The site where Azay-le-Ferron Castle now stands was first fortified in 1422. In the 13th century, these lands belonged to Nicolas Turpin de Crissé, and in 1412 they became the part of the barronie of Preuilly. The castle building was badly damaged during the Hundred Years War.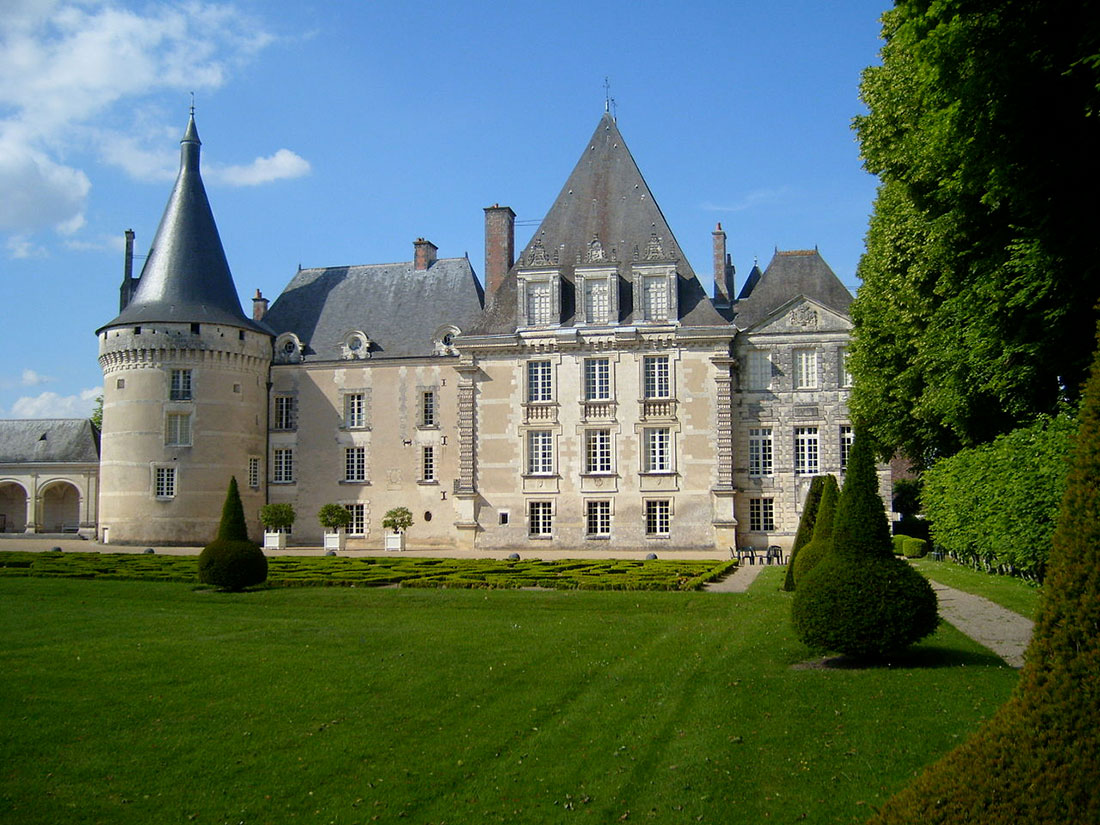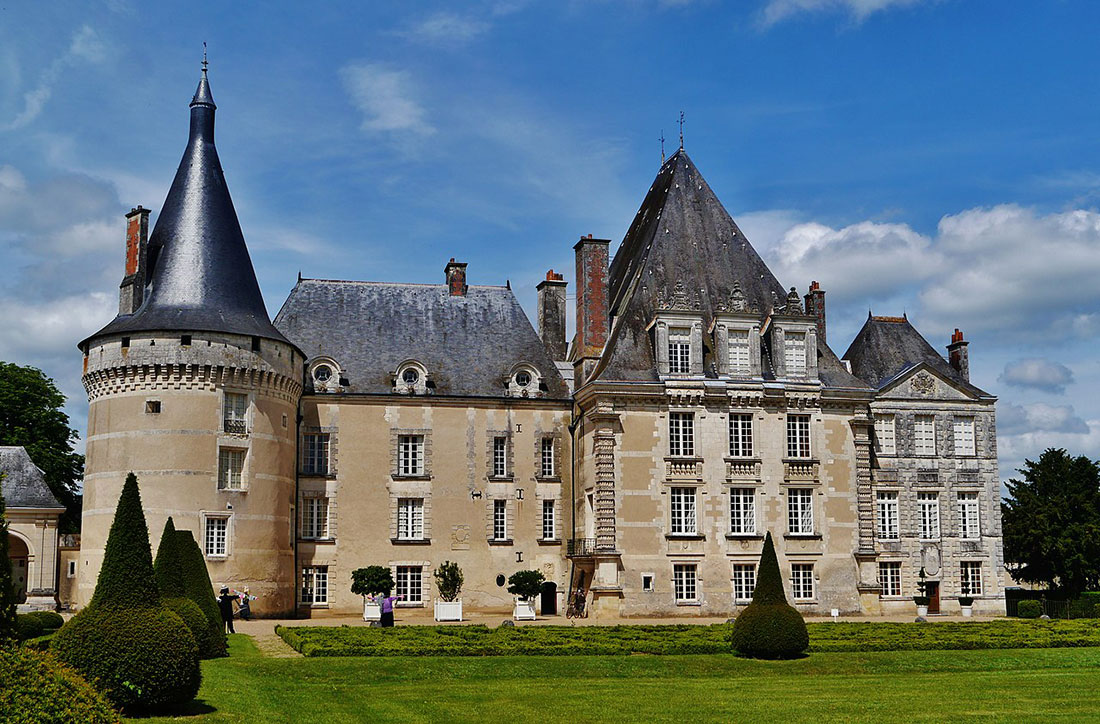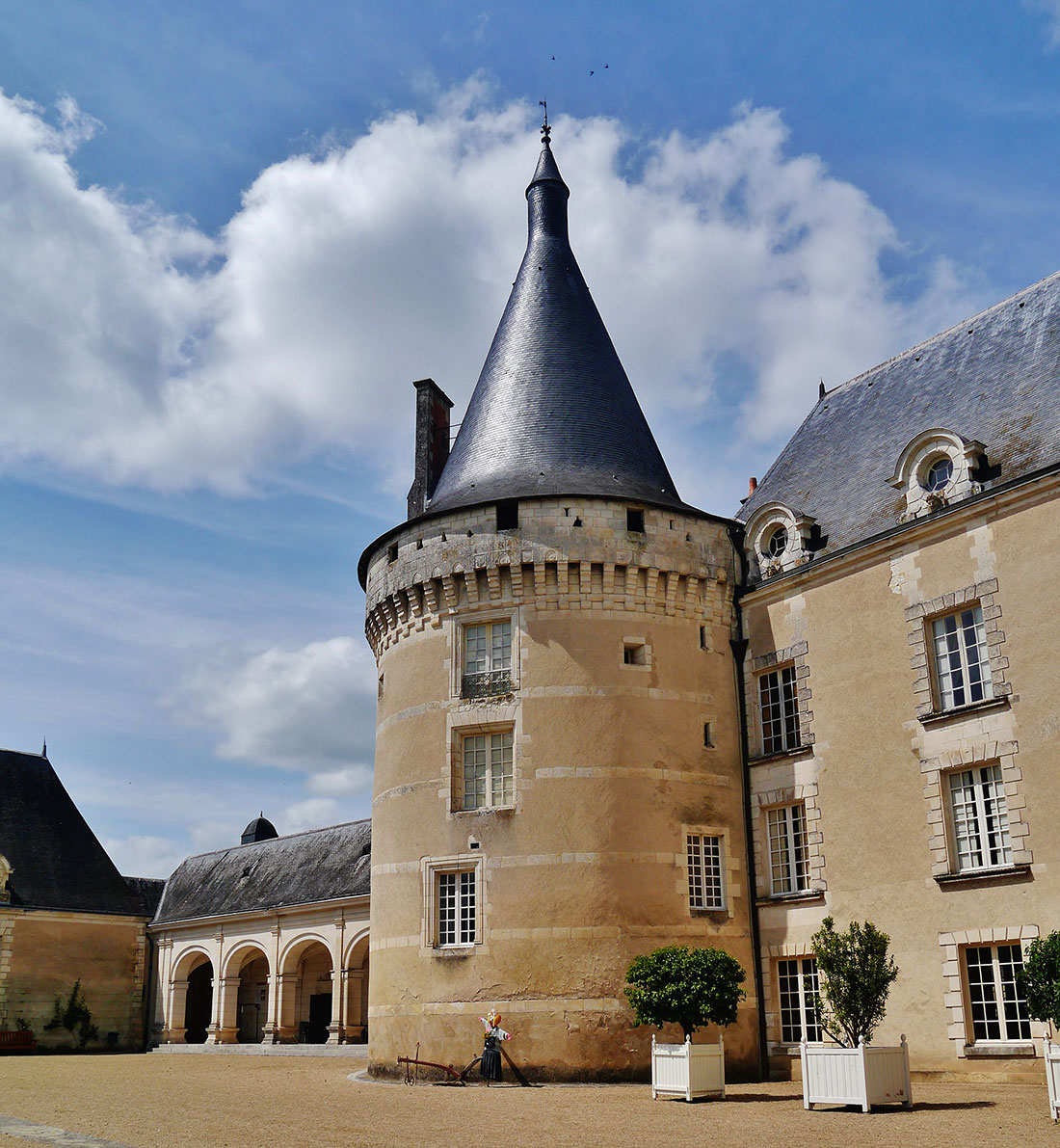 Construction of the castle was started in 1496 according to the design of Prégent Frotier. Then the tower that still exists today was erected. During the reign of Francis I (early sixteenth century), the complex was expanded. In 1560, the castle became the property of Louis Cravant family, who owned it until the end of the seventeenth century; among other owners of the castle, Cesar de Vendôme – the illegitimate son of King Henry IV of France, proclaimed Baron of Preuilly by royal decree, and Louis IV of Crevant, who was the Maréchal in the army of Louis XIV.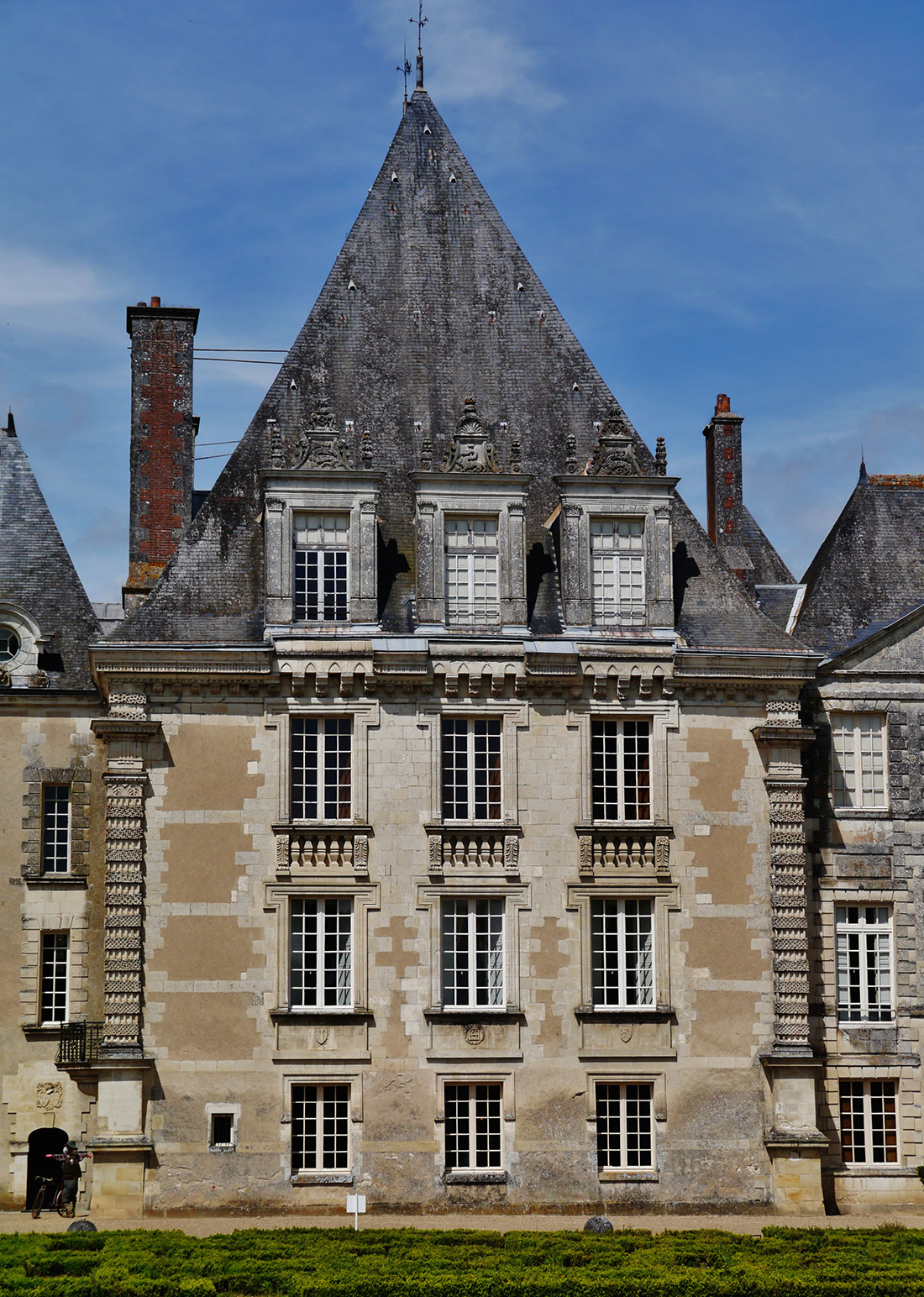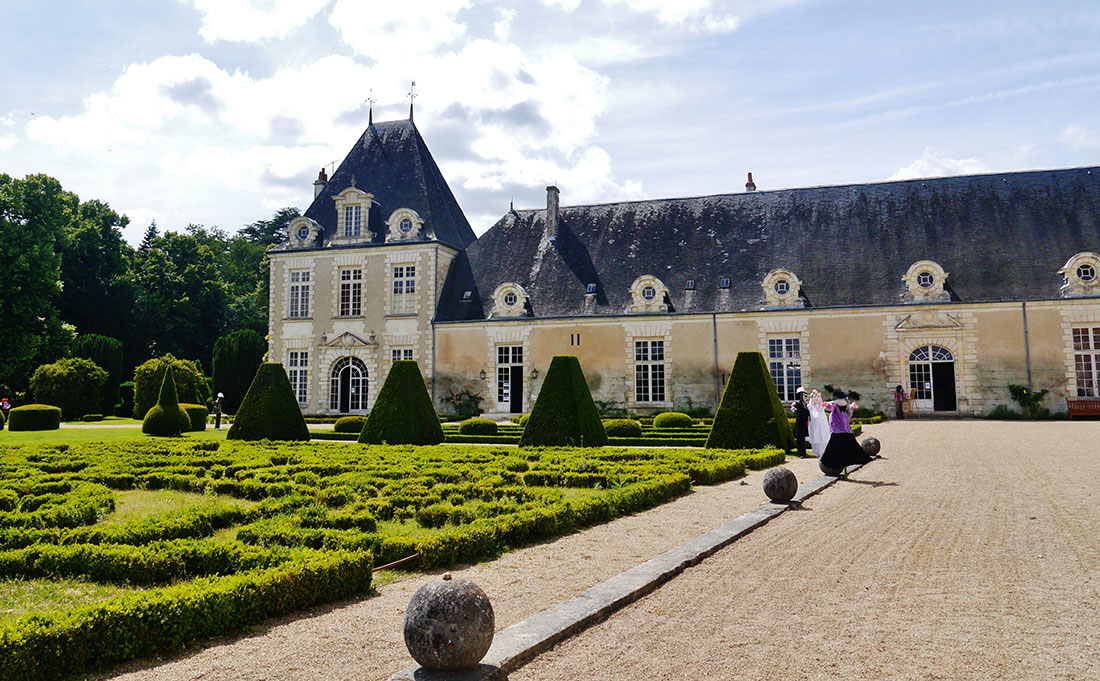 Azay-le-Ferron Castle consists of four parts built at different times: the Frotier tower (end of the 15th century), the wing of Humières (mid-17th century), the François I pavilion (16th century) and the Breteuil pavilion (18th century). The side wing of the 17th century is connected to the castle by a gallery built in 1926 and inspired by the Castle of Valençay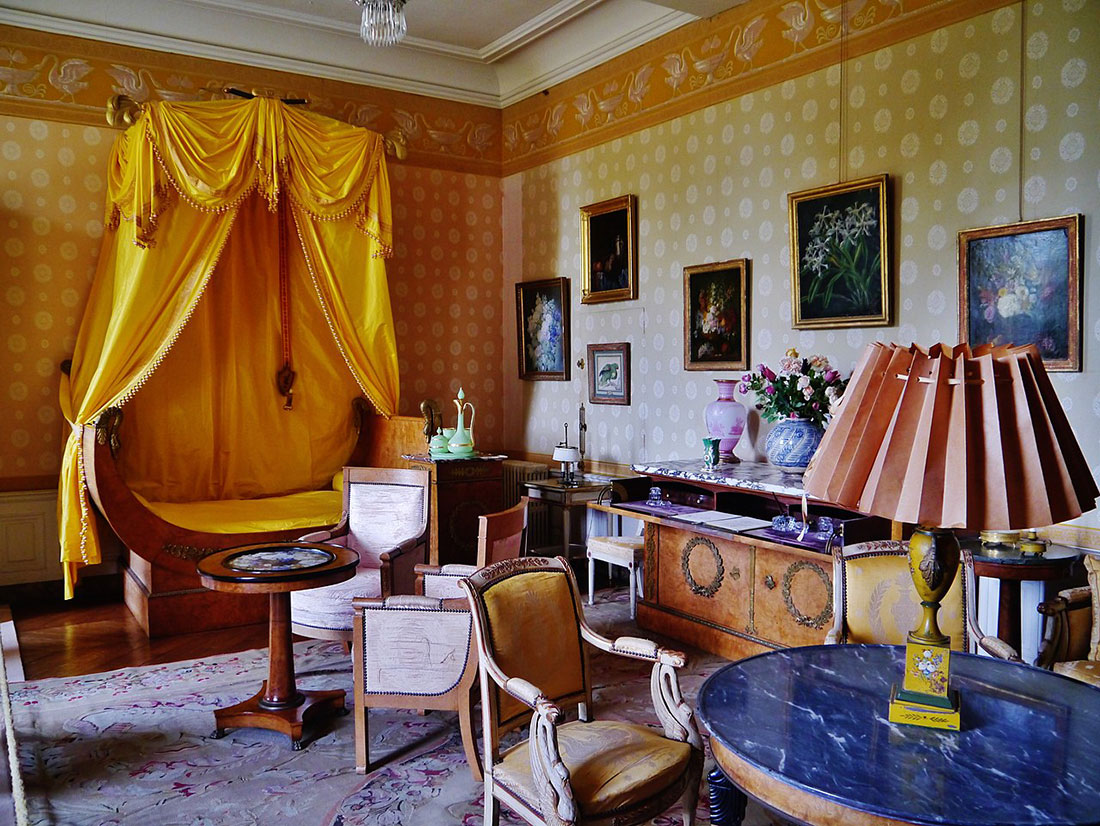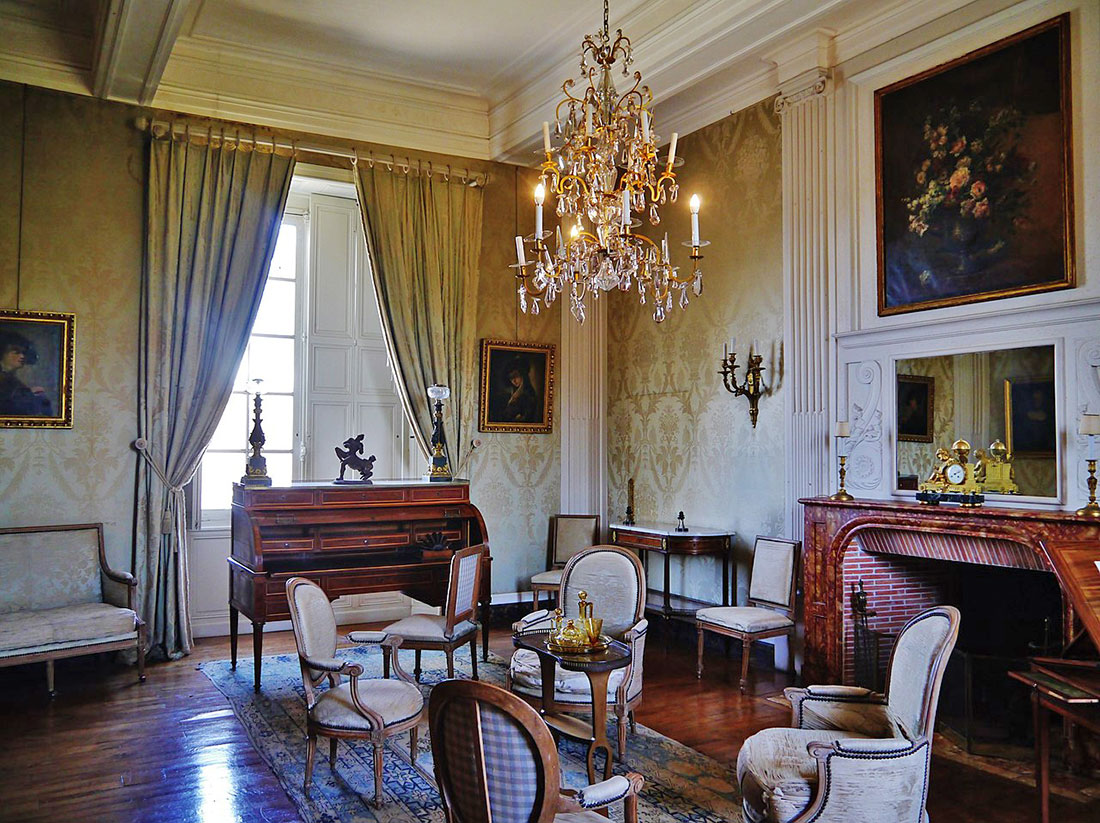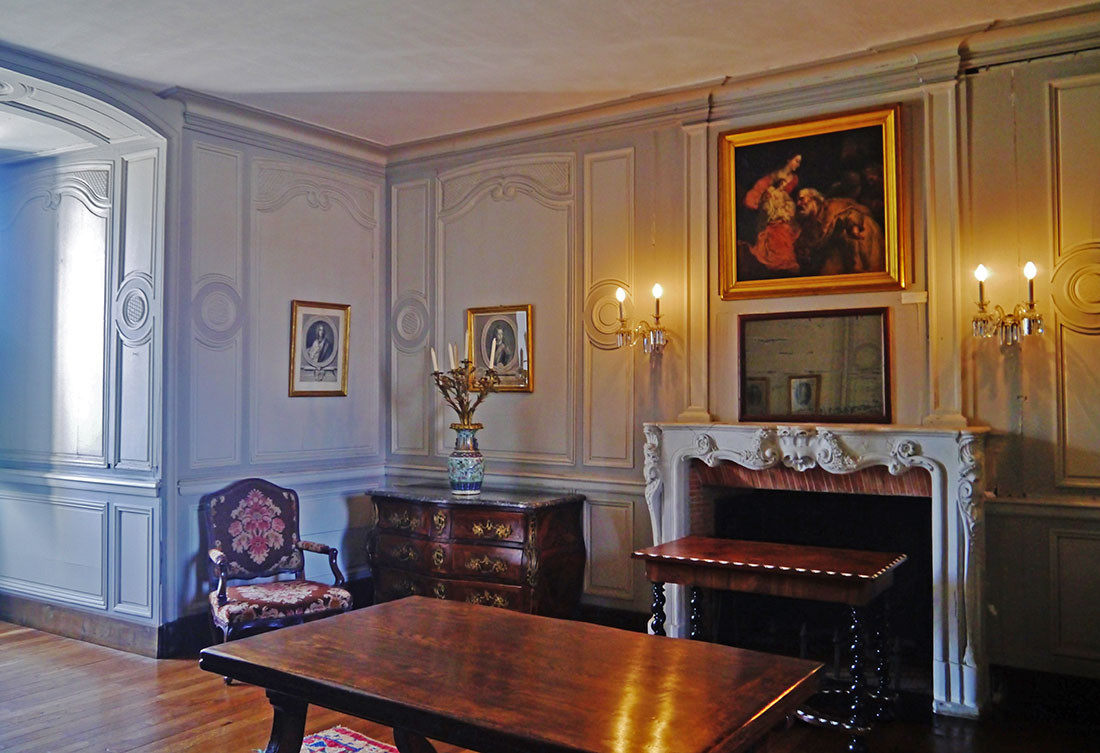 Two new wings and a pavilion were added to the castle in 1638, probably by Louis III de Cravant d'Humières. Windows were made in the old tower, which turned the fortress into a fairly comfortable home. The new wing was decorated with the emblems of King Francis I and Claude de France – an ermine and a salamander.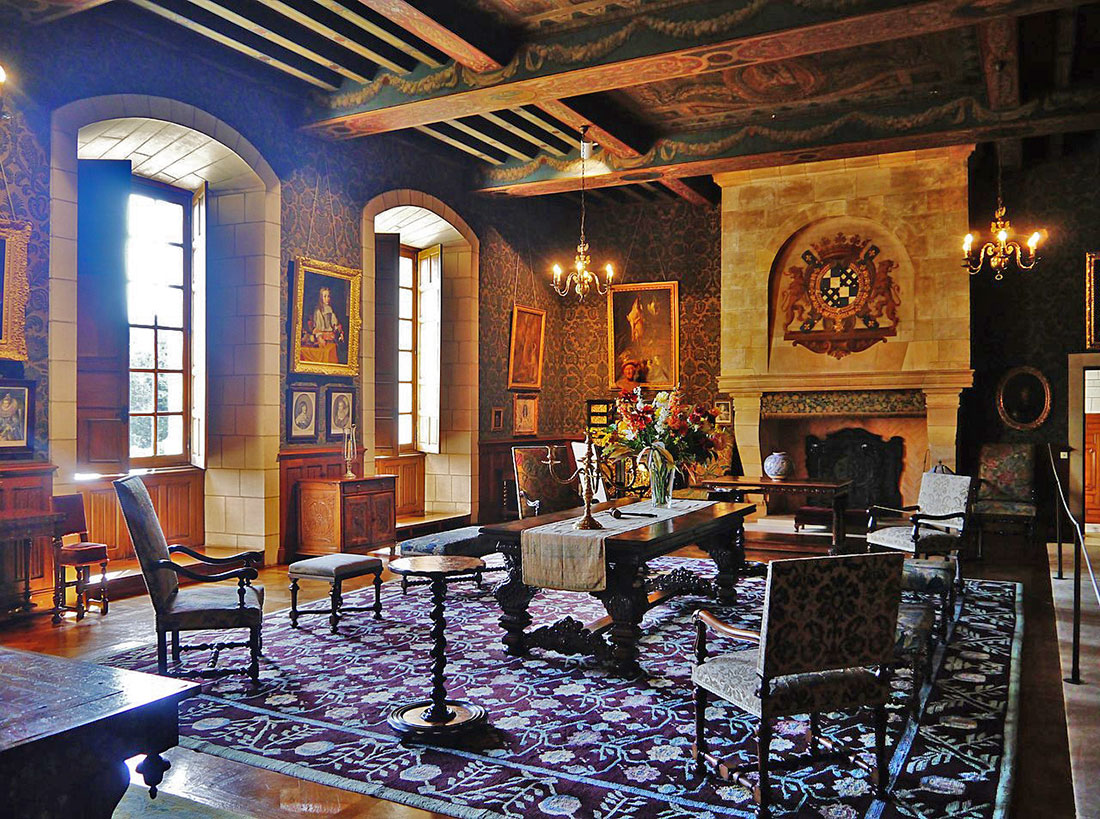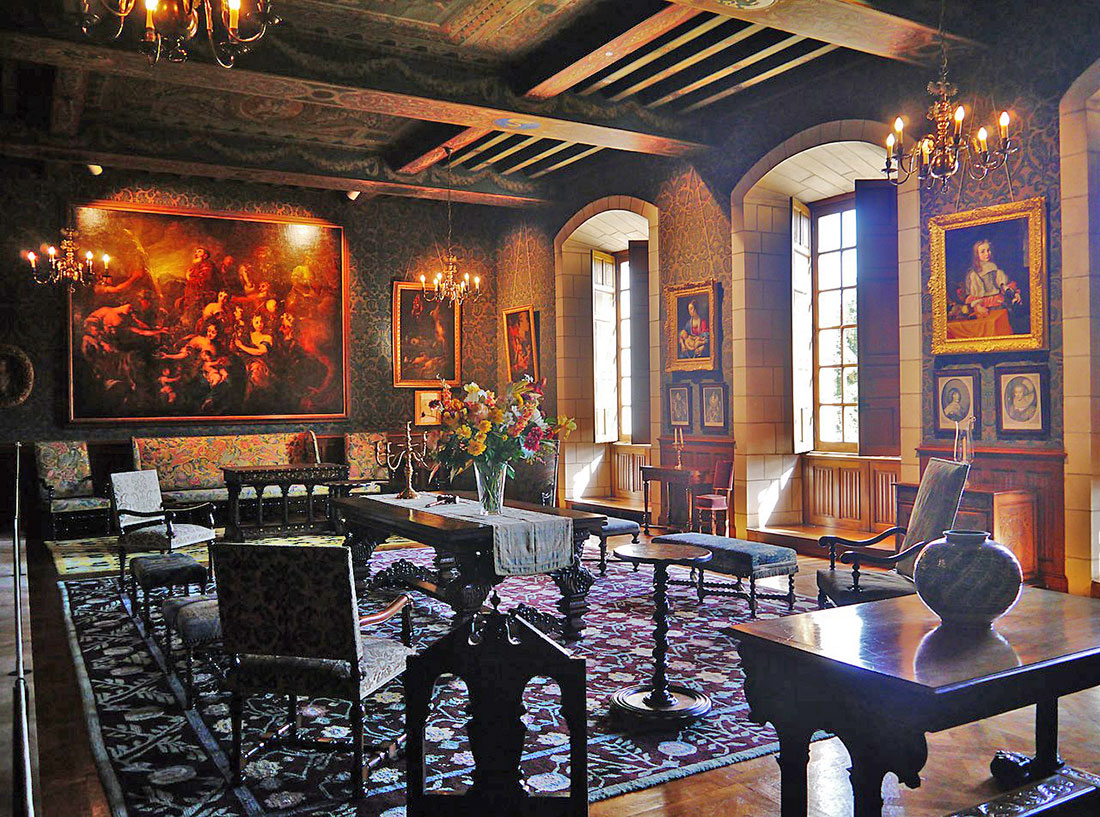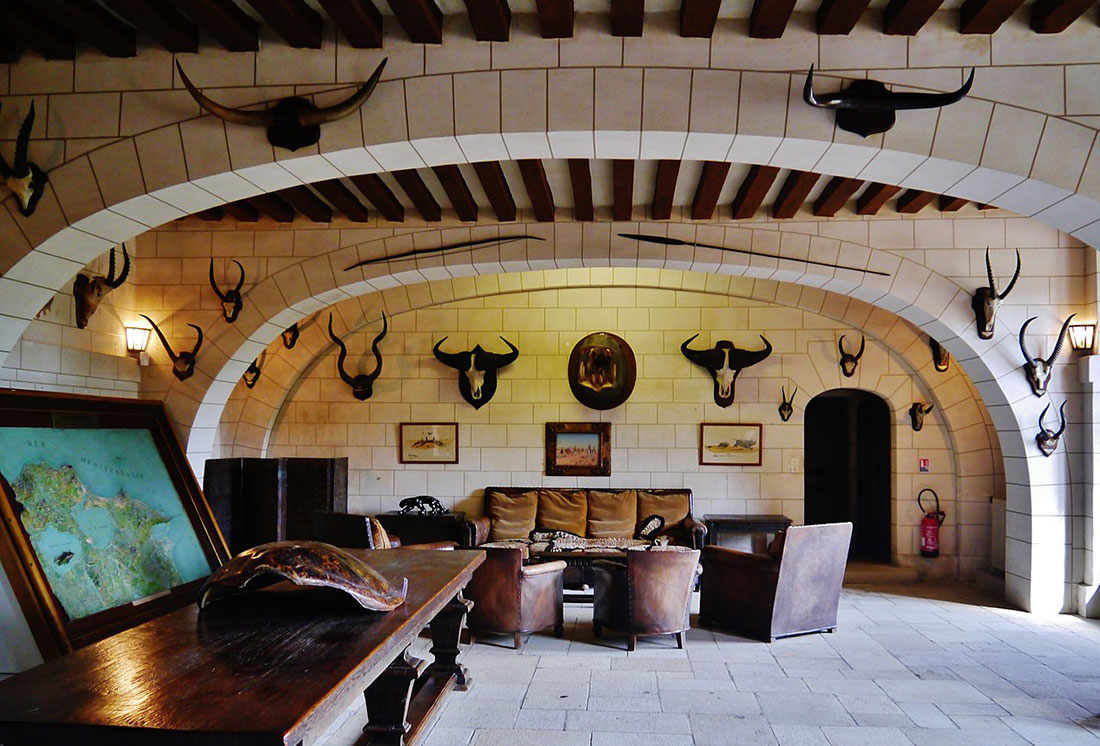 Azay-le-Ferron Castle belonged to many noble families, in particular to Grégoire Michel, a Parisian banker and supplier of Napoleon's army. The castle was then sold in 1833 in exchange for a lifetime annuity to the Luzarche family. Antoine Luzarch's granddaughter, Marthe, was married George Hersent, a civil engineer and owner of a large canal and port building firm, and inherited the castle in 1925. After her death, the castle and the park became the property of the city of Tours.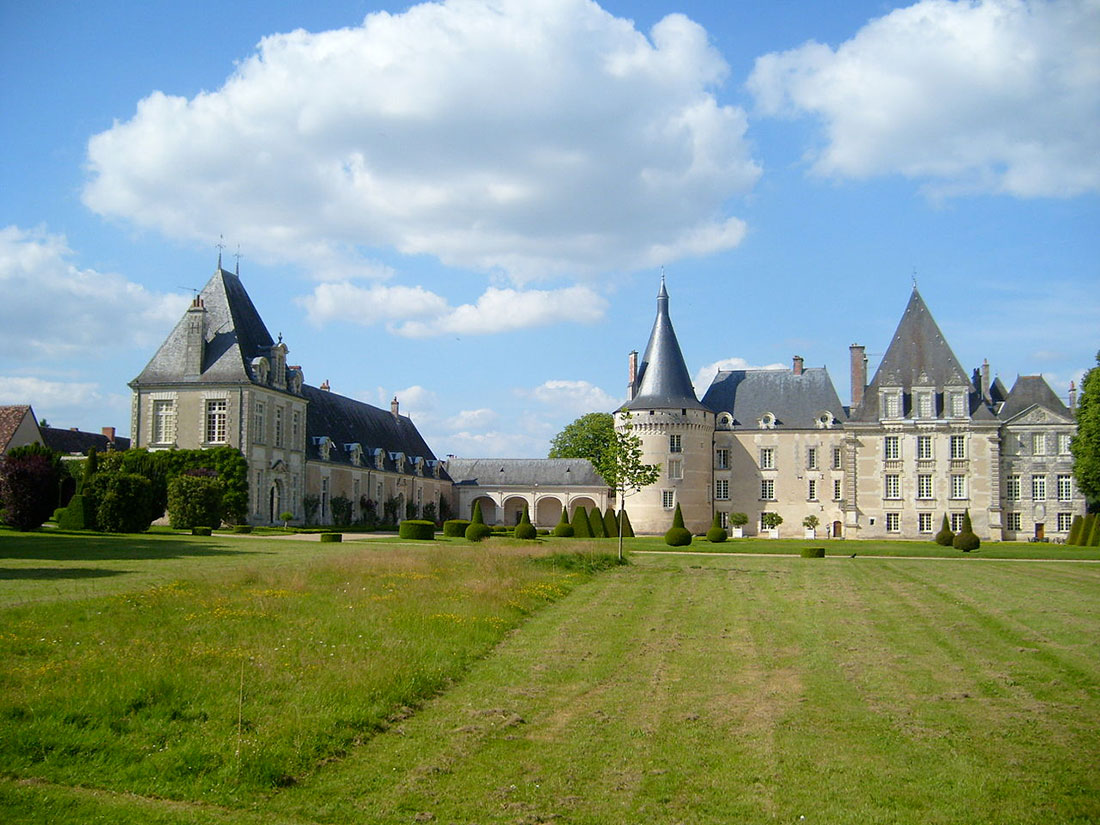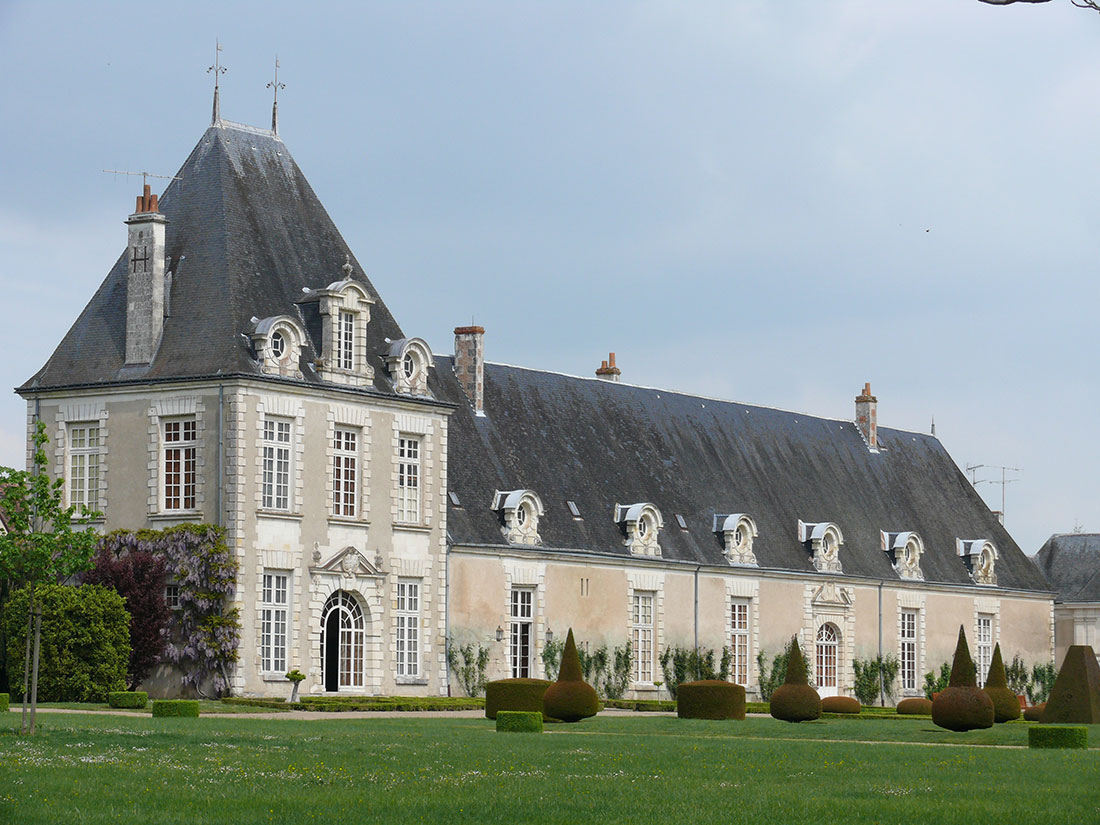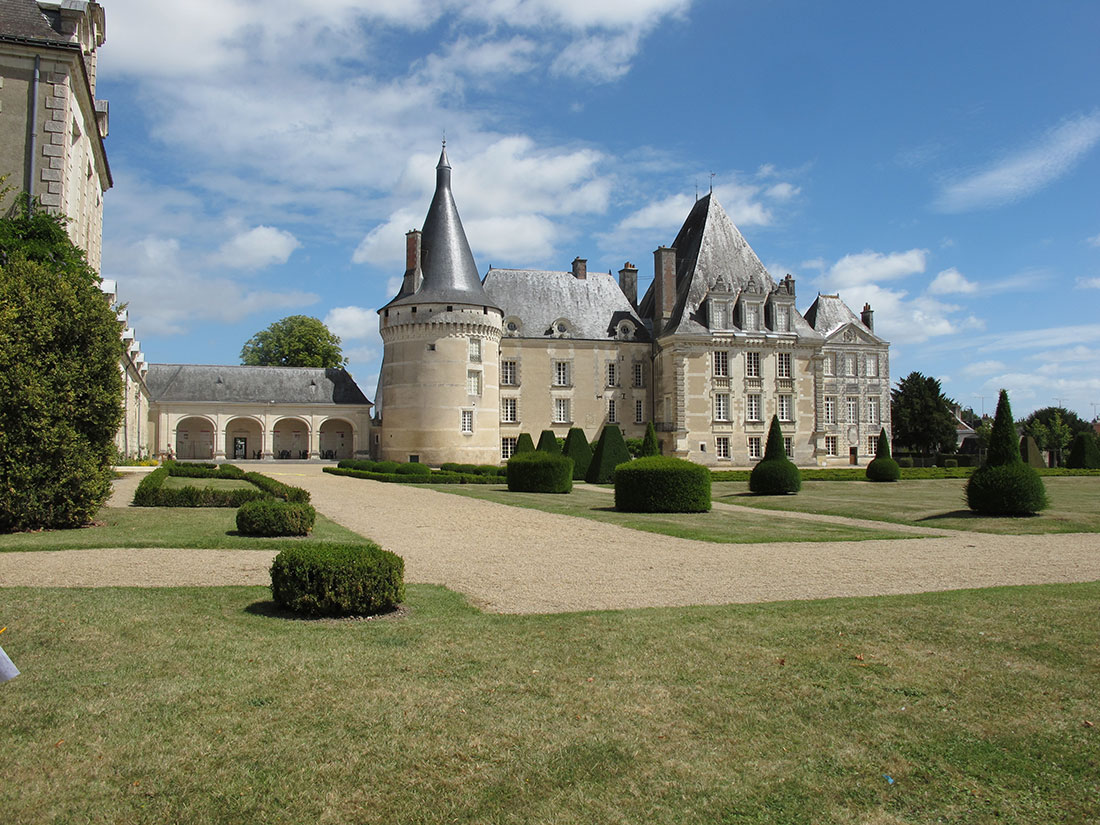 The complex is surrounded by an opulent French-style garden and a 17th-century French landscape garden that was renovated in the 19th and 20th centuries.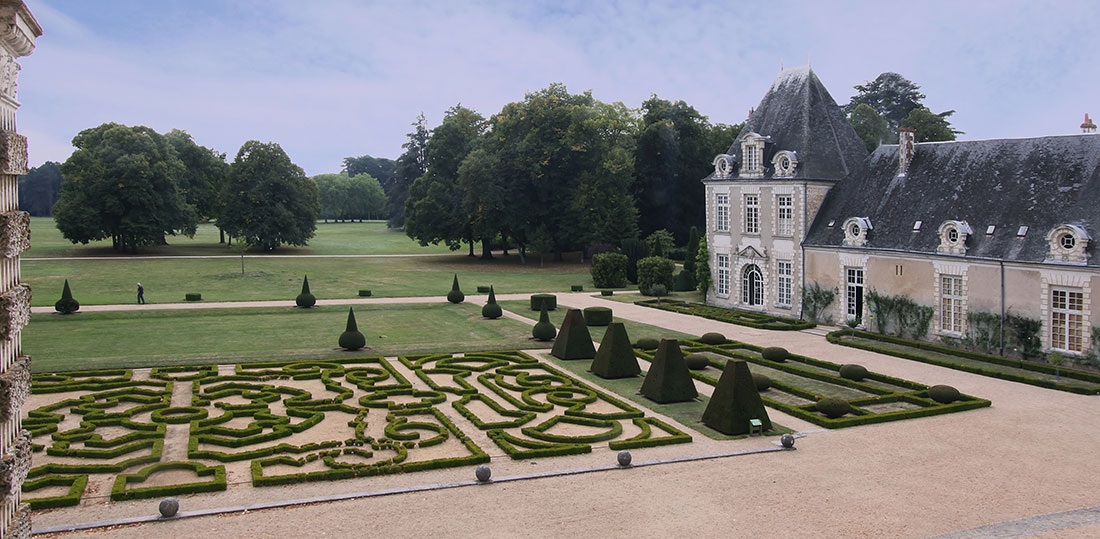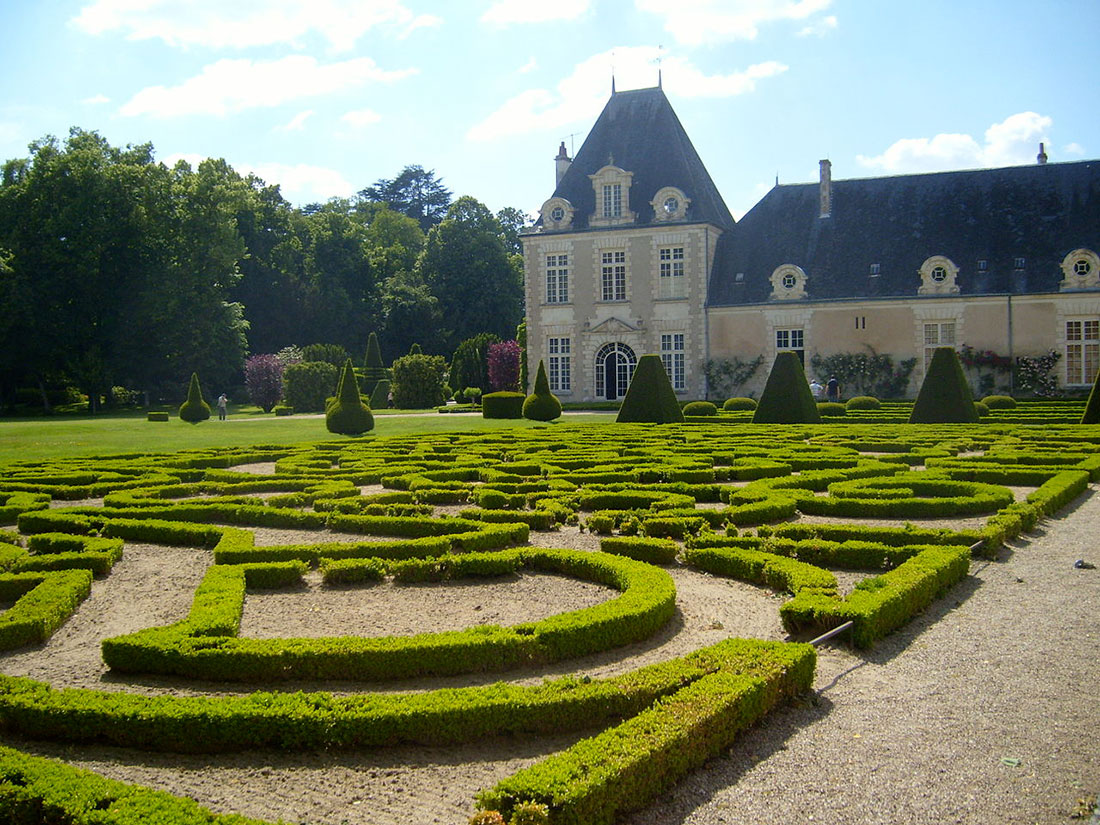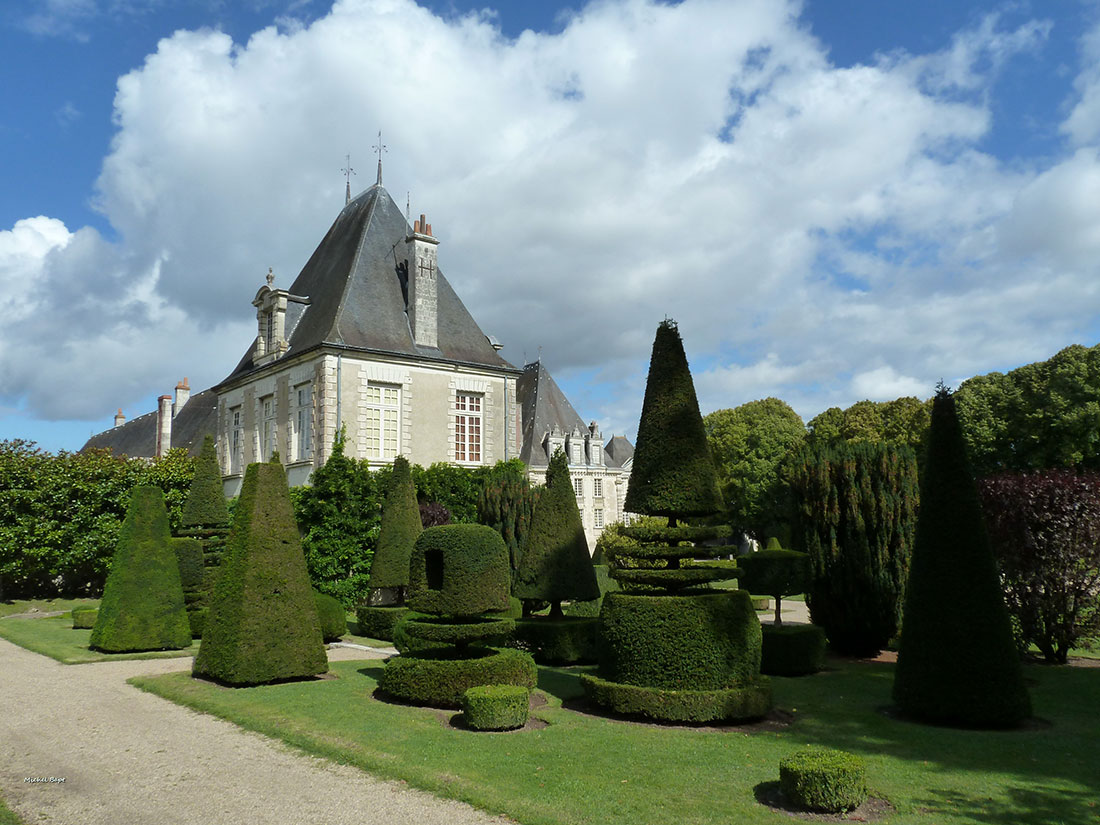 How would you rate this place?
Azay-le-Ferron Castle on map: