In northern Italy, in the heart of Tuscany, lies the medieval city of Siena, listed as a UNESCO World Heritage site. The city boasts well-preserved medieval buildings with intricate details, and its narrow streets are bustling even during the quietest times. Siena is surrounded by stunning villages and hills, offering a glimpse into the diverse history of Italy. While in Siena, you can also visit Florence and the impressive coastal area of Cinque Terre. Within a few hours' drive from Siena, you'll find Pisa, famous for its leaning tower. Let's explore some of the best day trips from Siena.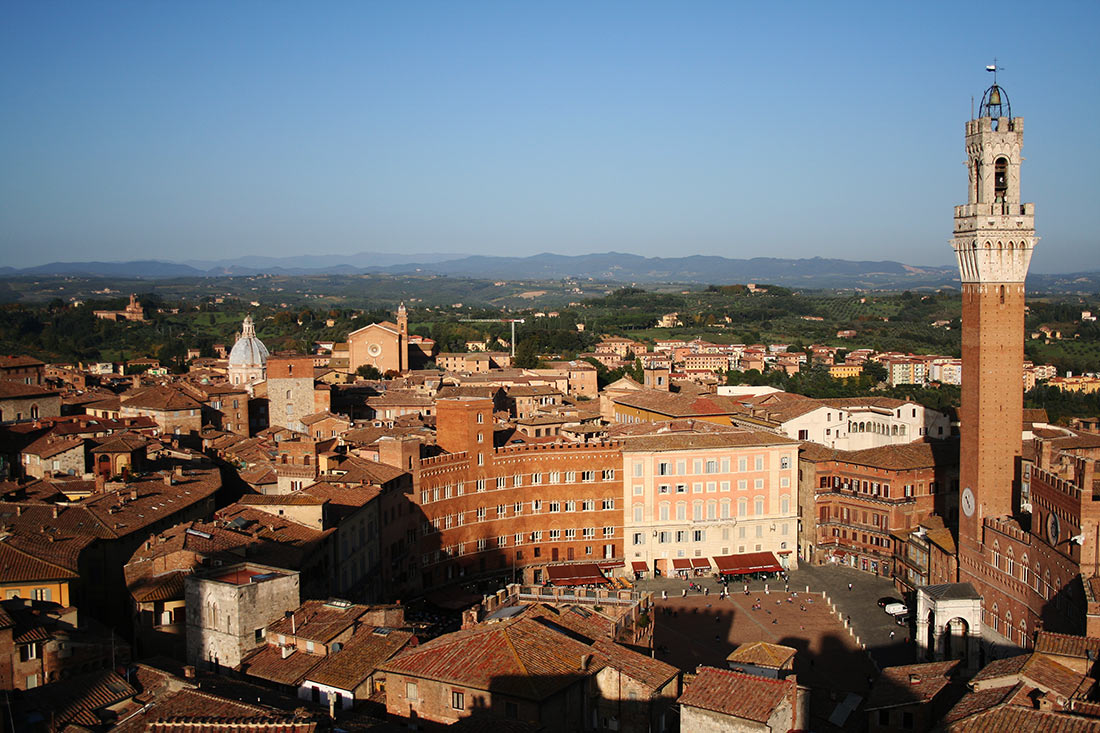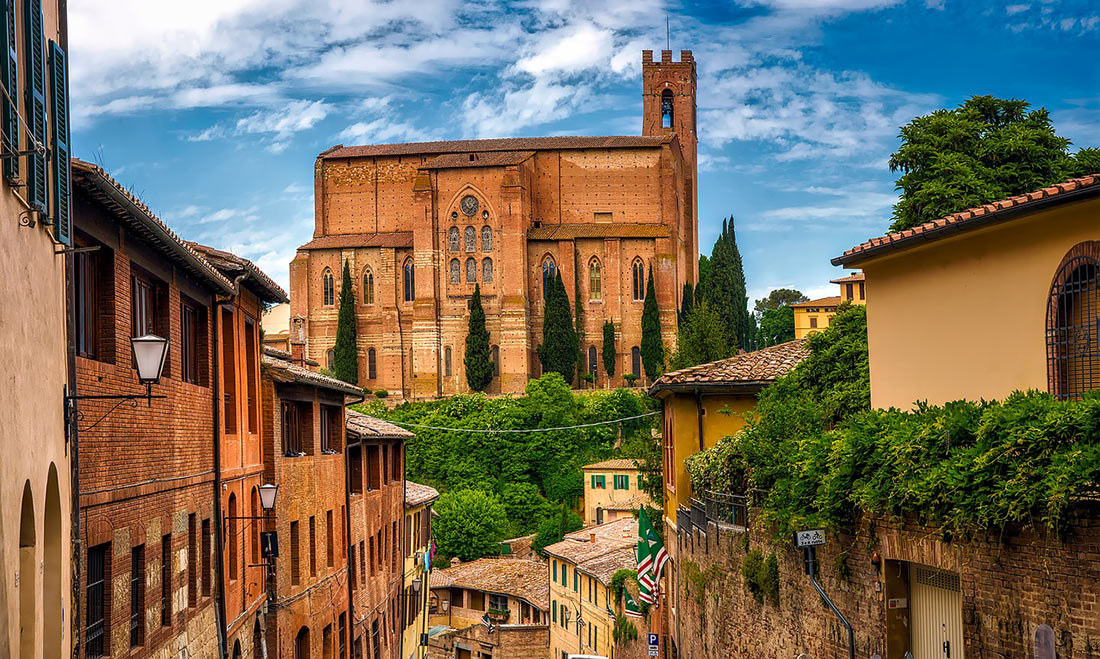 Best day trips from Siena: Perugia
Perugia is the capital of the neighboring region of Umbria. The city is renowned for its Renaissance architecture and ancient Etruscan and Roman ruins. In the Renaissance era, Umbria thrived as an artistic center, which is reflected in its numerous galleries and cultural festivals. The jazz music festival held here every summer is especially famous.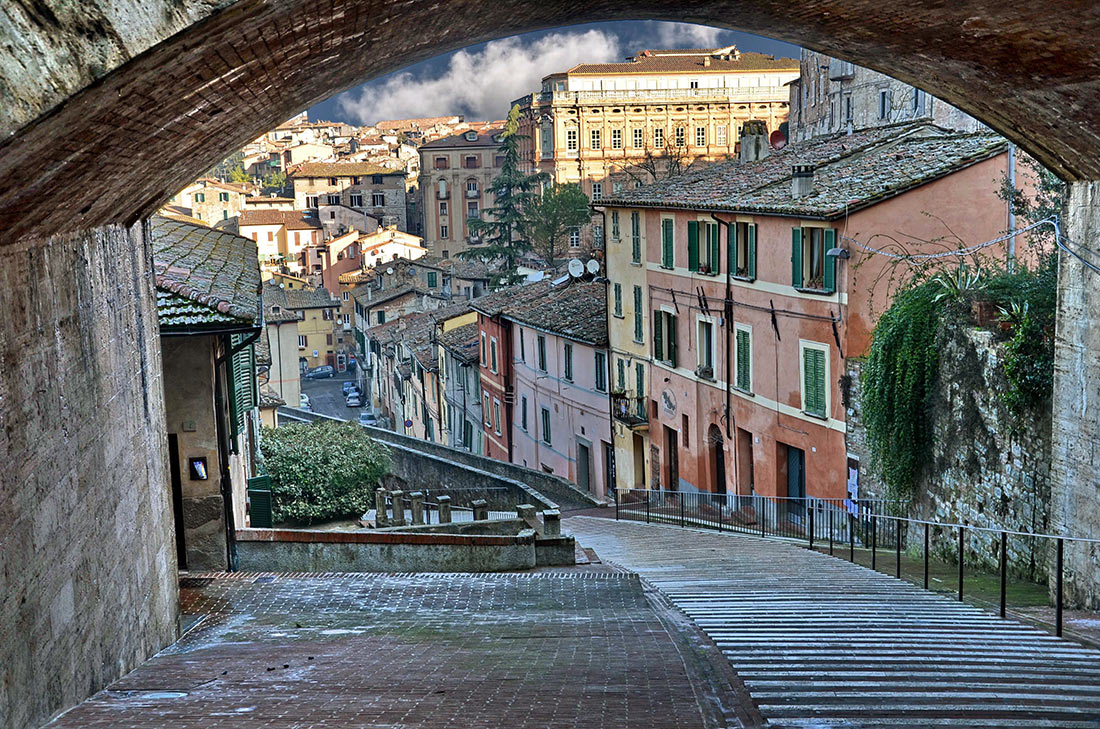 Cortona
Perched on a hill near Siena, Cortona is an ancient city with steep winding streets that seem to lead only upward. The city boasts Etruscan and Roman roots, blending with Renaissance architecture. Nearby Lake Trasimeno is where the Romans suffered a defeat from Hannibal and his elephants.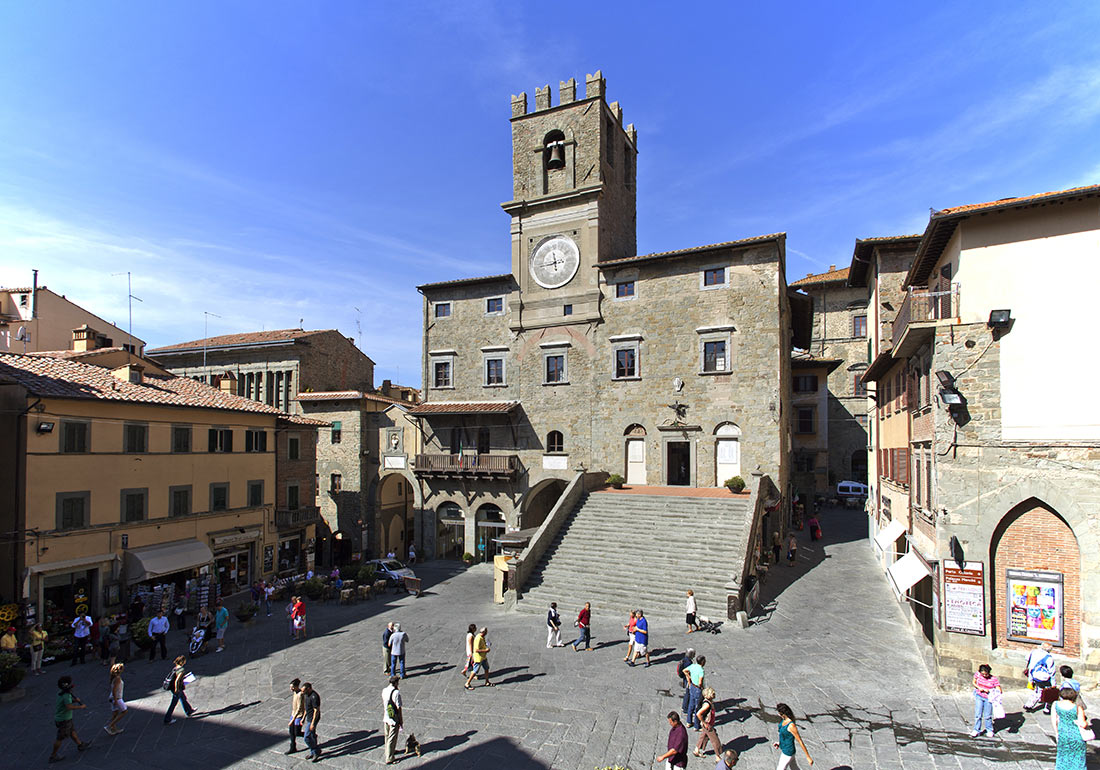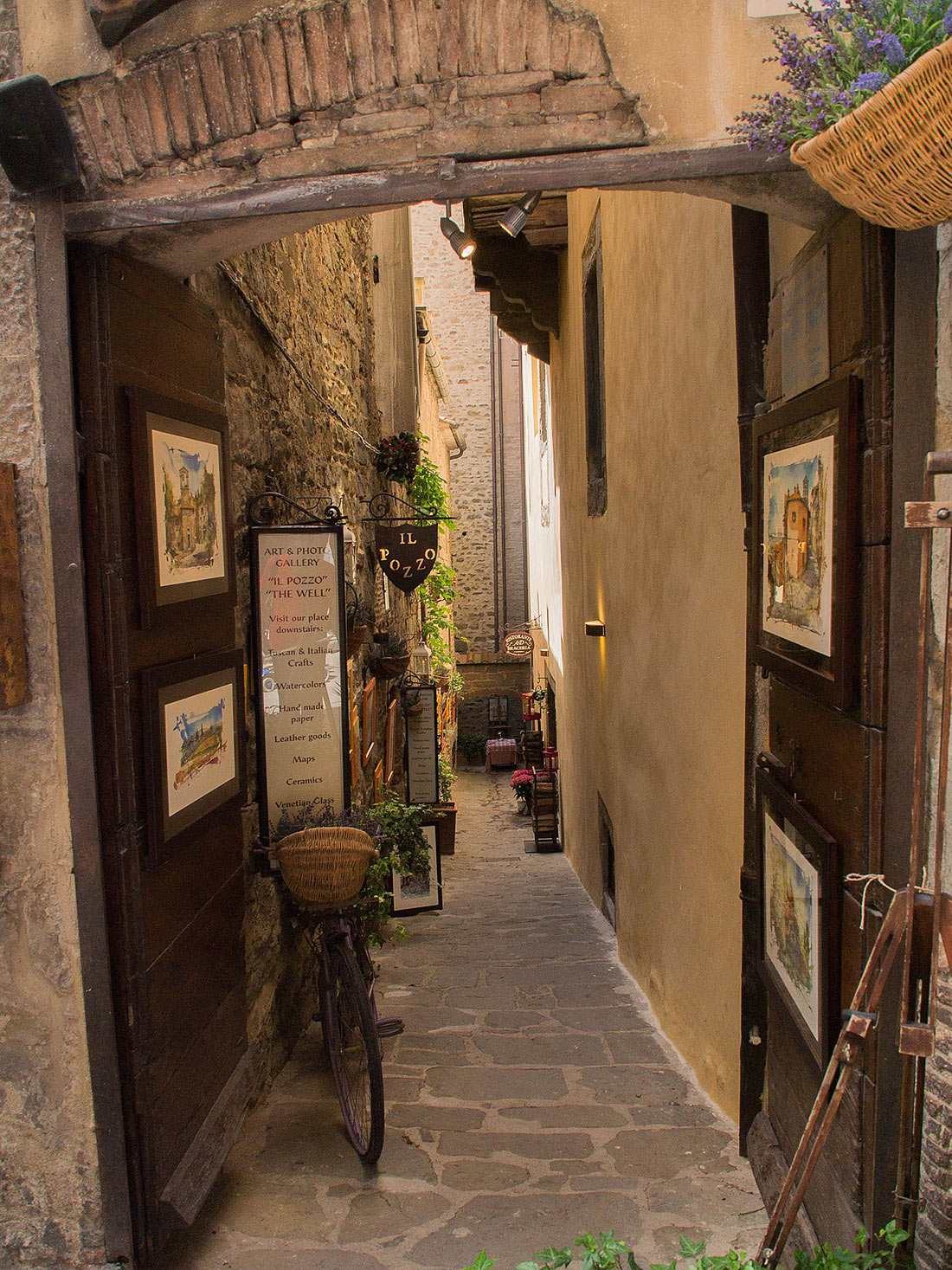 Best day trips from Siena: Lucca
Lucca is a splendid city in Tuscany that you must visit to see its remarkable walls. Long ago the city expanded beyond these protective walls, but they were never demolished. The walls are so wide that locals have planted trees on top, creating a beautiful park that surrounds the old town.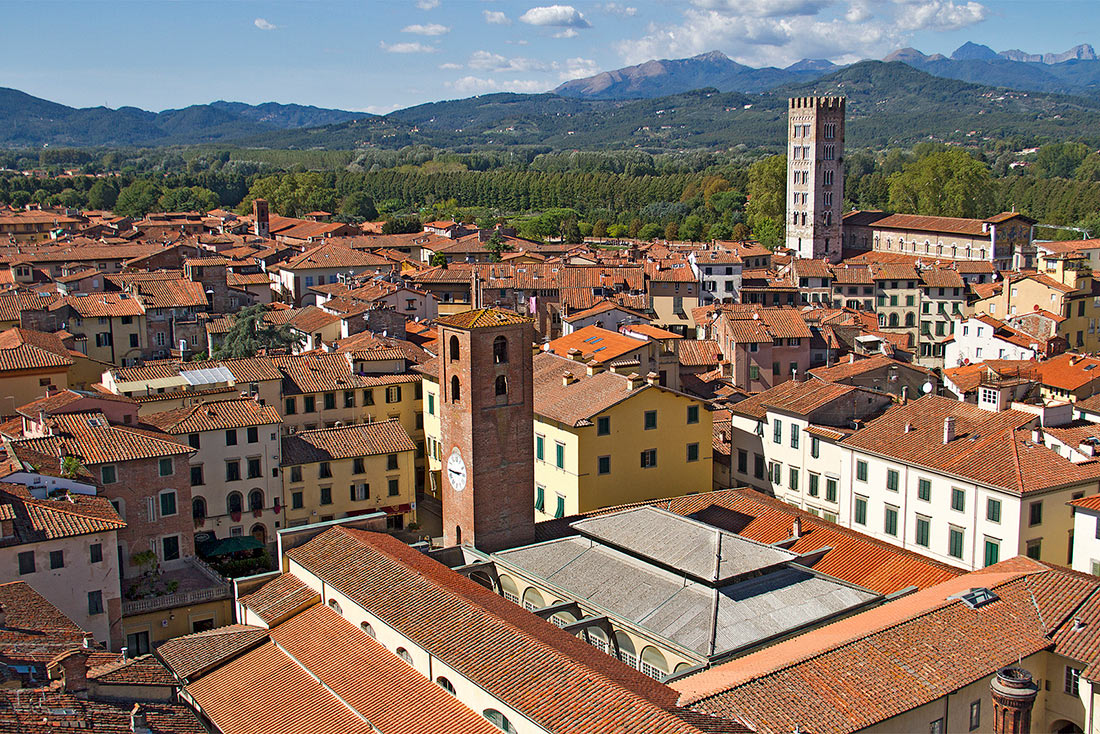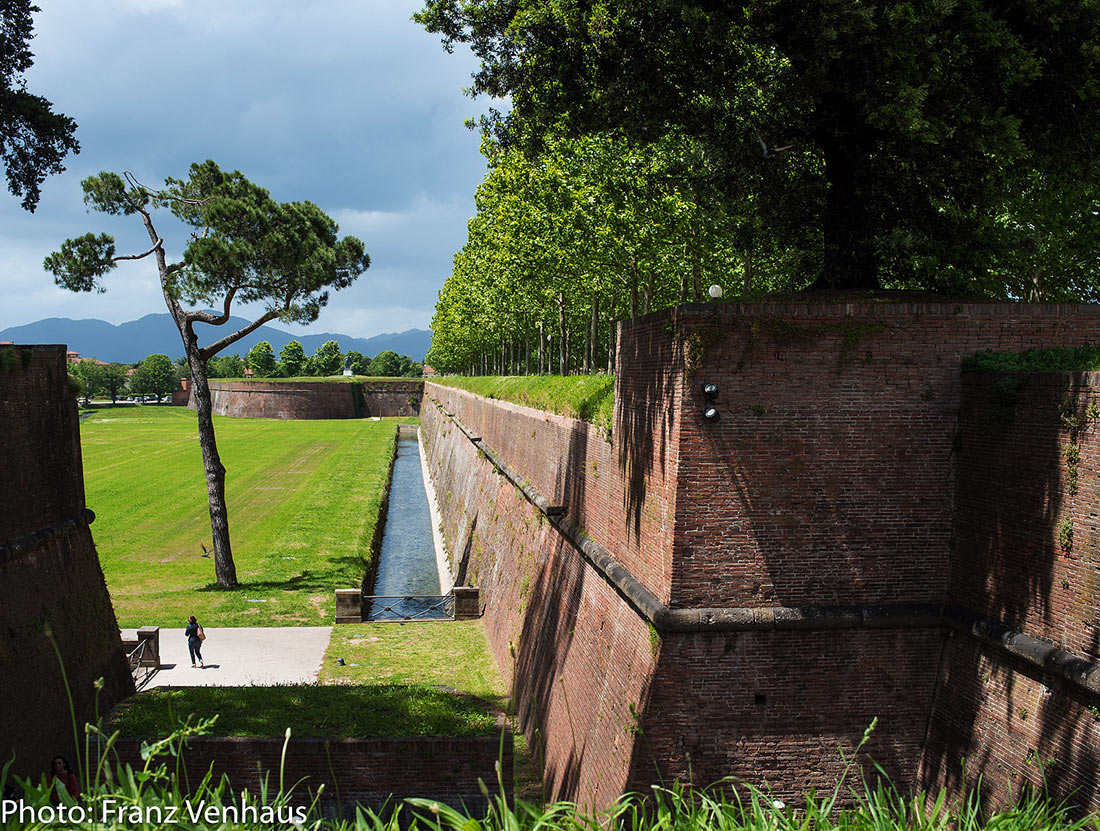 Montalcino
Montalcino is a beautiful medieval town located on the hills of Tuscany. It boasts ancient architecture and quaint cobblestone streets. However, it is more famous for producing the renowned Brunello wine, a recipe that has been carefully guarded for centuries.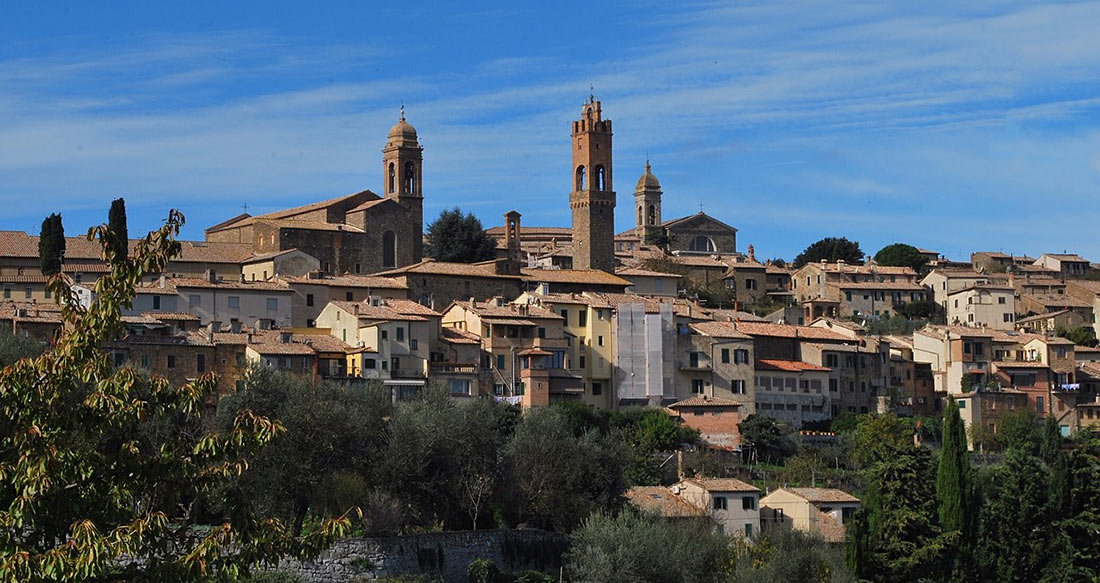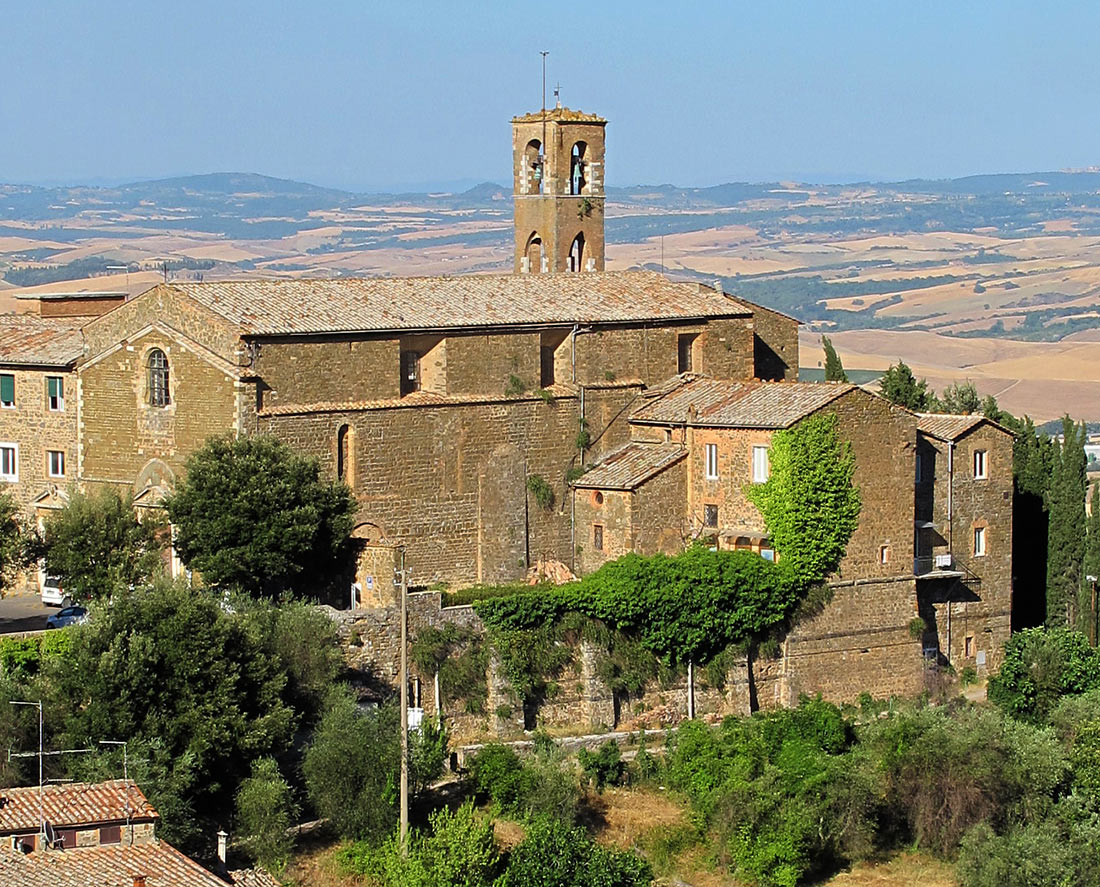 Best day trips from Siena: Livorno
Livorno is a coastal town with one of the largest and liveliest ports in Italy. Cruise ships visit here year-round, and the city offers a plethora of restaurants and bars serving freshly prepared seafood and exquisite wines. Along the coastline, you can also find historical fortifications.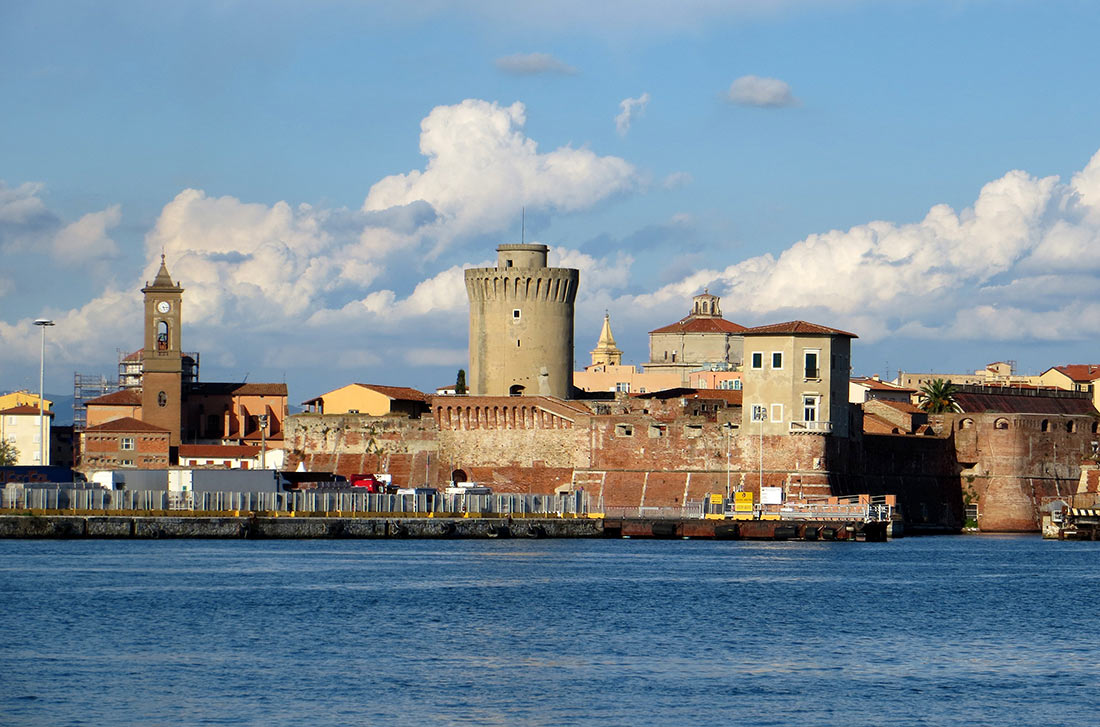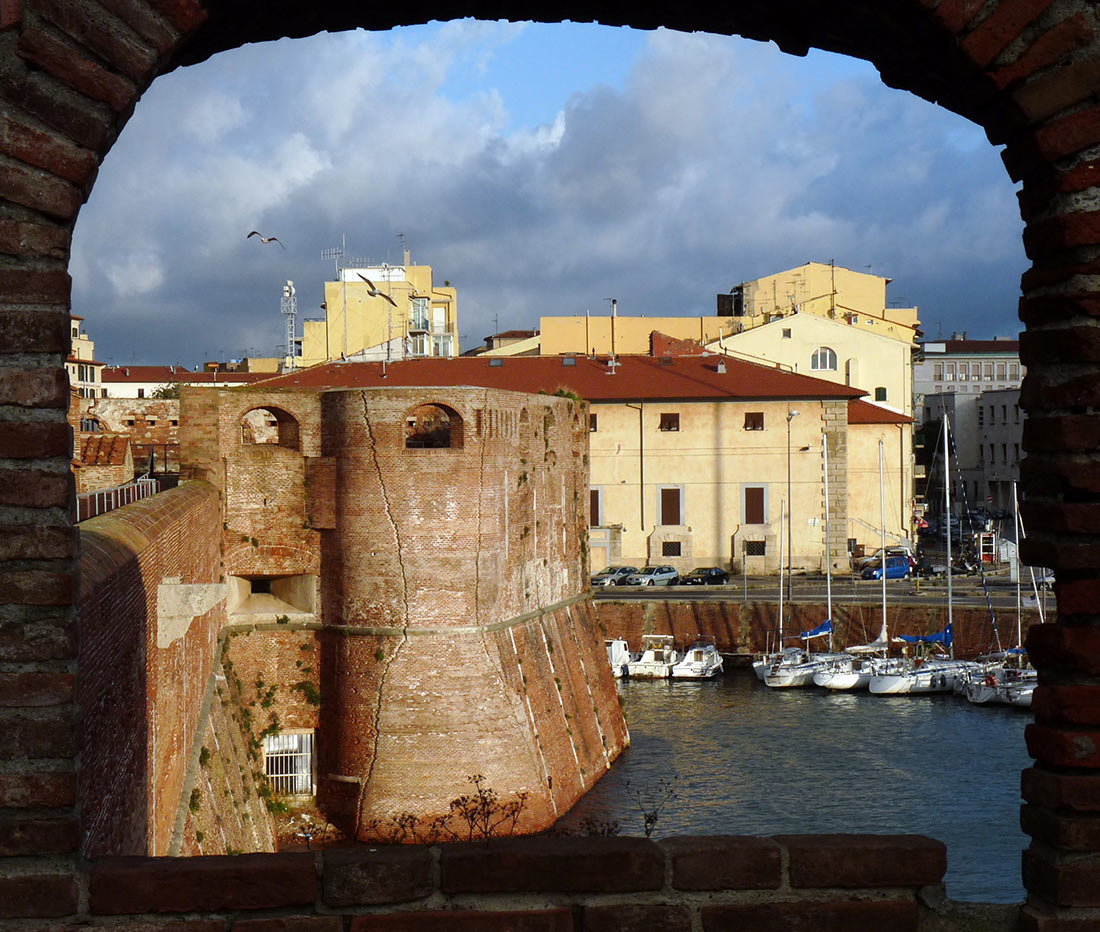 Arezzo
Only an hour's bus ride from Siena, Arezzo is a former Roman military outpost that has always attracted artists from its earliest days. You can find frescoes, terracotta items, marble carvings, gold artifacts, and beautiful stained glass in local churches, representing the art of the Middle Ages and the Renaissance.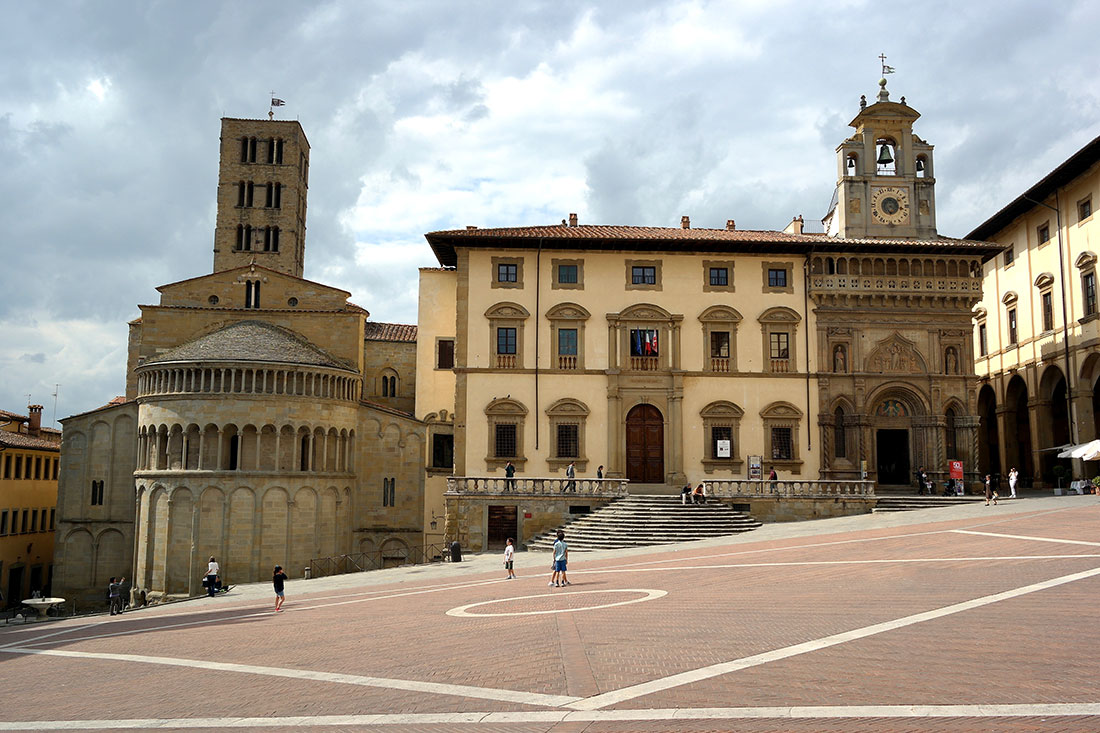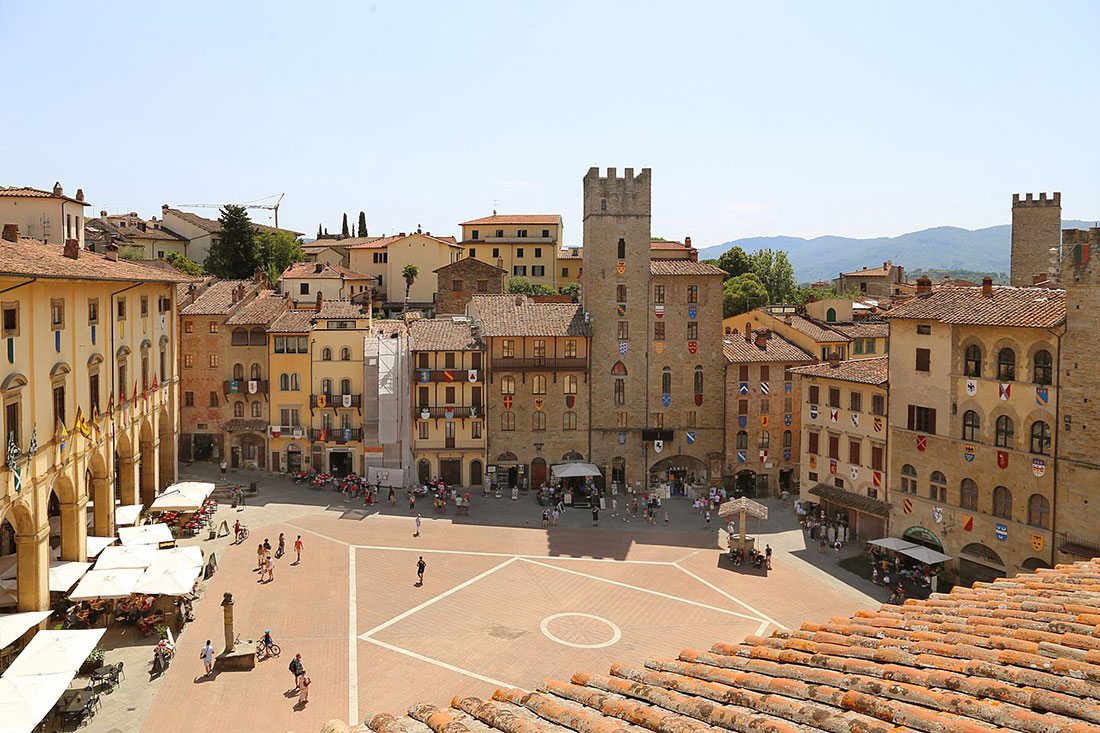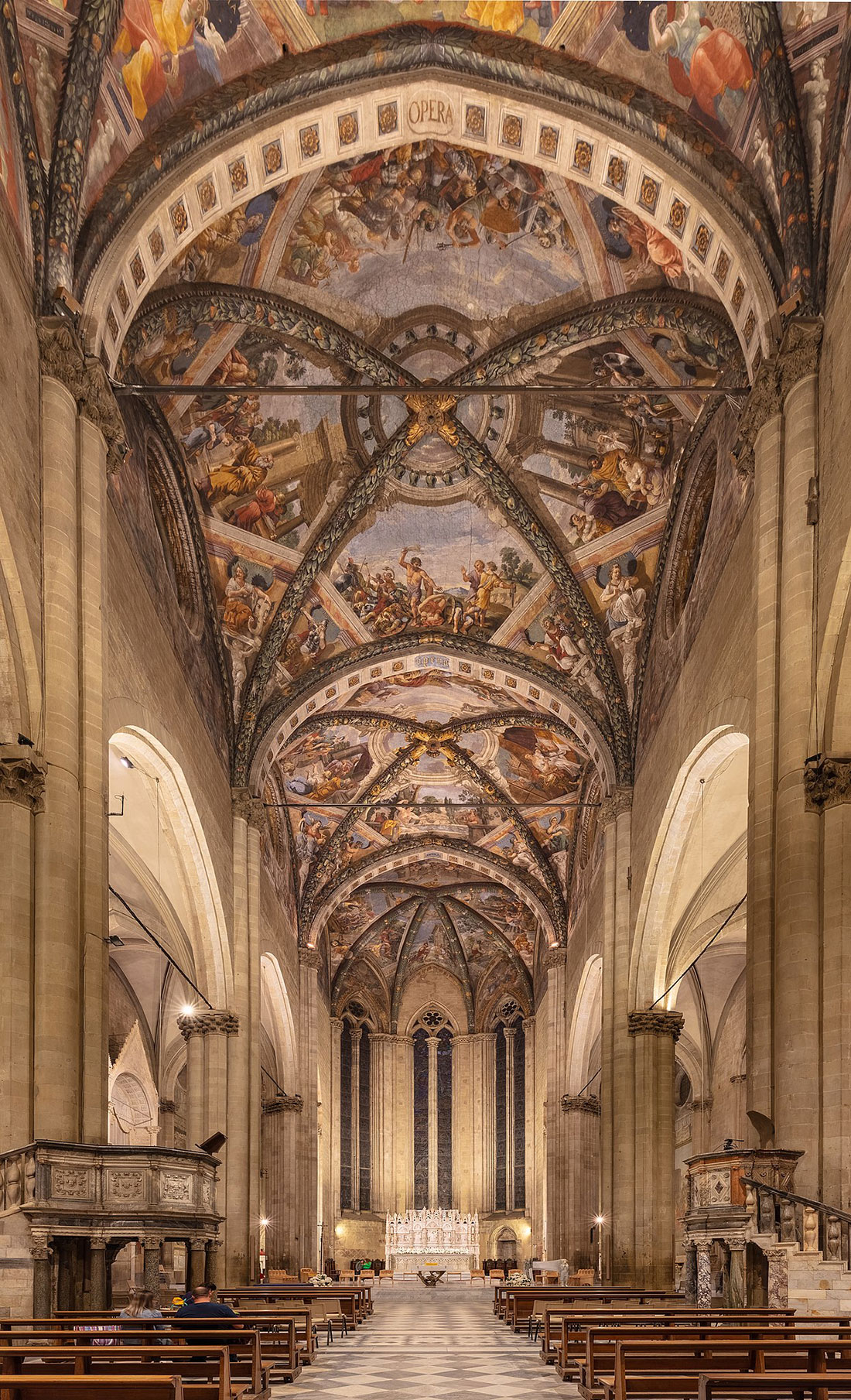 Best day trips from Siena: Cinque Terre
Cinque Terre is an impressive coastal area located north of Tuscany, consisting of five unique villages perched on wild cliffs. This area is also a UNESCO World Heritage site.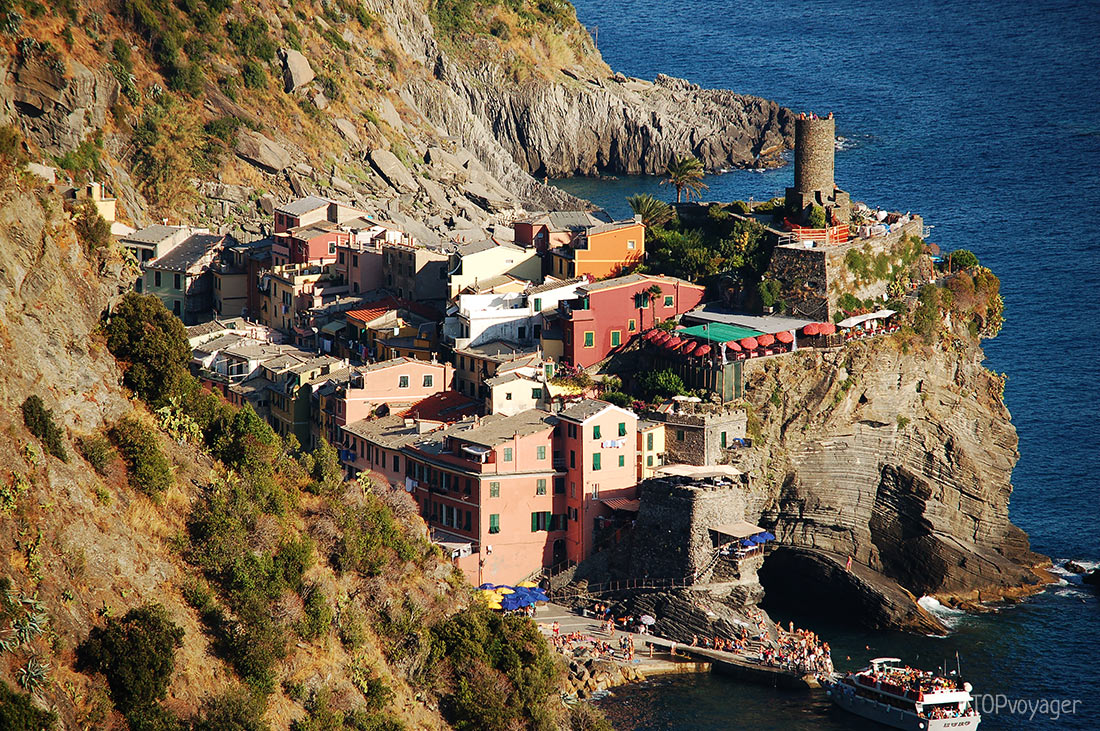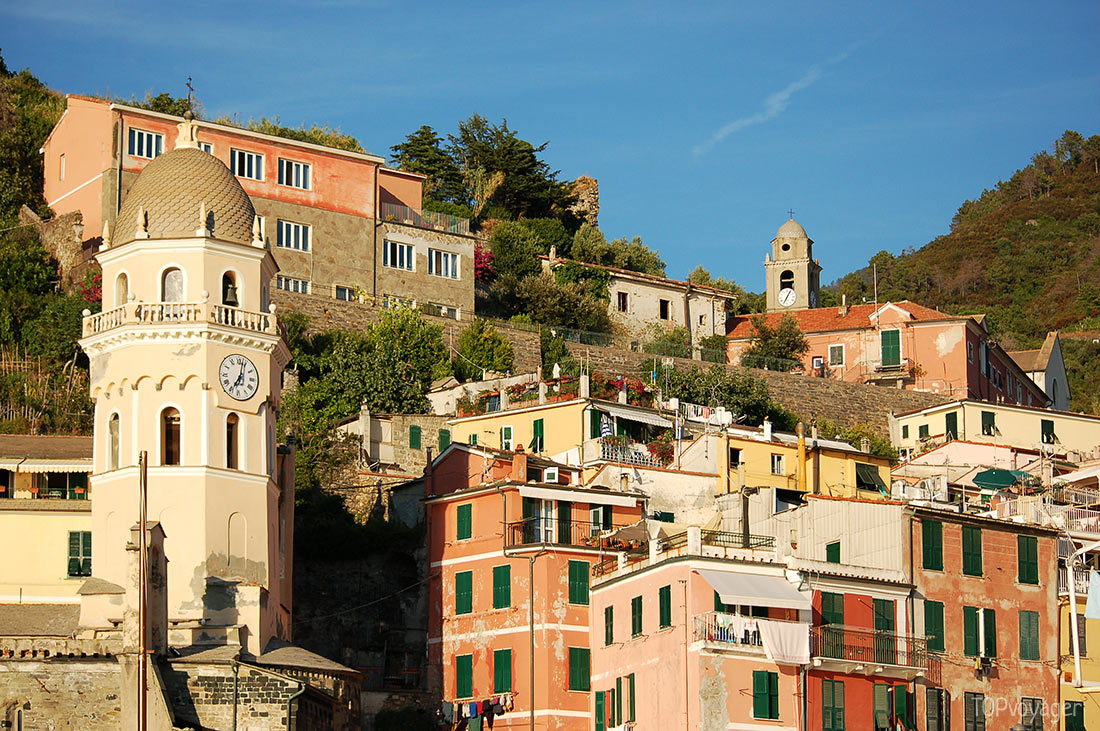 Colle Val d'Elsa
A simple and quick one-day trip, this small town sits atop a hill just 30 minutes away from Siena. It has both an old and a new part, where modern architecture harmoniously blends with ancient buildings.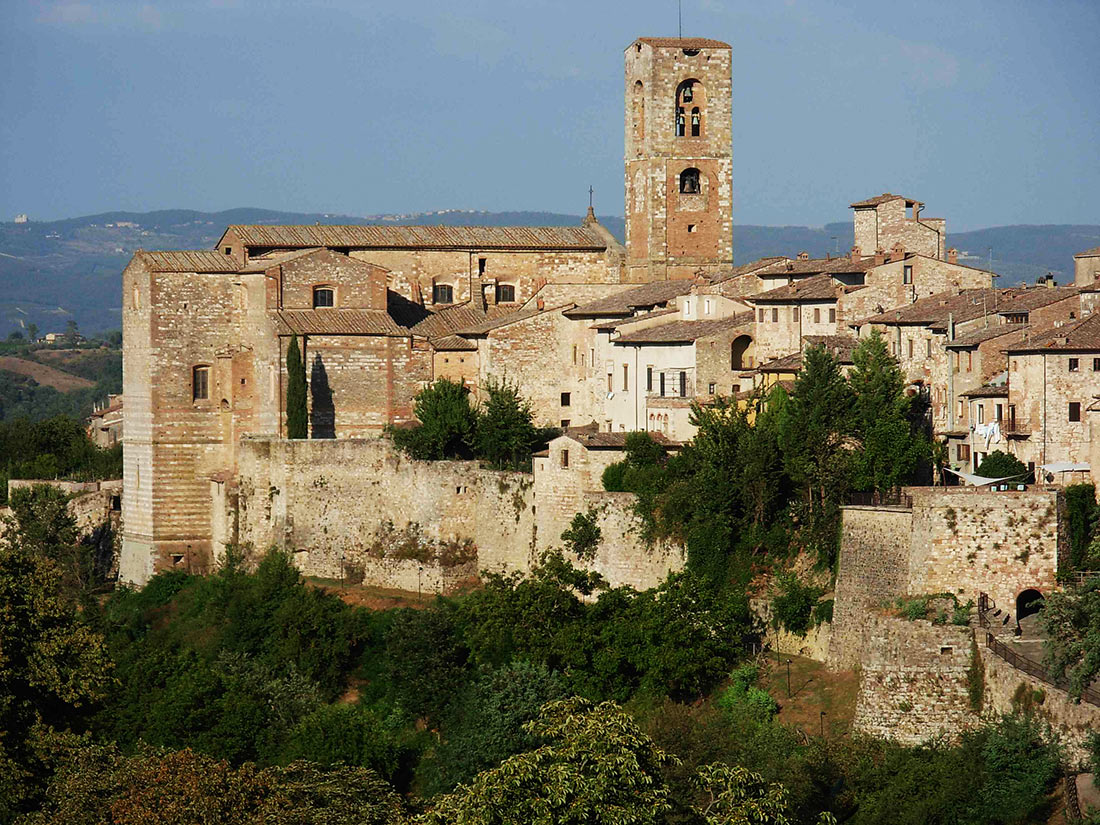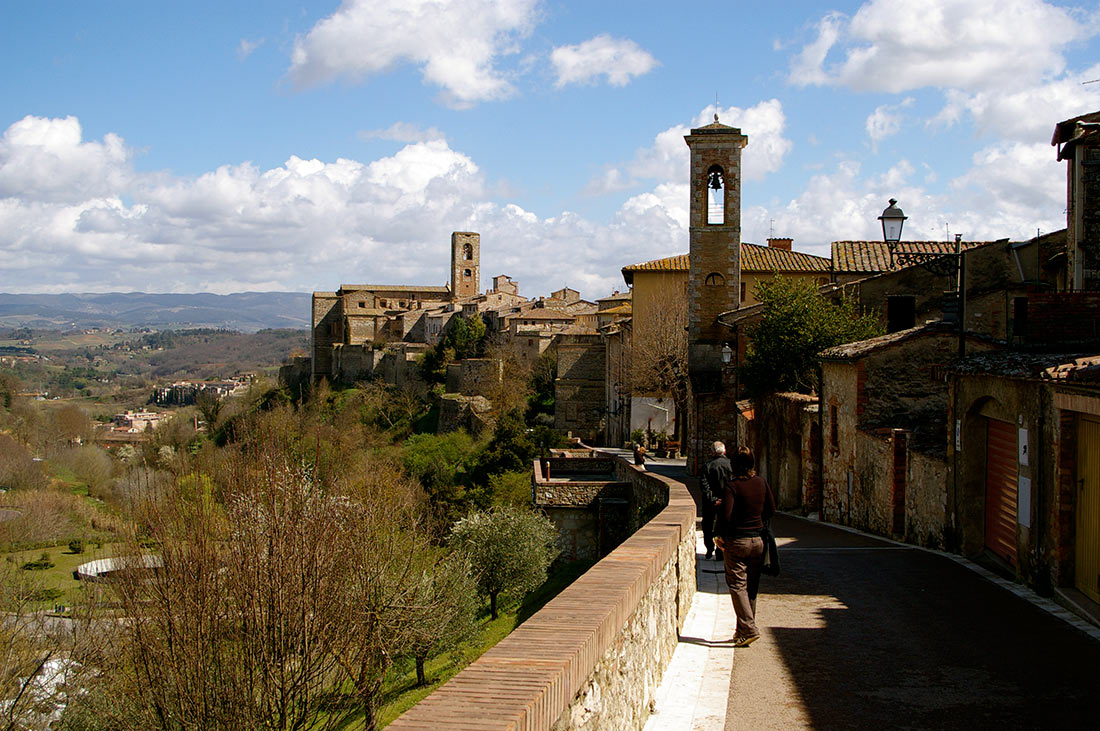 Best day trips from Siena: San Gimignano
The history of the ancient city of San Gimignano dates back to the 3rd century BC. Its main attraction is the historical center, which is also a UNESCO World Heritage site and dates back to the 13th century. Throughout the centuries, the city has preserved its unique medieval towers that still rise above the town.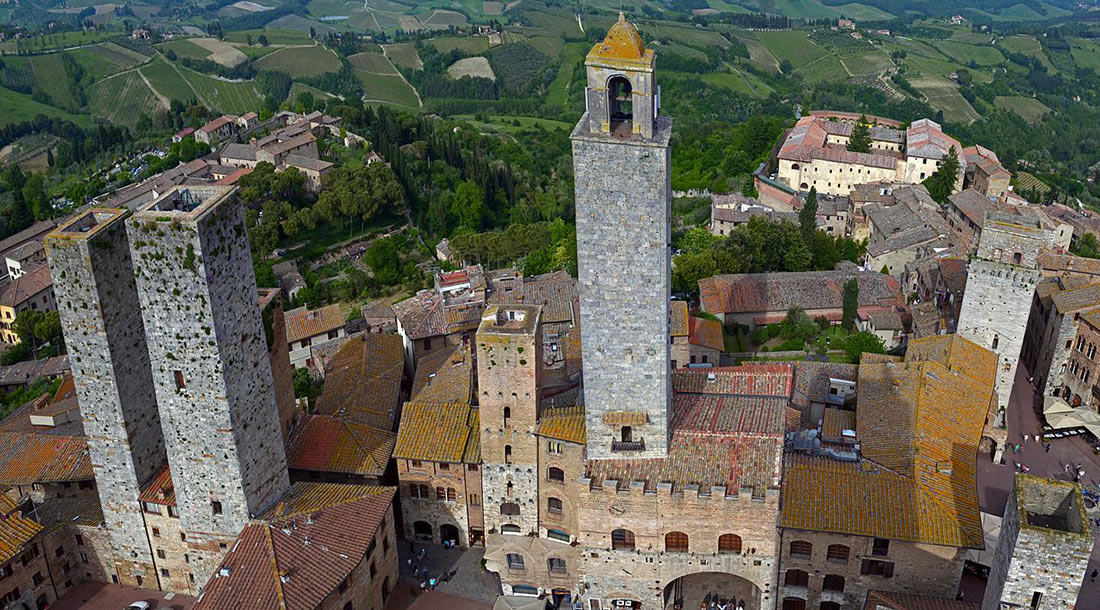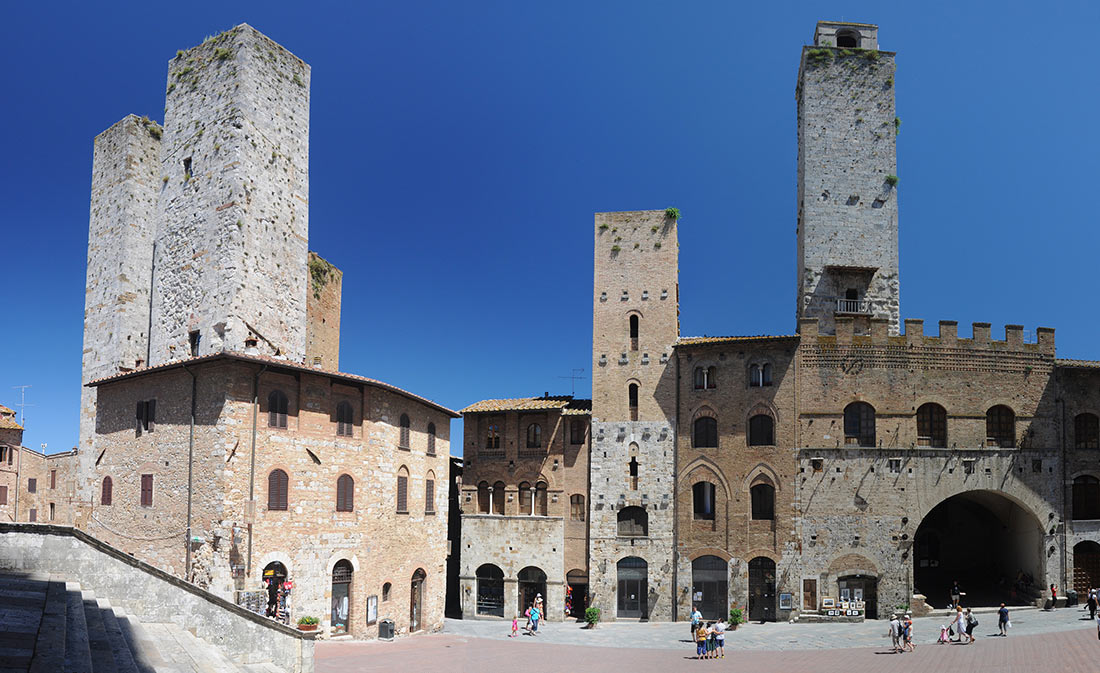 Monteriggioni
Nestled amidst the hills near Siena, Monteriggioni is a walled town with well-preserved medieval fortifications, including defensive towers and walls. The houses and churches in the town belong to the Renaissance period, and the narrow paved streets retain their historic charm. The fortifications were originally built to defend against Florentine attacks.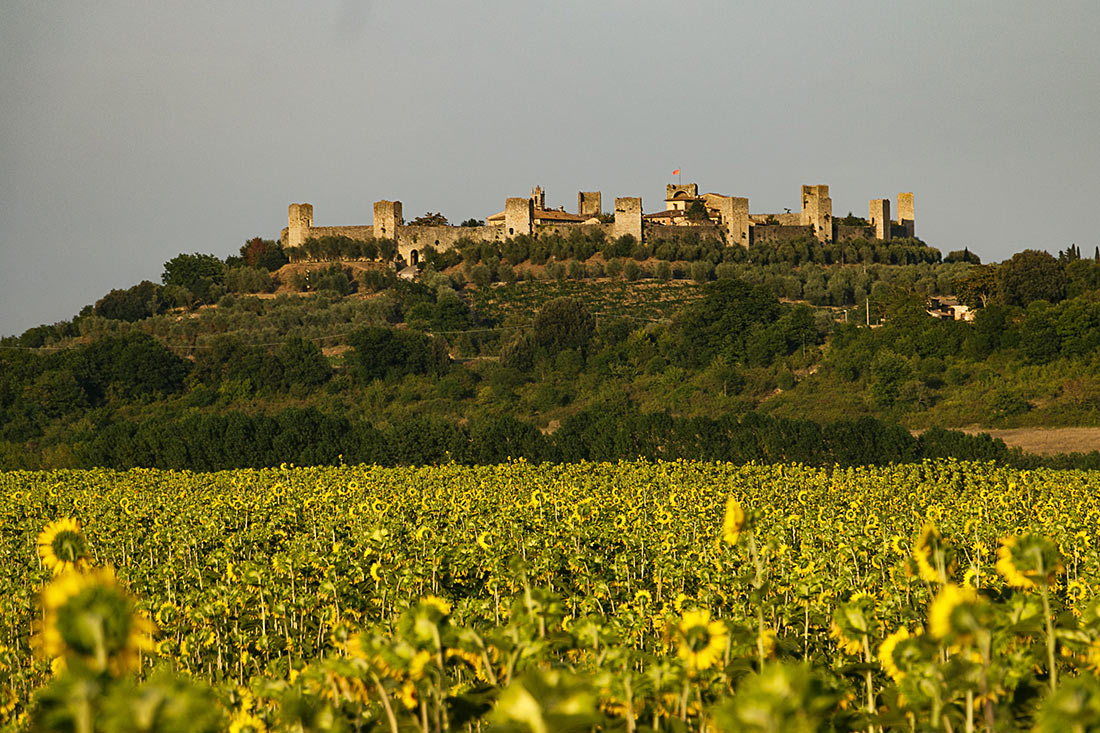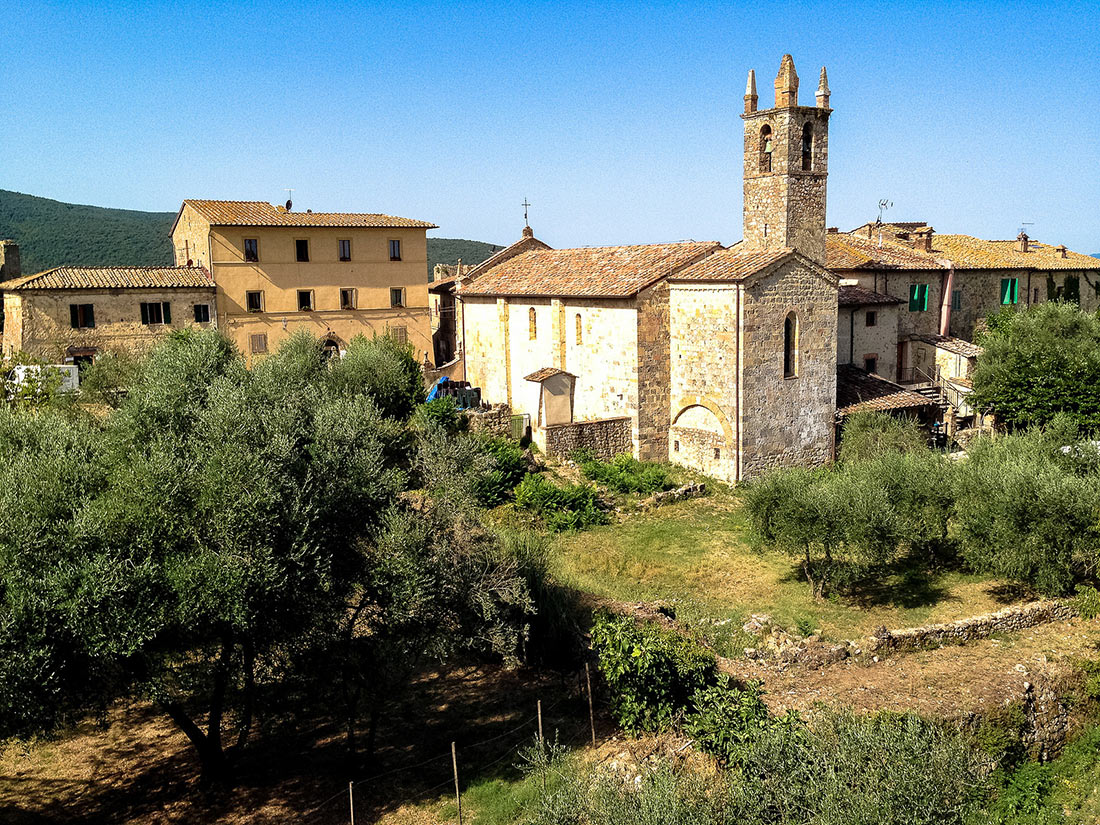 Best day trips from Siena: Assisi
Assisi is a city of churches, cathedrals, and basilicas, playing a significant role in the history of Christianity in Italy and Europe. The Basilica of Saint Francis of Assisi is particularly important as it houses the remains of Saint Francis, one of the most revered saints in Catholic history.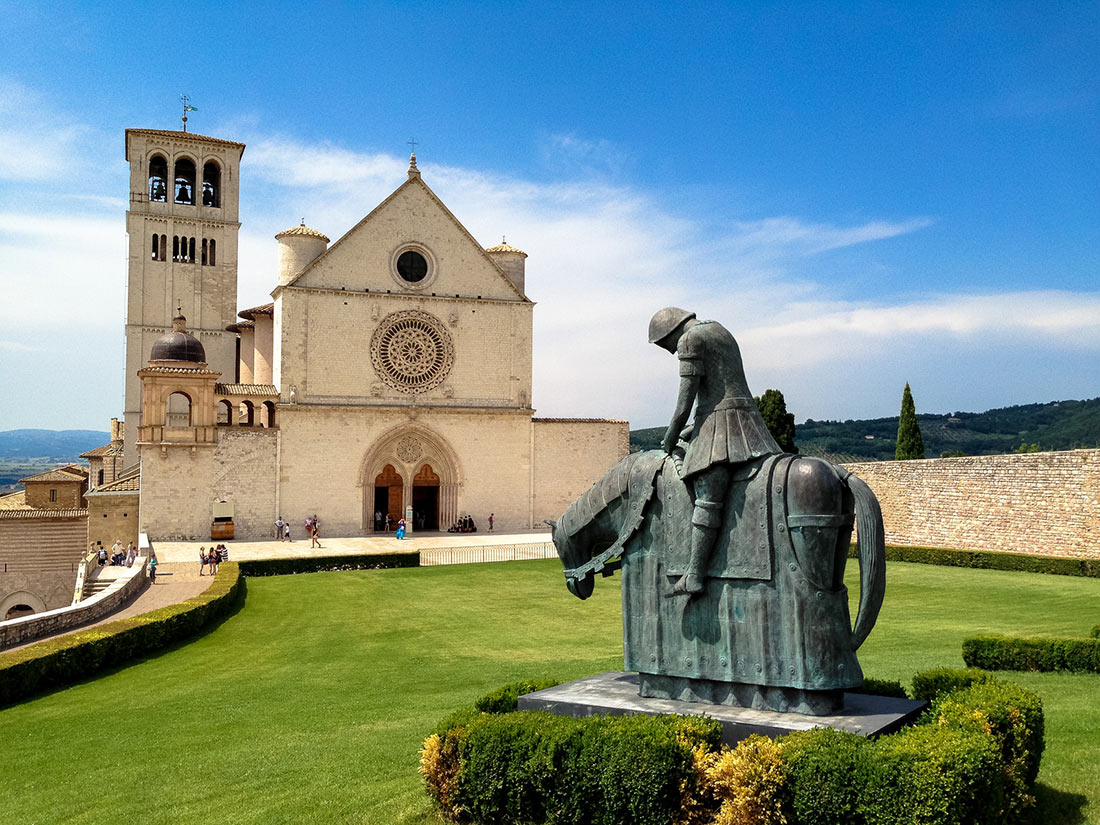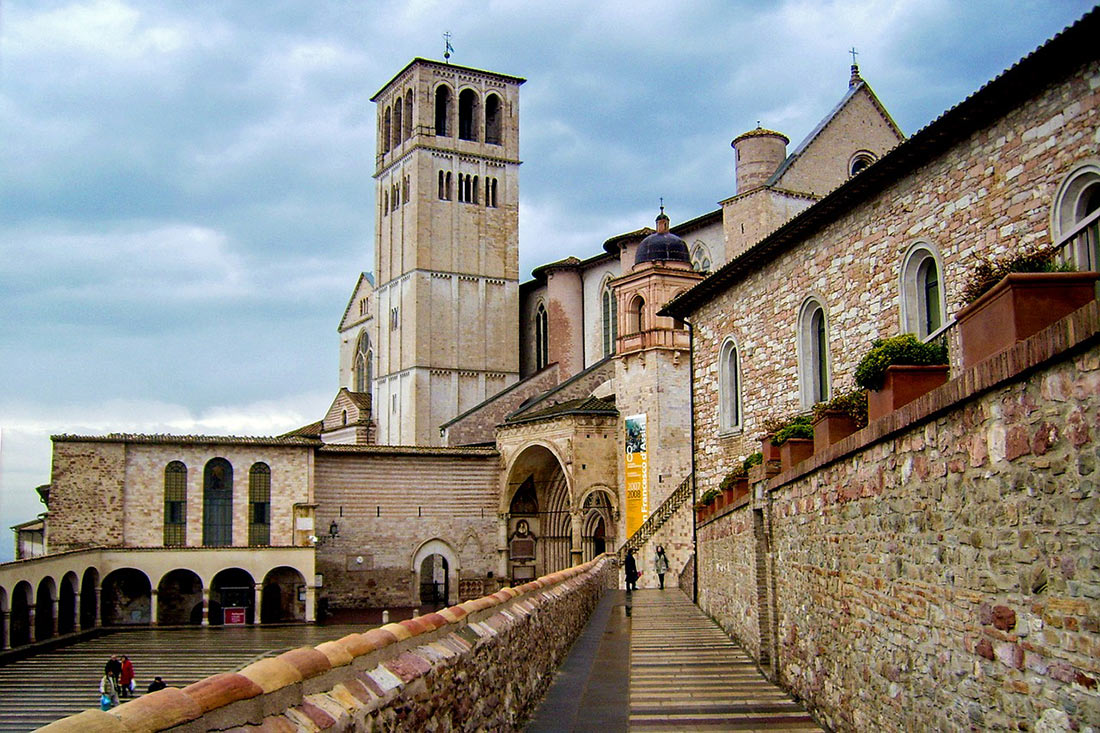 Florence
Historically, Siena and Florence have always been rivals, often at odds and even engaged in wars during the Middle Ages. In the end, Florence prevailed and now serves as the capital of Tuscany. The city is teeming with historical buildings, castles, art museums, and renowned artworks. Florence is a true Italian masterpiece not to be missed!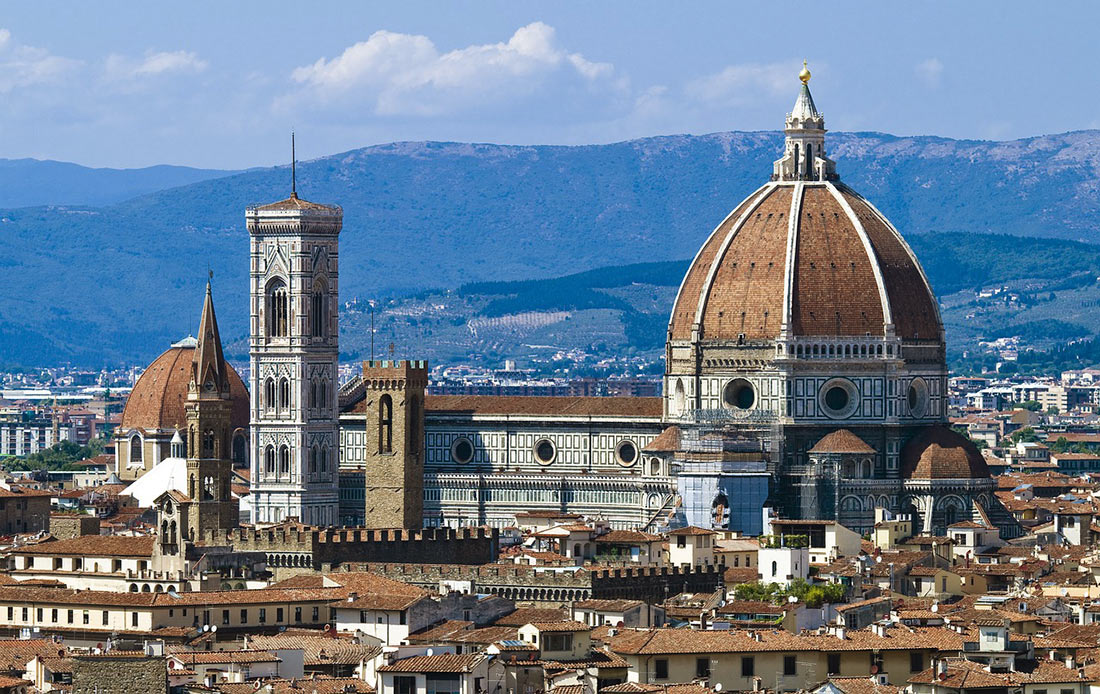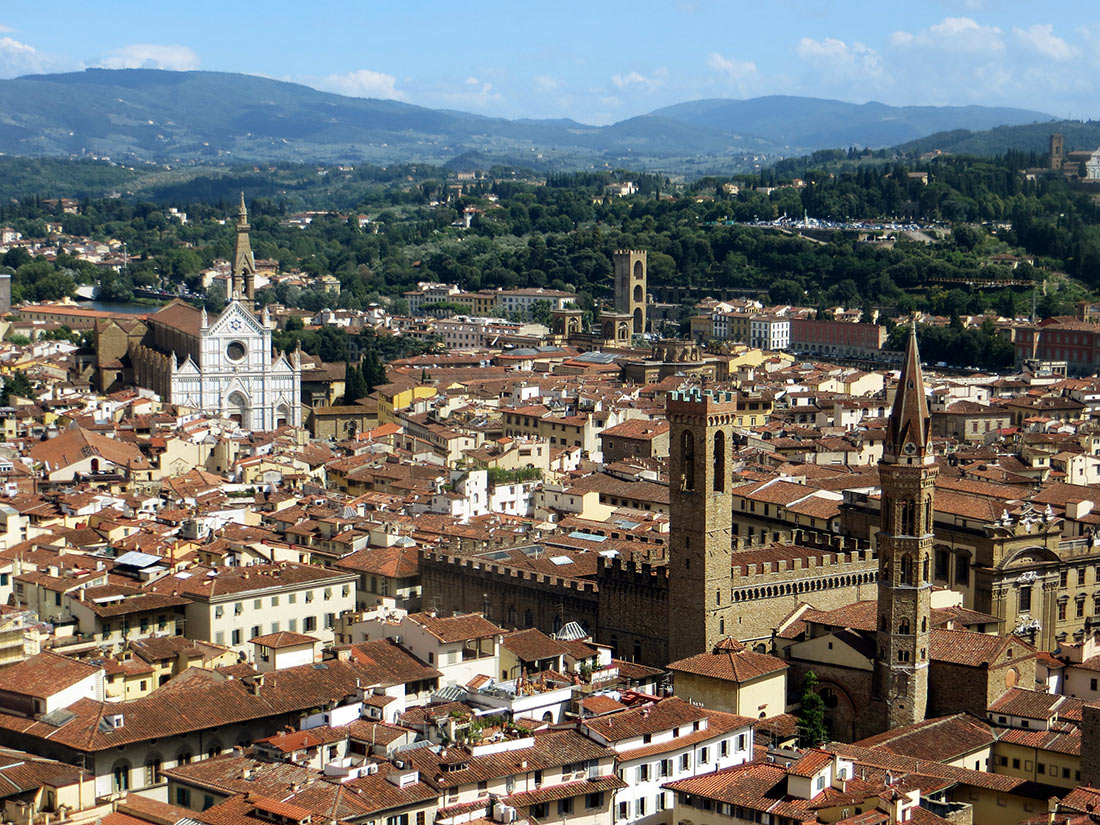 Best day trips from Siena: Brolio Castle
The first stones of Brolio Castle were laid during the Middle Ages. The complex has been owned by the Ricasoli family since a land exchange documented as far back as 1141. Throughout the centuries, the castle suffered attacks and destruction during various battles, including the Spanish and Aragonese invasions in the 15th century, disputes in the 17th century, and air raids during World War II. Today, the building showcases various architectural features from different eras and has been restored to an excellent condition.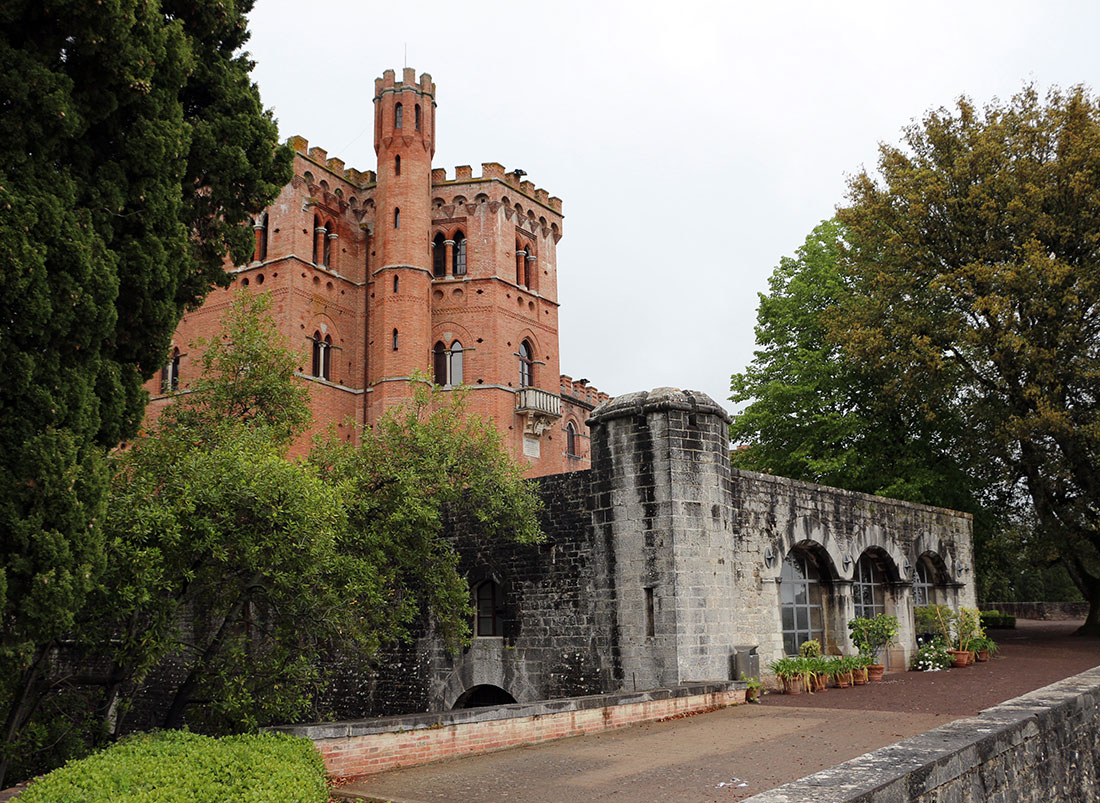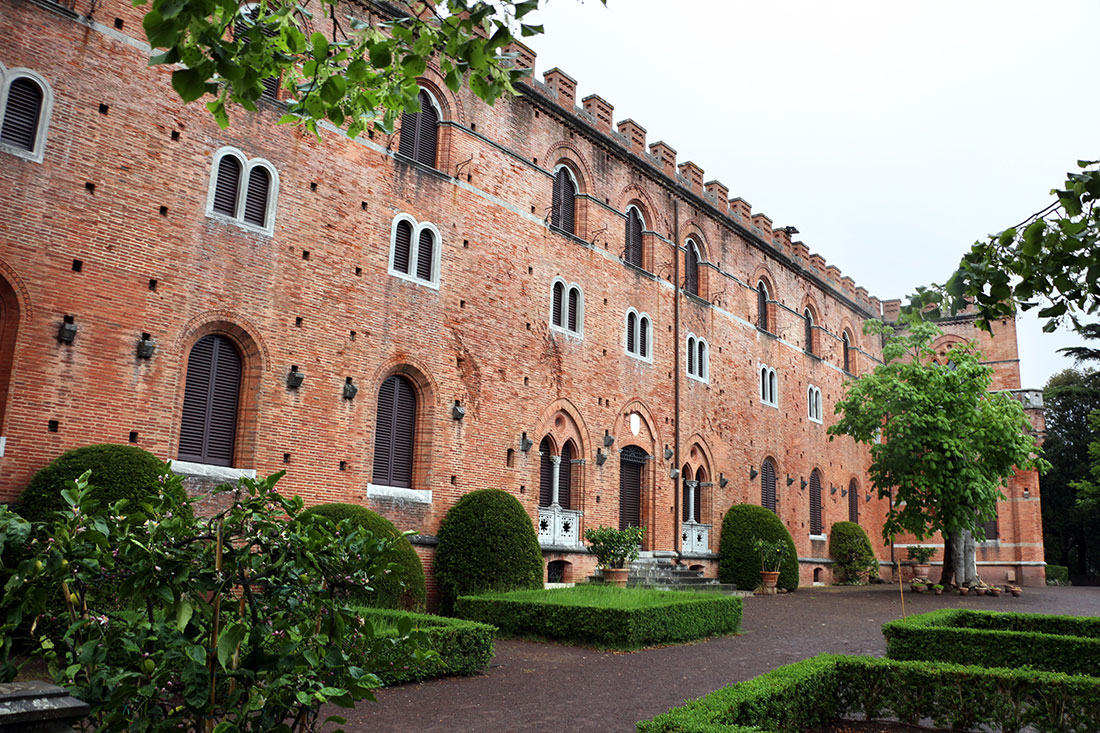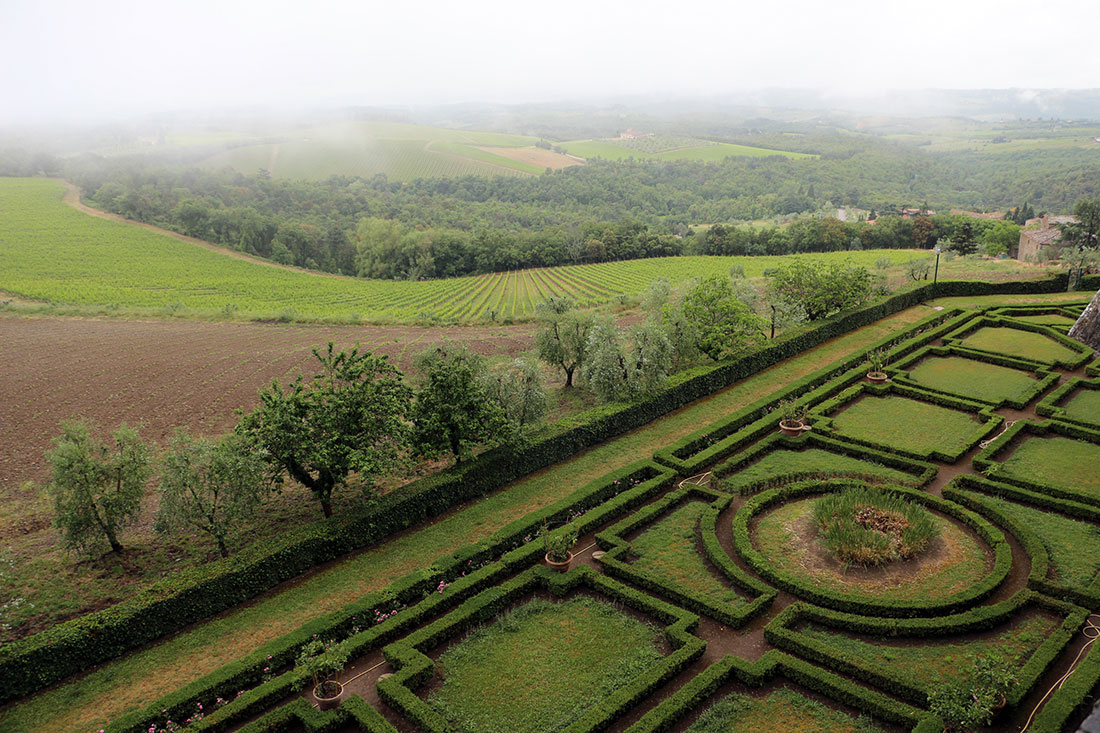 Pisa
Just an hour and a half's drive from Siena, Pisa is home to the iconic Leaning Tower. The city is dotted with numerous museums, and you can take a stroll through ancient streets and along the riverbanks.