Będzin Castle is an ancient fortress located on a hill in the Polish town of Będzin. It was originally built from wood in the 11th century, but was completely burned down during the Tatar invasion in 1241.
Będzin is located between Katowice and Krakow on the main road leading from southwest Poland to Silesia, which for centuries was on the outskirts of the Holy Roman Empire and was once part of Prussia. The castle was built to protect Poland's borders from the invasions of German Silesians and was an important market town that grew through trading salt.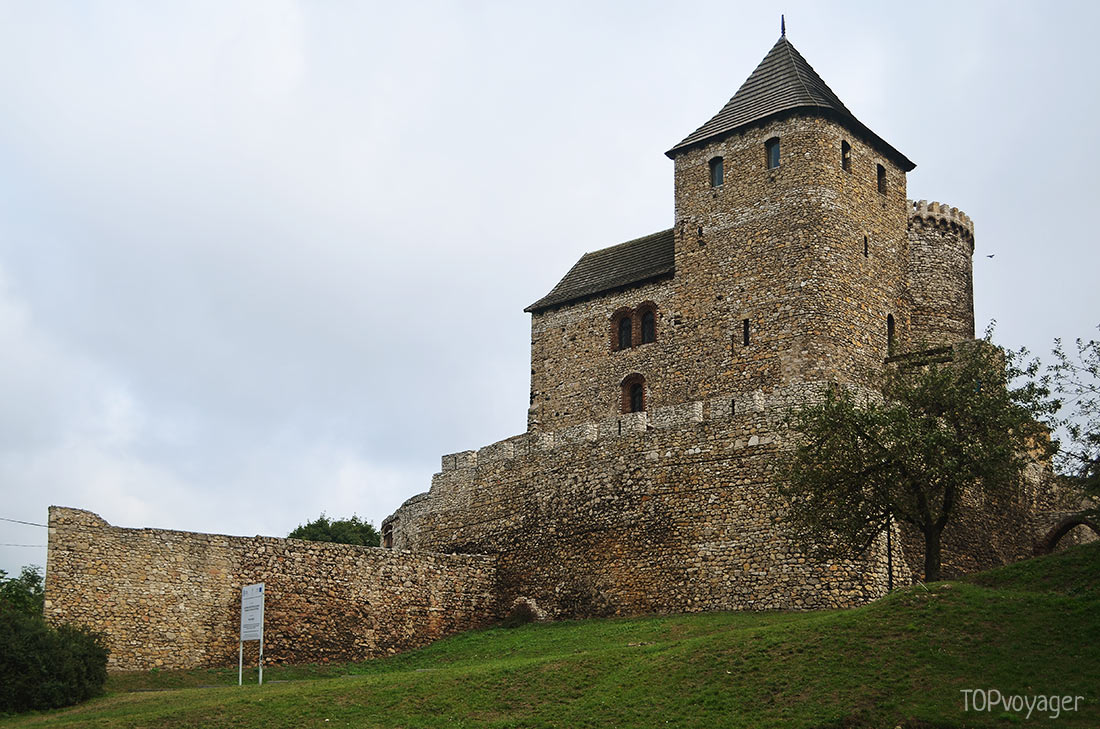 In the second half of the 13th century, King Bolesław the Chaste ordered the construction of a new stone castle. The Round Tower, which was built during this time, has survived to this day, and sturdy steps lead to the top.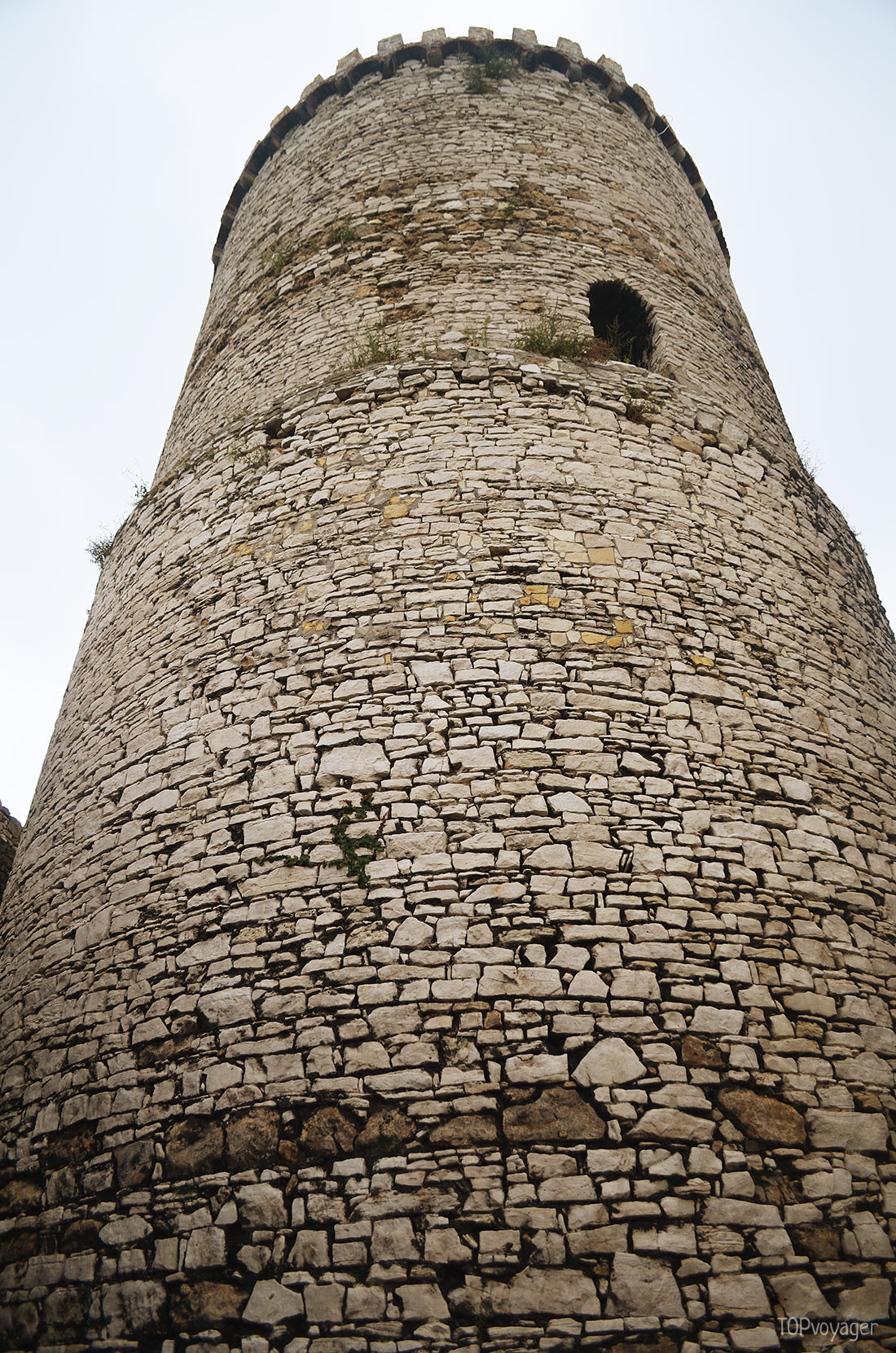 In 1588, Austrian soldiers led by Archduke Maximilian were imprisoned in the castle's dungeons for attempting to seize Polish lands.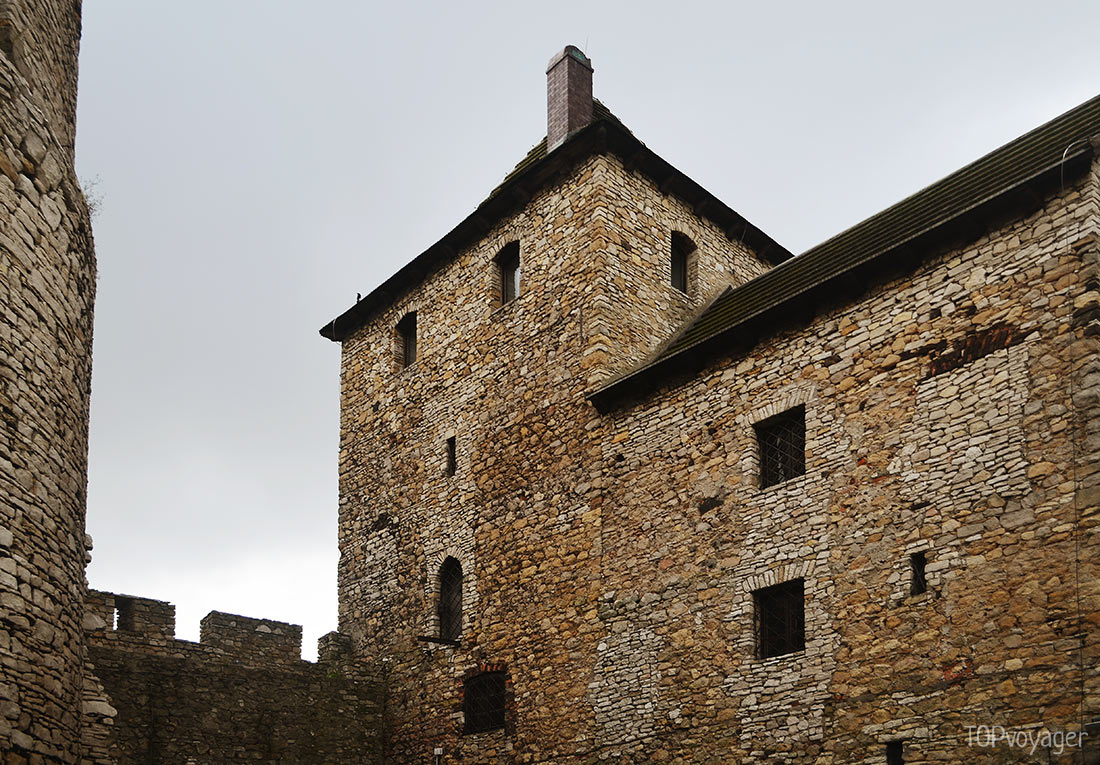 A strong fire destroyed part of the town and the castle in 1616, but it was rebuilt soon after, preserving its Gothic architecture. However, in 1655, the castle was again destroyed, this time by the Swedes.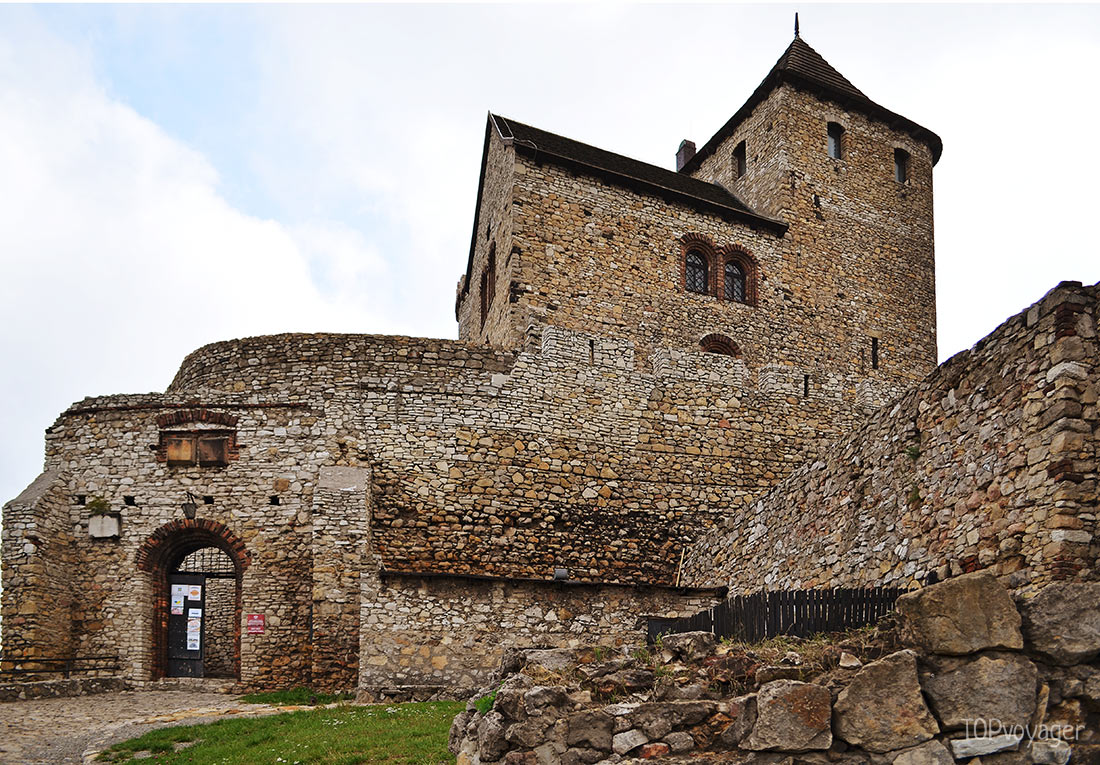 After the Polish-Swedish war, the castle was repaired but had lost its former glory. The town mayor now lived in it, and gradually the castle lost its military and state significance.
In 1833, the castle was visited by Polish banker Edward Raczyński. He was struck by the former grandeur of the ruins and decided to start the reconstruction of the castle. Italian architect Franciszek Maria Lanci was responsible for the restoration work.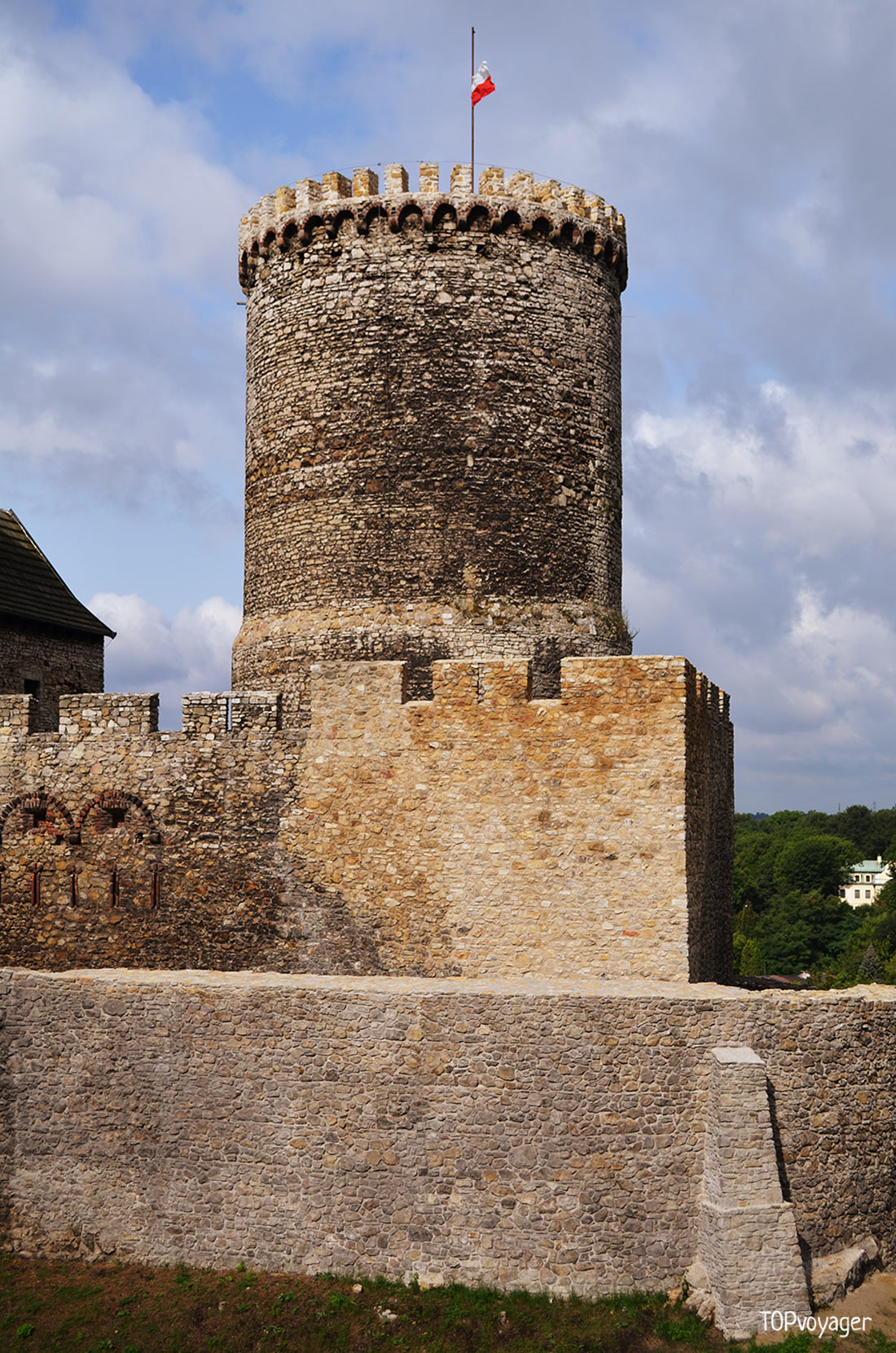 The restored castle lasted almost a hundred years until it was destroyed by the Nazis in 1939.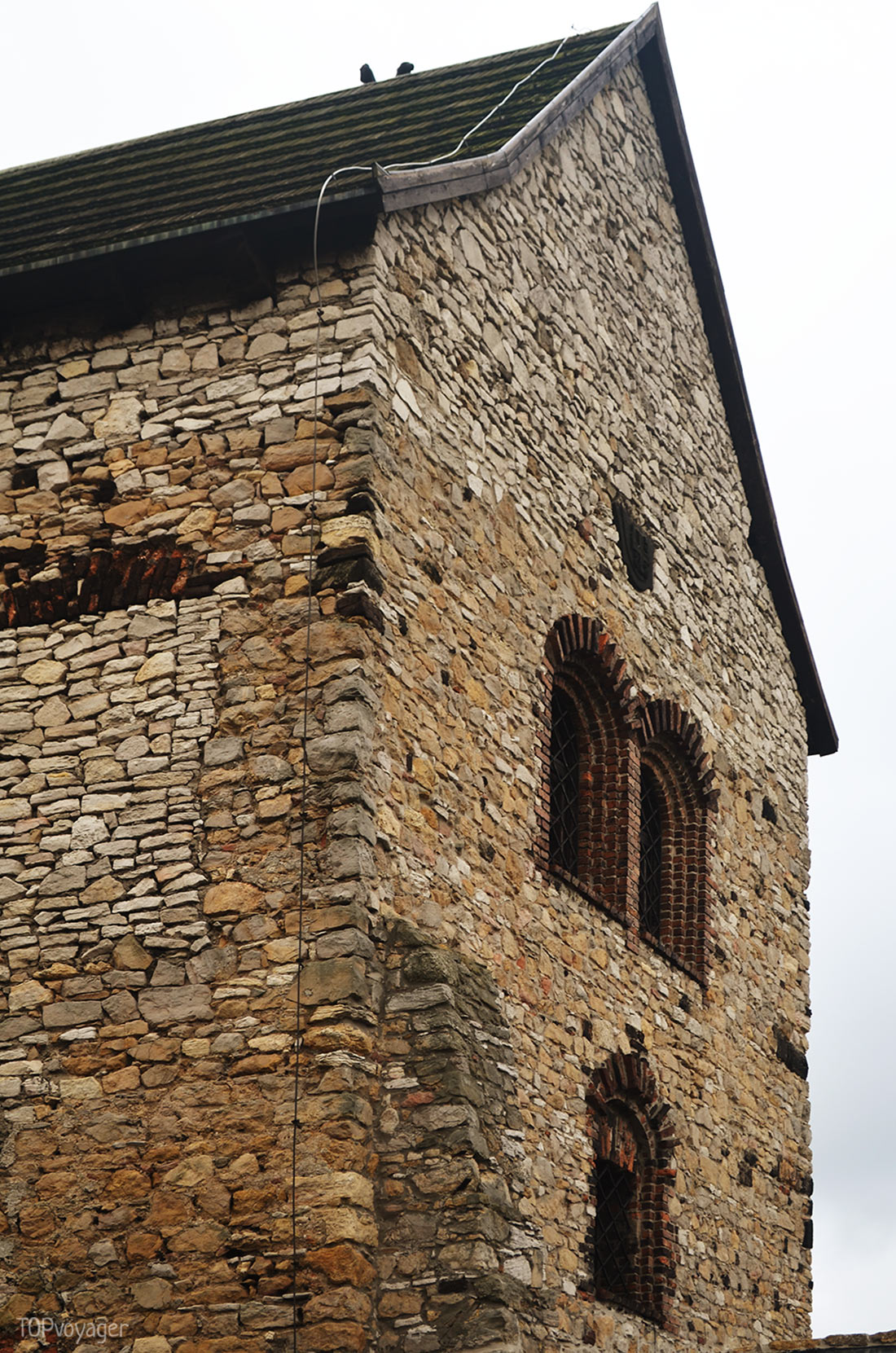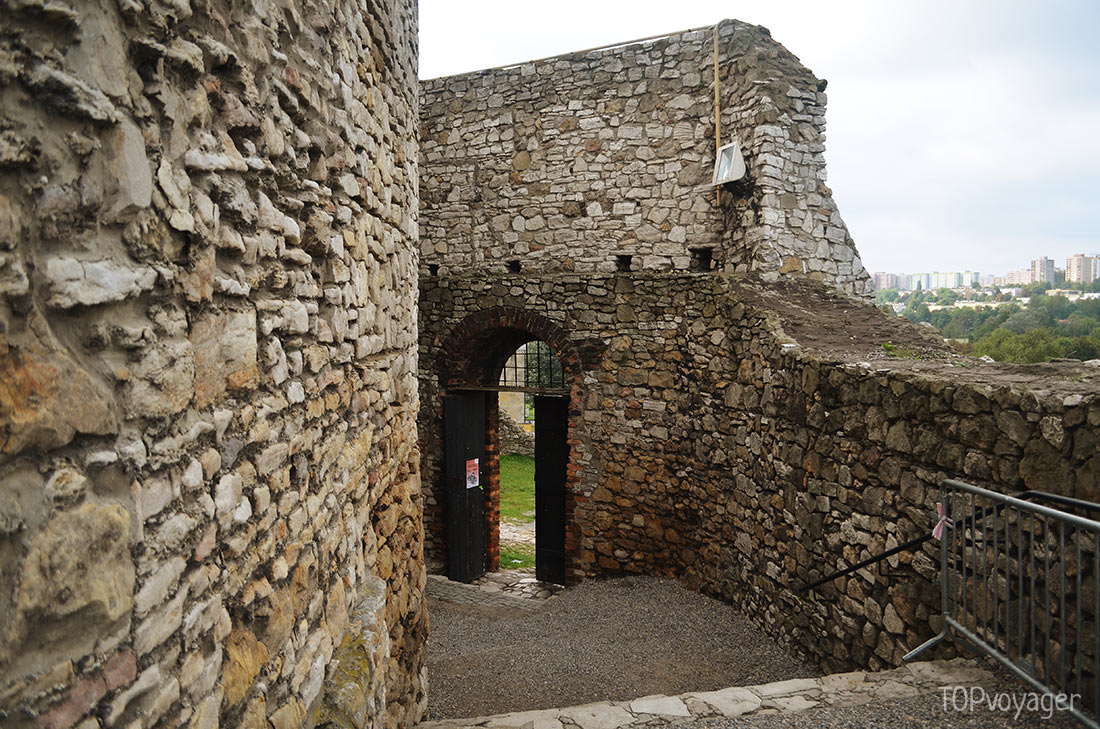 Despite this, restoration work continued. In 1948, when funds ran out, members of the Będzin city council gave up their salaries for two months to contribute to the castle's restoration. Restoration work continues to this day.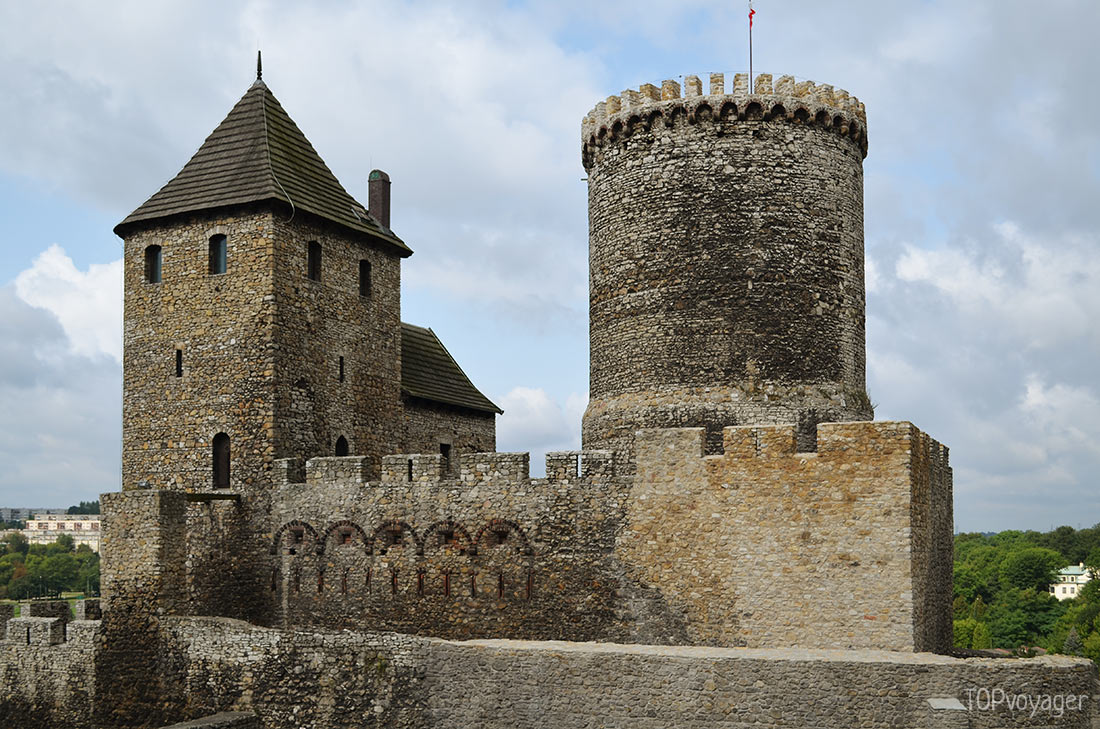 In the 1950s, the fortress was opened to the public. Restorers attempted to preserve the authentic appearance of the interior apartments. The castle houses a museum of valuable antique weapons and armor, and the Guild of Marksmen and the Brotherhood of Knights organize festivals and recreate historical events here.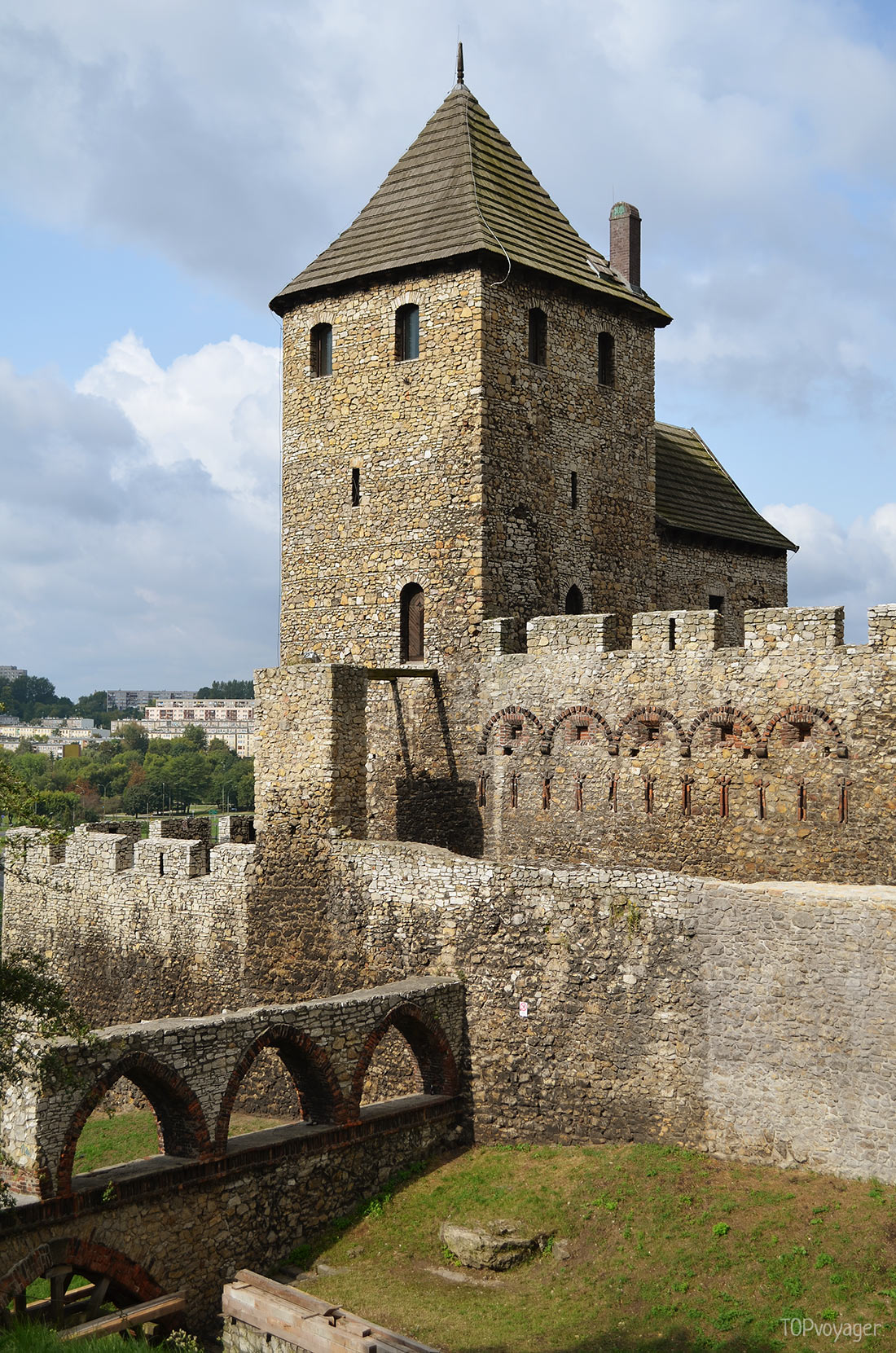 In May, the Night of Museums takes place, during which knights with their attendants return to the castle. Knightly tournaments and fire shows are held, and visitors can also visit a medieval tavern.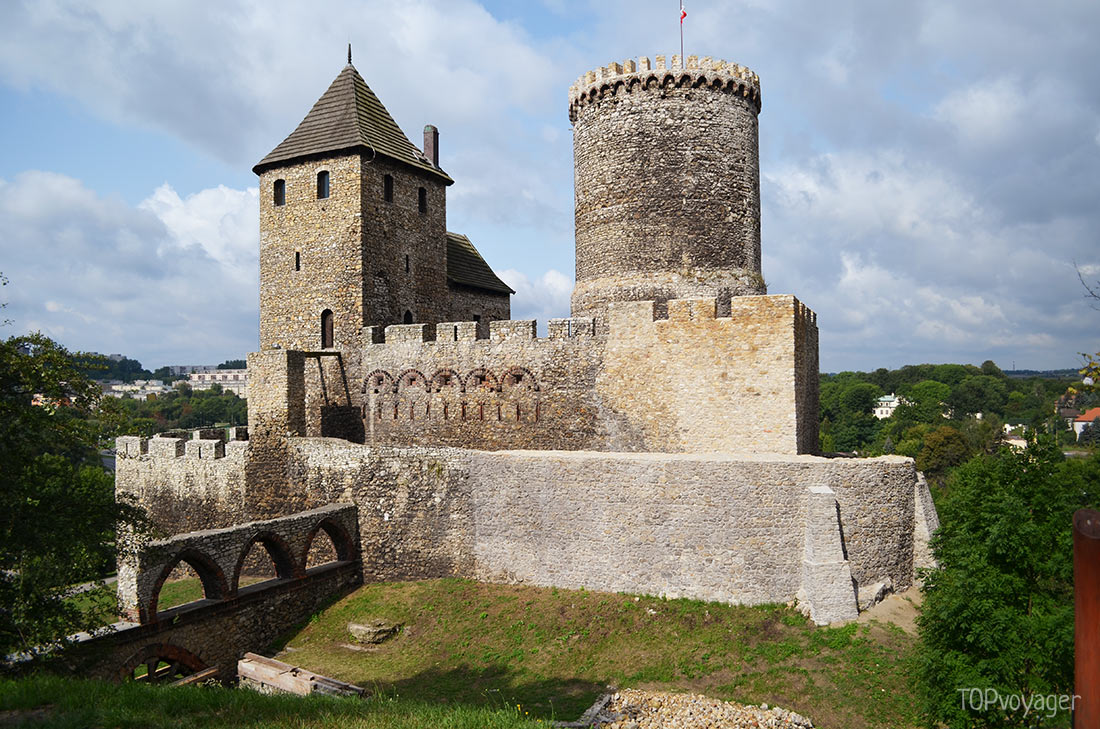 Będzin Castle, together with the famous Pieskowa Skała Castle, is part of the "Eagle's Nest Trail" route, which includes defensive structures built by Casimir the Great in the mid-14th century.
How would you rate this place?
Będzin Castle on map: