Phi Phi is a group of islands off the coast of Thailand. They have become one of the most interesting local attractions, and we'll tell you why.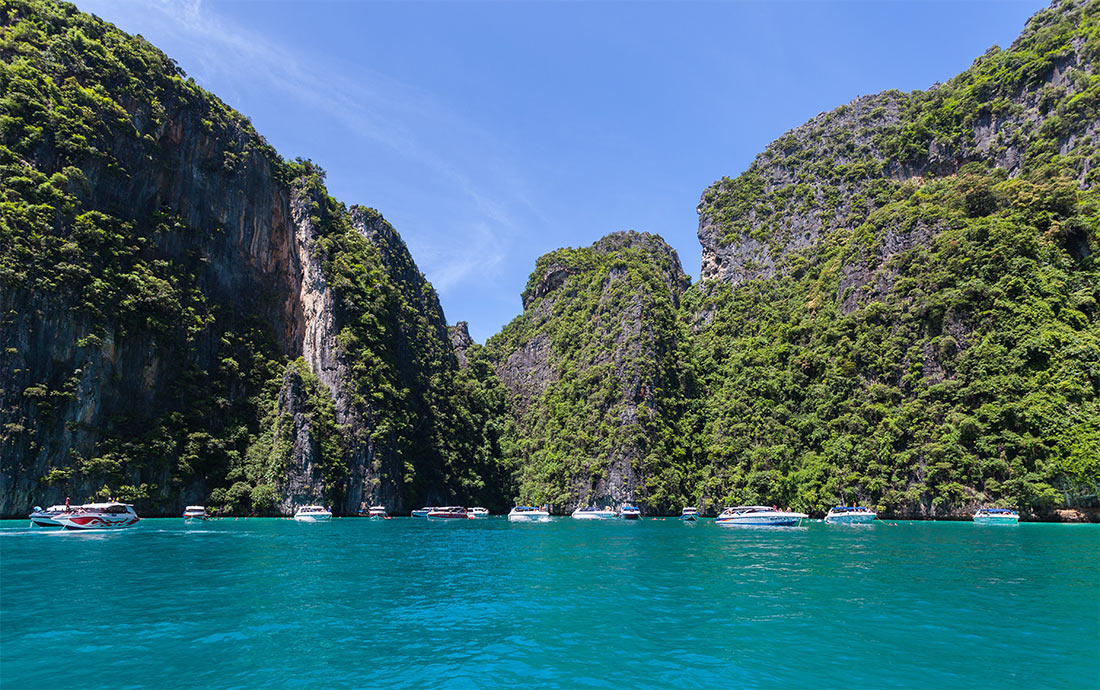 Thailand has become very popular destination in recent years. There really is a lot to see here. Ancient temples, distinctive culture, friendly people and lots of fun.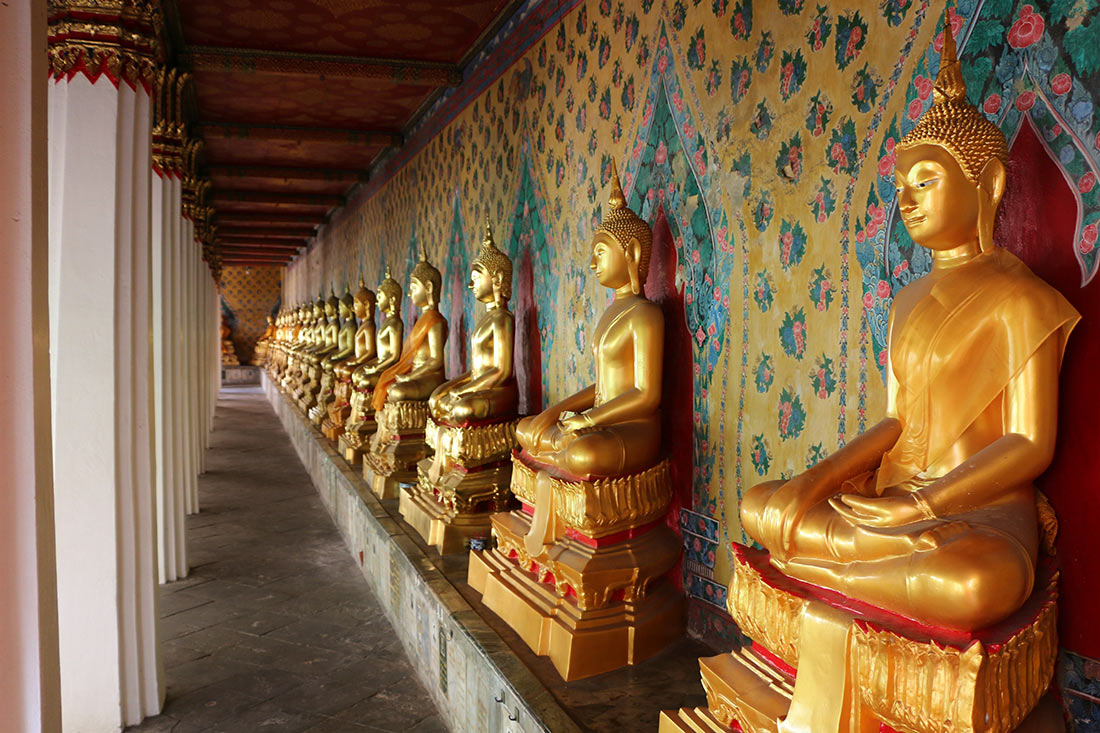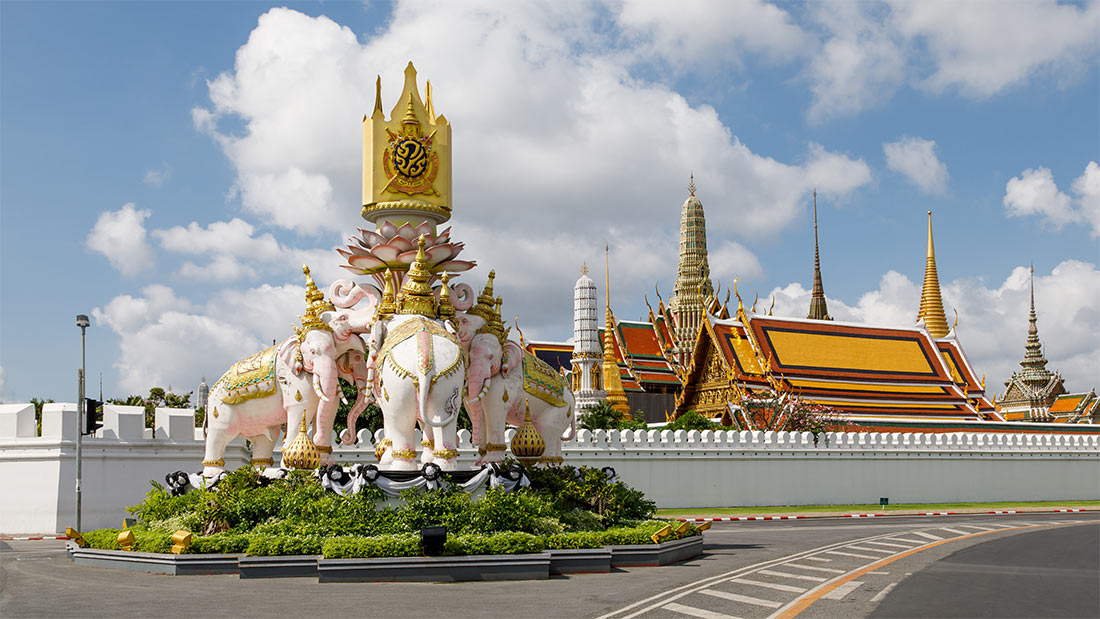 Magnificent beaches of the country are popular as well. The Phi Phi Archipelago is located in the Krabi province and consists of six islands. The archipelago is part of the Nopparat Thara National Park.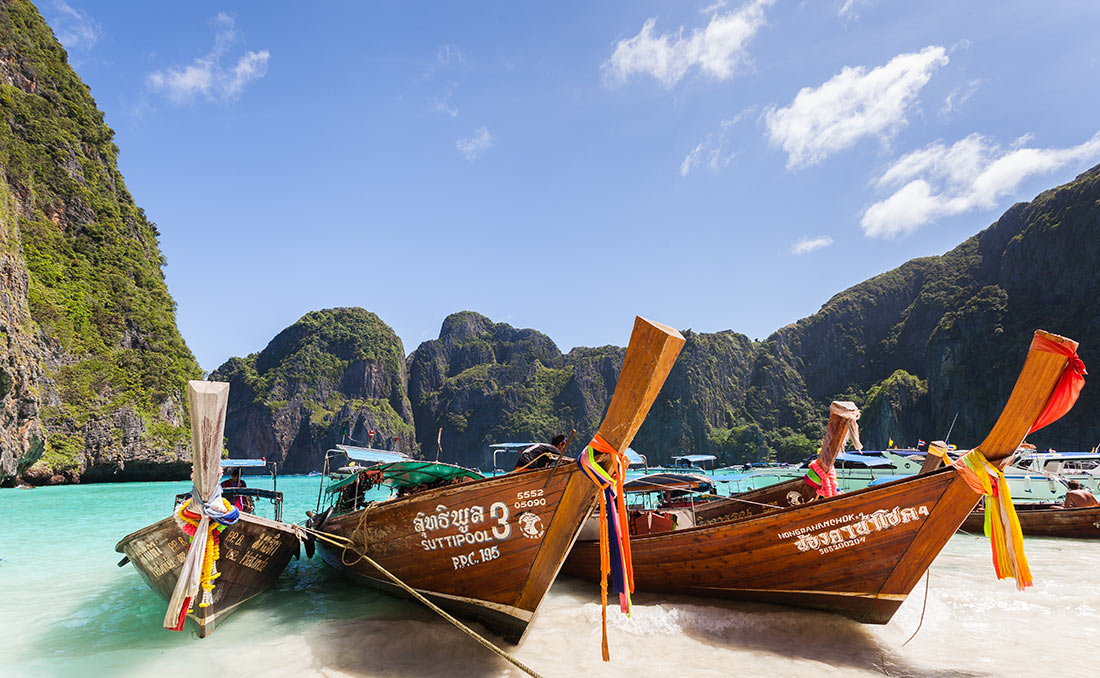 The islands are incredibly beautiful. Here you'll find sheer cliffs, lush tropical vegetation, coral reefs and stunning beaches with crystal clear waters.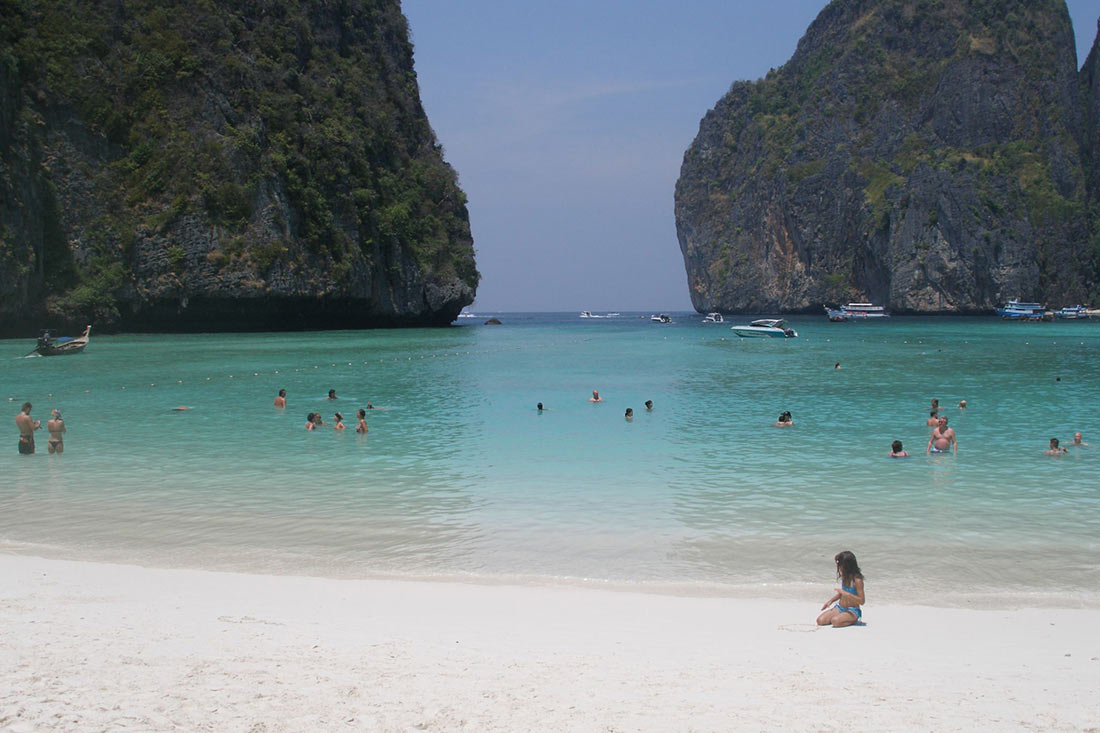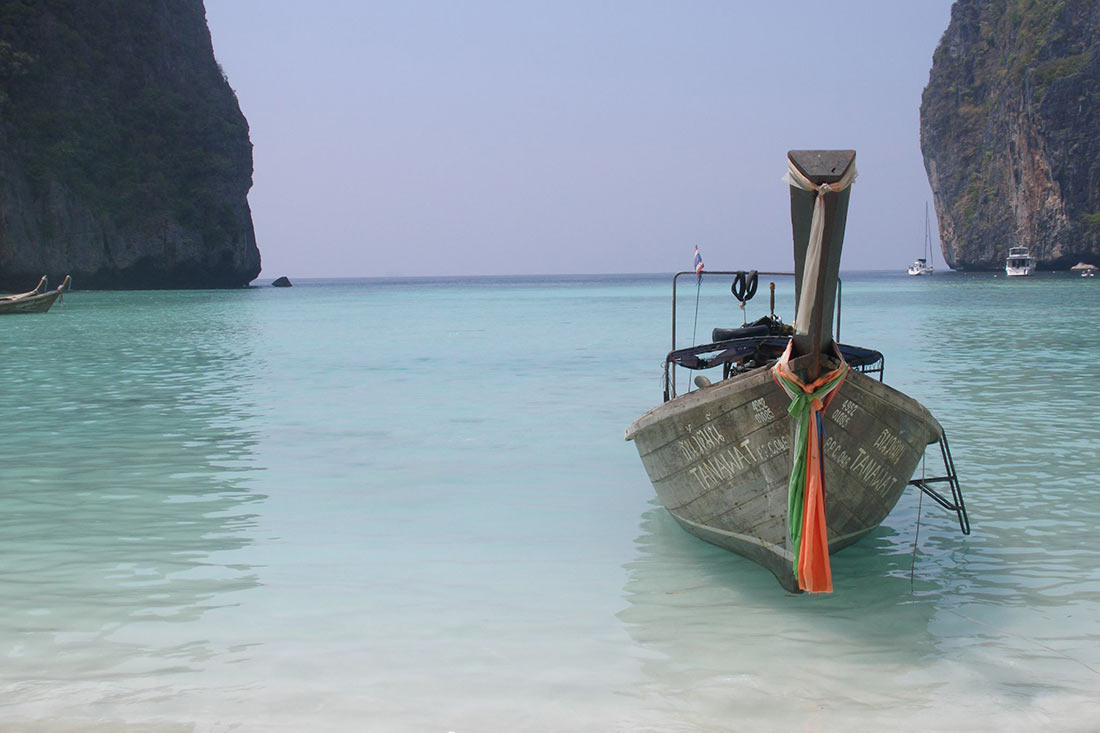 The largest island in the archipelago is Phi Phi Don which consists of two parts, connected by a sand spit about a kilometer long. The main settlement of local residents is located here. Besides, there is a berth for small ships.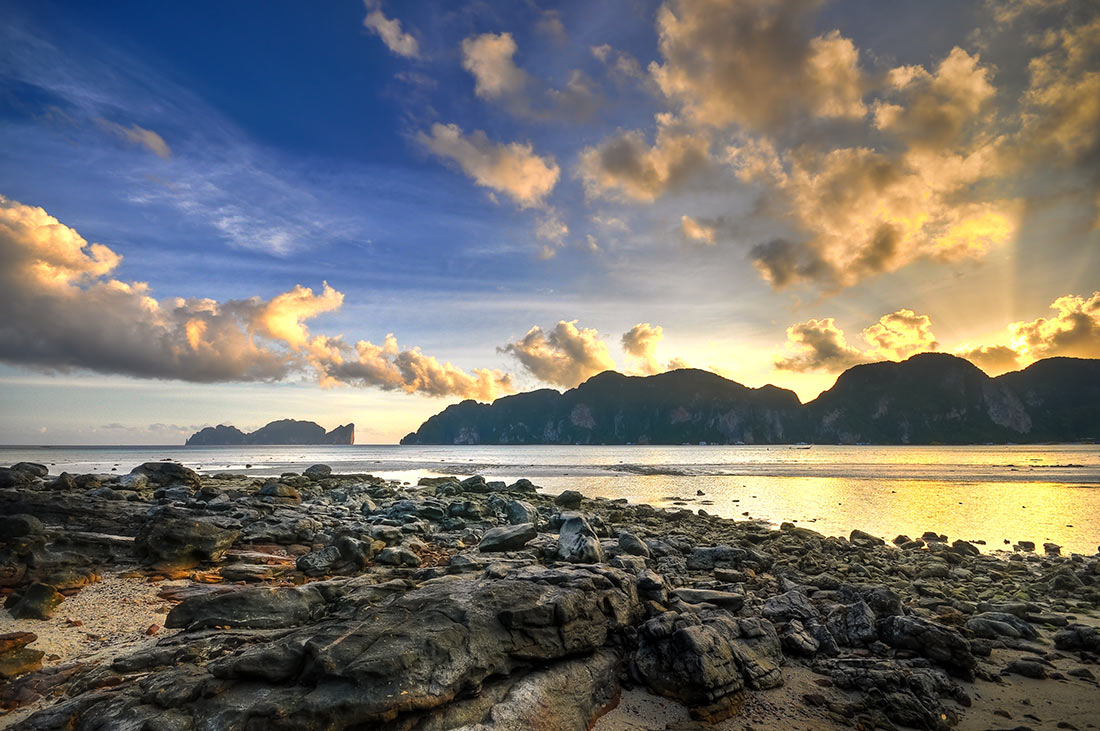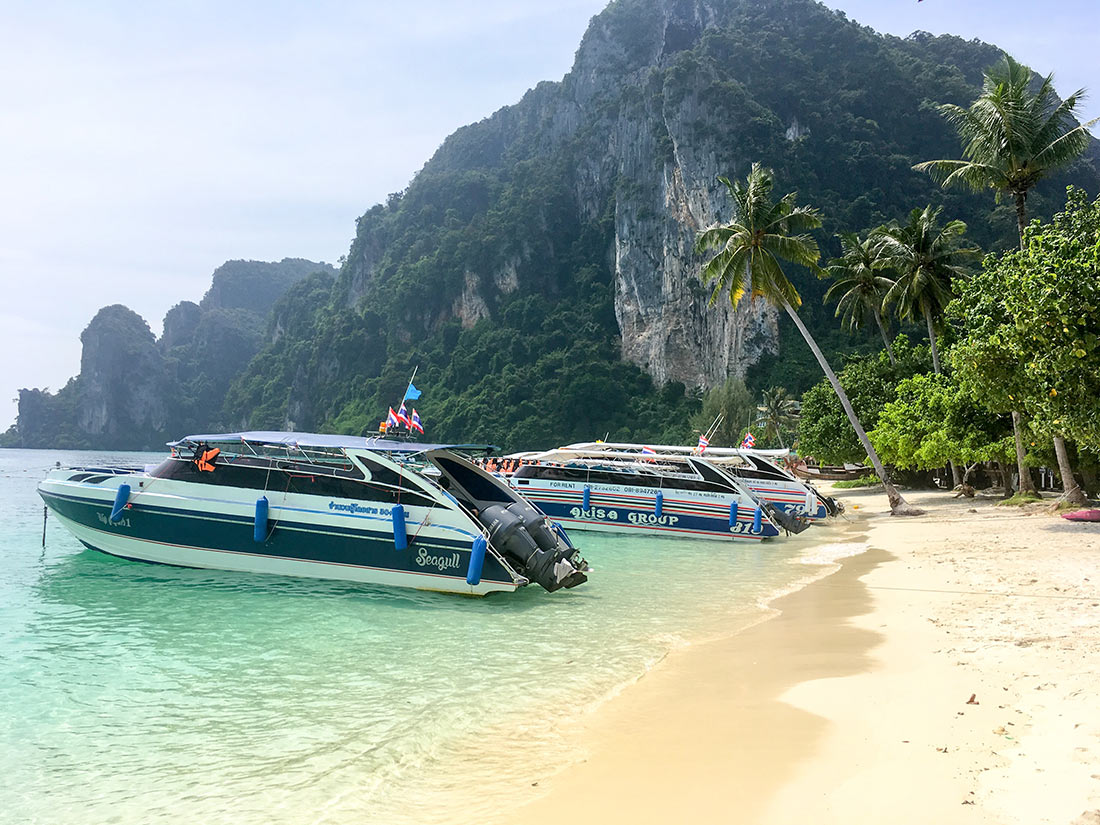 An interesting fact is that there is no transport on the island, except for police cars and ambulances. Locals use bicycles or just walk on foot, and goods are transported on wheelbarrows.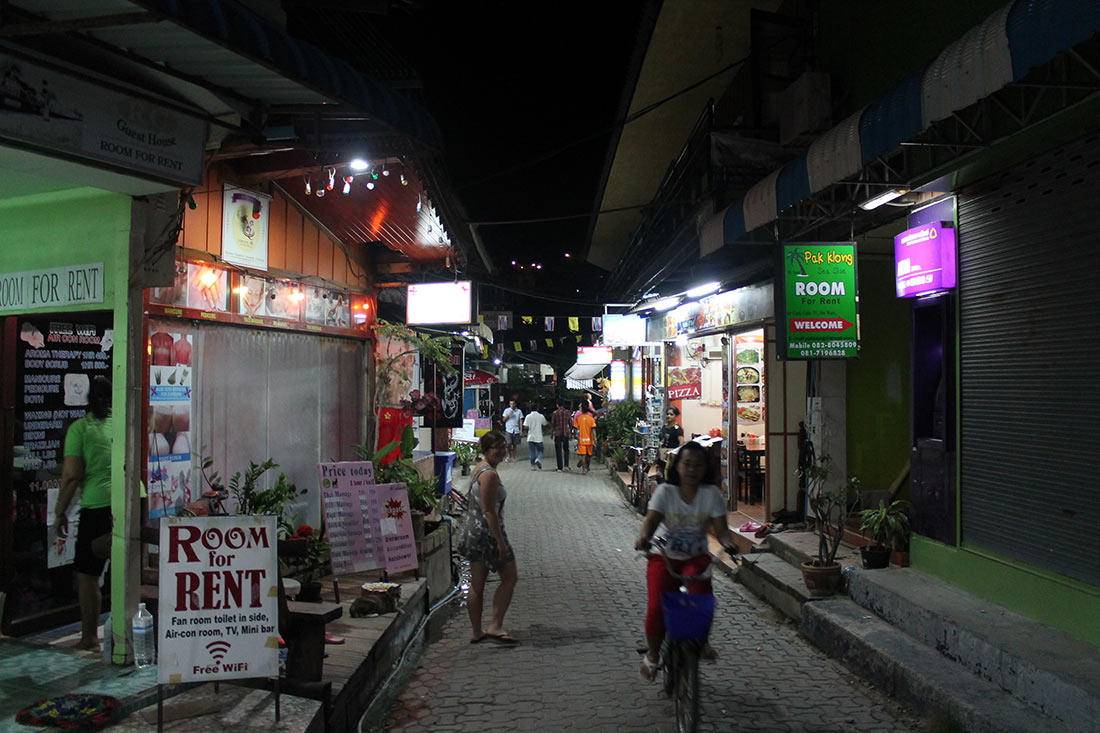 There are many great beaches here. The most beautiful and famous one is Ton Sai which offers coconut grove, white sand and a gorgeous quiet lagoon. Isn't it a perfect place for a perfect rest? This is probably why most of the hotels are located here.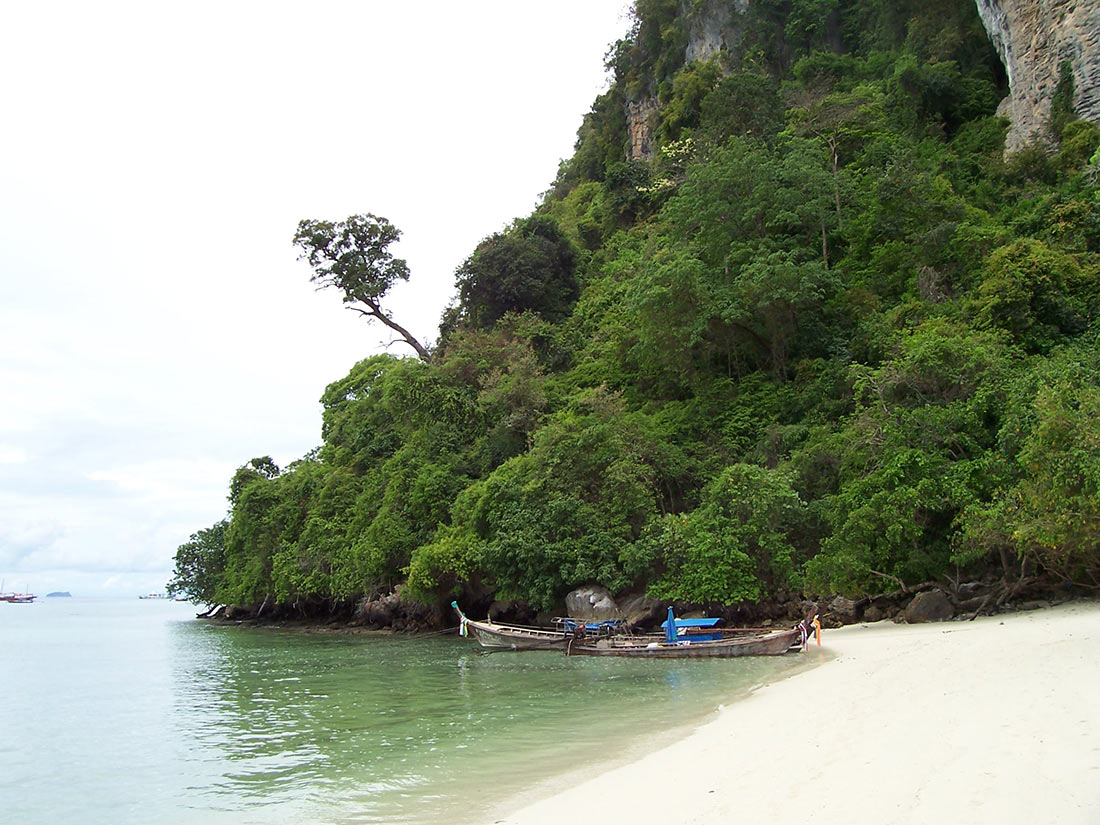 There are hotels also on more secluded beaches. Loh Dalum Beach is known for being very shallow. There are almost no waves, so it's a wonderful place for diving and snorkeling. There is also Monkey Beach on the island. Tourists love to come here to watch the monkeys in the wild.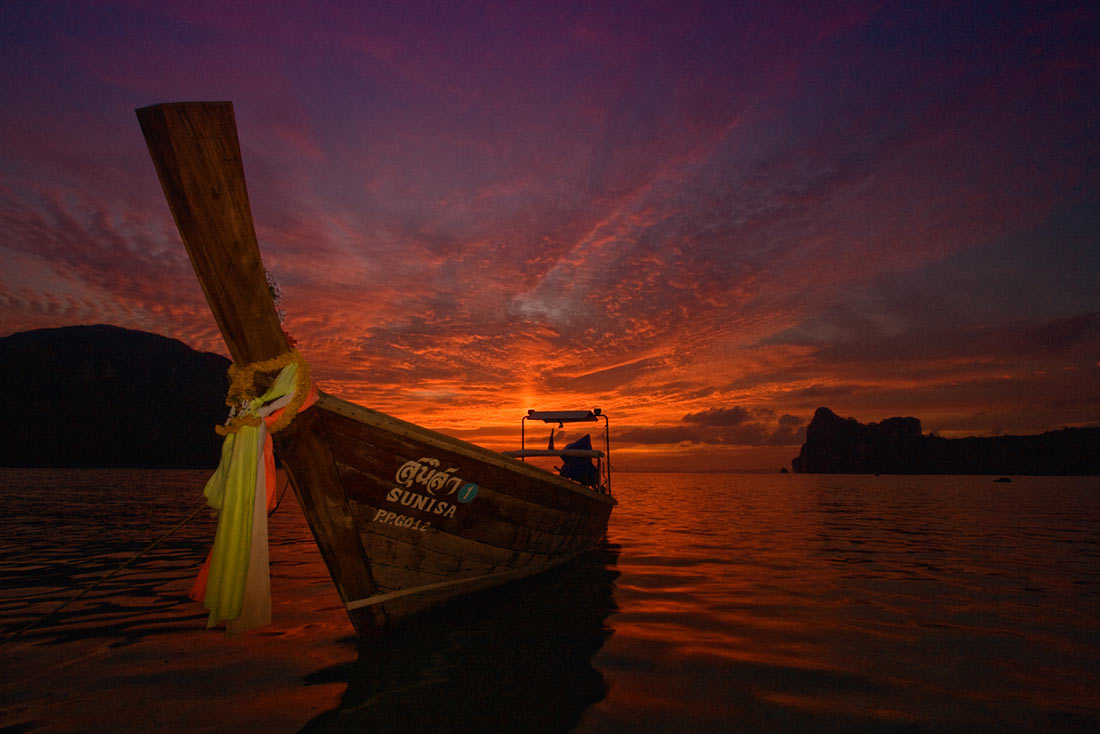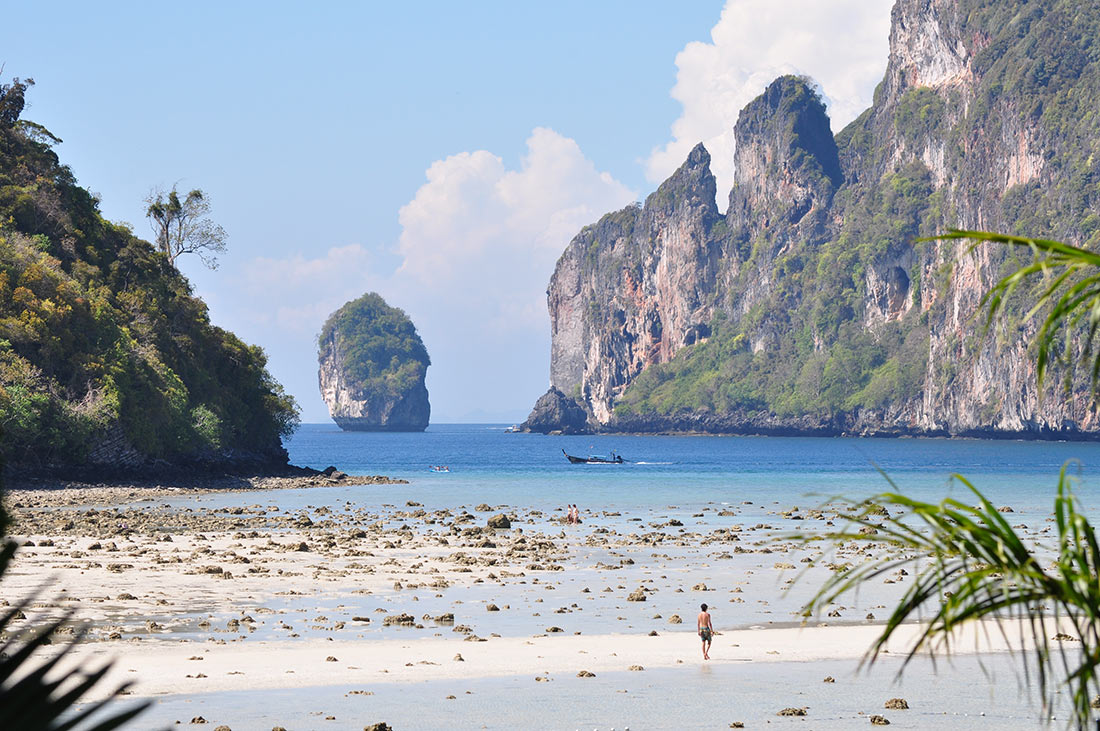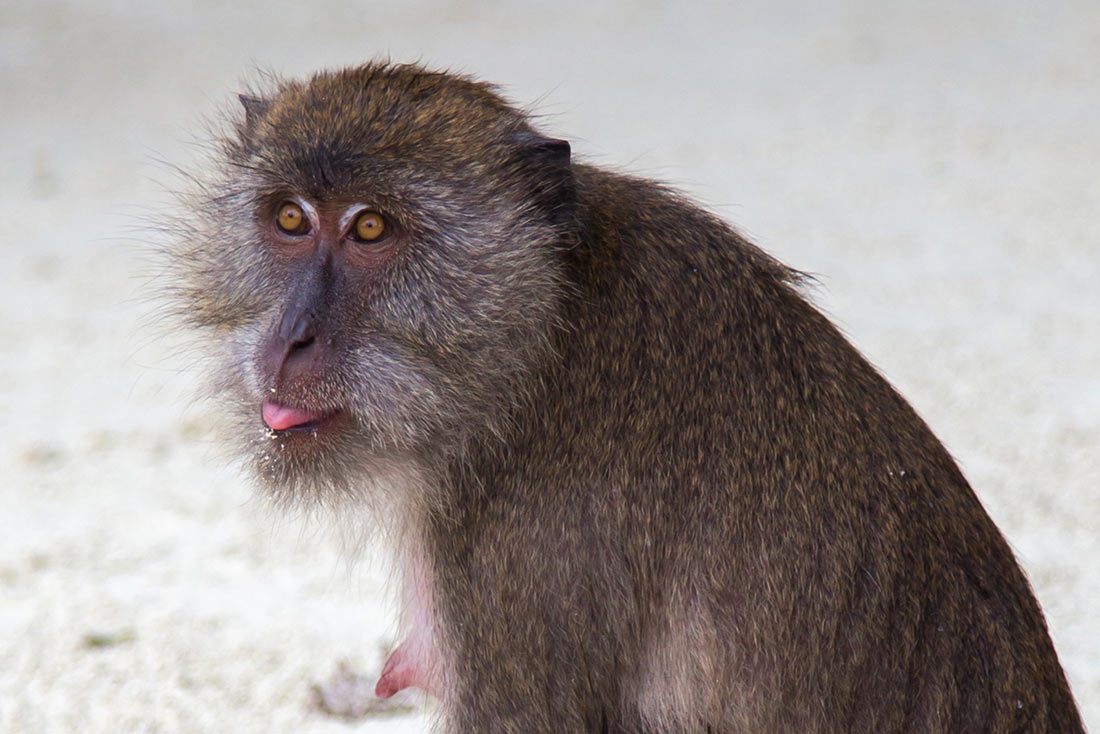 The archipelago also includes the uninhabited island of Phi Phi Lei which, in fact, is a limestone monolith rising out of the water. Maya Bay Beach is the main tourist attraction of the island. It was here that the film "The Beach" was filmed in 1999. It is a very beautiful place: transparent water and white sand are surrounded by rocks up to 100 meters high.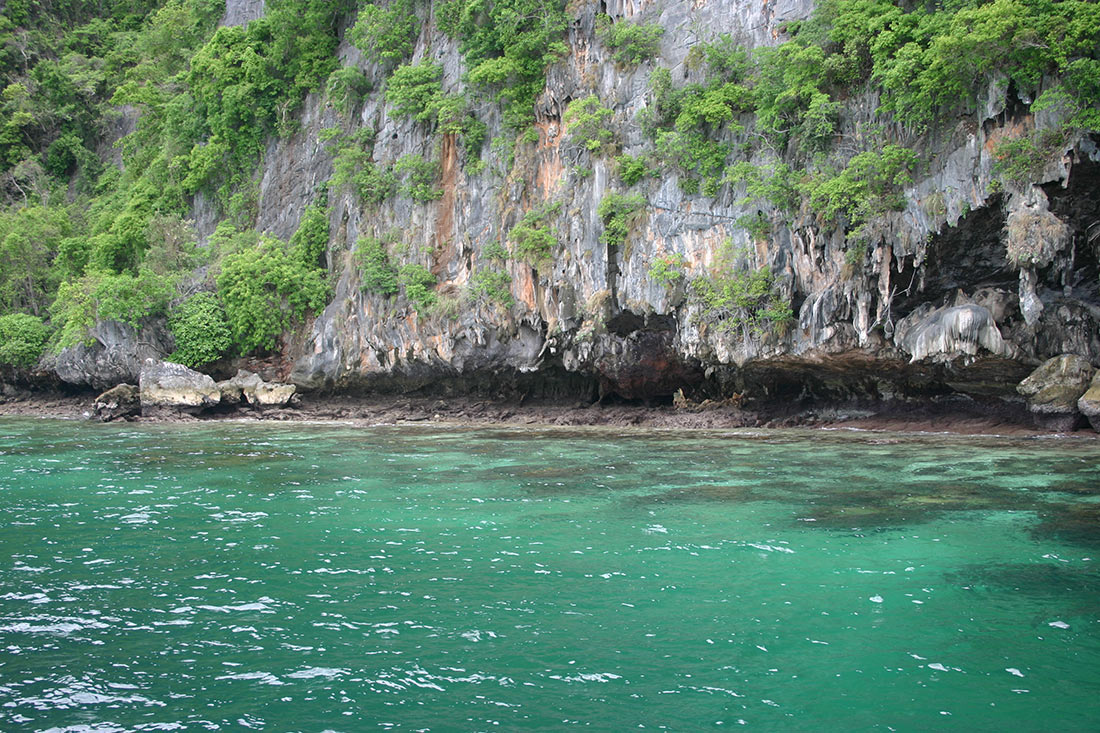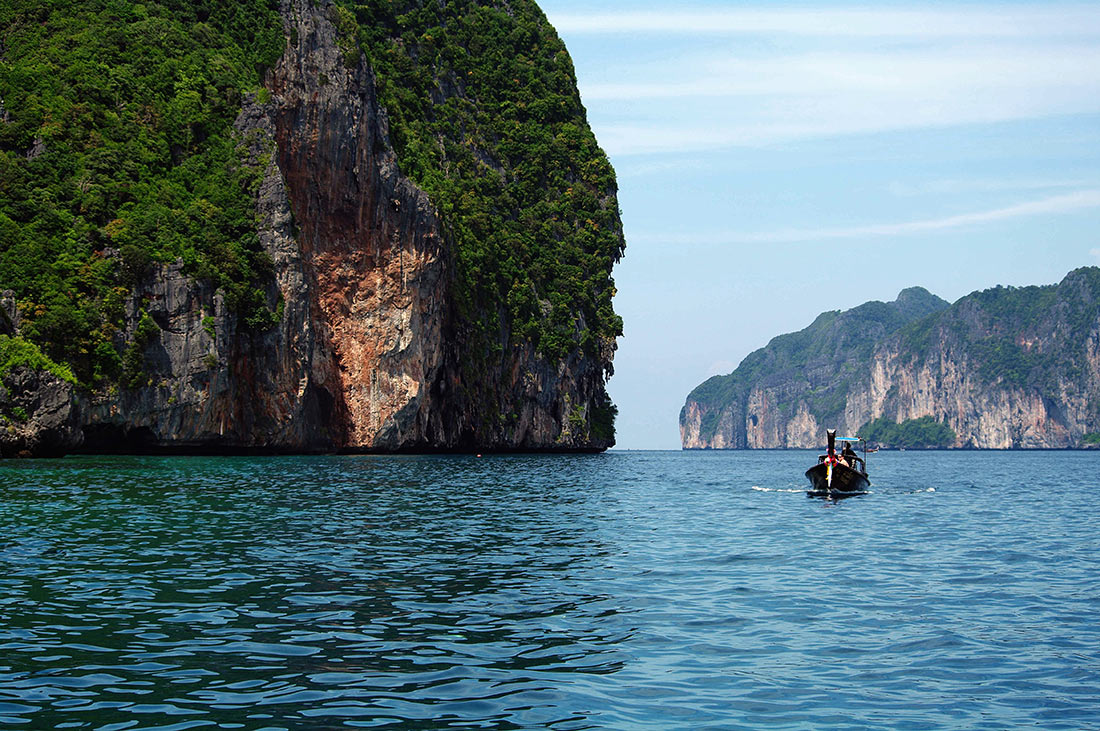 There is another unique place on this island. Called the Viking Cave, it is famous for the drawings on its walls. Unknown artists depicted elephants and ships from different countries. Boats, sailboats are also depicted there, as well as a steamer.
This cave is also popular place for local people. But they don't look at the painted walls, they need swallow nests. They use bamboo poles to climb incredible heights to retrieve the nests in order to cook a delicious soup.
It is believed that the cave was once a haven for pirates who stored their loot in it, repaired ships, and in their free time, apparently, painted on the walls.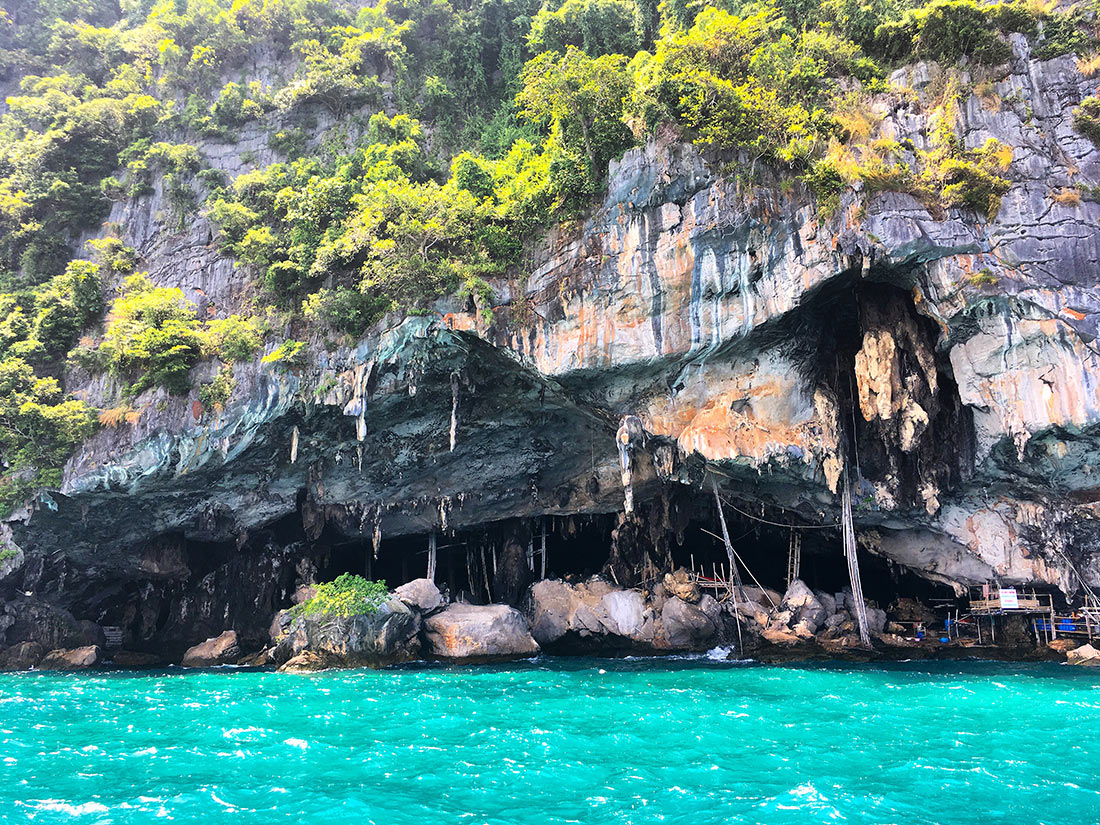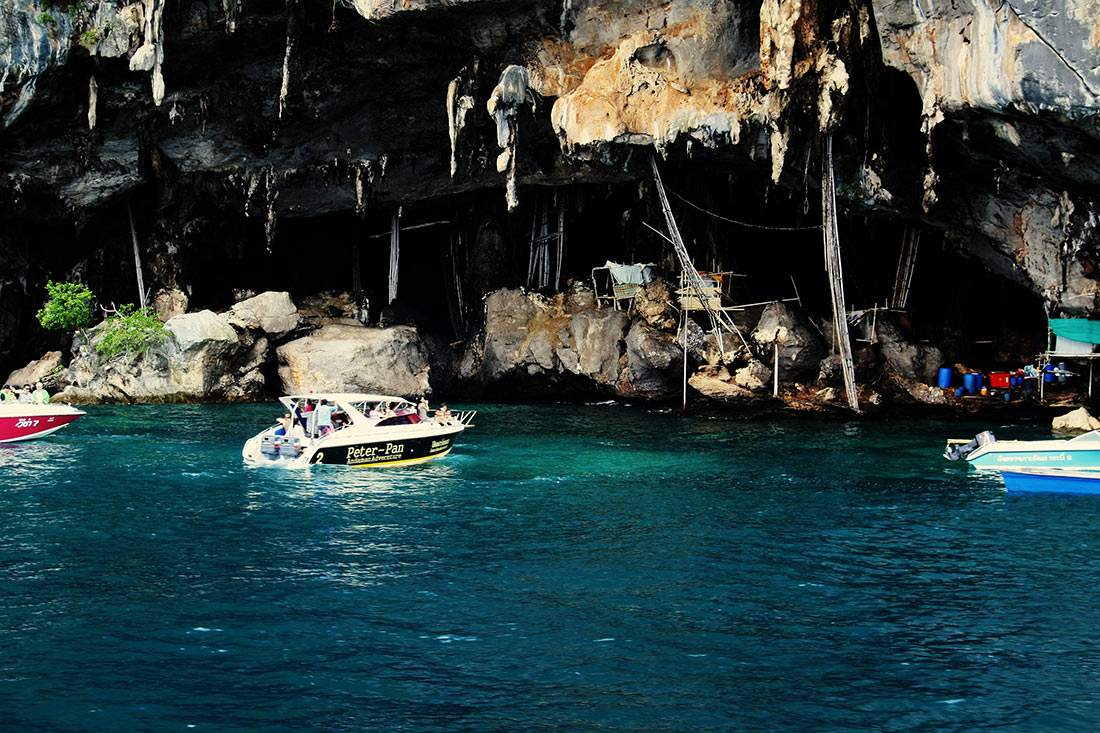 Some more scenic views of the Phi Phi archipelago: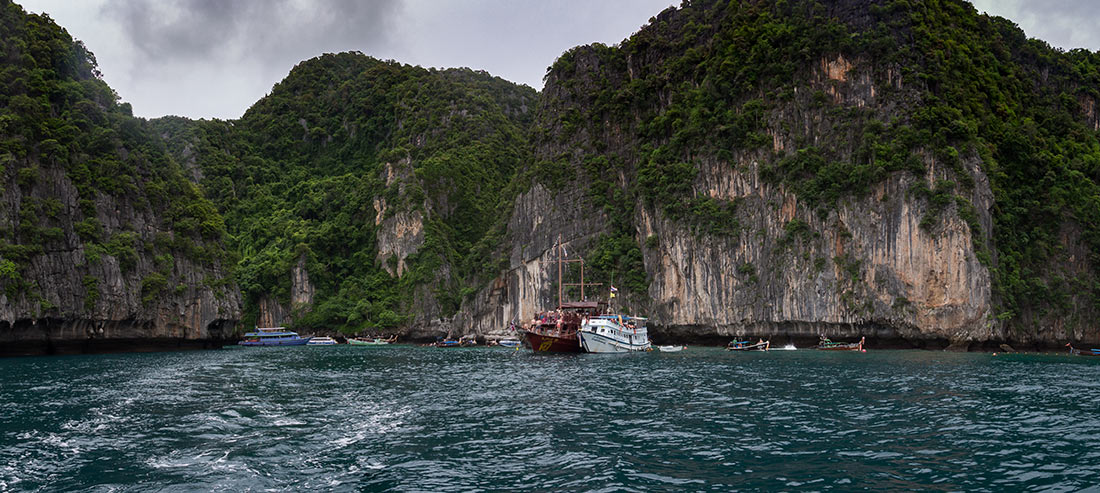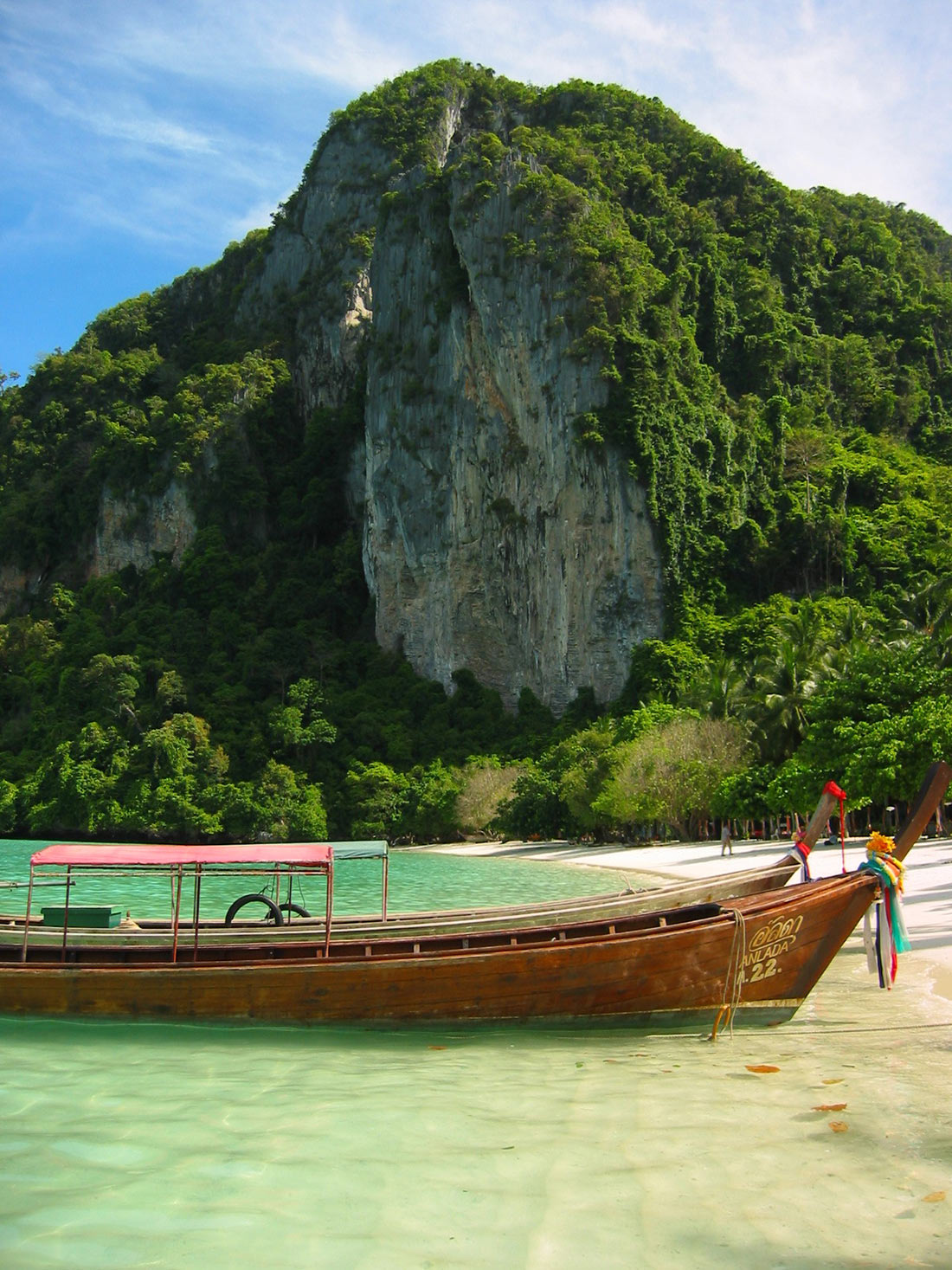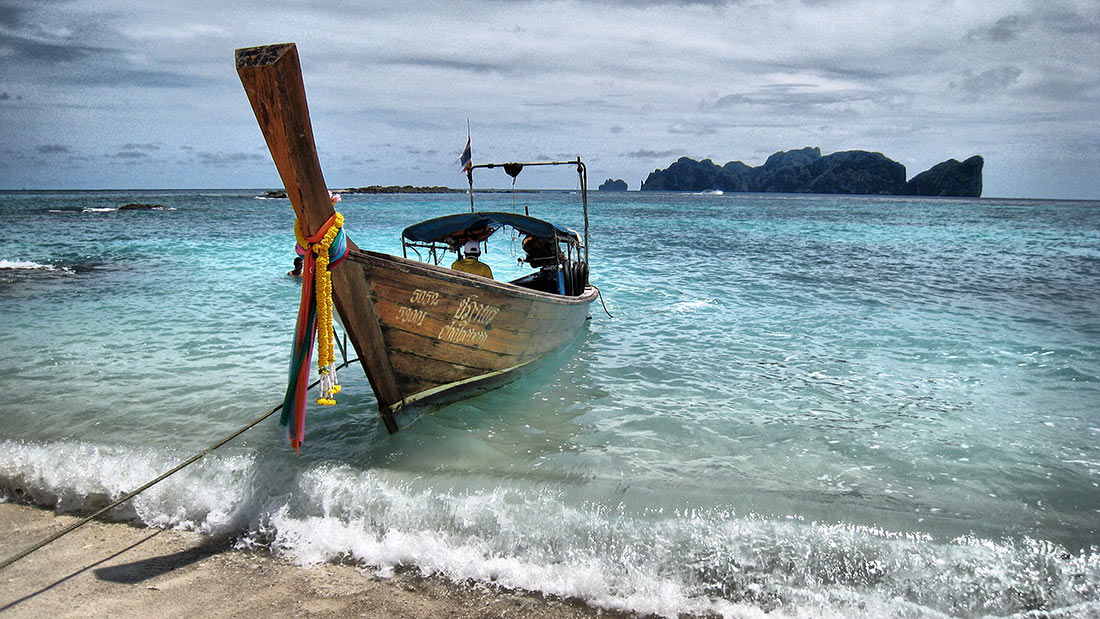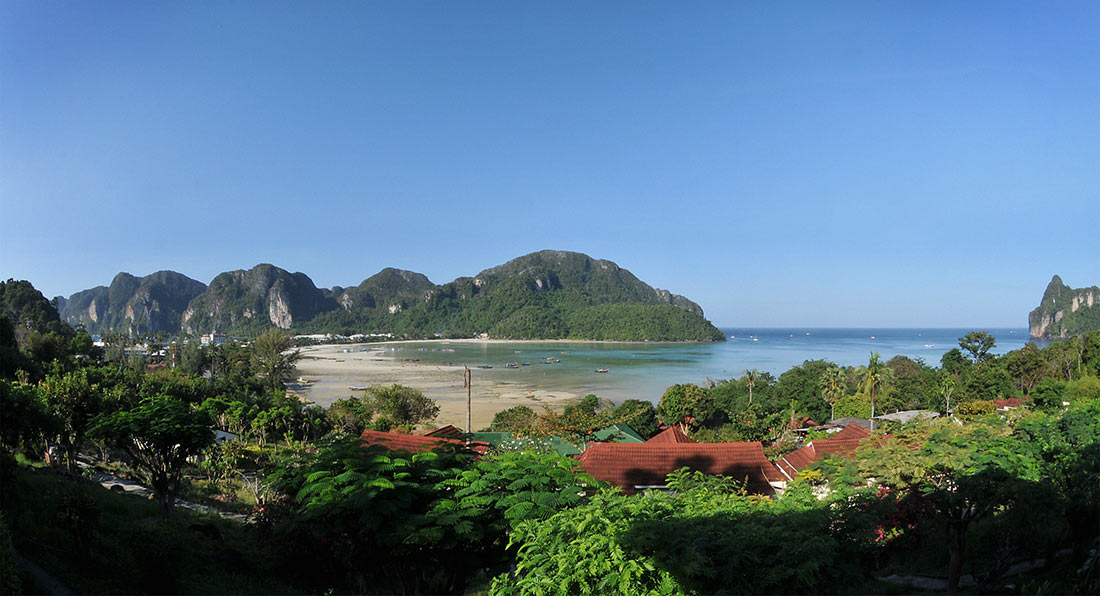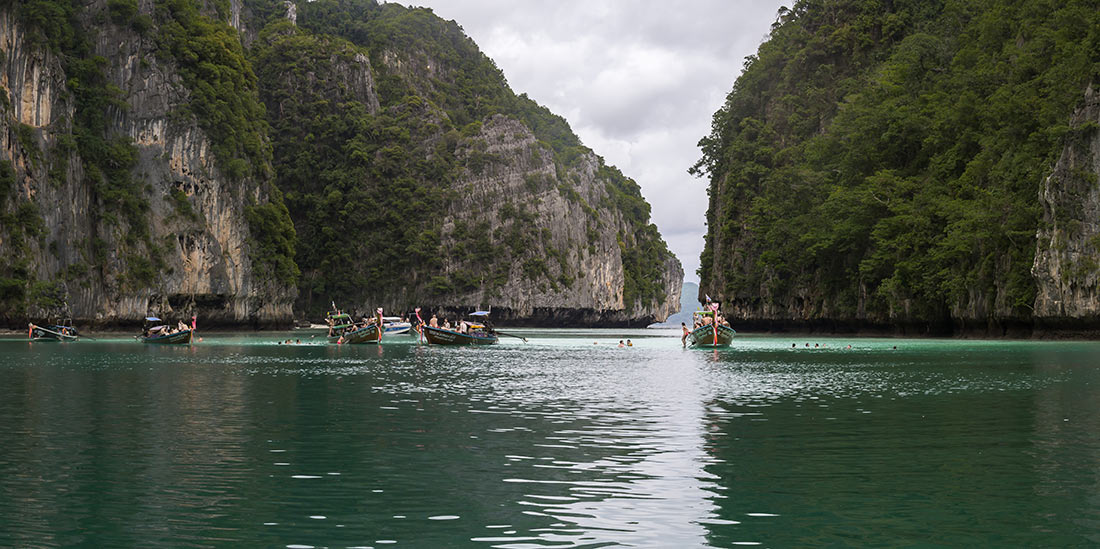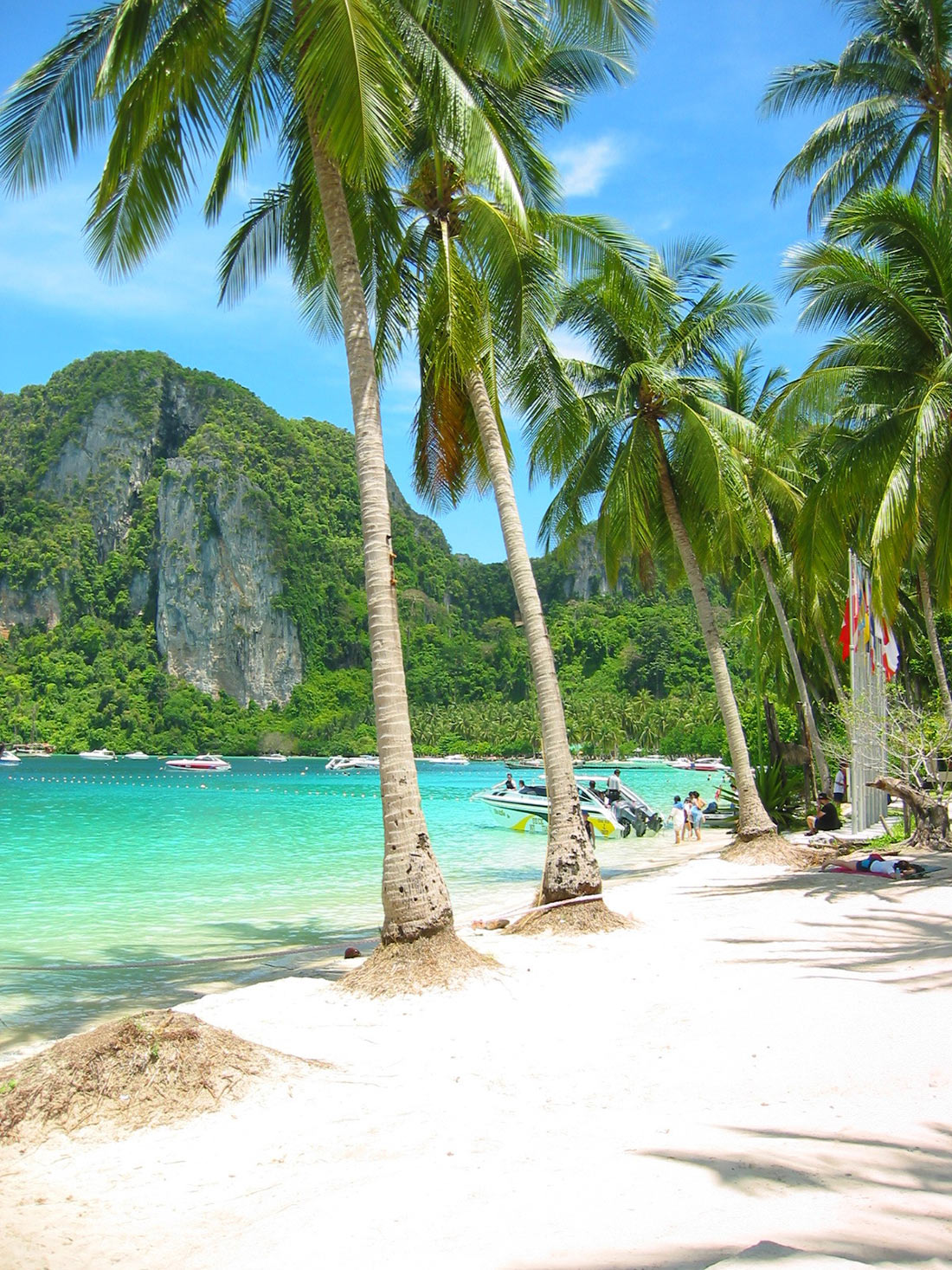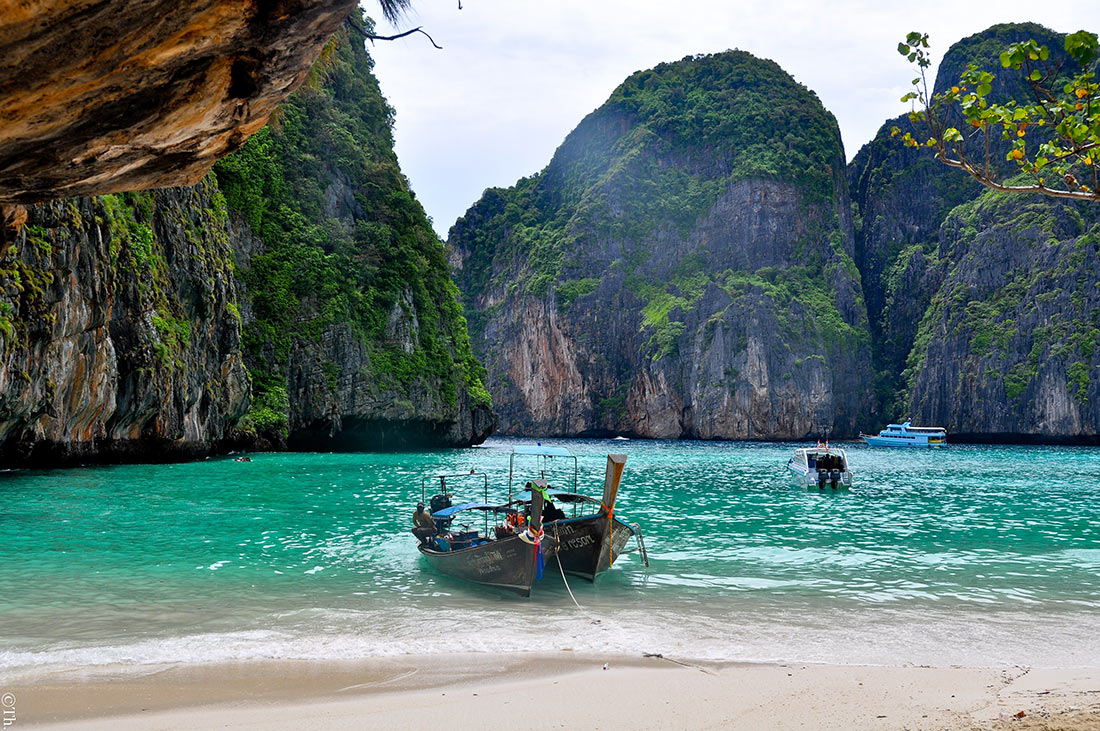 If resting surrounded by nature is not enough for you, then you can take a ferry and go to the small town of Krabi. It is famous for its unique traffic lights: there are no such ones in any country in the world! Thus, above the road you can see statues of elephants, eagles and otters, which are considered sacred animals here. In places, the traffic lights are held by ape-like creatures that are actually ancient cave people. During archaeological excavations, the remains of prehistoric people were found here, which are about 30,000 years old, as well as ceramics, stone tools and paintings in caves.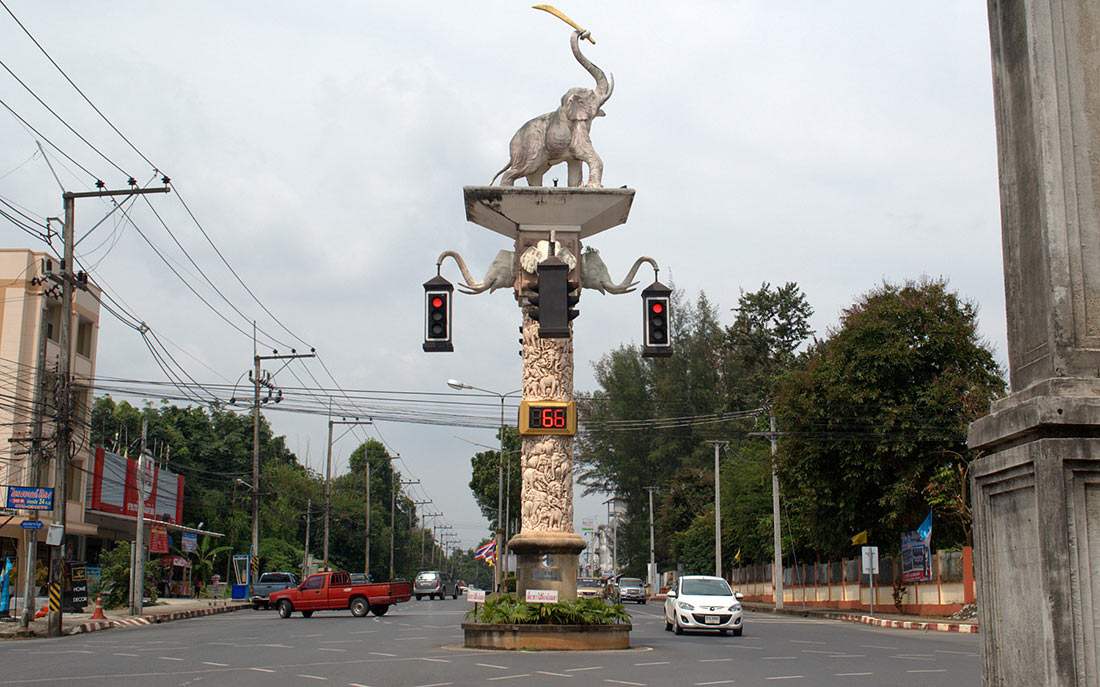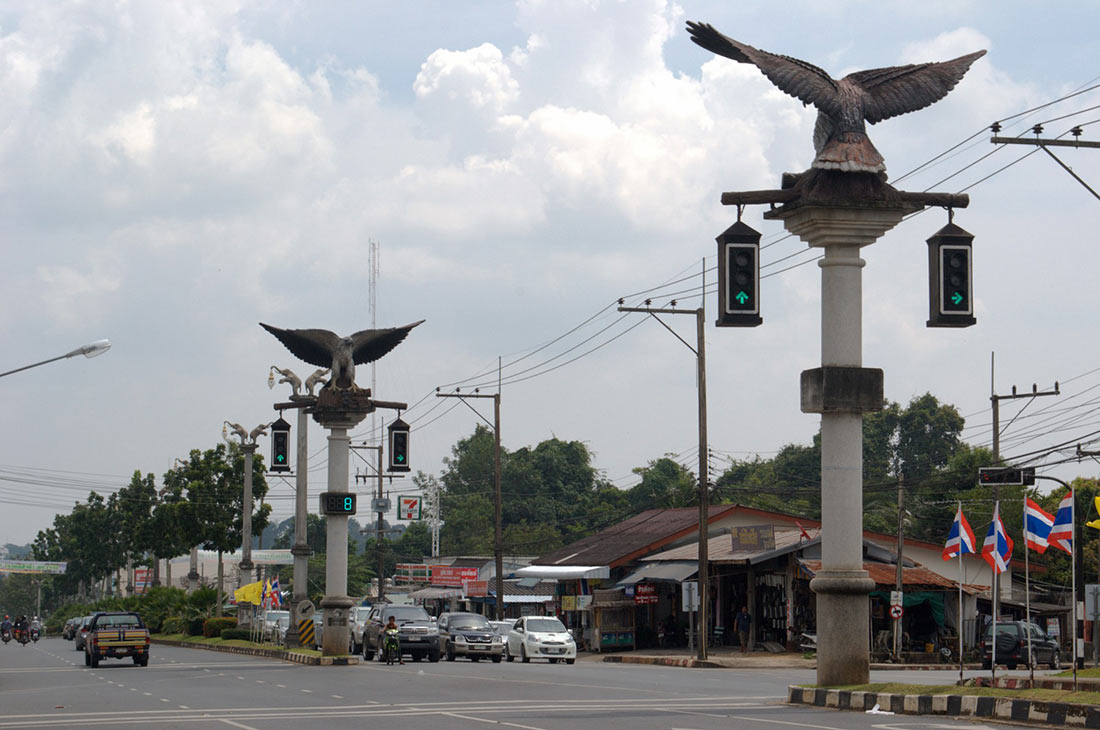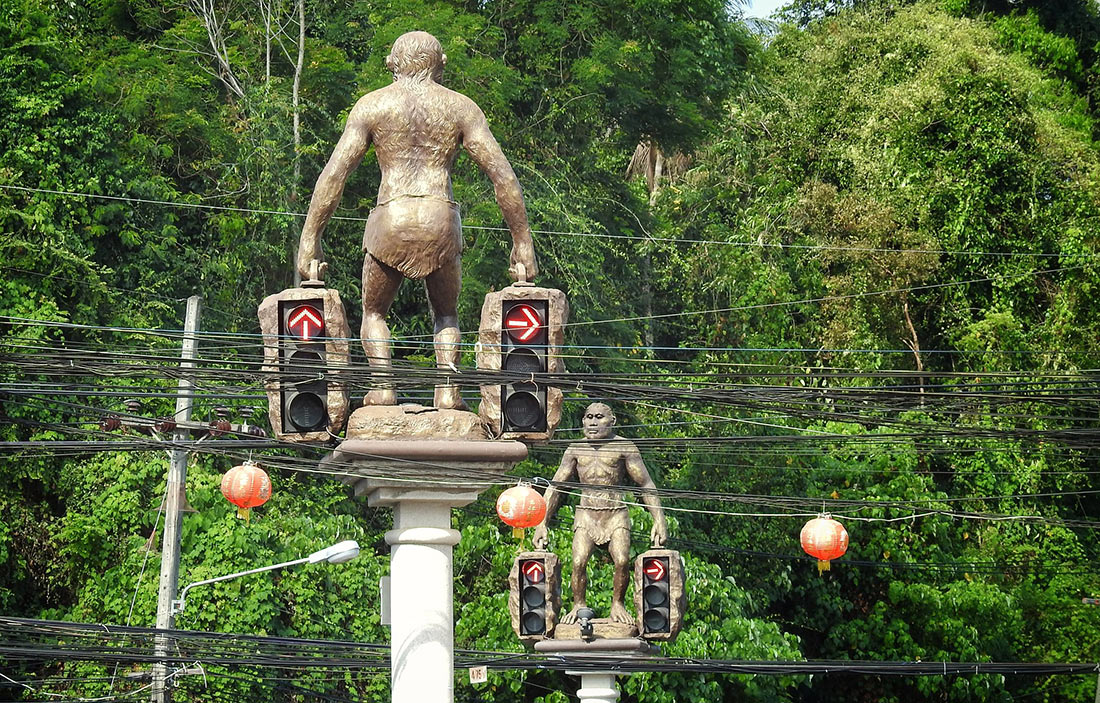 Phi Phi Archipelago on map: