For many decades, the Brazilian Carnival, which is traditionally held forty days before Easter and marks the beginning of the Great Lent, has been a striking symbol of Brazil. This unforgettable event attracts hundreds of thousands of tourists from all over the world.
History of Carnival
The history of the most large-scale and colorful show, mentioned in the Guinness Book of Records, started in the distant XVII century, when the Portuguese carnival was brought to Brazil. For the Portuguese, large-scale celebrations which included dousing with water, foul eggs fighting and sprinkling each other with flour and soot were already a usual thing. Thus, people allowed themselves to have fun from the heart before the period of redemption. Brazilians liked this tradition as well.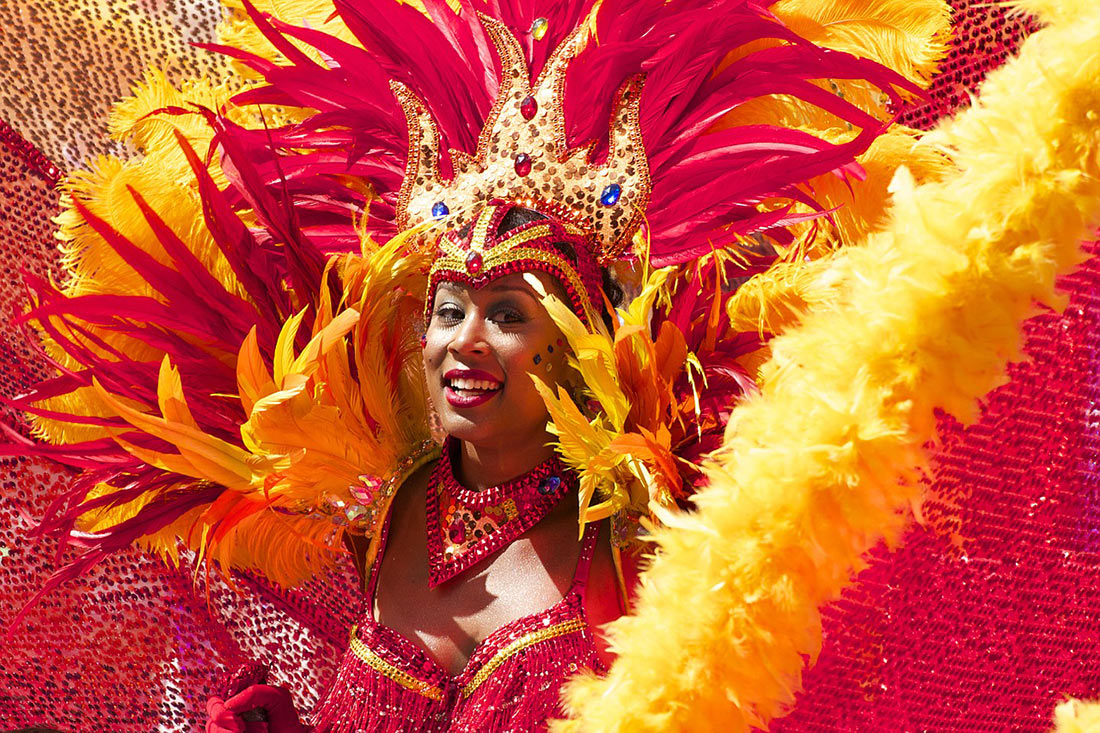 Photo: 489327 / pixabay (Pixabay License)
Over time, under the influence of various cultures, new elements appeared in the carnival: these are colorful costumes and masks, incendiary dances and impressive performances.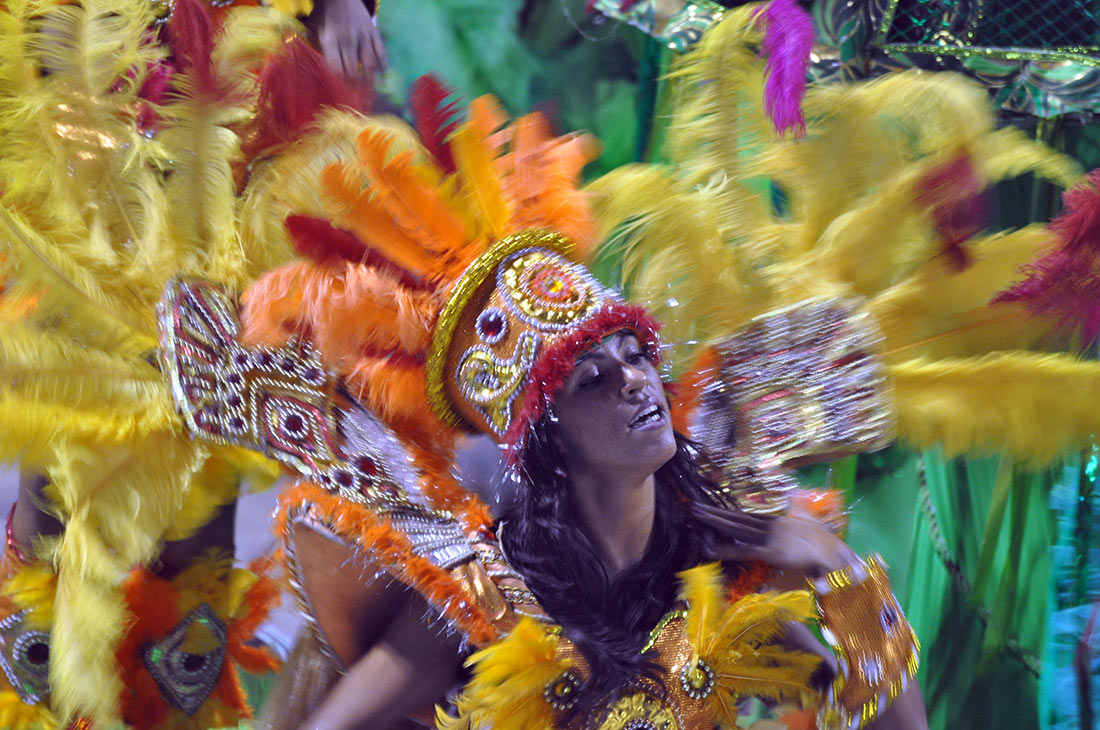 Photo: José Fernando Coelho Valgode / flickr (CC BY-SA 2.0)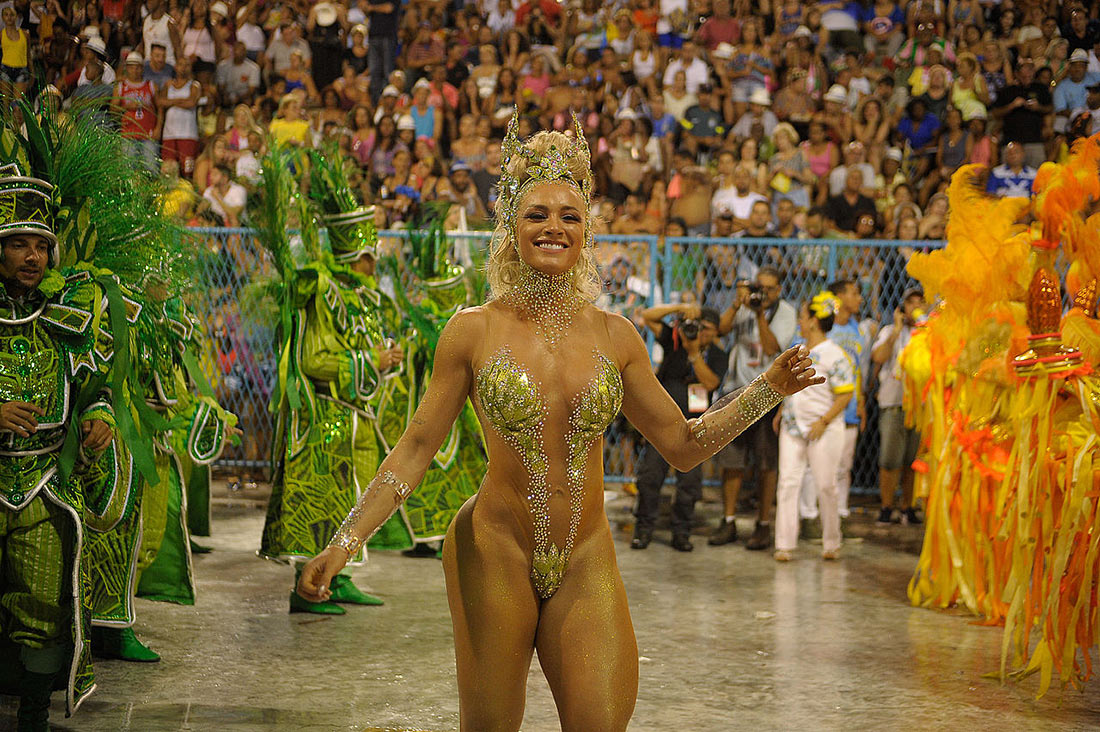 Photo: Agência Brasil Fotografias (CC BY 2.0)
The annual Brazilian Carnival is not only the country's largest public holiday, but also the one listed in the Guinness Book of Records as the largest carnival in the world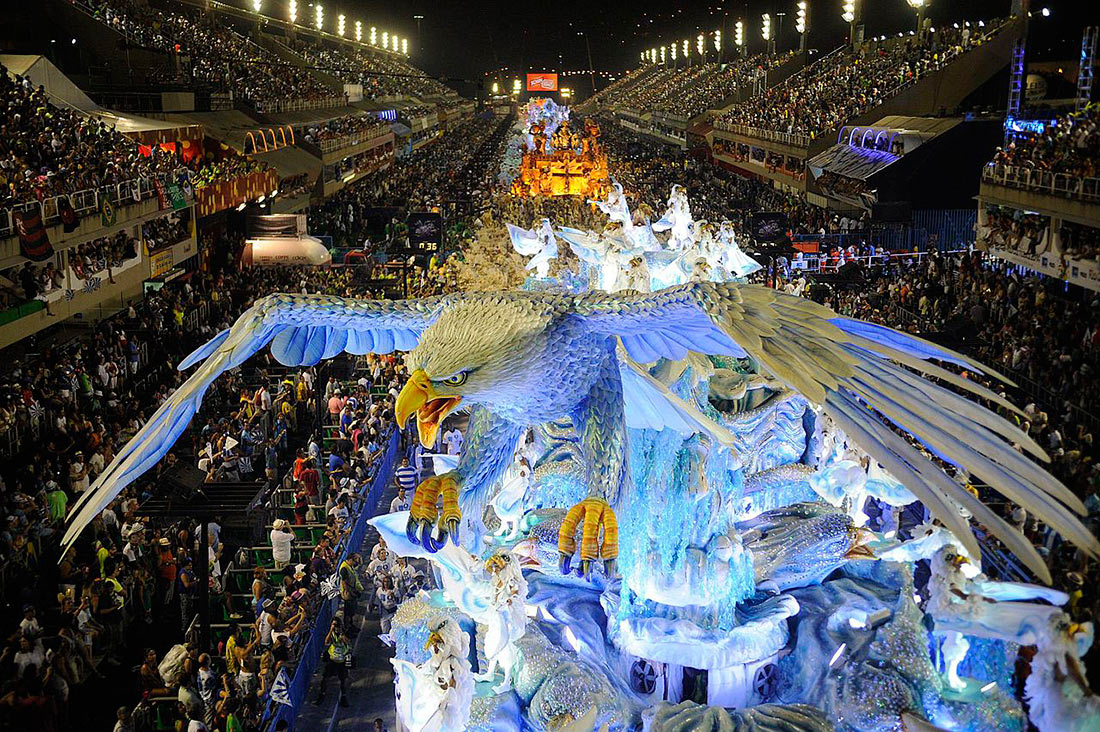 Photo: Fernando Frazão/Agência Brasil (CC BY 3.0 br)
Brazil cannot be imagined without samba – a bright incendiary dance that instantly captures with its unique energy. This is a real symbol of national identity!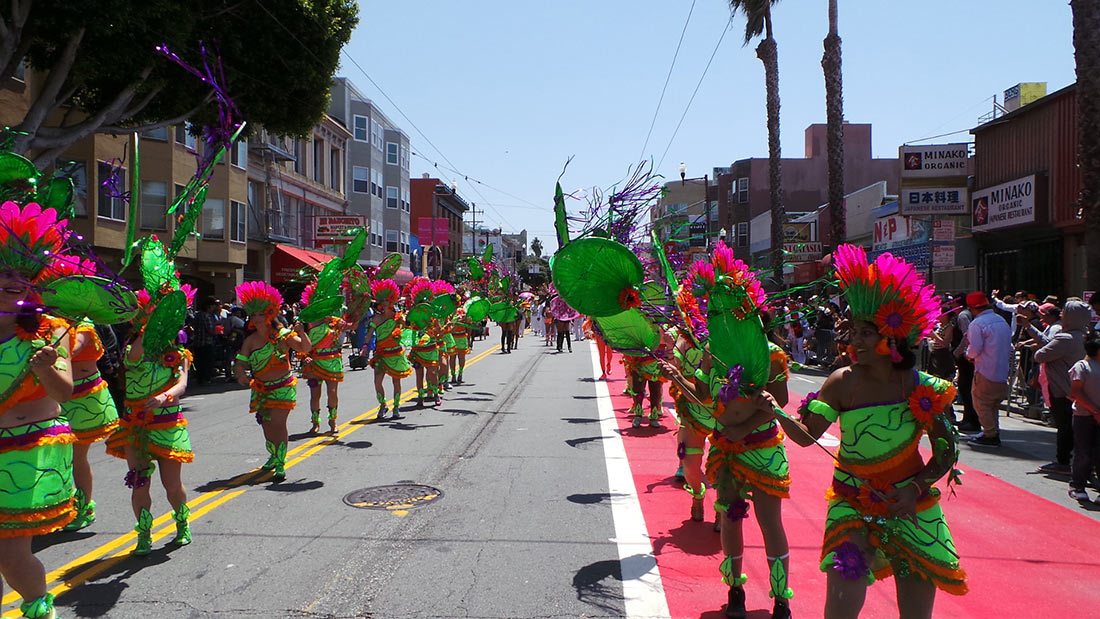 Photo: Carnaval.com Studios / flickr (CC BY 2.0)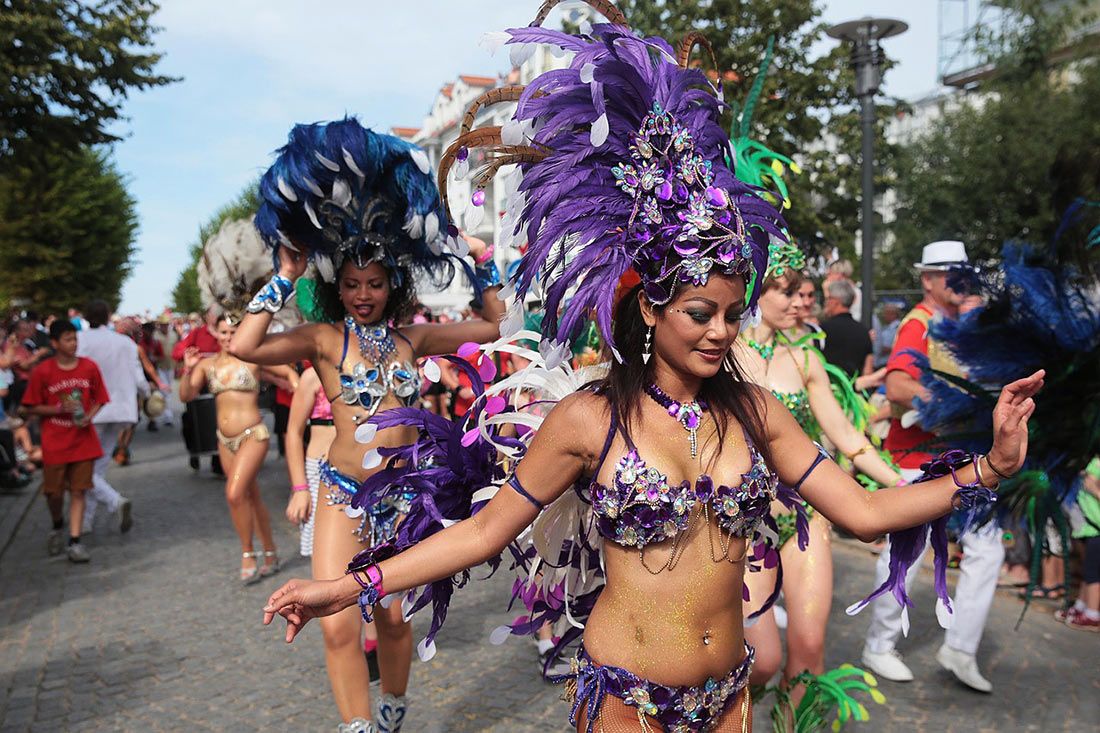 Photo: Wikinger2017 (pixabay.com) / needpix (CC0)
No doubt that the unbridled enthusiasm of local residents for incendiary dance found its reflection in the Brazilian carnival. In 1928, the first samba school was opened in Rio de Janeiro. Gradually, the tradition of school parades spread to other cities, and today it is an integral and most anticipated part of the holiday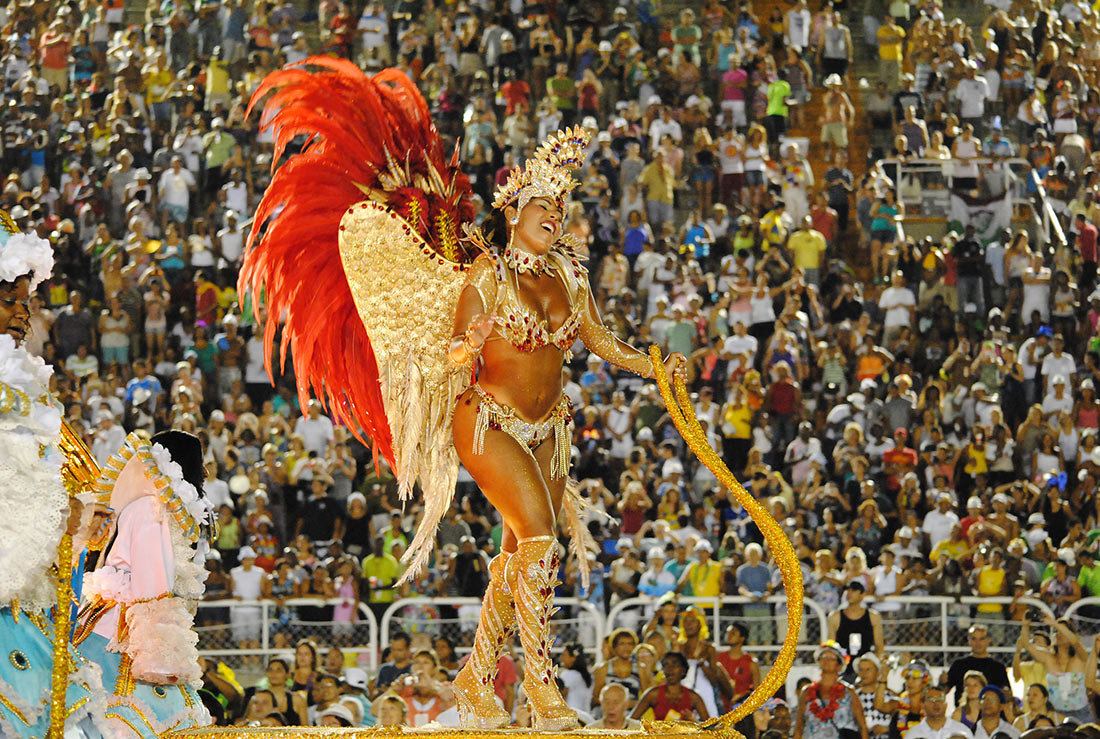 Photo: Leandro Neumann Ciuffo / flickr (CC BY 2.0)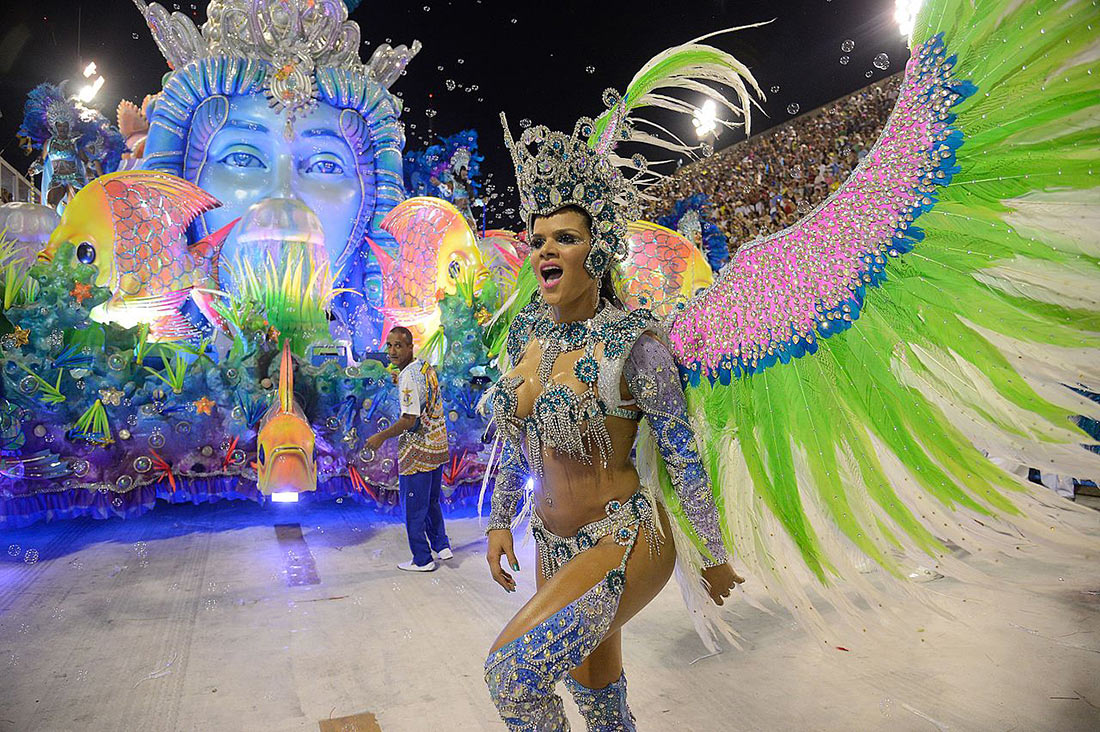 Photo: Agência Brasil Fotografias (CC BY 2.0)
The most expected part of the Brazilian carnival is the parade of samba schools. Taking part (and even more – becoming a winner!) in it is a great honor, so all the participants carefully prepare for the competition in advance. The central event of the whole festival takes place on a sambadrome – an elongated platform with seats on its sides.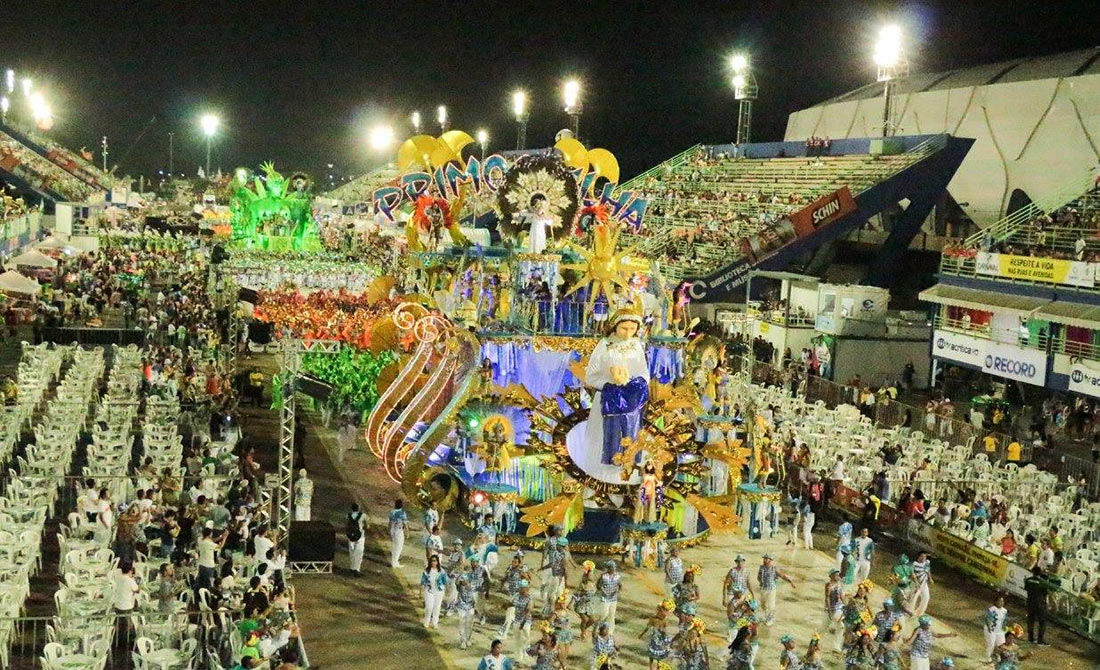 Photo: Werlystennyson (CC BY-SA 4.0)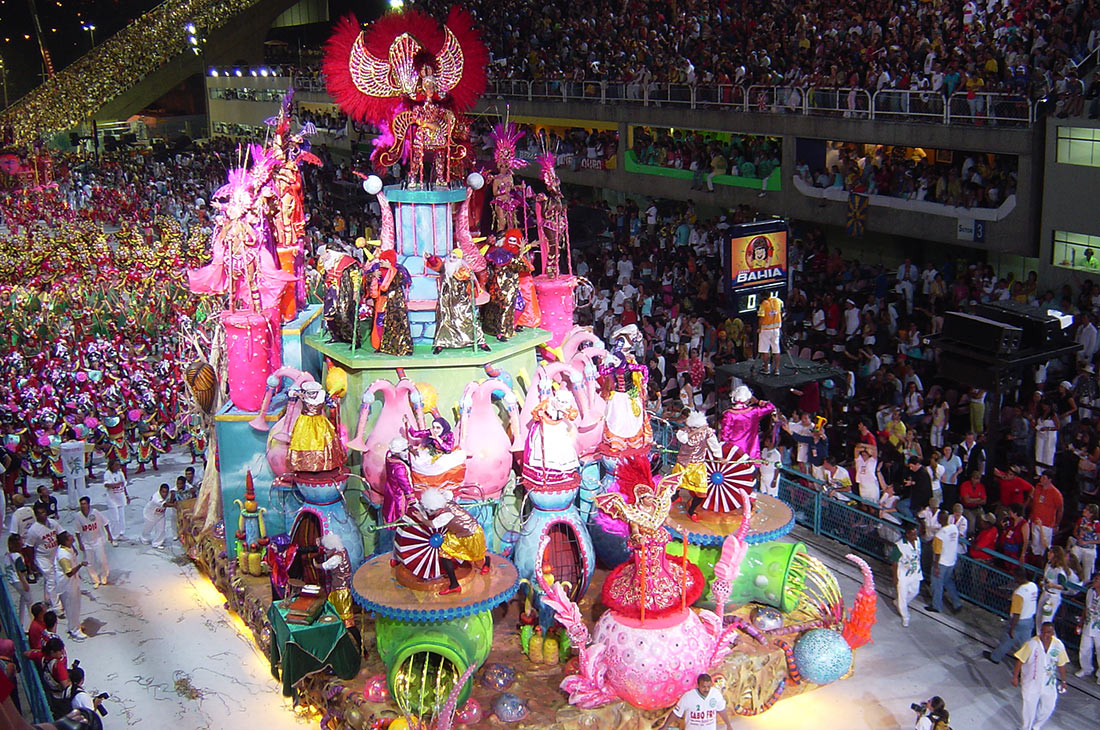 Photo: Alan Betensley (Abetens at en.wikipedia) (Public domain)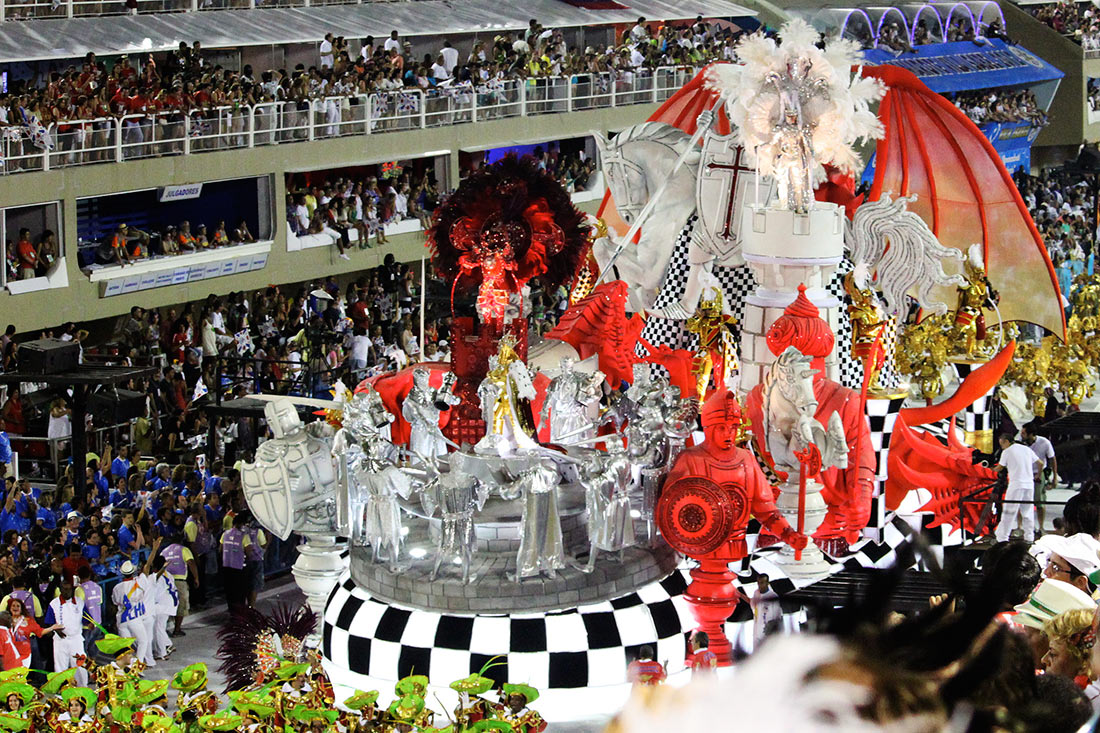 Photo: Jarod Burns (CC BY-SA 4.0)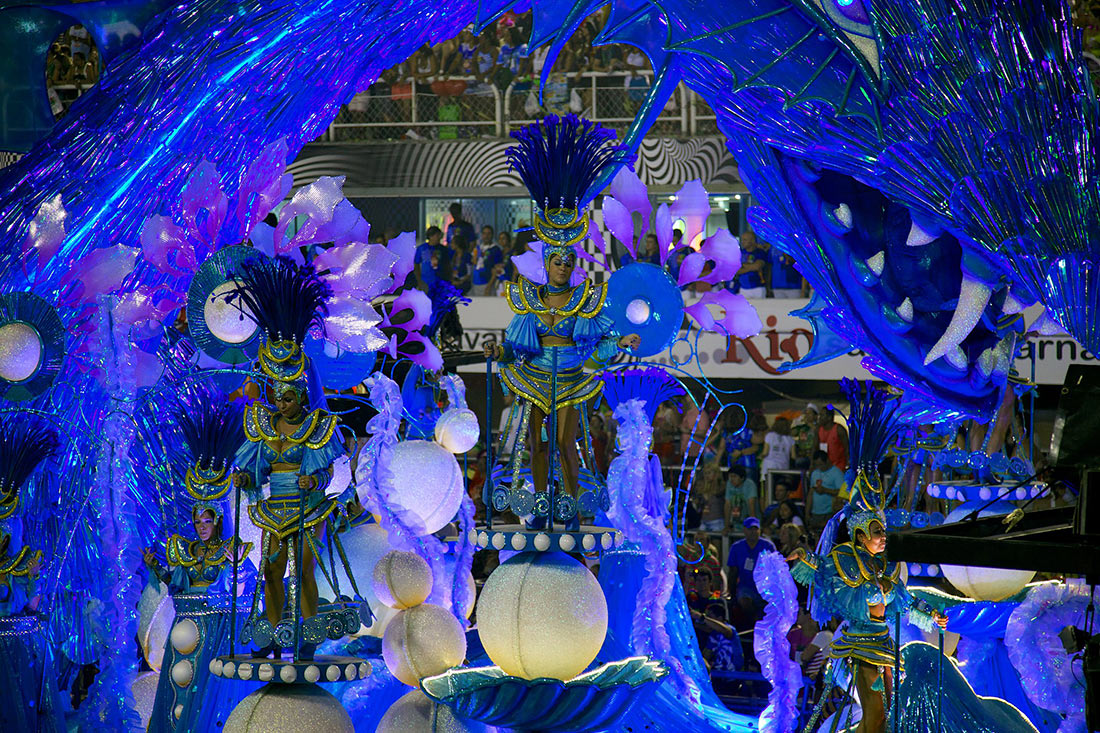 Photo: Nicolas de Camaret / flickr (CC BY 2.0)
For a whole week, the streets of various cities in Brazil turn into a riot of emotions and bright colors. According to tradition, the Brazilian carnival is opened by the mayor of Rio de Janeiro, who passes the symbolic key, decorated with brilliant stones, to "King Momo," also known as "King of Chaos."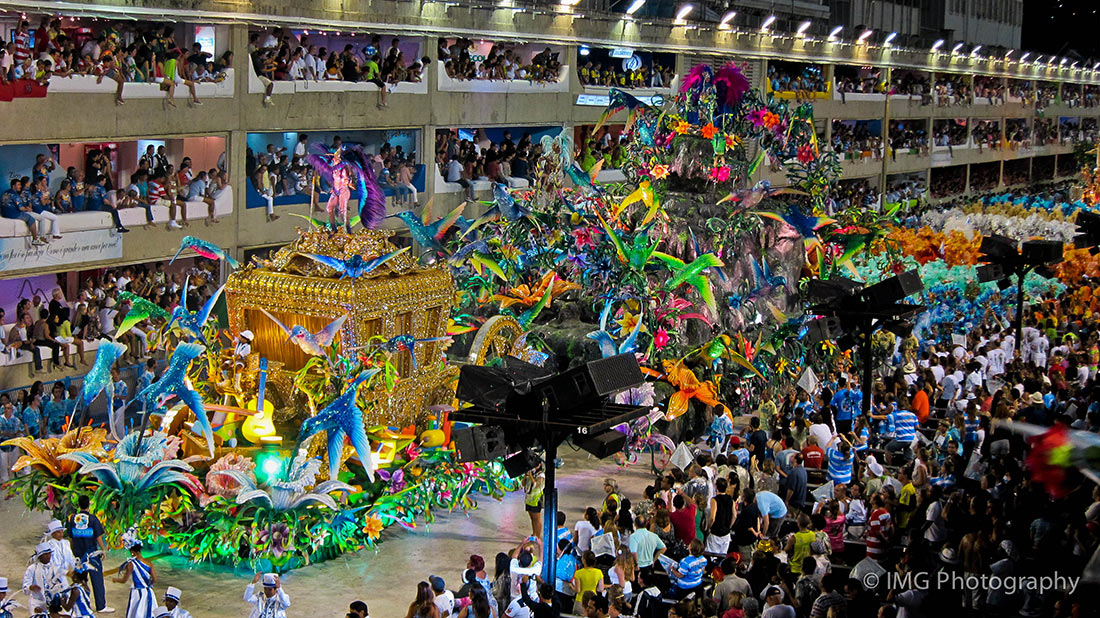 Photo: Ian Gampon from NYC, USA (CC BY 2.0)
Brazilian Carnival: costumes
The weight of carnival costumes of some dancers may reach unbelievable 80 kilograms! It is hard to imagine how one can gracefully and impressively dance in such an outfit …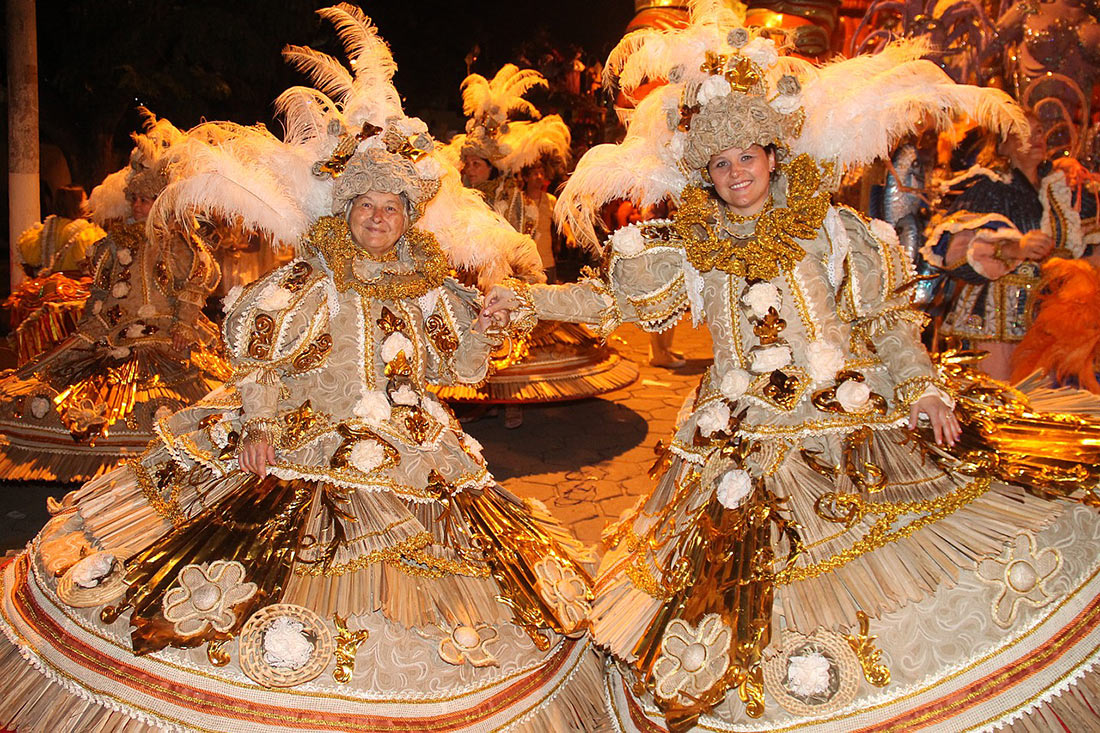 Photo: AlbertoBrazil / pixabay (Pixabay License)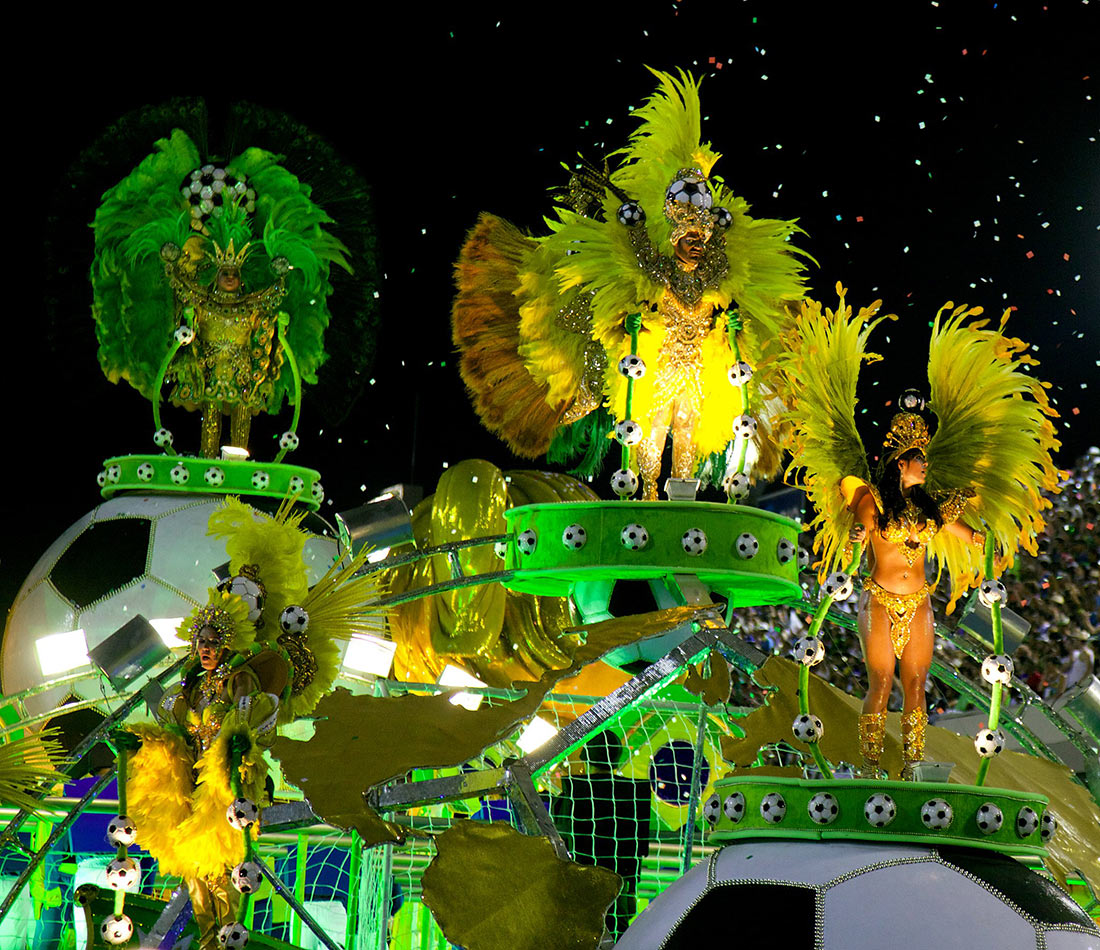 Photo: Nicolas de Camaret / flickr (CC BY 2.0)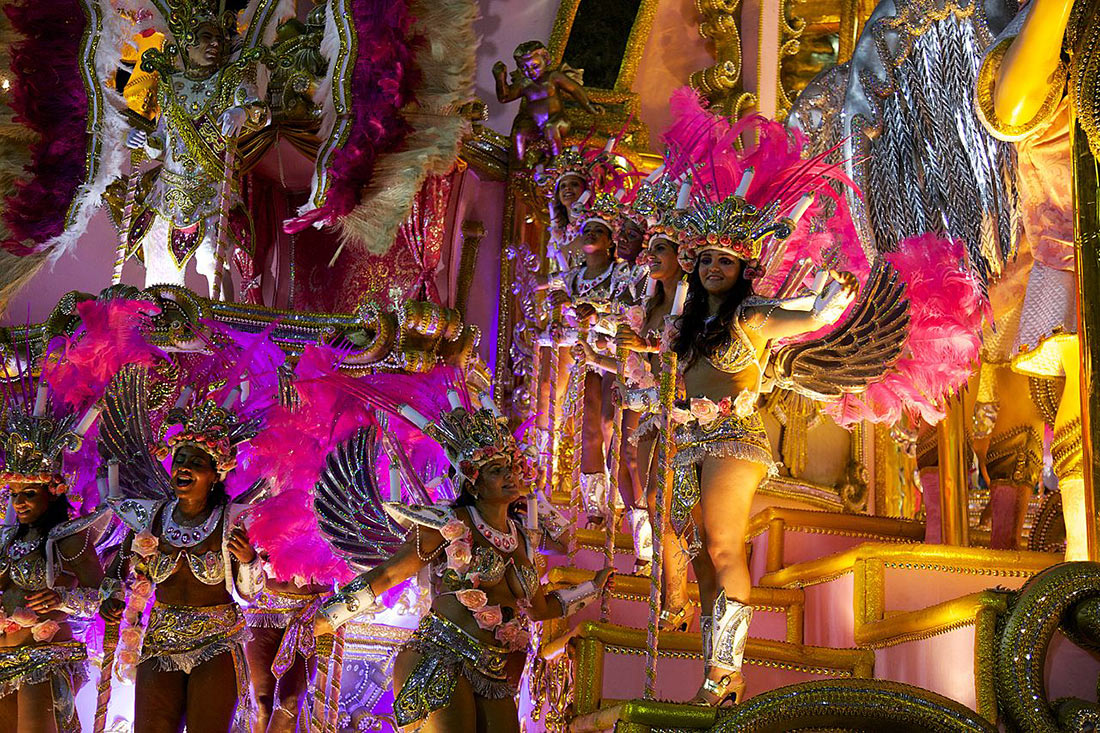 Photo: Nicolas de Camaret from São Paulo, Brazil (CC BY 2.0)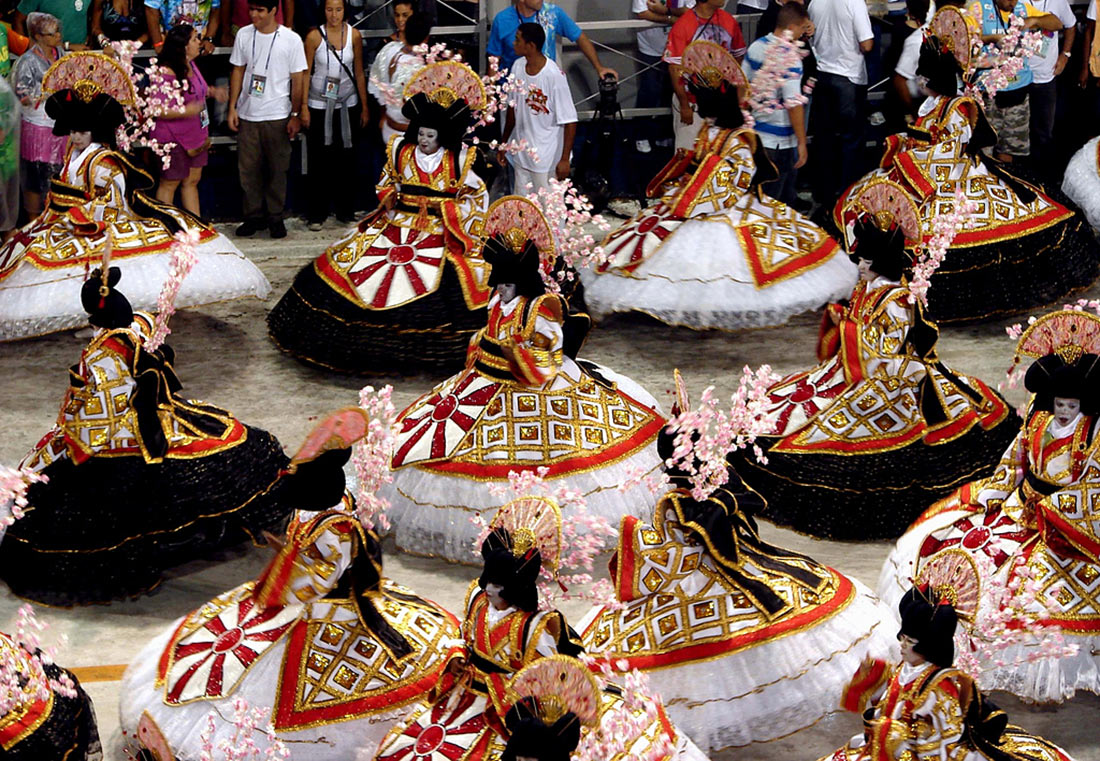 Photo: Regina Santelli (CC BY-SA 4.0)
The Brazilian carnival is a real high day of life, which you will certainly remember for a lifetime. The unique atmosphere of the festival reigns everywhere, and anyone can get into this fairy tale in reality.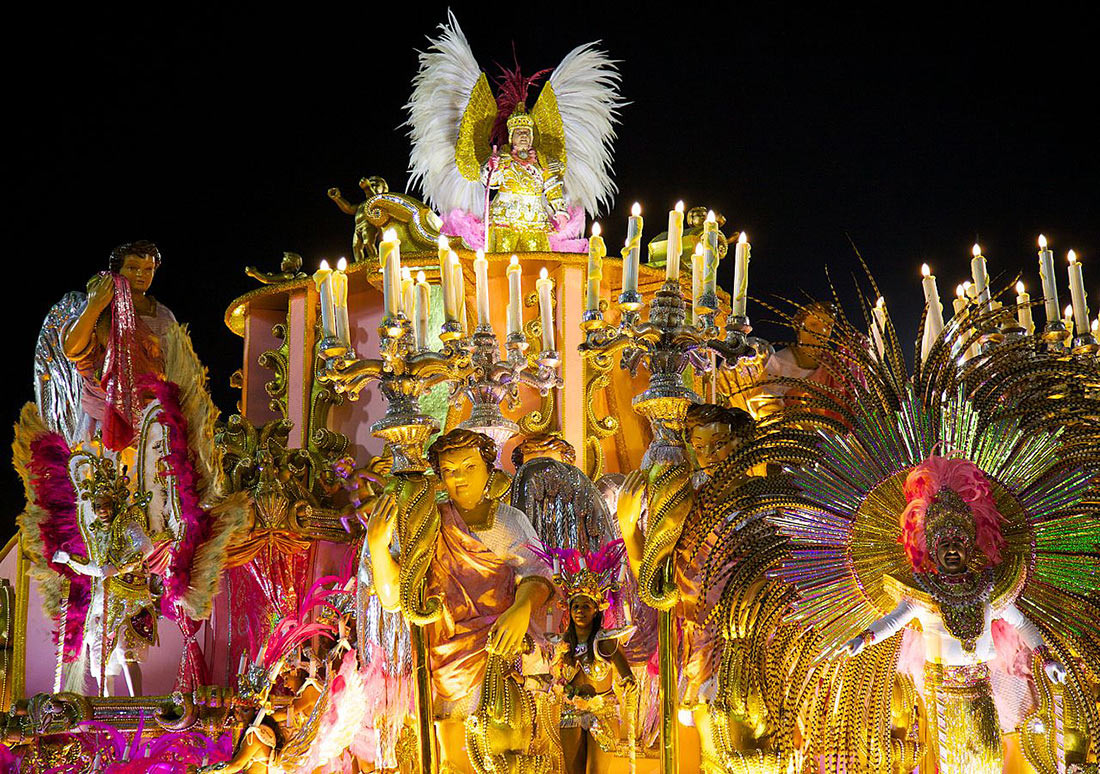 Photo: Nicolas de Camaret from São Paulo, Brazil (CC BY 2.0)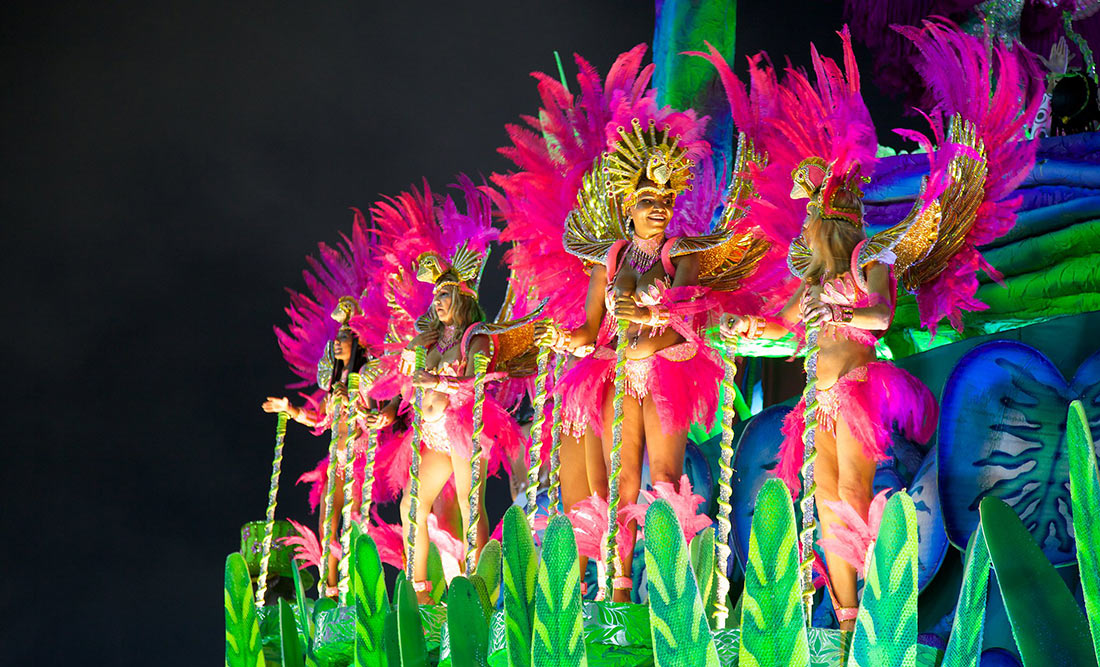 Photo: Nicolas de Camaret / flickr (CC BY 2.0)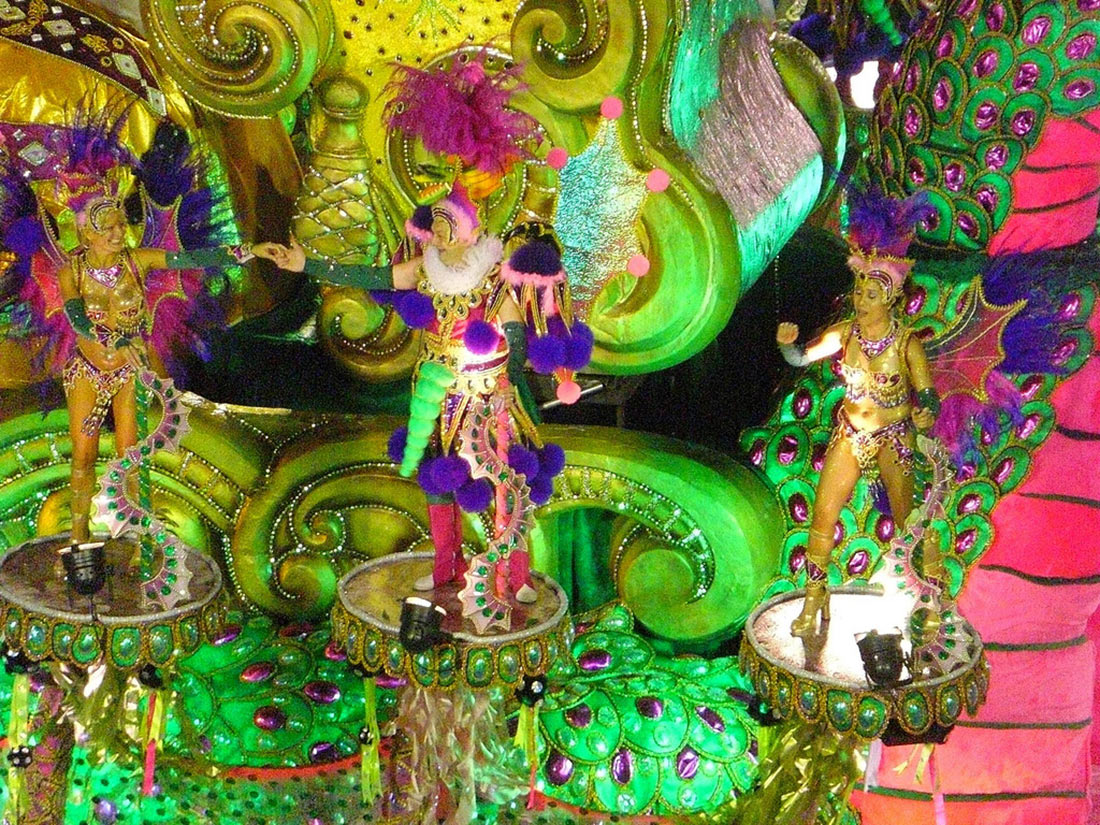 Photo: Tim Fearn (CC BY-SA 3.0)