Seychelles is one of the most amazing and beautiful places on our planet. These granite and coral islands, located more than a thousand kilometers away from the coast of Tanzania, are more wild and less glamorous than the Maldives. But this is what makes them special! Surreal cliffs, dense forests, hills and also the best beaches in the world with silky sand and crystal clear water … Nature has done its best here, so the Seychelles can be safely called a real paradise on Earth.
The Republic of Seychelles is one of the smallest states in the world. This unique archipelago consists of two main groups of islands: internal (so-called granitic islands), and external, or coralline islands.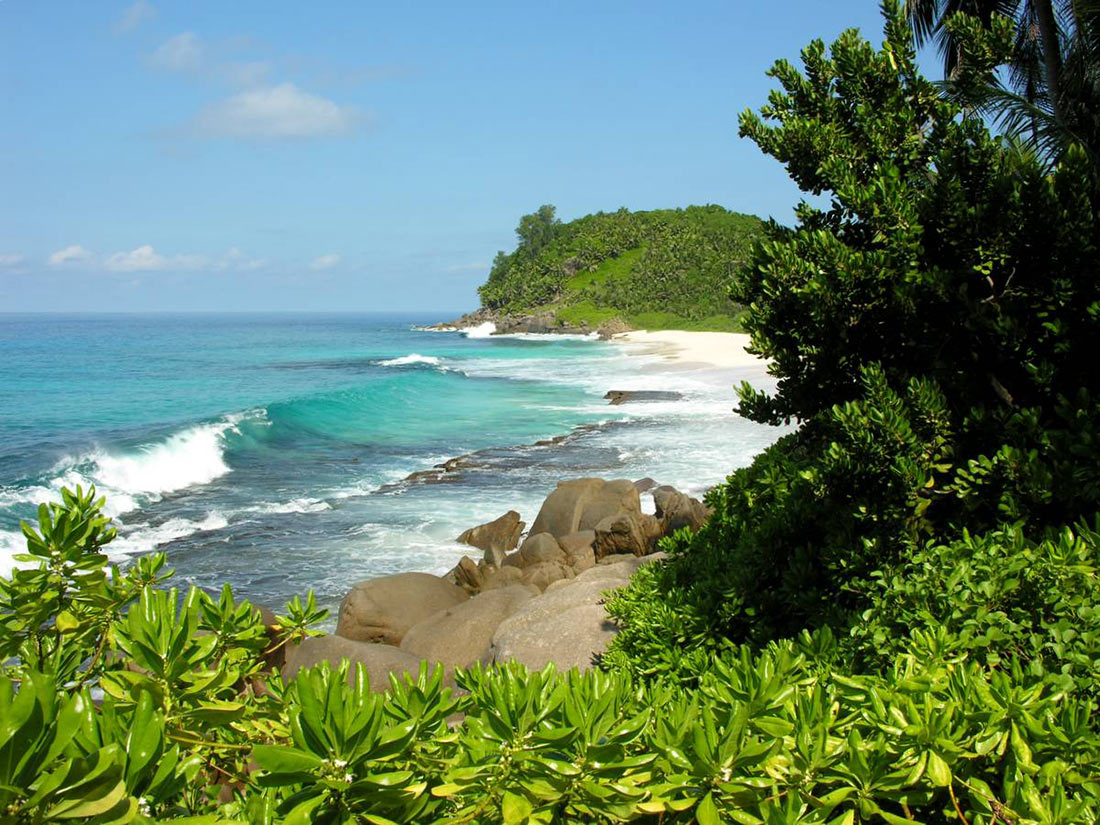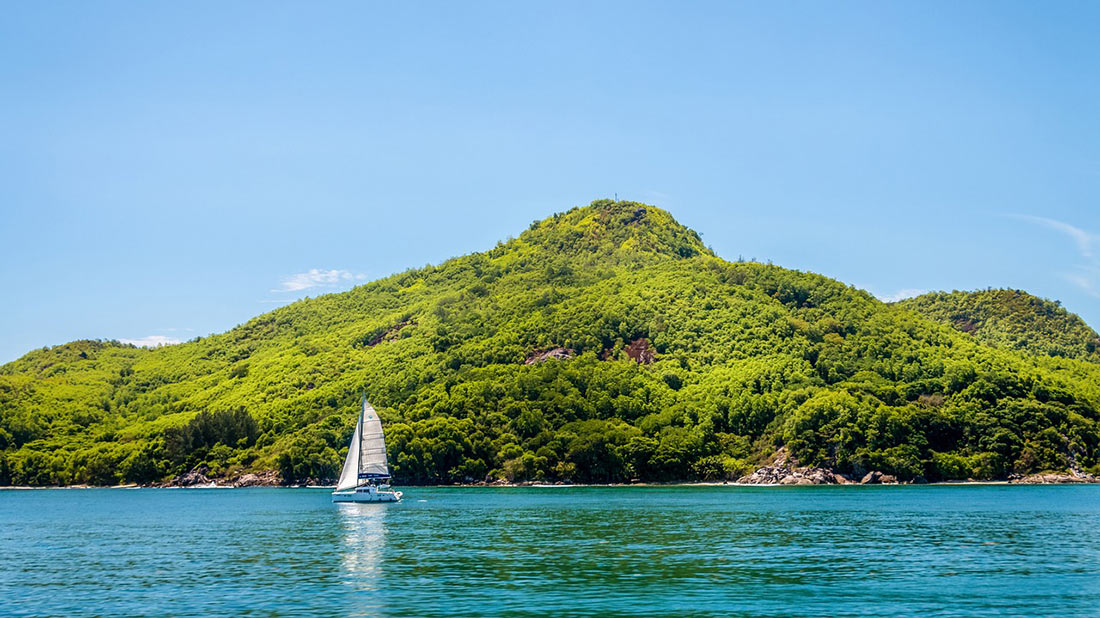 The archipelago consists of 115 islands, only 33 out of which are inhabited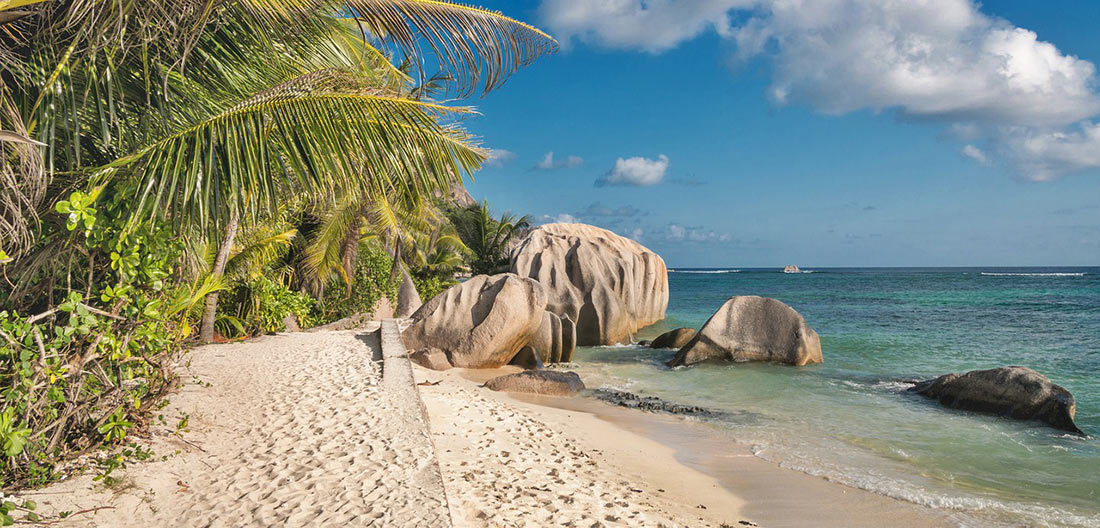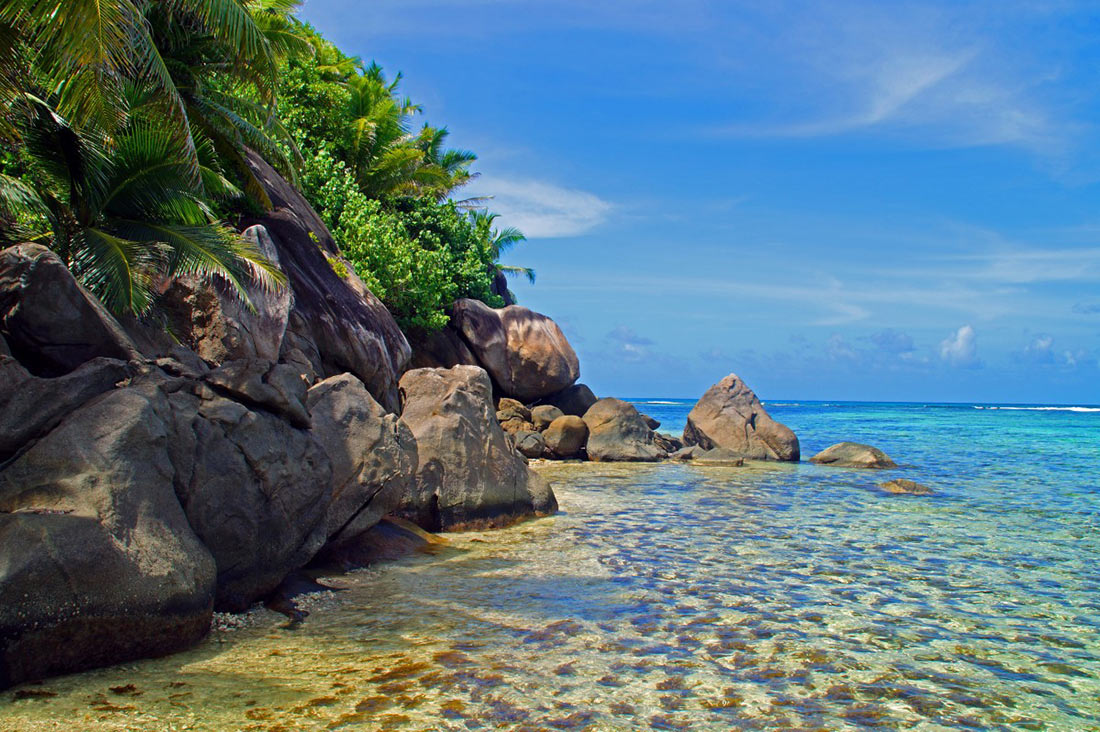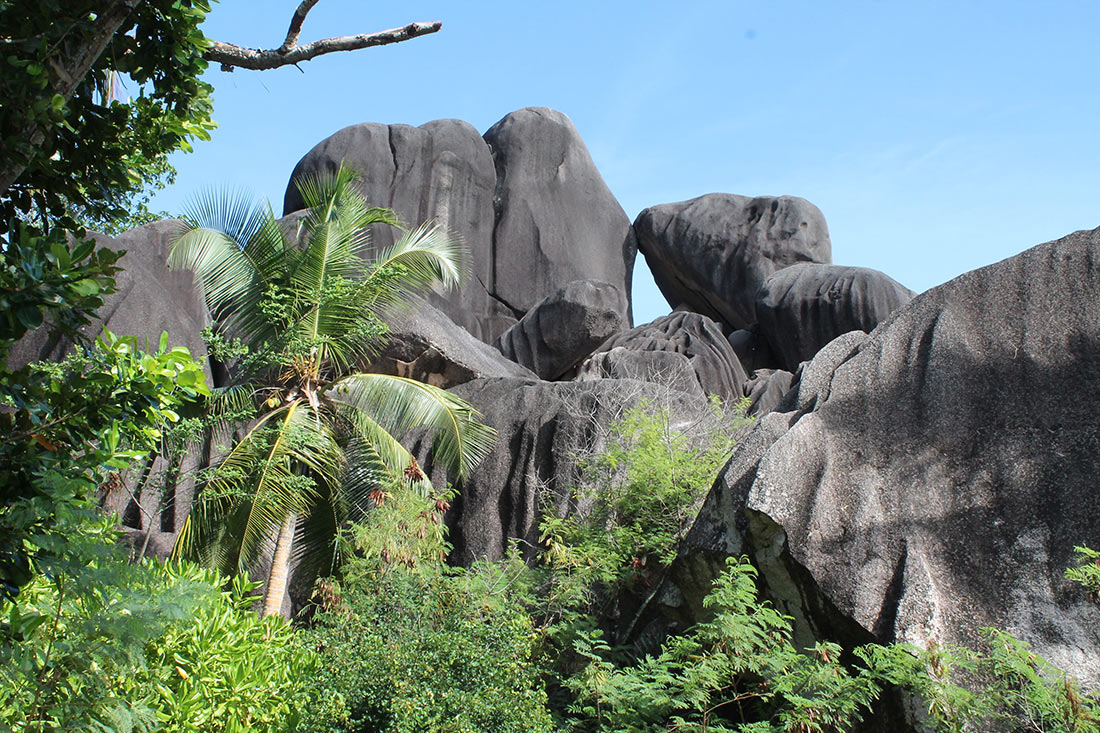 Hundreds of years ago, Seychelles was not inhabited and used to be just a haven for pirates. The first settlements on the archipelago were founded by the French, who landed here in 1768. Over the years, control of the Seychelles passed to the British, then to the French, until, finally, the country proclaimed independence from the United Kingdom in 1976.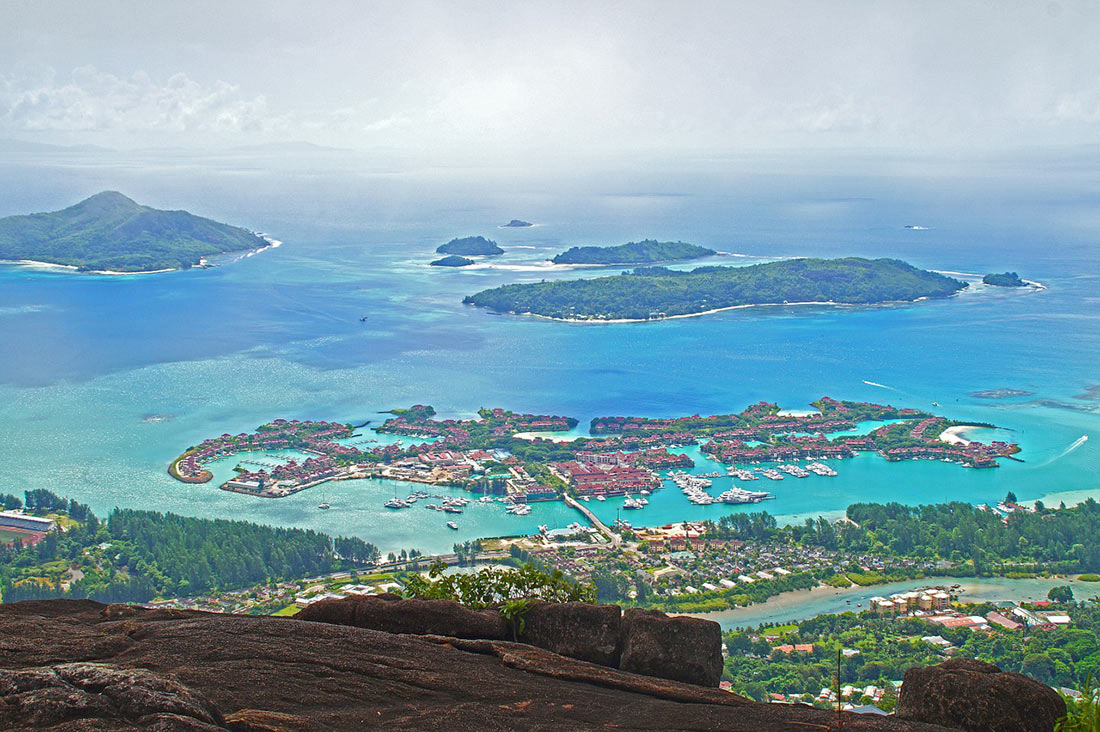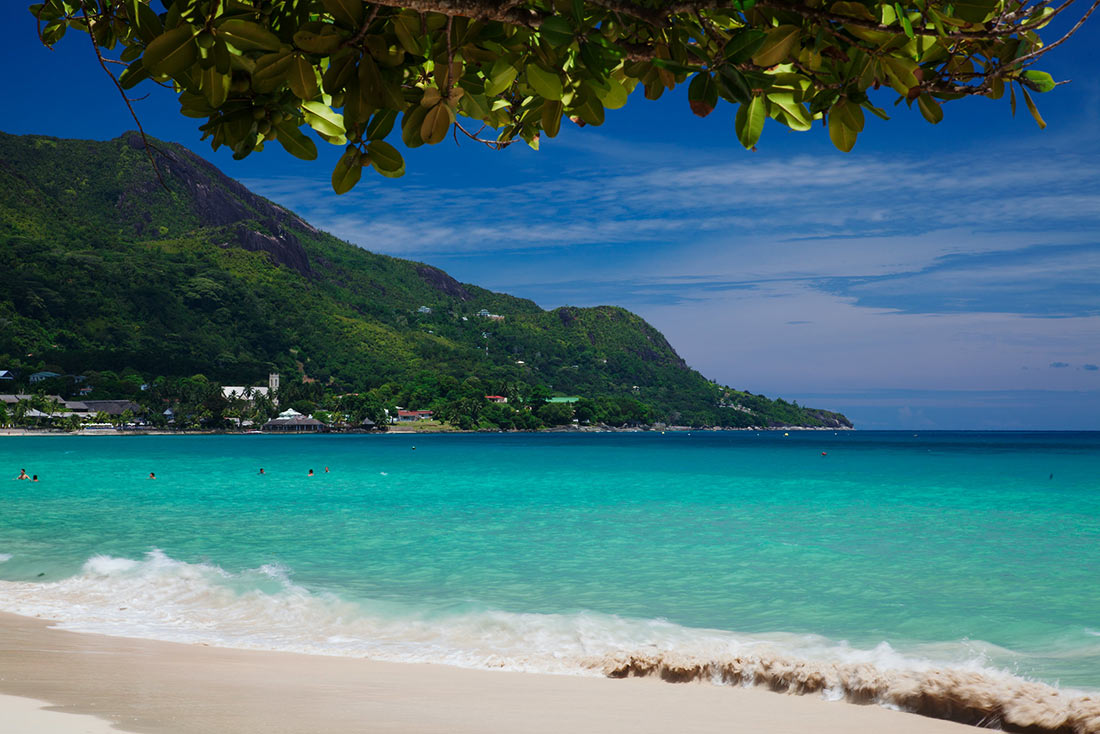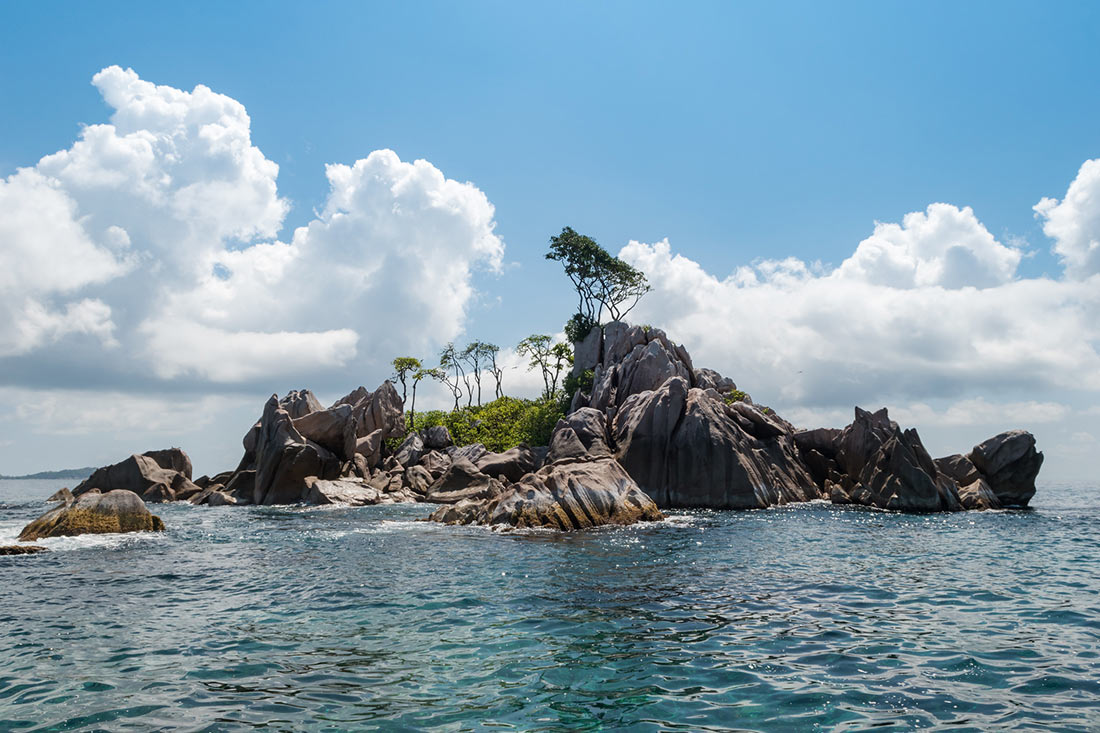 The French have founded plantations of cloves, cinnamon and vanilla on Mahé and Praslin islands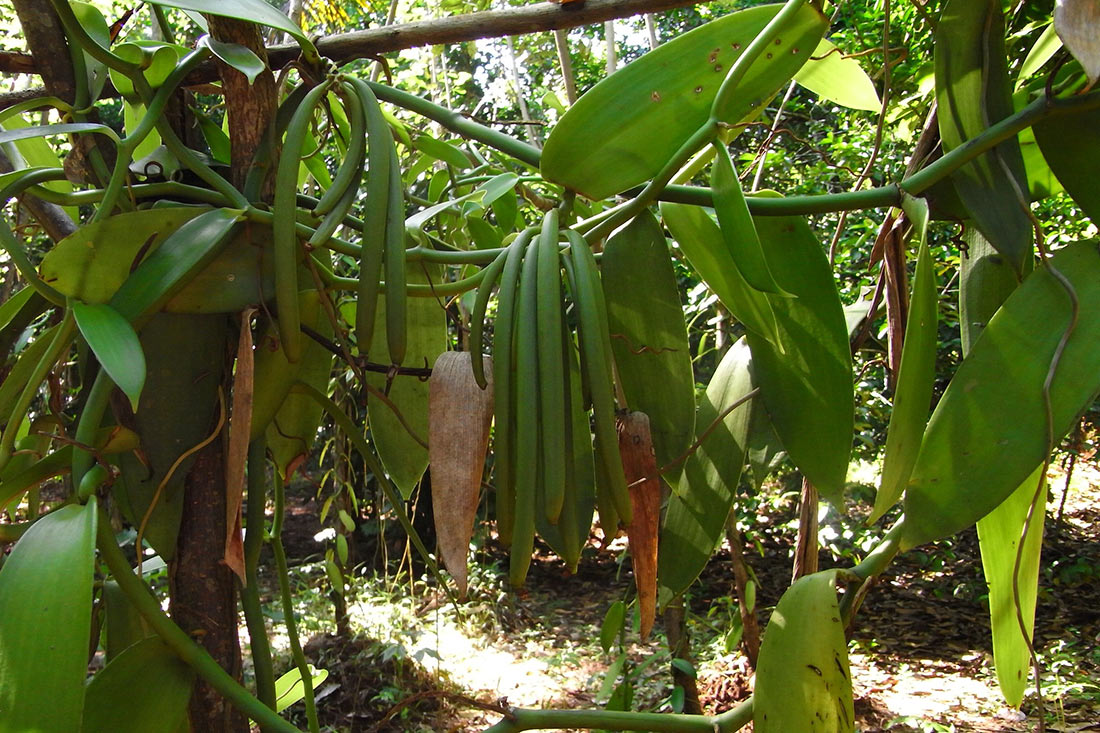 Mahé is the largest and most developed island of the archipelago. It is a true paradise for beach lovers, surrounded by natural beauty which is difficult to describe in words. The capital and the only city of the state is located here as well. It is called Victoria, and about 90% of the population of the whole country lives in it.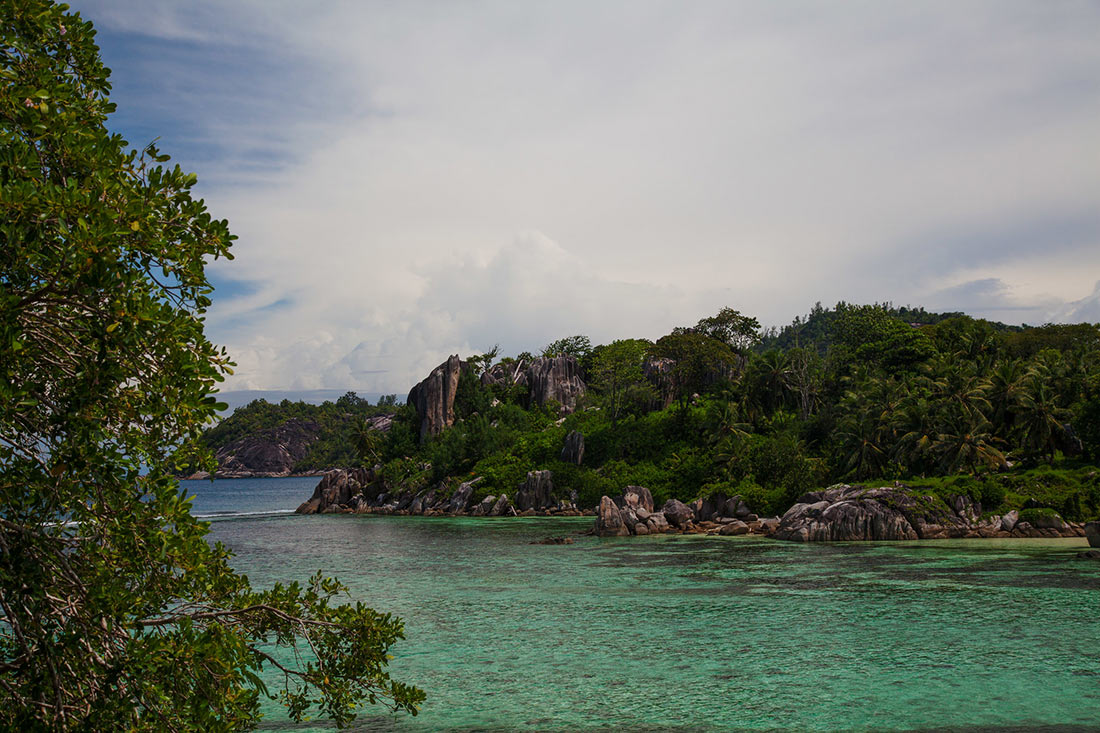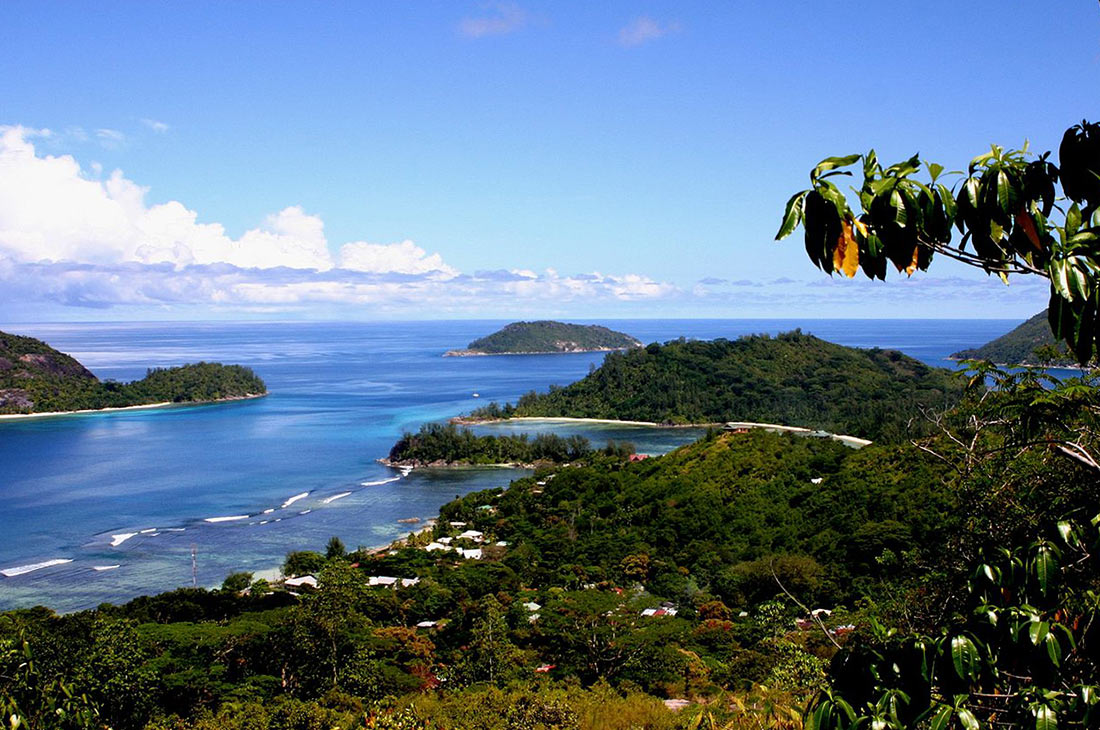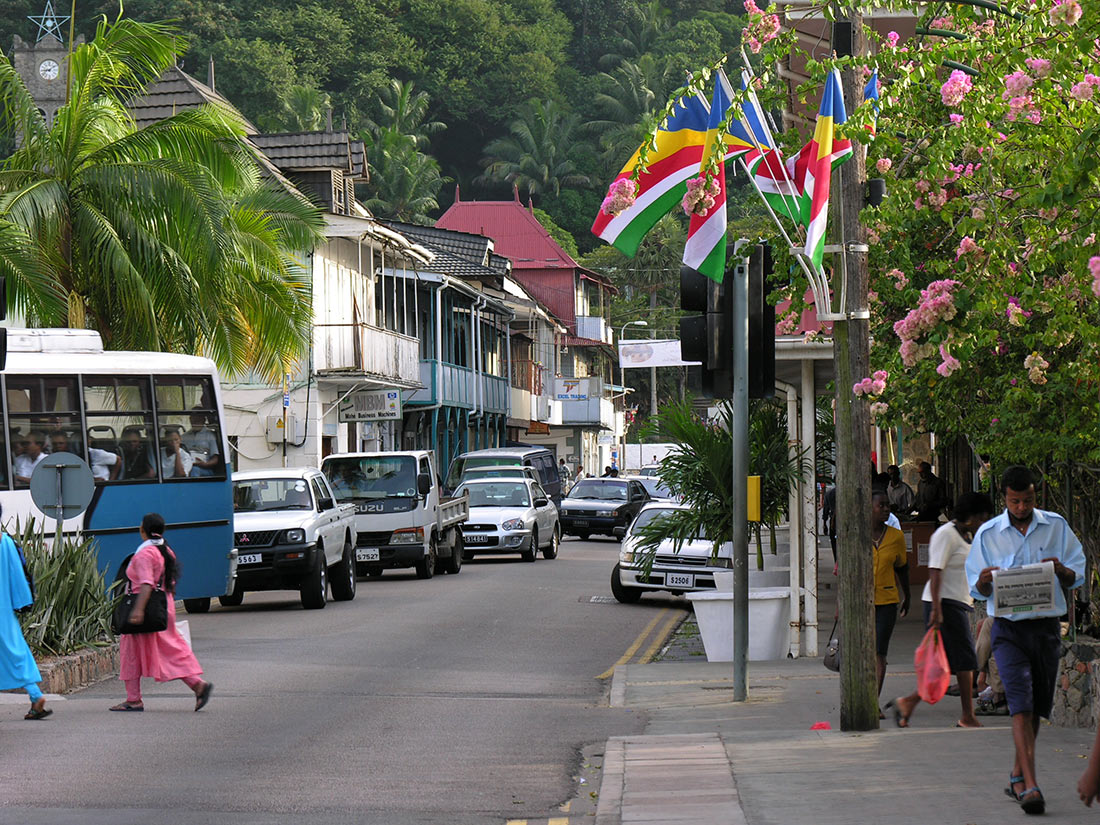 Compared to Mahé, the neighboring island of Praslin is much calmer. Although it is considered to be less developed, it has the beaches of Anse Lazio and Anse Georgette, which are among the ten best beaches and the most beautiful places in the world.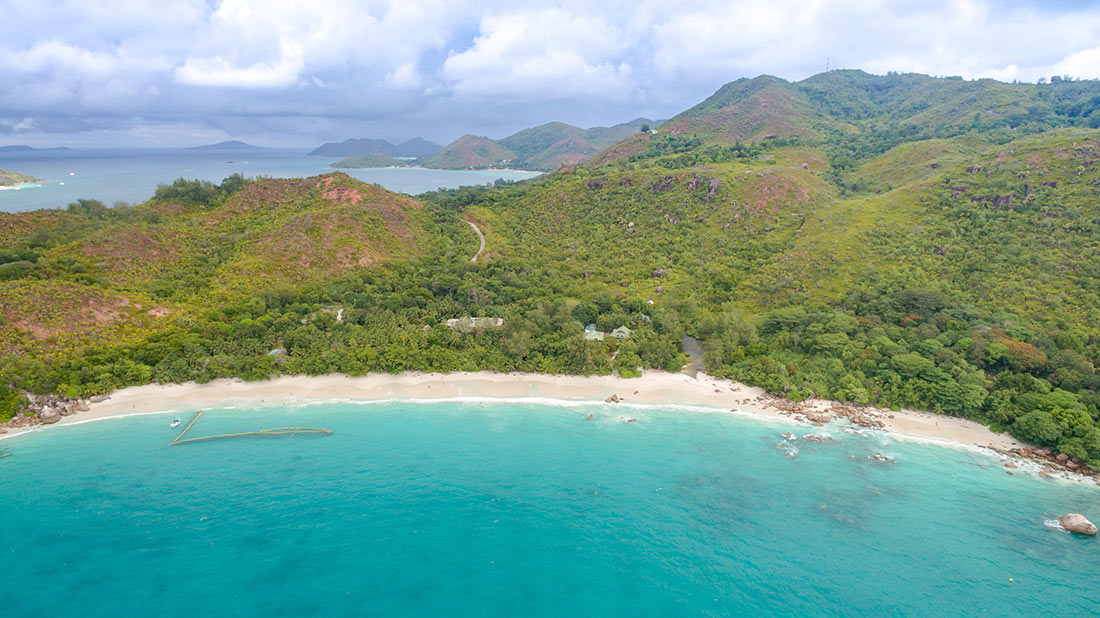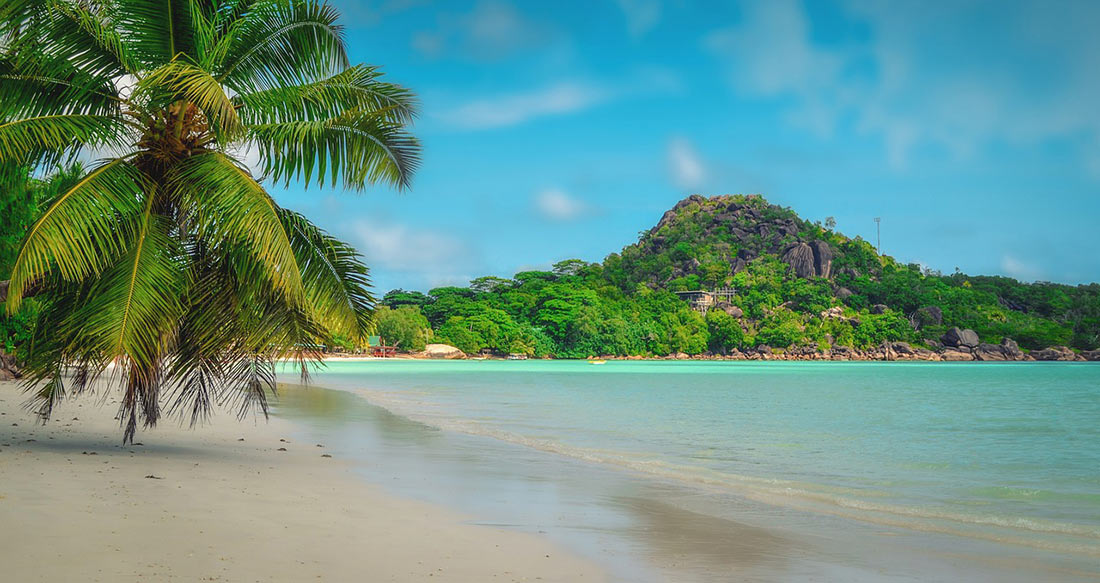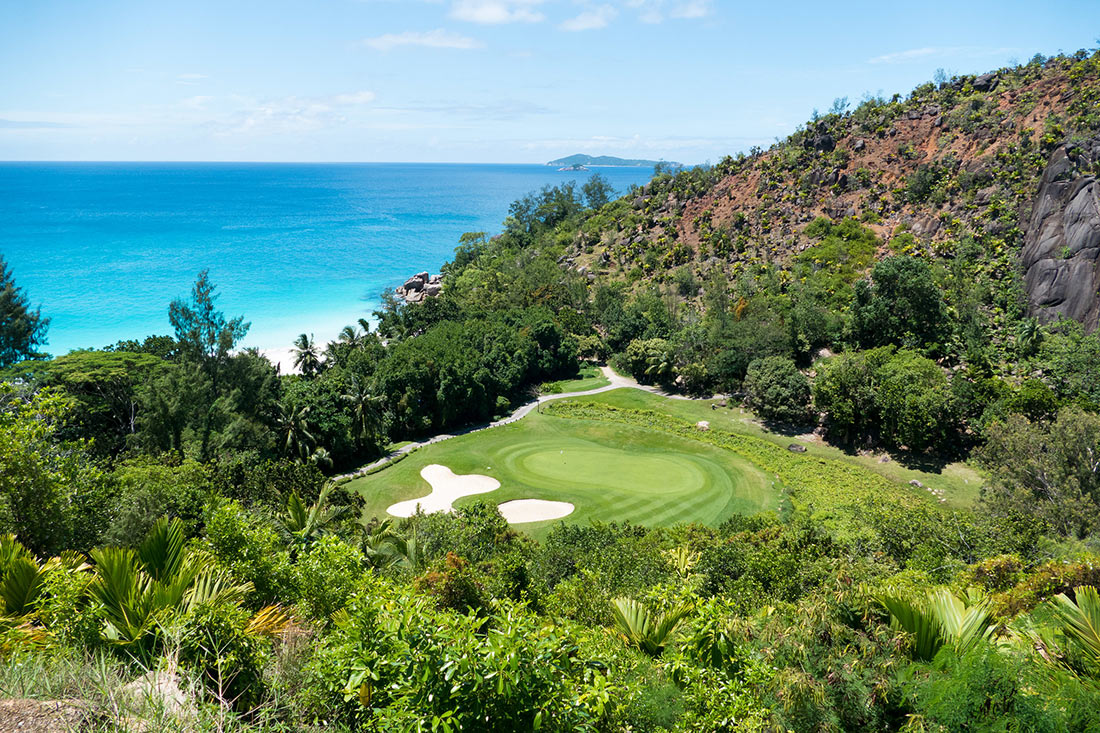 The island of Praslin is home to the symbol of Seychelles. It is coco de mer nut, which became famous due to its peculiar shape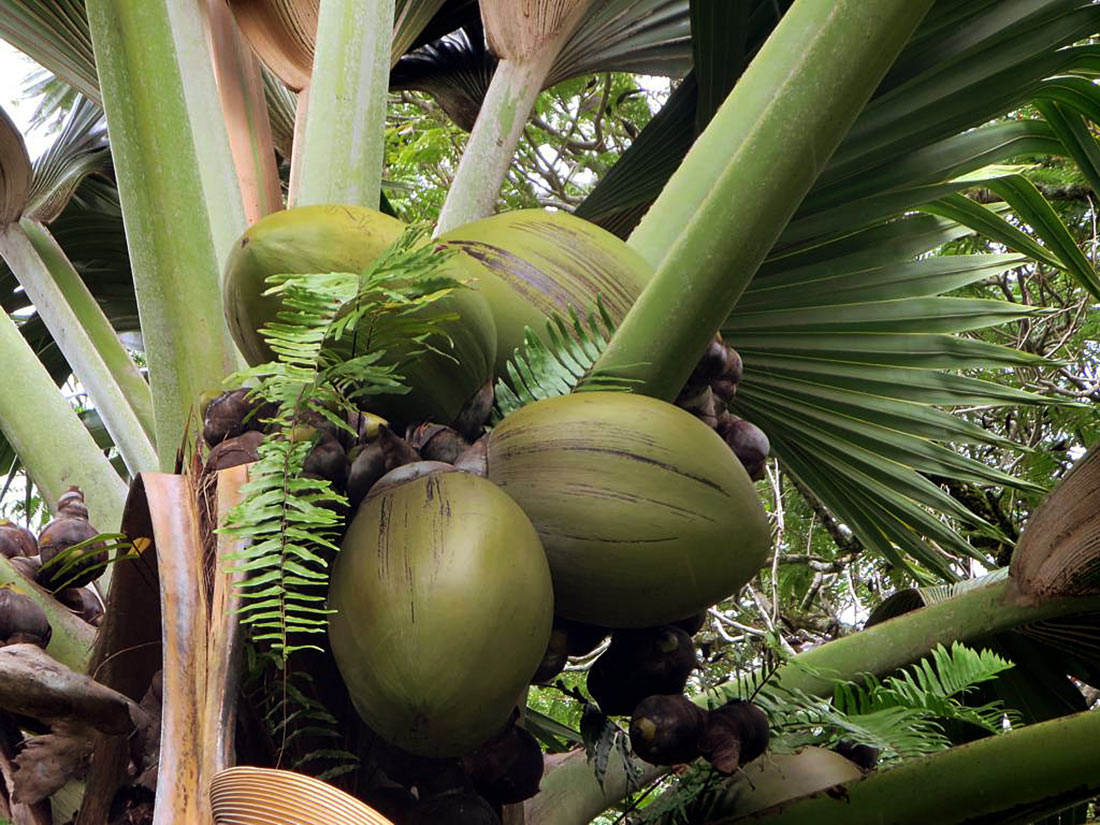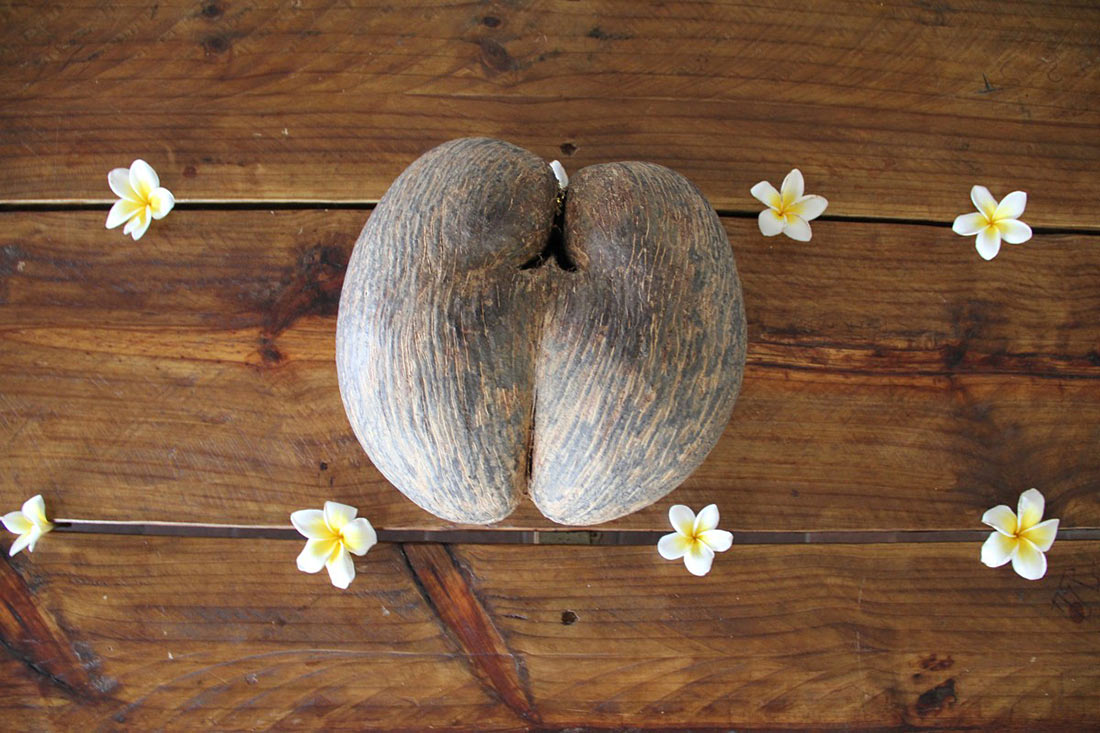 The state of Seychelles also owns the second largest atoll in the world, called Aldabra. It is home to the largest population of giant turtles.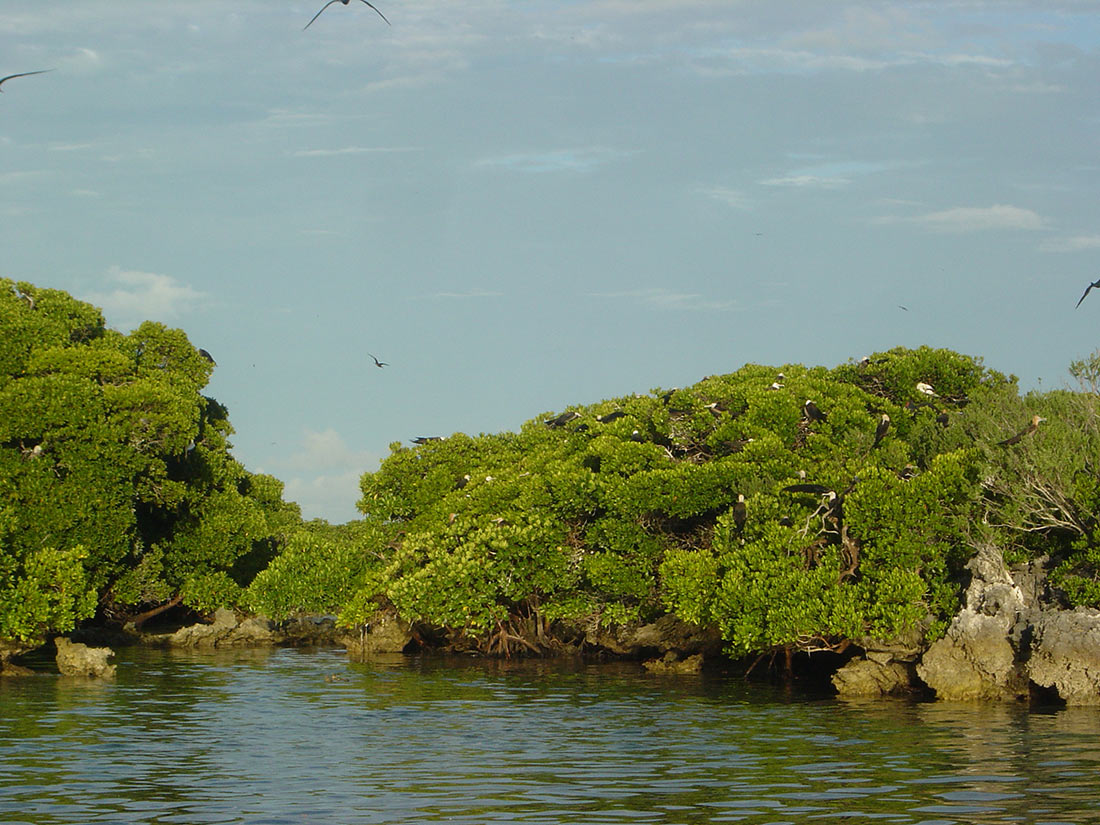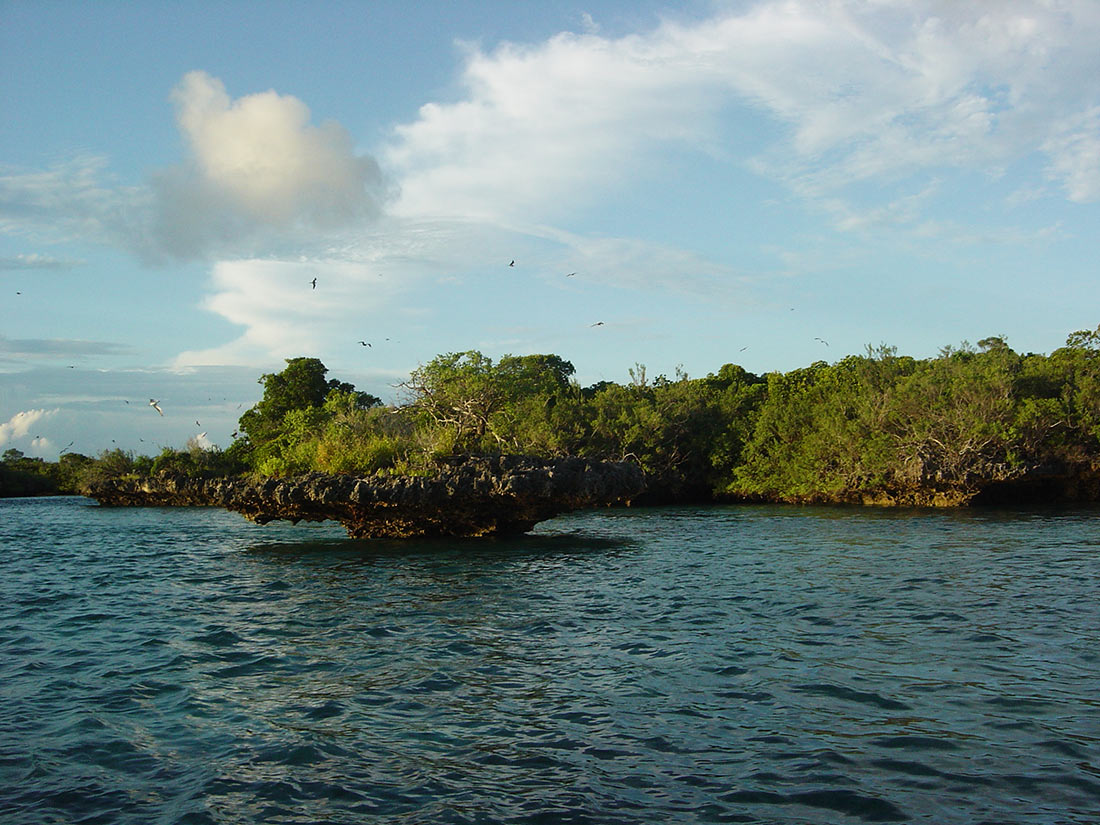 If you need even more privacy, go to the island of La Digue, which literally breathes with tranquility and serenity. This is an amazing place where you can perfectly understand the art of unhurried life!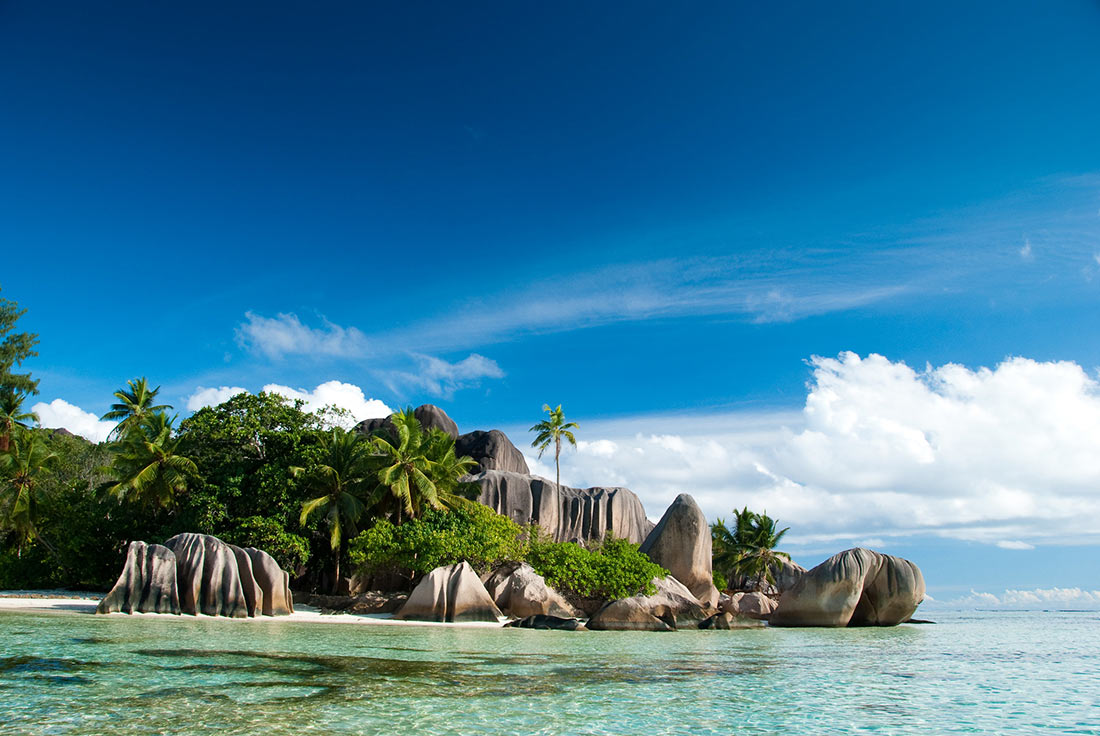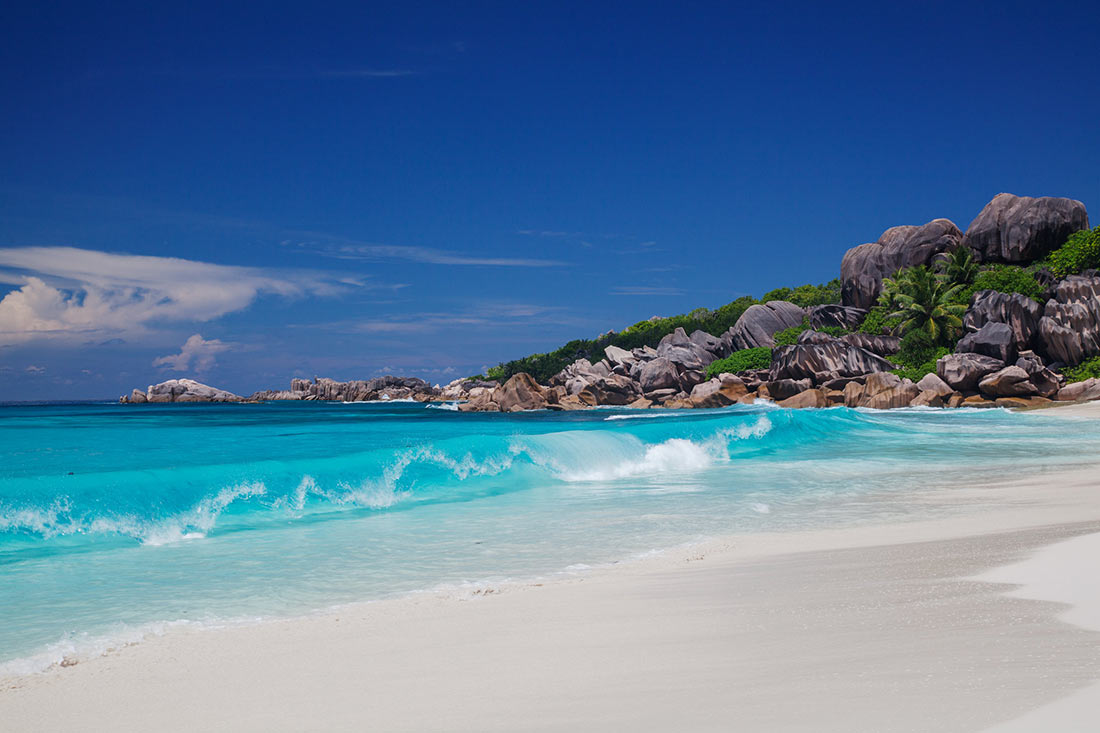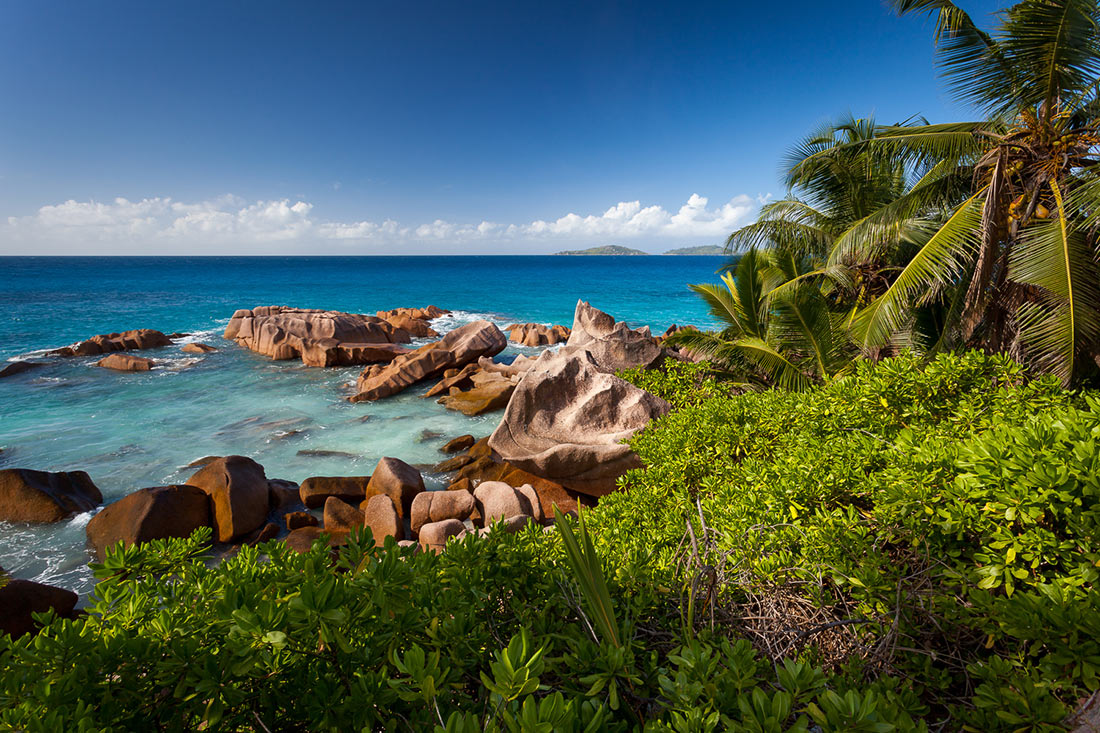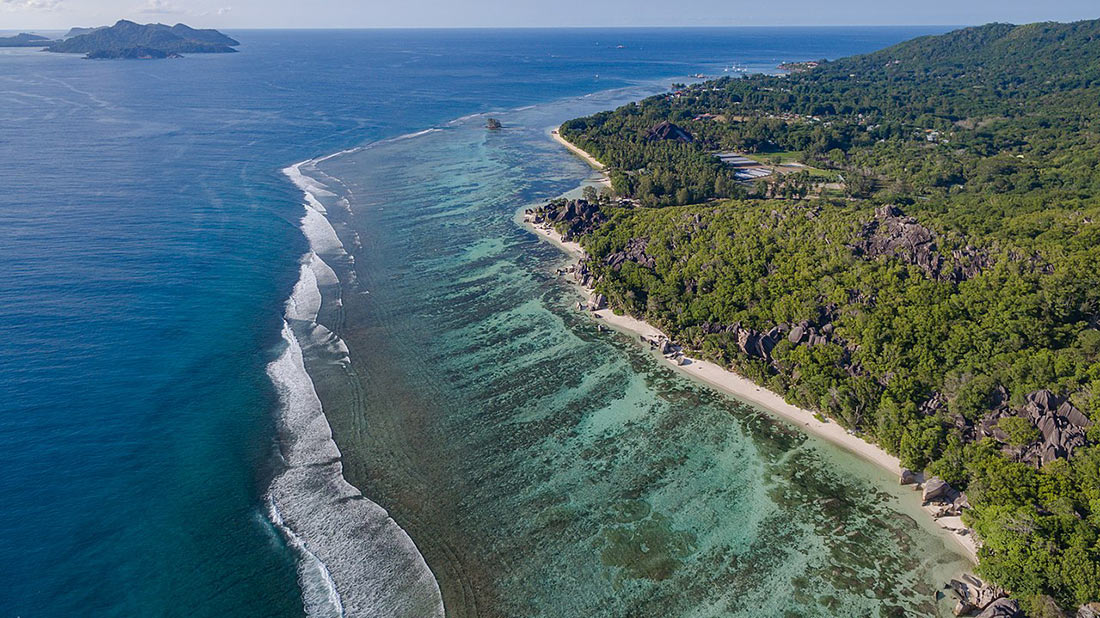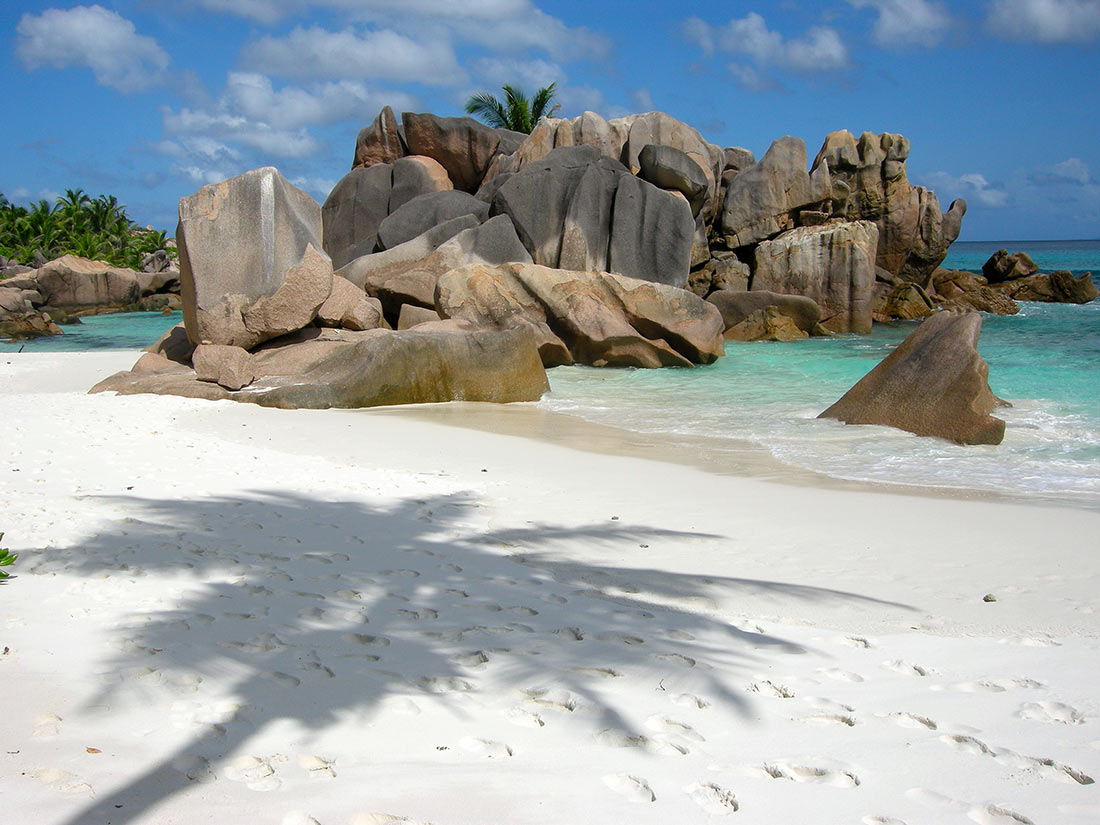 It doesn't really matter which island of the Seychelles archipelago would you choose, because the main thing is the impressions that will be with you within your lifetime!
Hotels:
Weather on Seychelles:
Seychelles on map: