In France, there are thousands of castles scattered across the country. Some of them are world-famous, like Versailles, while others receive much less attention. Château du Lude, located on the banks of a river, is not as well-known as other castles in the Loire Valley, but it is quite unique.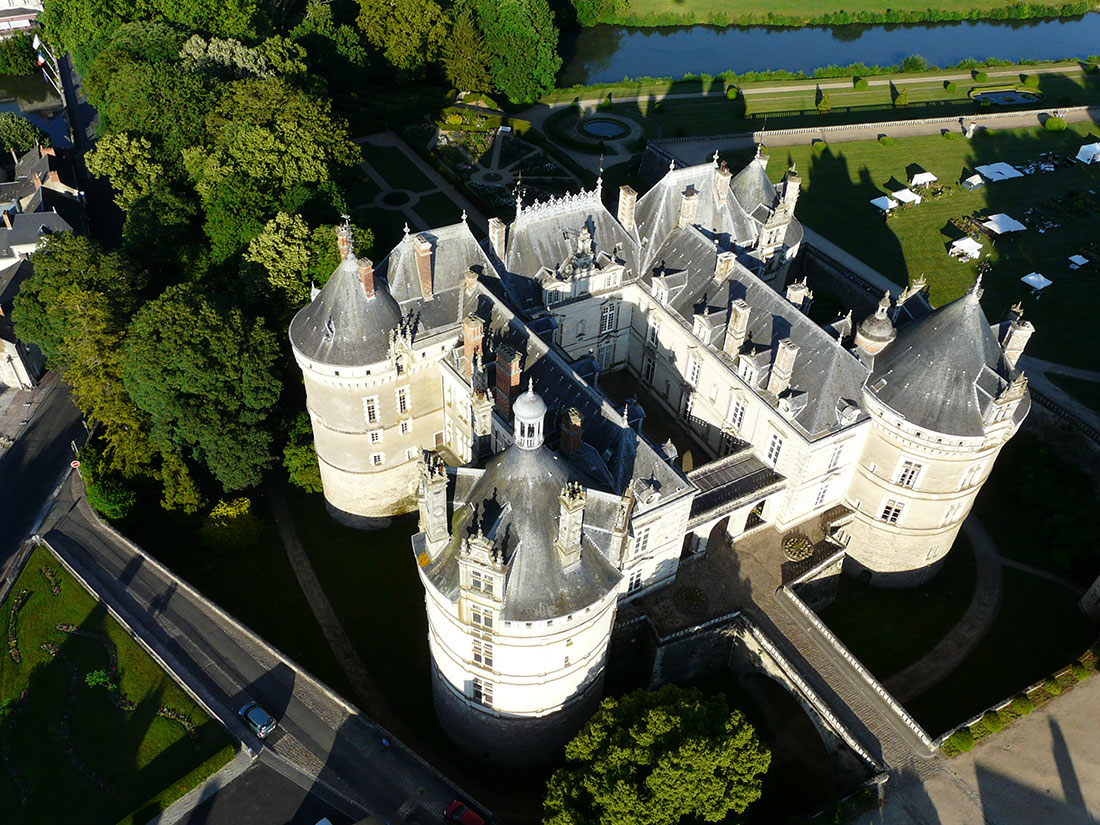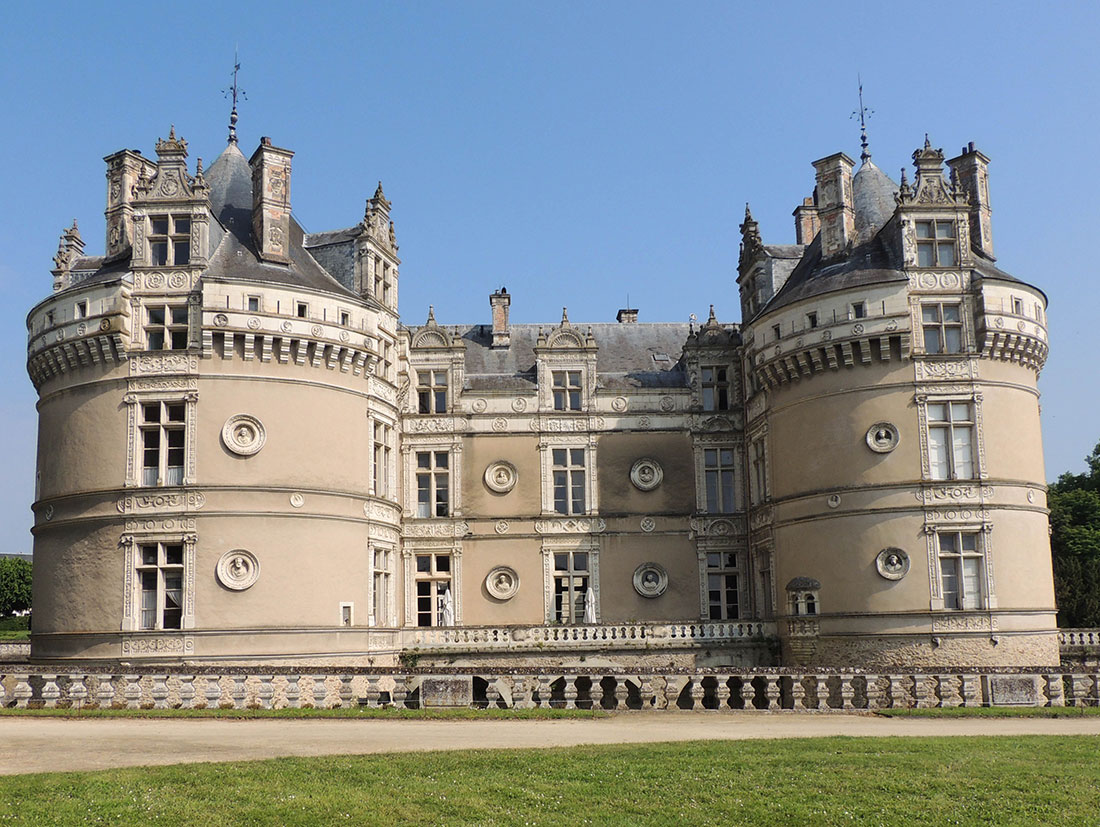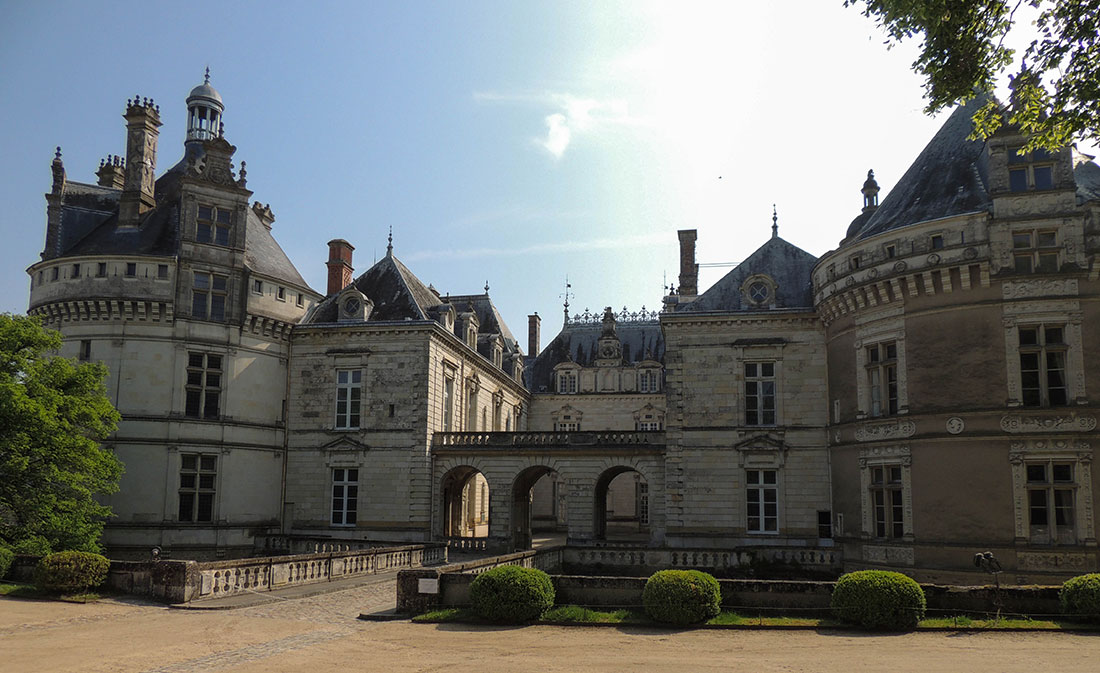 As the northernmost castle in the Loire Valley, Château du Lude serves as a living example of the evolution of French architecture from the Middle Ages to the 19th century. Its four distinct facades bring a special charm to this prestigious historical monument, which is currently privately owned by the Count and Countess de Nicolaÿ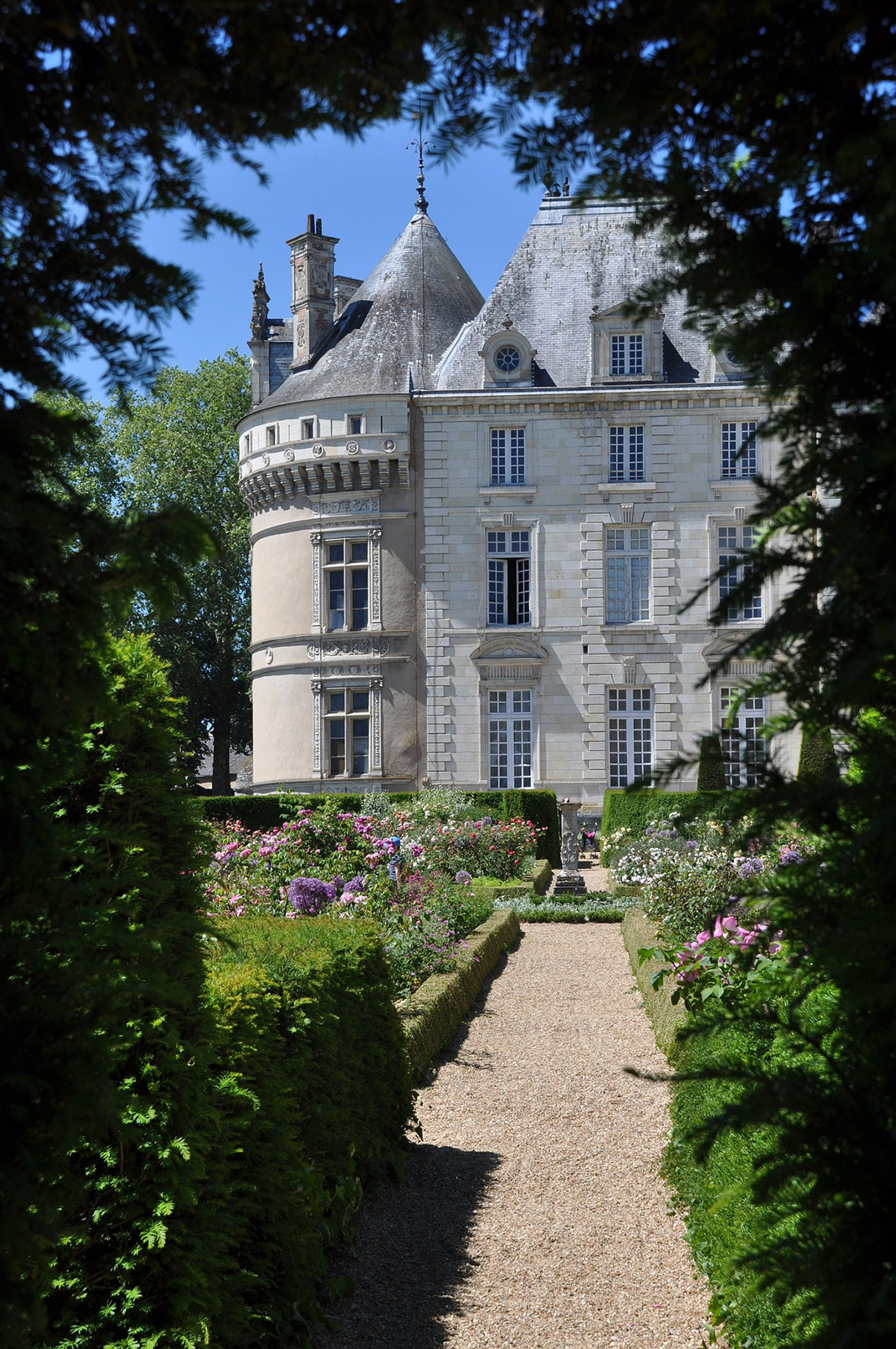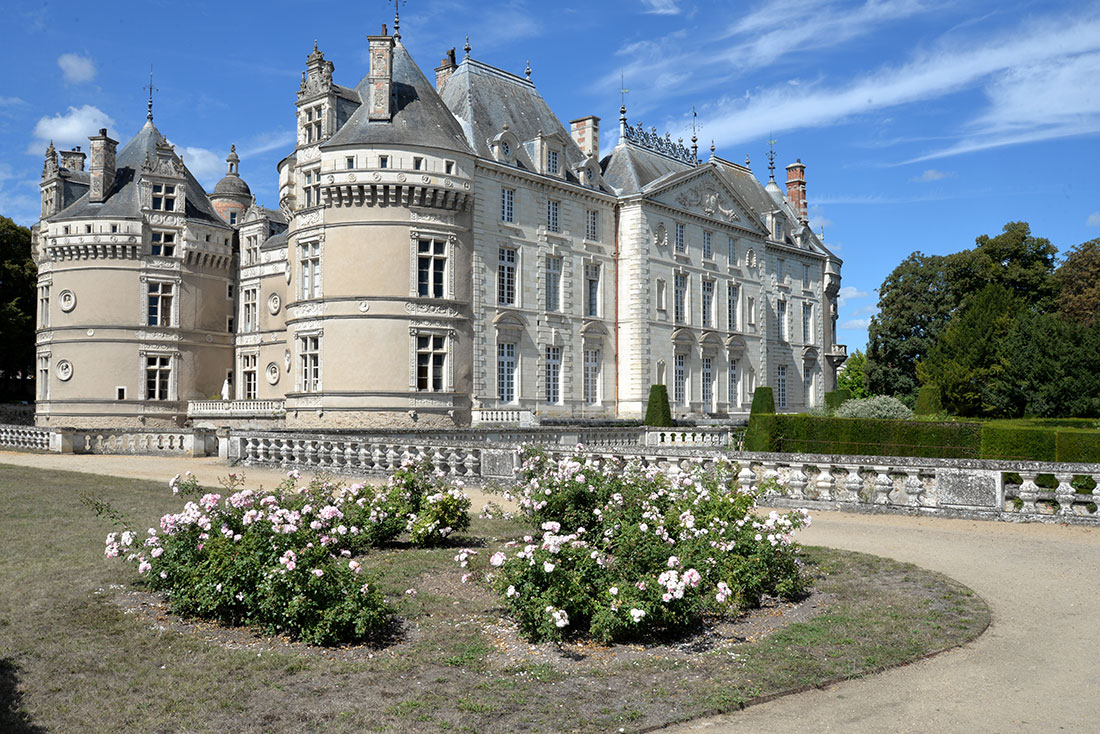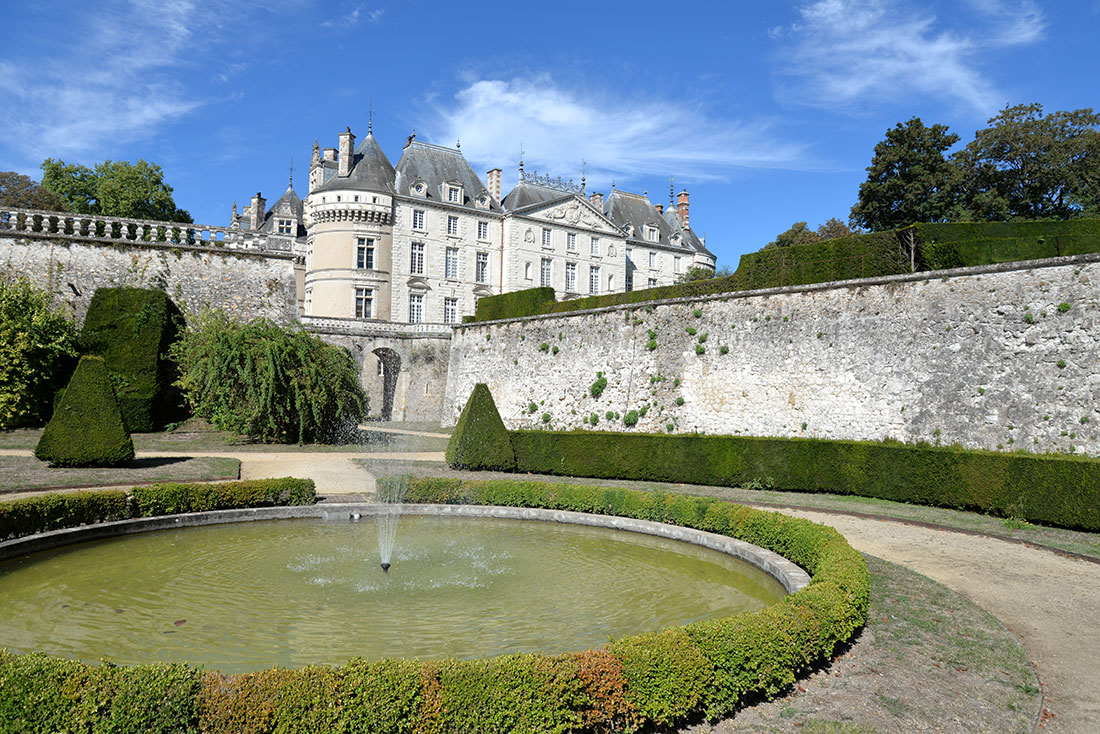 The first castle was built in the commune of Le Lude on the banks of the Loire River in the 10th and 11th centuries, intended to protect the County of Anjou from Norman invasions and later from the English during the Hundred Years' War. Its strategic location at the meeting point of three regions—Maine, Anjou, and Touraine—inevitably led the castle to be involved in ongoing wars that plagued the Middle Ages.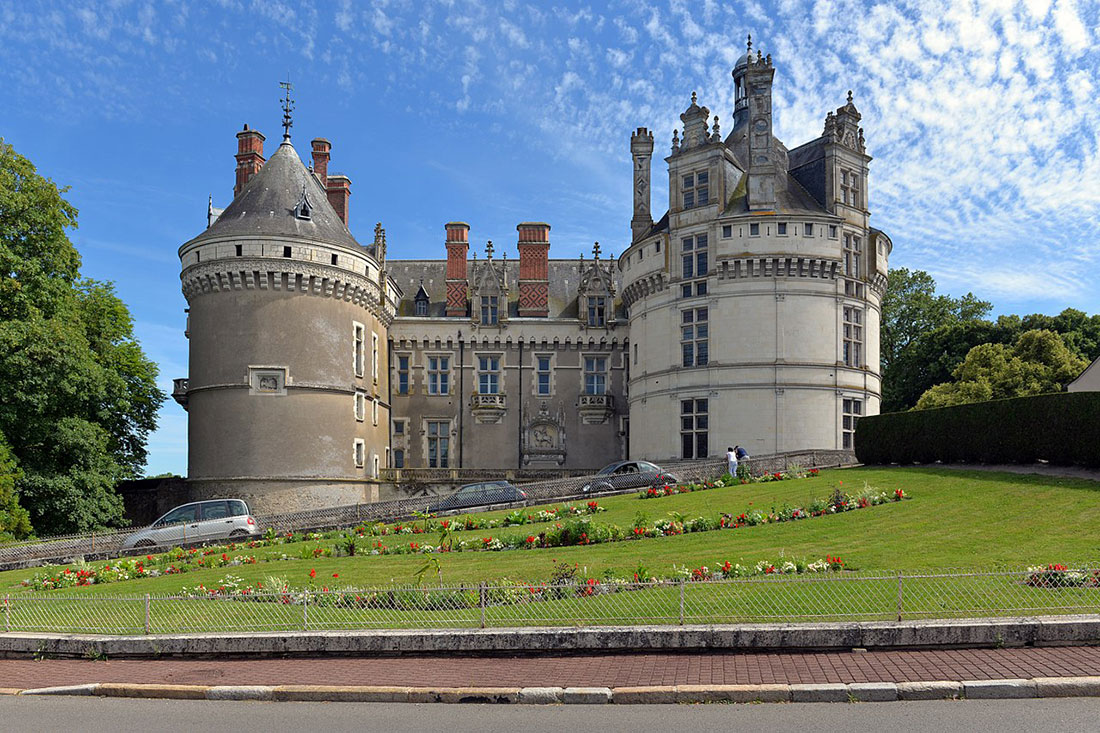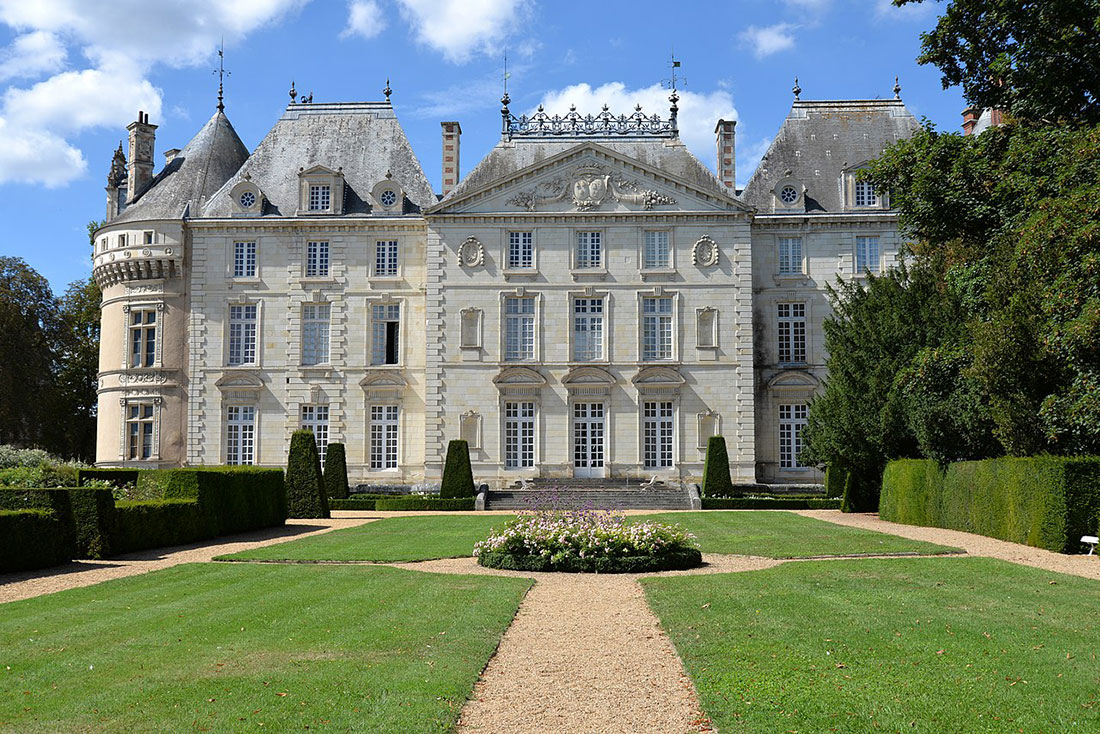 The library, with its vaulted ceiling, is filled with books, including a massive ancient tome about the lands of Le Lude, comparable in size to a refrigerator! 16th-century paintings and 18th-century costumes coexist with everyday items in this enormous castle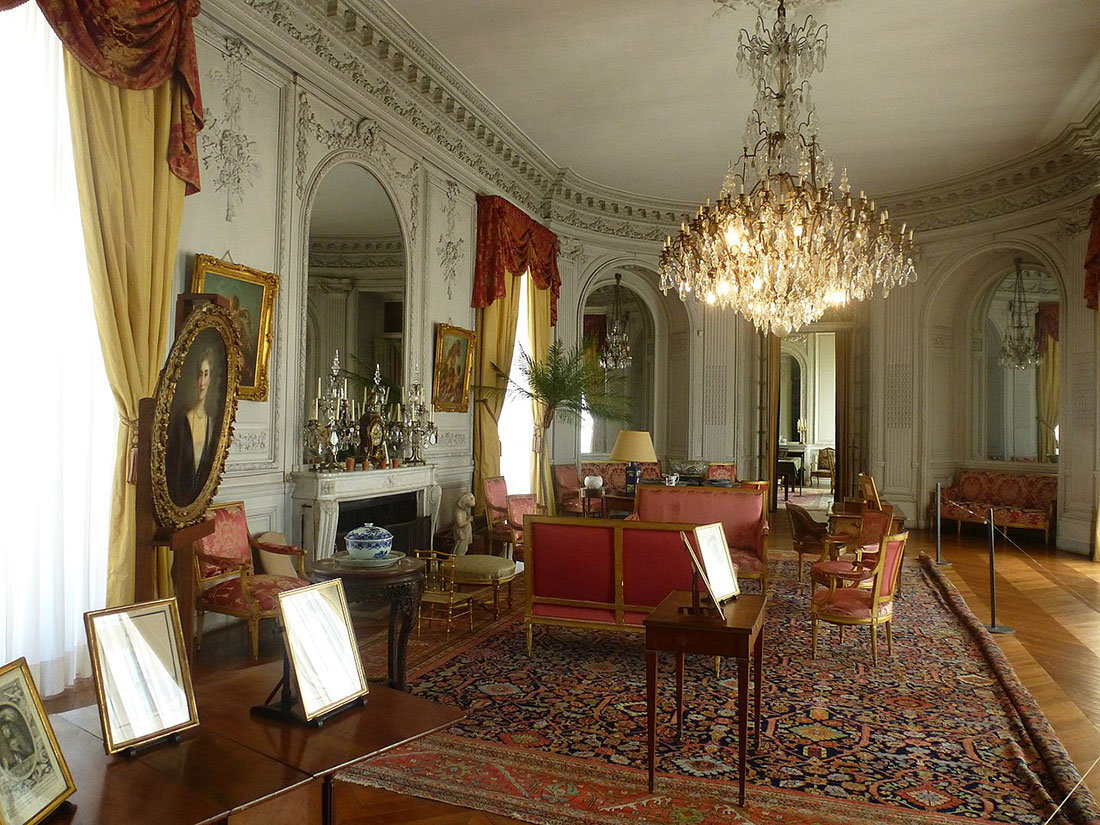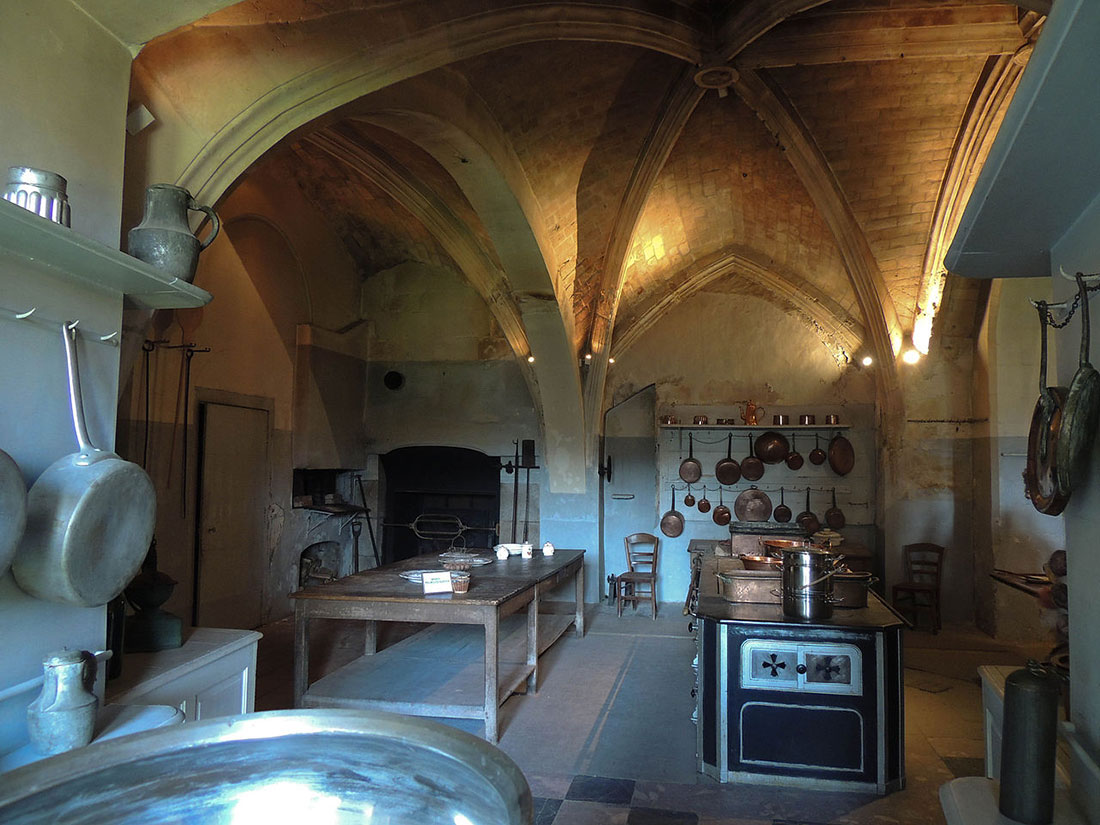 In the late 15th century, Jean de Daillon, chamberlain of Louis XI, transformed the fortress into an elegant private residence. Later his descendants added to it a Renaissance facade and the main courtyard. During the reign of François I, the descendants of de Daillon hired Italian artists and architects who turned the gloomy fortress into a comfortable and elegant residence. The castle hosted many famous guests, including Henry IV, Louis XIII, and the Marquise de Sévigné.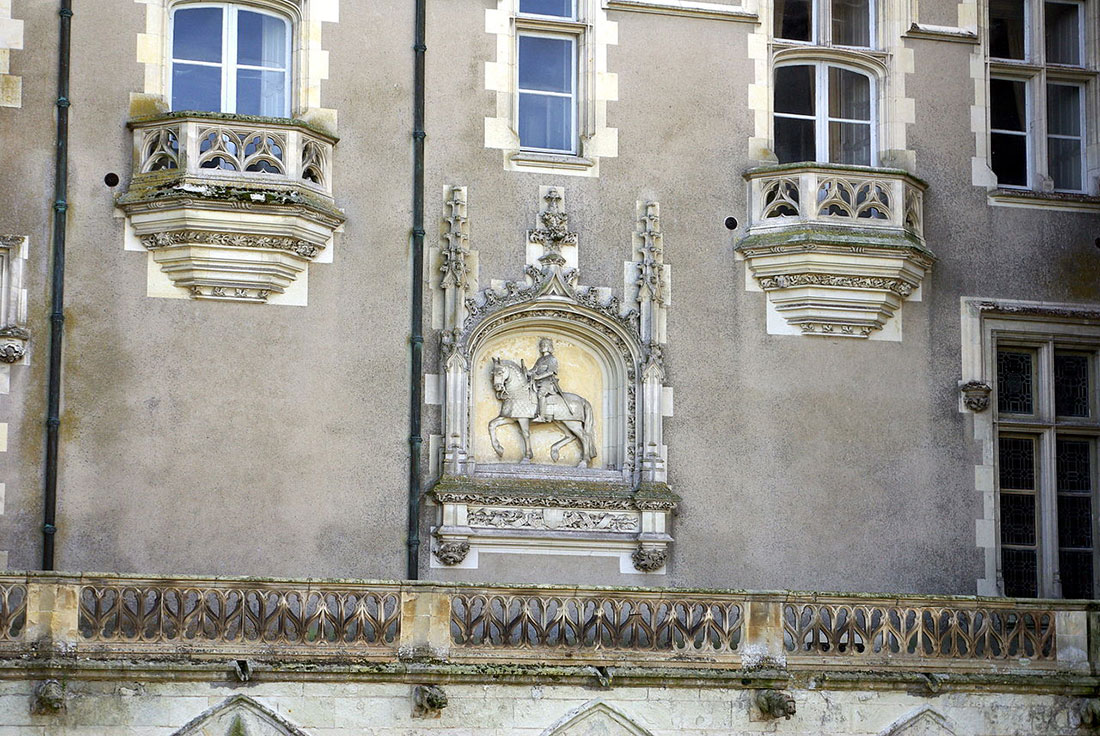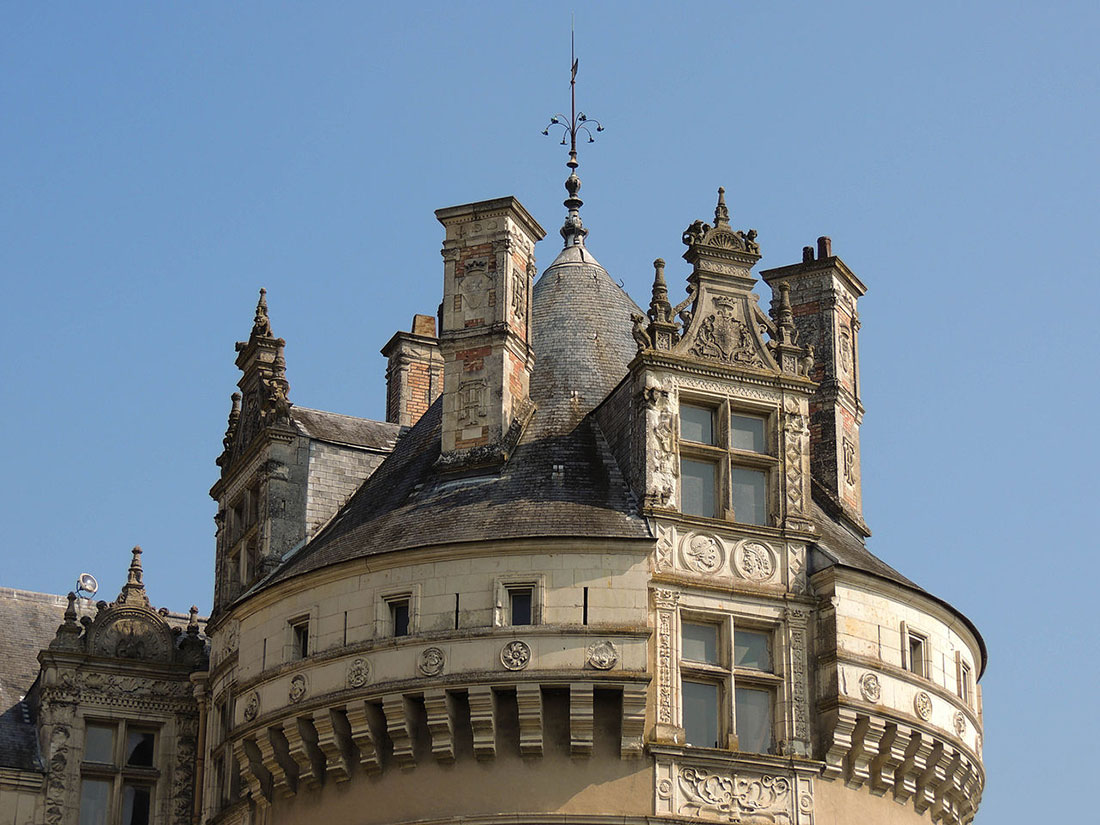 In the 18th century, Château du Lude was sold to Joseph Duvelaër, a shareholder of the French East India Company, who settled in the new estate with his Chinese wife after a long career in China. His niece and heiress, the Marquise de la Vieuville, modernized the castle and defended it during the French Revolution with the help of the villagers.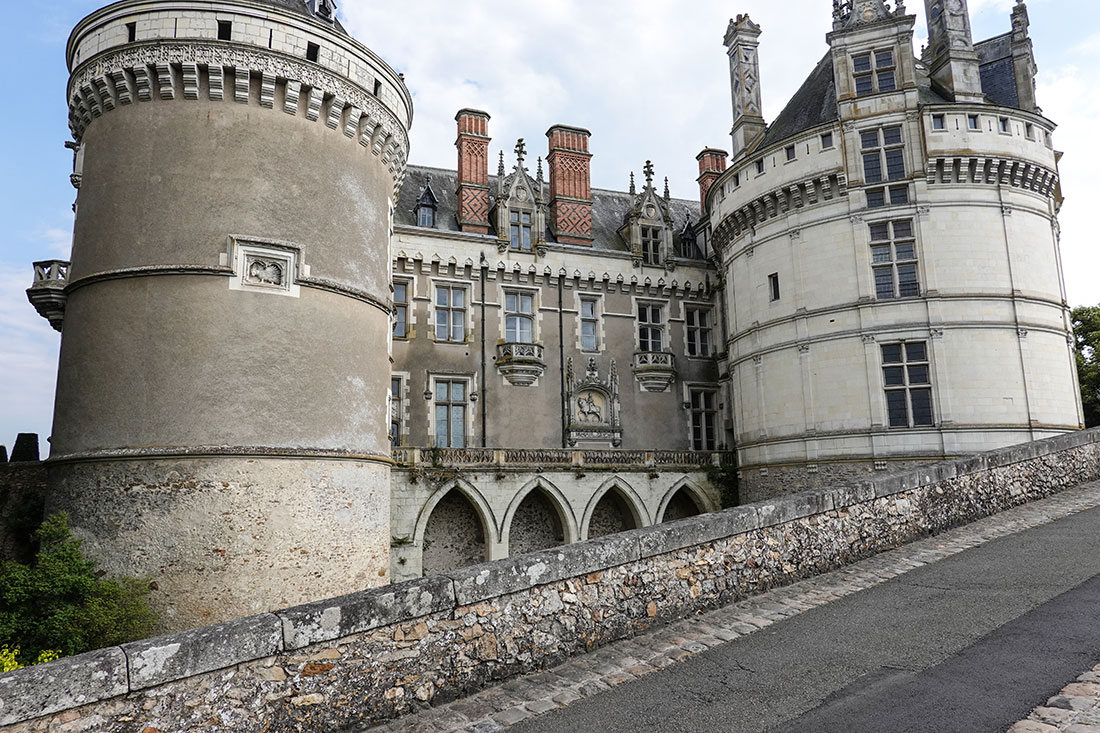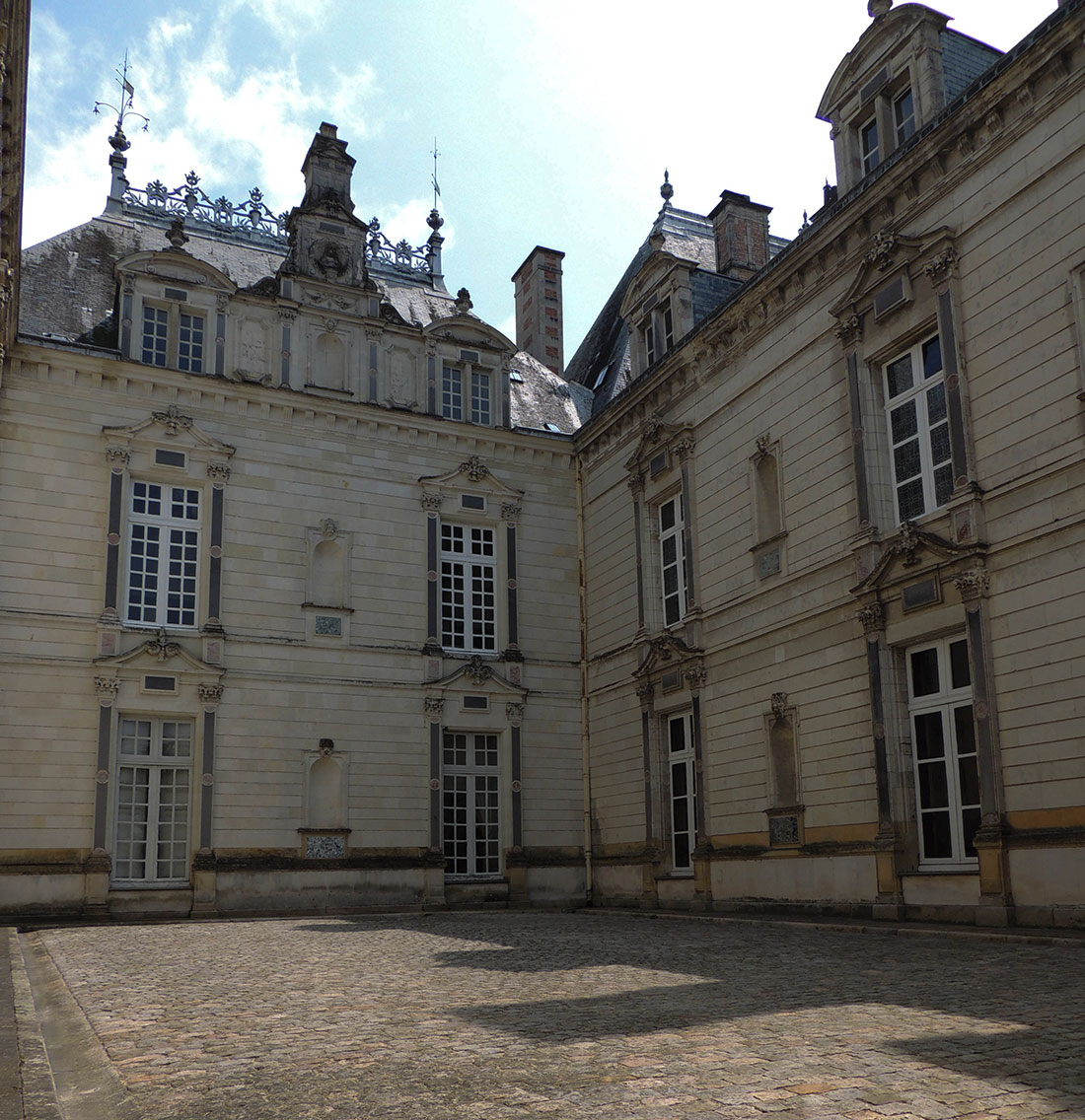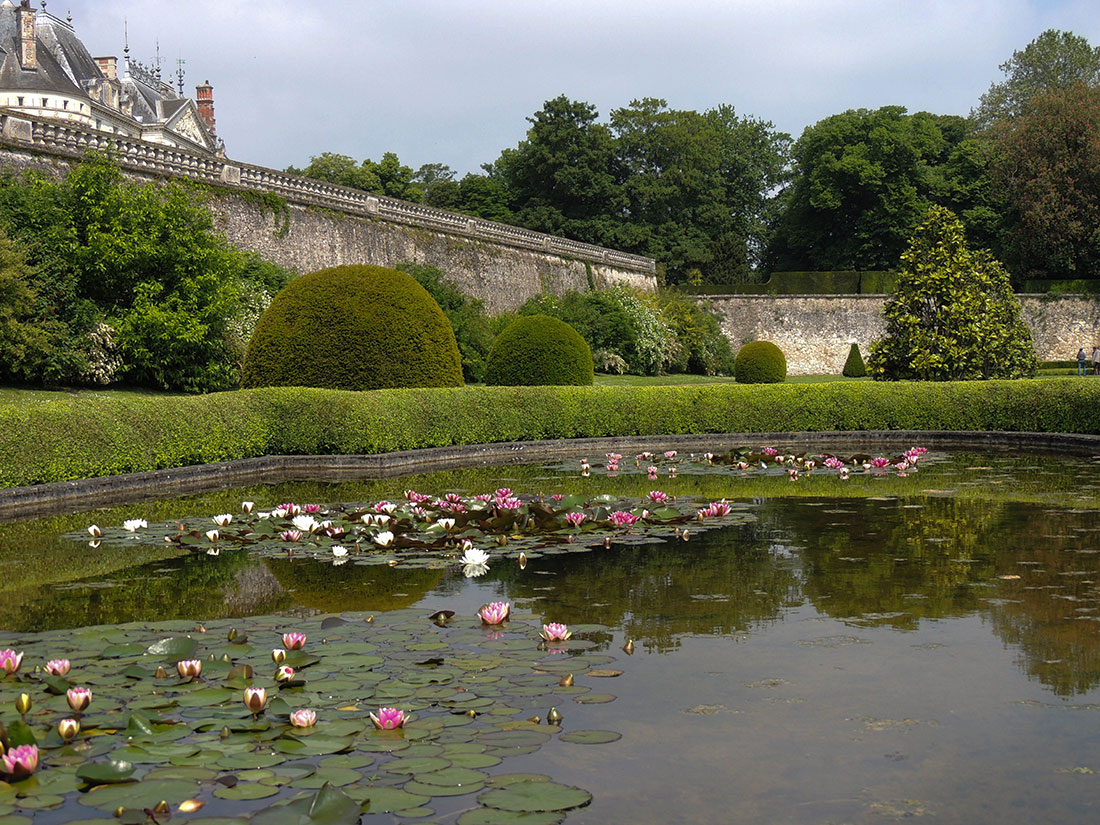 Today, Château du Lude remains one of the last inhabited grand castles of the Loire. For over 250 years, the de Nicolaÿ family has meticulously maintained the property. Various events are held within the complex, including the Garden Festival and Gourmet Days, through which the hospitable hosts gladly share the beauty and charm of their exceptional home with visitors.
How would you rate this place?
Château du Lude on map: