Via Francigena (the Frankish Way) is an ancient road that was the most famous route to Rome since the Middle Ages. Pilgrims, merchants, soldiers, and prominent figures in art and culture traveled along it, going to the places of martyrdom of the apostles. The most famous pilgrim was Archbishop Sigeric the Serious, who compiled the first detailed description of the route.
Pilgrims traveled on the ancient Via Francigena hiking trail from Canterbury in England across the English Channel, France, and Switzerland to Rome. When traveling in the northern direction, the path was called the Frankish Way, and when traveling in the southern direction, it was called the Roman Way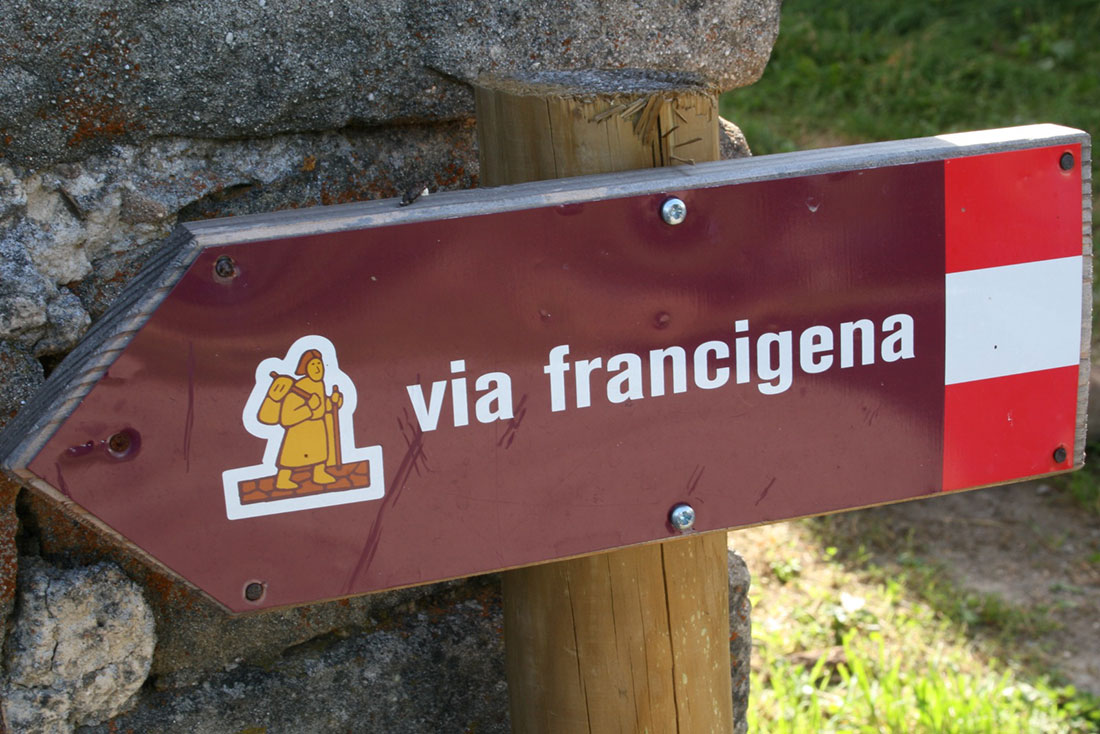 The unique hiking route passes through some of the most beautiful places in Europe, including the cliffs of Dover, the battlefields of the Great War in northern France, Lake Geneva, the majestic Alps, the picturesque hills of Tuscany, and finally ends in Rome. Thanks to this, travelers have a great opportunity to see the iconic places of several countries at once, as there will be more than one stop on the route.
Canterbury Cathedral, the starting point of the Via Francigena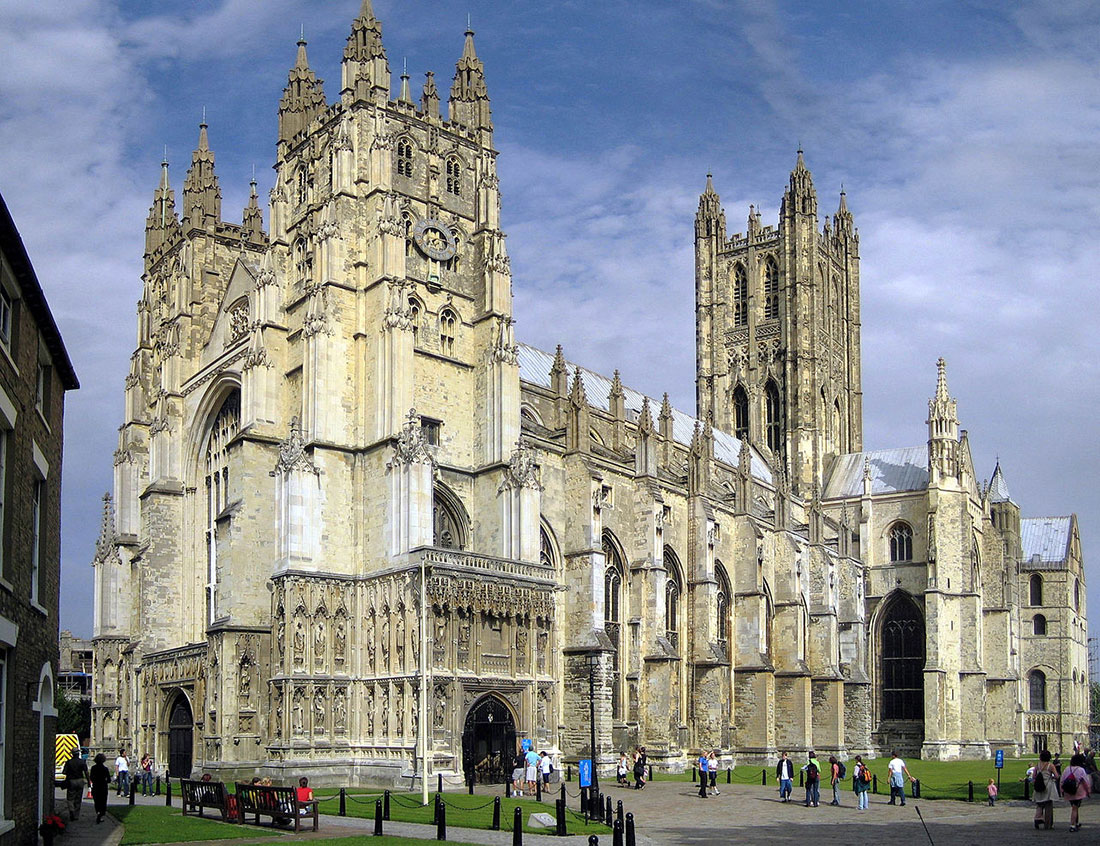 Dover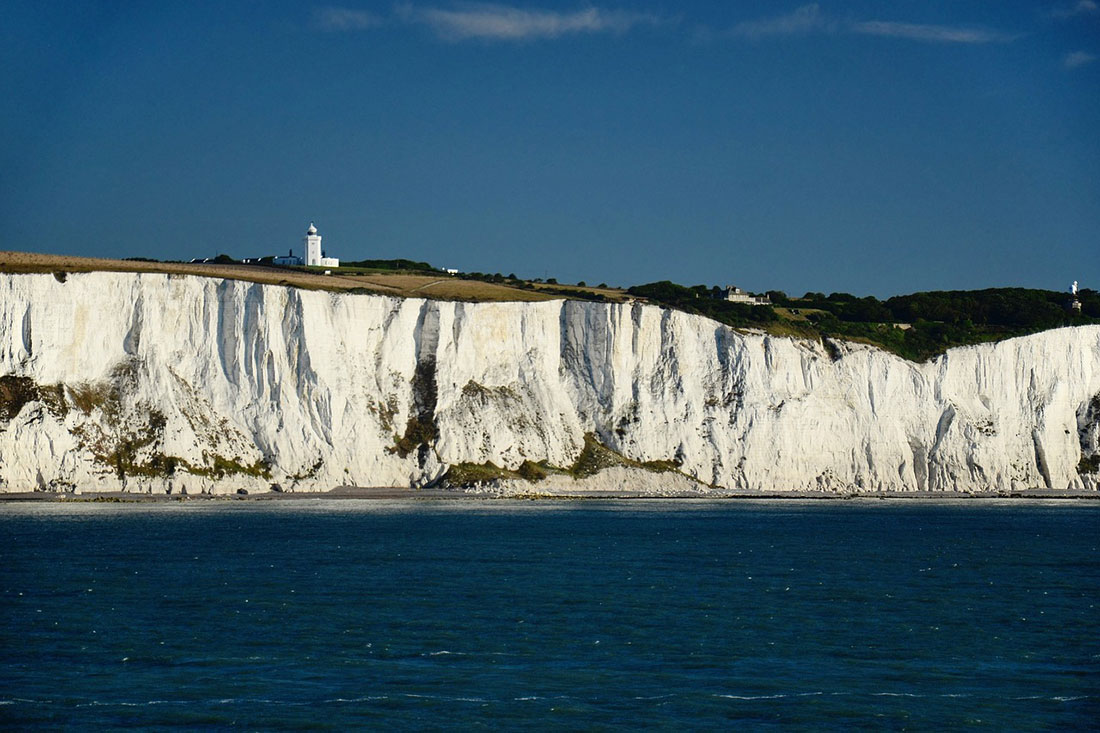 Calais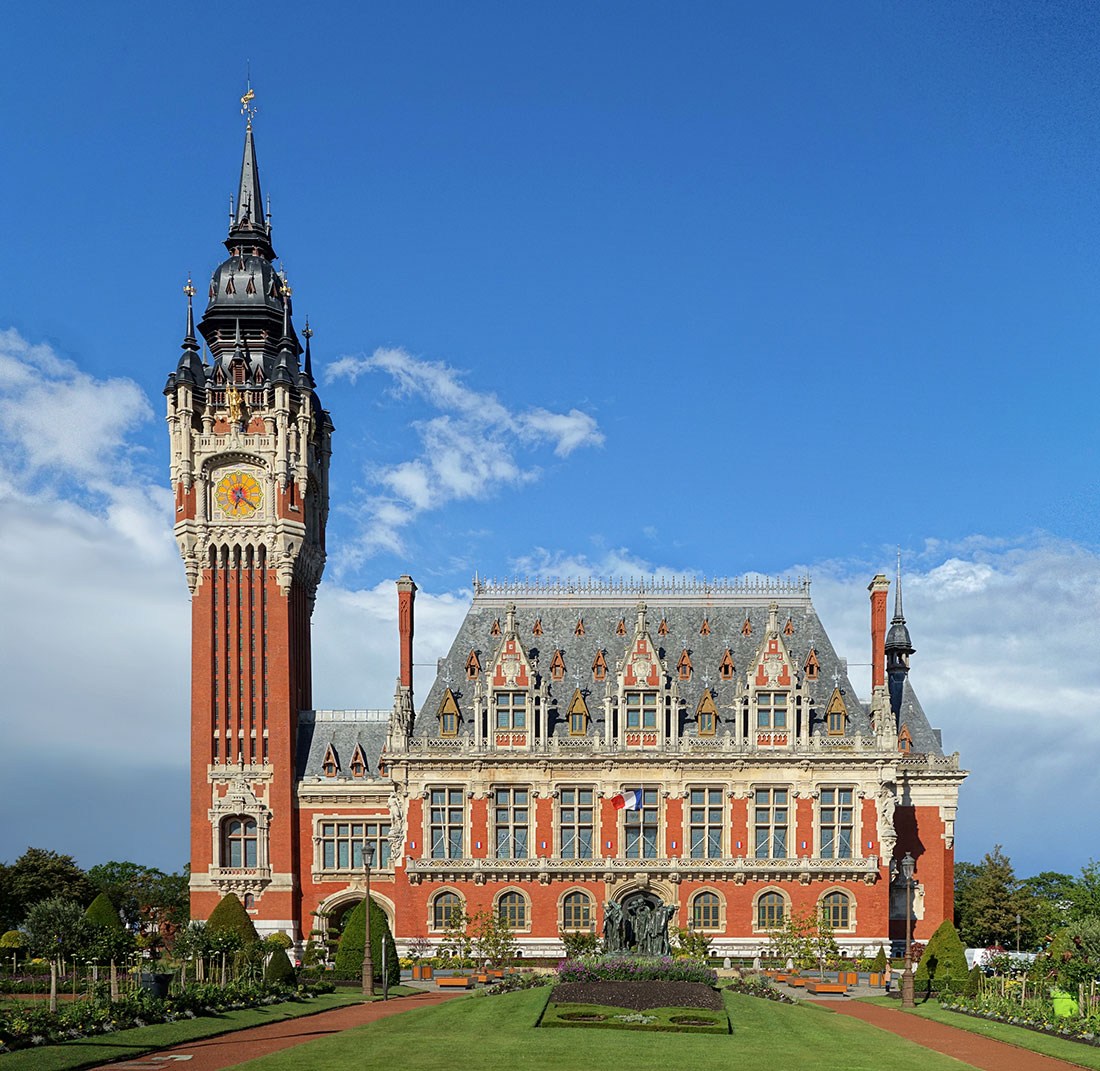 Arras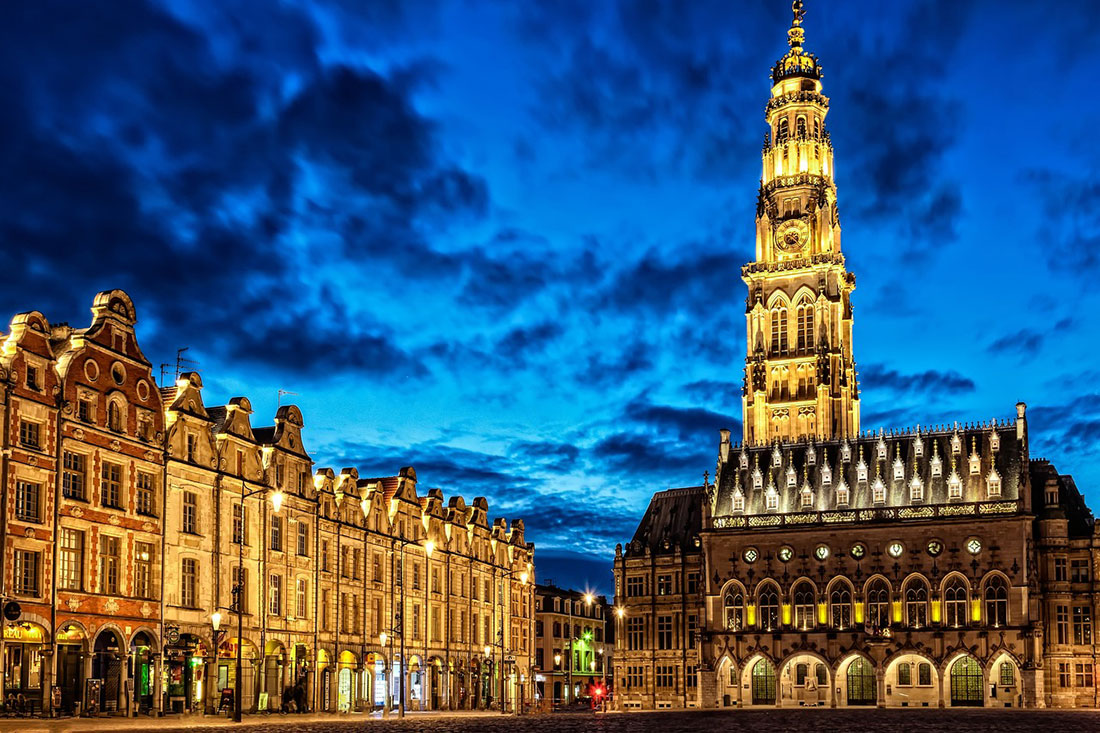 Laon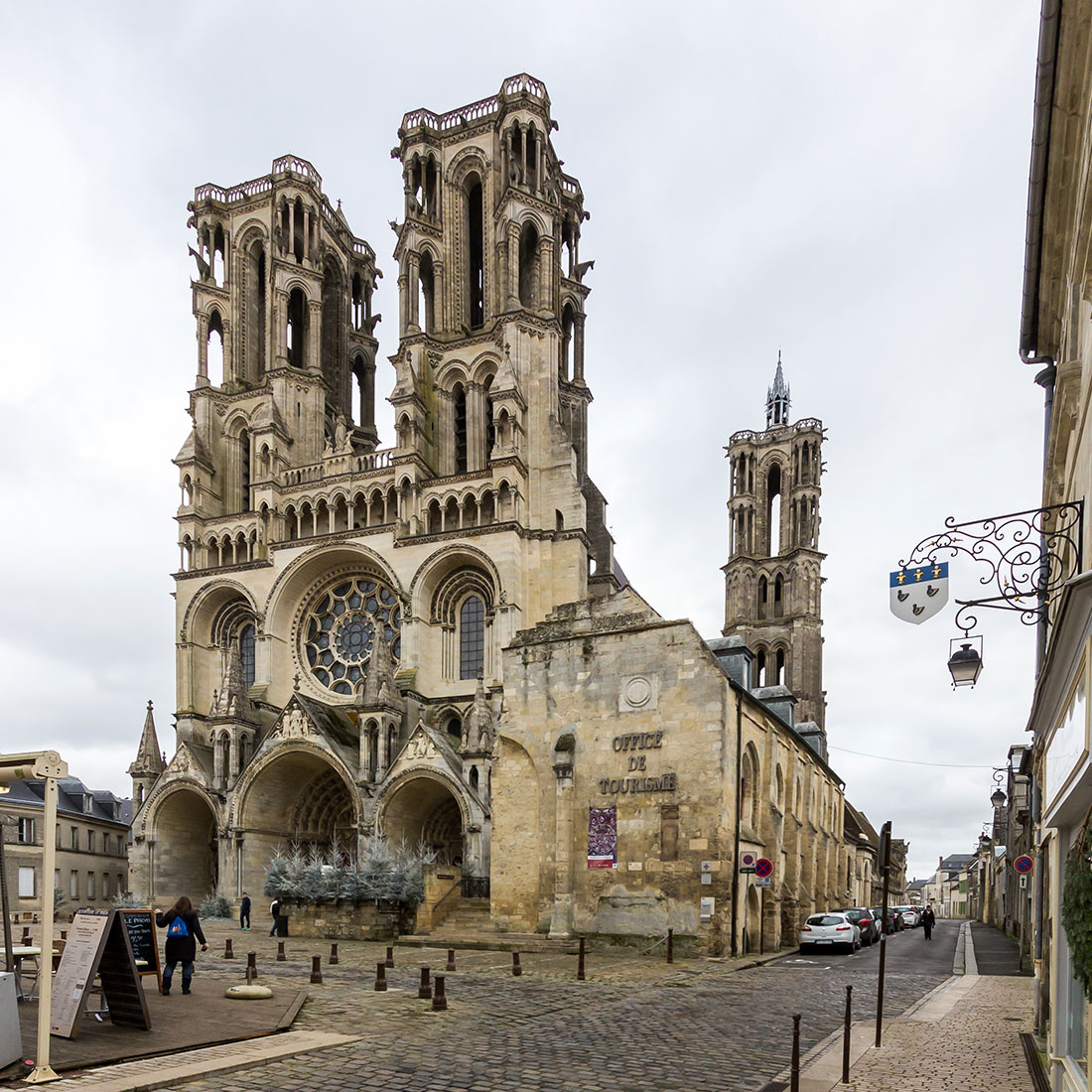 Reims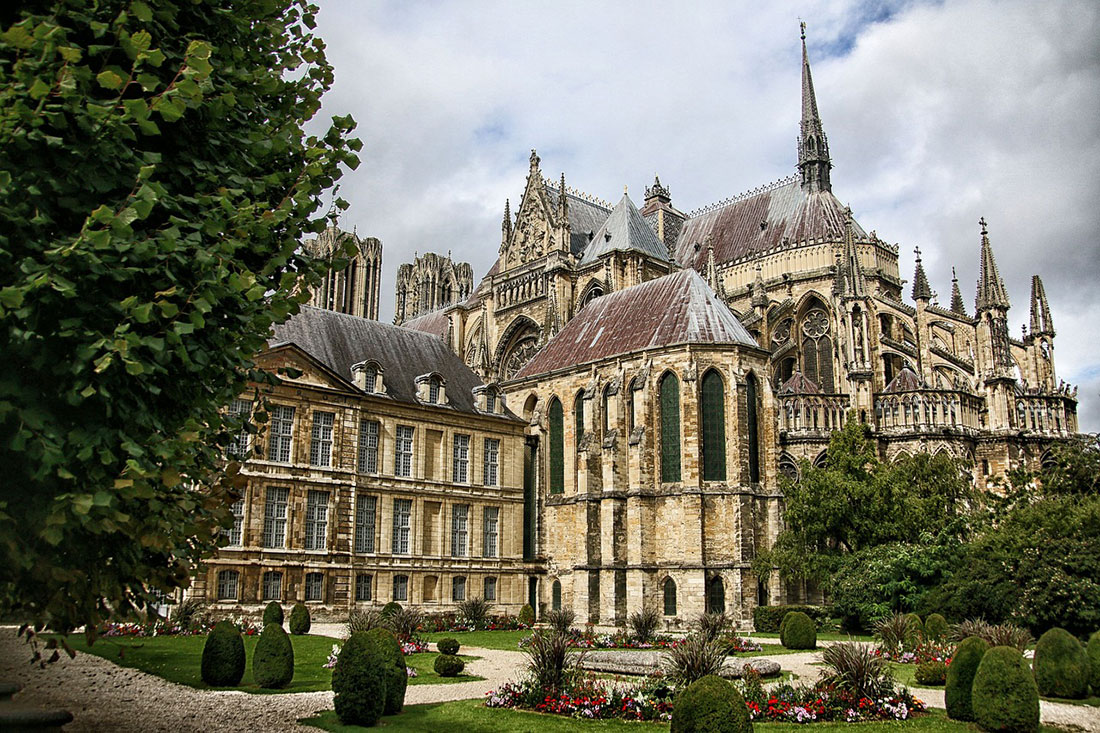 Châlons-en-Champagne
Bar-sur-Aube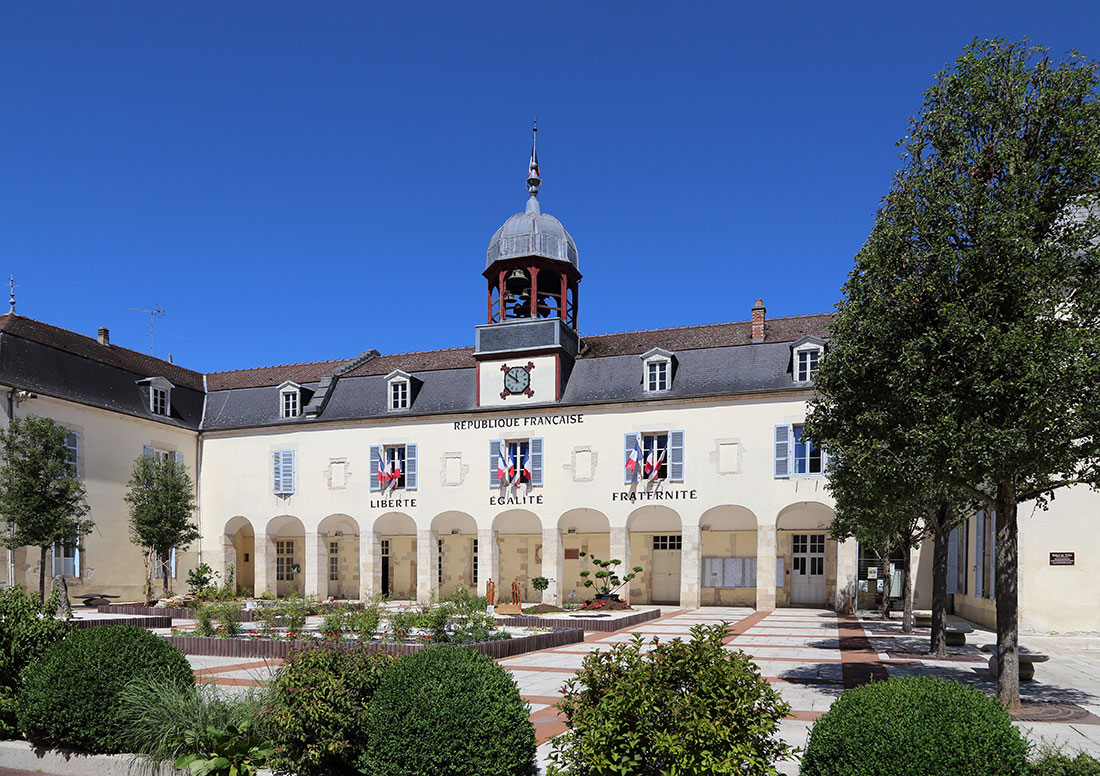 Langres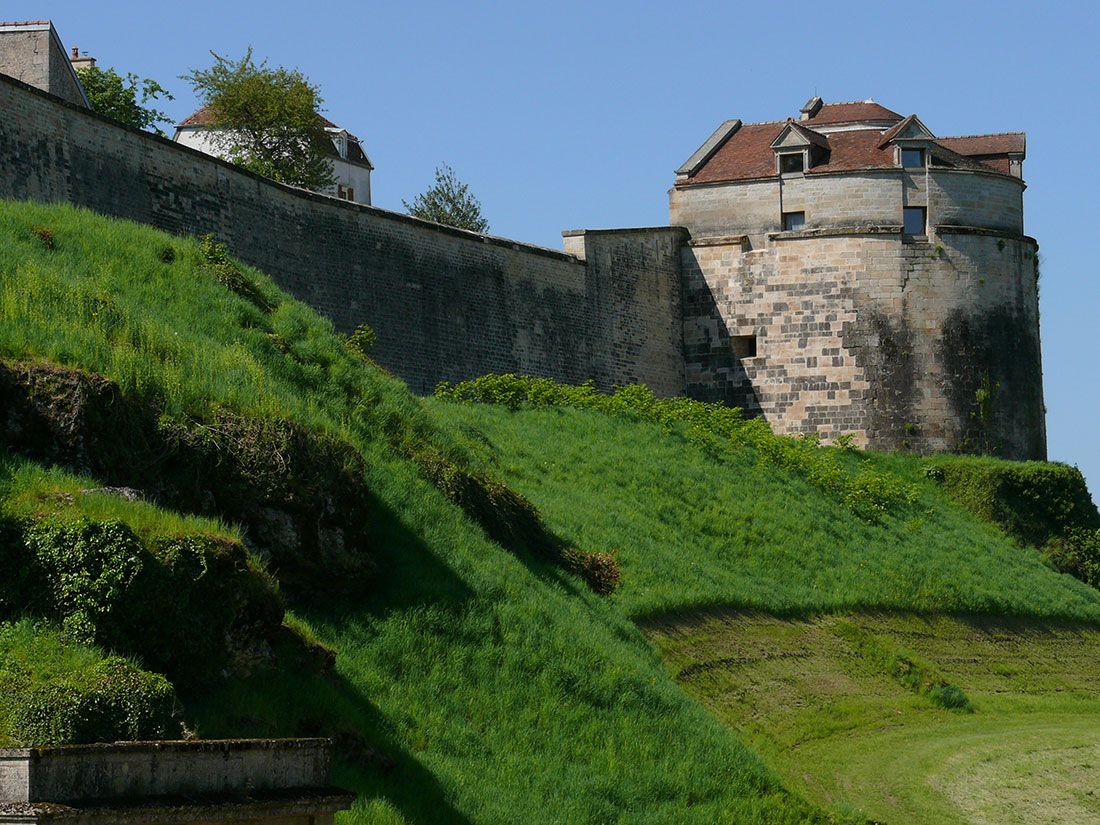 Besançon
Pontarlier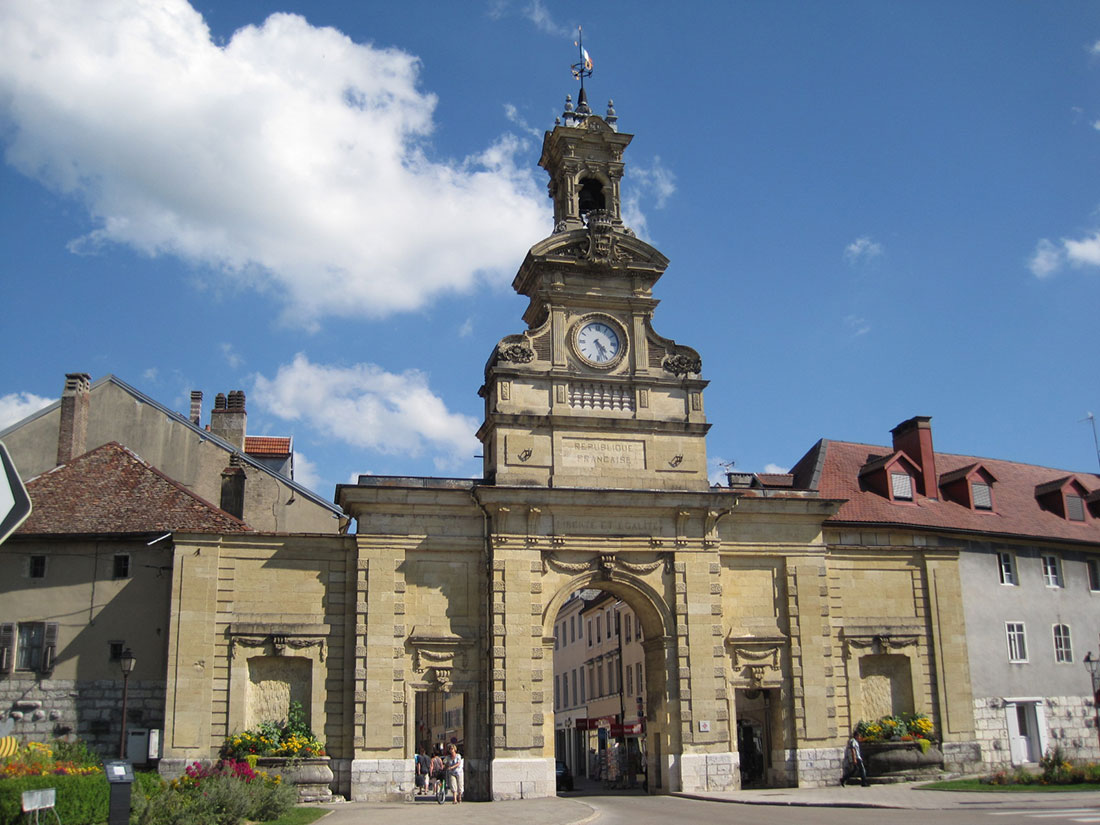 Lausanne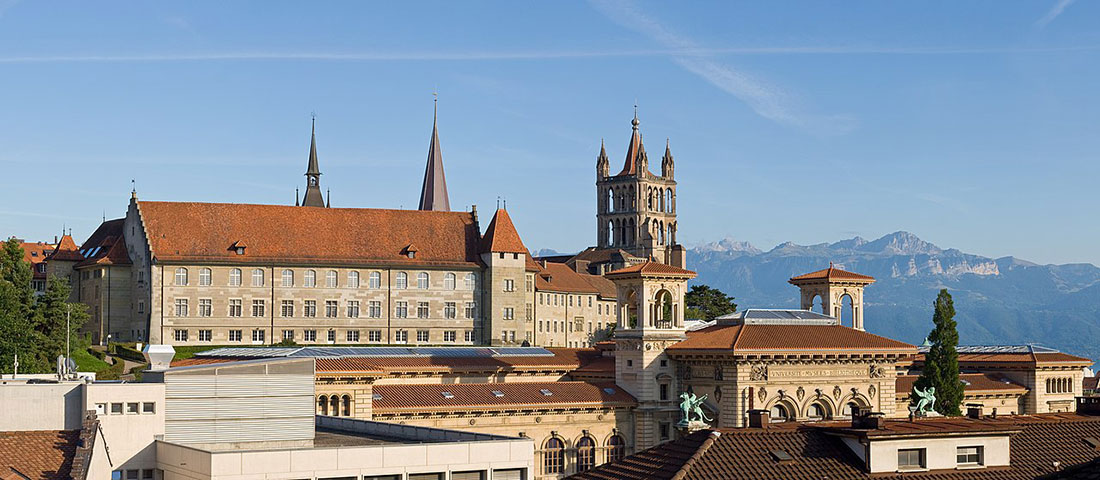 Saint-Maurice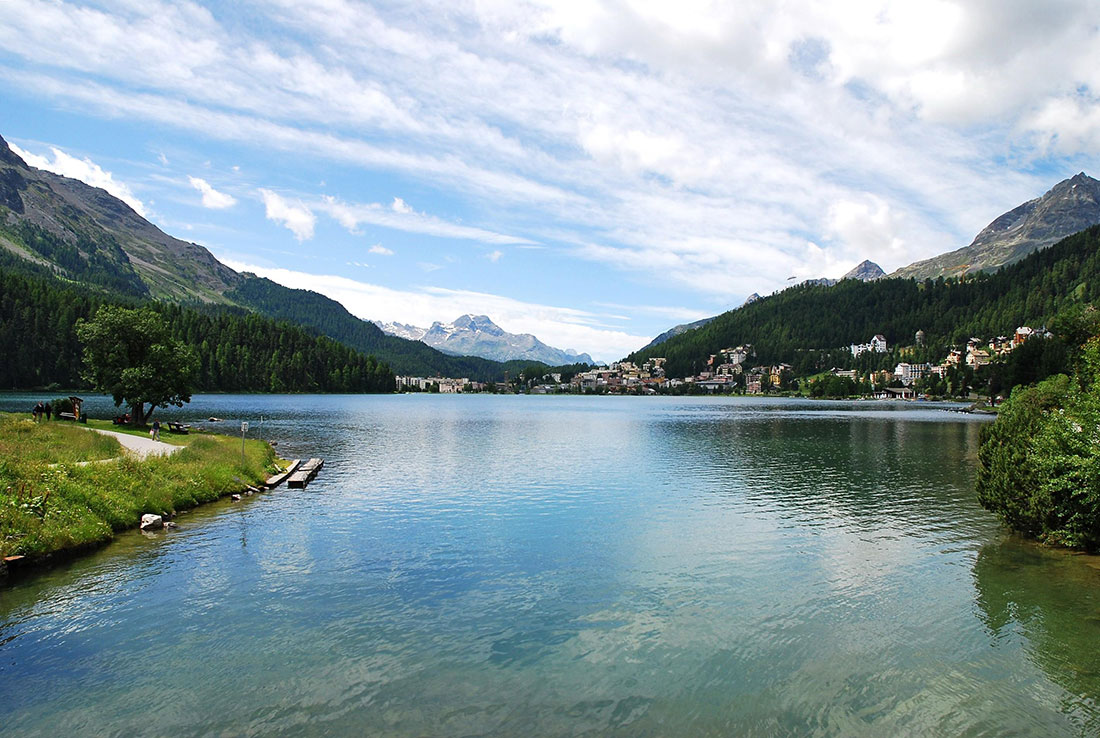 Great Saint Bernard Pass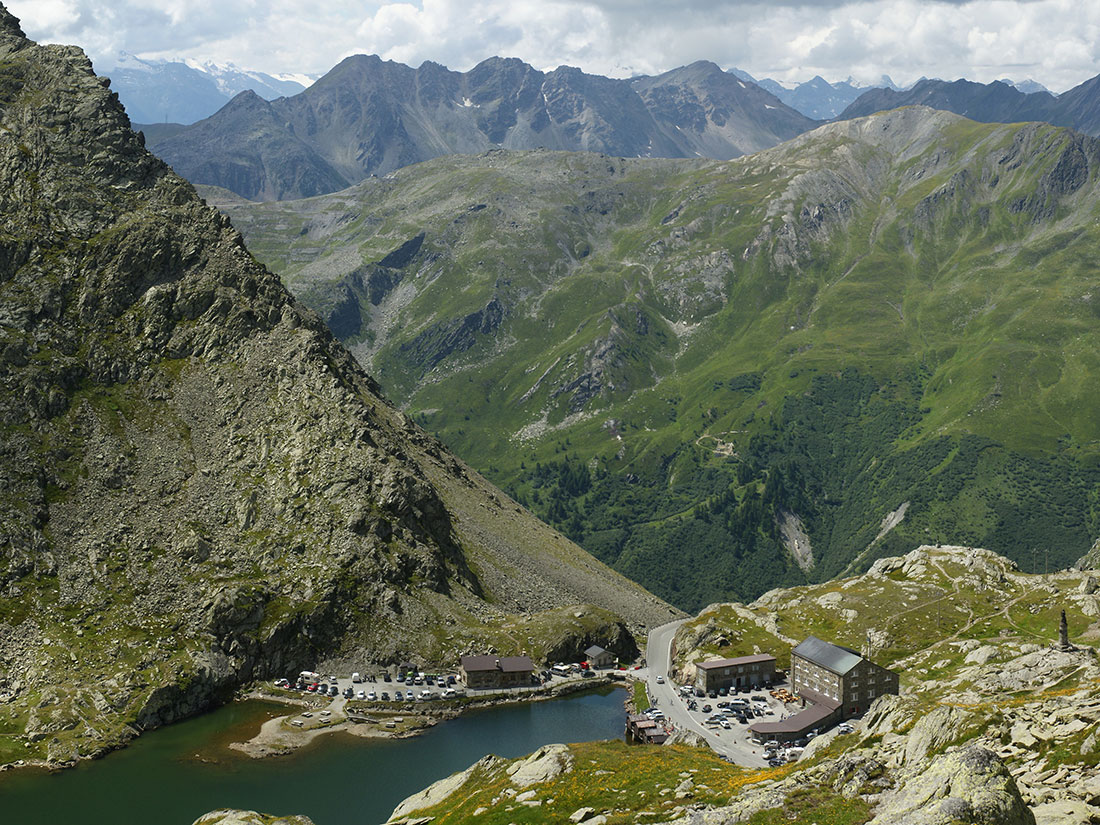 Aosta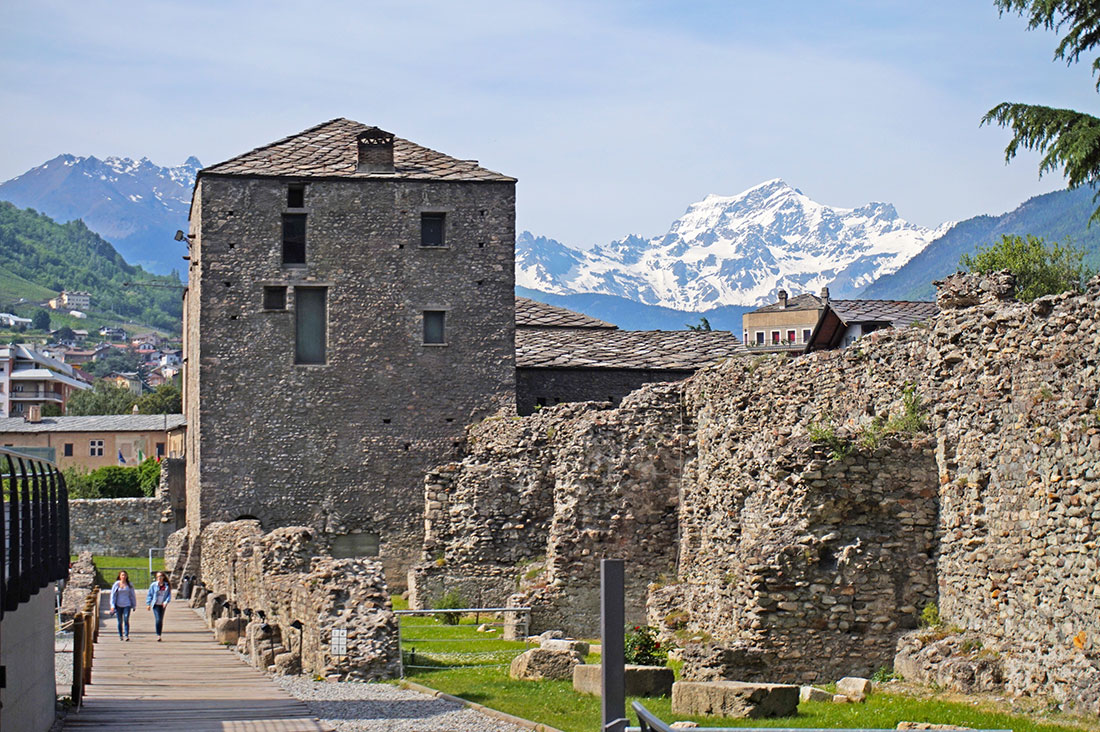 Vercelli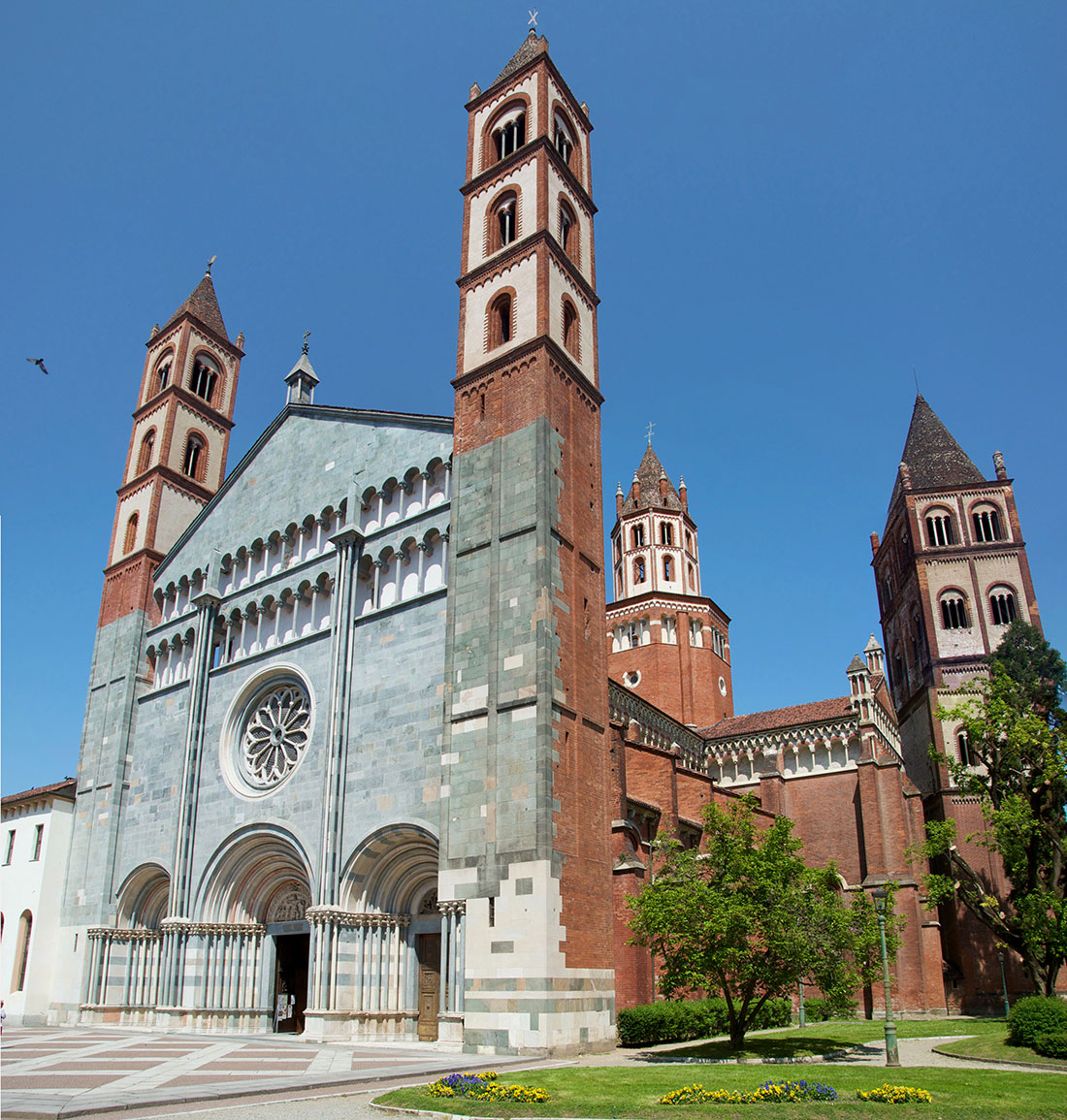 Pavia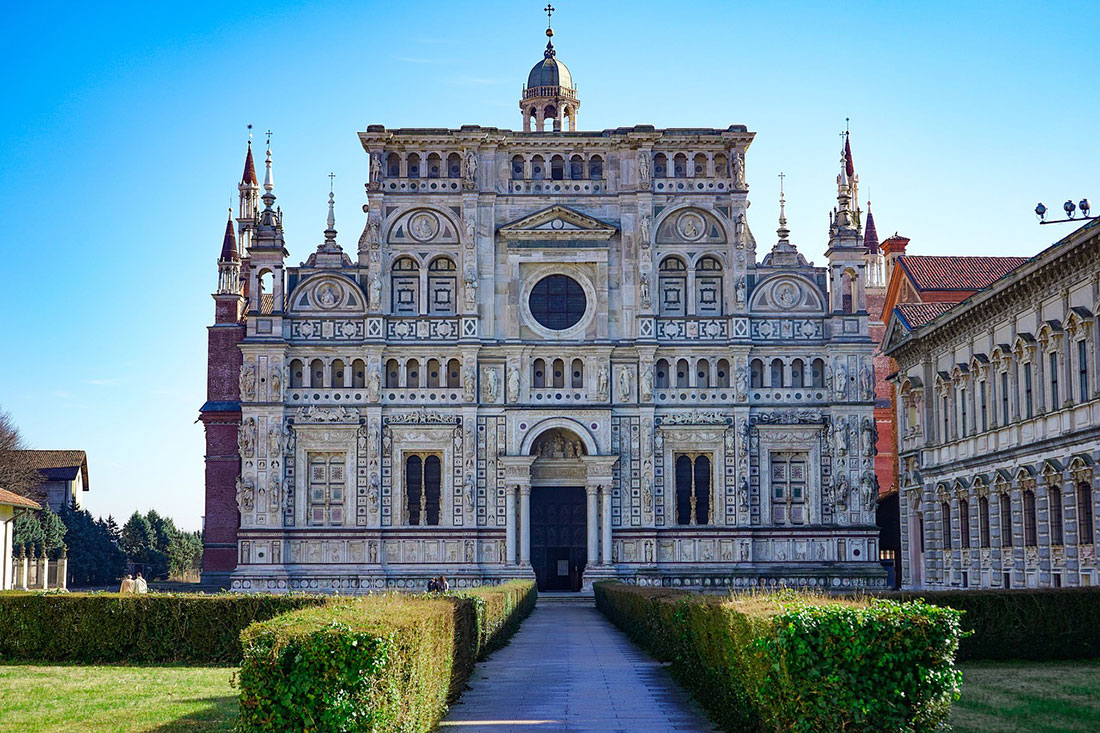 Piacenza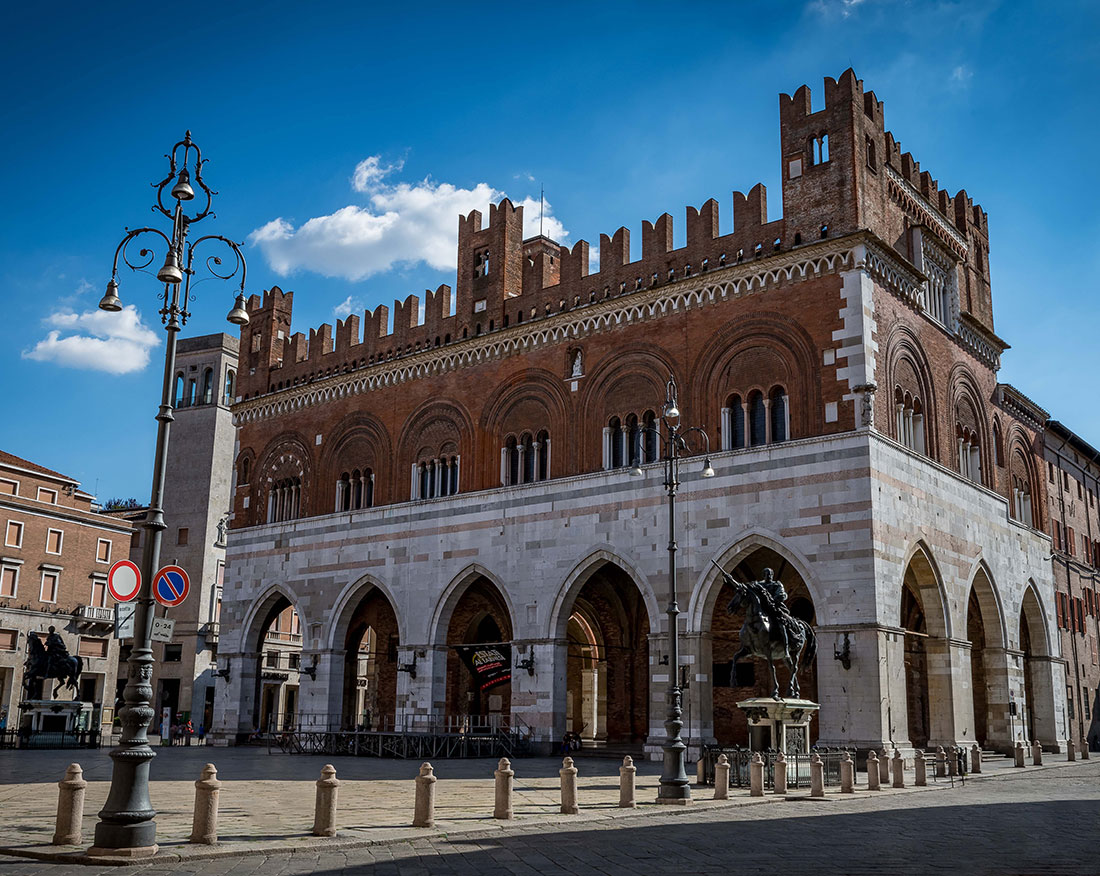 Fidenza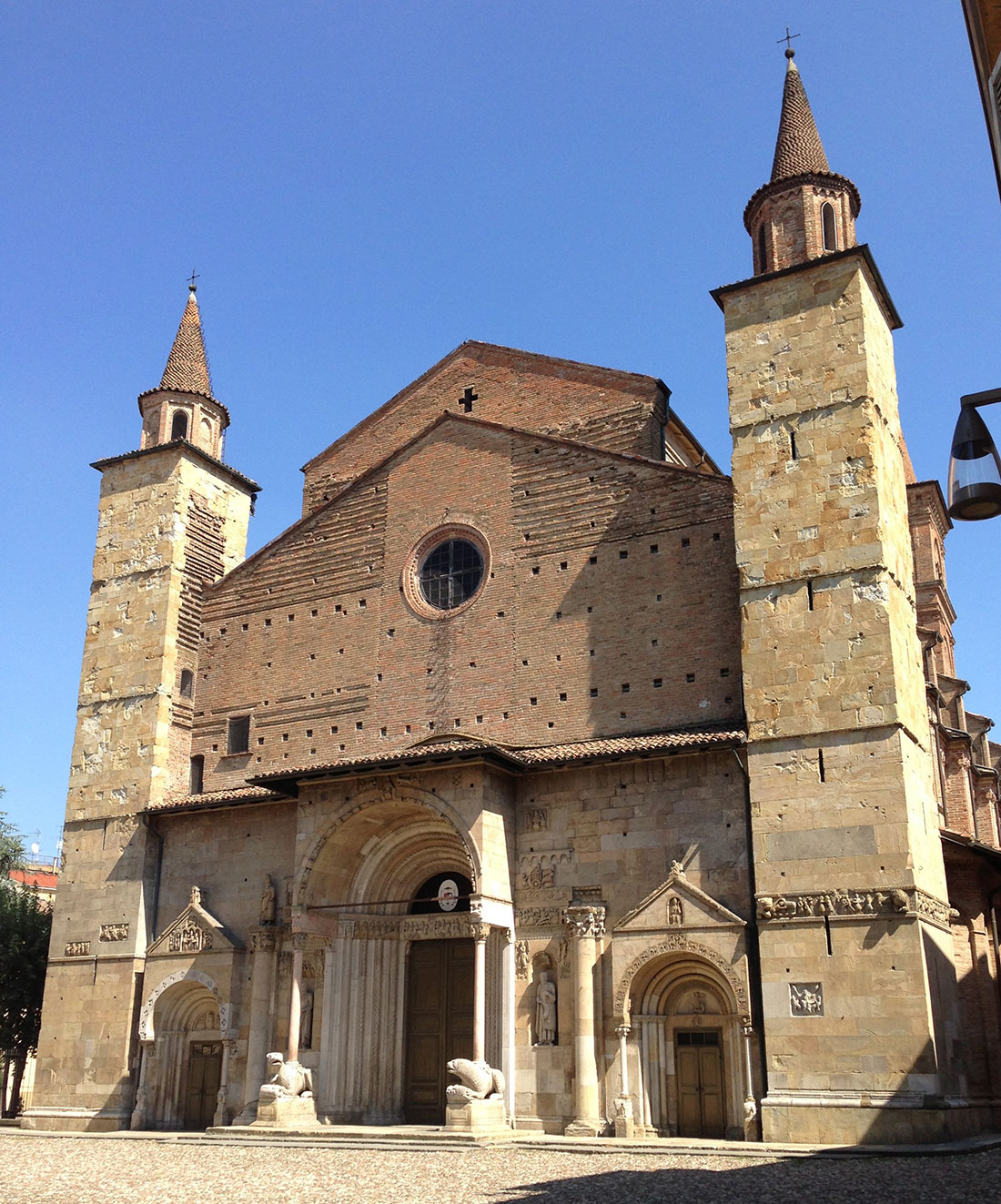 La Cisa Pass
Pontremoli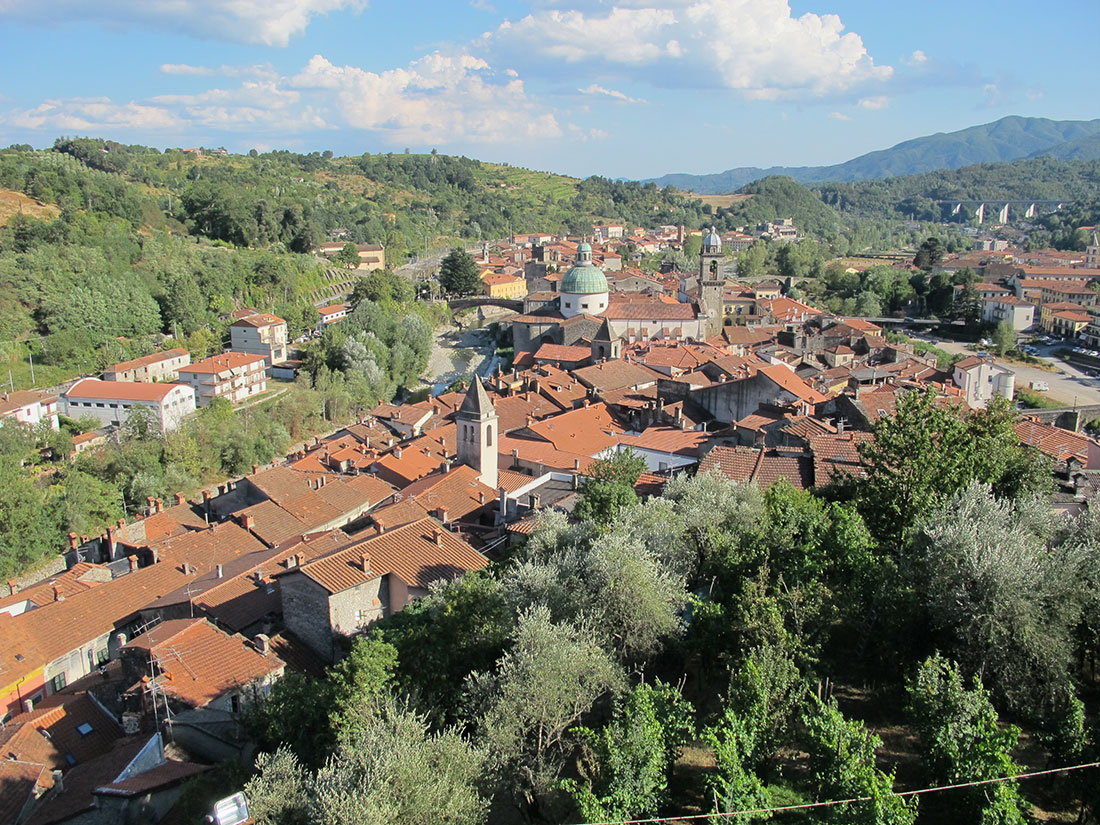 Lucca
Siena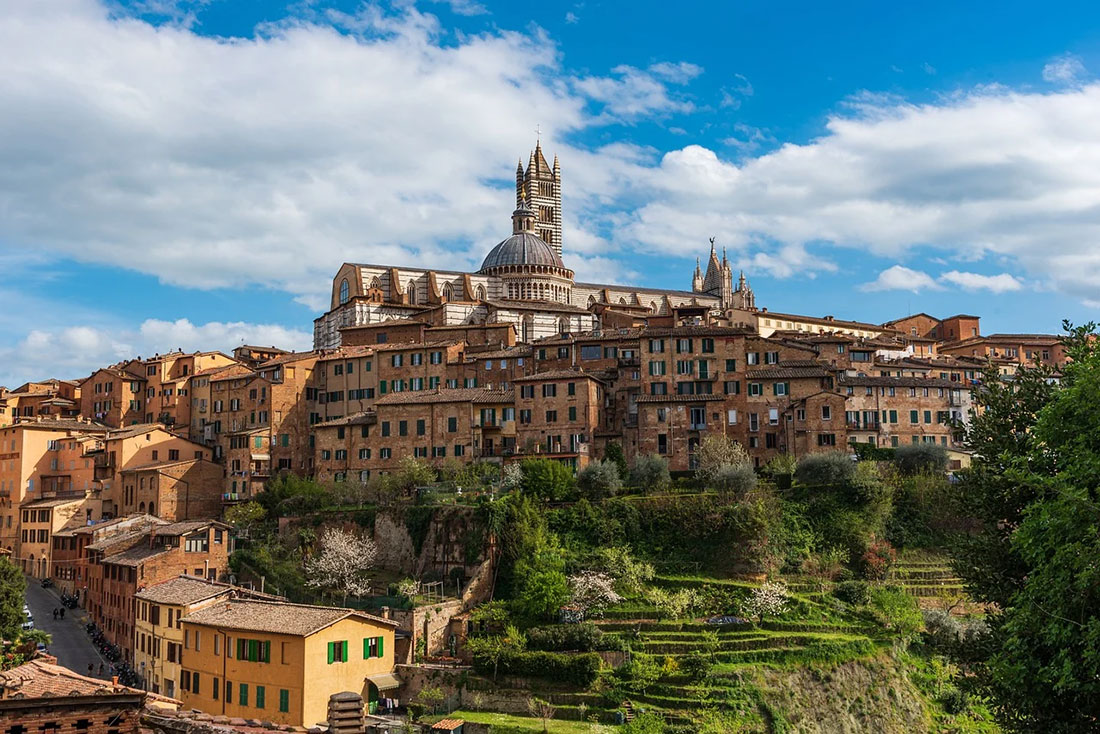 Radicofani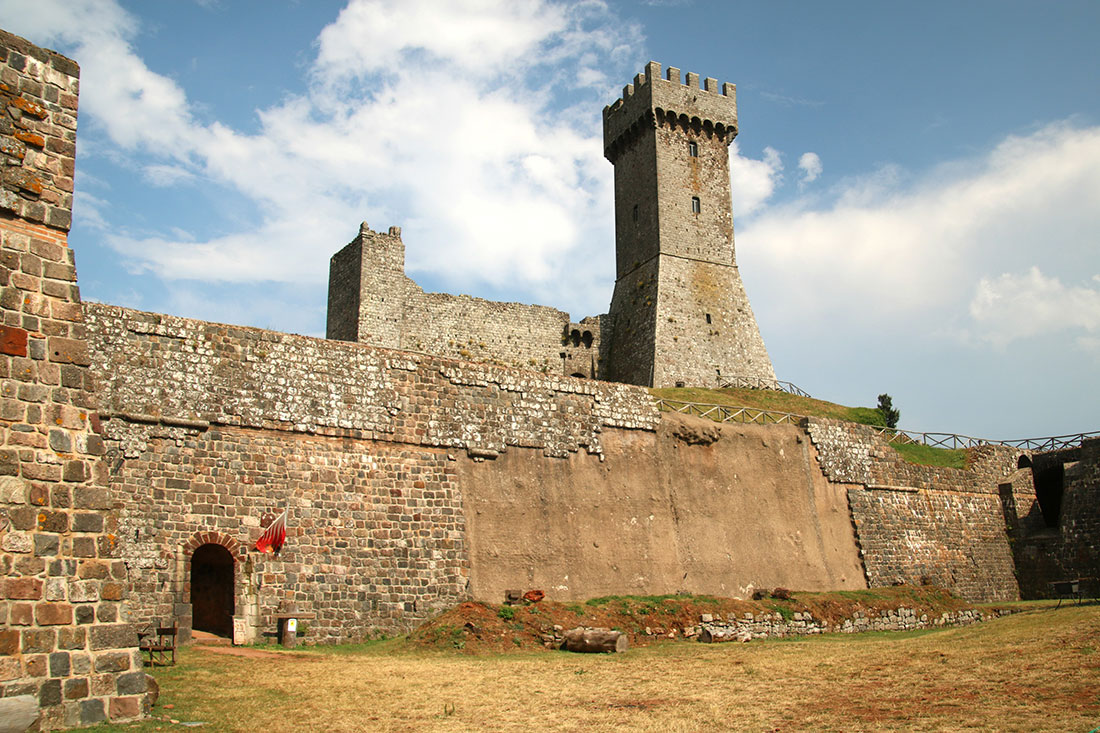 Viterbo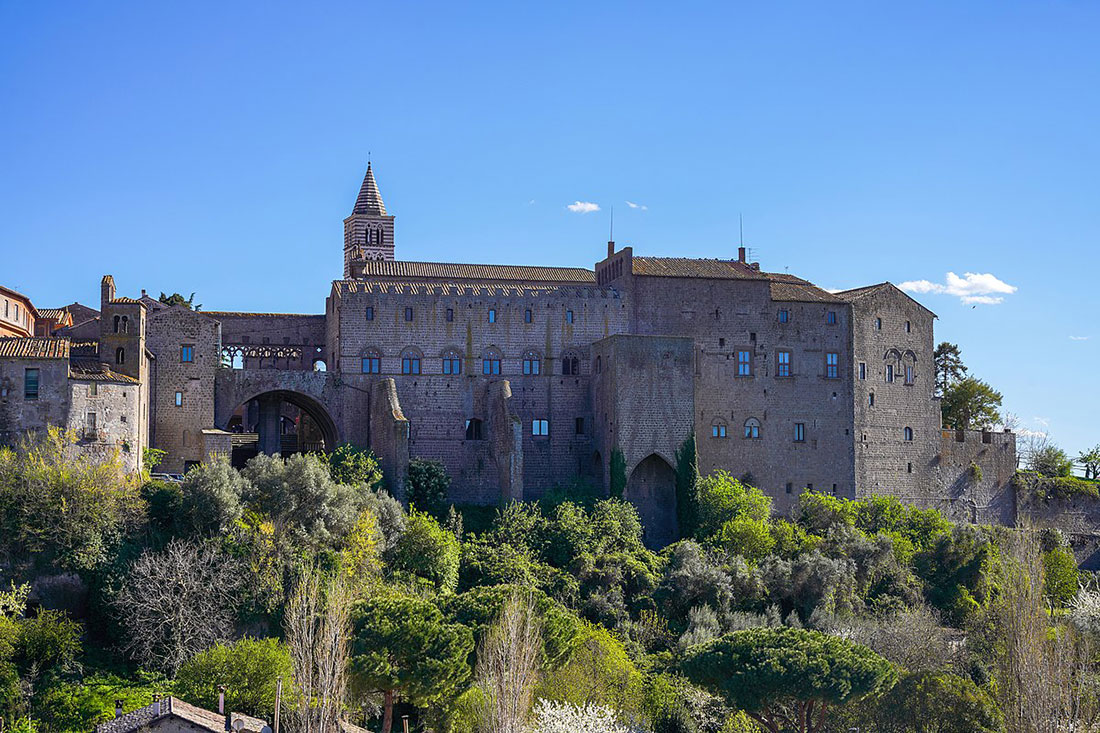 Rome. The finishing point of the Via Francigena is St. Peter's Basilica in the Vatican City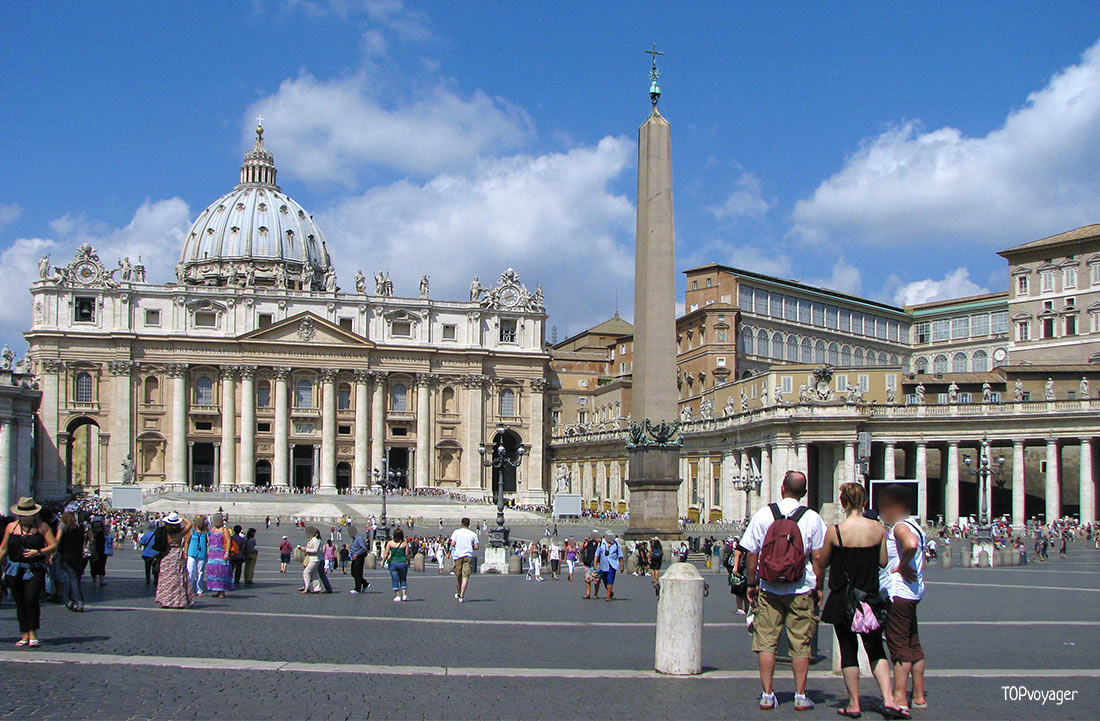 Today Via Francigena is a unique and challenging journey that offers a chance to experience the history, culture, and beauty of Europe.
How would you rate Via Francigena?