Over a century ago, the First World War came to an end. However, even after all this time, various reminders of the war can still be found in different corners of the world. The 52 Galleries Road (Strada delle 52 Gallerie, also known as the 52 Tunnels Road), built by the Italian military during World War I, is a shrouded in fog trail for pack animals. Travelers will walk through dozens of dark stone tunnels, each with its own name, along this path with a total length of 6.3 kilometers. This famous road is located near Lake Garda, in the Vicenza province of the Veneto region.
The 52 Galleries Road was constructed to supply the Italian troops defending the Monte Pasubio mountain range against the Austro-Hungarian forces. The enemy army had managed to capture the dominant height in the northern part of the range, rendering the original supply road within artillery range. Hence, there was a need to build a new road.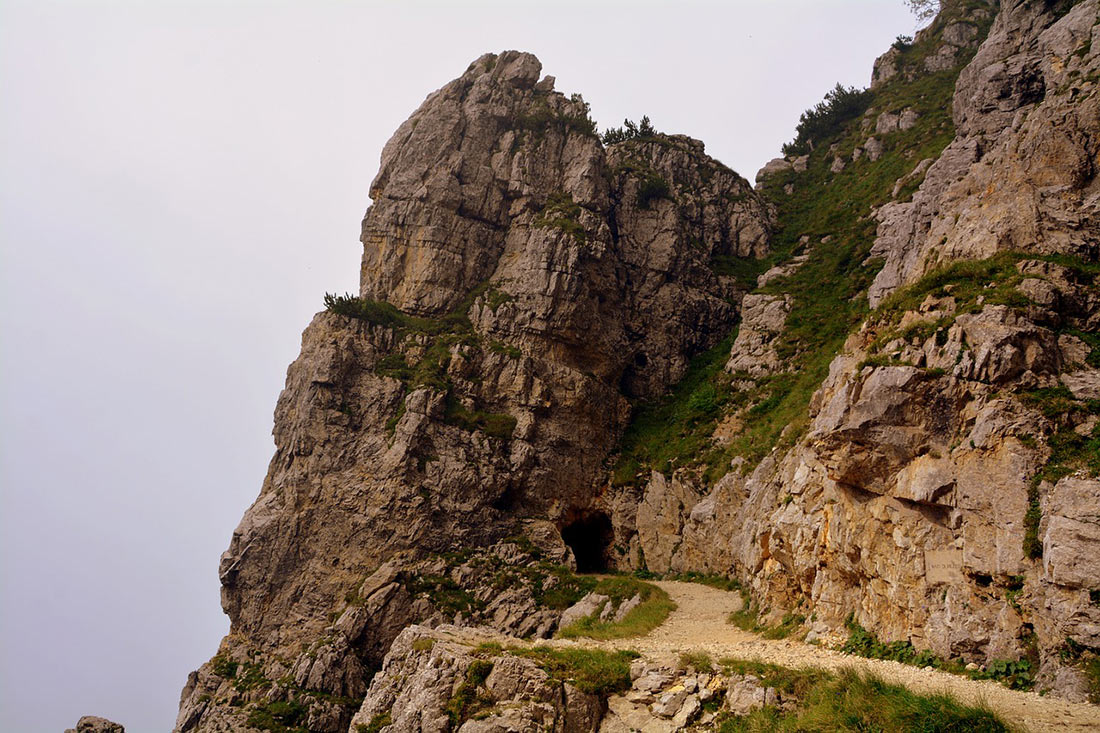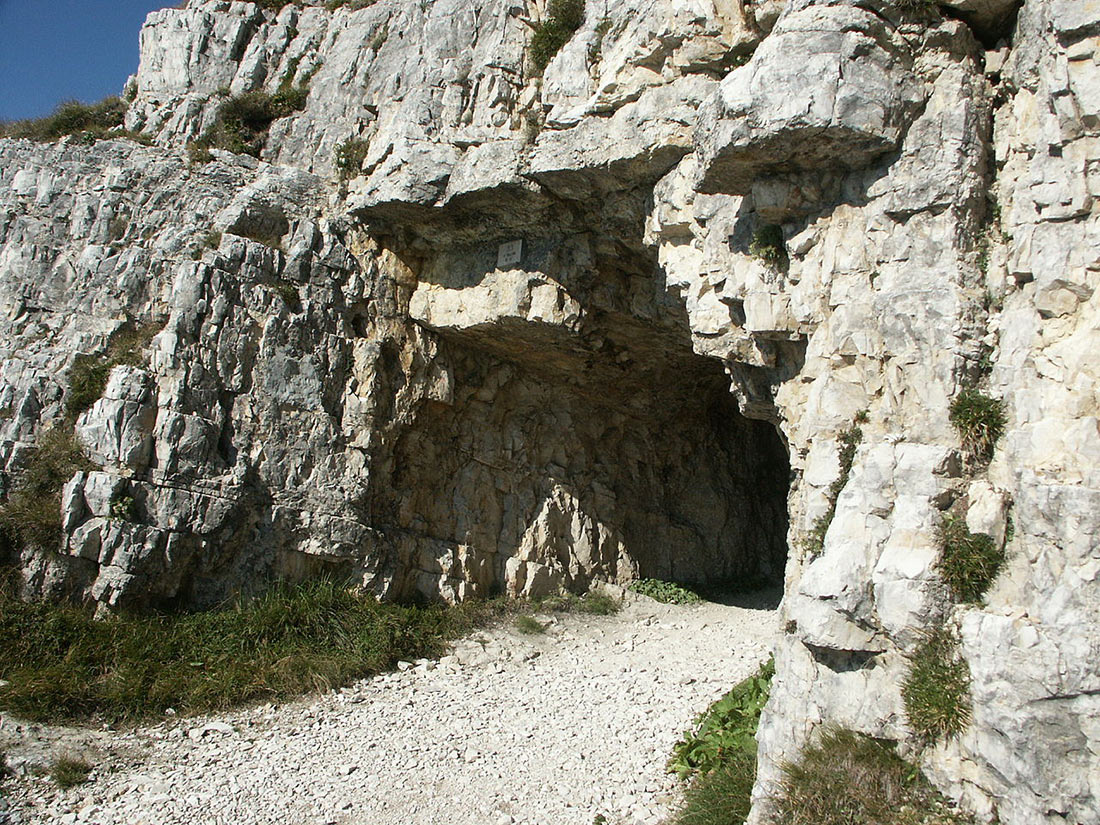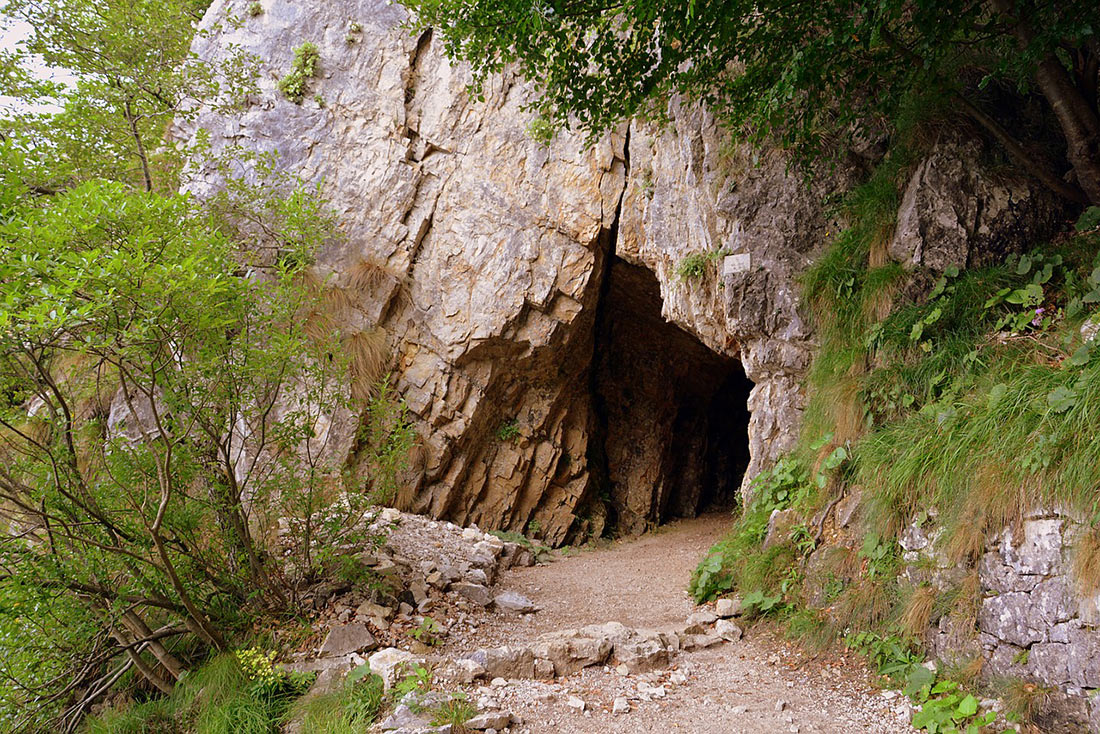 Construction of this new strategic route began in February 1917 and was completed by the end of November the same year. The road was absolutely vital as it was the only way to transport supplies to the mountaintop. The construction took less than a year, with no modern technology or specialized machines available. The primary tool used was explosives, and the main workforce consisted of sappers.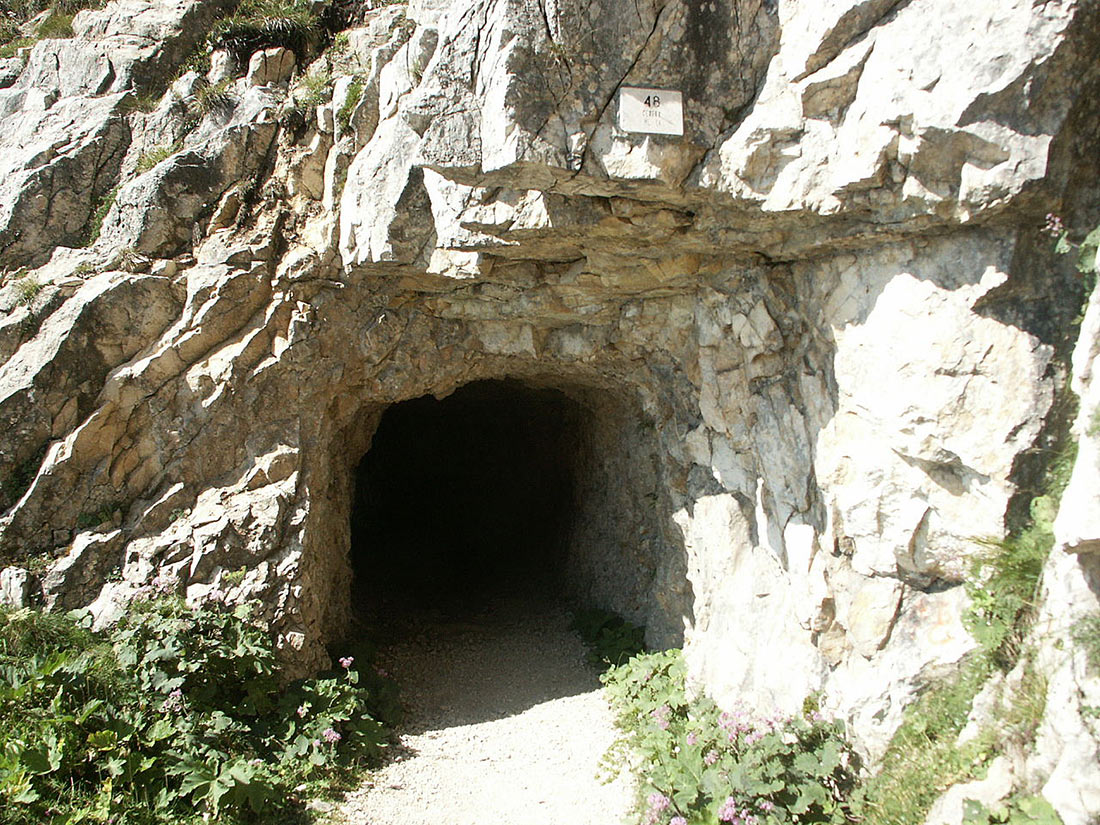 More than half of the road is composed of tunnels, each of which got its name from the builders. All the tunnels vary in size, with the longest one stretching 318 meters and the shortest one only 8 meters in length. Some of the tunnels are adorned with decorative arches at their entrances.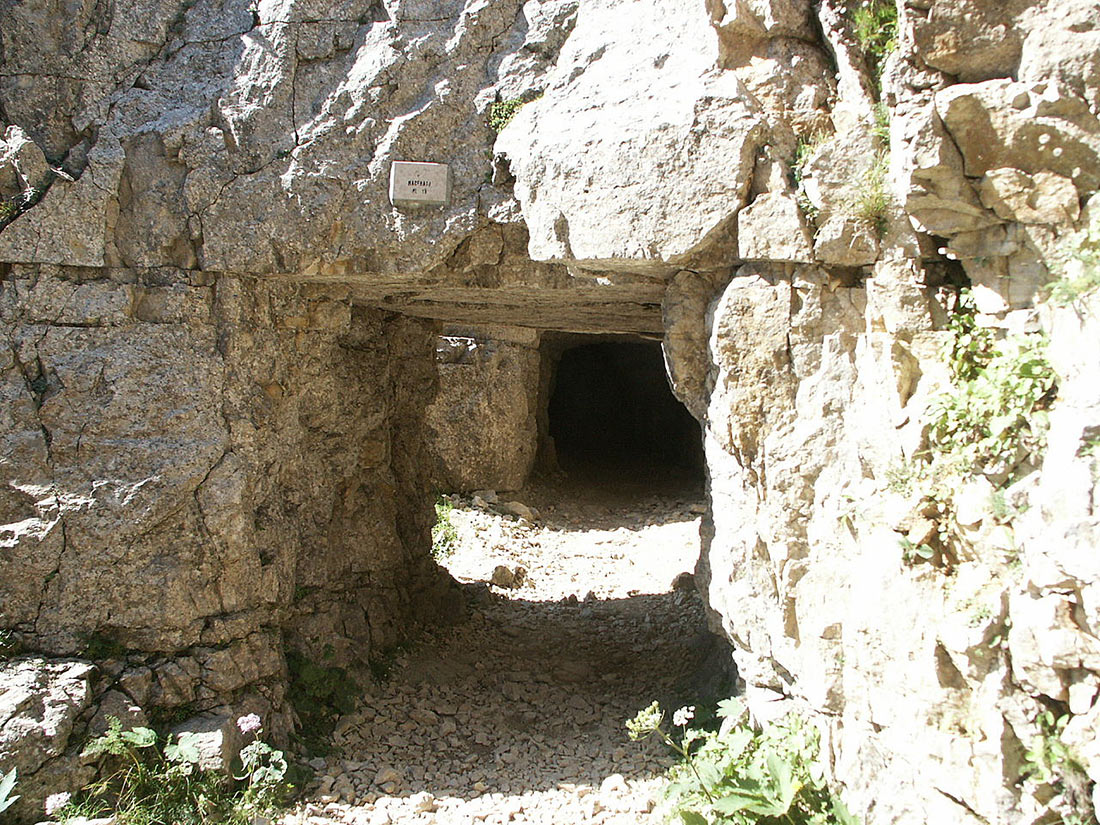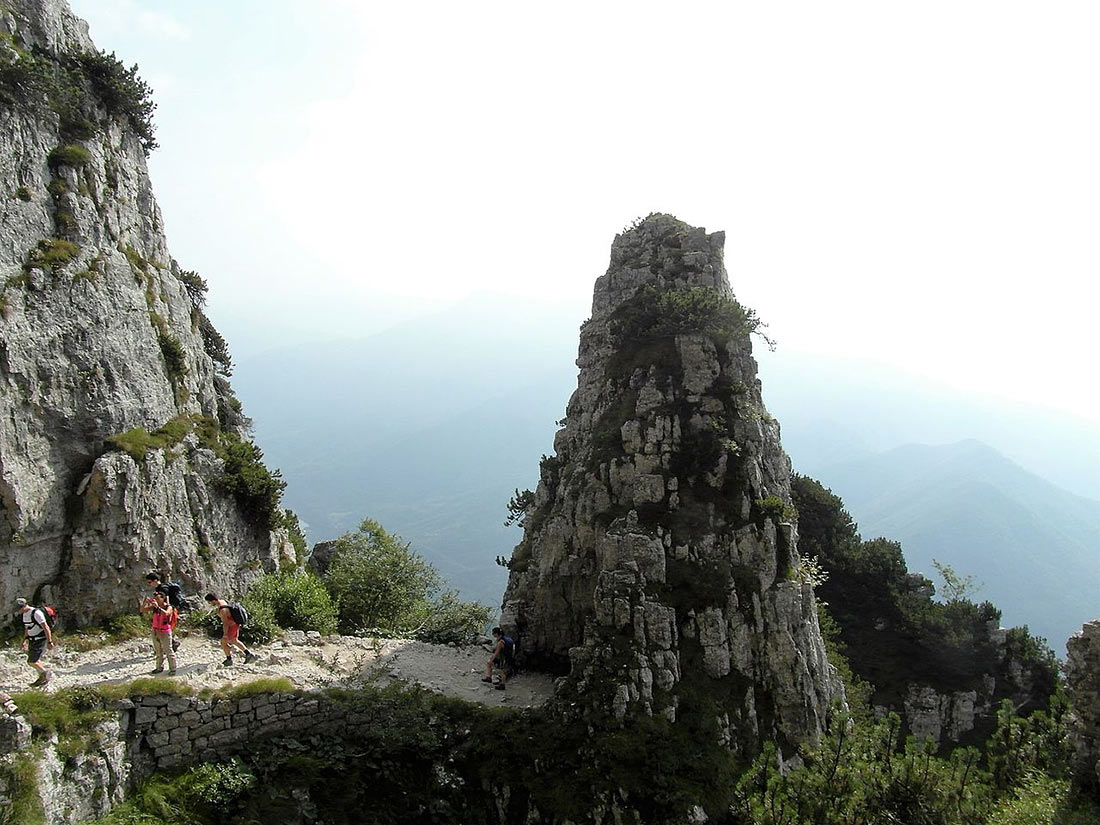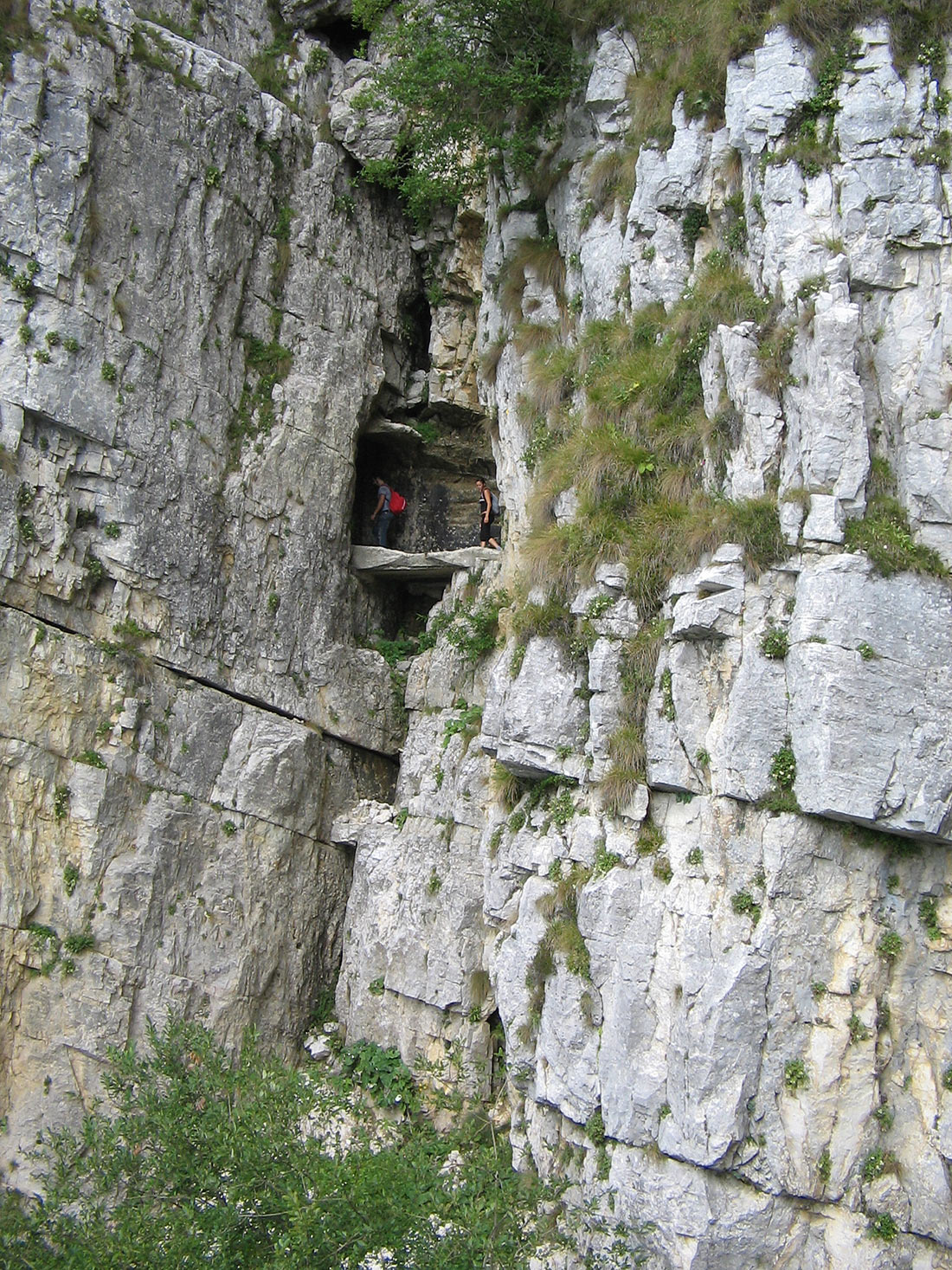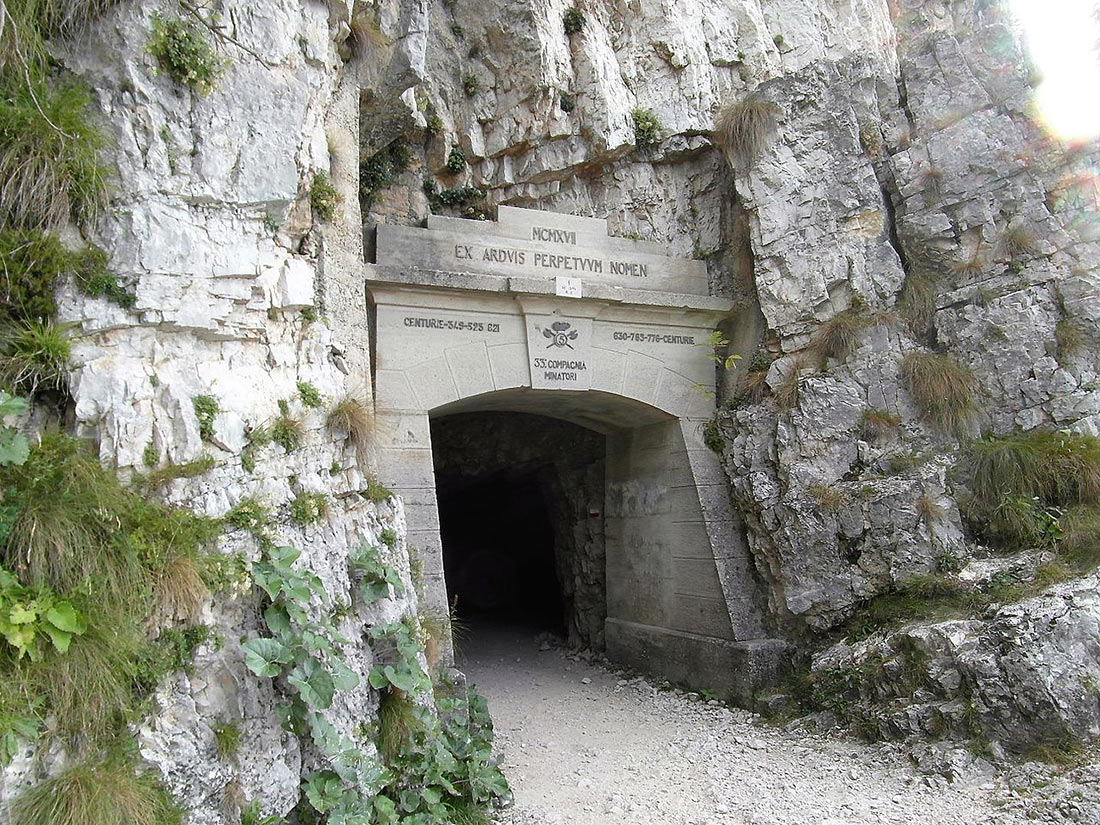 Today, the 52 Galleries Road is open for visitors, allowing them to traverse it from start to finish, though it's not a walk for the faint-hearted. The higher ascents can even be perilous. However, those who undertake this journey will witness a breathtaking blend of nature and engineering prowess.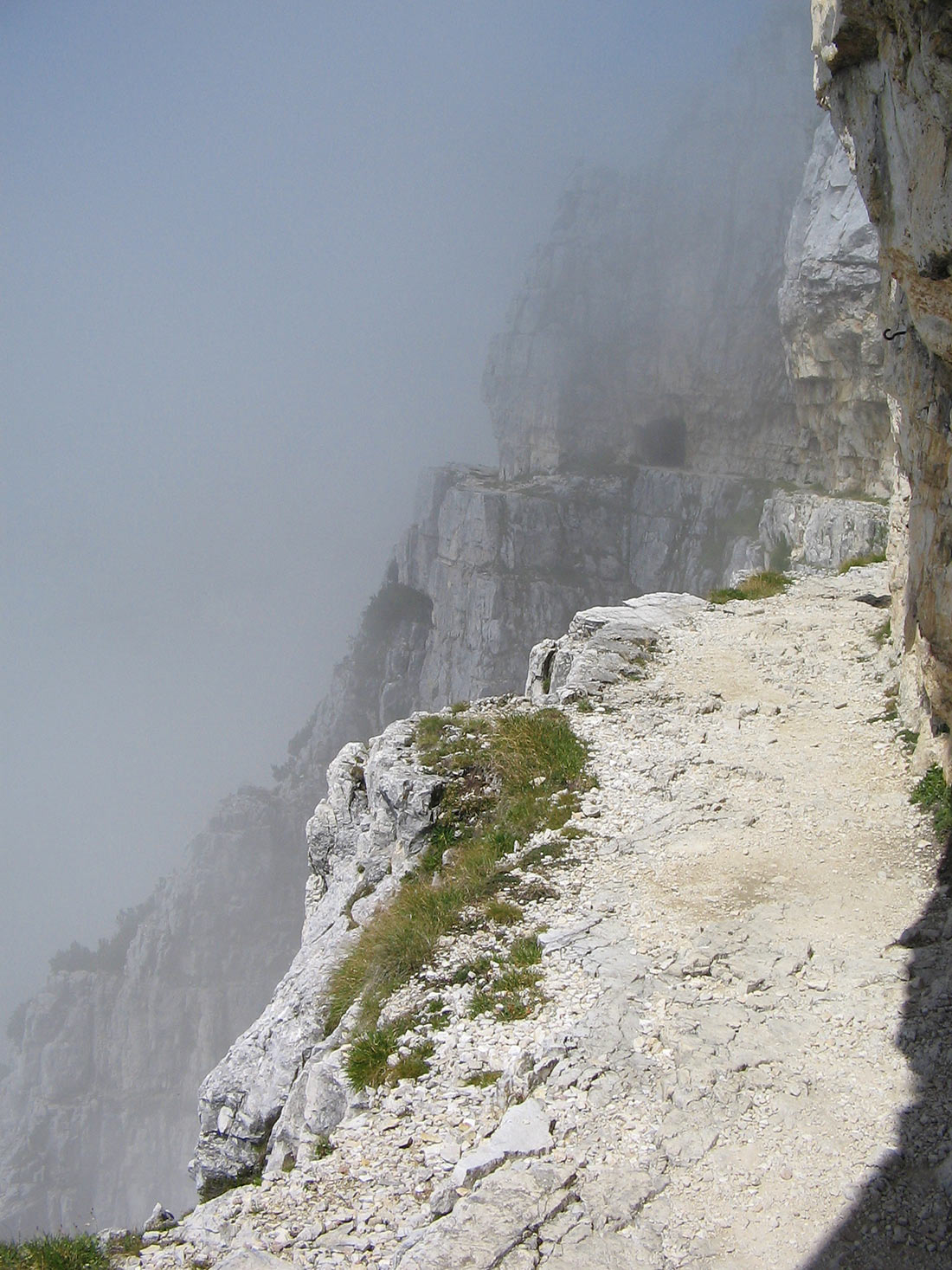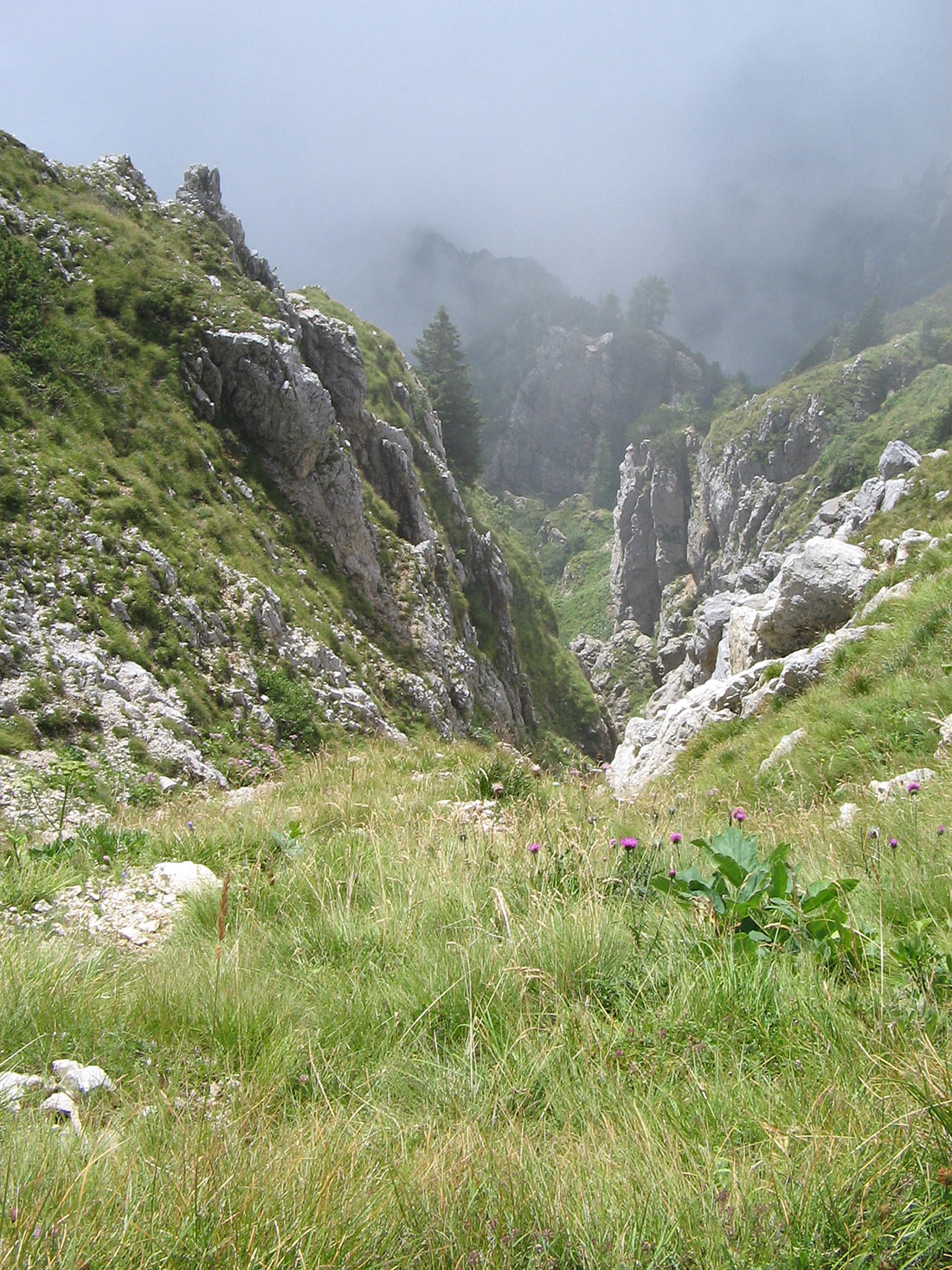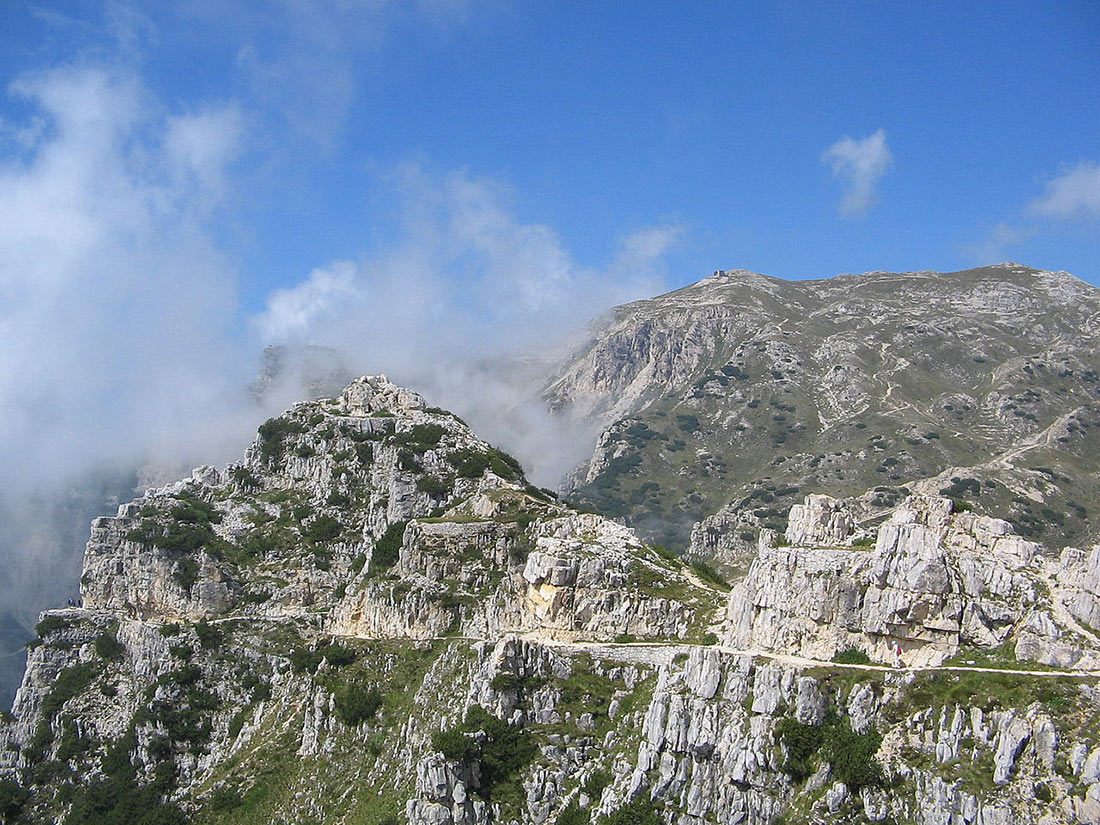 How would you rate this place?
52 Galleries Road on map: