Talking about castles, we most often think of the picturesque towers of the Loire castles, the romantic spiers of the Neuschwanstein castle or the massive medieval walls of Carcassonne. North America is not a place where castles can hardly be counted. Mainly because its modern history, started with the arrival of white settlers, is for the most part a history of either colonies or democracies. However, there is one building on the North American continent that can really claim the title of a citadel. This is Chapultepec Castle in Mexico City.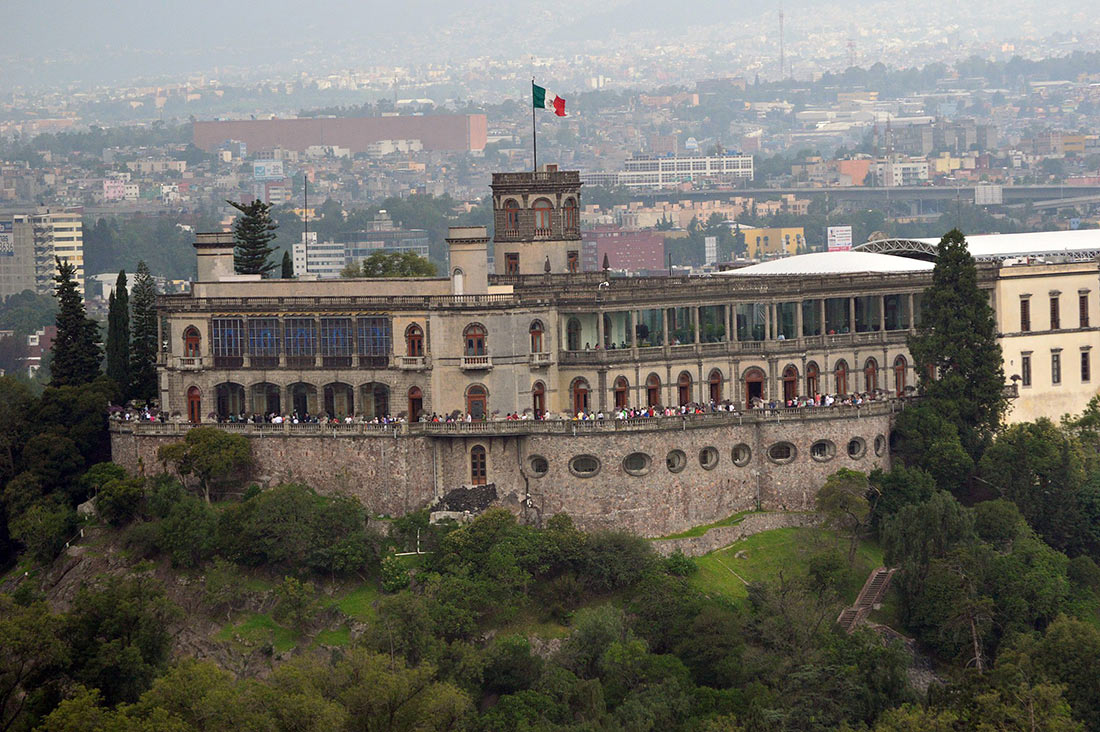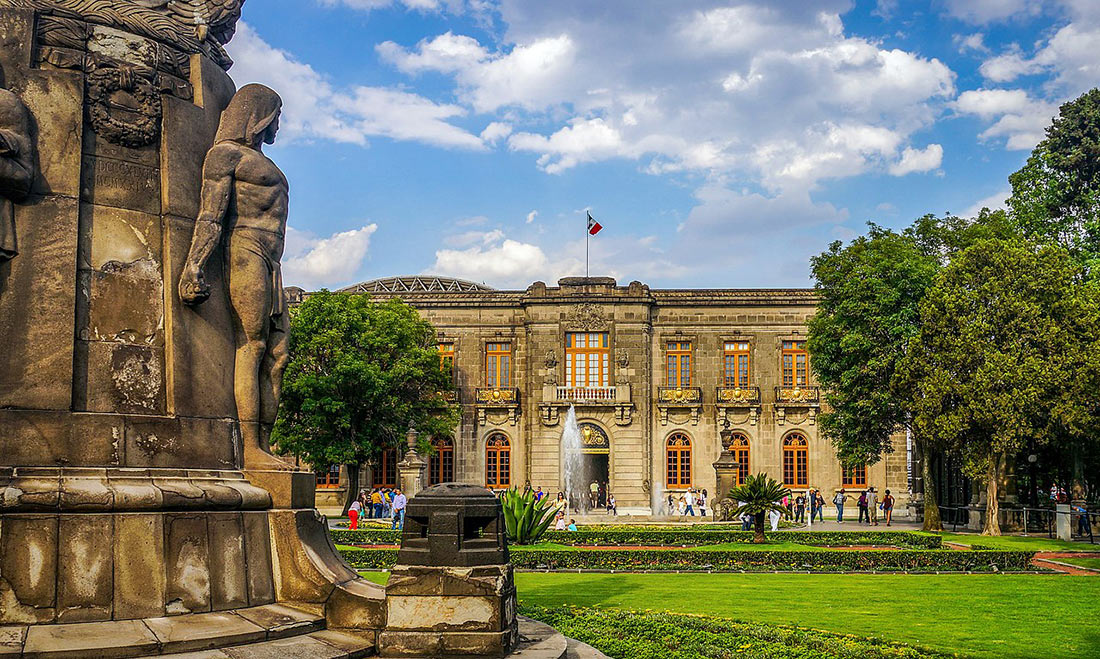 Chapultepec Castle in Mexico City has played an important role in conspiracies to seize power, accusations of foul play and executions for centuries. The construction of the building was started in 1785 by order of Viceroy Bernardo de Gálvez, and after the departure of Bambitelli to Havana, Manuel Agustín Mascaro took over the work. This sparked a rumor that Mascaro wanted to rebel against the Spanish crown, and when Gálvez unexpectedly died, foul play was put forward as an unsubstantiated theory. In the end, after the completion of construction and numerous attempts by the Spanish crown to sell the castle at a reduced price, the municipal authorities of Mexico City purchased it in 1806.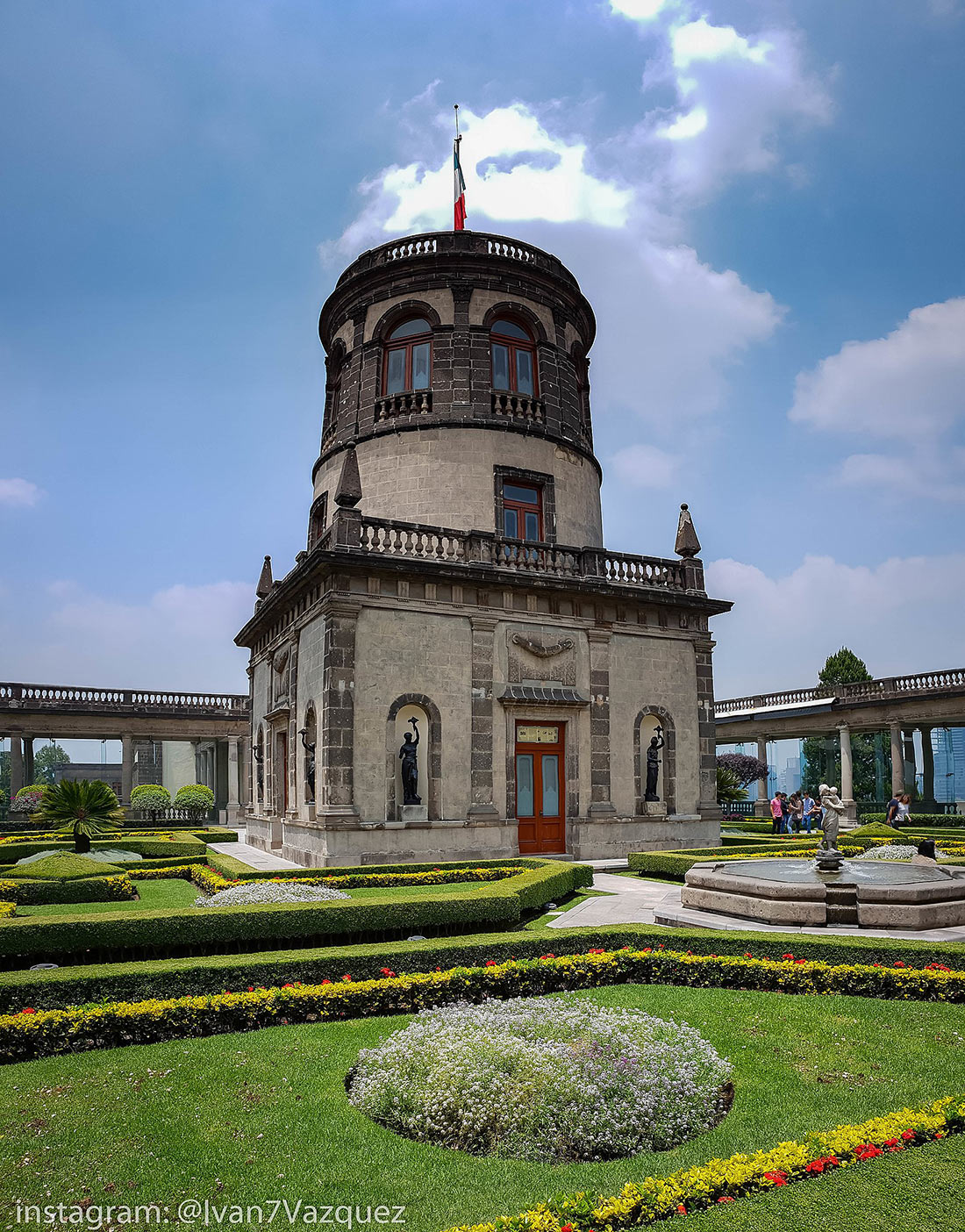 During the colonial period, Chapultepec was valued as a place of rest and relaxation, as it was built on a hilltop, on the remains of the residence of the last Aztec emperor Montezuma II. The old palace served its purpose for more than two centuries, but the explosion of a powder cellar in the middle of the 18th century caused serious damage to it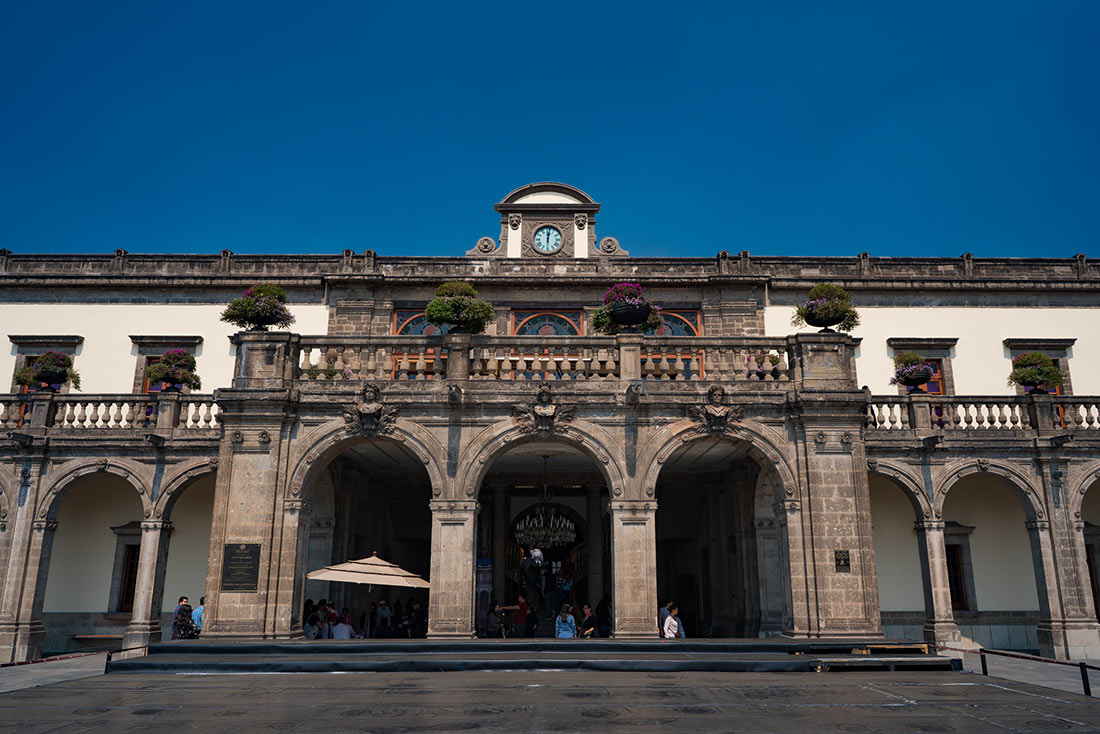 During the War of Independence, Chapultepec Castle was abandoned. It regained its fame after it became the site of the death of six young people, immortalized as child heroes, who died defending it in 1847 during the Mexican-American War.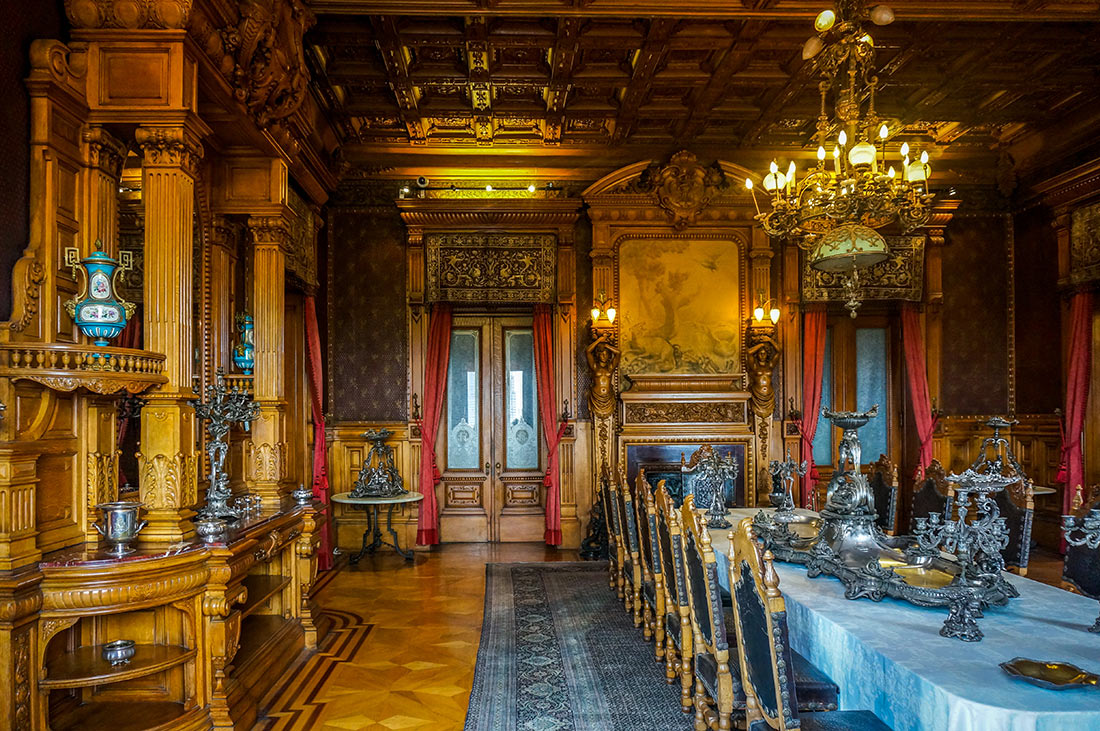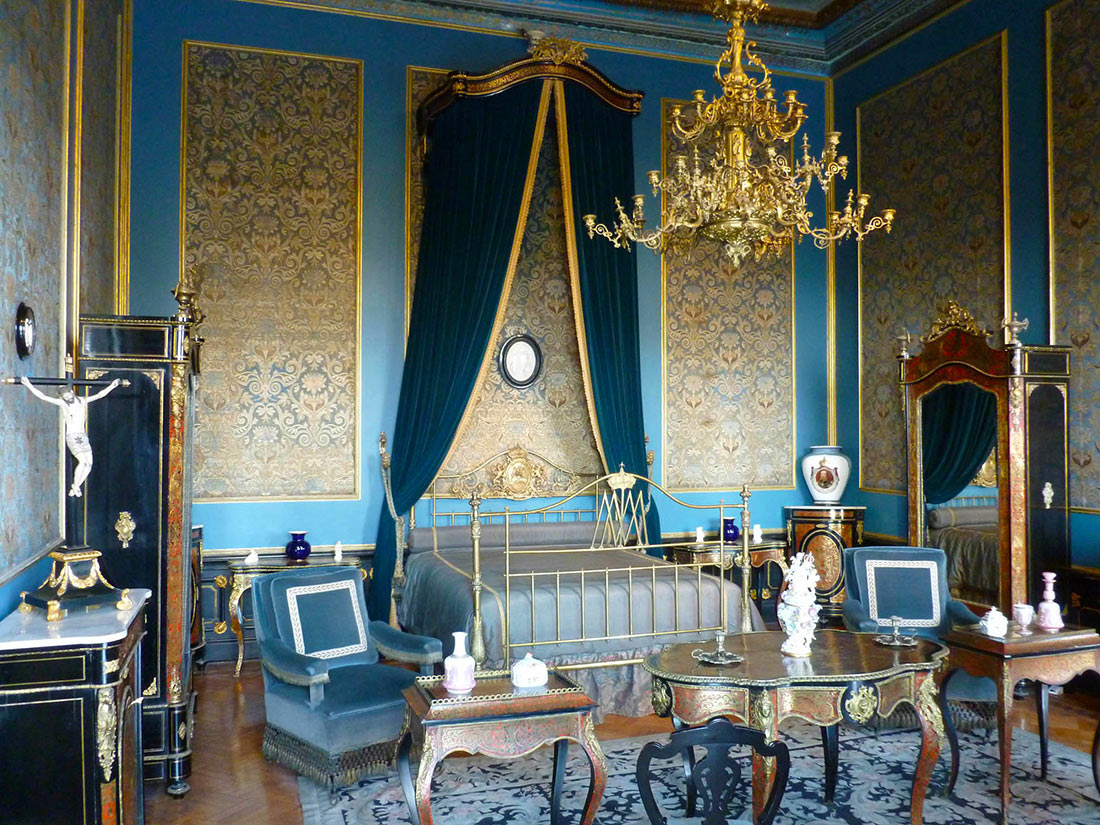 The complex is still the only castle in North America that actually served as the residence of the royal family. Emperor Maximilian I and his wife Carlota lived here from 1864 until he was executed three years later. During their residence, the building was known as Castillo de Miravalle.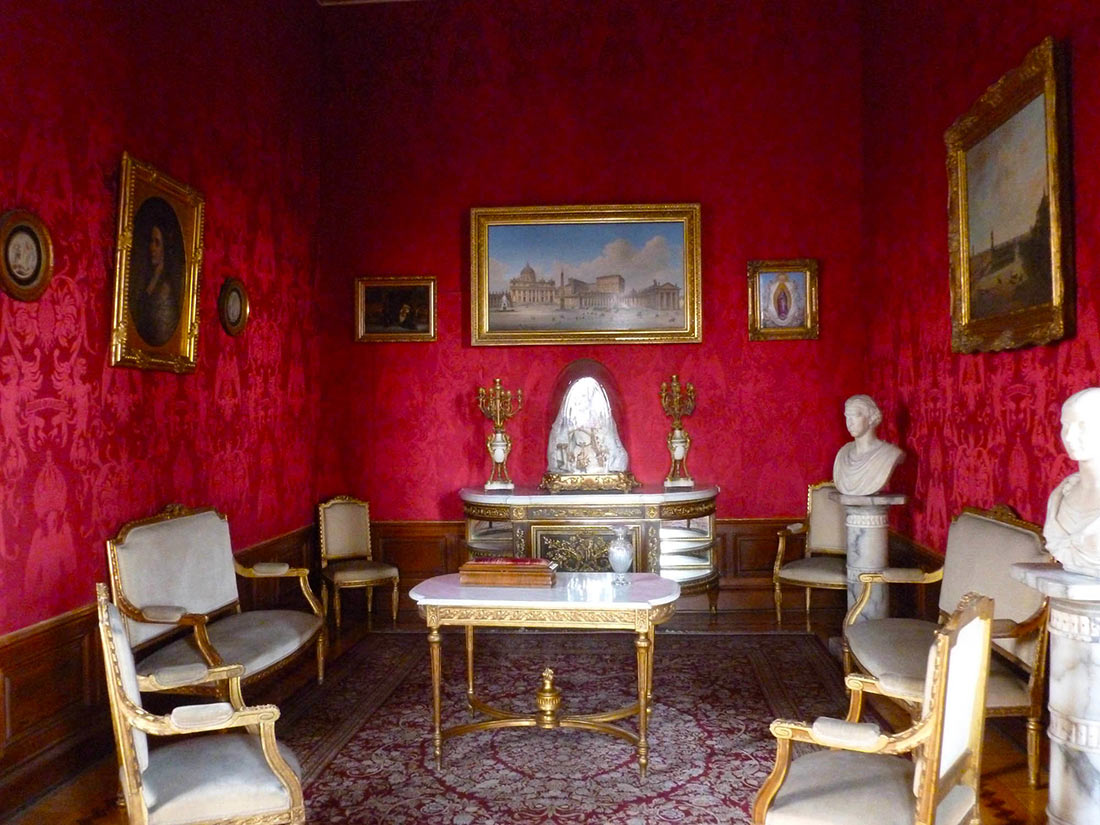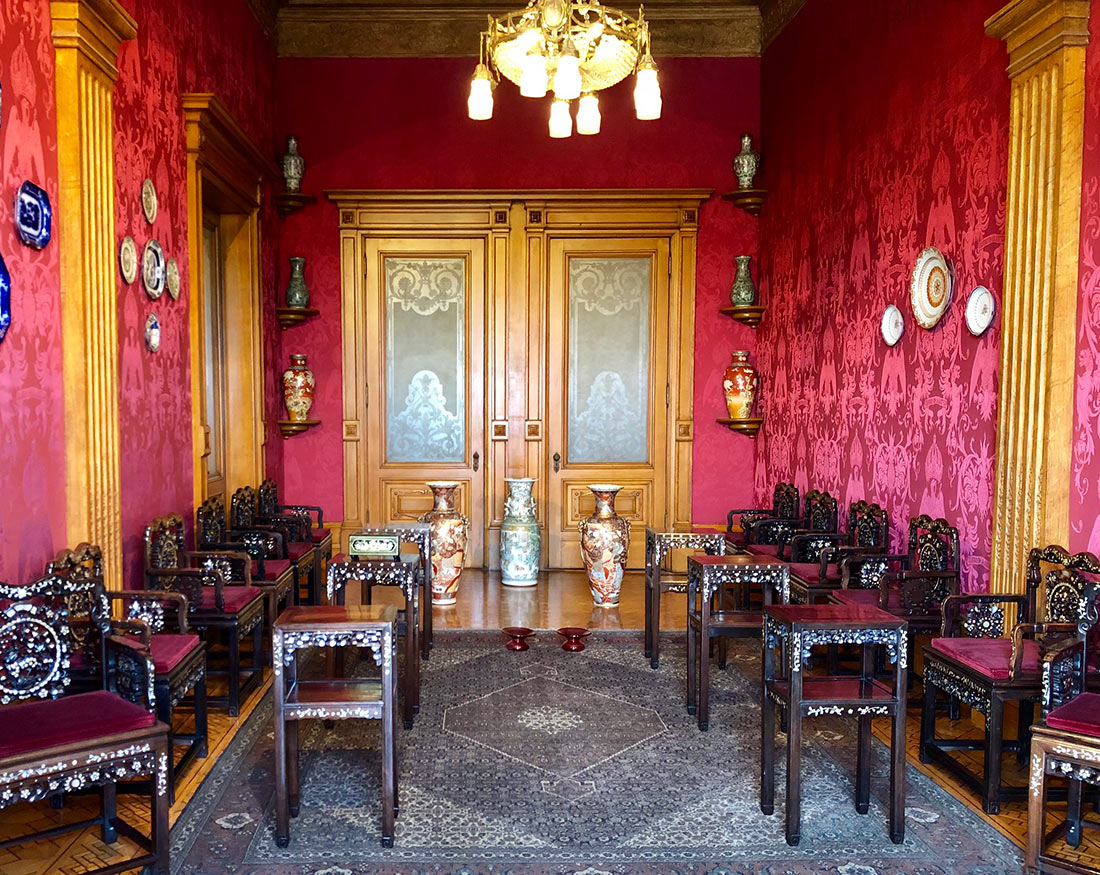 The complex currently houses the National Museum of Cultures, formerly known as the National Museum of History. It was founded by Lazaro Cardenas in 1939. Now it is open to visitors who can come and see both the castle itself and the various collections that it now houses. Over the past decades, Chapultepec Castle has become a favorite haunt of filmmakers.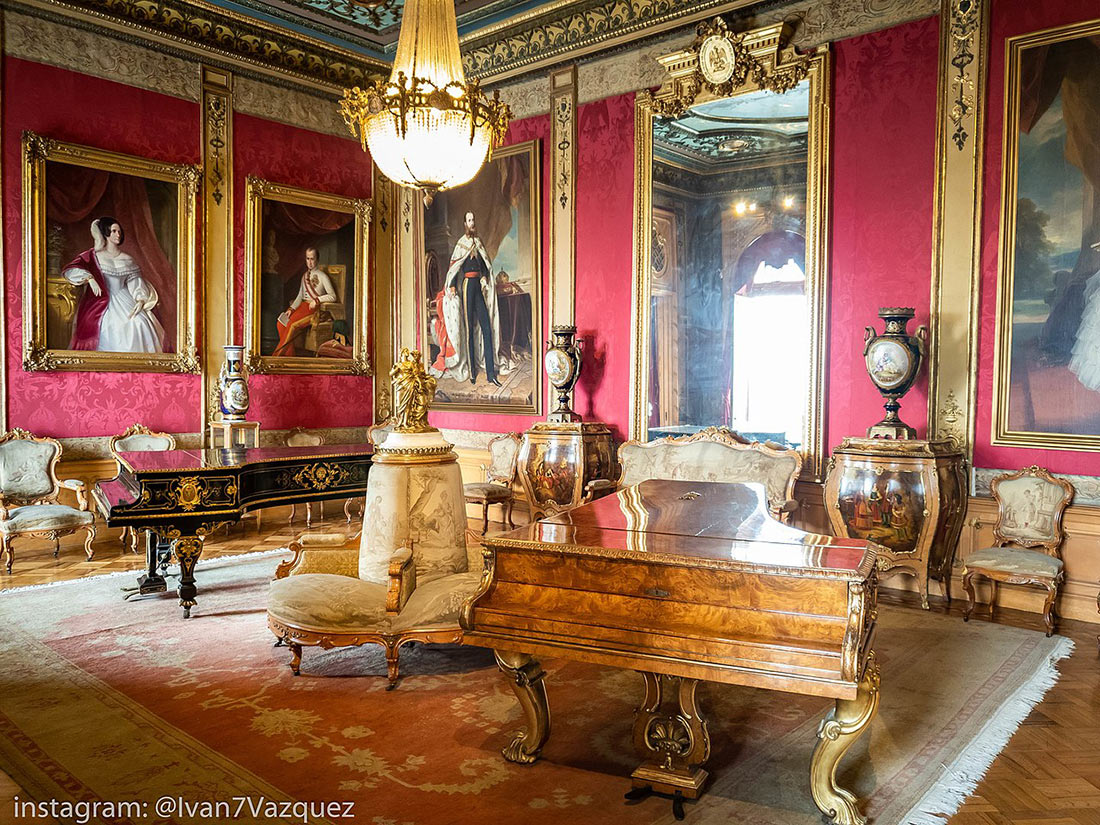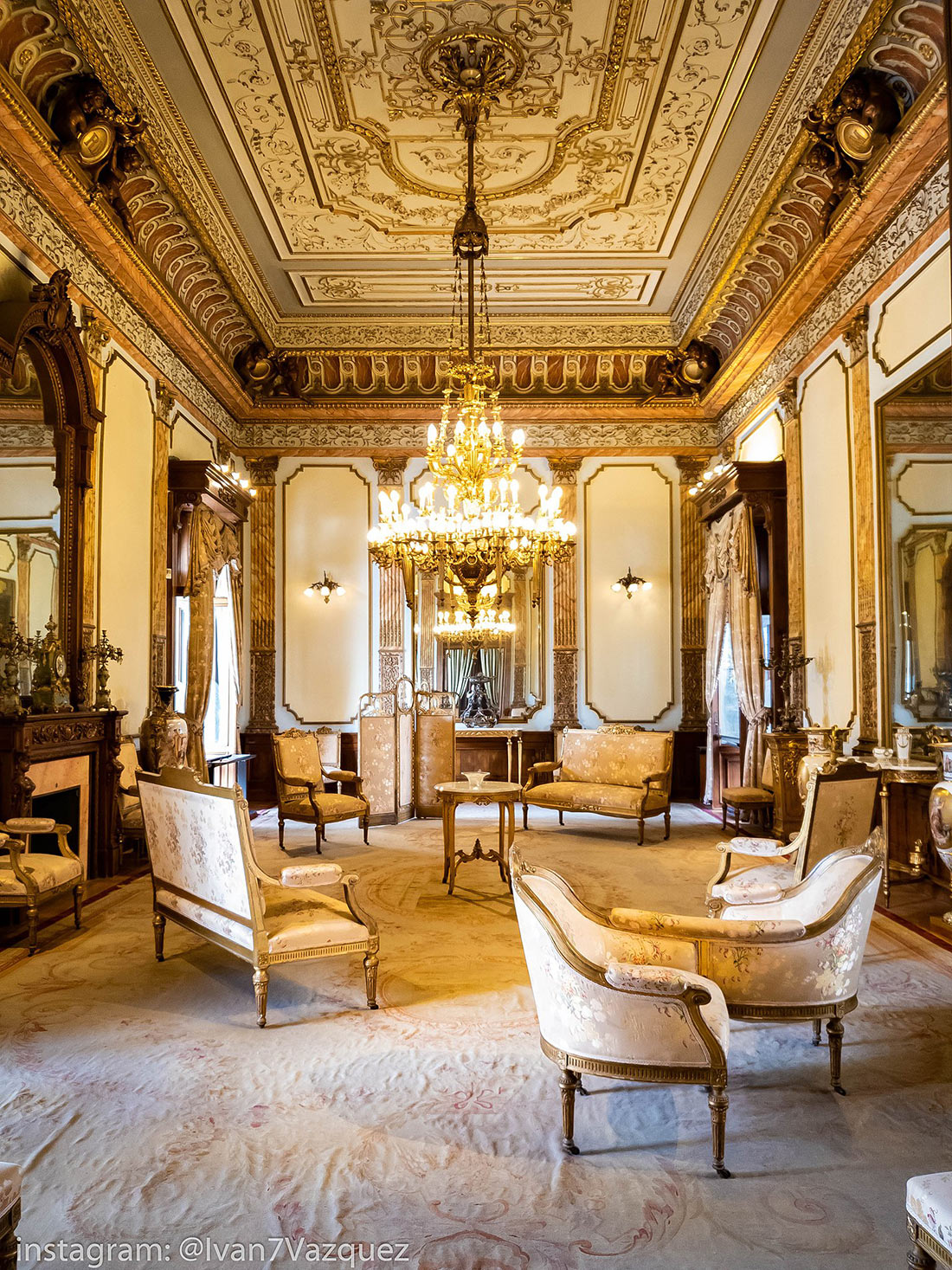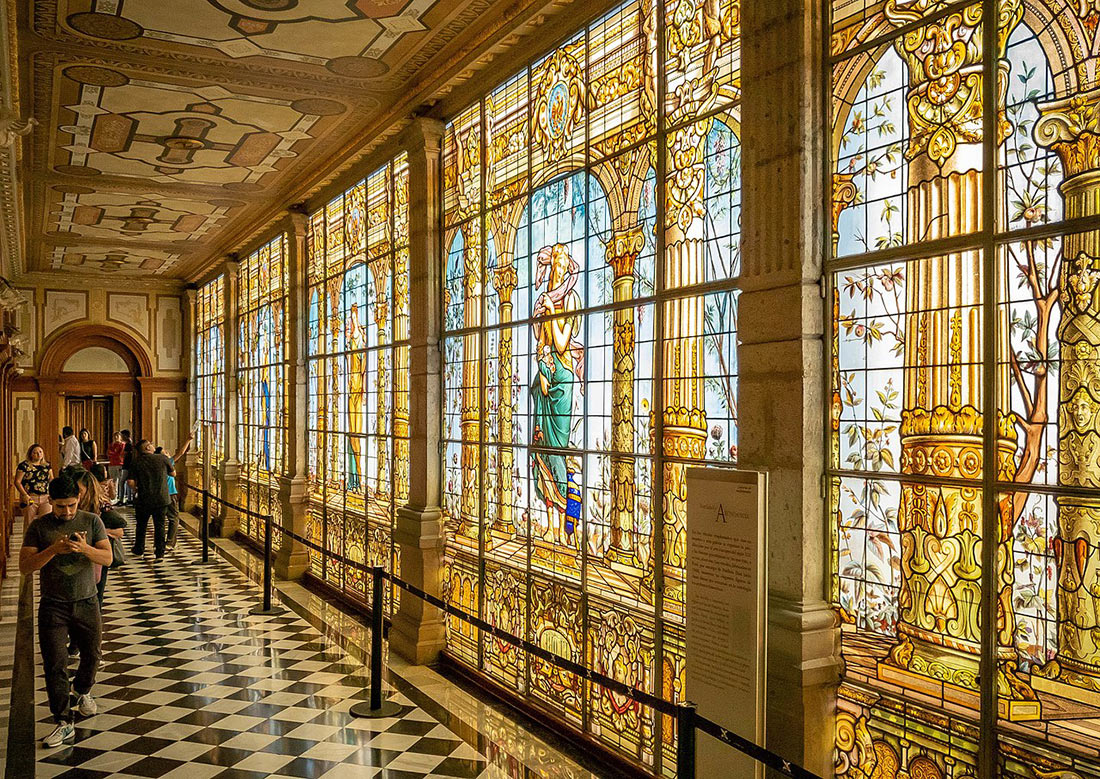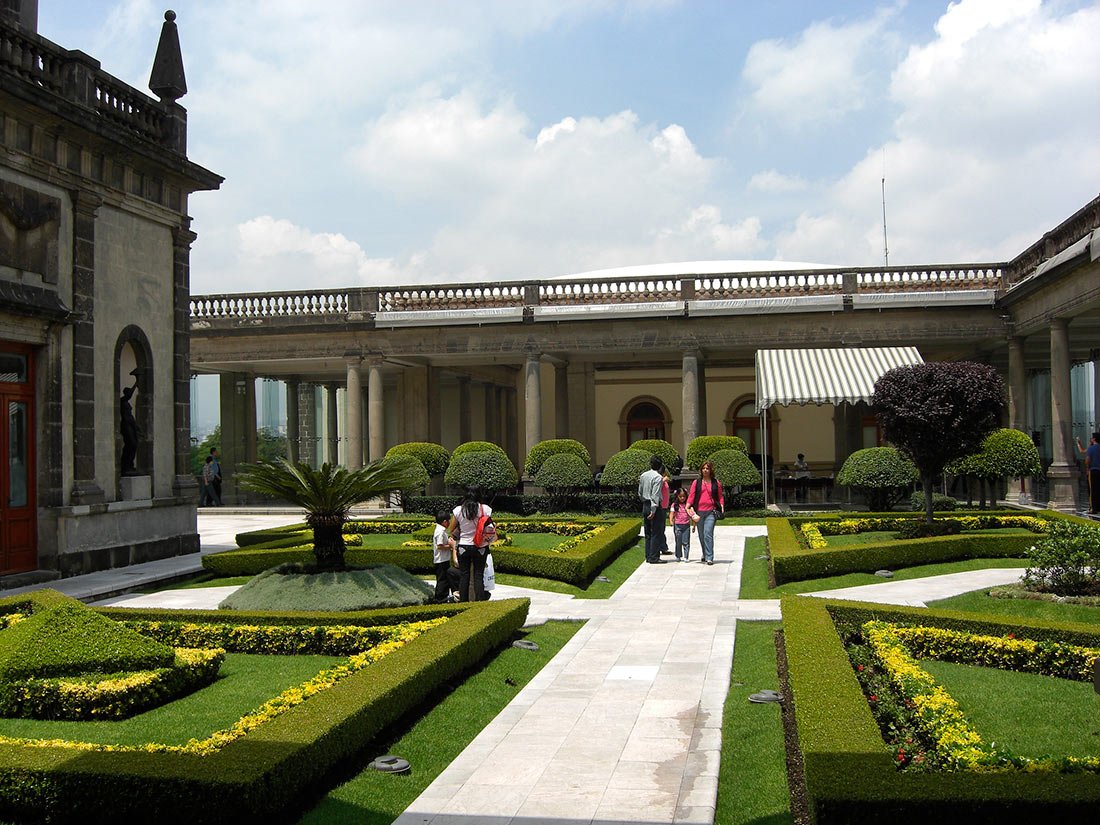 How would you rate this place?
Chapultepec Castle on map: