Beylerbeyi Palace, located in the neighbourhood of Üsküdar district of the city, has been one of the most special places and landmarks of Istanbul throughout its history. The luxurious building rises in a magnificent location overlooking the Bosphorus. The architects Hagop and Sarkis Balyan, by order of the Sultan Abdülaziz, erected the palace, which is considered one of the masterpieces of the Ottoman era shrouded in a halo of glory.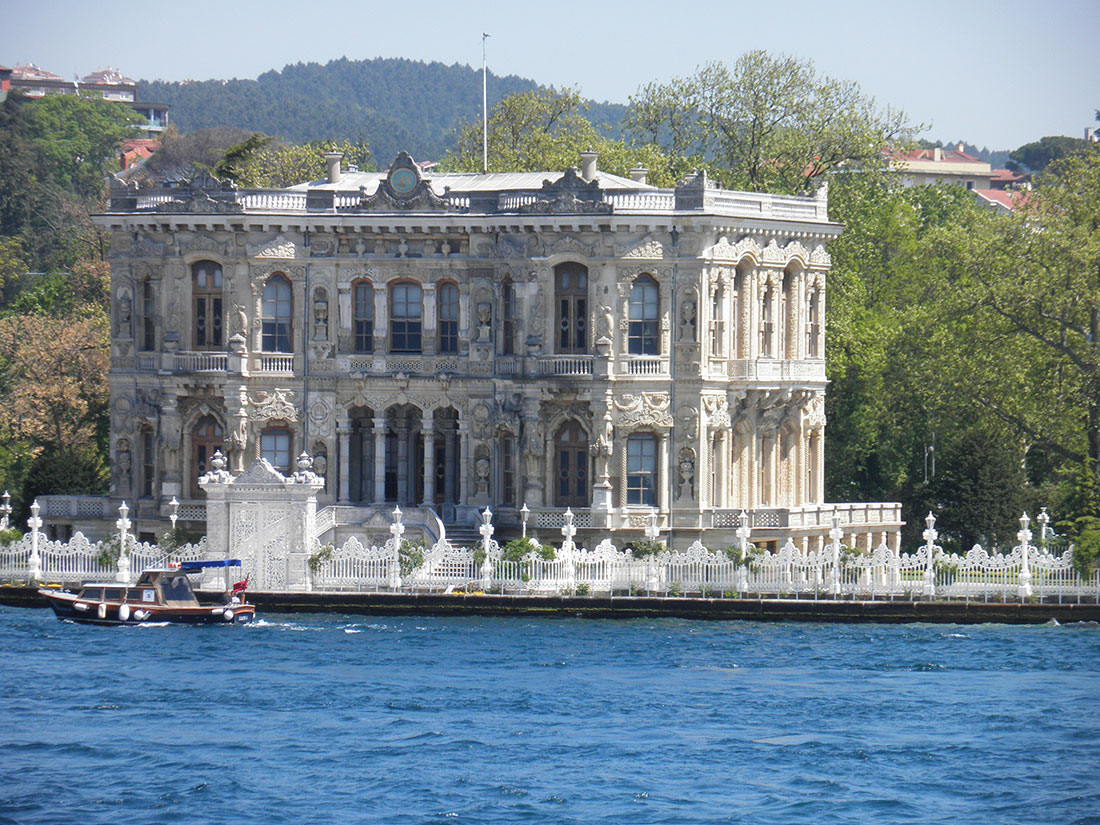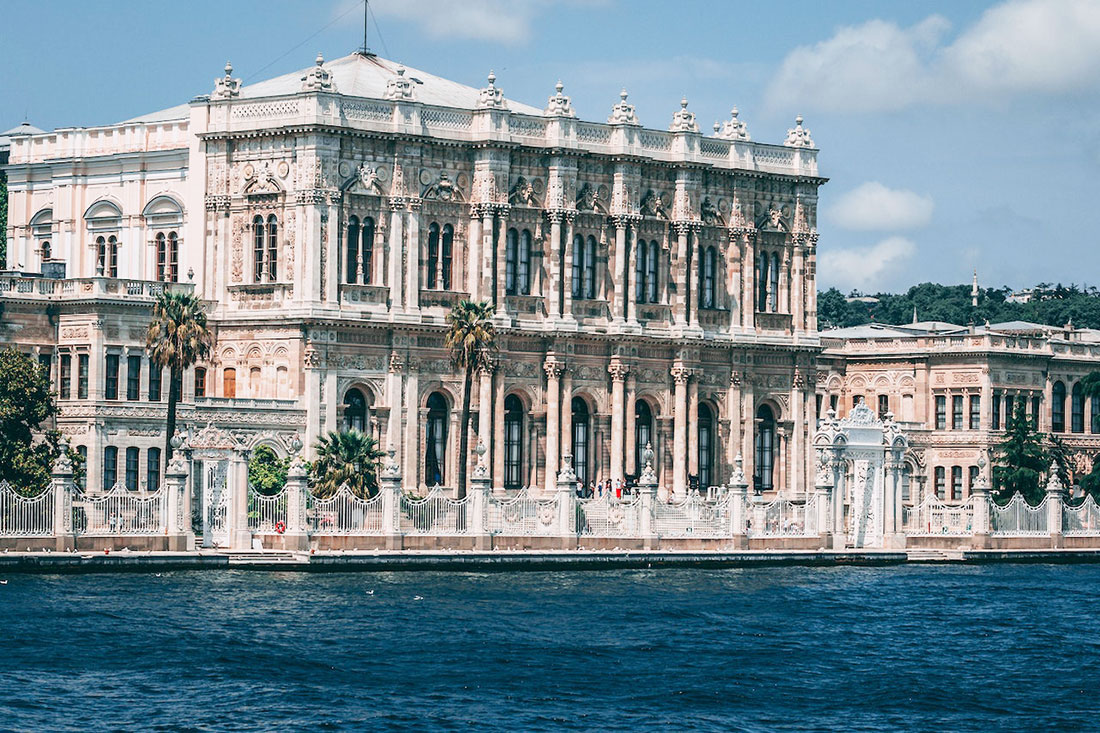 Beylerbeyi Palace, which means "King of Kings", was built during the reign of Sultan Abdulaziz in the 1860s and is located in the Üsküdar district of Istanbul. As a residence for high-ranking guests, Beylerbey Palace hosted kings, shahs and princesses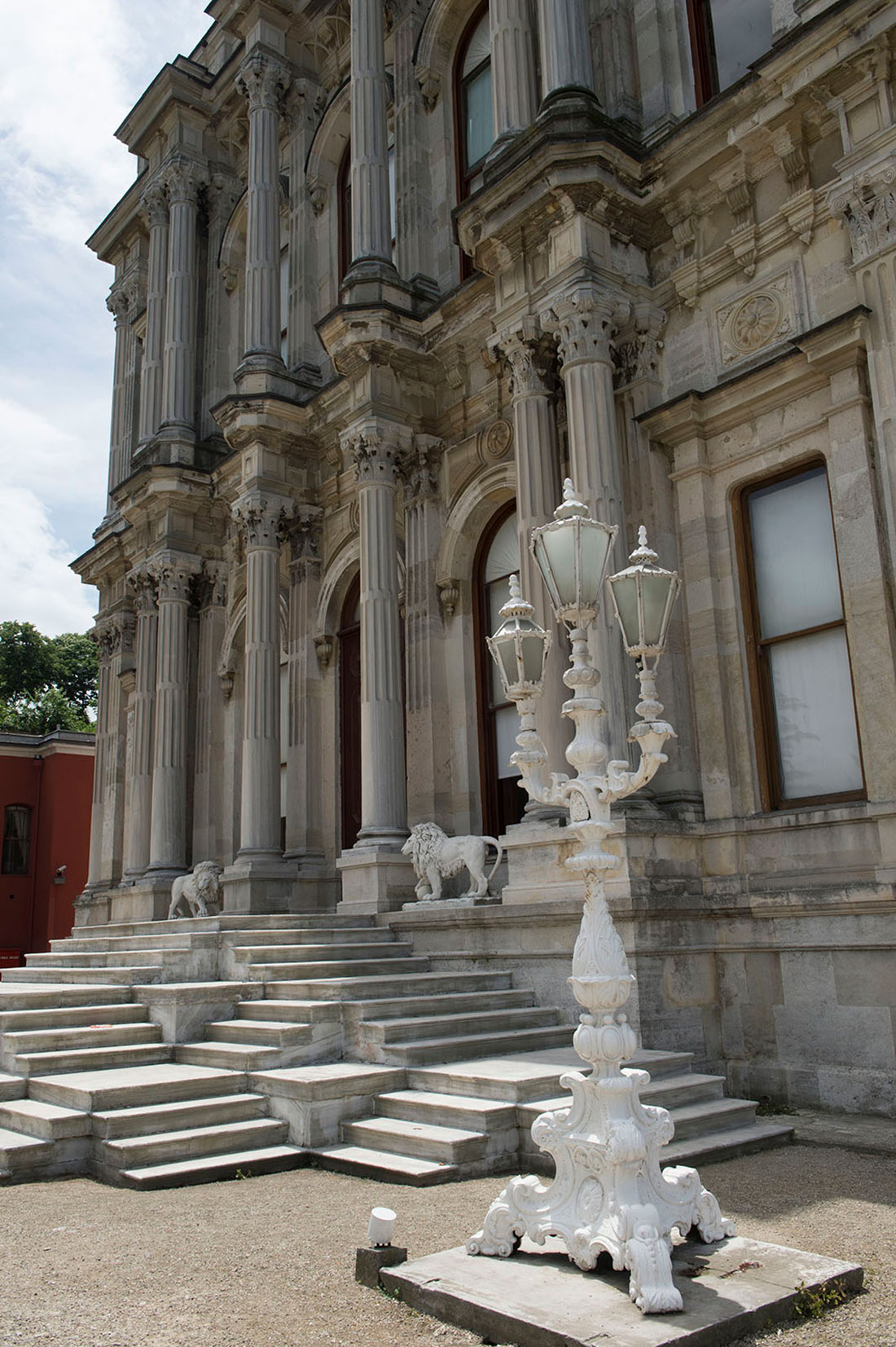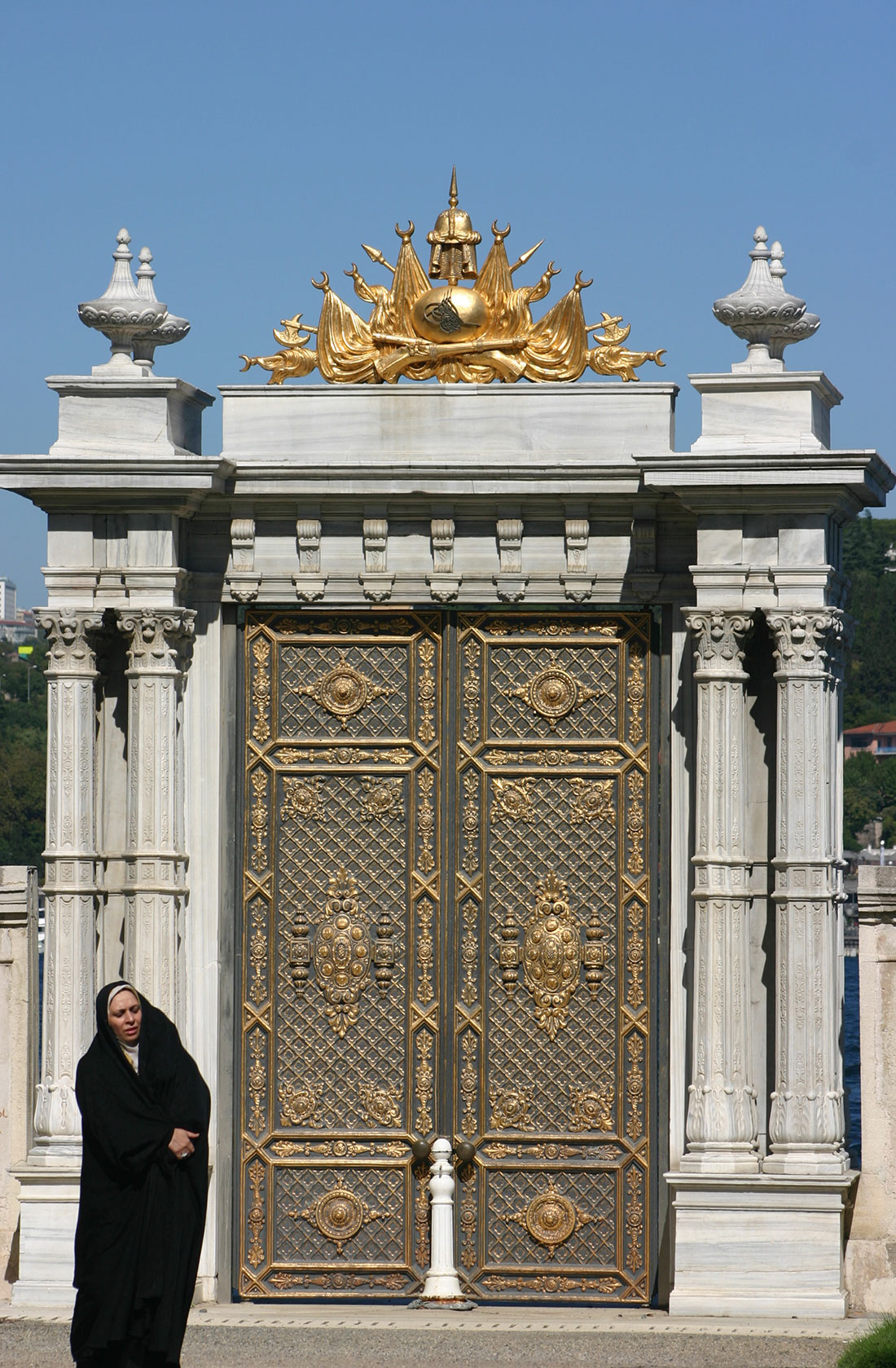 The Beylerbeyi Palace was commissioned by Sultan Abdülaziz between 1861 and 1865 to replace the outdated wooden palace on the coast. It became a summer residence and a place to entertain visiting heads of other states. Empress Eugenia of France visited Beylerbeyi on her way to the opening ceremony of the Suez Canal in 1869, and the Sultan's mother, Pertevniyal Sultan, slapped her in the face for daring to enter the palace arm in arm with Abdülaziz. Despite such an unexpected start to the reception, Eugenie was so delighted with the elegance of the palace that she ordered a copy of the window for her bedroom at the Tuileries Palace in Paris. Other regal visitors to the palace included the Duke and Duchess of Windsor.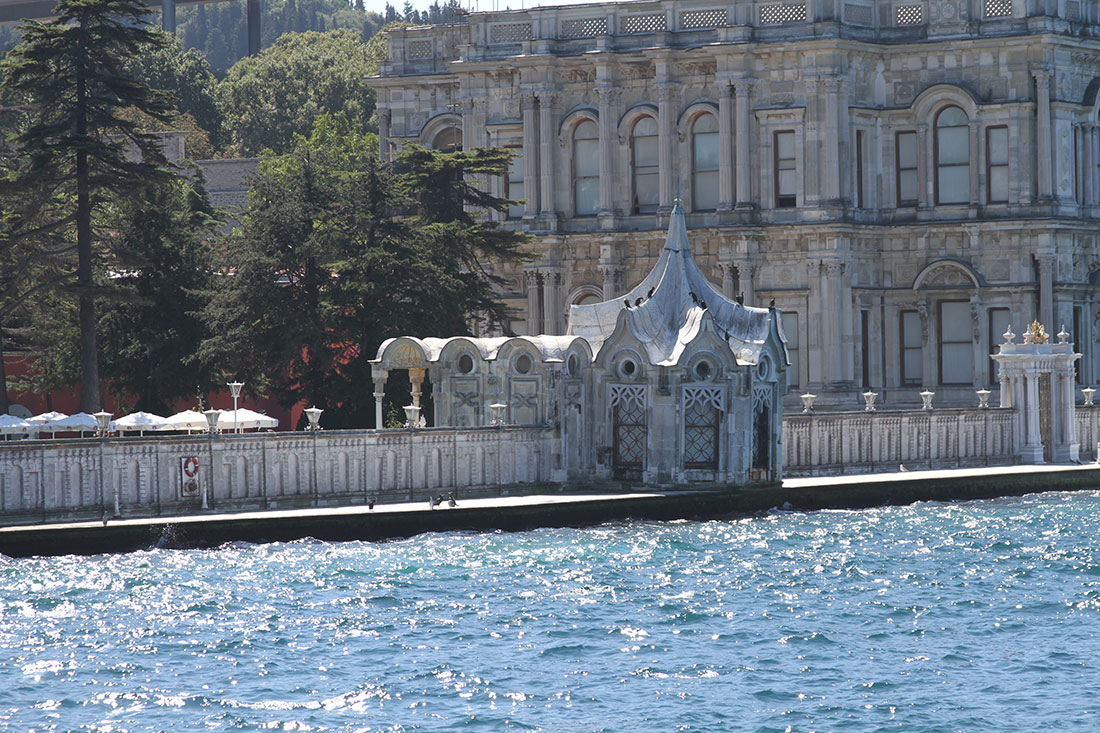 One of the most interesting features of the building is the Turkish motifs on the façade. The interiors are decorated with western style ornaments. The three-story palace has 26 rooms and 6 halls. Richly decorated chairs, carpets and curtains in the interior have survived to this day. One of the halls is equipped with a swimming pool. The complex also has a large outdoor swimming pool, terraces and stables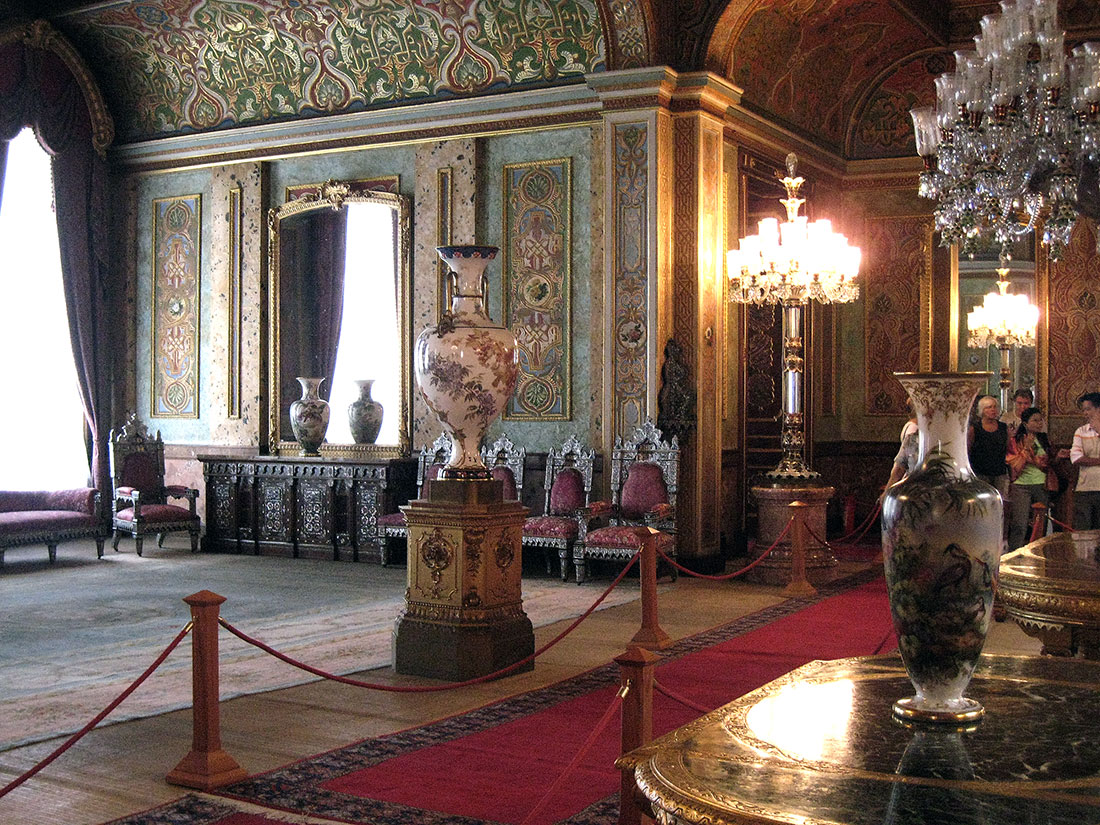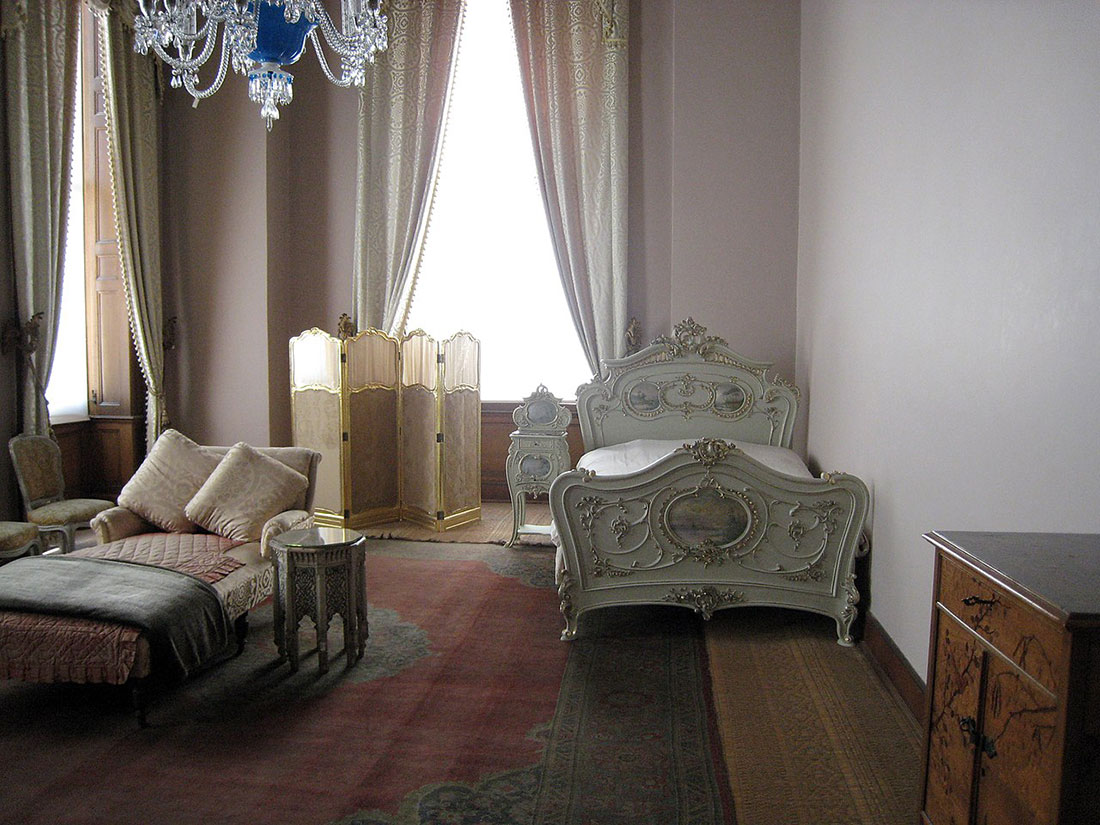 Despite the grandeur of the Beylerbeyi Palace, the Ottoman Empire became an increasingly divided state in the late 19th and early 20th century. After surviving uprisings, especially in the Balkans, and an unsuccessful war with the Russian Empire, the Turkish modernization efforts failed to stop either bankruptcy or the Young Turk Revolution. In 1909, Sultan Abdul Hamid II was dethroned and exiled to Thessaloniki. However, he spent the last six years of his life in Beylerbeyi Palace, writing his memoirs until his death in February 1918. During the reign of his successor and brother Mehmed V, systematic persecution of Christian Armenians was observed.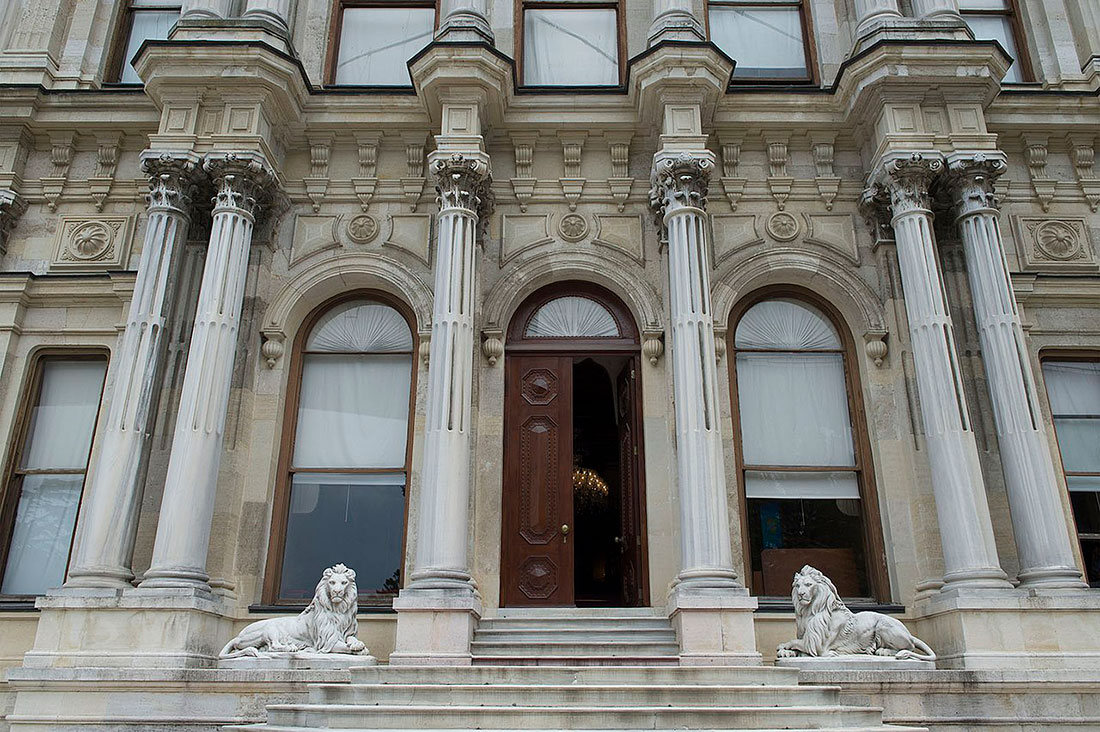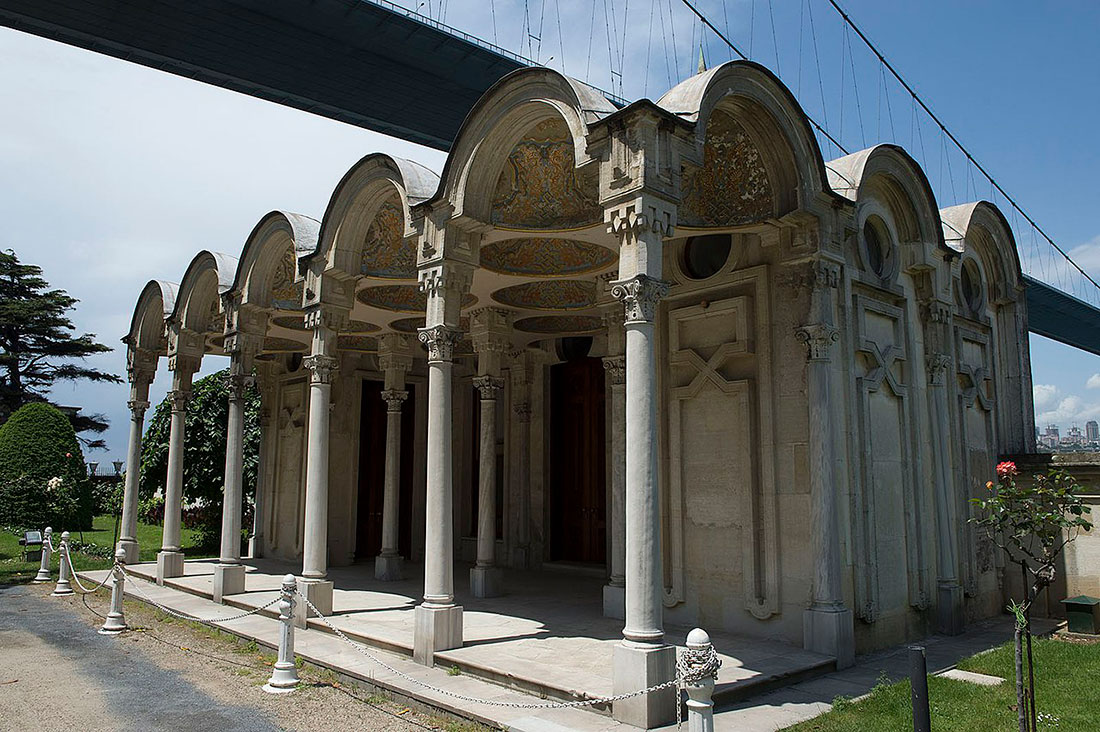 Situated in the middle of a magnolia garden, Beylerbeyi Palace seems to come from the world of fairy tales and is a great attraction during tours of the Bosphorus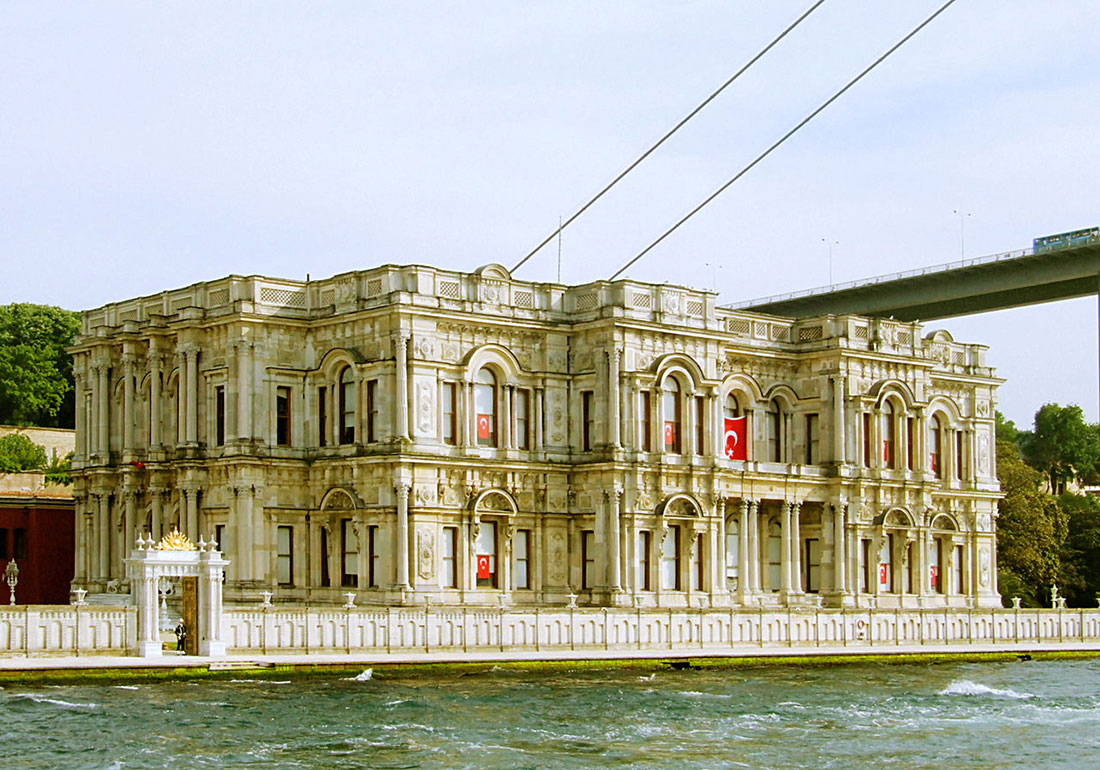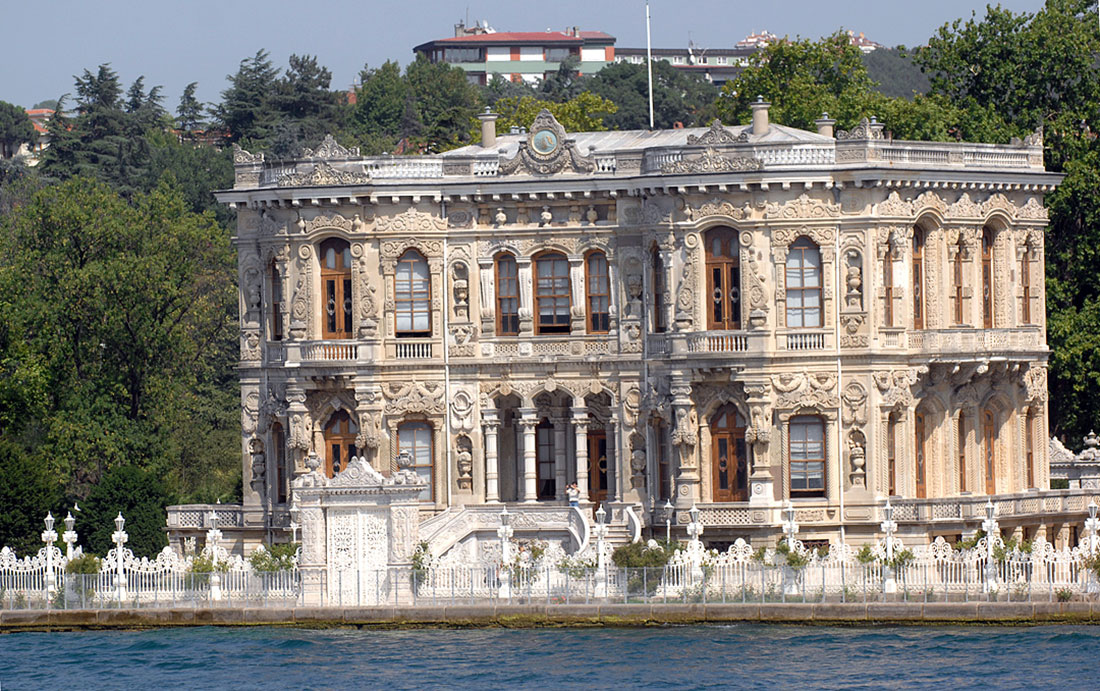 Keep in mind that if you want to see the exquisite and luxurious interior of Beylerbeyi Palace, including ornate chandeliers and Murano glass masterpieces, you will have to wear plastic shoe covers. Photography inside is not allowed.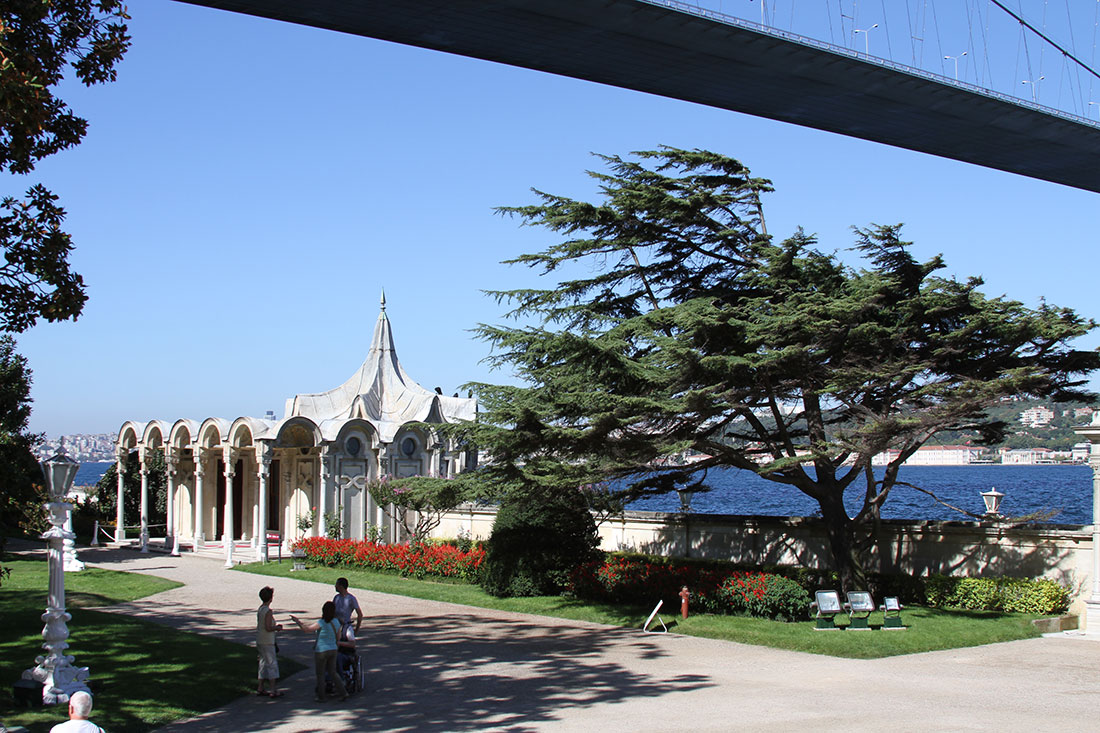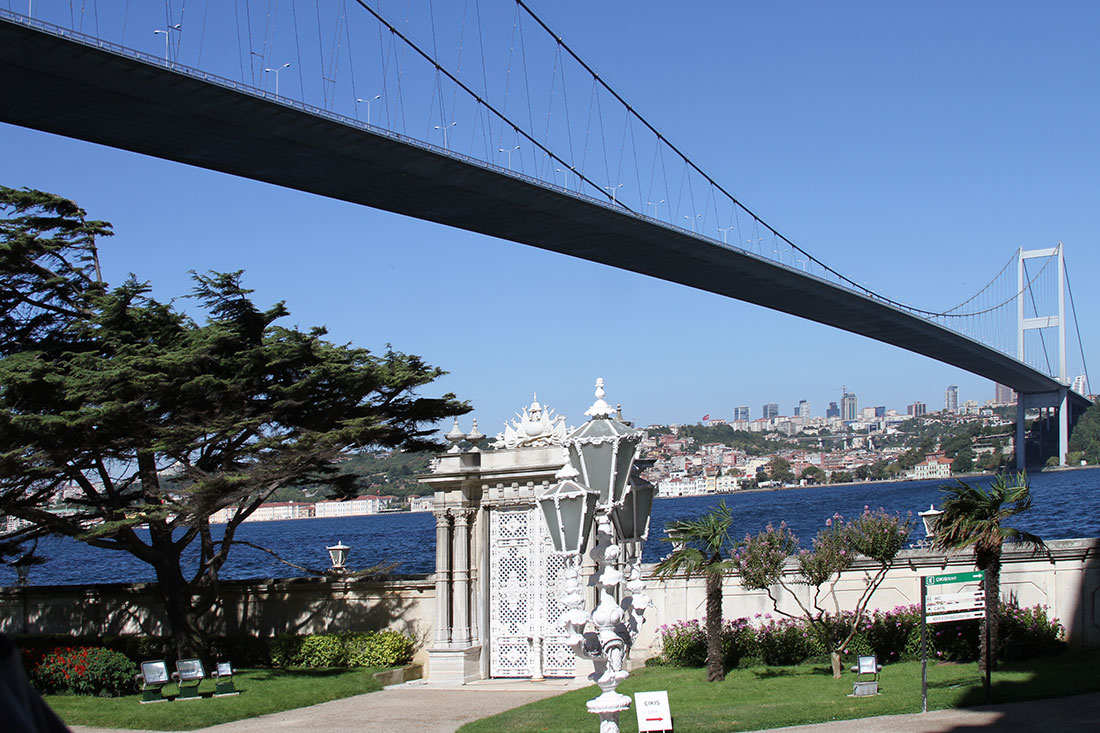 How would you rate this place?
Beylerbeyi Palace on map: