Spain has many high-rise hotels and popular tourist sites. But there is also a large number of unspoiled seaside places in the country. Here we have some best alternatives to mass tourism, from boutique hotels and quiet seaside towns on Spain's southern coast to colorful fishing villages on the country's less-visited coastline. In our opinion, these are the most beautiful resorts in Spain. If you have something to add to this list – write to us about your impressions.
The most beautiful seaside resorts in Spain: Llafranc
Llafranc is a bohemian and prestigious place, which has helped it maintain the dignity and status of "one of the best beaches in the country." Among its main treasures are: 300 m long beach with fine sand, a yacht port, a promenade, a magnificent view to the Cape San Sebastian and all the necessary infrastructure.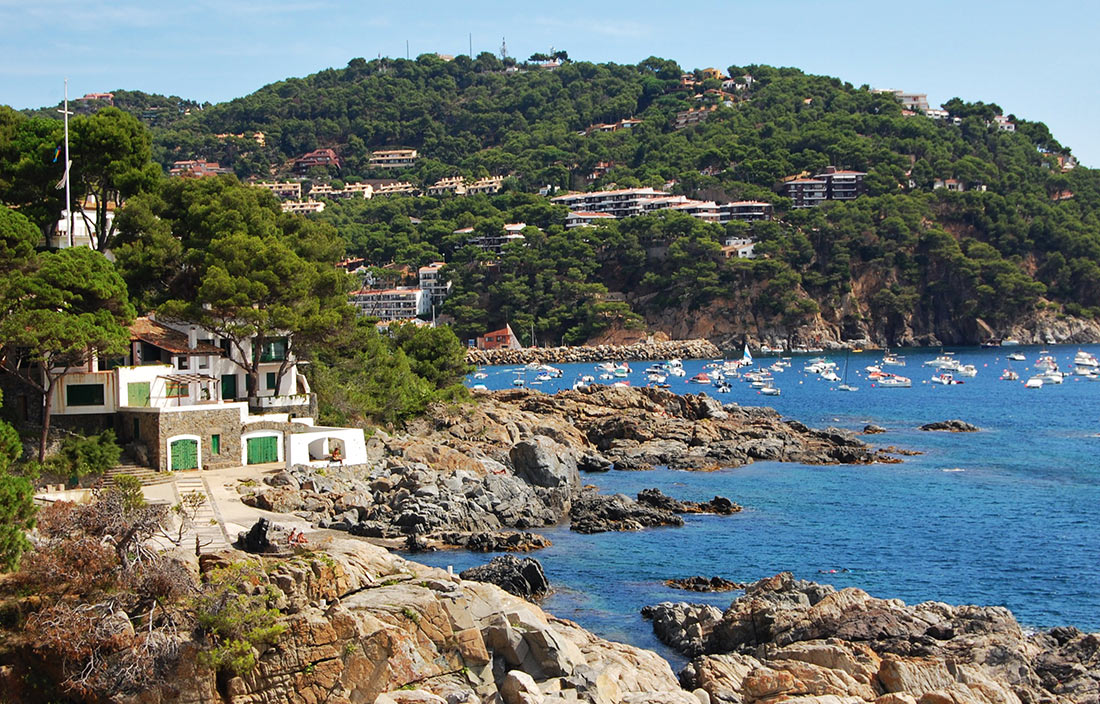 Photo: MARIA ROSA FERRE ✿ (CC BY-SA 2.0)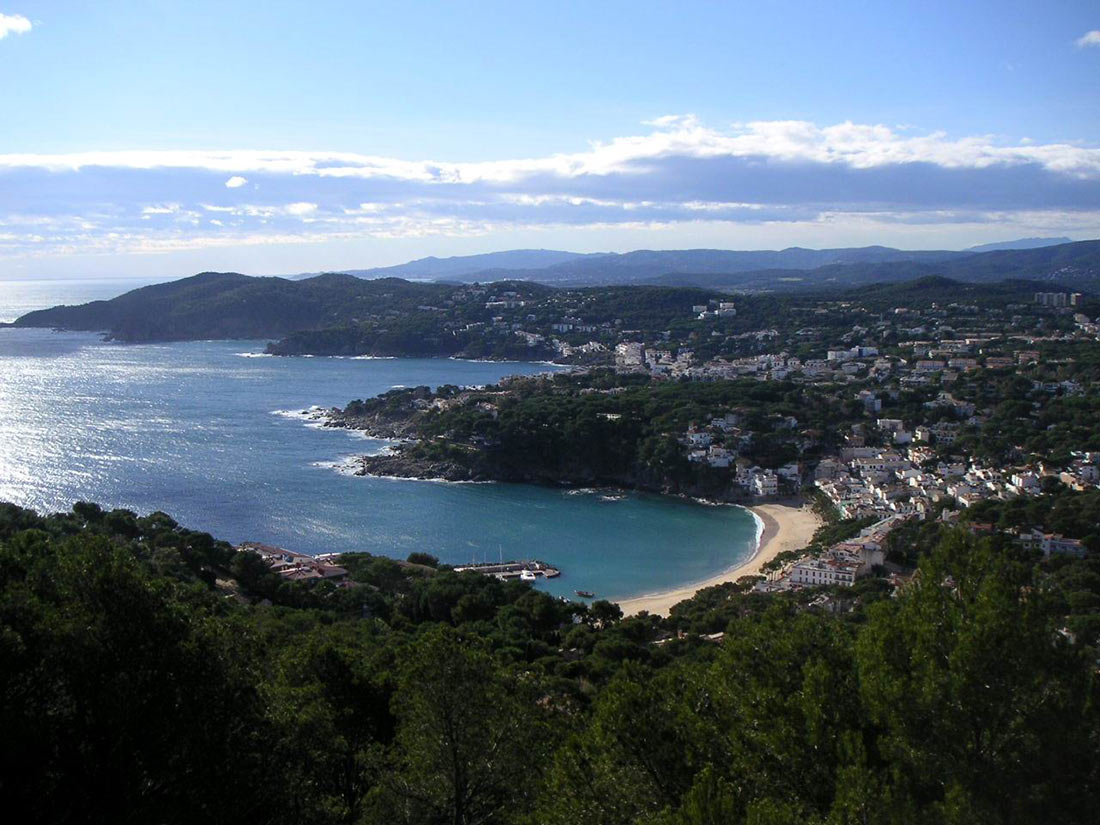 Photo: Aylaross (Public domain)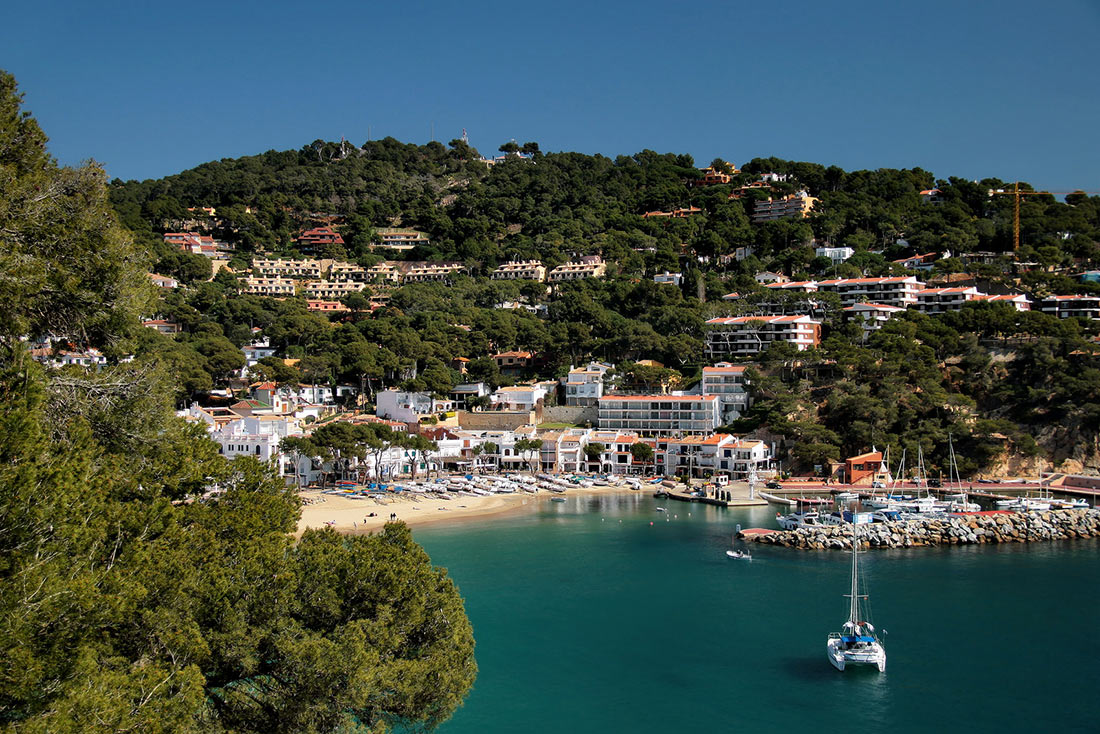 Photo: Jorge Franganillo / flickr (CC BY 2.0)
Cudillero
This small town invites you to get lost on its steep and crooked streets, to sit on the terraces of a cafe and taste the freshest, just caught fish. The houses around seem to hang one above the other on a steep slope, resembling the amphitheater that goes down to the embankment. Tired fishermen return home. Everything, it would seem, is simple and artless. And right there, next to it, you will the luxurious palace complex Selgas-Fagalde and amazing beaches that are hard to find equal in their beauty.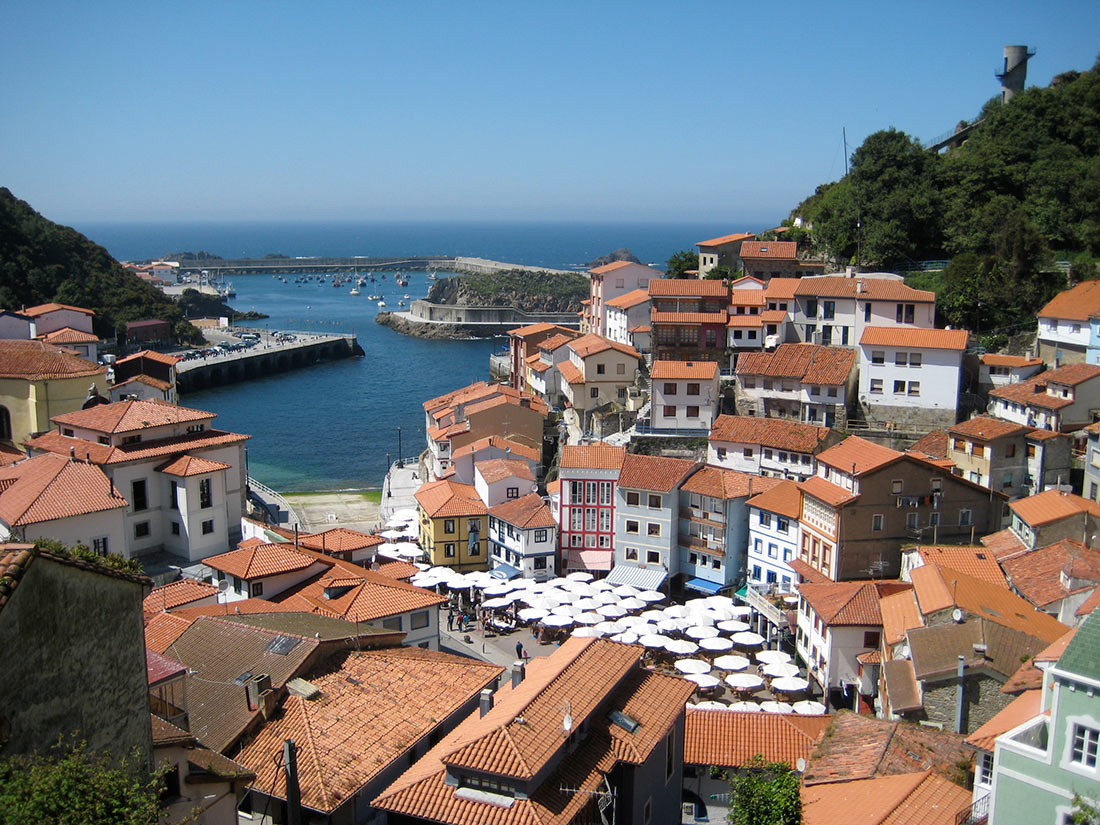 Photo: Markus Bernet (CC BY-SA 3.0)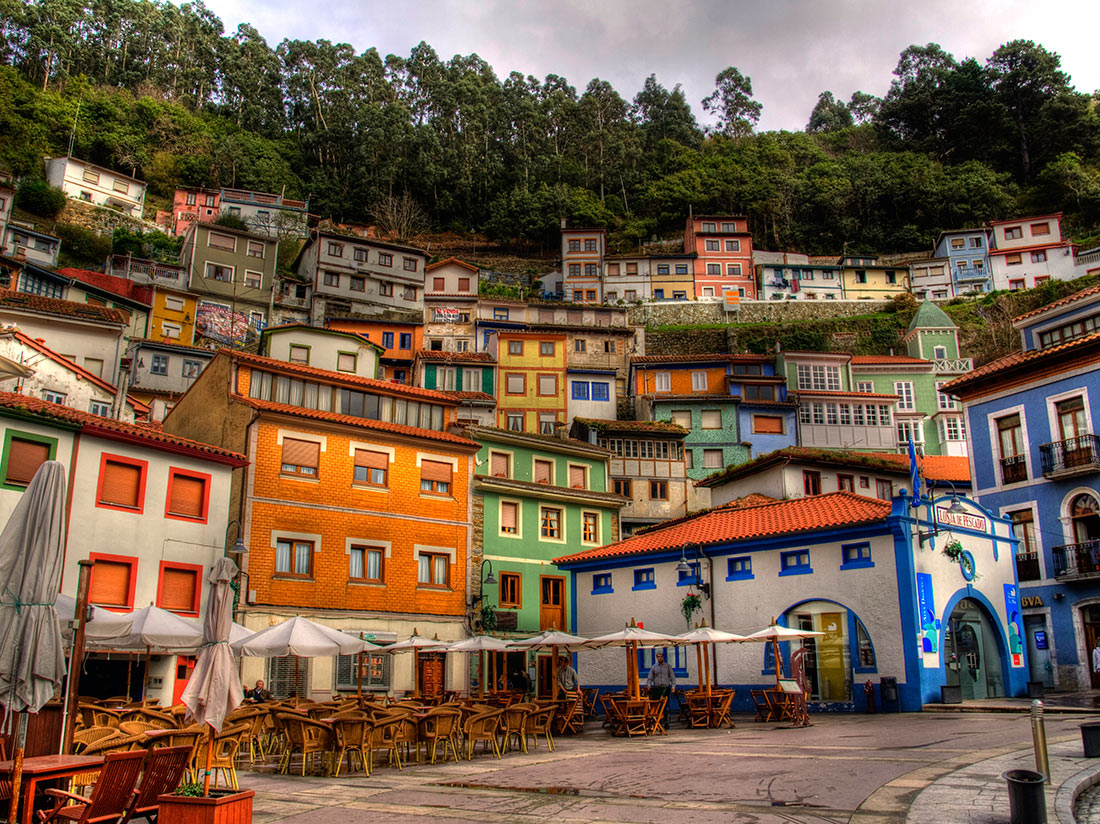 Photo: Javier.losa (CC BY-SA 2.0)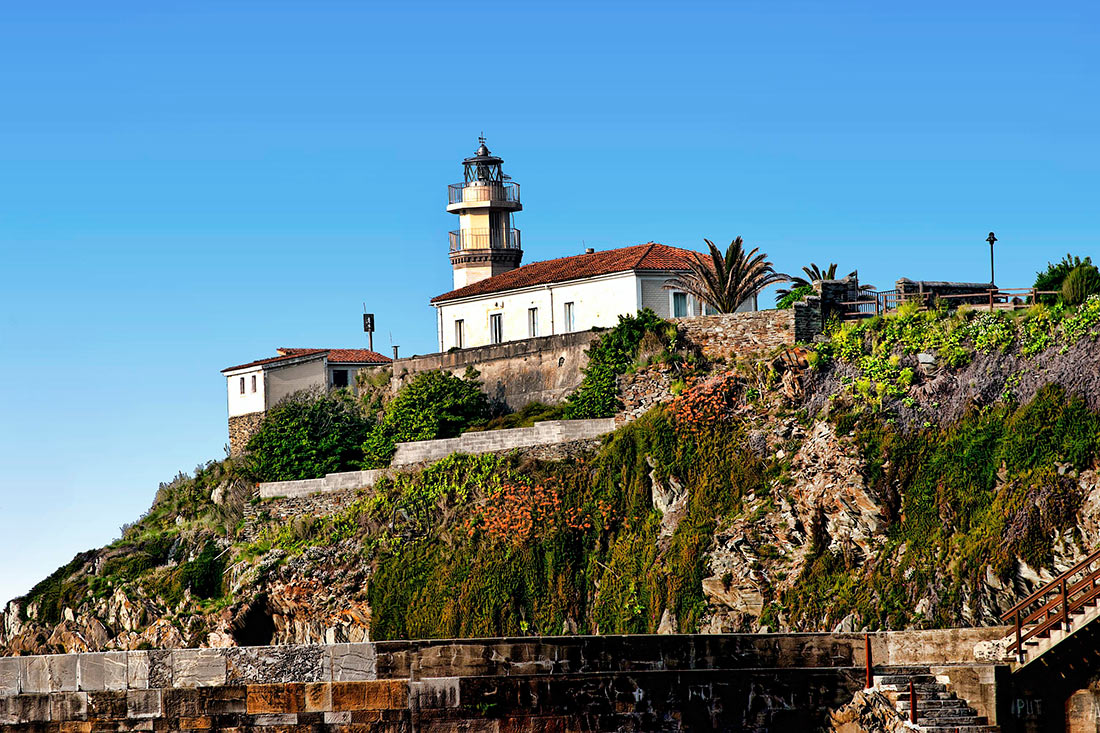 Photo: Jim Anzalone / flickr (CC BY-SA 2.0)
The most beautiful seaside resorts in Spain: Tossa de Mar
Tossa de Mar is an old fishing village steeped in history, the remains of which can be found throughout the city. These are Roman villas built in the 1st century, and the beautiful Vila Velha in the old town of Tossa de Mar, built in the 13th century. Vila Velha is bordered by two beautiful beaches – the lively Gran Beach and the picturesque Codolar Bay. Local restaurants serve traditional Catalan cuisine and perfect seafood.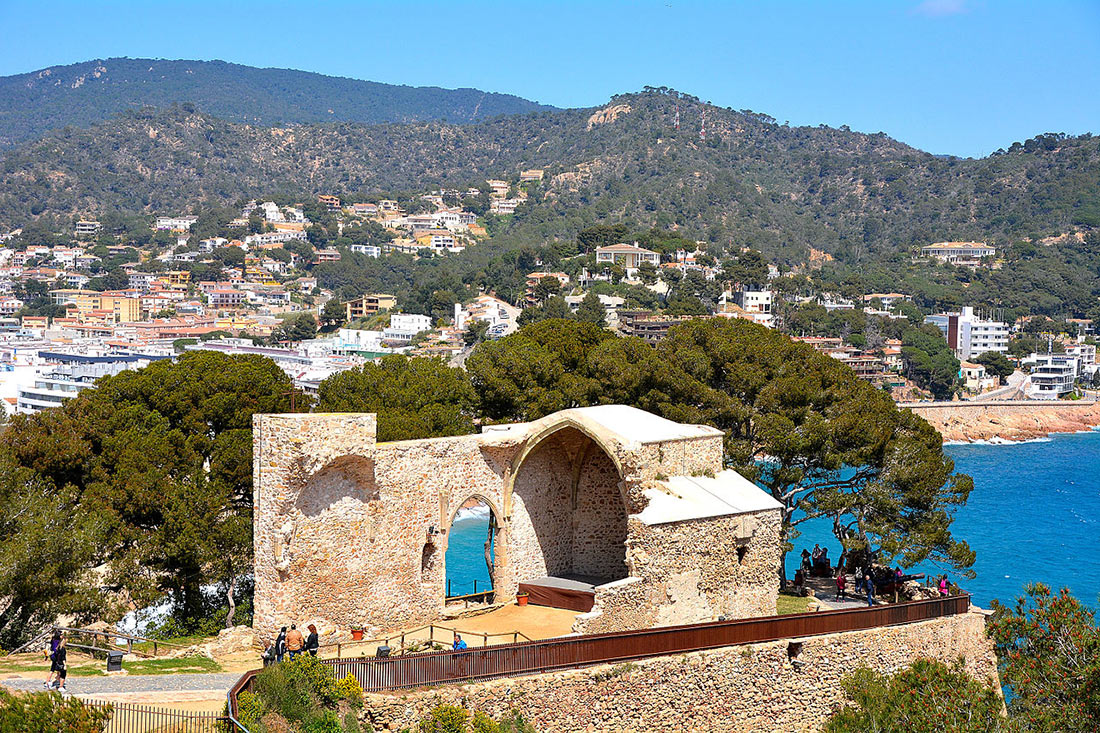 Photo: Anthiro 57 (CC BY-SA 3.0 es)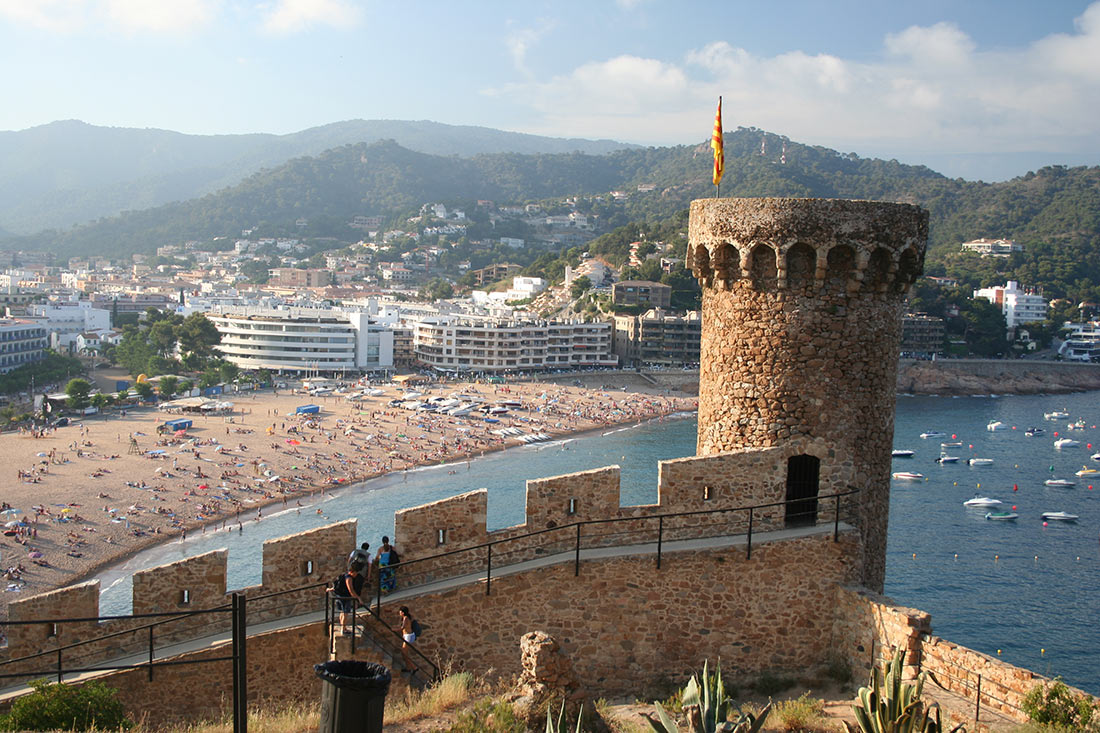 Photo: Josemanuel / Wikimedia (CC BY-SA 2.5)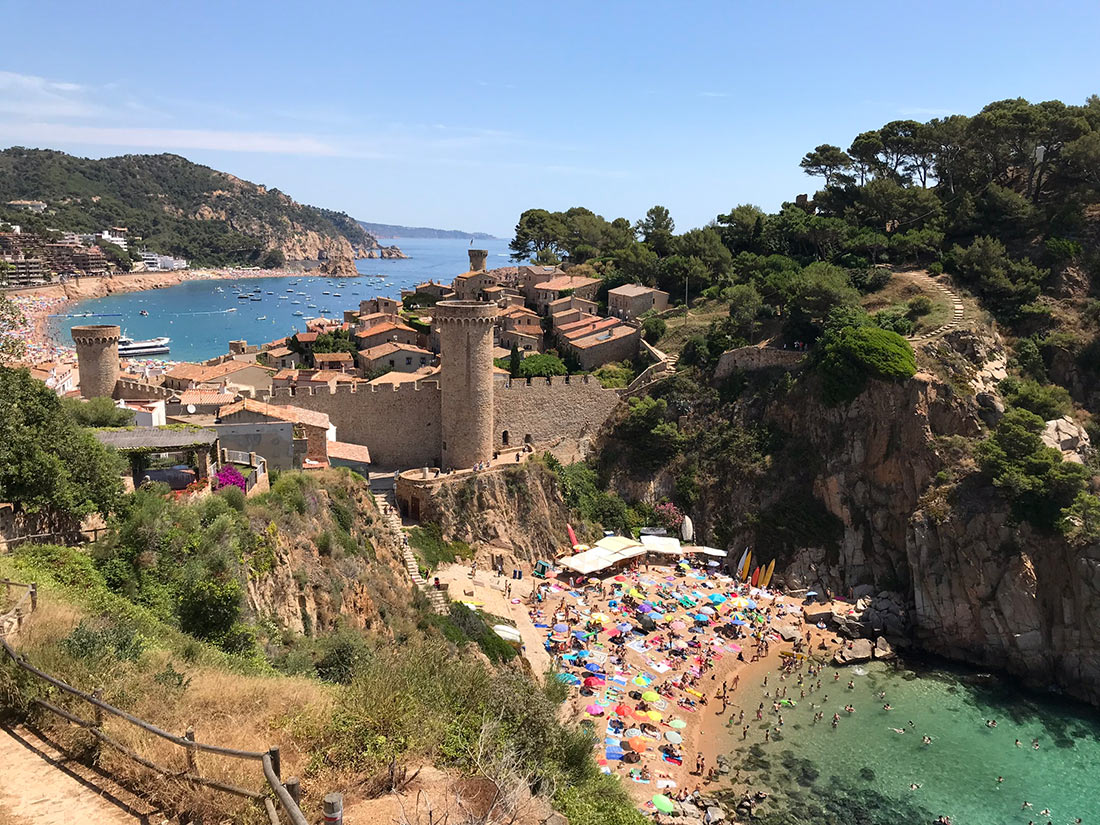 Photo: Michael Meraner (CC BY 2.0)
Ribadesella
The picturesque fishing town of Ribadesella is located at the mouth of the Sella River against the backdrop of Picos de Europa (Peaks of Europe) mountain range. It is known for its history, culture and gastronomy. Santa Marina, the town's main beach, is famous with its golden sand surrounded by 19th century mansions.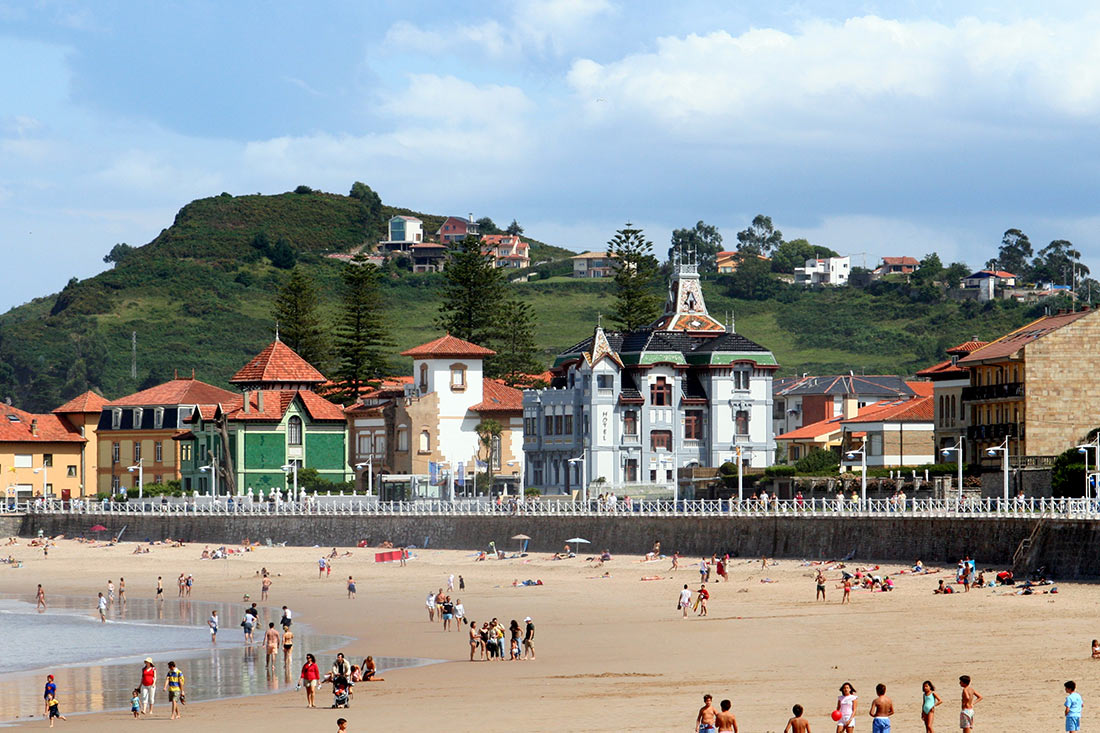 Photo: Manuel M. Vicente from Spain (CC BY 2.0)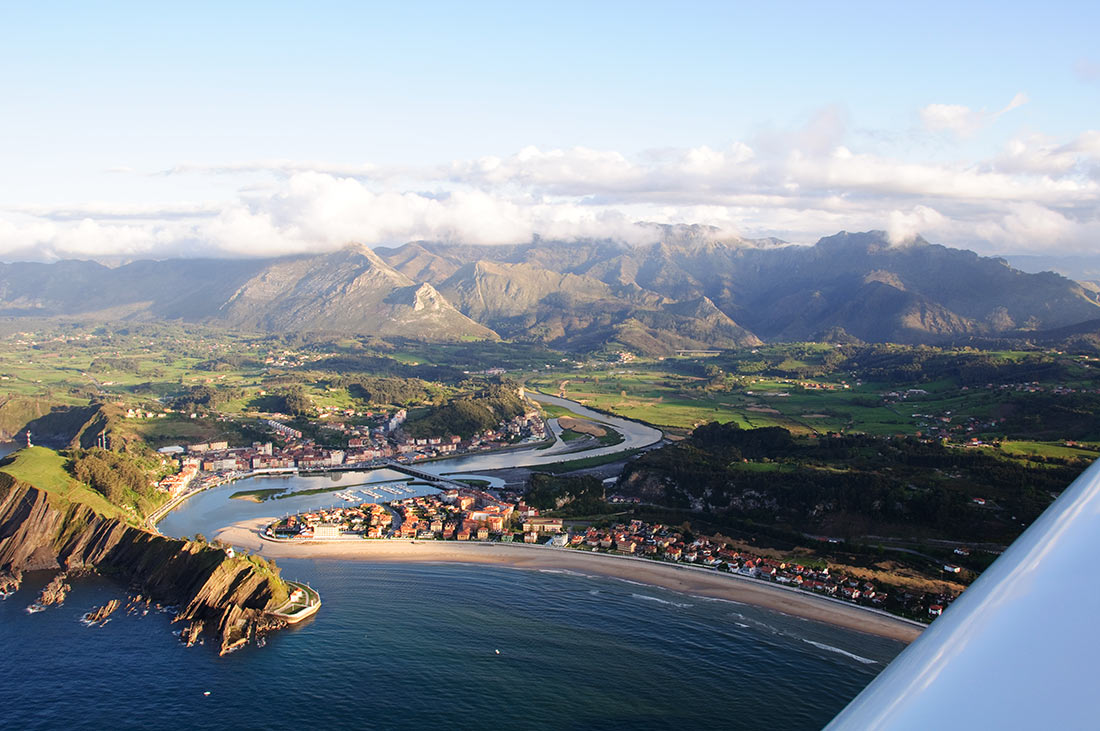 Photo: AsturZephyra / flickr (CC BY-SA 2.0)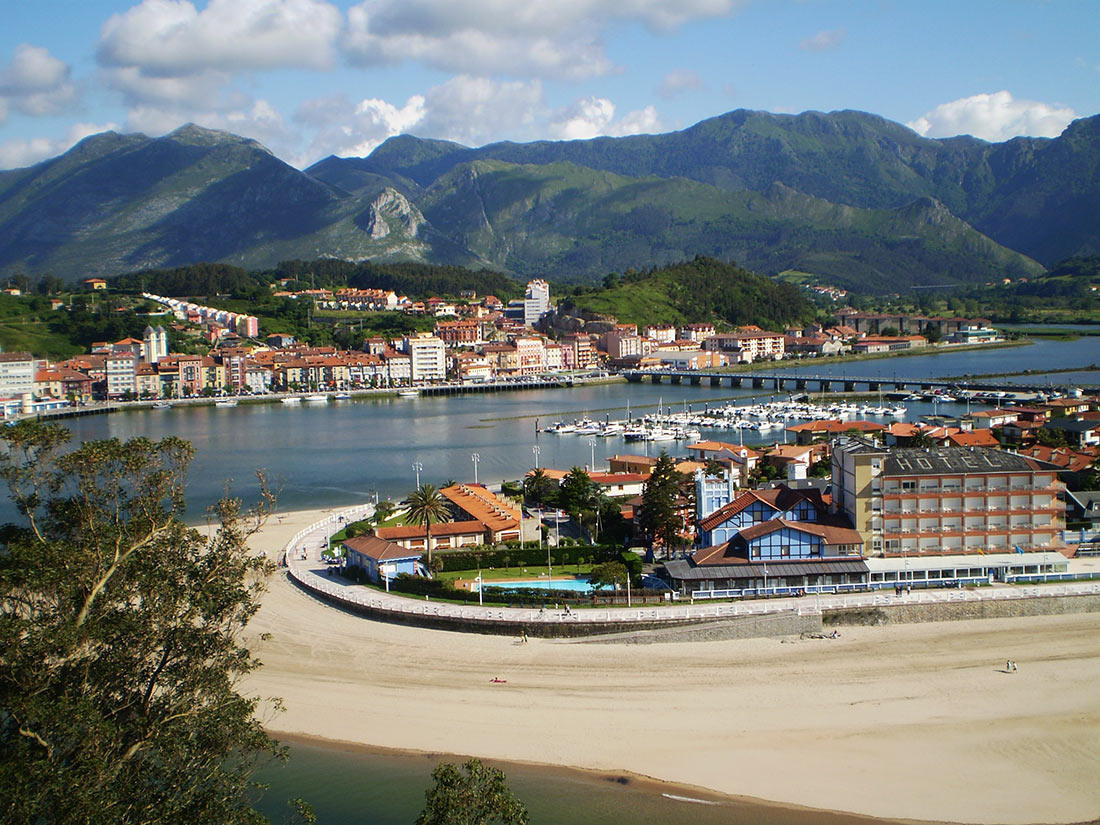 Photo: AdrianaPerezMuñiz / flickr (CC BY-SA 2.0)
The most beautiful seaside resorts in Spain: Nerja
It used to be a quiet fishing village, but now Nerja a beautiful, lively coastal city with its own history and culture. Nevertheless, there is no massive influx of tourists like on most of the Costa del Sol. In Nerja, you can not only relax on a pristine beach, but also wander through the historic quarters of the Old Town.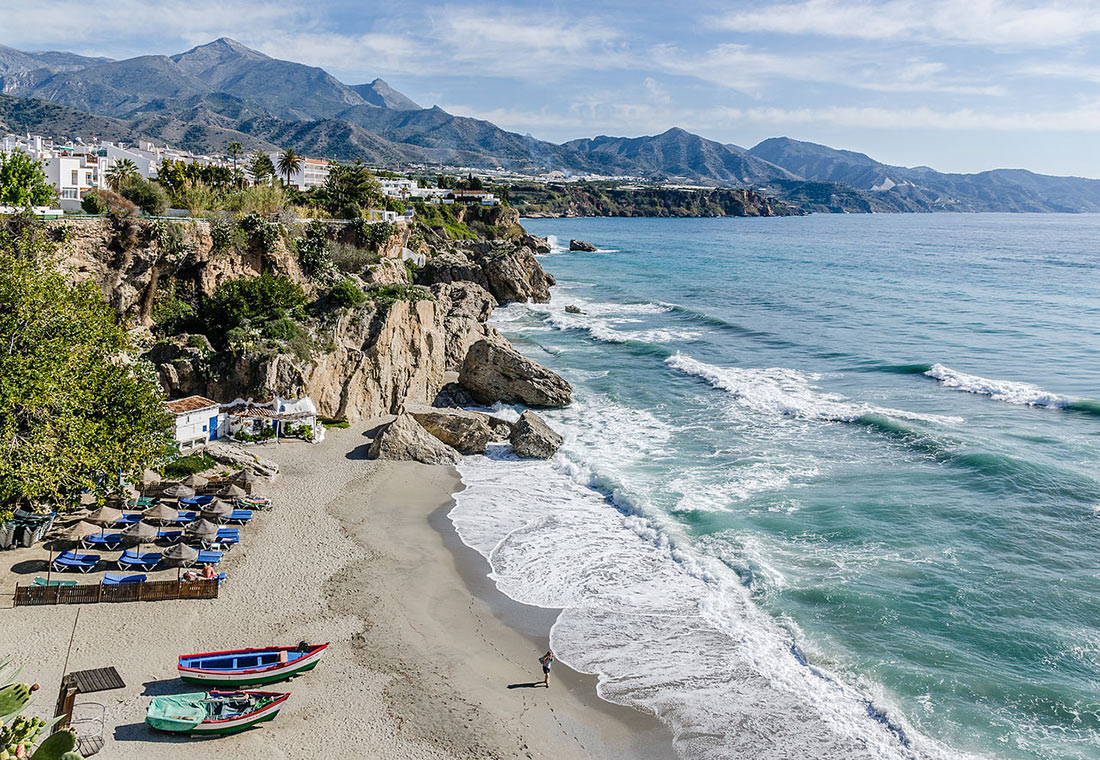 Photo: Tuxyso / Wikimedia Commons (CC BY-SA 3.0)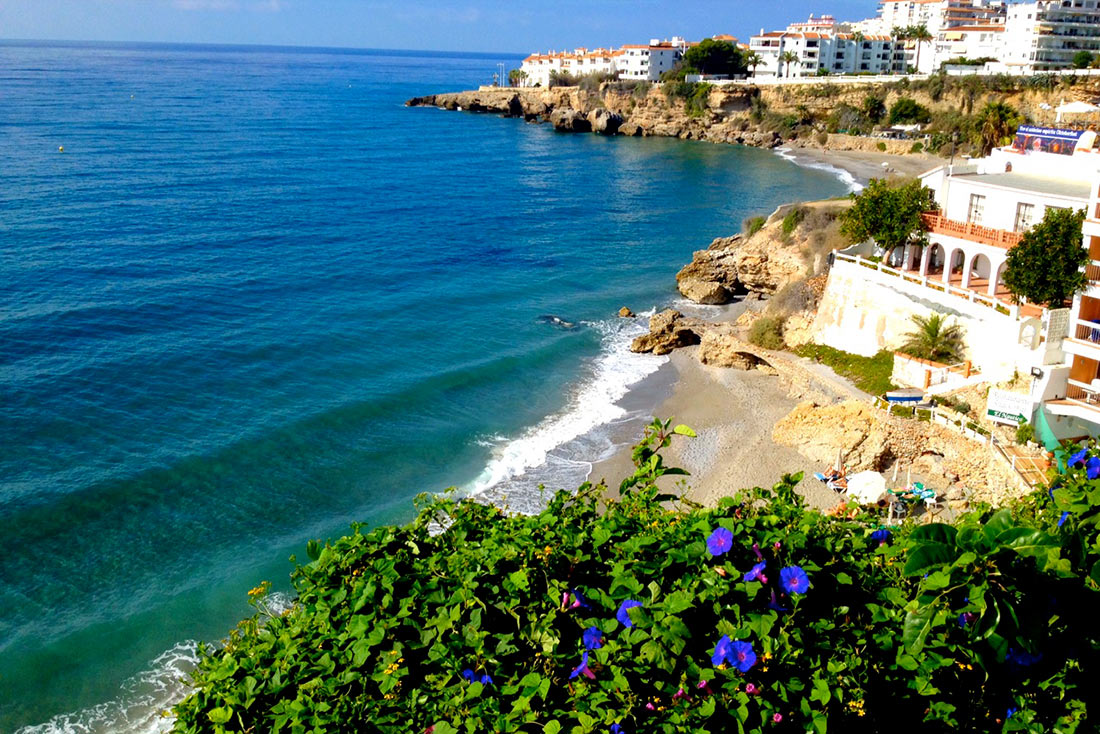 Photo: Nick Kenrick / flickr (CC BY 2.0)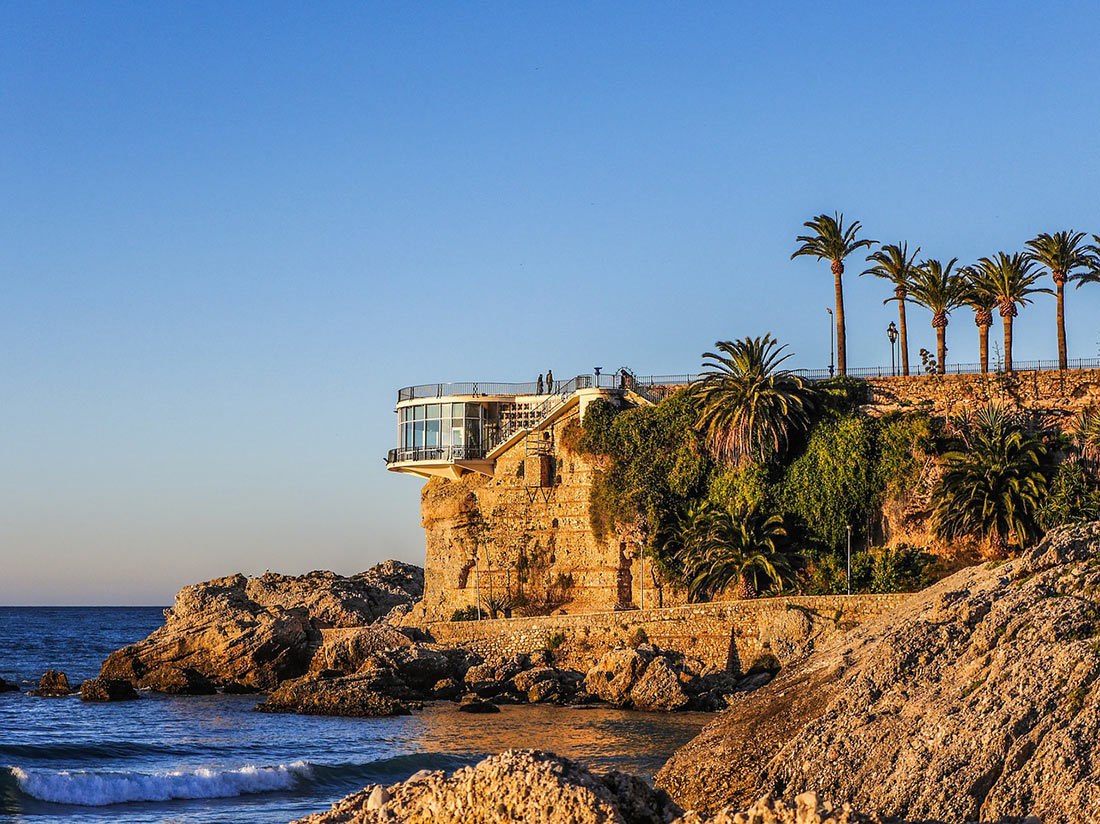 Photo: manolofranco / pixabay (Pixabay License)
The most beautiful seaside resorts in Spain: Marbella
The sea and nearby mountains have created a unique microclimate in Marbella. Sierra Blanca mountains keep cold winds out of the coast, so it is always warmer here than anywhere else. This is probably why the rich and famous from all over the world build their villas here in order to relax with pleasure. Thus, Marbella has turned from a small town into one of the most fashionable resorts in Spain.
Marbella on map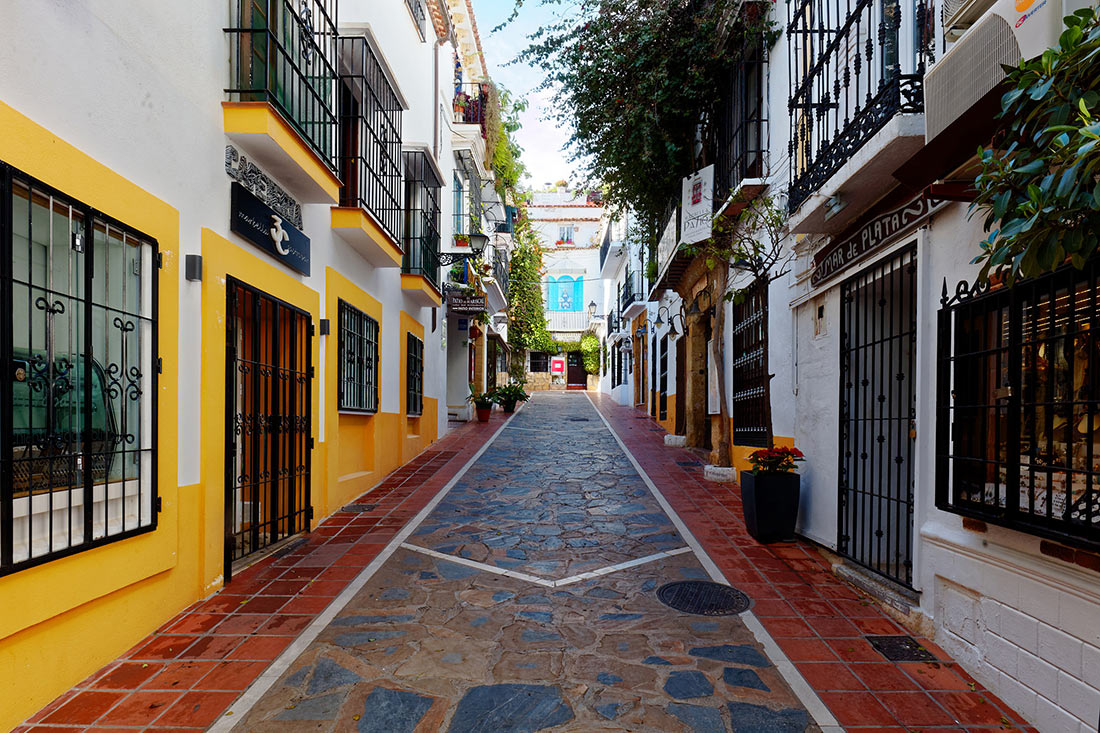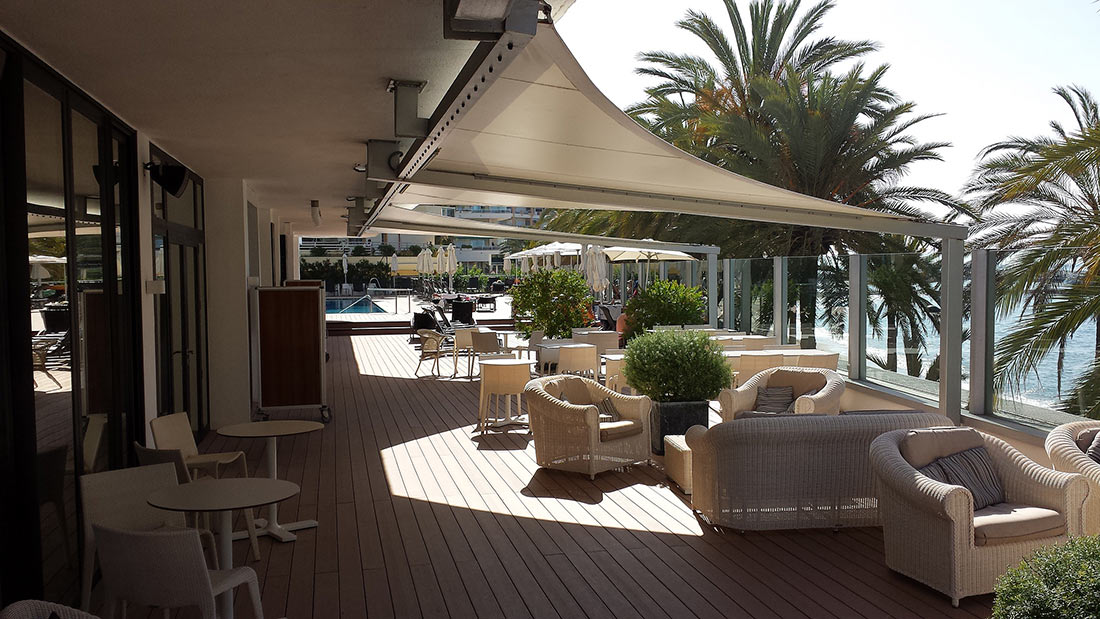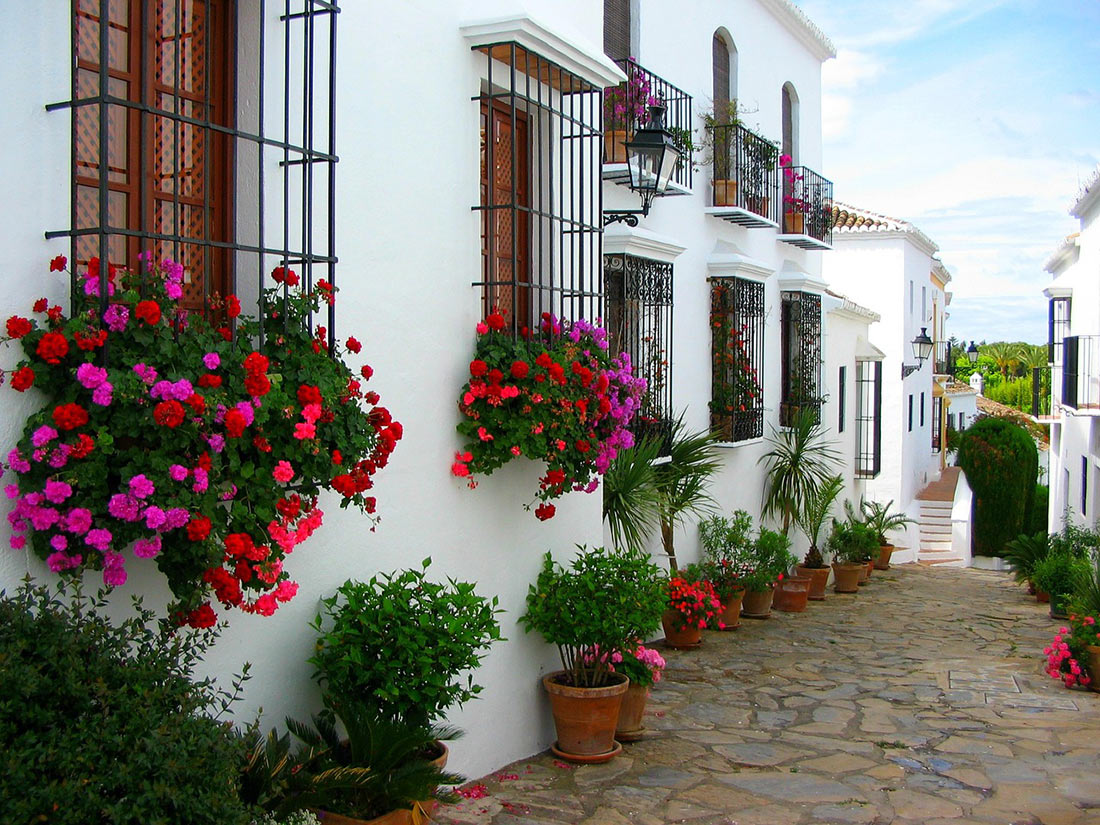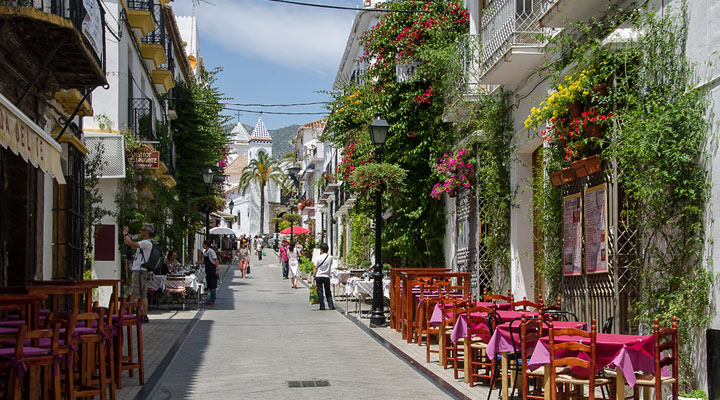 Узнать больше об этом месте:
Marbella (Marbella)
The most beautiful seaside resorts in Spain: Playa Blanca
Playa Blanca is a sheltered white sand beach surrounded by dense wild vegetation. It is located in the Canary Islands archipelago. Here you can see the most colorful reefs between Colón and the San Blas archipelago. It is a great place for relaxation and diving.
Playa Blanca on map