Volcanoes are one of the unique features of our planet that remain partially unexplored. This aura of mystery surrounding them has made them objects of worship and admiration. One of such places is Mount Rinjani, which is considered a sacred mountain by followers of Hinduism and the Sasak people, who undertake pilgrimages to its summit and the lake, leaving offerings for the gods and spirits. For the Balinese people, Rinjani is one of the three sacred mountains, along with Mount Agung in Bali and Mount Bromo in Java. The Sasak people climb Rinjani during full moon throughout the year.
The mountain also attracts many travelers who are amazed by the incredible landscapes that unfold from its summit. From there, one can see the islands of Bali to the west and Sumbawa to the east. Rinjani has become so popular that during the first earthquake in 2018, there were over a thousand climbers on the mountain who had to be evacuated urgently.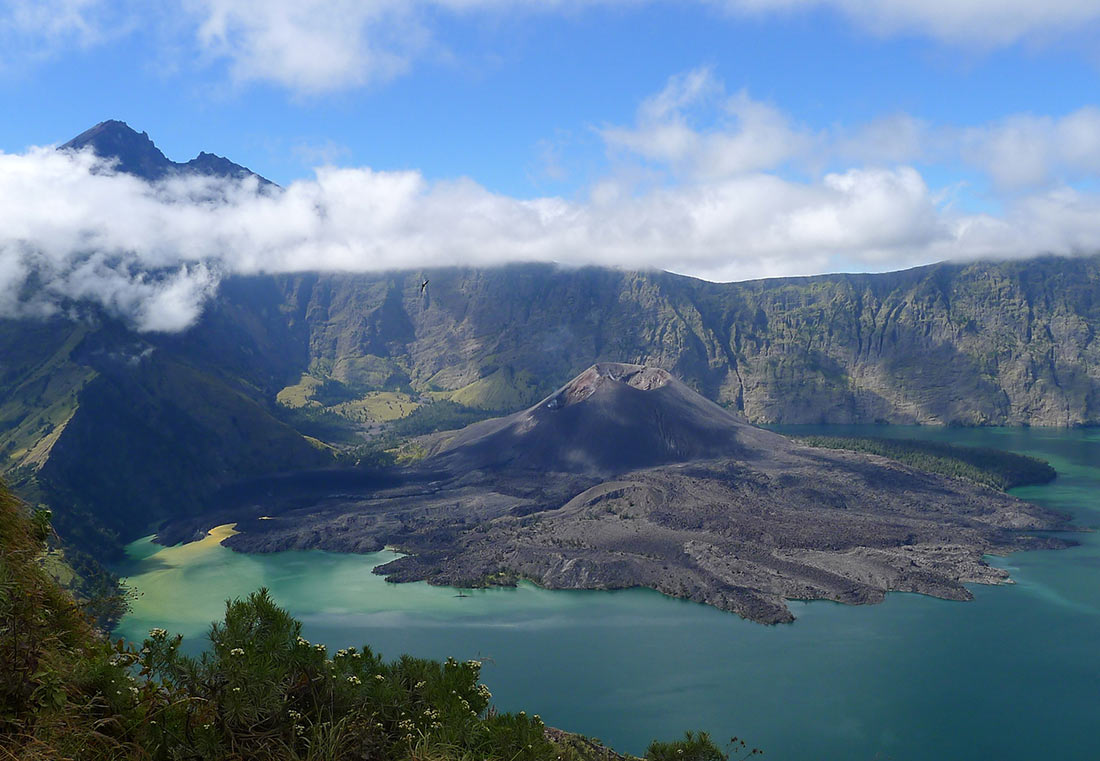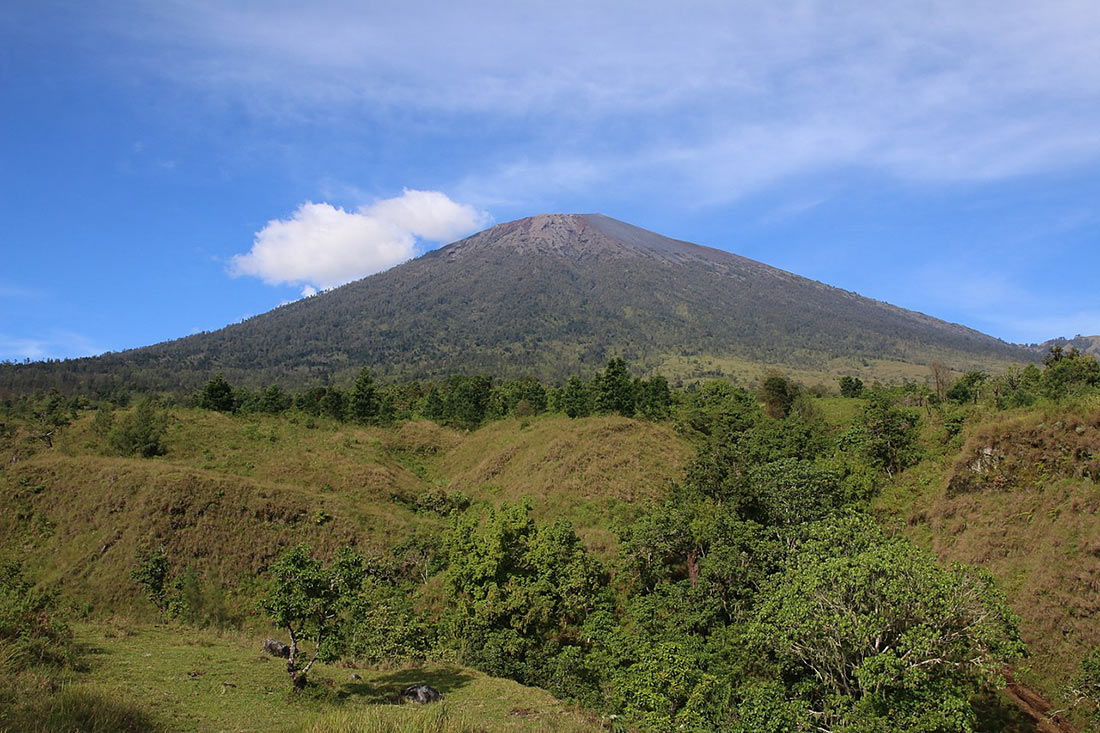 With a height of 3,726 meters, Rinjani is the second-largest volcano in Indonesia, only surpassed by Mount Kerinci in Sumatra, and it dominantly towers over the landscape of the small island of Lombok.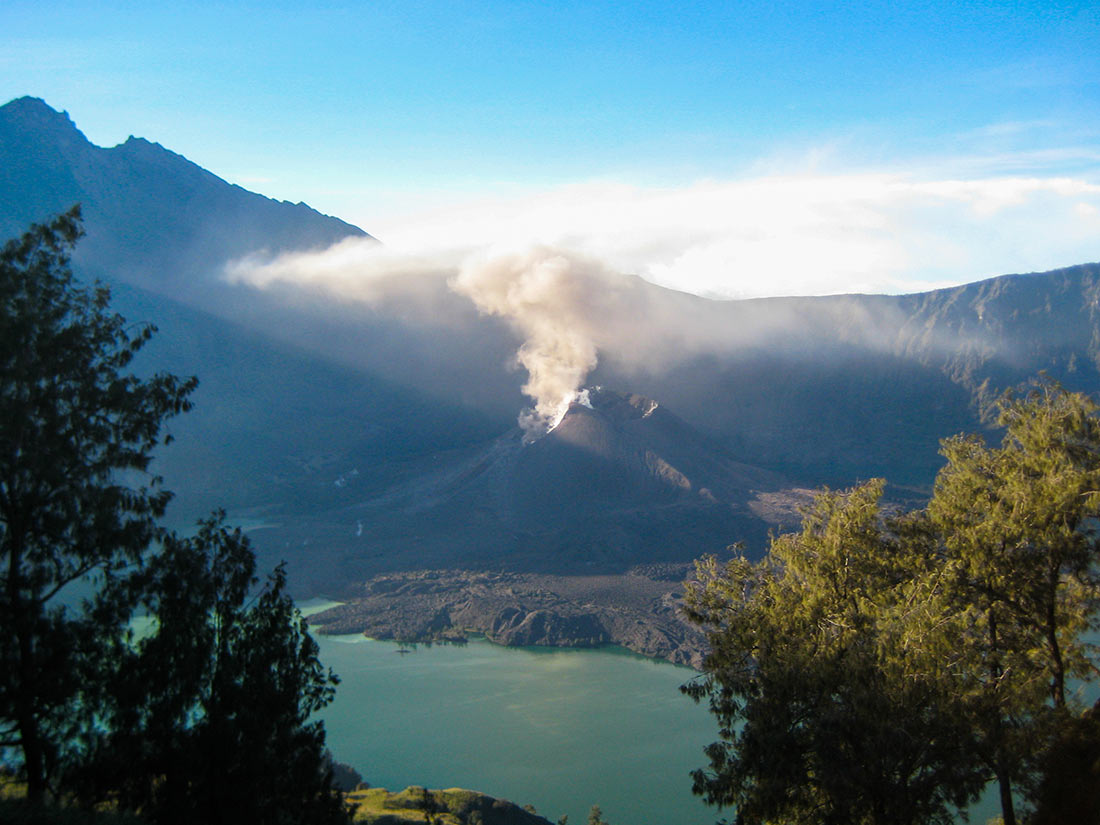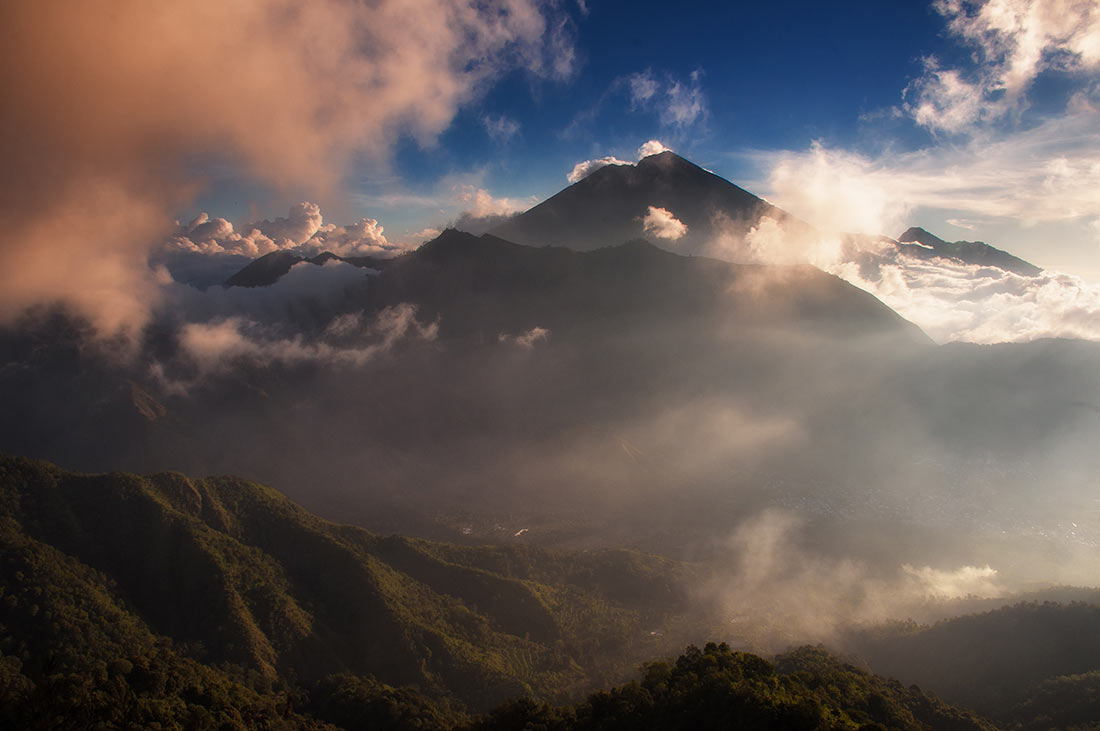 Within its enormous caldera, which spans an area of 50 square kilometers, lies the crater lake called Segara Anak (Child of the Sea). Eruptions within the caldera formed a new small cone, which was named Gunung Baru (New Mountain). There is a hot natural spring at the bottom of the lake. Before embarking on the journey to the sacred summit, the Balinese people toss gold and precious jewels into the lake during a ceremony known as pekelan.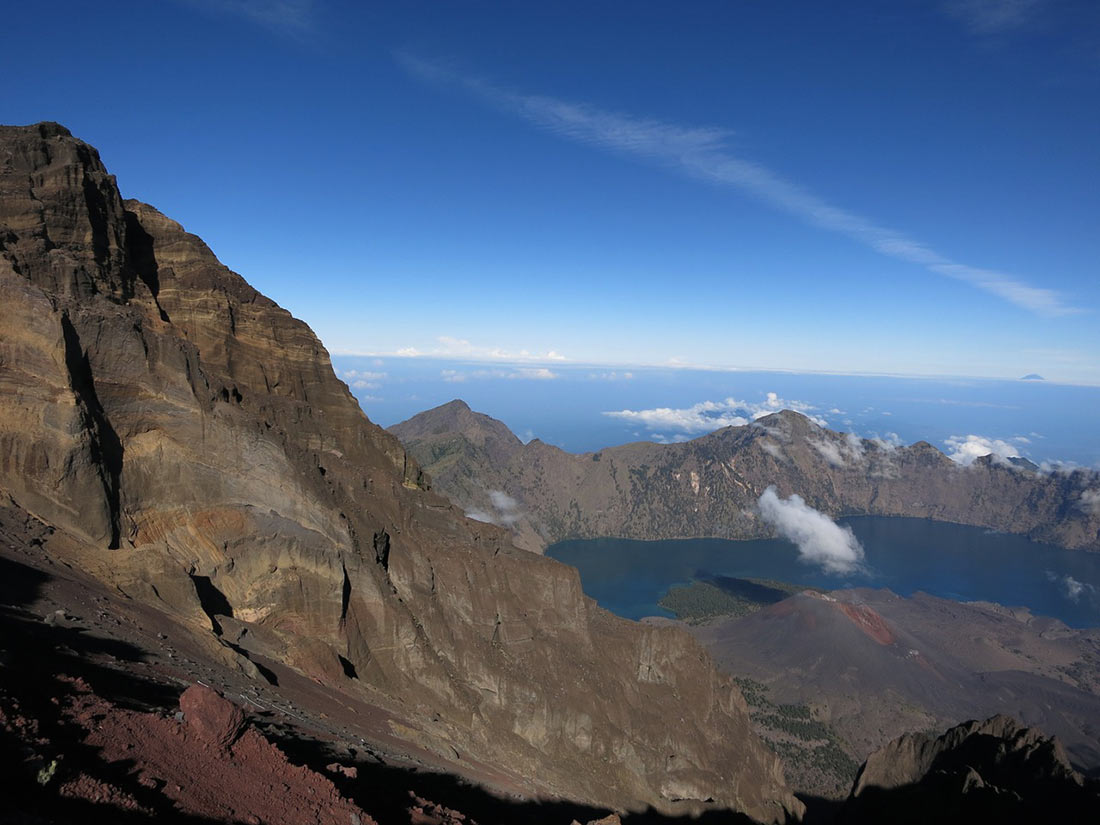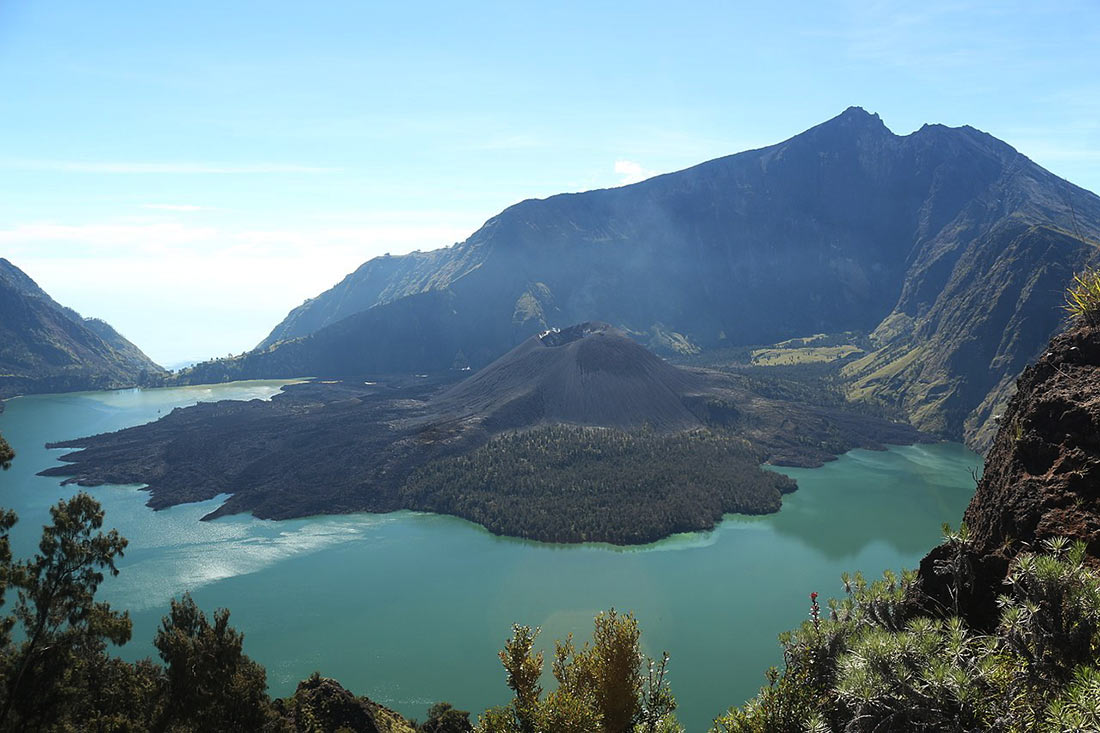 Annually, the Hindu ceremony of Mulang Pakelem is also held on the shores of the lake. It was established after the invasion of the Balinese from the Karangasem kingdom to Lombok in the 18th century. The prayer of hundreds of Hindu pilgrims dressed in white attire attracts hundreds of participants. Tourists are also welcome to attend the event.
The most popular way to ascend Mount Rinjani is through a four- or five-day trekking expedition that starts in the village of Senaru and ends in Sembalun Lawang. The routes begin with a climb to the breathtaking crater rim and then descend to the lake.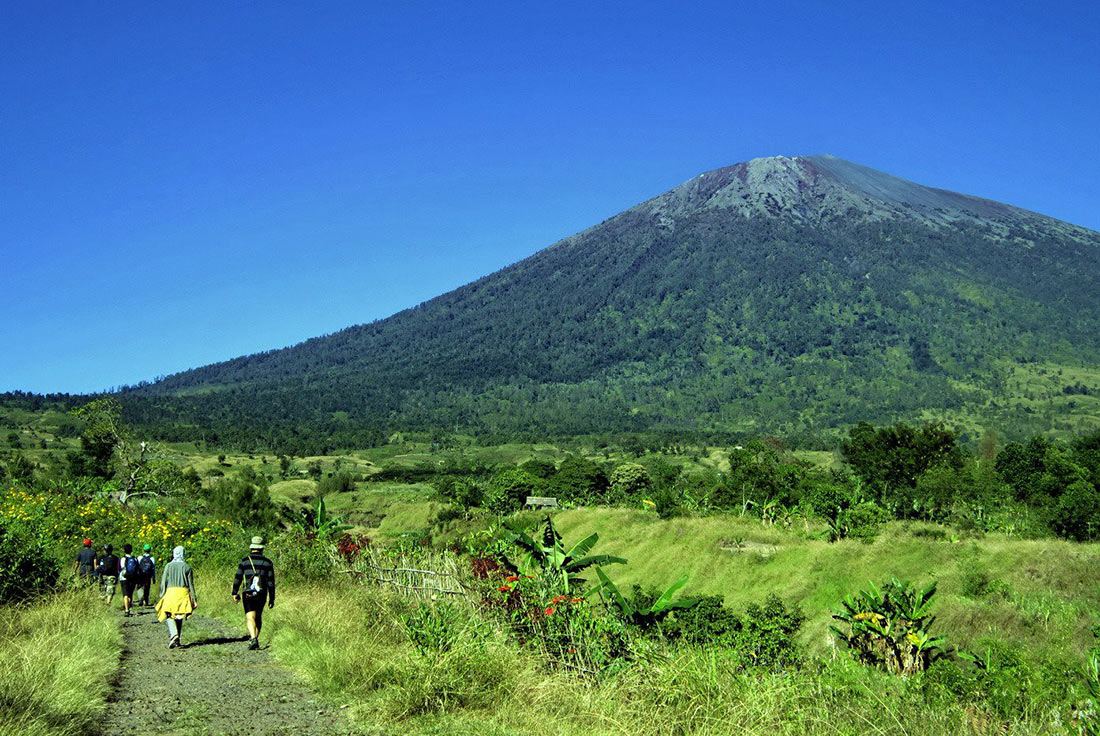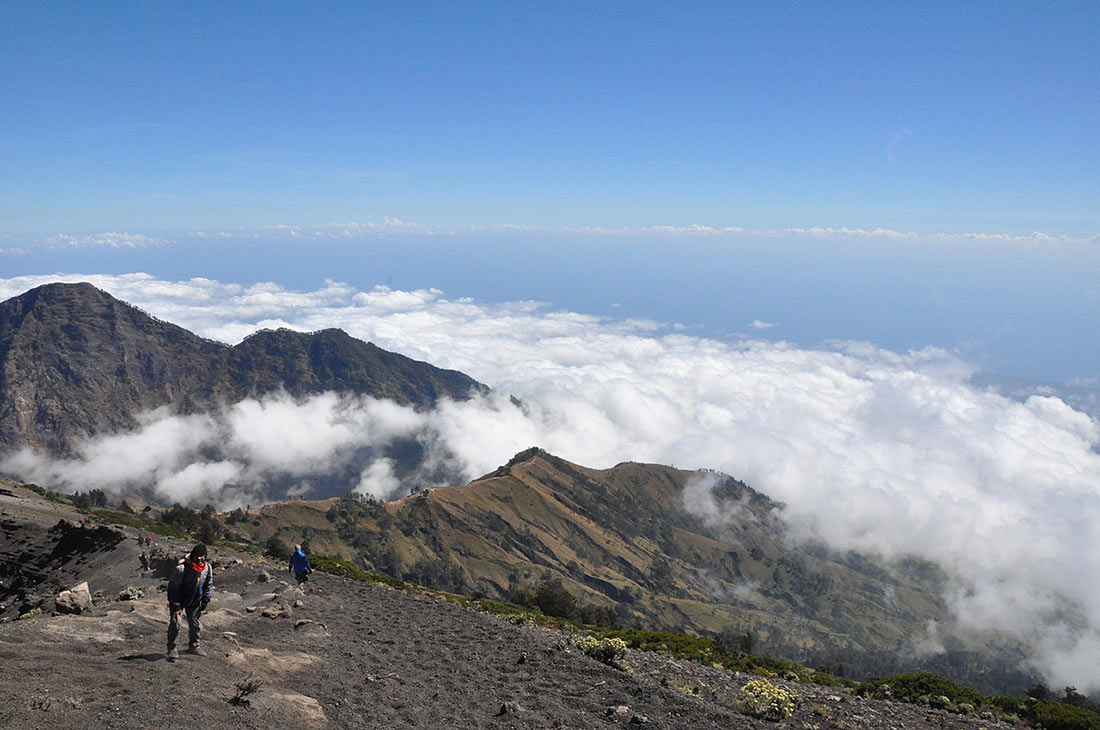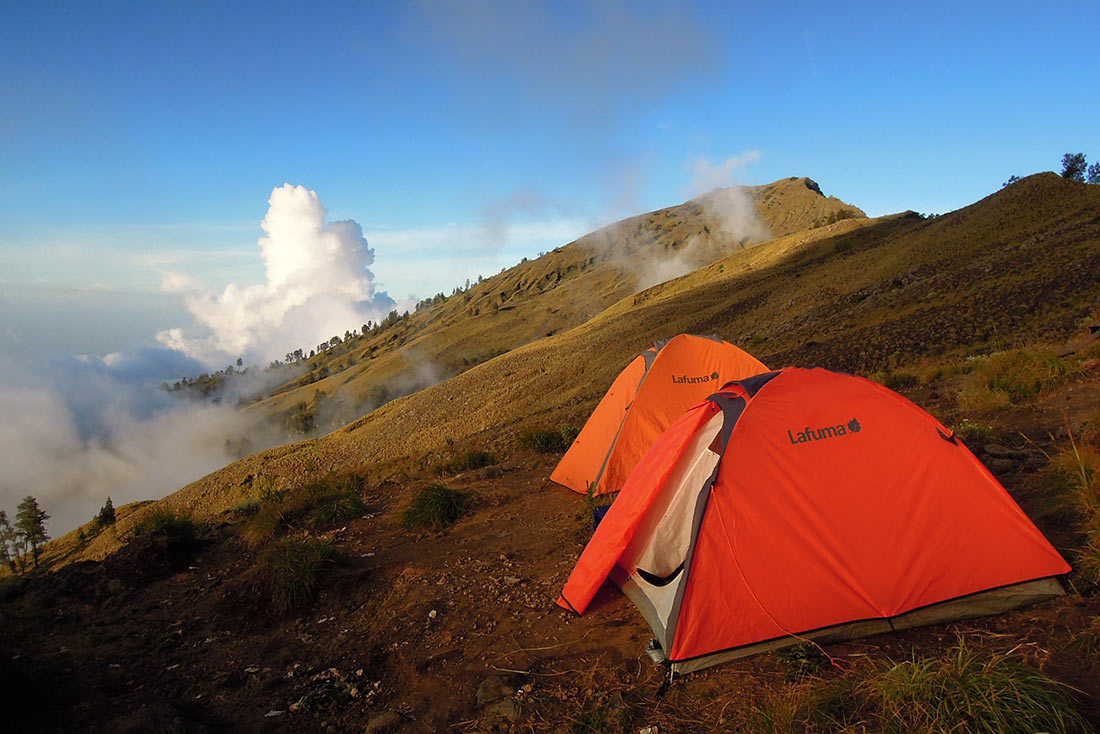 Mount Rinjani and its surrounding peaks form the Rinjani National Park, which covers an area of 41,000 hectares. The park is surrounded by protected forests.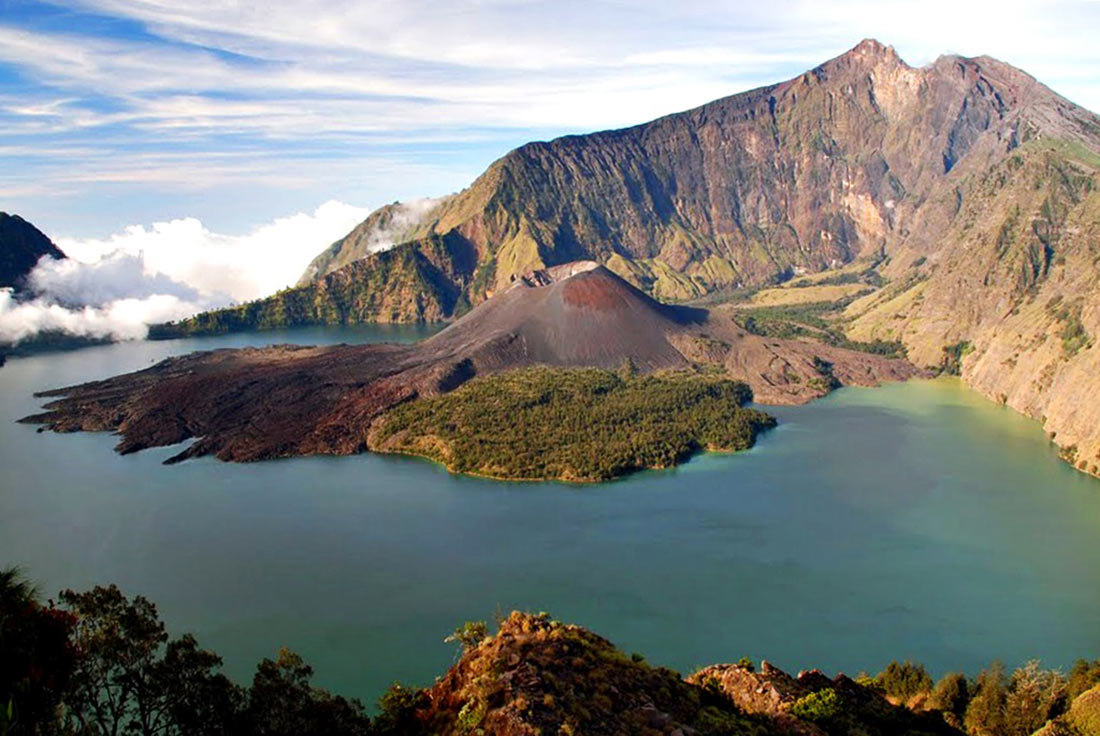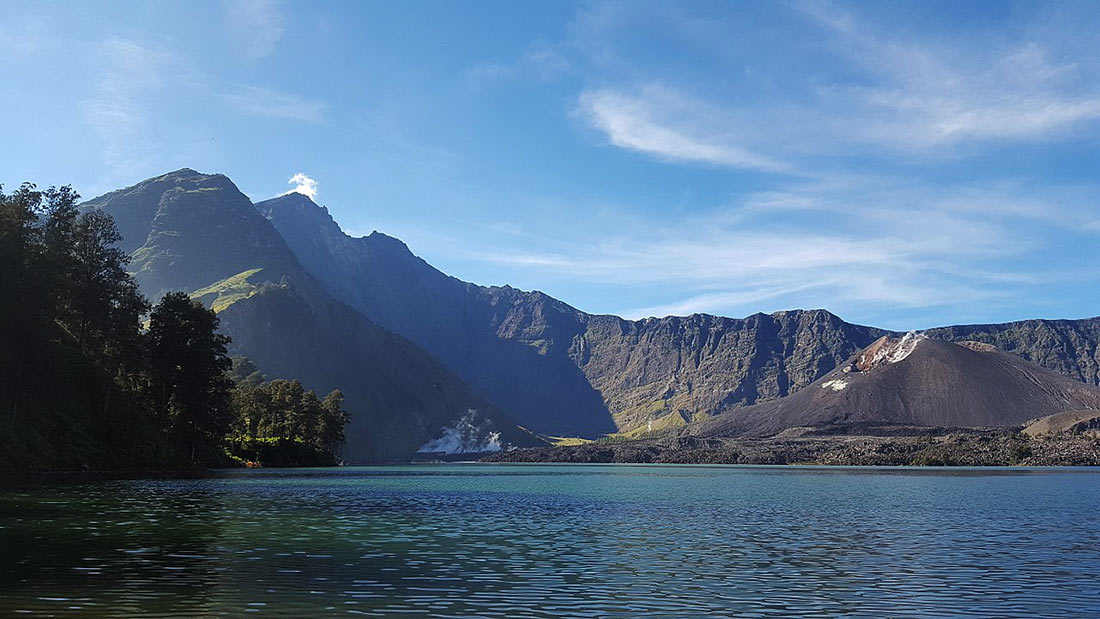 How would you rate this place?
Mount Rinjani on map: