Gizeux Castle (Château de Gizeux), which houses two unique art galleries, is a true treasure among the castles of the Loire Valley. Open to visitors since 1993, it is primarily a residential space where three generations live side by side. Stepping through the threshold, you enter an atmospheric home that bears the imprint of different periods in its history. Here, you can see the largest wall painting gallery in the area and participate in various events organized by the owners for the guests.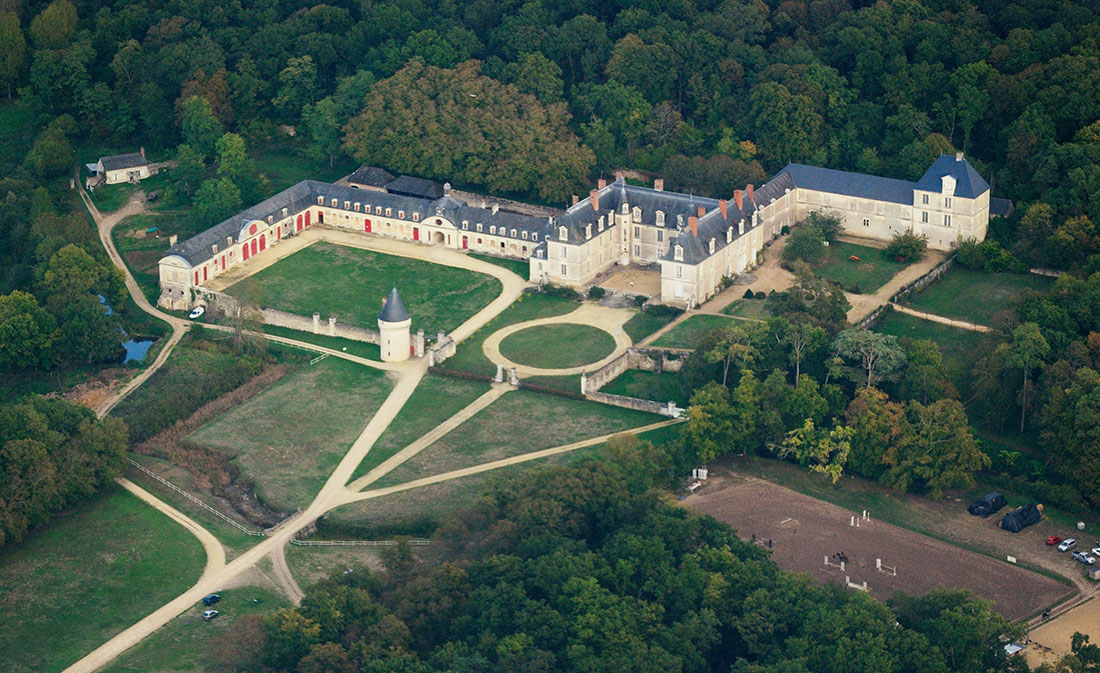 Gizeux Castle was built on the site of a medieval wooden outpost. The gate tower and the right wing are the oldest parts of the fortified complex, dating back to 1334. The main building, with towers of varying heights at its corners, is in the style of French Renaissance. These ancient structures remind us of the du Bellay family, who owned the complex for 350 years. Over the course of more than three centuries, the owners extensively transformed the building, as medieval severity gave way to the charm of the Renaissance era.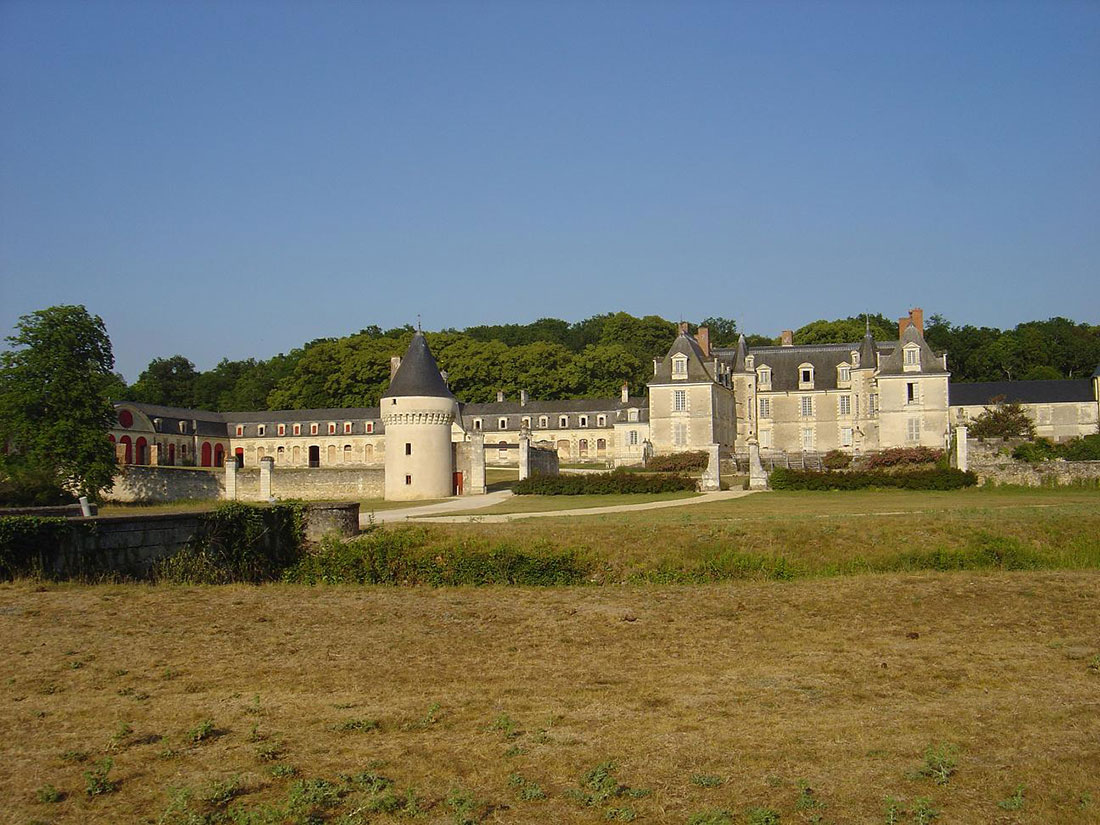 Château de Gizeux: François I Gallery
Located in the heart of the Renaissance building, this gallery was completely painted by Italian artists around 1585. An interesting part of the decor is the crowned salamander, the emblem of King Francis I, which is positioned above the fireplace mantel. Because the king visited Gizeux Castle twice, the du Bellay family had the right to incorporate the royal coat of arms into the decoration of their home. During the French Revolution, local residents helped protect the valuable frescoes of the gallery. They covered the walls with a mixture of dirt and straw, thus completely concealing the royal symbols from the revolutionaries.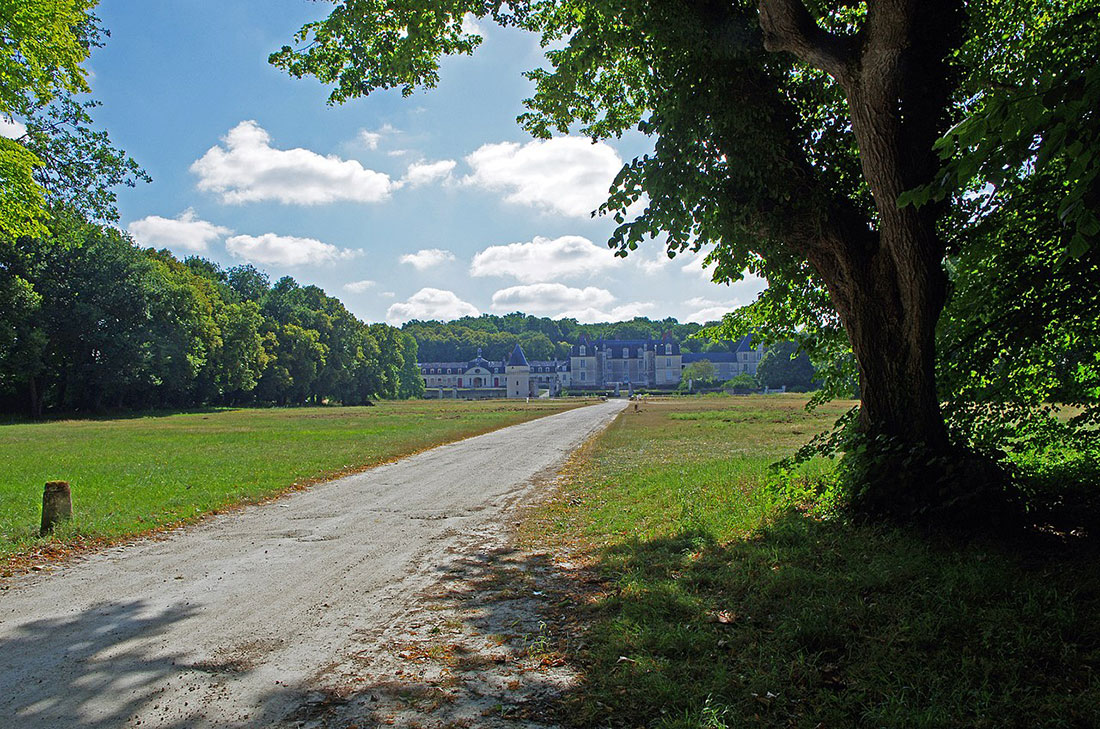 Gallery of Castles
Around 1685, the Gallery of Royal Castles was established in Gizeux Castle, showcasing the grandest royal palaces: Versailles, Fontainebleau, Chambord, and Vincennes. The paintings were executed by students from an art school that operated within the complex. The unique murals cover 400 square meters of walls!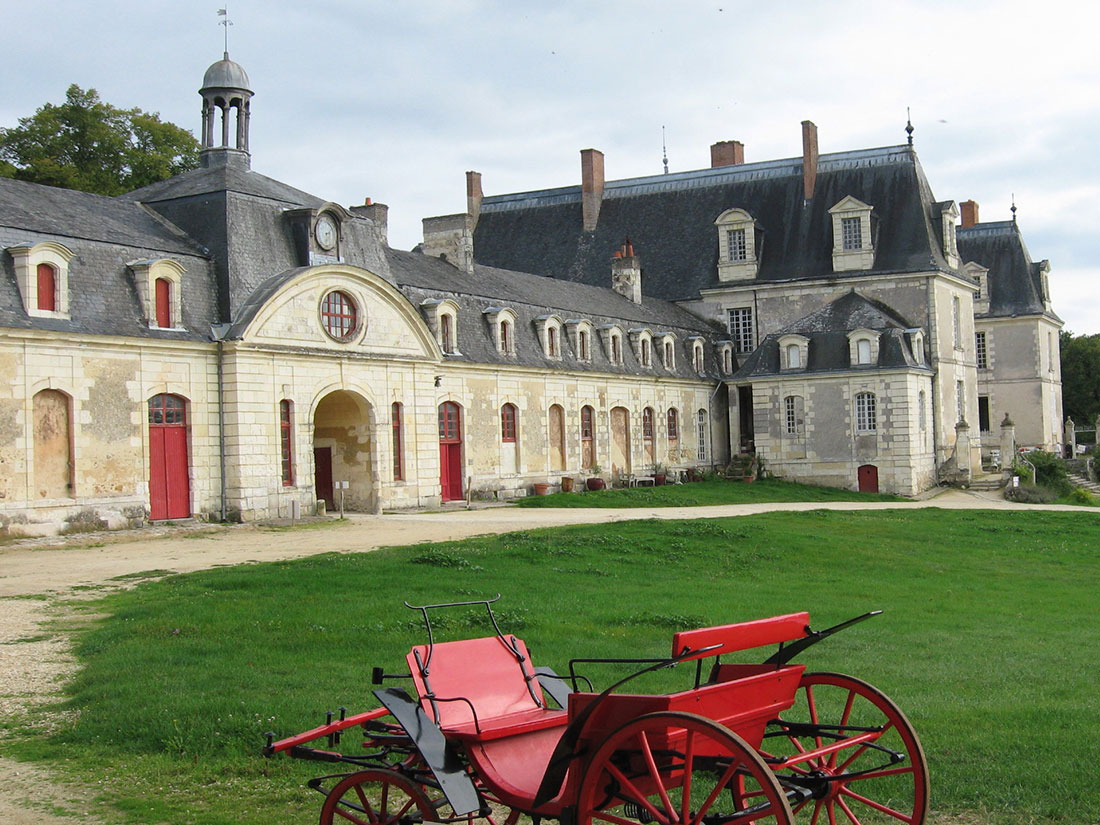 The extravagant lifestyle bankrupted the du Bellay family, and by the end of the 17th century, they were forced to sell Gizeux Castle. It was purchased by the widowed Comtesse de La Roche Millay.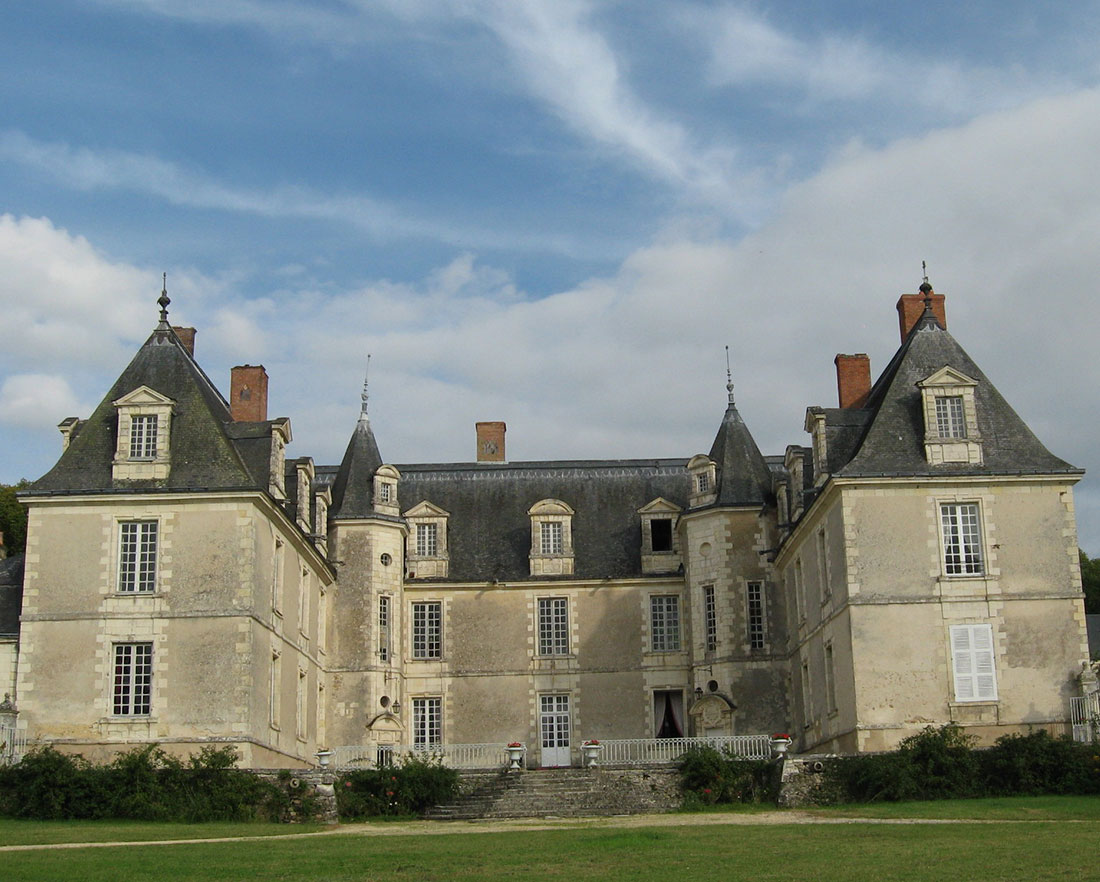 After the death of her son, the countess sold the castle once again. Since 1723, the complex has changed hands several times. During World War II, the castle was occupied by the Nazis. However, this did not stop the ancestors of the current owners from hiding partisans in the basement thanks to a tunnel leading to the forest.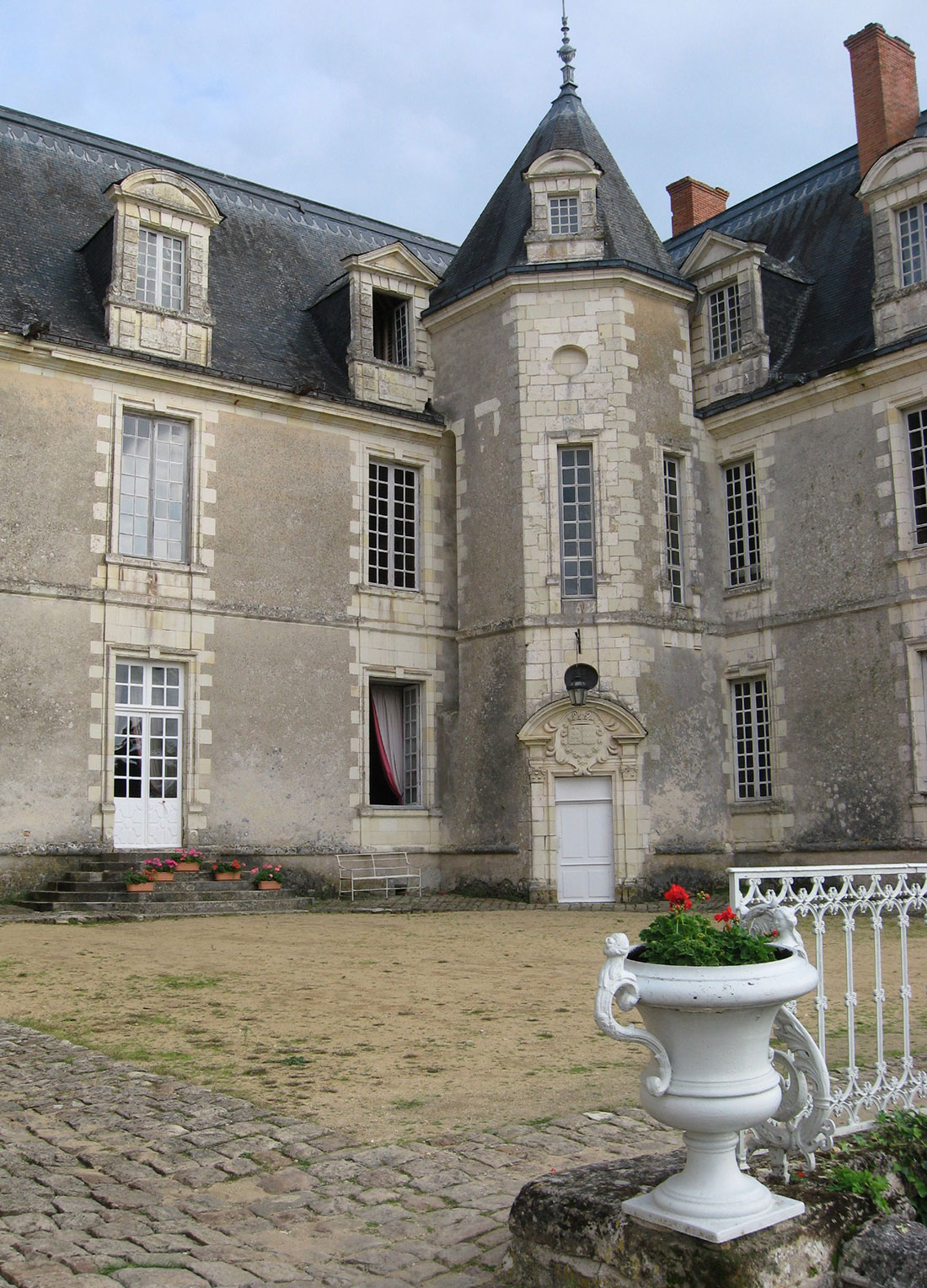 Today, Gizeux Castle is open to visitors. The hospitable hosts rent out rooms, organize guided tours and various events for guests.
How would you rate this place?
Gizeux Castle (Château de Gizeux) on map: