Mysore Palace, also known as Amba Vilas Palace, is one of the most magnificent and biggest palaces in India. Located in the southern state of Karnataka, it was the official residence of the Wodeyar dynasty that ruled Mysore from 1399 to 1950. The luxurious building rises in the center of the city and attracts visitors from all over the world. Being one of India's top attractions after the famous Taj Mahal, it definitely deserves its place in your bucket-list.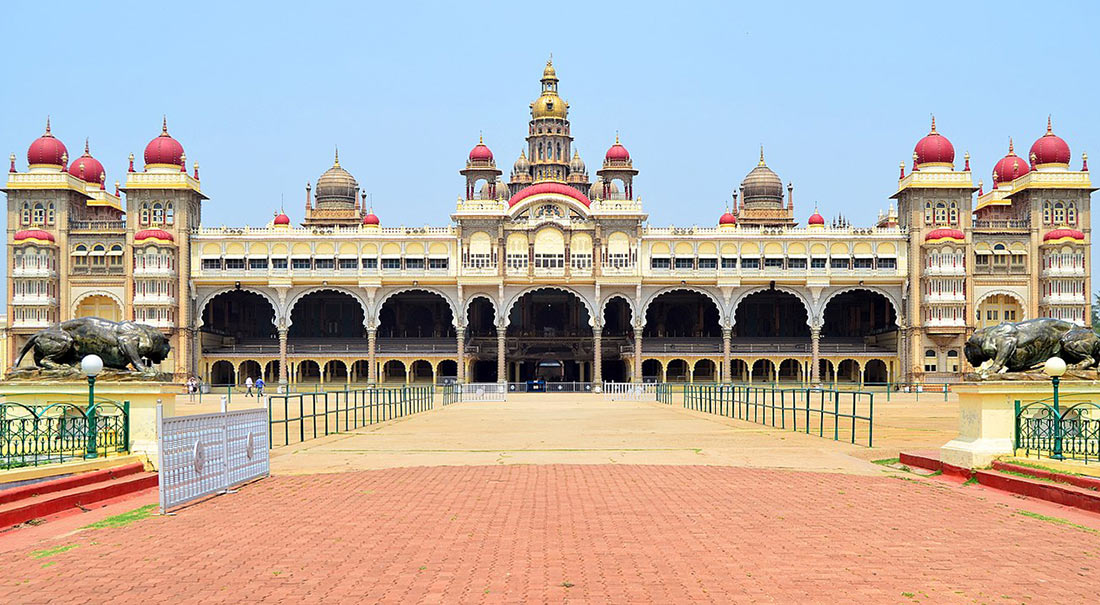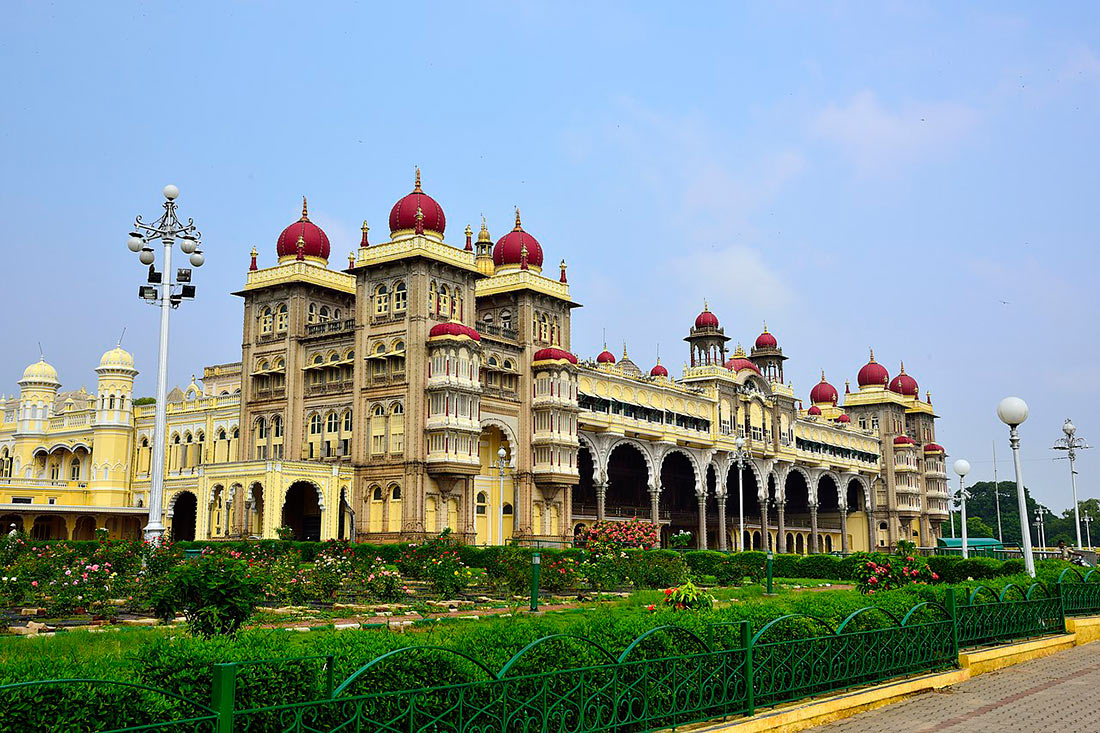 Initially, the palace was a wooden fortress, which was struck by lightning in 1638. The reconstruction of this building was carried out during the reign of Kanthirava Narasaraja Wadiyar. In 1793, when Sultan Tipu took over the Wodeyar dynasty, he destroyed the palace and built a new one. In 1799, shortly after the death of Sultan Tipu, the palace passed to Krishnaraja Wodeyar III, who again rebuilt it in the Hindu architectural style.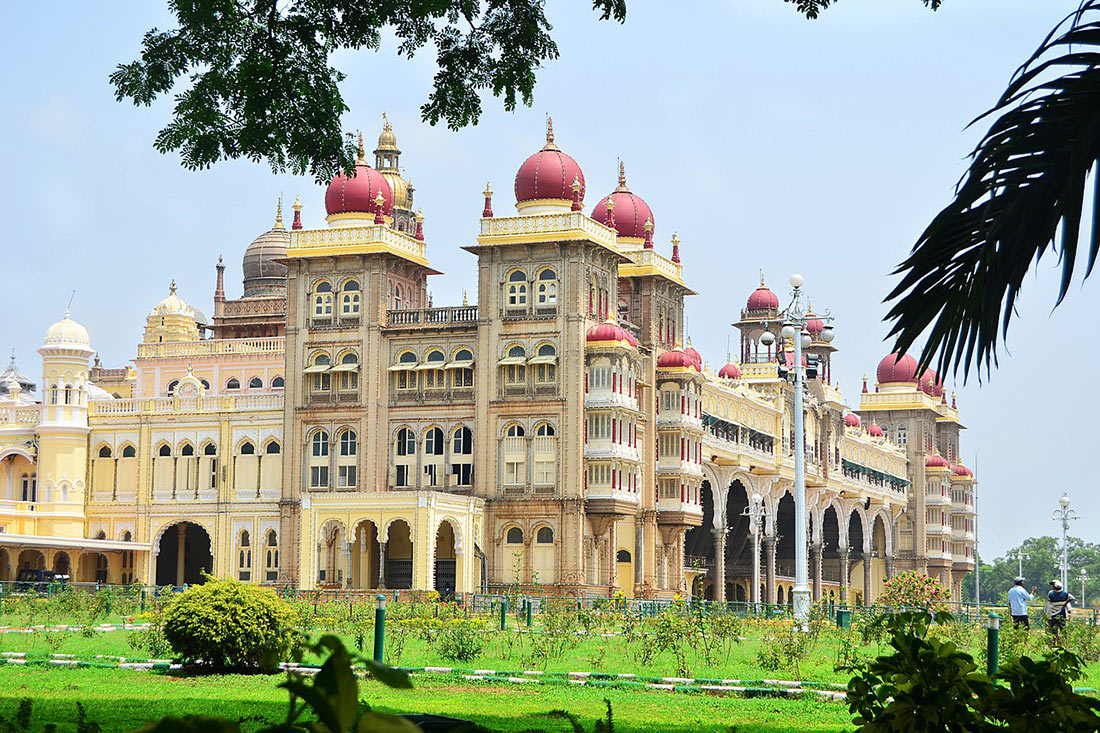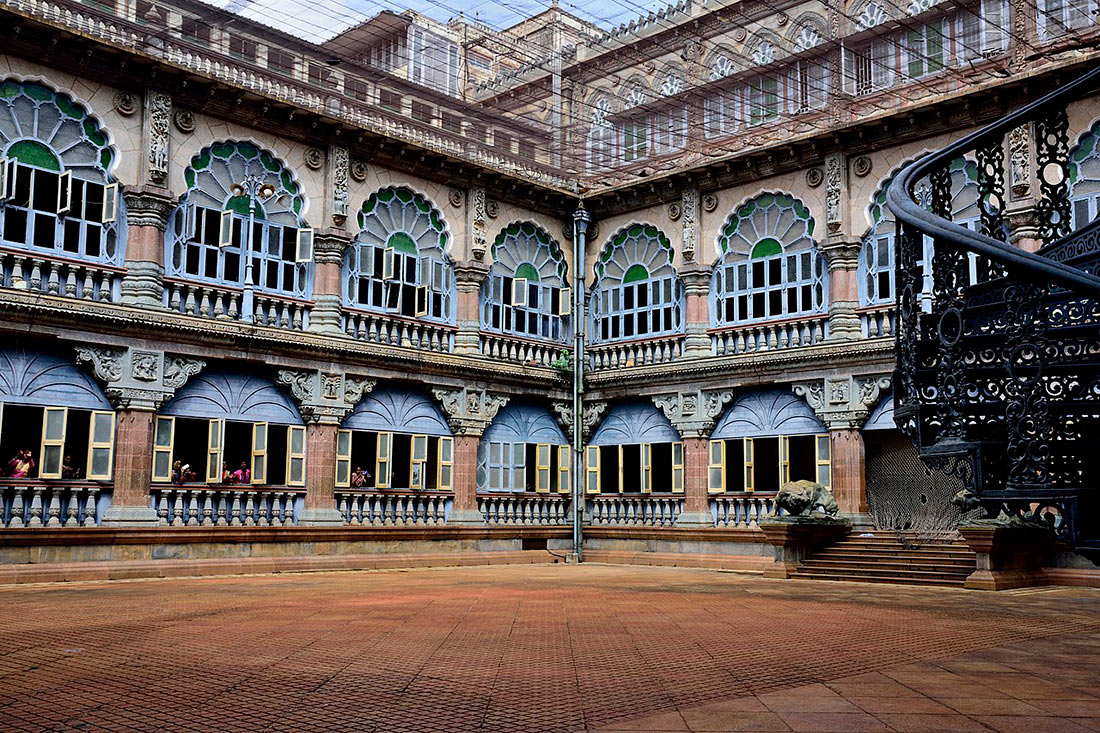 Unfortunately, in 1897 the palace burned down during the wedding ceremony of Princess Jayalakshmanni. However, Maharani Kempananjammanni Devi and her son, Maharaja Krishnaraja Wodeyar IV, decided to rebuild the palace.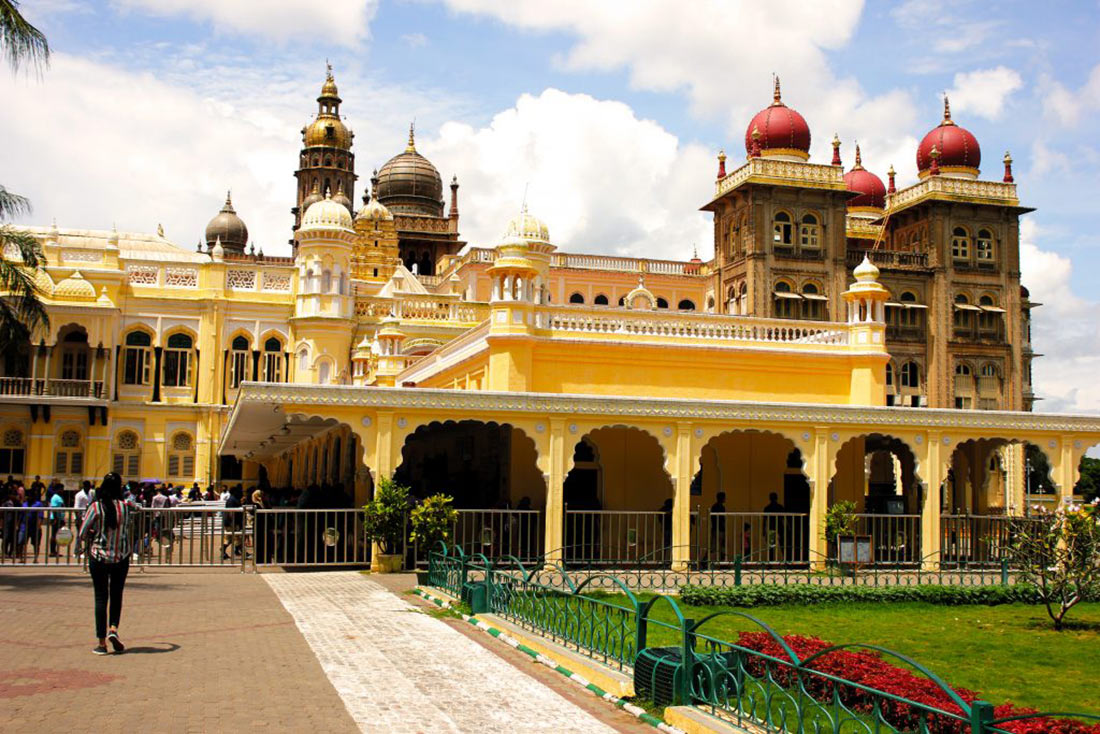 Designed by the English architect Henry Irvine in the Indo-Saracenic style, the three-story building of the palace was constructed in 1897-1912. On four sides it is decorated with creatively designed square towers topped with pink marble domes.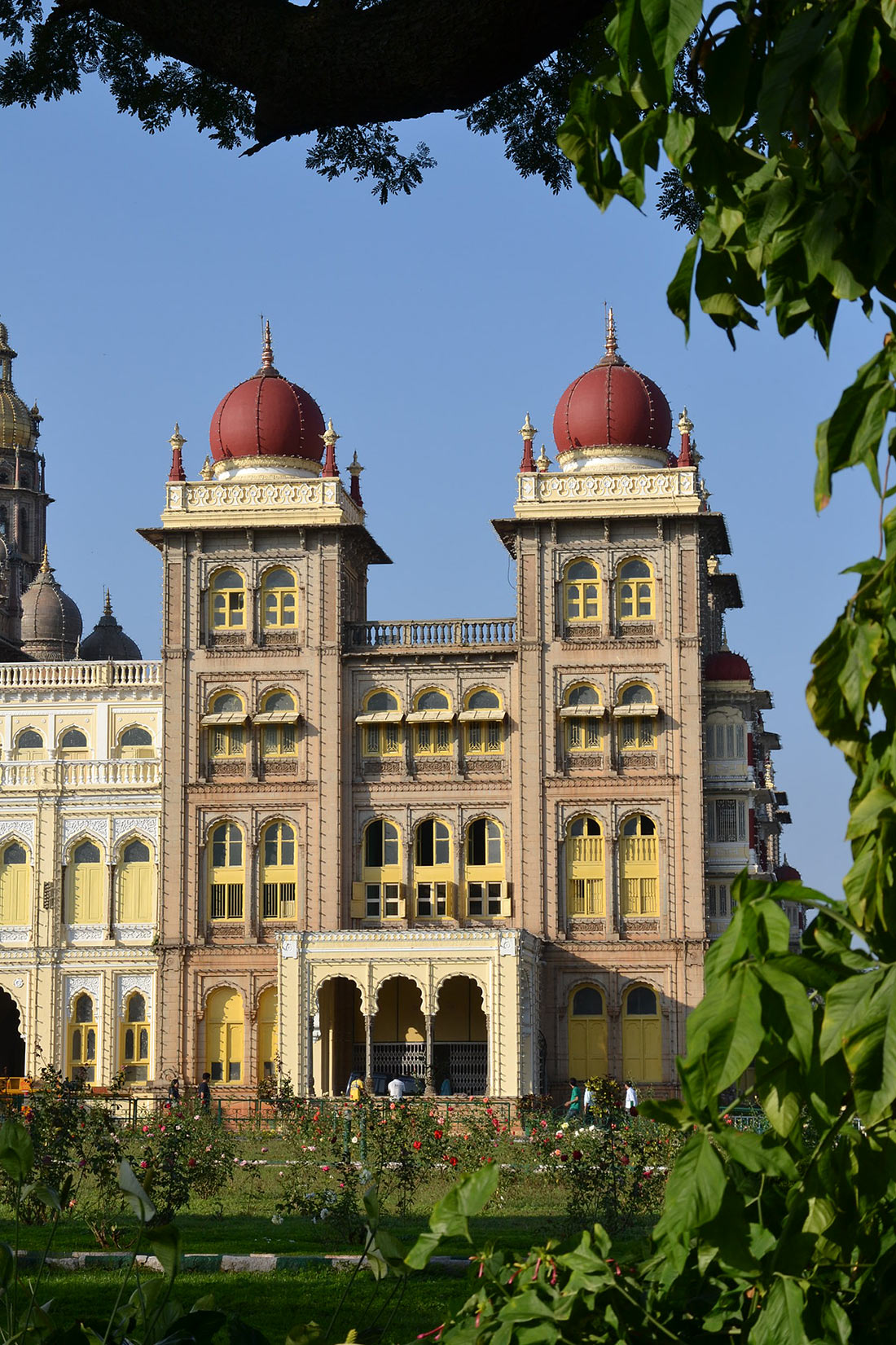 The palace has four entrances: "Jaya Maarthanda" in the east, "Jayarama" in the north, "Balarama" in the south and "Varaha" in the west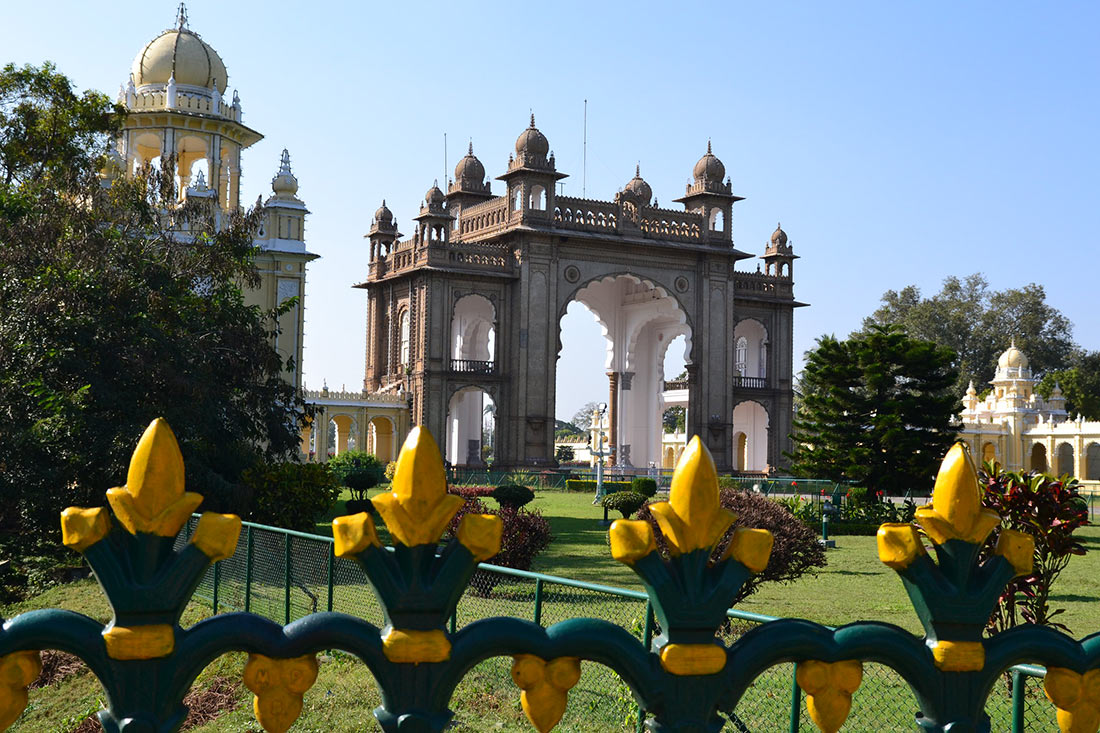 In the interior of the Mysore Palace, it is worth noting the Durbar Hall with an ornate ceiling and sculpted columns, as well as the Kalyana Mantapa pavilion with glazed tile floors, stained glass windows and a domed ceiling.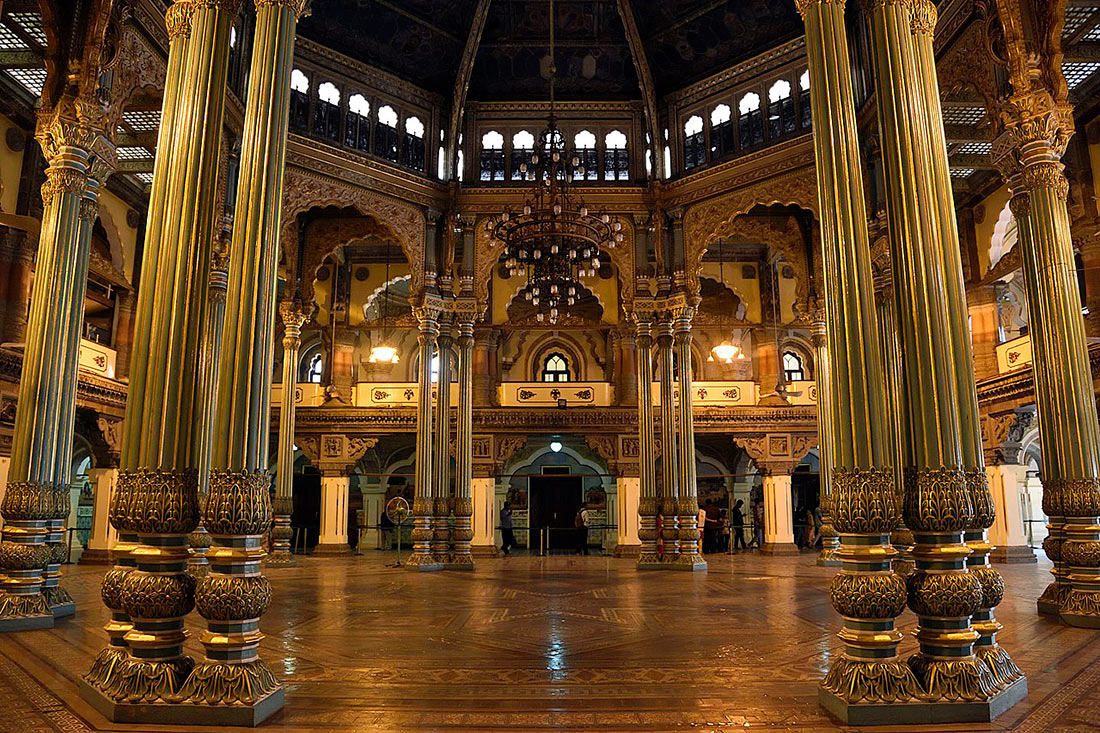 A place of honor among the treasures of the palace is occupied by a golden throne encrusted with precious stones.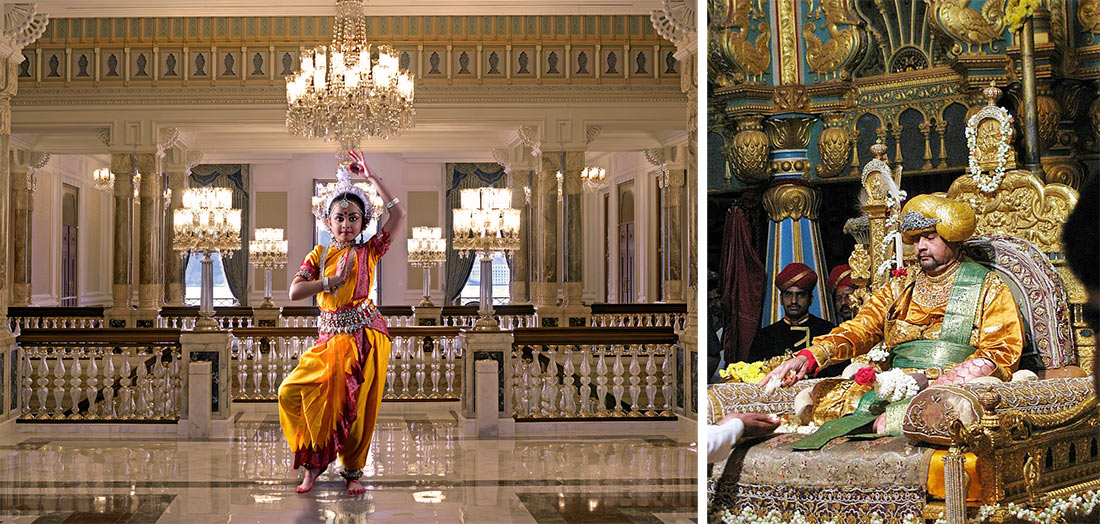 The walled palace complex houses a residence museum that includes some of the palace's living quarters, temples and shrines, including the Shweta Varahaswamy temple. The former royal family still lives here. The palace is illuminated on Sundays, holidays, and also during the celebration of Dasara, when 97,000 light bulbs are used to illuminate it.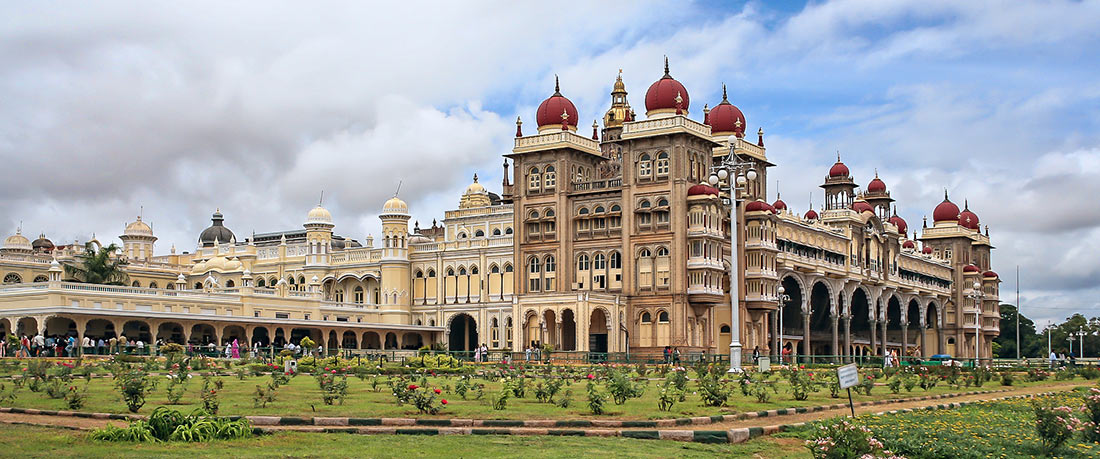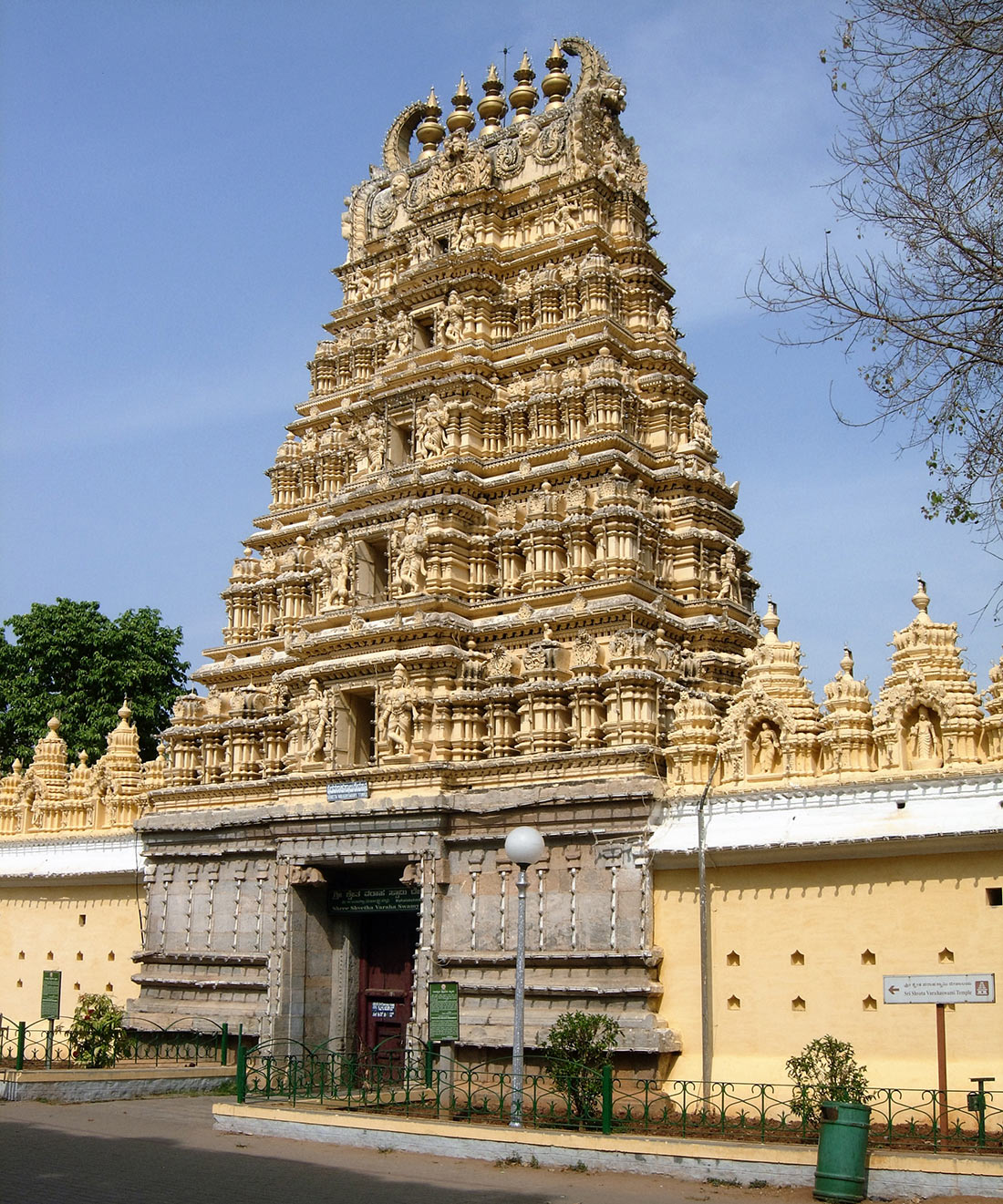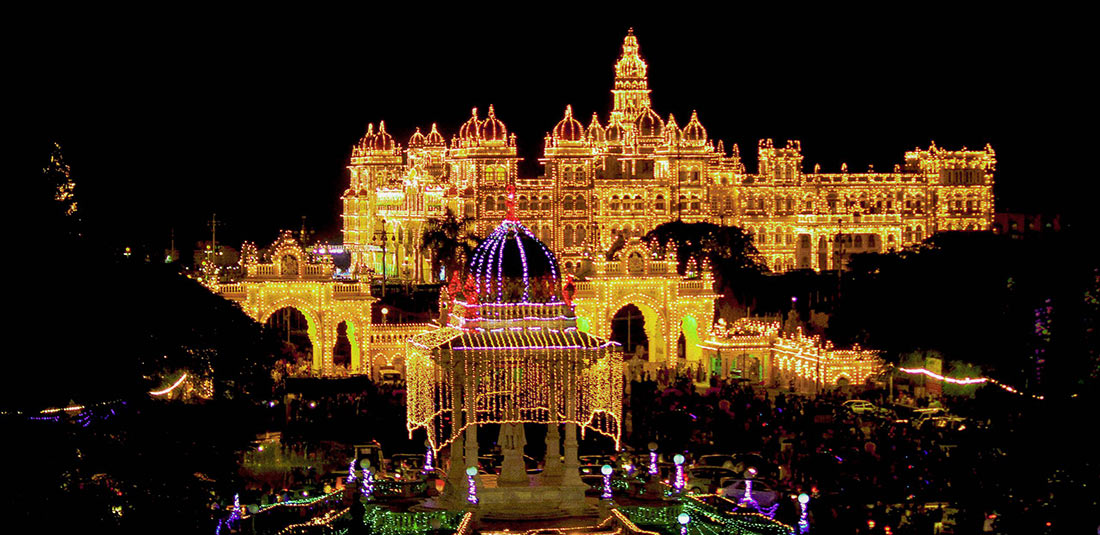 How would you rate this place?
Mysore Palace on map: