Beaumaris Castle, construction which was started in 1295, was the last and largest of the castles built by King Edward I in Wales. Erected on an absolutely new site, with no earlier structures to stifle the engineering genius of its creator, it is perhaps the most elaborate piece of medieval military architecture in Britain.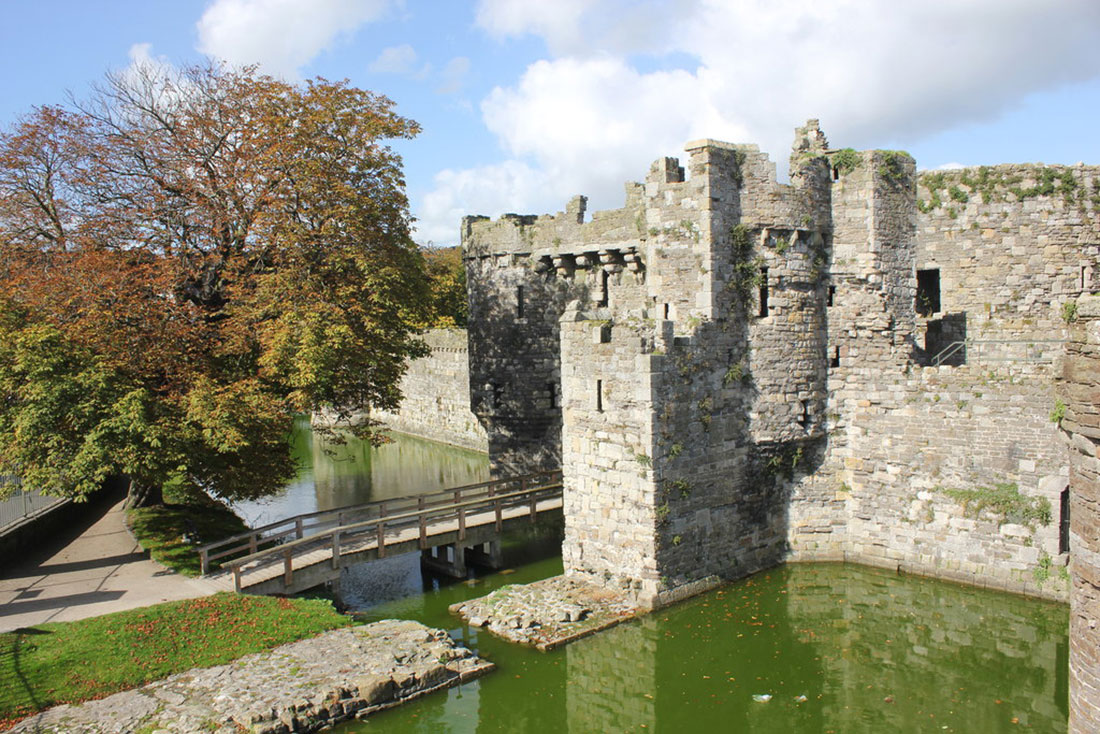 This concentric castle, built with almost geometric symmetry, was conceived as a single whole: a high inner ring of defenses surrounded by a lower outer ring of walls, combining an almost unprecedented level of strength and firepower. Before the era of cannons, an attacker would certainly have faced an impregnable fortress. However, ironically, the construction work was never fully completed.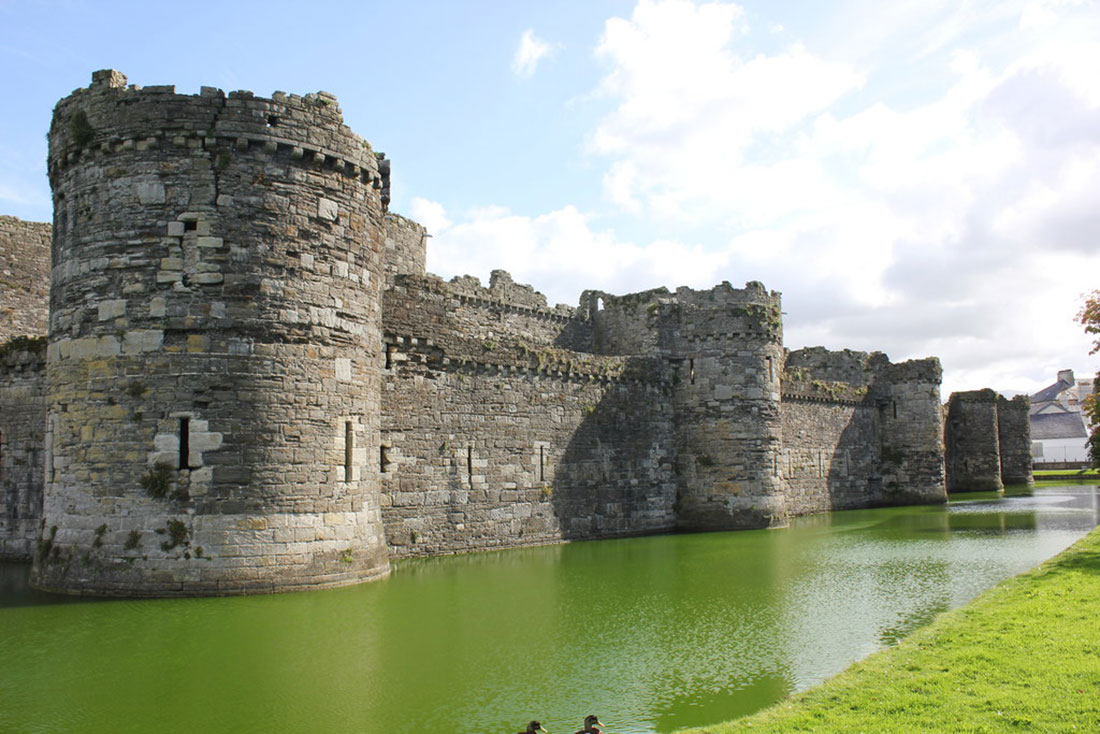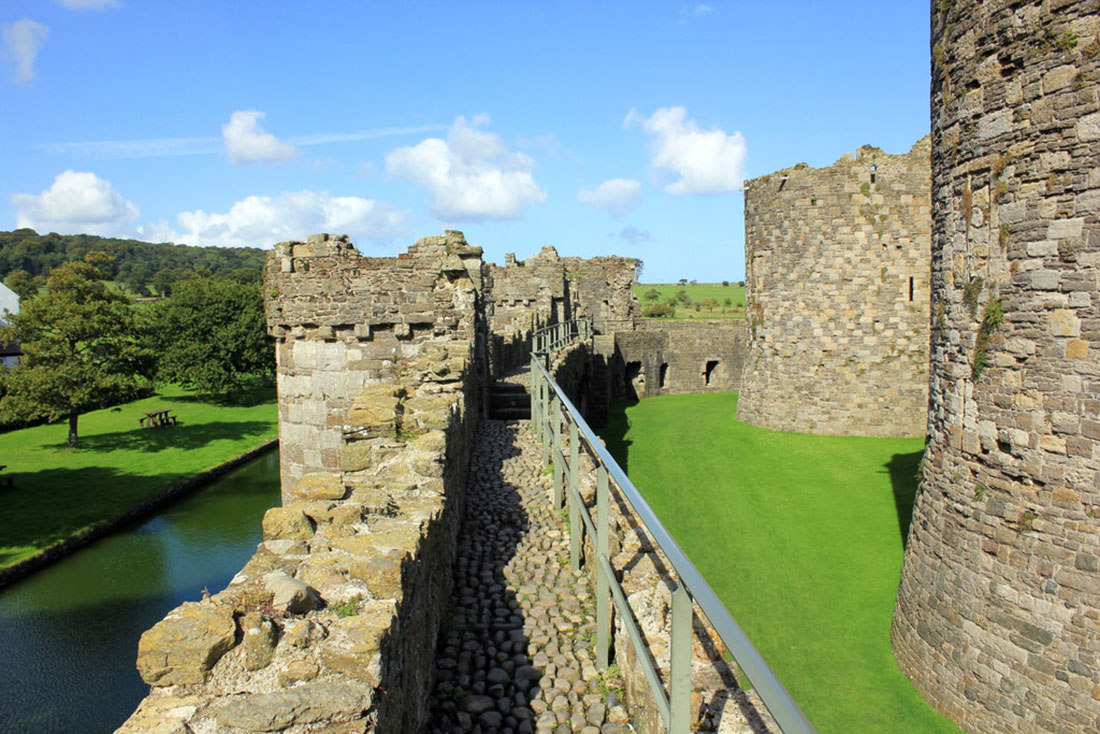 Beaumaris Castle on the Isle of Anglesey is a stunning unfinished masterpiece. It was built as one of the "iron rings" of the castles of North Wales by the English monarch Edward I in order to assert his authority over the Welsh. But it was never completed: money and supplies ran out before the fortifications were fully erected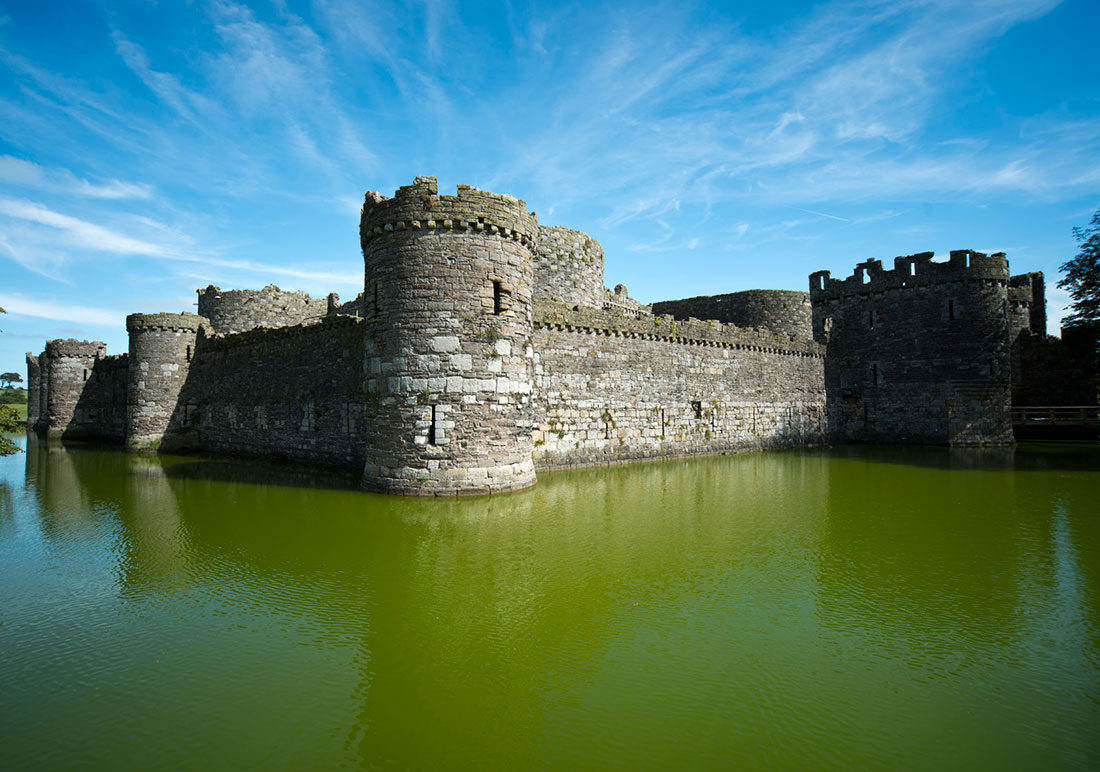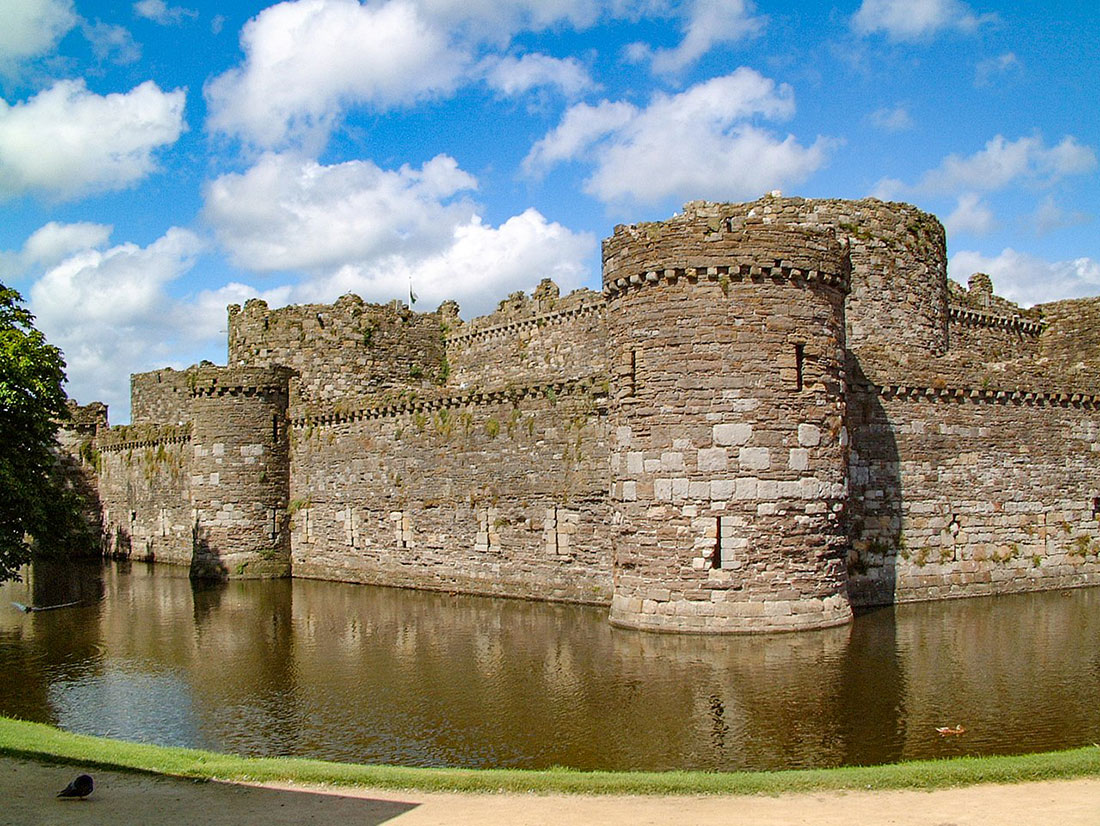 The chief architect and engineer who planned and supervised the construction of Beaumaris Castle was the experienced craftsman James St. Georges. An accomplished architect, he was also involved in the construction of other Edwardian defenses in Wales such as Harlech Castle, Conwy Castle and Caernarvon Castle. From the spring of 1295, James led a huge team of masons, carpenters, blacksmiths and laborers. At the peak of the summer season, there were about 3,500 workers at the construction site who arrived from all over the kingdom.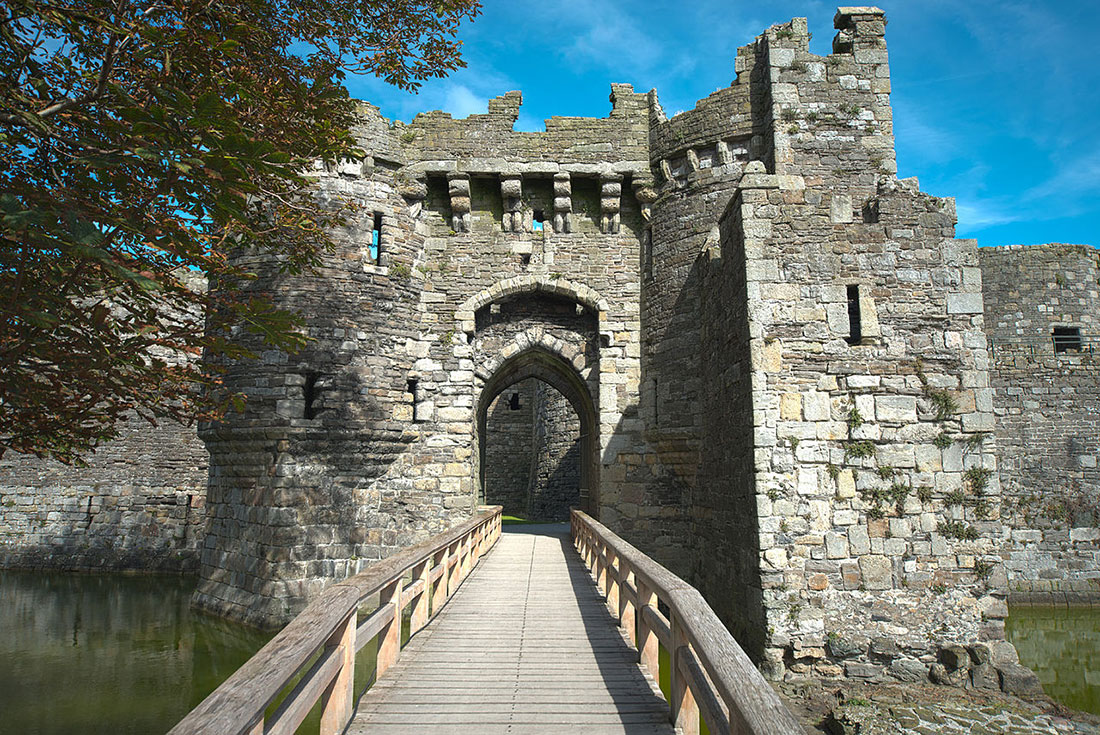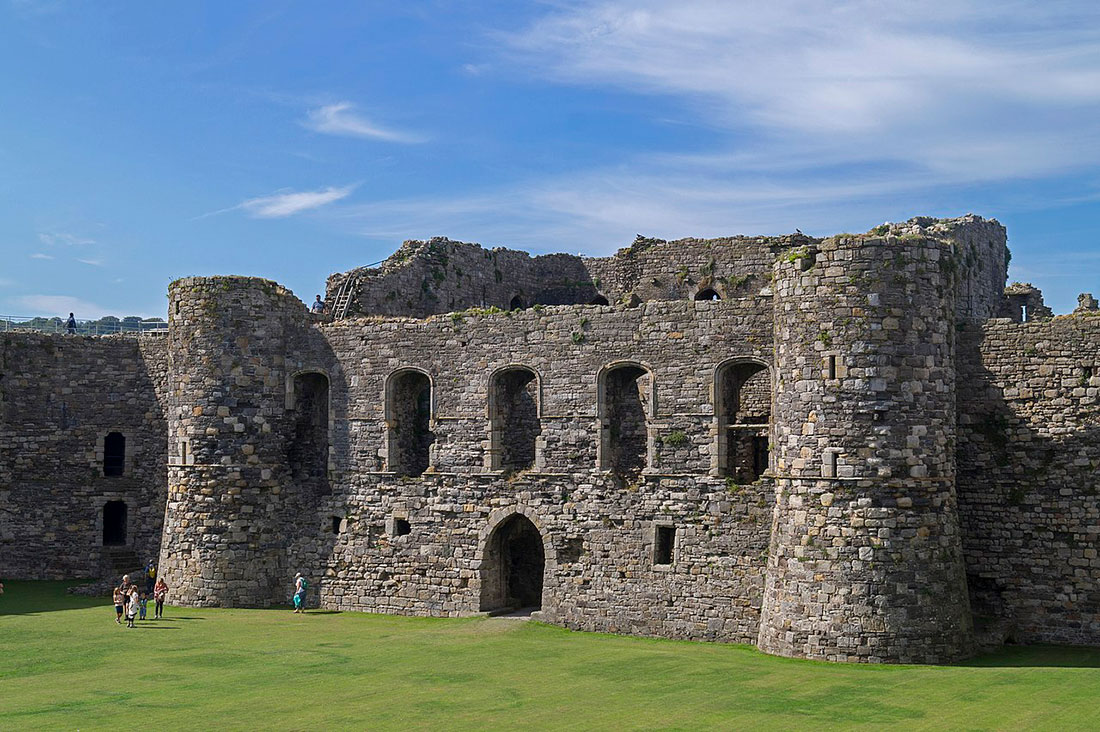 Such a large-scale job entailed huge expenses. The use of local limestone, sandstone and other materials made it possible to reduce them. The speed of construction was impressive: Beaumaris Castle became suitable for use as a defensive structure just a year after the start of work. However, over the next few years, there was constant work being done here, and small additions were constantly made until 1330.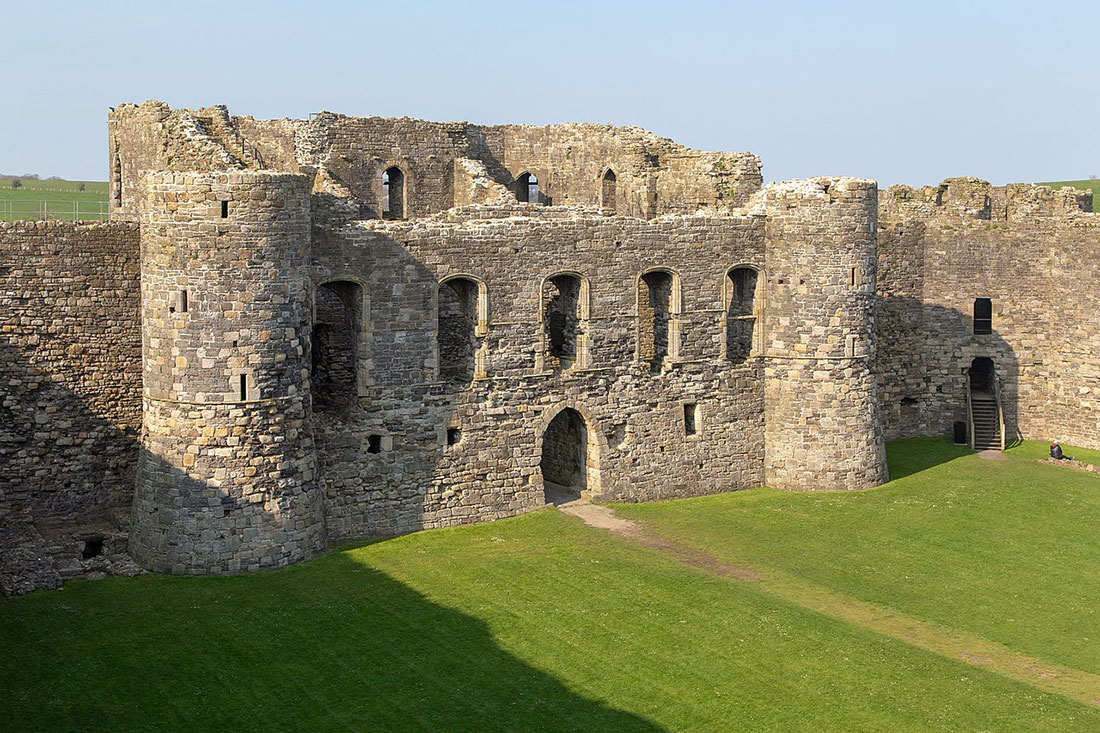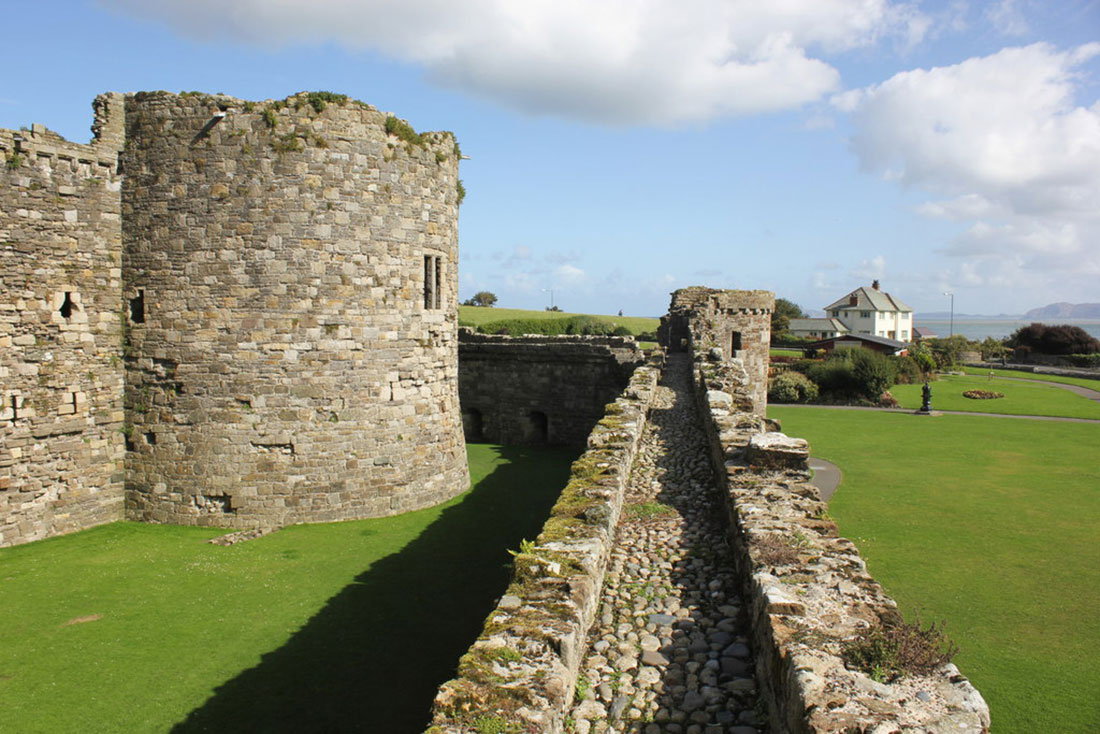 Beaumaris Castle is known for its almost perfect symmetry, despite the fact that it was never completed. Built from local stone, it has been involved in historical events, including the English Civil War. In the 19th century, the romantic and picturesque ruins attracted travelers and artists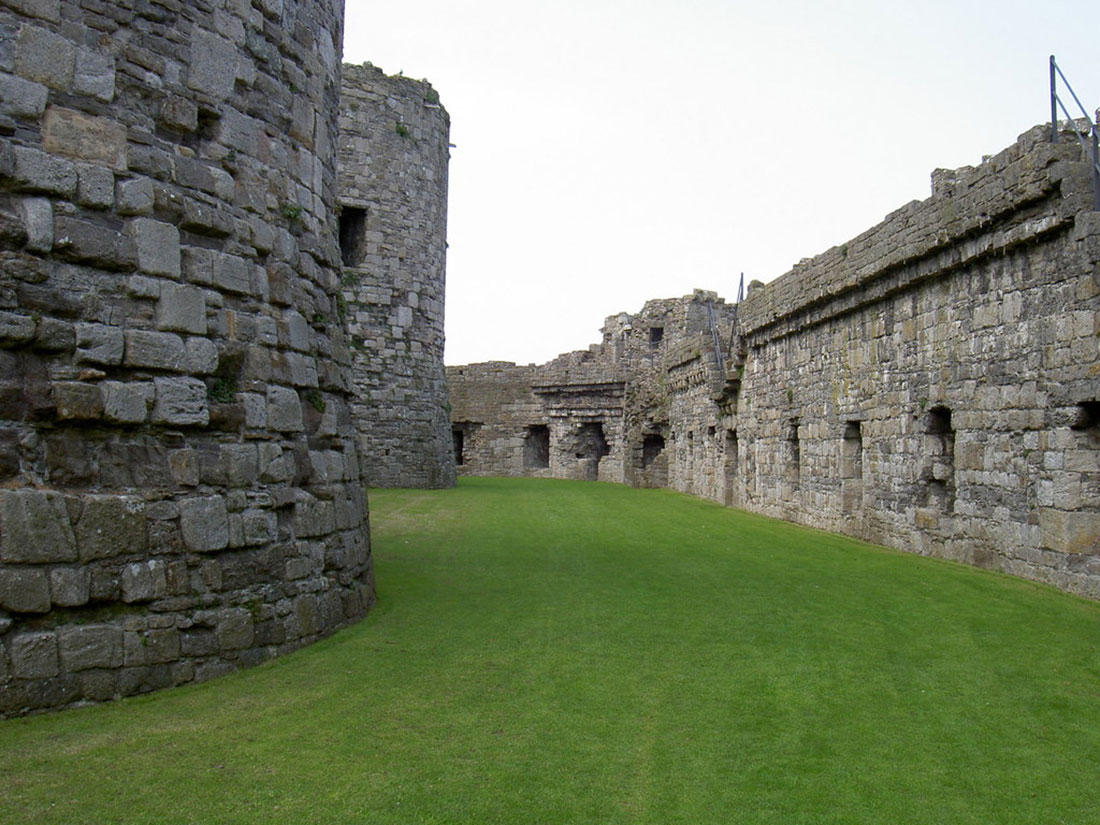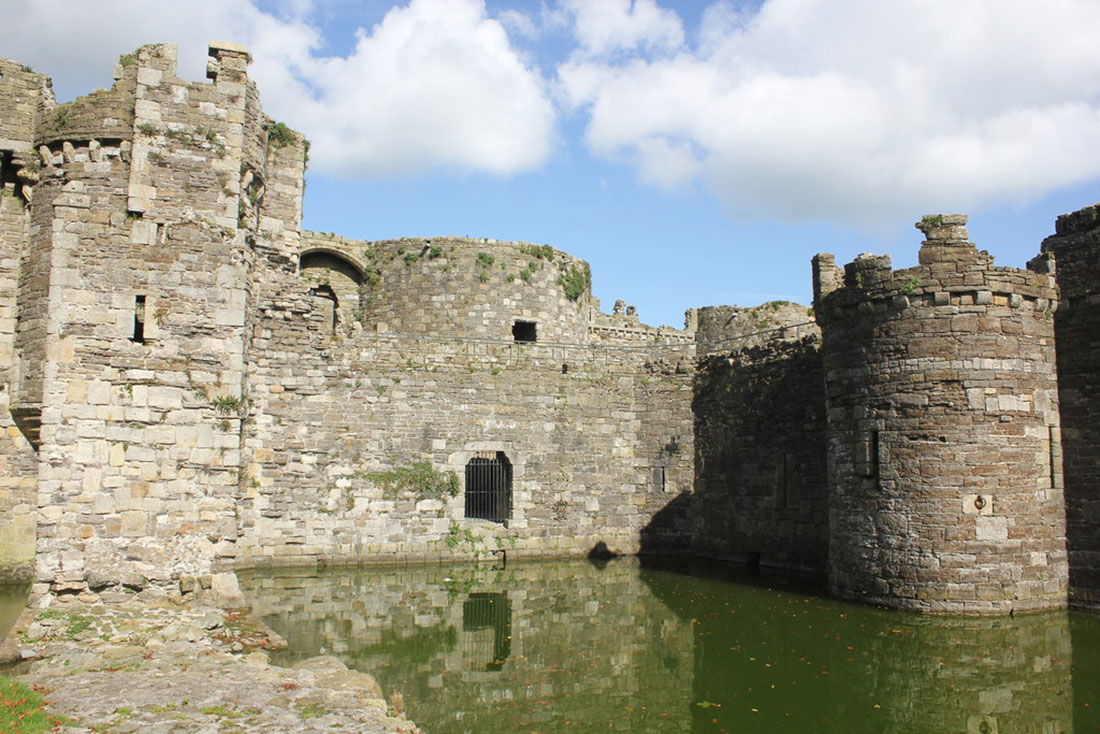 The castle, at least in its early years, was home to Constable William de Felton and an impressive permanent garrison of 22 knights, 20 crossbowmen and 100 archers. After 1296, the archers were withdrawn, probably indicating both the completion of the castle and the fact that times in Wales became more quiet.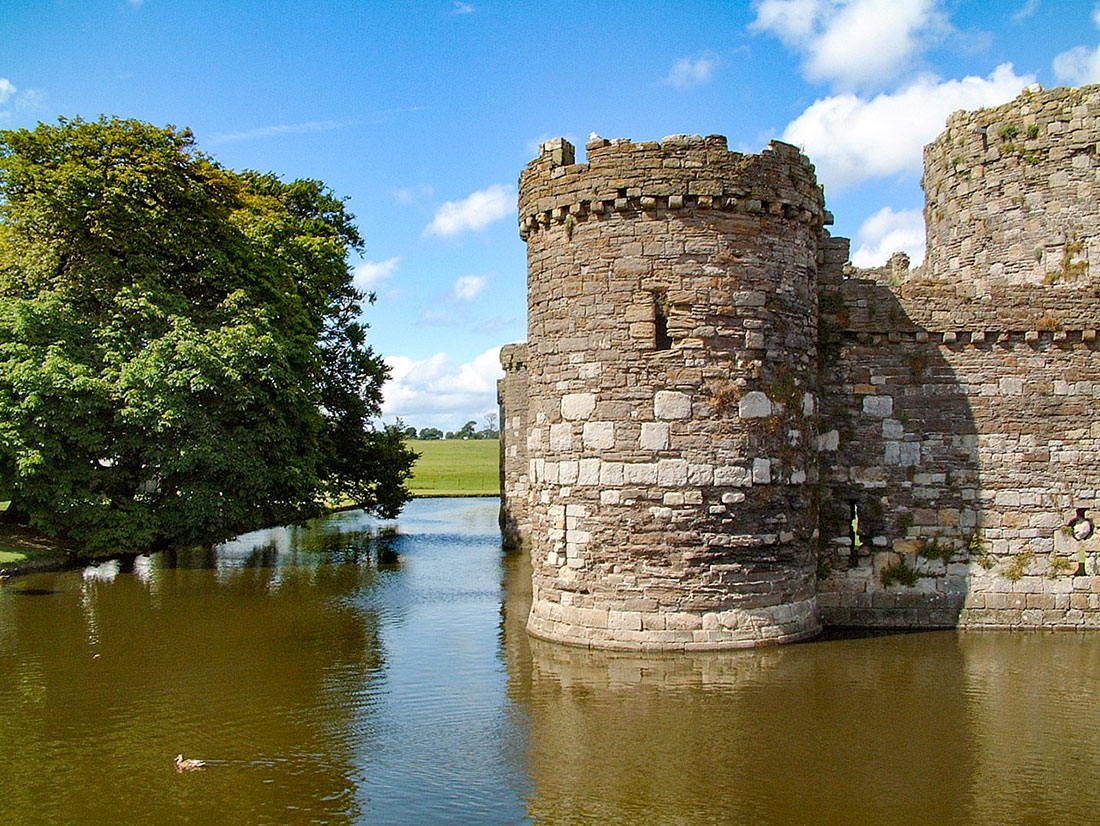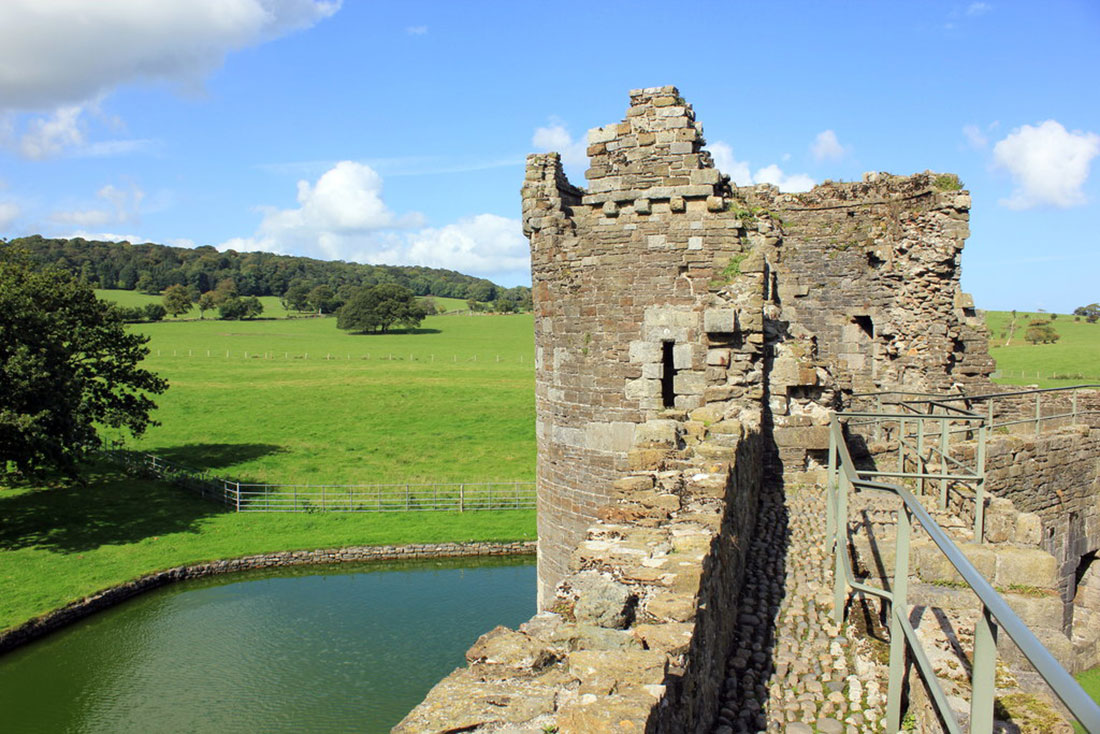 Today Beaumaris Castle is part of King Edward I's network of fortifications. Listed as a UNESCO World Heritage Site, it is considered an outstanding landmark for medieval history and architecture. The unique fortified building conveys a wonderful sense of history and heritage, presenting a captivating attraction of Great Britain full of character and charm.
How would you rate this place?
Beaumaris Castle on map: