An island country Cape Verde (officially the Republic of Cabo Verde) is an archipelago located in the Atlantic Ocean, approximately 600 km off the coast of Africa.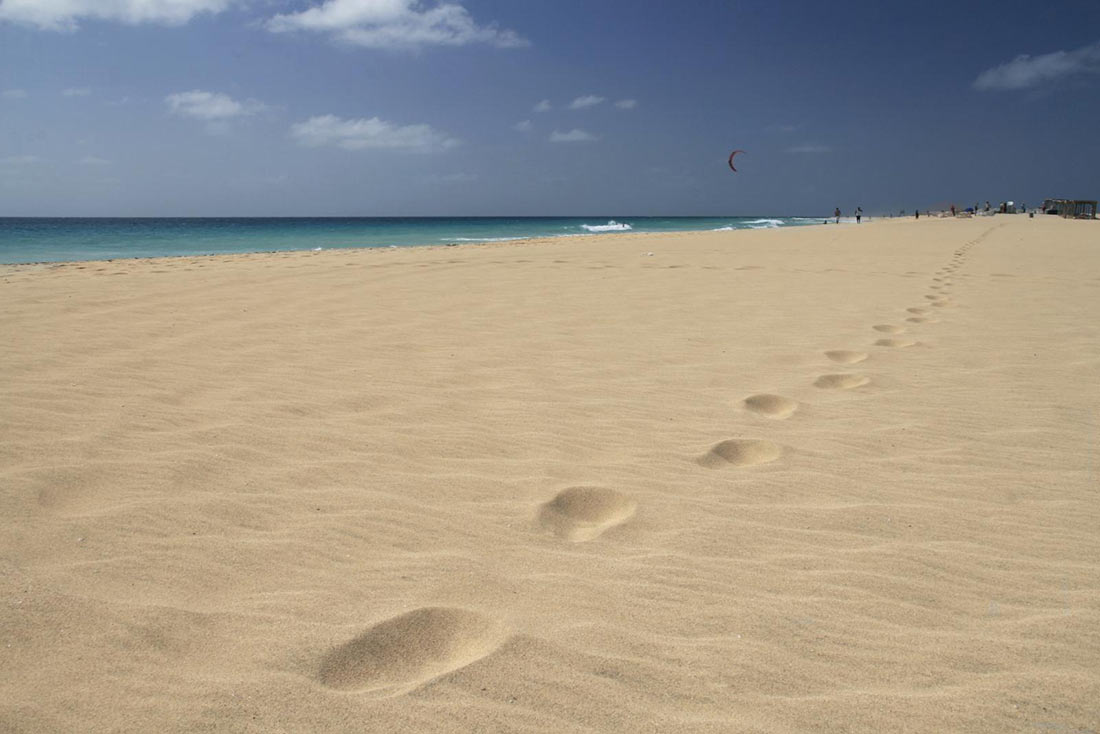 This archipelago consists of 18 large and small volcanic islands.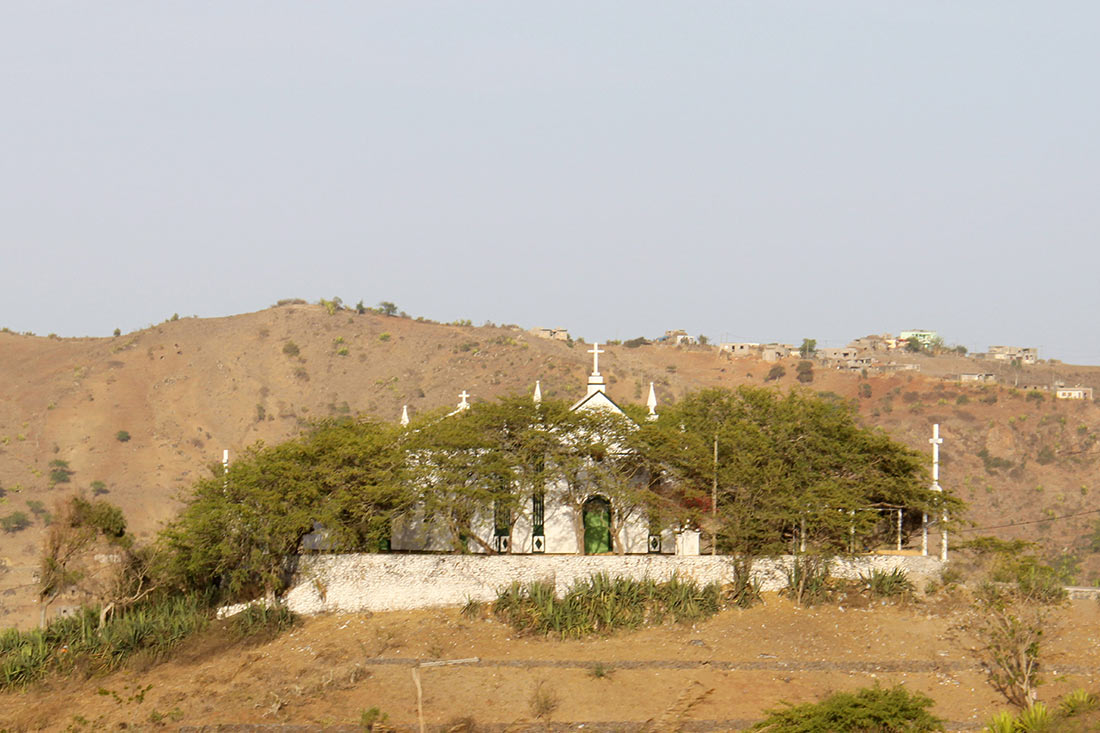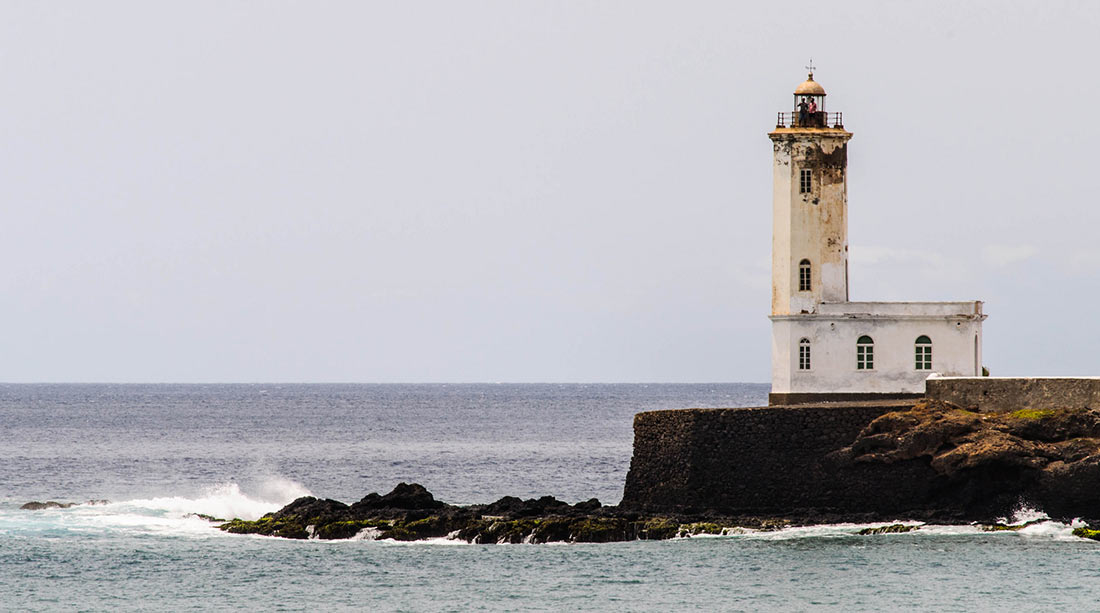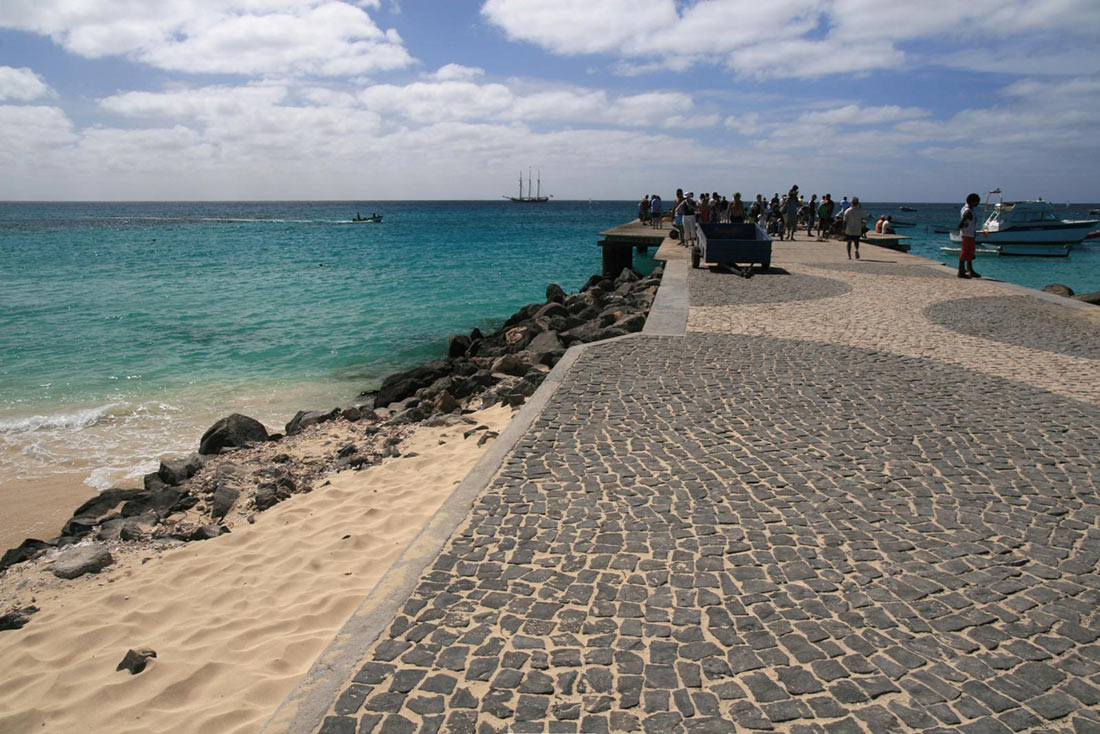 From the middle of the 15th century until 1974, the islands were a Portuguese colony. Now Cape Verde or is a republic with a population of only 400 thousand people. The capital of the state is the city of Praia on Santiago Island, the largest island in the archipelago. This island offers exotic beaches with black volcanic sand as well.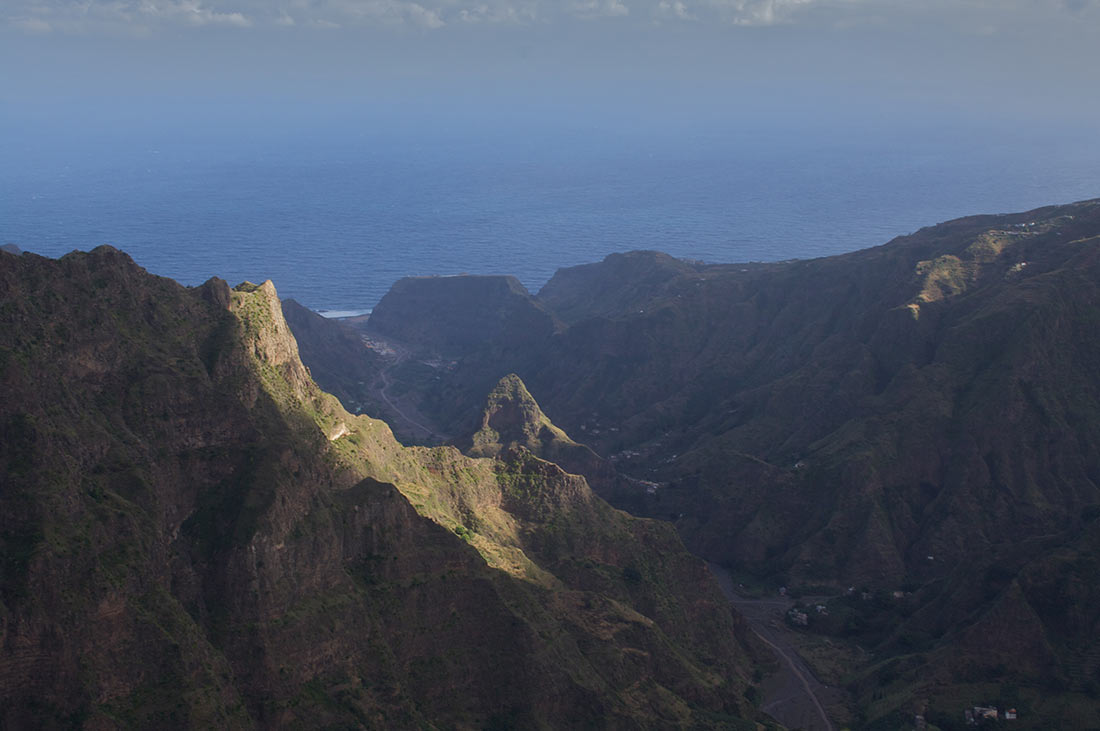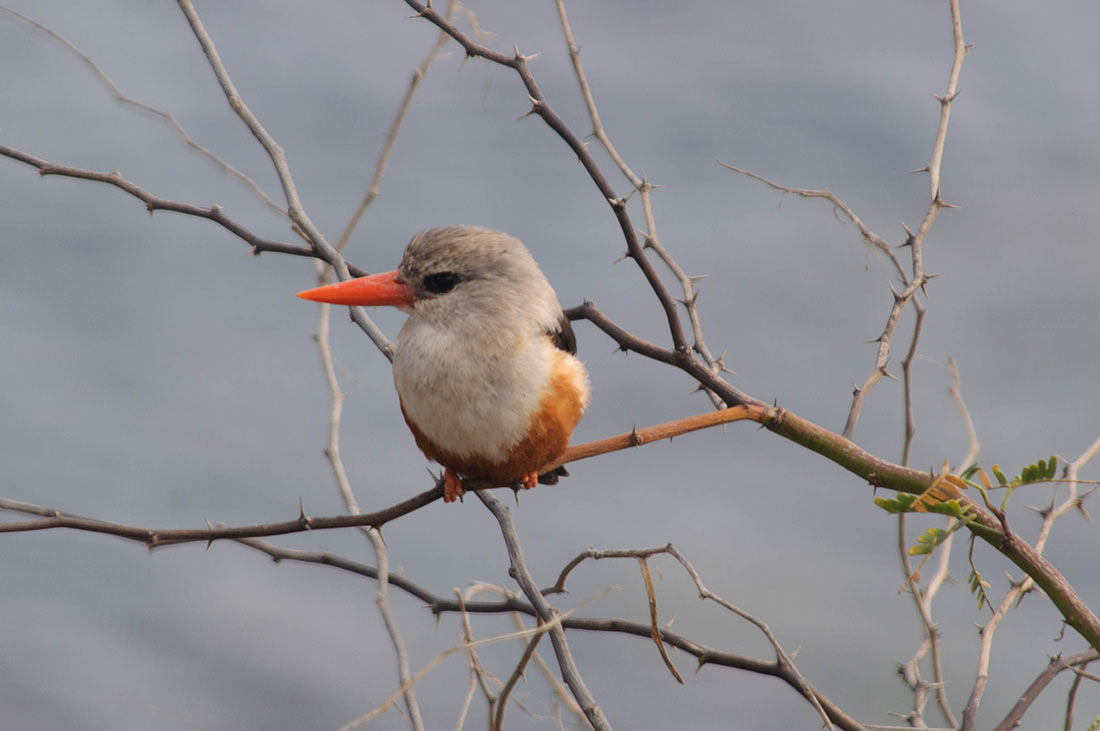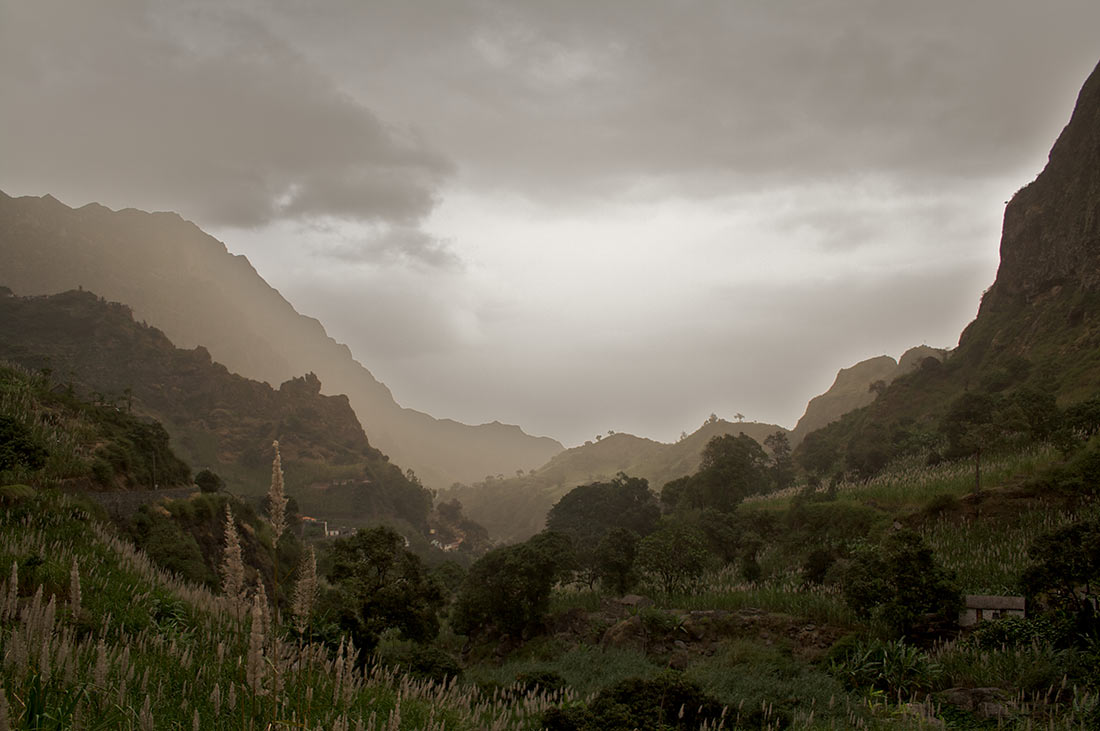 Most of the islands of the archipelago are deserted. Only the northern part of the island of Santo Antão turns wildly green. There are sugarcane plantations, palm trees, cypresses, acacia and eucalyptus trees, and even pine forests. This is because rain is common in this area, unlike other islands. There are also mineral water springs on the island. The island of Fogo has an active volcano as well.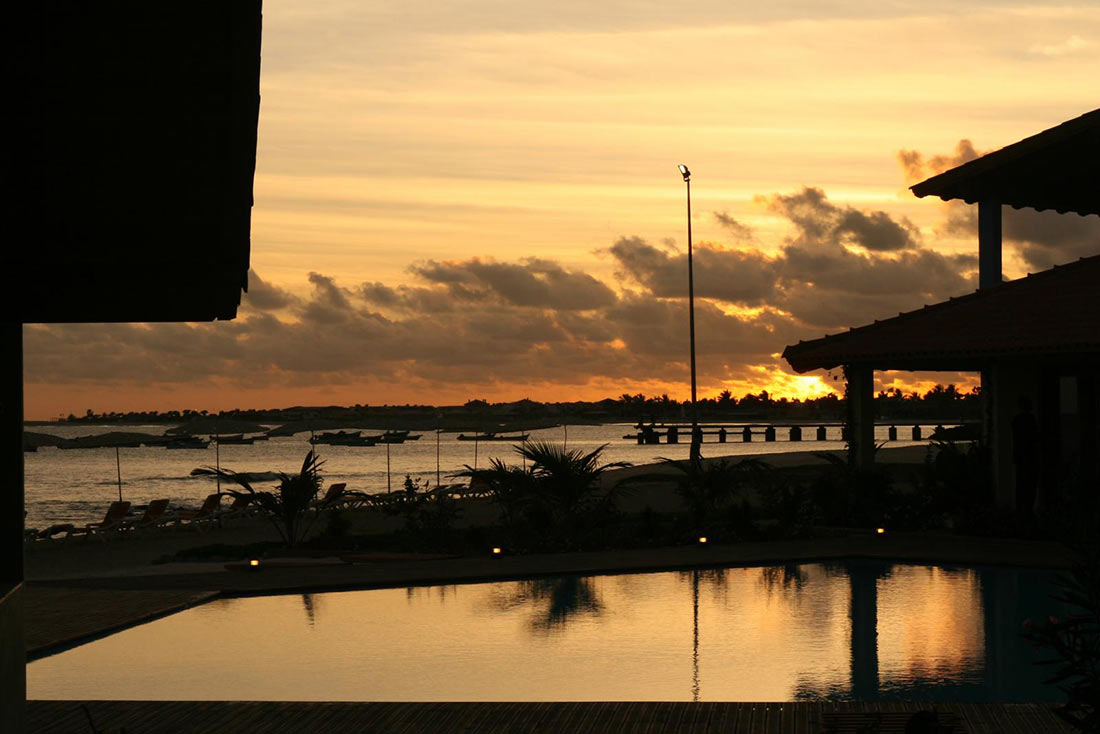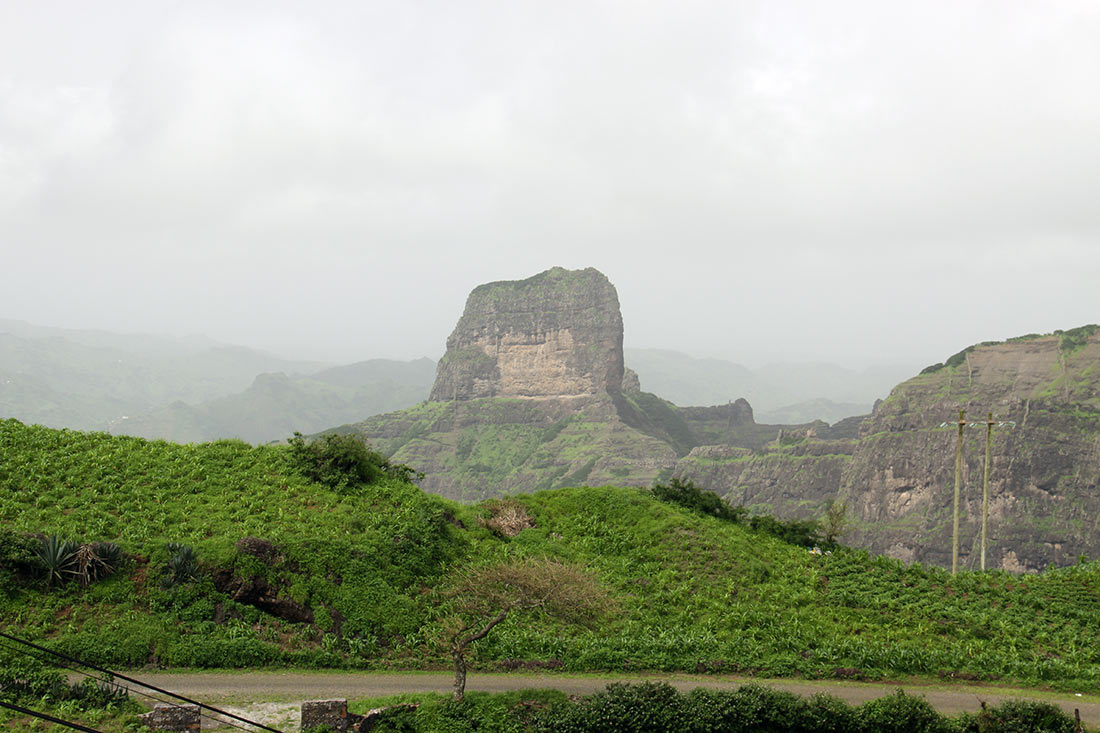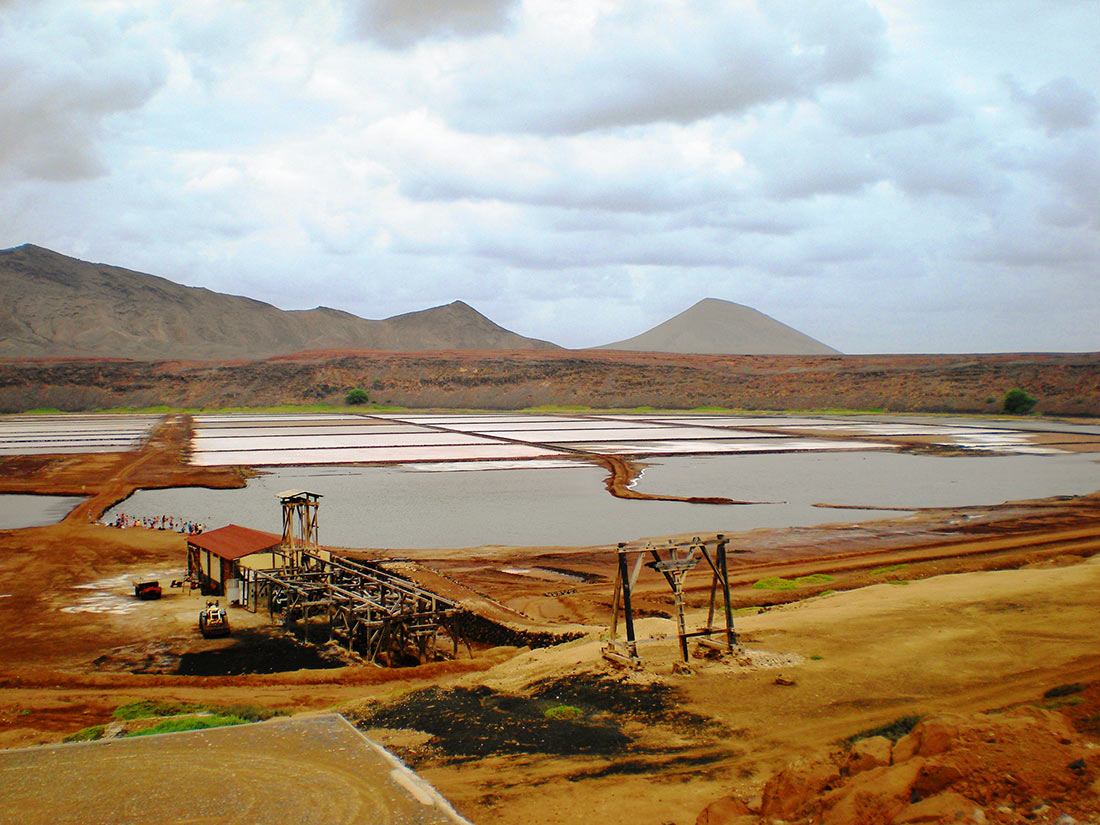 Brava is the greenest island of the archipelago. It is also sometimes called the Island of flowers. This island also has mineral water springs.
Whatever it was, people live on the islands and tourists often come here. There are especially numerous on the island of Sal. This place is most popular with surfers and windsurfers. Aside from the hotels, there are also kiteboarding, surfing and windsurfing schools. In addition, the islands attract many divers, fishing enthusiasts, and lovers of a quiet secluded getaway.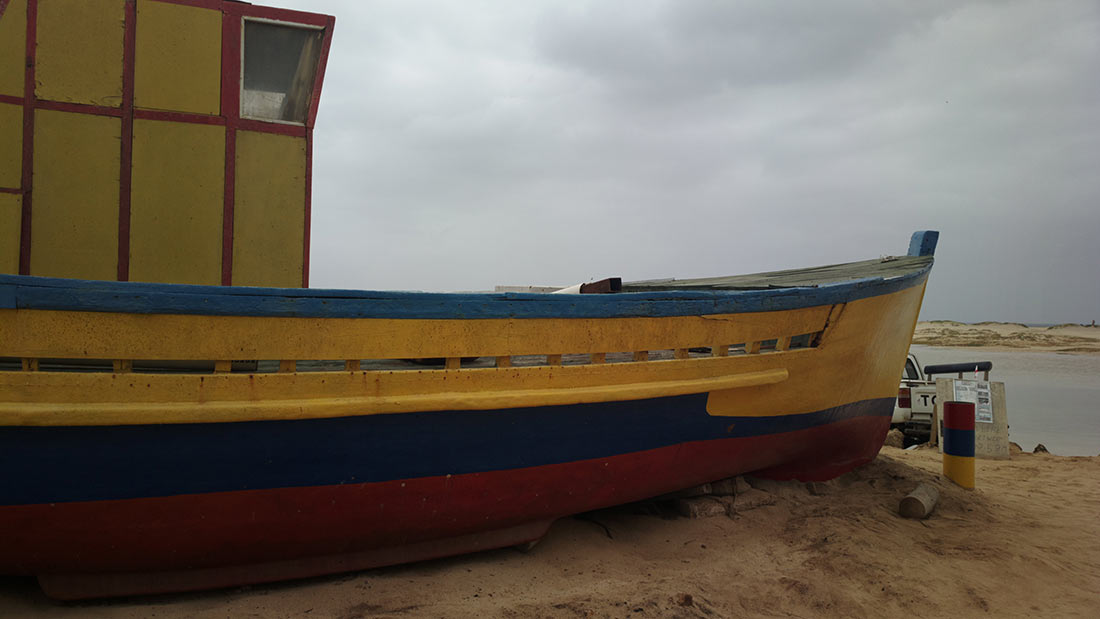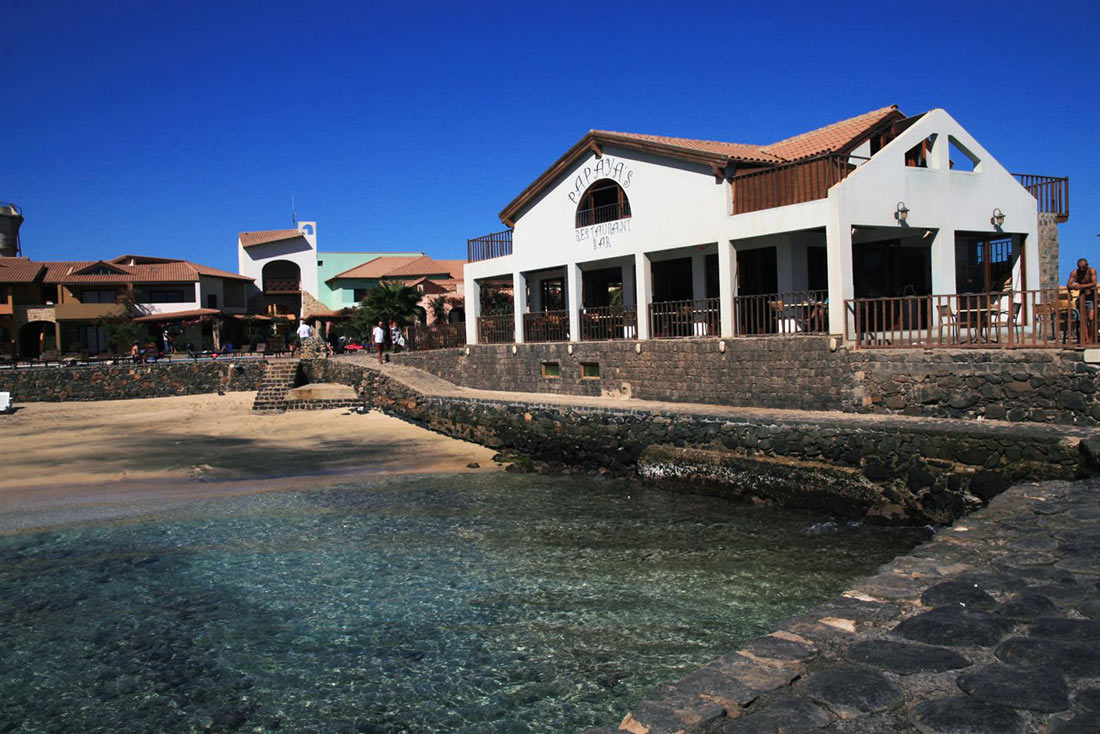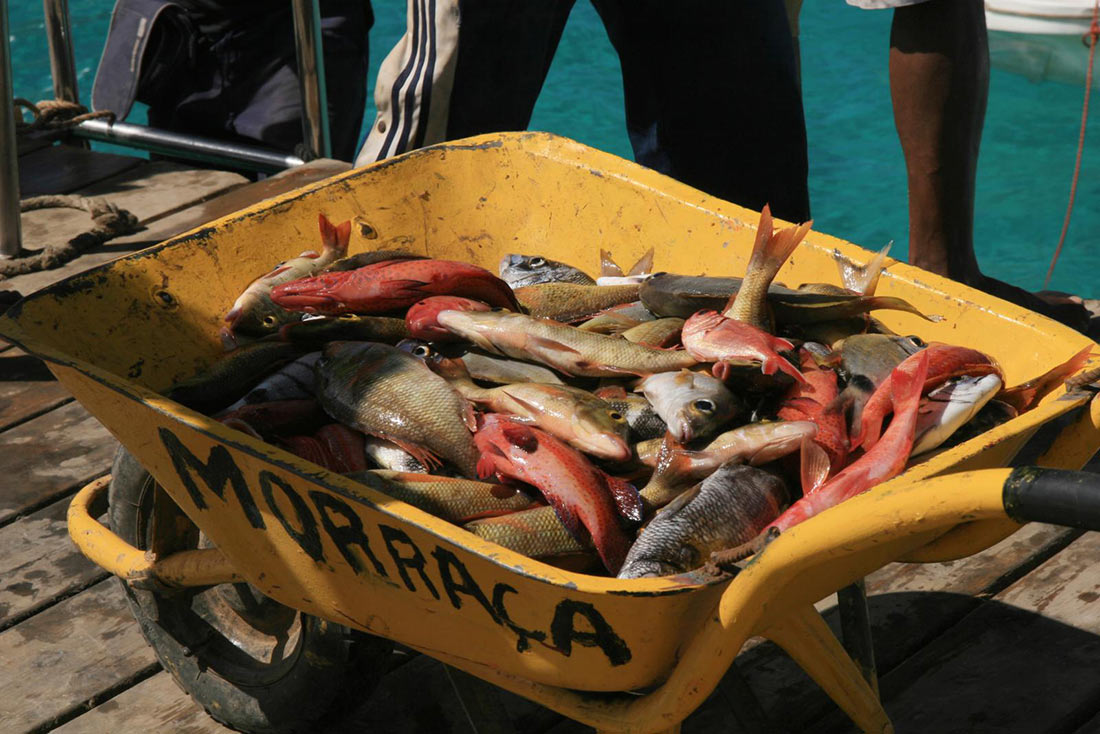 One can travel between the islands either by ferries, which bypass the archipelago in a circle, or by aircraft of a local airline.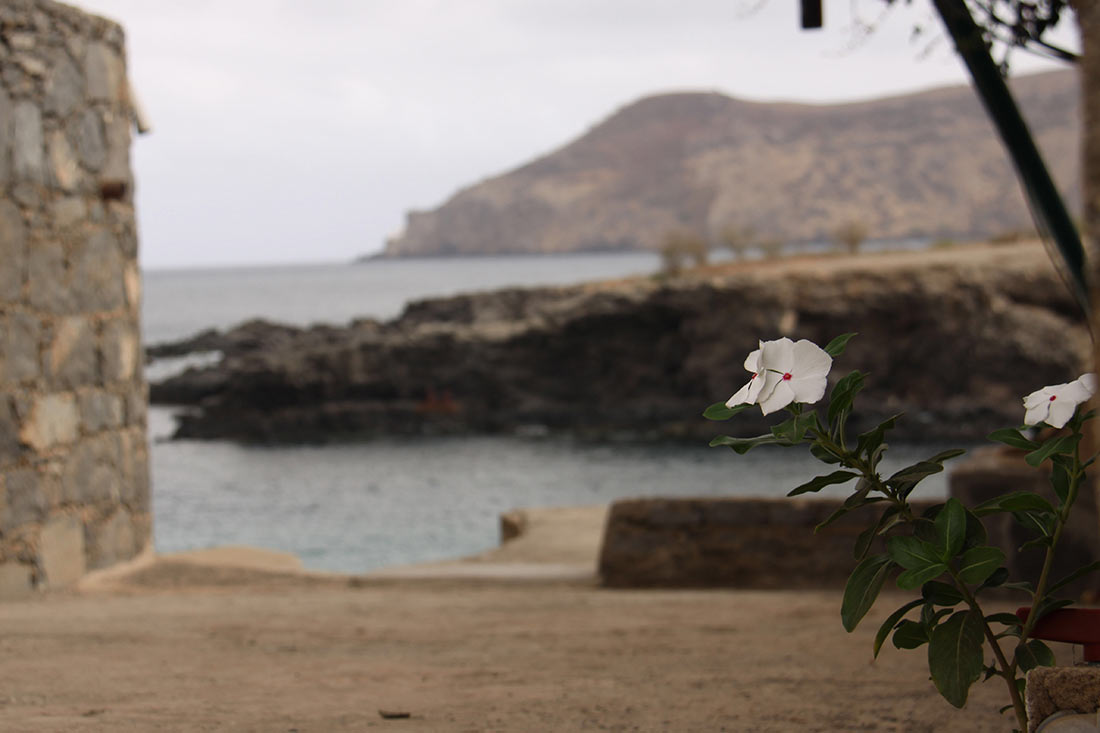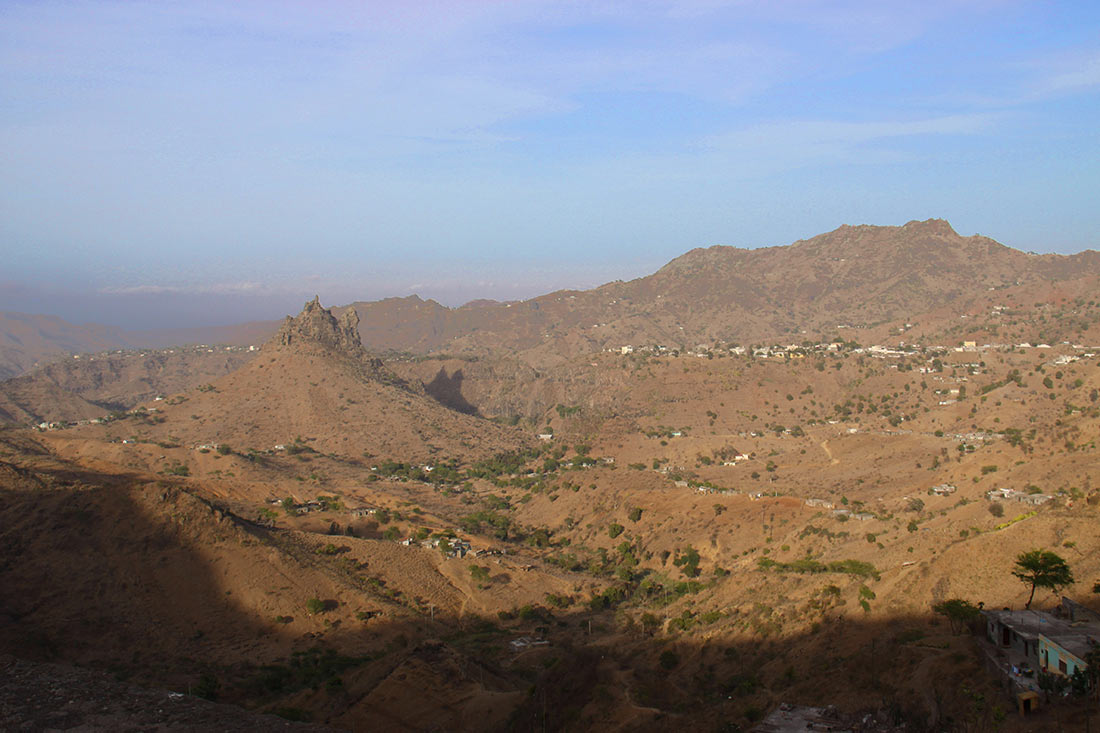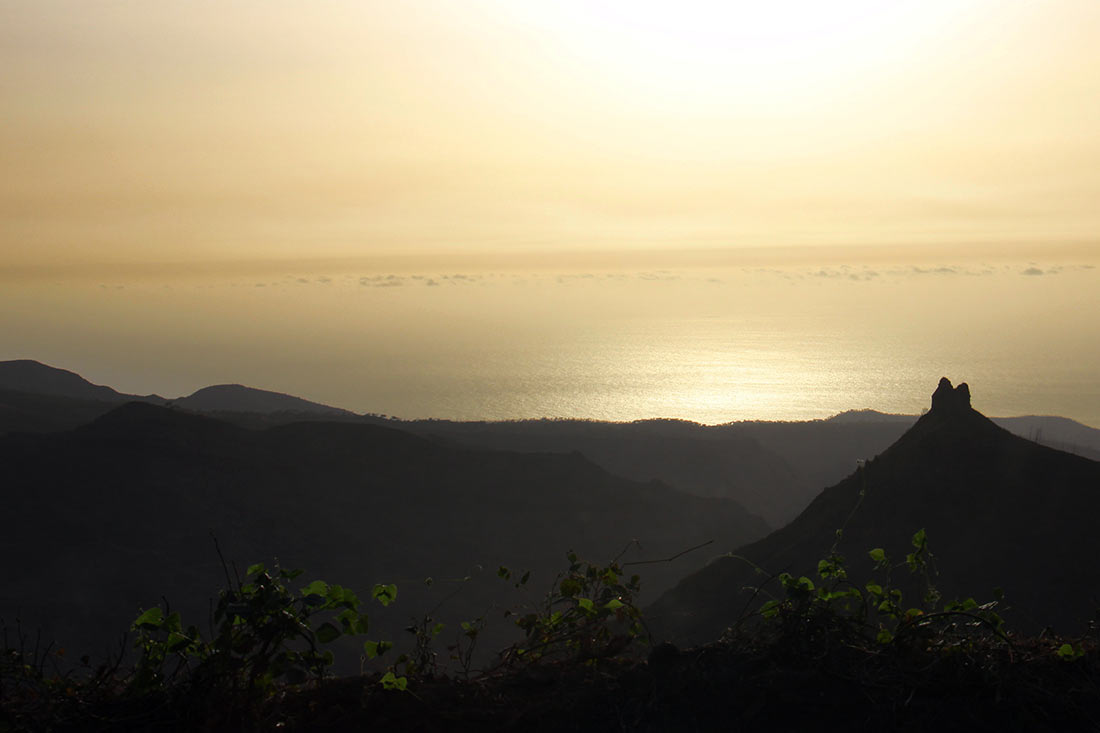 The inhabitants of the islands are friendly, benevolent people. They are not spoiled by civilization and a large influx of tourists, they do everything slowly, without rushing anywhere. Many tourists appreciate a vacation in Cape Verde for its calmness, serenity and remoteness from the hustle and bustle of modern civilization.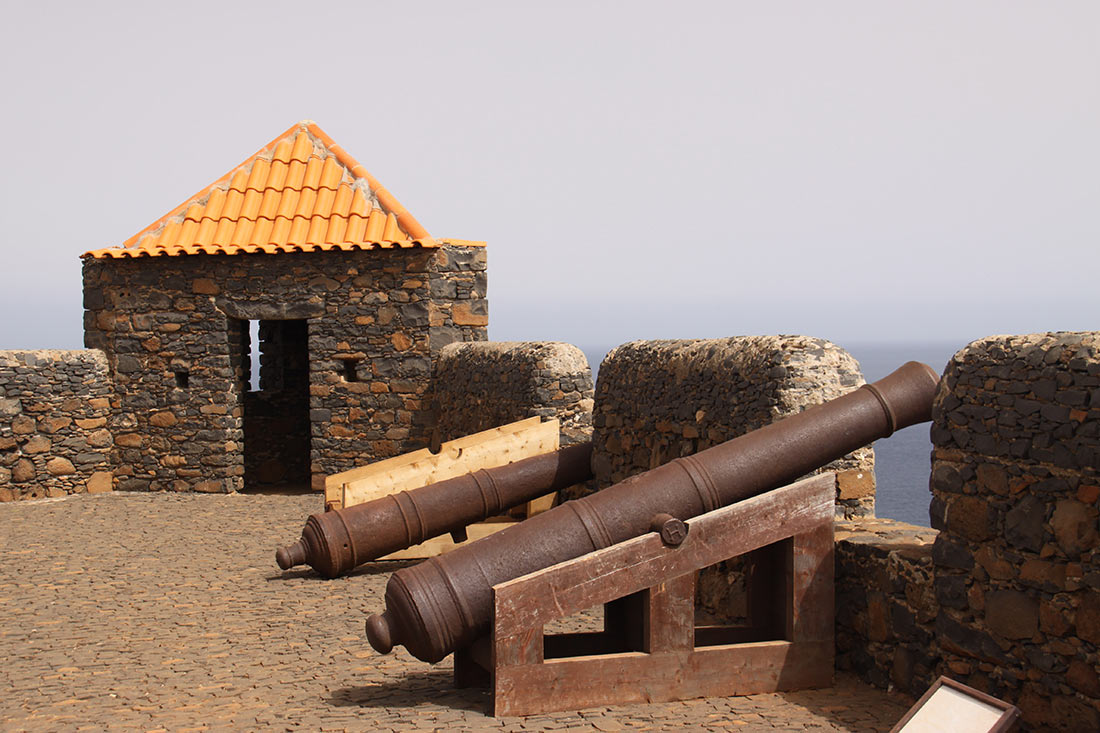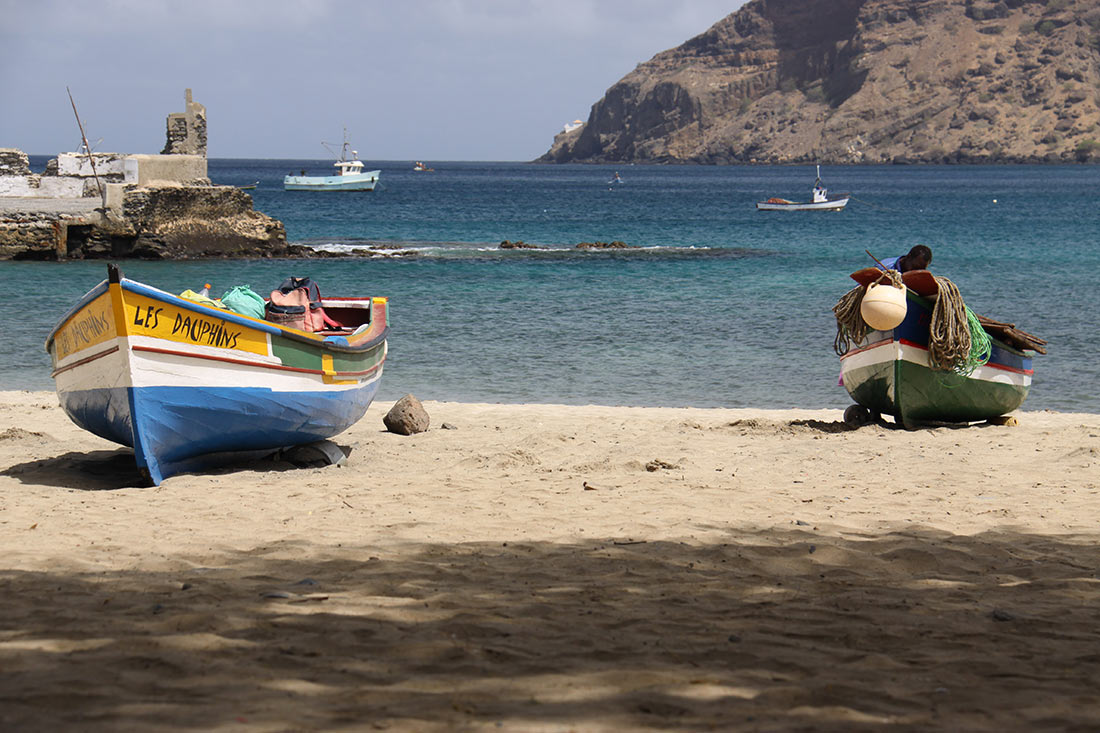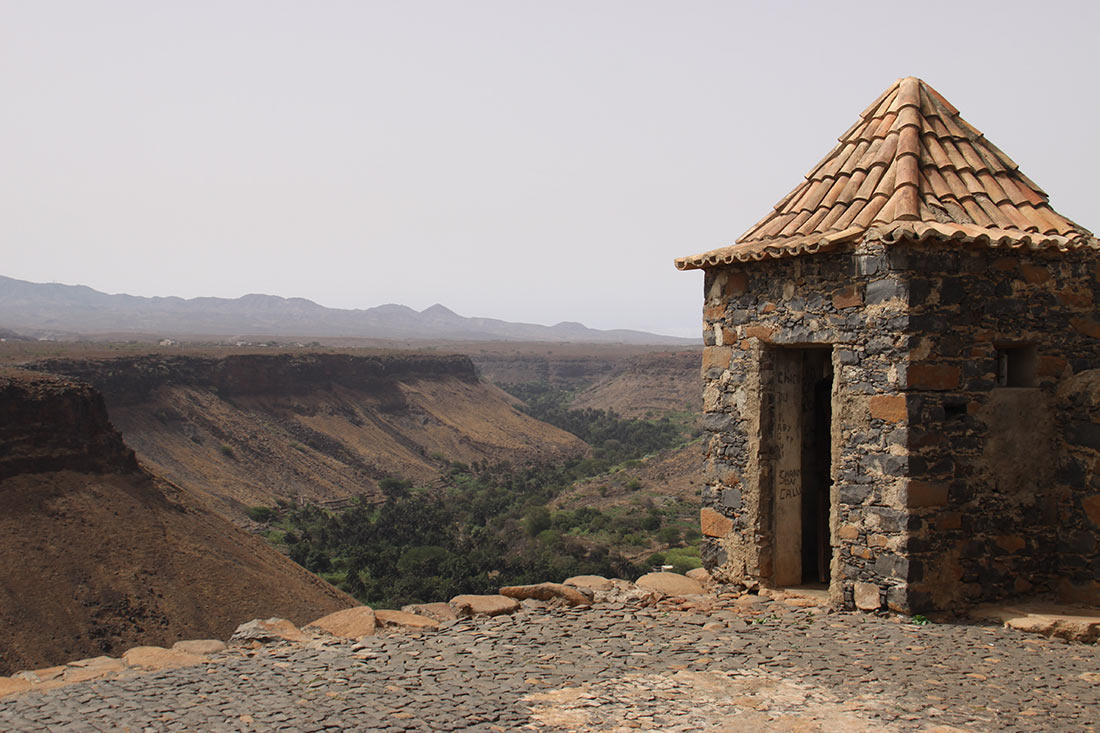 The fauna of the islands is diverse. In addition to the cats, dogs, rabbits and other domestic animals introduced by the settlers, many birds live here. Among them are the egret, sea gull, kingfisher. There are parrots, falcons, flamingos and frigates as well.
The underwater world of the archipelago is rich. The locals mainly fish for tuna, but do not refuse other fish either. There are many sharks, mullet, salmon, mackerel, moray eels, eels, parrot fish, ball fish. Flocks of dolphins are also uncommon in these waters. Besides, there are huge green turtles.
From the architectural sights of Cape Verde, it is worth visiting Ciudad Velha. This old city, which was the very first settlement of Europeans on the islands.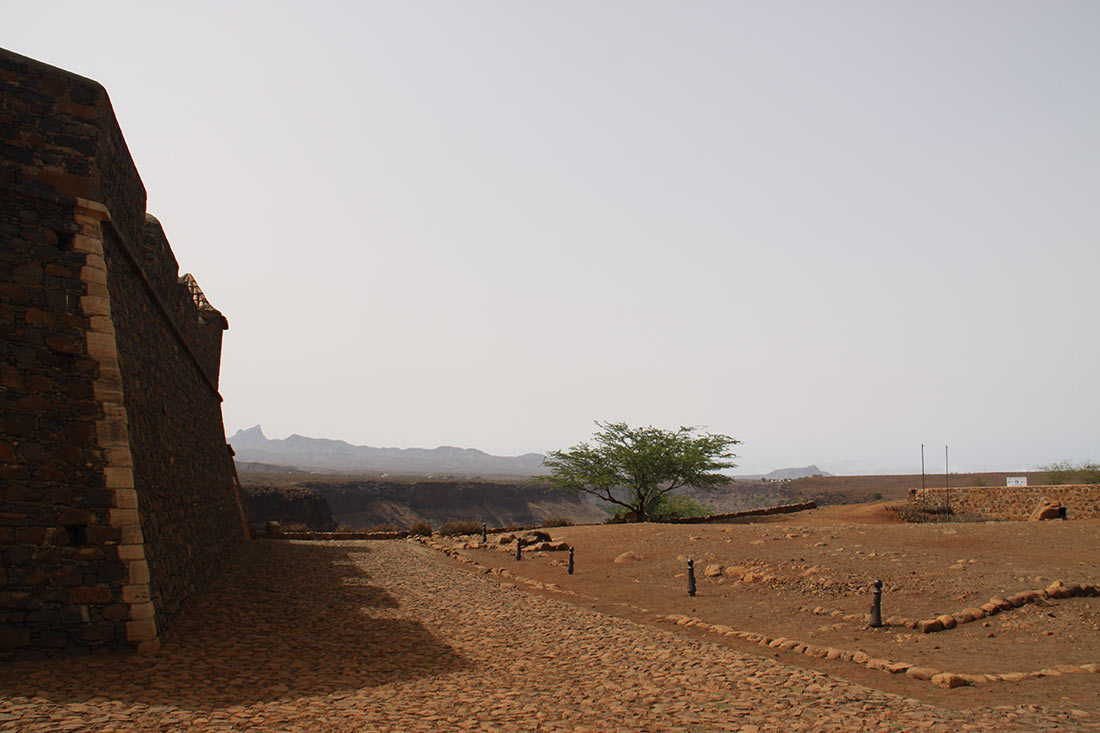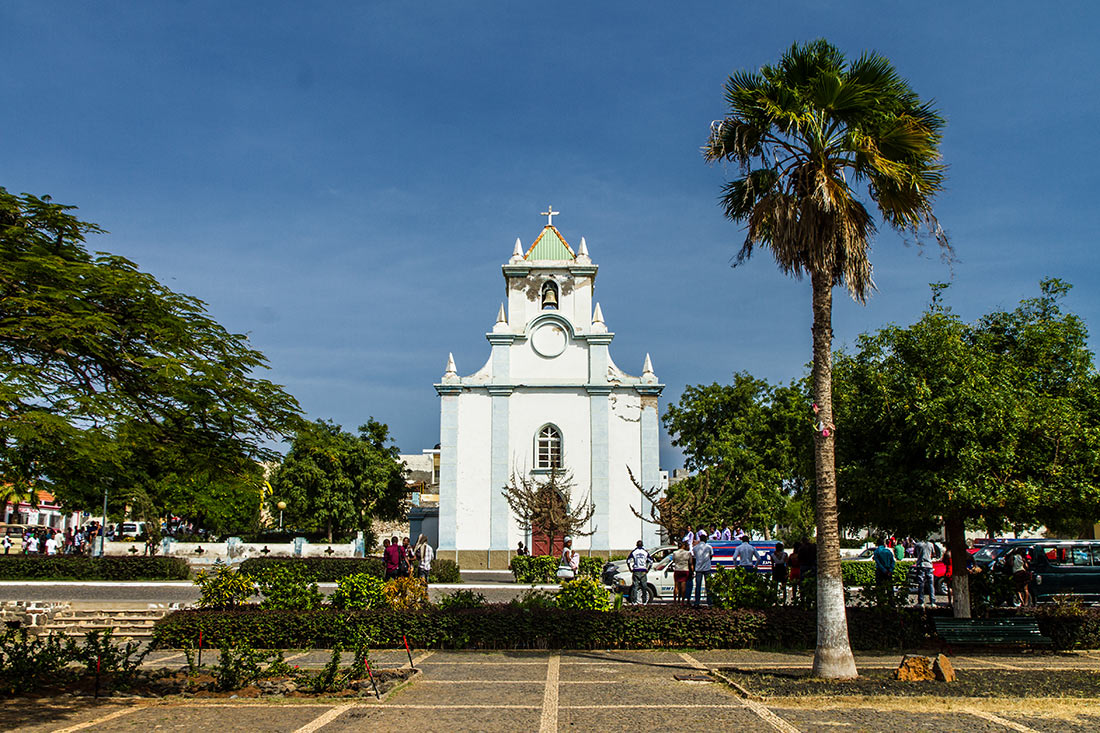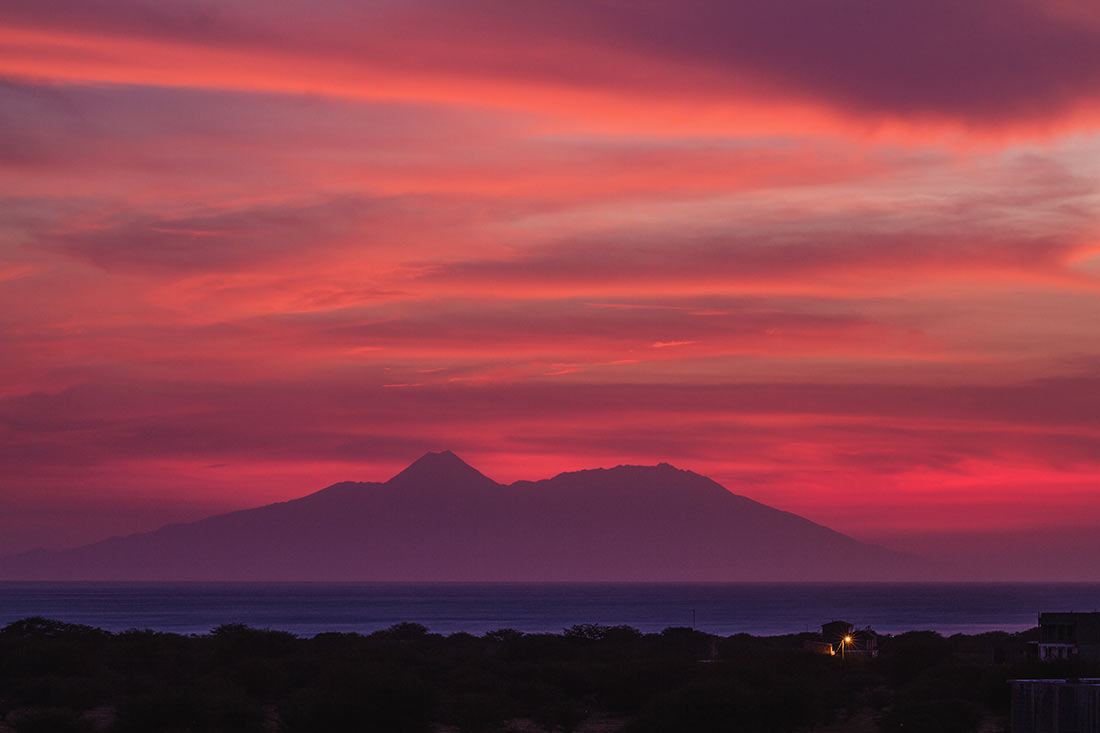 Preview: rey perezoso, https://www.flickr.com/photos/reyperezoso/11223857936/ (https://creativecommons.org/licenses/by-sa/2.0/)
Weather in the city of Praia :
How would you rate this place?
Cape Verde on map: