At the gates of Grenoble and the Oisans massif, on the route of Napoleon, there is the Château de Vizille, also known as the castle of Lesdigières. It is the Museum of French Revolution, which in its unique way combines cultural heritage and nature, favorable for relaxation, testifying to two hundred years of history.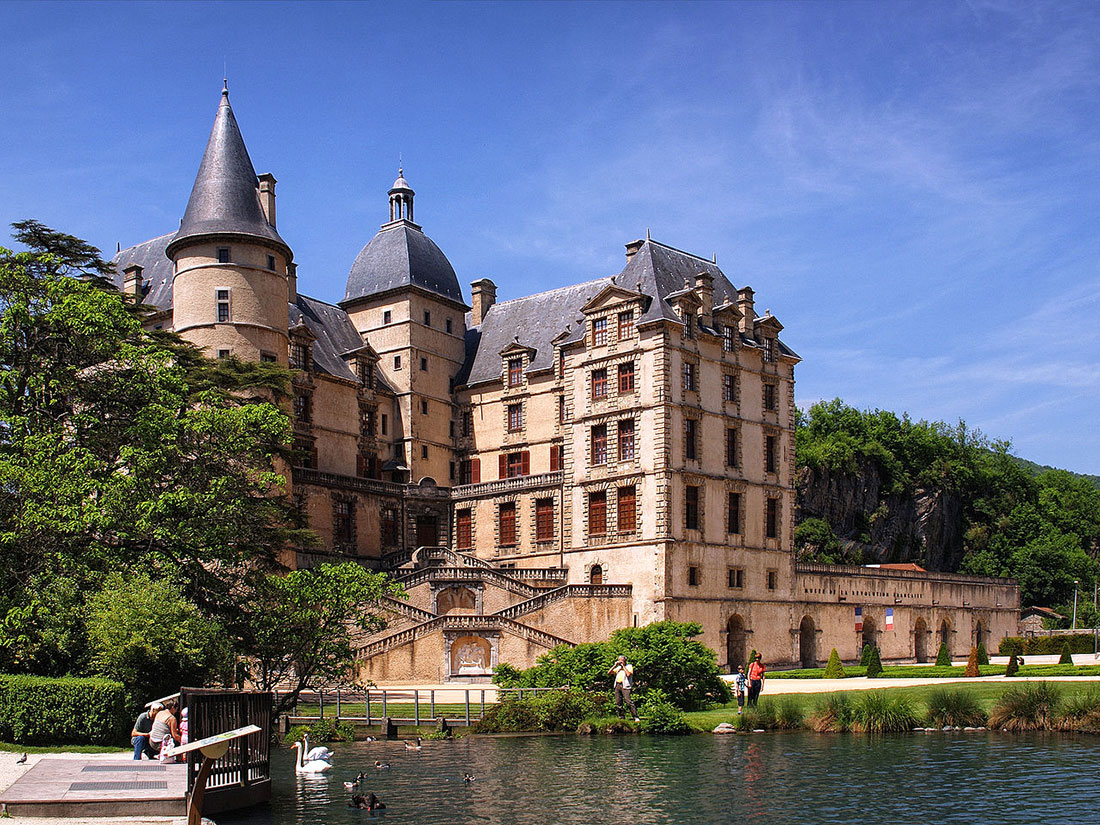 Even in Roman times, there was a large city in this area. In the 10th century, the abbey of Cluny owned the fortress, built on a rocky promontory. Passing by, French kings often stopped here, and over time, a garrison was placed in the building. In the 16th century, the fortress was destroyed because its strategic importance was lost.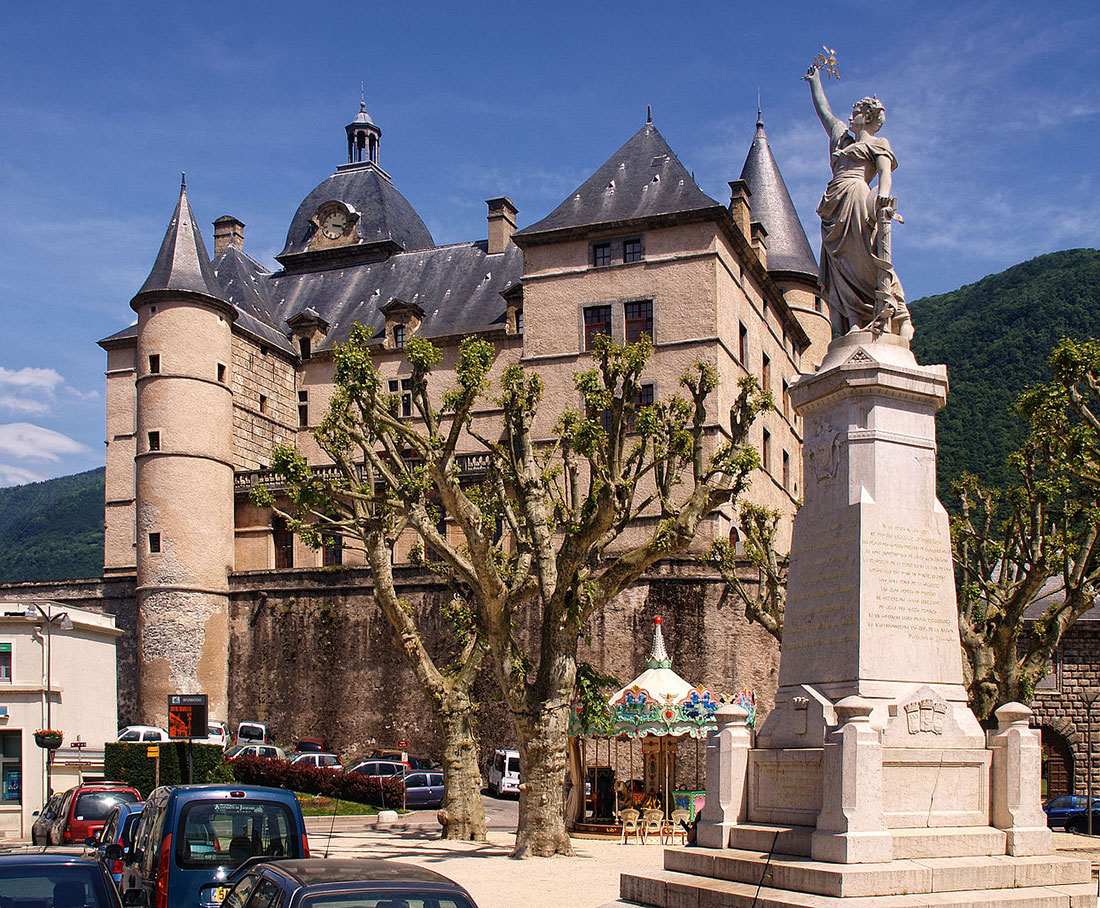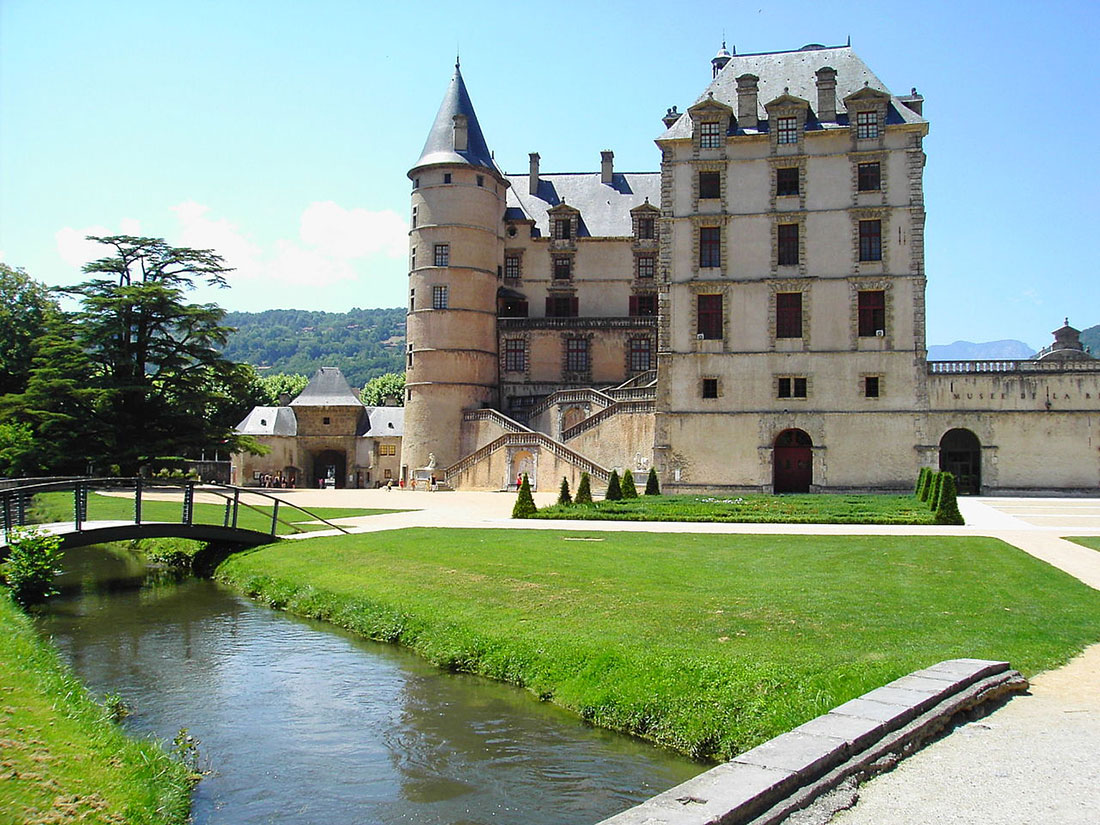 Château de Vizille, built in the 17th century by the Duke of Lesdiguières, then supreme commander of the French armed forces, was the cradle of the French Revolution in the 18th century. It was here that on July 21, 1788, the Assembly of Vizille (the Estates General of the Dauphiné) took place to discuss one of the first uprisings of the revolution.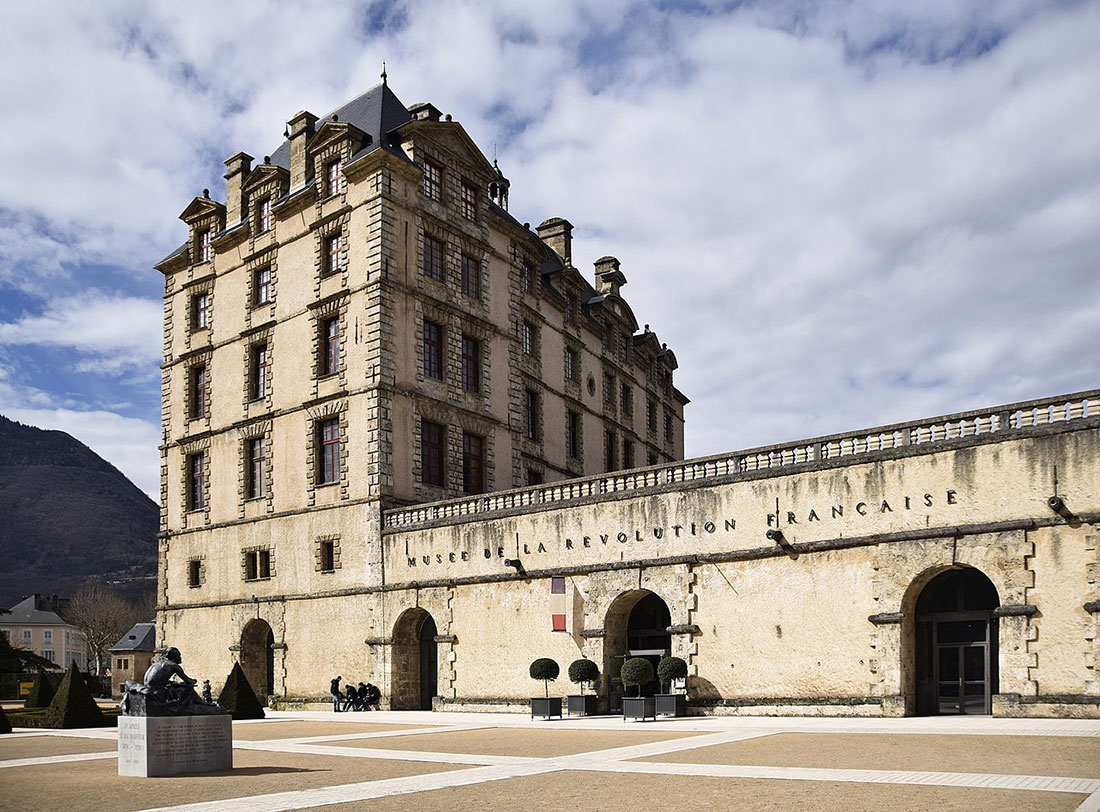 The mansion is also known for having served as the summer residence of French presidents from 1925 to 1960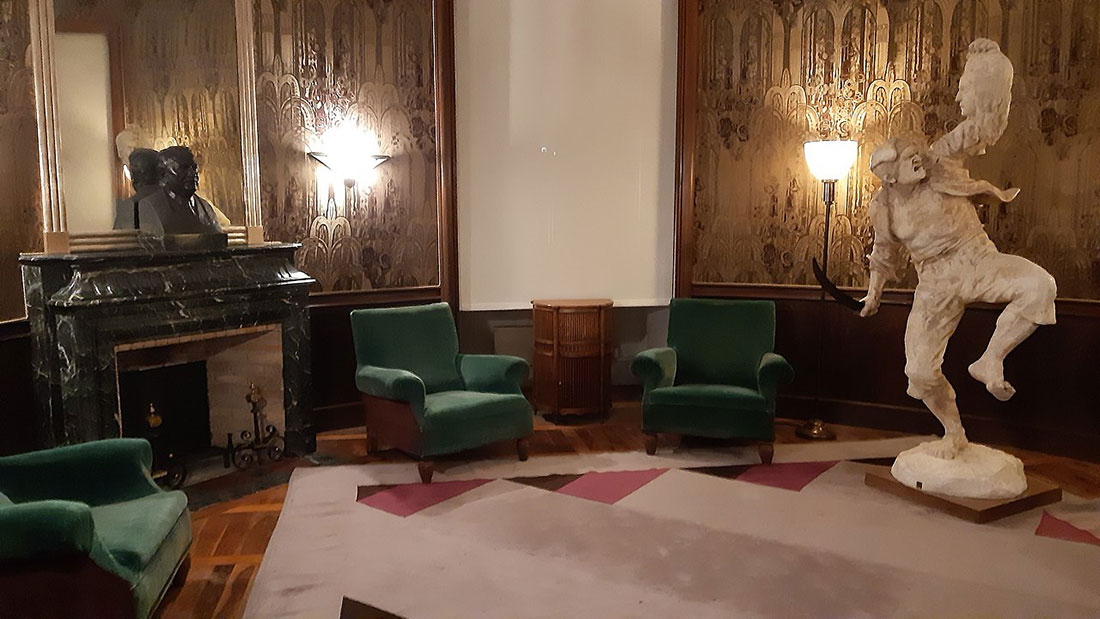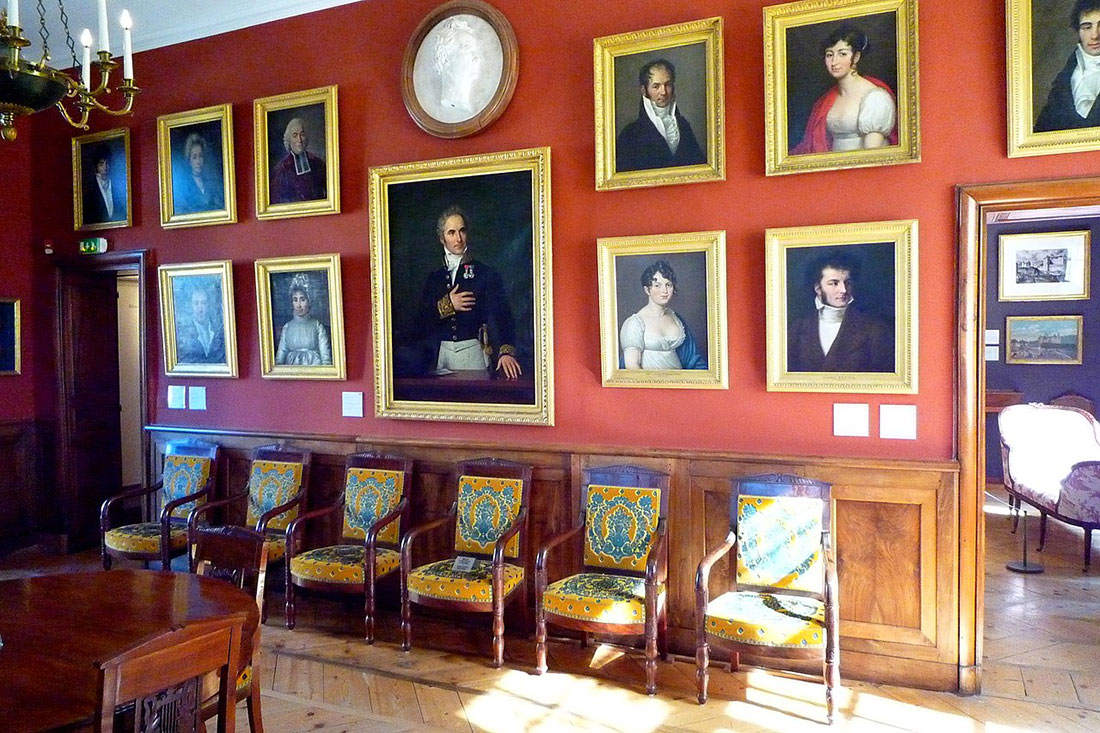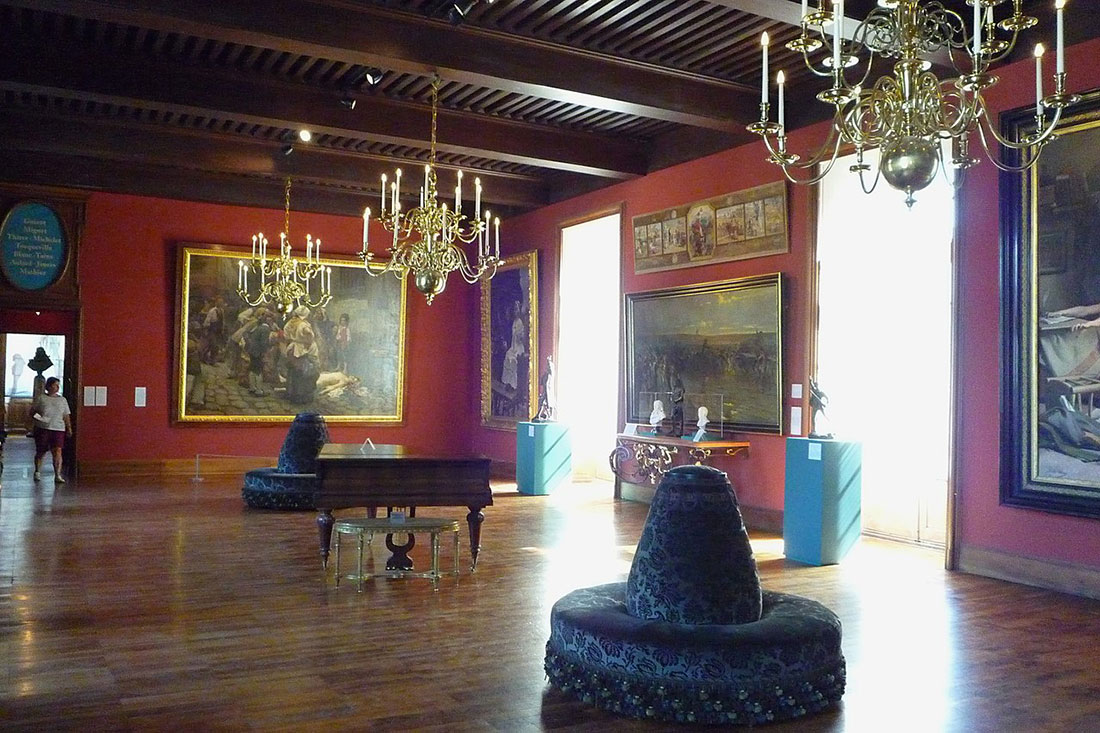 Today, the château, owned by the Department of Isère and open to the public, houses the Museum of the French Revolution, dedicated to this tumultuous period in French history. Established in 1983, the museum houses a unique collection of art that is constantly being evolved and enriched over time. This is a unique opportunity to immerse yourself in the heart of artistic creativity and cultural transformation in Europe – from the Enlightenment to Romanticism.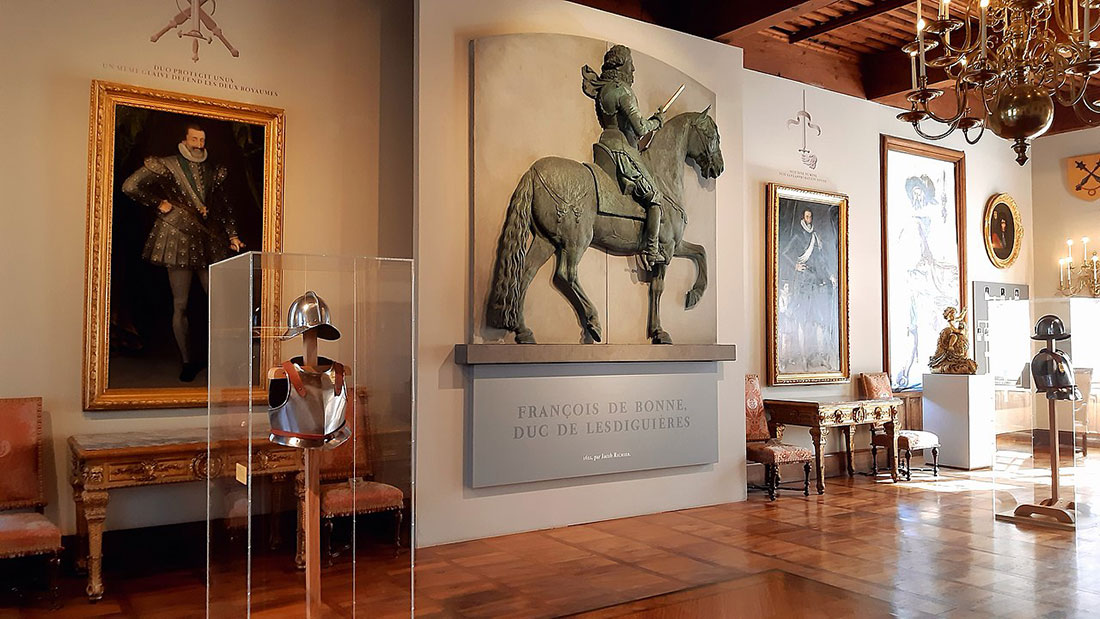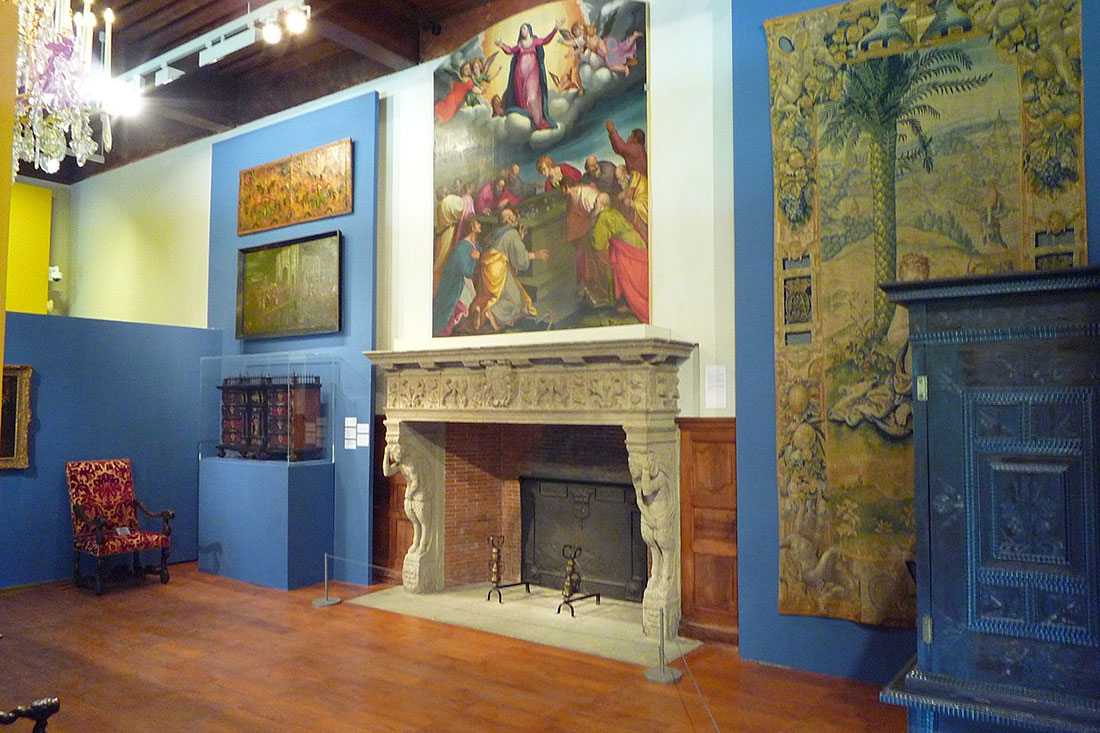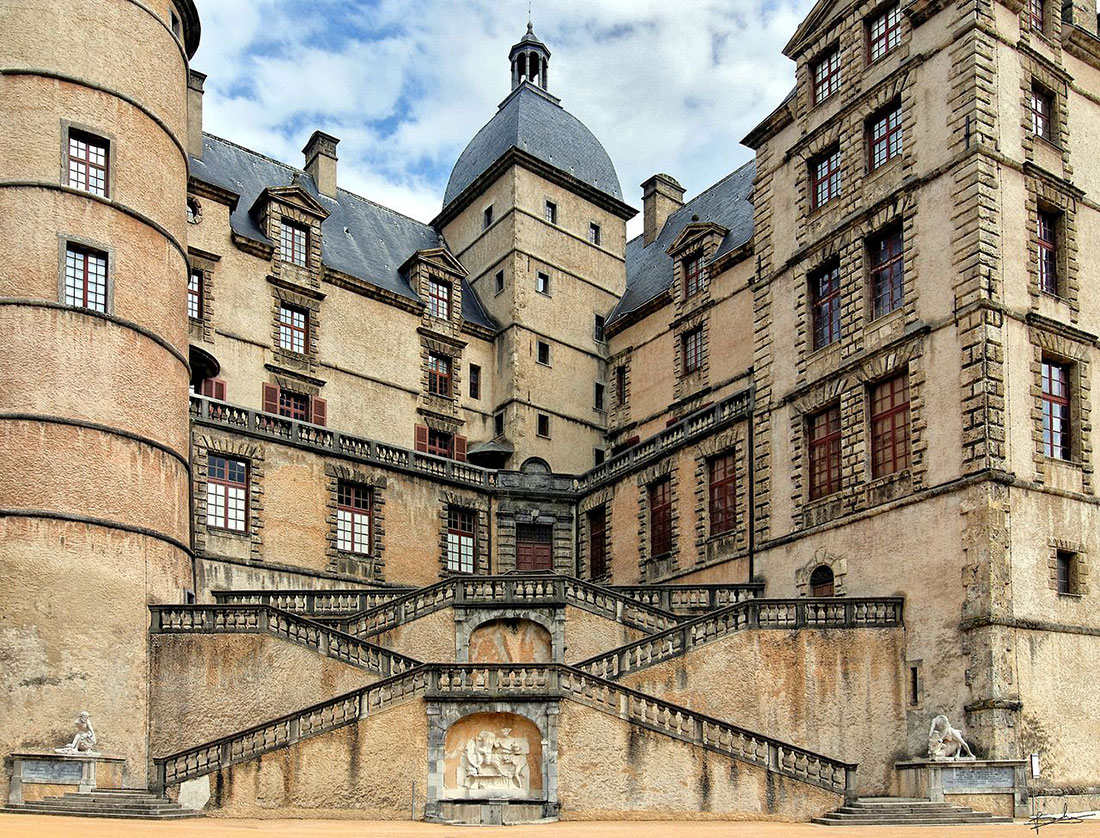 The garden and estates of Château de Vizille extend over 100 hectares and have been awarded as an "Outstanding Garden". It is really wonderful. In front of the castle there is a huge canal in which carp and other fish live, as well as swans and geese. Walking along the canal is very popular with locals and tourists.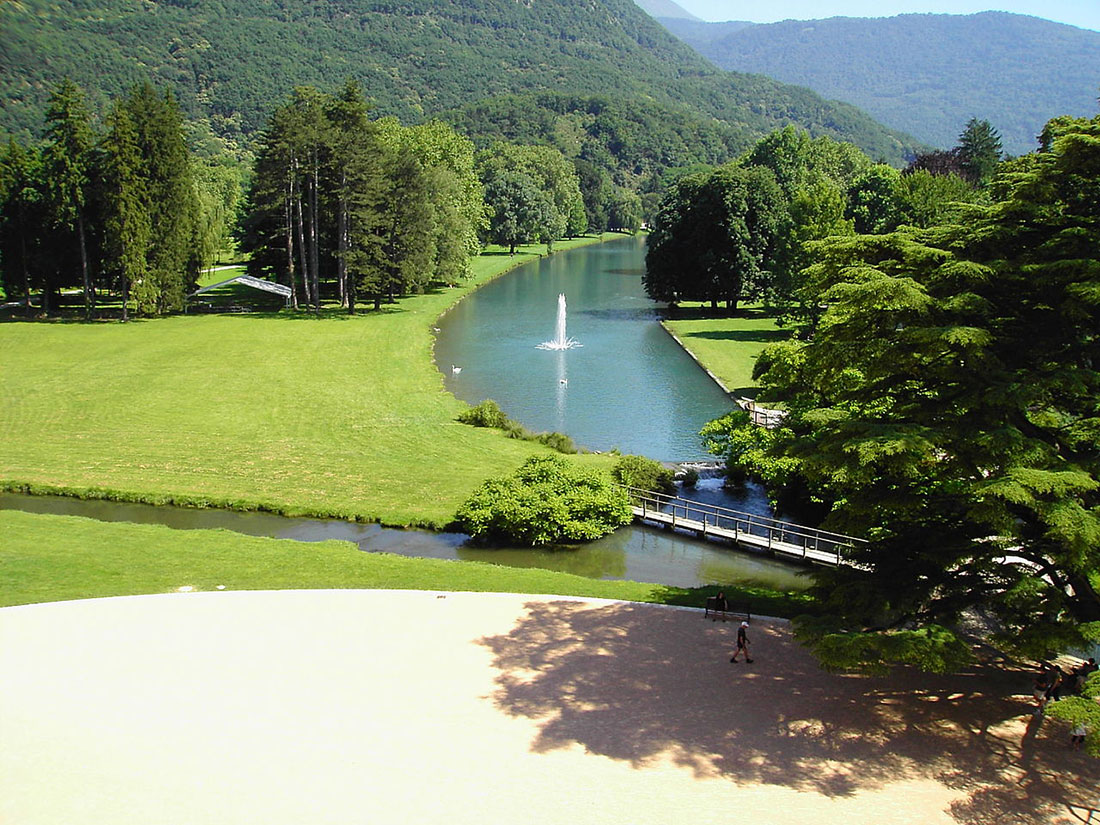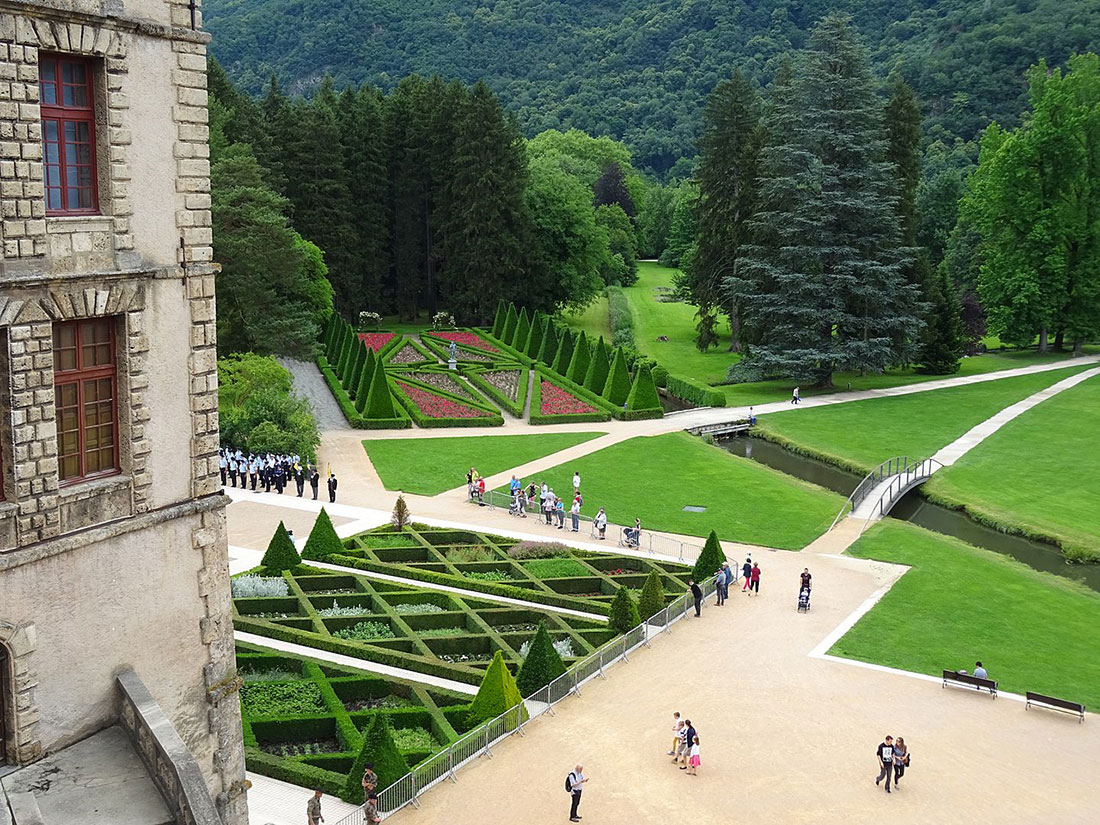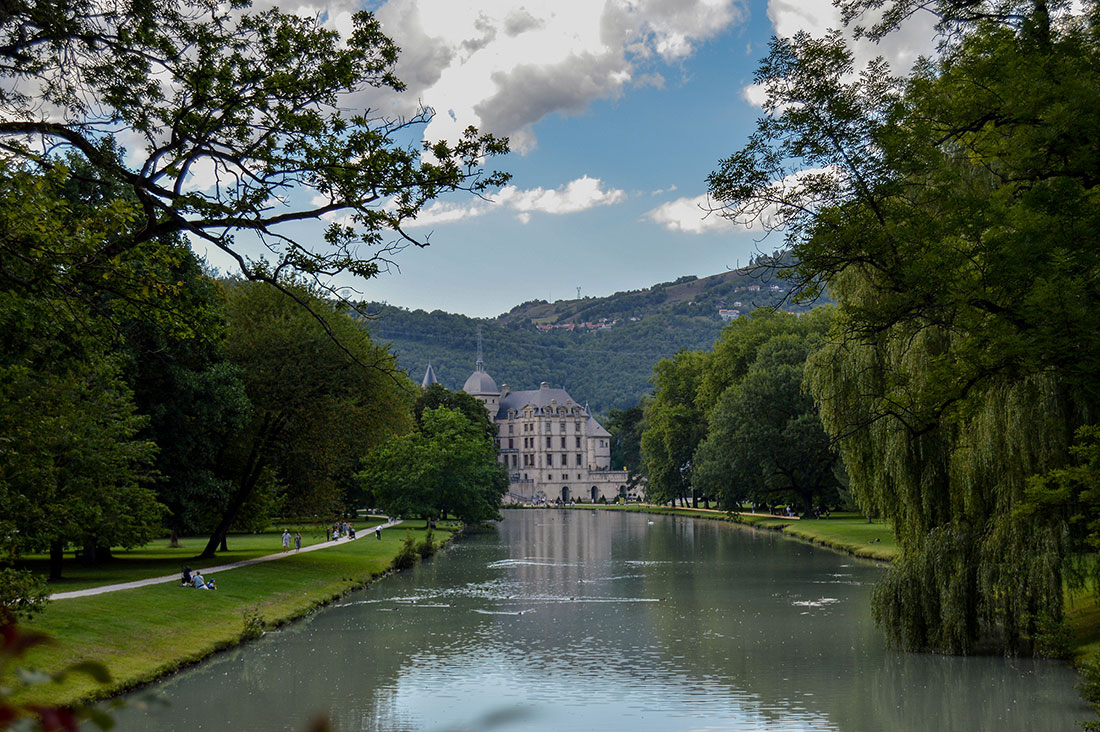 How would you rate this place?
Château de Vizille on map: