In the protected landscape area of the Central Bohemian Region, there is the Křivoklát Castle, which, due to its excellent location surrounded by wild forests, was the favorite of many Czech kings. This royal residence was built in the 13th century for the ruling Přemyslid dynasty. The royal grandeur and magnificence of their way of life are visible at every step today. The halls of the castle have witnessed many festivities and feasts, as well as many political negotiations and fateful diplomatic meetings.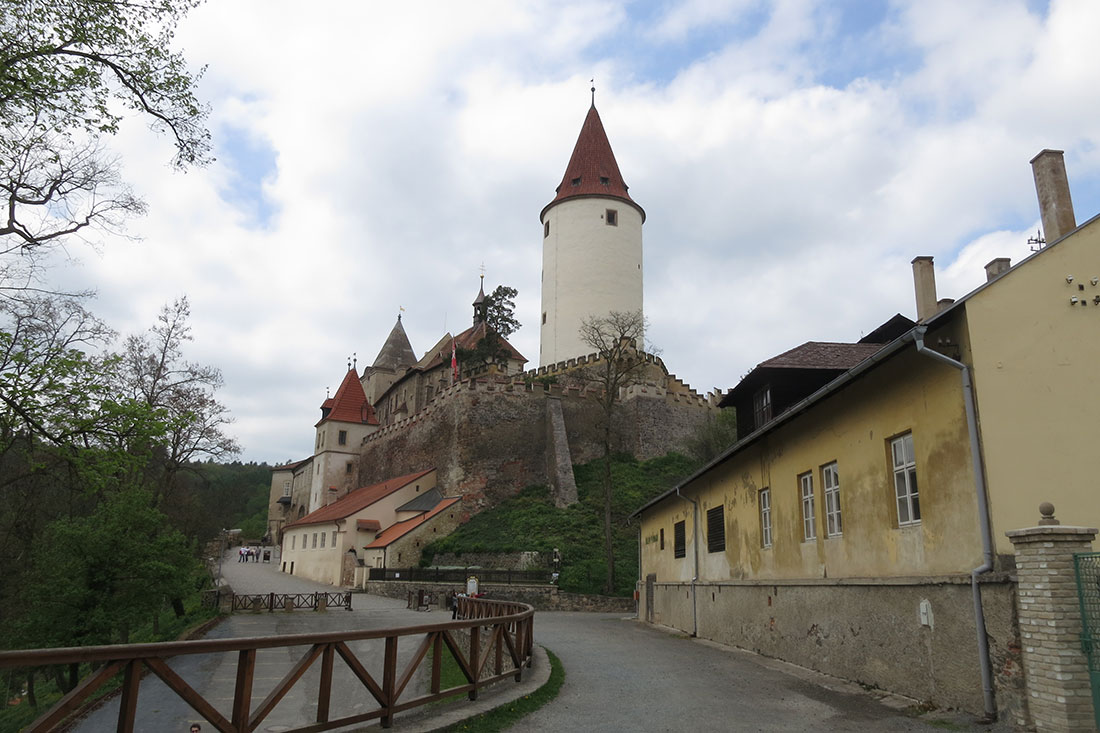 Křivoklát Castle is one of the oldest and most important Gothic castles in the Czech Republic. It was founded around 1230 by King Wenceslas IV, but construction work was completed only in the 80s of the XIII century, during the reign of Přemysl Otakar II.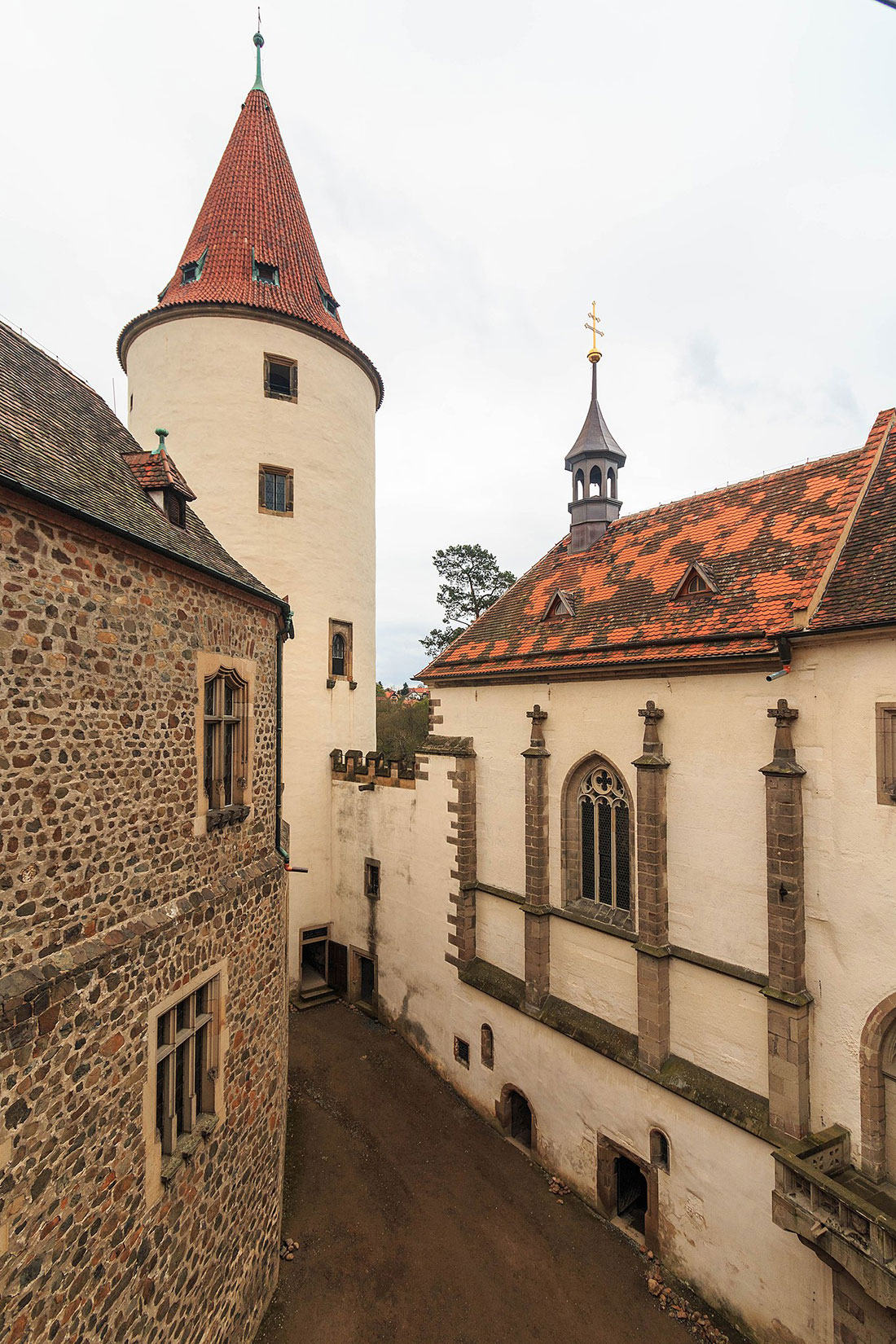 Subsequent rulers also rebuilt and enlarged the castle. The necessary reconstructions were carried out after two fires in 1643 and 1826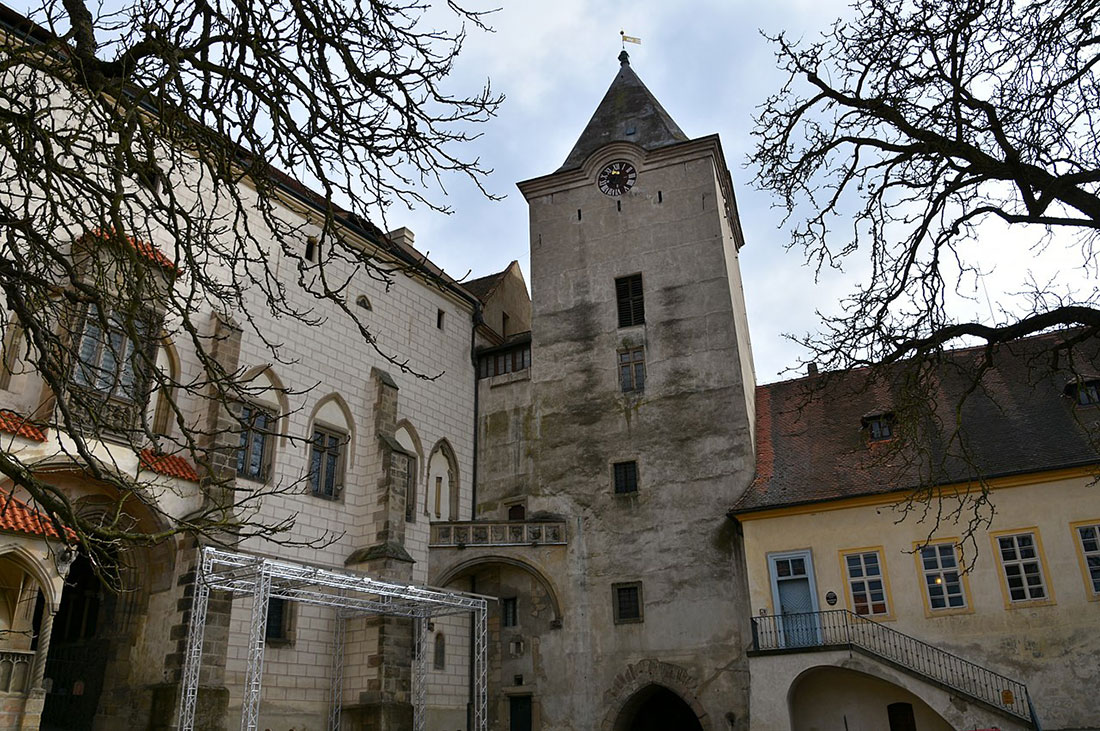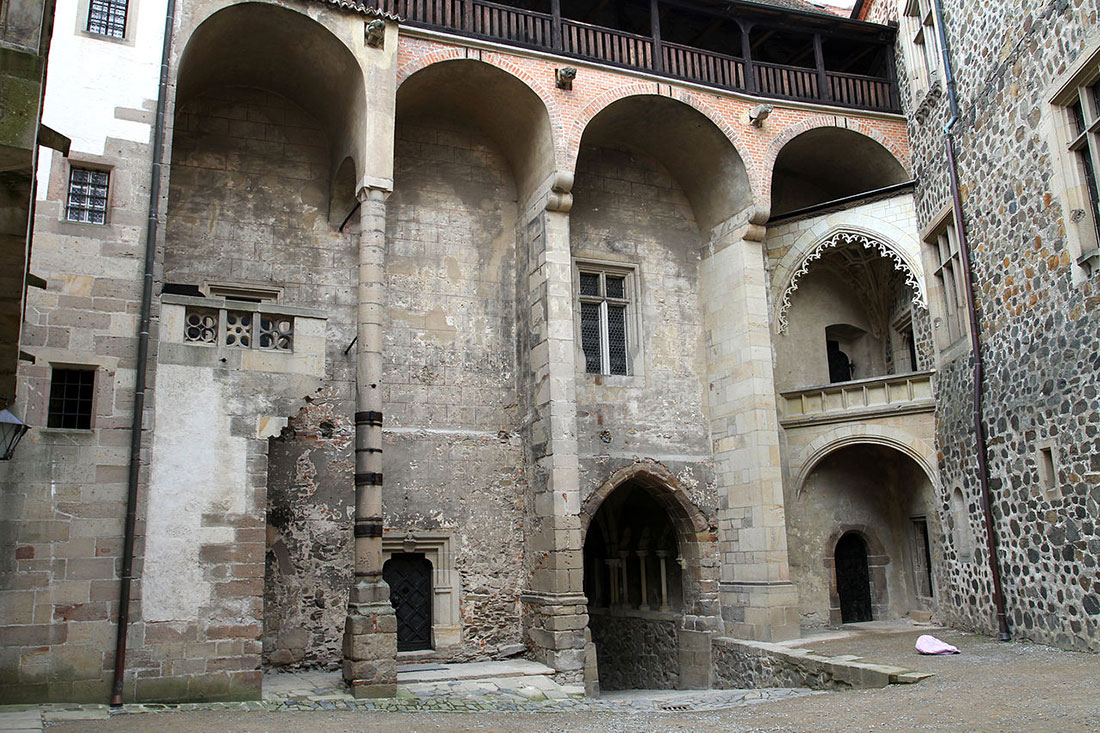 The upper courtyard and the tower, which can be climbed today, date back to the 13th century. It was reconstructed and expanded in the 14th and 15th centuries, when the castle played a significant role in the life of the country. Then came the dark days when Křivoklát was conquered by both the Hussites and the Catholics during the Hussite Wars in the 1400s. In the 15th and 16th centuries, Vladislav of Jagellon, also known as the Bohemian King Vladislav II, reconstructed the complex again, this time in the late Gothic style. Once again, life flourished in Křivoklát.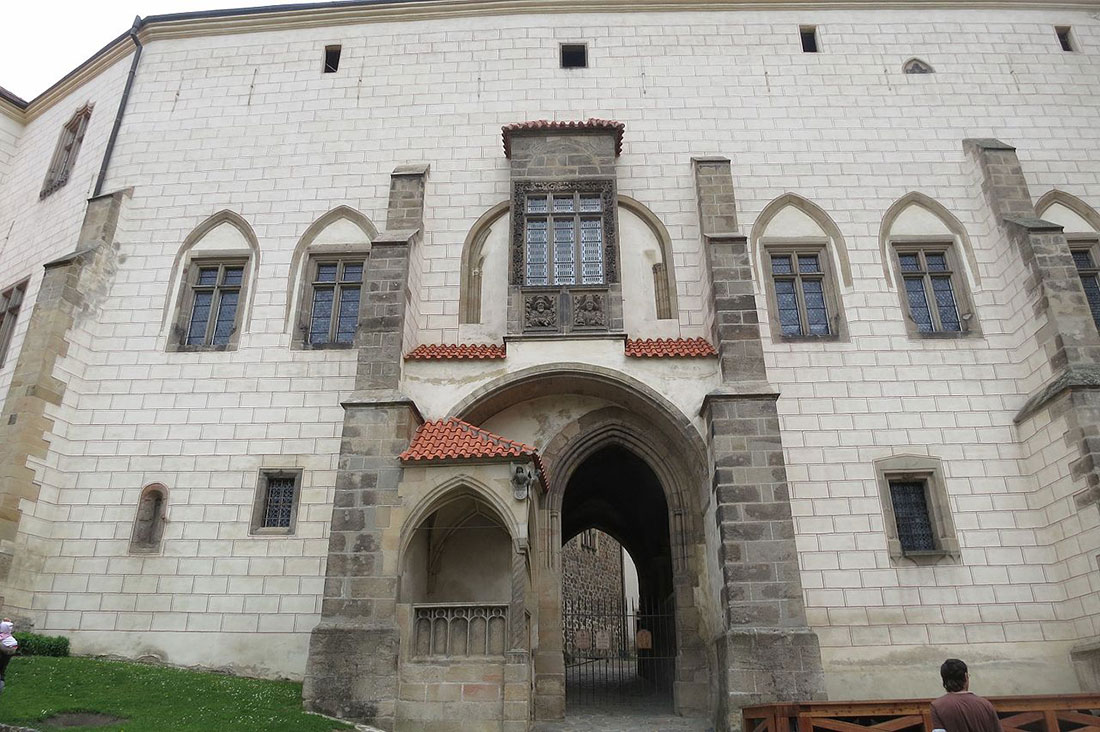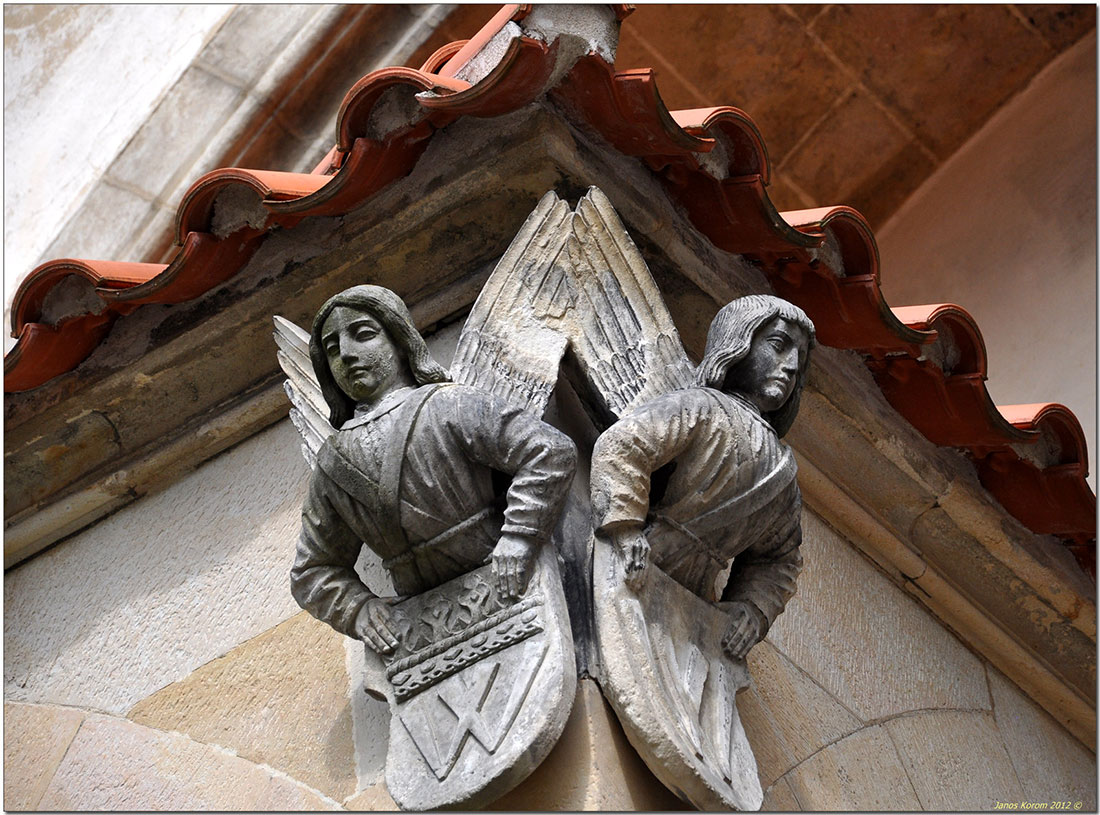 However, in the 16th and 17th centuries, the castle was not well cared for and was turned into a prison. Later, in 1733, Křivoklát passed into the hands of the Fürstenberg family. A fire destroyed the castle in 1826, but extensive reconstruction was carried out in the late 19th and early 20th centuries. Soon, in 1929, the Fürstenberg family sold Křivoklát to the Czech state.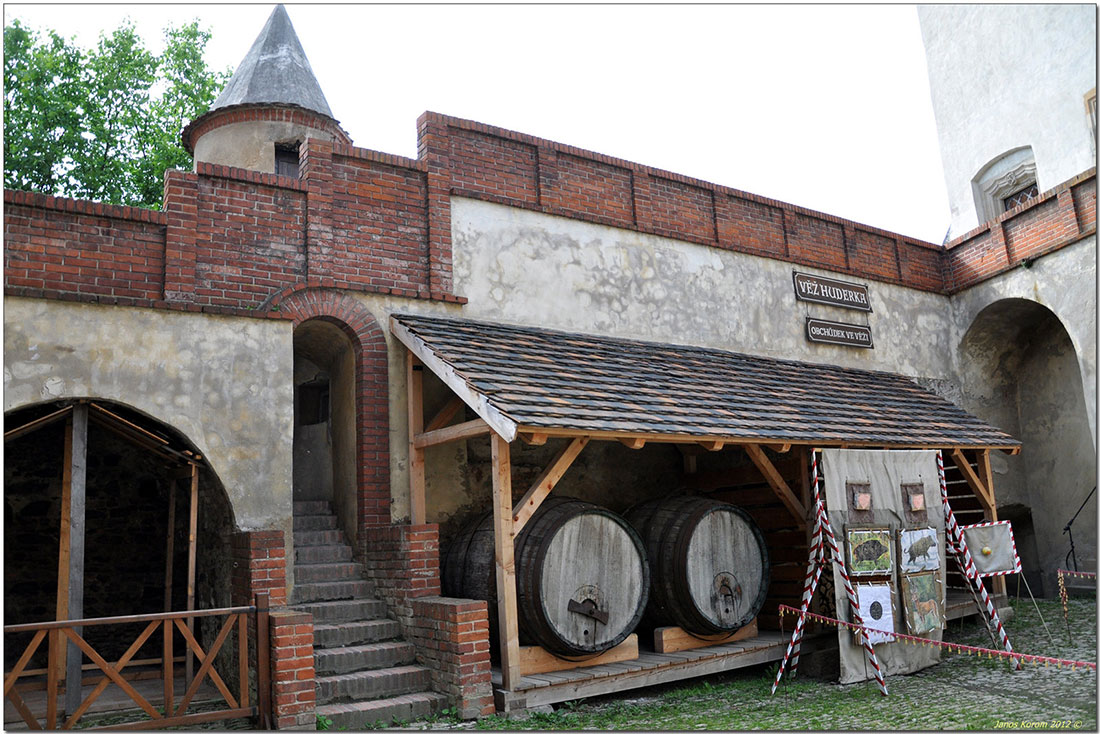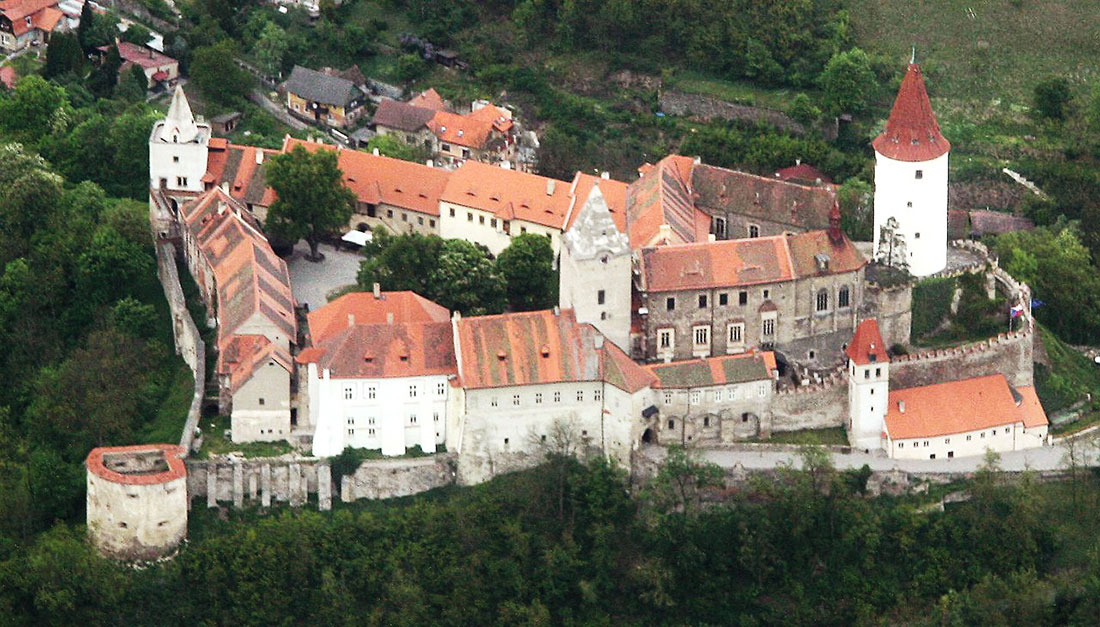 Today the castle houses a museum and a tourist center. Besides, theatrical performances and exhibitions are held here. On the territory of the complex, collections of hunting weapons, Gothic paintings and old books are exhibited as well.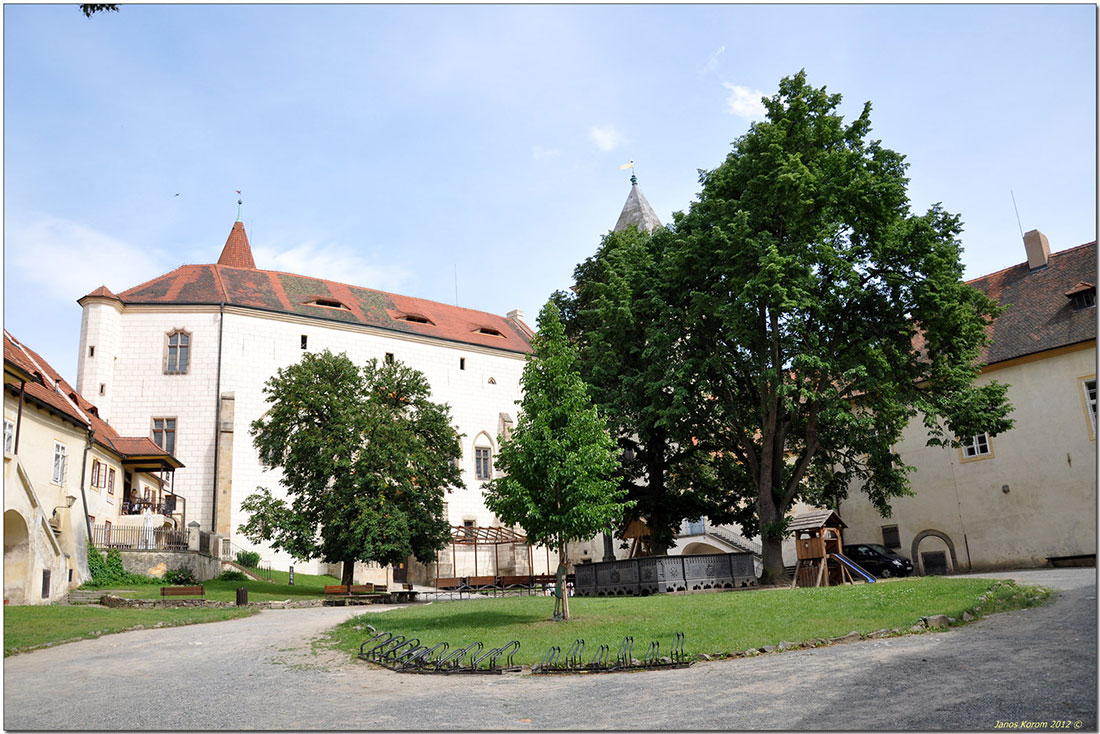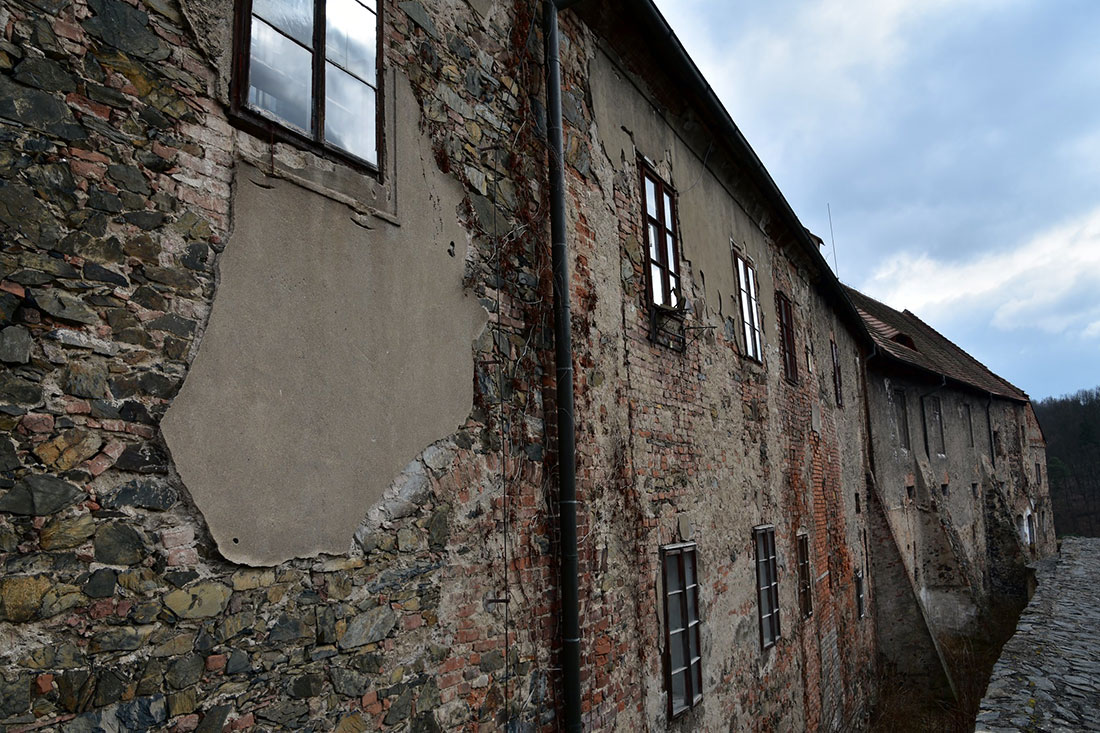 How would you rate this place?
Křivoklát Castle on map: