Every corner of the globe is interesting for tourists. There're thousands of places where you can relax, get acquainted with local attractions and, of course, take a lot of photos. But before you go, you need to know what documents are needed and some rules of vaccination. And it is very important to know which parts of the city should be avoided. In fact, we must not forget that tourists are the favorite victims for local criminals and thieves. In some cities it is better to avoid certain places, especially if you don't have a company. We will show you 5 most dangerous cities in the world.
Here is a list of places where it is better not to go alone…
Bogota, Columbia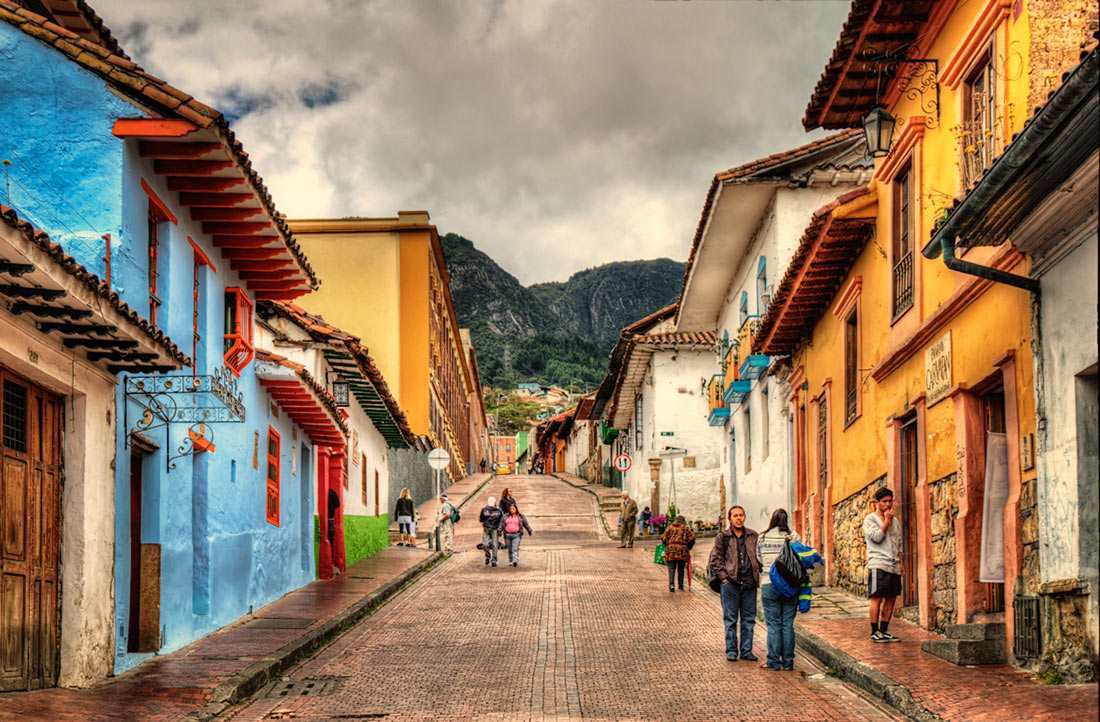 Photo: By Pedro Szekely from Los Angeles, USA (La Candelaria, Bogota), via Wikimedia Commons (CC BY-SA 2.0)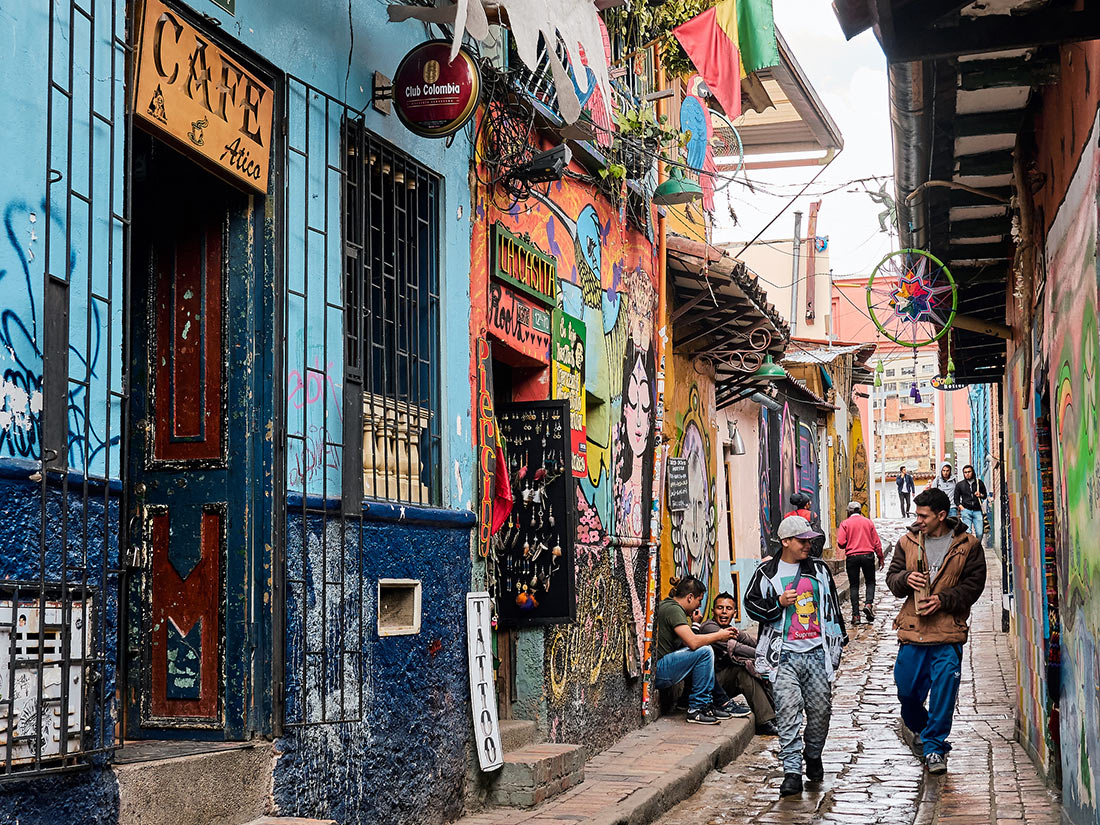 Photo: Pedro Szekely/flickr (CC BY-SA 2.0)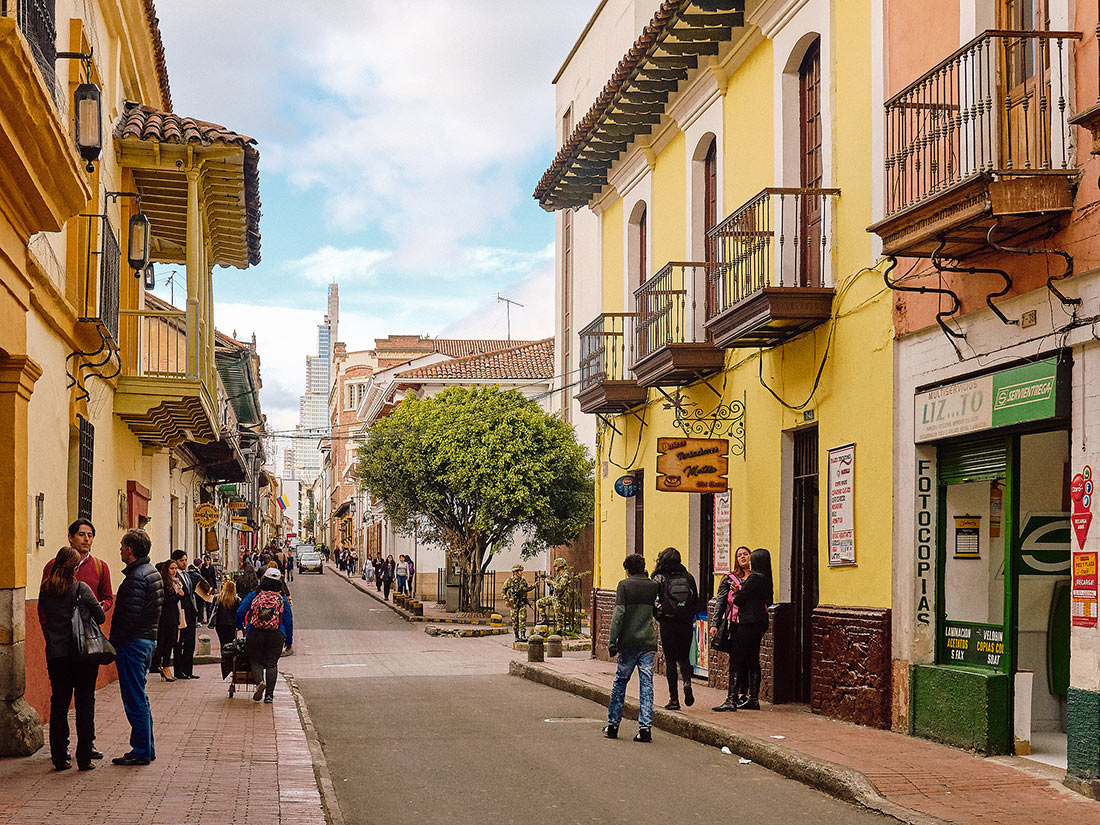 Photo: Pedro Szekely/flickr (CC BY-SA 2.0)
In the capital of Colombia you can enjoy a cup of perfect coffee and smell the fragrance of flowers that color the city. Despite the economic development has made the historic city take on a modern aspect, some problems continue to exist and threaten tourism.
Criminal organizations, drug dealers and local delinquency constitute a significant presence in Bogota and in Colombia in general. The frequency of person abductions remains very high, although it has declined substantially within the last 15 years. If you decided to see this city, choose central areas for accommodation and visit just places strictly controlled by the authorities..
Mexico City, Mexico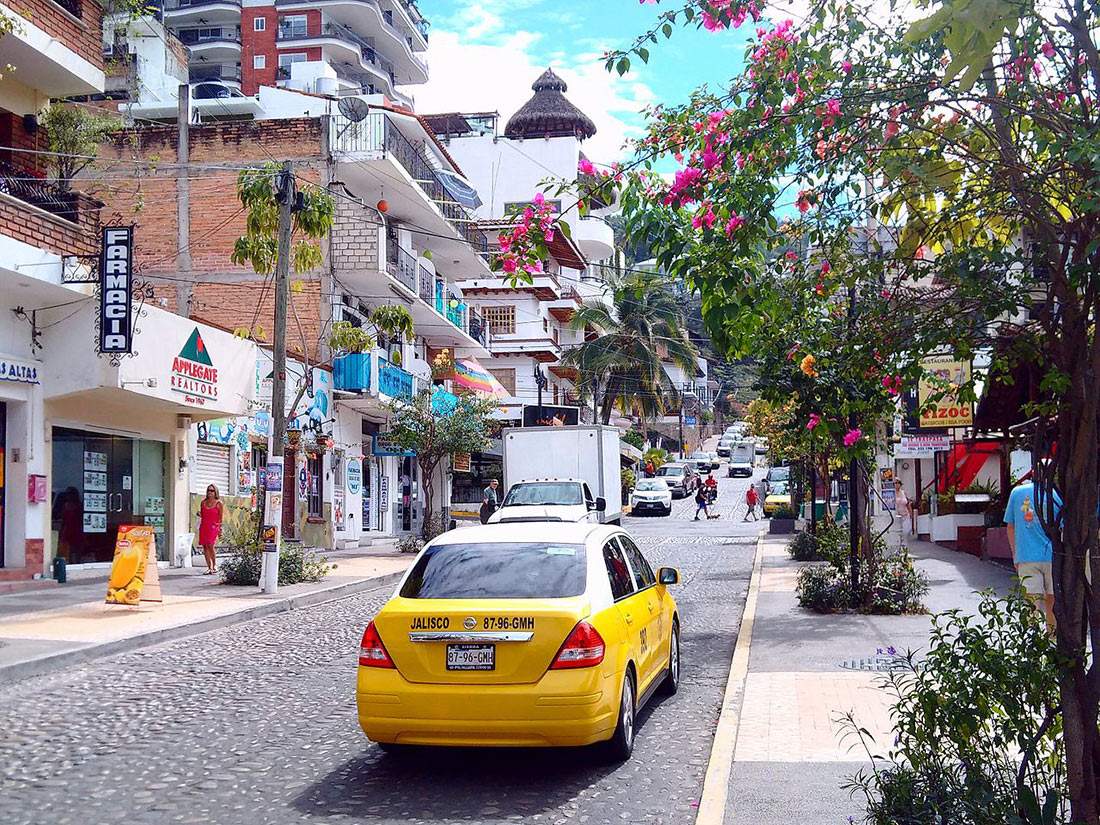 Photo: By Romazur, from Wikimedia Commons (CC BY-SA 4.0)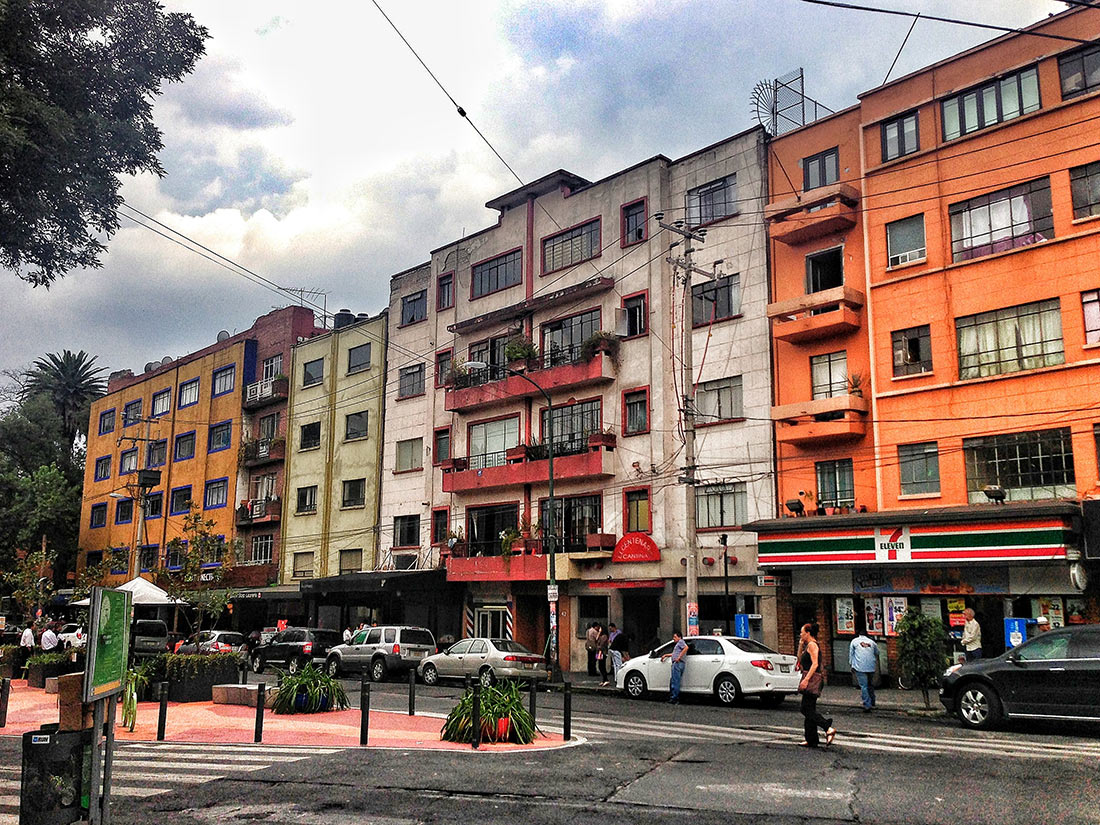 Photo: By Keizers, from Wikimedia Commons (CC BY-SA 3.0)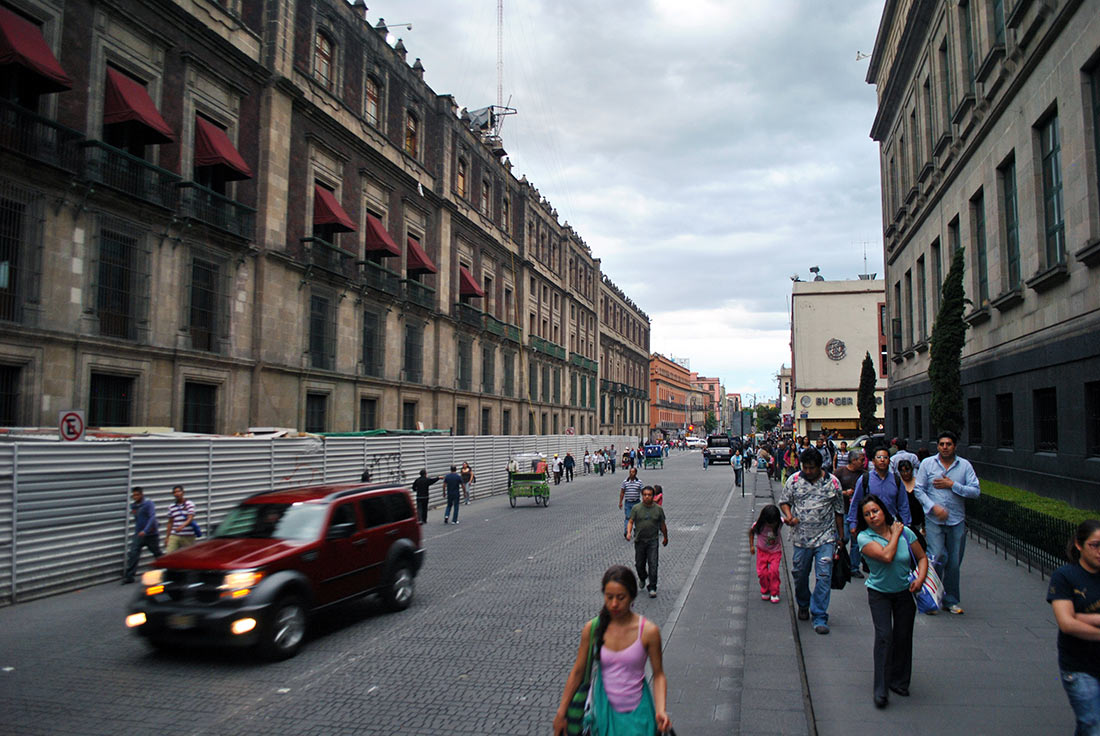 Photo: By ProtoplasmaKid, from Wikimedia Commons (CC BY-SA 3.0)
Whether it is to relax in one of the magnificent coastal resorts, to work or to return home, more than 150,000 people cross Mexican border every day. Mexico City is an easily accessible capital, an inevitable place during a visit to South America.
The name of the city often appears in the news because of the conflicts that take place along the border with the United States. A violent atmosphere is also felt in the capital itself: abductions, assaults and fights are just the daily routine. Women are strongly advised not to use night-time public transport due to frequent cases of violence.
If you intend to visit the ancient Mexico City, be attentive and prefer a guided grooup.
Lima, Peru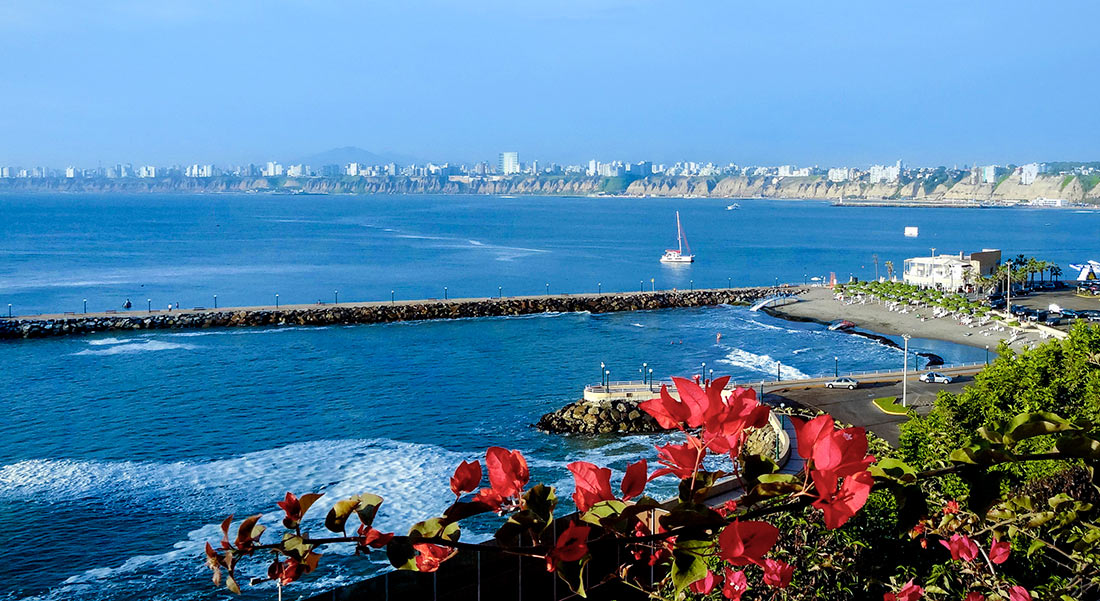 Photo: Serious Cat/flickr (CC BY-SA 2.0)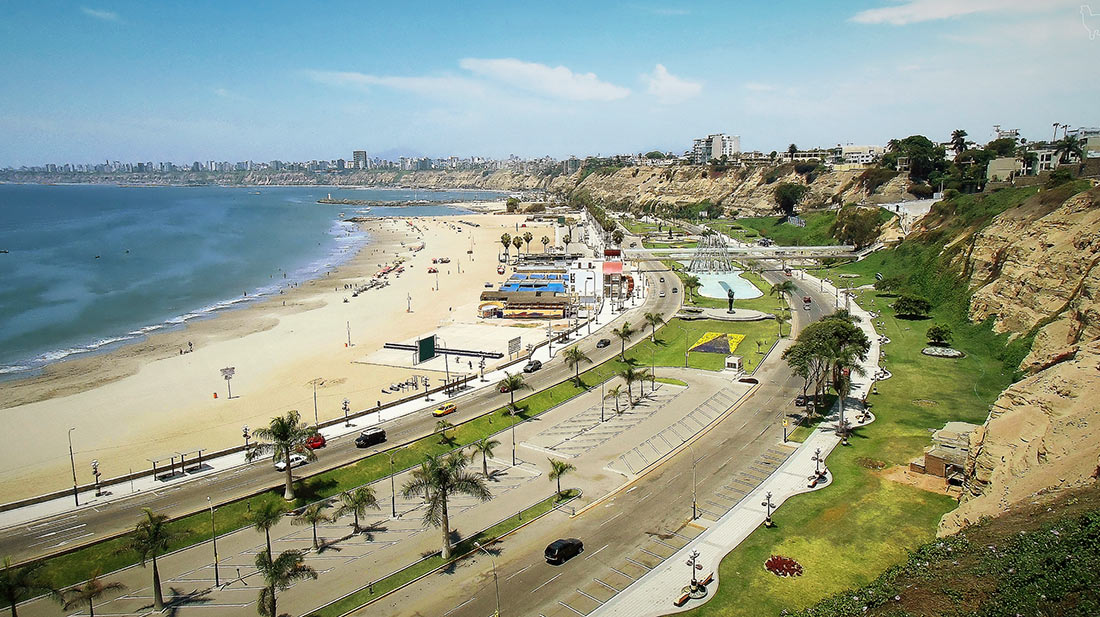 Photo: Rainbowasi/flickr (CC BY-SA 2.0)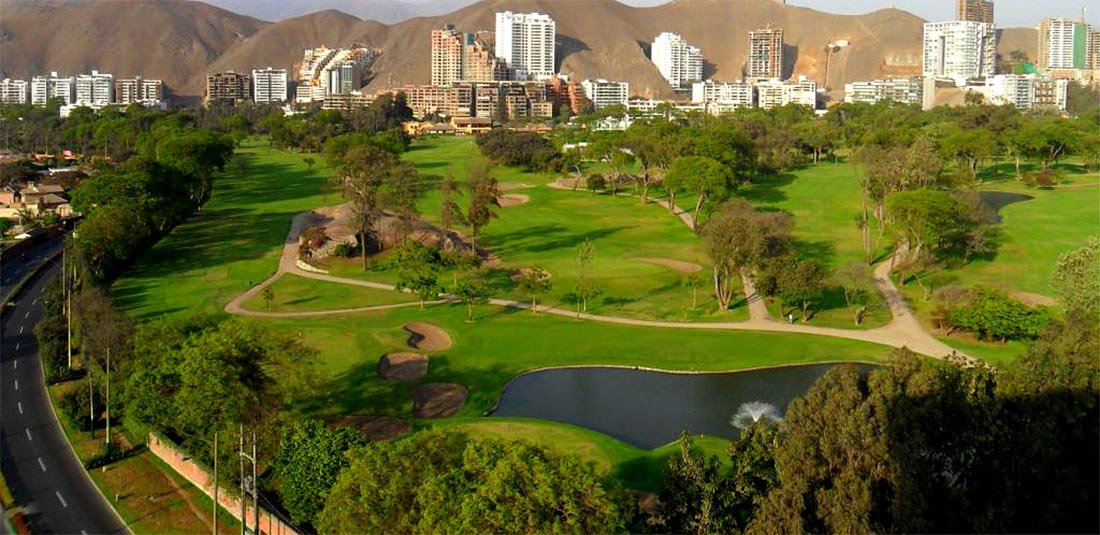 Photo: By 8714DJehaihd, from Wikimedia Commons (CC BY-SA 3.0)
Lima is the starting point to fully appreciate the beauty of the history of South America. It is considered to have the biggest number of significant historical elements within the whole Latin America. Among them is the entrance to the spectacular archaeological site of Macchu Picchu. Due to the high number of tourists a certain criminal component is also present here.
Those who visit the city, often face the illegal taxi drivers who induce tourists to accept a ride in exchange for exaggerated figures.
Organize your trip to Lima with a valid tour operator who will show you the safe places taking all the precautions possible!
New Delhi, India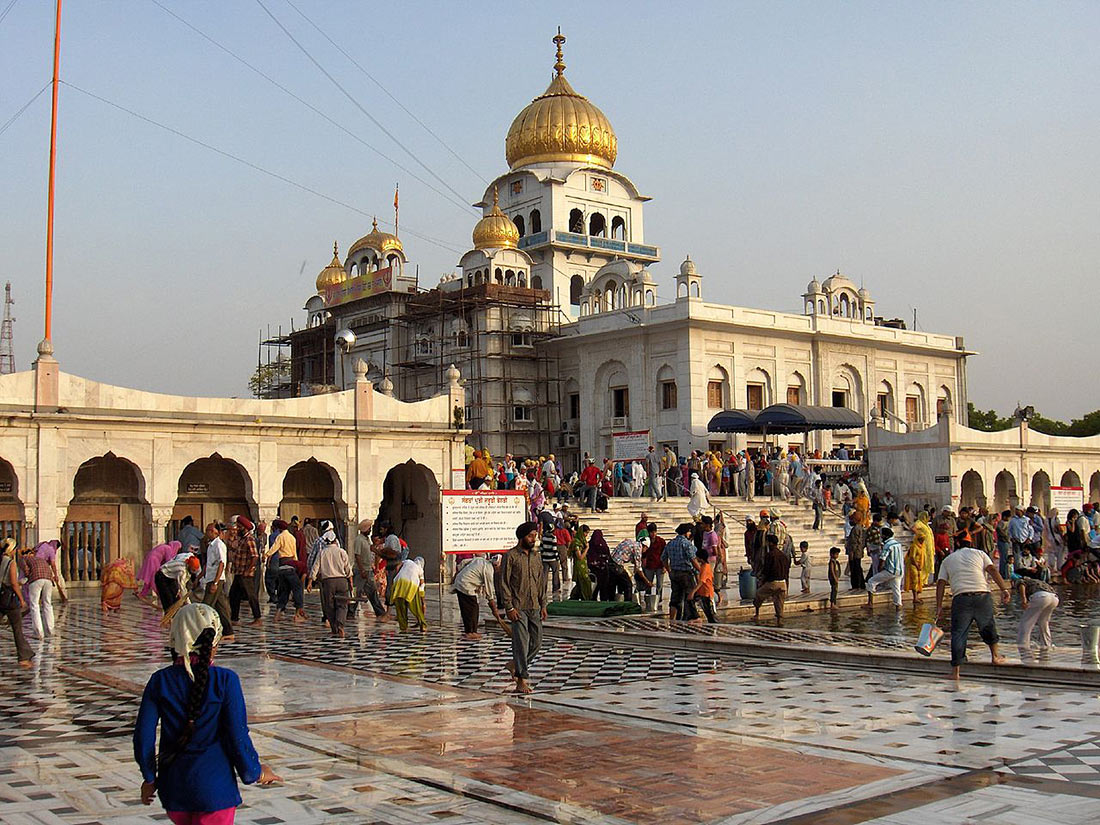 Photo: By Ram Singh, from Wikimedia Commons (CC BY-SA 3.0)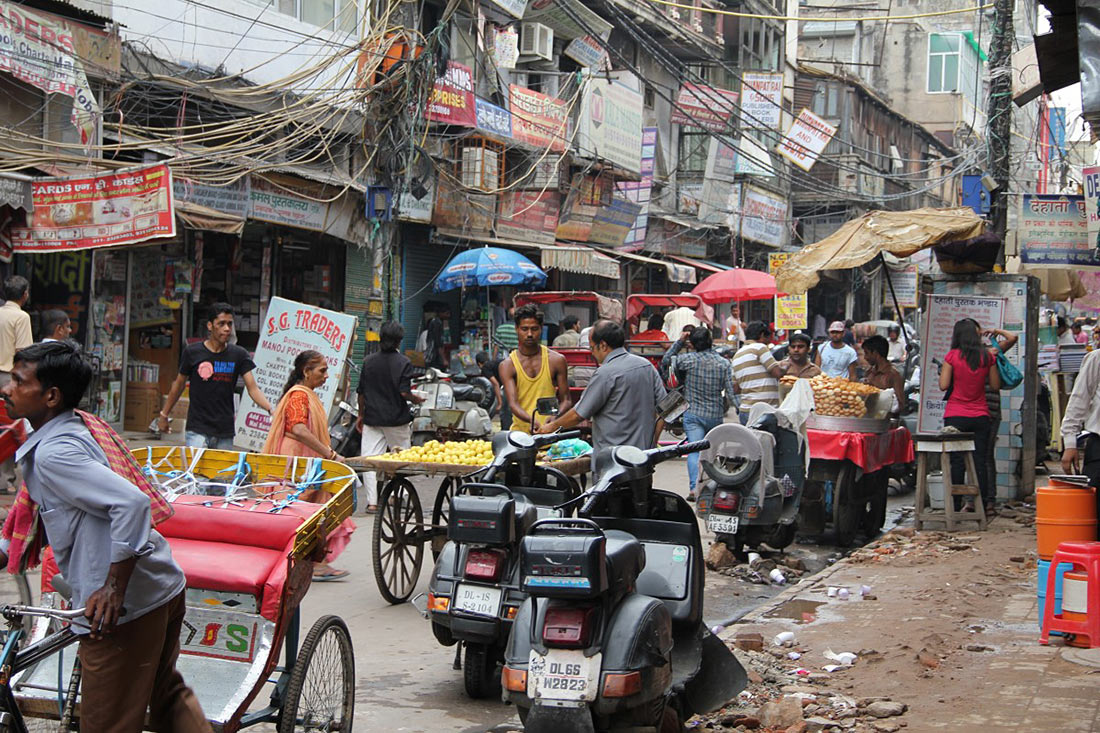 Photo: pxhere.com (CC0 Public Domain)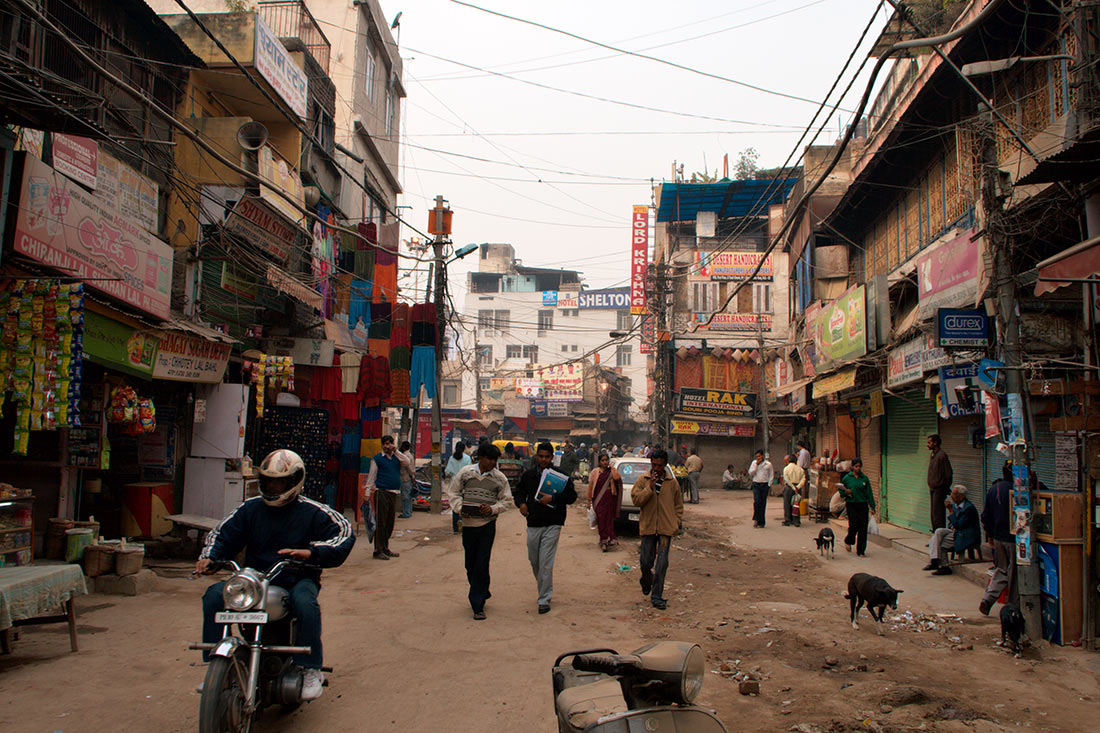 Photo: Christian Haugen/flickr (CC BY 2.0)
An intricate market in the heart of the city is an irresistible attraction for those tourists who look for cheap souvenirs. The shopping area is not only the busiest and most fascinating part of the city but also the place where criminals are concentrated.
The British and American foreign ministers recommend that women do not go alone to the market due to the numerous cases of sexual violence right in the center of New Delhi.
Jakarta, Indonesia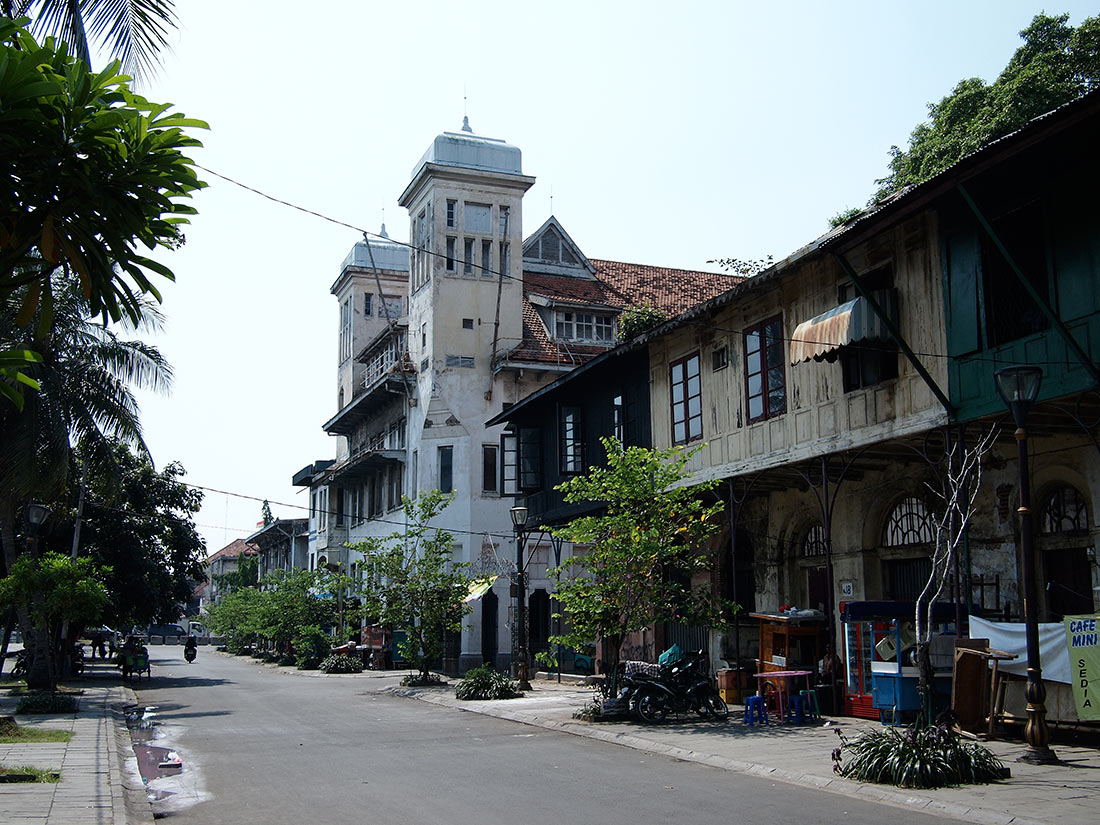 Photo: By Roland, via Wikimedia Commons (CC BY-SA 2.0)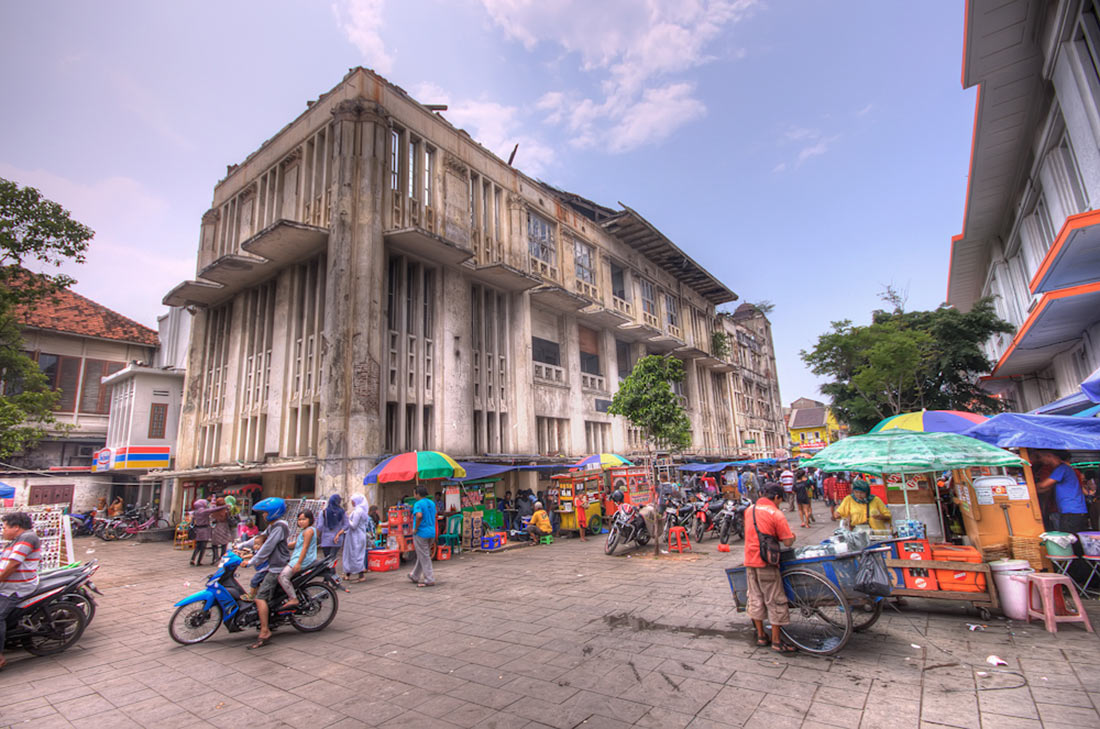 Photo: By Jimmy McIntyre – Editor HDR One Magazine (Old Dutch building in Jakarta), via Wikimedia Commons (CC BY-SA 2.0)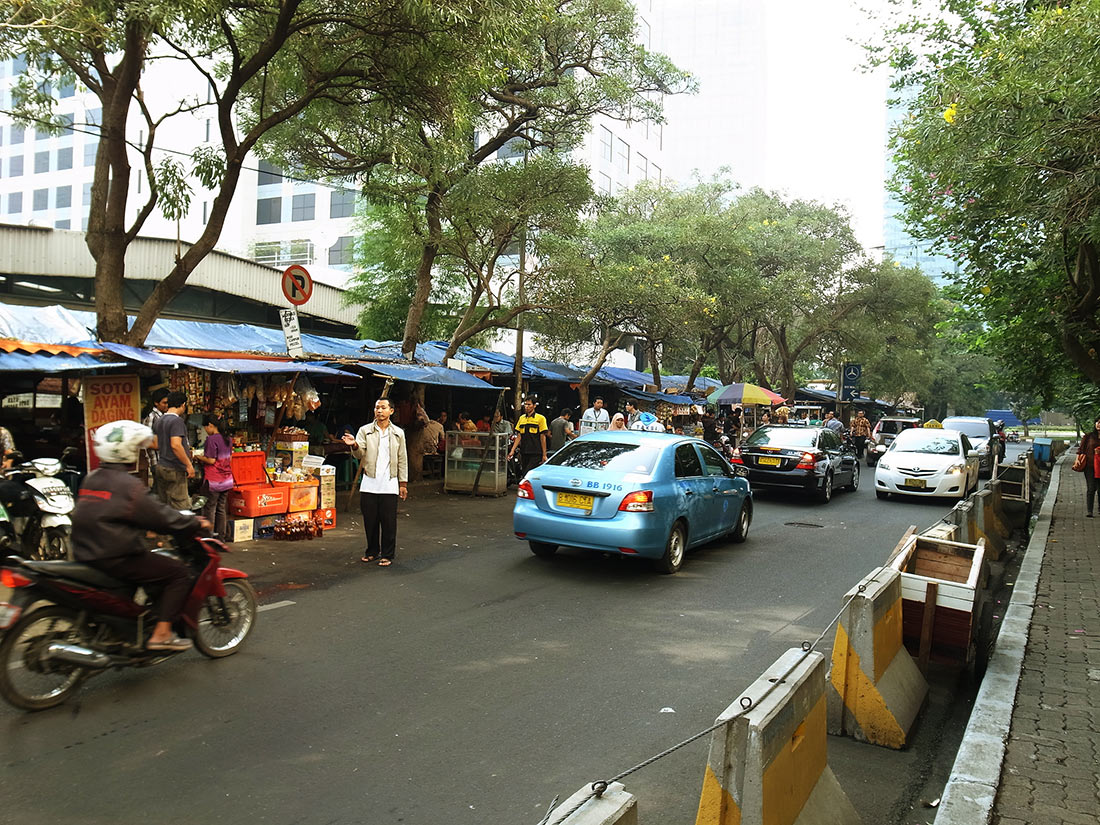 Photo: Motohiko Tokuriki/flickr (CC BY 2.0)
Jakarta is a wonderful place for tourists who prefer to relax in the tropics. The city offers a wide range of entertainment: from white beaches to adventurous excursions in a breathtaking landscape.
Local criminals are always ambushed, ready to steal jewelry or money. Kidnappings and muggings can be avoided by remaining in a group and not by going into secondary streets and roads.
Jakarta is also known for another danger on its territory — the so-called "Belt of Fire", an area characterized by serious earthquakes. Everyone remembers the tsunami in 2004 that devastated numerous islands in Indonesia.
Based on: curioctopus.it