Arundel Castle is the historic residence of the Dukes of Norfolk, occupied by members of this family for more than 850 years. Among the dynasties that have lived in the castle, the most notable is the very influential Howard family. With medieval and early modern features, Arundel Castle is the perfect place for those who want to immerse themselves in Britain's fascinating past.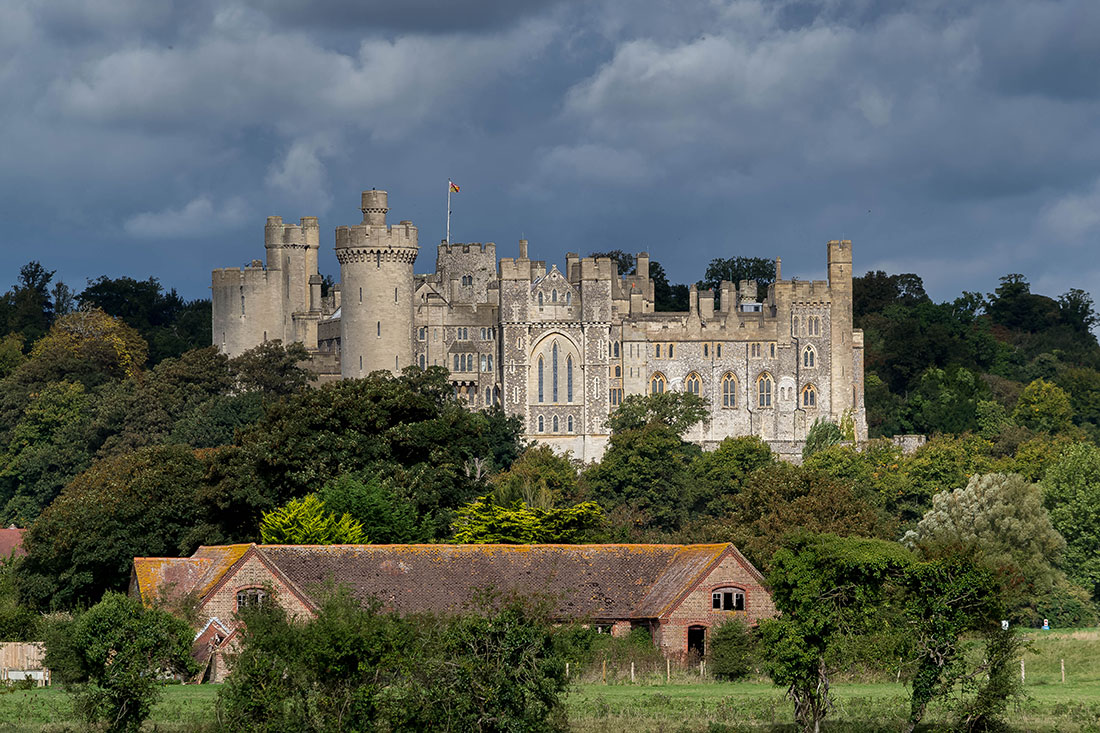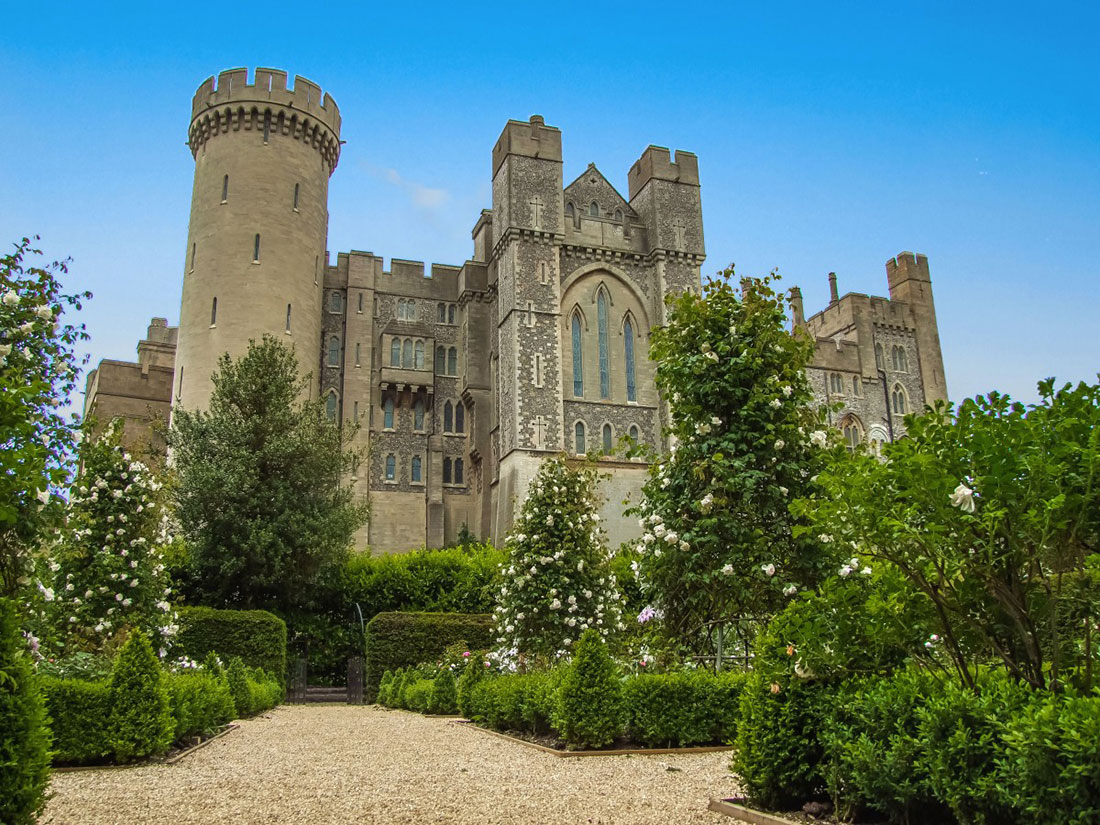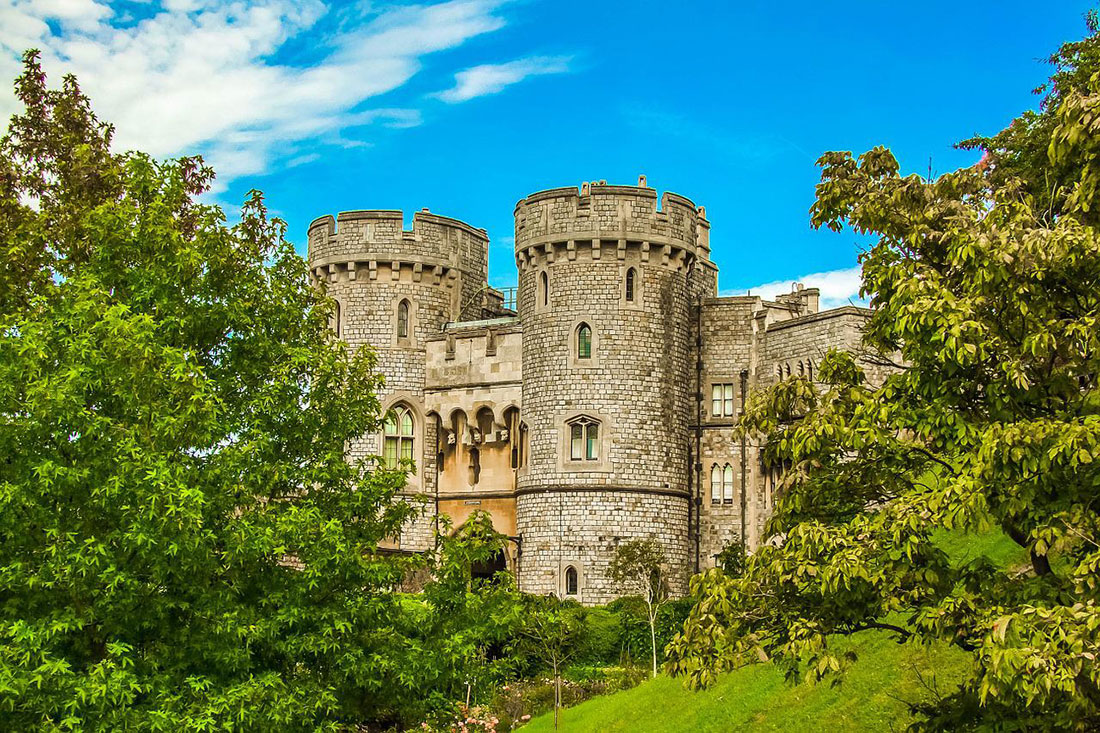 Arundel Castle was built immediately after the Norman Conquest to control a strategic part of the Sussex coast. The cousin of William the Conqueror, the Norman lord Roger Montgomery built here the first castle on the hill around 1068 and protected it with a dry moat. That complex consisted of two courtyards, where there was enough space for a large army, and a tower. It turned out that the fortification was so important that within a few years of its construction, parts of it were rebuilt in stone.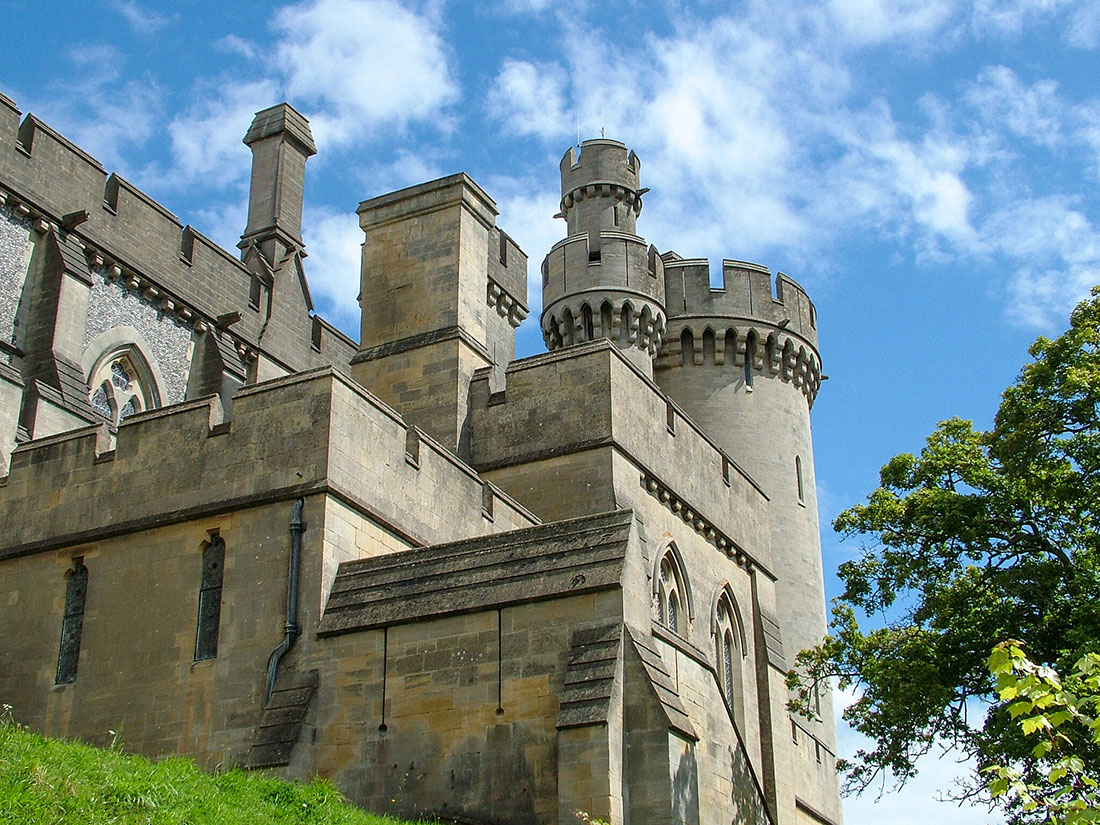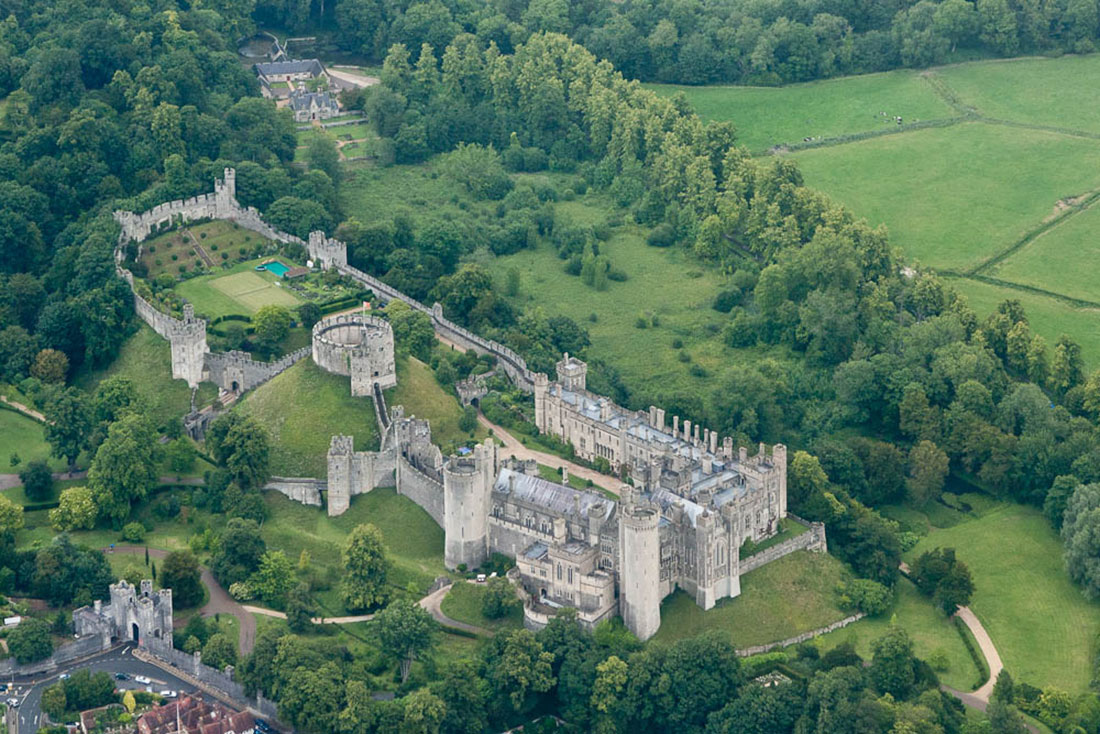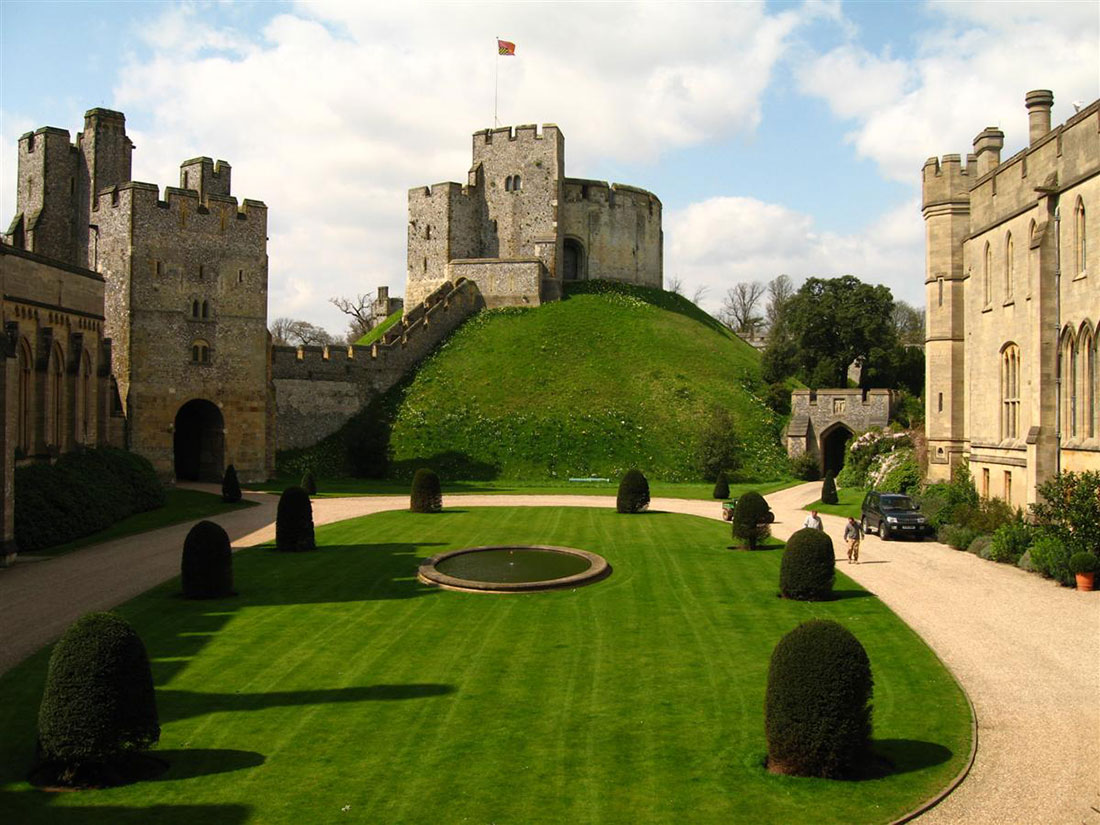 Like Windsor Castle, Arundel Castle consists of two courtyards separated by a stone tower standing on a high hill. The latter was erected in the 12th century, shortly after Queen Maud remained in Arundel. The remaining interior parts of the complex are almost entirely the result of rebuilding in the 18th and 19th centuries.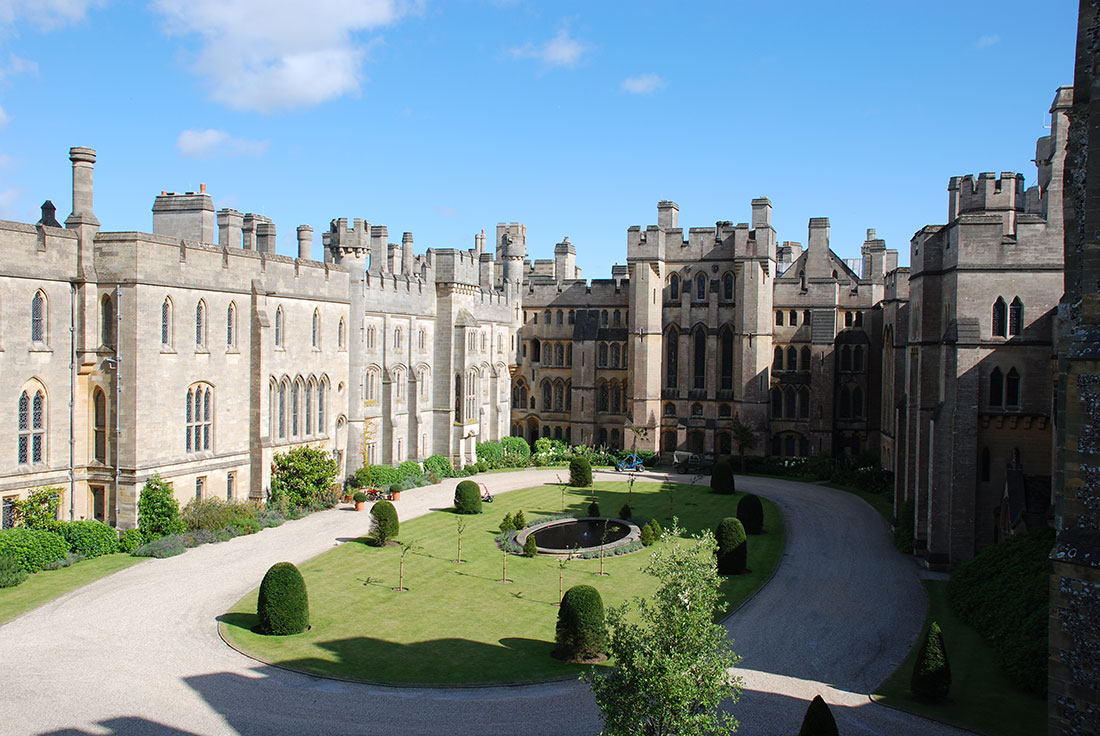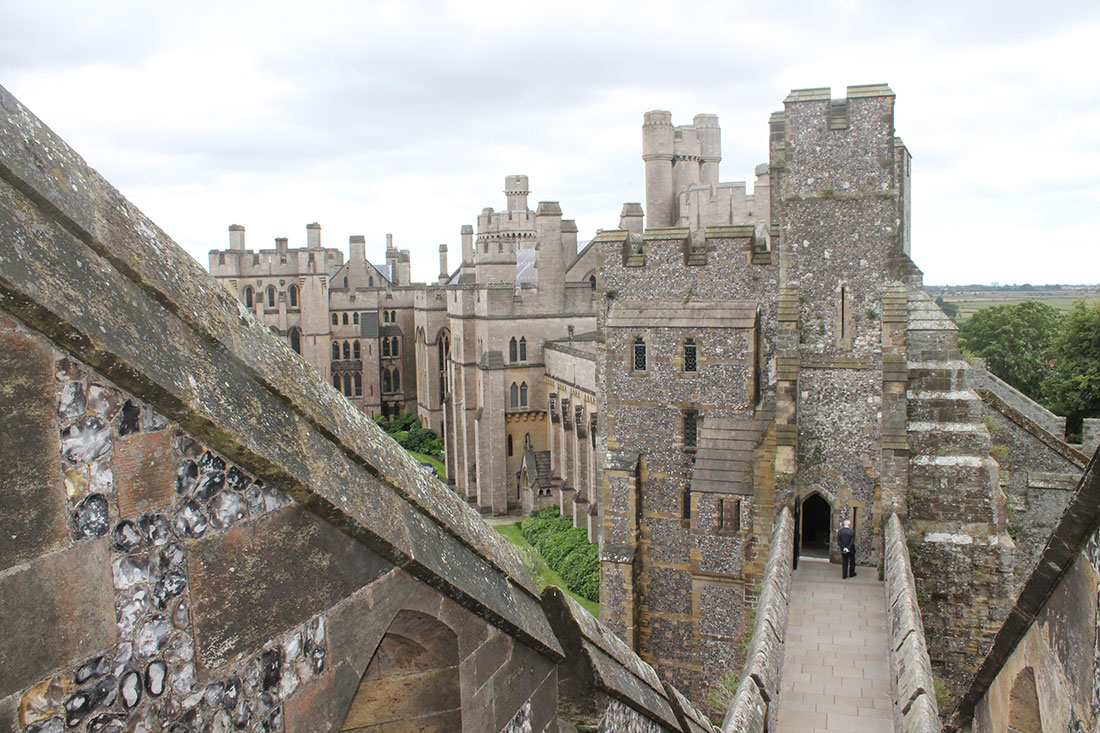 In the 16th century, the castle became home to the powerful Howard family, whose ancestors were Queens Anne Boleyn and Catherine Howard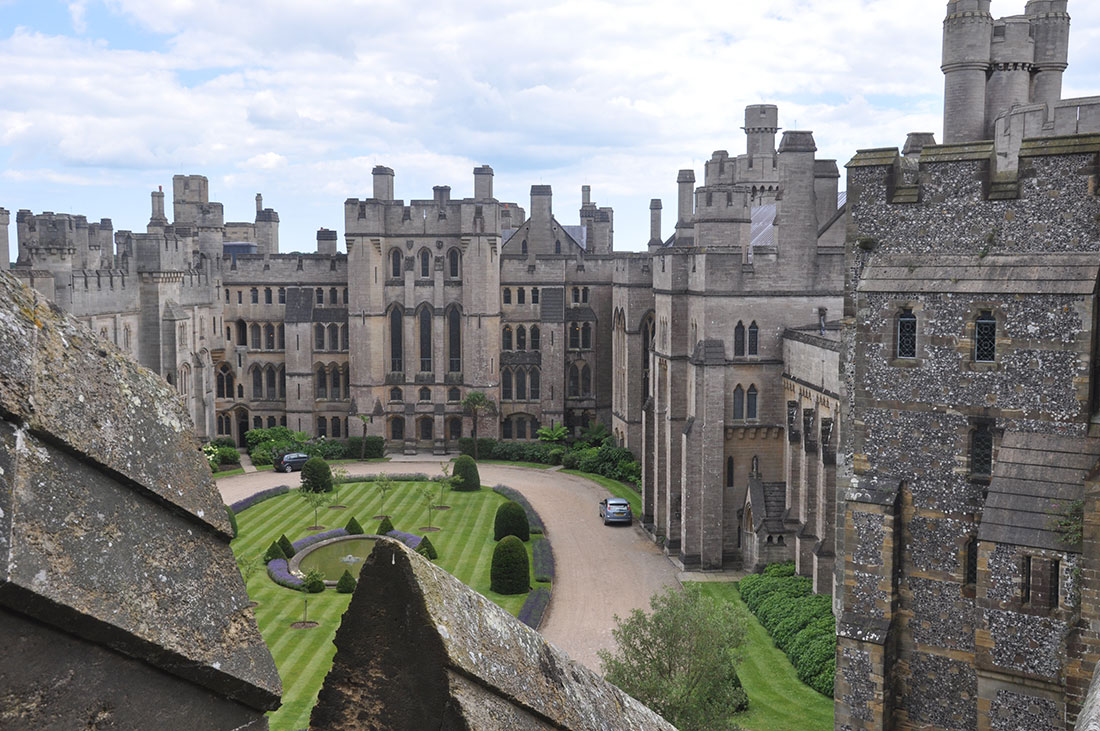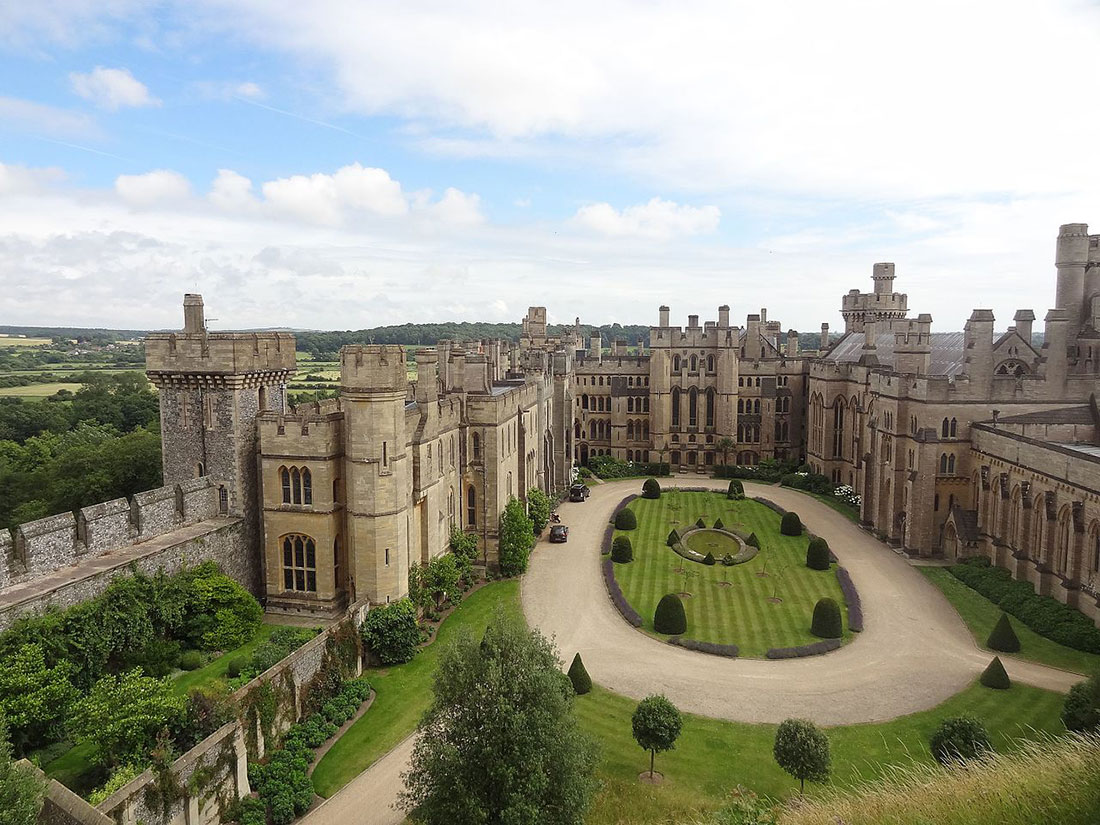 During the English Civil War, Arundel Castle was besieged twice, first by the Royalists, who successfully captured it, and then by the Parliamentarians, who continued their siege for 18 days. Thereafter, damage was deliberately done to the castle to reduce its value as a royal military stronghold.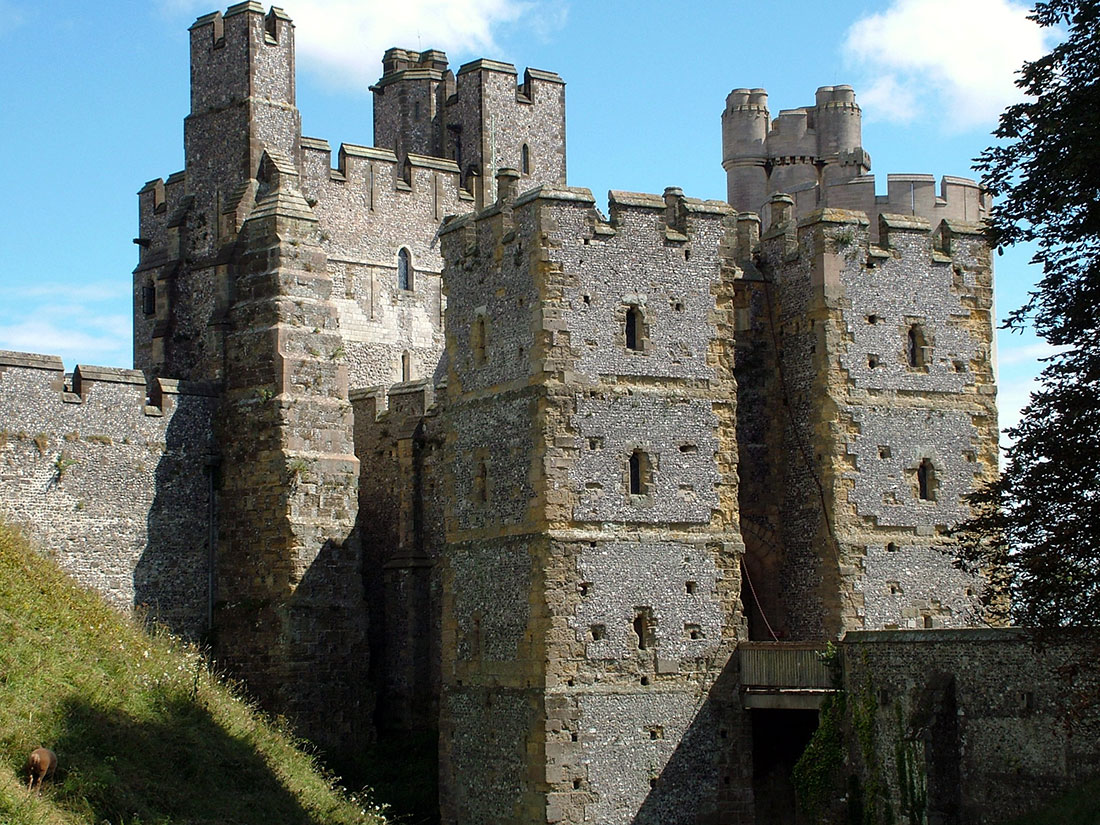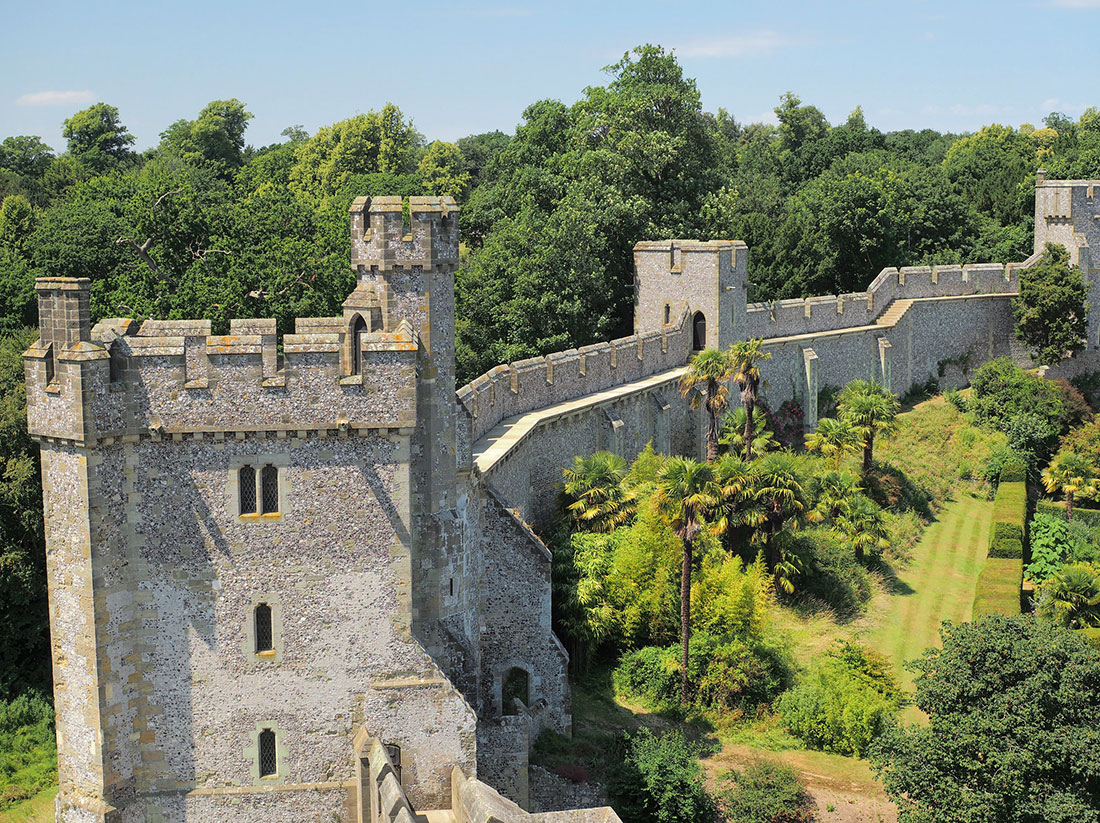 The history of the castle is inextricably linked with the Howards and Fitzalans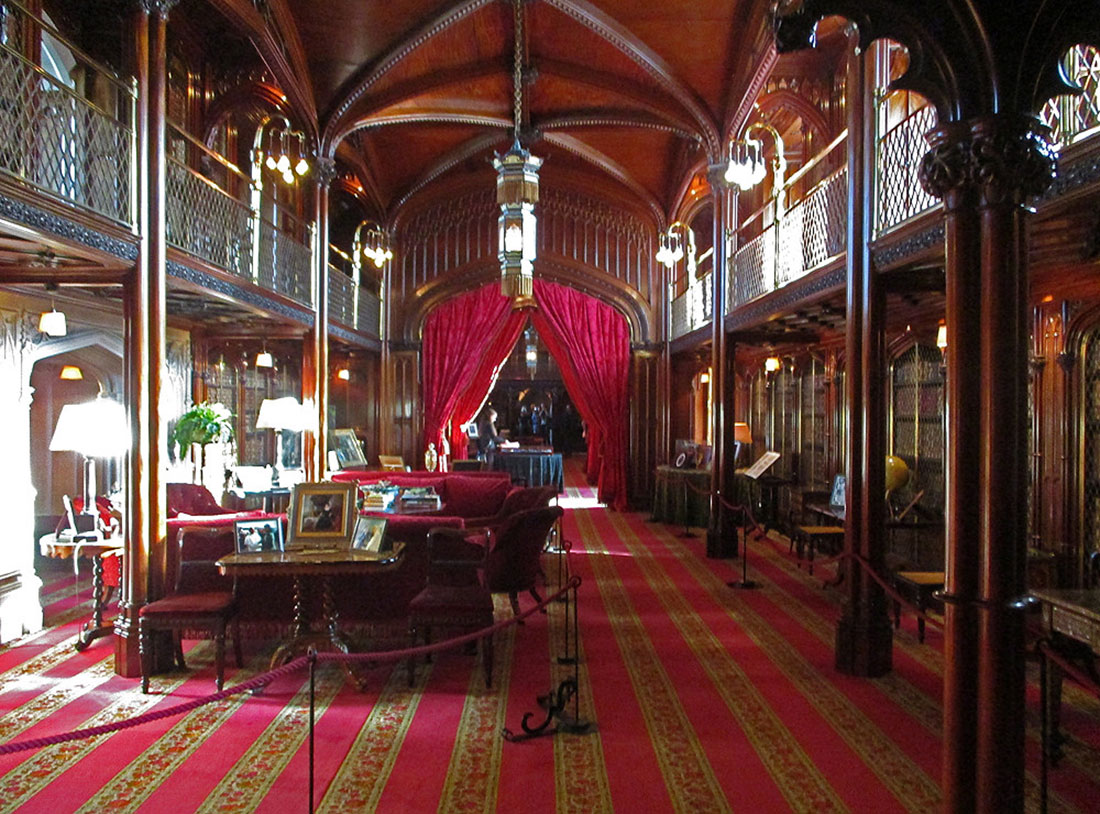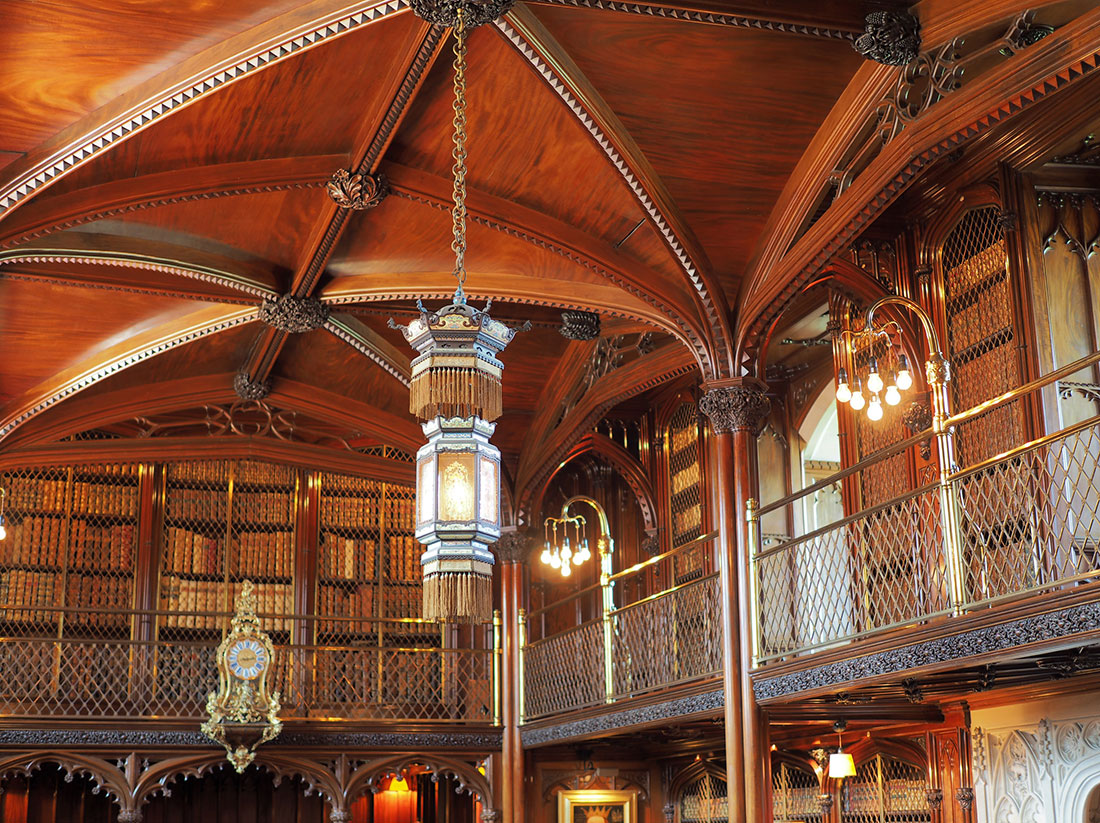 Between the 1870s and 1890s, the 15th Duke of Norfolk almost completely rebuilt Arundel Castle. In addition to a thorough restoration, electricity, central heating and water supply appeared in the castle. And this despite the fact that in many other noble houses until the 1930s, kerosene lamps were used and lamplighters were hired, and servants carried hot water to the bedrooms!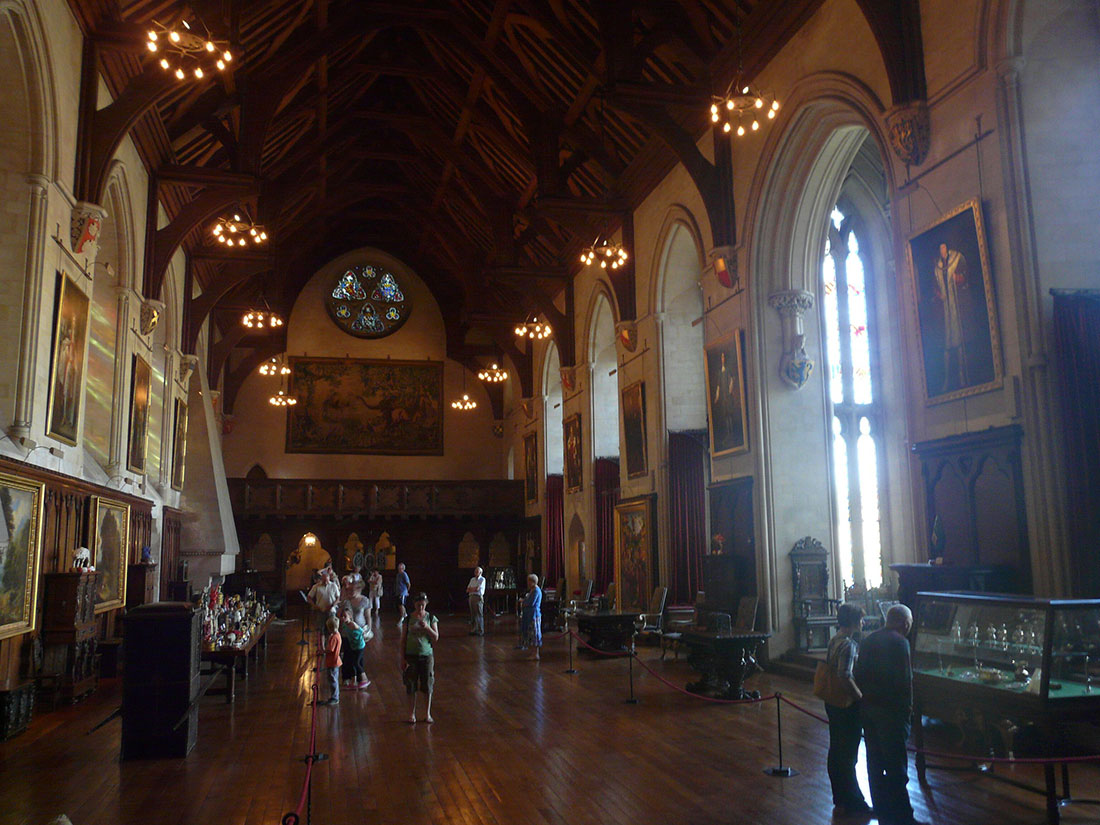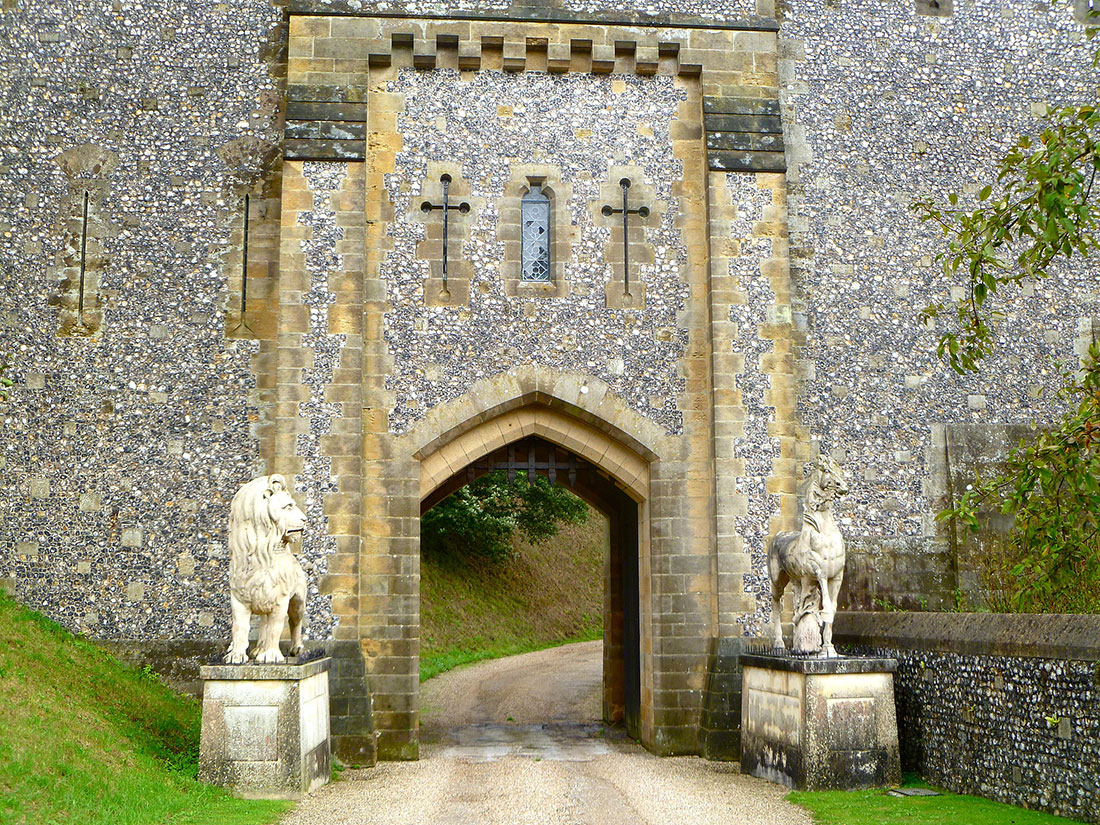 On the castle grounds there is the Fitzalan Chapel, which has been the resting place of the Dukes of Norfolk since 1390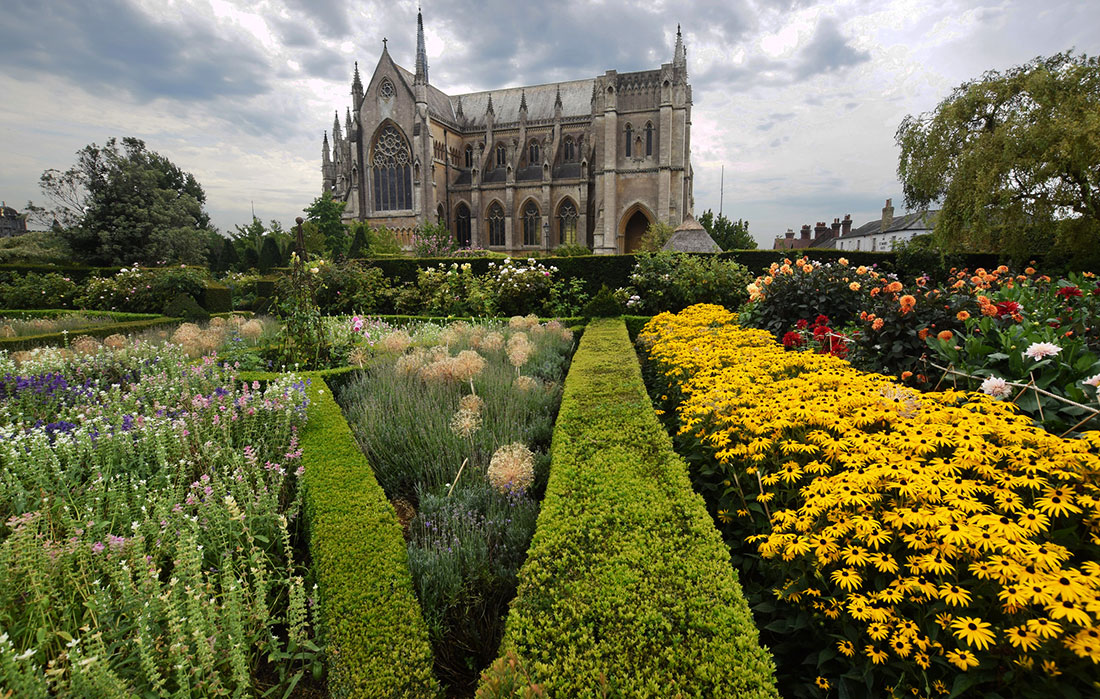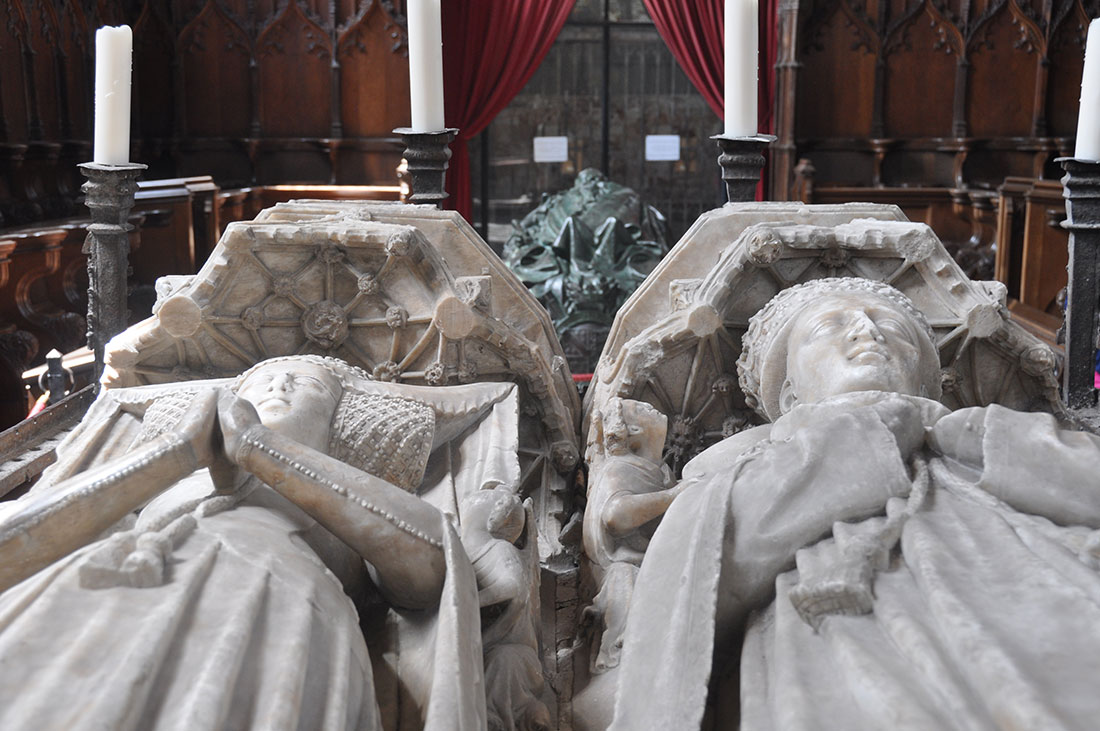 Today, the magnificent Gothic architecture of Arundel Castle is considered one of the greatest architectural masterpieces of Victorian England.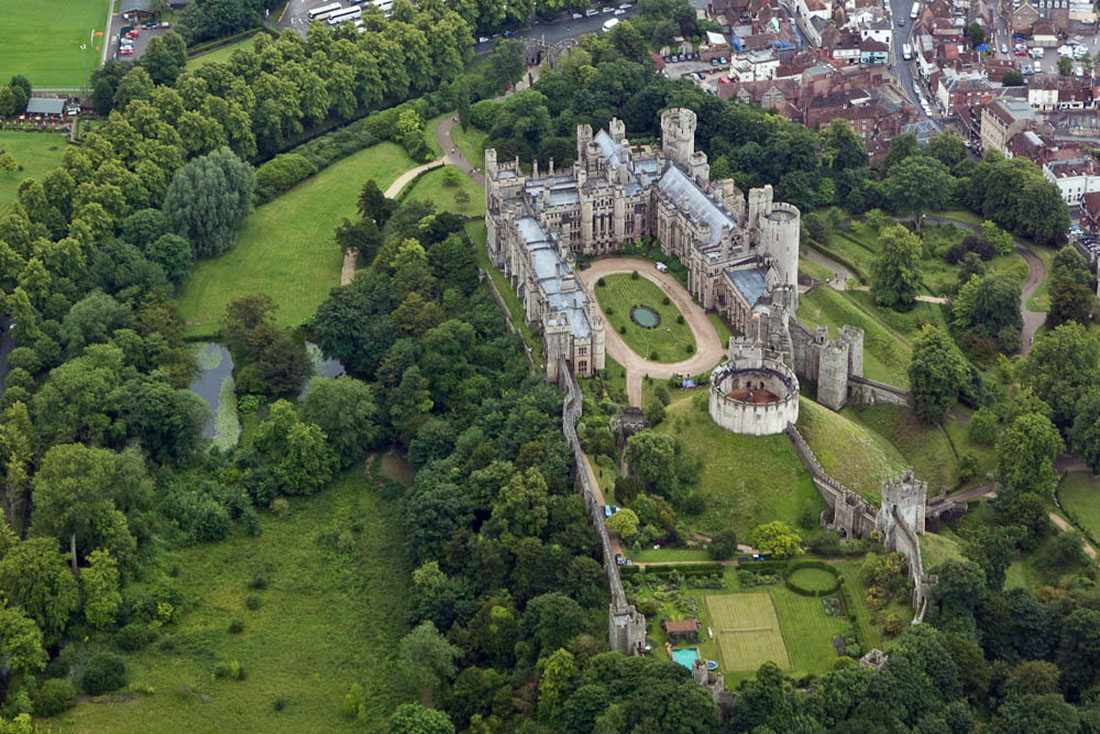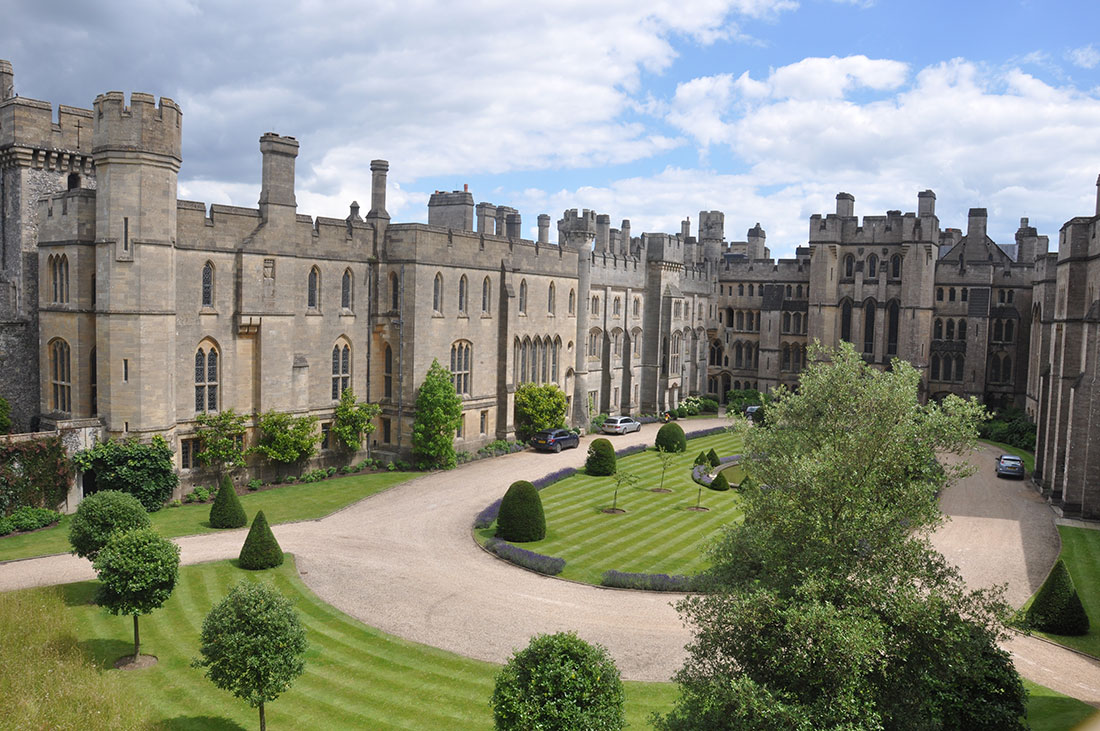 How would you rate this place?
Arundel Castle on map: