Austrian city of Salzburg is a unique combination of history and modernity, emphasized by majestic mountains. You can plunge into history in its narrow streets. Towering over the city, Hohensalzburg Castle is the largest and fully preserved medieval fortress in Central Europe. Castles near Salzburg, which are quite numerous in the vicinity, will help to add impressions.
Castles near Salzburg: Marzoll Castle
Marzoll is a fantastic castle in Germany. It was one of the first buildings to be built in the Renaissance architectural style in the whole Bavaria, and many of its majestic features can be seen today. The square building with four corner towers was erected between 1527 and 1536 and is today open to the public.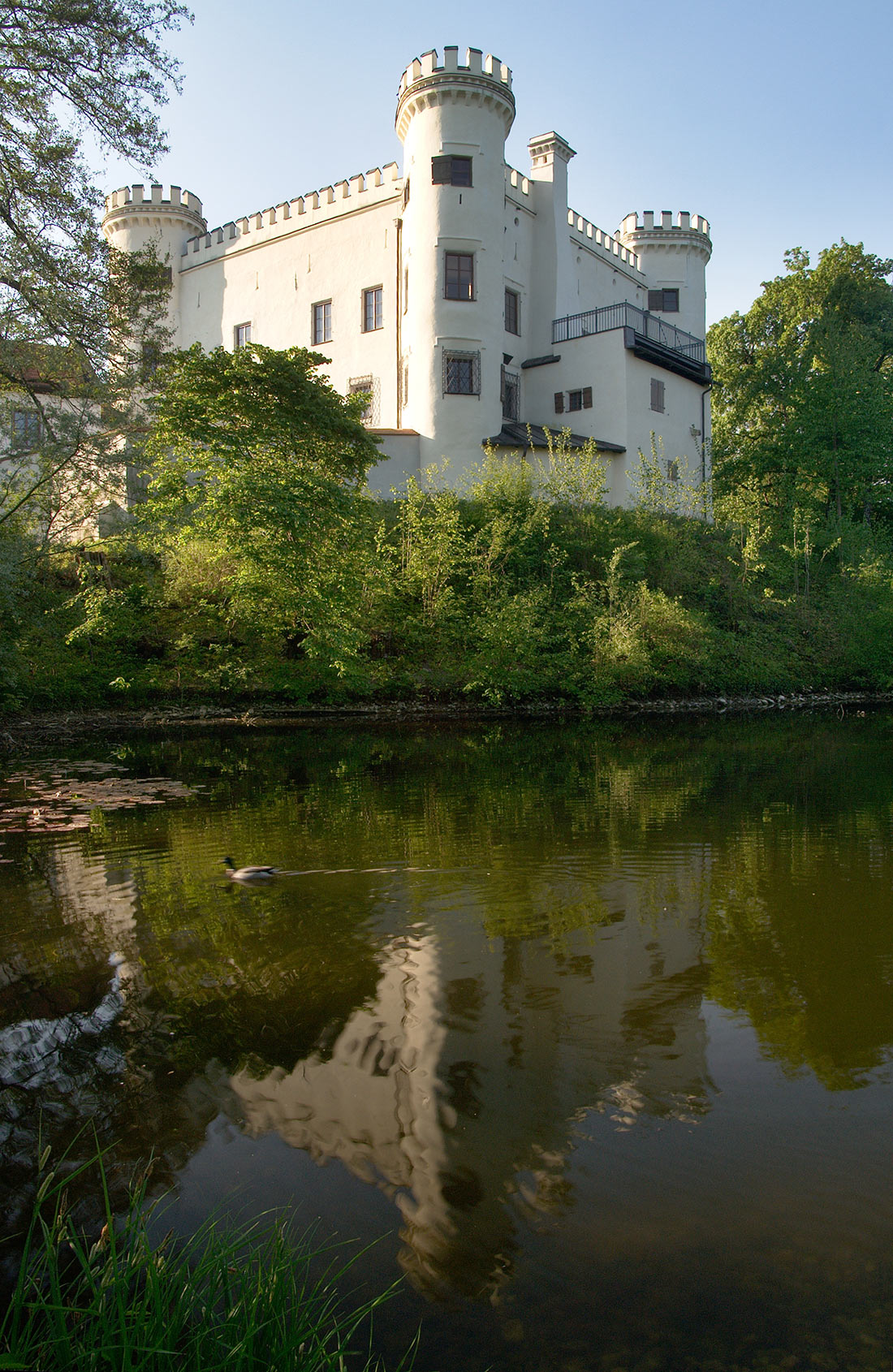 Moosham Castle
The medieval castle of Moosham was first mentioned in 1191. In 1285 it was captured by the prince-archbishops of Salzburg. Since 1495, the castle was rebuilt and expanded by order of Prince-Archbishop Leonhard von Keutschach, and later became the administrative center of the Lungau region. Despite its rather gloomy and legendary history, the castle has an impressive collection of antique furniture and works of art.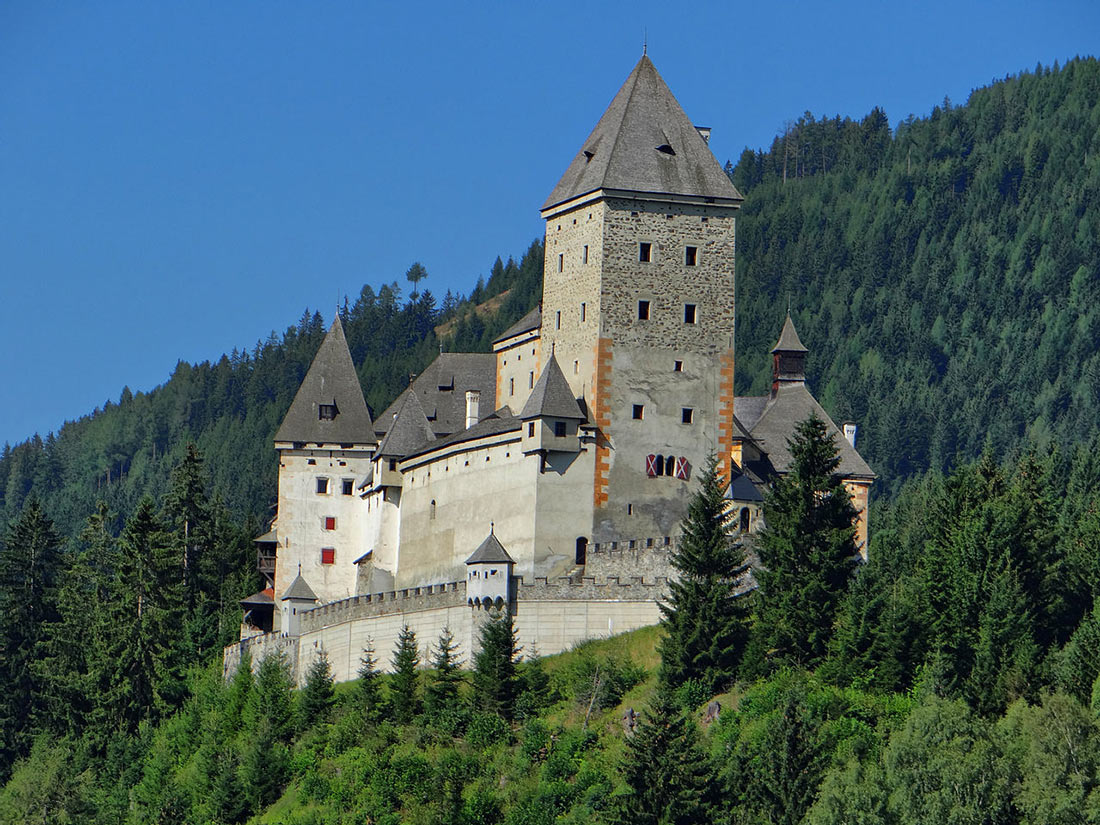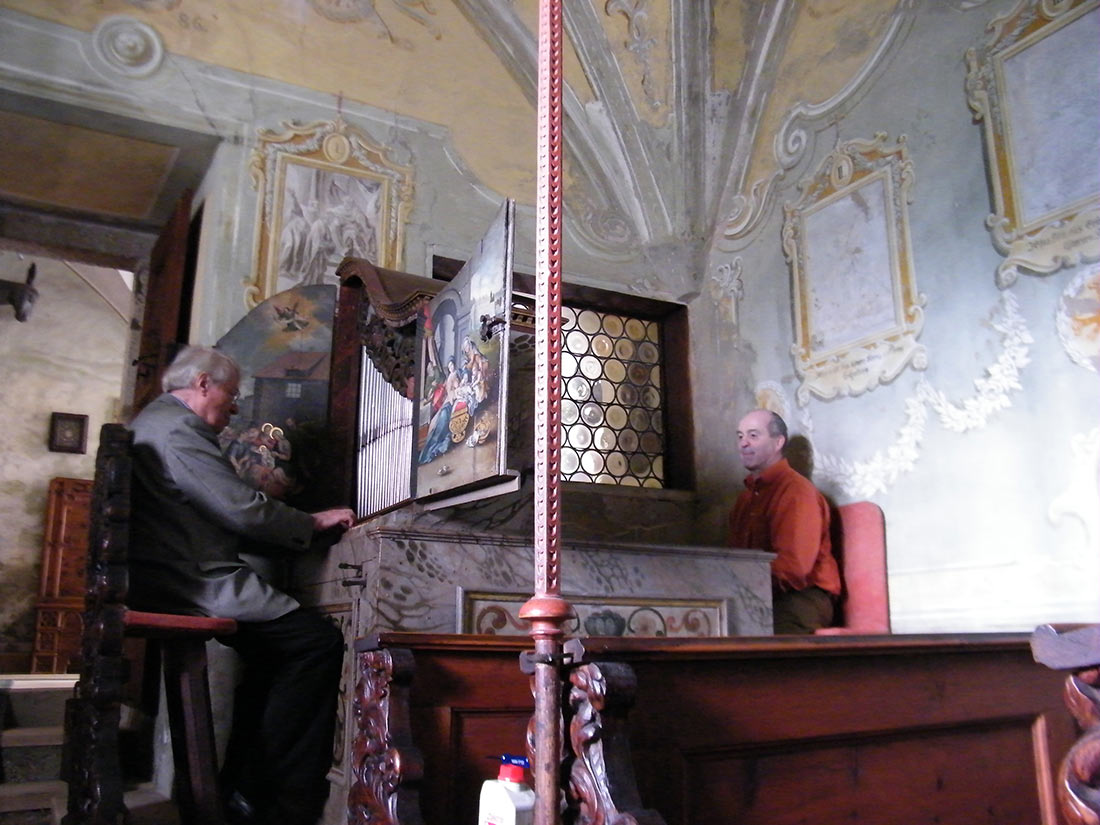 Castles near Salzburg: Hohenwerfen Castle
On a huge 623-meter cliff, towering over the beautiful Austrian trading city of Werfen, rises the magnificent Hohenwerfen Castle, built back in the 11th century. During its long history, it has been a military base, a residence of monarchs and archbishops, and a hunting refuge. This place is incredibly picturesque, because it offers a breathtaking view of the surrounding mountains.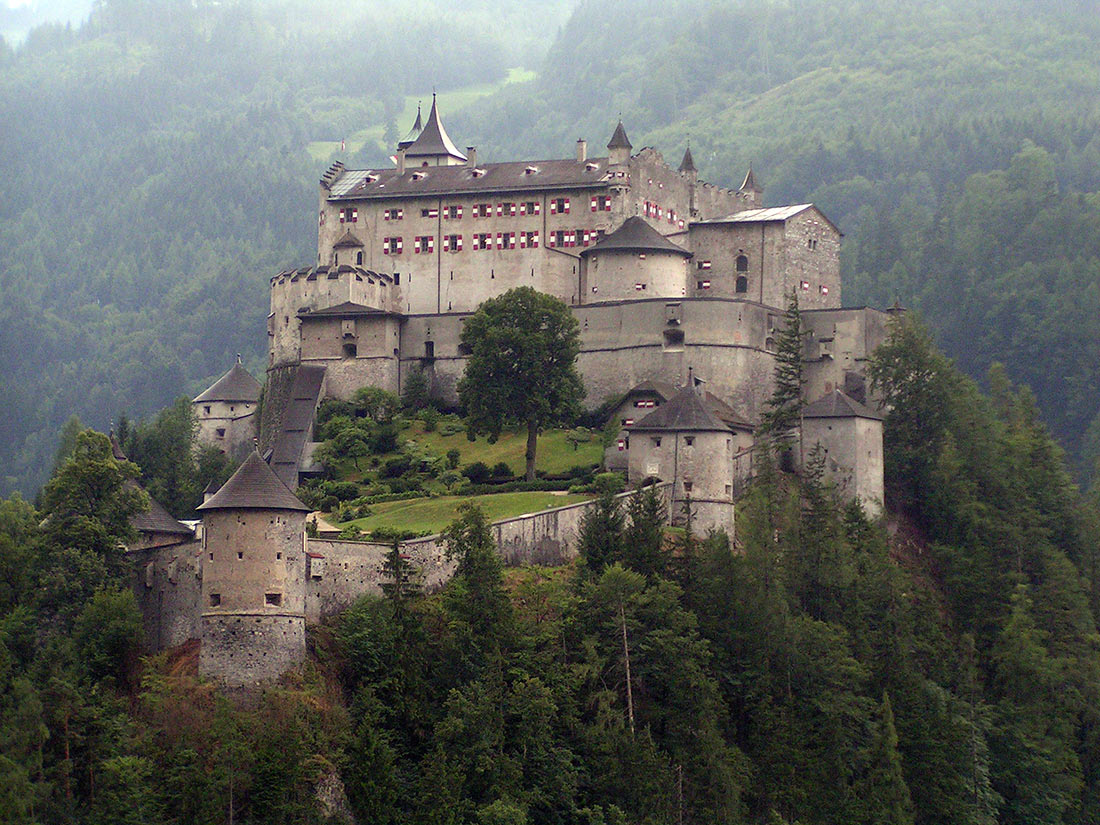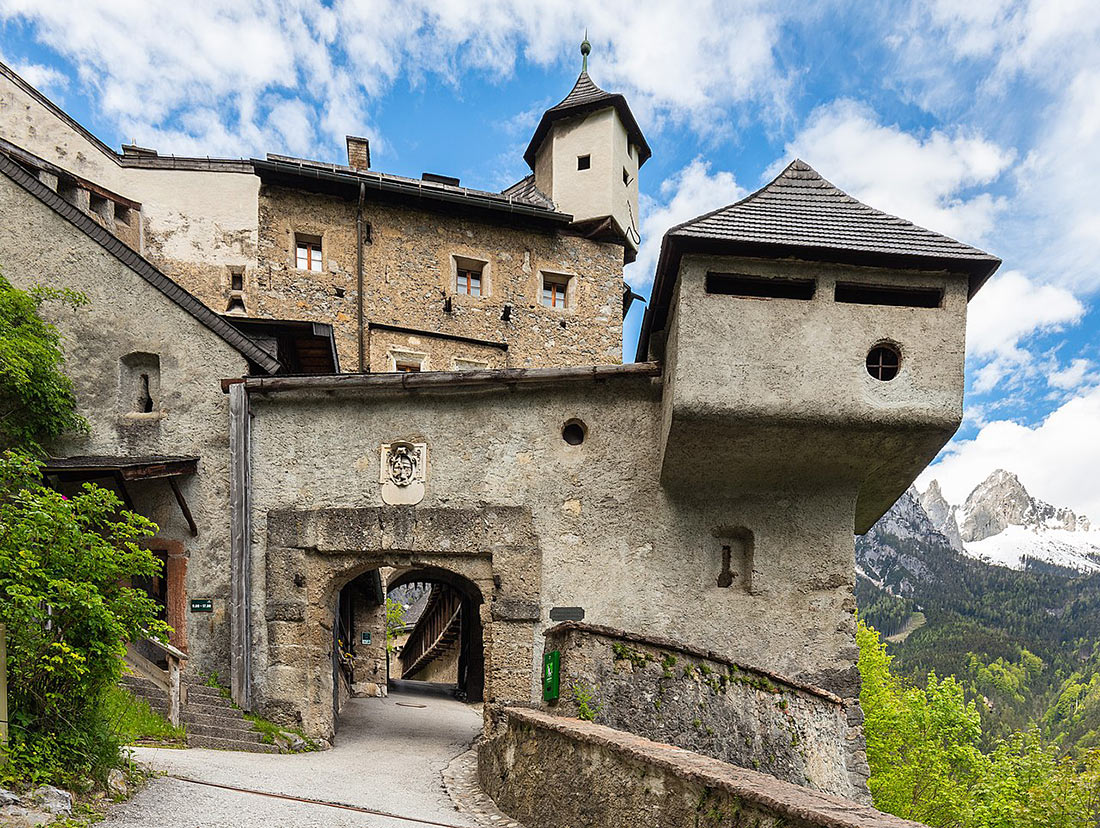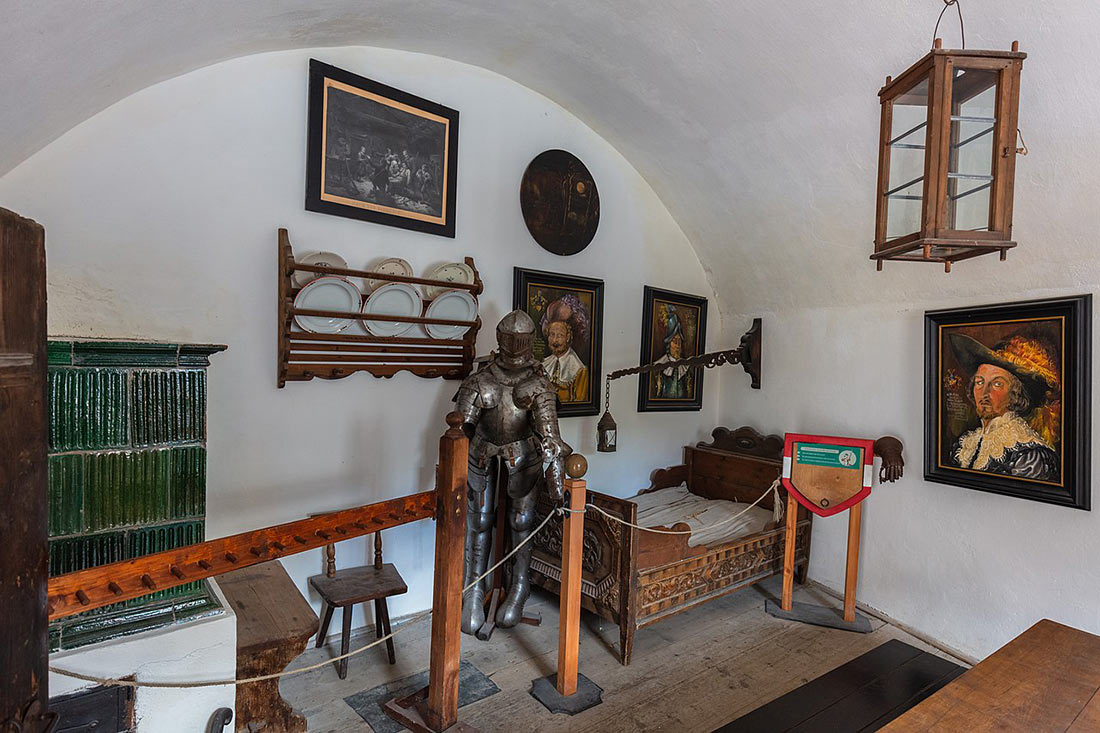 Hellbrunn Palace
Just a few kilometers south of Salzburg is Hellbrunn Palace, built between 1613-1619 by Marcus Sittikus von Hohenems. He spent many years in Italy and wanted to create an Italian style palace. This early baroque style can still be seen today, as the palace has not changed over the years. The complex is surrounded by a luxurious garden, the central place in which is occupied by Trick fountains, which the owner used to entertain his noble guests.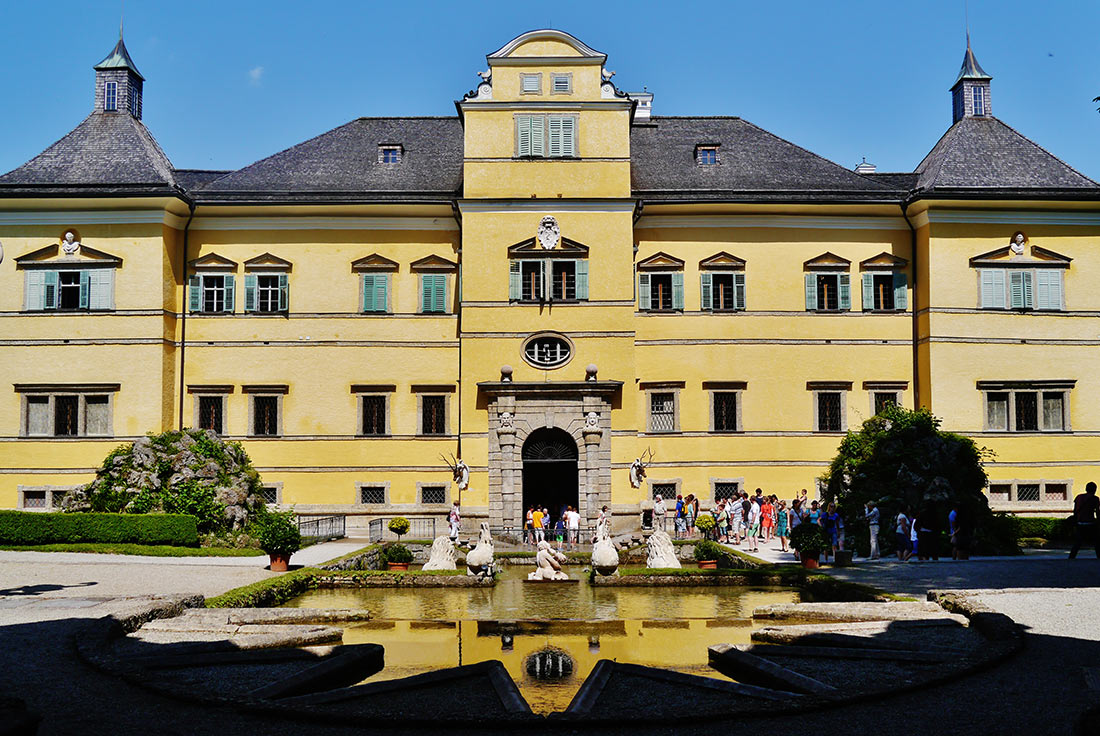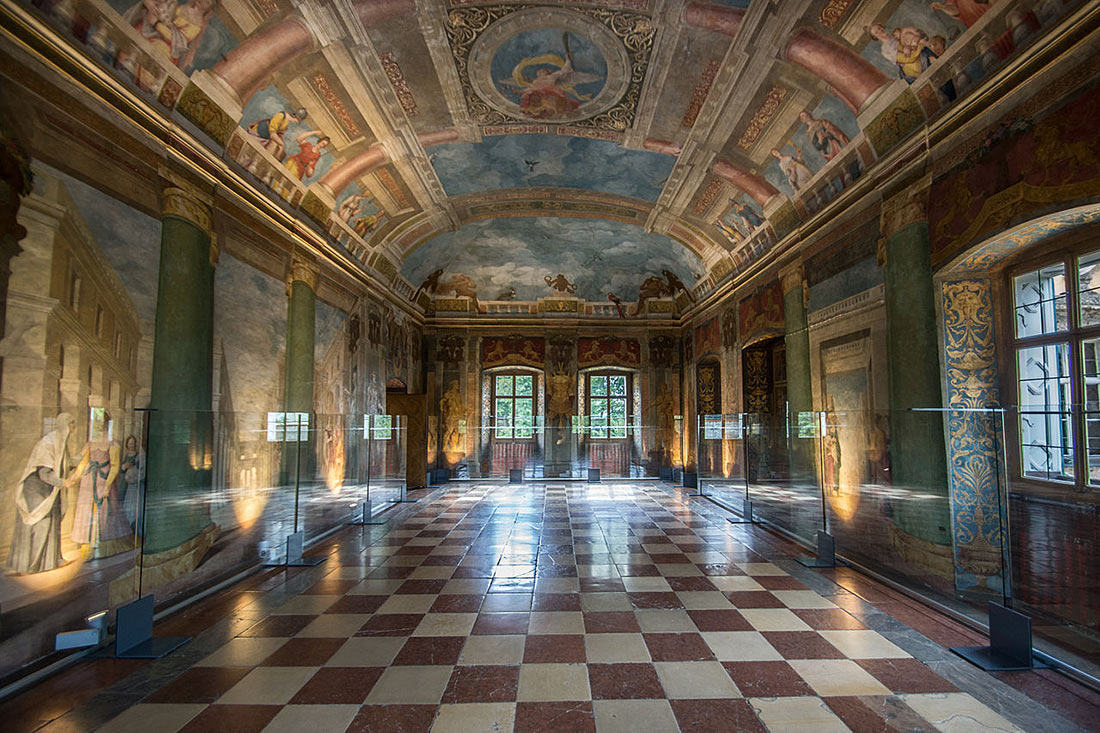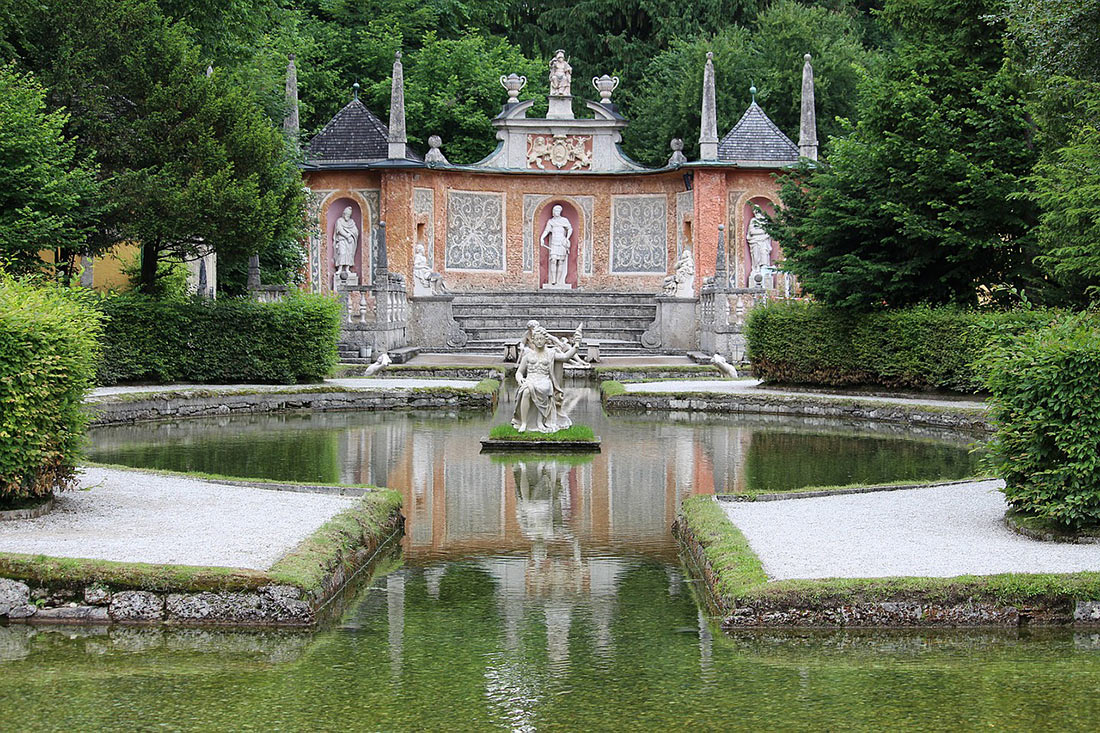 Castles near Salzburg: Anif Castle
Water Palace Anif, surrounded by an artificial pond, was first mentioned in 1520. Between 1838-1848 it was rebuilt by Count Alois Arco-Stepperg in the Romantic Gothic style. Once the palace was the residence of the Bishops of Chiemsee, but then it began to be used as a courthouse.