Tourists always admire the beauty of historical monuments and castles. In the province of Brabant there are several wonderful places that testify to a glorious past. One of them is the ancient Groot Bijgaarden castle, located just 7 kilometers from Brussels. It is surrounded by a large moat, in the deep waters of which centuries-old beech trees are reflected. The five-arched bridge, headed by two heraldic lions of the 17th century, leads to the drawbridge, which has guarded the outpost since the 15th century.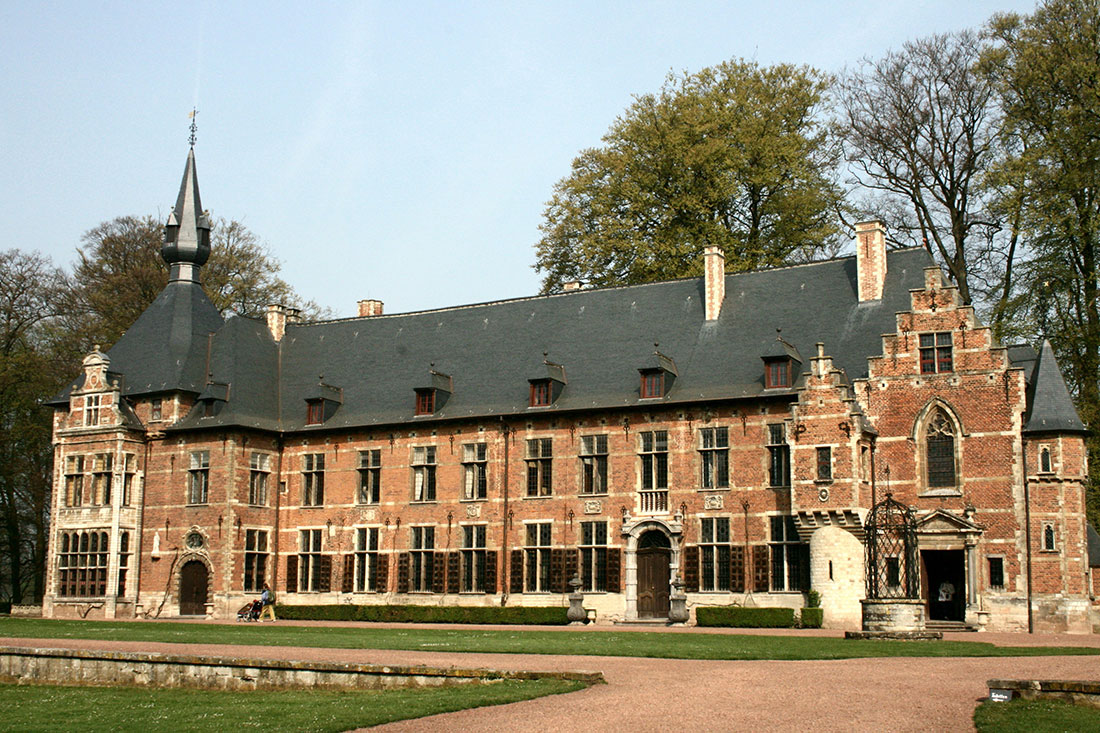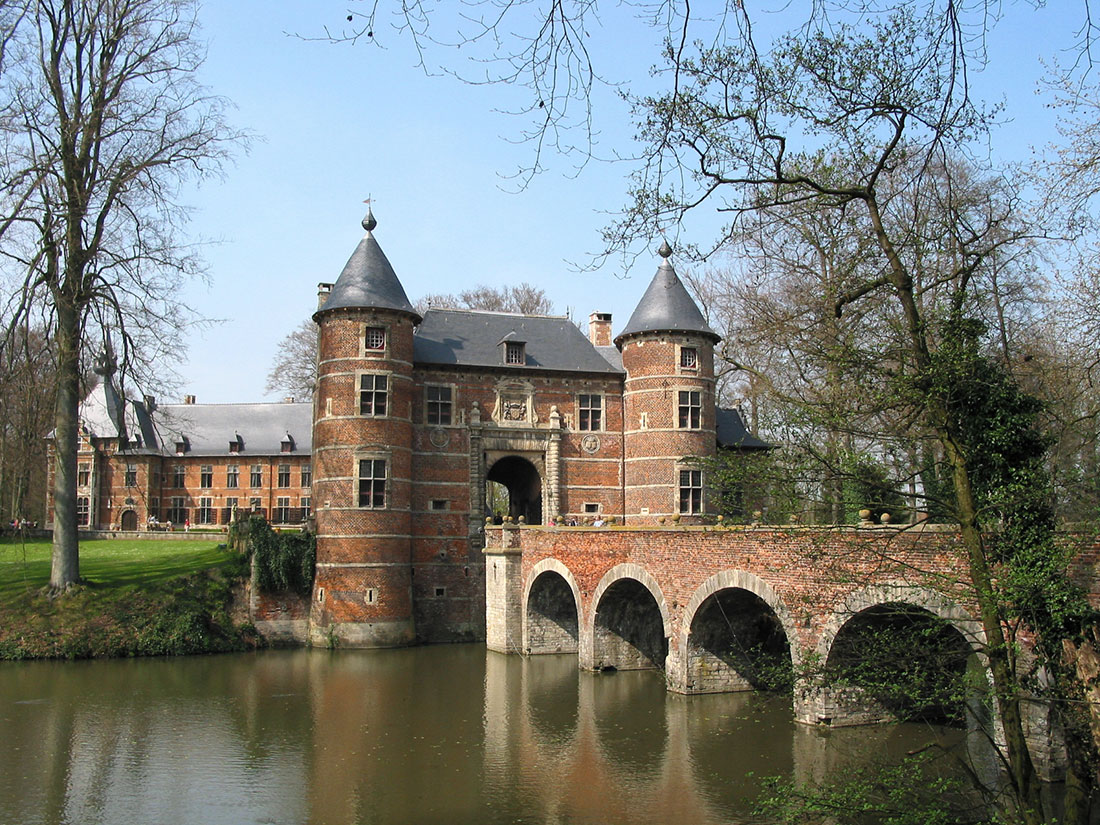 The huge castle, built in the 12th century, is a wonderful example of the Flemish Renaissance style. Bright red bricks of the main building spectacularly contrast with the white stone windows and blue slate roof. The chapel in the right wing has remained unchanged for the last three centuries. The left wing of the castle is crowned with an onion-shaped roof.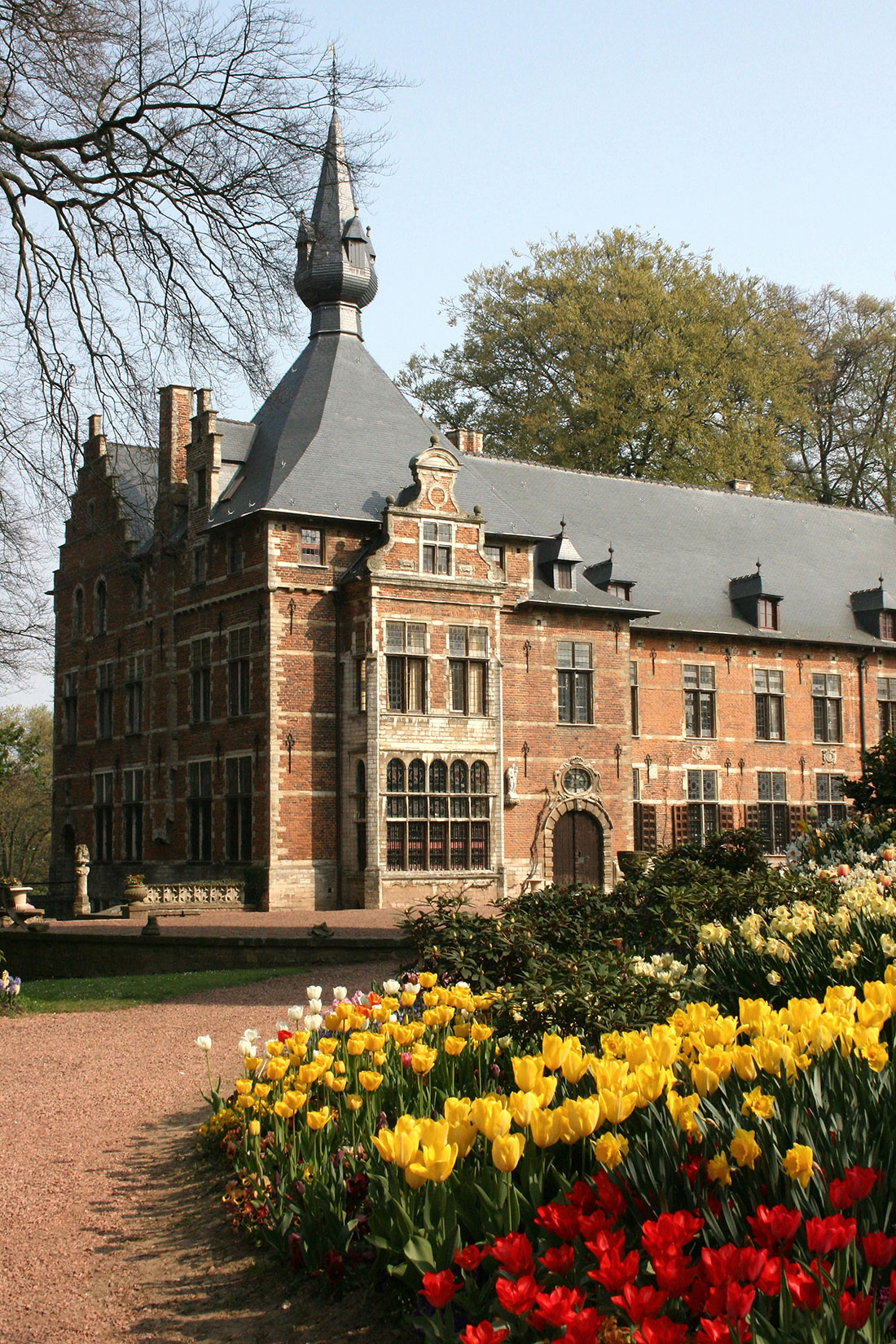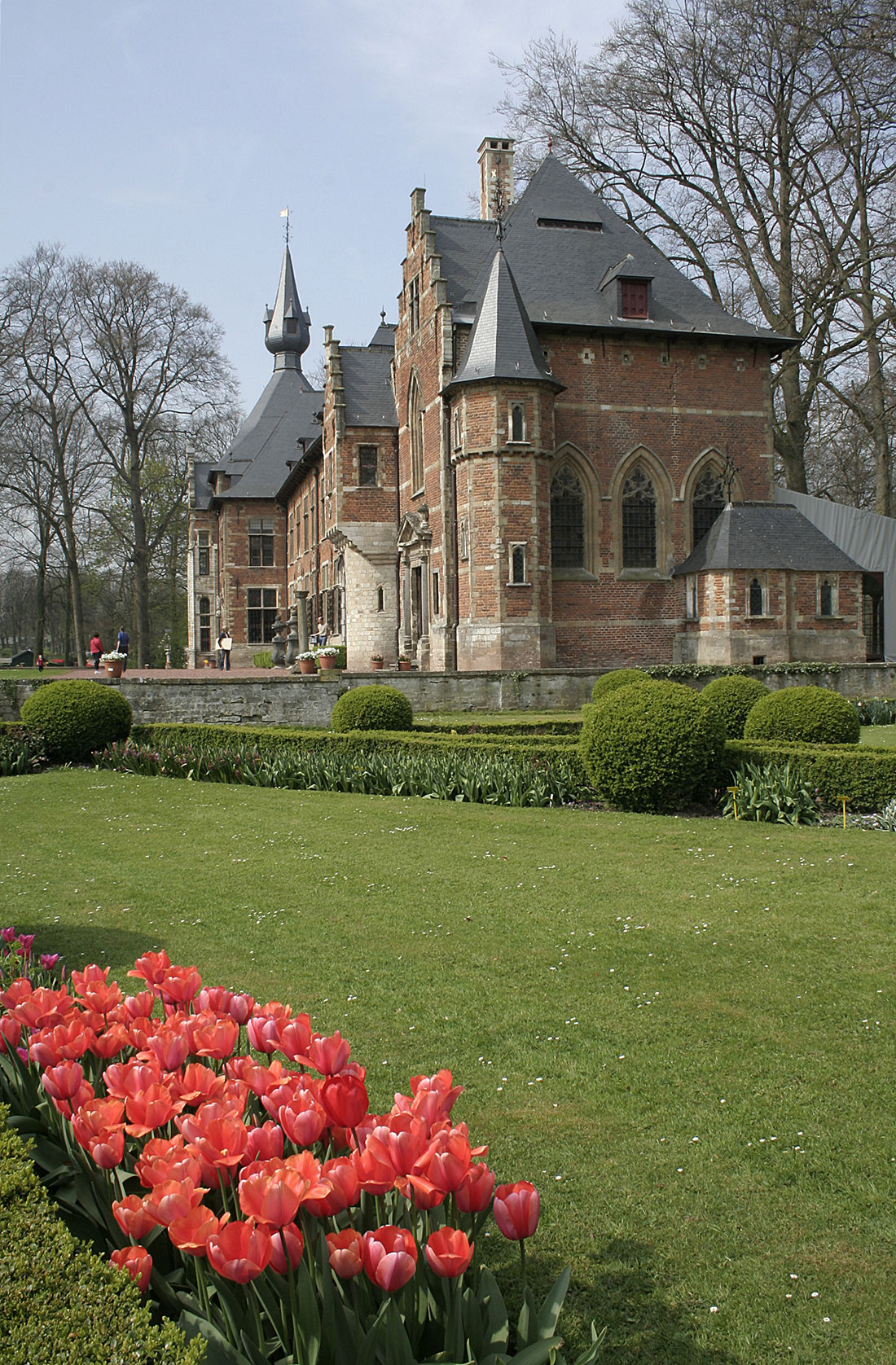 The donjon, built around 1347, is a 30-meter structure next to the fortified entrance. The thickness of the walls of the four-story tower reaches two meters. From the observation deck on the roof you can see the Atomium and a breathtaking panorama of Brussels.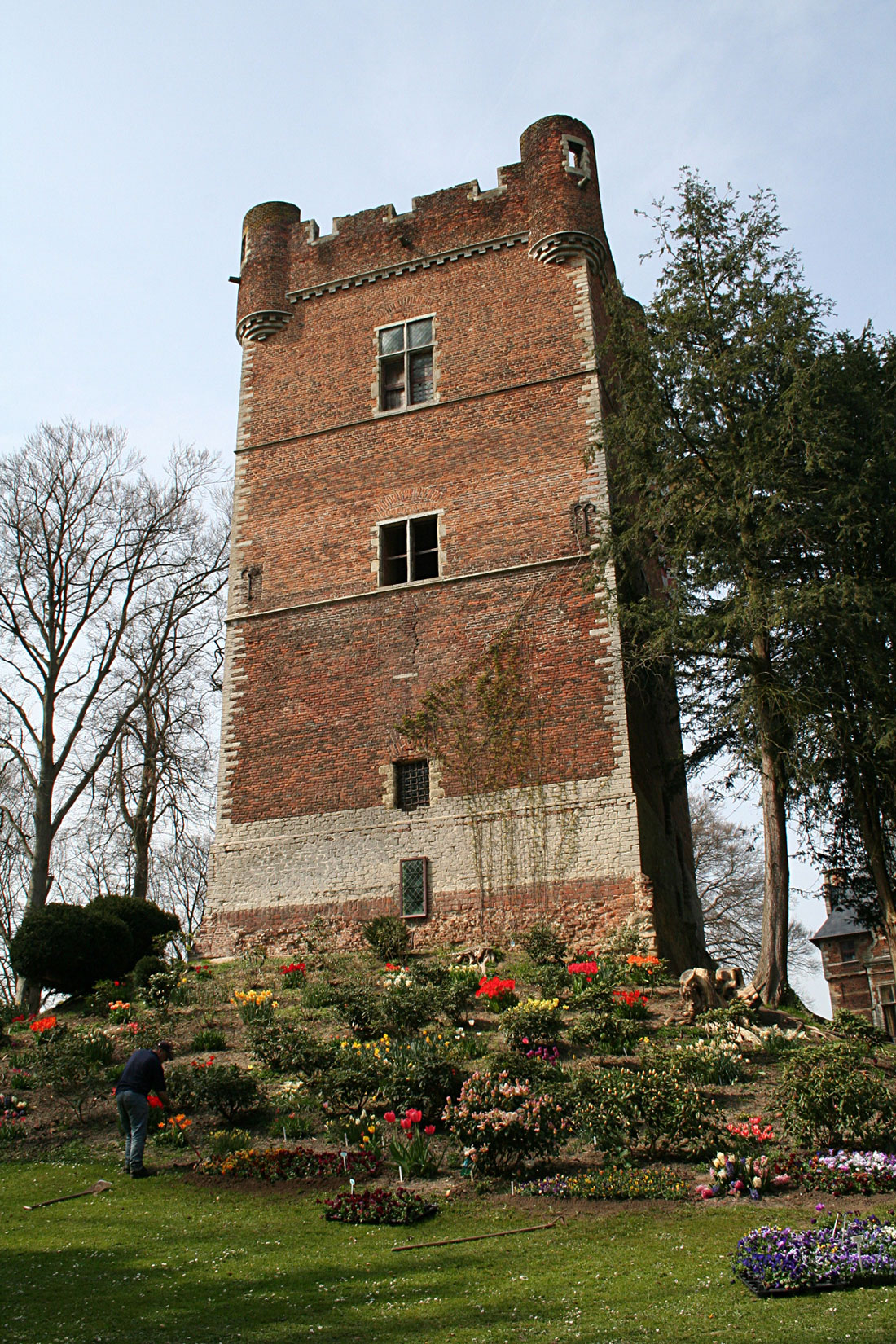 In 1902, Raymond Pelgrims de Bigard became the owner of the Groot Bijgaarden castle. He bought the property in a deplorable state and over the next 30 years, he made every effort to restore the complex to its former glory and make it one of the most prestigious castles in Belgium.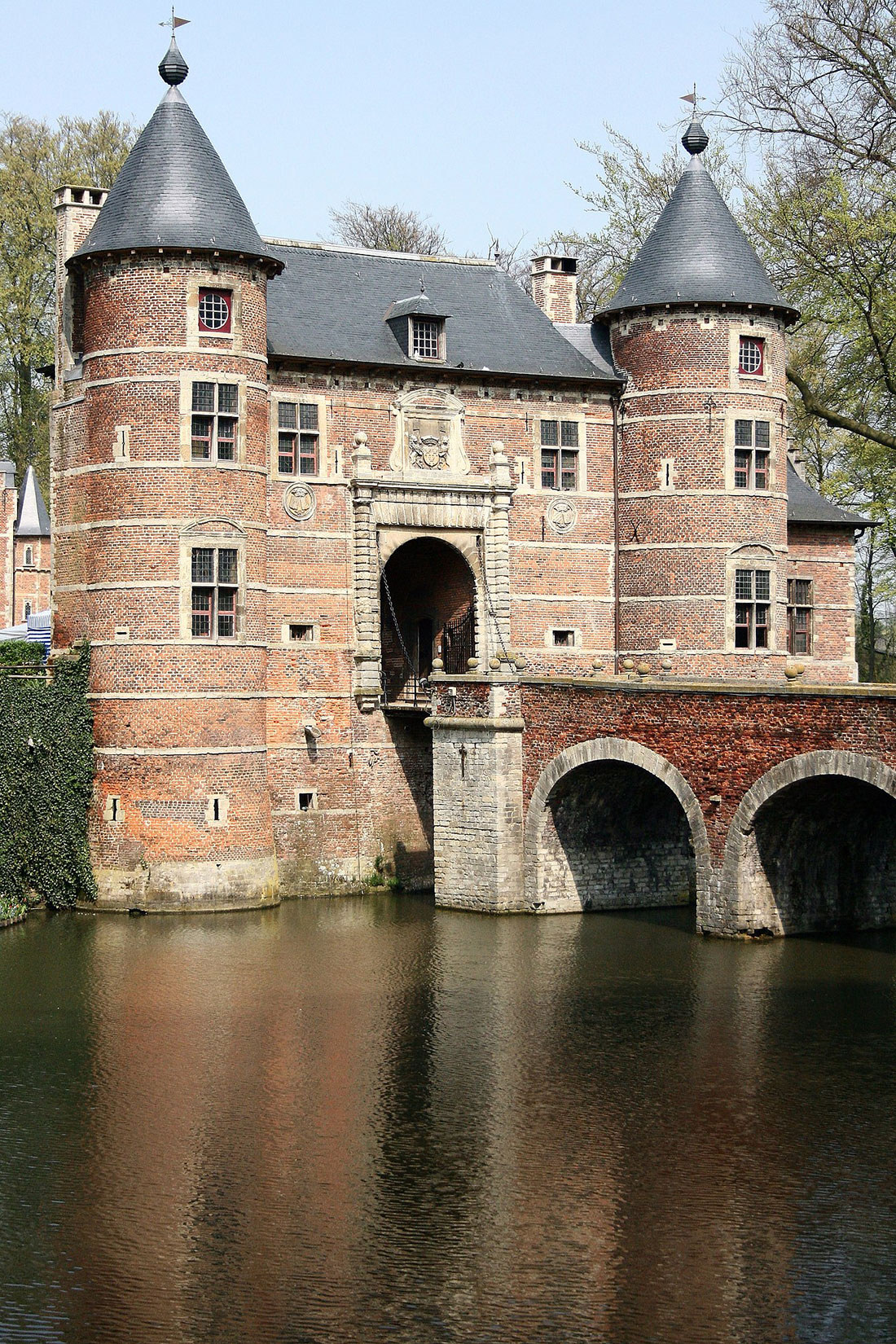 Unfortunately, this magnificent Renaissance castle is closed to tourists, but it can be rented for a special occasion. In spring (usually from early April to early May), a colorful flower festival takes place on the territory of the complex. On 14 hectares of gardens, tulips, daffodils, hyacinths and roses bloom almost simultaneously, which attracts a huge number of plant lovers every year.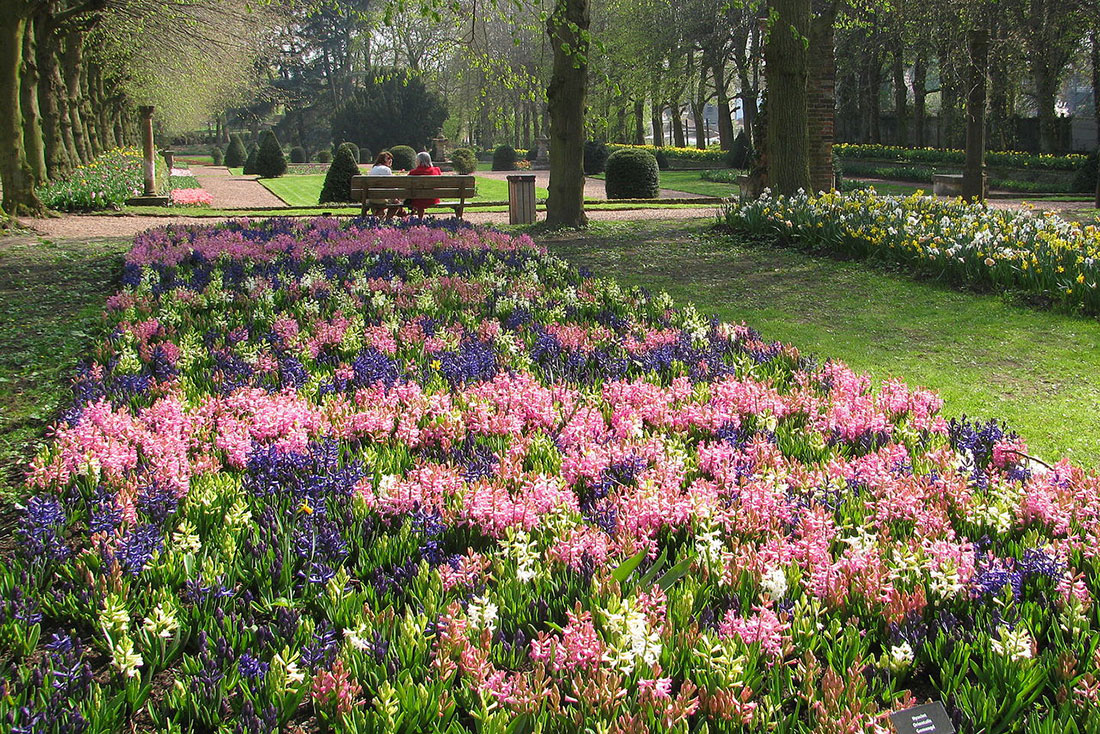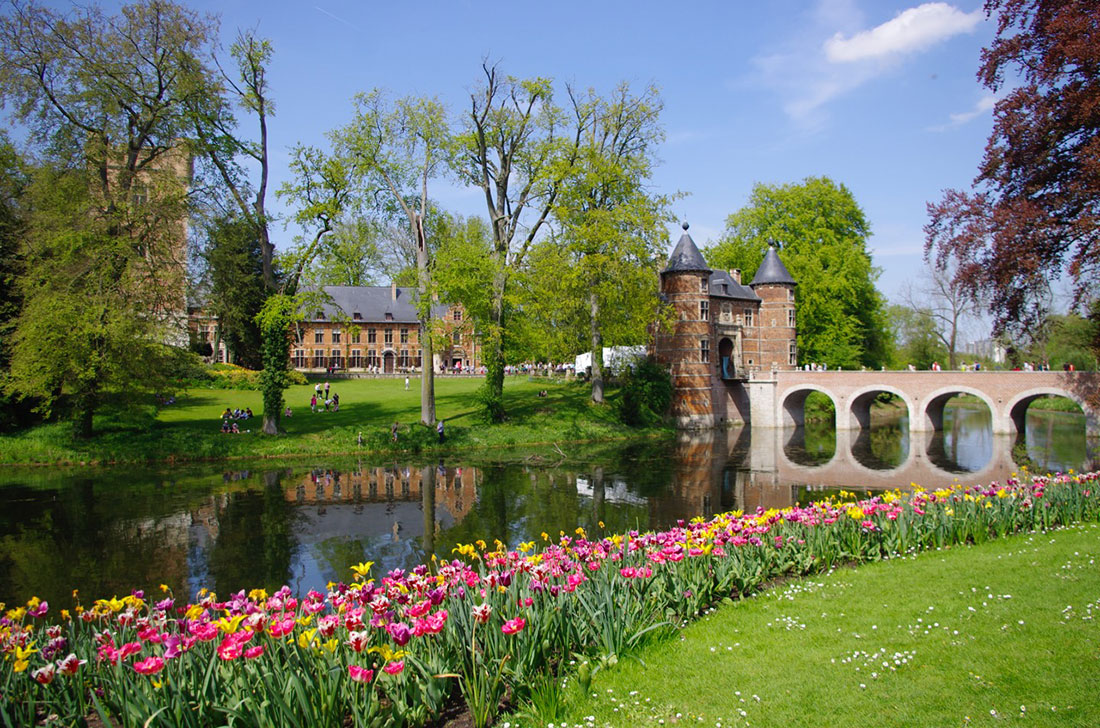 How would you rate this place?
Groot Bijgaarden castle on map: