High on a hill, framed by a luxurious forest, spectacularly rises Berlepsh Castle. Since the 14th century, it has dominated the Werra Valley near the border with Lower Saxony, about equidistant from the fabulous cities of Kassel and Göttingen. Construction of the powerful walls of Berlepsh Сastle was started in the 14th century right in the middle of the forest. The fortress was destroyed and rebuilt several times, and it got its current appearance in 1880-90. Now it is primarily interesting for its romantic silhouette.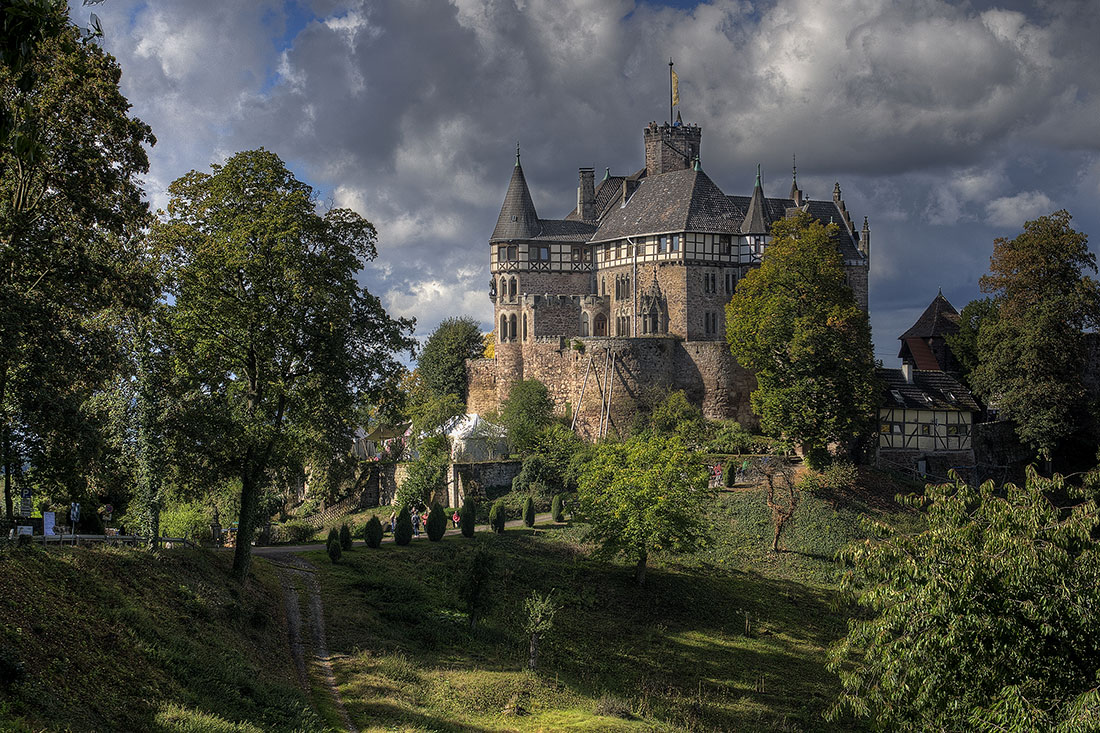 For many years the castle was the residence of Berlepsh family. The complex is surrounded by a beautiful garden amid which the chapel is located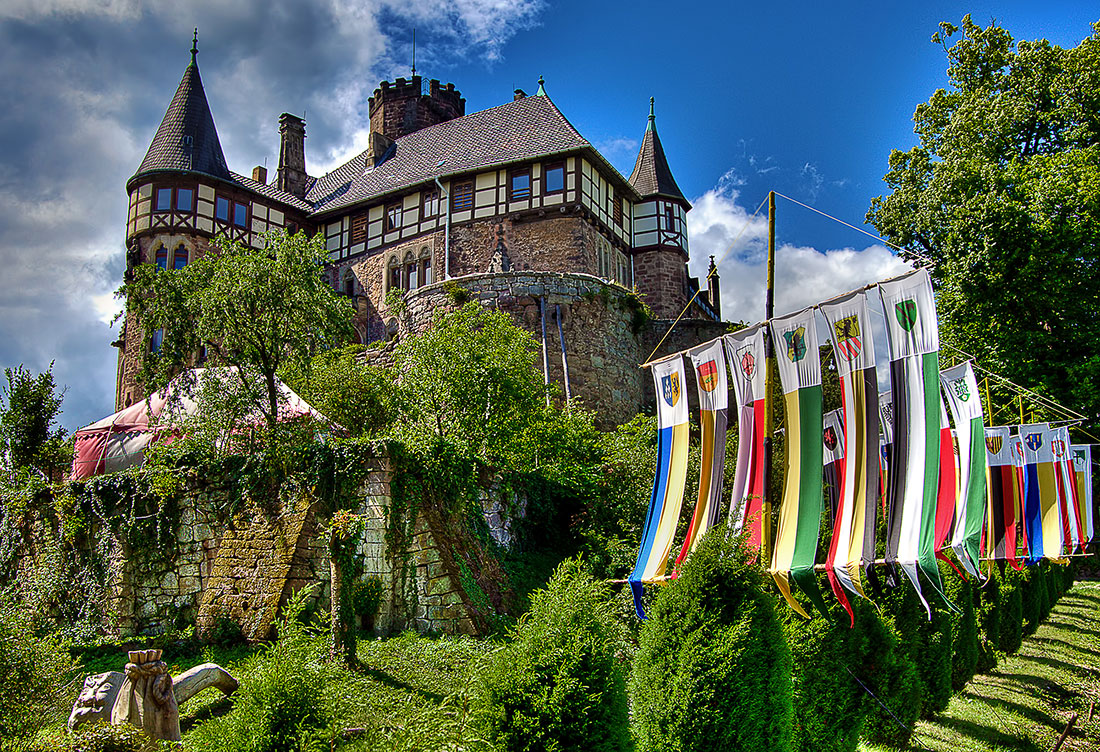 After the ancestral castle of the Berlepsch family was destroyed in the 14th century, they settled in the Werra valley, where they already had property. At first they lived in the landgrave castle of Hesse Bischoffshausen, which was located on the Badenstein mountain between 1368 and 1369. A little further north, on the spot where his castle stands today, Arnold von Berlepsch built a new house. In 1369, a defensive wall with a portal was erected, which surrounded the northern side of the complex.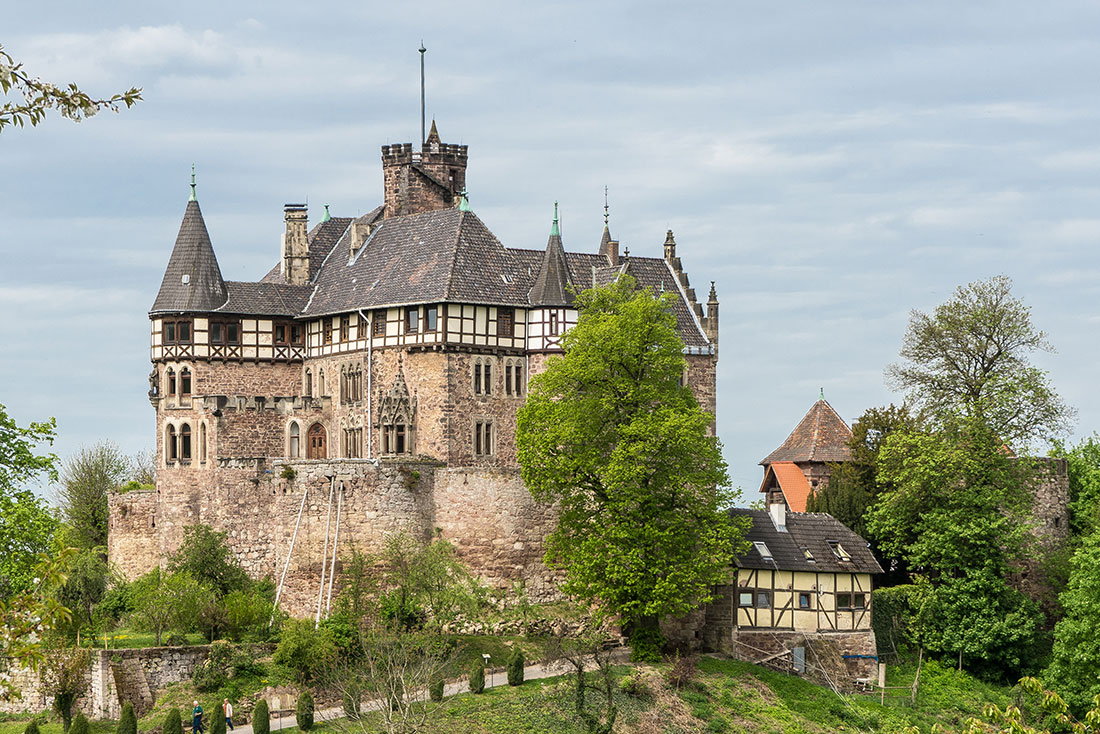 In 1369 Landgrave Henry II of Hesse gave Arnold von Berlepsch the villages of Hübental and Albshausen, which are now part of Witzenhausen. Besides, he got Hermannrode and Grebenhain as fiefs, and the family received the hereditary court position of treasurer of the Hessian Landgraves for the eldest male. After the death of Arnold's son, Hans von Berlepsch, who цфы childless, in 1392, Thilo von Berlepsch took possession of the castle against the will of Landgrave Hermann II. In 1400 the castle was destroyed by Hessian troops.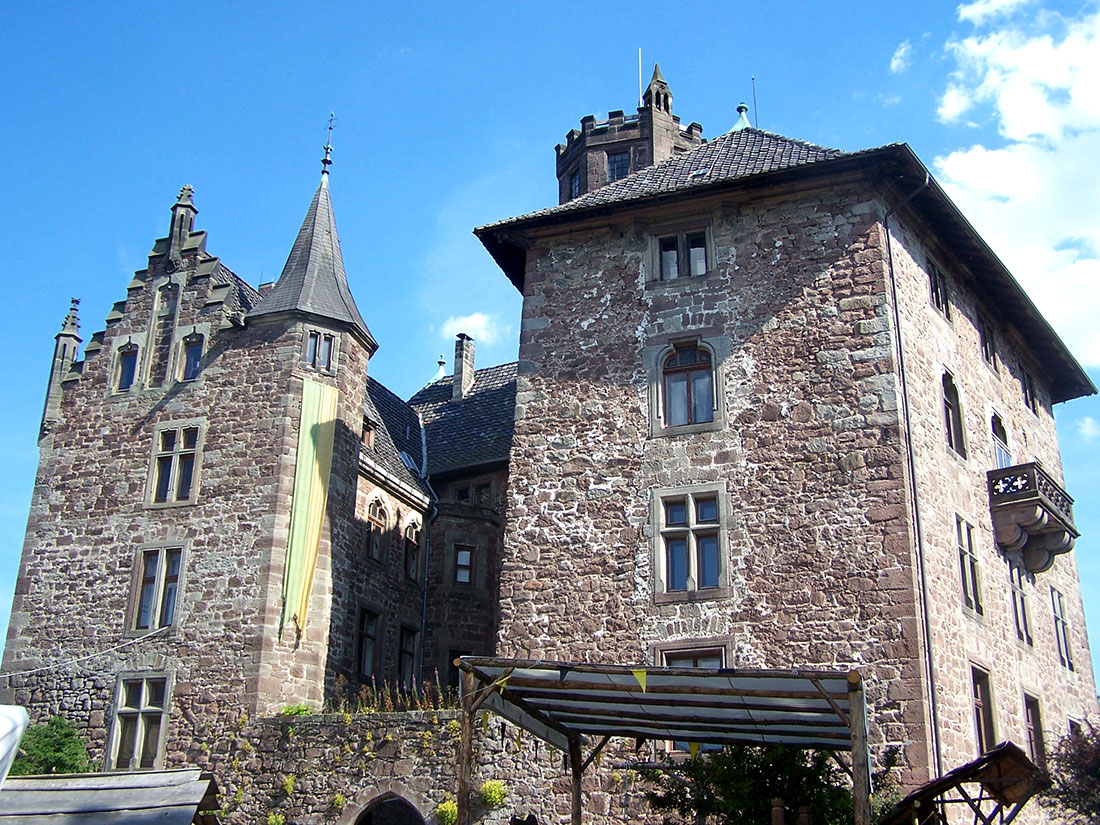 In 1461, the complex was handed over to the knight von Berlepsch, who surrounded it with strong walls and fortified it with towers. In 1593 a staircase tower with a Renaissance portal was built.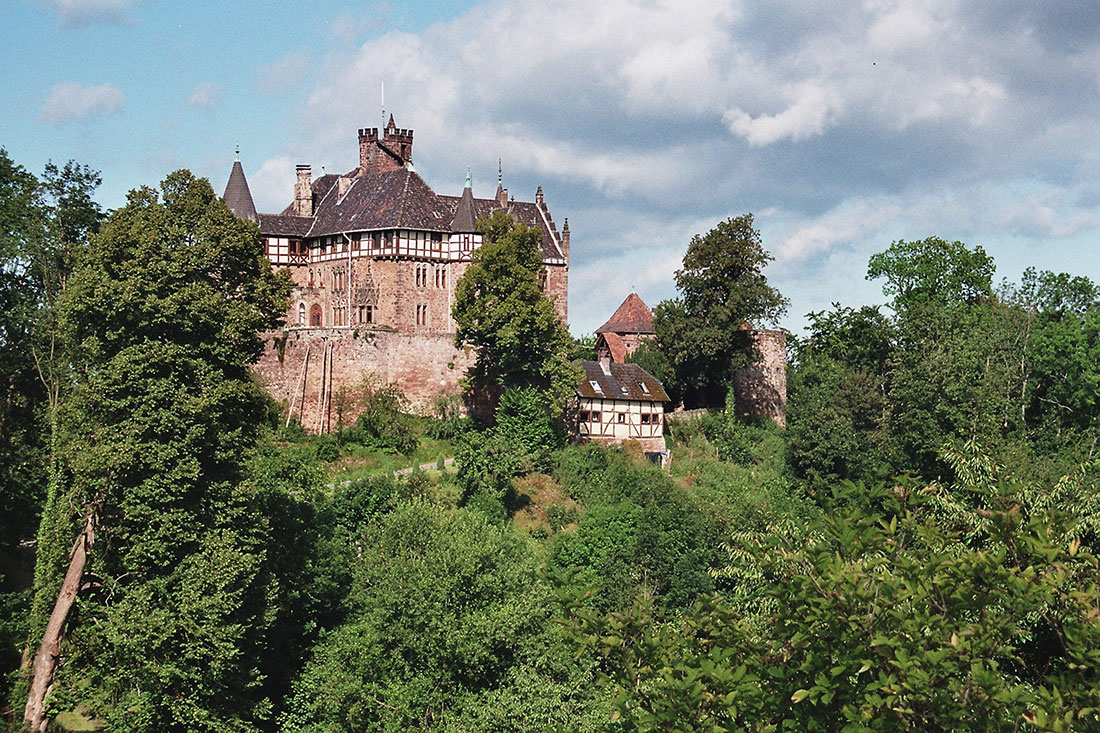 There is an assumption that Goethe visited Berlepsh Castle on August 14, 1801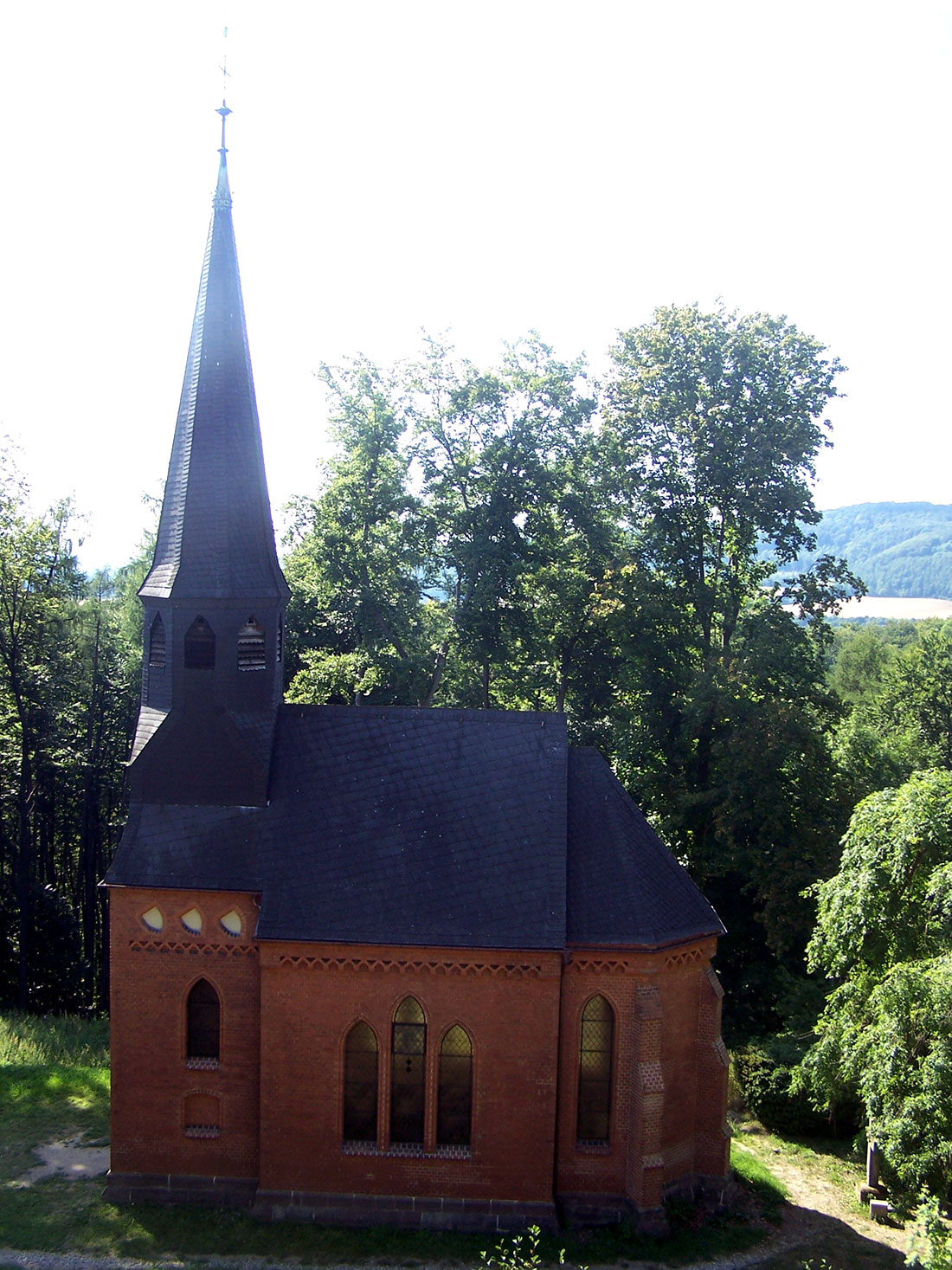 From 1881 to 1894, Count Carl Friedrich von Berlepsch, and since 1893, his son Hans, made a grandiose repair and gave the ancient structure its present appearance. All changes are examples of the late Hanoverian Neo-Gothic and were planned by the architect Gustav Schönermark. The ornithologist Hans von Berlepsch created an ornithological collection in the castle, and Carl von Berlepsch from time to time штмшеув famous poets. The coat of arms of the two lines of the Berlepsh family is imbedded in the armorial stone at the farthest of the three gates.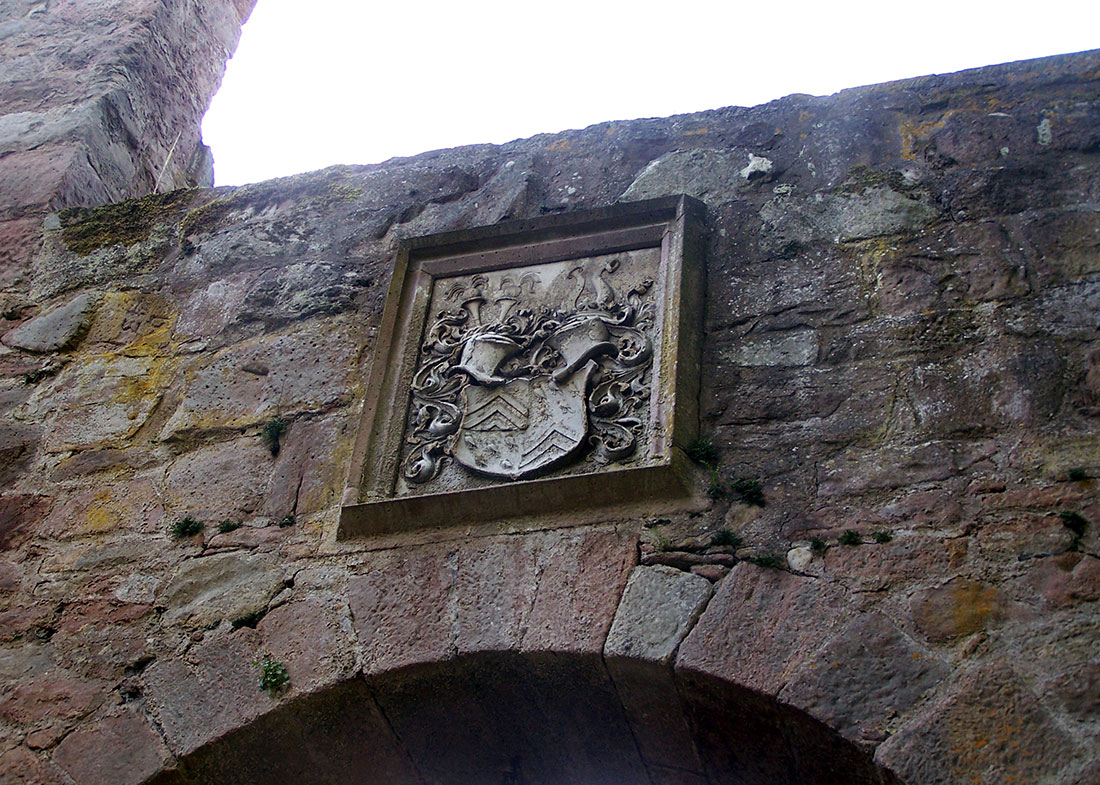 Today, in Berlepsh Castle, you can see medieval sights that will certainly appeal to history buffs, and the lush forest around always invites you to walk. In addition, there are many other interesting places in this unique region that will make your stay in North Hesse unforgettable.
Berlepsh Castle on map:
How would you rate this place?