Bitov Castle is a charming neo-Gothic complex rising above the deep waters of the Vranov Reservoir. It is located in the South Moravian Region of the Czech Republic, near the confluence of the Dyje and Želetavka rivers. Founded in the 11th century on the site of an ancient Slavic settlement, it is one of the oldest medieval fortifications in this region.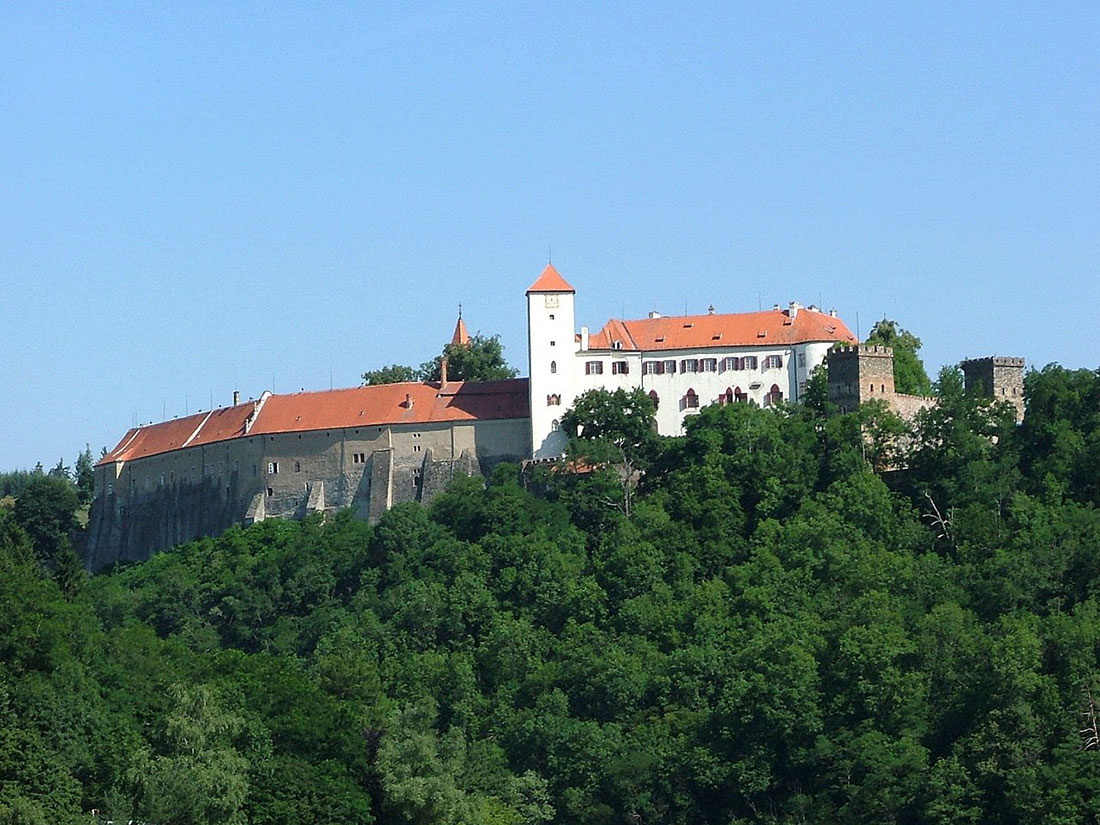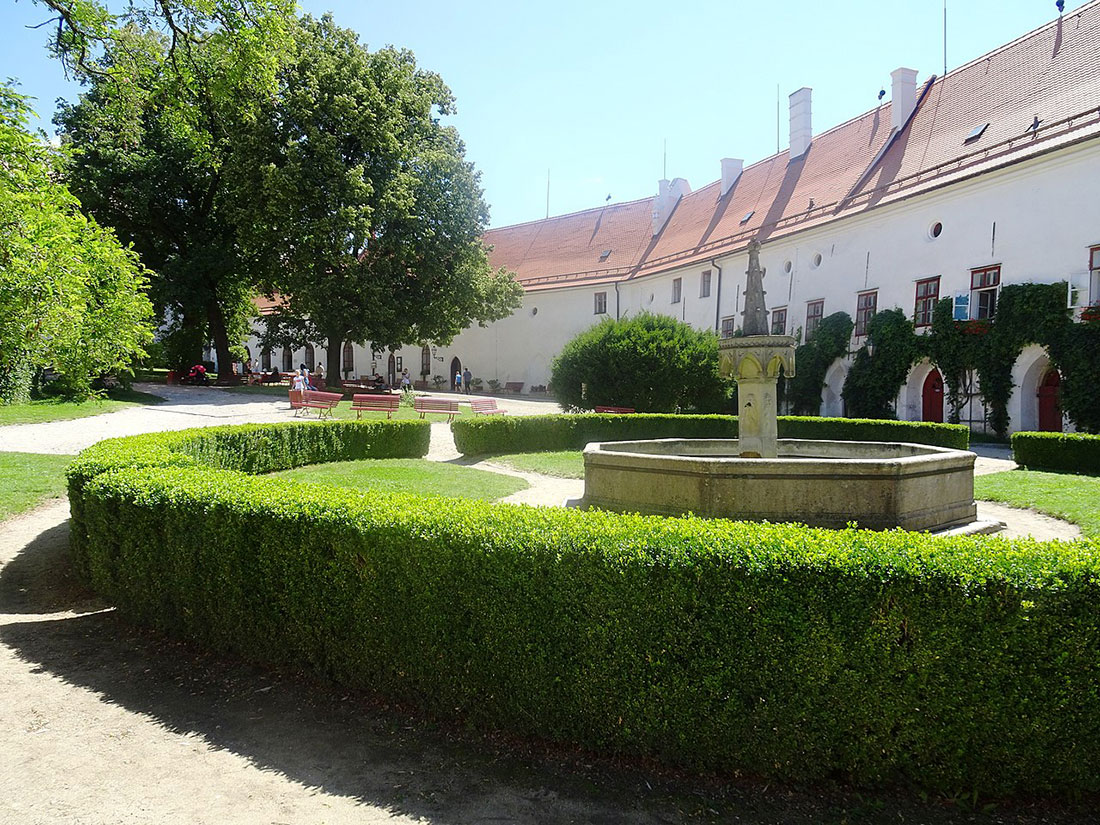 The castle takes its name from the Latin "Vetus via" (old road), which means the historical route along the river Dyje to its confluence with Želetavka. Built on a picturesque cape, the castle rises above dense forests and wide hills, majestically reflecting on the shimmering surface of the water.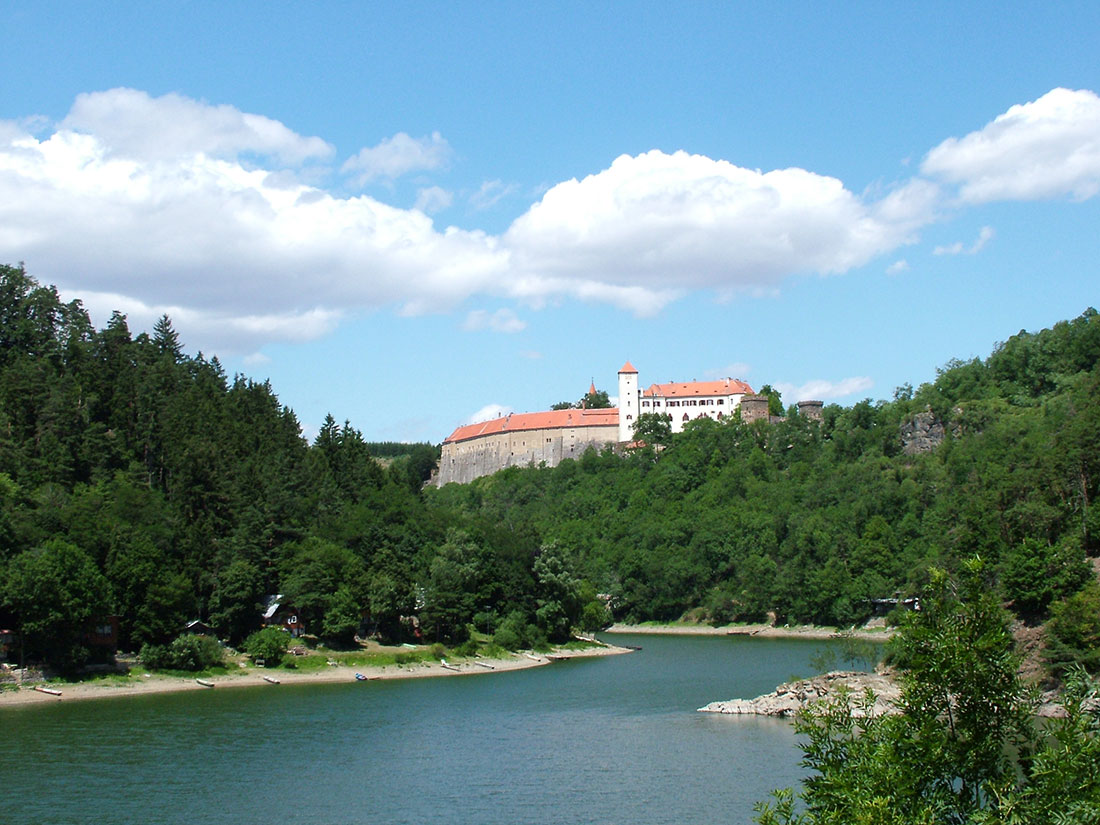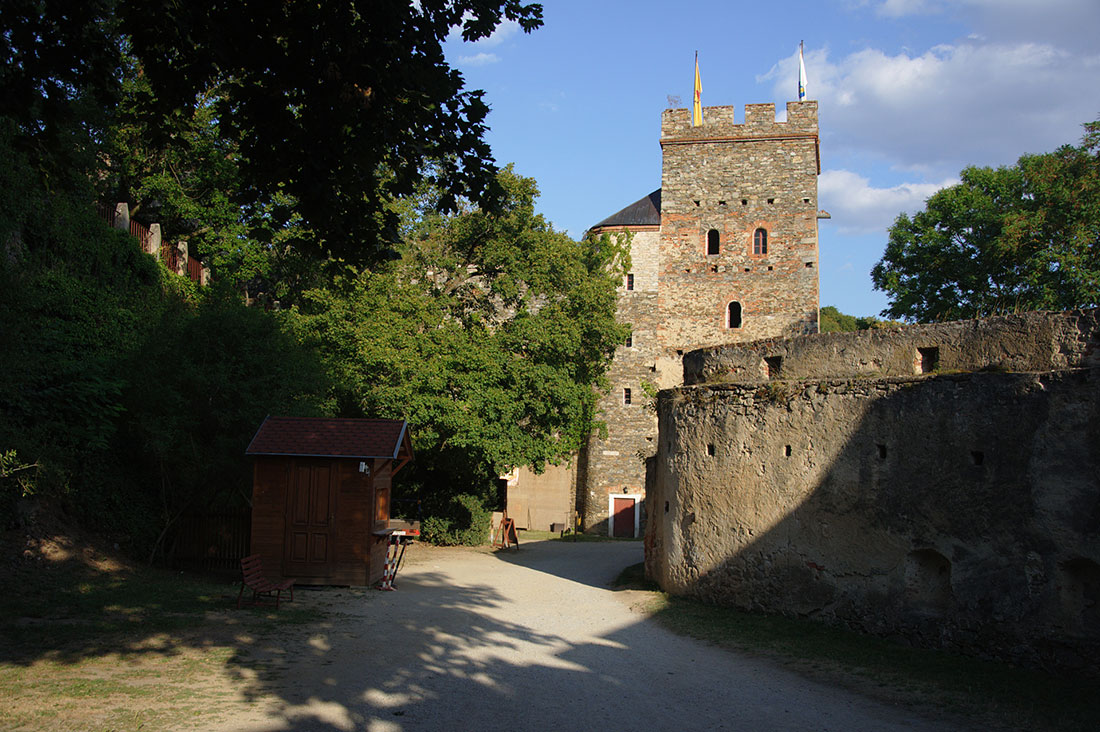 The first wooden fortress was founded on this site by the Czech prince Bretislav I and was a link in the chain of castles protecting the Slavic lands.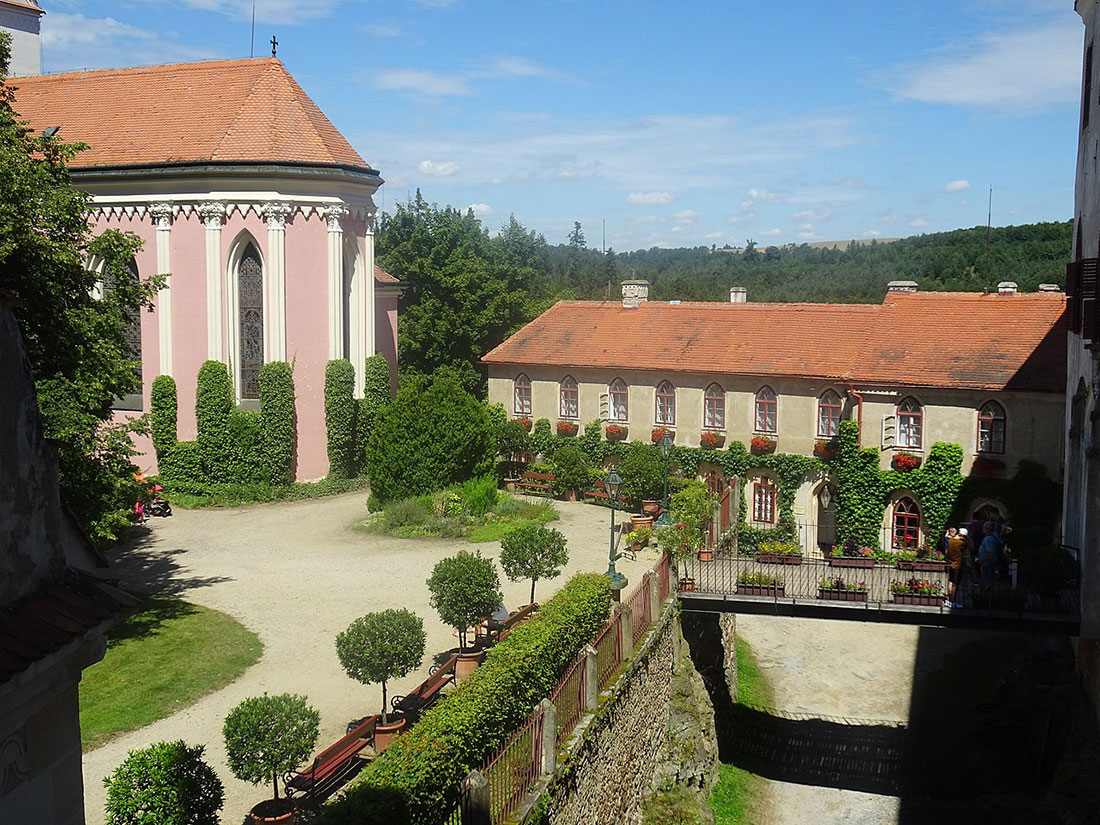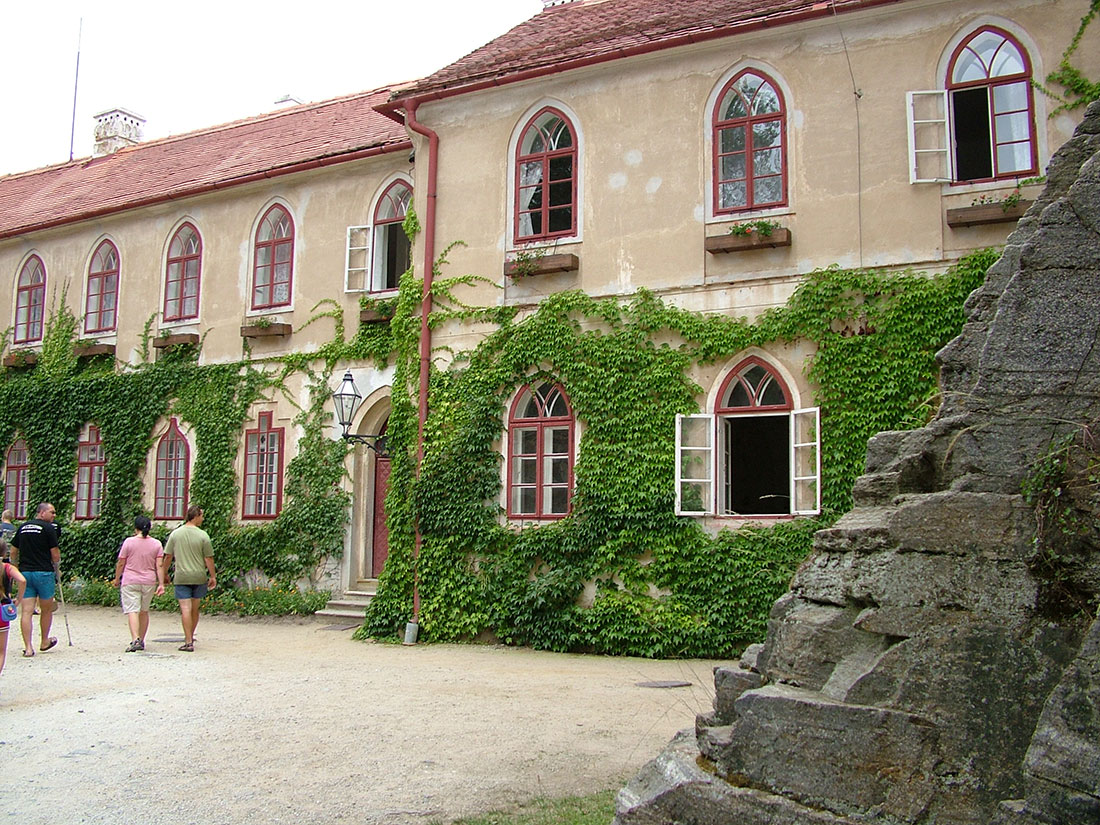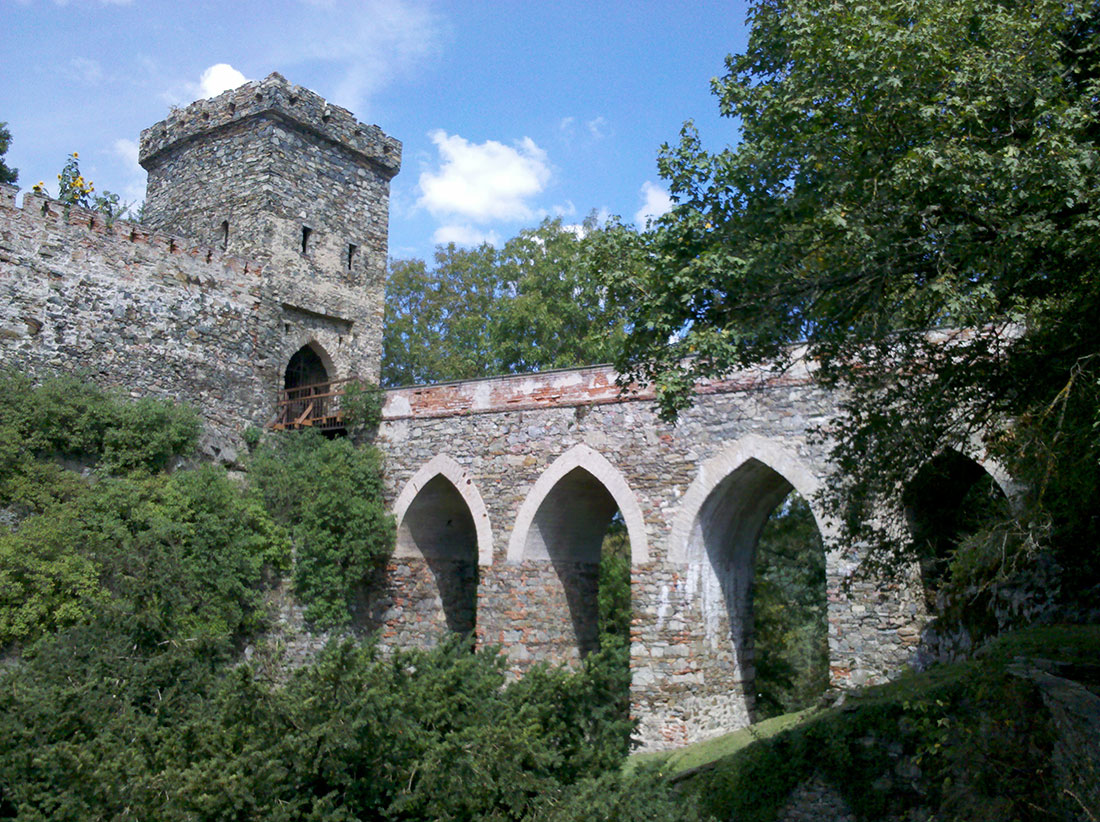 The oldest well-preserved stone building is a residential tower, probably dating back to the third decade of the 13th century. At the turn of the 14th century, the castle and its original buildings became part of a powerful castle complex. This reconstruction marked the transition from the Renaissance to the Baroque. The first half of the 19th century was the last significant stage of reconstruction, when the entire territory, which was at that time in the possession of the Counts of Daun, acquired a new Gothic look.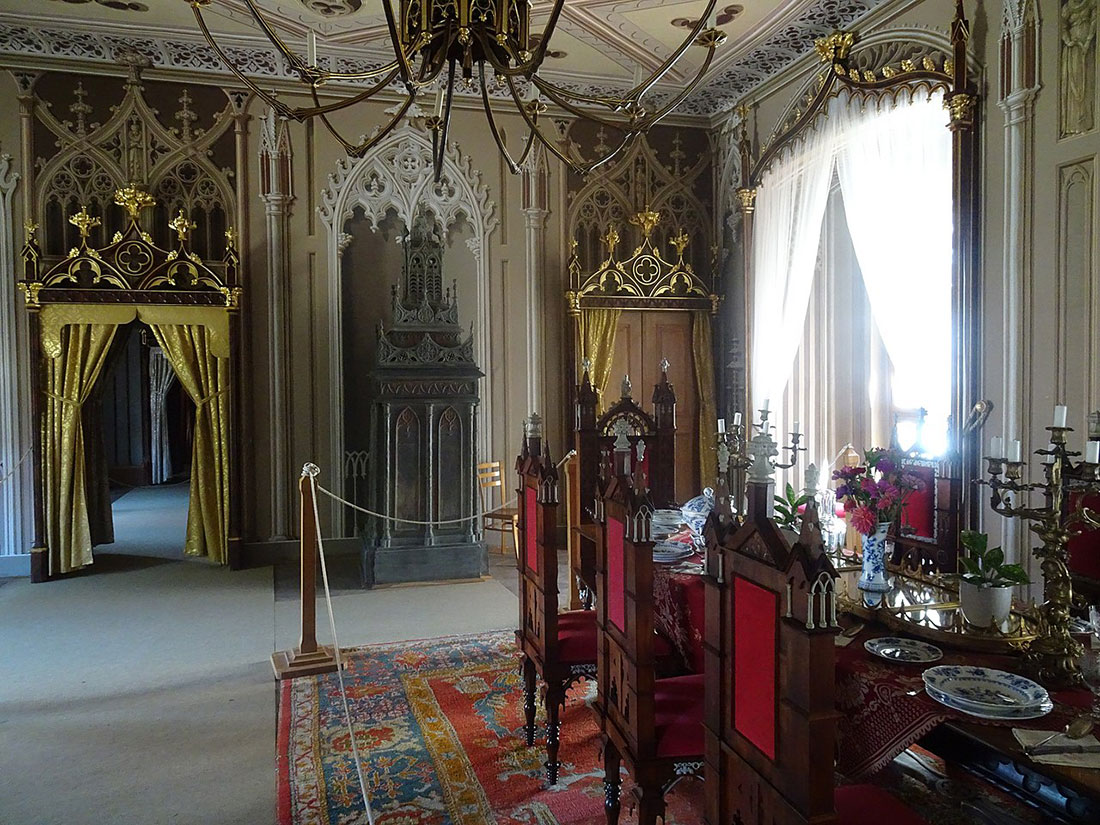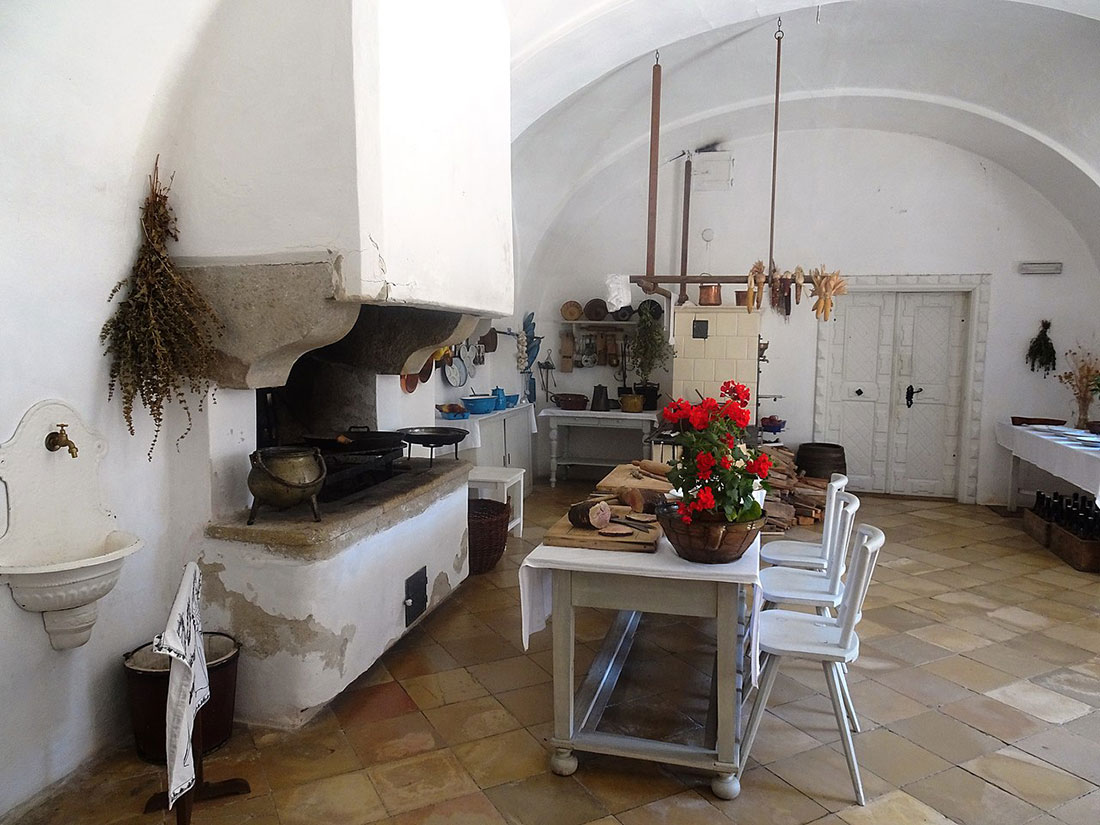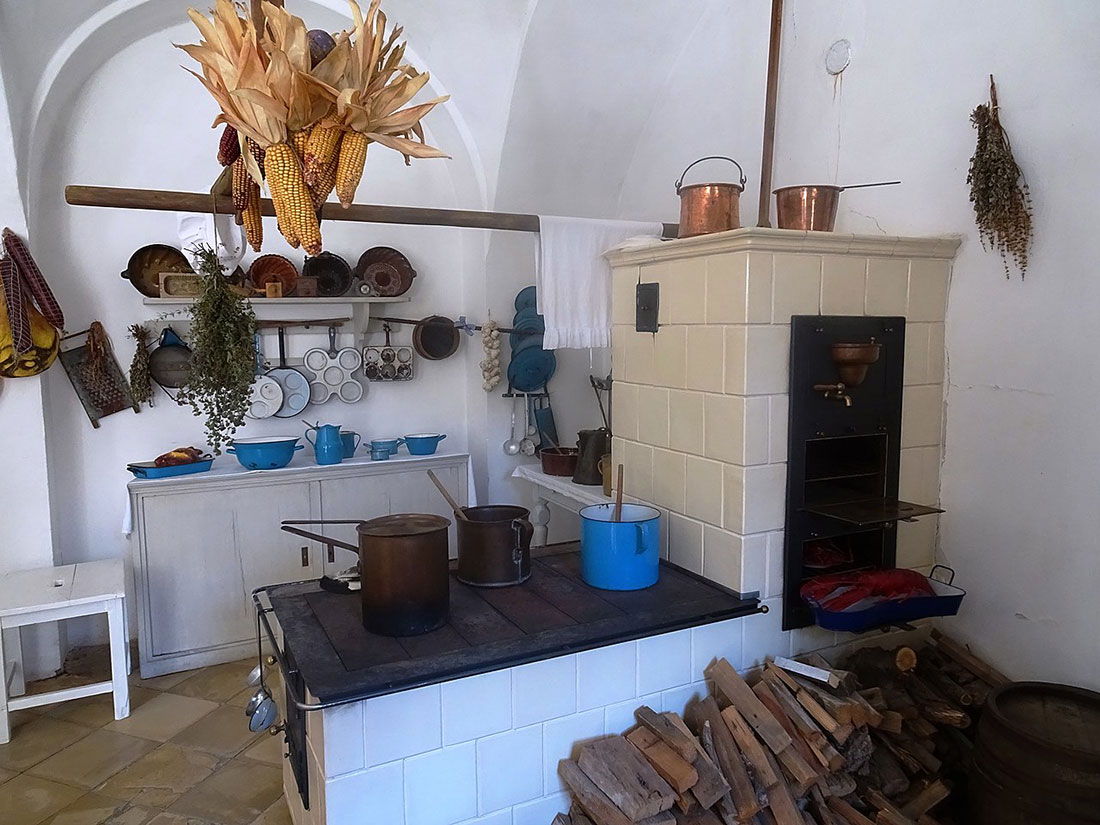 The last private owner, Baron Haas, was a passionate animal lover and founded a small zoological garden in Bitov Castle. He also replenished the collection of stuffed dogs, creating the most extensive exhibition of its kind in the world, with 50 dogs of different breeds.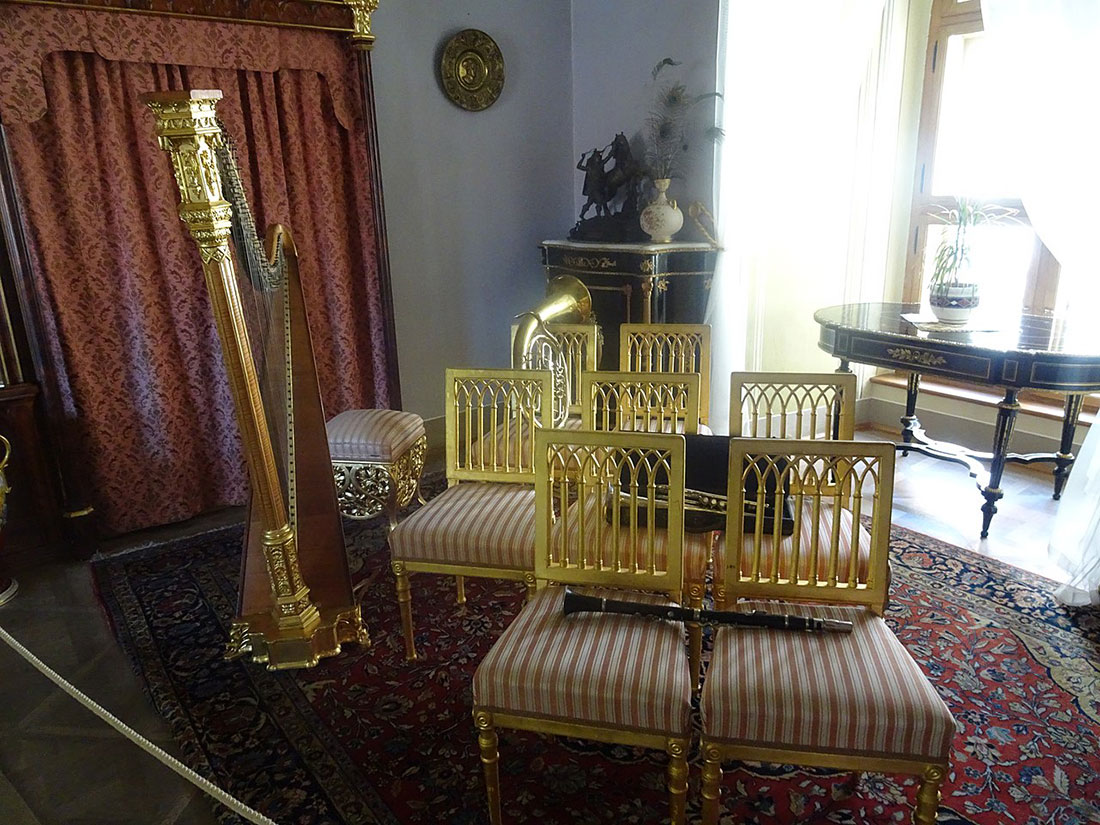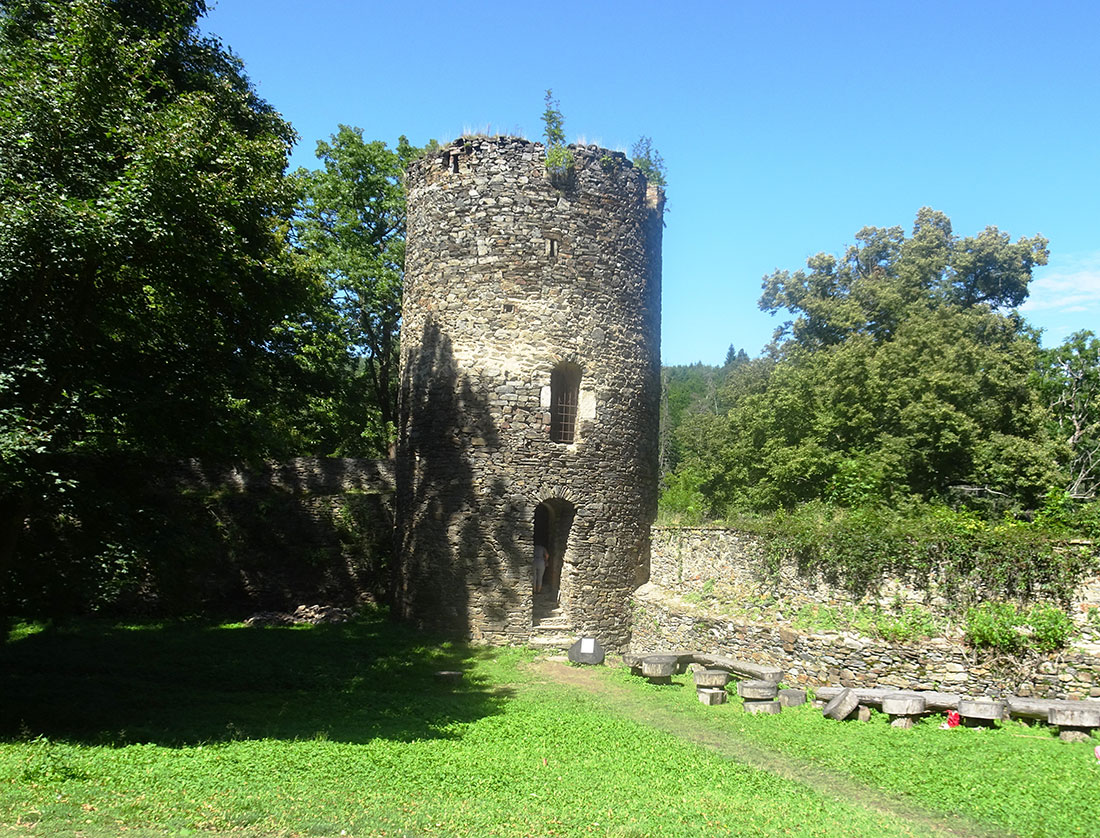 In 2001, Bitov Castle took its honorable place in the list of national cultural monuments of the Czech Republic. Today, the complex, which is managed by the National Institute of Monuments of the Czech Republic, is one of the most visited attractions in the South Moravian Region.
How would you rate this place?
Bitov Castle on map: