Sicily's coastline stretches for over a thousand kilometers. From mid-May to early October, the weather on the island is warm enough for swimming. So it is easy to understand why these picturesque places are so attractive for tourists and locals: you can endlessly dive from the cliffs and splash in the clear waters of the Ionian, Tyrrhenian and Mediterranean seas! From pebble beaches and smooth sand to hidden coves and invisible spots, these are the most beautiful beaches of Sicily that are worth to be discovered.
The most beautiful beaches of Sicily: Isola Bella, Taormina
Isola Bella is without a doubt one of the most beautiful places in Taormina. It is a pebble beach located at the foot of the city, opposite the lush island of the same name. The islet is connected to the mainland by a narrow strip of beach, which is covered with water during high tide.
Isola Bella on map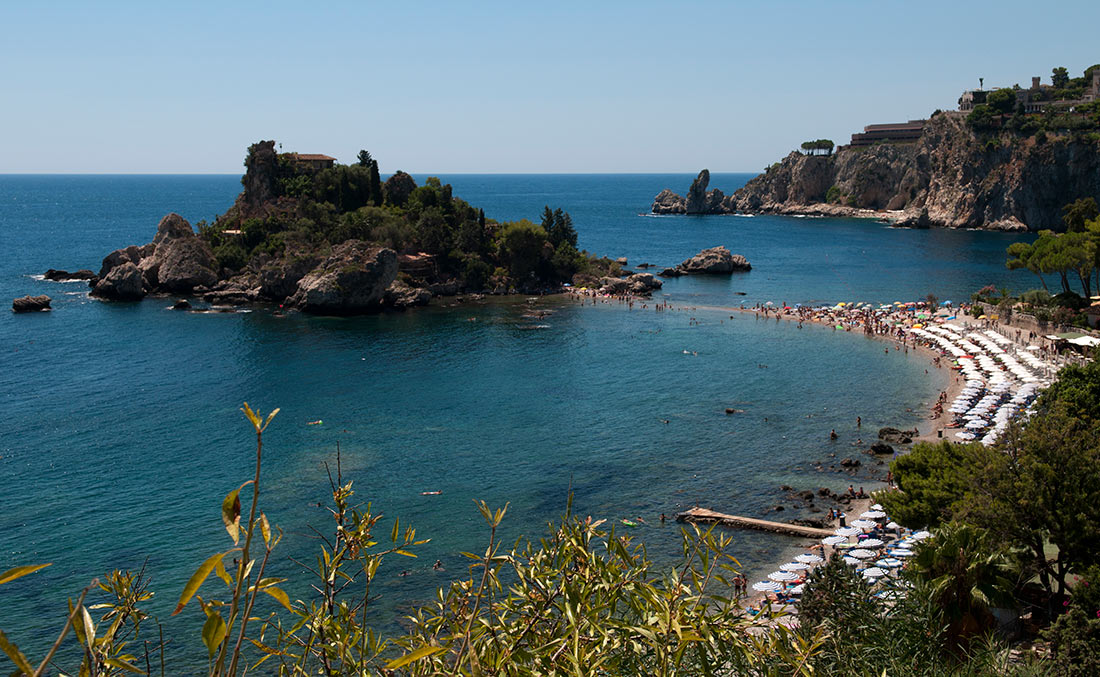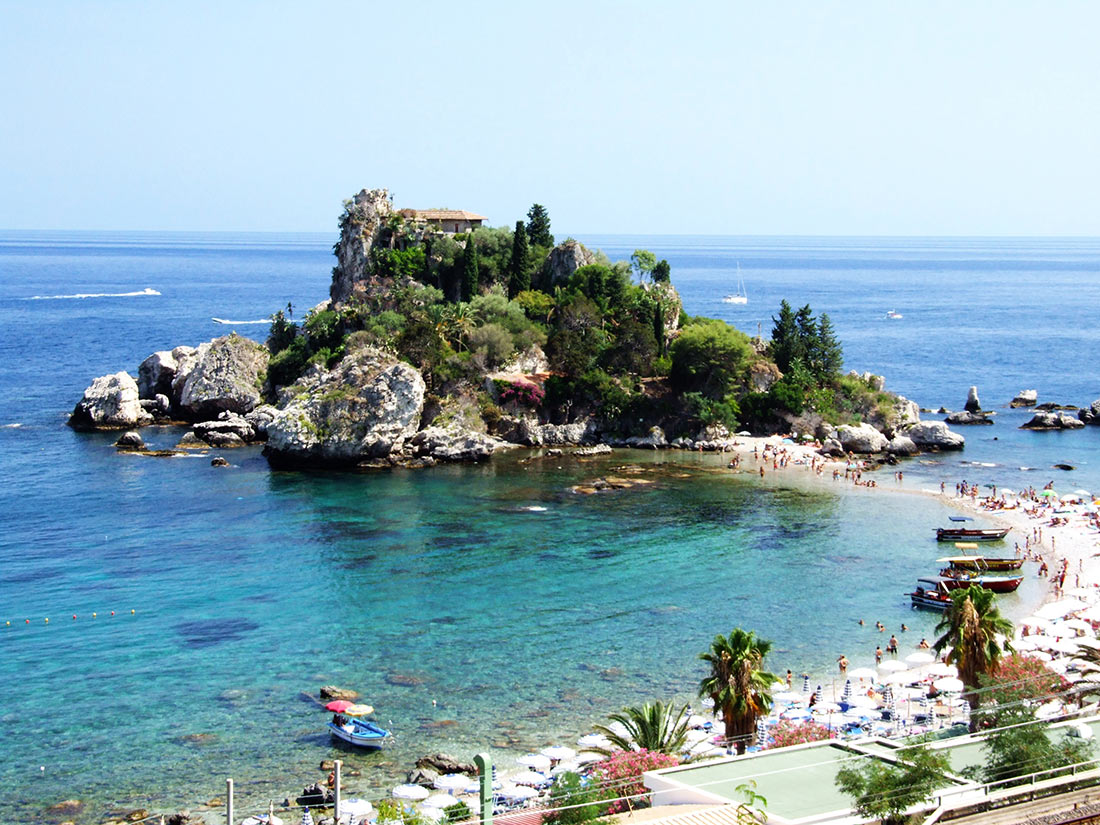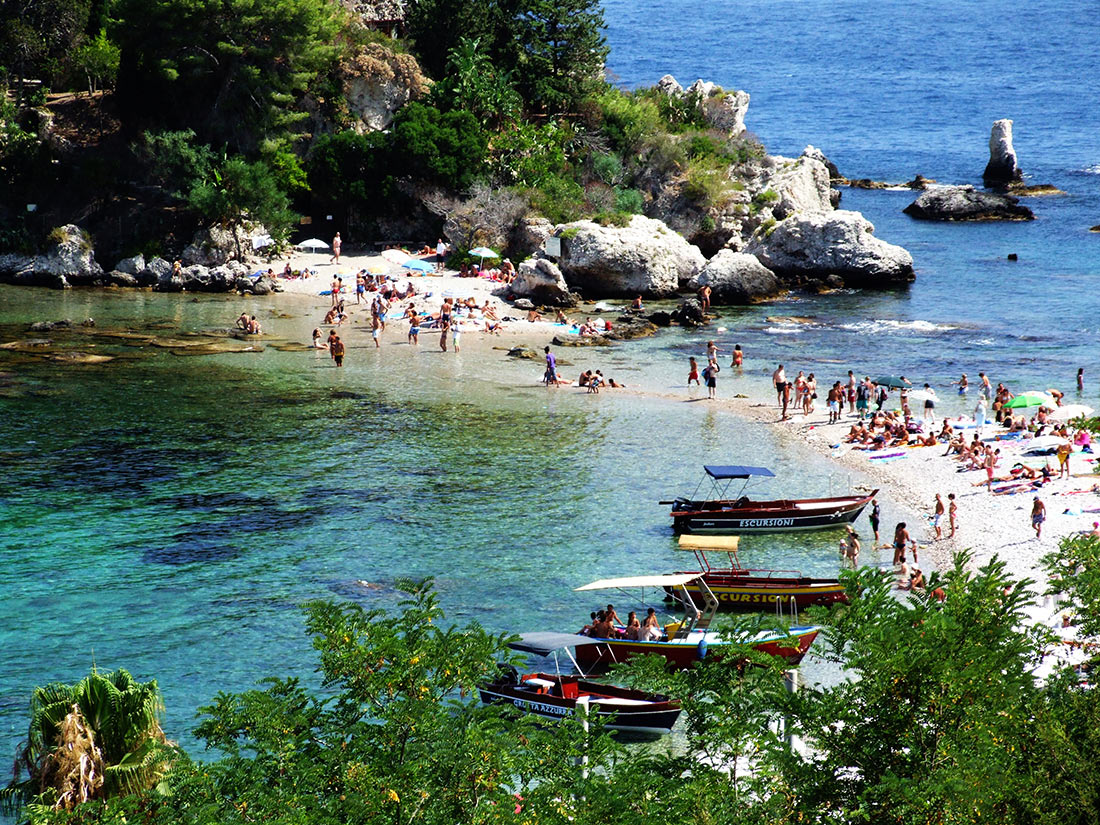 The most beautiful beaches of Sicily: Cefalu Lungomare
The medieval seaside town of Cefalu is one of the most beloved and atmospheric tourist destinations in Sicily. Here, historic honey-colored buildings descend abruptly to the sea, creating an unforgettable panorama. A perfect beach with fine golden sand stretches for more than a kilometer along the immaculately clear sea.
Cefalu Lungomare on map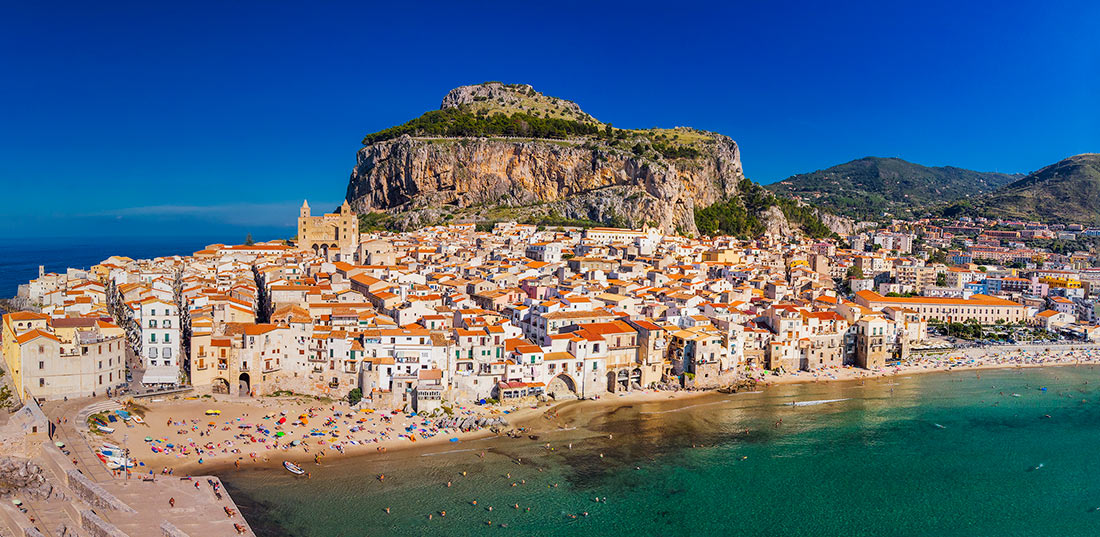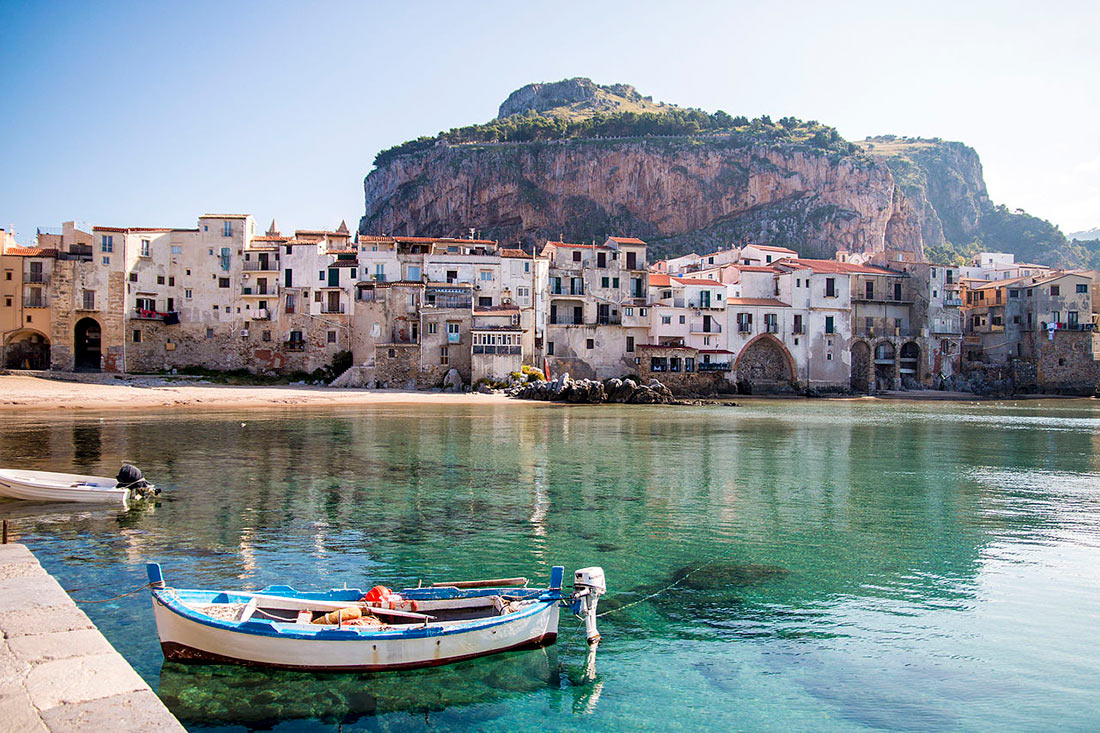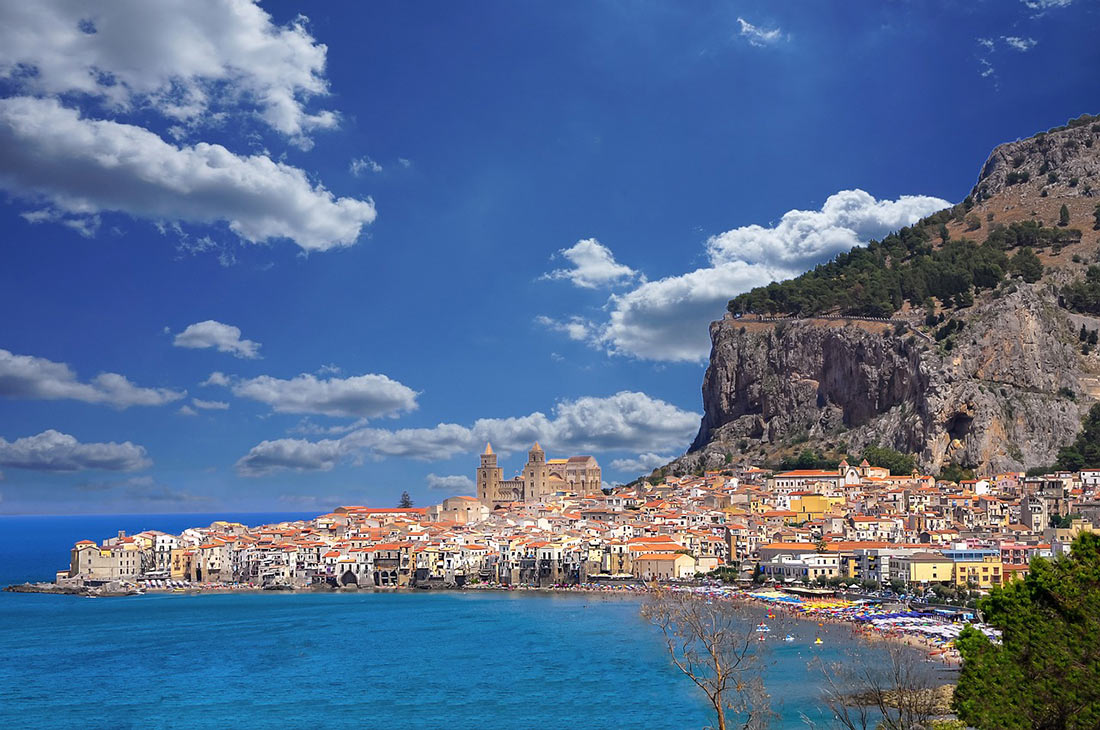 The most beautiful beaches of Sicily: San Vito Lo Capo
The resort of San Vito Lo Capo is popular for a good reason: its beautiful beach with fine white sand and clear sea has been awarded the Blue Flag. A small but lively town is located on the shores of a crescent-shaped bay, overlooking the rocky peak of Monte Monaco. San Vito Lo Capo is popular with Italians and Sicilians, and is known for its fishing fleet and seafood couscous. There are a lot of tourists here during the peak summer months.
San Vito Lo Capo beach on map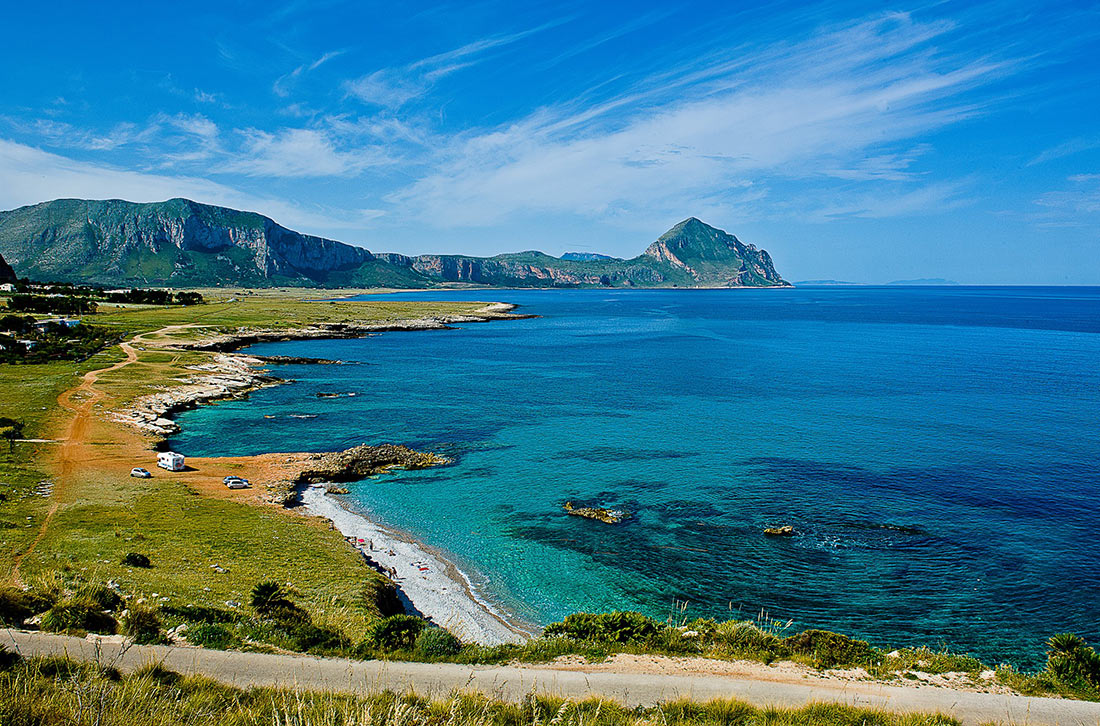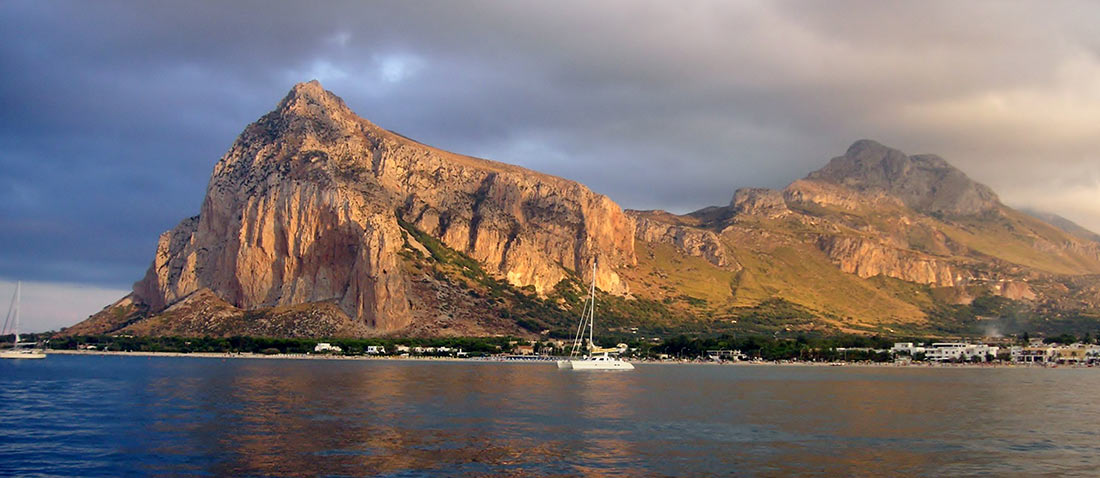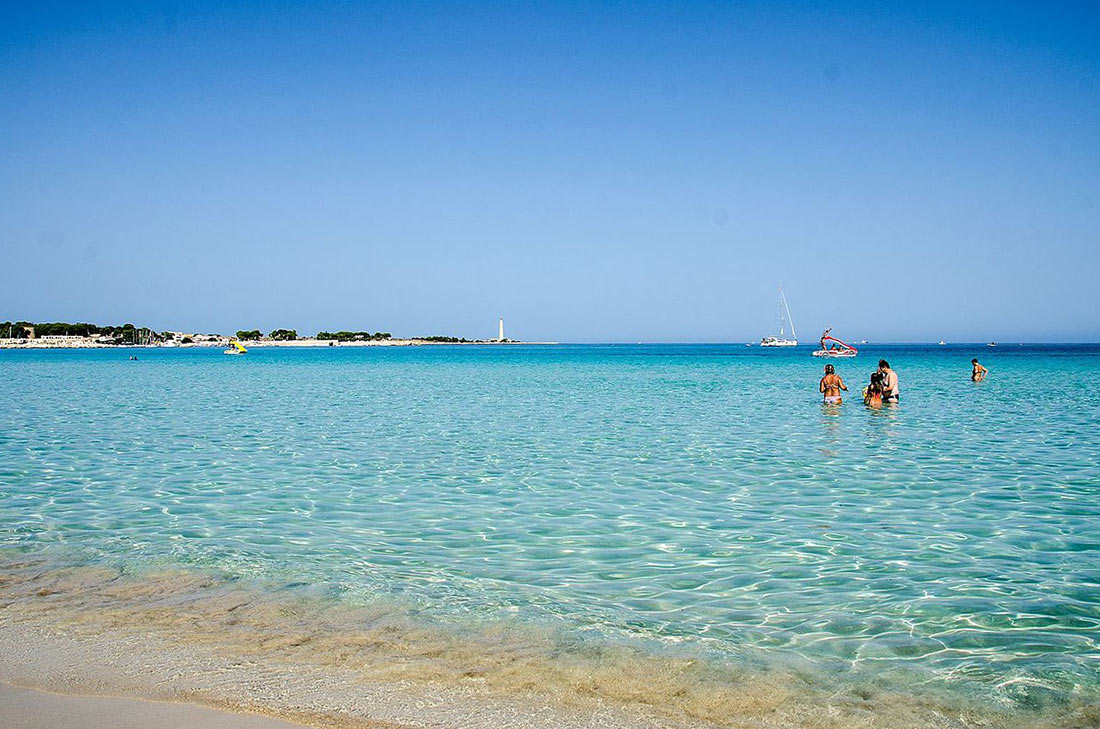 The most beautiful beaches of Sicily: Scala dei Turchi
One of the most famous beaches in Sicily is Scala dei Turchi (Stair of the Turks). It is a rocky cliff of white limestone and marl that looks like layers of melting ice cream flowing into the sea. The layers form a staircase that you can walk on, that is why the place got its name.
.
Scala dei Turchi on map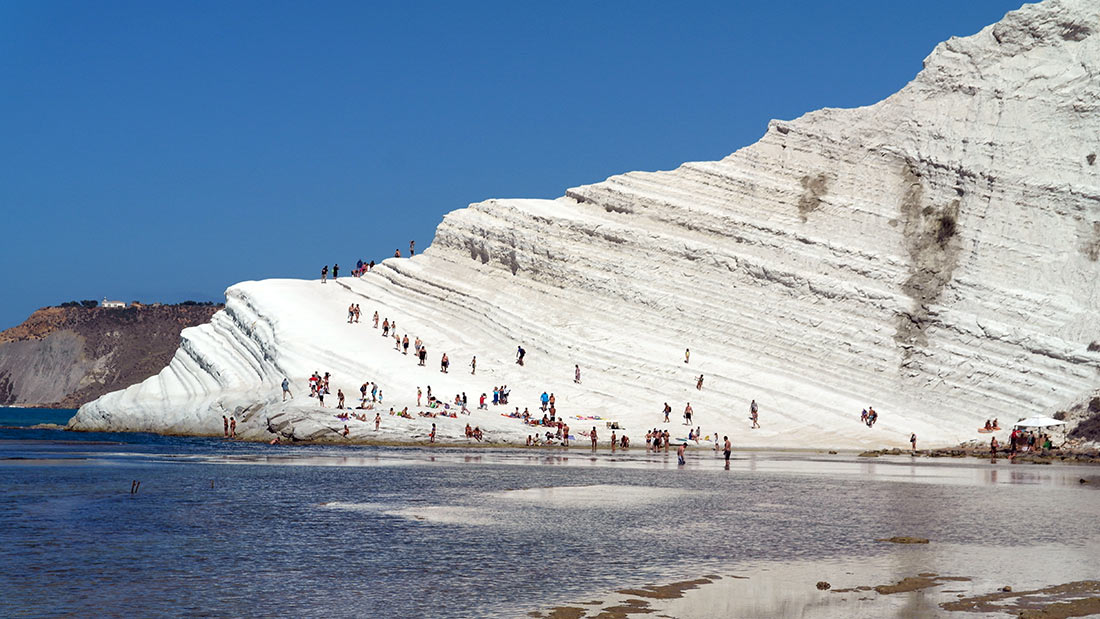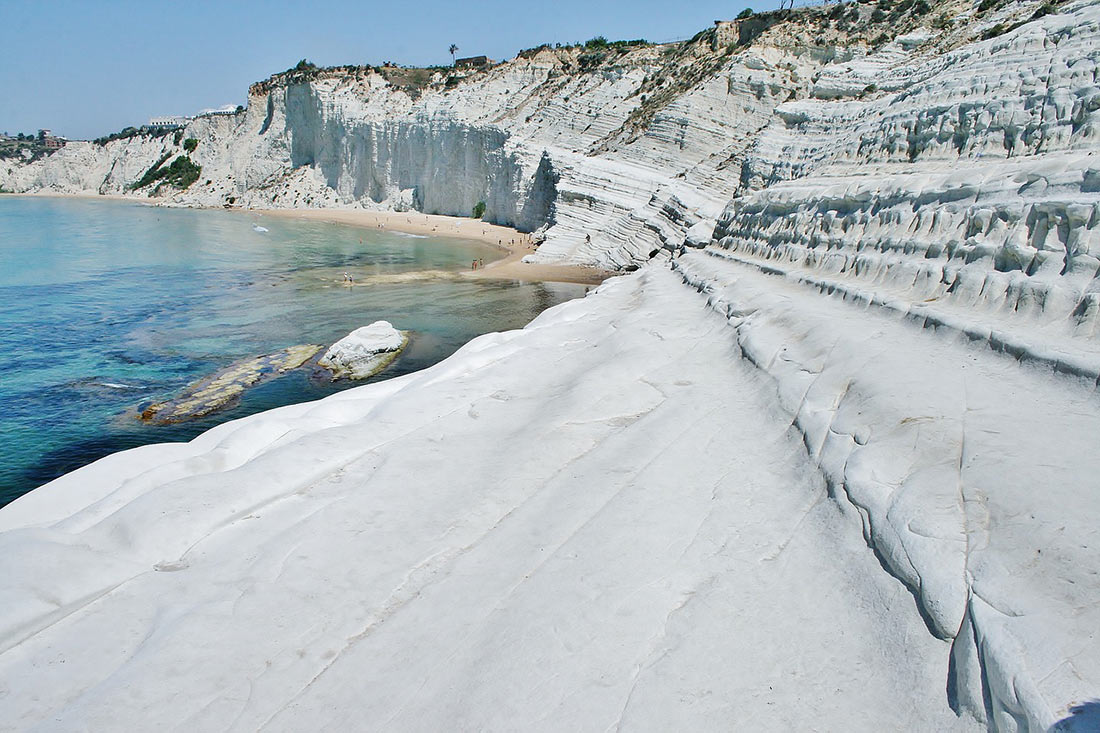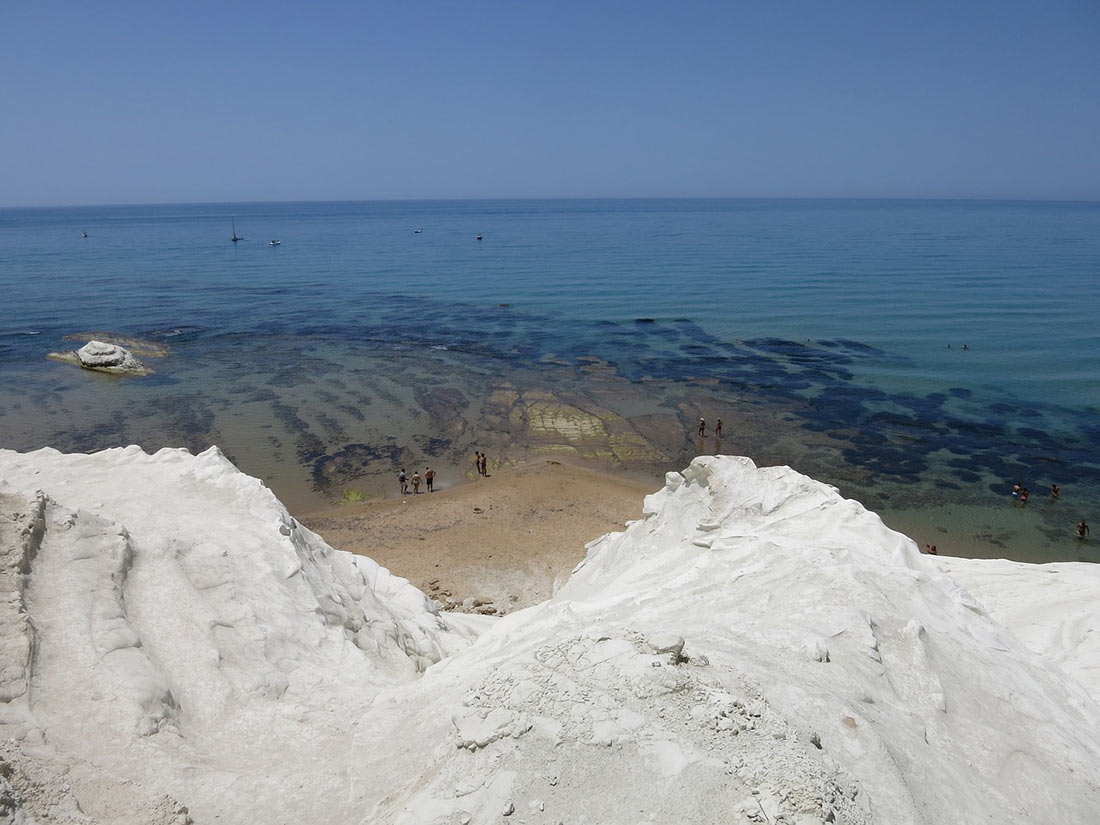 The most beautiful beaches of Sicily: Beaches in Zingaro Nature Reserve
The Zingaro Nature Reserve, which is located near Palermo, will delight you with typical Mediterranean landscapes, such as bright blue waters and charming coves. The beaches ofZingaro are connected by a picturesque coastal path that runs through the park.
Где находятся beaches in Zingaro Nature Reserve on map