Fragrant pine forests, smoking volcanoes, unearthly landscapes, secluded sea coves, endless beach resorts and kilometers of Sahara-style dunes… This is how the exotic and unique Canary Islands attract tourists. Thanks to such a diversity, a relaxation in this heavenly place is a real pleasure. Here you can hike along the trails that cross the islands, go diving or snorkeling in the blissfully warm waters which is home to over 350 species of fish, or kick up your adrenaline levels with wind and waves, or practice beach yoga. Where would you start? After all, each of the eight islands that make up one archipelago is distinguished by its own special charm, character and attractiveness. Here is a short description of them…
Tenerife Island
It is the largest and perhaps the most visited of the Canary Islands. Famous for its black beaches, picturesque Teide volcano and the Russian-speaking community. There are as many as 12 climatic zones on the island – tropical forests and volcanic semi-deserts, mountain gorges and dunes, beaches with black and white sand. And don't forget to discover the lost world of Masca Gorge!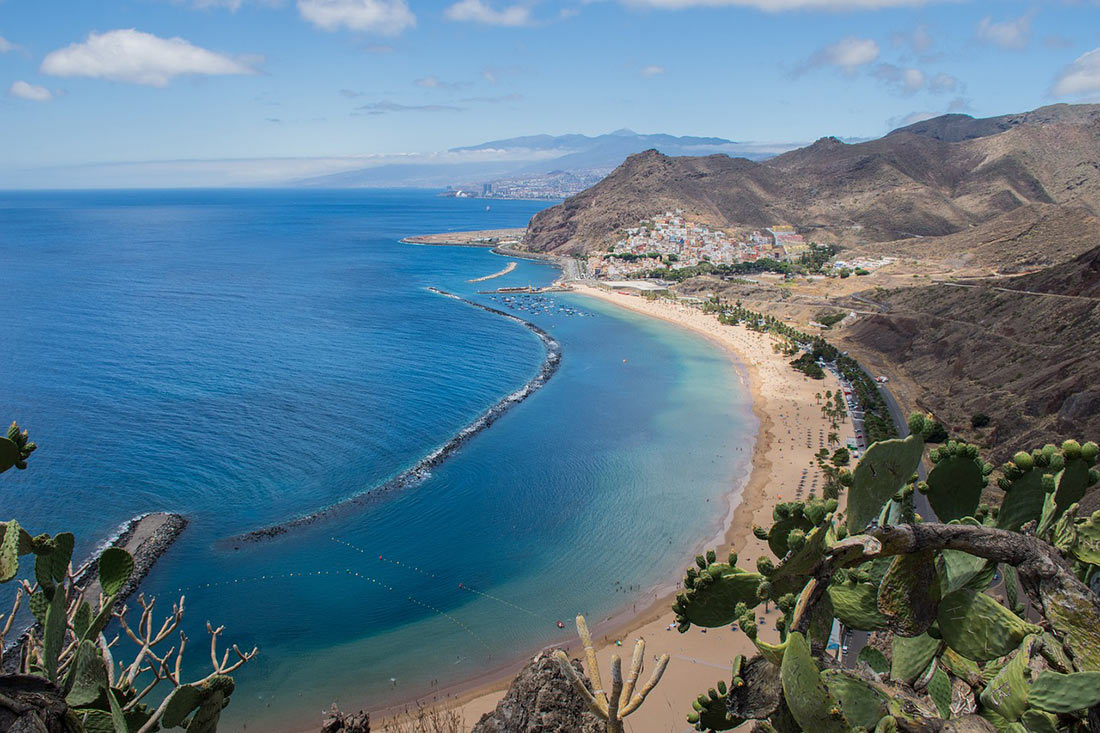 Photo: hjrivas / pixabay (Pixabay License)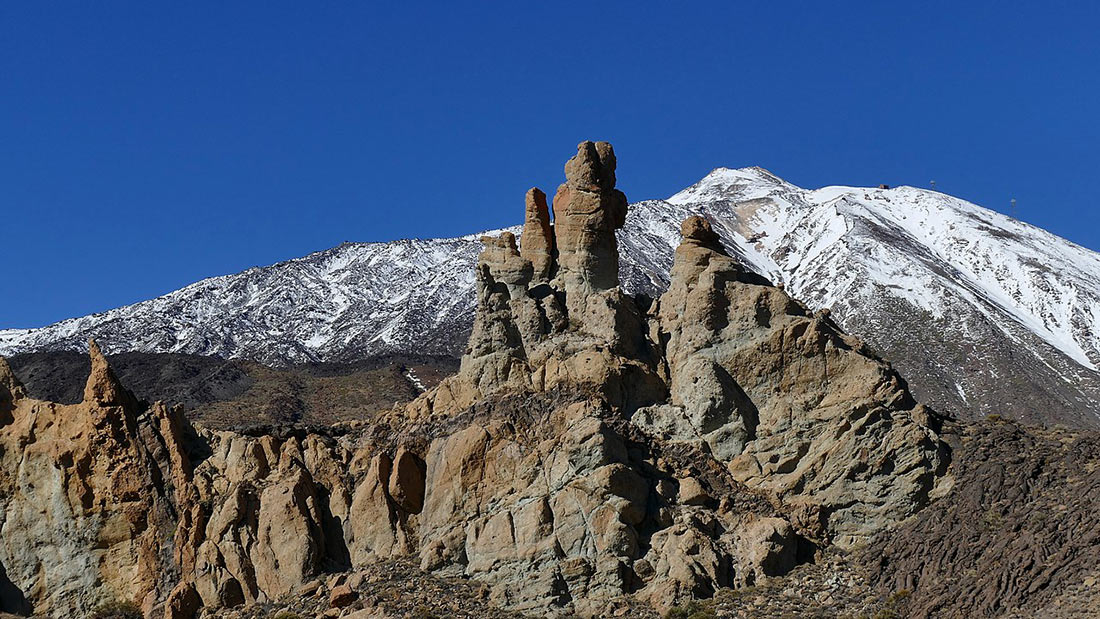 Photo: Puusterke (CC BY-SA)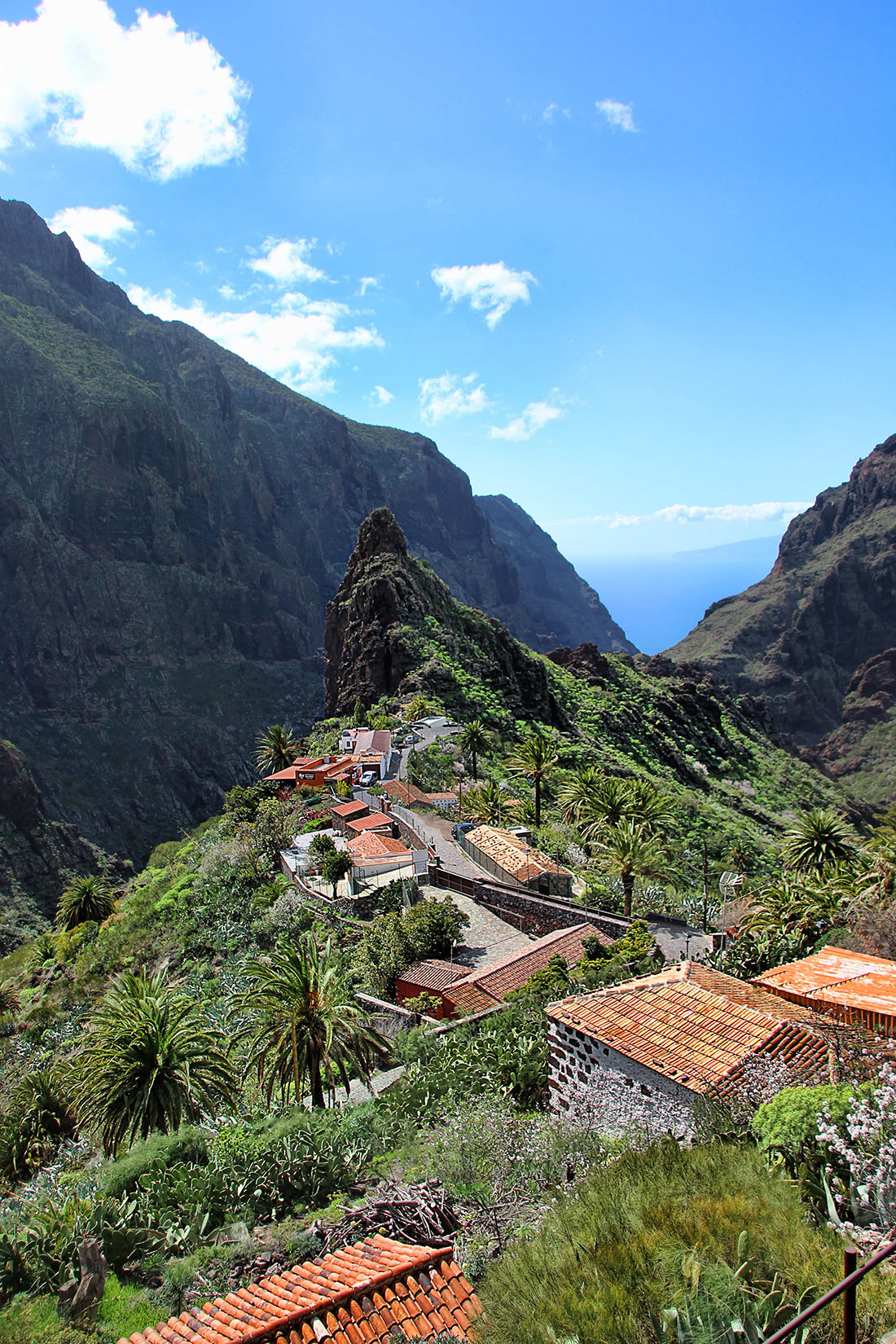 Photo: pxfuel (CC0 1.0)
Canary Islands: Gran Canaria
Gran Canaria is a popular tourist destination with 60 km of family-friendly beaches and a biosphere reserve in the western part of the island. It is a real small continent where you will find everything you need to make every day special. You may take a boat trip to see whales, walk through the Canary pine forest, have fun at the water park, go shopping, visit museums… Or just relax on the beach.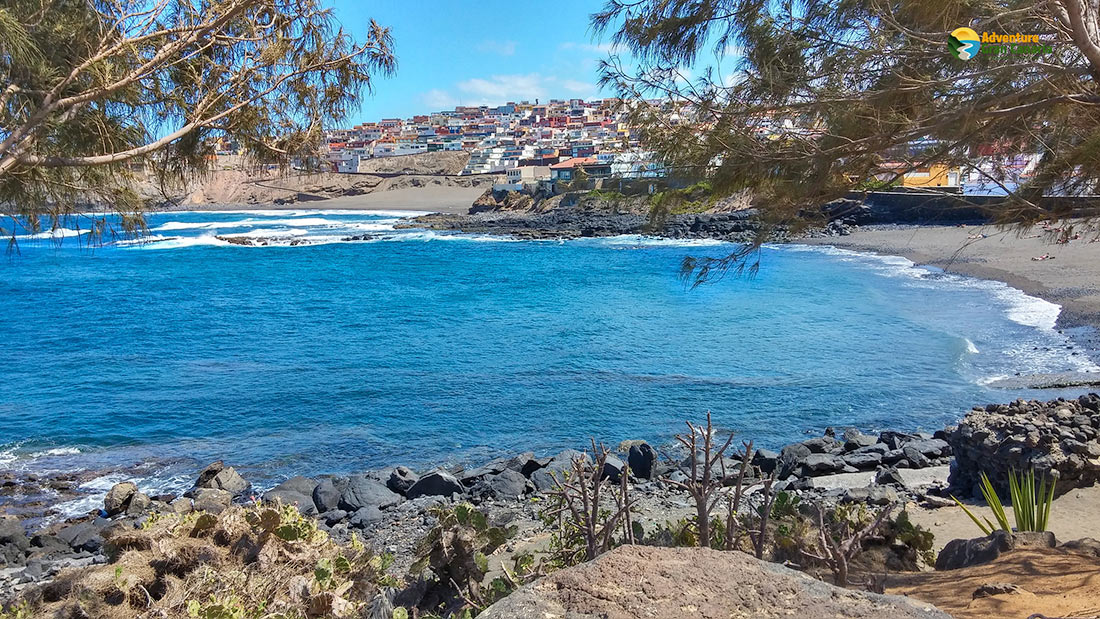 Photo: Canary Islands Photos – UNFILTERED / flickr (CC BY 2.0)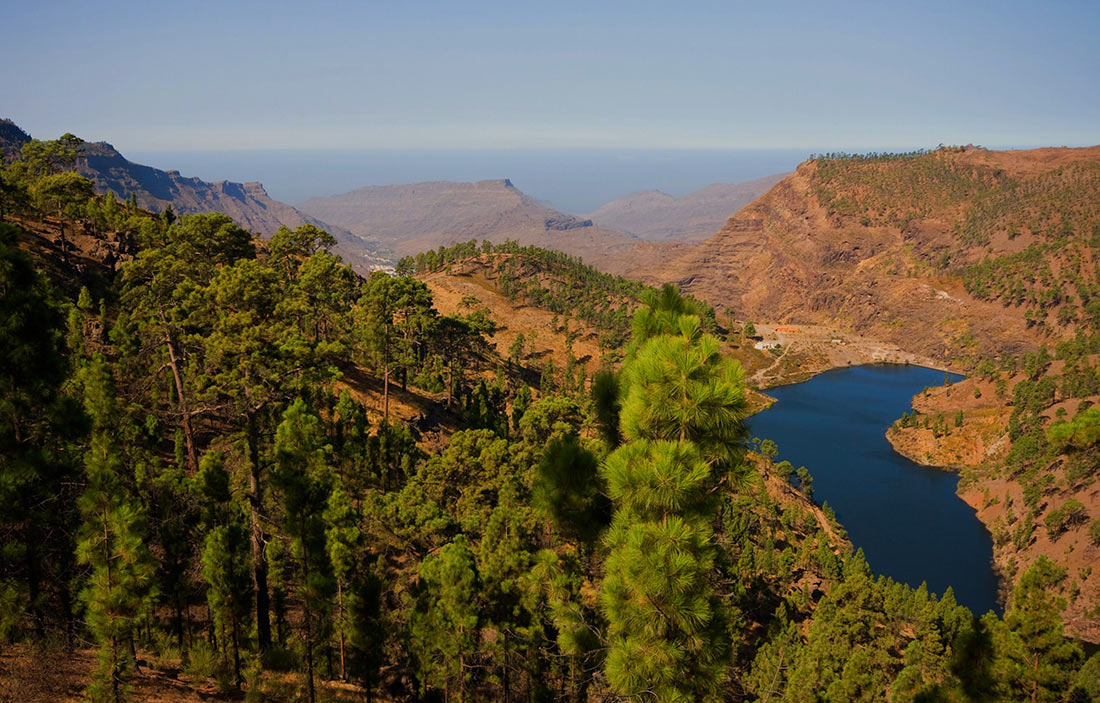 Photo: El Coleccionista de Instantes Fotografía & Video / flickr (CC BY-SA 2.0)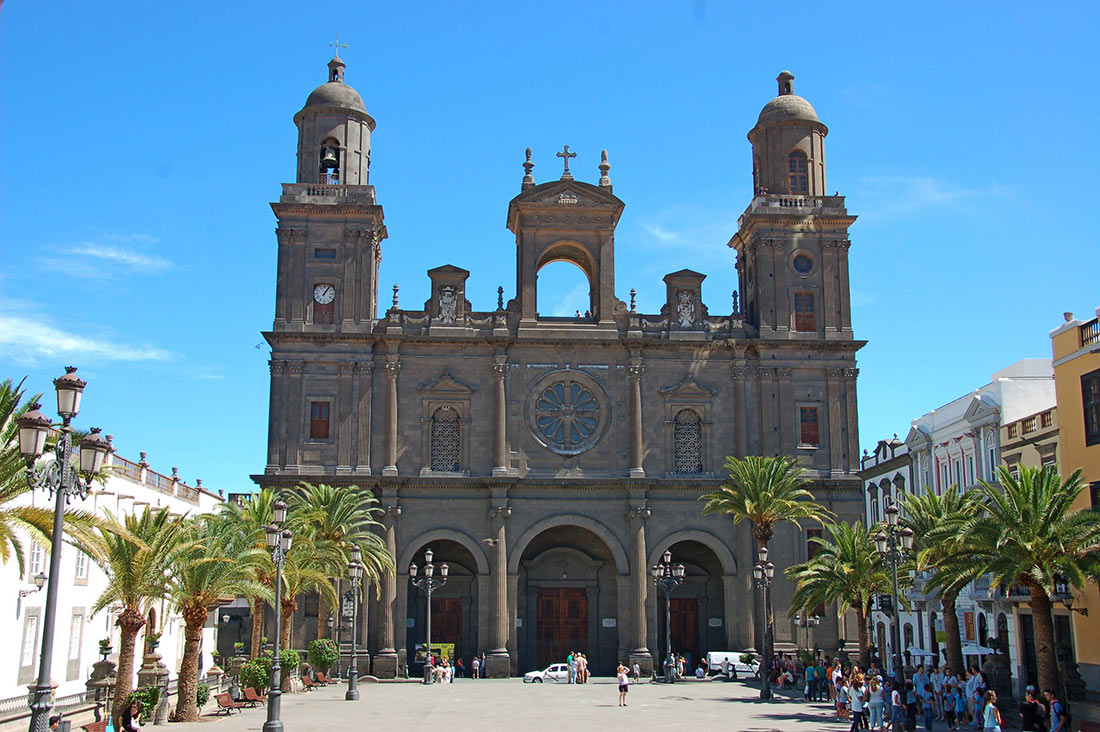 Photo: Krzysztof Belczyński / flickr (CC BY-SA 2.0)
Lanzarote
Also called Isla del fuego (the Island of Fire), Lanzarote is an island of lava, craters and volcanoes. The uniquely beautiful "Martian" landscape was formed thanks to the frequent eruptions on the island. The last major lava outbursts occurred in the 18th and 19th centuries. Lanzarote is the closest of the Canary Islands to Africa: it is just only 115 kilometers away. Among local peculiarities are its volcanic landscape, more than 300 craters in black, pink and purple, along with fields and vineyards with strange, repeating circular patterns.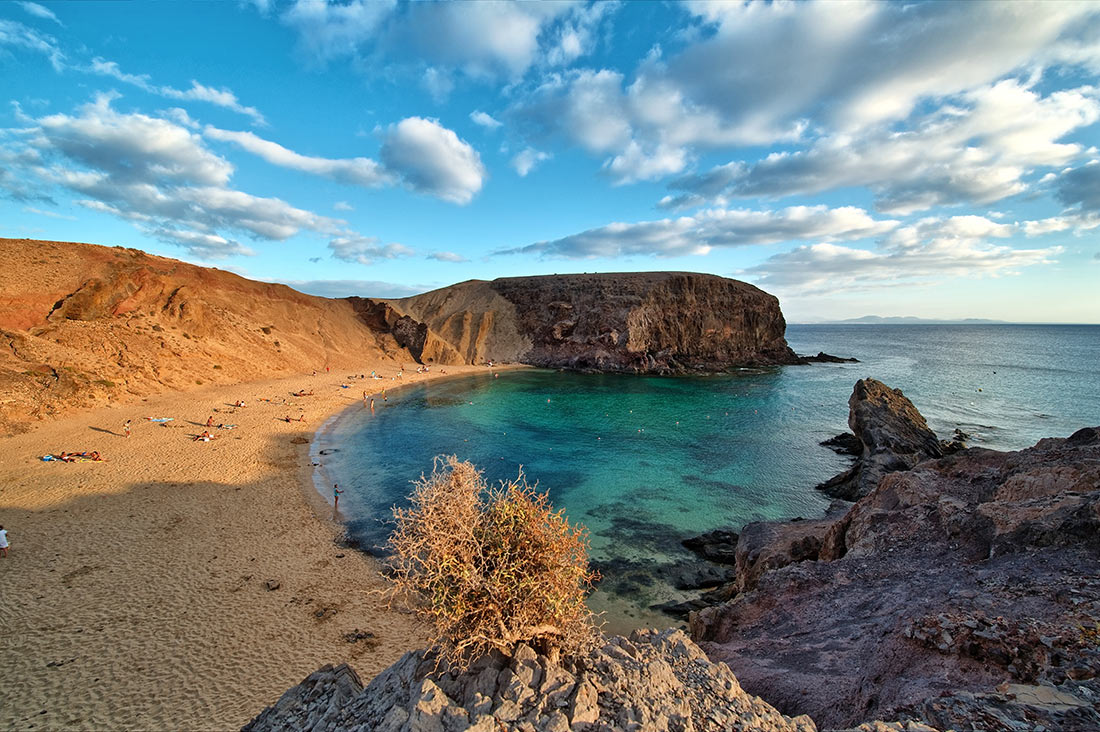 Photo: Lviatour (CC BY-SA)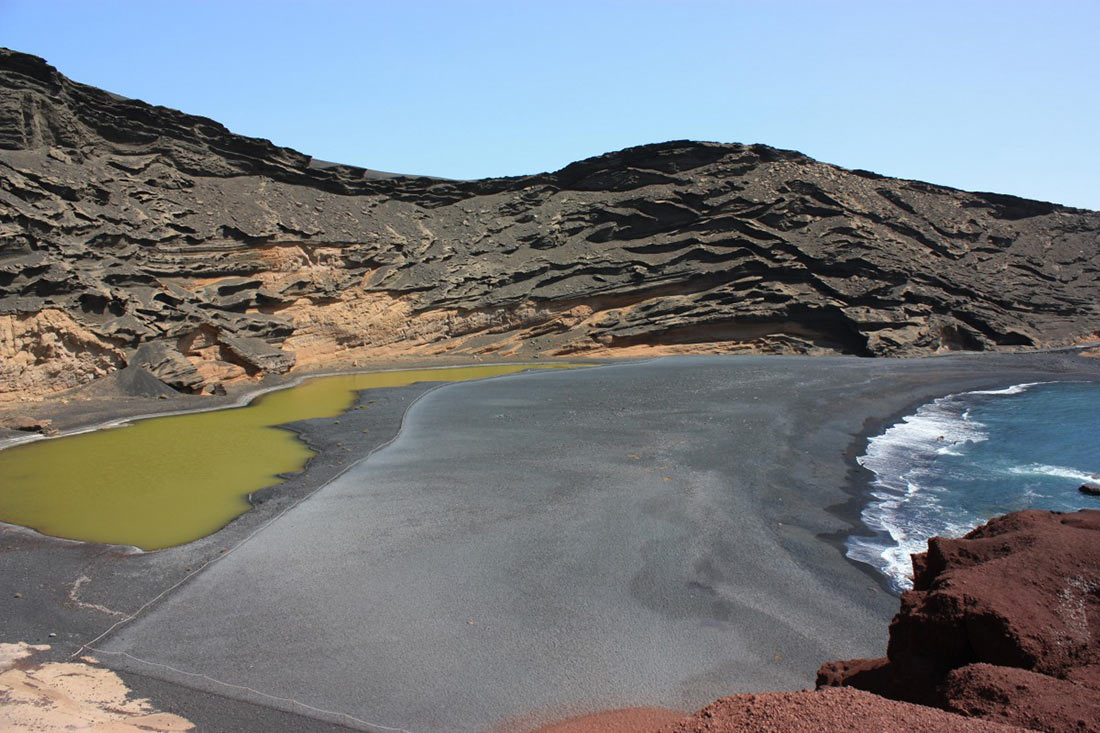 Photo: pxhere (CC0 1.0)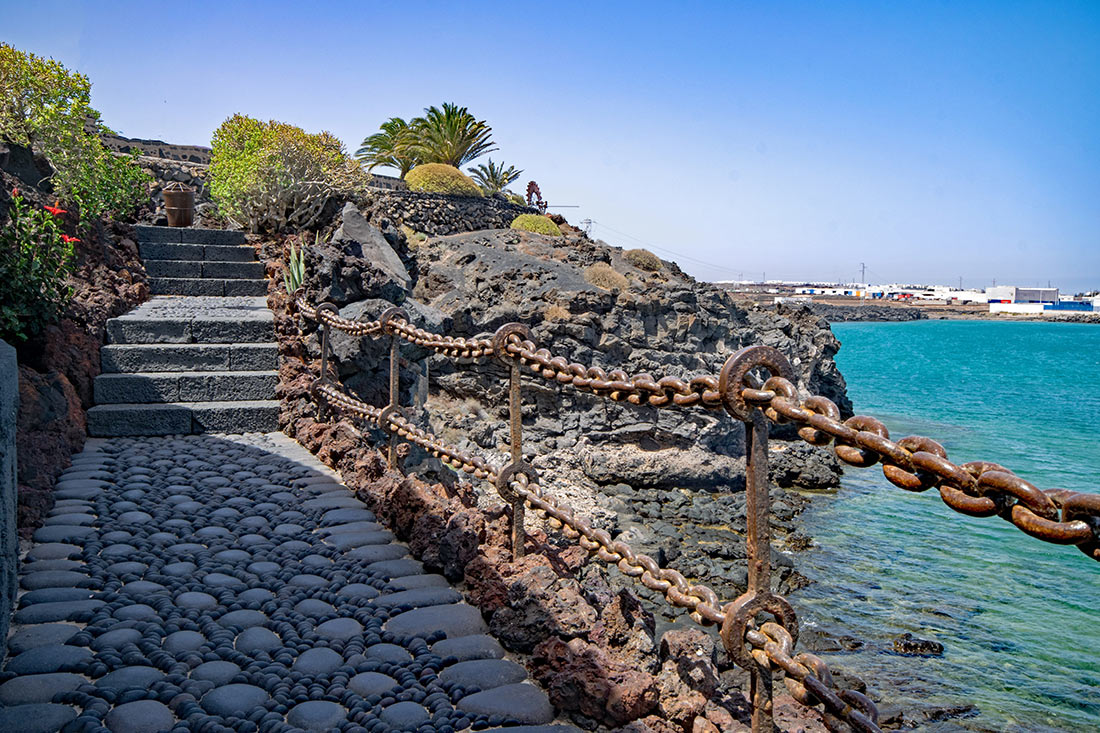 Photo: pxfuel (CC0 1.0)
Canary Islands: Fuerteventura
Island of Fuerteventura is the oldest and second largest part of the Canary Islands, formed by a volcanic eruption over 20 million years ago. This fact is confirmed by the unusual shape of the island and the complete absence of dangerous snakes and insects. Now it is a prestigious resort, which is preferred by those who love natural attractions.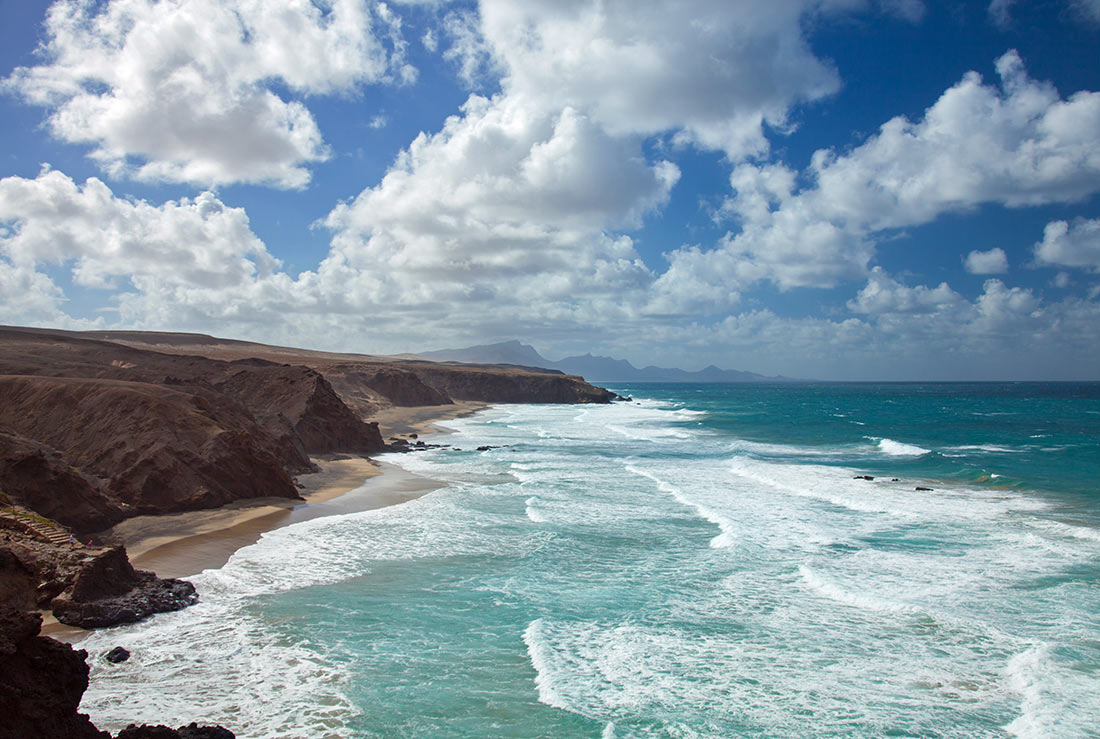 Photo: Tamara k (CC BY-SA)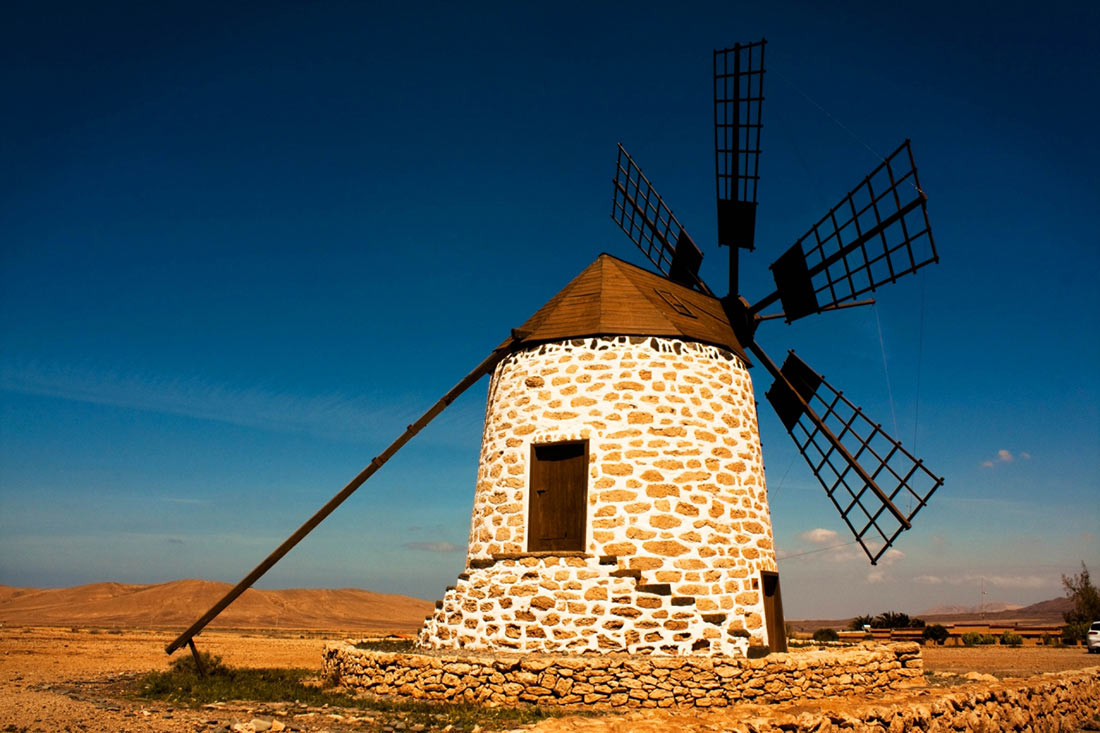 Photo: fshoq.com (CC BY 4.0)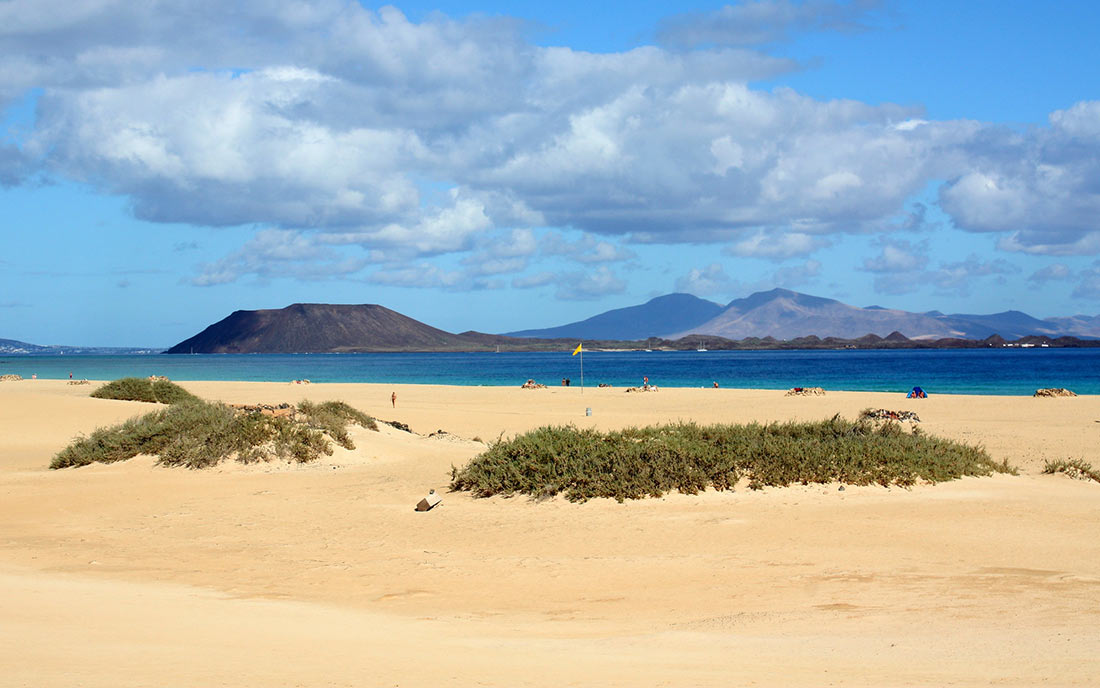 Photo: Andy Mitchell / flickr (CC BY-SA 2.0)
La Palma
This picturesque volcanic island is located in the northwestern part of the archipelago. Also called Isla Bonita, La Palma appeared less than 2 million years ago, what makes it the youngest of the Canary Islands.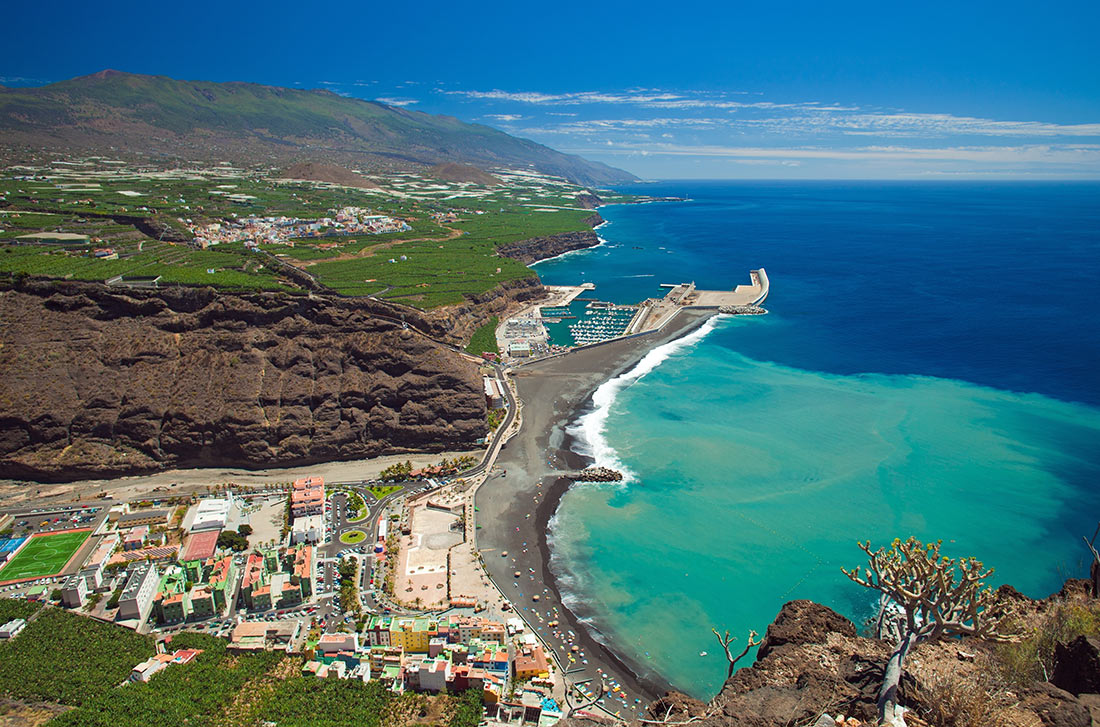 Photo: Tamara k (CC BY-SA)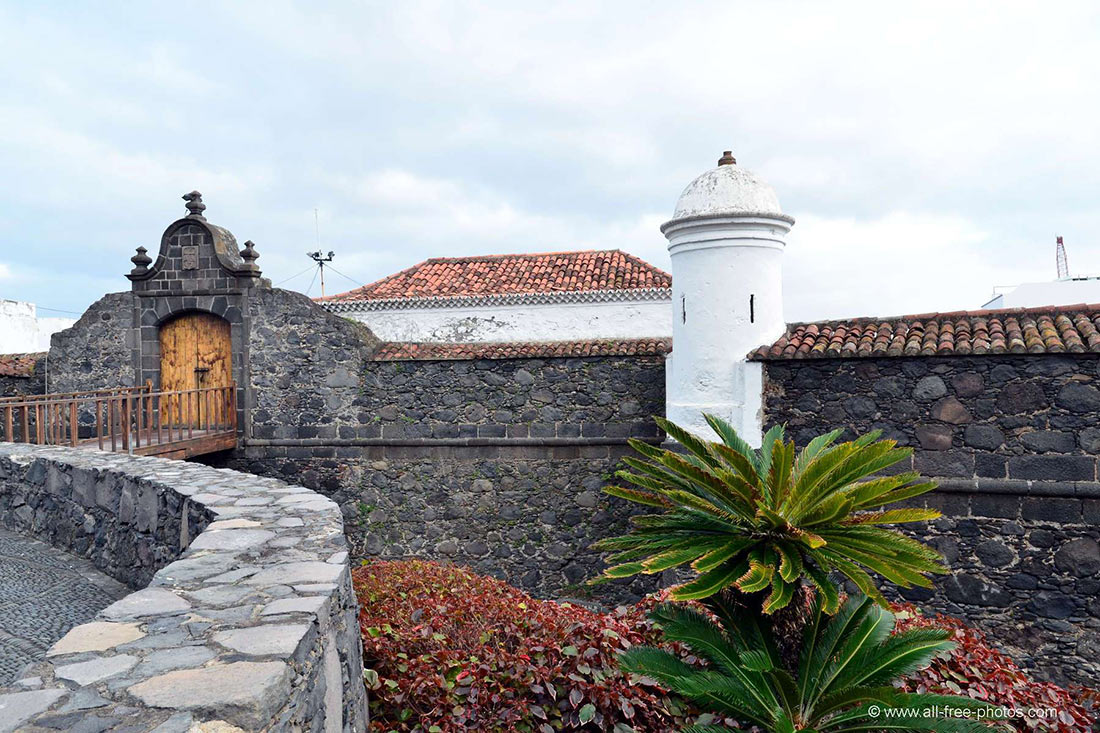 Photo: www.all-free-photos.com (CC BY-SA 2.5)
Photo: Michael Apel (CC BY-SA)
Canary Islands: La Gomera
La Gomera is also called Isla Colombina, because the capital of the island, San Sebastian, was the last port for the famous navigator in 1492 before his long voyage to the shores of an unknown mainland. Tourists appreciate this island primarily for its pristine nature. The landscapes are striking in the green of the steep slopes, which are cut by parallel winding lines of terraces. Such relief of La Gomera always made communication between villages rather difficult. Until now, many areas of the island have have remained untouched. Most impressive is the unexpectedly dense vegetation on the central plateau, where a thousand-year-old laurel forest stands in eternal fog.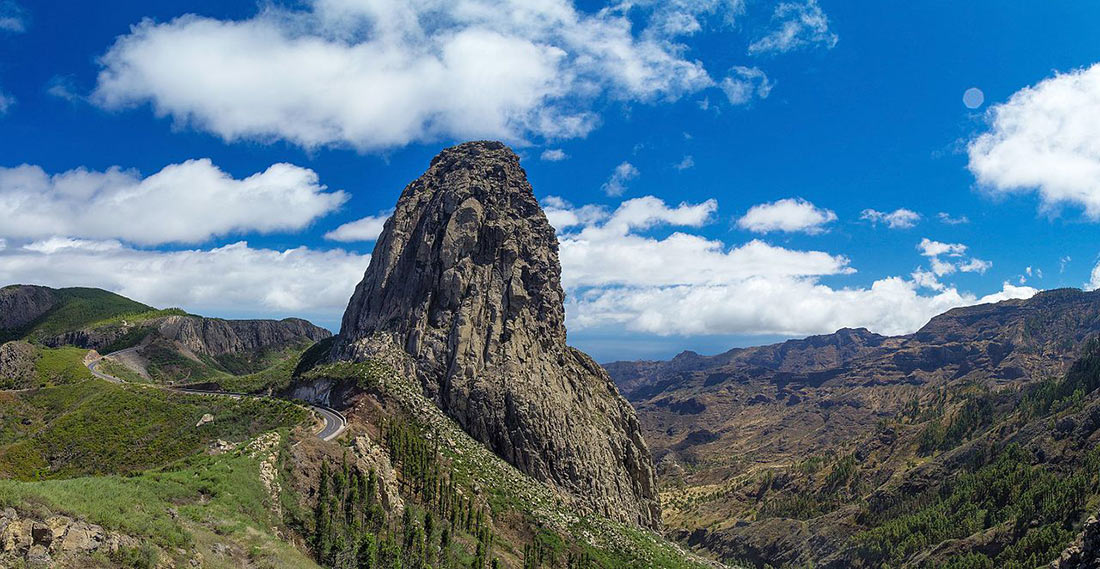 Photo: Tamara Kulikova (CC BY-SA)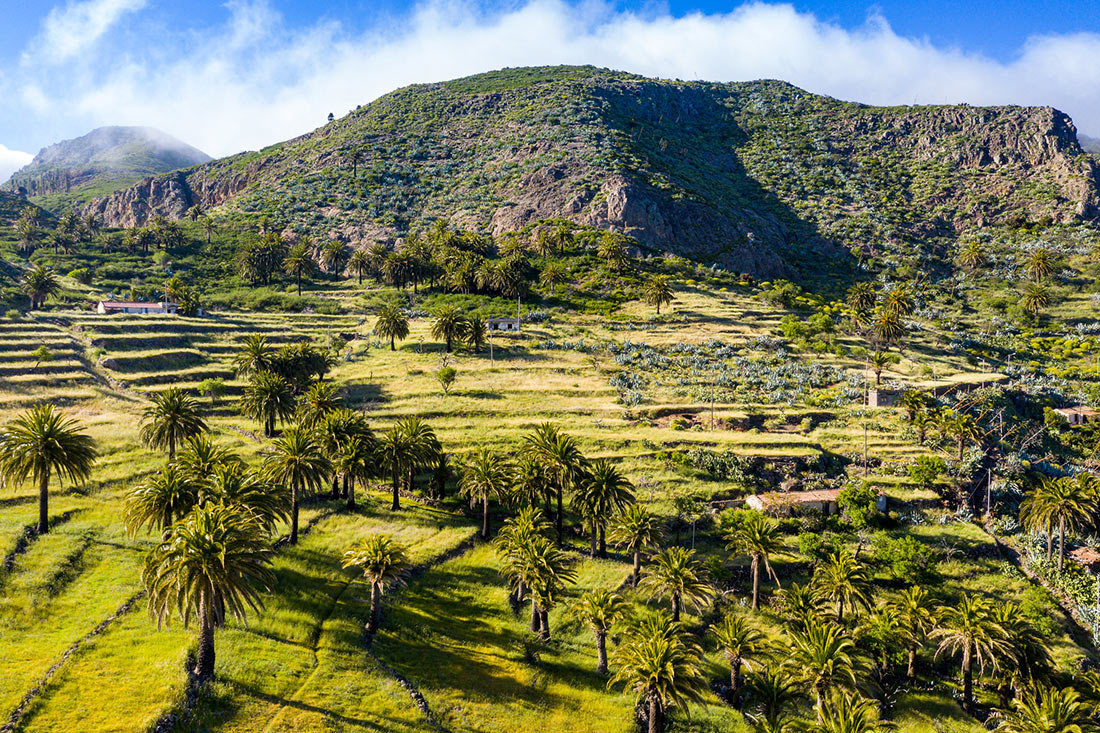 Photo: dronepicr / flickr (CC BY 2.0)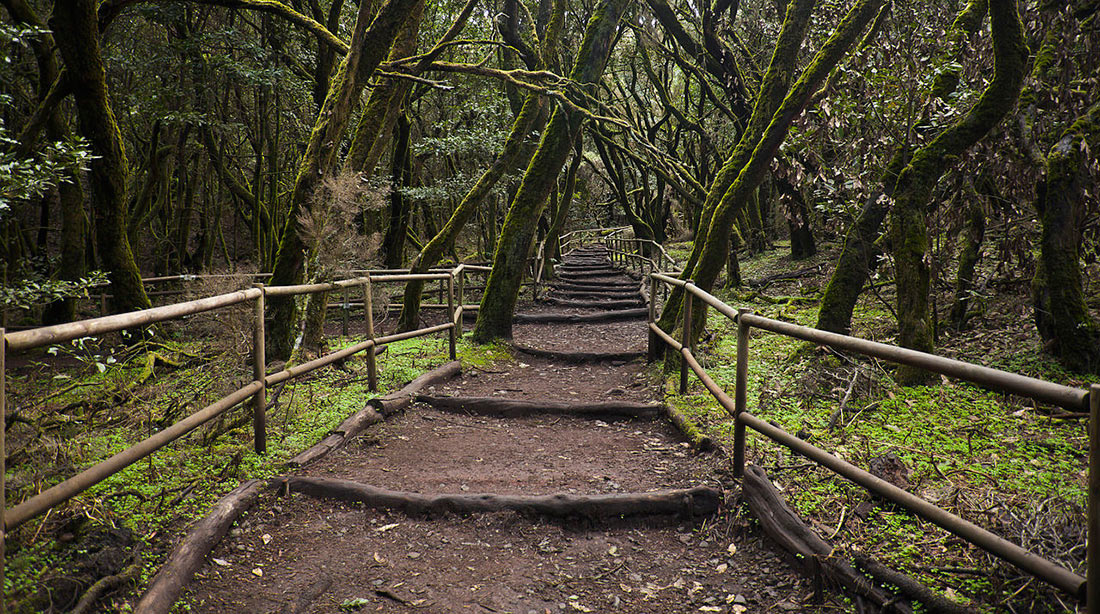 Photo: Diego Delso (CC BY-SA)
El Hierro
It is hard to say that El Hierro is a popular tourist destination, so lovers of absolute relax and chill out will have perfect experience here. Since the island is of volcanic origin, there are a lot of picturesque mountains and rocks that will be of interest to hikers. Besides, warm and clear water of the Atlantic Ocean along the rocky coastline is one of the best diving spots in the Canary Islands.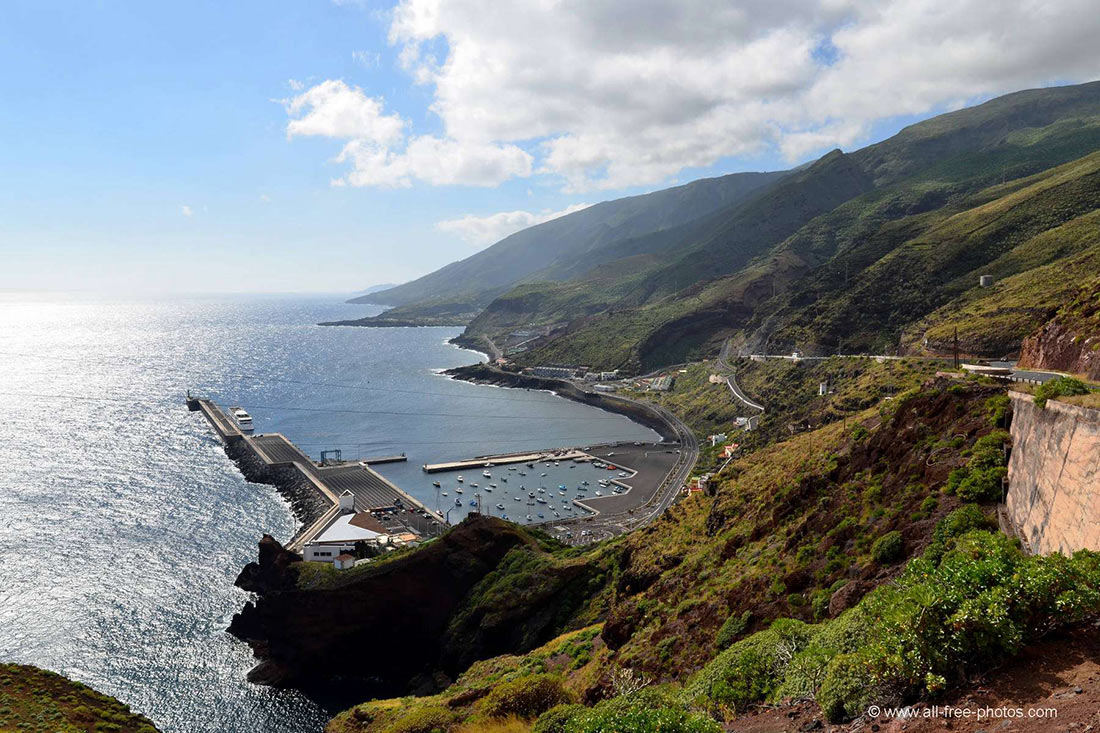 Photo: www.all-free-photos.com (CC BY-SA 2.5)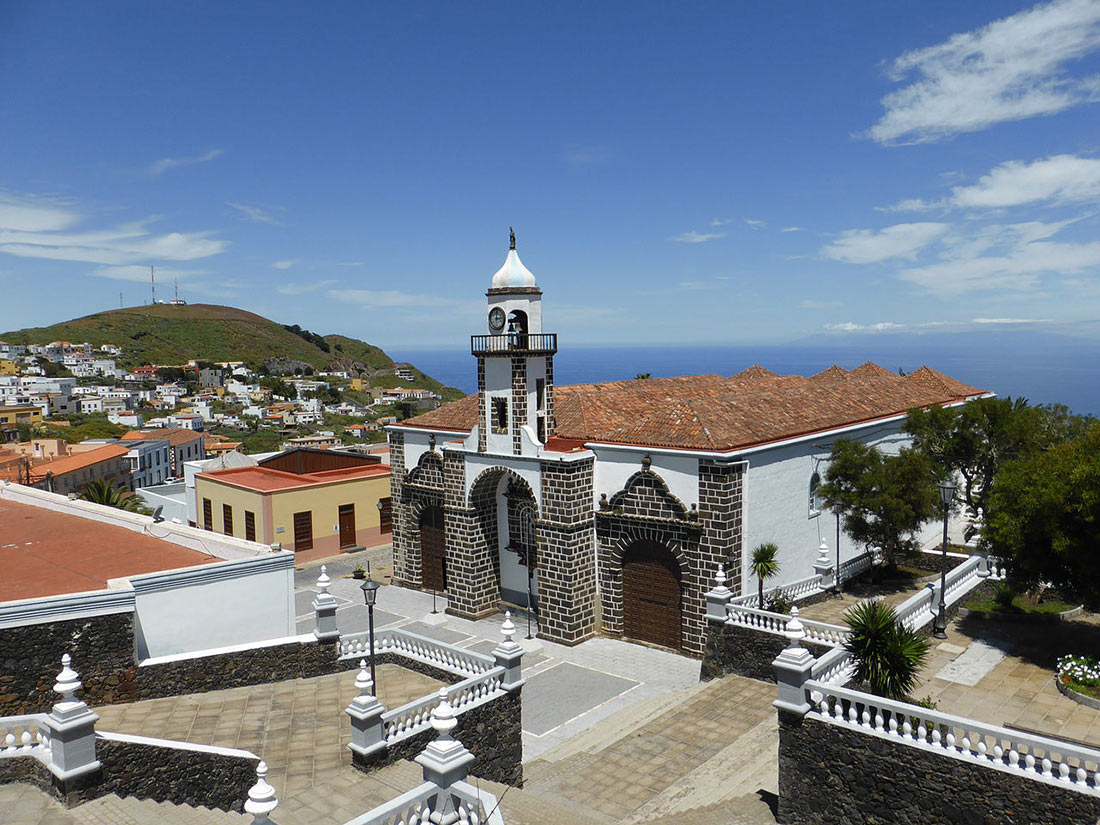 Photo: CARLOS TEIXIDOR CADENAS (CC BY-SA)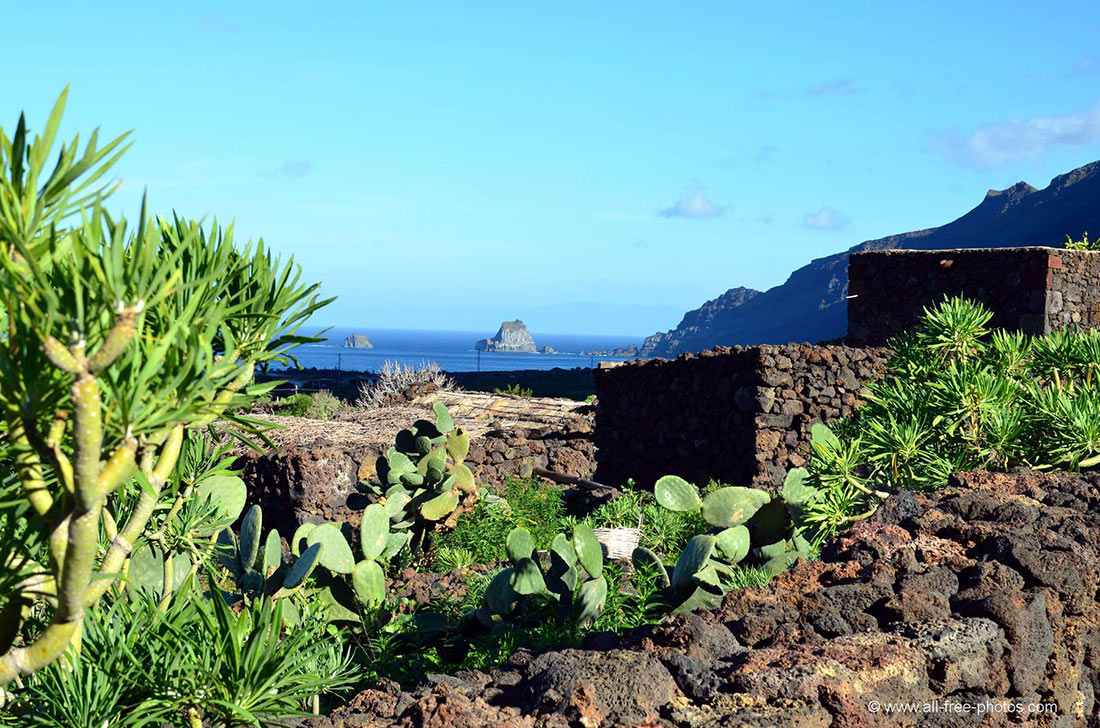 Photo: www.all-free-photos.com (CC BY-SA 2.5)
Canary Islands: La Graciosa
The smallest inhabited Canary island is located a kilometer from the island of Lanzarote. The population of La Graciosa is just over 500 people. The size of the island is approximately 7×7 kilometers. There are only two settlements – the "capital" of the island, the port village of Caleta de Sebo and the fishing village called Pedro Barba. The island is famous for its amazing sandy beaches, usually not crowded at any time.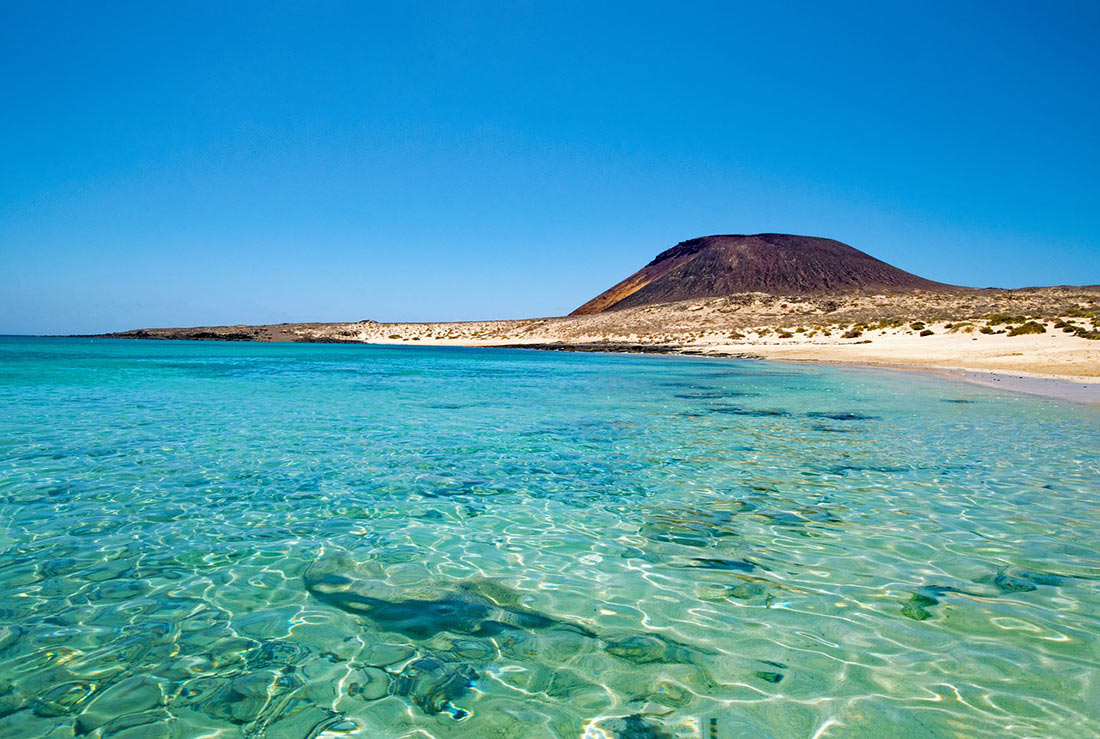 Photo: lapping / pixabay (Pixabay License)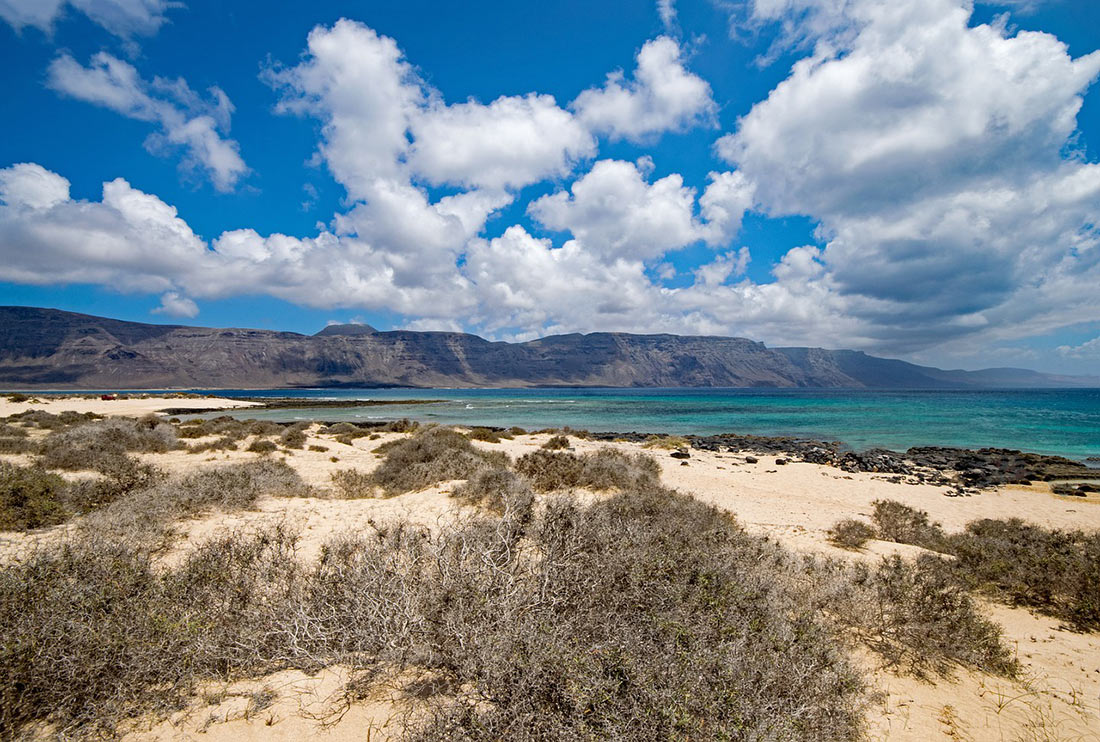 Photo: lapping / pixabay (Pixabay License)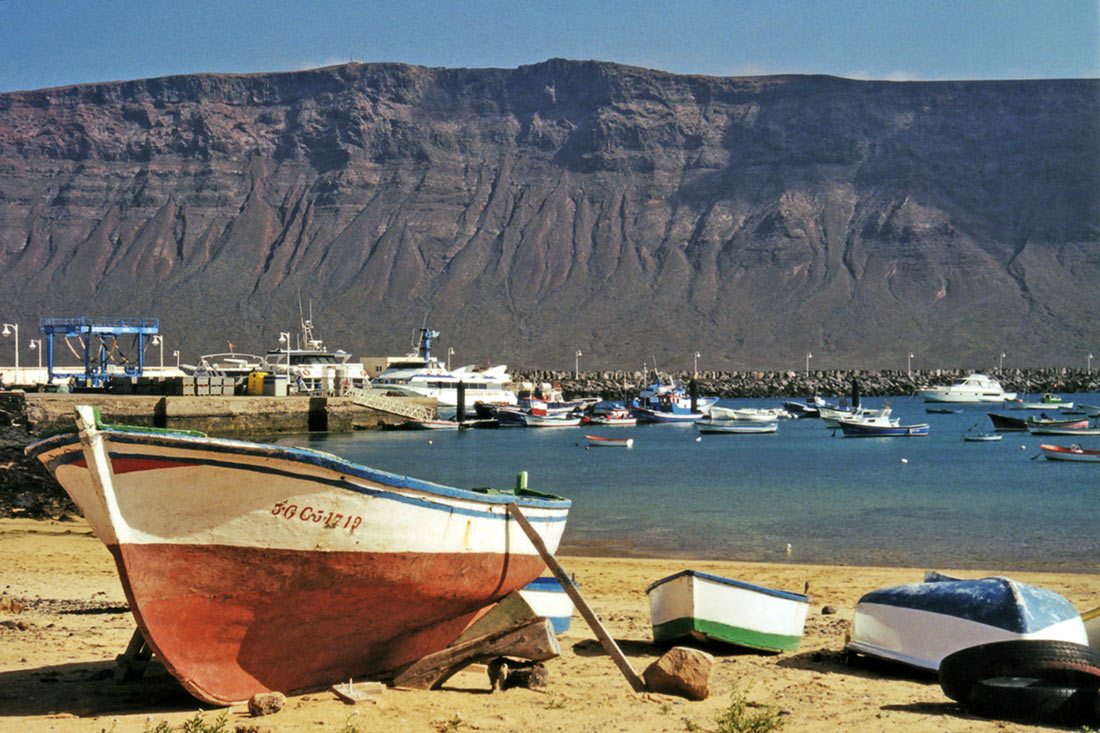 Photo: Wiki05 (CC BY-SA)