Culzean Castle, located a few dozen kilometers south of Ayr, is one of most famous and beloved castles of Scotland. It is loved so much that its image adorns the £5 banknotes issued by the Royal Bank of the State. This beautifully restored castle is nestled in a picturesque, wind-sheltered location atop of a cliff, while the surrounding grounds and gardens are breathtaking. The first official records of the castle date its construction to the end of the 16th century, but it is believed that it appeared hundreds of years earlier.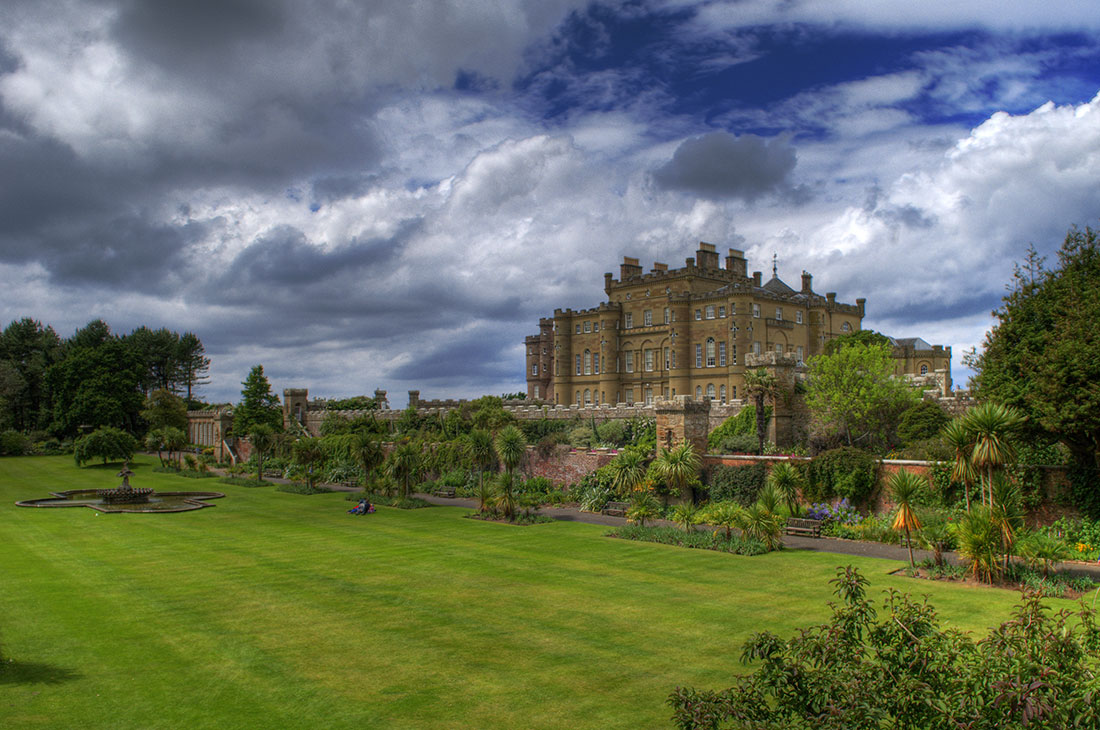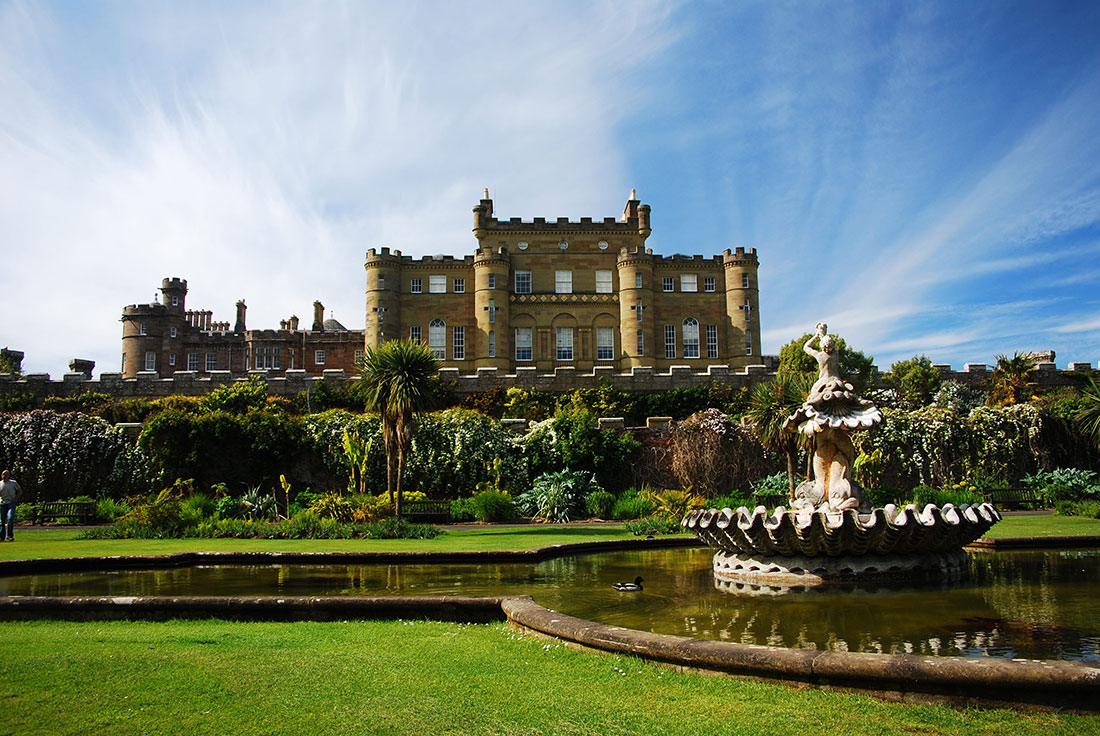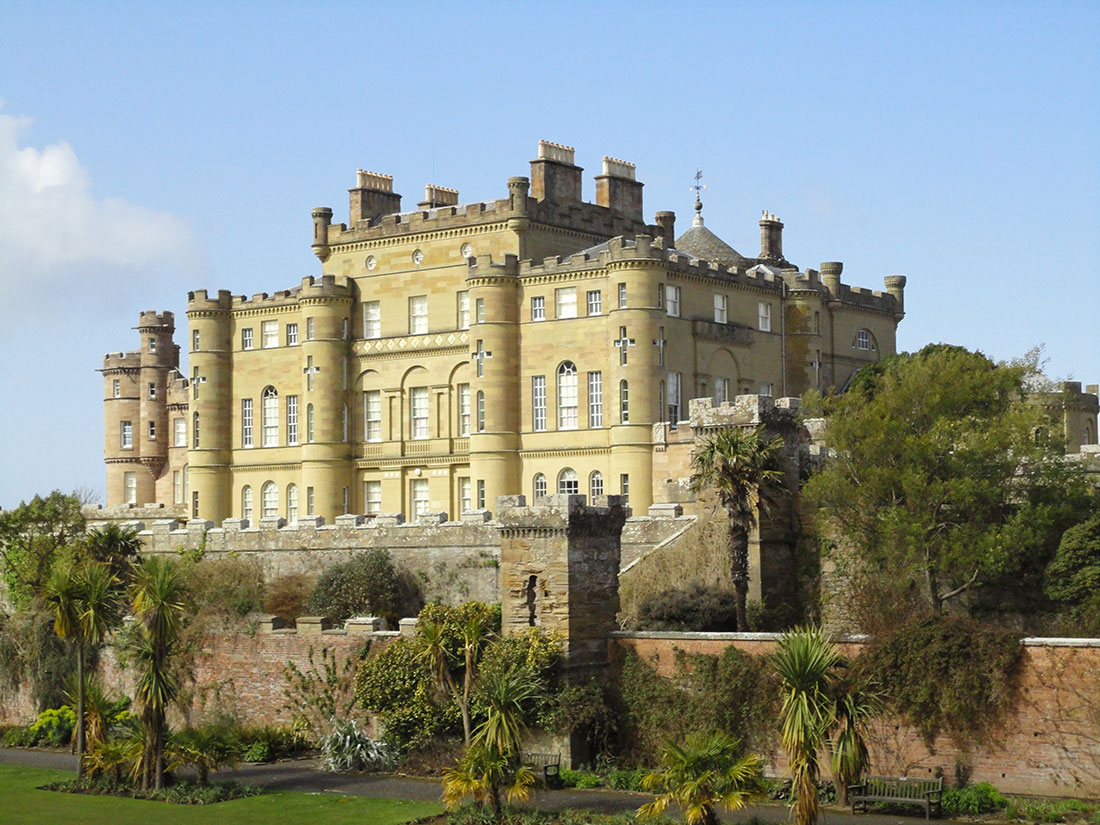 Culzean Castle was built by order of David Kennedy, 10th Earl of Cassilis, who was a member of one of Scotland's oldest clans. He commissioned the architect Robert Adam to rebuild the previous but simpler building into a beautiful country house that would become the residence of his family. The castle was built in stages between 1777 and 1792. It includes a large tower with a round saloon inside, which offers a magnificent view of the sea, exquisitely furnished rooms and a large oval staircase.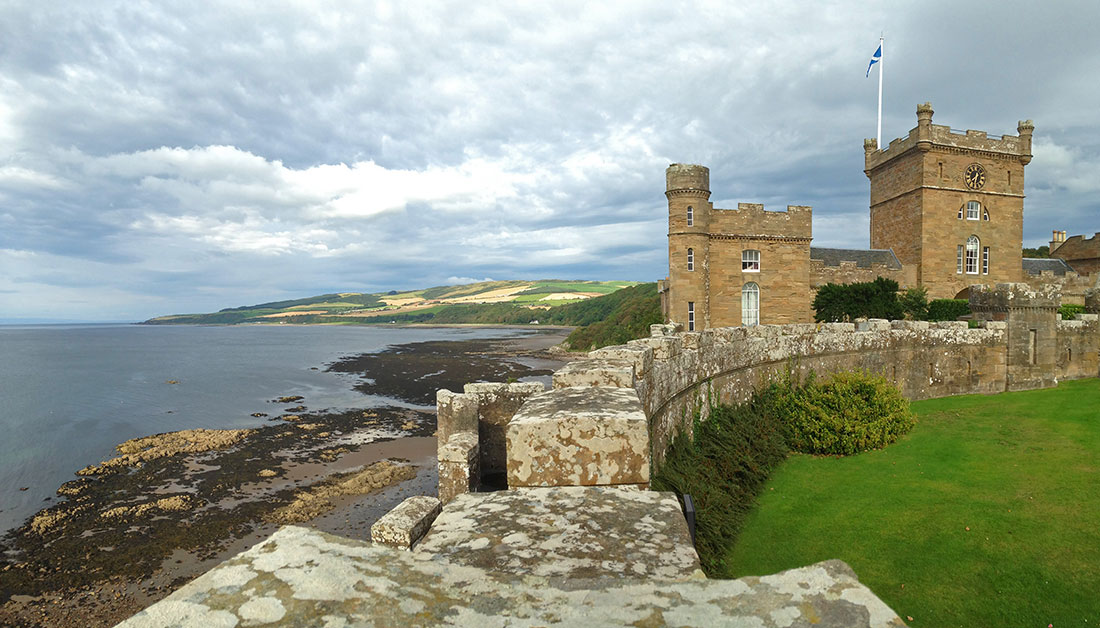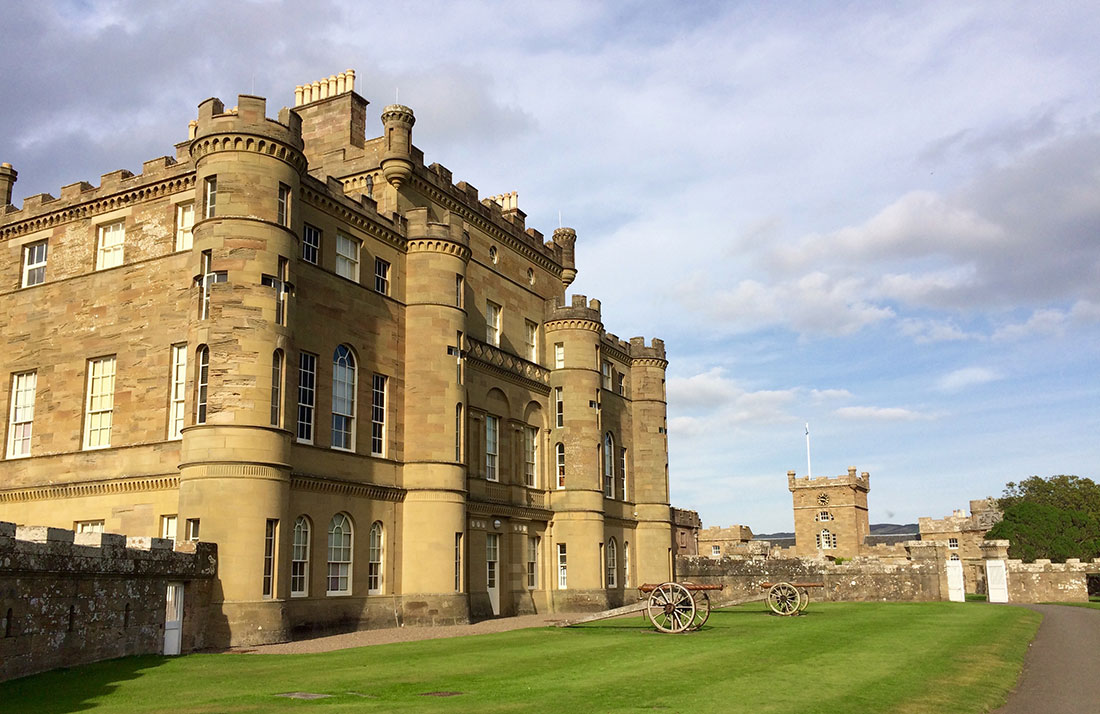 In 1945, the Kennedy family donated the castle to the National Trust of Scotland with the proviso that the top floor should be donated to General Eisenhower as a symbol of the gratitude of the people of Scotland for his role in World War II.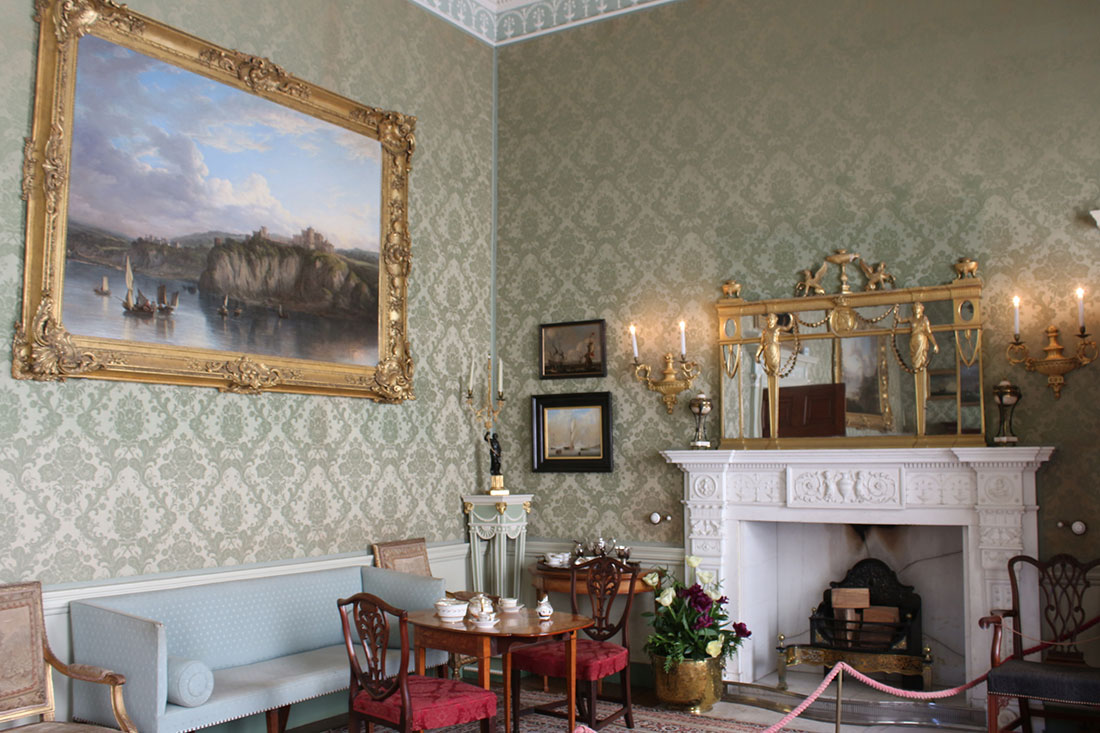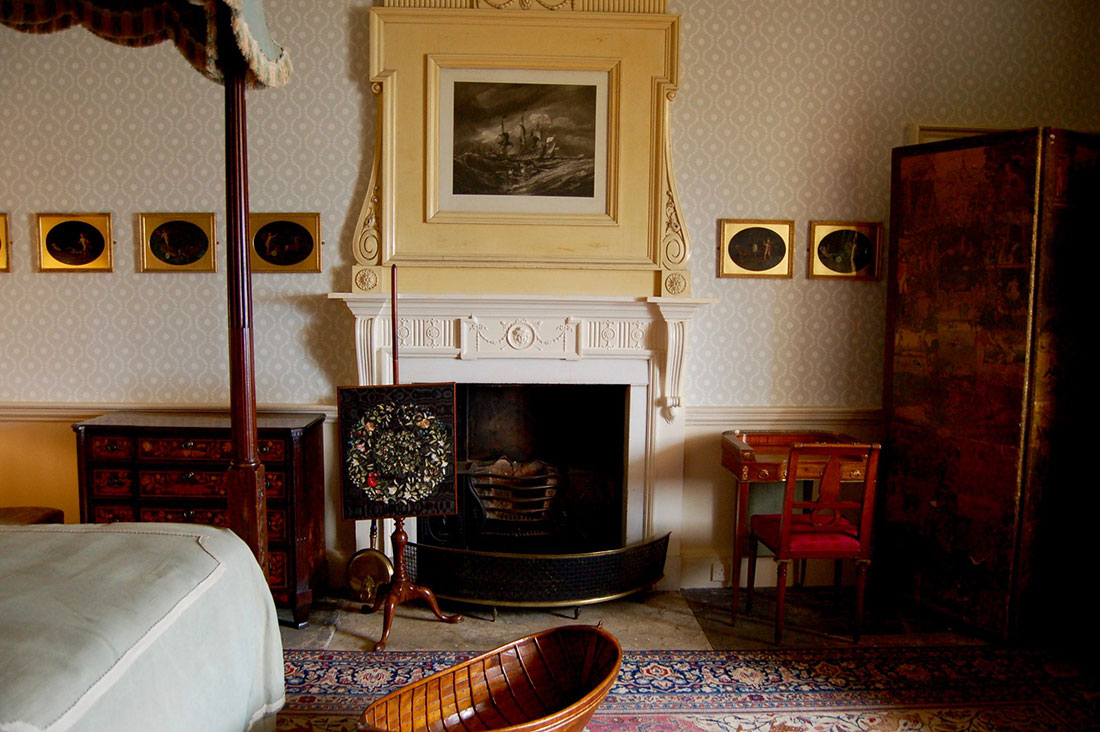 One of the iconic places of Culzean Castle is Eisenhower's apartment, where he came with pleasure several times. This corner is full of wartime memorabilia and gives an interesting insight into the character of the soldier who eventually became president of his country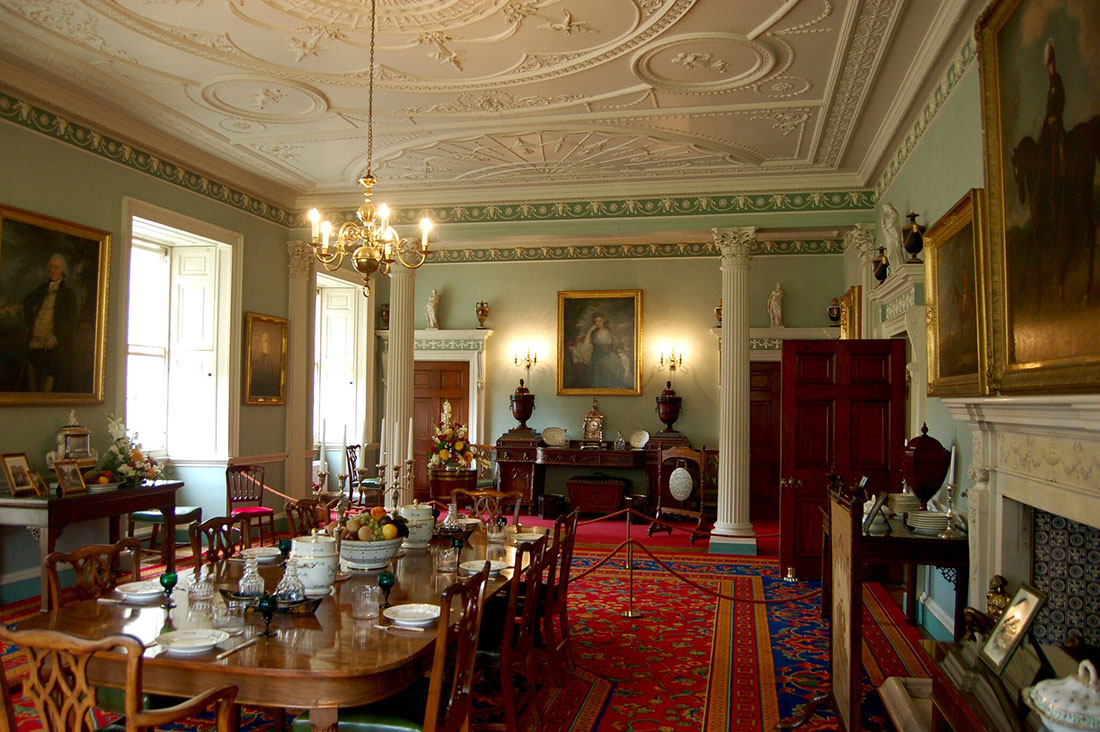 The castle has a fine collection of paintings and furniture, and the windows offer breathtaking views of the Firth of Clyde and the Isle of Arran. The imposing lobby boasts one of the largest collections of British military flintlock pistols in the world.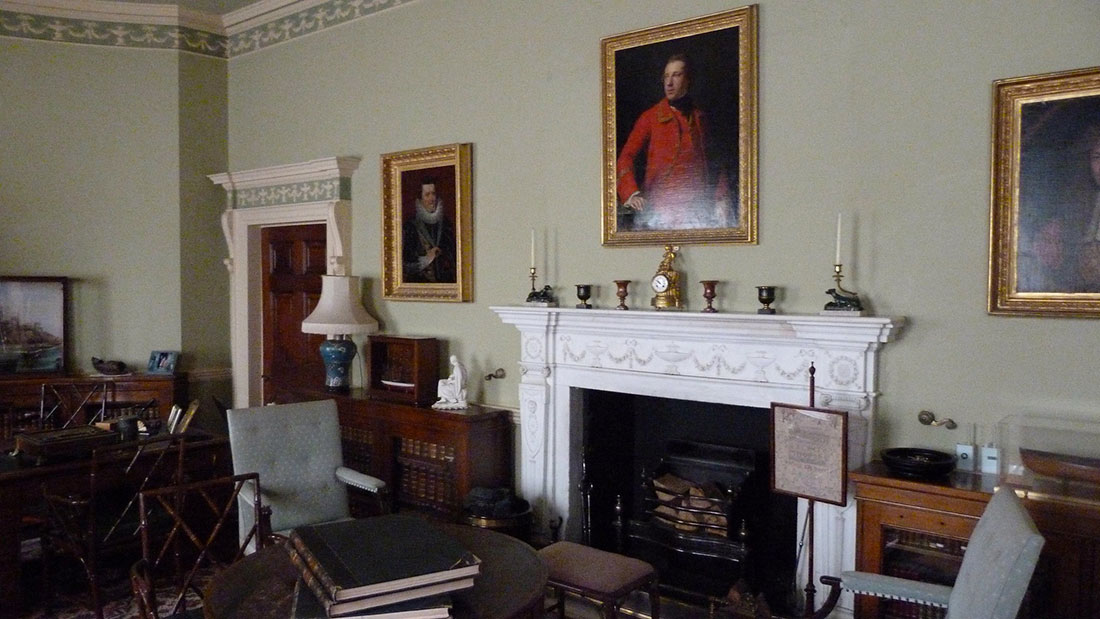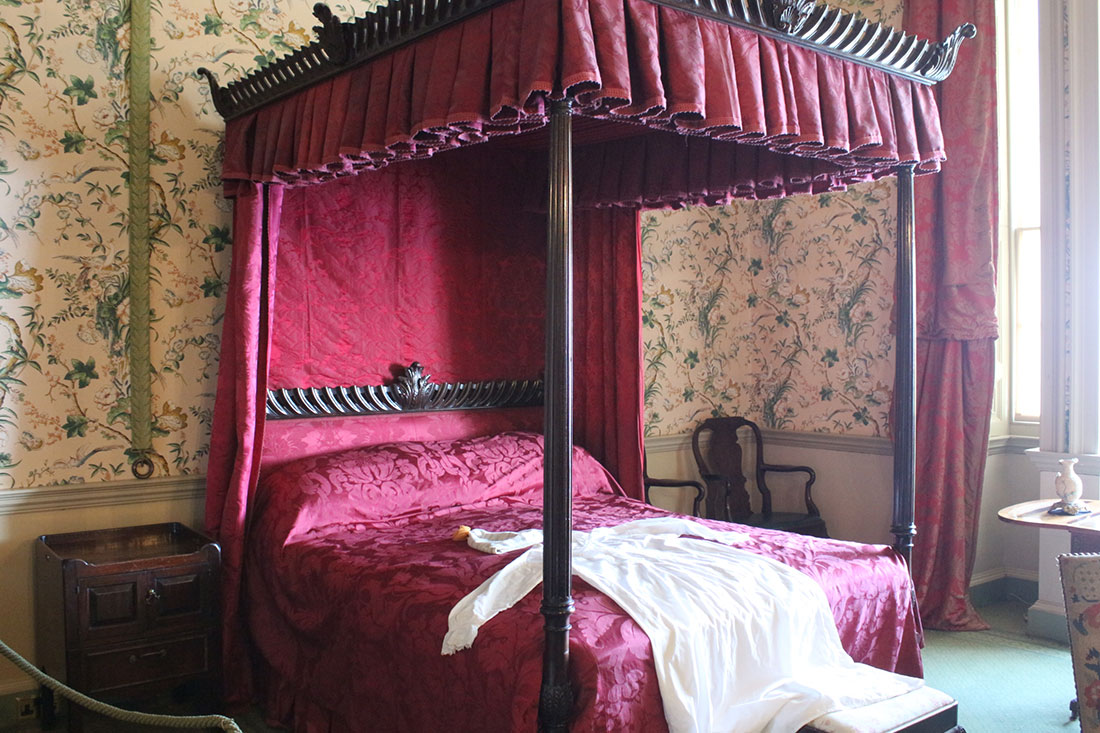 Particular attention should be paid to the exclusive ceilings in the Blue Living Room and the Long Living Room. Other notable features are the elegant red-carpeted staircase in the central courtyard and the clifftop view from the Round Drawing Room. Unfortunately, photography is not allowed inside the castle and this rule is strictly enforced.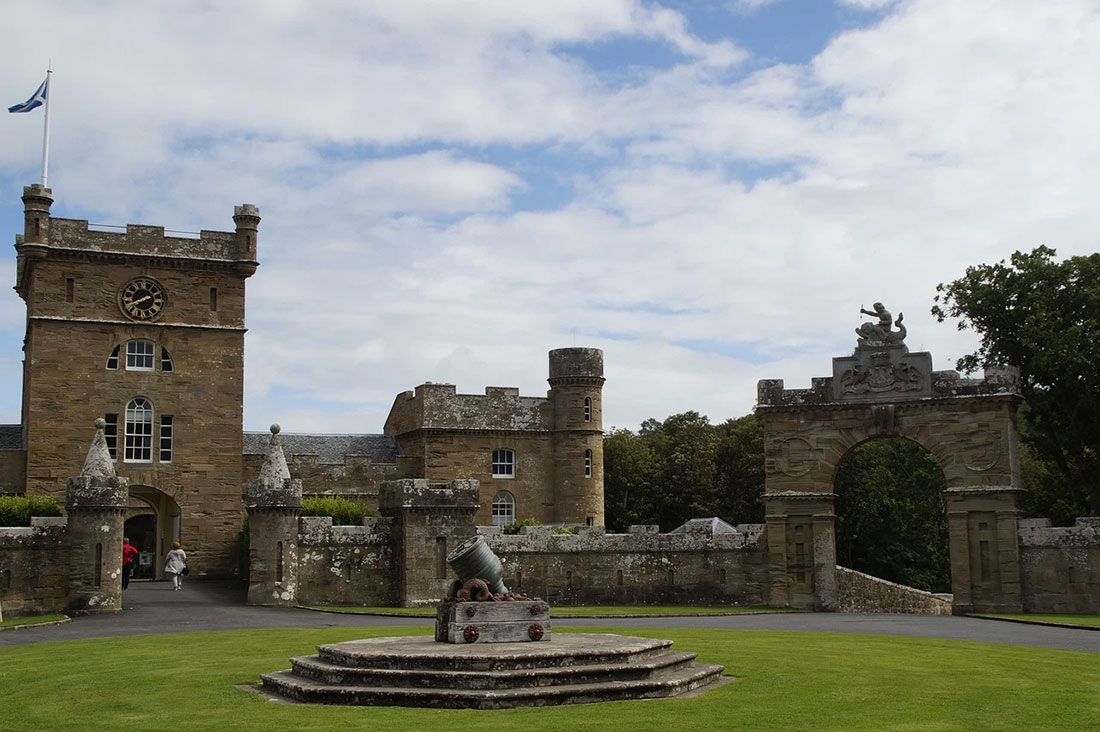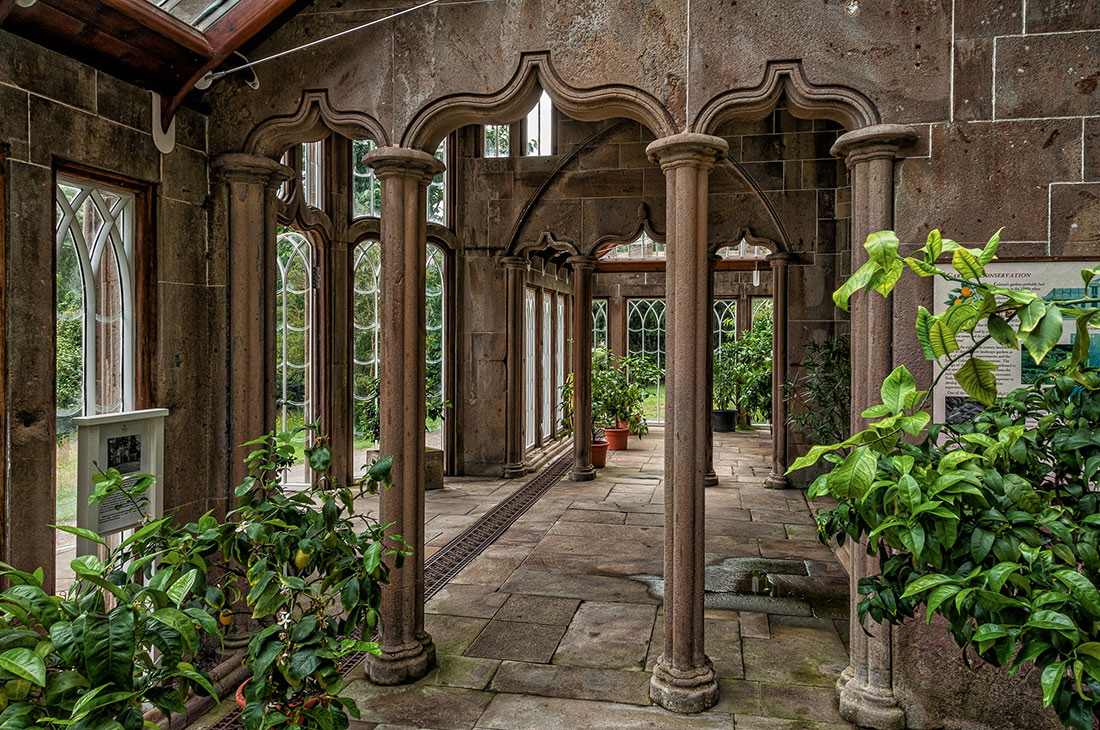 The oval staircase is architect Robert Adam's masterpiece, reflecting his logical and creative approach to architecture. In a rather limited space, he created a real work of art that joined all the floors of the castle. The staircase looks like the whole castle was built around it, when in fact it is the last stage of the master's work on the structure.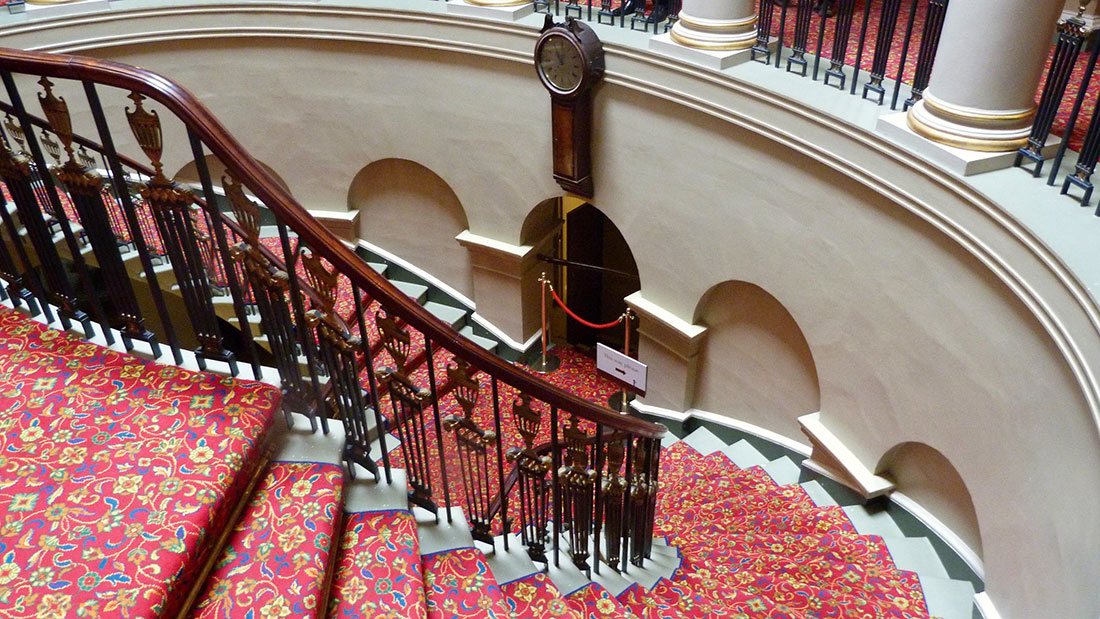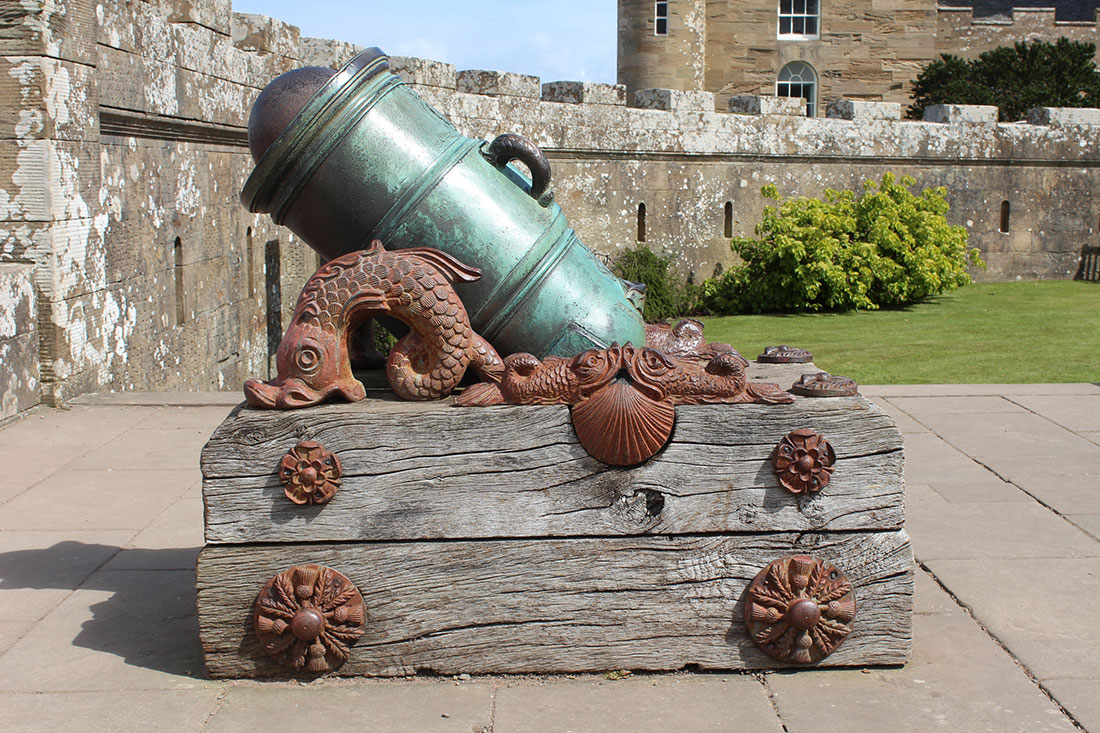 Culzean Castle is the perfect getaway, whether you're a hiker, garden enthusiast, architecture buff or just a history buff. And for the youngest visitors, the complex has Adventure Cove and Wild Woodland playgrounds.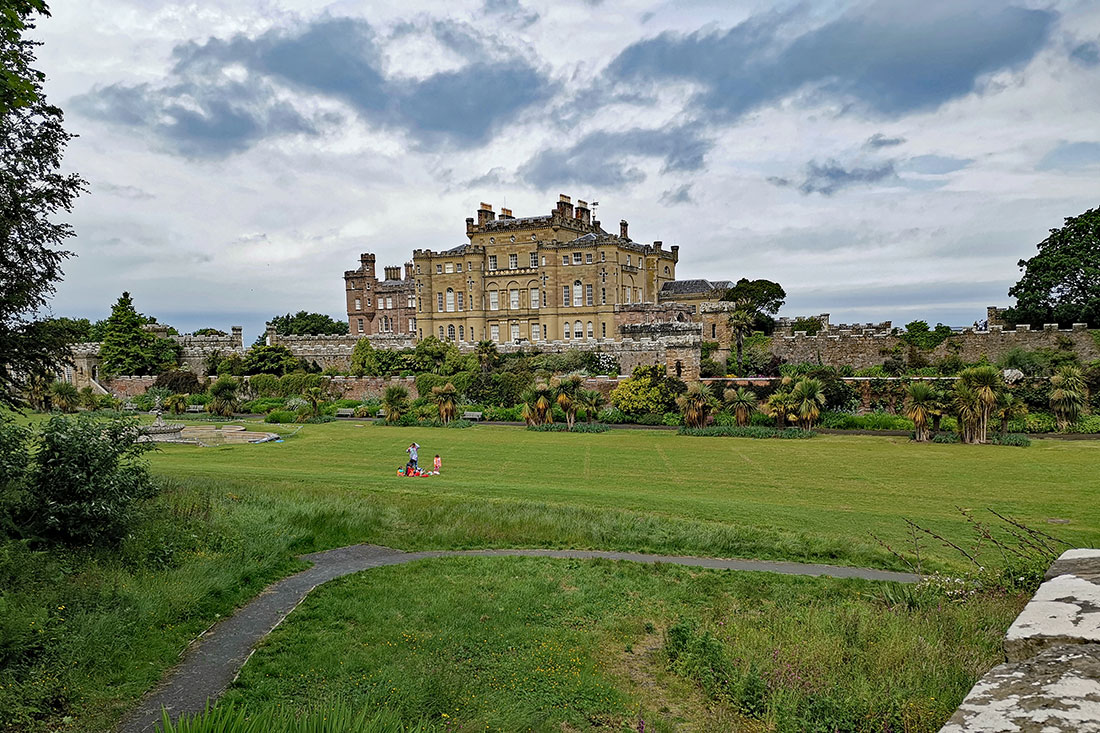 How would you rate this place?
Culzean Castle on map: