A grand red-brick palace, Hampton Court was built by Cardinal Thomas Wolsey, adviser to Henry VIII. However, the King liked the palace so much that he simply took it away. Over time, Sir Christopher Wren was invited to rebuild the residence and create an English version of the Palace of Versailles on the banks of the Thames.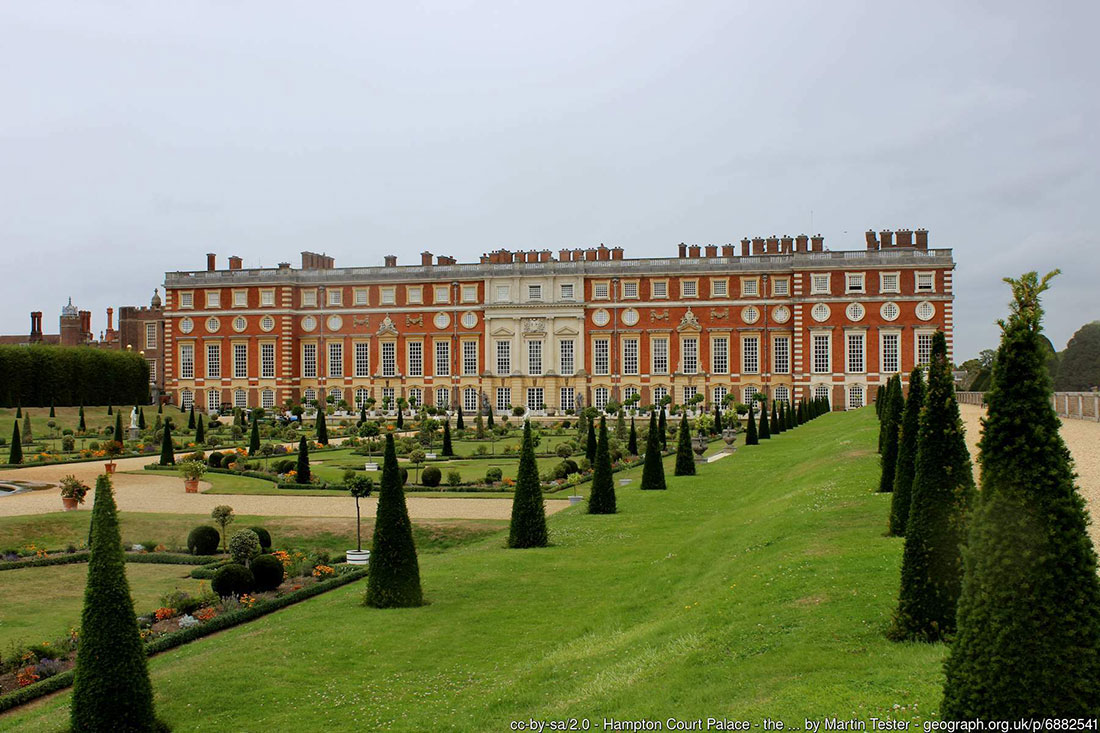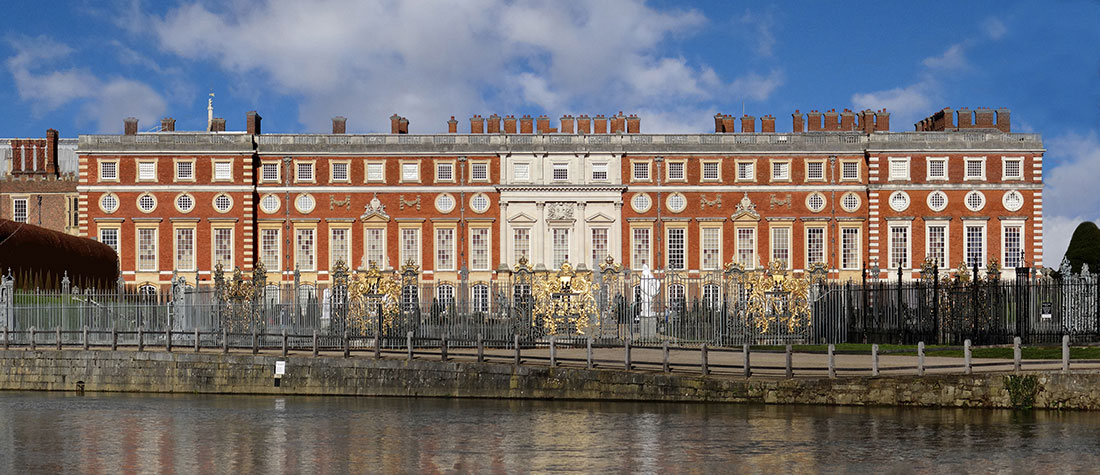 According to the Domesday Book, in 1086 the manor of Hampton was owned by Walter of Saint-Valery and remained in the possession of his family until 1218. Between 1237 and 1531 the building belonged to the Knights Hospitallers. In 1515, they leased it to the Archbishop of York, Thomas Wolsey, for 95 years.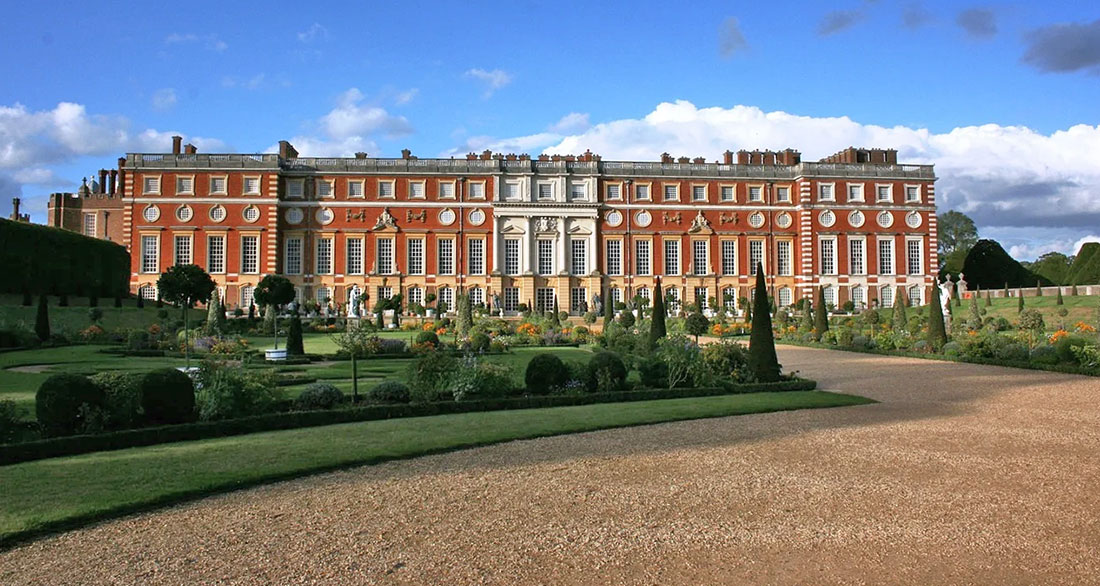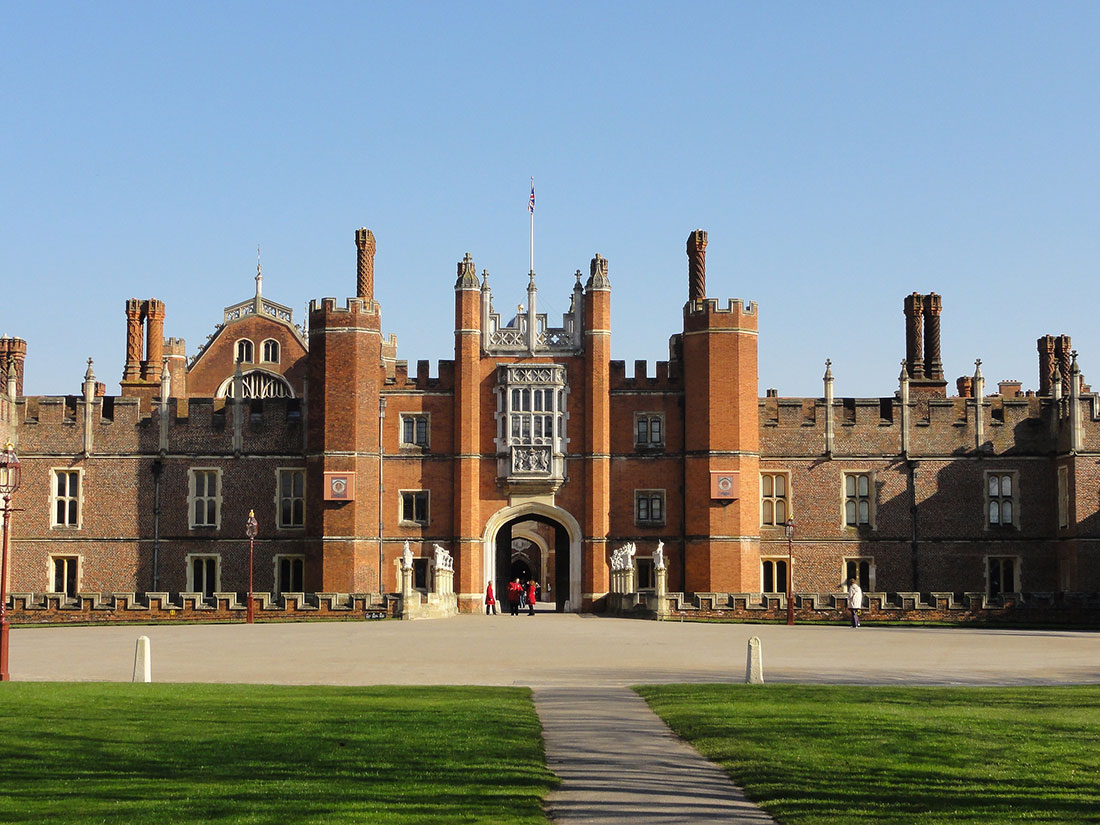 Wolsey devoted the first ten years of the lease to the construction of a new palace. Its size, and probably splendor, played a cruel joke: Wolsey was forced to cede the palace to Henry VIII, who acquired the proprietary to it in 1531.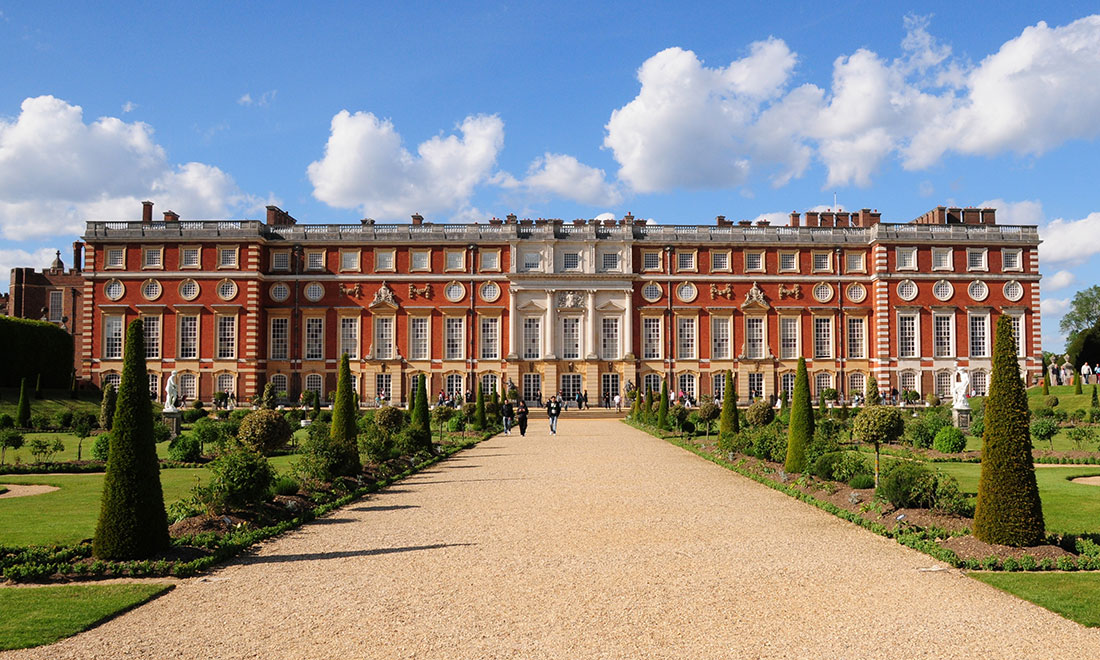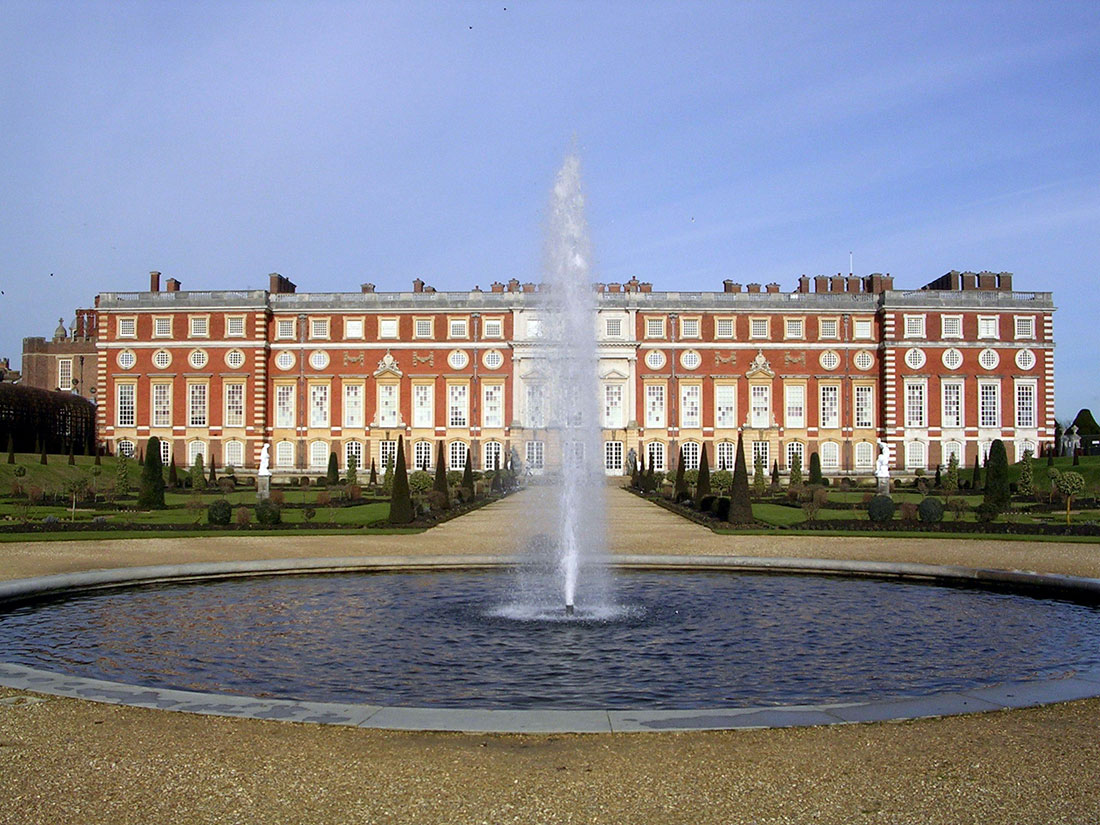 Henry VIII significantly altered and expanded the building, eclipsing Wolsey's architectural ideas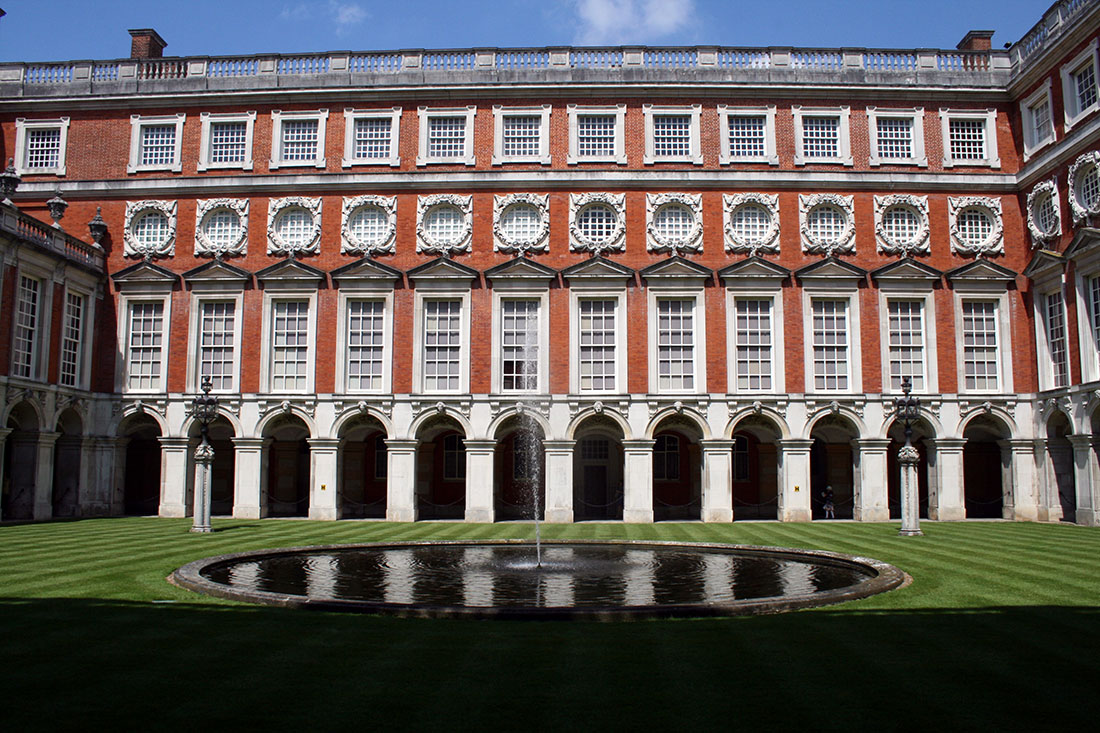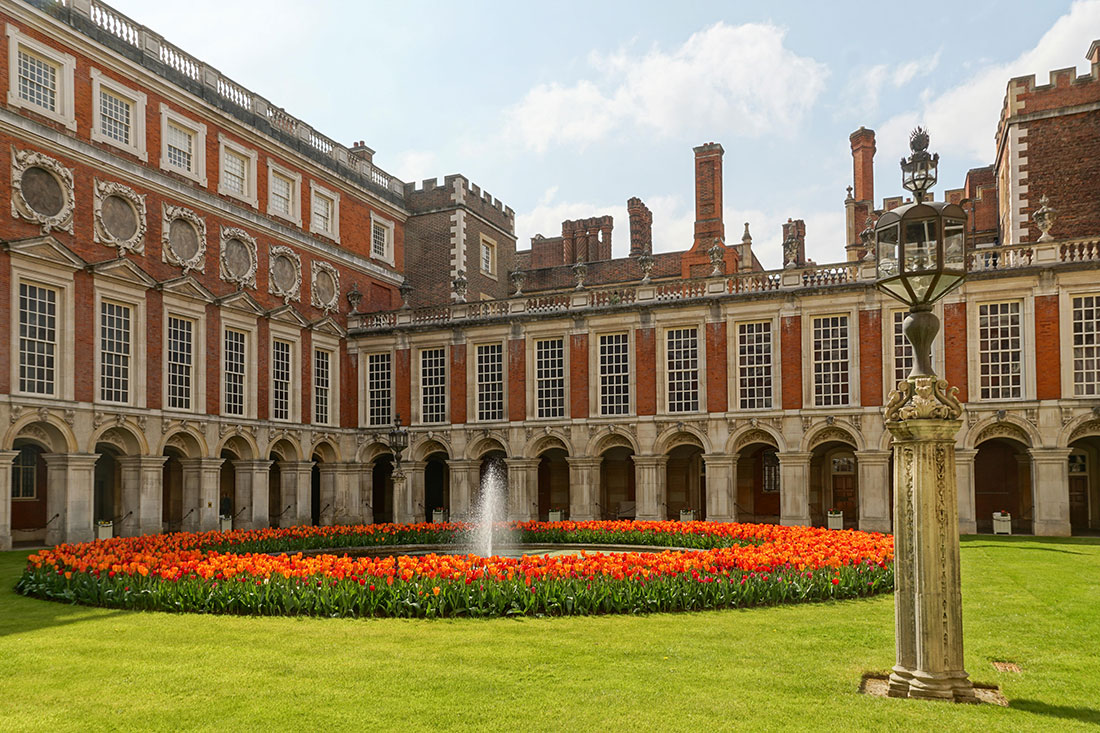 Hampton Court became one of the most beloved residences of Henry VIII. The palace was expanded so that the future wife of the king, Anne Boleyn, and her courtiers could freely accommodate in it. Boleyn's influence in the building's architecture can also be seen in the carved H&A initials on a wood panel in the Great Hall. It survived despite Henry's attempts to erase all the traces of Anne after her execution in 1536.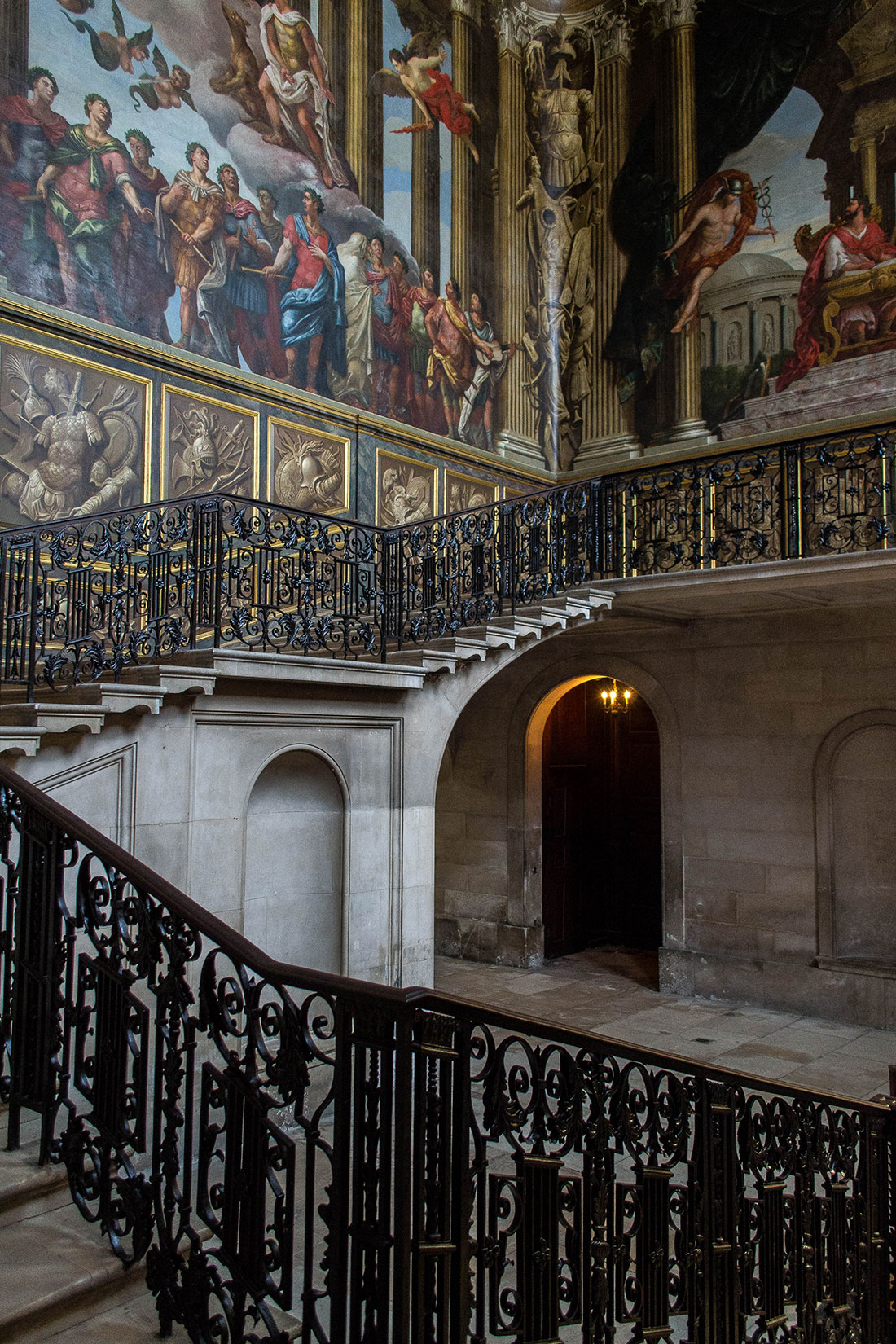 Over the years, Hampton Court Palace has witnessed some of the most significant events in the life of Henry VIII. The rupture of relations with Rome; the birth of the heir Edward VI and the death of the third wife Jane Seymour; the divorce from the fourth wife Anna of Cleves, as well as the accusation of adultery and the subsequent arrest of the fifth wife Catherine Howard – this is not a complete list…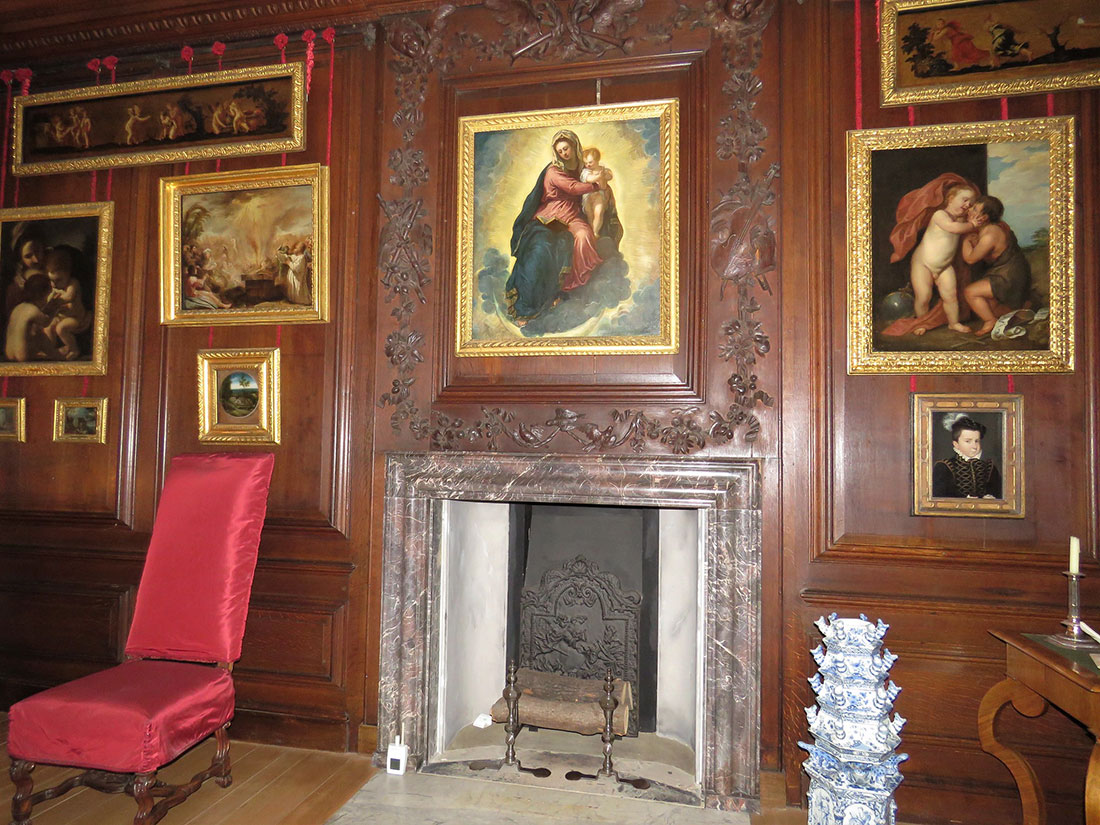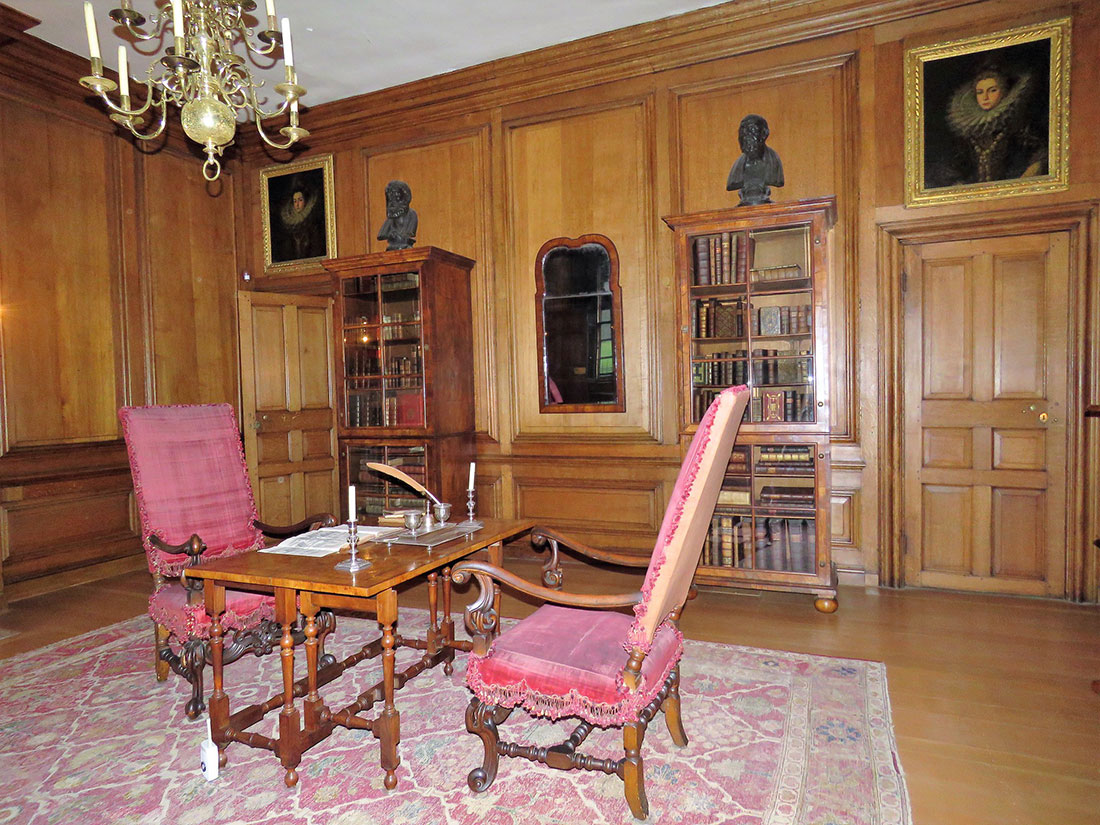 Later, in 1689, King William III and Queen Mary did a great job of restoring and expanding the complex, which was supposed to become a worthy rival to Versailles. Sir Christopher Wren was in charge of the project. He destroyed much of the palace, leaving it in two contrasting architectural styles – Tudor country houses and Baroque. King George II was the last monarch to live in the palace.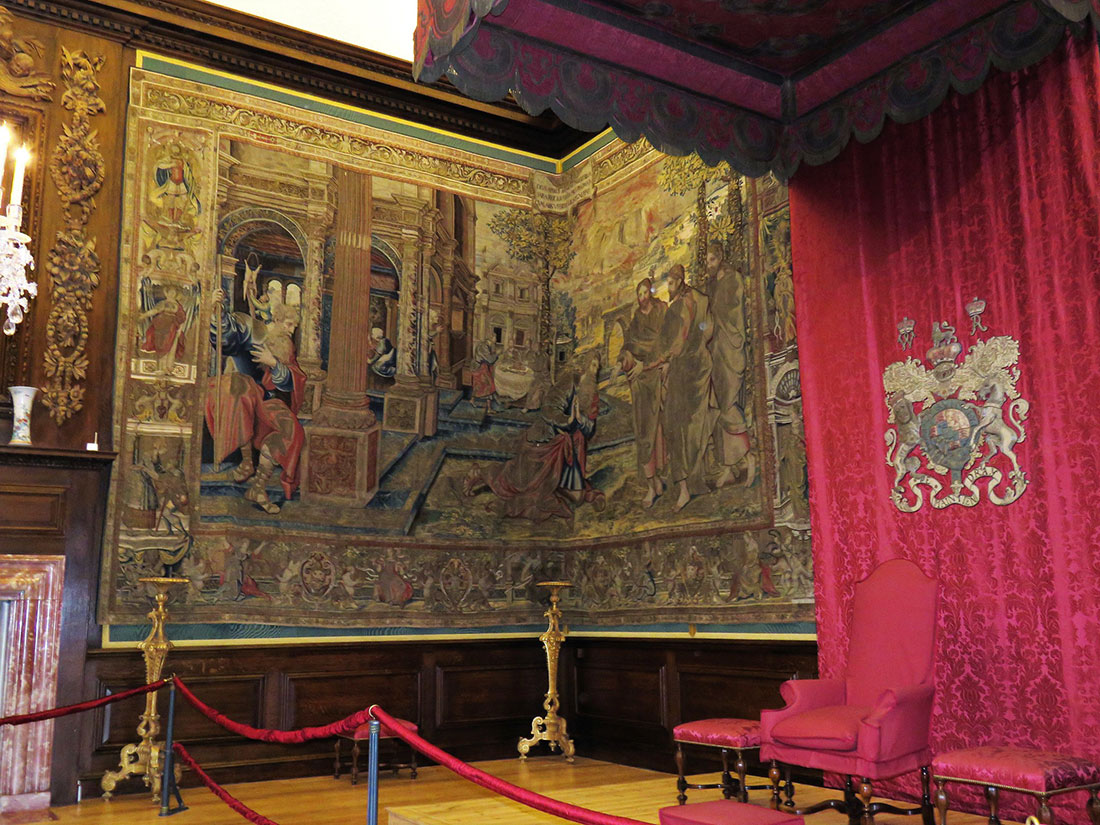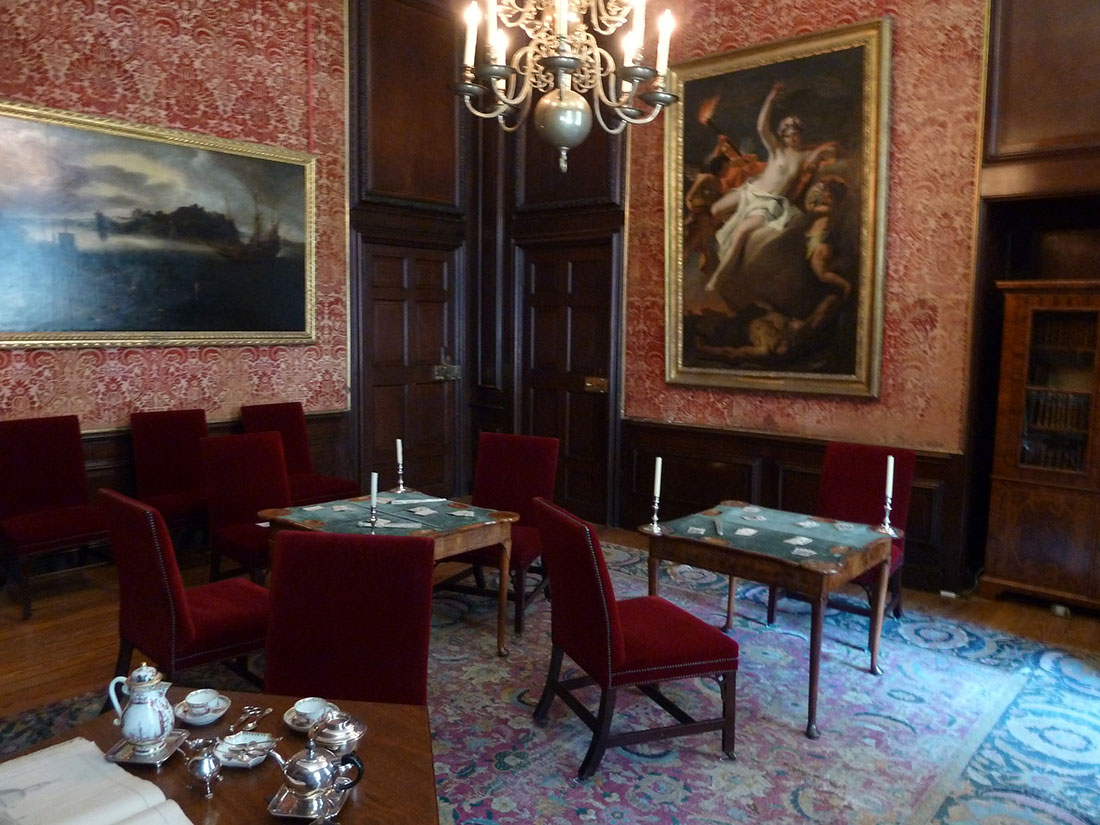 In 1796, the Great Hall was restored, and in 1838, during the reign of Queen Victoria, a complete restoration was done, and the palace was opened to visitors.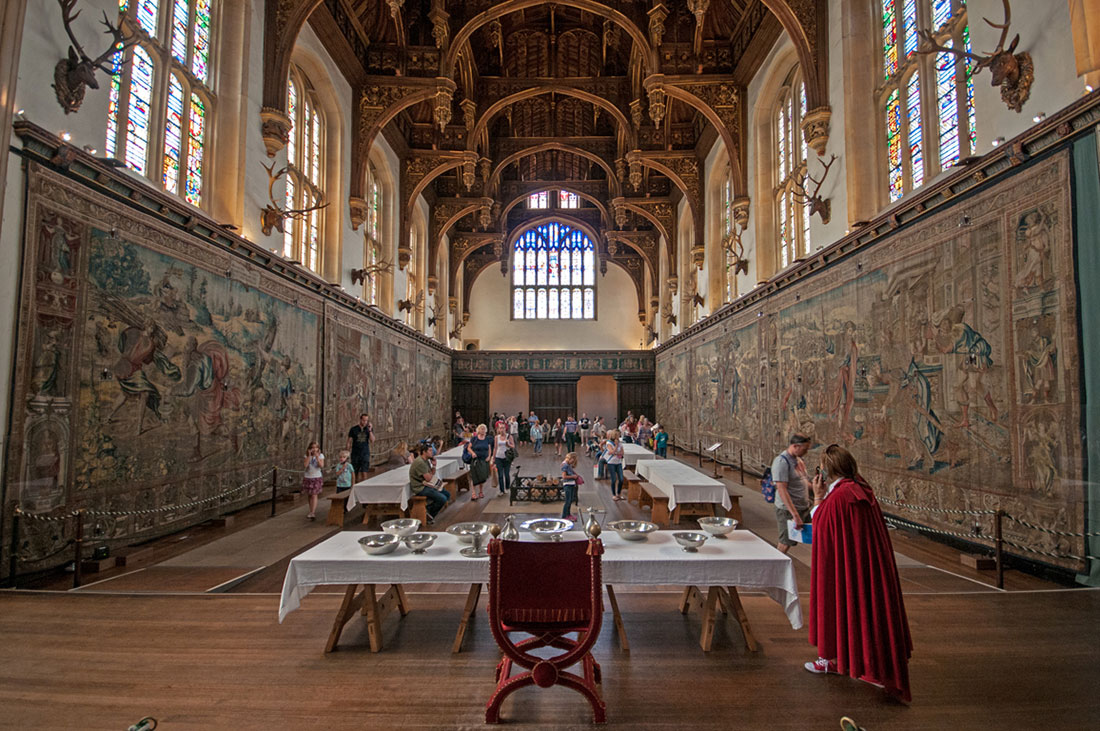 The complex is surrounded by a luxurious garden, on the territory of which there is the first hedge labyrinth in Britain.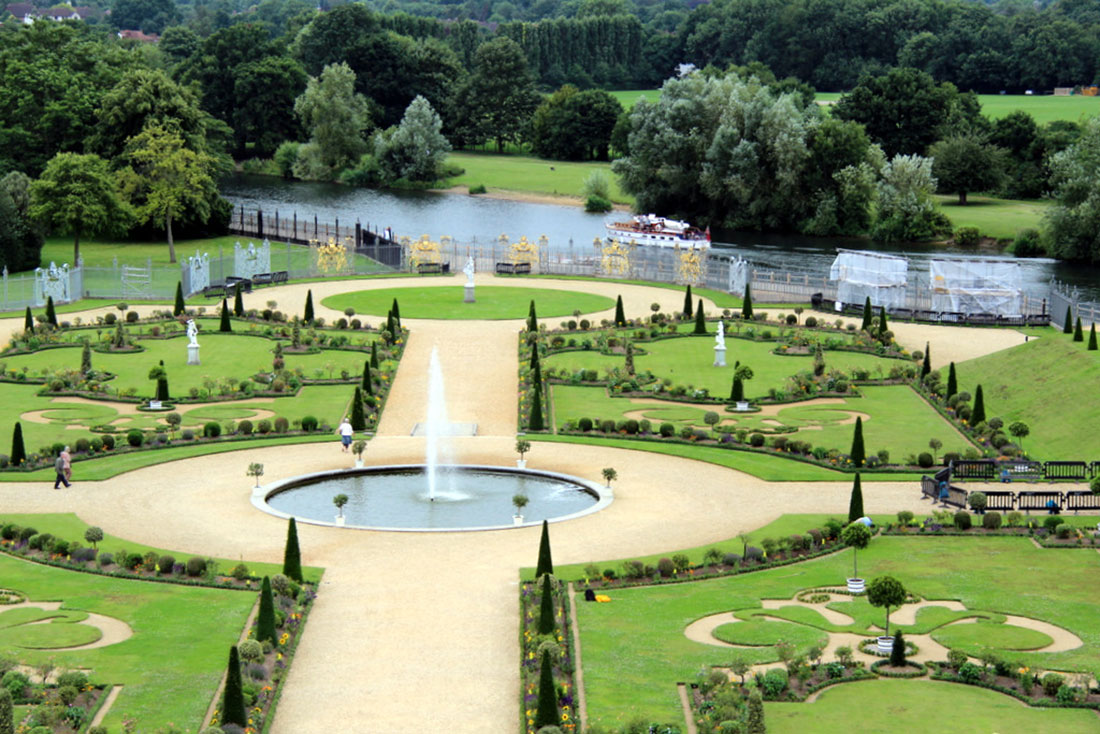 How would you rate this place?
Hampton Court Palace on map: