Nestled in the French countryside near Fontainebleau, the Palace of Vaux-le-Vicomte is like a jewel in the center of a rectangular moat surrounded by magnificent French gardens. This is one of the most historically and aesthetically significant and well-guarded sites in France.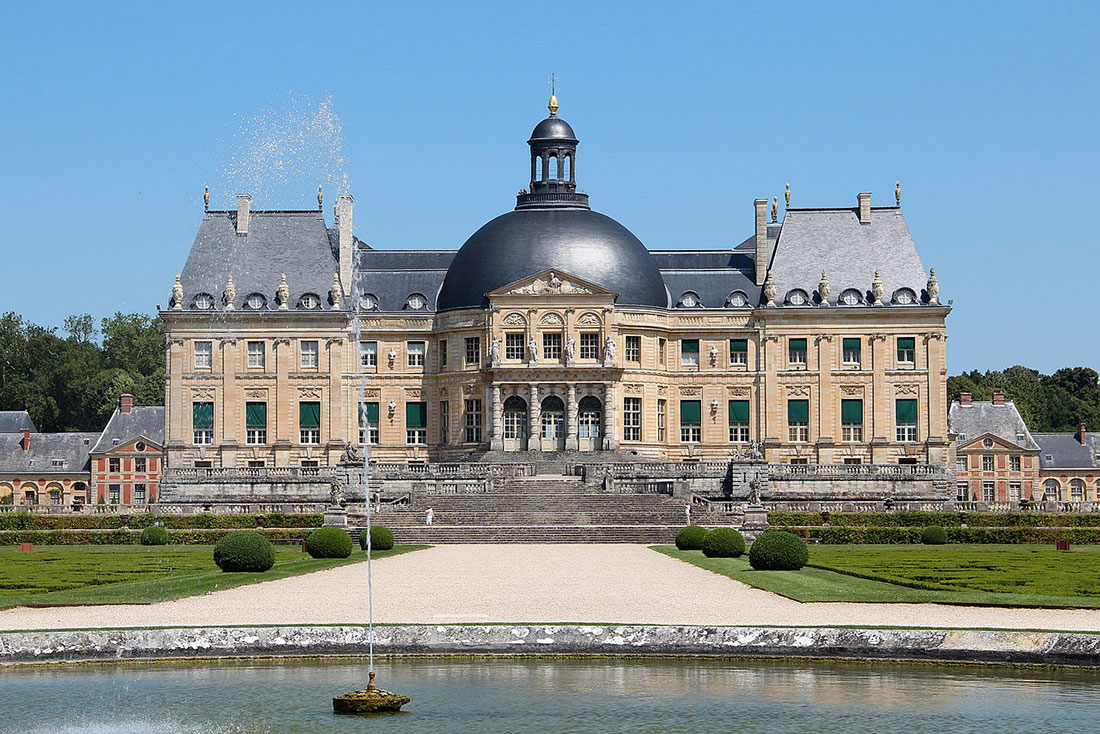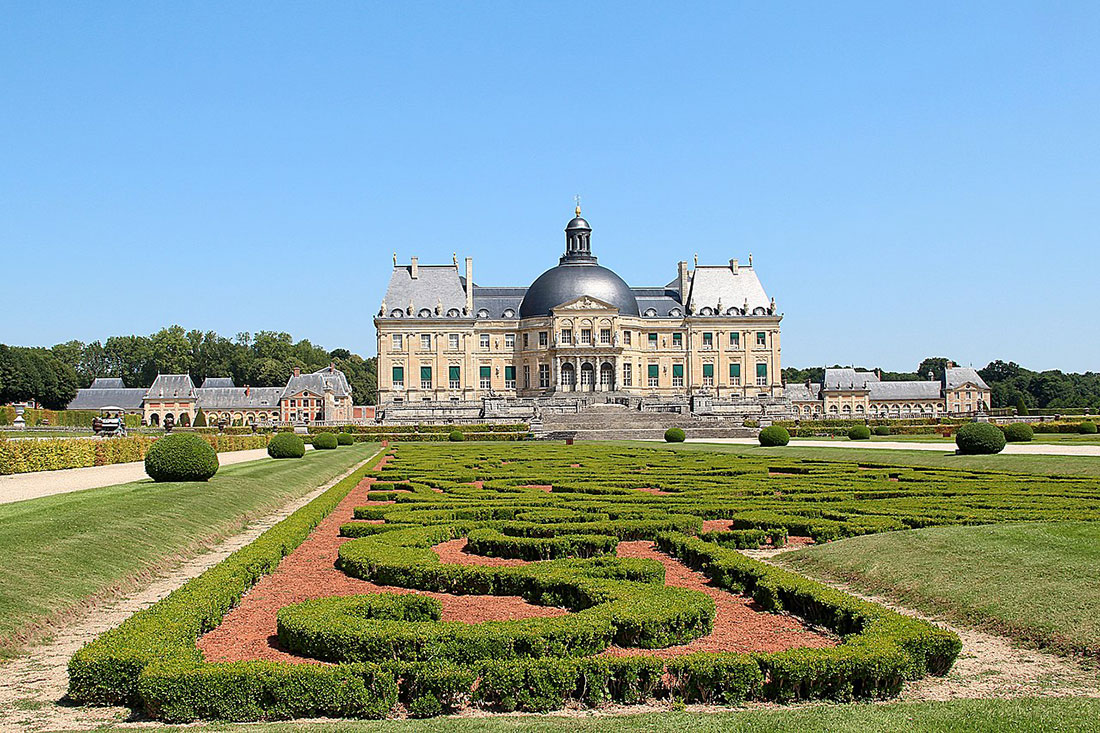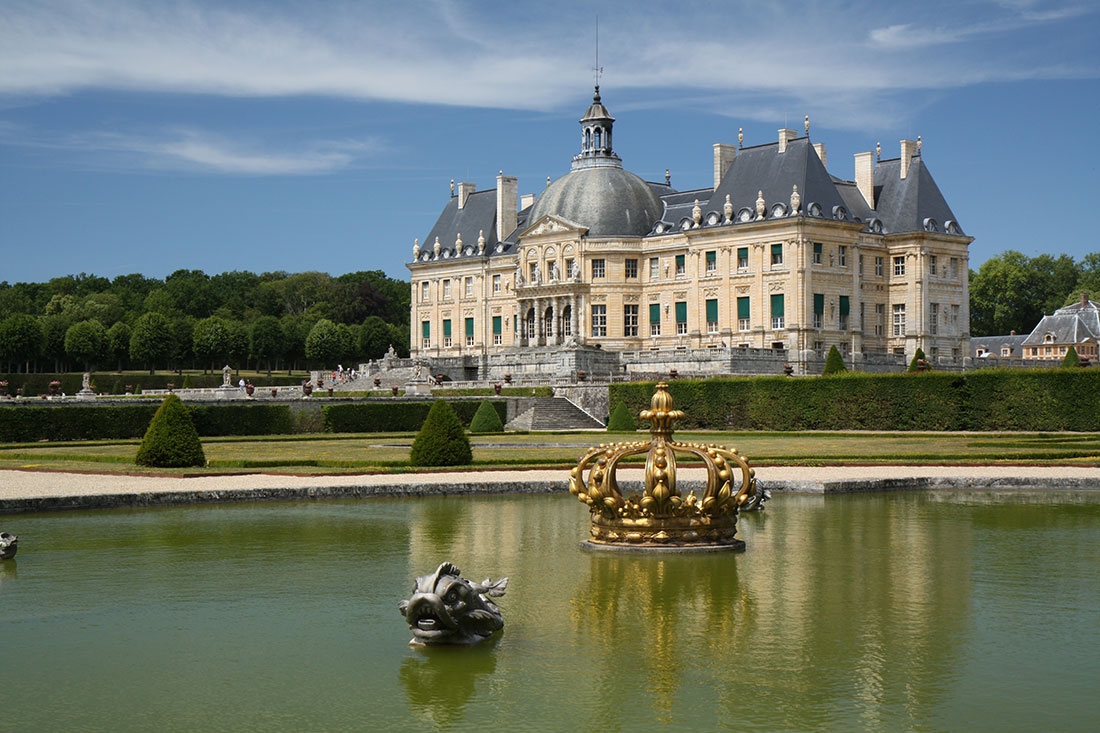 The 17th-century masterpiece, built by Louis le Vau for Nicolas Fouquet, the Superintendent of Finances under Louis XIV, was inaugurated on 17 August 1661 in the presence of the Sun King himself. However, just three weeks later, by the king's order, Nicolas Fouquet was arrested and sentenced to life imprisonment. Among other things – for the fact that he was too ambitious and built this architectural gem. The splendor of the castle later served as inspiration for the famous Palace of Versailles.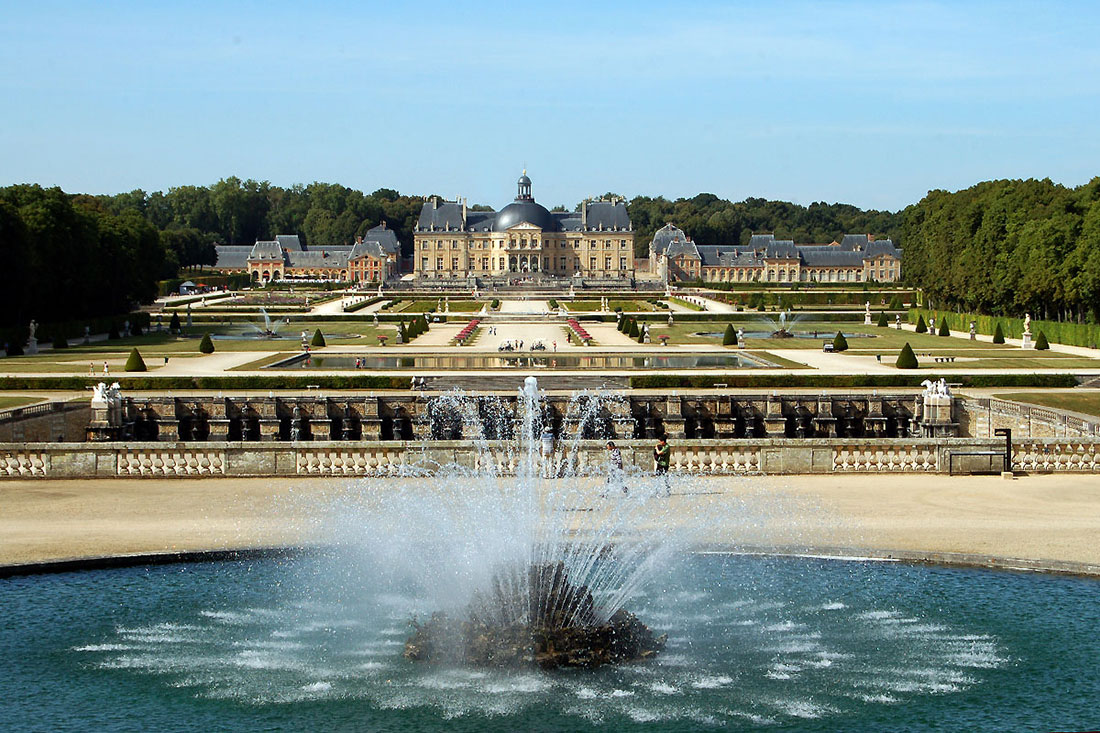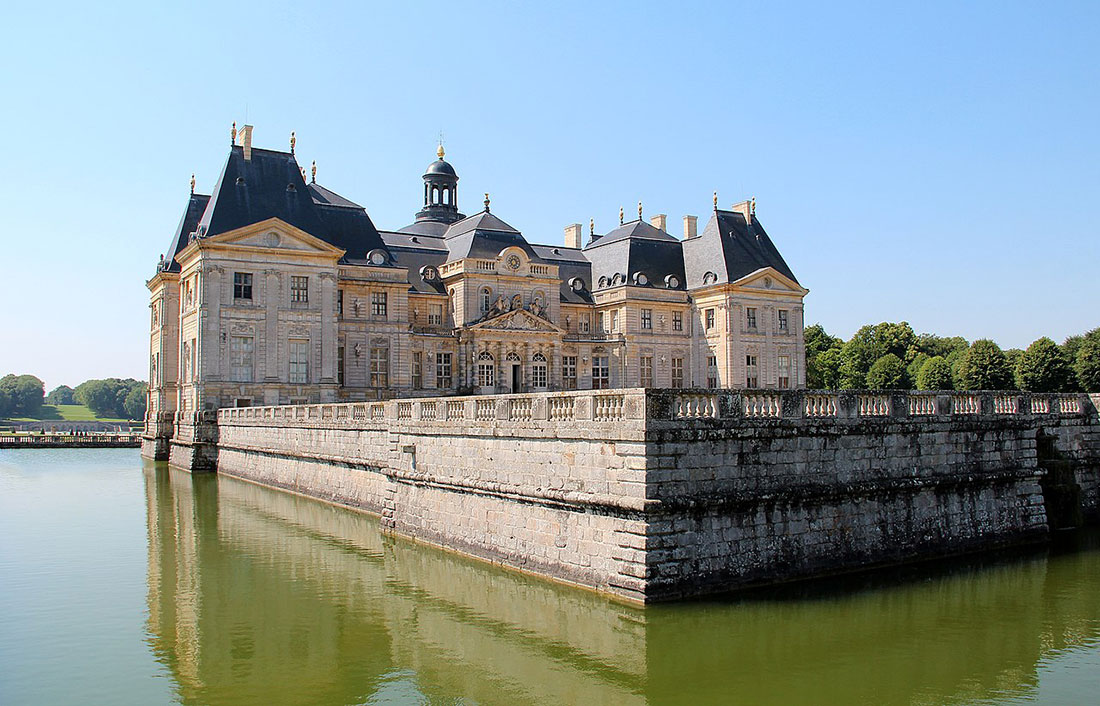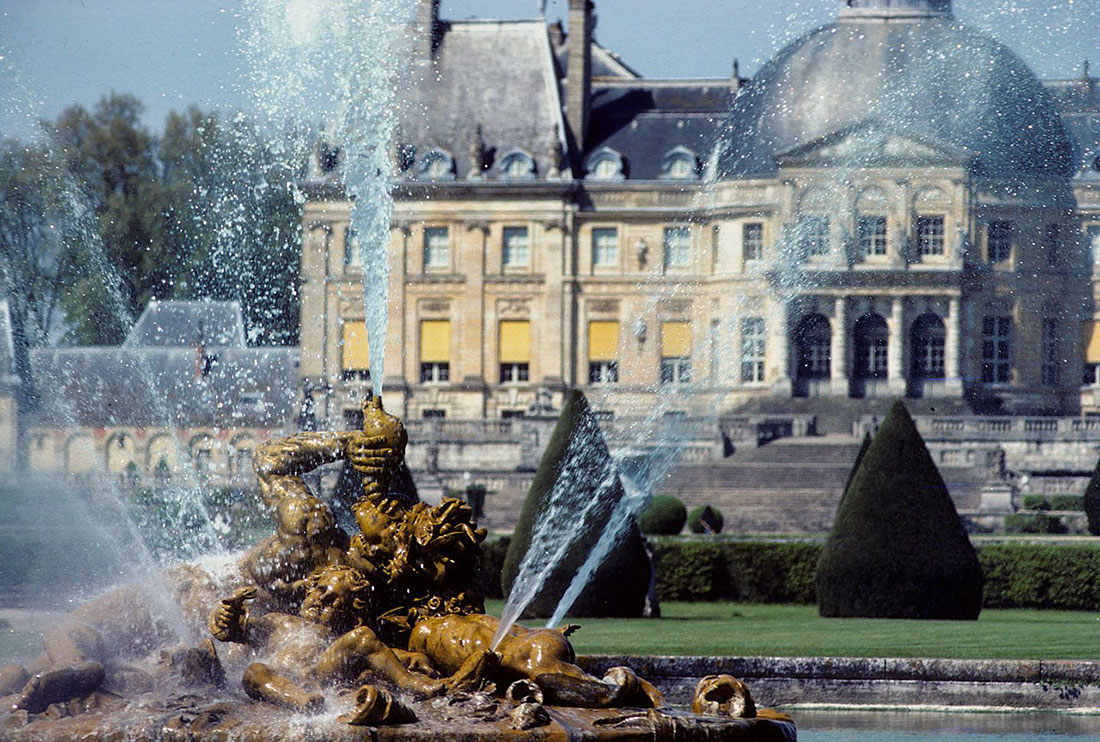 The majestic Palace of Vaux-le-Vicomte was the first large-scale project of three famous masters of architecture, interior decoration and landscape design of the 17th century. The original combination of Louis Le Vau's magnificent baroque architecture, the creative decorations of the painter Charles Le Brun and the exquisite French gardens of André Le Nôtre led to the fact that the estate directly inspired Louis XIV to create the Palace of Versailles.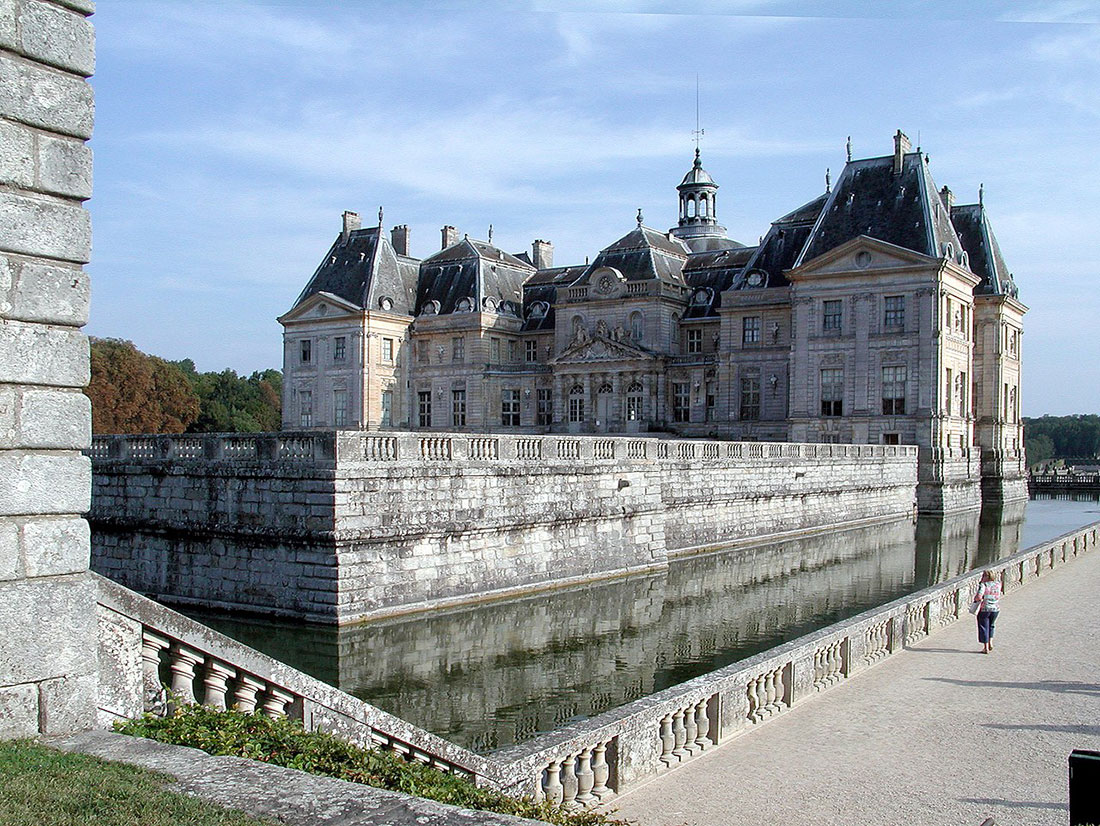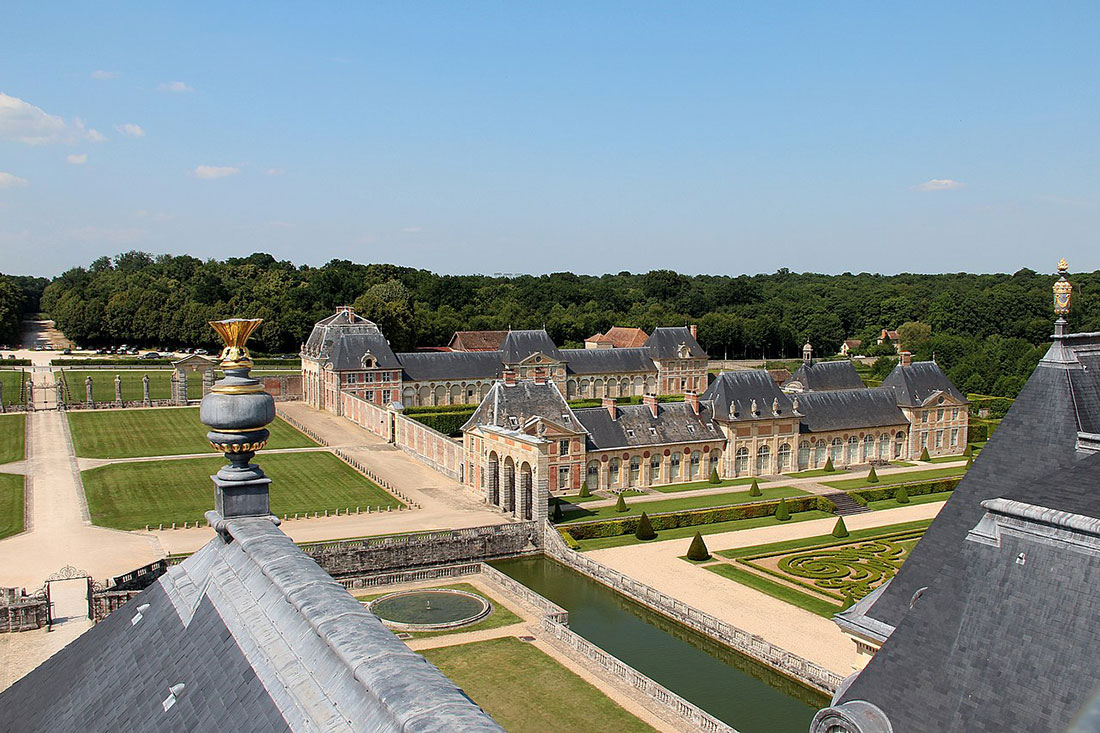 After Fouquet's arrest, the Palace of Vaux-le-Vicomte was closed, and its treasures were confiscated, including tapestries, furniture, paintings, books and carpets … The king took out even orange trees! It took Madame Fouquet ten years to reclaim the estate, to which she later moved with her eldest son. After the death of the latter, she sold the complex in 1705.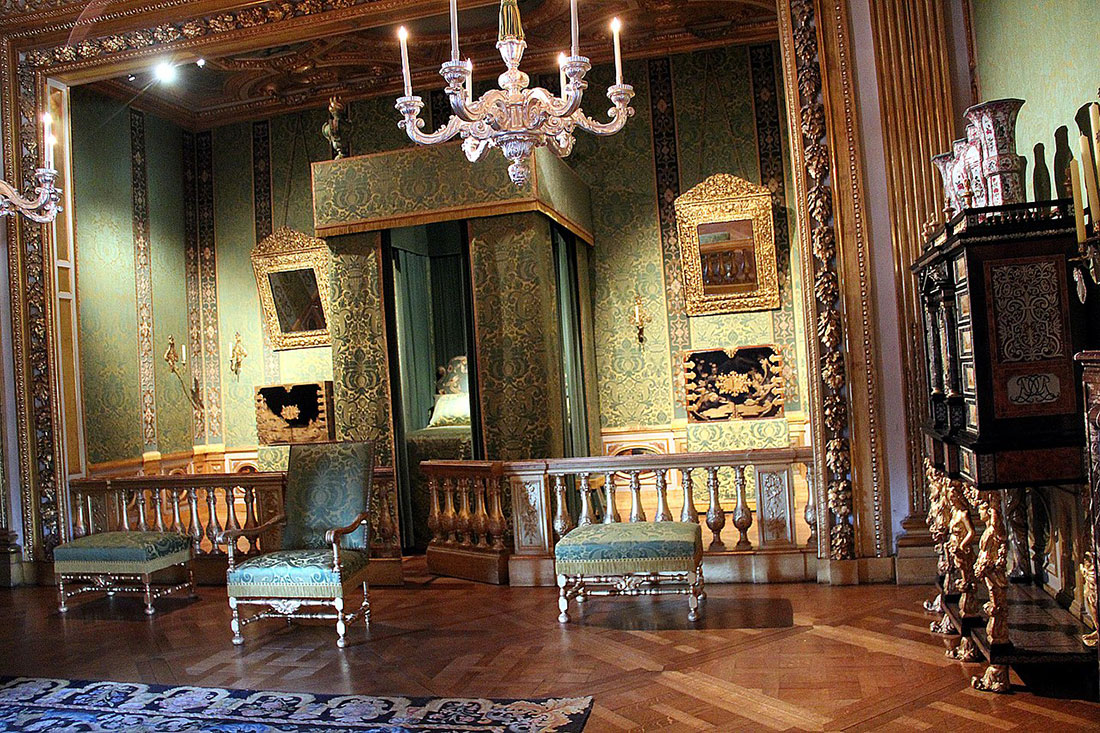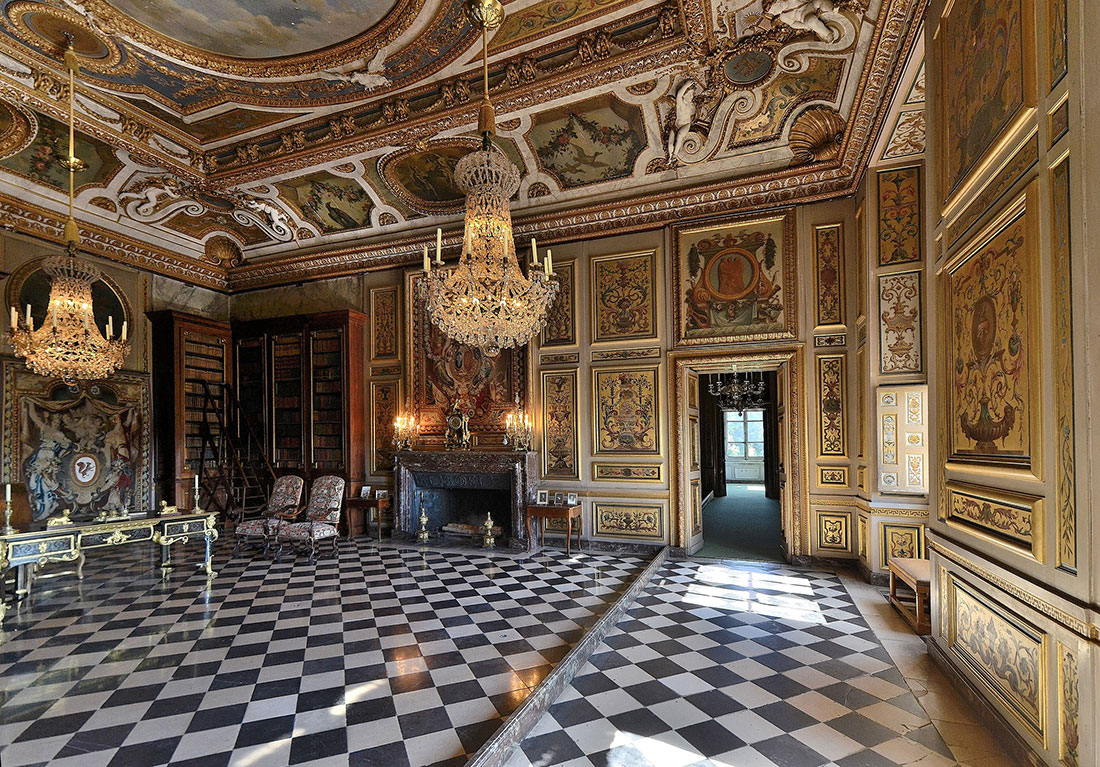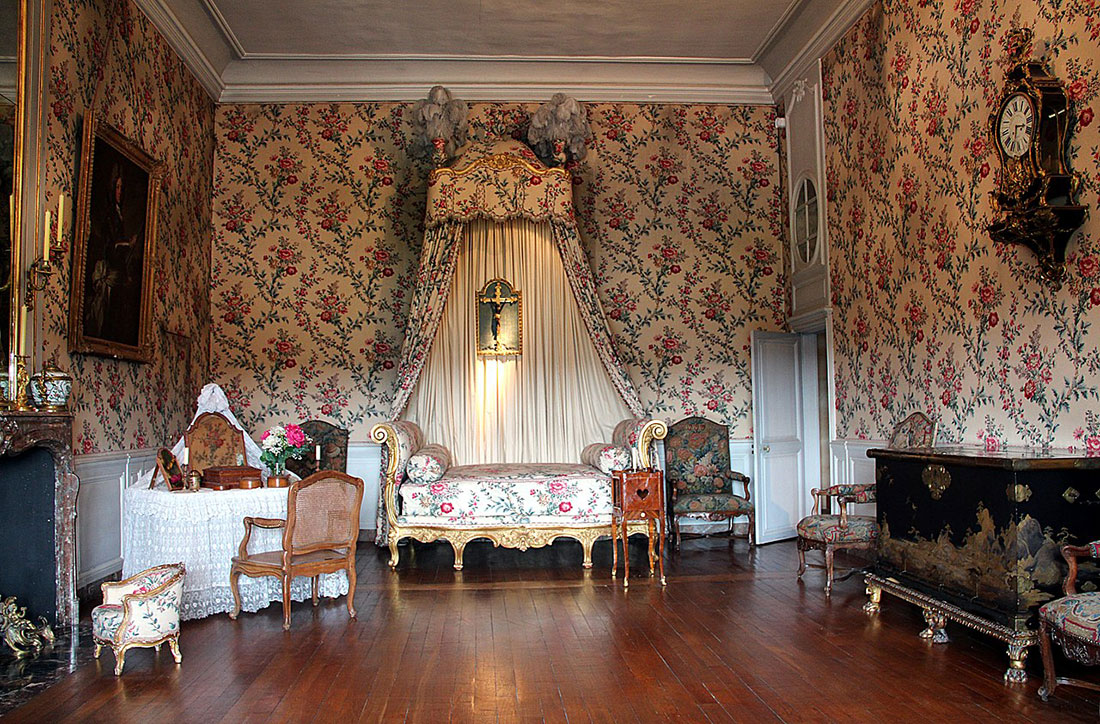 Over the next centuries, the castle changed owners more than once, but this did not prevent it from being perfectly preserved to this day.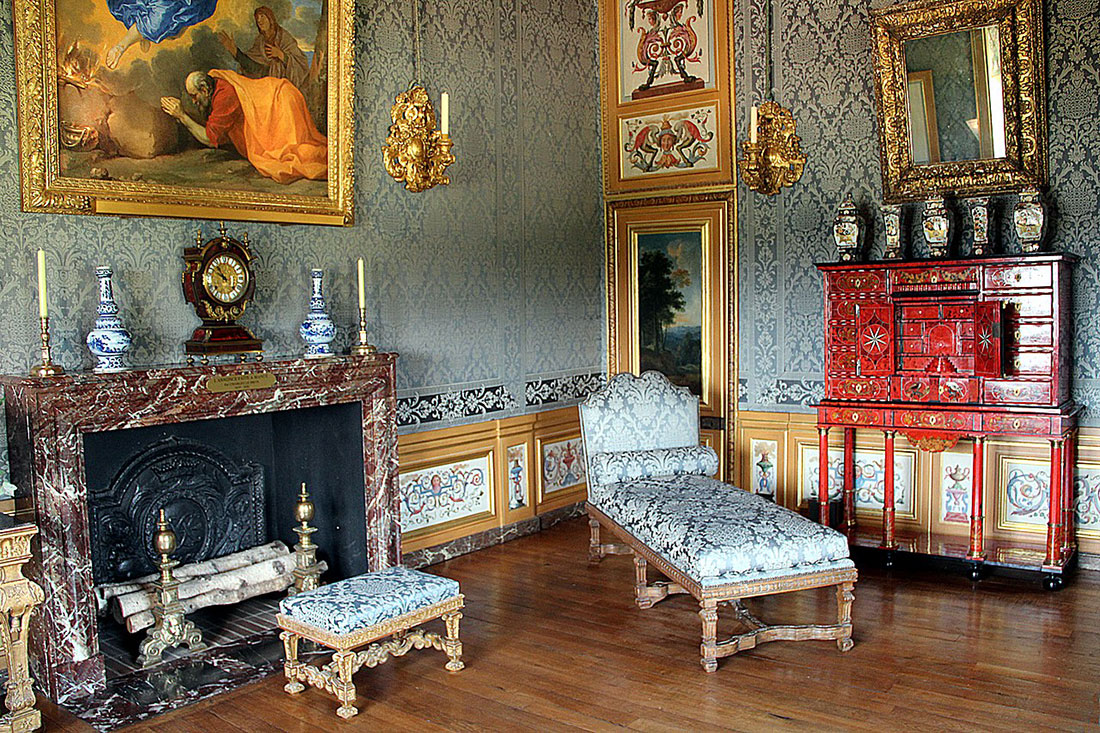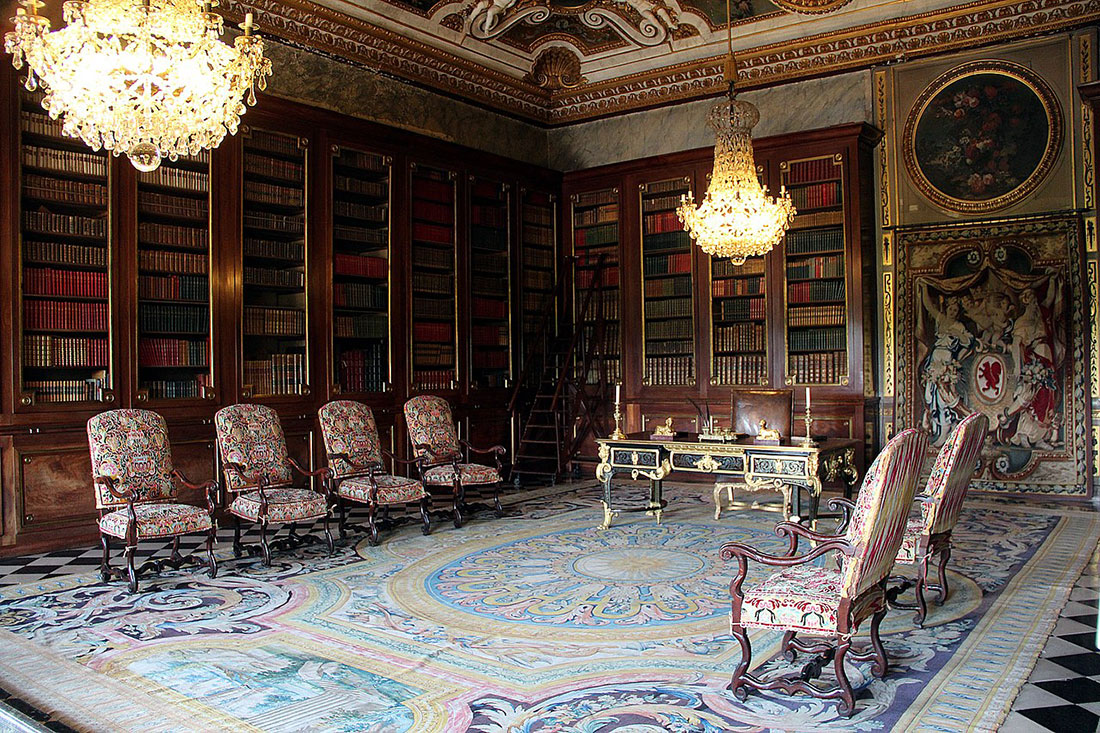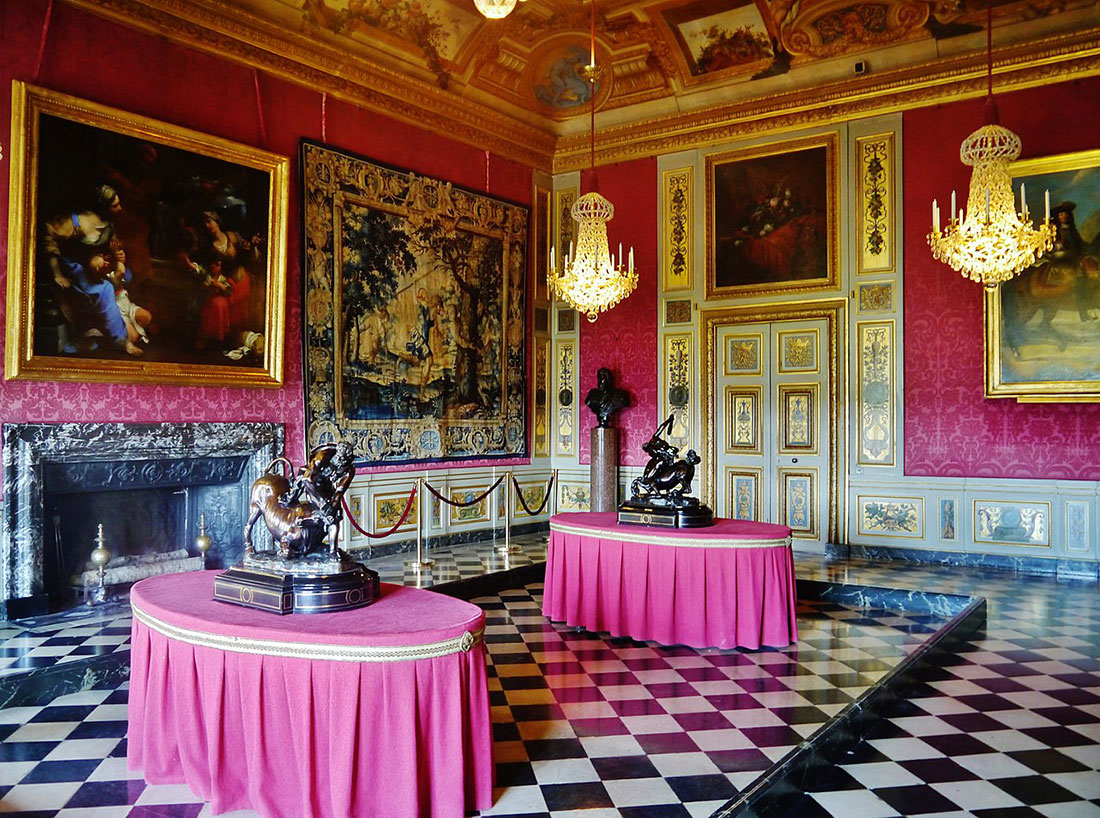 Among the most beautiful halls of the castle are the Grand Salon, the Royal Chamber, the Salon of the Muses and the Dining Room. During the tour, you can also see the cellars, the kitchen where the famous chef Vatel once worked, and the top of the dome, which offers breathtaking views of the park.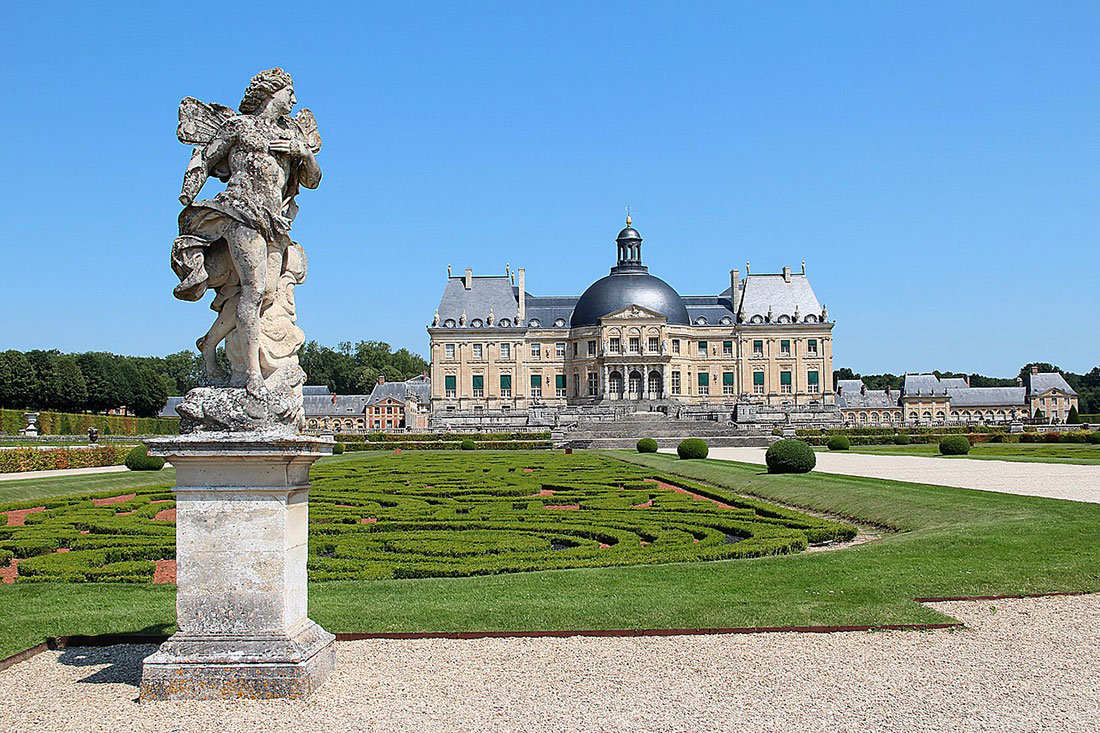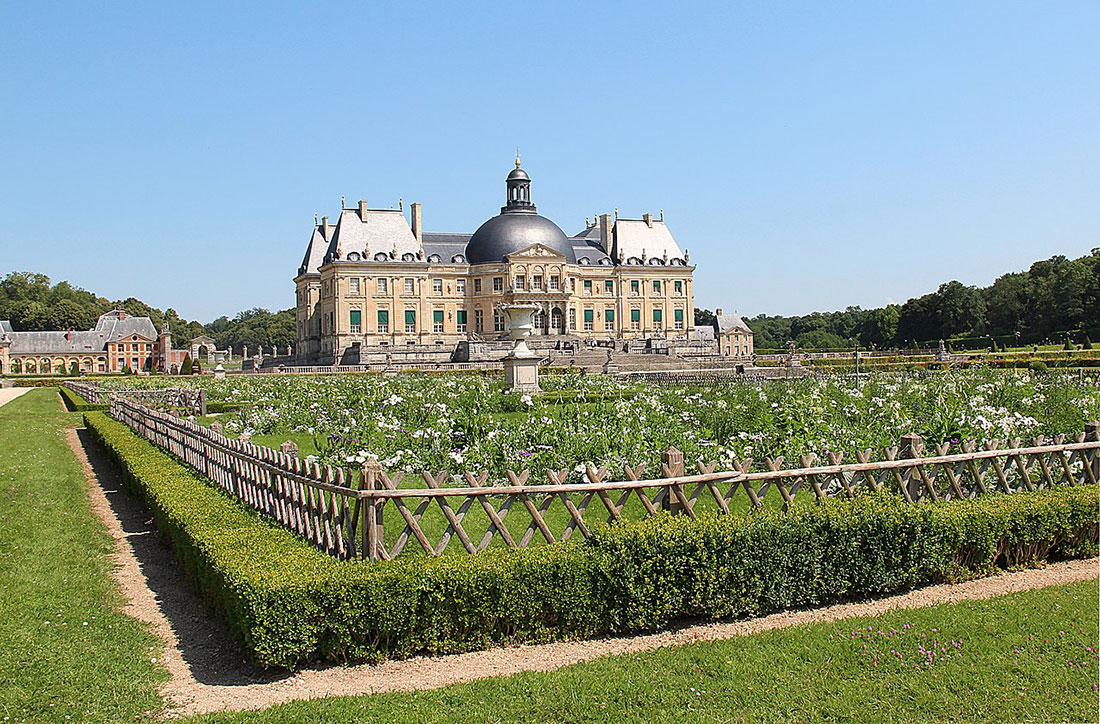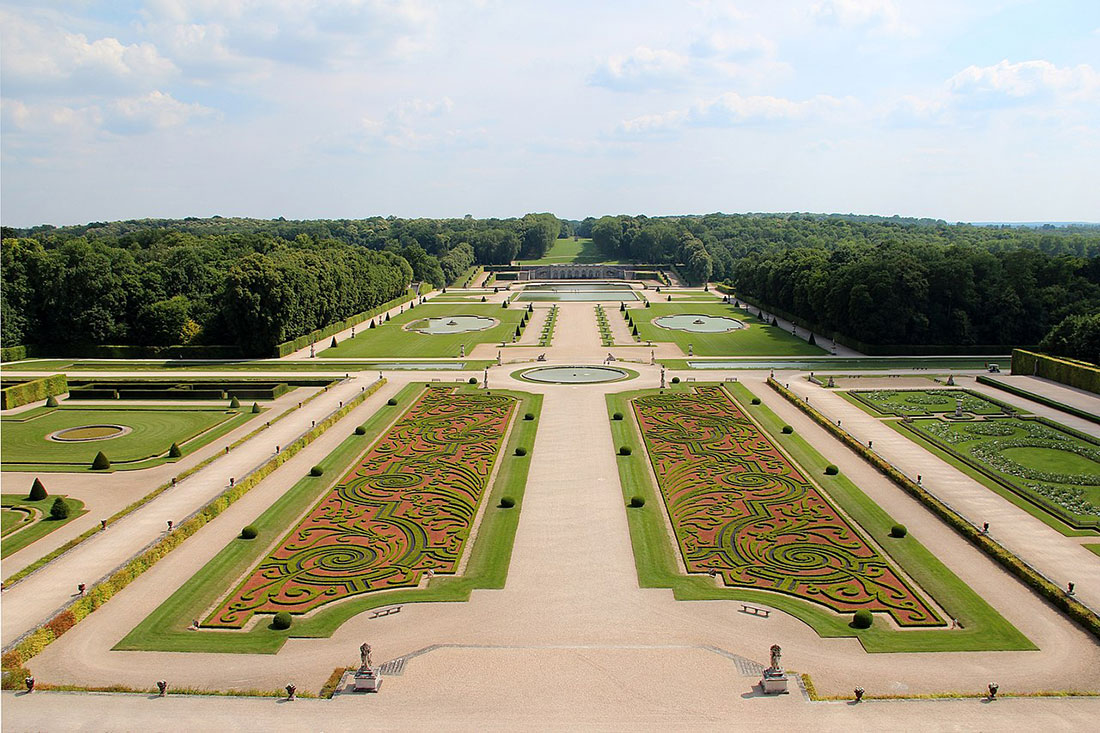 How would you rate this place?
Palace of Vaux-le-Vicomte on map: