Doorwerth Castle is one of the oldest castles in the Netherlands. Its rich history spans more than seven centuries and has known both glorious and less pleasant times. This place is worth a visit for the beautiful building, ancient trees and unique surroundings. The complex acquired its modern look in the 17th century and includes a gatehouse, a carriage house and stables. It seems that time stood still here several centuries ago. Just imagine: a well-groomed garden still supplies the castle's kitchen with vegetables and flowers!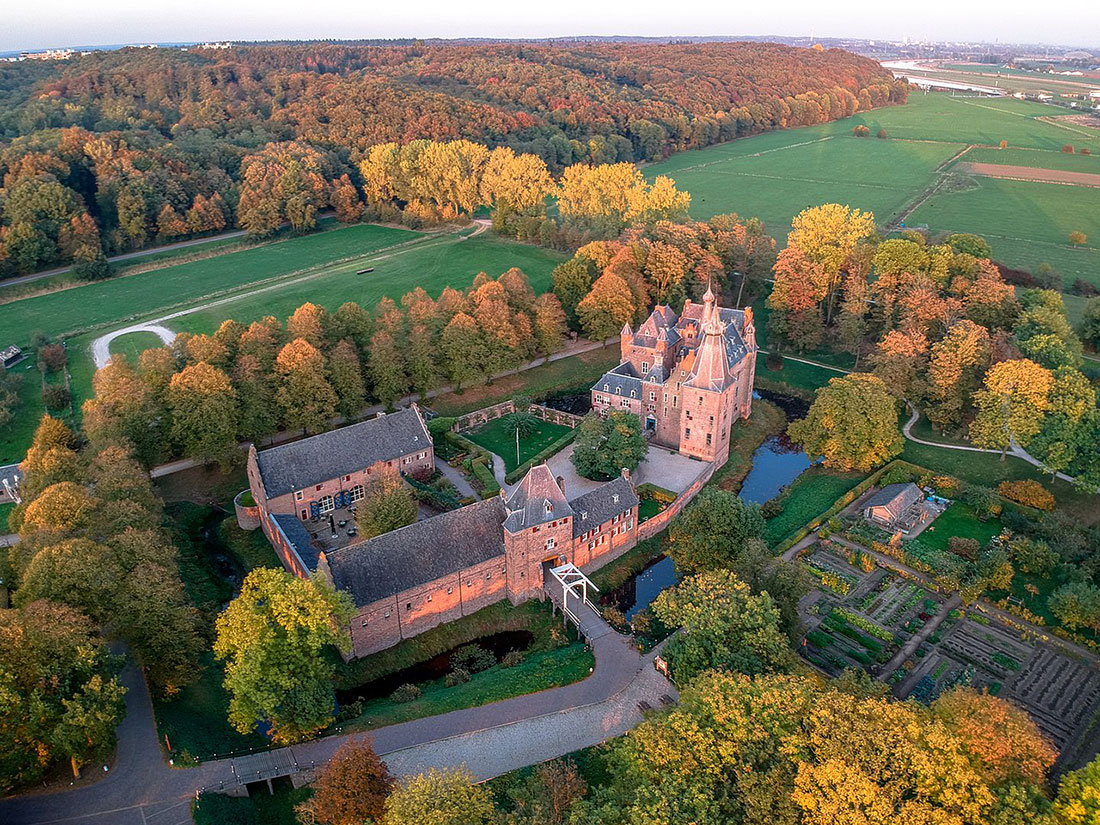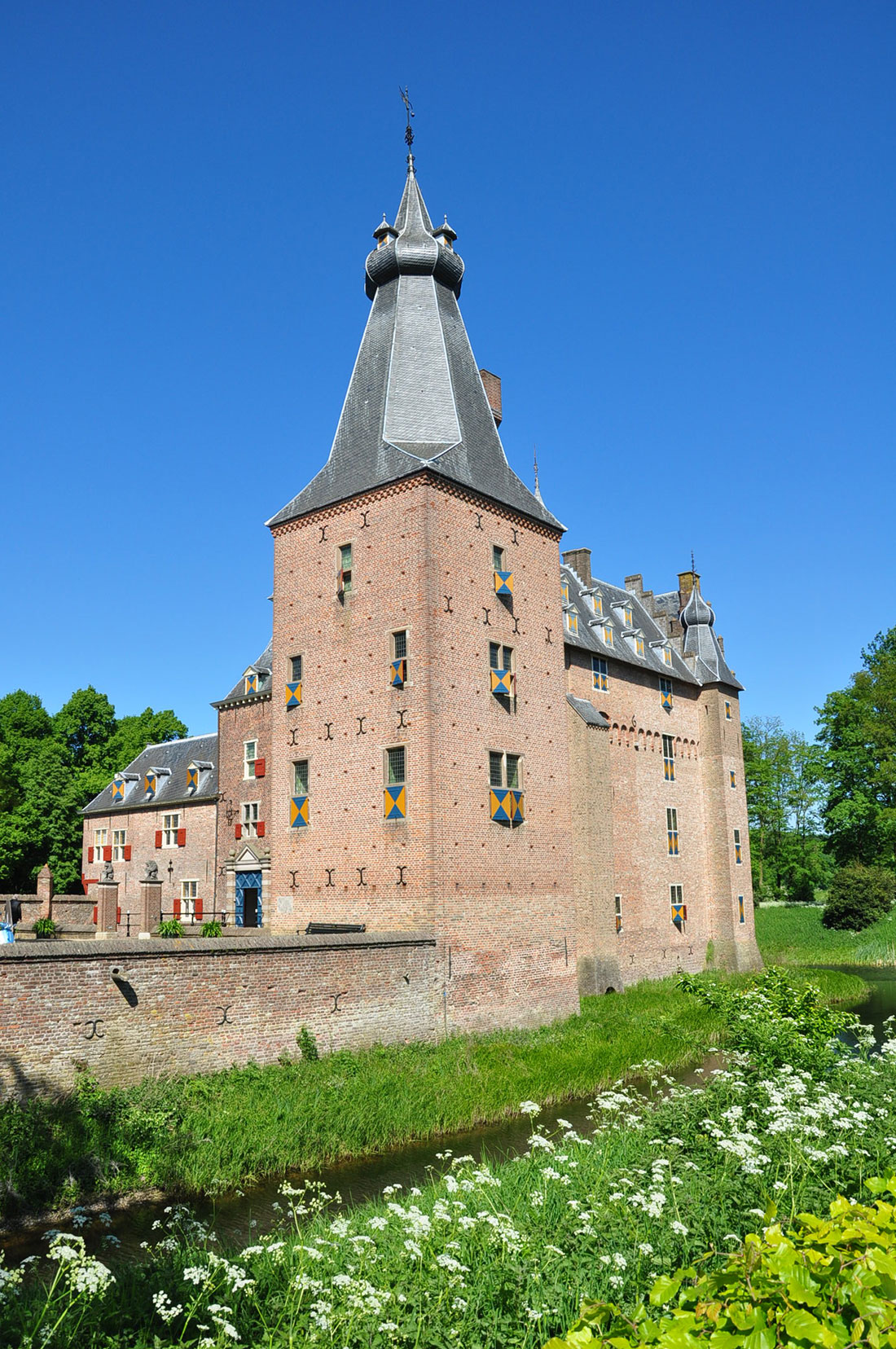 The first castle on this place was probably made of wood. The building was first mentioned in 1260. Its owner, Berend van Dorenweerd, was a supporter of an aggressive policy, which did not please Count of Gelre and the Bishop of Utrecht. During the siege, that wooden fortification was destroyed and burned. After that, the son of Berend rebuilt it, this time from strong large-sized bricks, the clay for which was taken from the local river. In 1280, this second castle was again besieged, and burned down as well. There is an assumption that it was a simple two-story fortress-tower with walls, the thickness of which exceeded a meter. The surrounding moat was fed by the nearby river Rhine.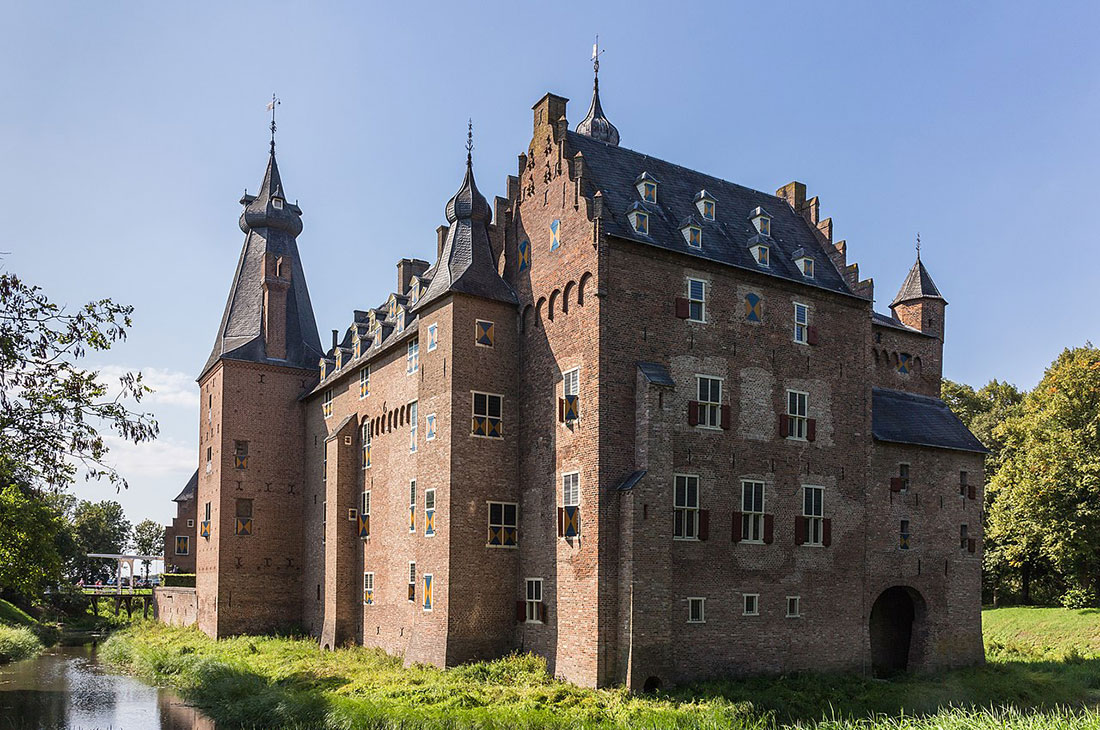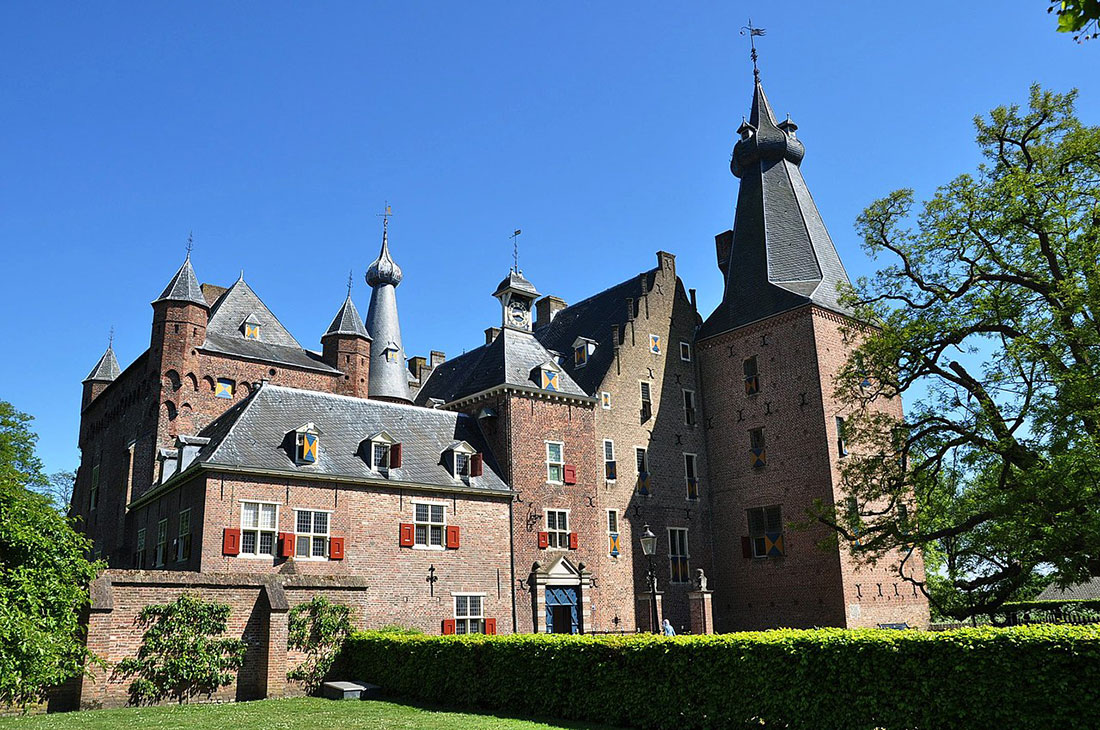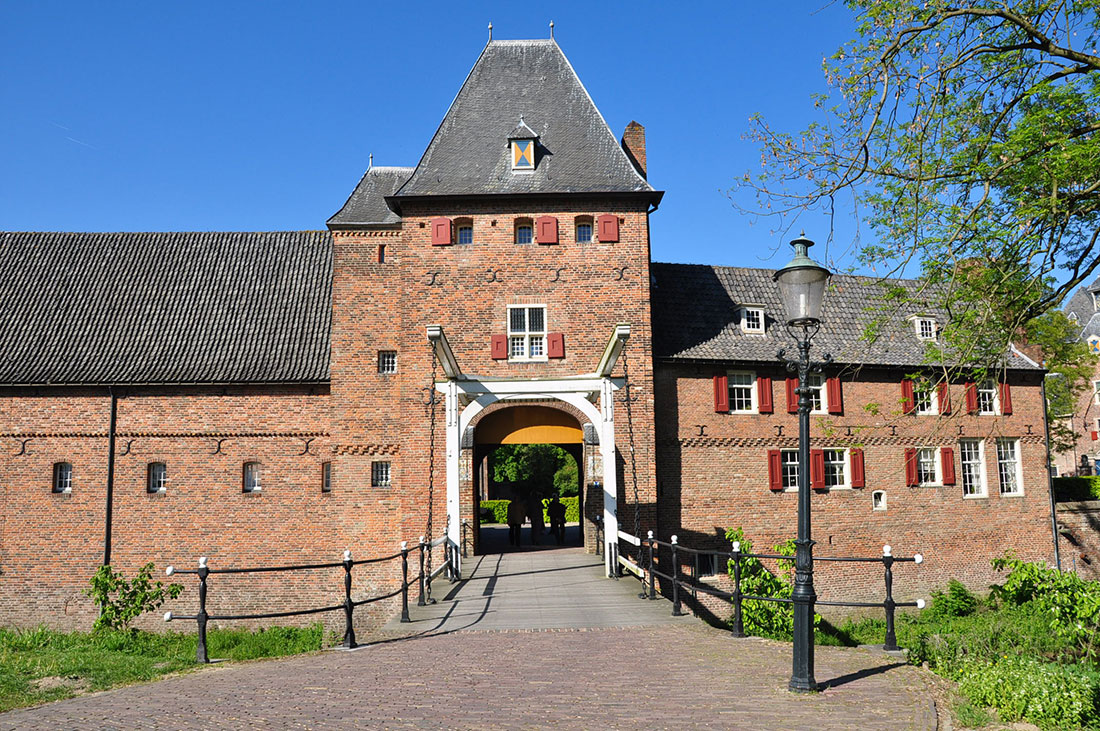 In the 14th century, the southern wing was added to the small castle. At the beginning of the 15th century, the owner of the castle, Reynald van Homoet, built an outer defensive ring and a massive tower house on the north side. The last significant increase in the size of Doorwerth Castle took place in the mid-16th century with the expansion of the south wing and the construction of a tower in the southwest.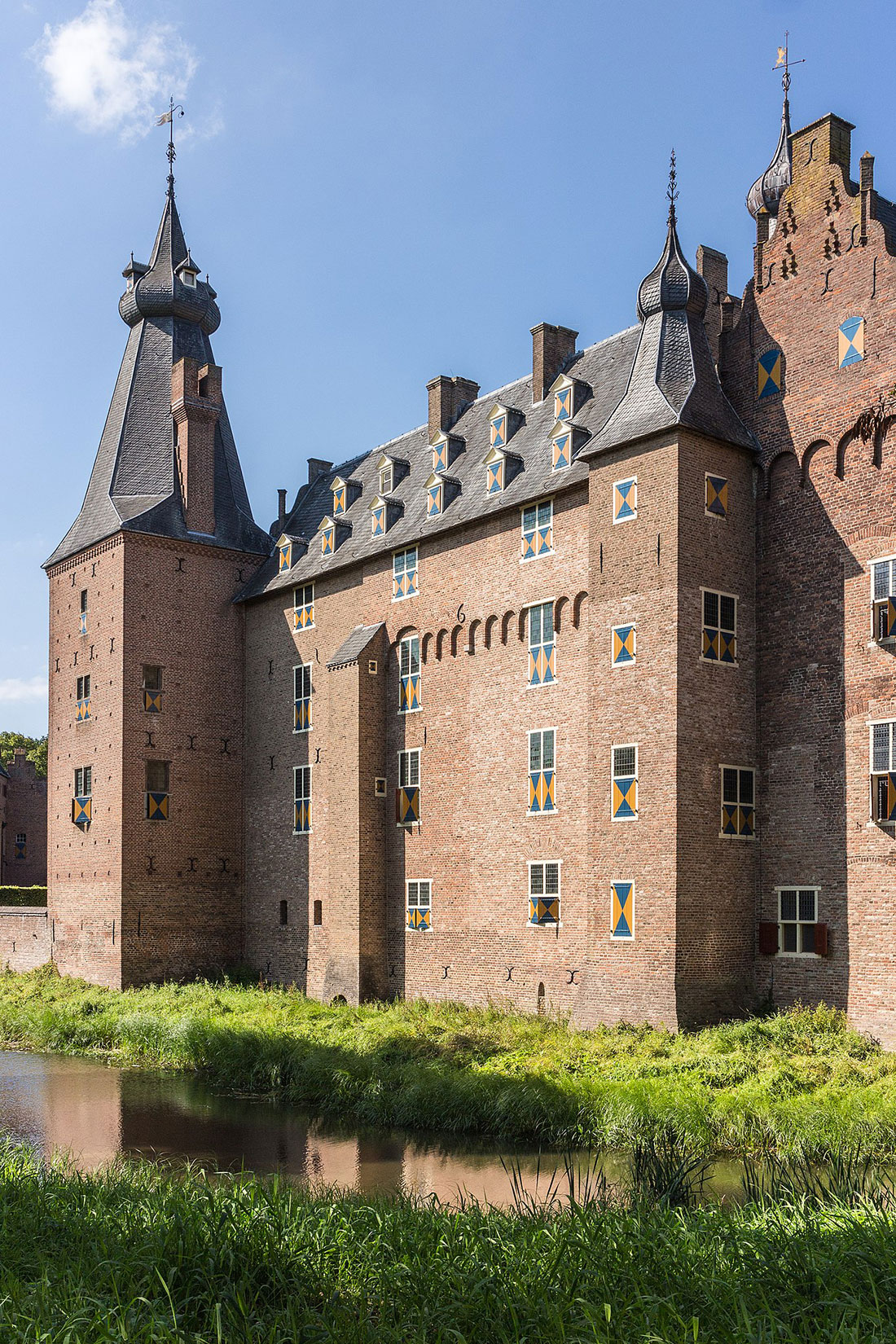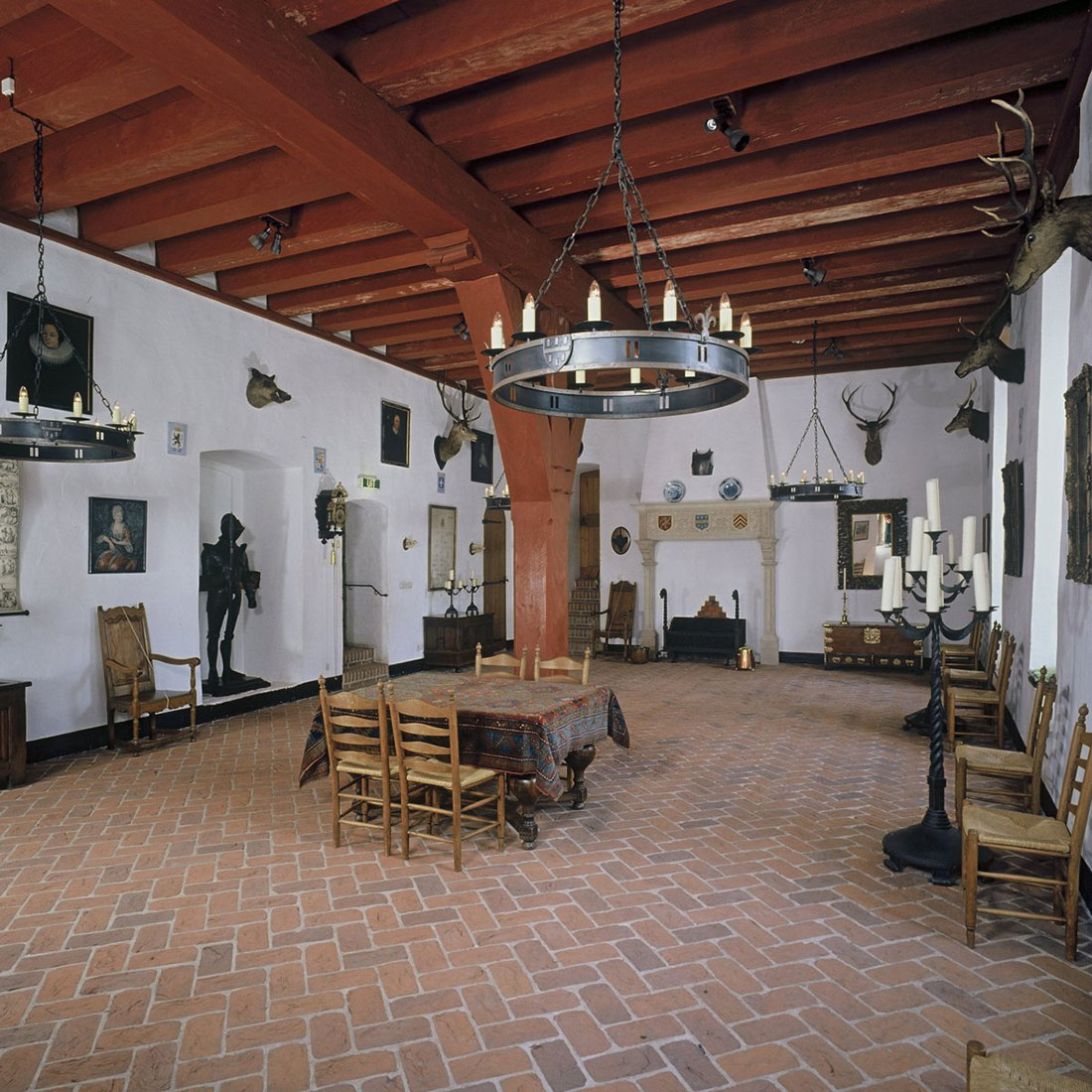 The subsequent owners of Doorwerth Castle rarely lived in it, so they were not inclined to modernize the complex. And it was a big luck, because it helped to preserve the medieval appearance of the castle.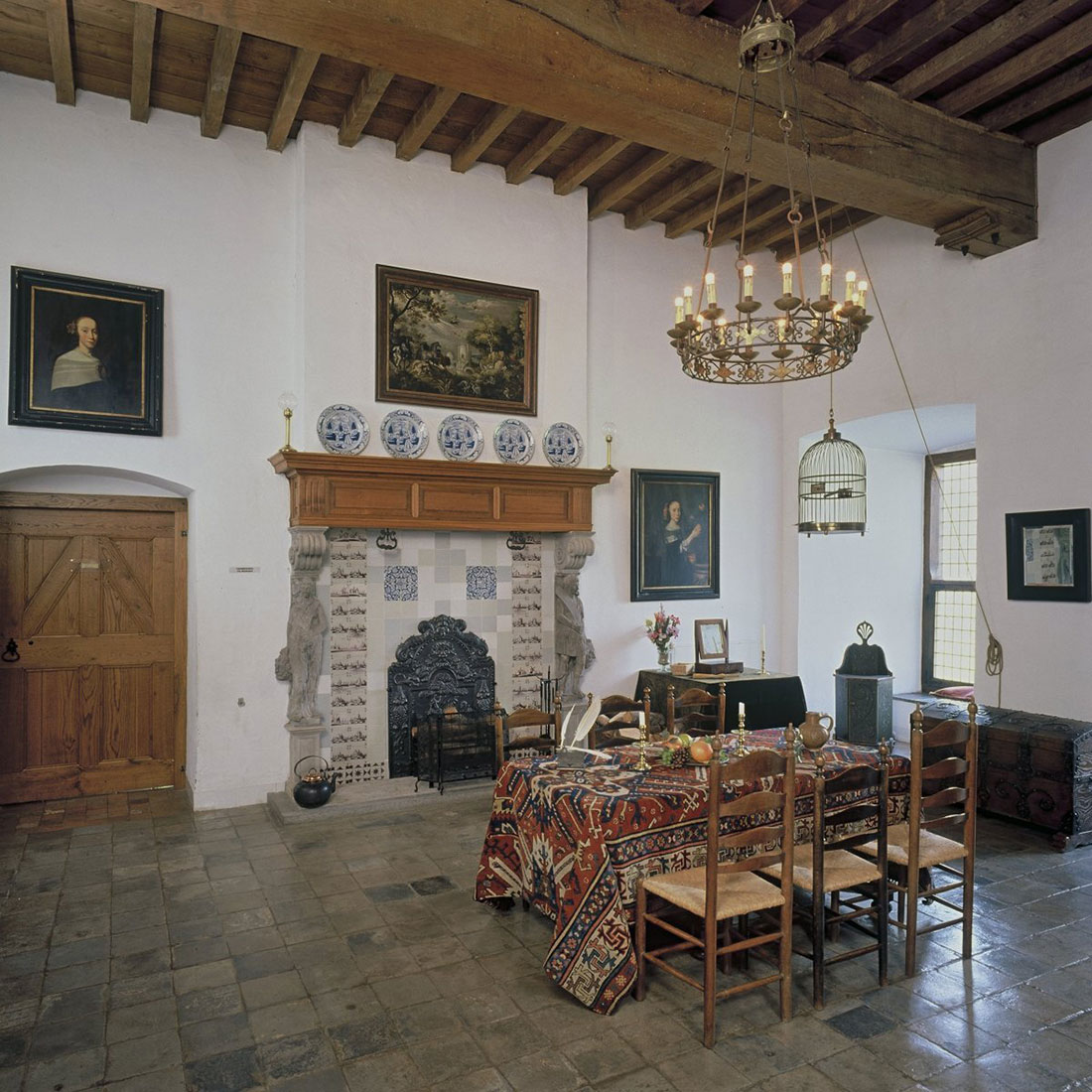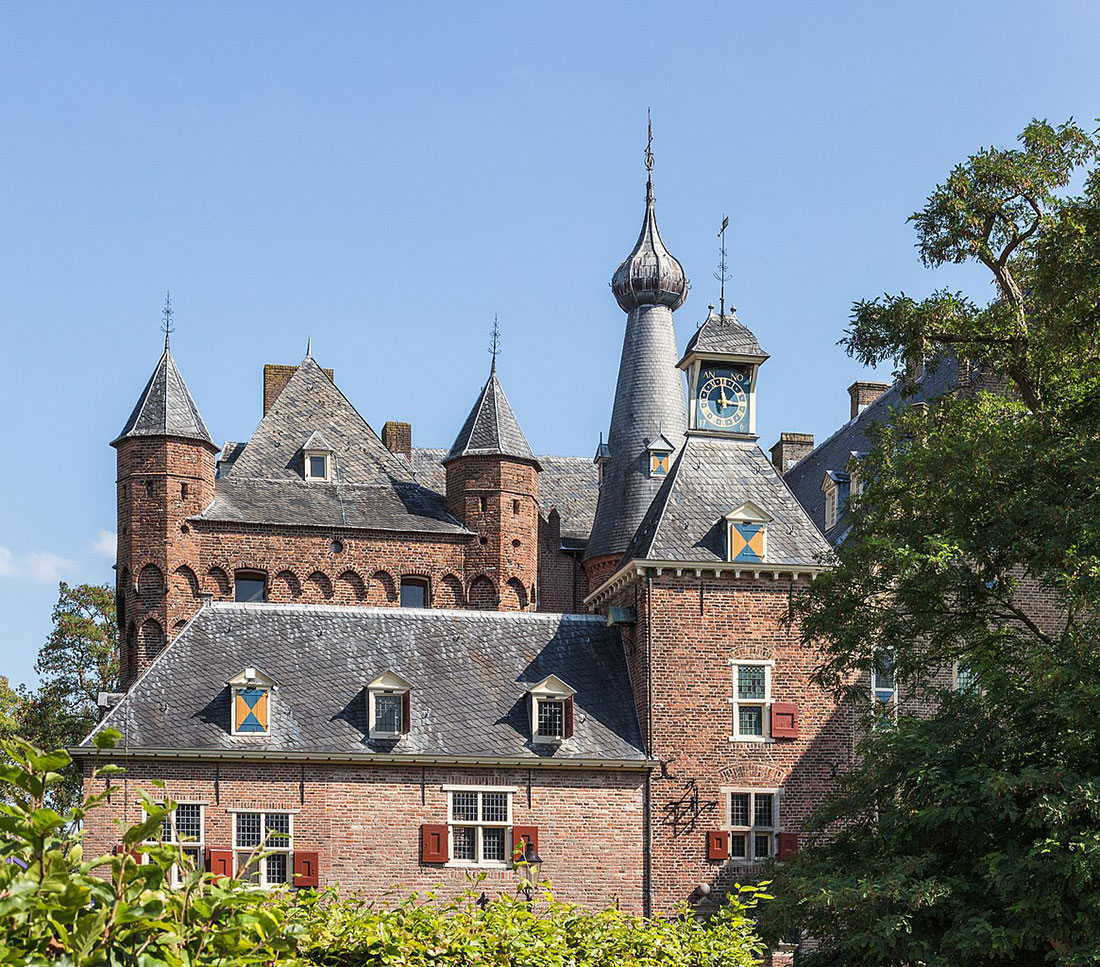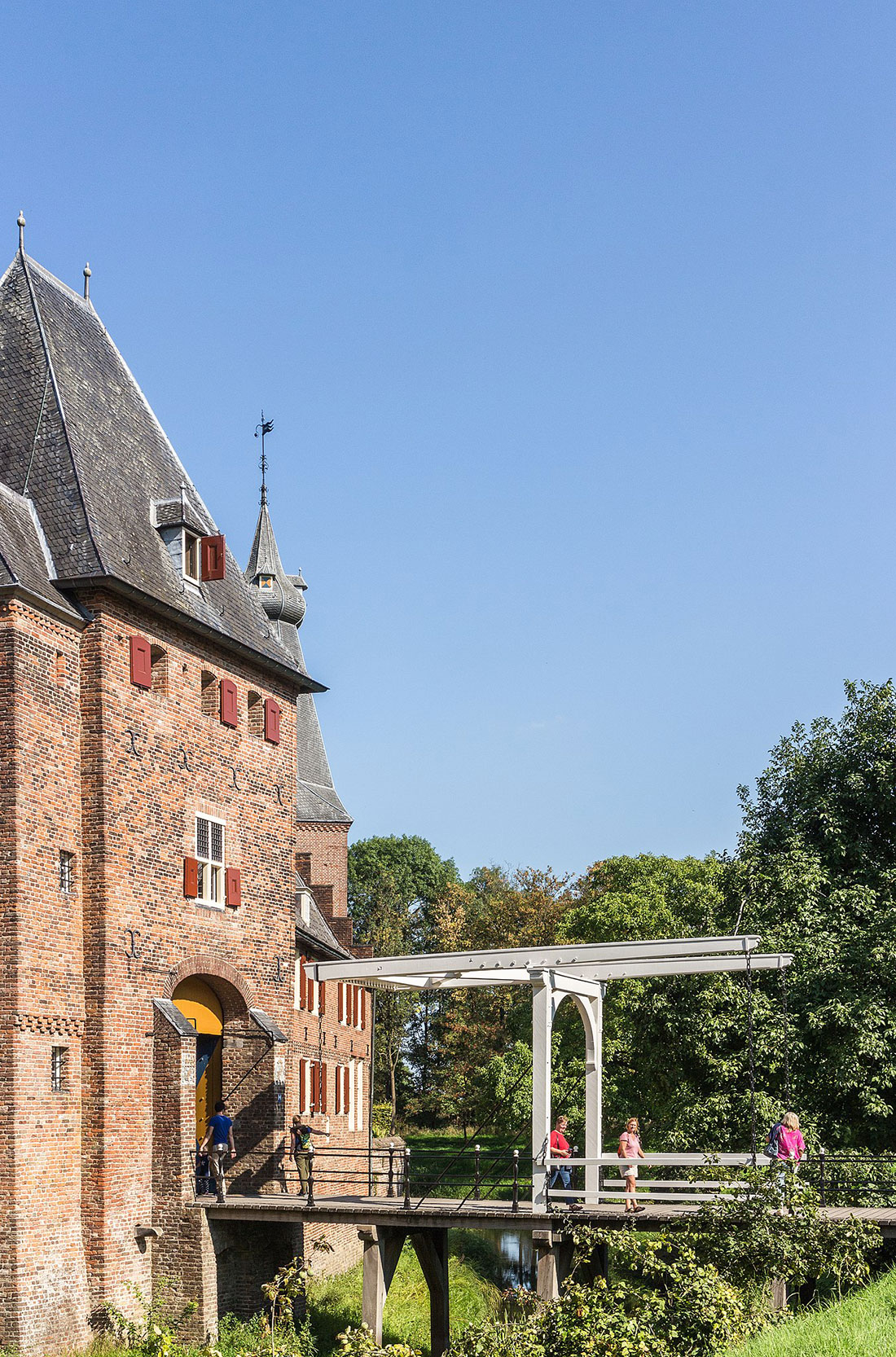 During the Second World War, the ancient castle was seriously damaged: it came under heavy fire during the liberation of the south of the Netherlands in September 1944. After the end of hostilities, a lengthy restoration followed, which lasted until 1983. By then, the castle had returned to its 18th-century state and was owned by the "Friends of the Castles of Gelderland" foundation, which now uses it as a museum. Some buildings of the complex are used as a hotel.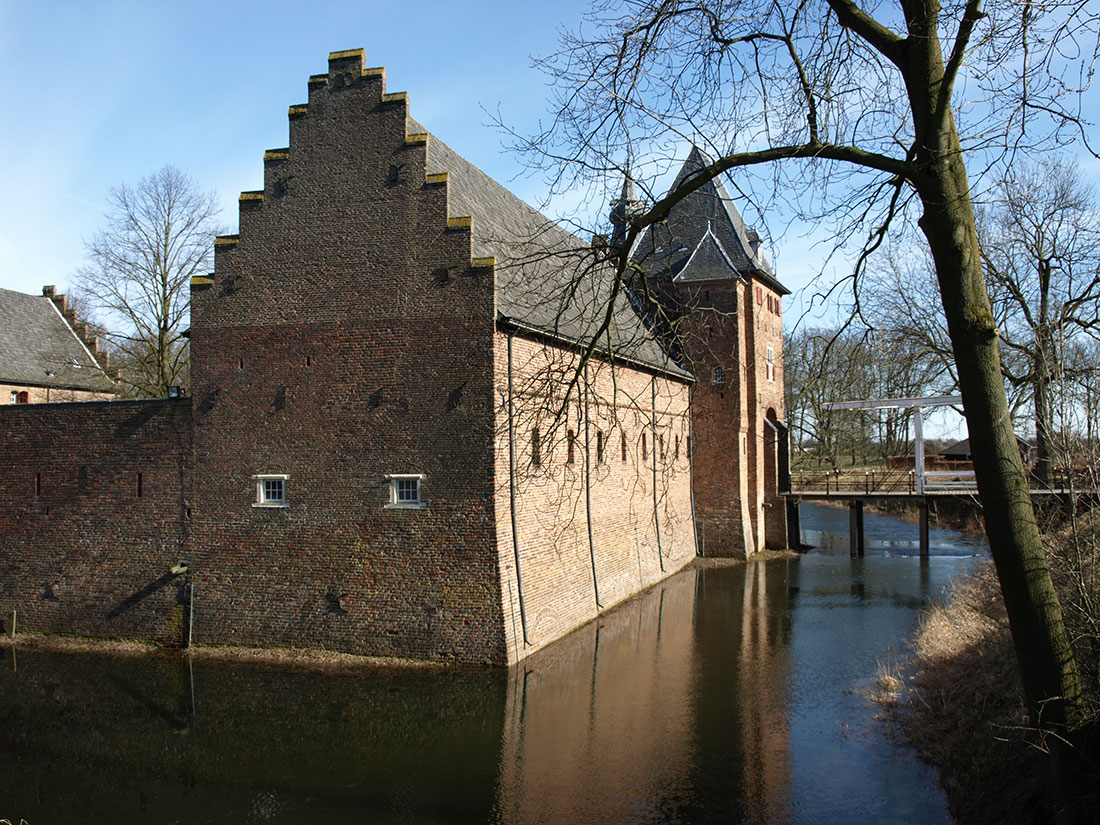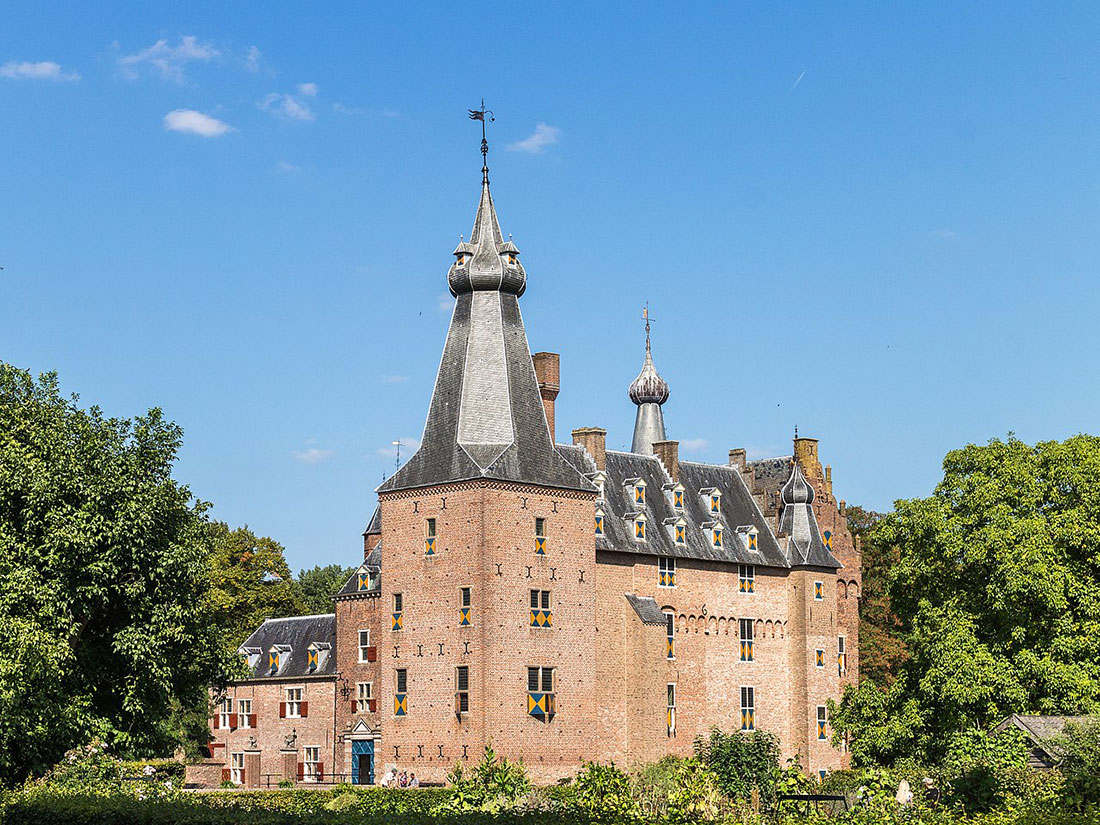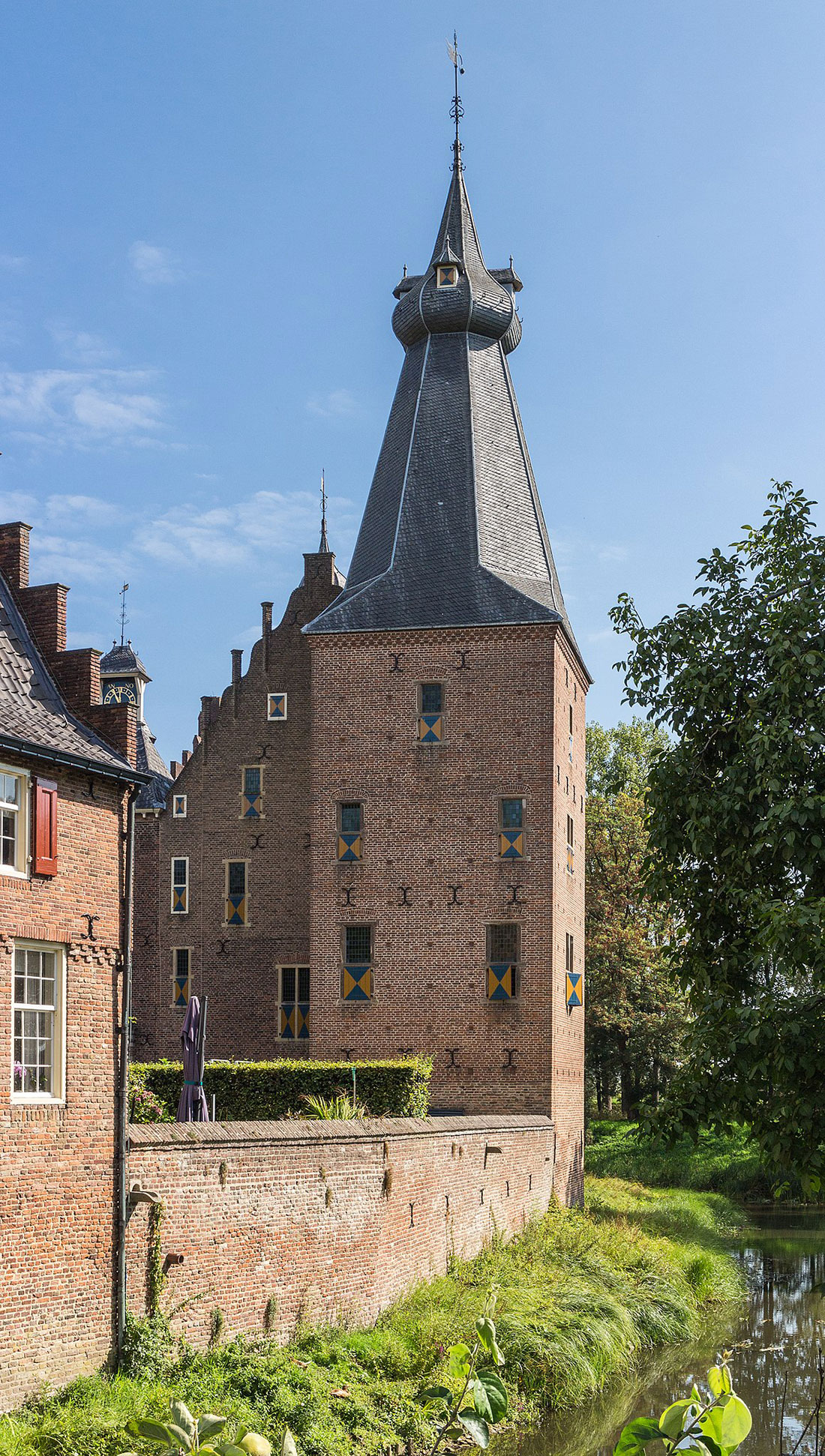 How would you rate this place?
Doorwerth Castle on map: