Known locally as the "Pearl of Angoumois", La Rochefoucauld castle was built in the 11th century and then rebuilt many times over the following centuries. This remarkable Renaissance building towers spectacularly over the Tardoire River and the village, which is lined with old half-timbered houses in narrow cobbled streets. On the territory of the complex you can see a square tower, a main courtyard, a spiral staircase, furnished rooms, guard rooms, Marguerite de Valois's boudoir, a library and a Gothic chapel.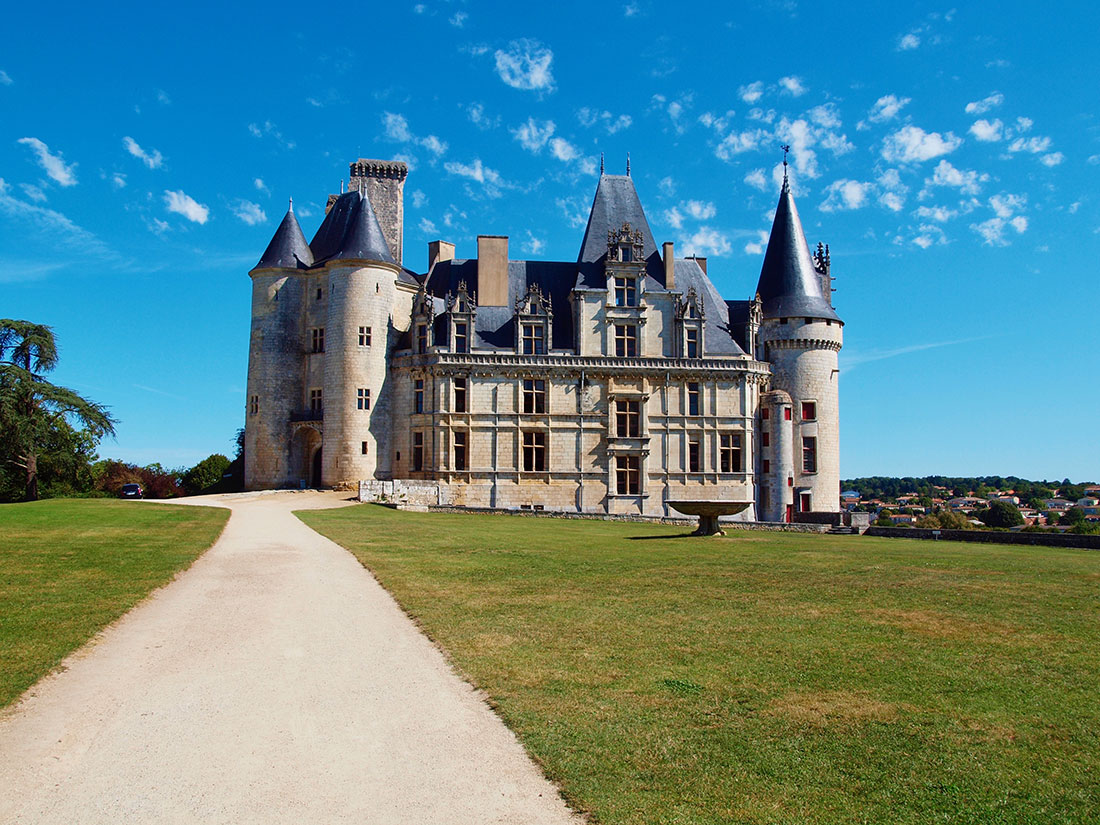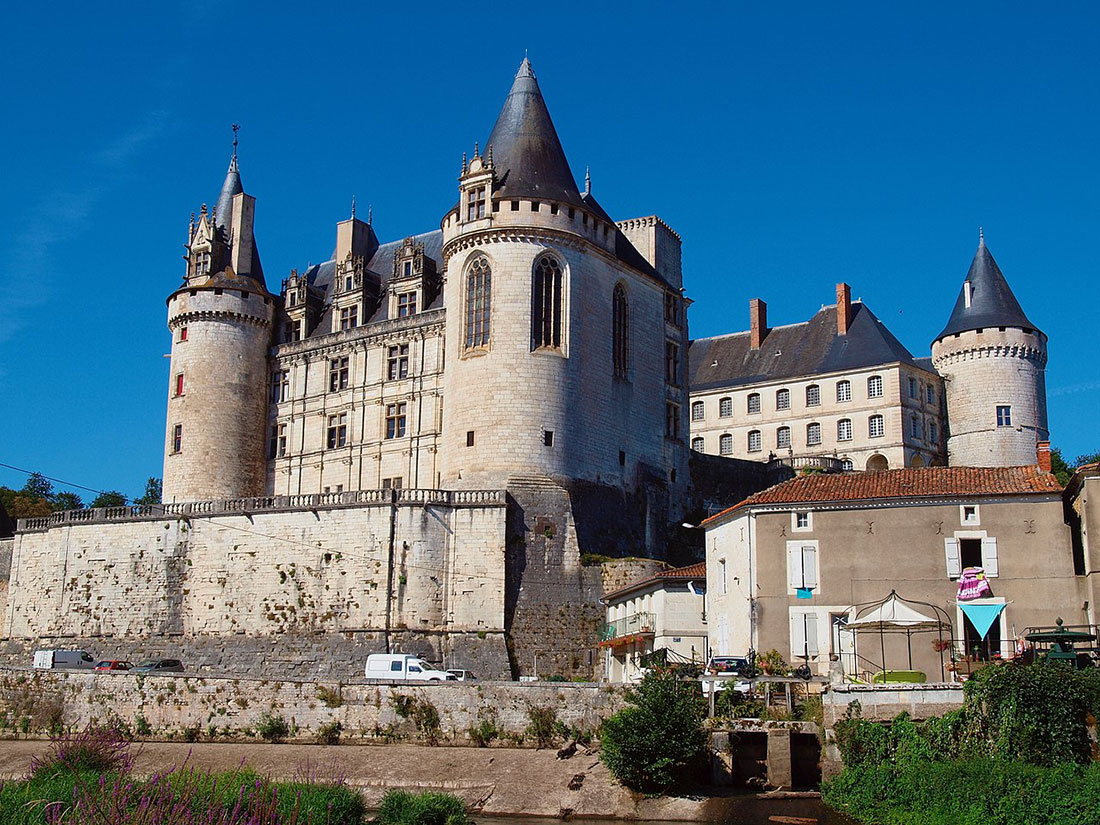 For the diversity and elegance of its architecture, the castle of La Rochefoucauld is deservedly considered one of the finest Renaissance castles in France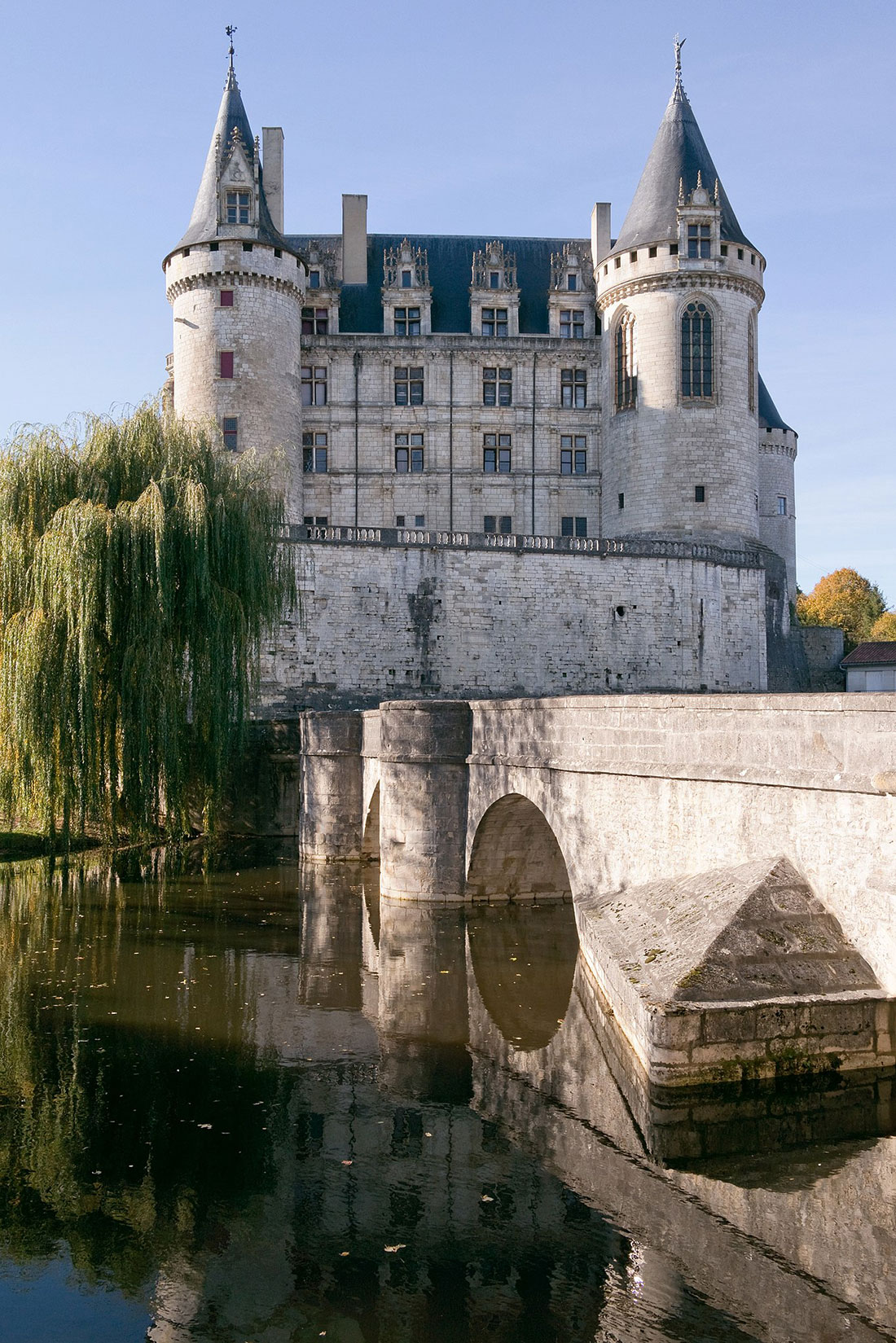 The history of the outpost is inextricably linked with the La Rochefoucauld family, who lived here for almost a thousand years. They have owned the castle since Fucaldus, the younger brother of the Viscount of Limoges, built the first fortification here in 980 to prevent incursions from the sea. This first fort was perched on a cliff overlooking Tardoire. The old Romanesque fortress is the oldest part of the castle and the only one preserved from the 11th century.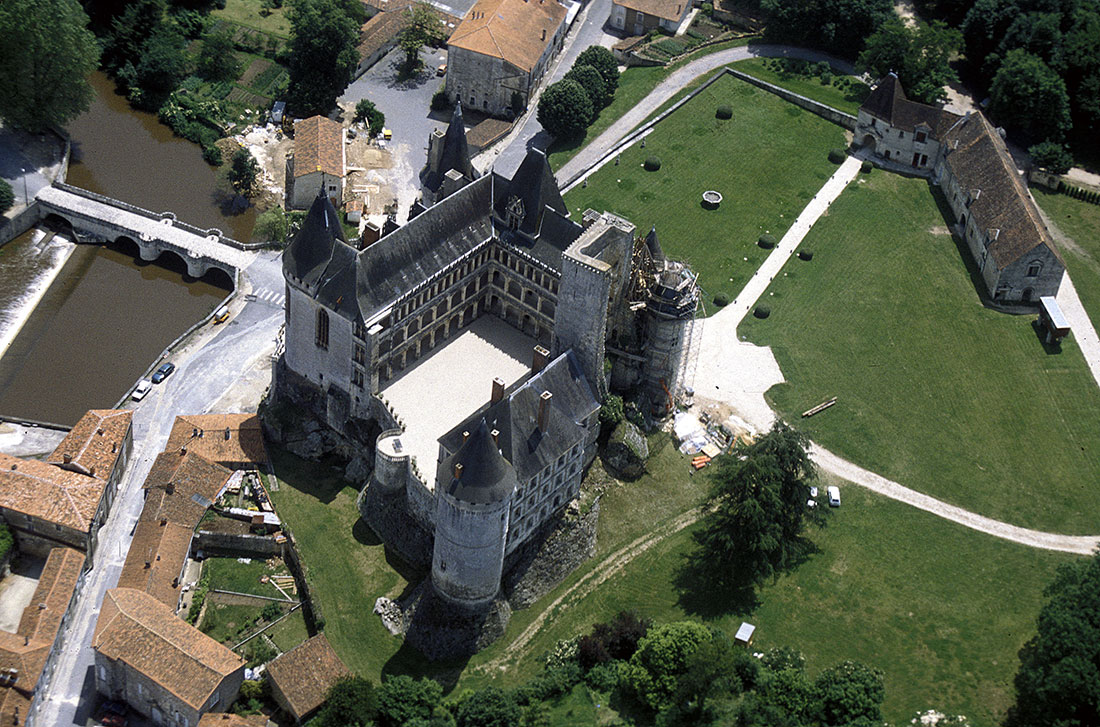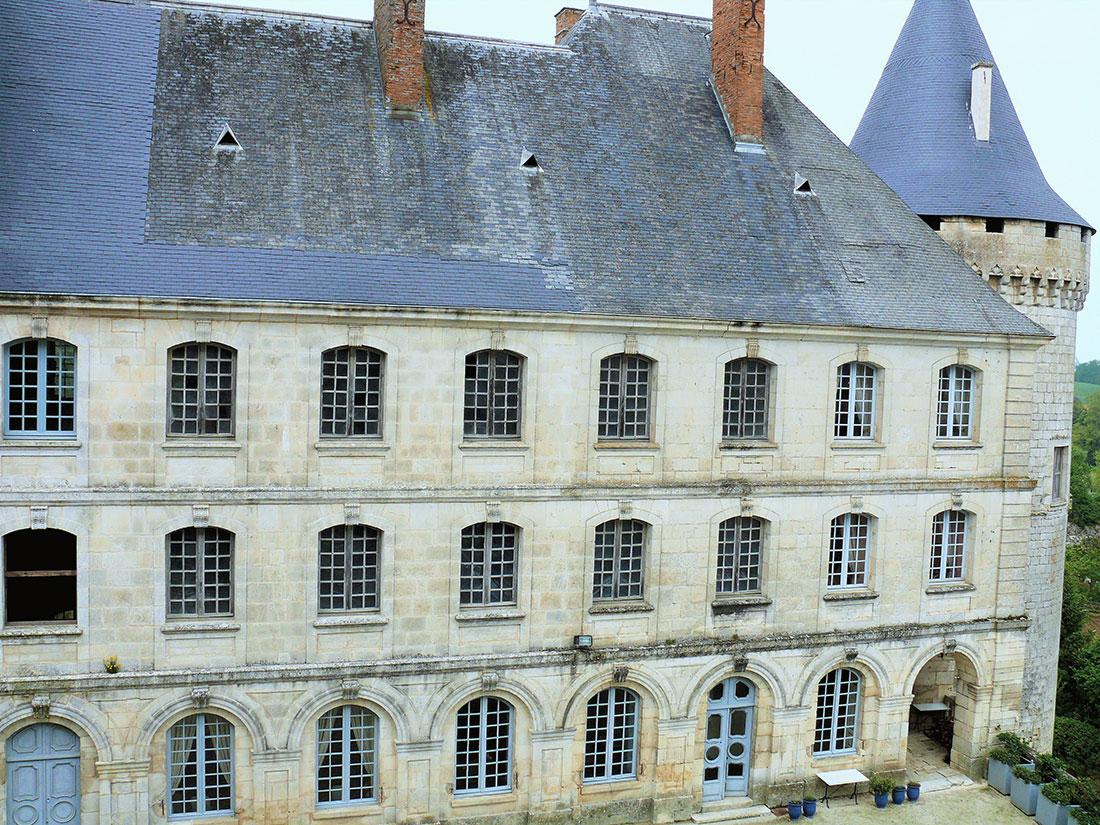 At the beginning of the 11th century, the son of Fucaldus built a square fortress, the remains of which can still be seen in the center of the complex. The two entrance towers were built in 1350.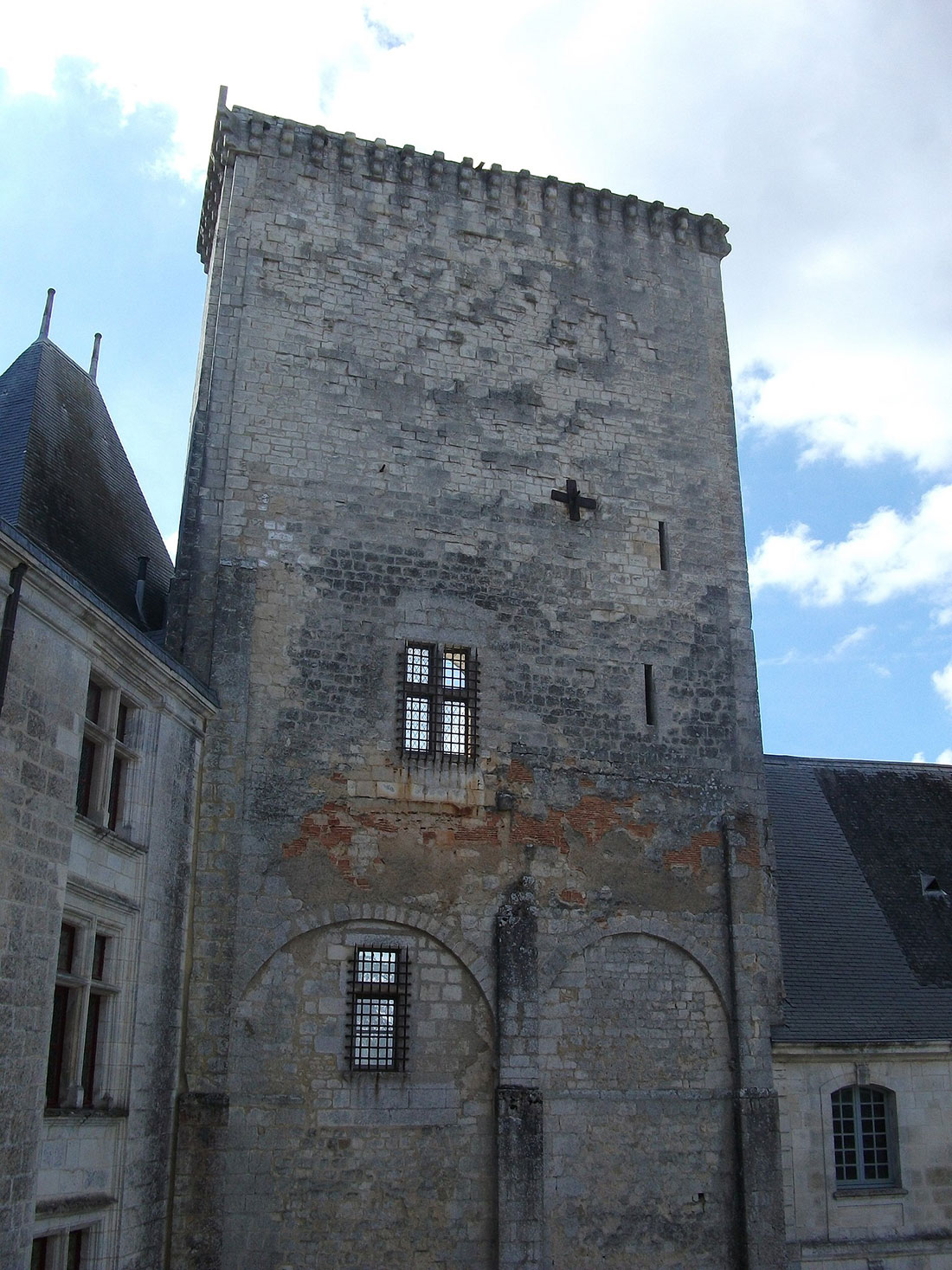 To celebrate the end of the Hundred Years' War in 1453 and to demonstrate his political power as ruler of the region, Jean de La Rochefoucauld added three more towers to the building and raised the level of the main keep. It allowed him to view his domain from a greater height.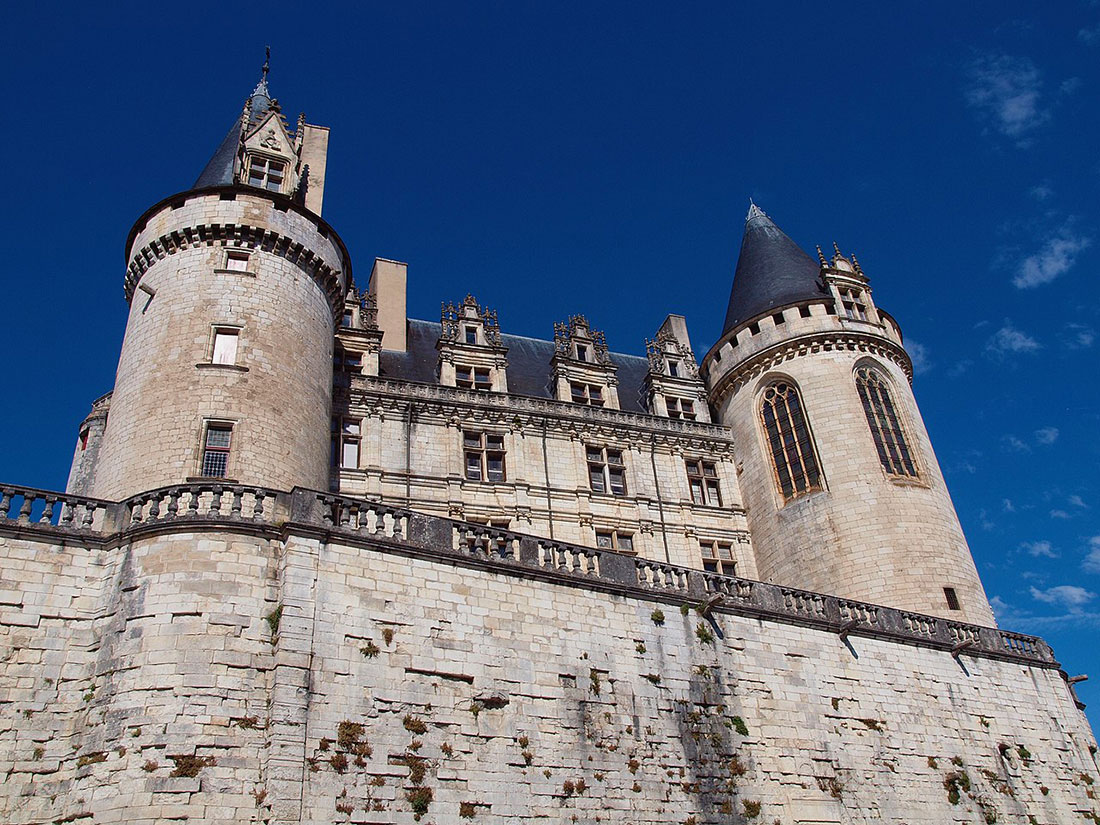 The galleries and the main staircase were added in 1520. It is believed that the latter was designed by Leonardo da Vinci. Most of the medieval building was demolished in 1615, when a panoramic view from the courtyard was opened and improvements were made in honor of the visit of Louis XIII. After a fire in 1760, the complex was repaired.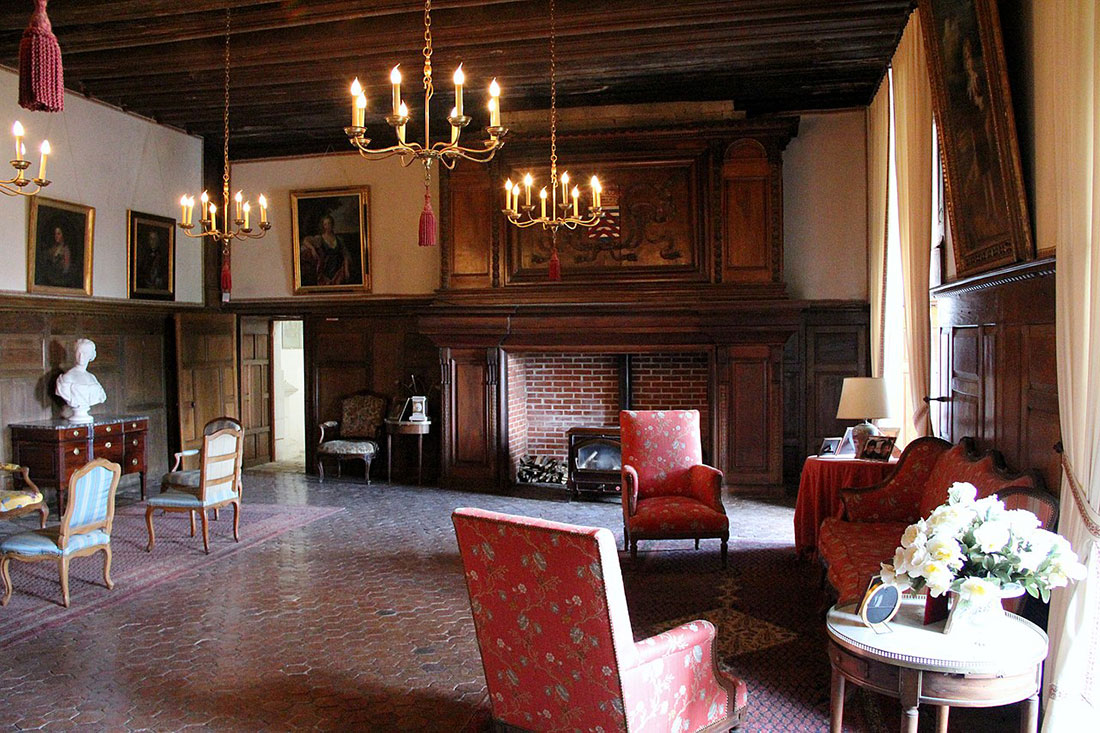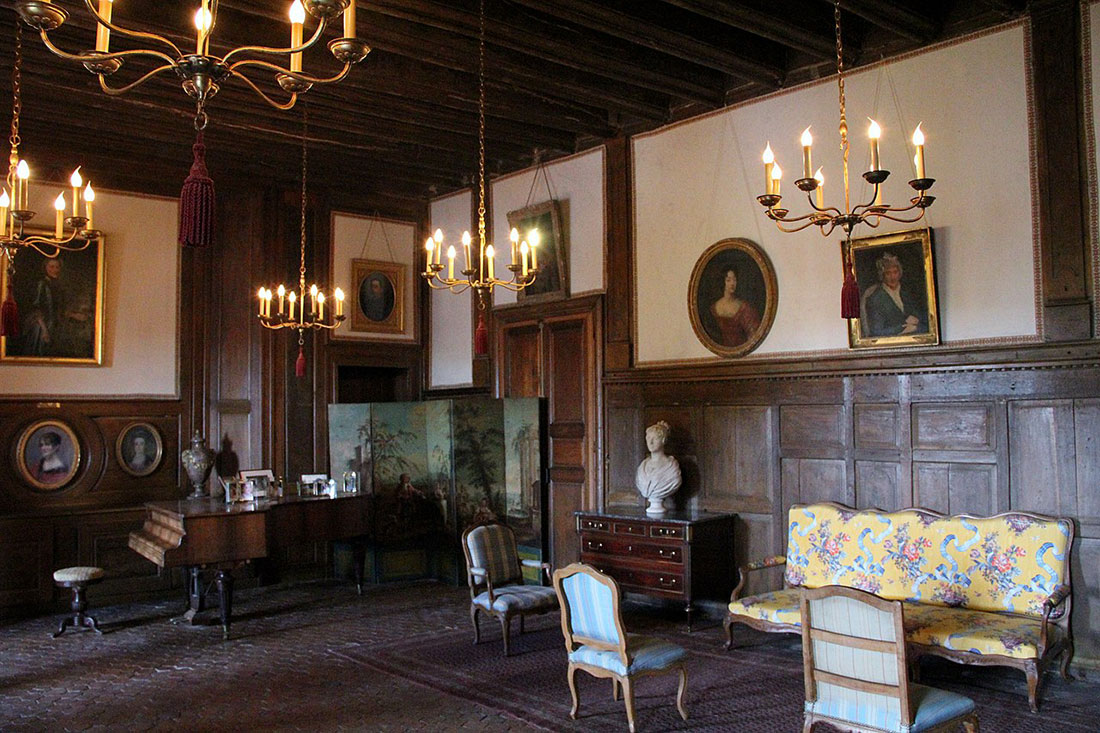 The masterpiece of the castle of La Rochefoucauld is, without a doubt, the unique spiral staircase of the 16th century, which winds majestically around the central column. The design of this monumental structure of 108 steps is attributed to Leonardo da Vinci
The La Rochefoucauld family still owns the castle today. The complex is open for tours and is rented for special occasions. During the tour of the castle, you will visit approximately twenty furnished rooms, including the library and treasury. In the latter, instead of expensive jewelry or artifacts, you can see a huge collection of narrative letters dating back to the 17th century.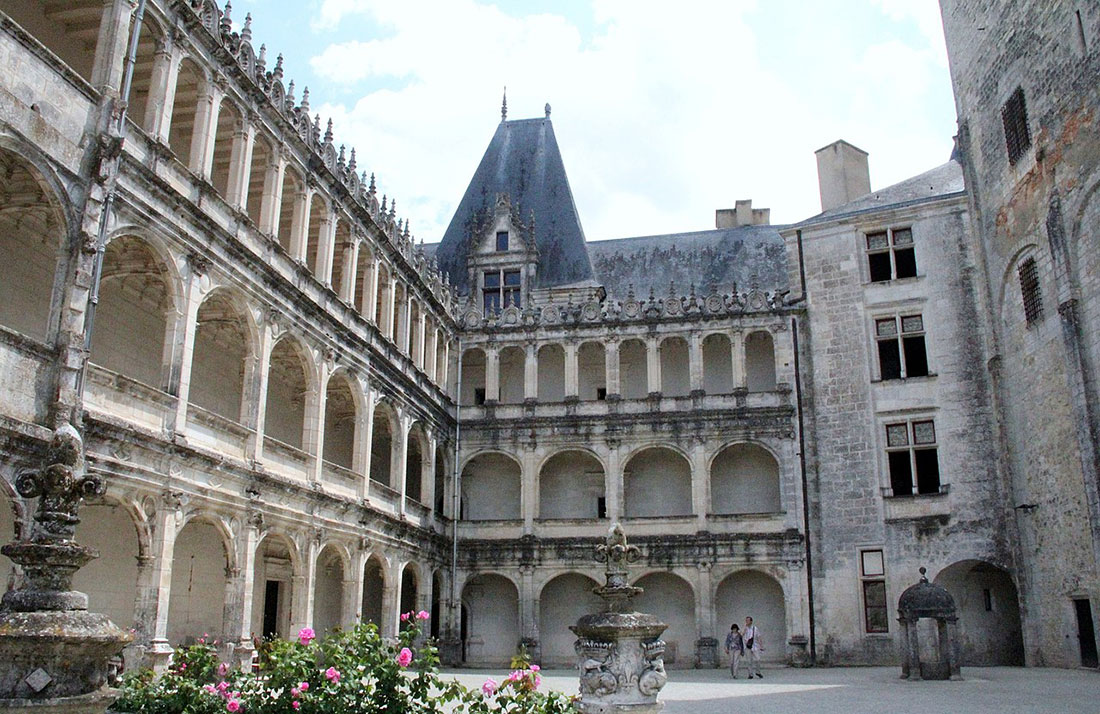 How would you rate this place?
La Rochefoucauld castle on map: