Switzerland is a unique country that is famous for its fabulously beautiful nature and majestic architecture. Castles, mountains, waterfalls, alpine meadows and pristine lakes are unlikely to leave anyone indifferent. Well, if all this is combined together, then you just want to stay in this place for your whole life. And this location exists! Five magnificent castles on Lake Thun, each surrounded by a vast park, are located right on the shore, offering an incomparable view of the Bernese Alps. Traveling here is a unique opportunity to plunge into the historical world of the Swiss nobility.
Castles on Lake Thun: Hünegg Castle
The fairy-tale castle of Hünegg was built from 1861 to 1863 in the style of the French castles of the Loire Valley. The complex was partially modernized at the turn of the century. Today it presents interiors of the 2nd half of the 19th century. The building is surrounded by a luxurious park overlooking Lake Thun and the Alps.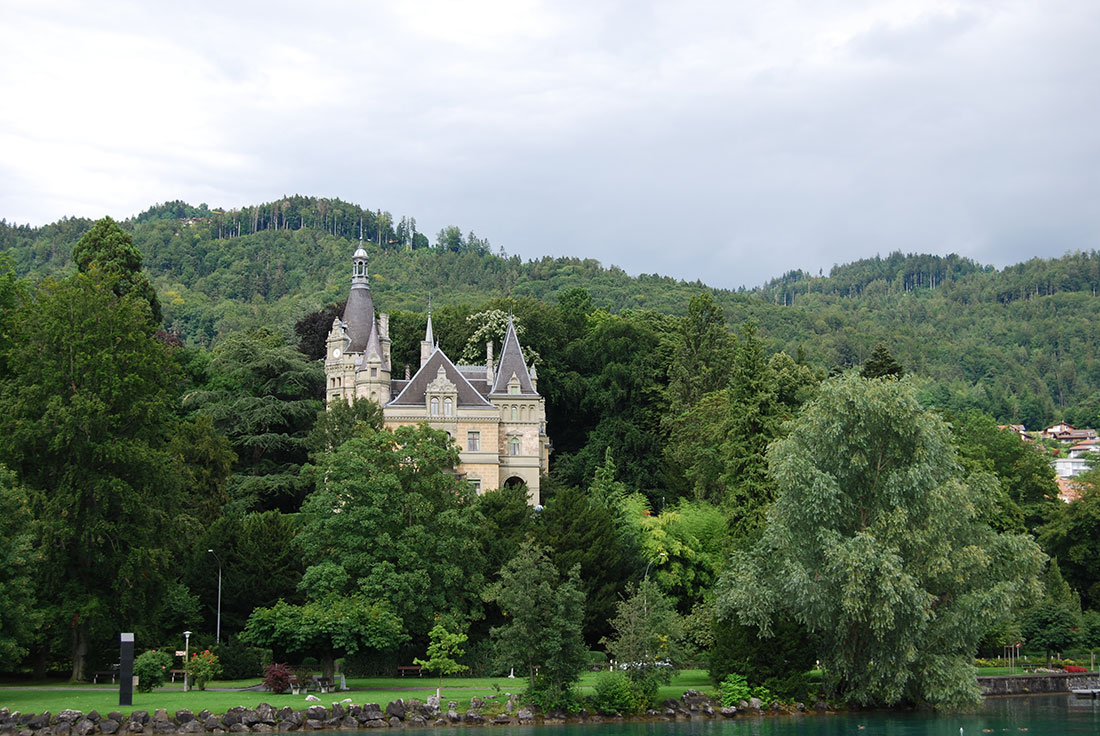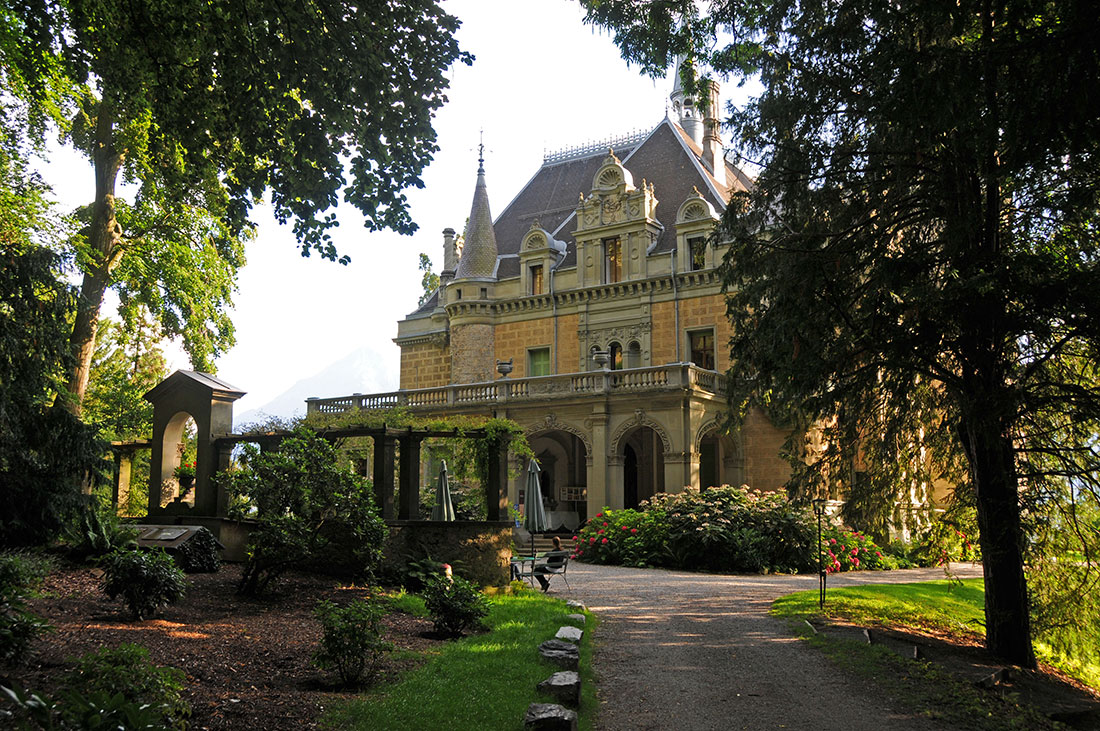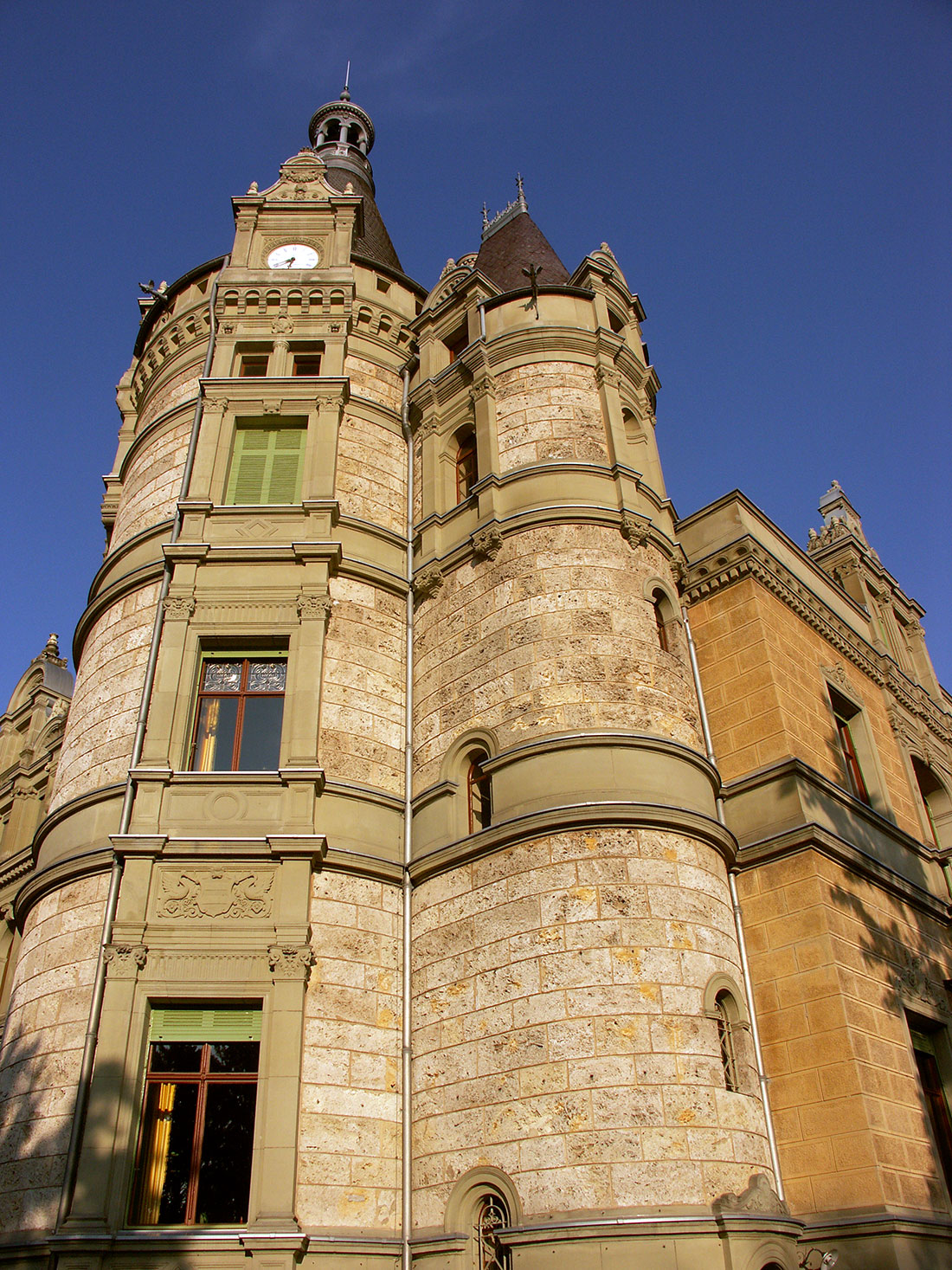 Spiez Castle
Spiez Castle is a beautiful complex overlooking Lake Thun in the canton of Bern. It charmingly combines traditional Swiss architecture with baroque ideas. Three famous families lived in the castle and, although it was not involved in court intrigues, Spitz turned out to be a silent witness to the development of Swiss history and culture over several hundred years.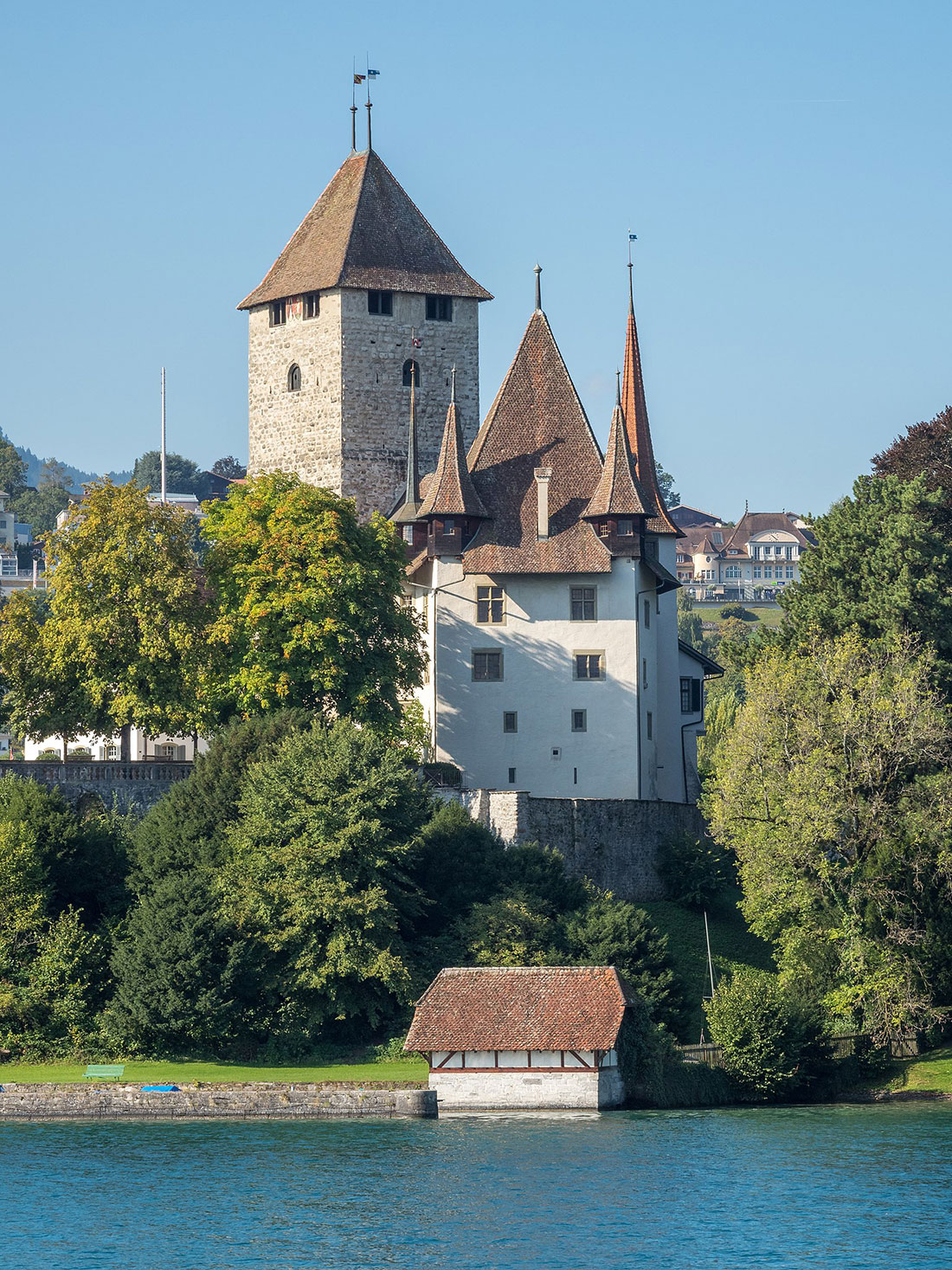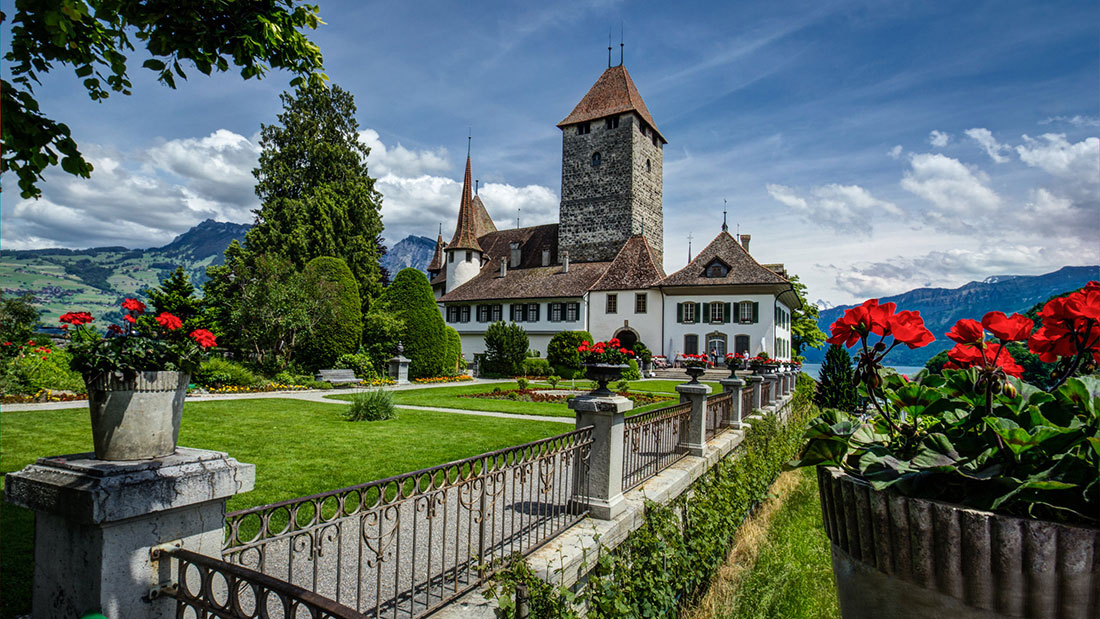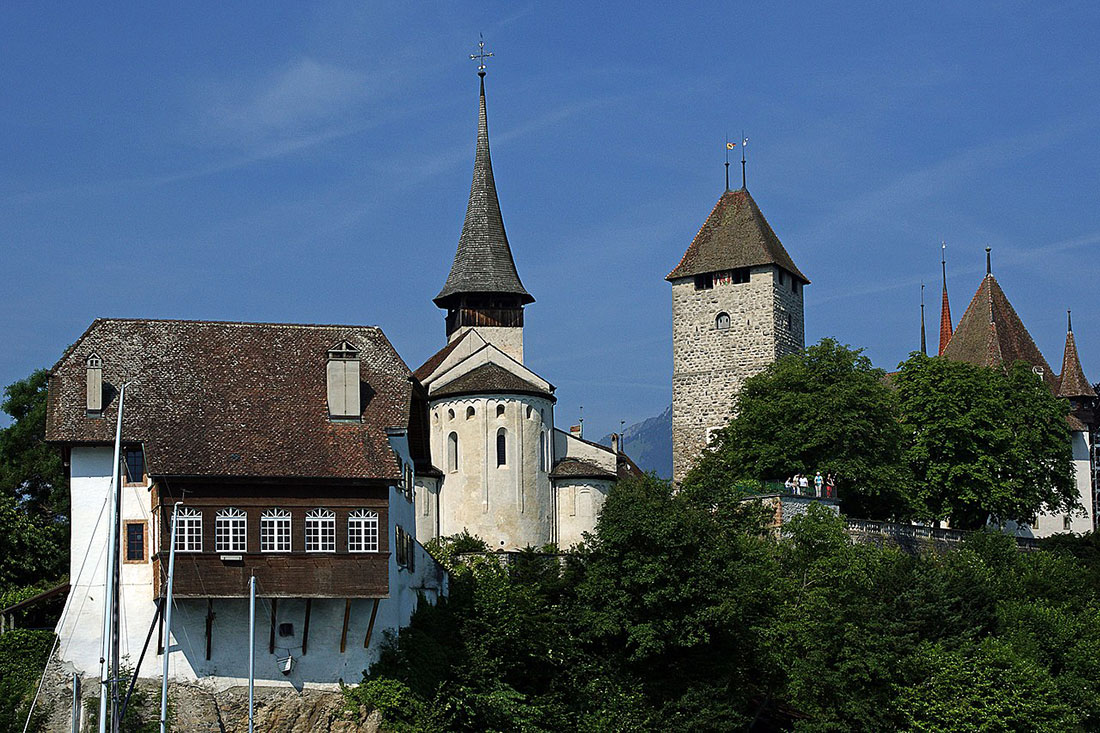 Castles on Lake Thun: Oberhofen Castle
This romantic castle on the shores of Lake Thun impresses with an imposing medieval part and a picturesque lakeside tower. Here is a museum that expressively displays the feudal life of the Bern region from the 16th to the 19th centuries. The park and gardens surrounding the castle are magnificent as well.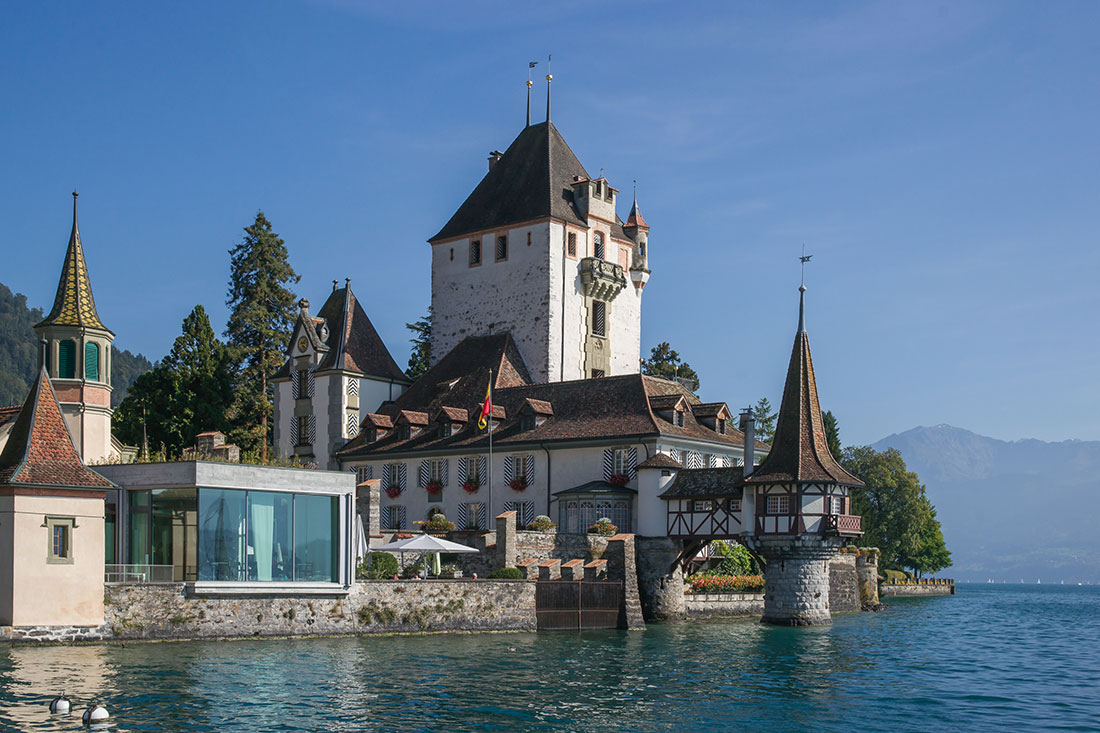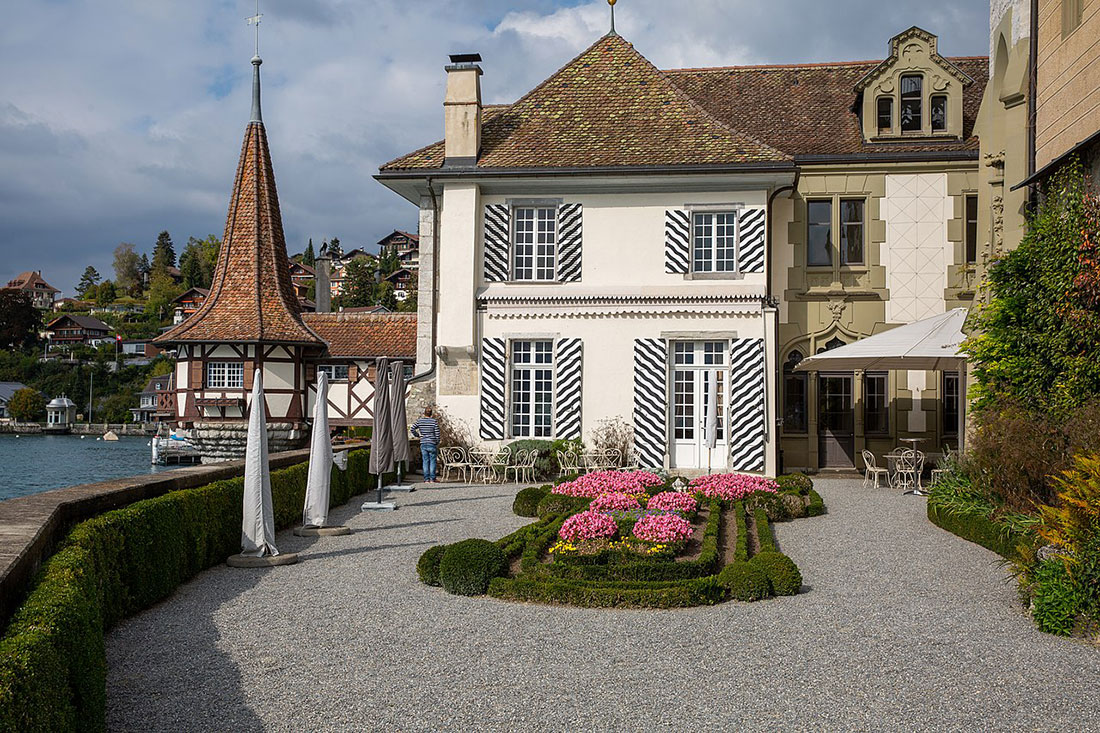 Thun Castle
The majestic medieval castle of Thun has been inextricably linked with the city of the same name since the 12th century. Four white towers on top of the castle hill are visible from afar. Luxurious views from the ancient walls over the surrounding mountains, Lake Thun and the old town are worth a visit! The castle is open all year round in any weather.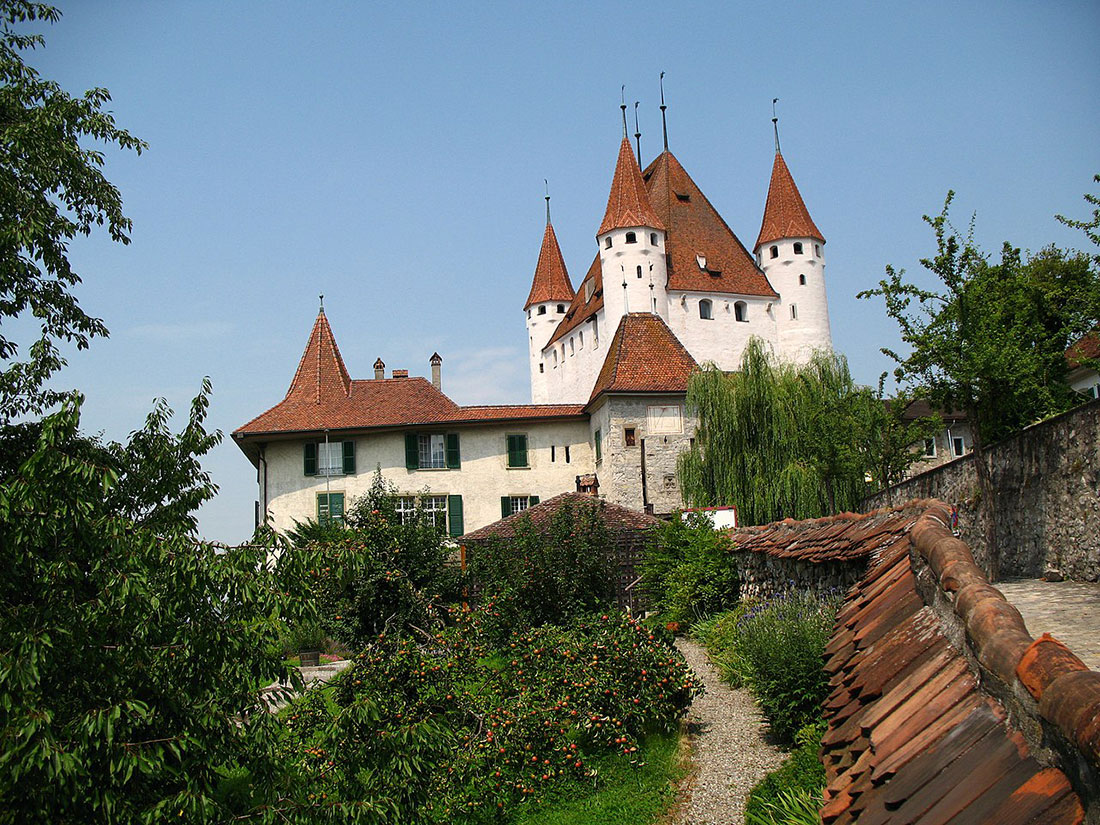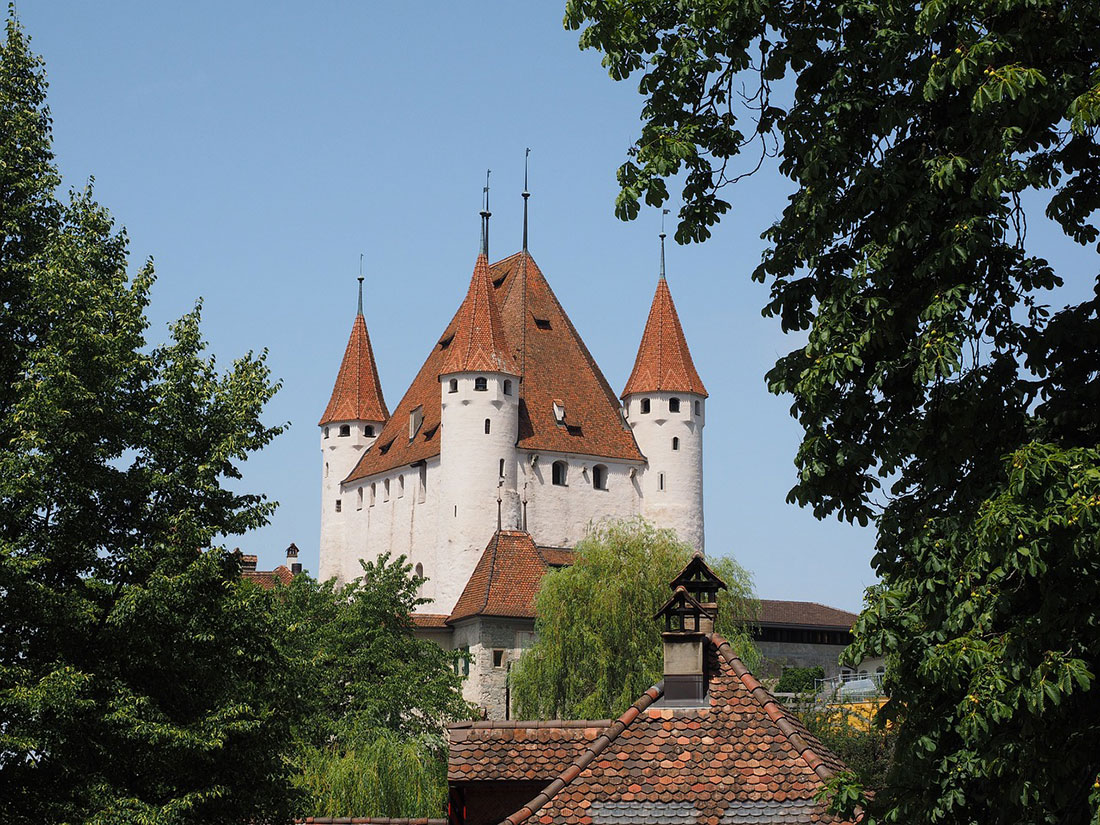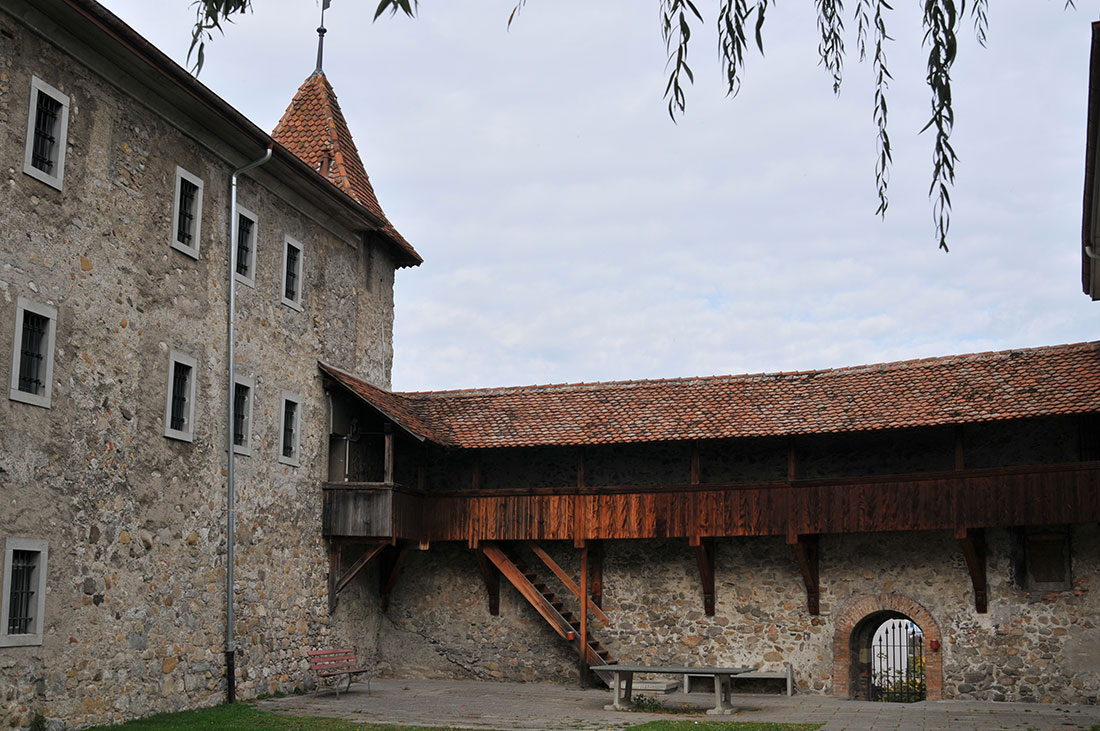 Castles on Lake Thun: Schadau Castle
One of the most architecturally significant castles in Switzerland was built between 1846 and 1854 for the banker Abraham Denis Alfred de Rougemont. The location of the complex on the southern shore of Lake Thun with breathtaking views of the Eiger, Mönch and Jungfrau is almost as attractive as the architecture itself.