The Campania region of Italy is famous for its magnificent coastal resorts, archaeological sites and amazing cuisine. Besides, here you will find some of the most luxurious royal residences in Europe – the Royal Palace of Naples and the Royal Palace of Caserta.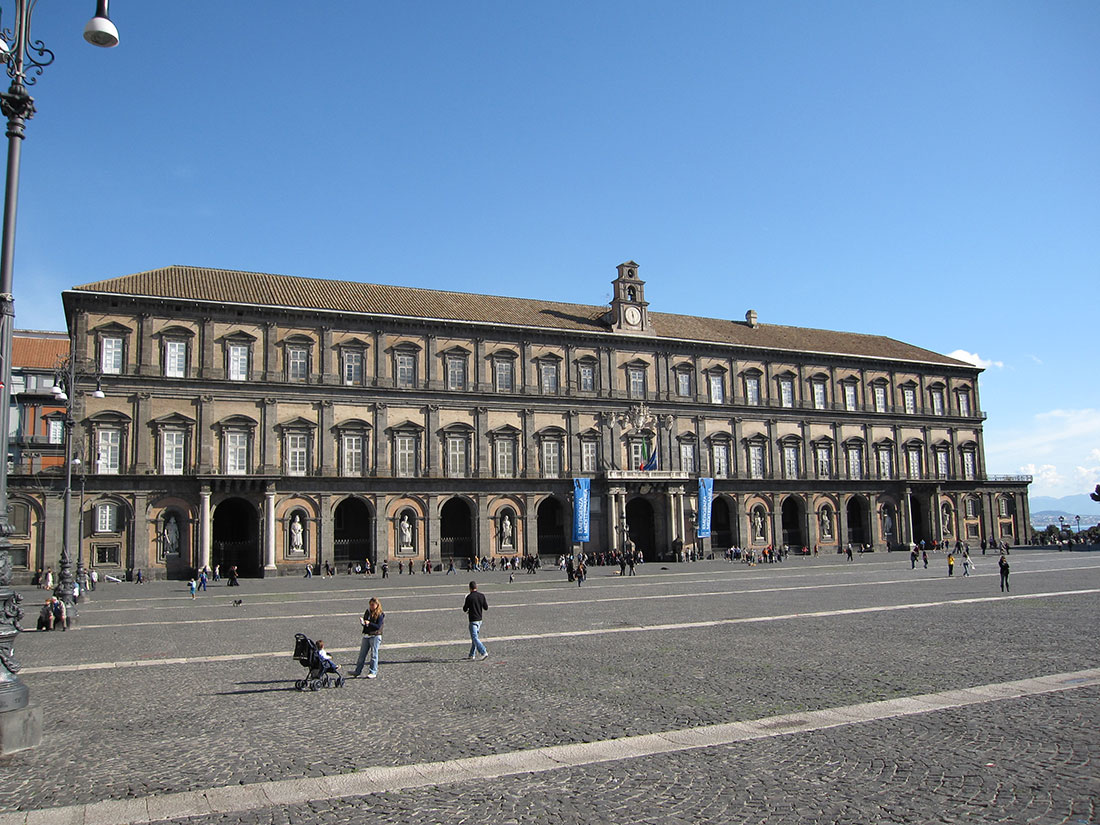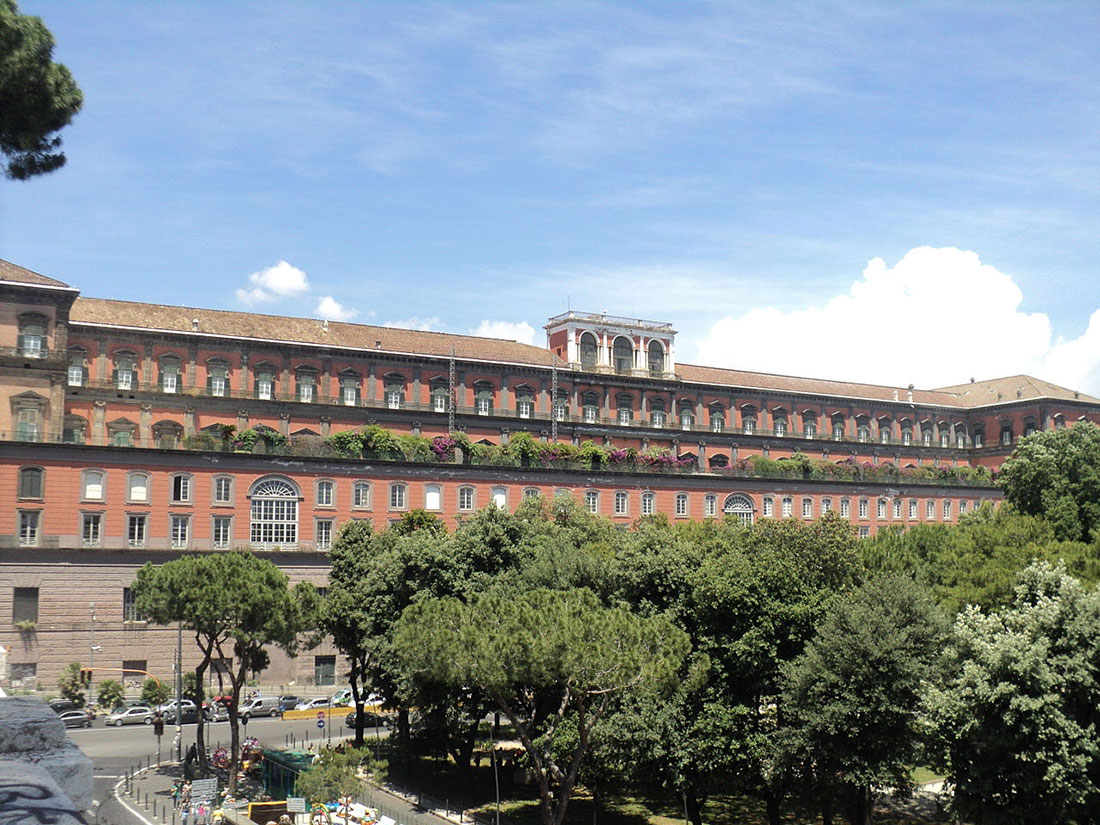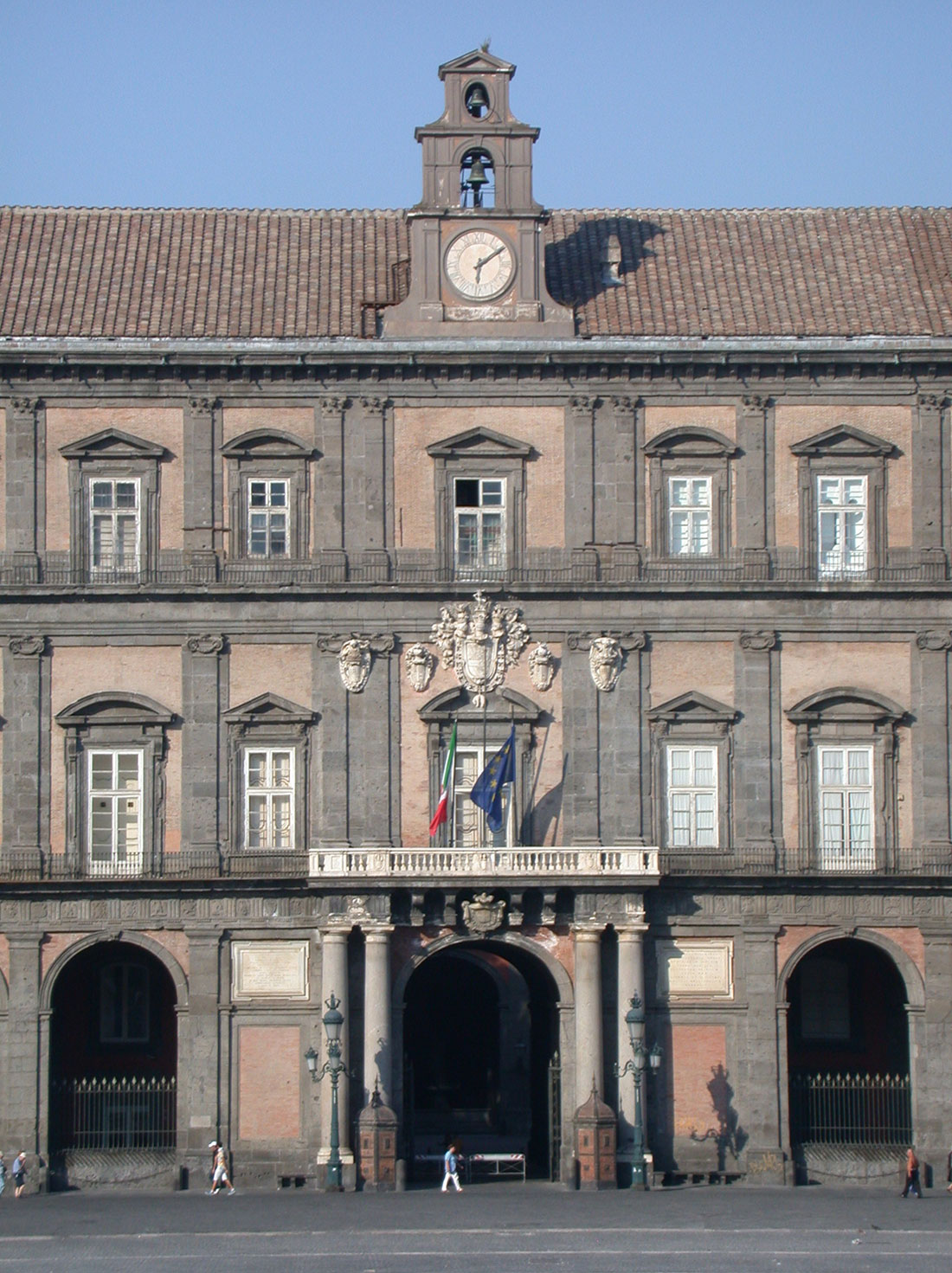 The history of the Royal Palace of Naples dates back to the beginning of 17th century. At that time, the city was under the control of the Spaniards, who decided to build a large and modern palace. The building was designed by the architect Domenico Fontana, inspired by the best examples of the Renaissance style.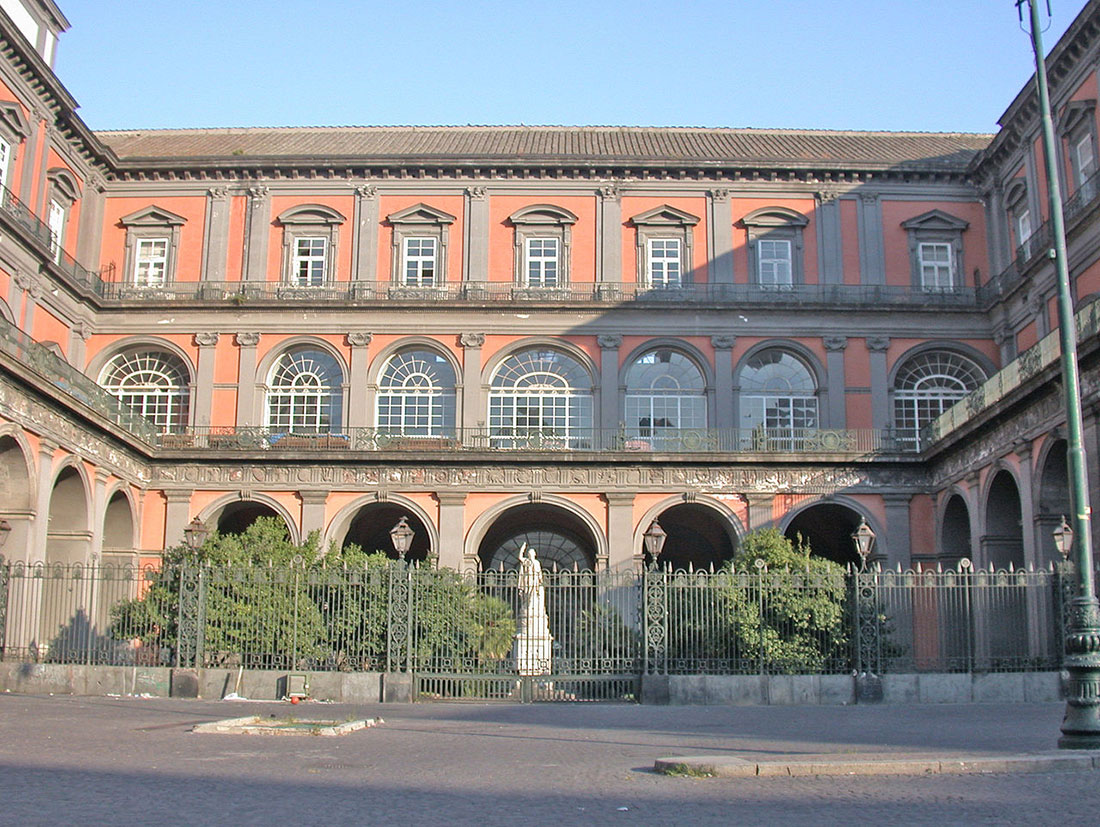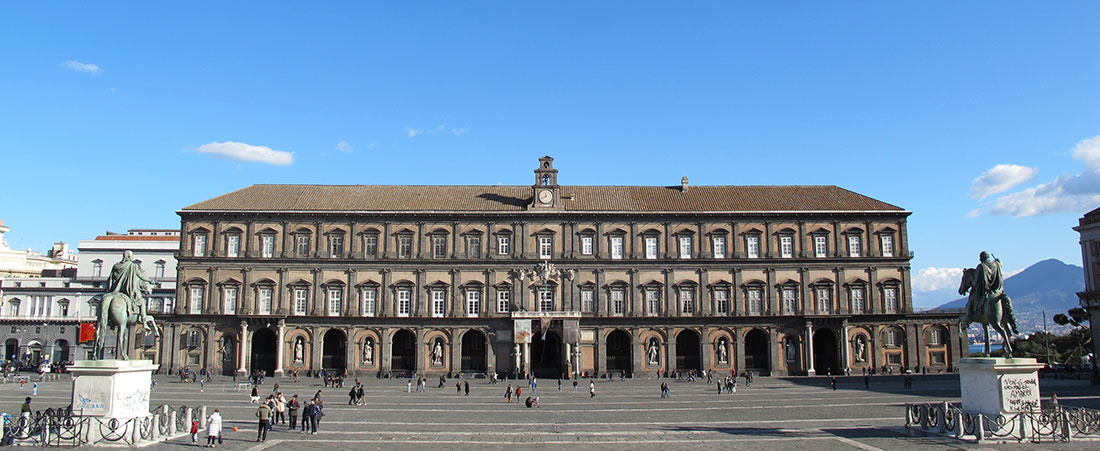 The Royal Palace of Naples is an amazing opportunity to travel back in time, immerse yourself in the history of the monarchs of Naples and touch the luxurious lifestyle of the kings, queens, princes and princesses who called this palace their home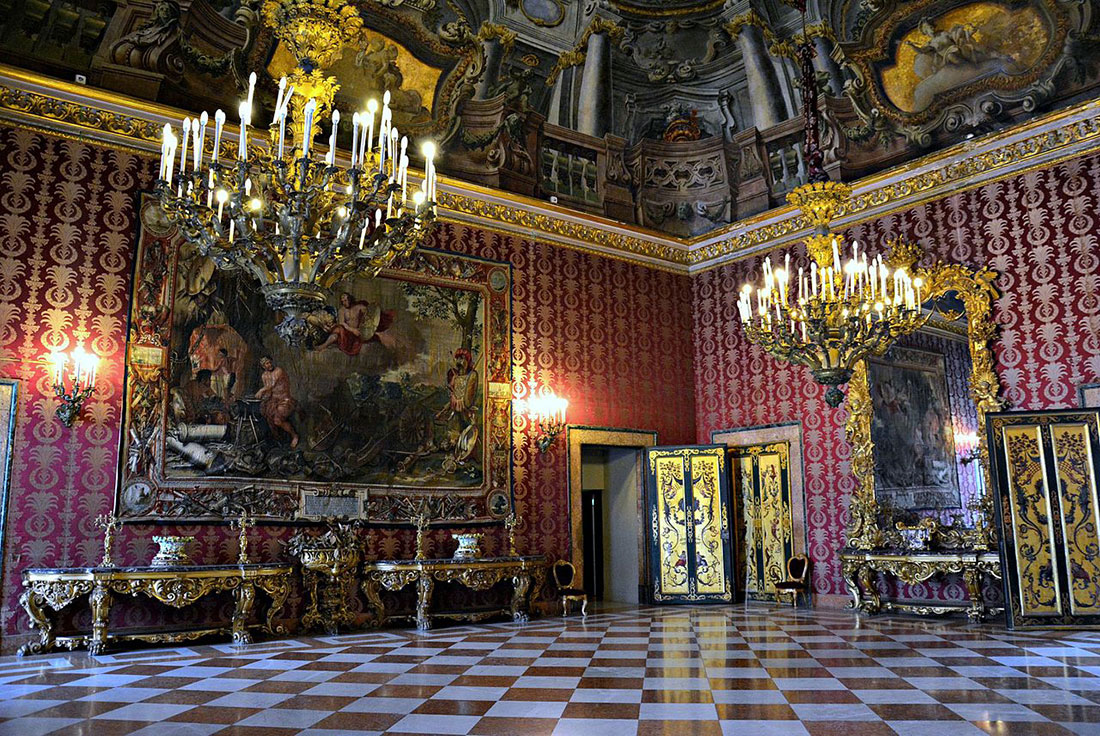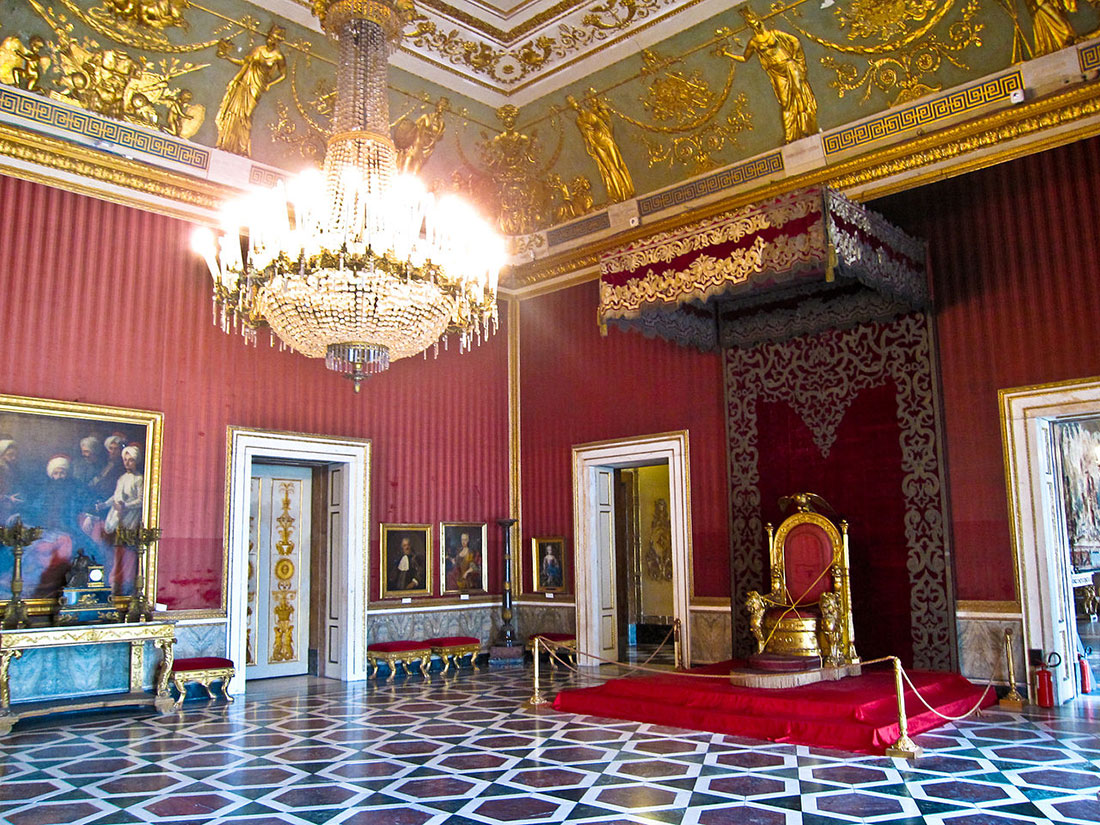 Construction has been going on for decades, and in many cases the original design that Fontana created has been altered. However, throughout the 16th century, the palace and its surrounding area were the heart of the social and political life of Naples.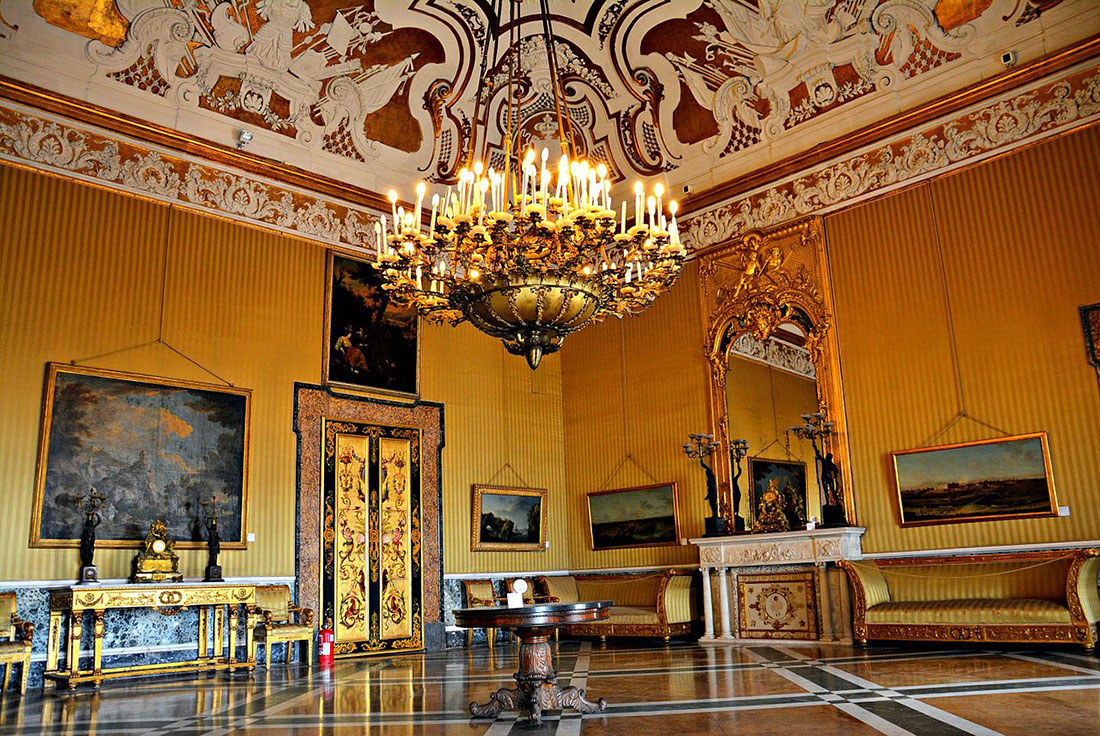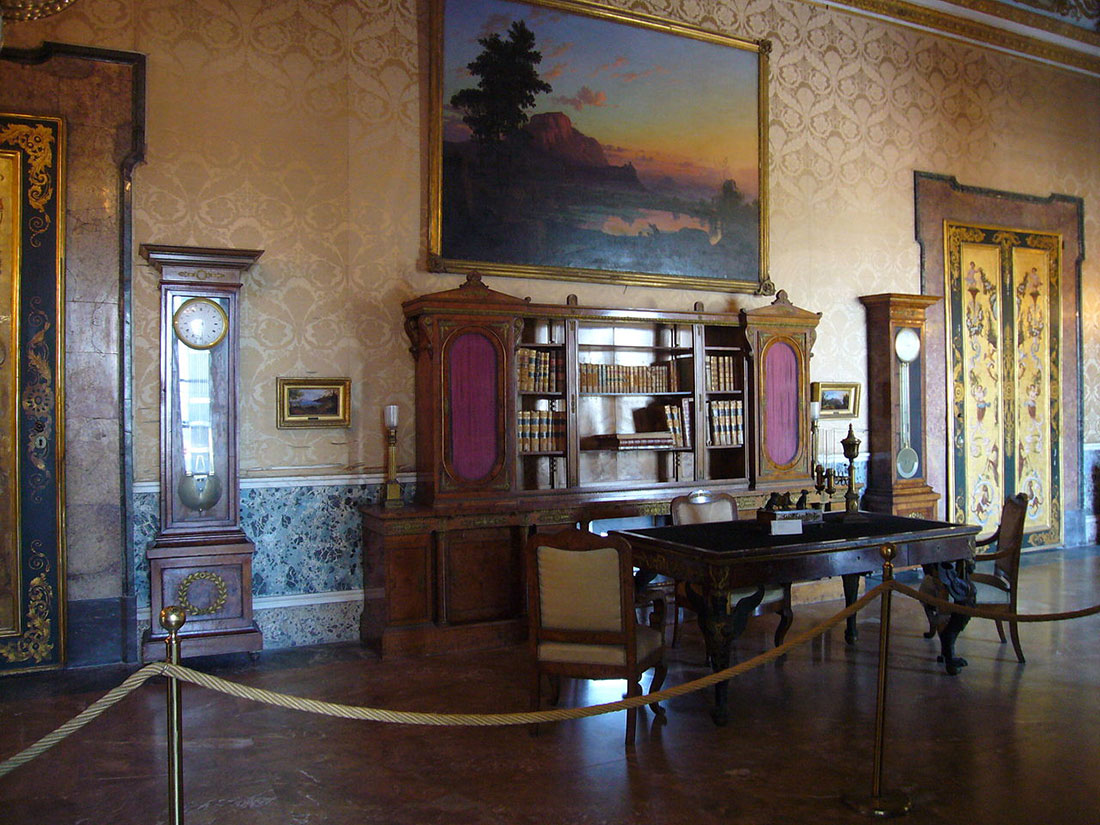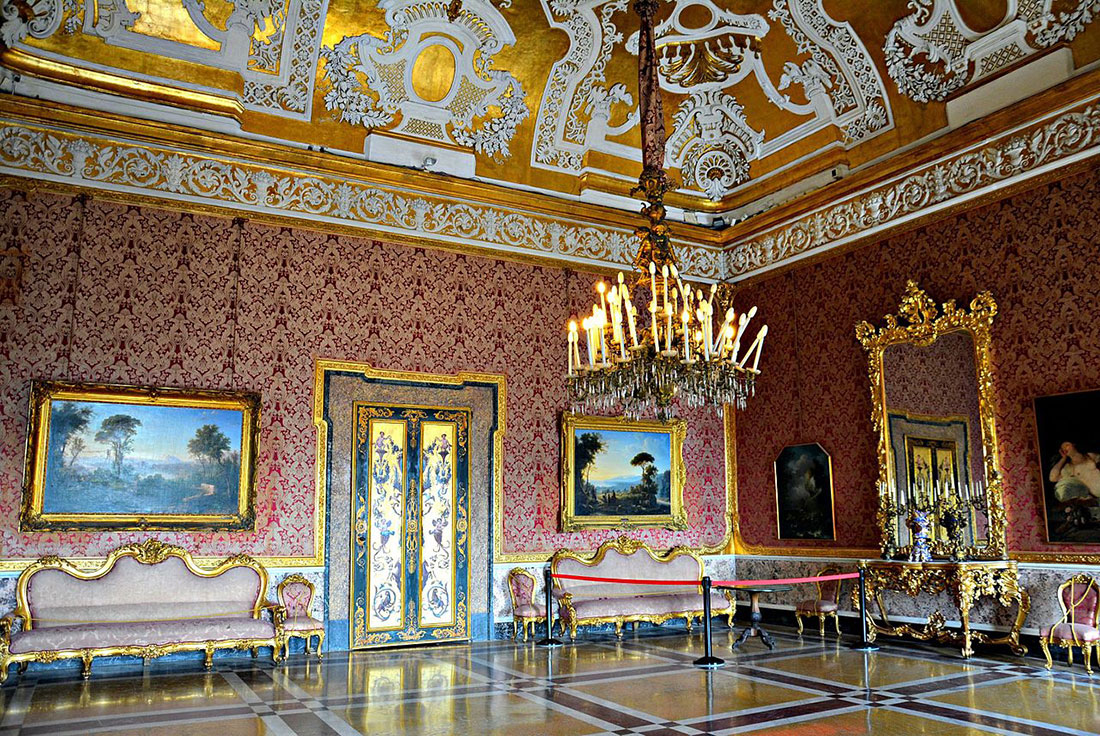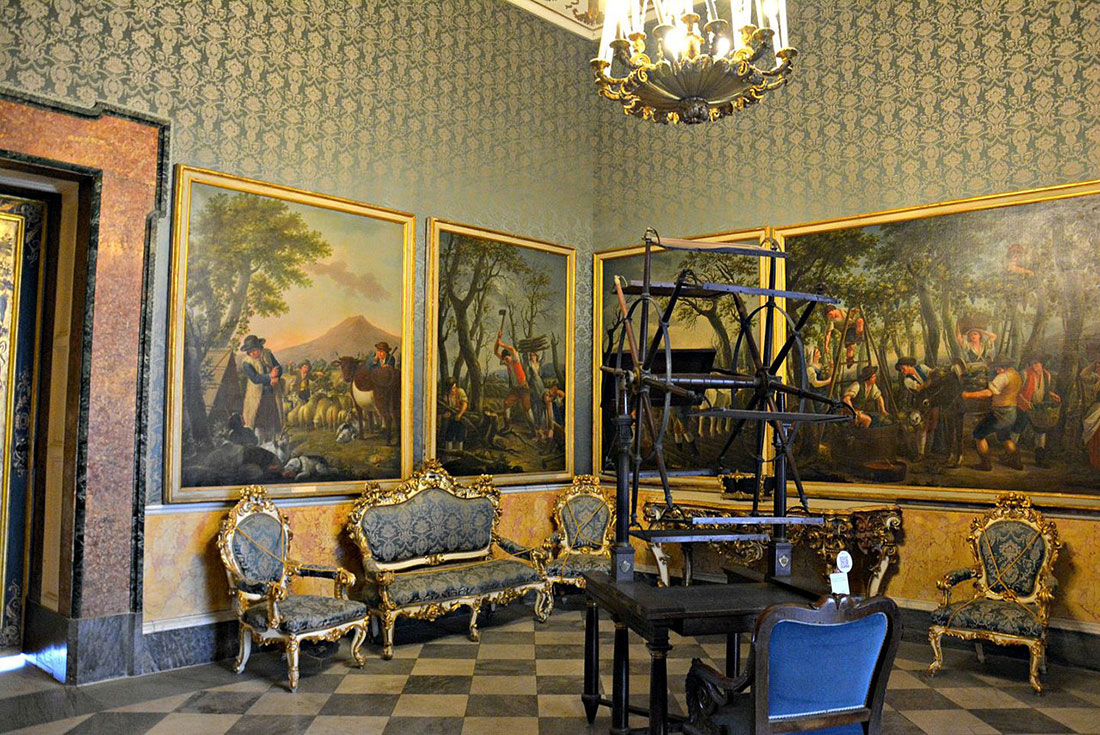 A distinctive feature of palaces built in the Baroque era is the main staircase connecting the first and second floors of the royal residence. This centerpiece reflects new levels of grandeur and often incorporates grand theatrical design elements. At the Royal Palace of Naples, the marble Staircase of Honor, originally built in the 1600s, was renovated and richly decorated two hundred years later. The work was directed by Gaetano Genovese and Francesco Gavaudan, who also worked on the restoration of the famous Teatro San Carlo in Naples.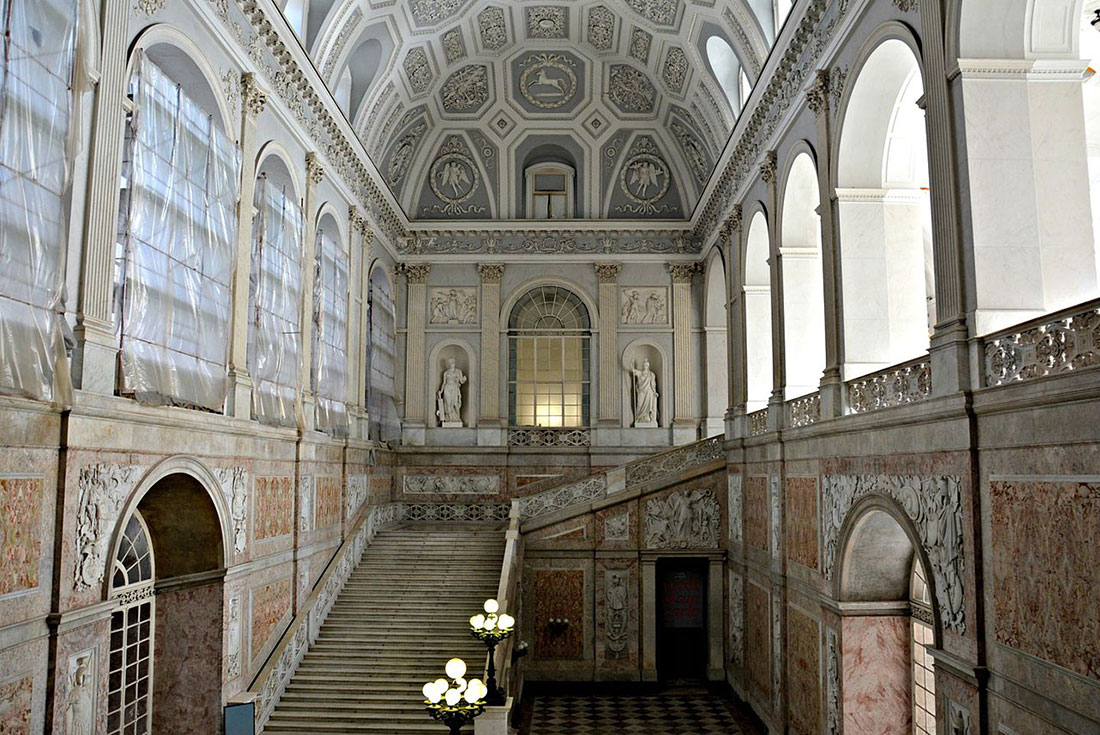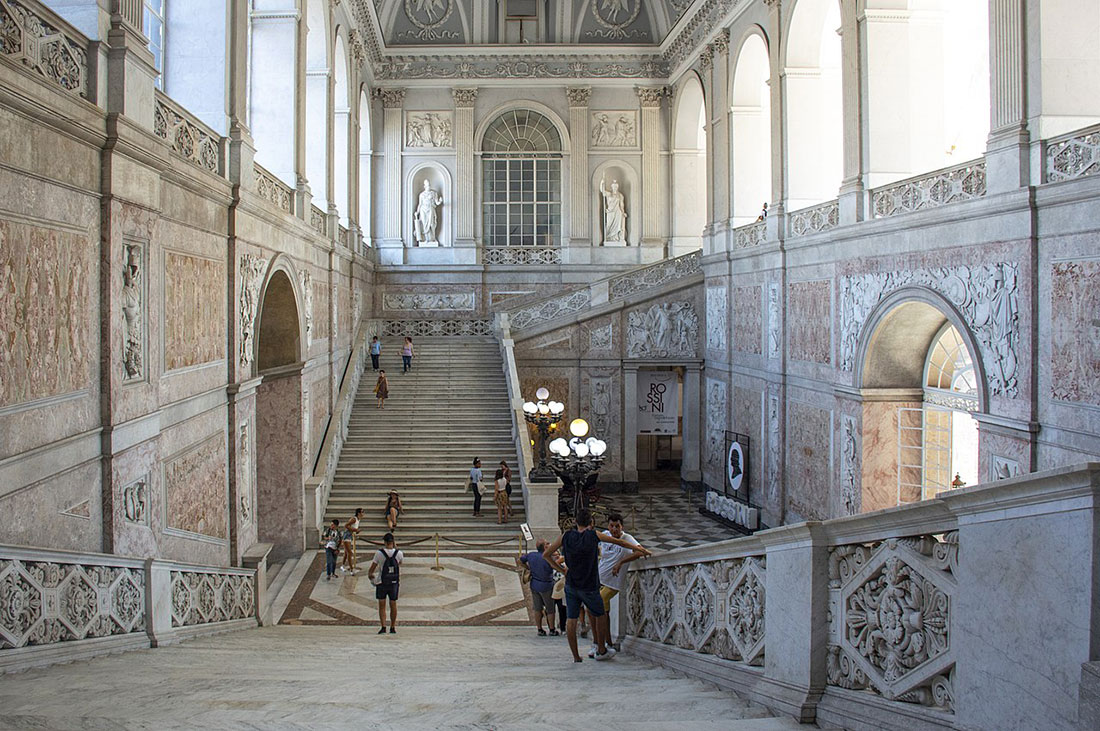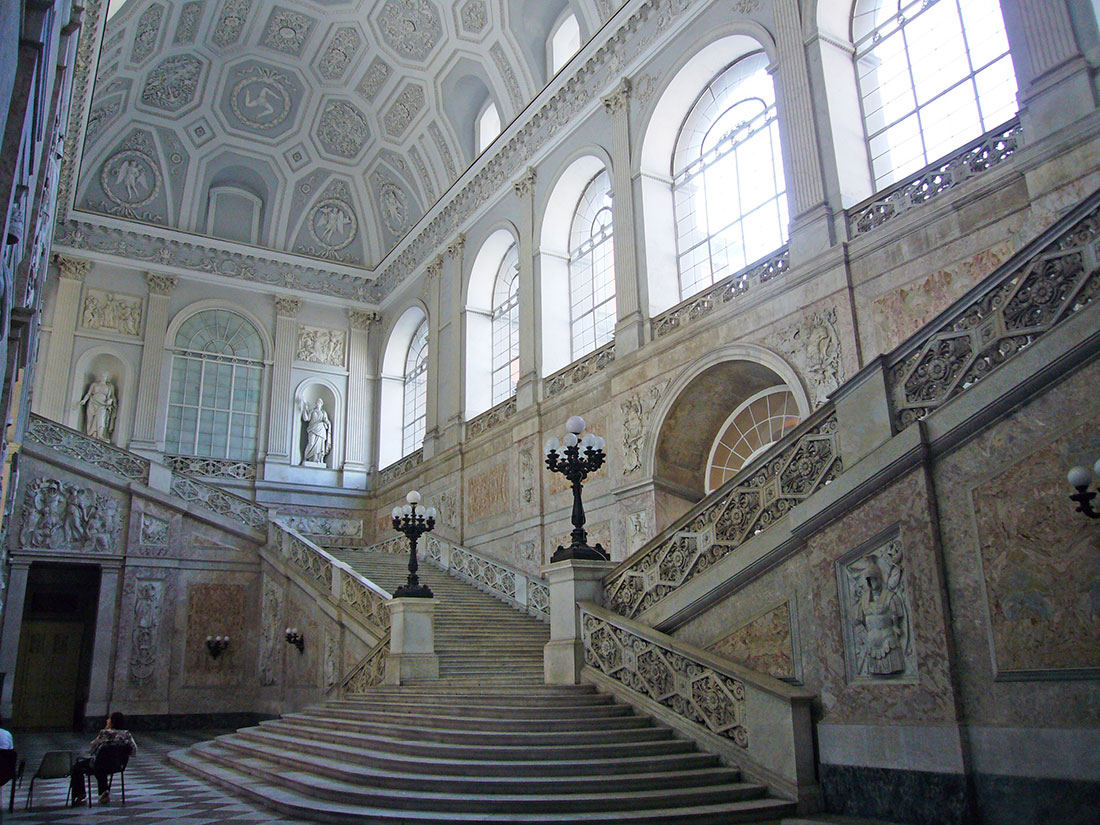 After the unification of Italy, the palace became the residence of the Savoy dynasty, although members of the royal family lived there. In 1919, Victor Emmanuel III transferred it to the ownership of the state, which converted most of the palace into the National Library. The oldest wing of the building has become a museum.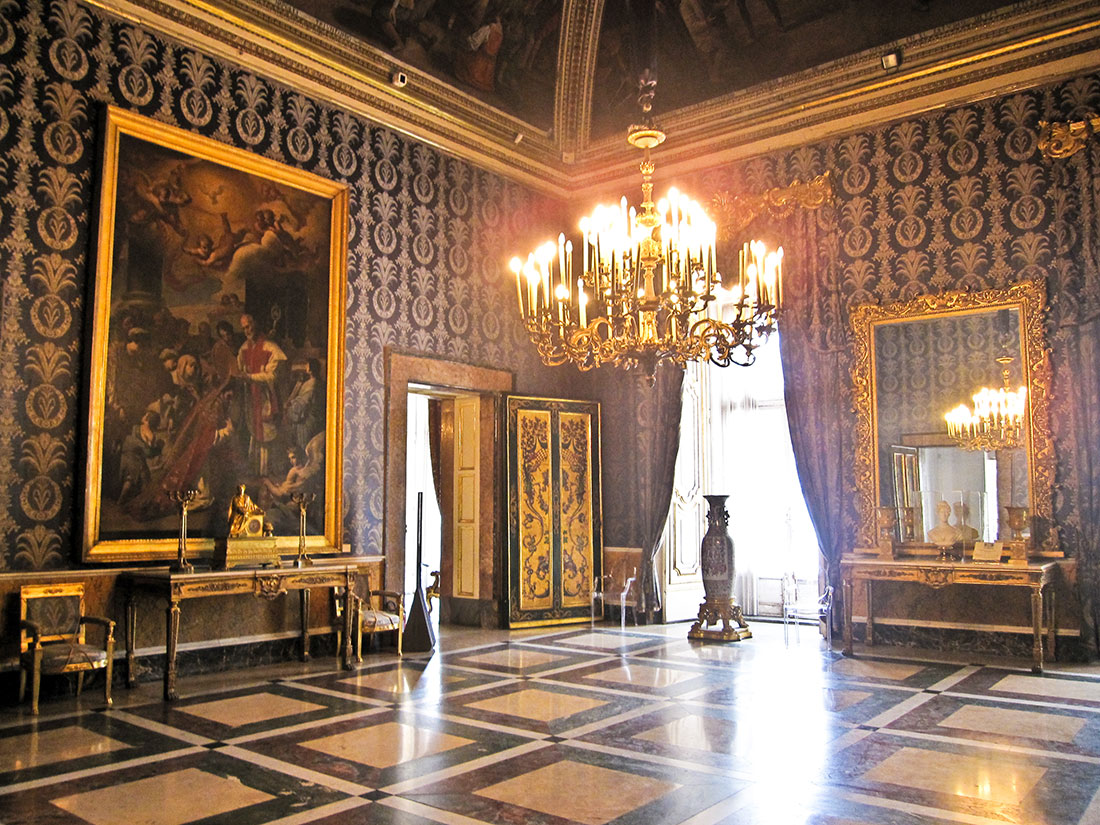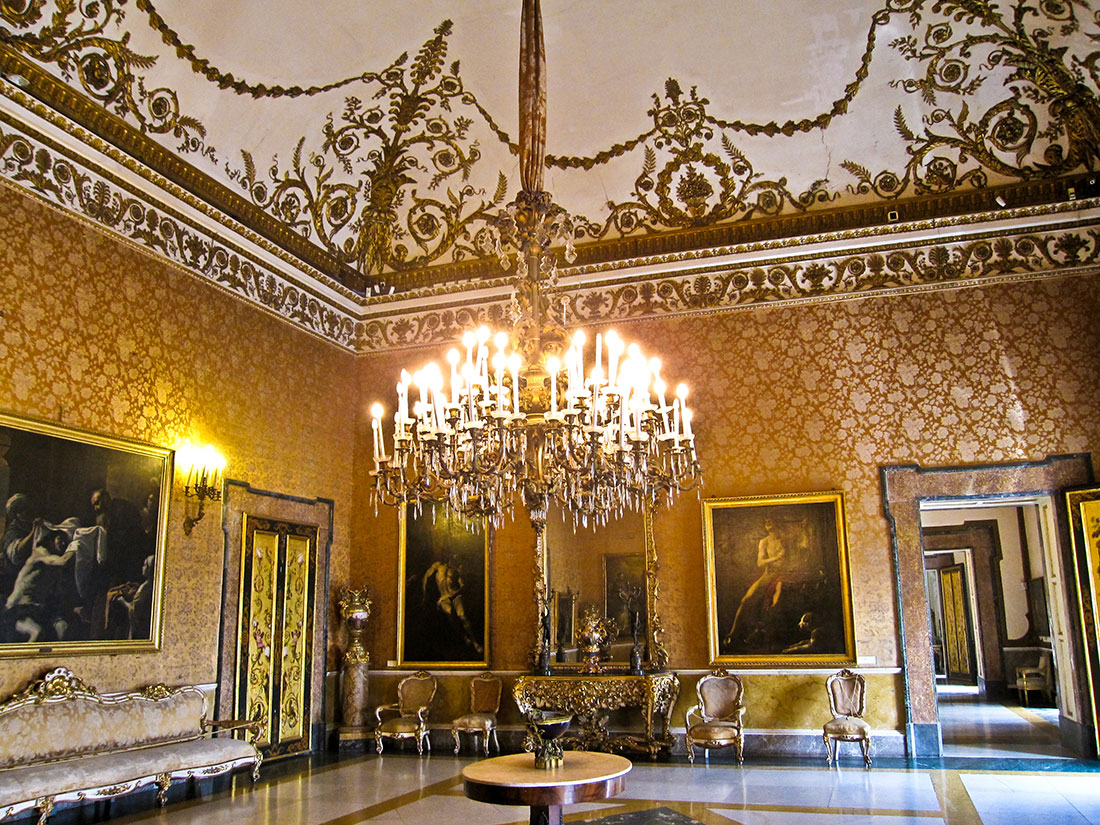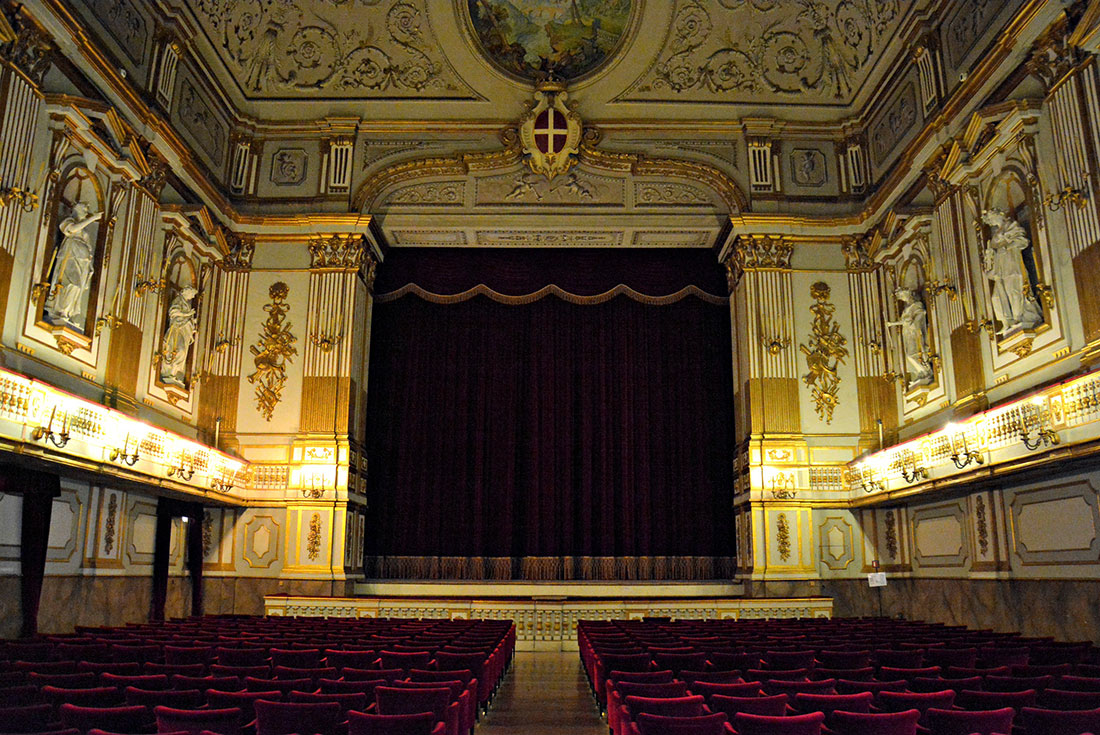 In the palace, you can visit the historical apartments and climb the Stair of Honor, which Montesquieu called the most beautiful in Europe. The royal chambers consist of many rooms. You can also see the Court Theatre, the Throne Room, the room of Maria Cristina of Savoy and the Royal Chapel, which contains the masterpieces of the most famous artists of the Bourbon period.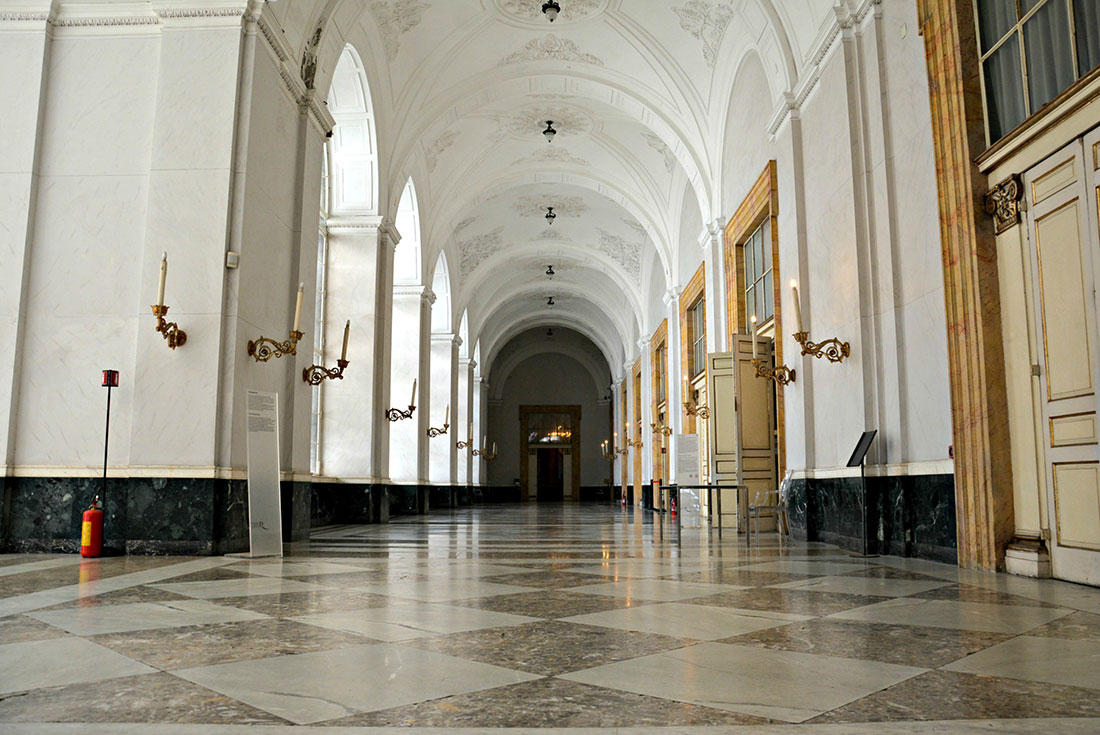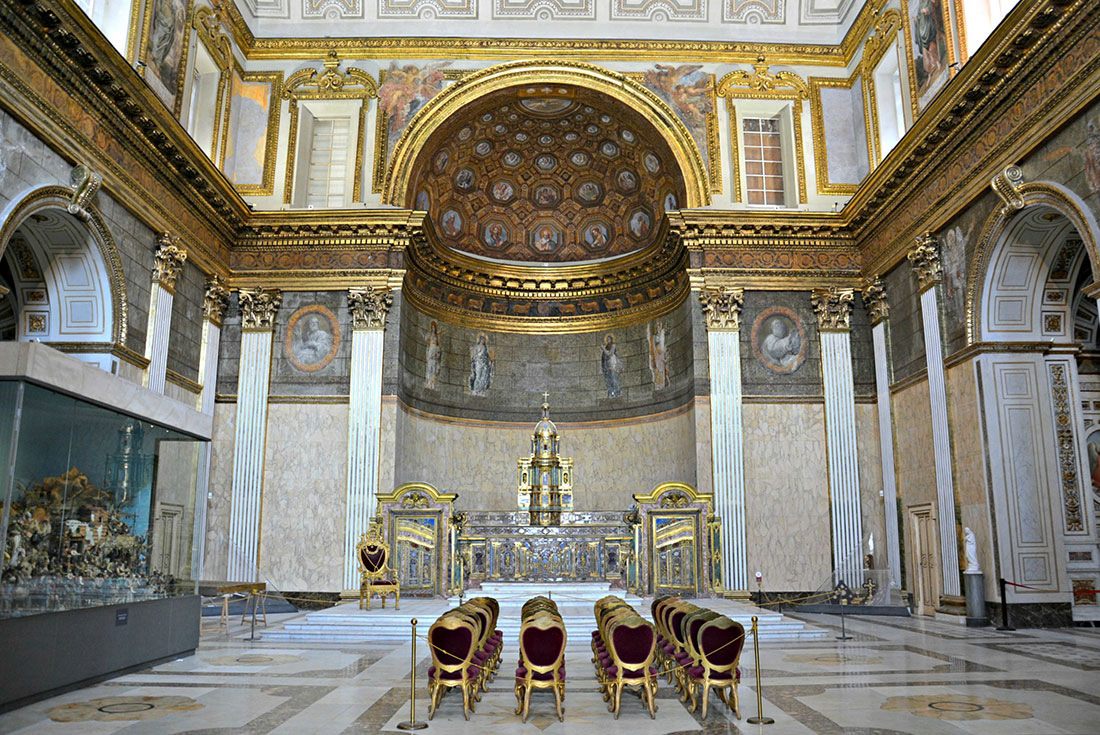 How would you rate this place?
Royal Palace of Naples on map: