The most important and most famous sights of France are, of course, luxurious castles. At one time, noble families lived in them and created the history, which today we can touch. One of these unforgettable places is the Maintenon Castle (Château de Maintenon), located just a few dozen kilometers from Paris.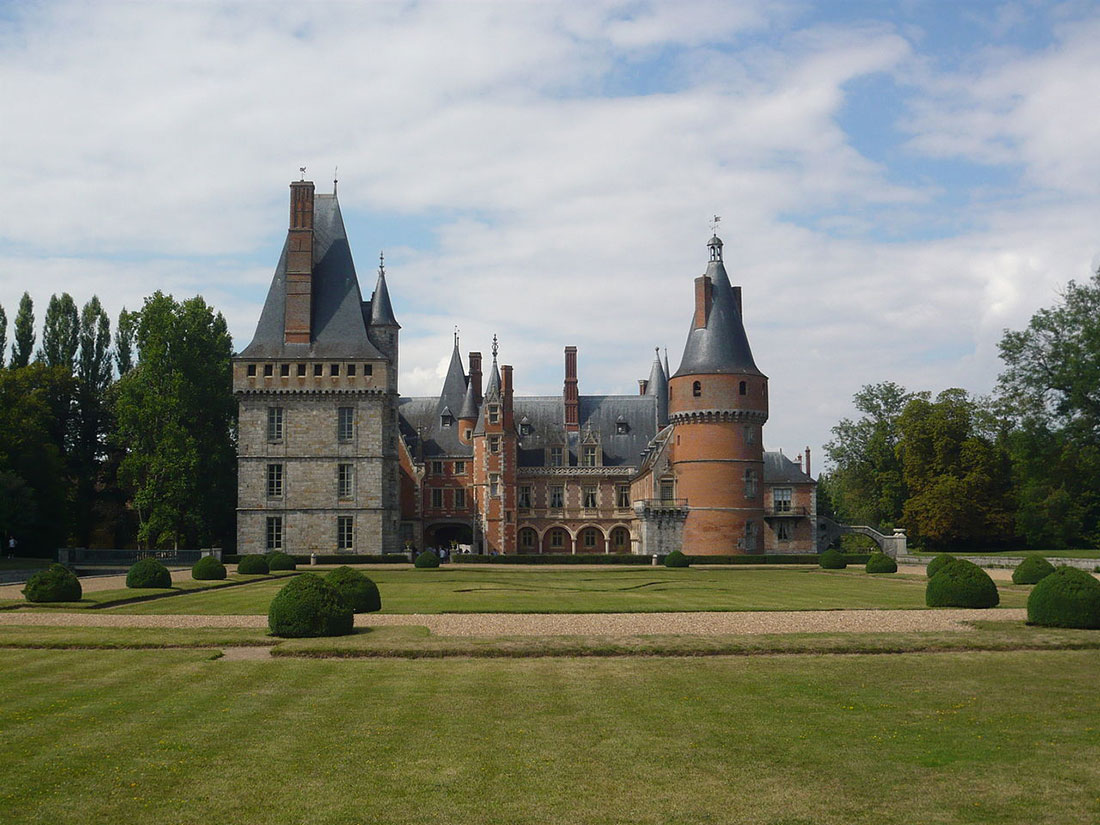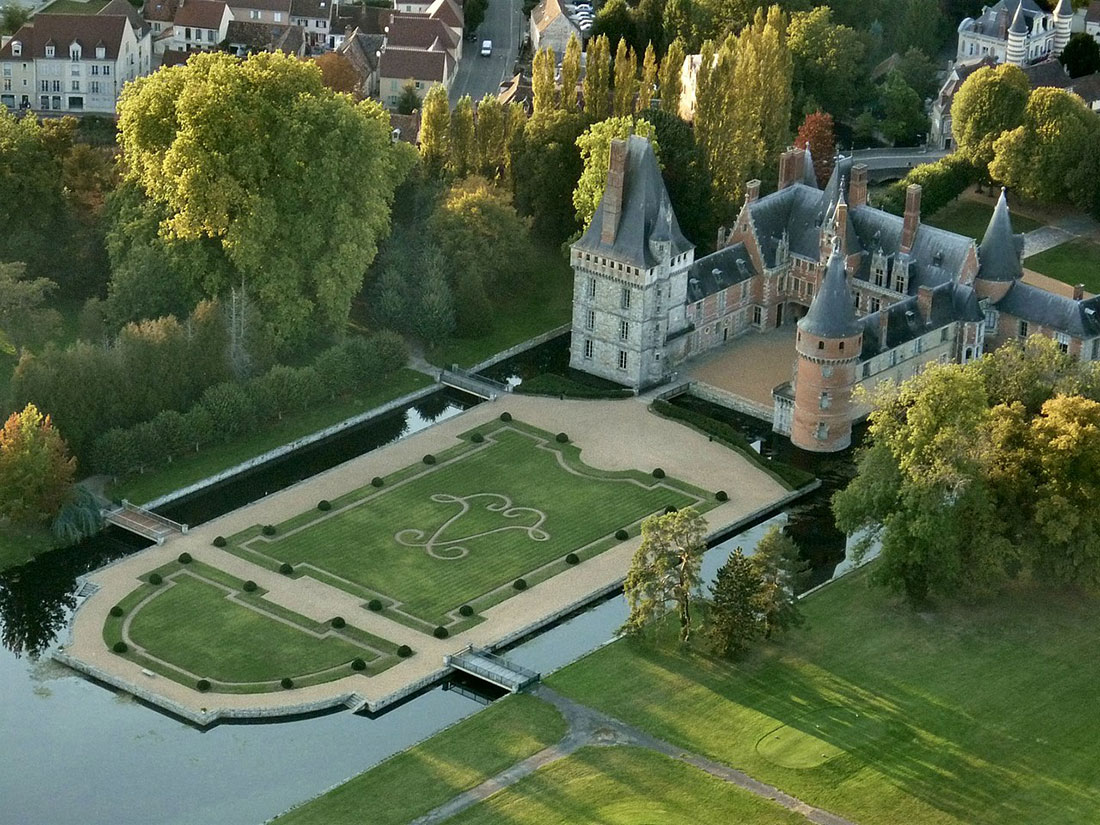 Nestled in the heart of the Eure Valley, the Maintenon Castle will enchant you with its history and the various personalities that have shaped the residence into what it is today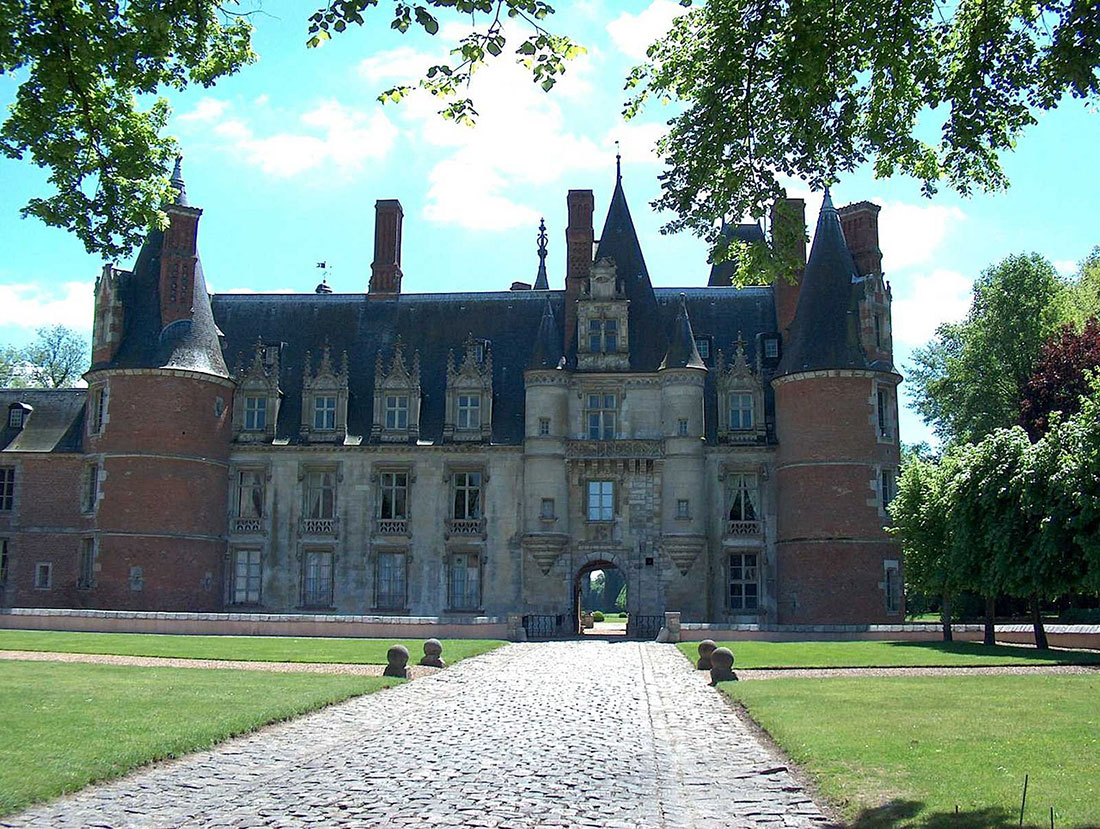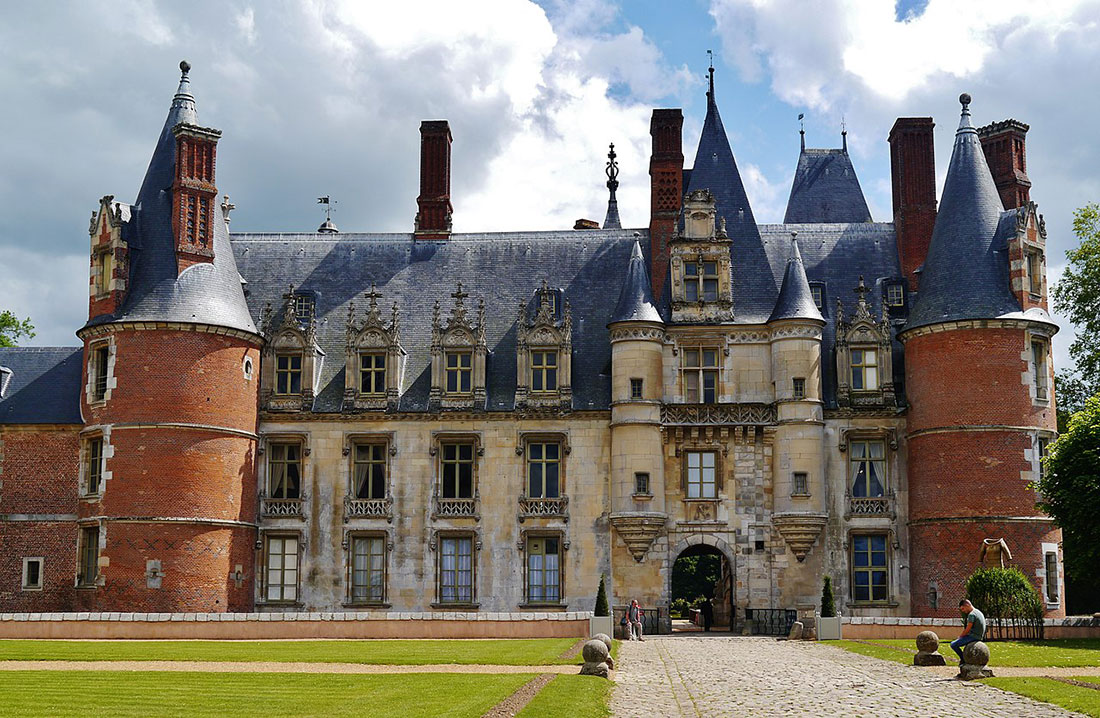 Construction work was started back in 1105, but Maintenon Castle is better known as the private residence of Madame de Maintenon, the second wife of Louis XIV.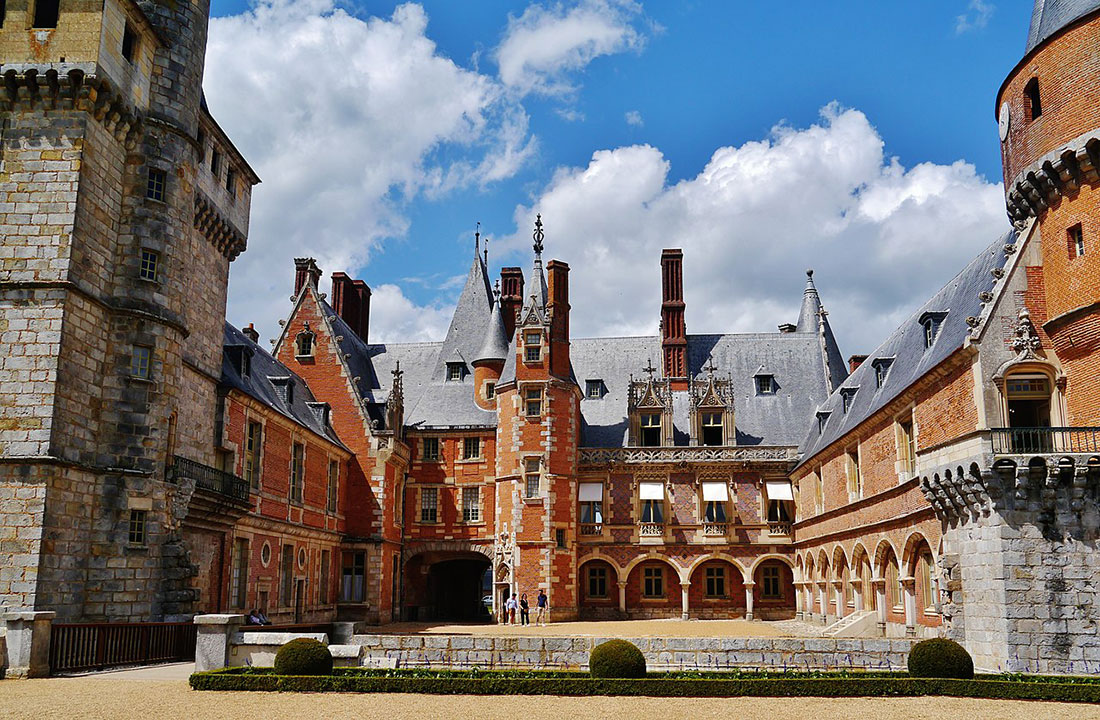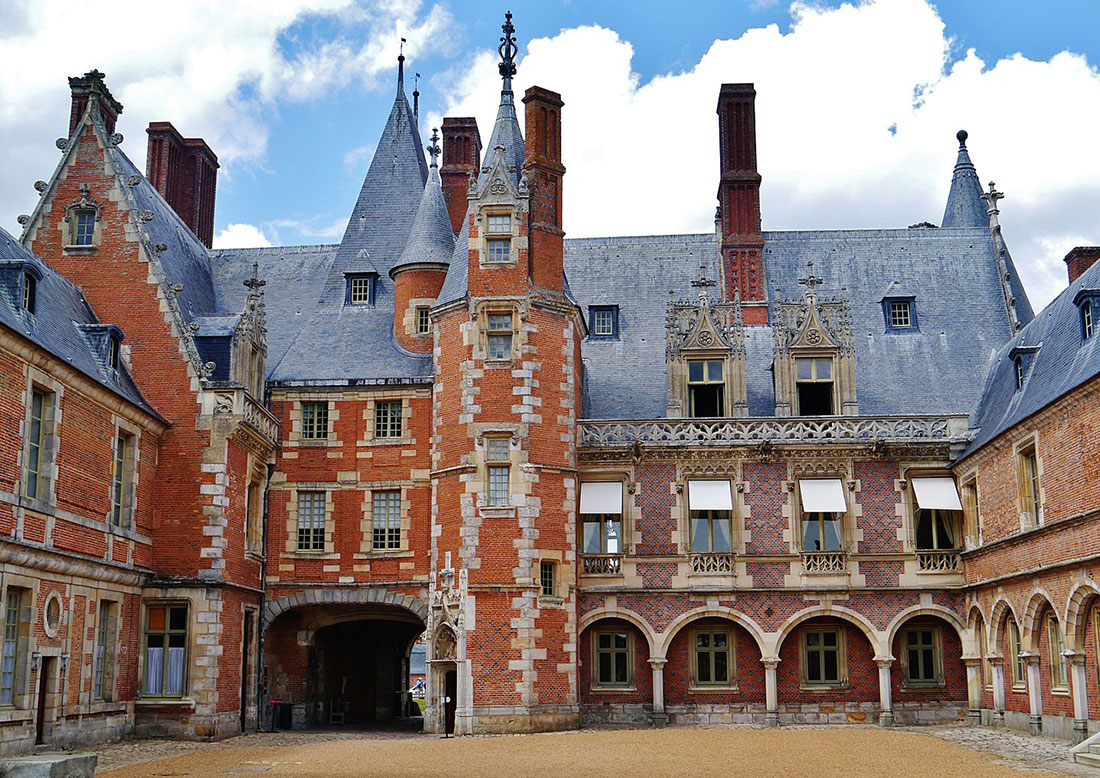 At the beginning of the 16th century, Jean Cottereau, treasurer of Charles VIII, Louis XII and Francis I, purchased the fortress and made it his country home. Together with his wife, they expanded and decorated the castle in the Renaissance style. They also built a small church of St. Nicholas.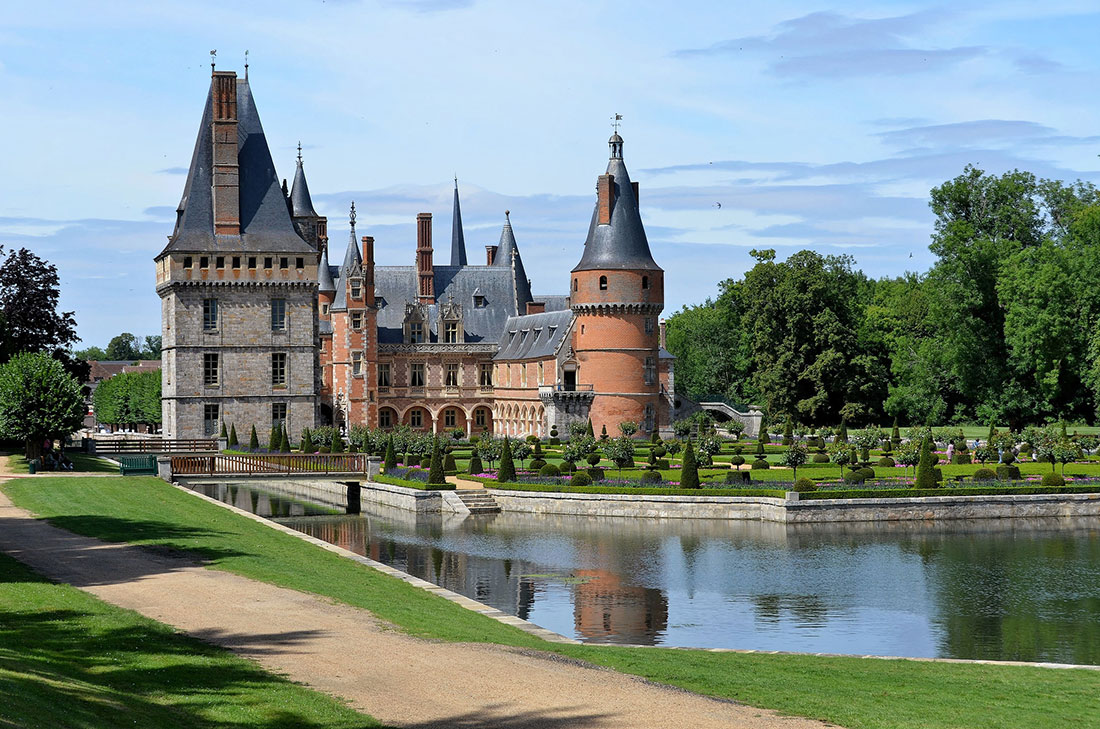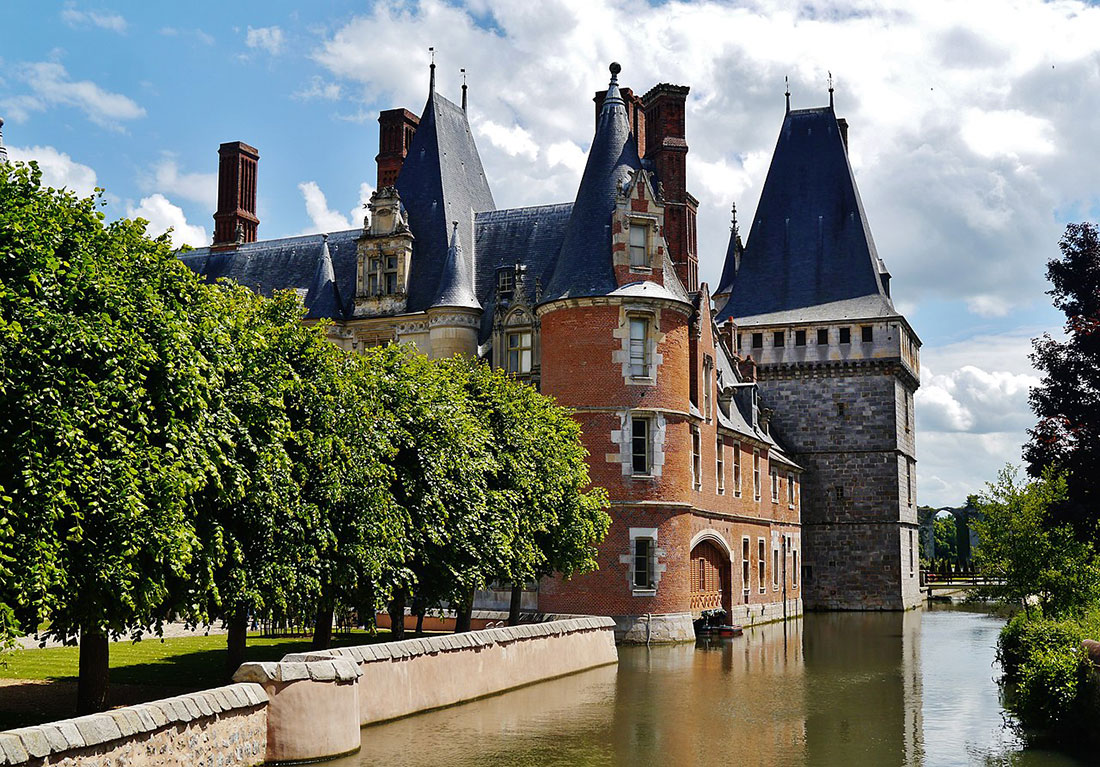 In 1675, the castle was bought by the king for his then mistress, Madame de Maintenon, and ordered staff from Versailles to renovate the building and gardens. It is said that Madame de Maintenon loved the beauty and privacy of the castle, but after her secret marriage to the king in a secret ceremony in 1684, she was rarely able to visit this residence.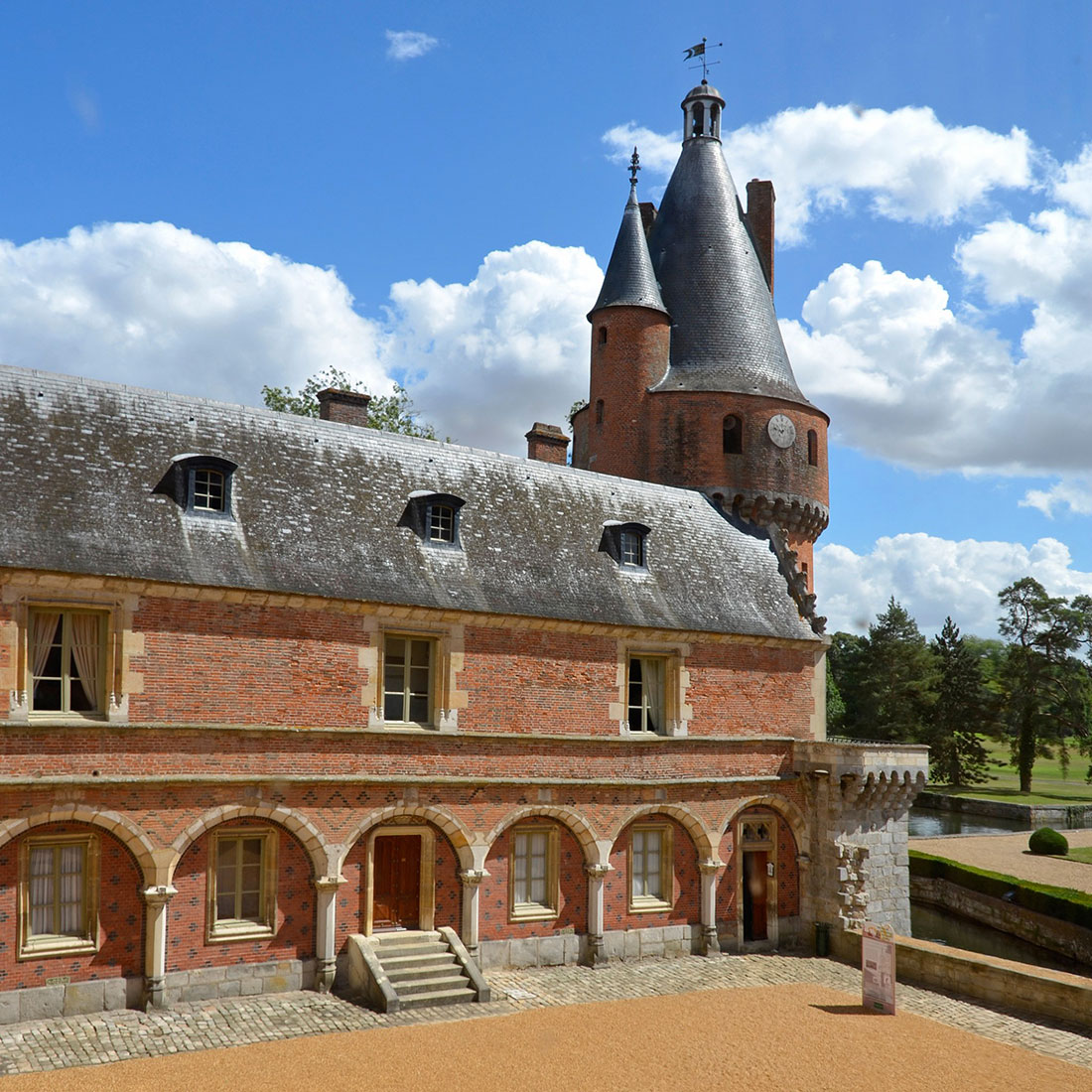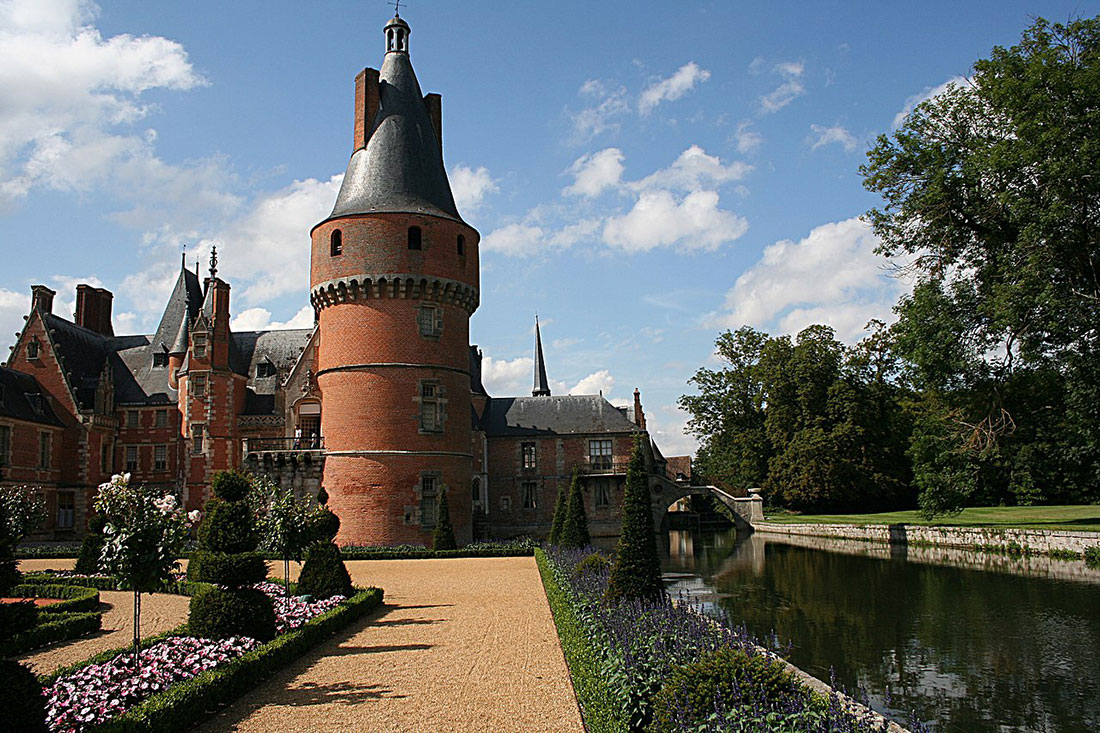 Over the centuries, the castle of Maintenon has undergone a series of transformations: the early defensive fortress gradually gave way to a comfortable modern aristocratic residence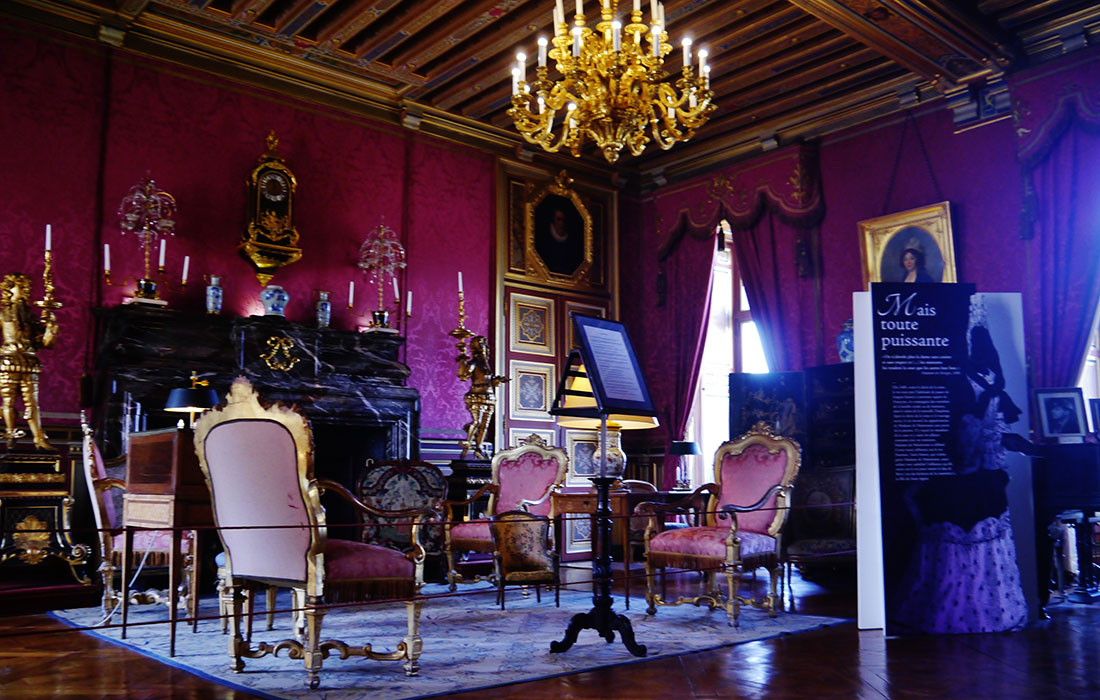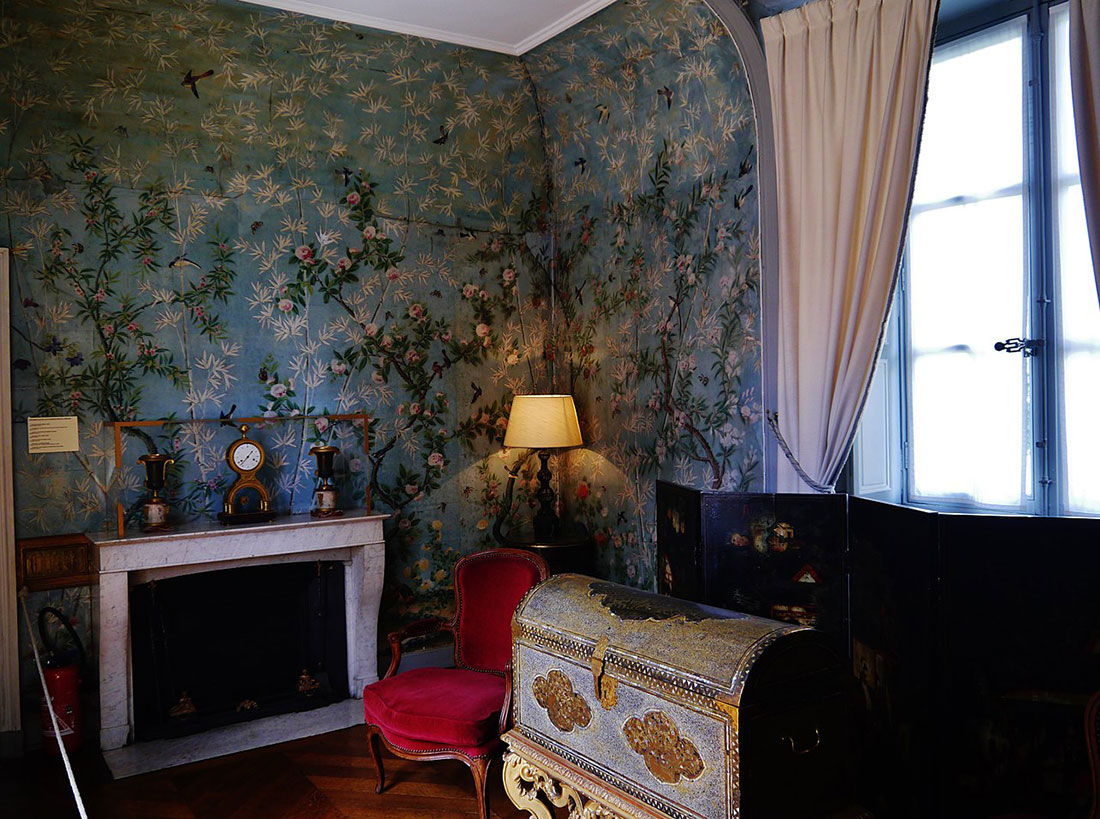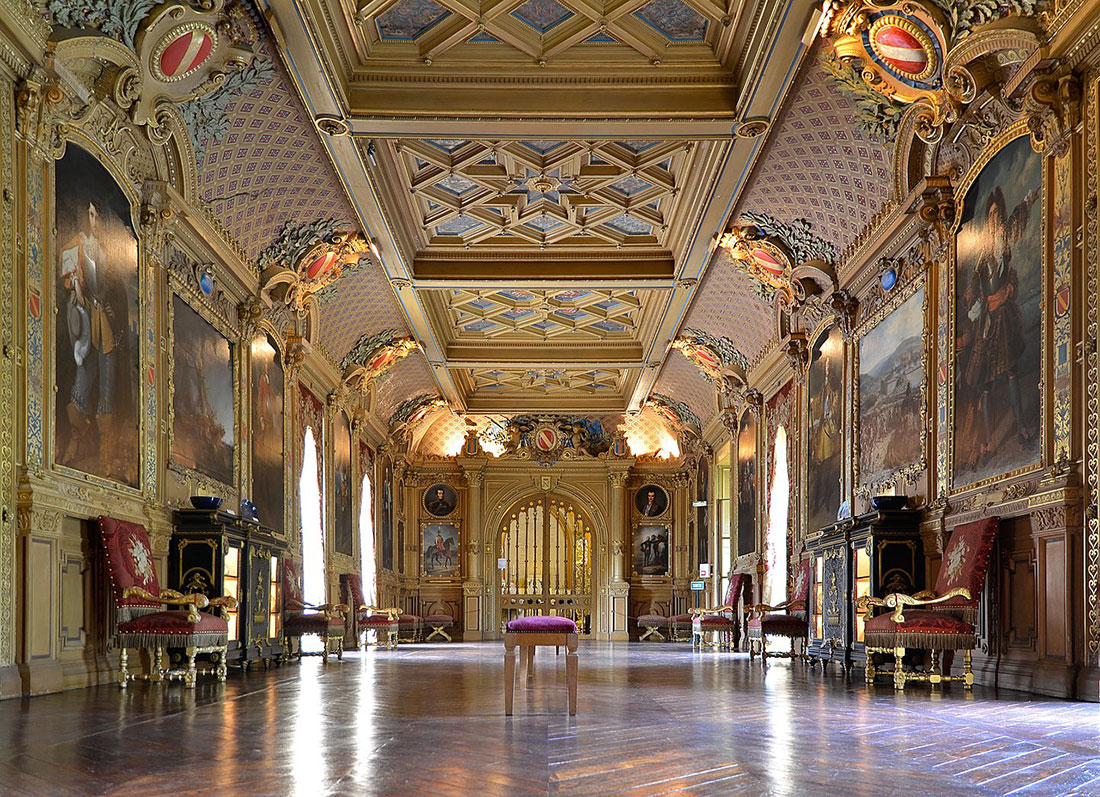 Behind the gardens and grounds of the castle are the remains of an unfinished aqueduct, the construction of which was started in 1685. The aqueduct was intended to pump water from the River Eure to Versailles so that the fountains of the famous residence could work day and night. As compensation for the construction of a waterway that damaged her garden, Madame de Maintenon received the title of Marquise. Louis XIV's Nine Years' War (from 1688 to 1697) put pressure on the king's finances, and by 1695 work on the aqueduct had ceased and was never resumed.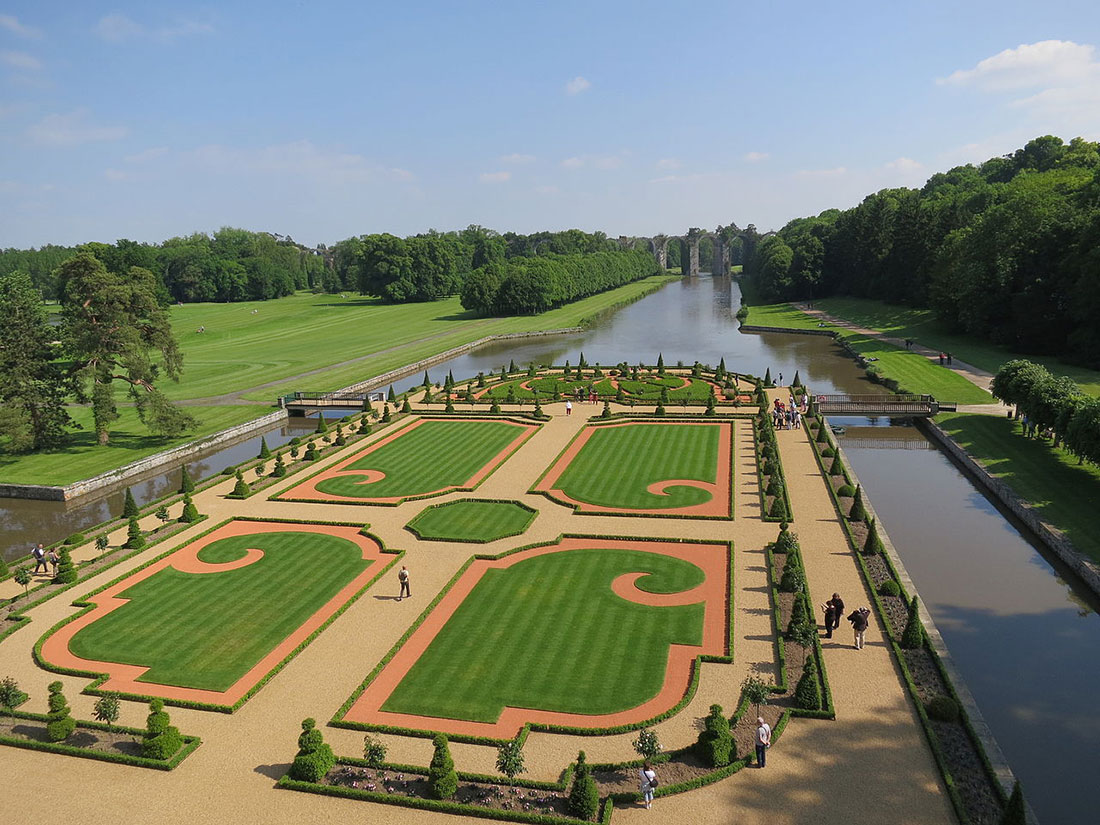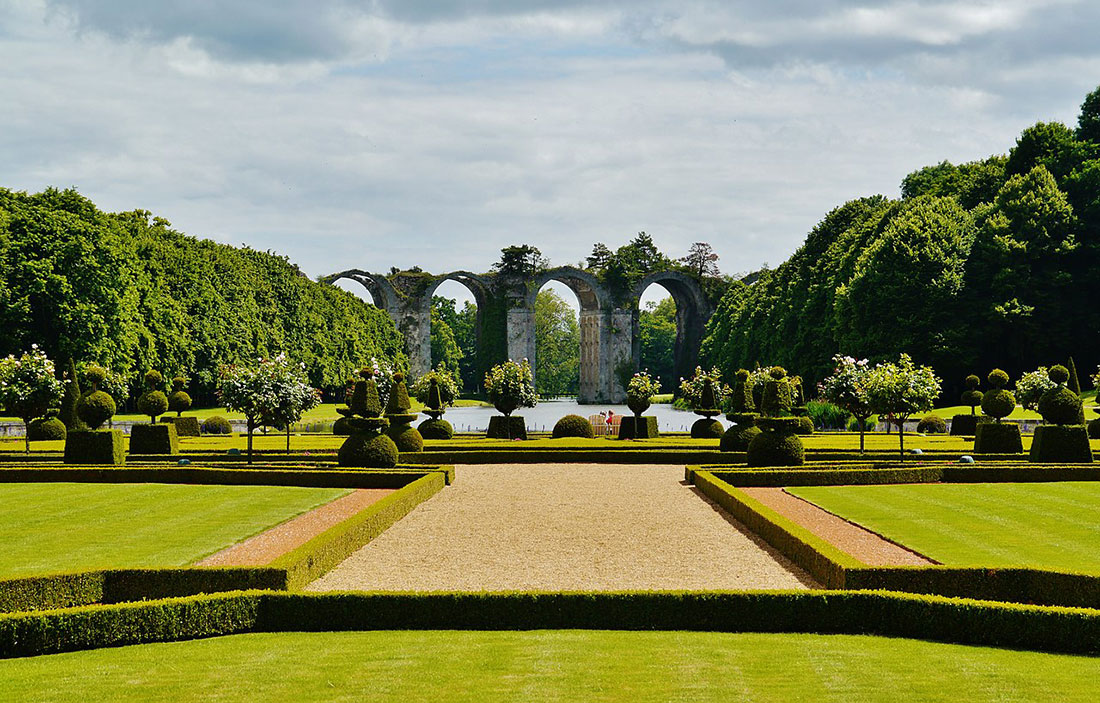 The aqueduct was supposed to have 47 arcades of the first row, 195 arcades of the second and 390 of the third. Its construction was supervised by Marquis de Vauban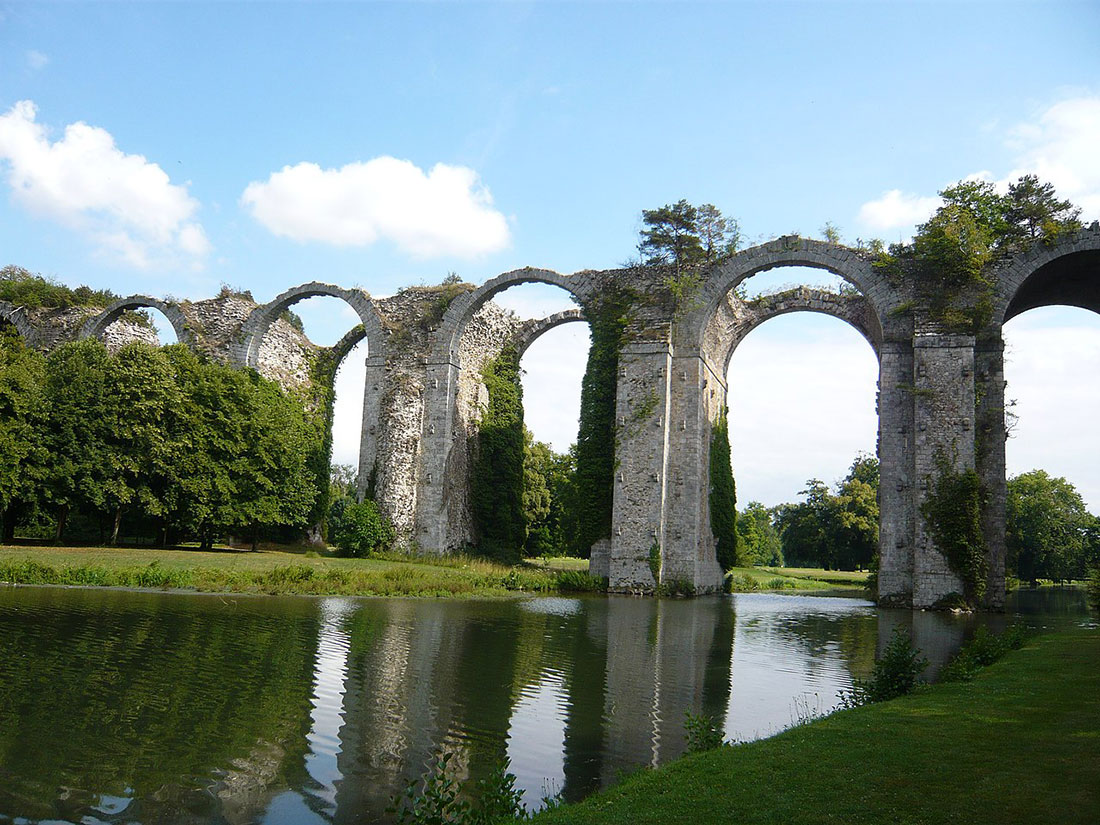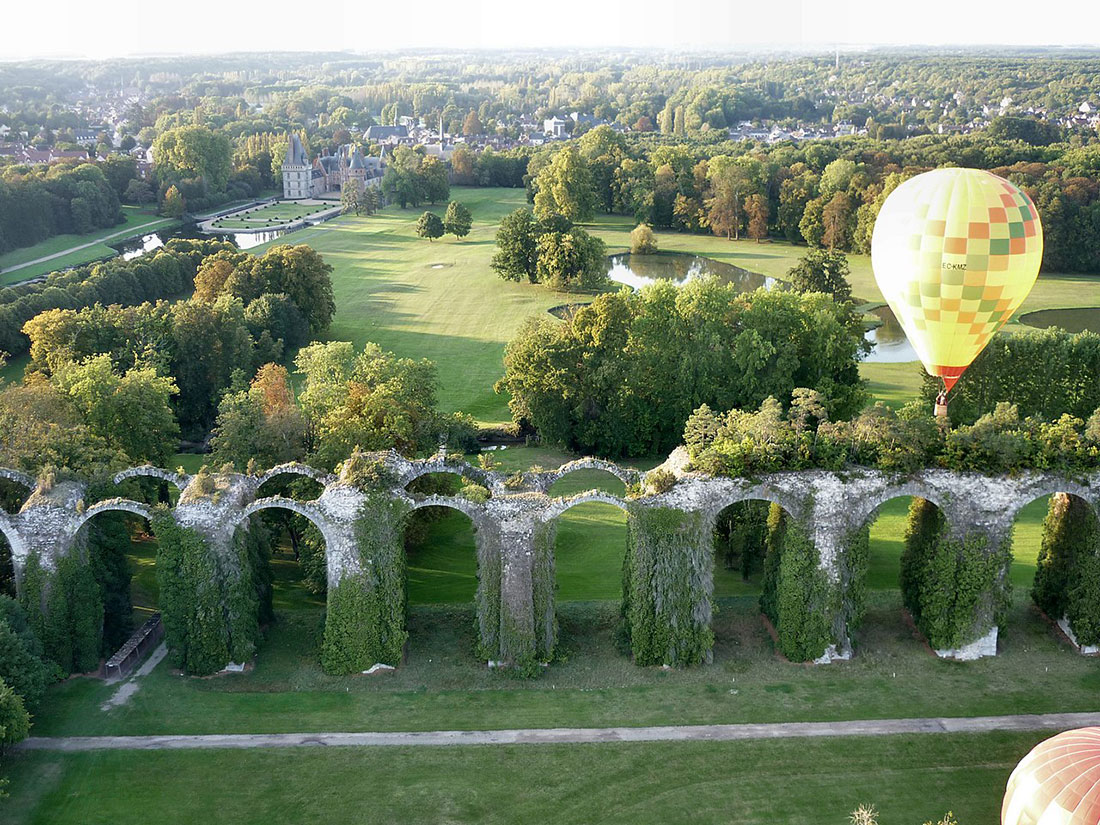 Having no children, Madame de Maintenon gave the castle as a dowry to her niece when the latter married Duke Adrian Maurice Noailles in 1698. Three centuries later, in 1983, Monsieur and Madame Raindre, the current owners and descendants of the Noailles family, bequeathed the complex to the Maintenon Foundation to ensure the preservation of this magnificent heritage.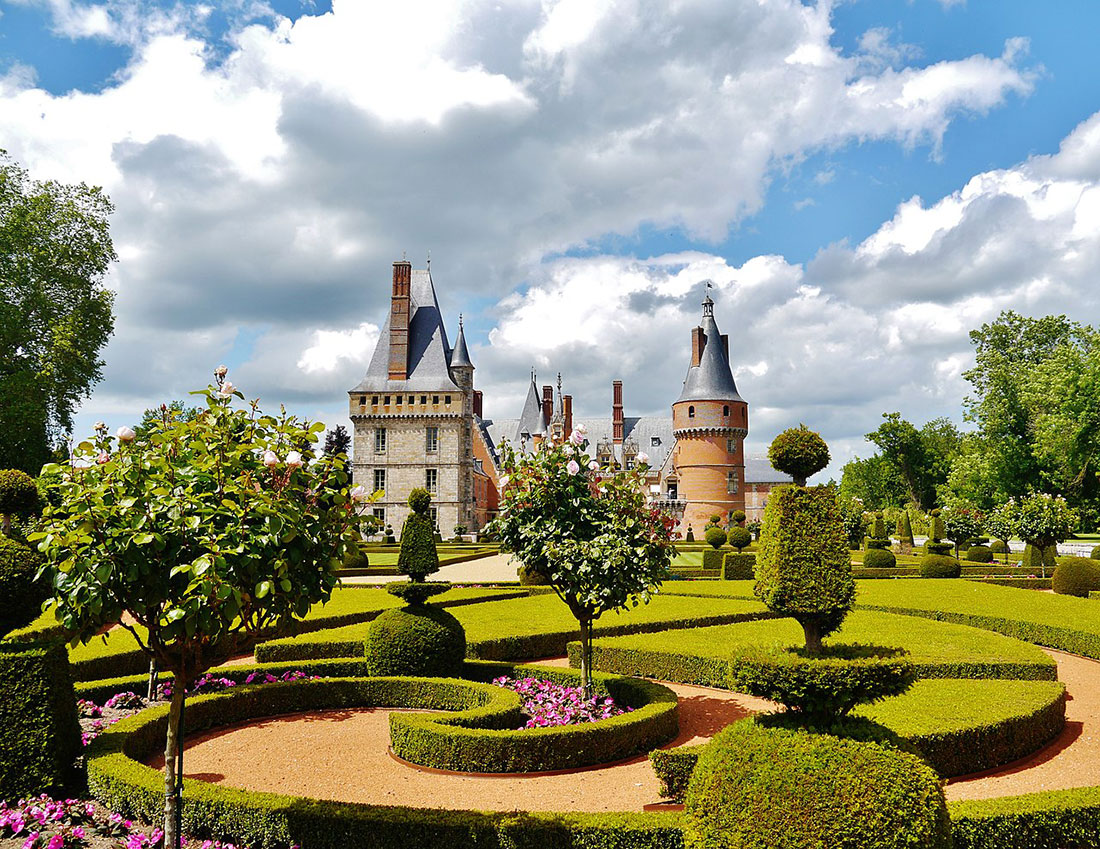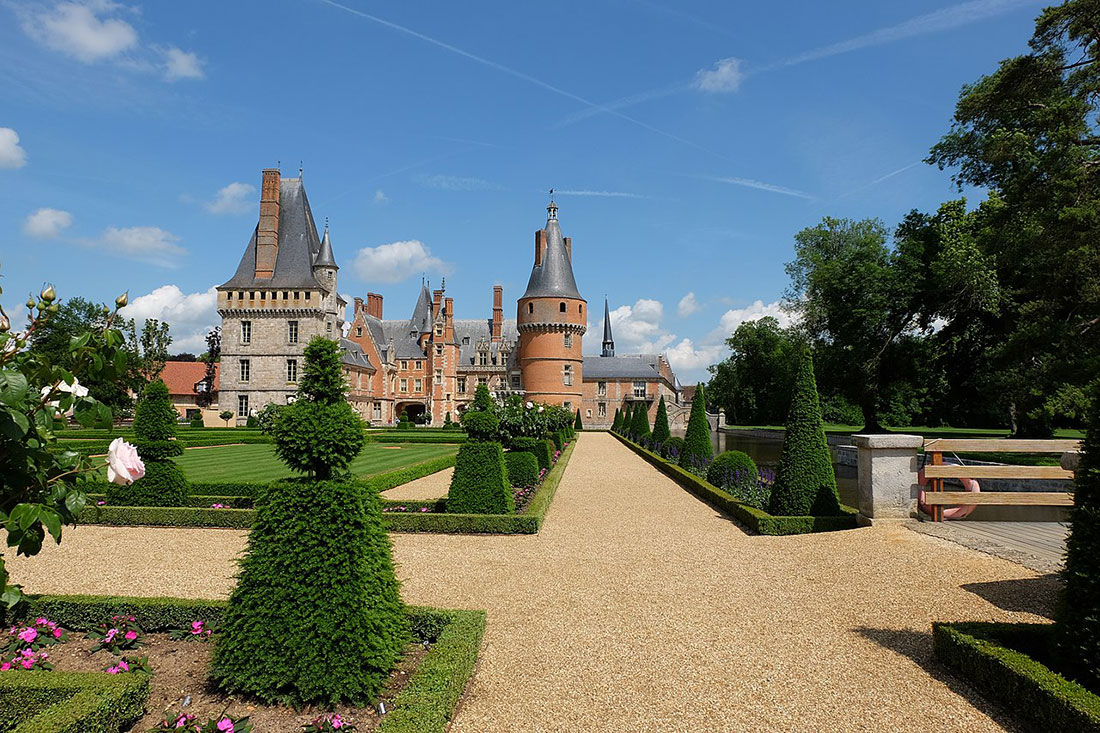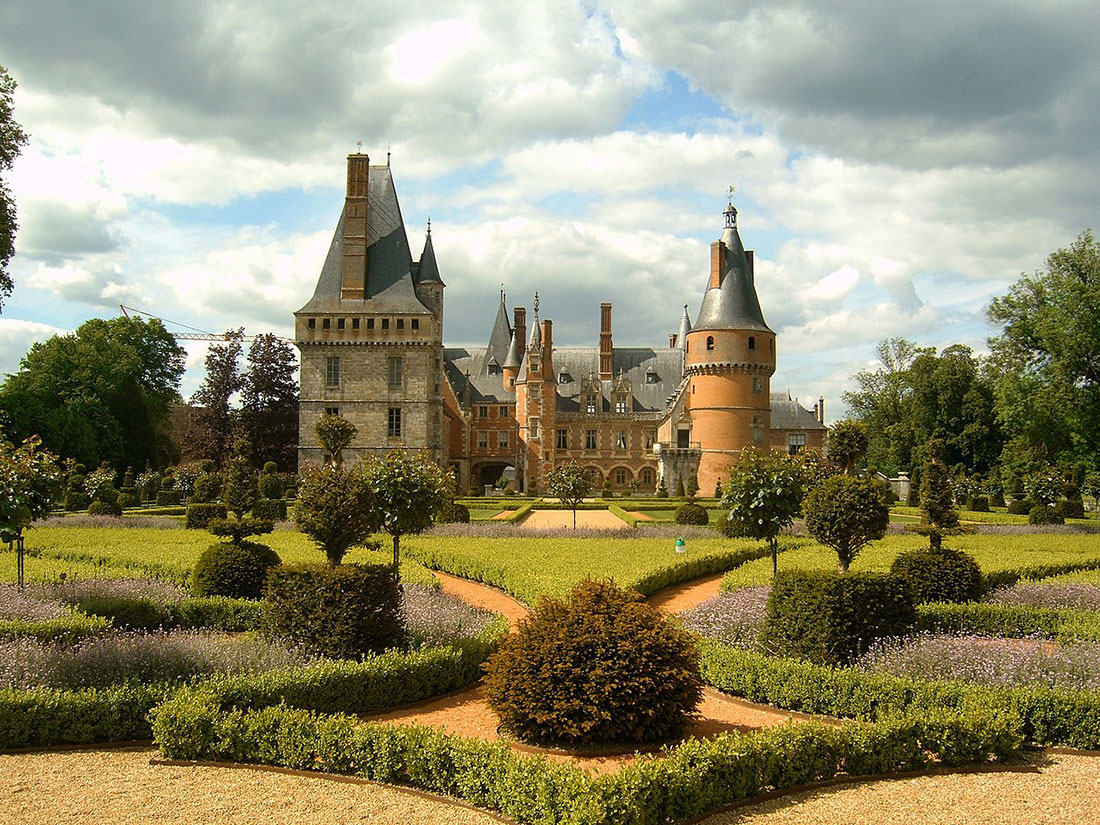 How would you rate this place?
Maintenon Castle on map: