A small archipelago in the west of the Mediterranean Sea has long become a favorite vacation spot for tourists from all over the world. Of course, we are talking about the Balearic Islands. The mild climate, 300 days of sunshine a year, magnificent landscapes, azure beaches, rich culture, wonderful opportunities for leisure and recreation for everyone have turned this place into a real paradise on Earth. Getting to the Balearic Islands is easy, each of them has its own airport, from which planes fly both on domestic flights and to all major European cities. There is also a railway in Mallorca. The archipelago has a very well developed bus service and a rather popular car rental service, which is used by many tourists. Therefore, there are no problems with getting somewhere, the main thing is to make a choice. Many come here on vacation, while others come to stay here forever.
Balearic Islands: Mallorca
For centuries Mallorca has been a place where cultures of different peoples have mixed. Here you can see fine examples of Arabic art, Gothic and other architectural styles, which testify to the rich historical heritage that has survived to this day.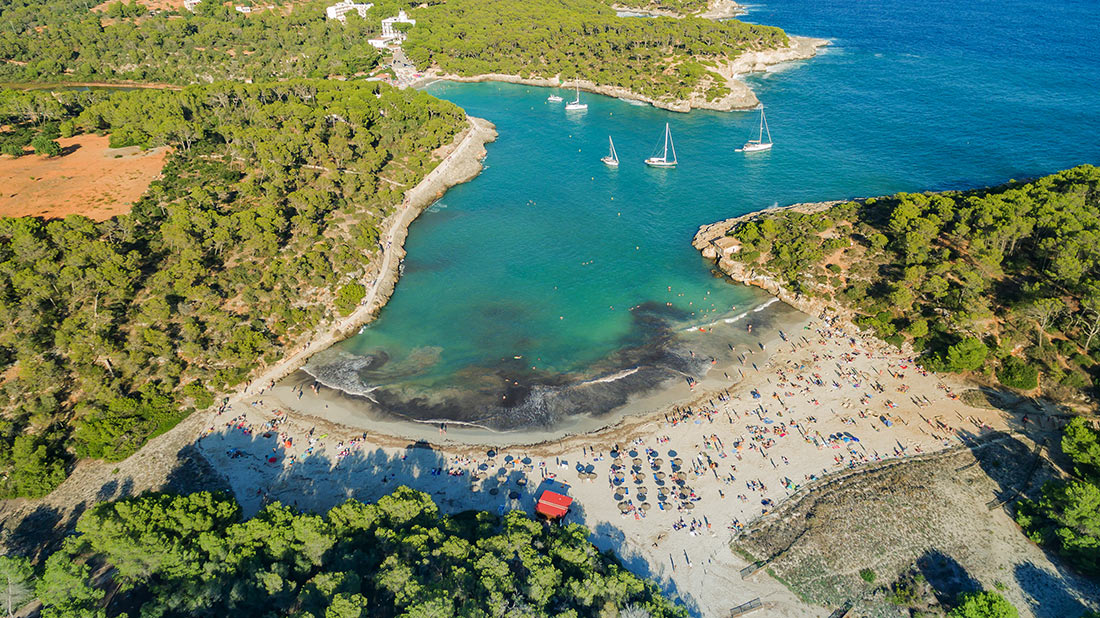 Photo: dronepicr (CC BY 2.0)

Photo: Kyle Taylor / flickr (CC BY 2.0)
Among the sightseeing, it is interesting to visit Bellver Castle which the only round fortress on the territory of Spain, erected in the XIV century at the behest of Jaime II and which became a symbol of the time when Mallorca was considered an autonomous kingdom. Now the castle houses the local Historical Museum.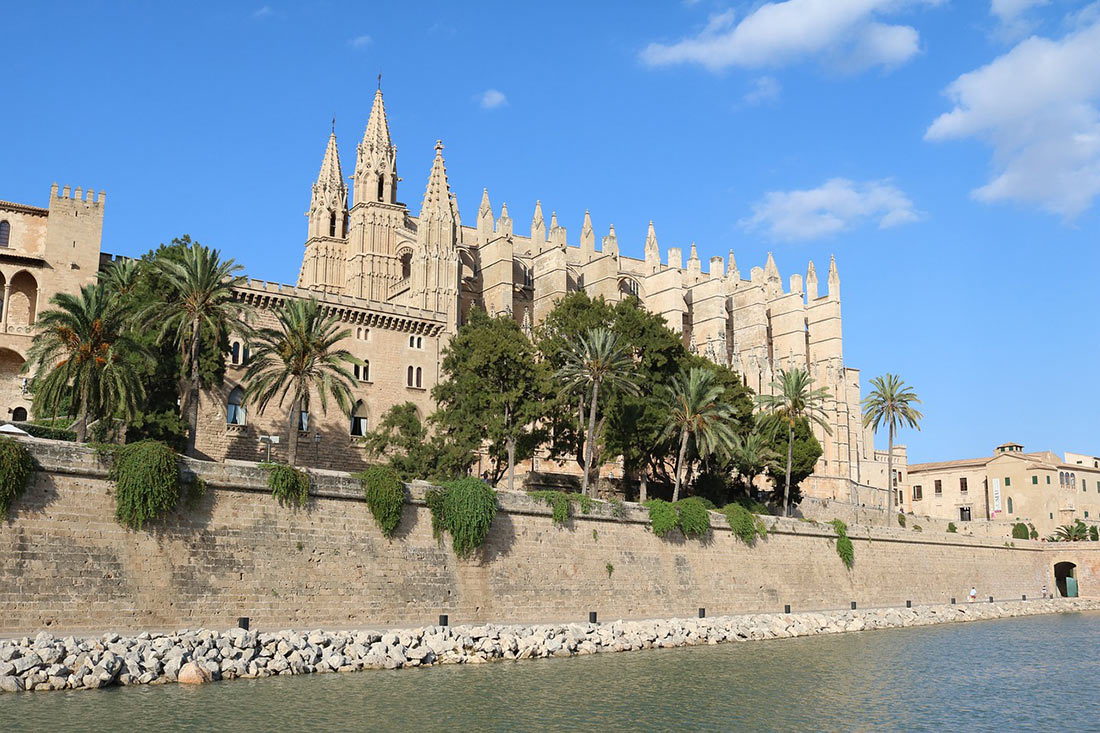 Photo: Medienservice / pixabay (Pixabay License)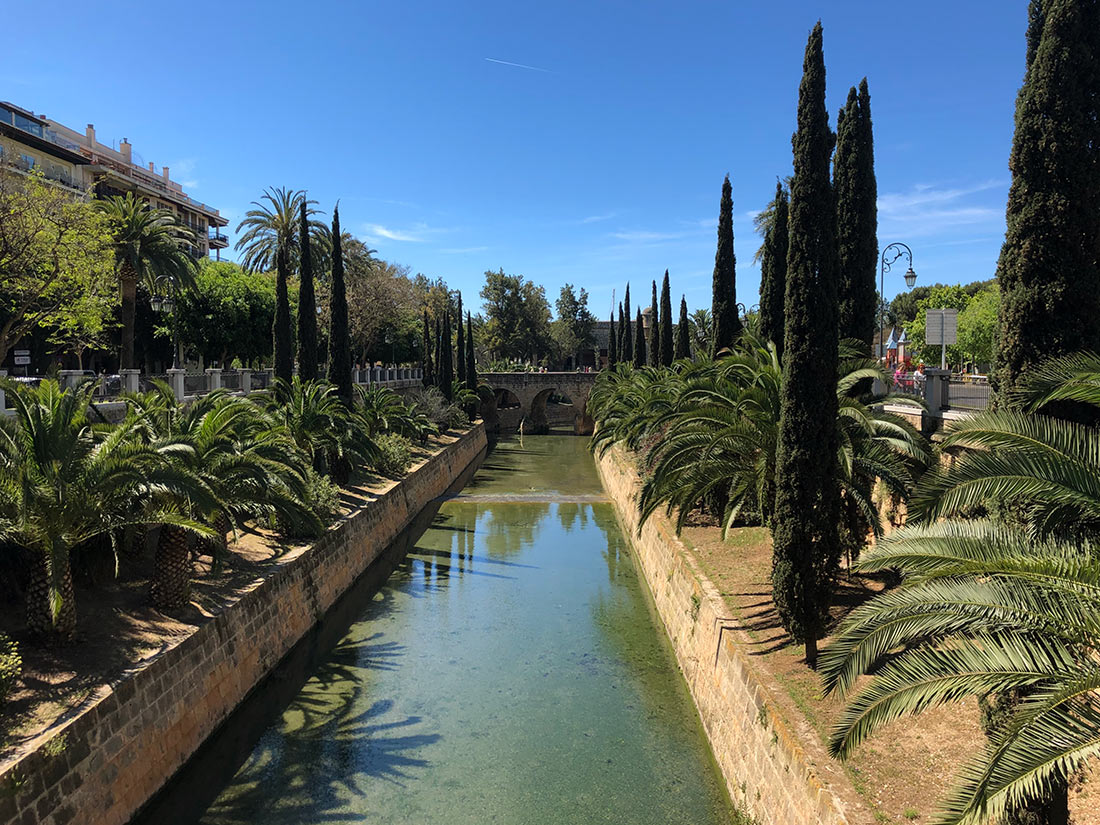 Photo: Bart Corke (CC BY-SA 4.0)
It is generally believed that Mallorca is an island for rich people, but fortunately, this is a misconception: here you can find hotels and entertainment for every budget.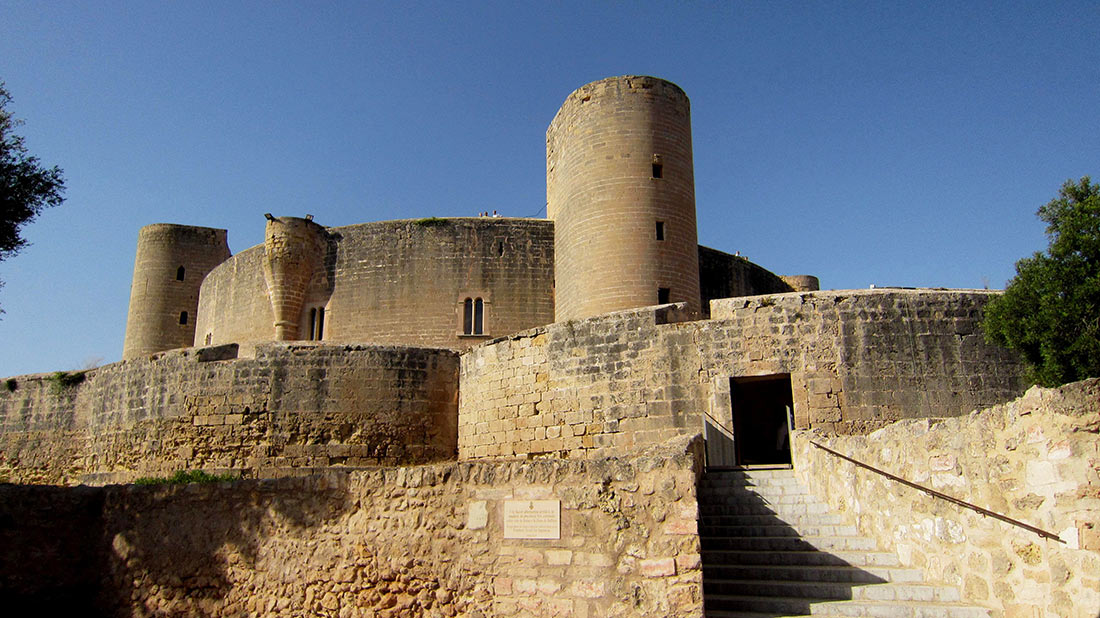 Photo: Martin Furtschegger (CC BY 3.0)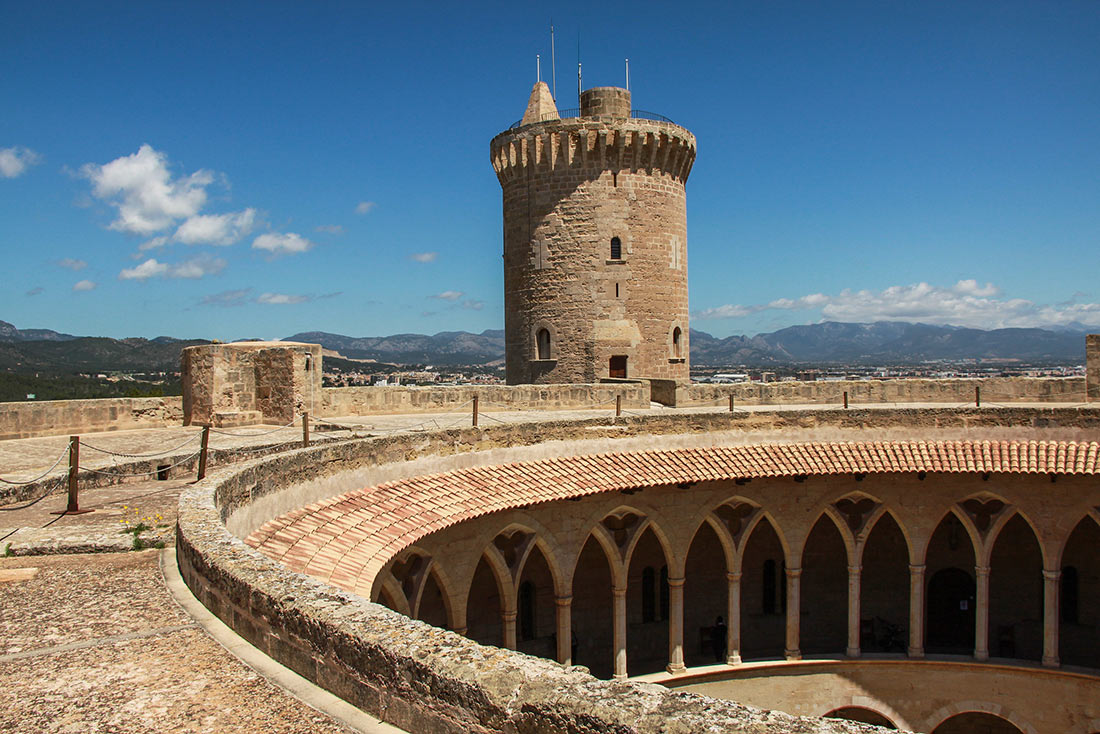 Photo: Cristian Bortes www.eyeem.com/bortescristian / flickr (CC BY 2.0)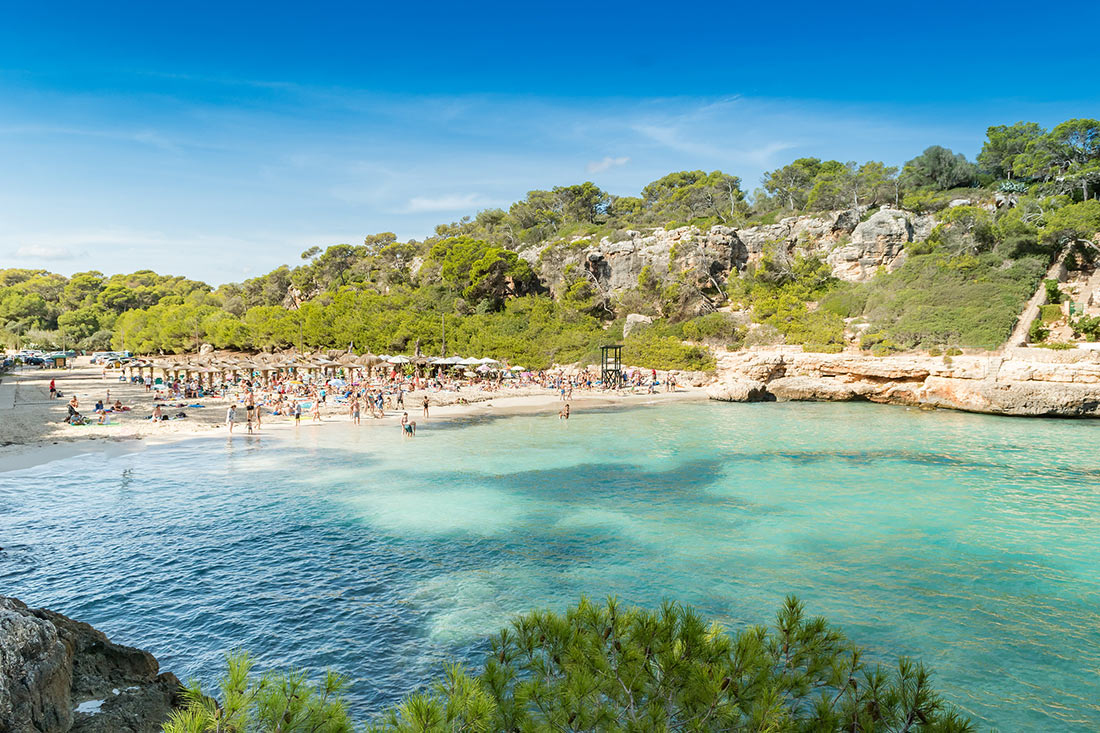 Photo: dronepicr / flickr (CC BY 2.0)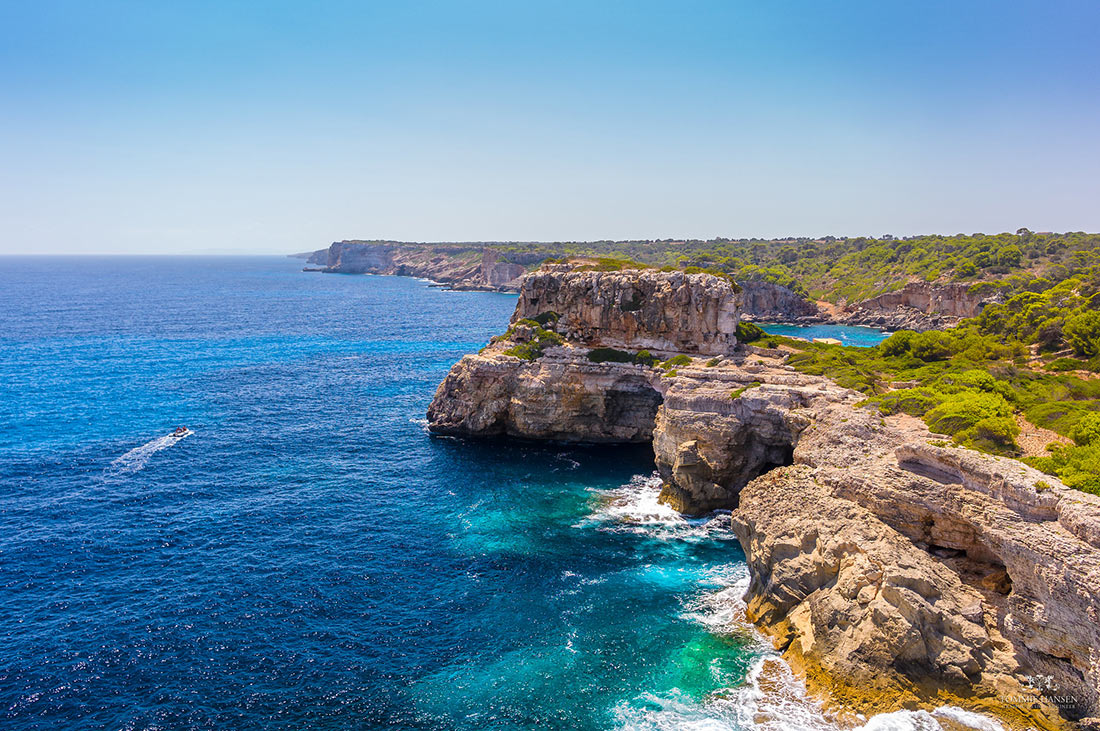 Photo: Tommie Hansen / flickr (CC BY 2.0)
Menorca
Menorca is probably the only island the whole territory of which is a natural reserve. The rarest representatives of the fauna live here, and the flora pleases the eye with an abundance of lush greenery and flowering plants.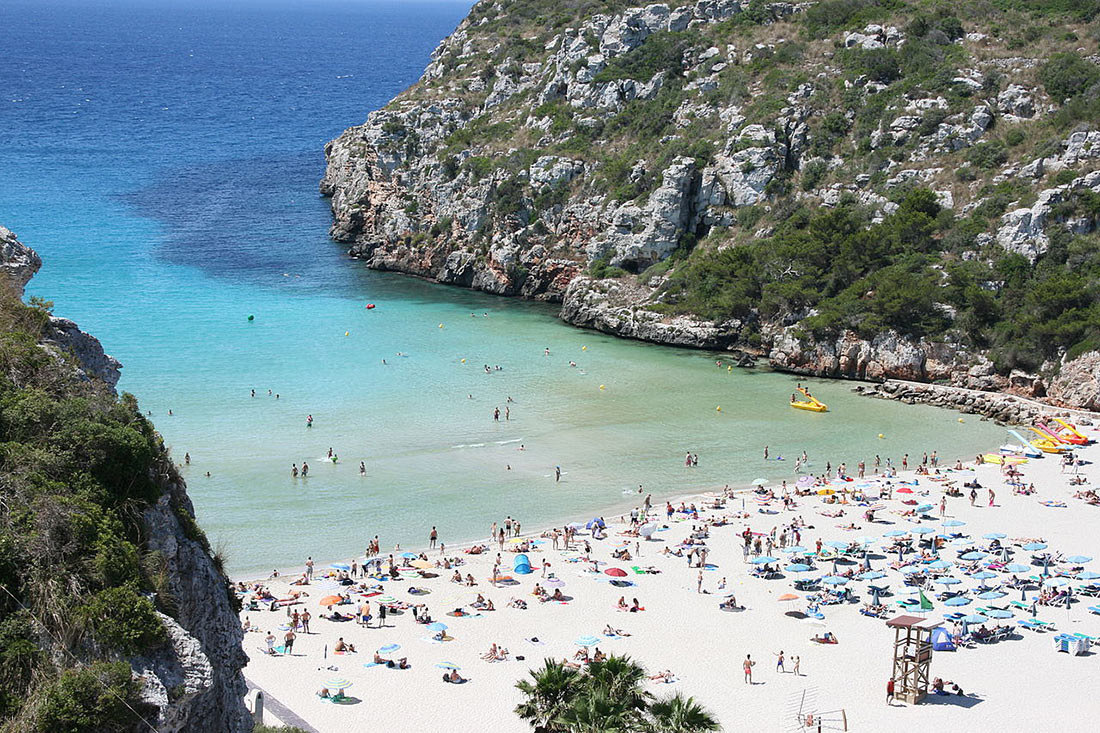 Photo: Maria Carmen (CC BY-SA 3.0 es)
Landscape of the island is a unique play of contrasts: here you'll find plains, deep ravines, and bays, and wide meadows adjoin a real rocky desert. For tourists, there even have been developed special routes in order to acquaint guests as closely as possible with the unique nature of the island.
There's a good reason why Menorca is called an open-air museum: there are so many sights and antiquities on the island that it is time to feel like Indiana Jones, who went in search of another treasure.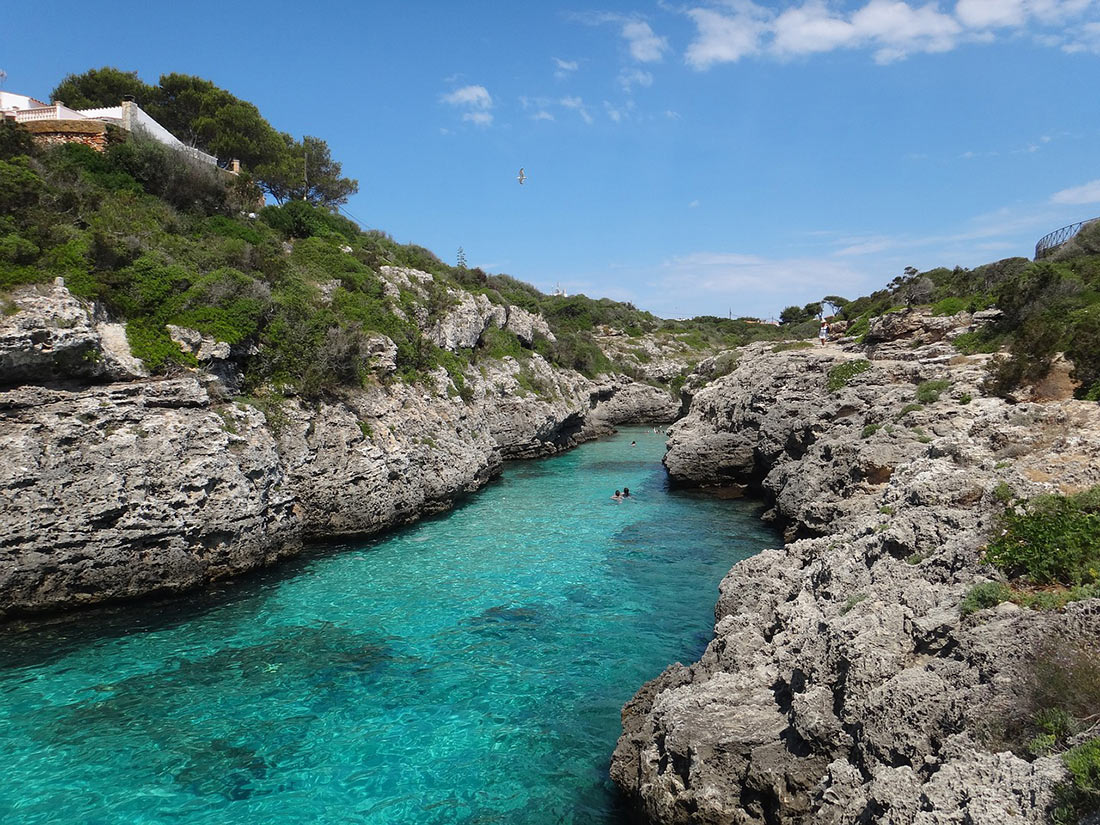 Photo: Broesis / pixabay (Pixabay License)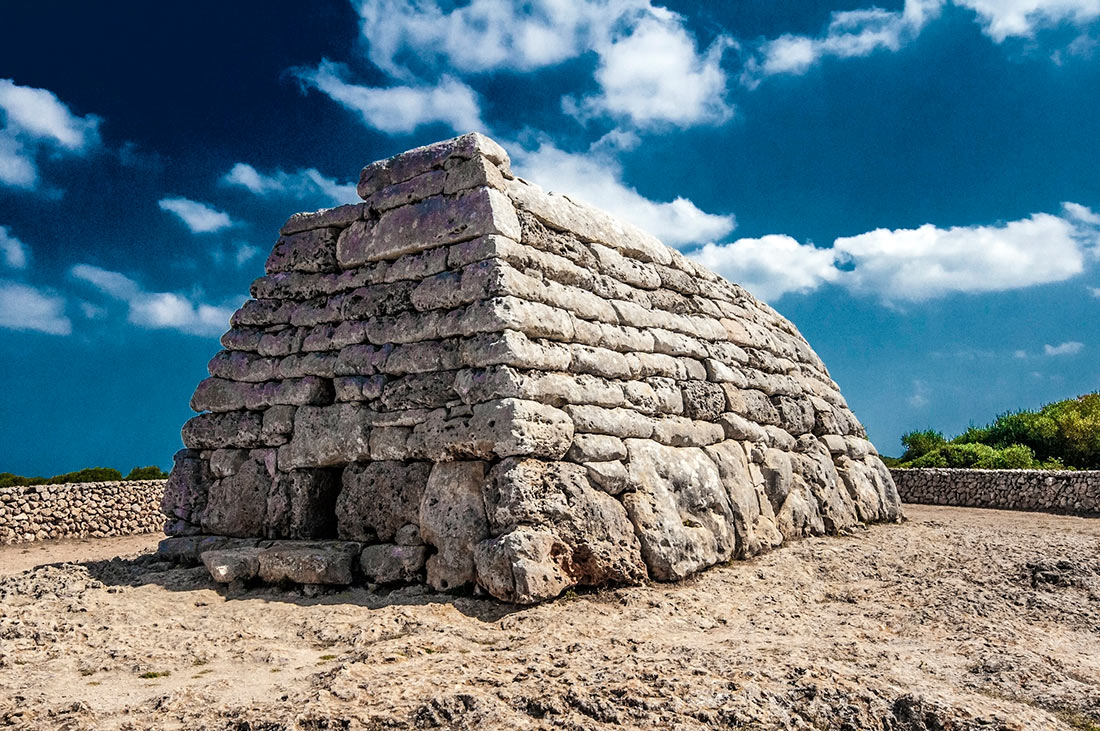 Photo: Sole Perez / flickr (CC BY-SA 2.0)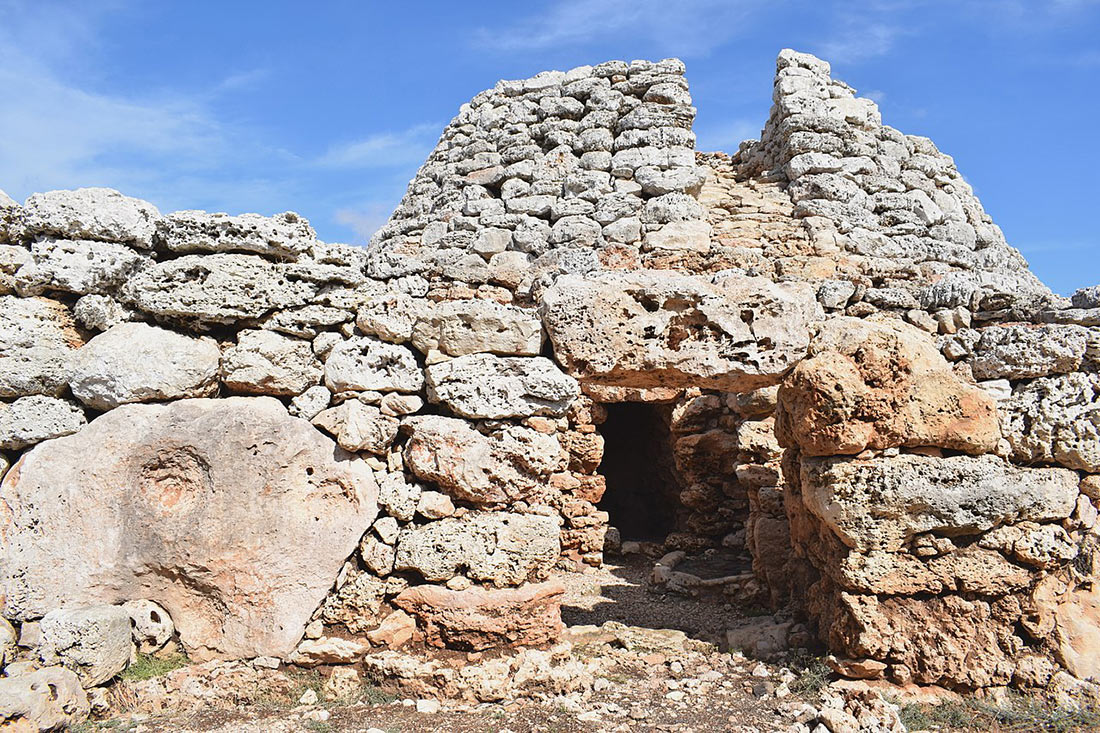 Photo: Dreizung (CC BY-SA 4.0)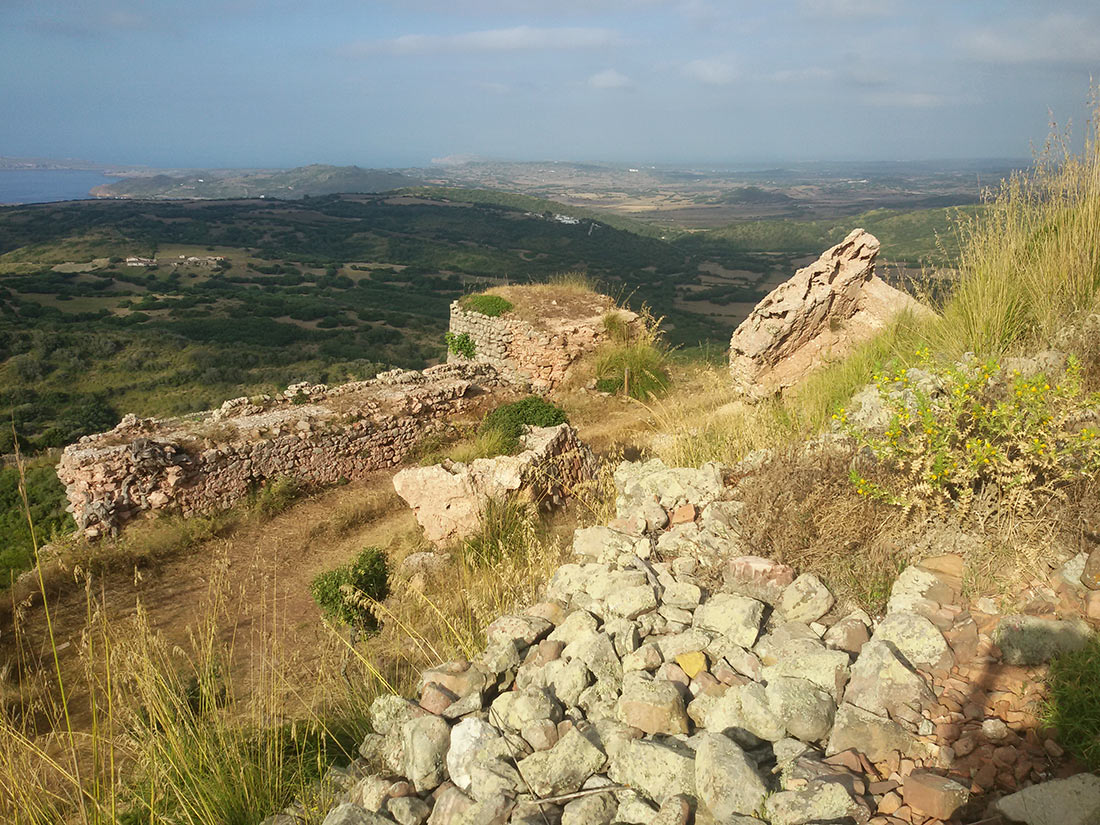 Photo: Josefito123 (CC BY-SA 4.0)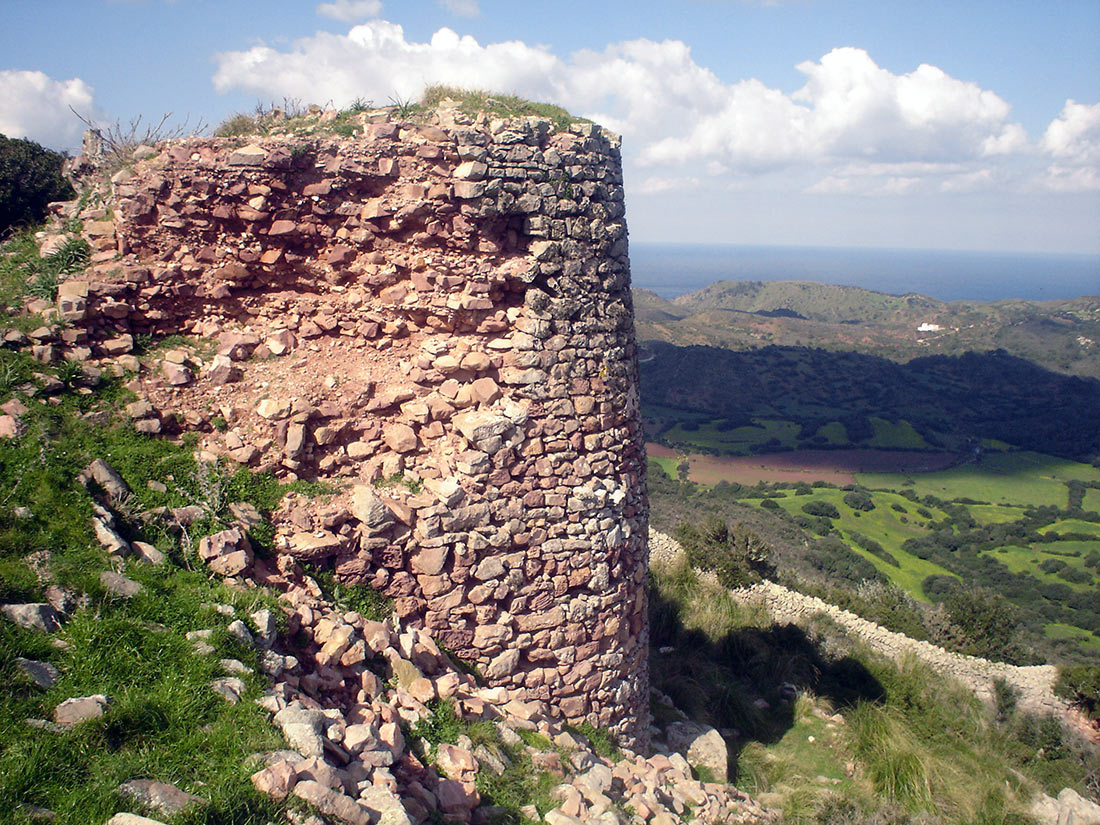 Photo: Francisco Valverde (Public domain)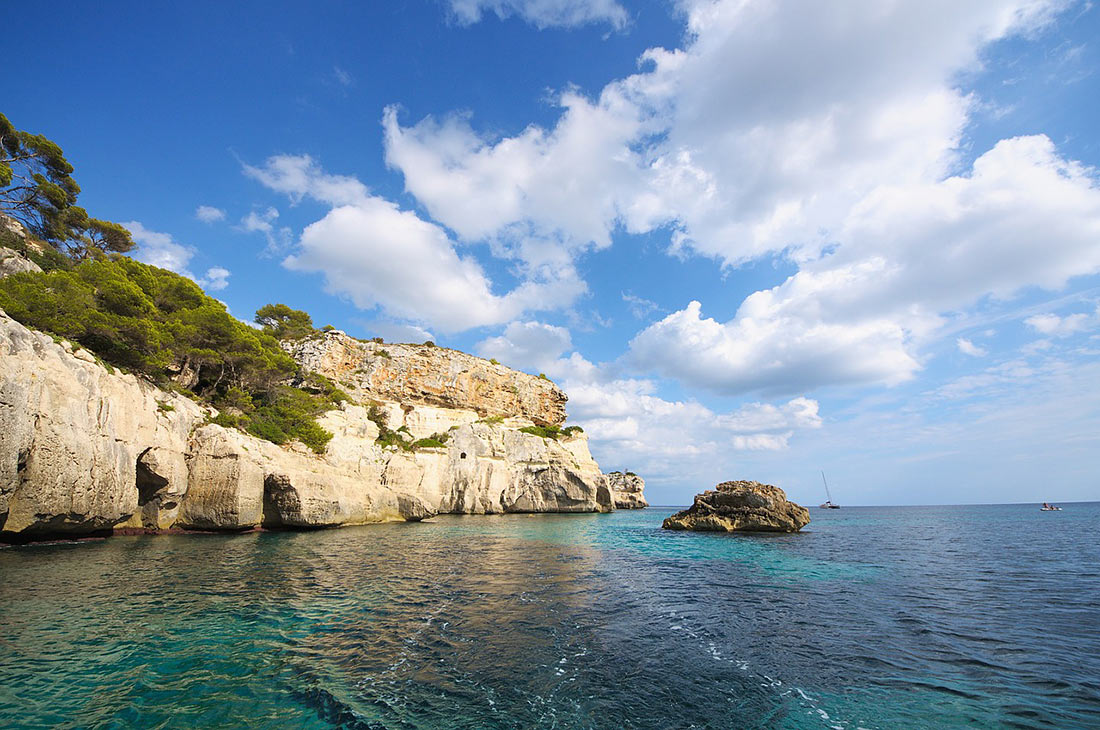 Photo: EvgeniT / pixabay (Pixabay License)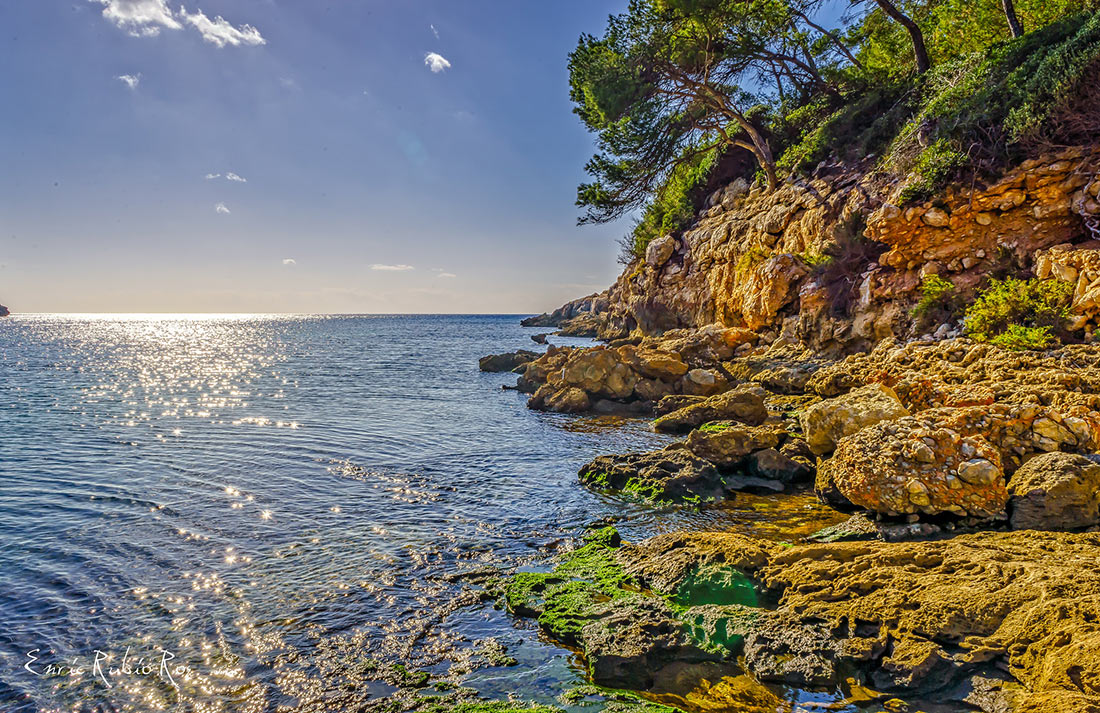 Photo: Enric Rubio Ros / flickr (CC BY 2.0)
Balearic Islands: Ibiza
The island of Ibiza, overgrown with pine forests, date and olive groves, is located in the Mediterranean Sea just 80 km from mainland Europe. The name of this resort has long been synonymous with sun, summer and extravagant spending time. Two hundred and ten kilometers of Ibiza's coastline with magnificent beaches, majestic cliffs and cozy coves do not leave anyone indifferent, providing unlimited opportunities in the choice of marine entertainment. Besides, the local nightlife is literally legendary.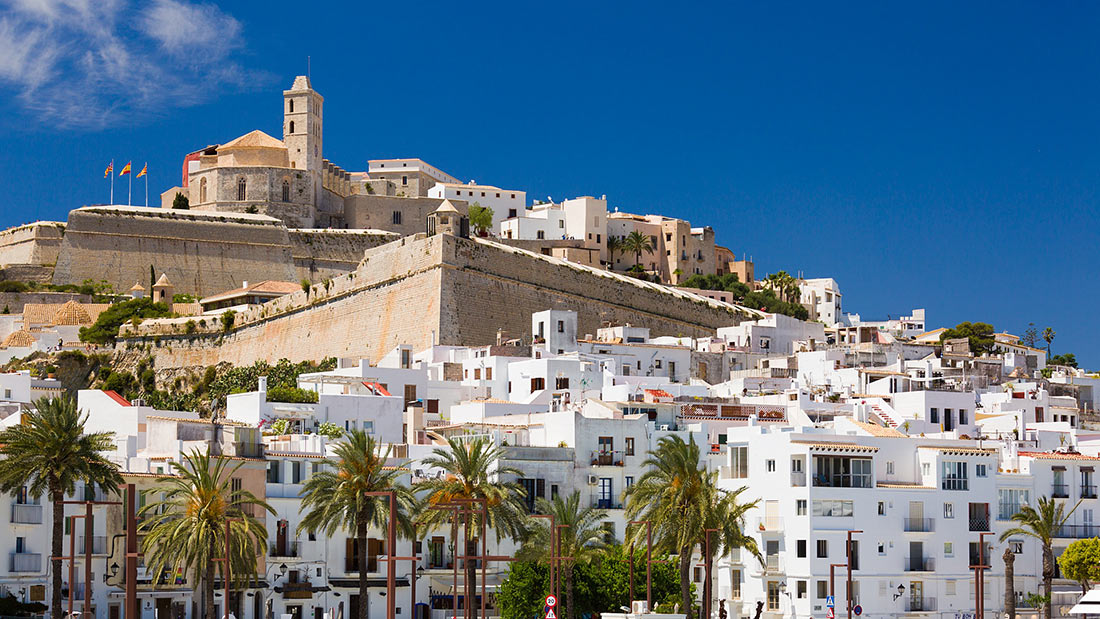 Photo: Petr Kratochvil / publicdomainpictures (CC0 Public Domain)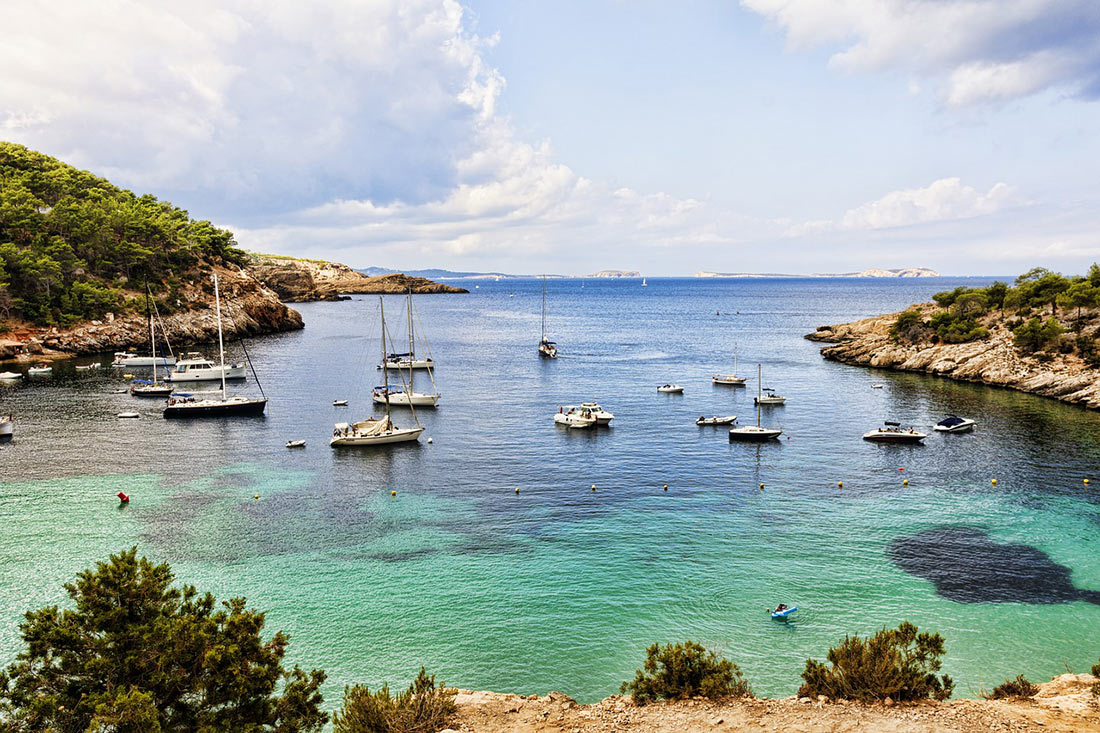 Photo: edsavi30 / pixabay (Pixabay License)
People come from all over the world, so as not just to relax, but to relax until they are pleasantly tired. This small piece of land is best known for its clubs, concentrated in the cities of Ibiza and San Antonio.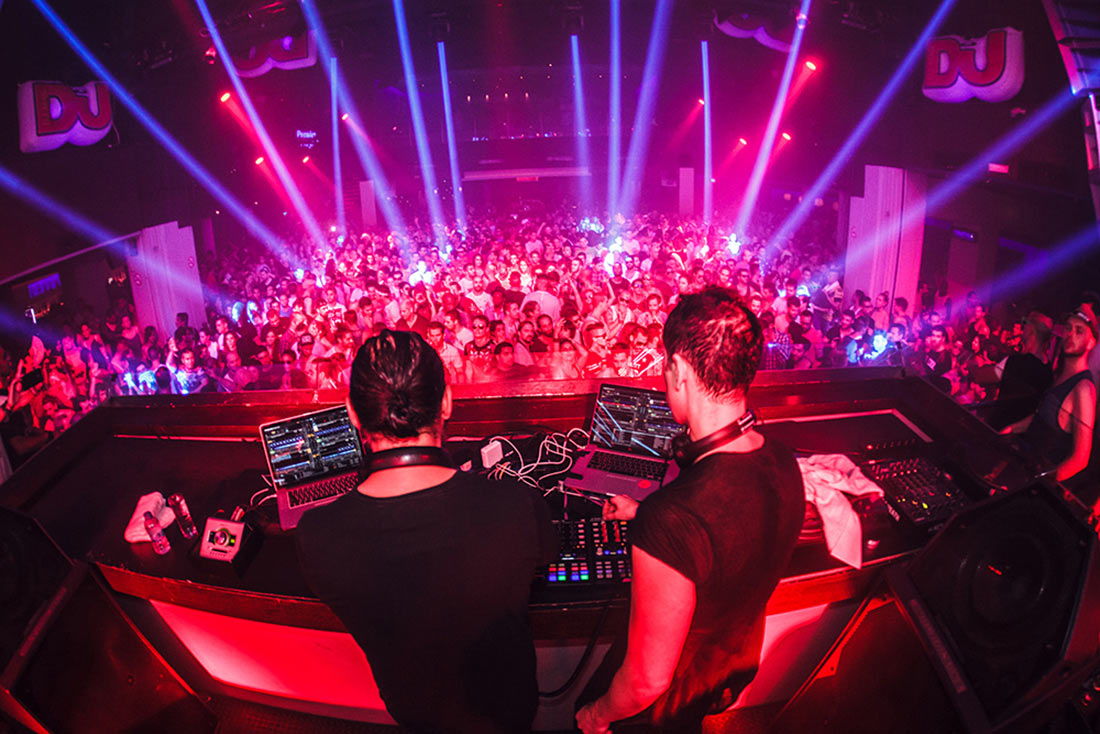 Photo: Malagalabombonera (CC BY-SA 4.0)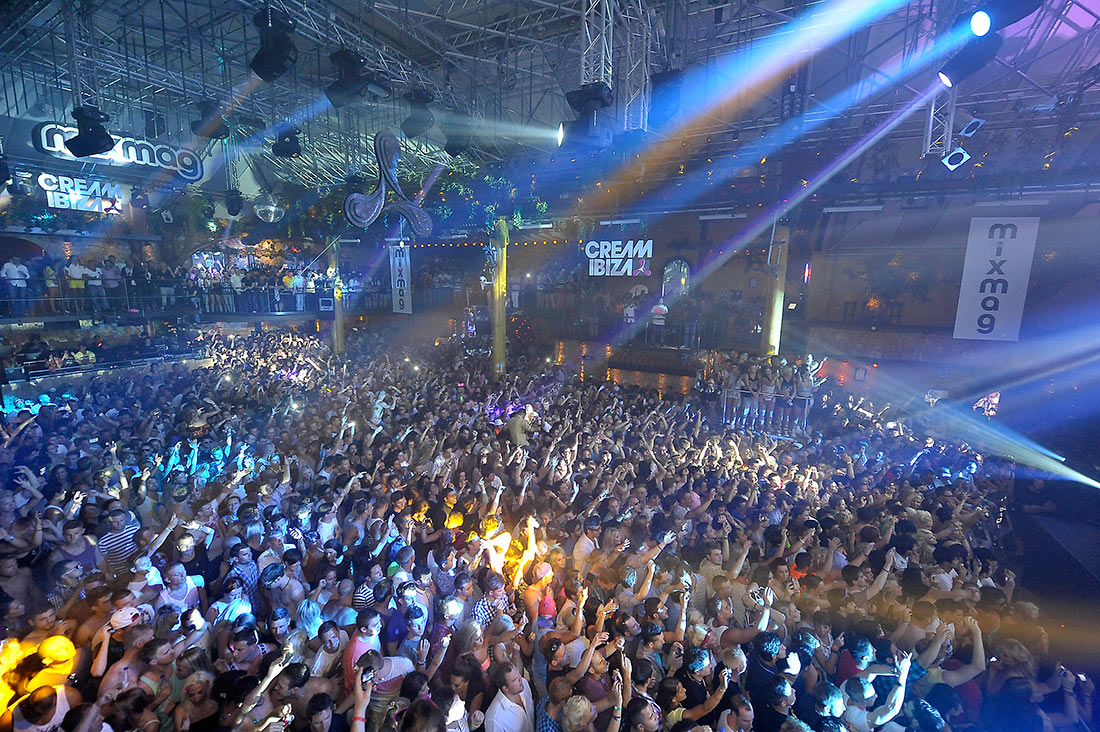 Photo: Amnesia Ibiza / flickr (CC BY 2.0)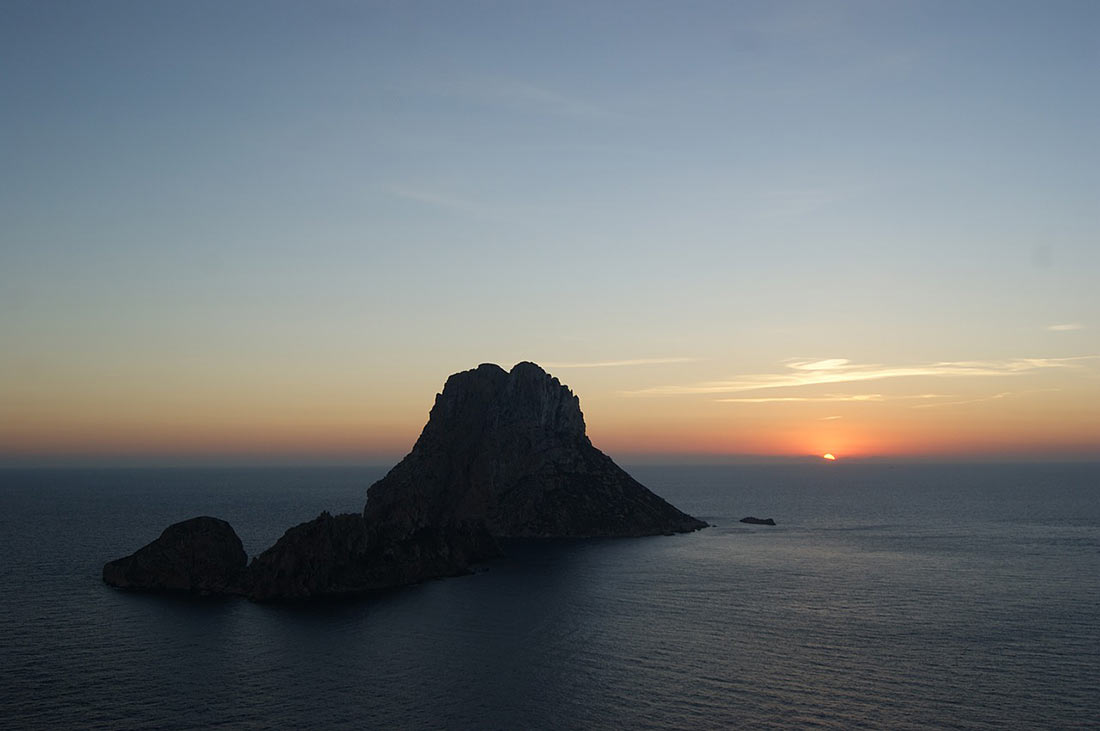 Photo: sauvageibz1 / pixabay (Pixabay License)
Photo: marucha / pixabay (Pixabay License)
Balearic Islands: Formentera
Formentera is the smallest and southernmost of the Balearic Islands. It is located just 6 km from the Ibiza hangout, yet very quiet and peaceful. There is only one relatively large city – San Francesc de Formentera (aka San Francisco Javier), and the rest of the island is almost untouched by civilization: it is a flat, rocky plateau barely covered with plants.
Formentera on map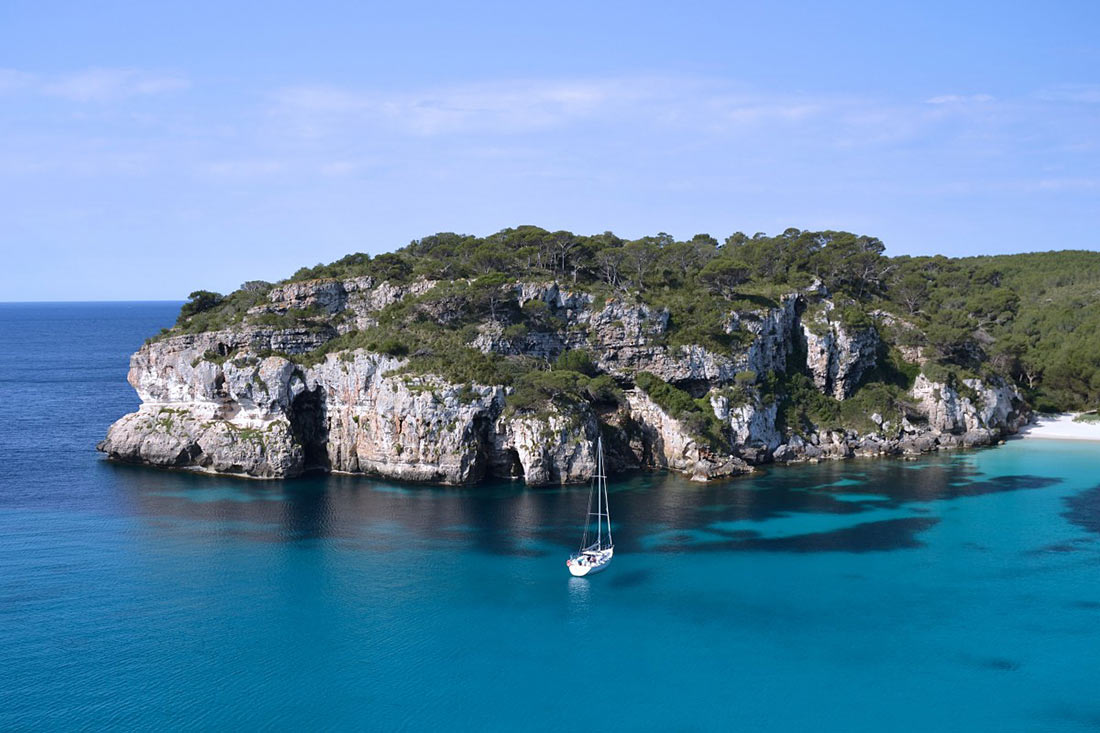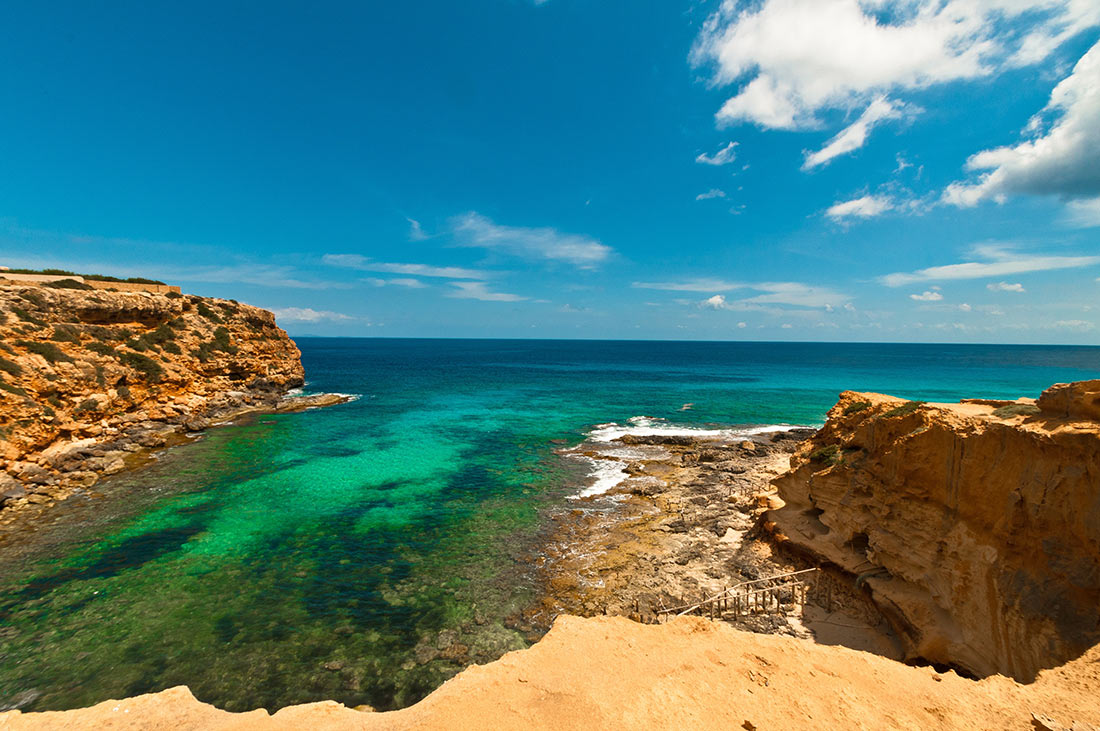 Formentera differs from other Balearic Islands and often reminds tourists of Greece: there is a very clean sea, diverse underwater life (that's why divers and snorkeling lovers like to come here), and seafood is considered one of the best in all of Spain.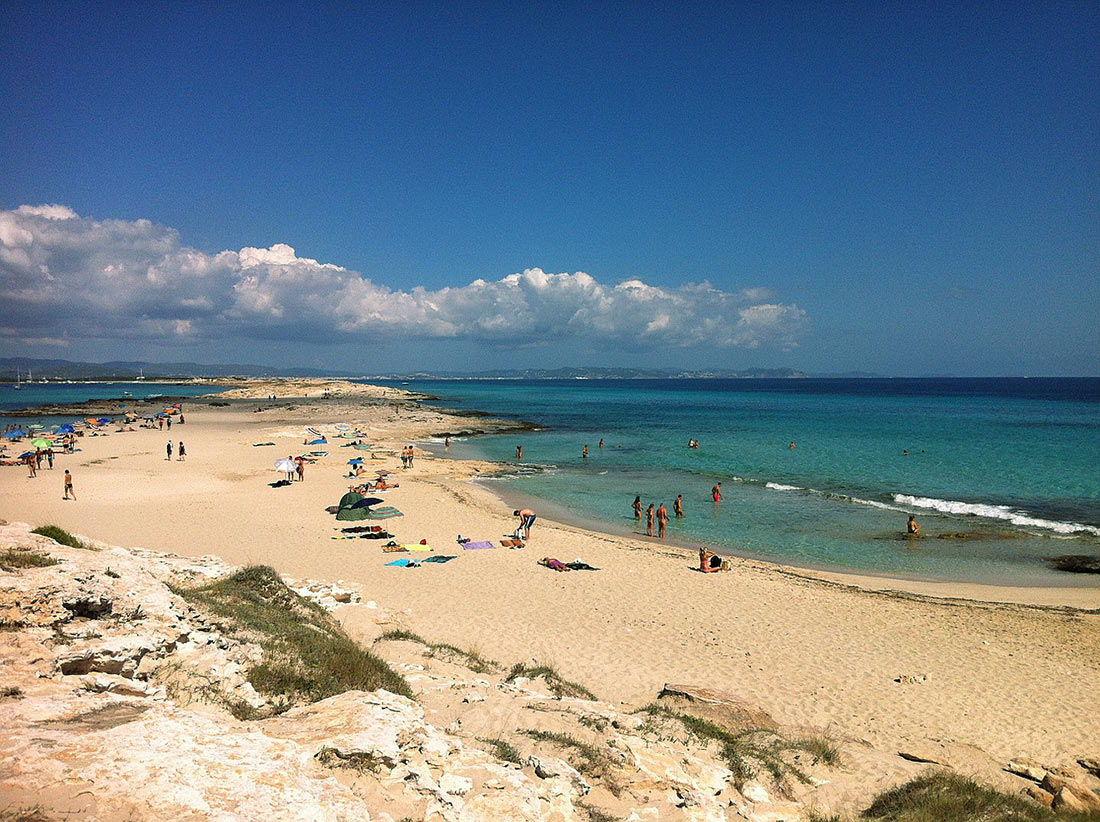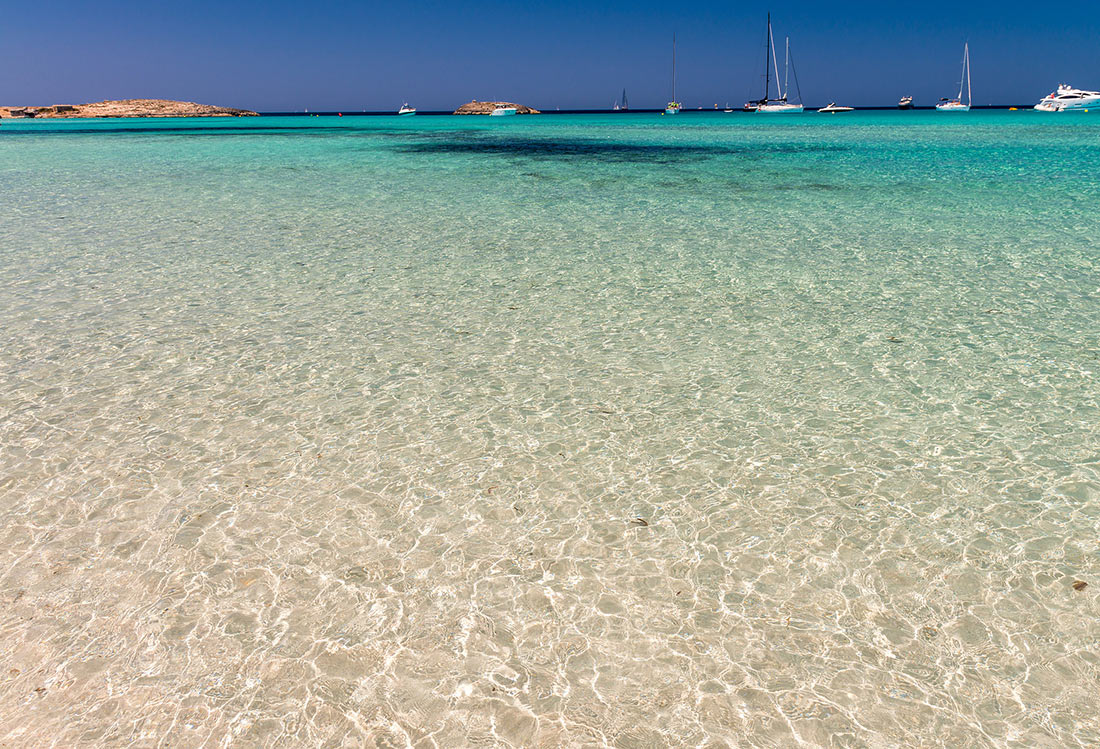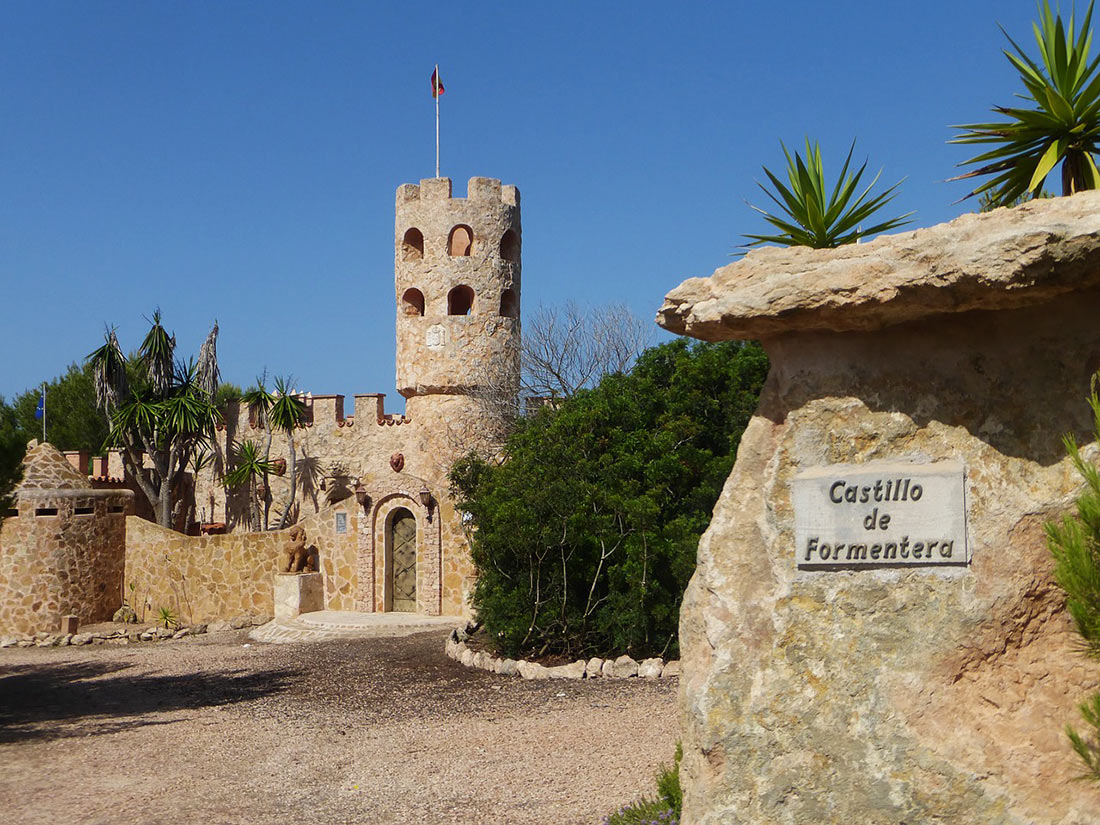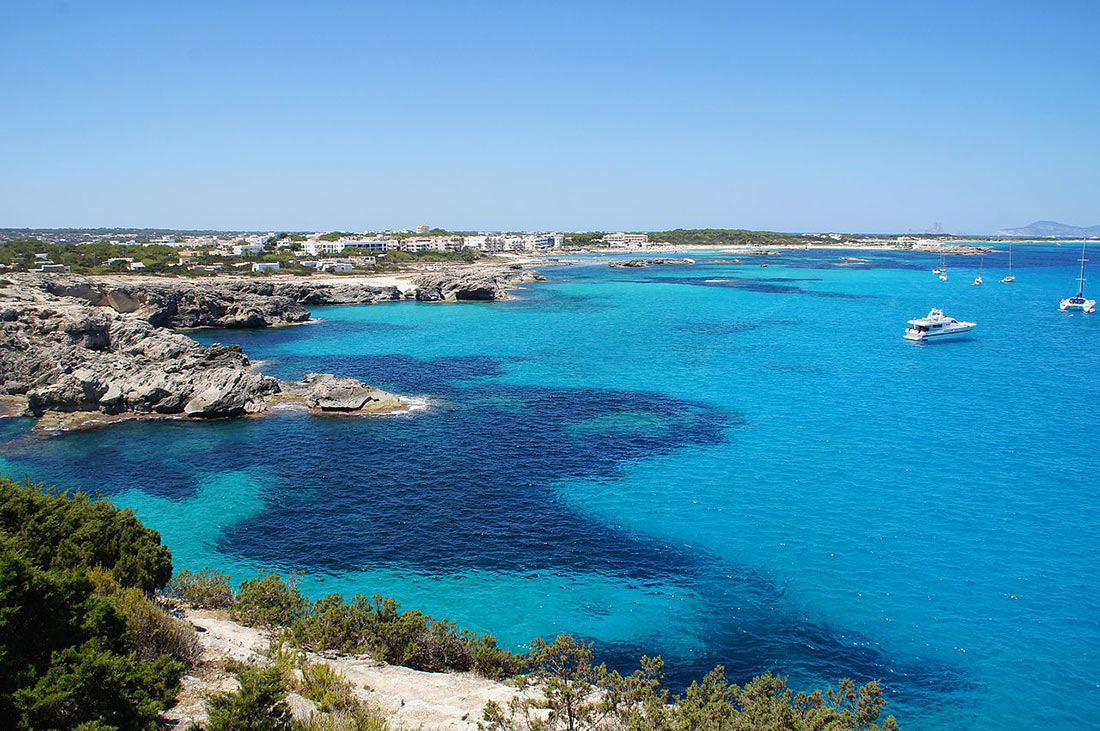 Preview: www_balearentraum_de / pixabay (Pixabay License)
Balearic Islands on map: