In the Aegean Sea, off the east coast of Greece, there is a group of extraordinarily picturesque islands. It look as if someone scattered them over the sea surface, that's why they are called the Sporades (from the gr. "Scattered"). They are called Northern because there are also Southern Sporades which include Rhodes, Kos, Patmos, etc. Almost all of the 77 islands of the Northern Sporades archipelago are uninhabited wilderness areas. Man has mastered only 9 of them, and only 4 are popular among tourists – bright Skiathos, reserved Alonissos, starry Skopelos and mythical Skyros. The emerald sea, shady green shores, the air filled with the aromas of conifers – this is truly unique experience!
Alonissos
Modestly lost in the Aegean Sea, the island of Alonissos will surely conquer lovers of discovery and secluded relaxation. This quiet and peaceful place is covered with dense pine, olive and orchards. A perfect place to enjoy nature and escape from the bustle of the city! Also on Alonissos is the National Marine Reserve, which is home to many rare seabirds, dolphins and seals.
According to legend, this island was the starting point of Jason when he went in search of the Golden Fleece. The famous Homer mentions Alonissos in his works as well.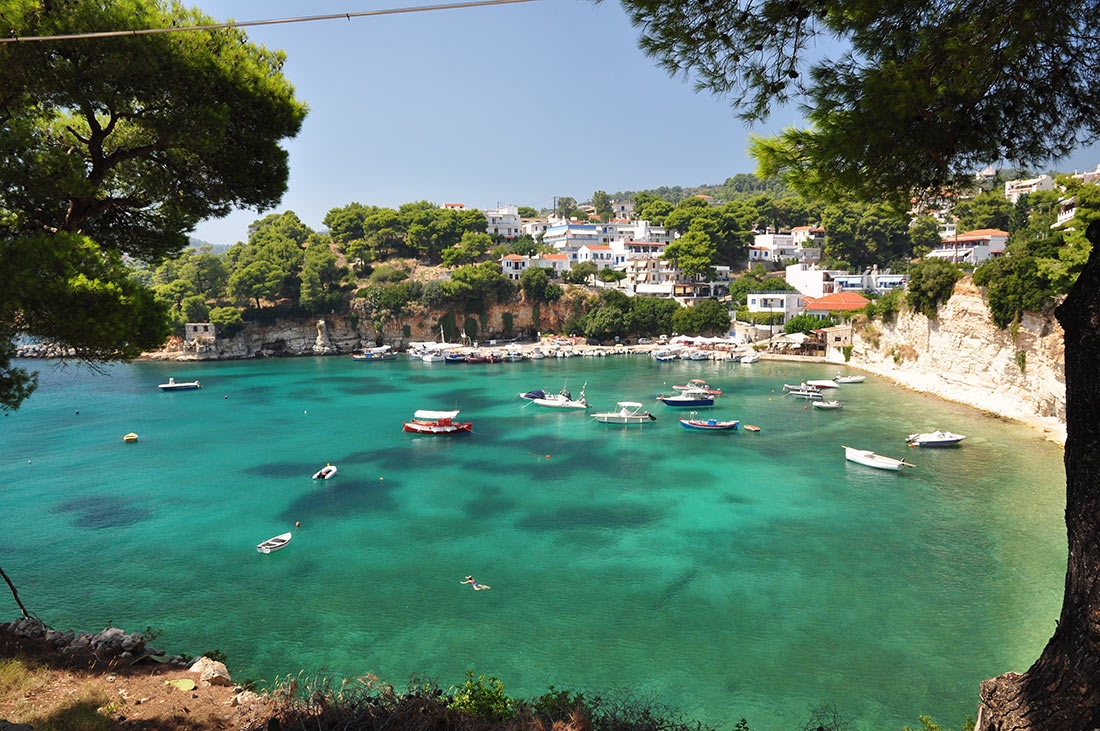 Photo: By Giuliagi, from Wikimedia Commons (CC BY-SA 3.0)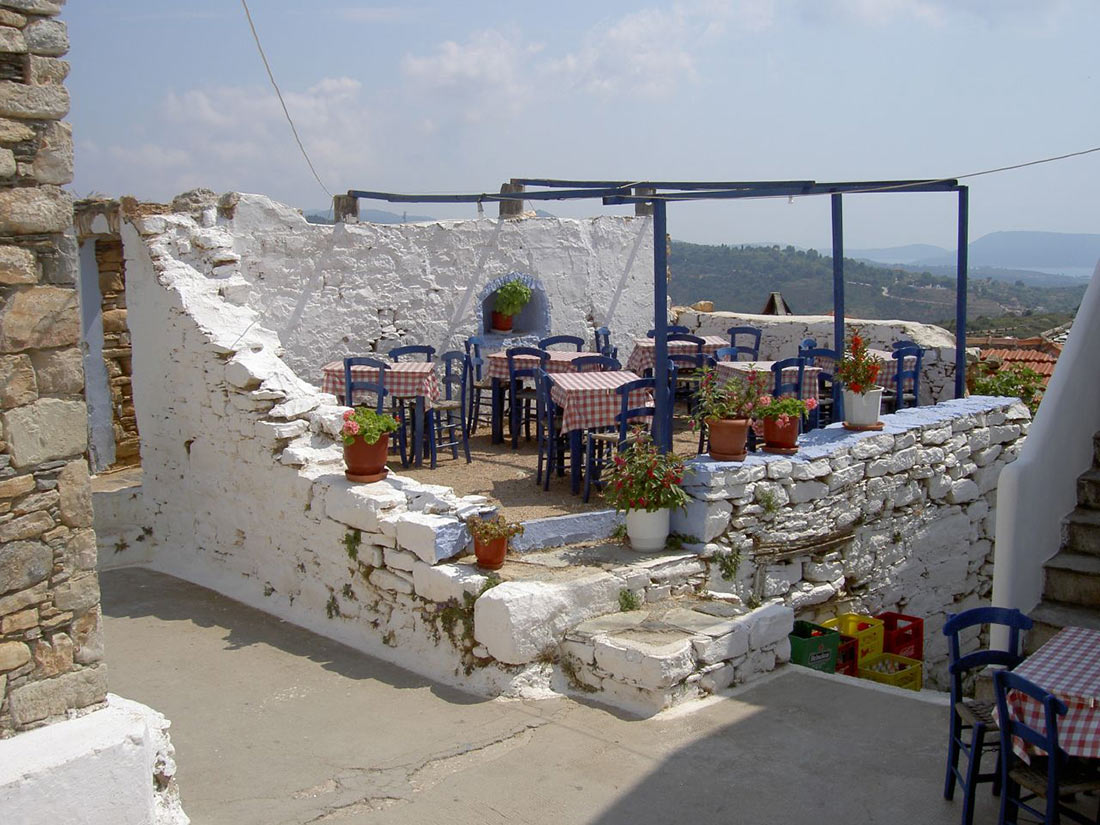 Photo: Luigi Rosa / flickr (CC BY-SA 2.0)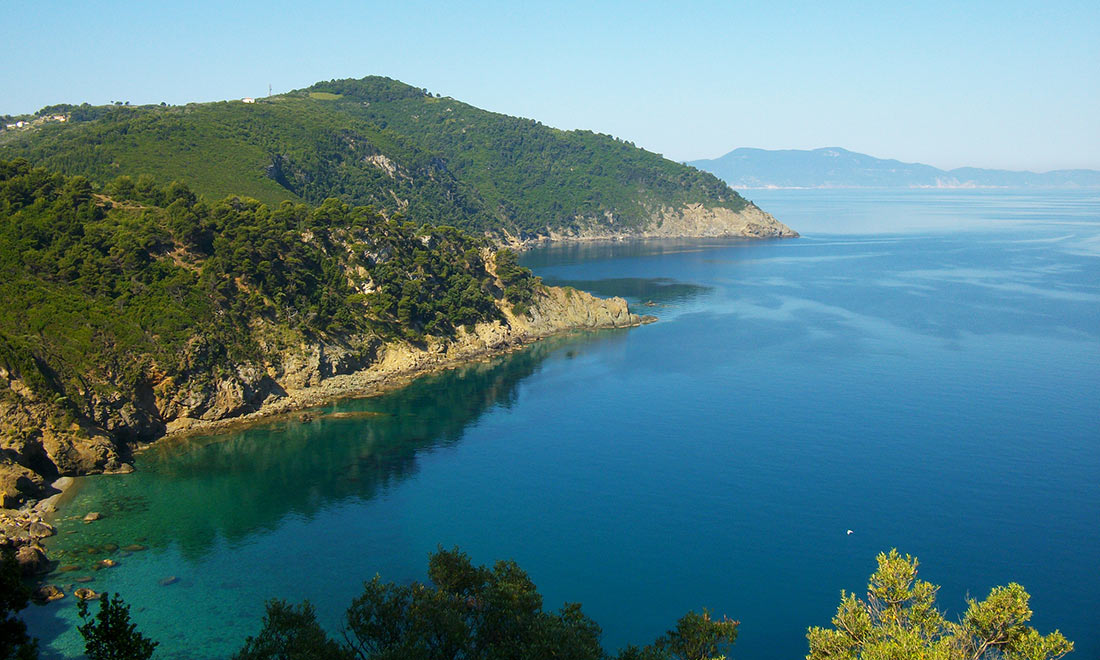 Photo: Dinos / flickr (CC BY 2.0)
Islands of the Northern Sporades archipelago: Skyros
The island of Skyros you will recognize from afar: as you fly over this area, you will certainly notice a piece of land in the shape of a butterfly. The island is nestled in the heart of the Aegean Sea. On 209 sq. km only and is not flooded with tourists. Until recently, foreigners did not even hear about this piece of paradise, but now the situation is gradually changing. Residents of Western Europe, tired of the hustle and bustle of megacities, drop in here in search of solitude. A bit wild at first glance, the island of Skyros will help restore peace of mind and be alone with nature.

Photo: Jim Makos/flickr (CC BY-ND 2.0)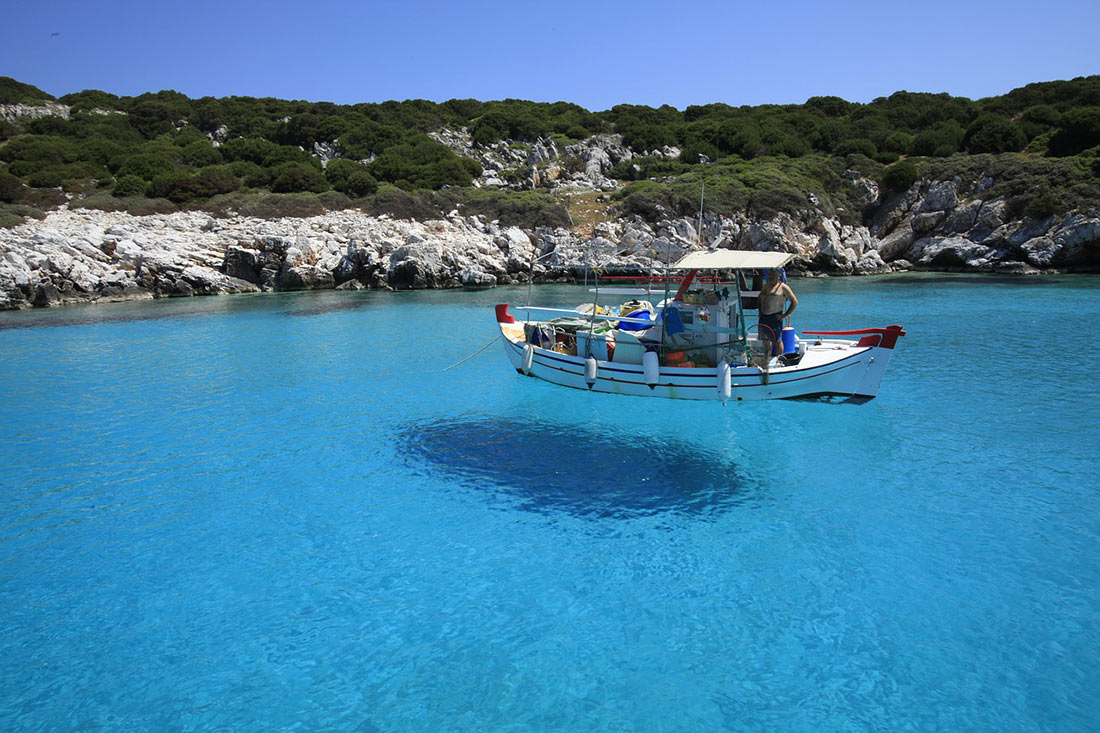 Photo: pixabay (Pixabay License)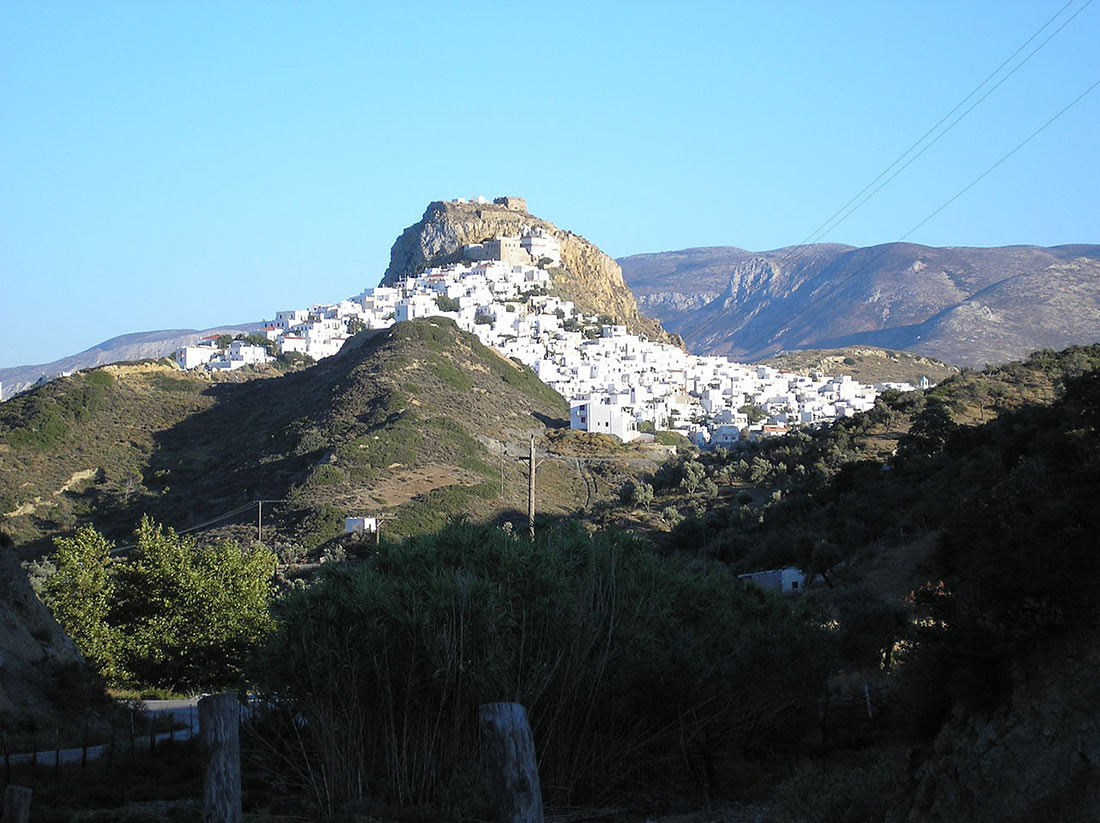 Photo: By Han borg, from Wikimedia Commons (Public domain)
Skopelos
The island has always been distinguished by its solitude and was as far away from major trade routes and routes of troops as possible. Due to this, not only pristine natural zones have been preserved on it, but also locals differ from the inhabitants of central Greece in a certain hospitality, which is typical for remote regions. Despite the absence of fashionable clubs and restaurants, the island of Skopelos attracts with its architectural monuments, the life of monks, as well as unique gifts of nature, which are famous all over the world.
Photo: pixabay (Pixabay License)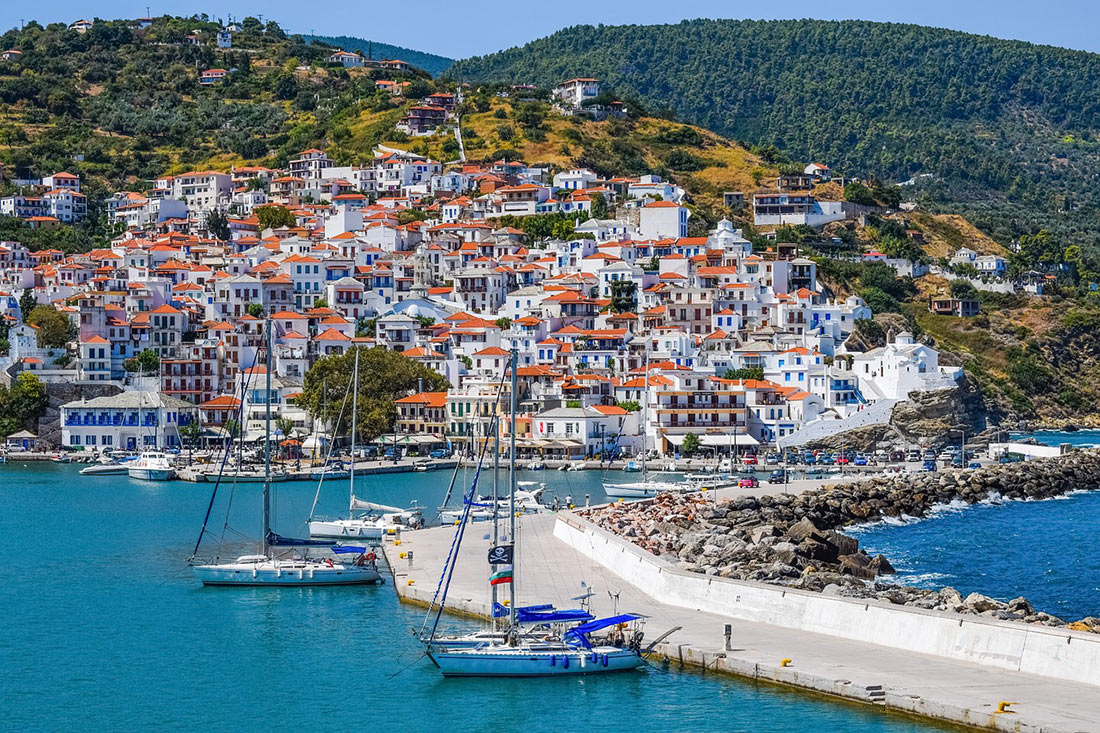 Photo: pixabay (Pixabay License)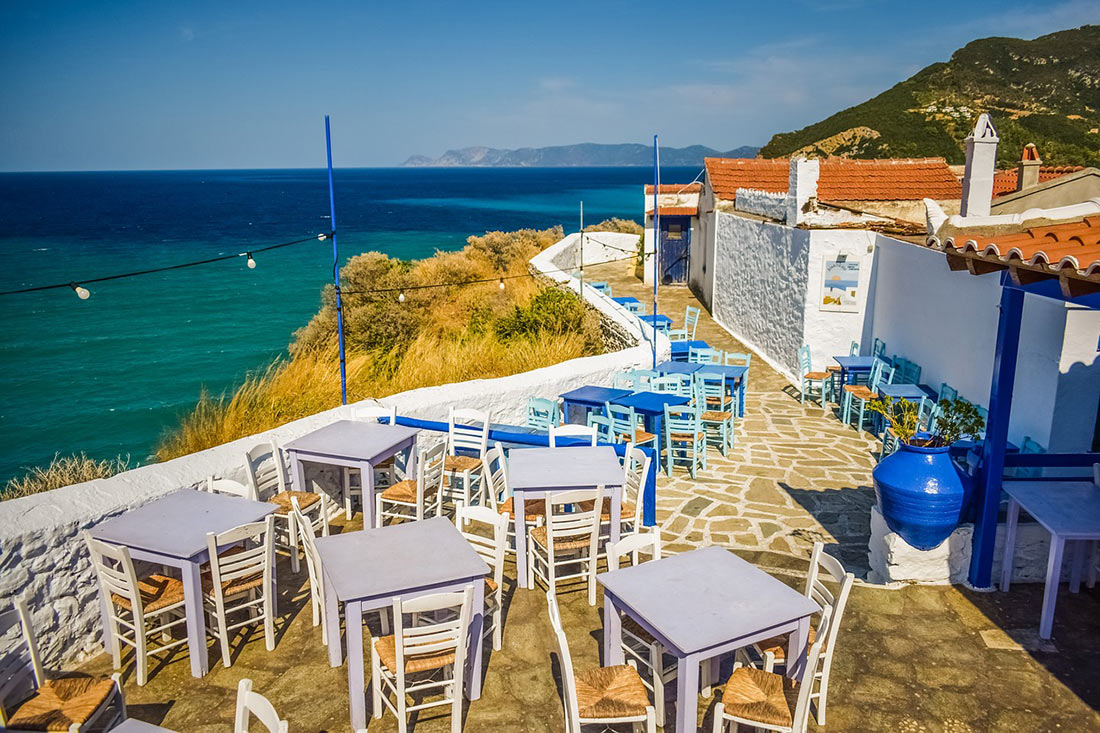 Photo: pixabay (Pixabay License)
Islands of the Northern Sporades archipelago: Skiathos
A picturesque island that attracts tourists with its pristine beauty. Like most of the old towns, Skiathos is rich in historical sites. There are centuries-old pine forests, wonderful parks, as well as many ancient monasteries, which are associated with numerous legends. The beaches on the island are absolutely fabulous: spacious coastlines are enveloped in green spaces, restaurants and taverns are huddled everywhere, and not far from the coast you can see beautiful snow-white houses.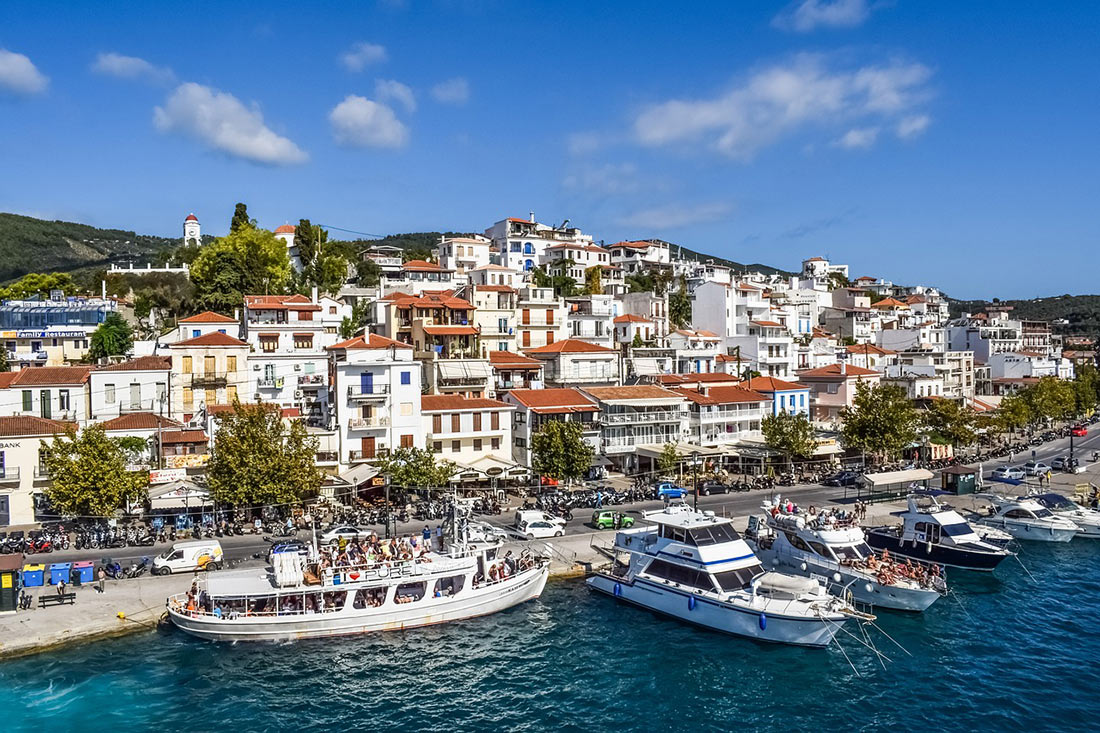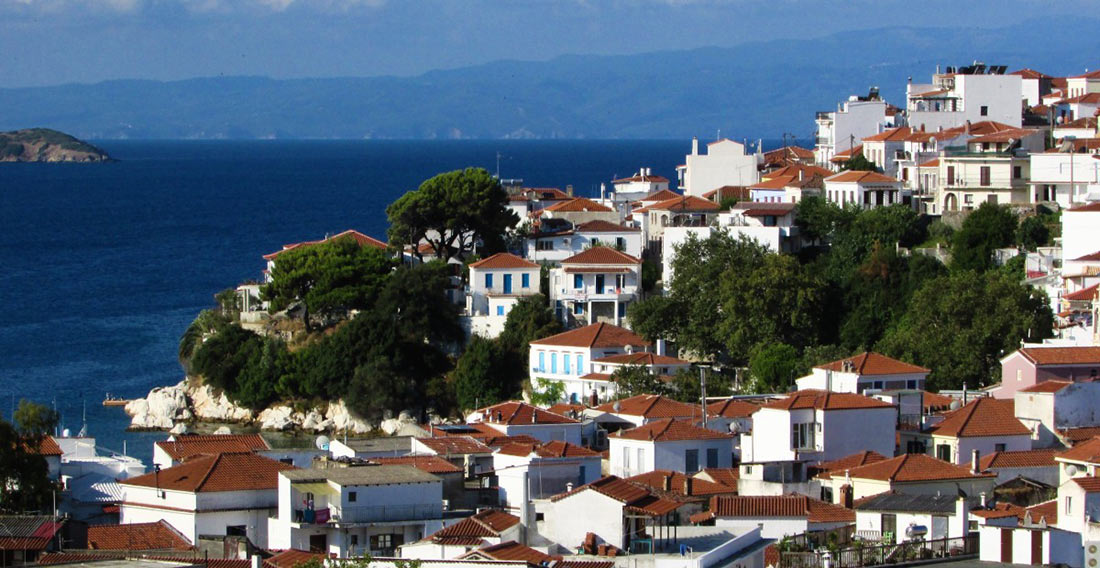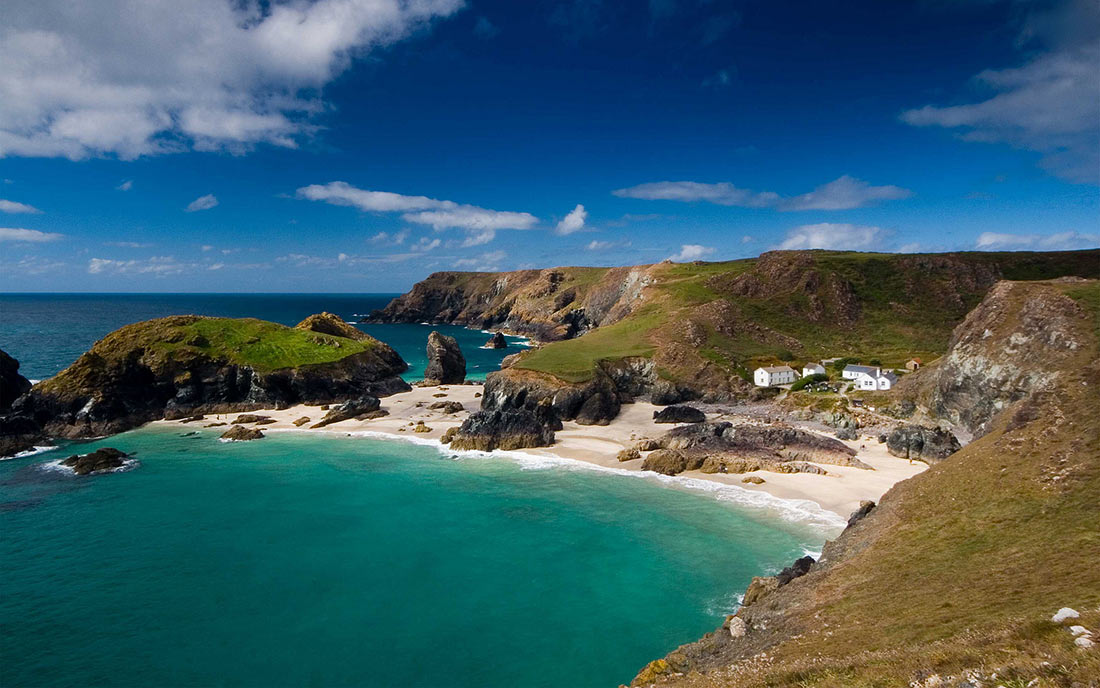 Northern Sporades on map: