Lembeck Castle, which is located near the city of Dorsten (North Rhine-Westphalia), has almost 1000 years of history, which in itself is a great achievement. The first documentary mention of it dates back to 1027 AD.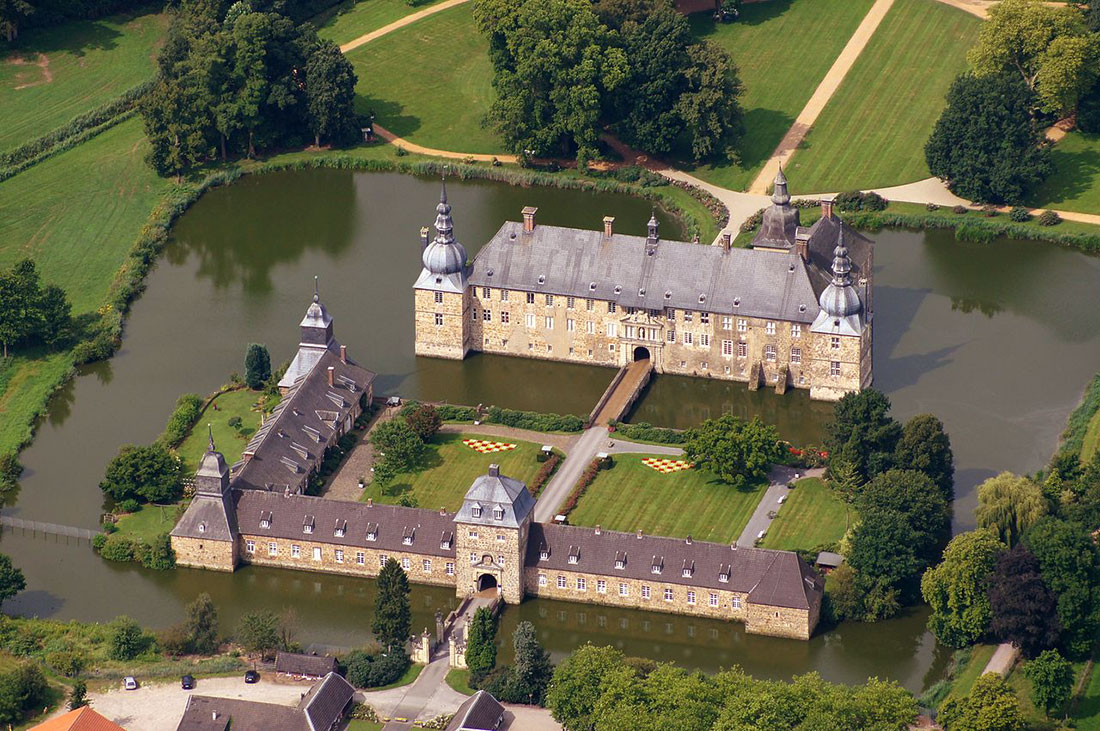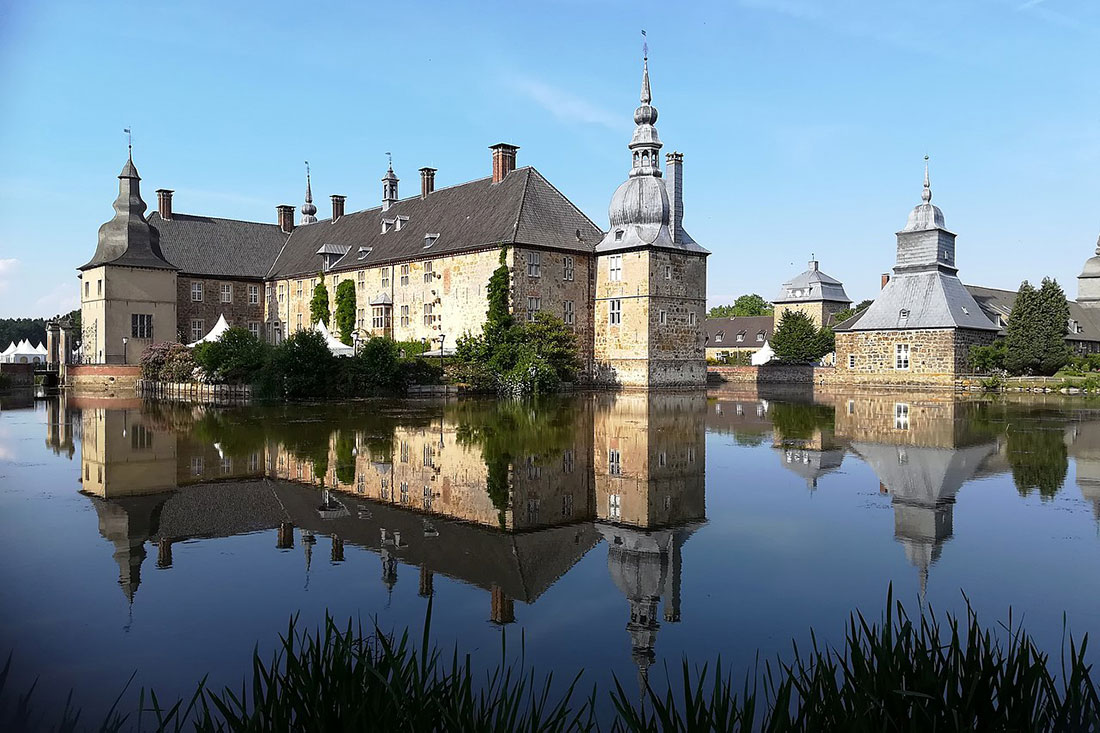 The name Lembeсk comes from the Low German language. It can be translated as "clay stream", which indicates the former location of the castle in the middle of a swampy area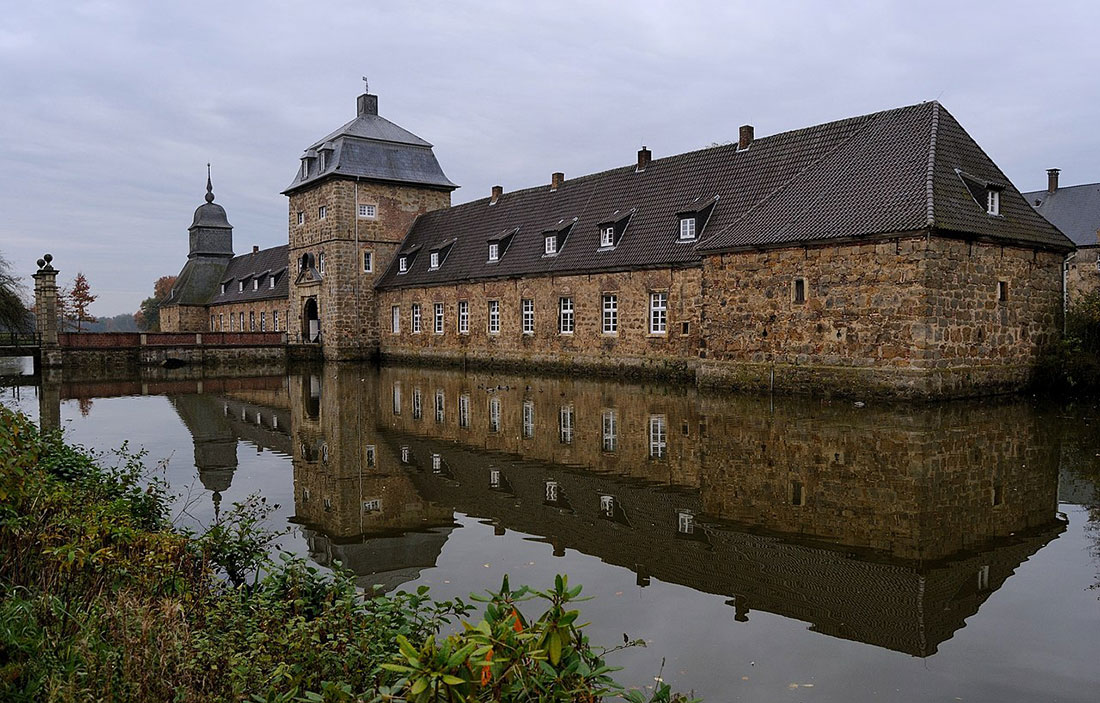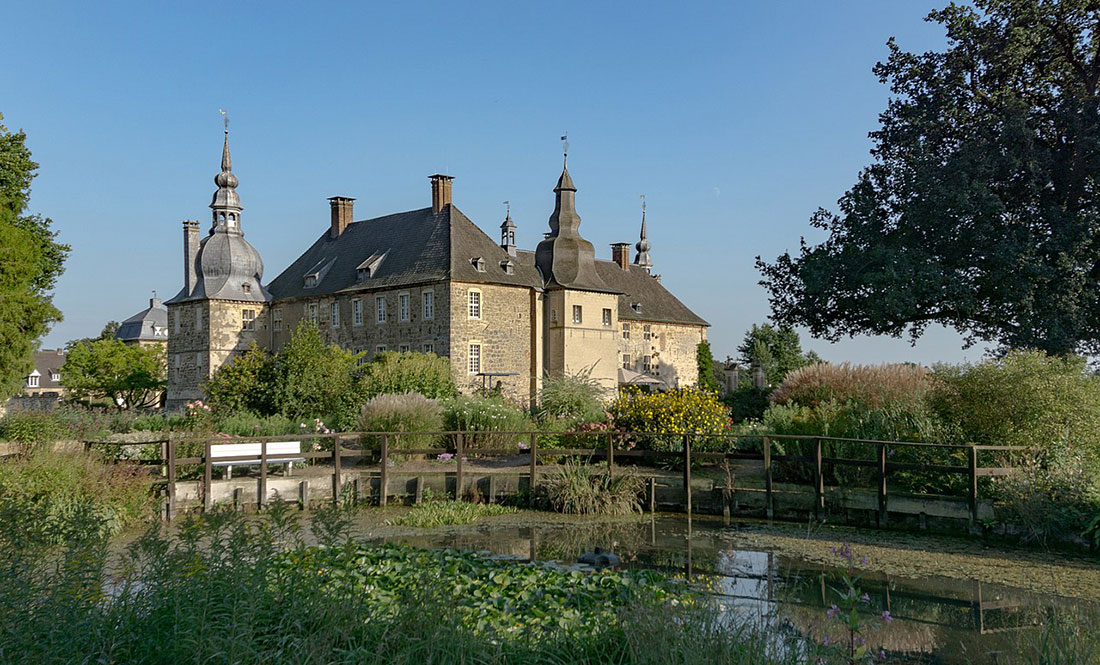 The first knight of this name was Adolf von Lembeck. He is mentioned in documents in 1177 as a minister of the diocese of Münster. His family, the Lords of Lembeсk, ruled over the castle and the administrative district of the same name. The nobles of Lembeсk were first mentioned in the 12th century, and 100 years later they were knighted.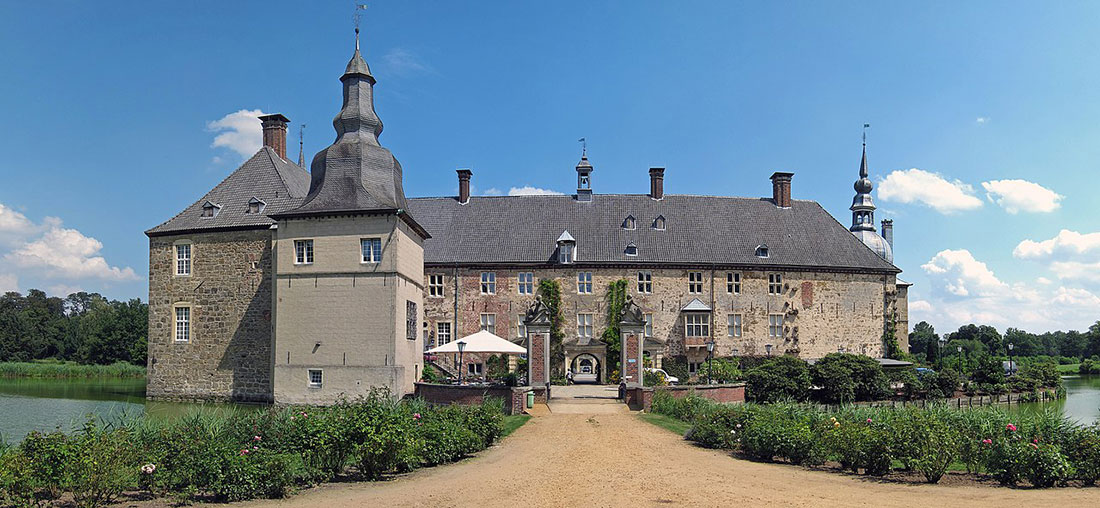 The male line of Lembeсk family interrupted in 1527. The heir daughter Berta married Bernhard von Westerholt, with the result that all estates passed to the Westerholt family.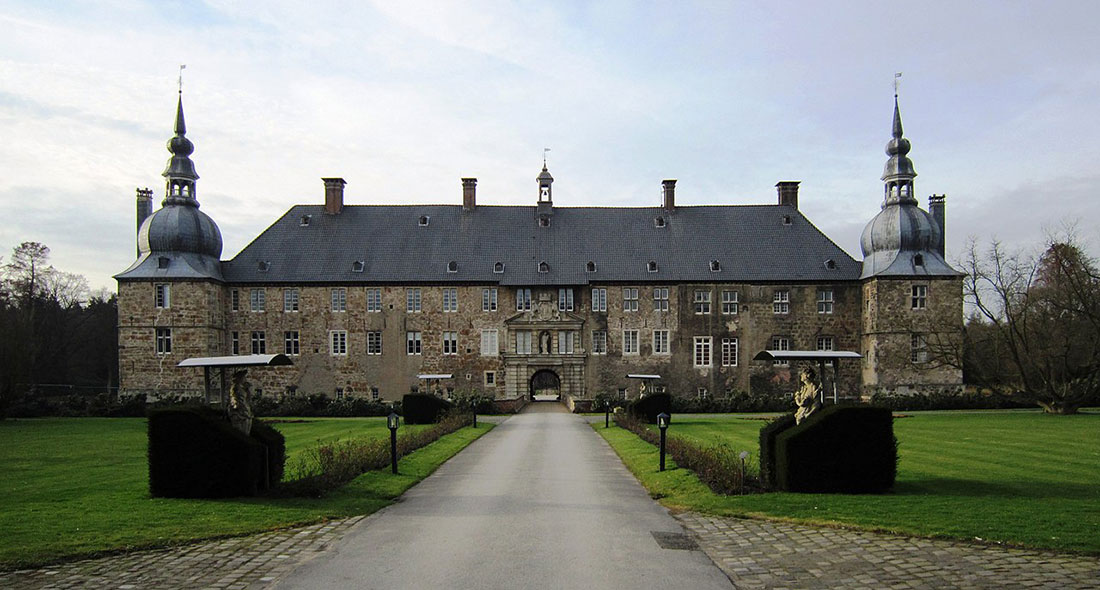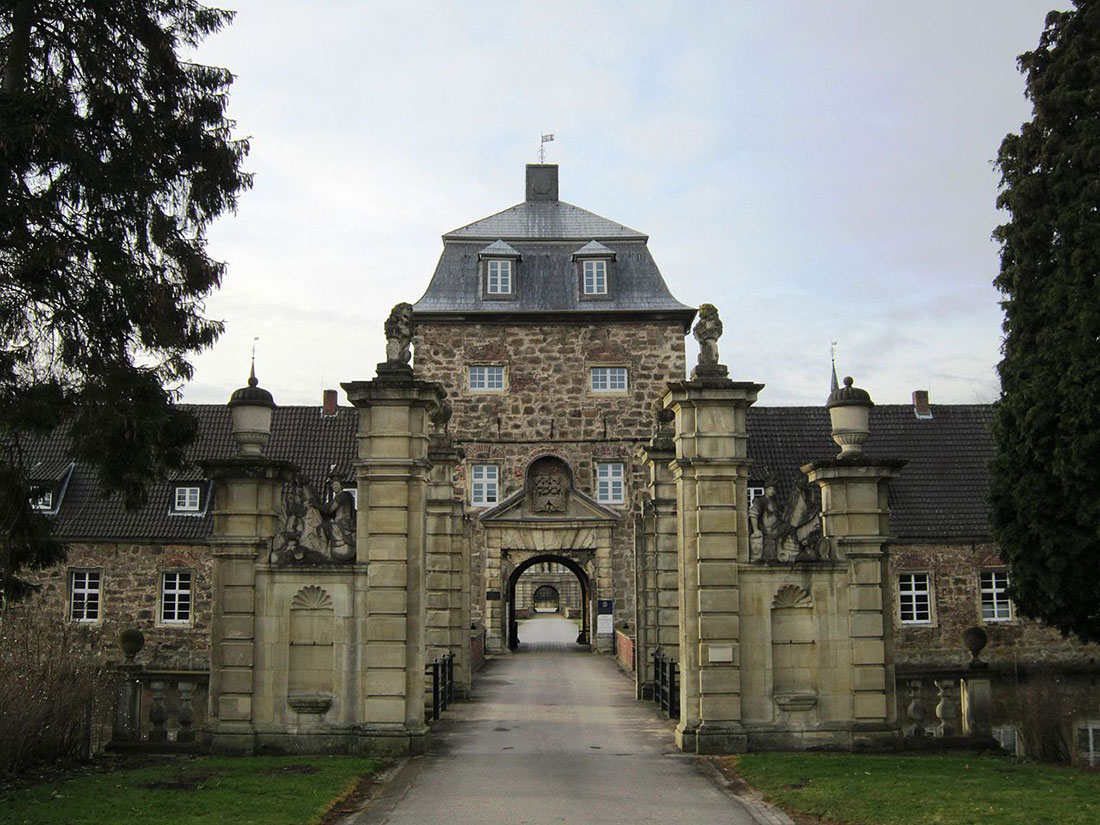 The Dutch War of Independence and the Thirty Years' War left a lot of damage in their wake and put the people in financial hardship, which also hit the nobility hard. In the midst of the Thirty Years' War, Lembeck Castle passed to the Dutch branch of the Westerholt (Westerholt-Hackfort) family. In 1670 the new owners started to transform the castle into the Baroque palace as we know it today. As was the custom at the time, the existing structure was used instead of building from scratch.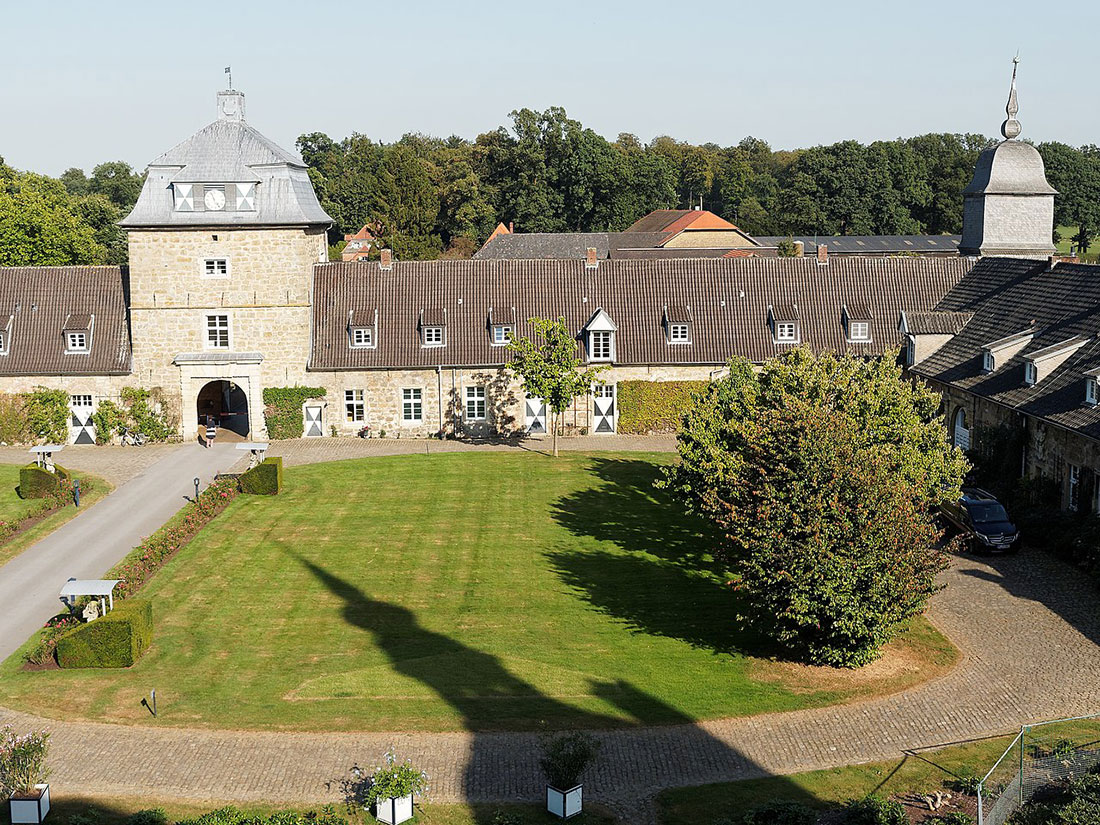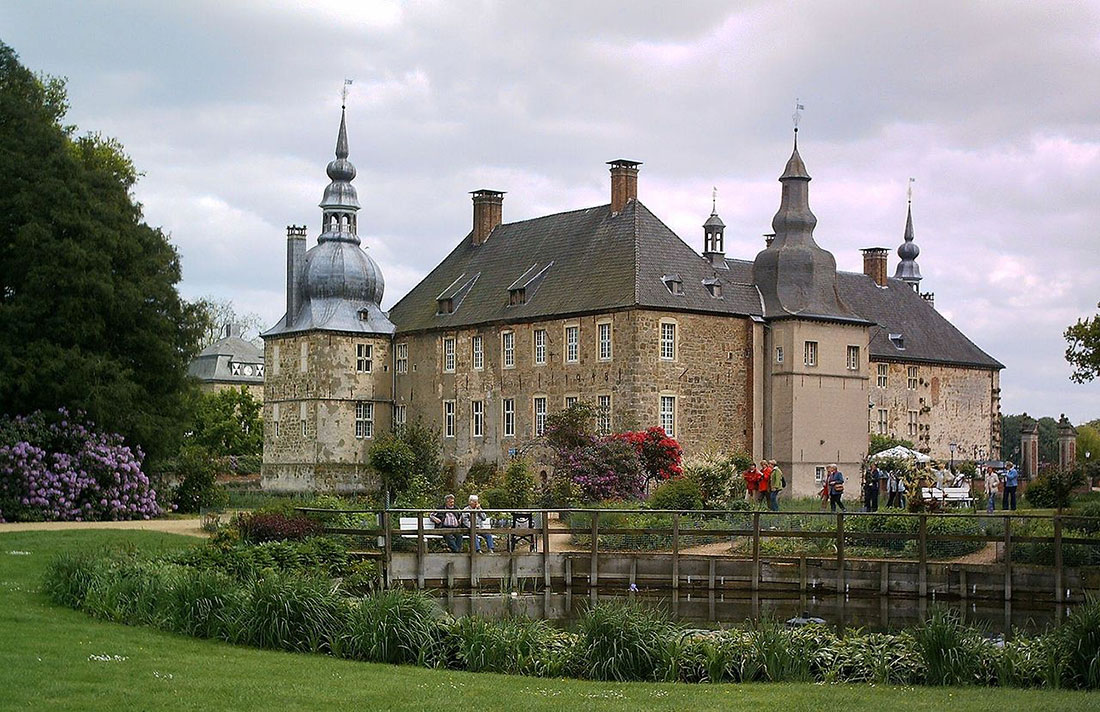 Dietrich Conrad Adolf von Westerholt-Hackfort had the castle expanded and turned it into one of the largest moated fortificationss in the Münsterland region between 1670 and 1692. After the refurbishment, a baroque garden designed by August Reinking was laid out to the west of the castle, based on the French model with symmetrical trajectory axes.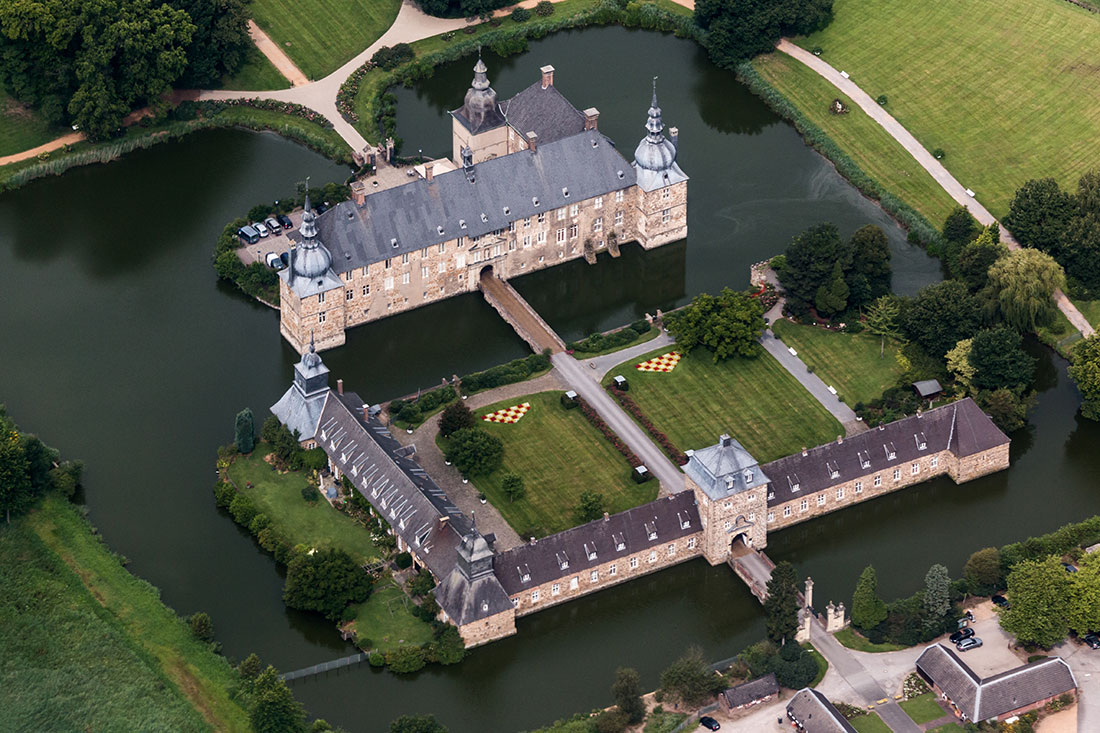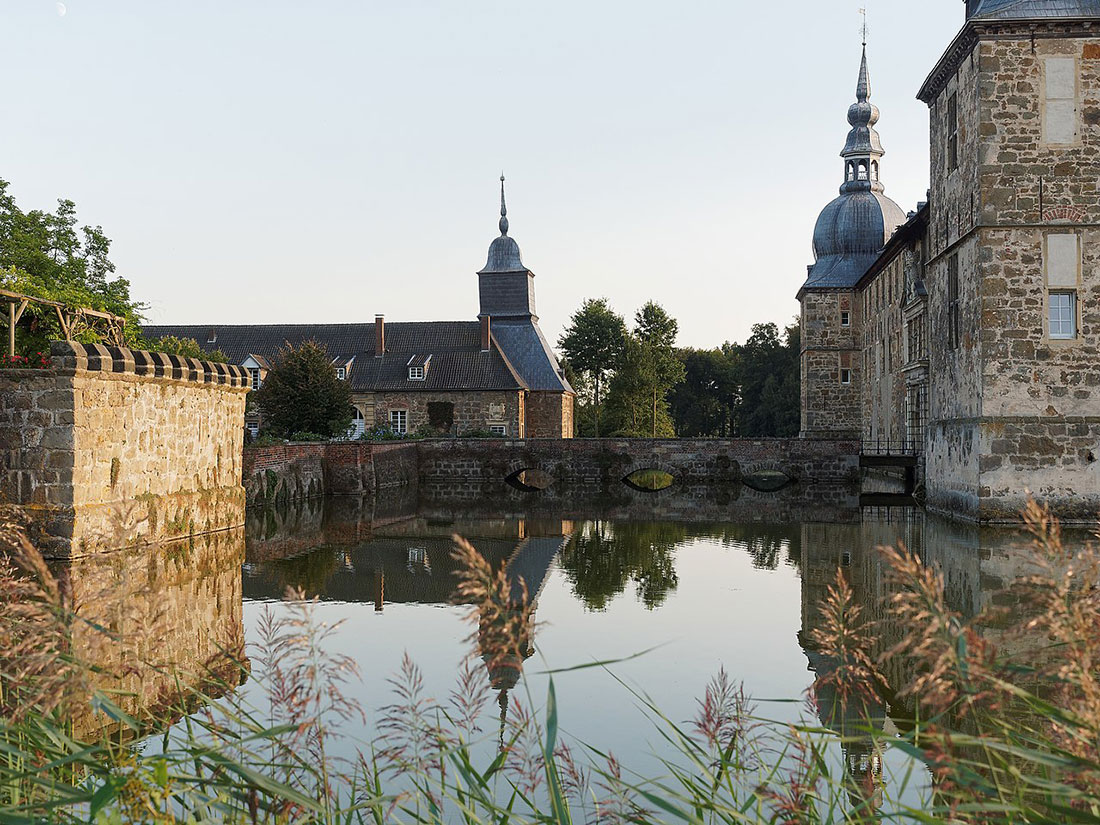 When Dietrich Conrad Adolf died in 1702 without male descendants, his heiress daughter married Ferdinand Dietrich Freiherr von Merveldt in 1708. Thus, the castle changed owners again and is owned by the same family to this day. The current owners are Ferdinand Graf von Merveldt and his wife Katharina.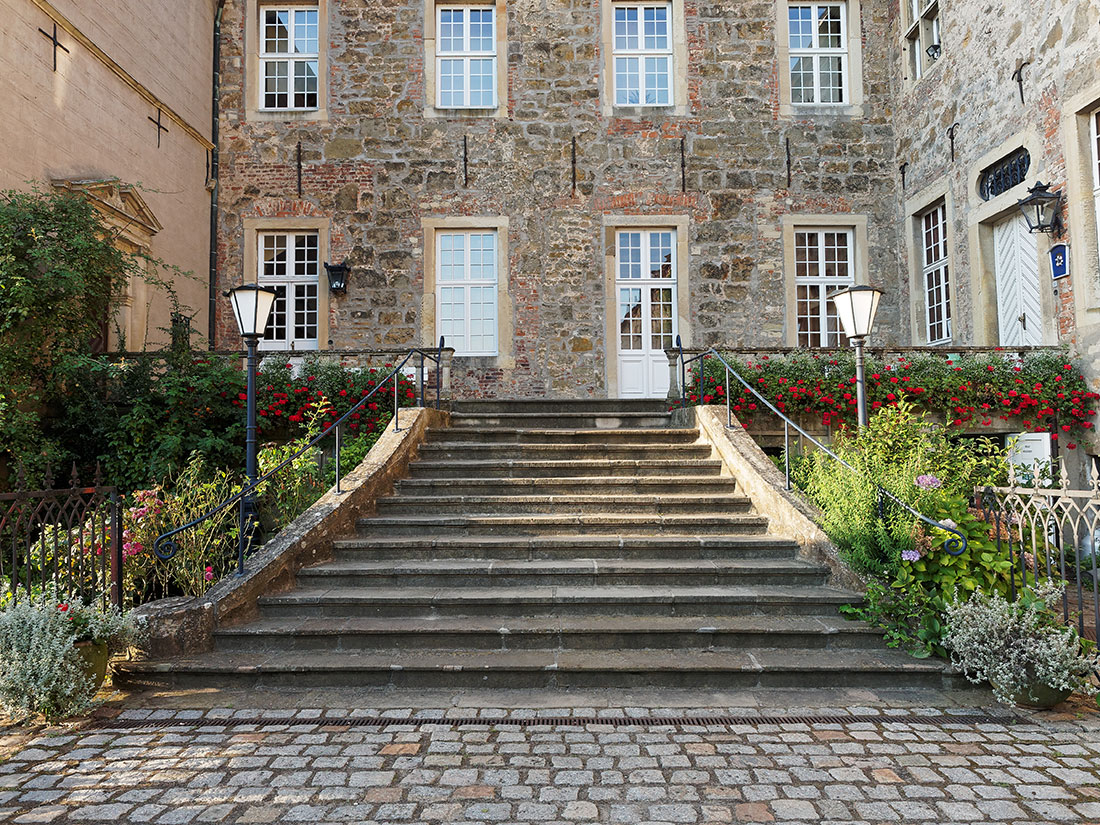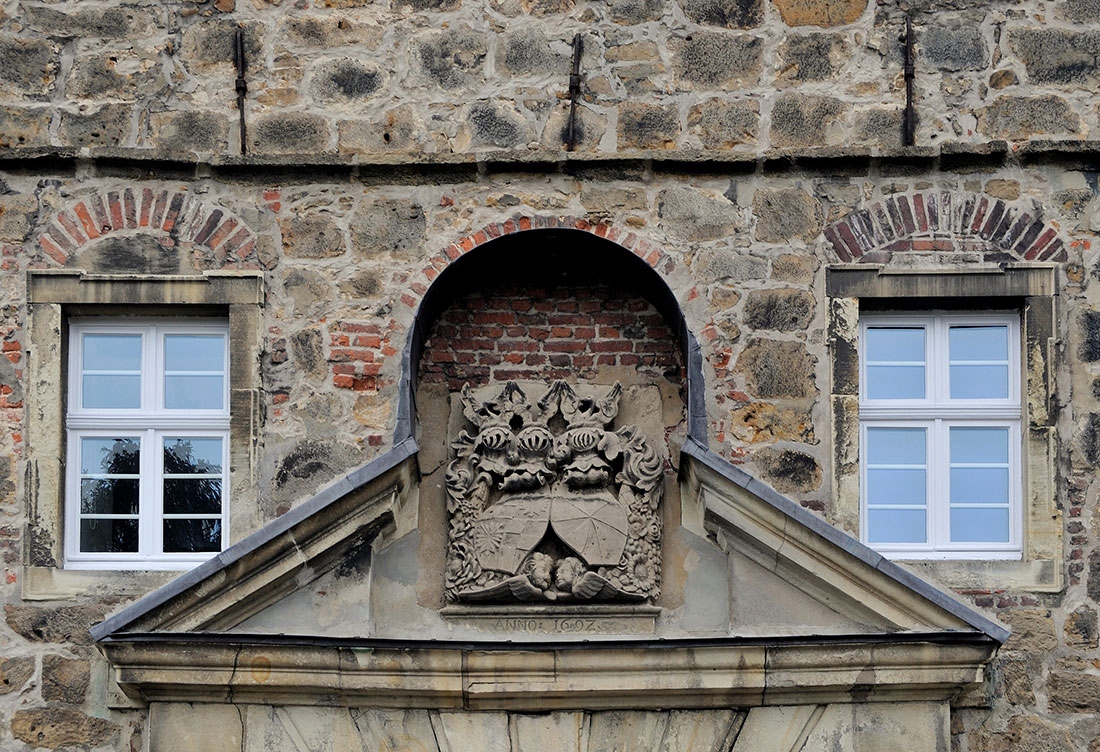 The castle complex today is used for a variety of purposes. There is a castle-museum here, during a tour of which you can see, among other things, art objects that the owners have been collecting for more than 300 years. Those who would like to have a baroque wedding ceremony, can organize it in the library tower.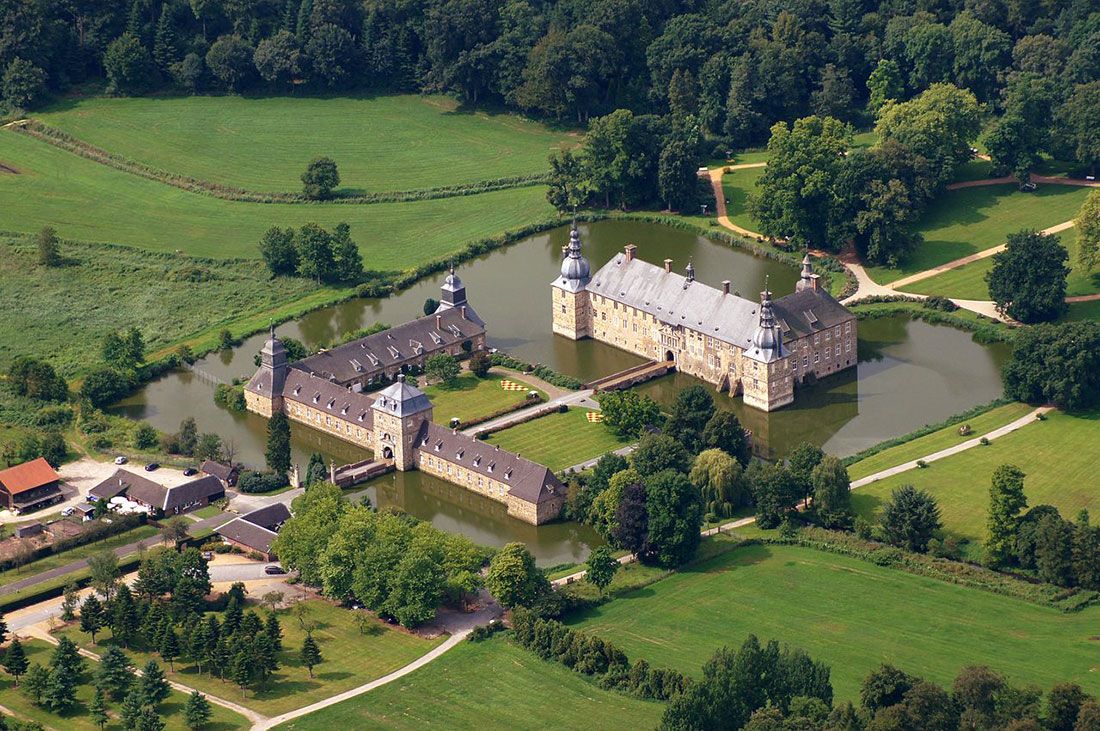 How would you rate this place?
Lembeck Castle on map: