The Rohan Palace is one of the main landmarks of French architecture from the 18th century. The majestic building was commissioned by Prince-Bishop Armand-Gaston de Rohan-Soubise, who wanted to demonstrate the power of the French crown in a city that had just returned under French rule, as well as the triumphant return of Catholicism to a place that had recently been a bastion of Protestant reform.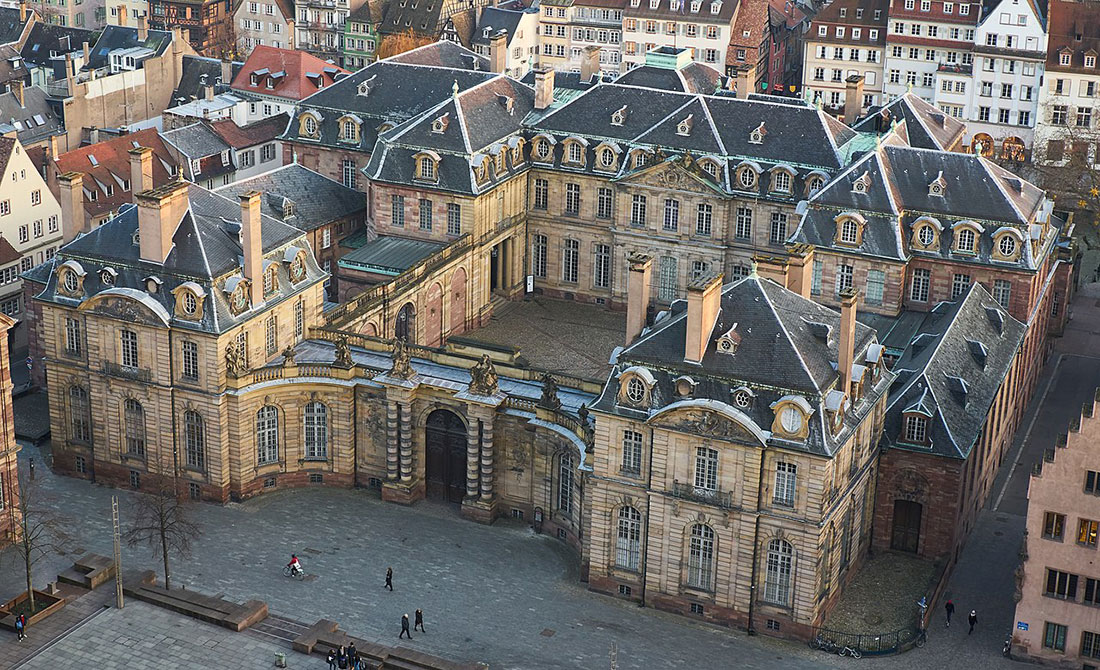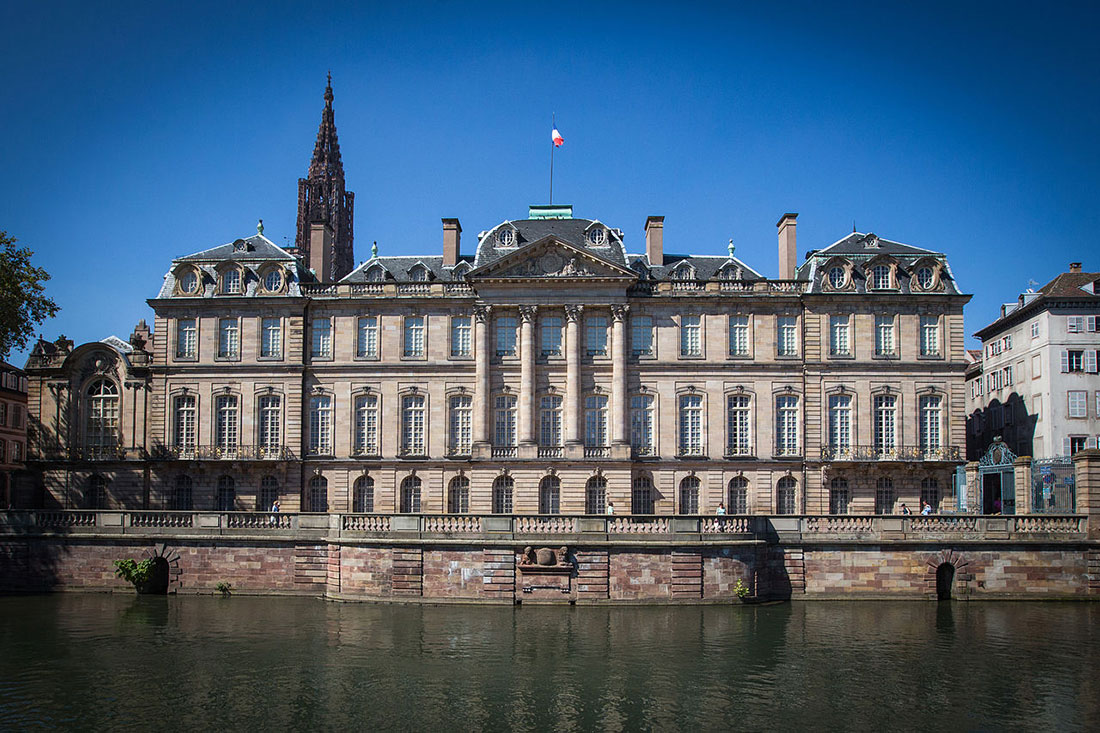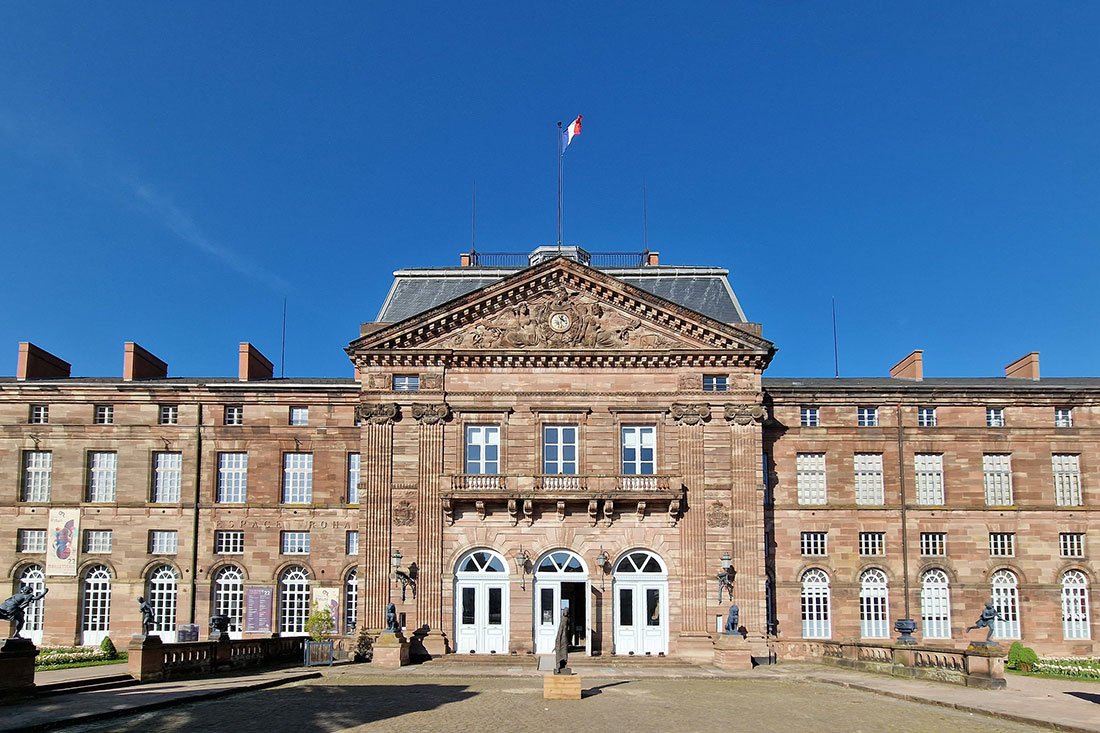 The Rohan Palace in Strasbourg, built between 1731 and 1742 under the direction of renowned architect Joseph Massol and engineer Robert de Cotte, was intended to serve as the official residence of the prince-bishops. In 1744, Rohan Palace hosted King Louis XV, and in the early 1770s, Marie Antoinette visited it during her trips to Strasbourg.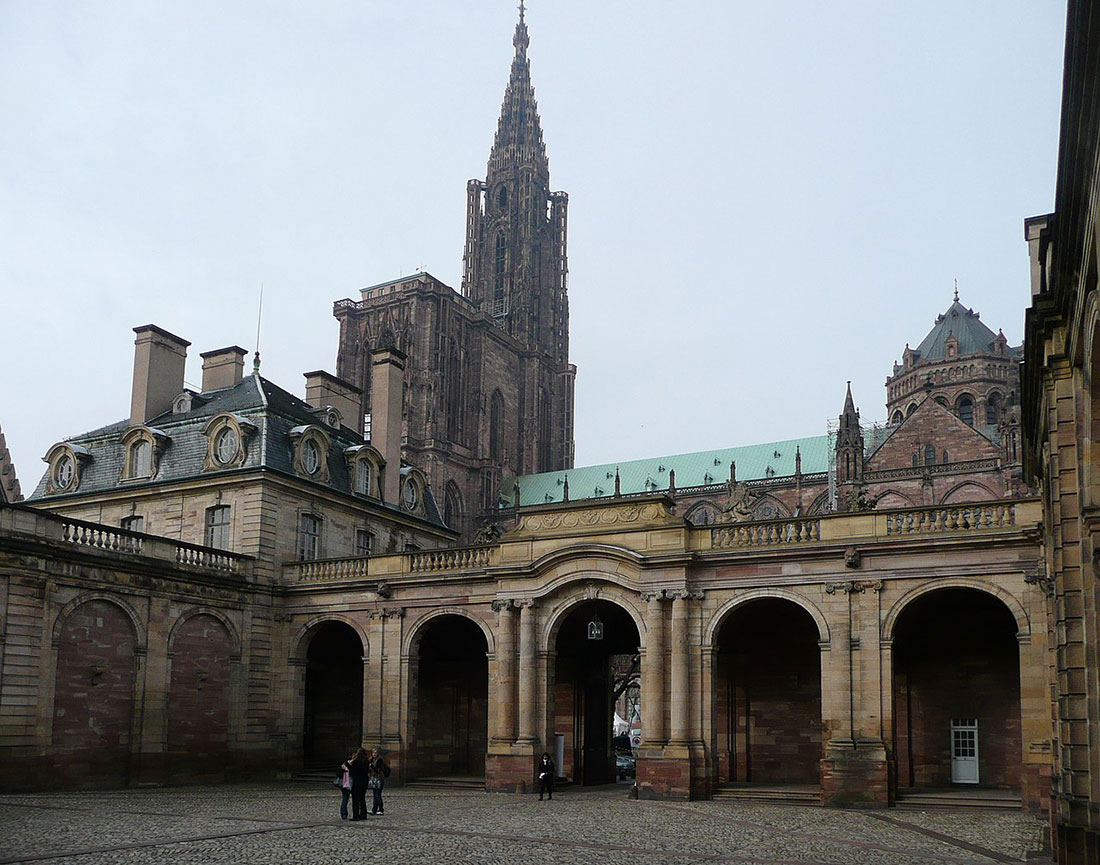 From 1805 to 1806, the palace served as the residence of French Emperor Napoleon I and his first wife, Josephine de Beauharnais. Upon his orders, several halls and rooms were redesigned to his taste. Later, in 1810, Napoleon's second wife, Marie Louise, spent her first night on French land here. Today, the complex is one of the most popular attractions in Strasbourg.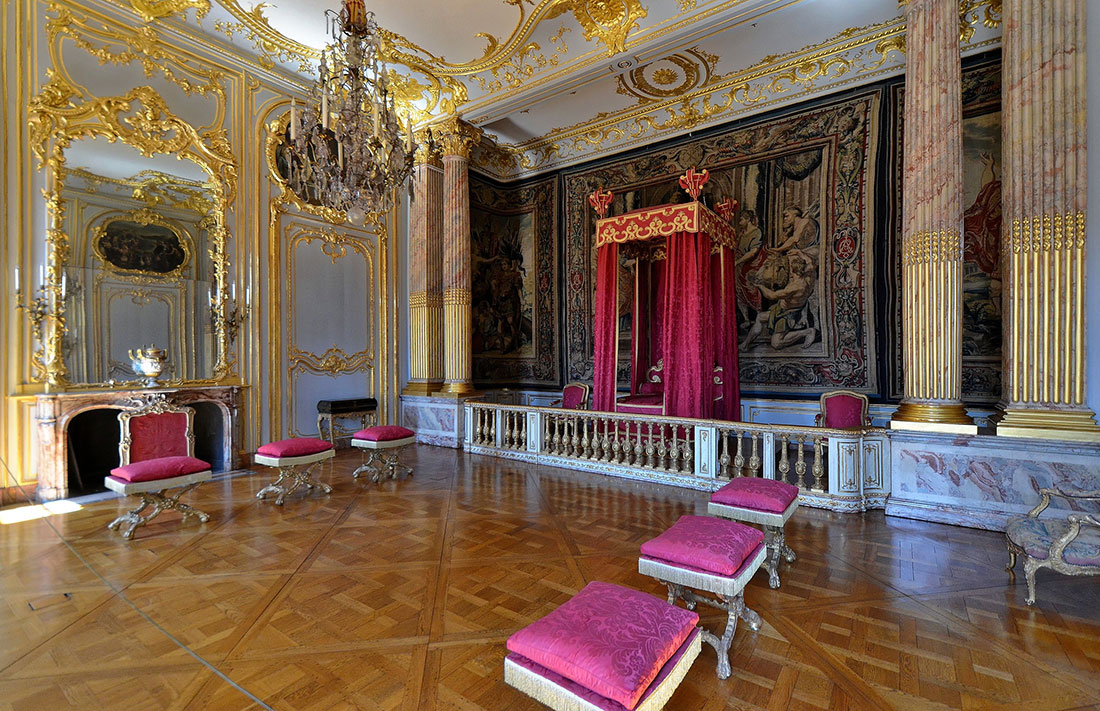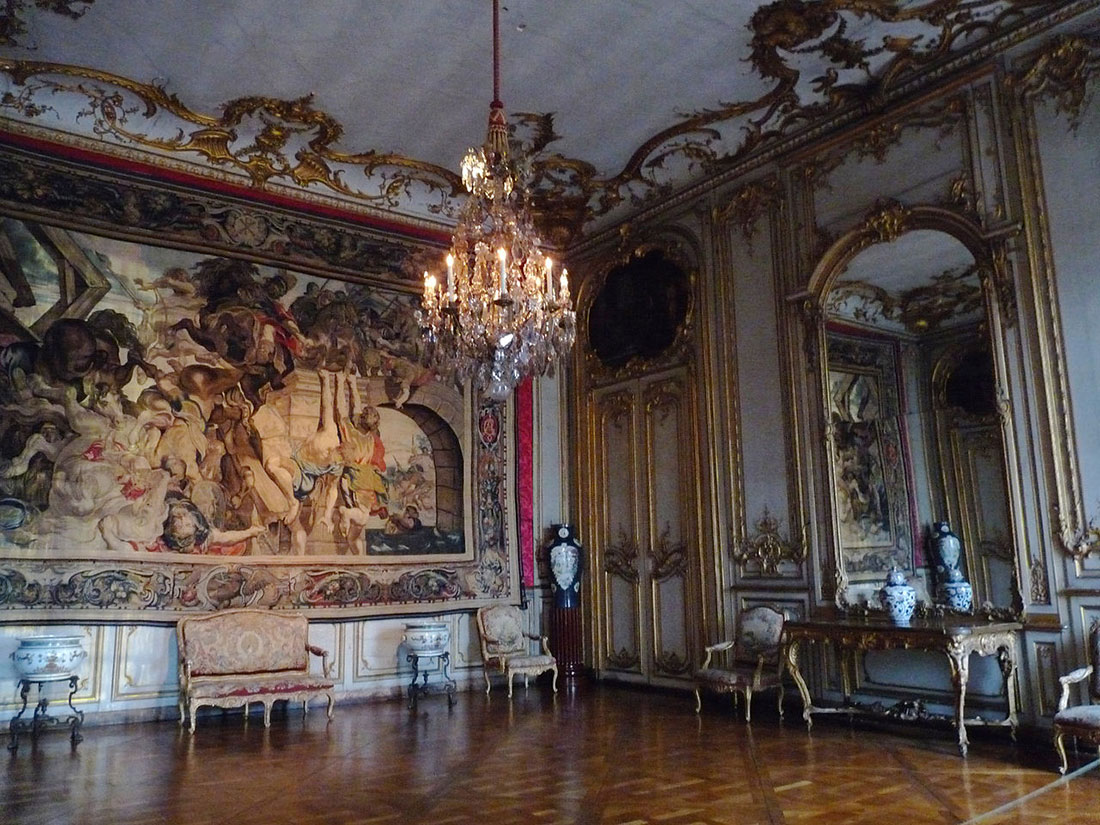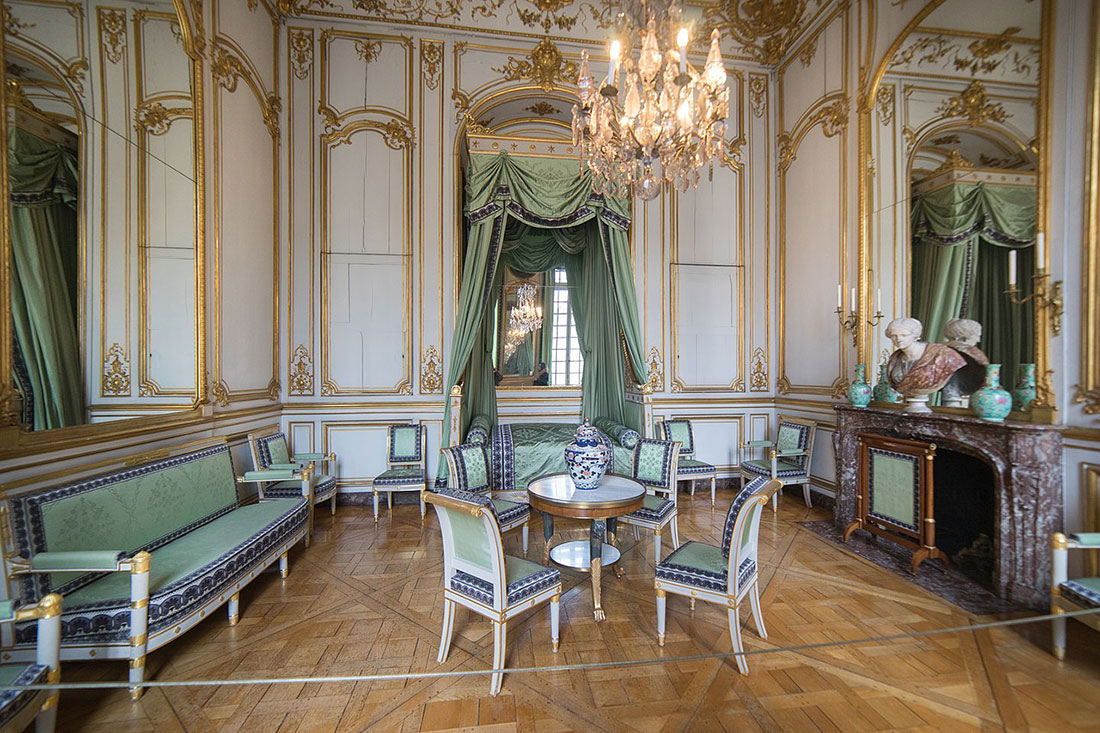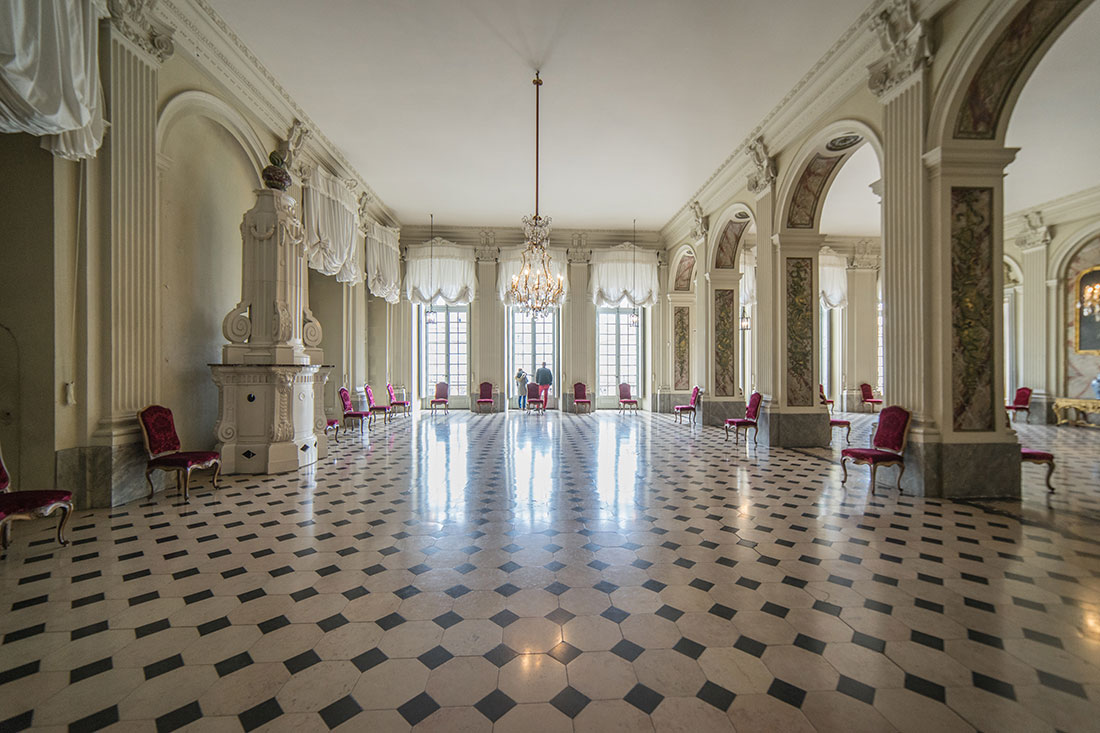 Located in close proximity to Strasbourg Cathedral, the palace was inhabited by the Rohan family, influential French nobles from Brittany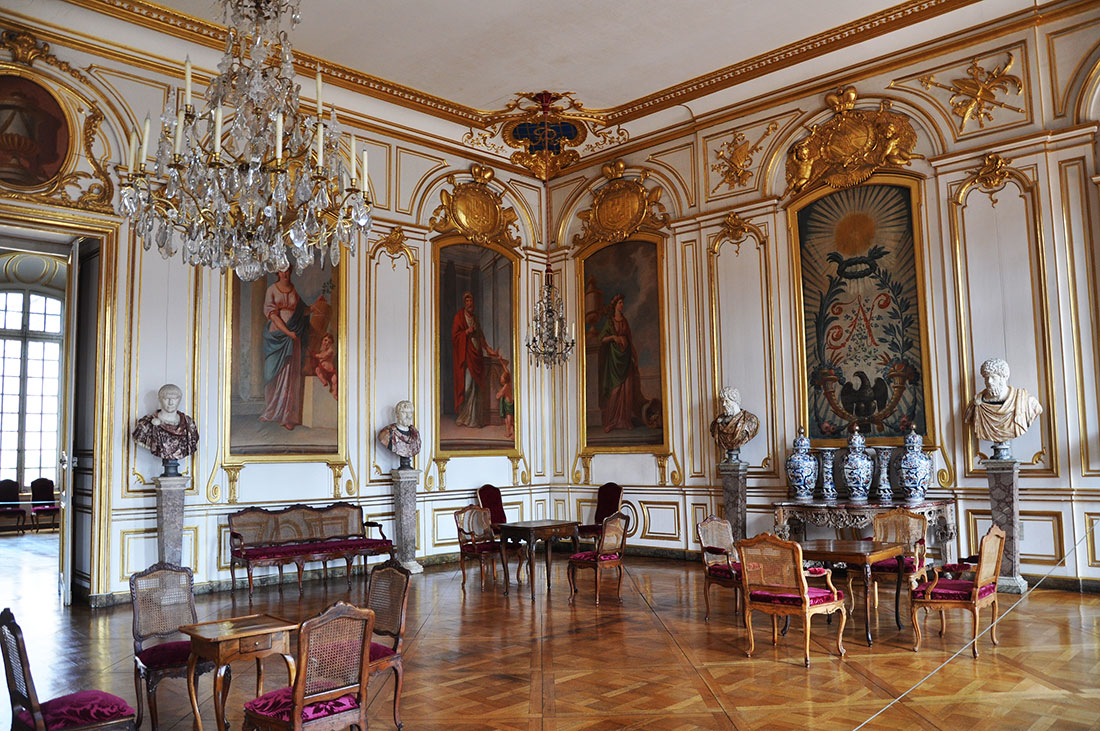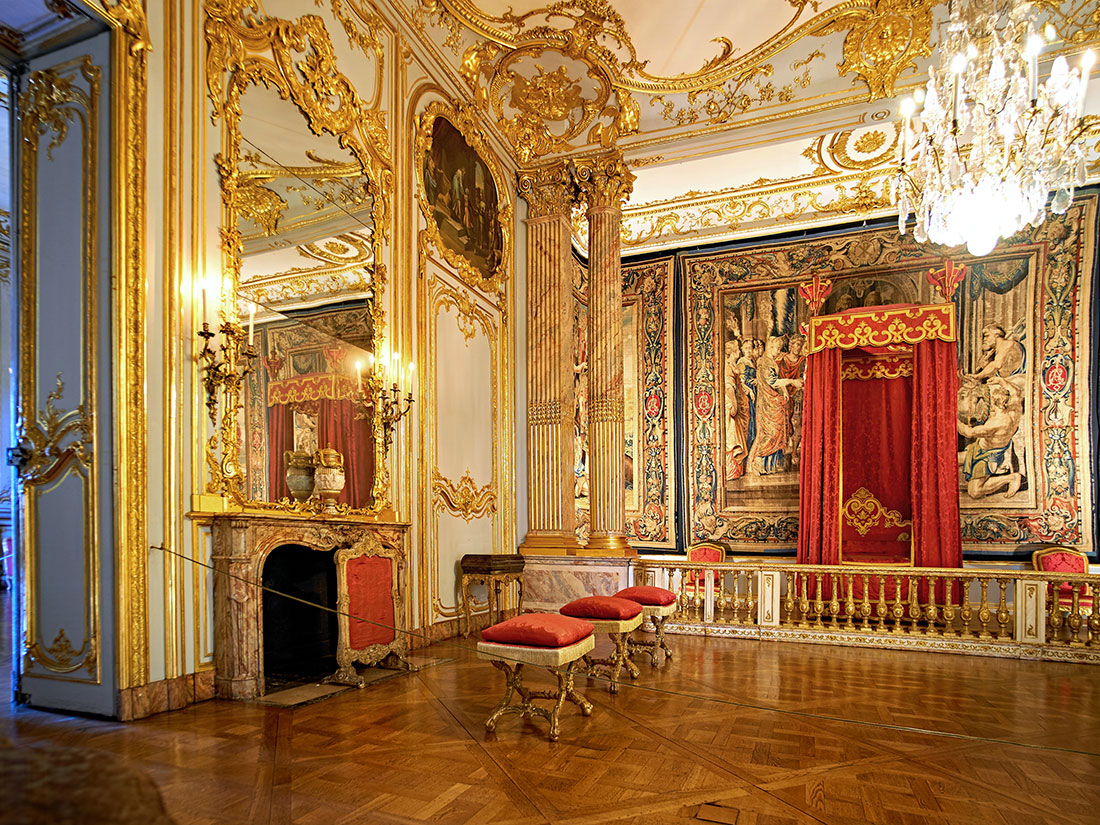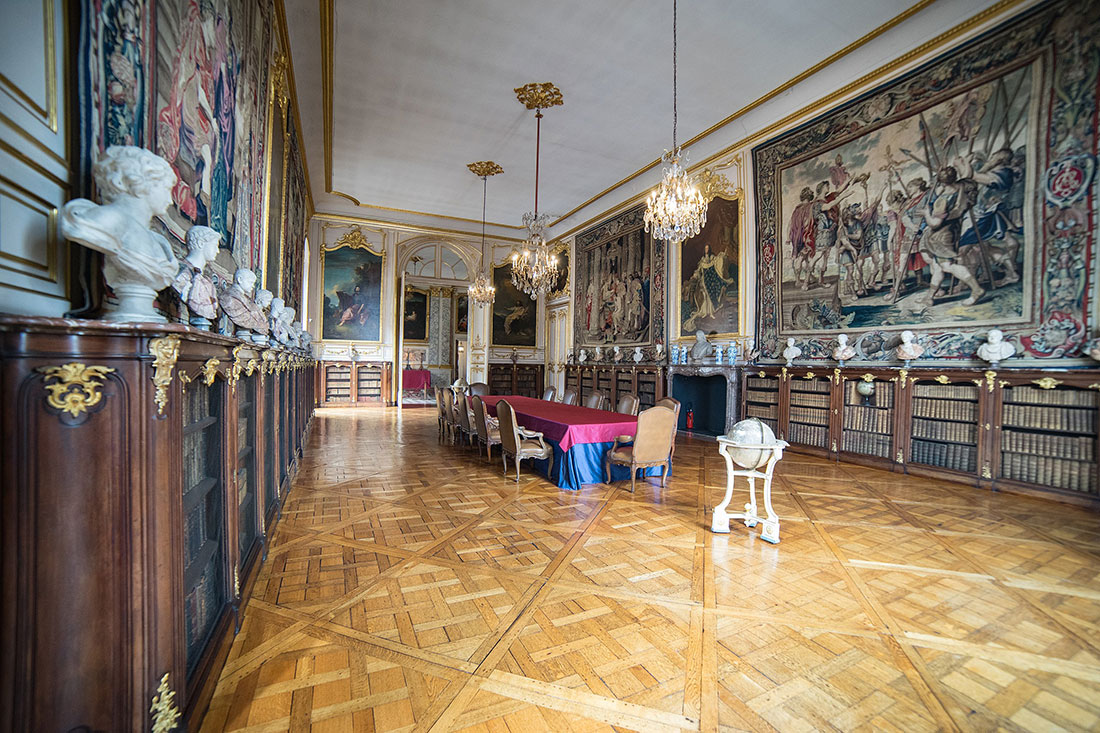 The palace is built on an almost square foundation that descends towards the Ill River and is divided by a gallery around an inner courtyard consisting of three parts. To the south of it is the main wing with two representative classical facades stretching across the entire width of the building. The most extravagant and dominant facade in terms of overall impression is the one facing the river, distinguished by a small terrace with wrought-iron railings. The inner gates leading to the cathedral are protected by a roof and adorned with religious sculptures.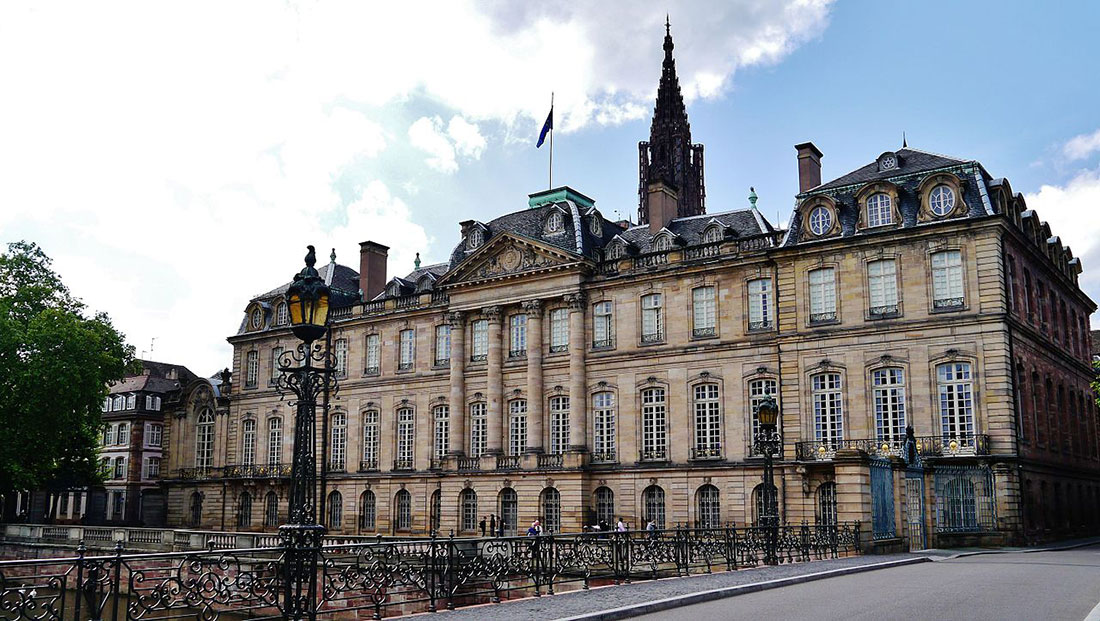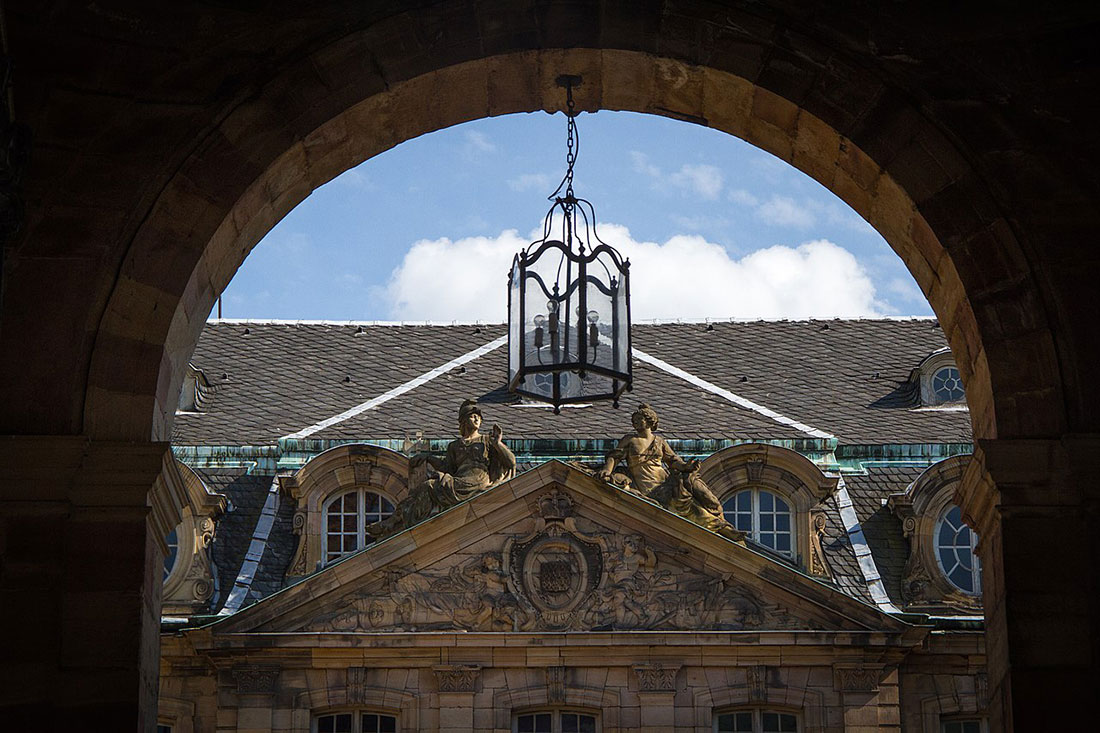 The chambers of the prince-archbishop, which can be seen today in almost their original state, are divided in the likeness of the Palace of Versailles – into grand apartments (view rooms with windows overlooking the river) and small apartments (living rooms overlooking the inner courtyard). On both sides of the enfilade, there are two spacious rooms of the residence – the dining room and the library, which extend along the entire building. The library also serves as the very small chapel of the castle.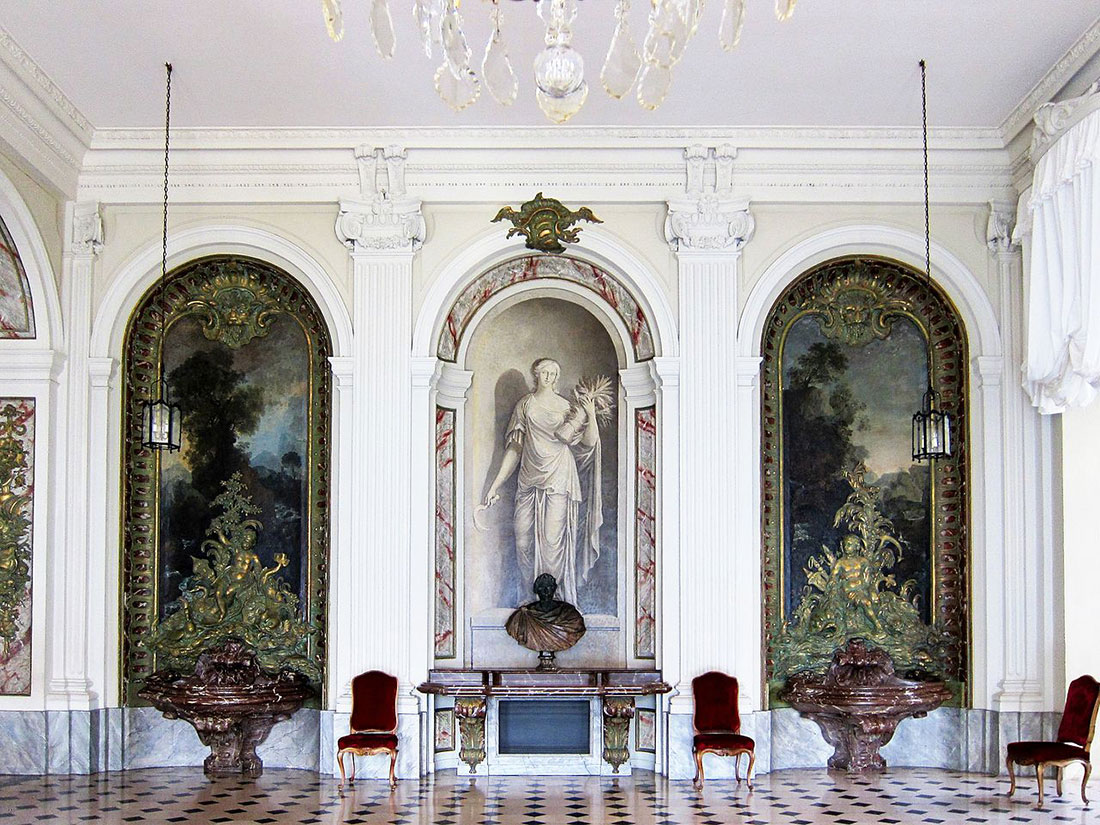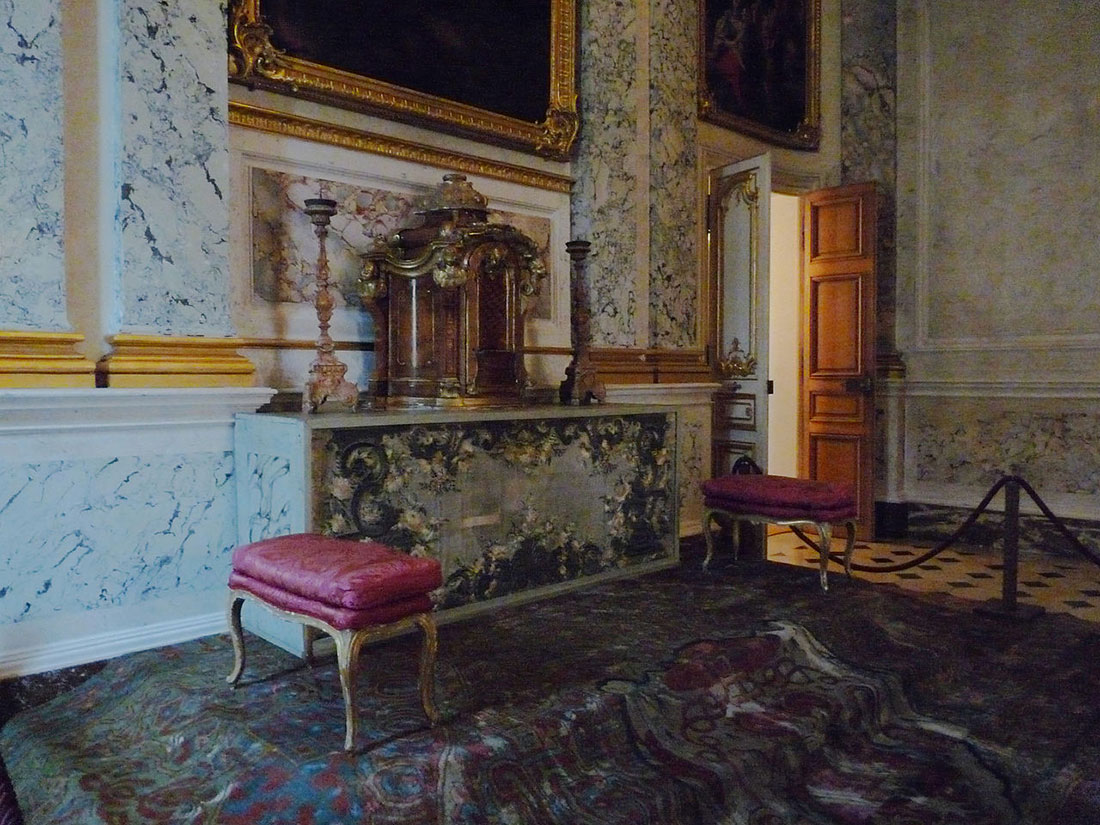 How would you rate this place?
Rohan Palace on map: