Harburg Castle is one of the gems of Germany's Romantic Road. This beautifully preserved castle is located on a hill and dramatically overlooks the city after which it is named. The exact date of the castle's initial construction is unclear, but it is first mentioned in a document from 1150. Harburg Castle was built by the former German emperors of the Hohenstaufen dynasty in the 11th or 12th century.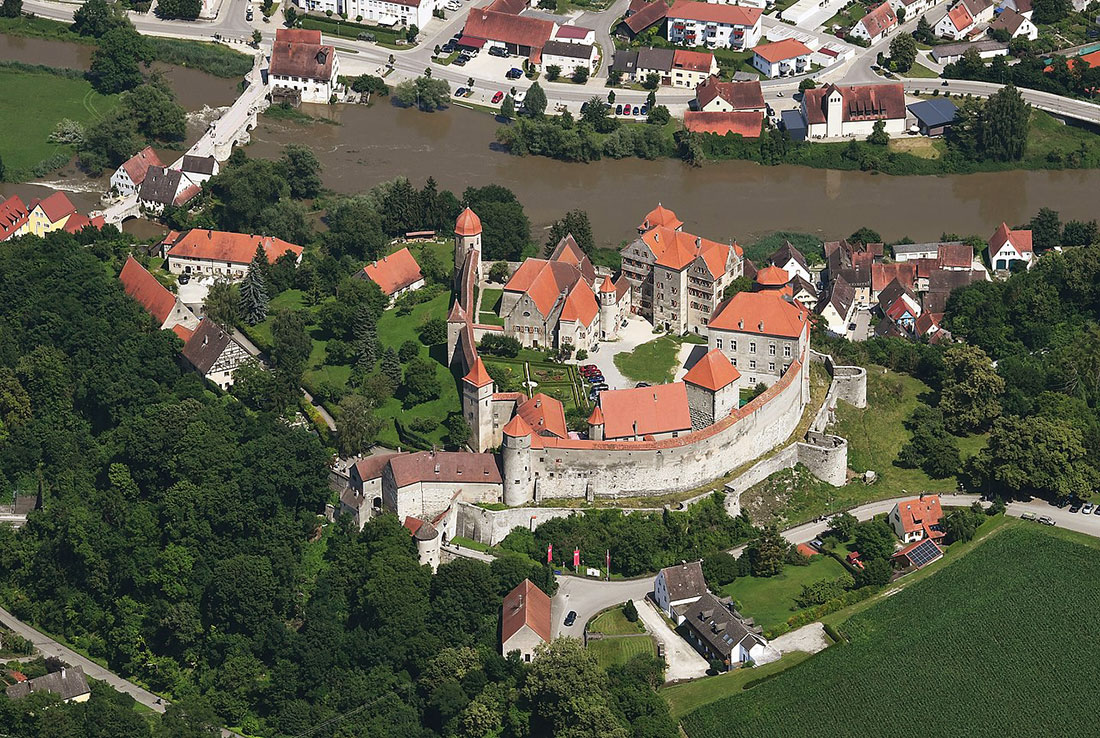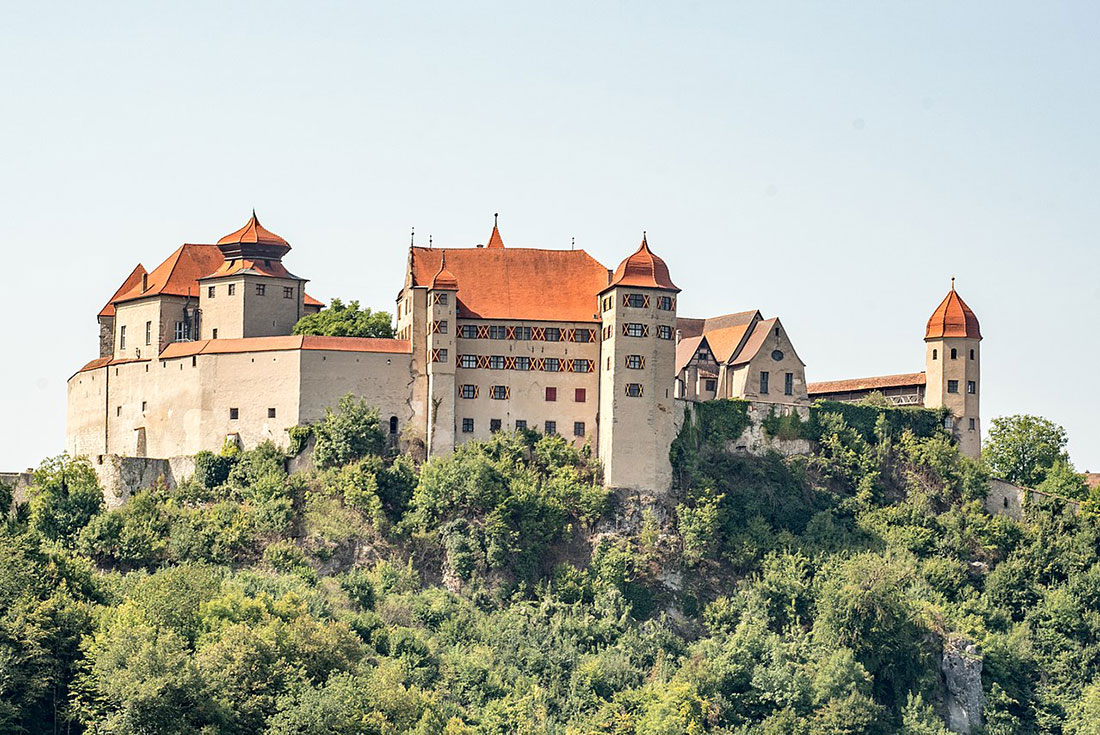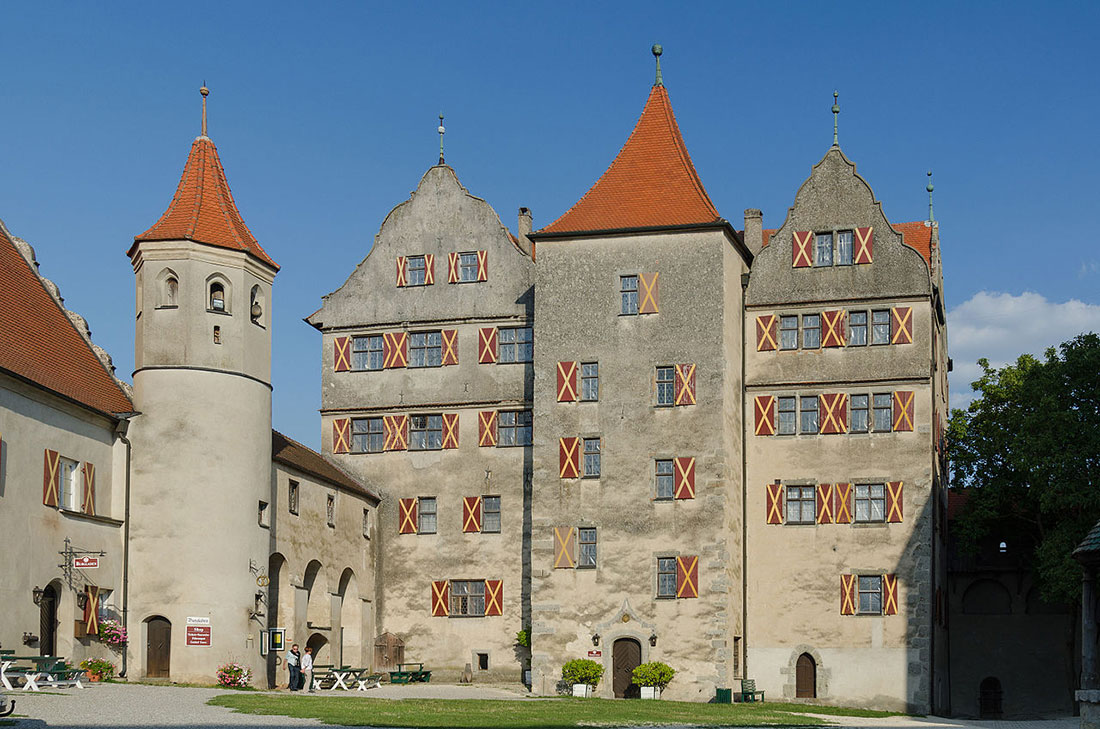 Harburg Castle is considered one of the oldest castle fortifications in Germany because it was constructed by the Hohenstaufen emperors in the 11th or 12th century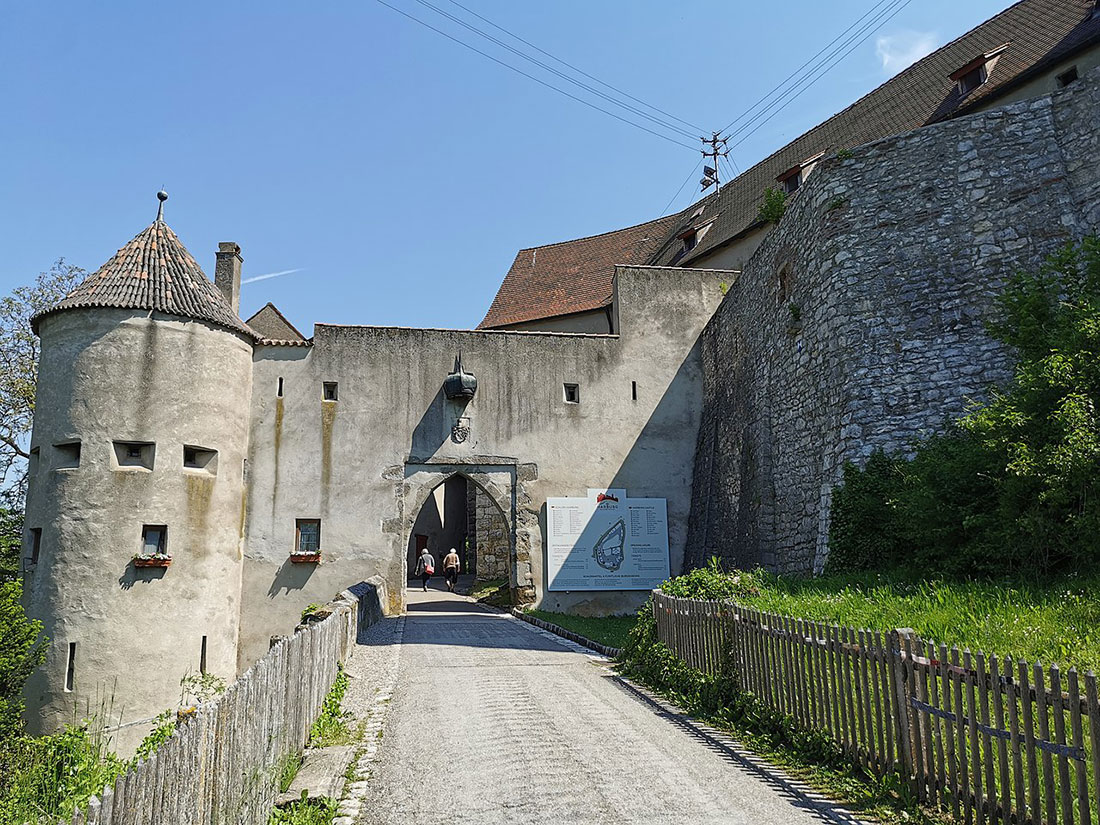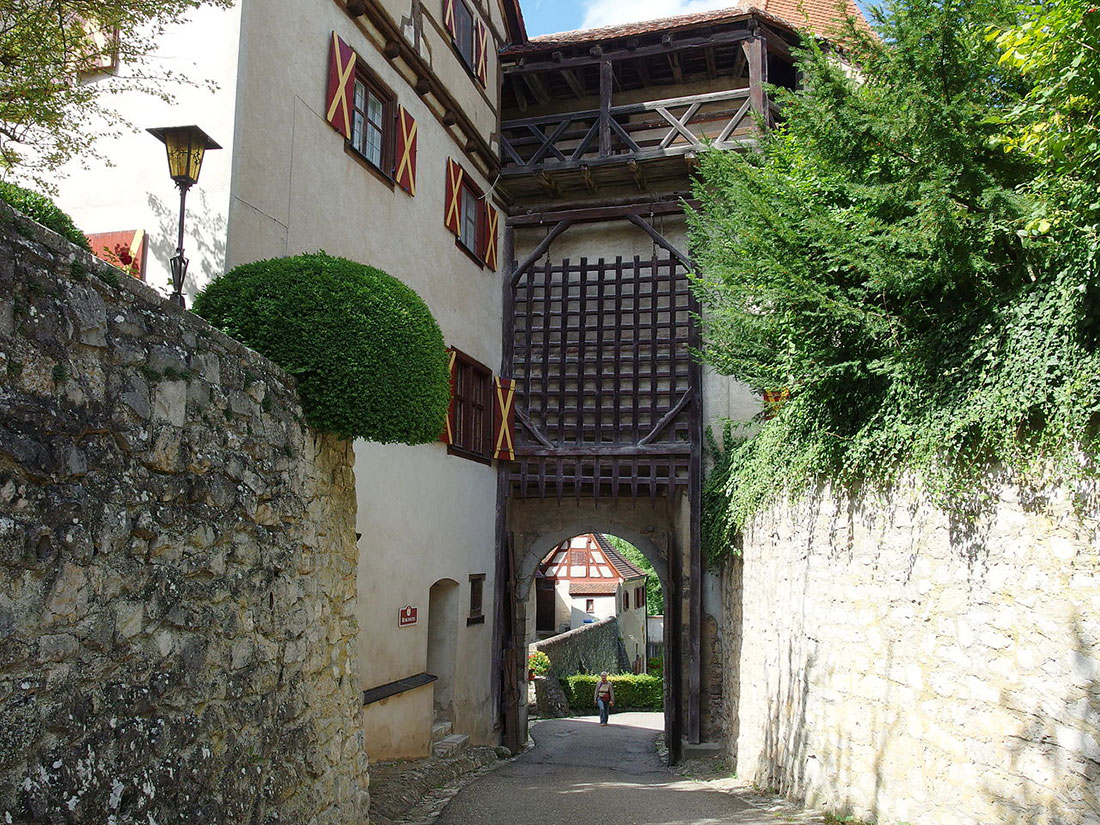 Due to its strategic position, it served as a military stronghold during the reign of the Hohenstaufen kings from 1079 to 1272. In 12th-century documents, it is referred to as the Imperial Castle of the Hohenstaufen. In the late 13th century, the castle was pledged to the counts and later the princes of Oettingen, who transformed it into one of the most powerful fortresses in the region over the following decades.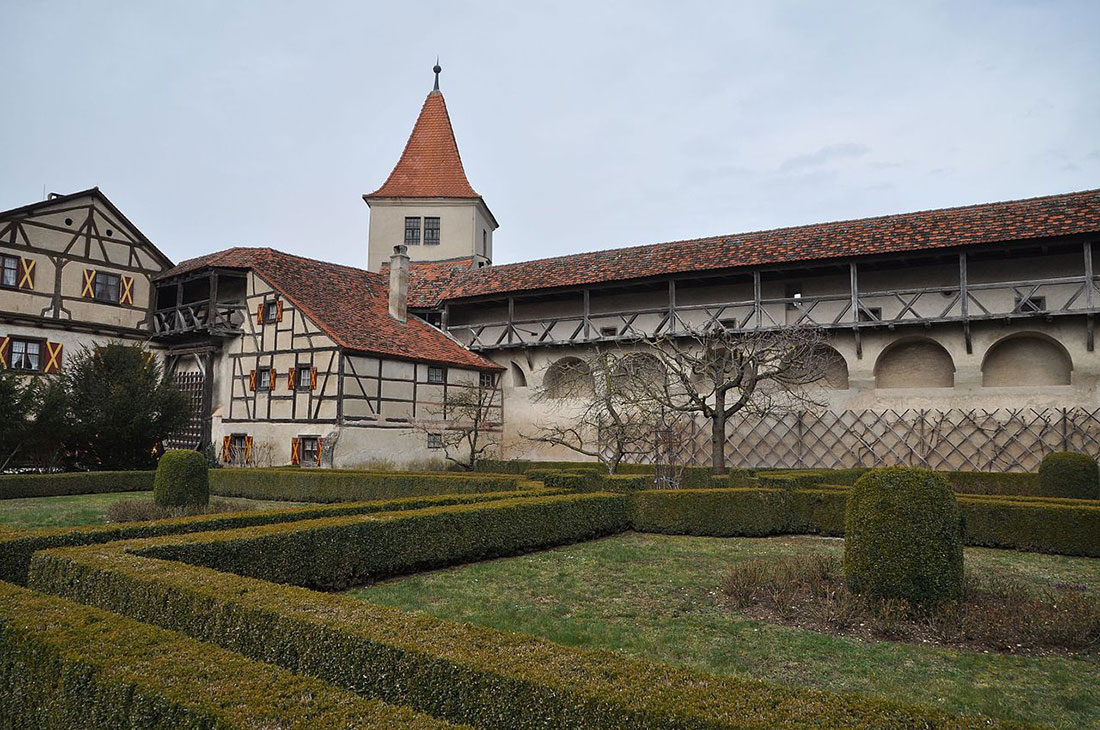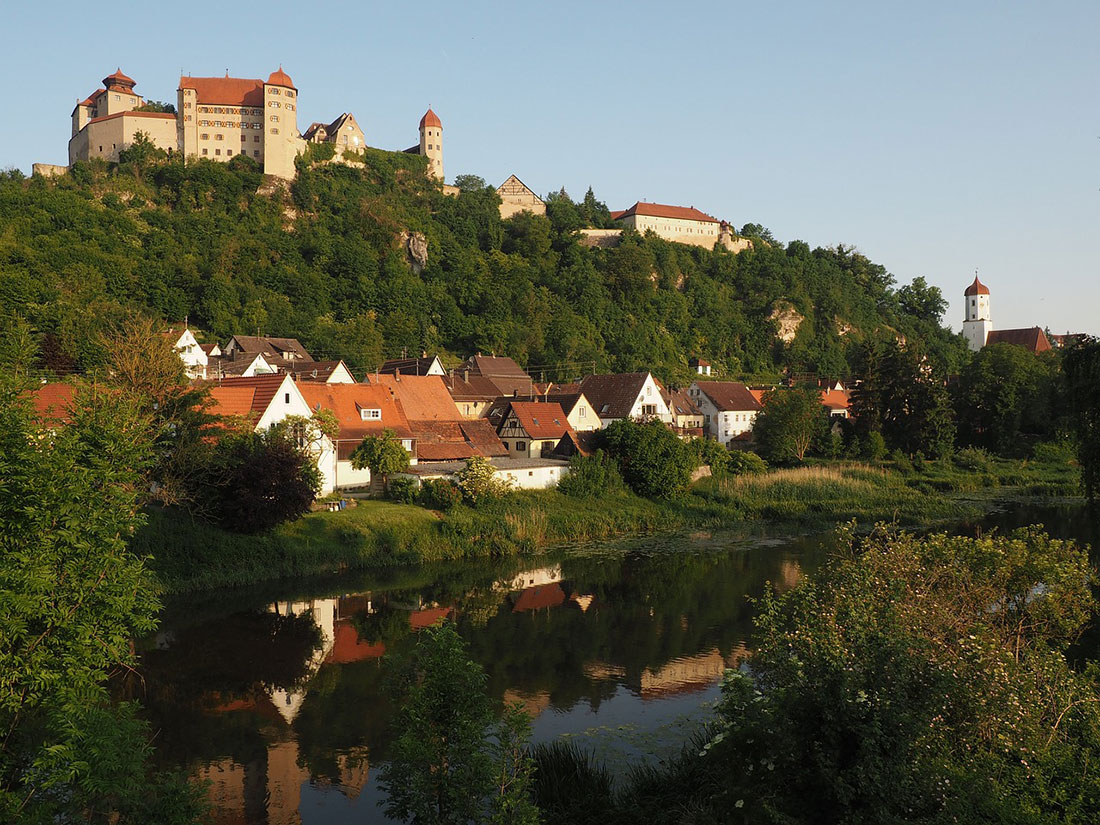 Historians believe that some parts of the castle may have been built on the remains of earlier Roman structures from the 10th and 11th centuries. Today, the complex includes the castle building, a chapel, a guard's alley, a prison, dungeons, and an inner courtyard with a well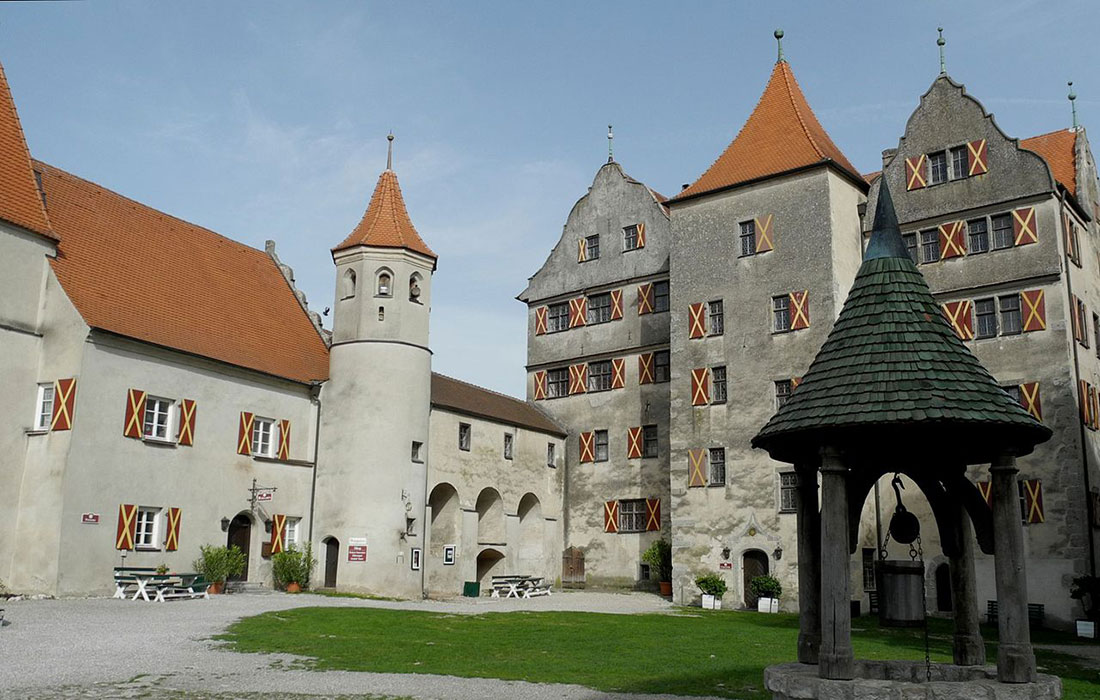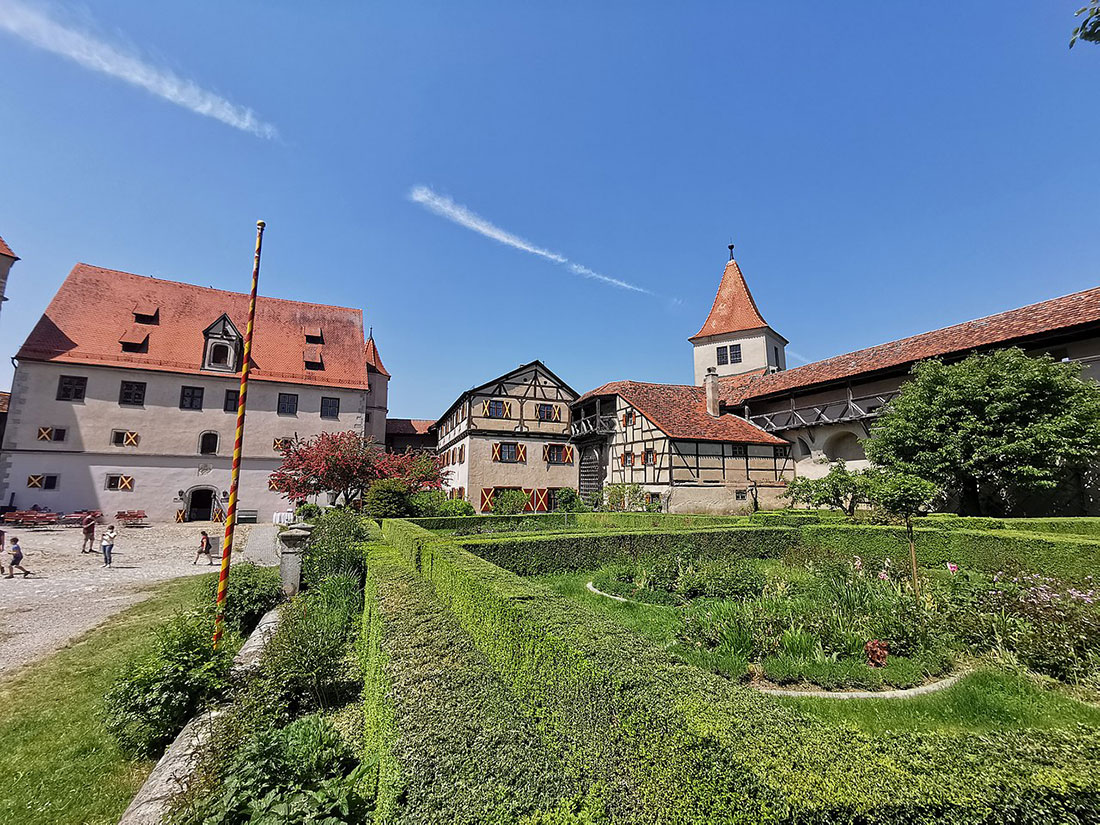 It is worth noting that Harburg Castle has witnessed numerous sieges, battles, and wars throughout the centuries. It served as a residential and governmental residence, hosting high-ranking officials and celebrities.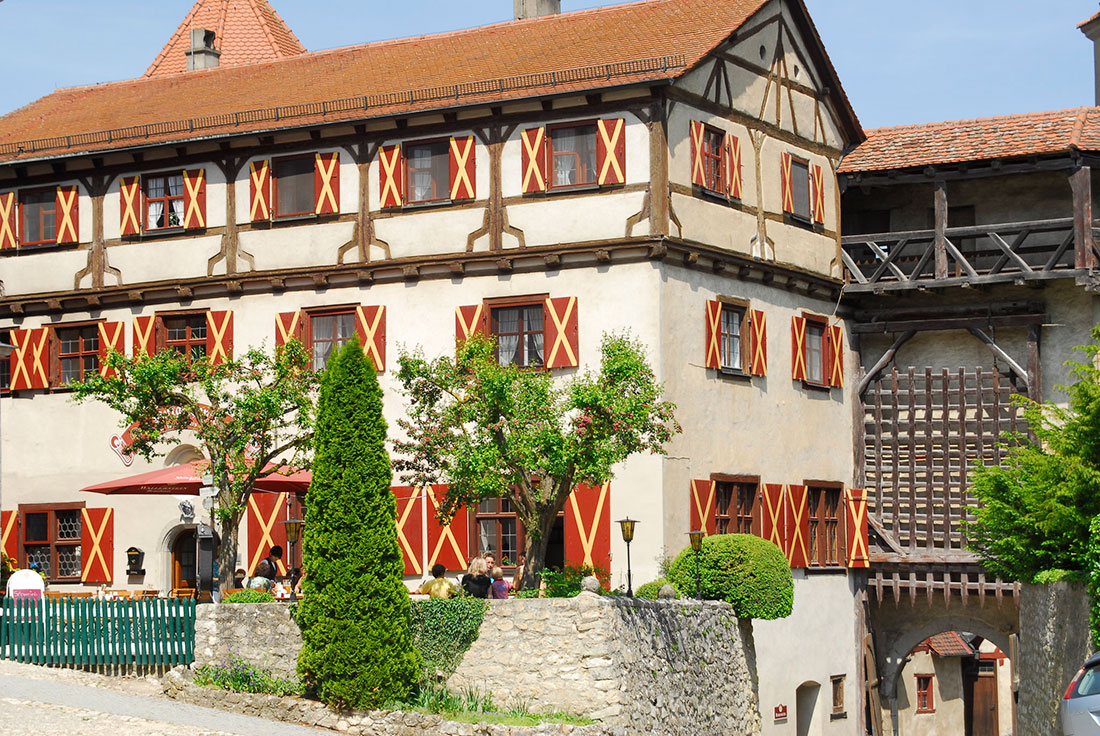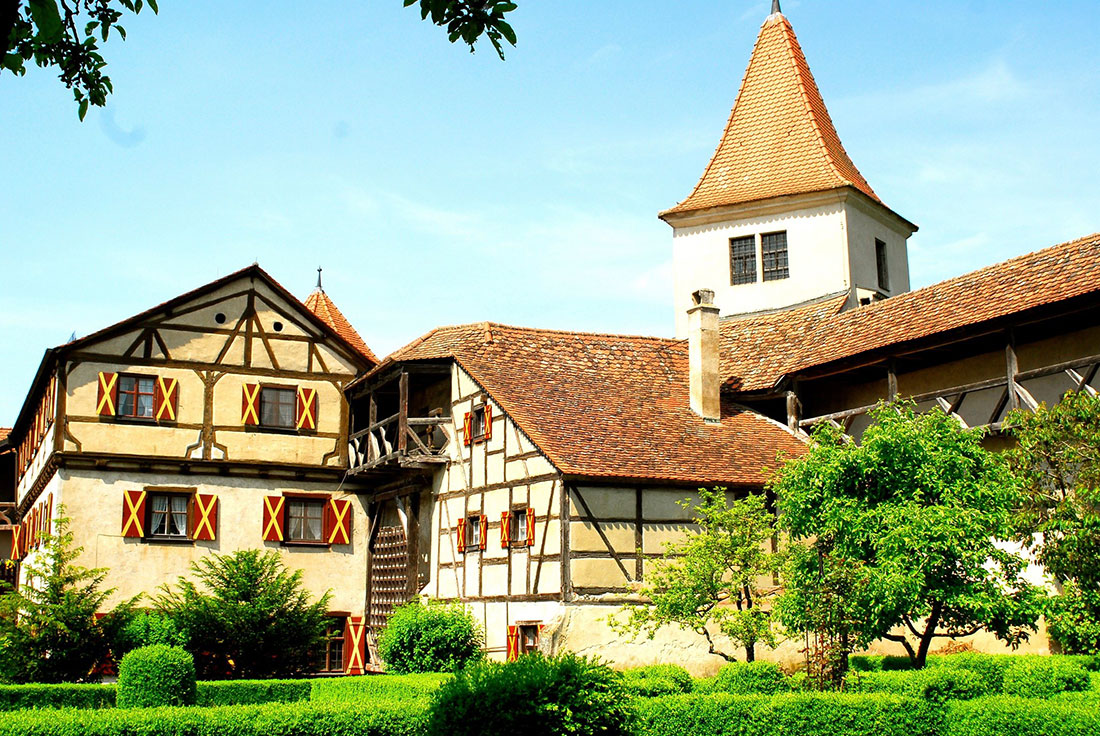 It is said that the King of Pop, Michael Jackson, called Harburg Castle the "castle of his dreams" and even attempted to purchase it, but without success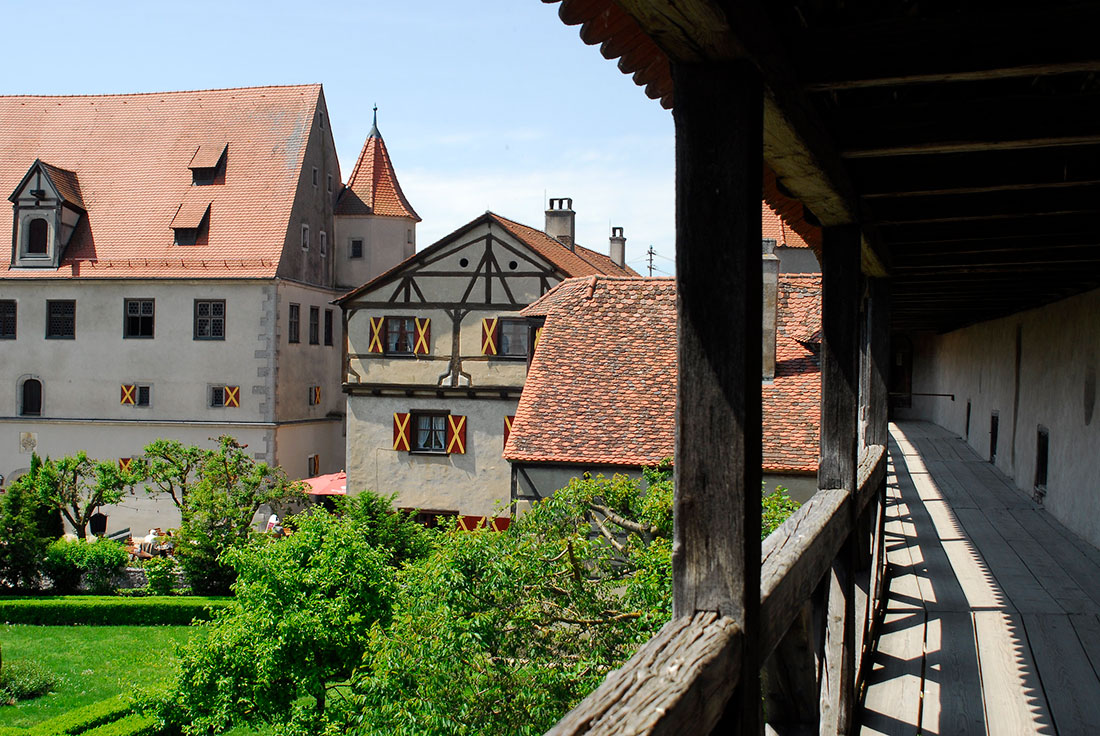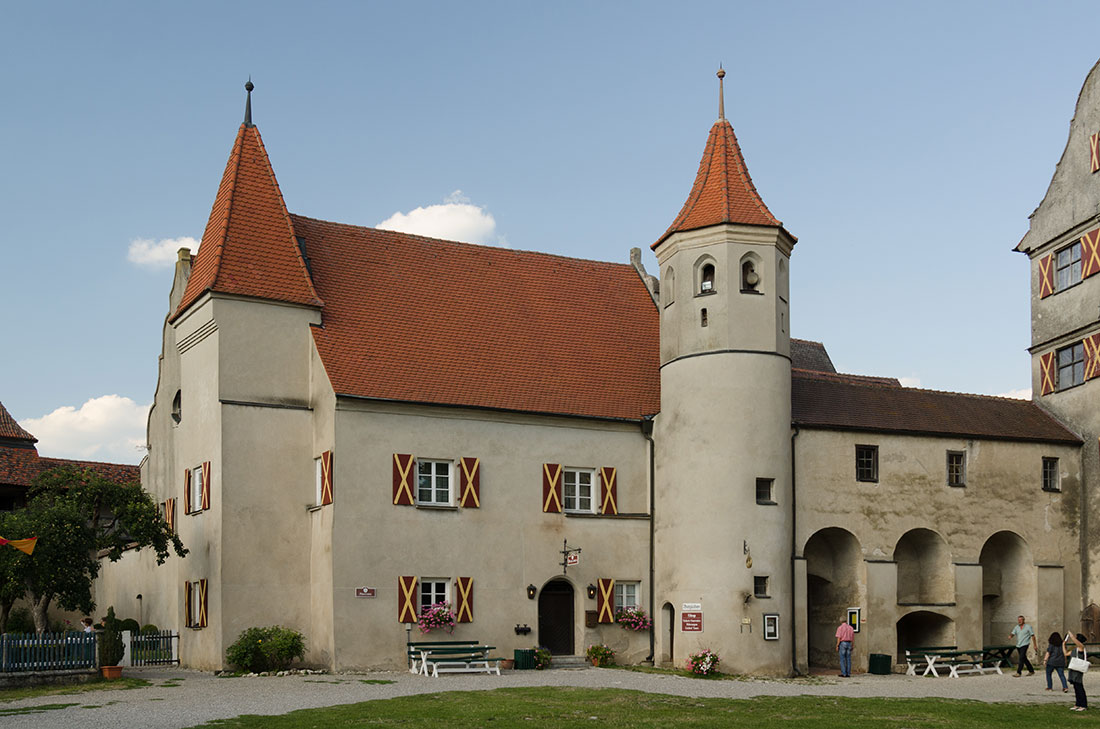 The main attraction of Harburg Castle is the so-called "Thief's Tower" with its authentic torture chamber. Another interesting and well-preserved feature is the medieval granary. The interior showcases a collection of paintings amassed by the castle's owners, as well as a collection of hunting weapons and trophies. Another local attraction is the well, which had a depth of 129 meters during the Middle Ages. In those times, it took the fortress residents nearly an hour to fetch water!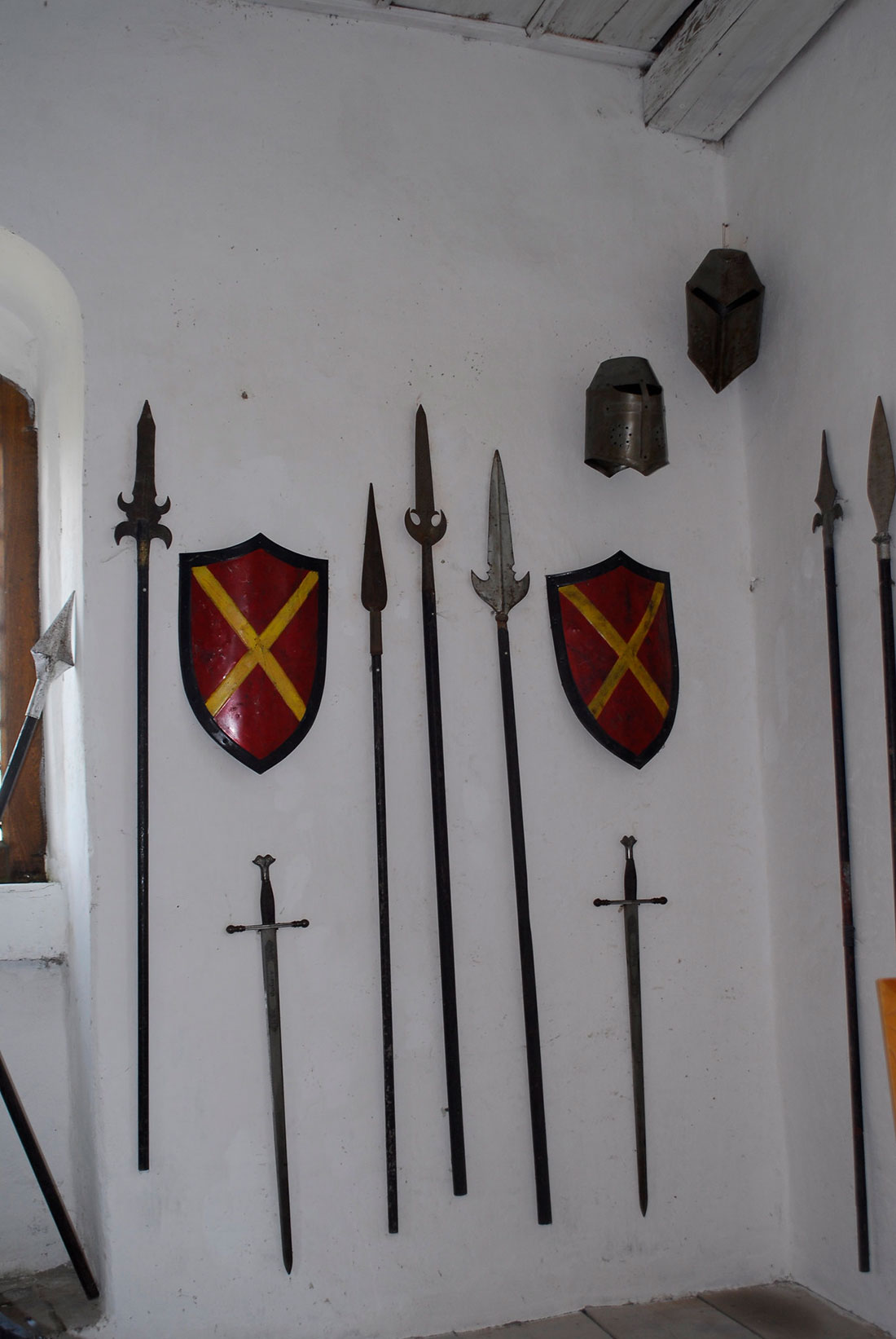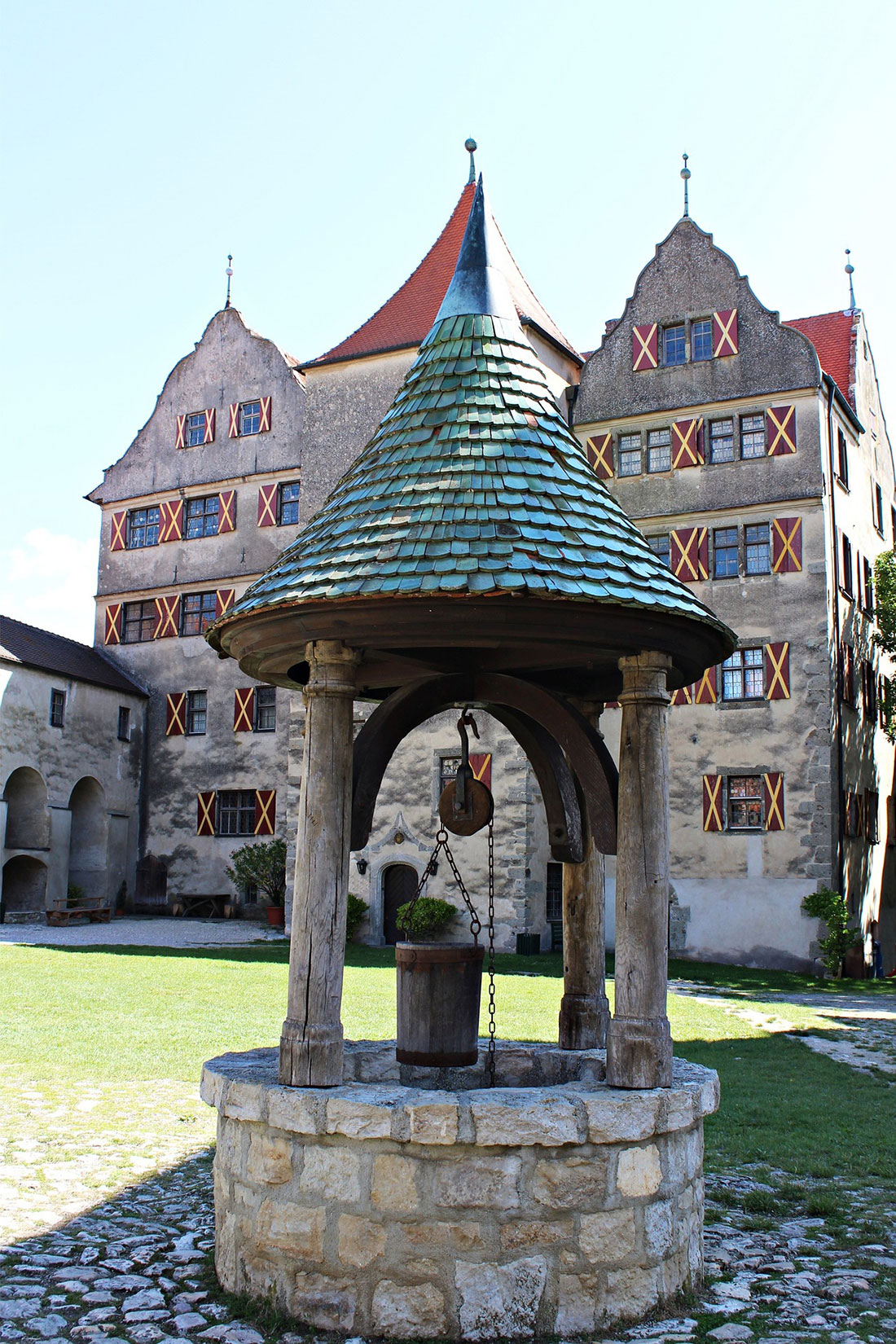 The castle has belonged to the Oettingen-Wallerstein family since 1295 and remains their property to this day. It is open to visitors for only seven months, from April to October.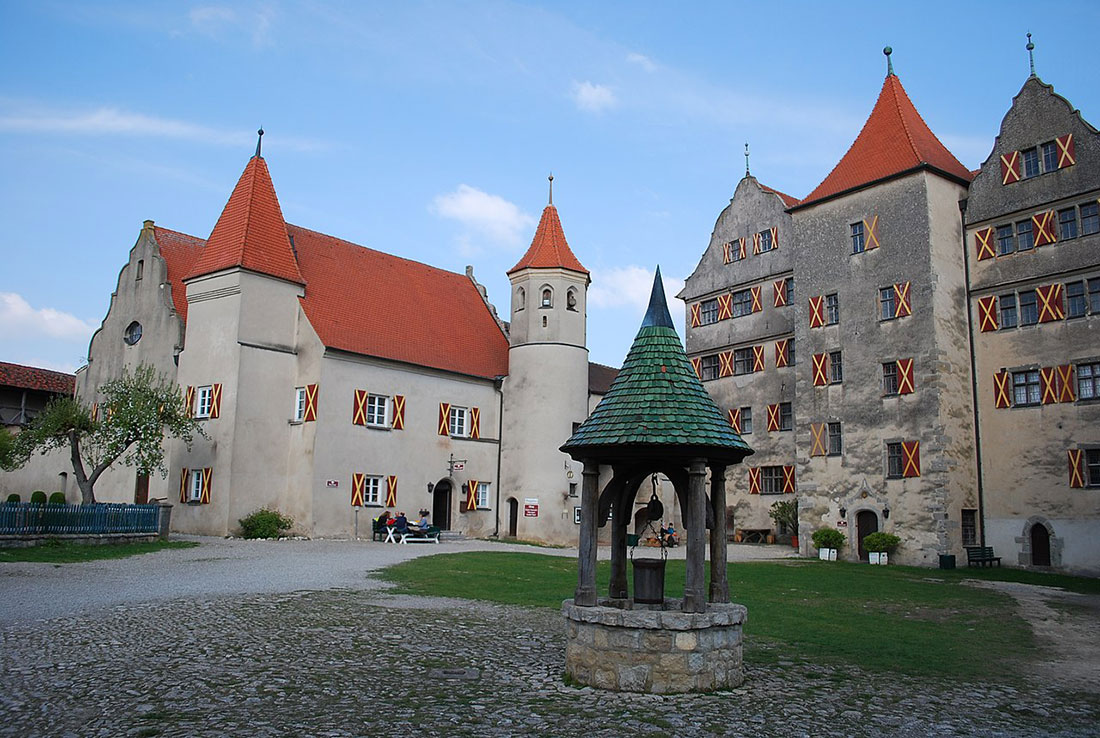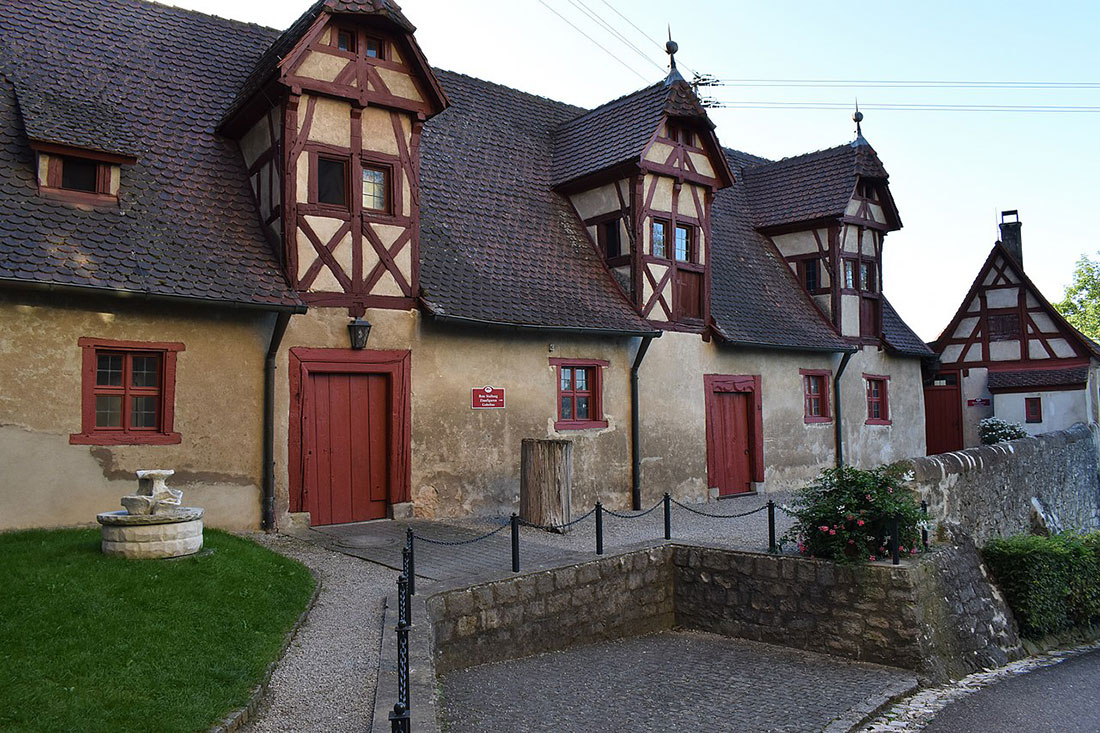 How would you rate this place?
Harburg Castle on map: