Most tourists who come to the Eternal City are busy trying to force the sights of Rome into their hurried itinerary. Of course, you can see the most hyped places, but if you have the opportunity to take your time, then it is better to see some secret hidden gems that are sure to leave a lasting impression. One of these places is the Palazzo Colonna, where a noble family still lives.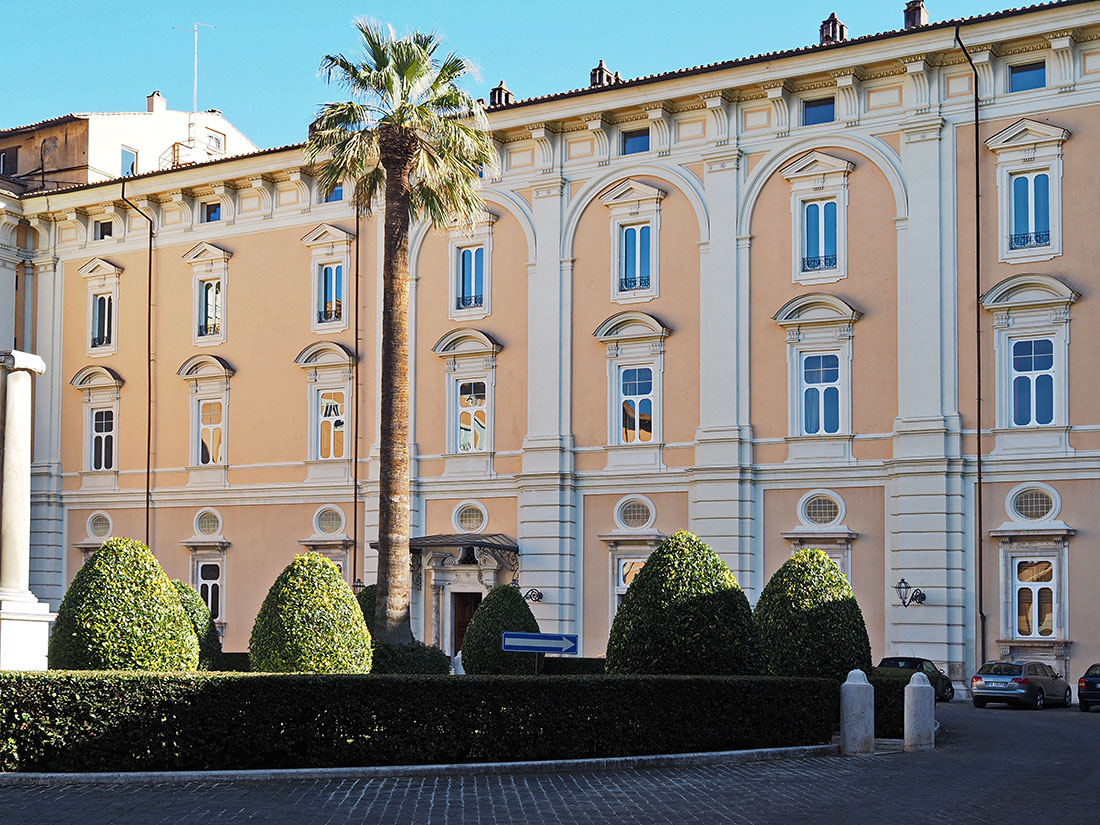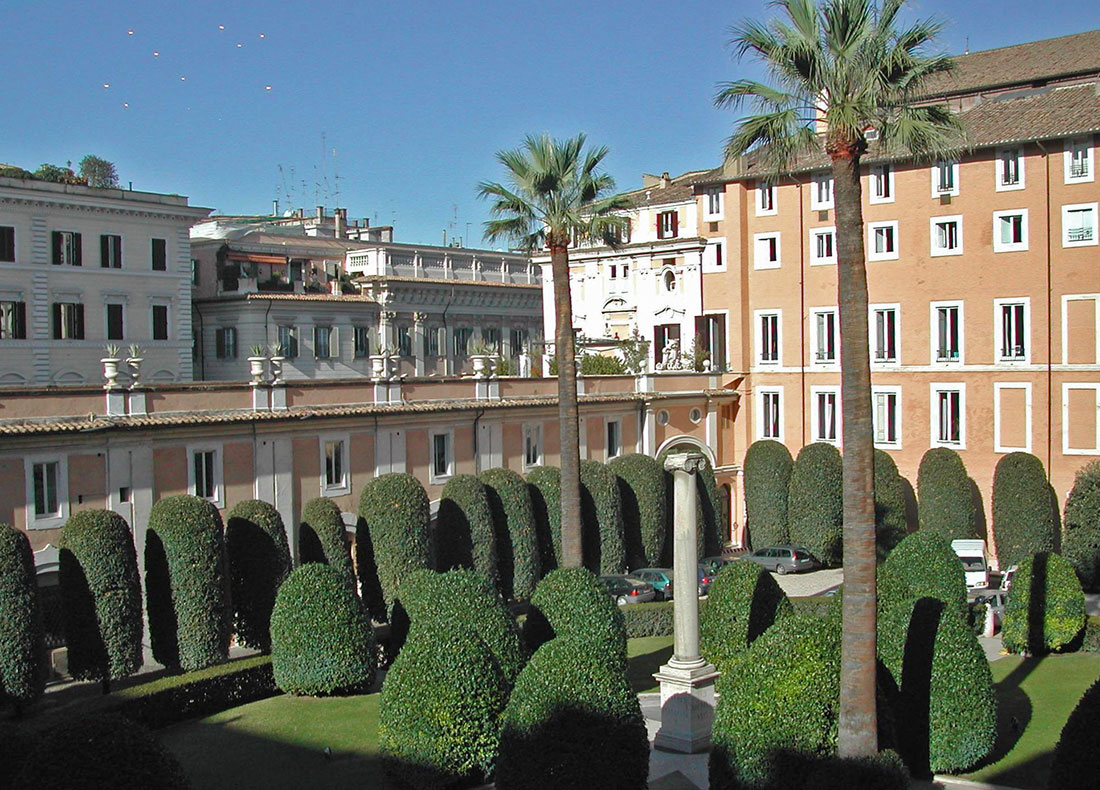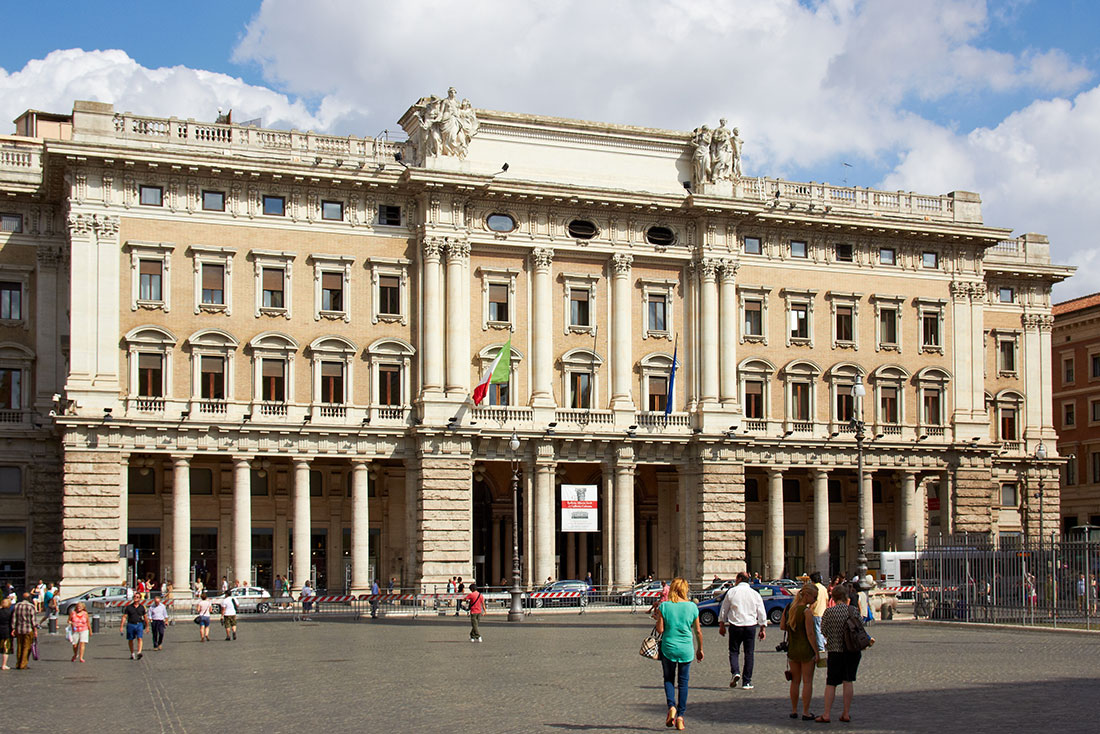 Colonna family founded in the 12th century in the city of the same name near Rome, thanks to which it got its name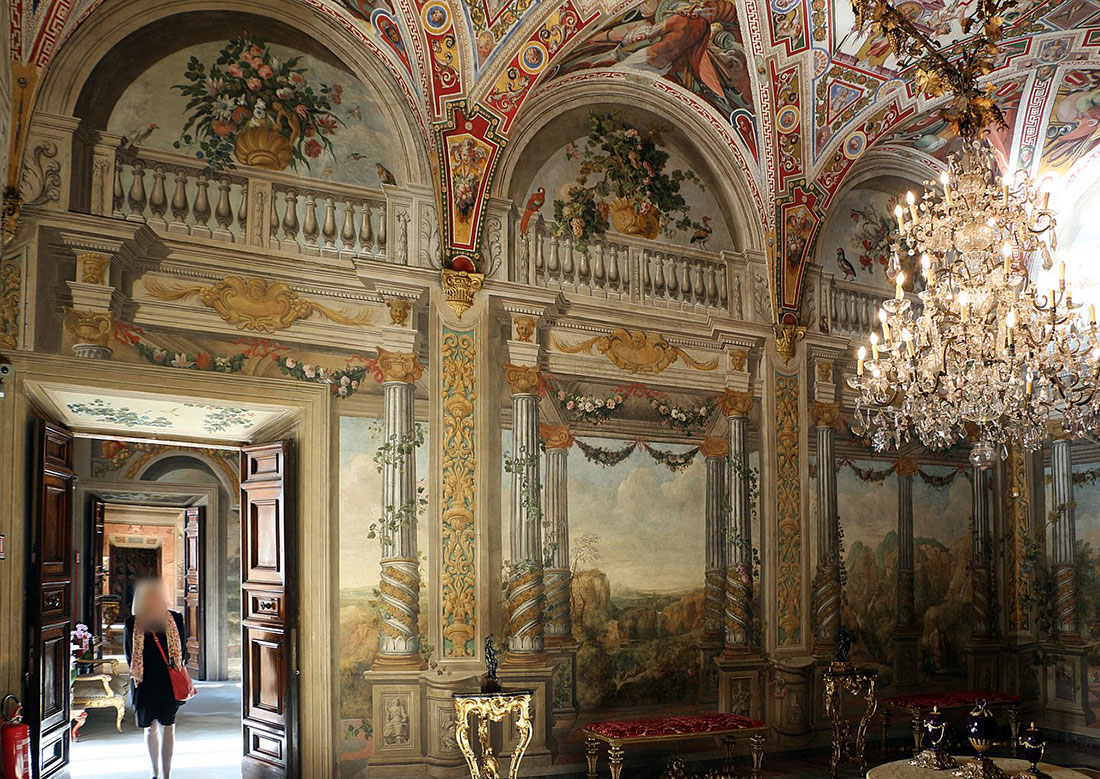 Palazzo Colonna is one of the oldest and largest private palaces in Rome. Its construction was started in the fourteenth century by the Colonna family, whose members have been living here for eight centuries.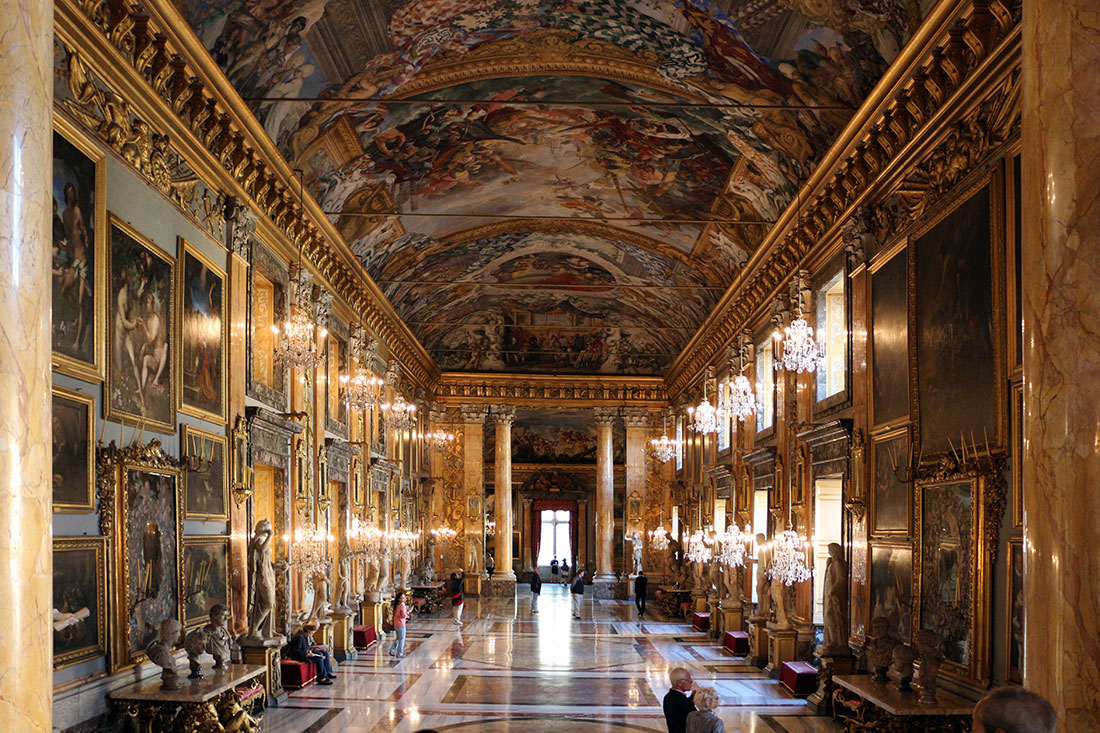 From 1300 to 1500 the palace was a family fortress. Oddone Colonna, elected Pope Martin V in 1417, made the palace a papal residence and lived there from 1420 to 1431.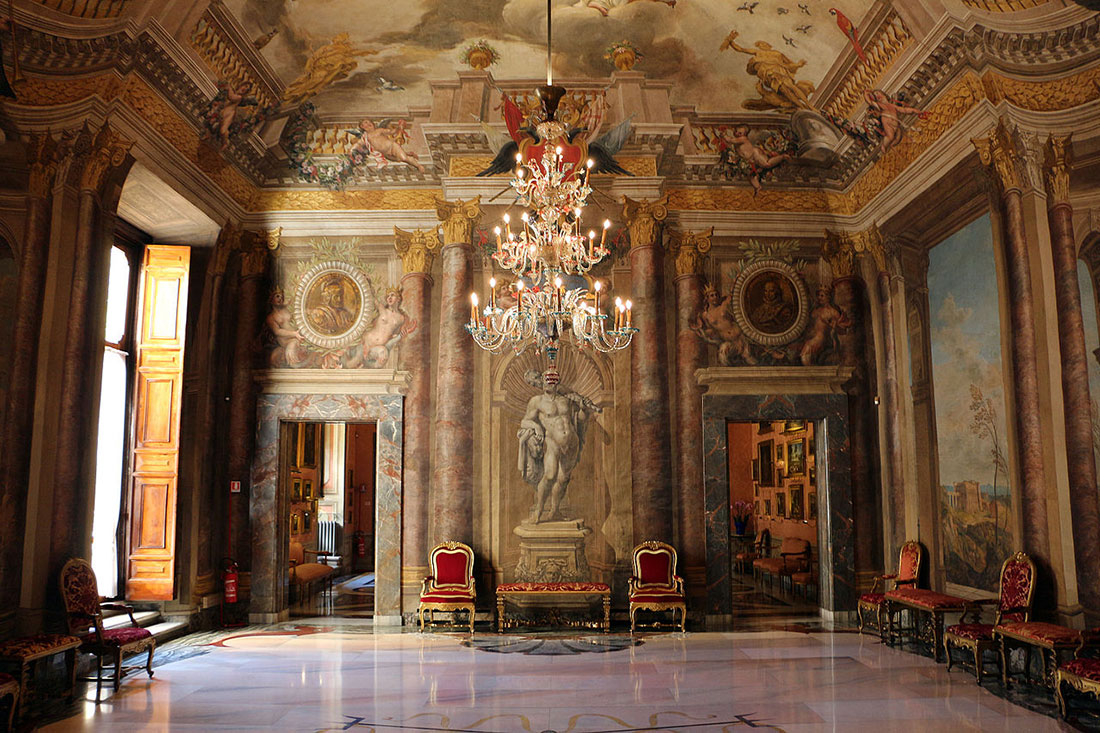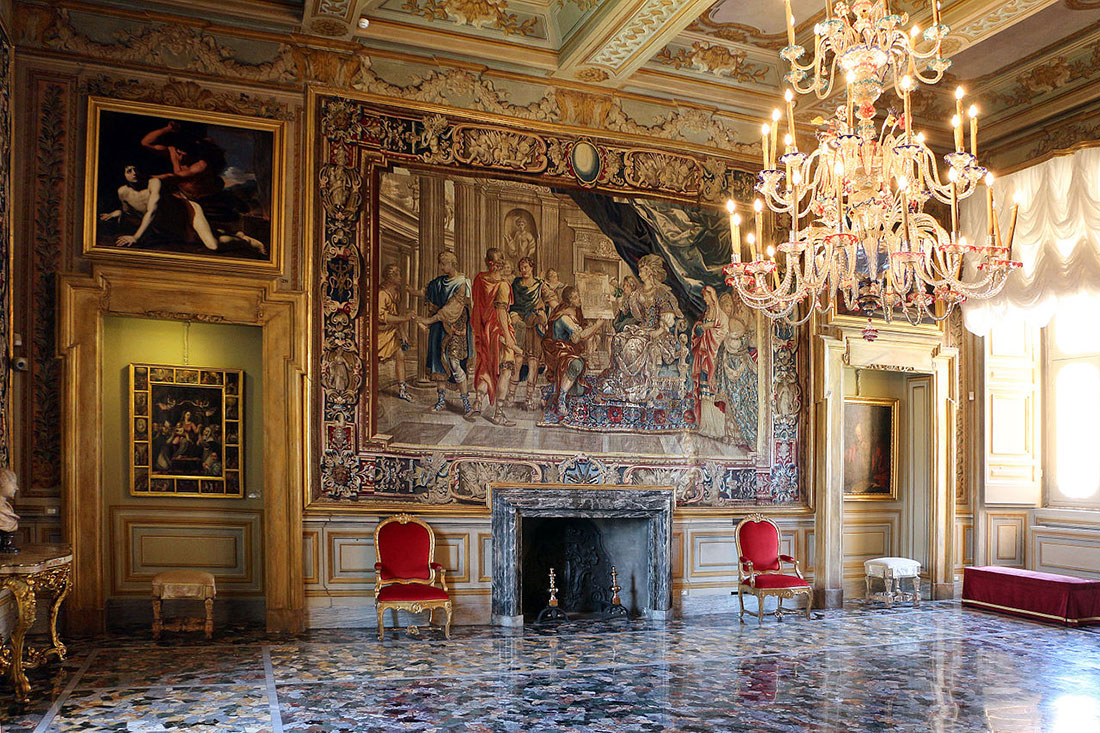 During those ten years, in the austere halls of the Palazzo Colonna, Pope Martin V developed and implemented a grandiose plan for the cultural, urban and administrative revival of Rome, left devastated after the period of papal exile in Avignon and the Western Schism.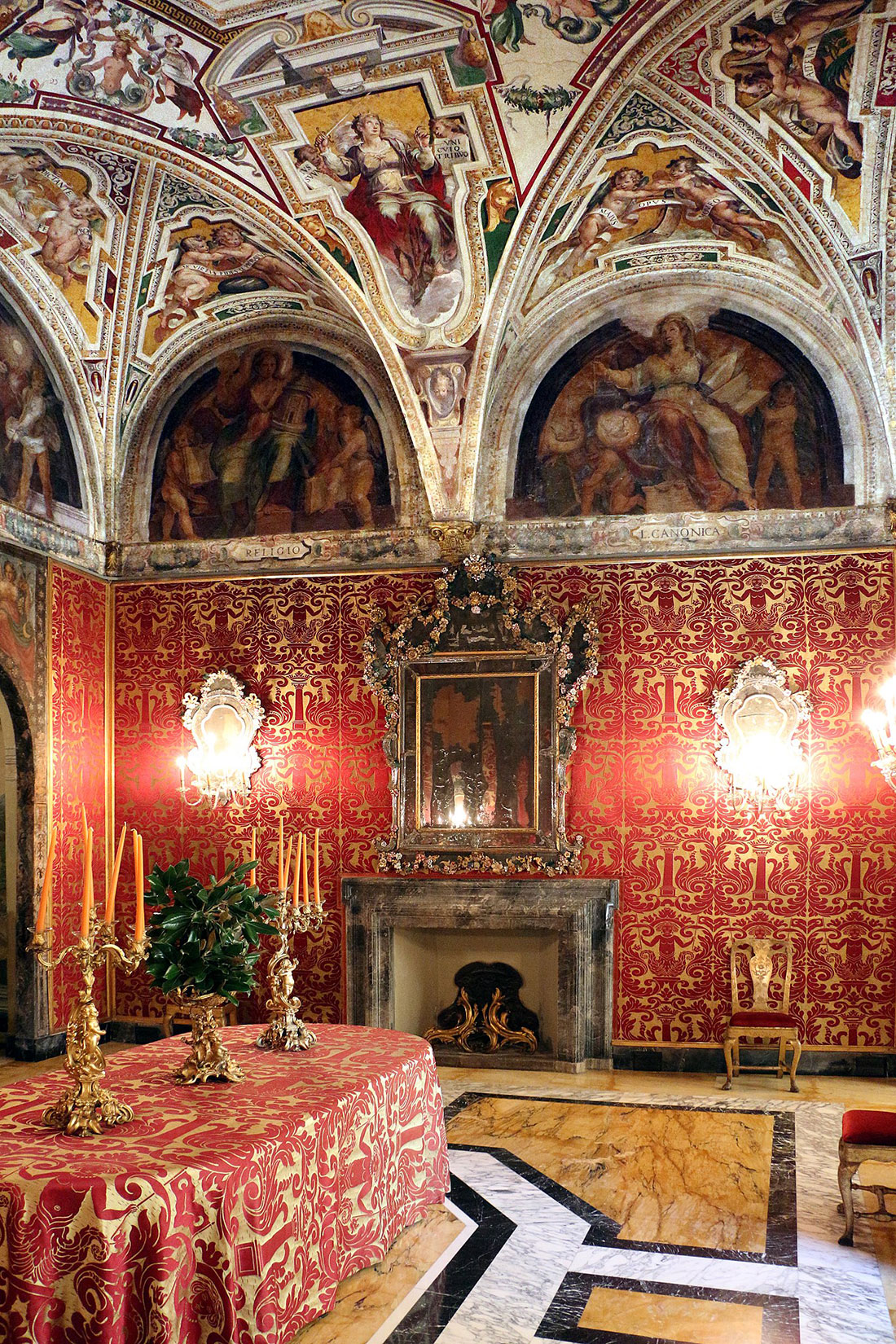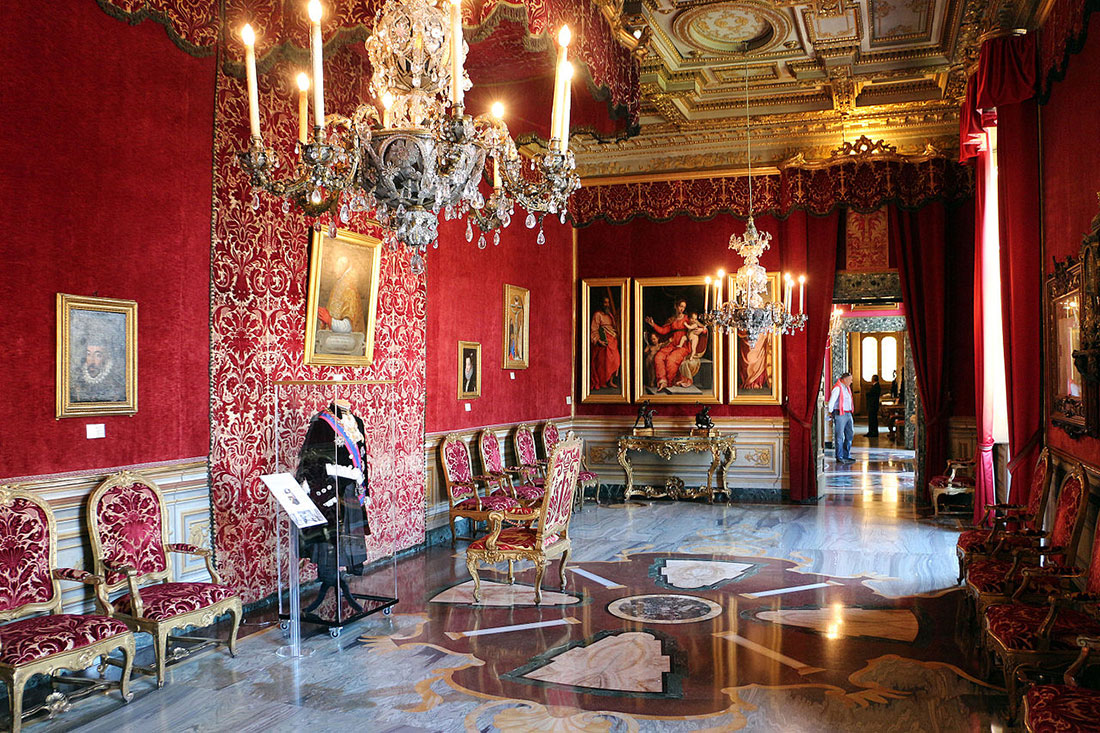 Construction of different parts of Palazzo Colonna lasted five centuries. This has resulted in a unique blend of different architectural styles, interiors and exteriors that characterize and reflect different periods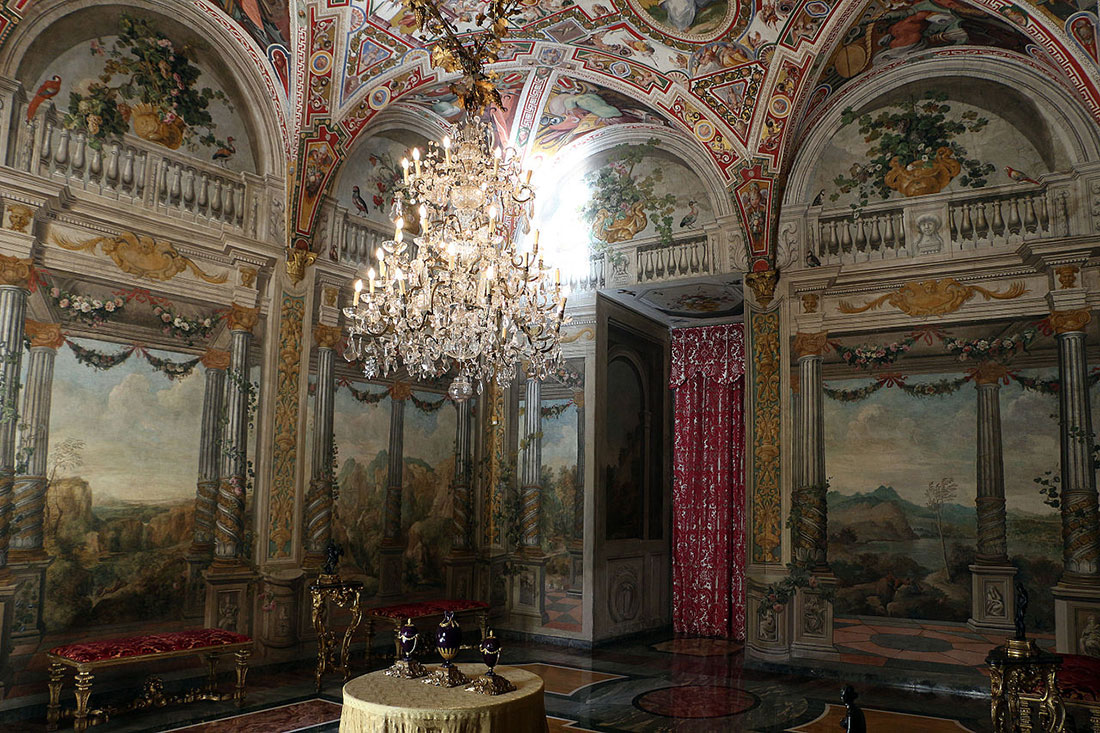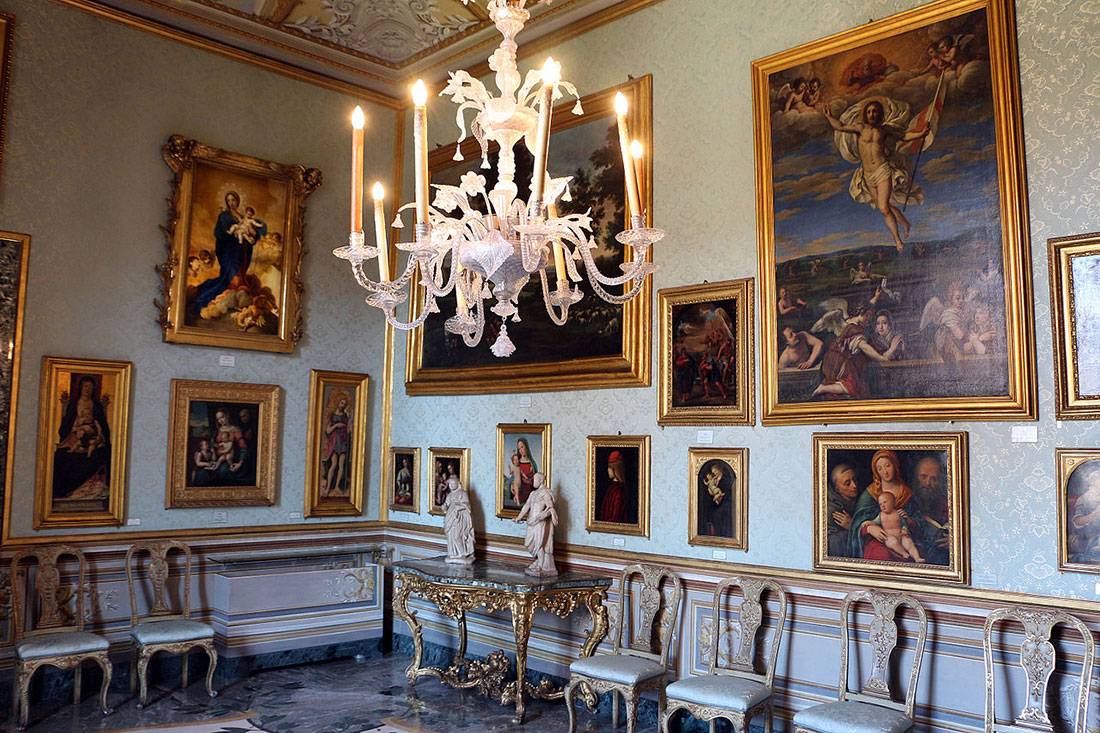 Thanks to the good relations of the family with the authorities of the Roman Empire, during the pillage of Rome by the troops of Emperor Charles V, Palazzo Colonna appeared to be one of the few buildings that were not destroyed.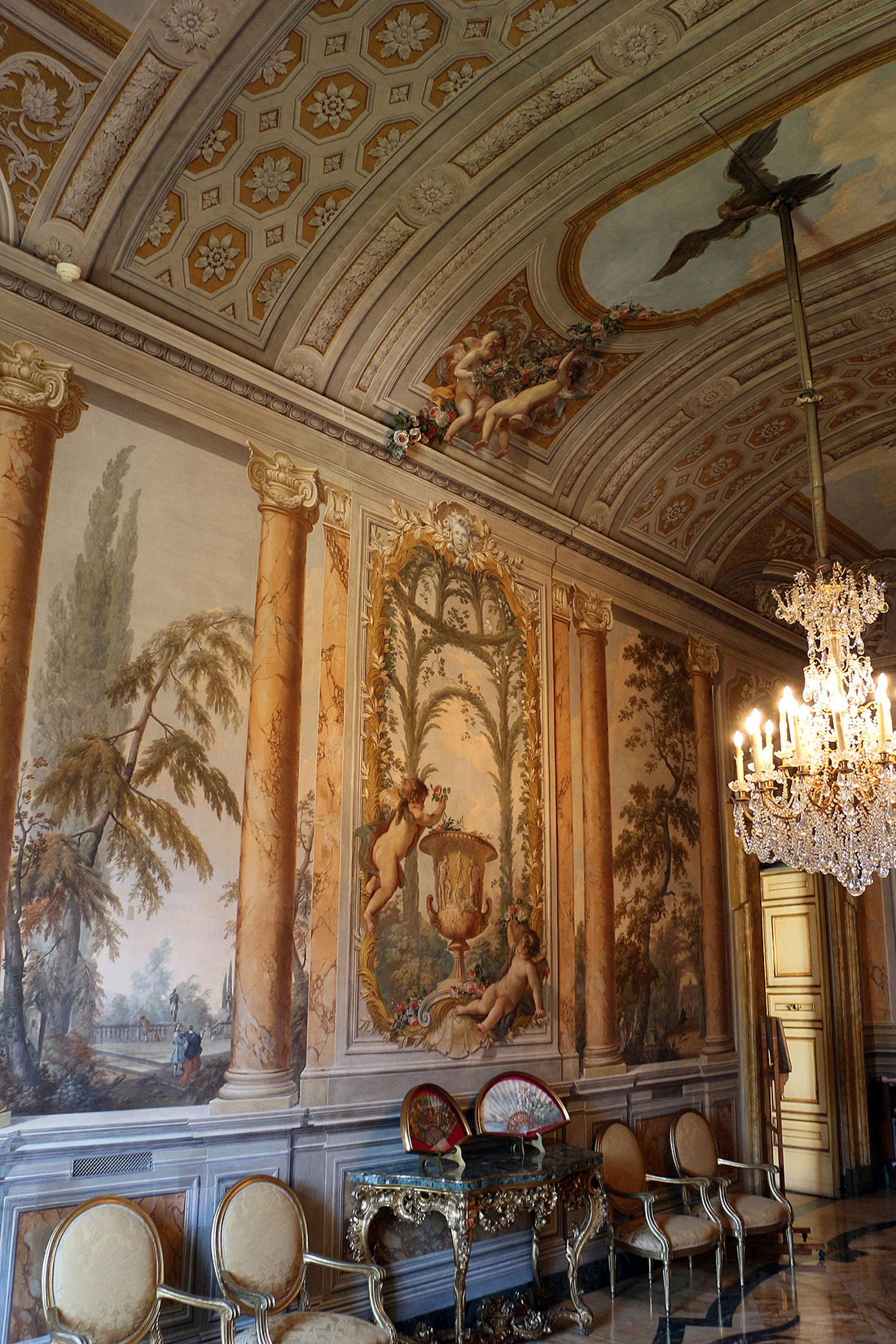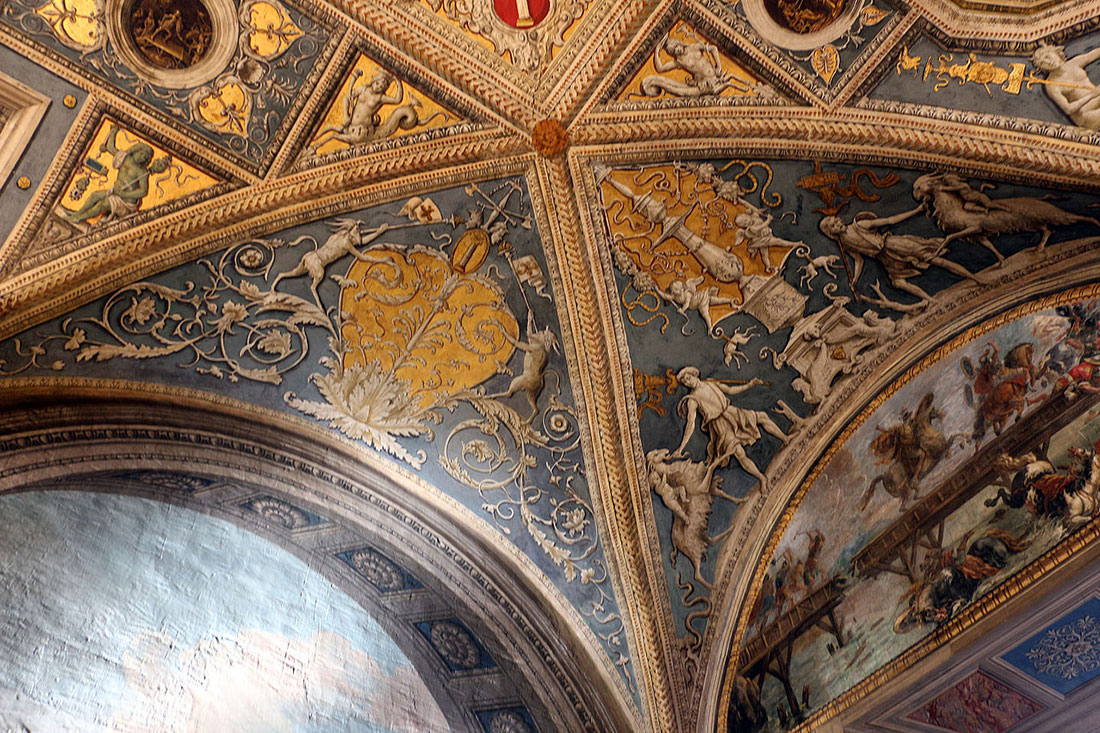 During the 1600s, the family fortress was developed into a sumptuous baroque palace. Representatives of three generations of the family – Philip I, Cardinal Girolamo I and Lorenzo Onofrio – hired the best architects and artists to carry out the work.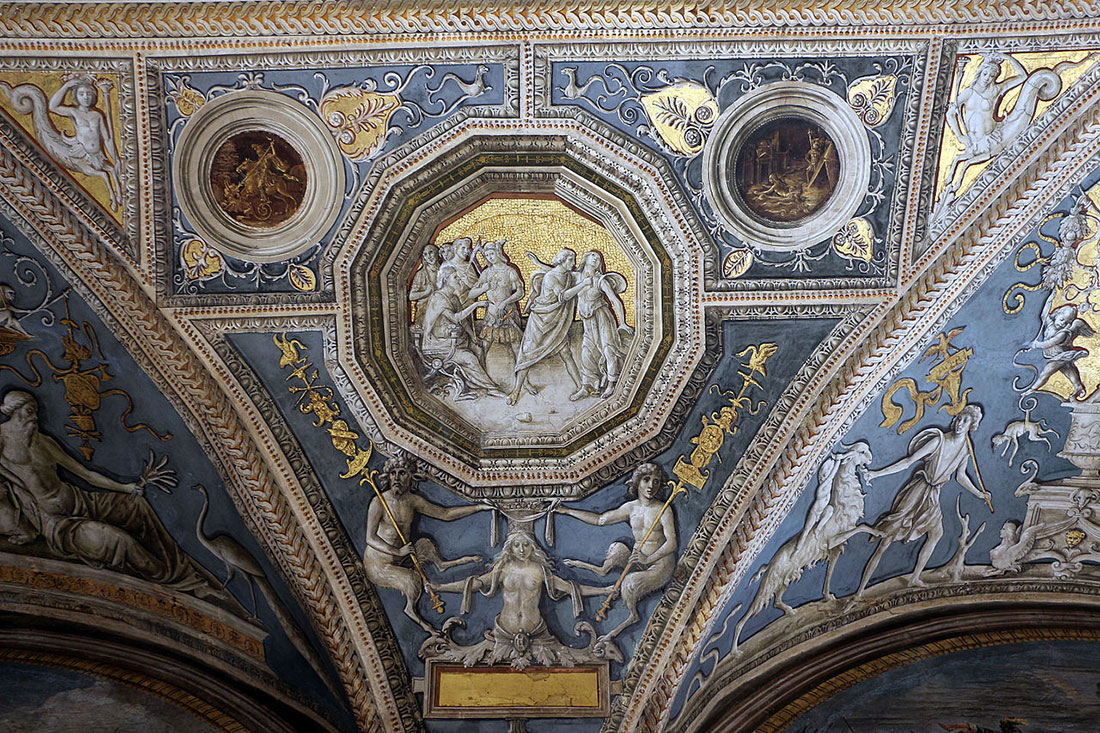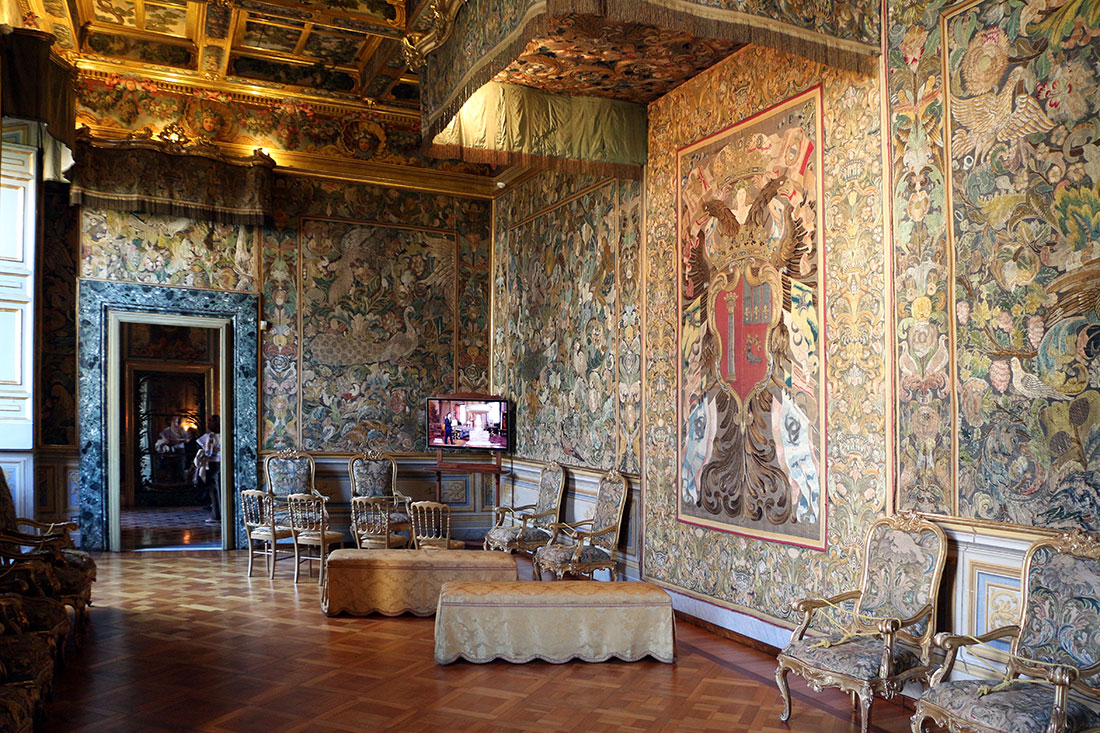 In the 17th century, by order of Cardinal Girolamo, a gallery was added to the Palazzo Colonna. Its halls display collections of works of art – sculptures, frescoes, priceless furniture, as well as paintings by prominent Italian and foreign artists of the 15th and 16th centuries. Here you can see works of art by Pinturicchio, Tintoretto, Cosme Tour, Carracci, Guido Reni, Salvator Rosa, Bronzino, Guercino and Vanvitelli.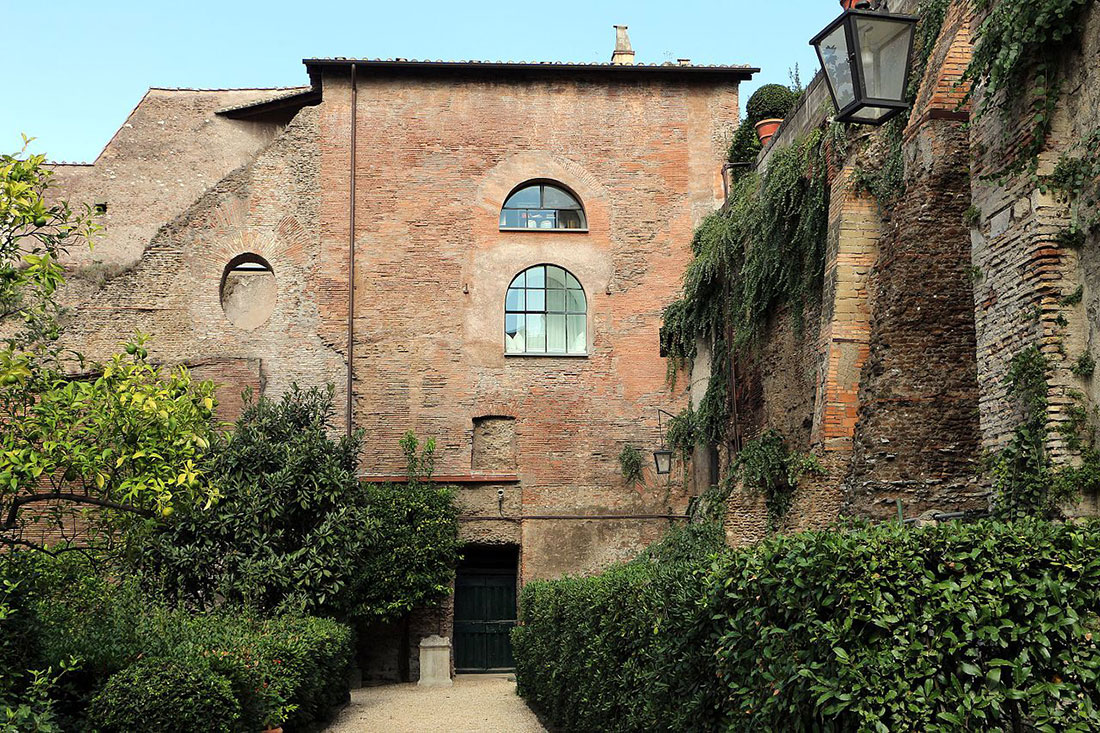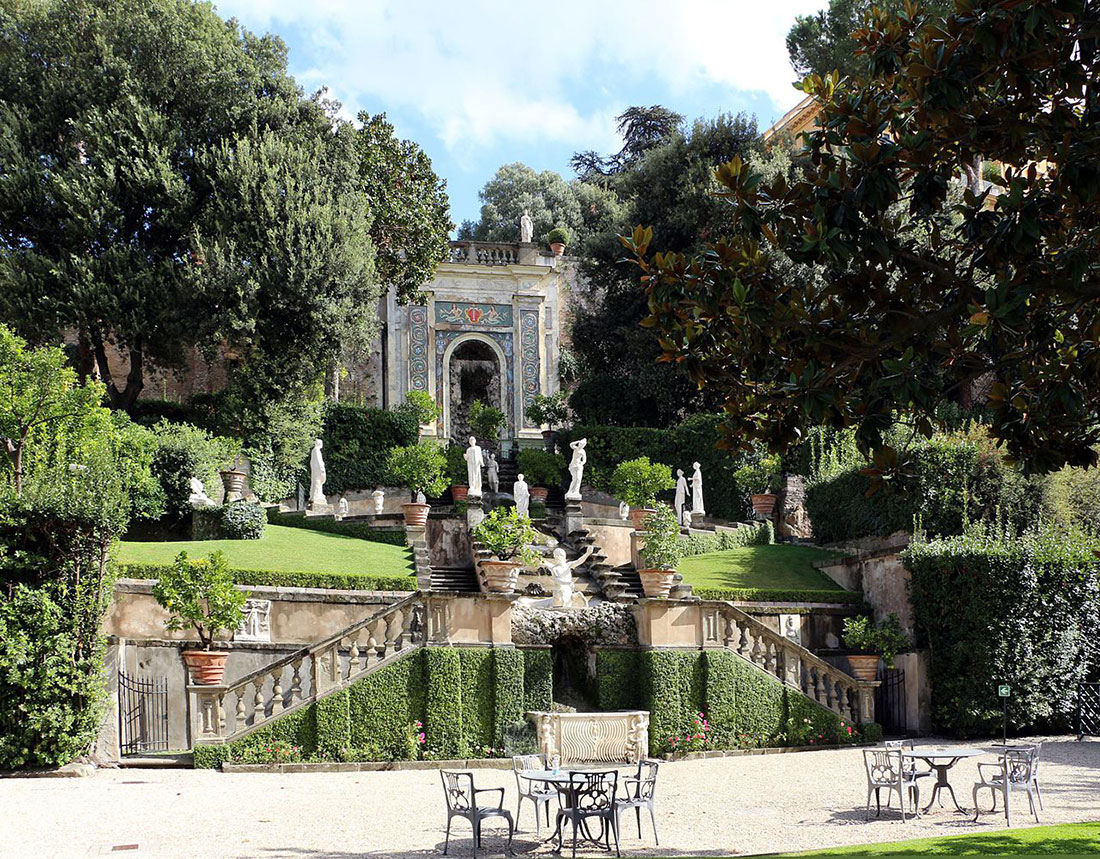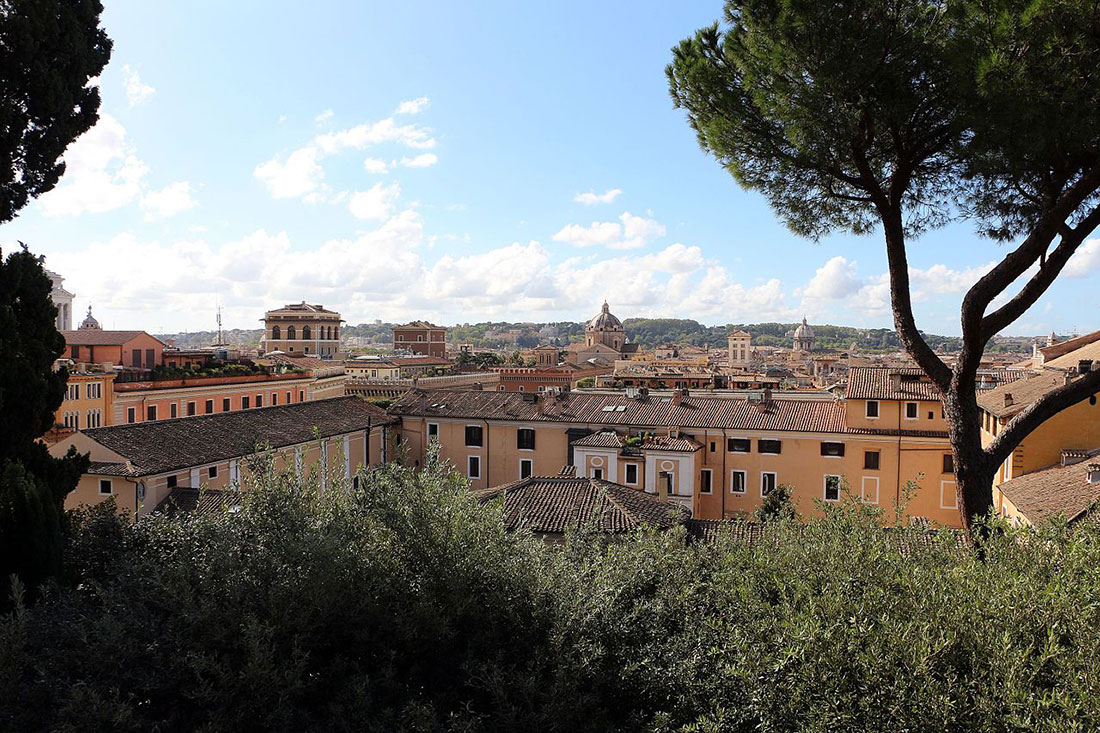 How would you rate this place?
Palazzo Colonna on map: