The city of Pau in France is a real paradise with lush green parks and gardens. Its emblematic monument is Pau Castle, which stands proudly on a rocky outcrop overlooking the River Gave and the snow-capped peaks of the Pyrenees. For many centuries, these walls were a silent witness to the ups and downs in the history of France.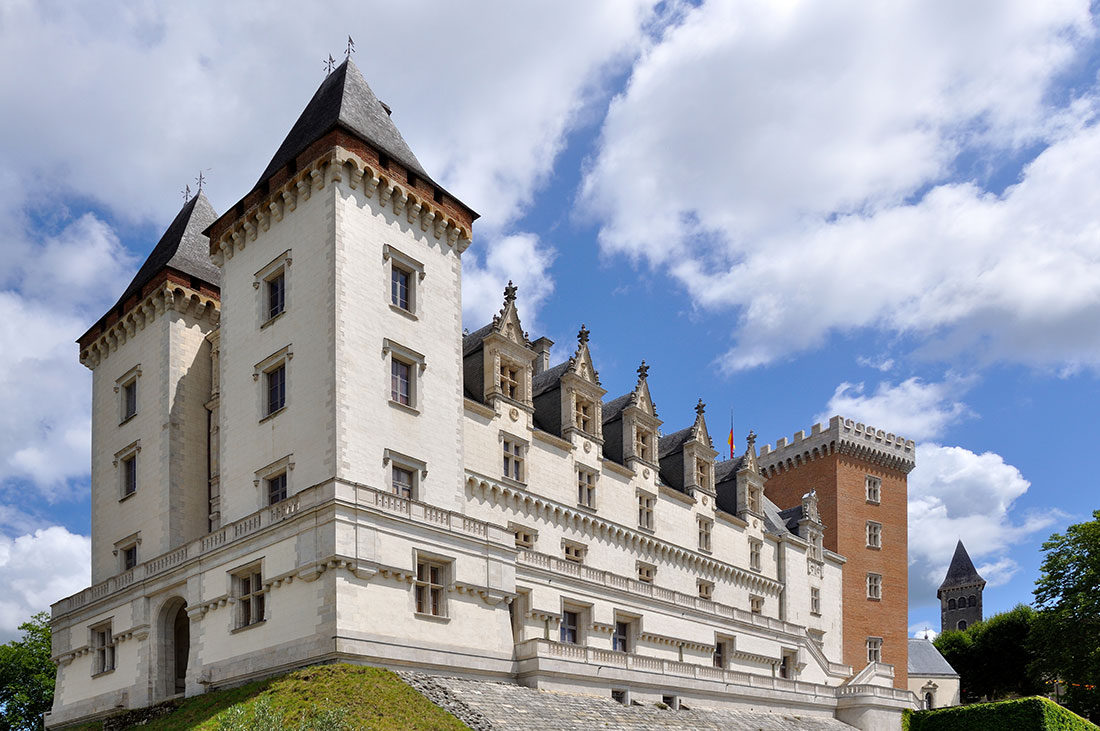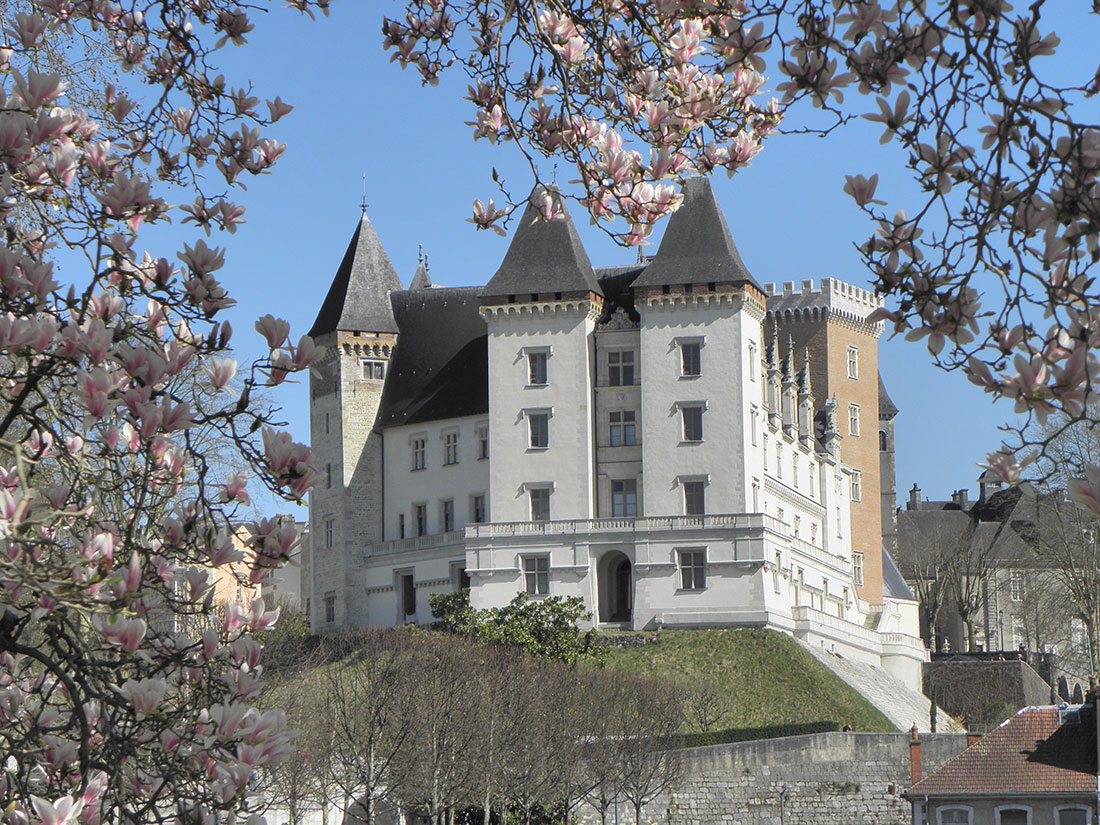 The first fortress on this site appeared in the 12th century, when Gaston IV the Crusader built three towers here. Developed over the centuries, by the Renaissance the fortress turned into a cozy palace, which became the residence of the counts of Navarre. From the 14th to the 16th centuries, many important local lords lived in the castle, including Gaston Phoebus, Jeanne d'Albret, her daughter Catherine de Bourbon and their descendants.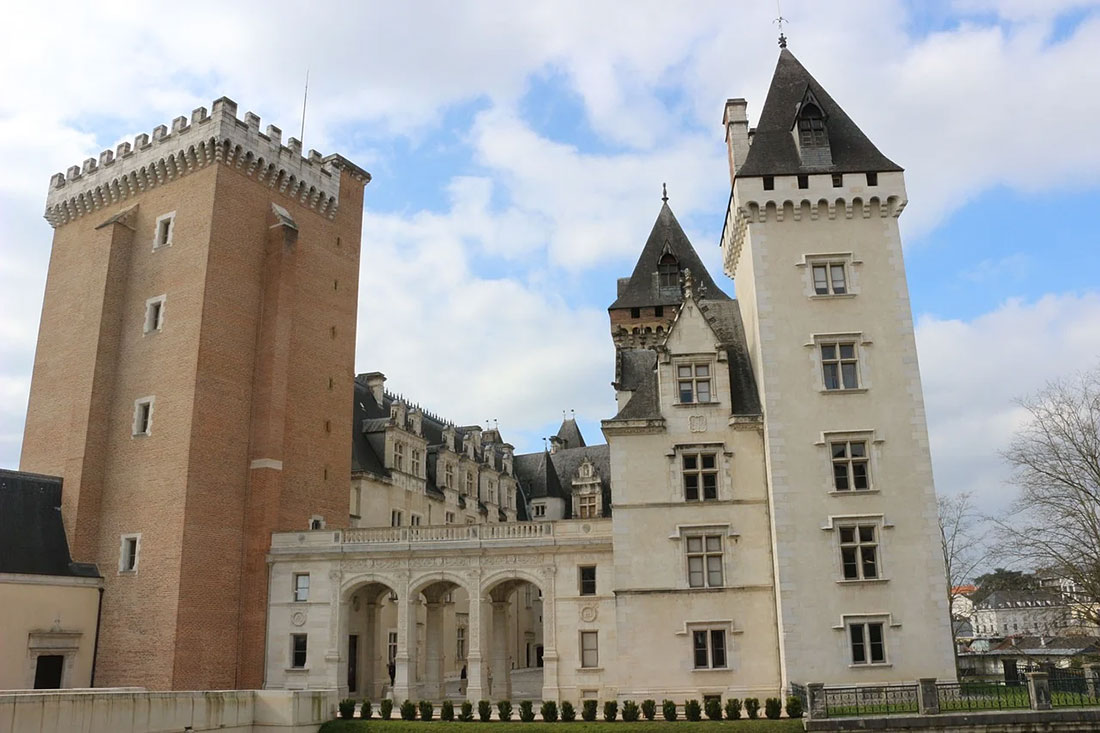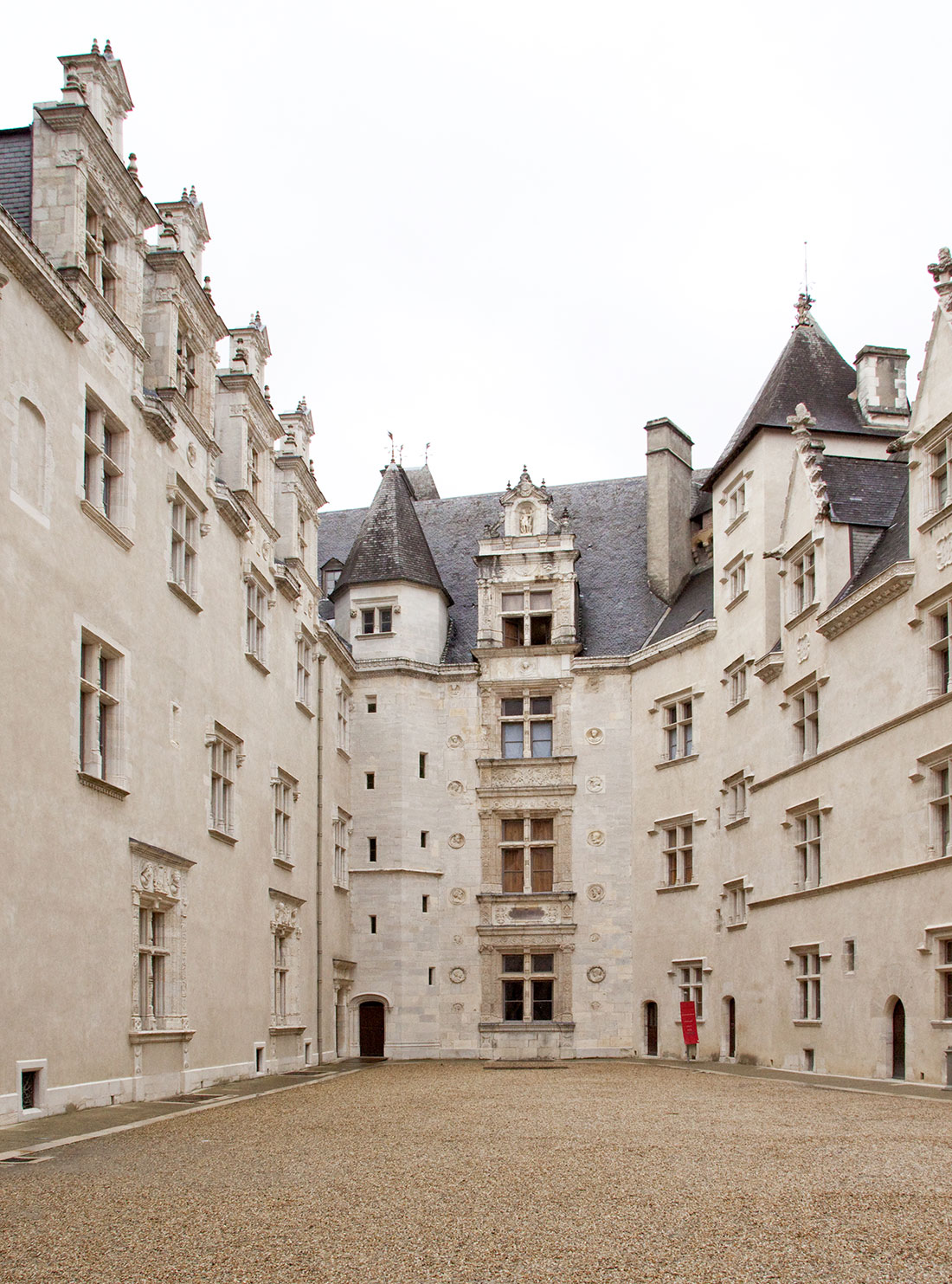 Gaston Phoebus in the 14th century was a famous local lord who successfully secured his territories during the Hundred Years War between England and France, creating a separate dominion whose inhabitants did not side with either country. He began the transformation of the castle from a fortress into a residence, and the viscounts of Béarn turned it into a Renaissance palace.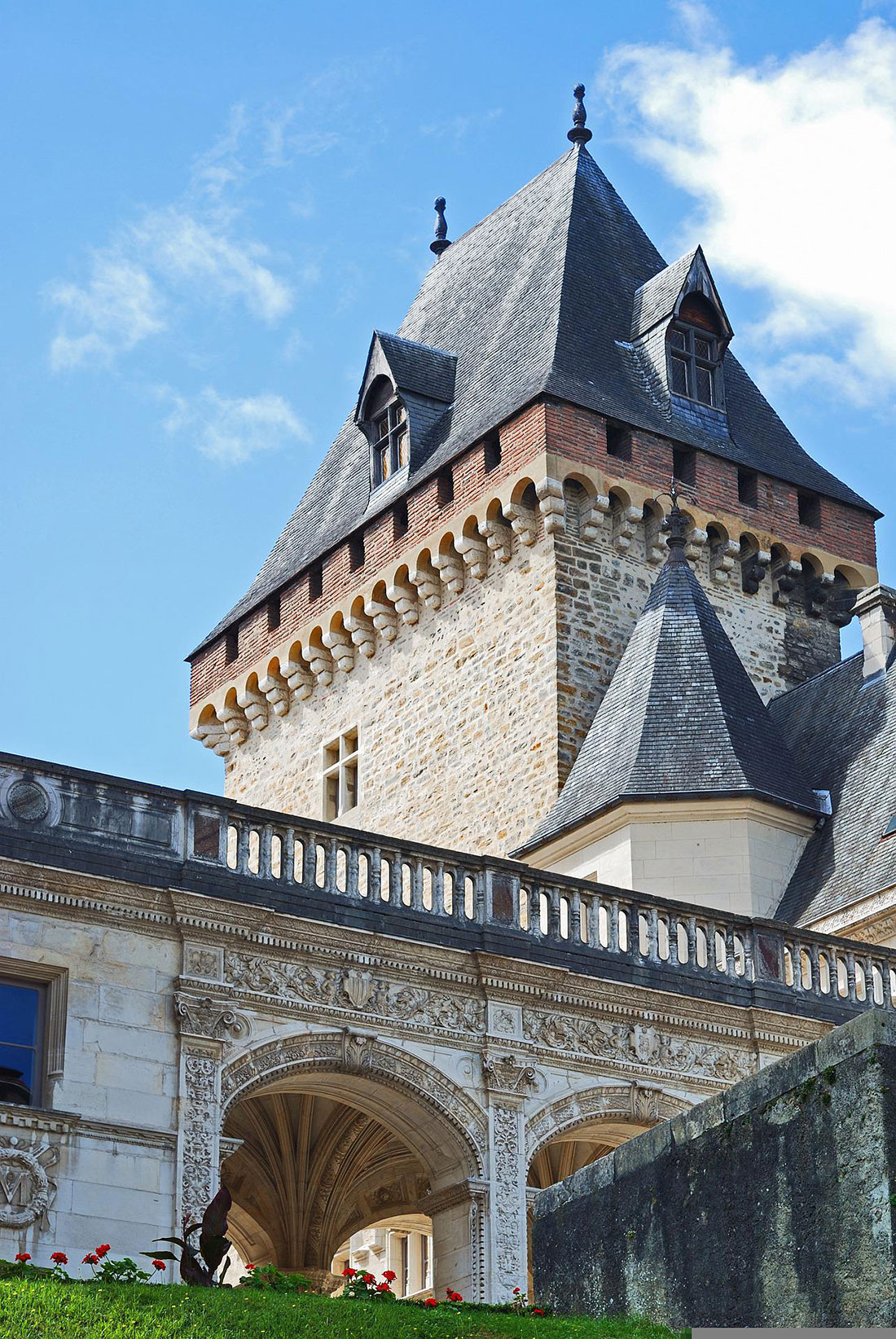 The ancient feudal fortress of the Viscounts of Béarn, where Henry IV was born in 1553, was turned into a royal palace by Margaret of Angouleme and her husband Henry II Albret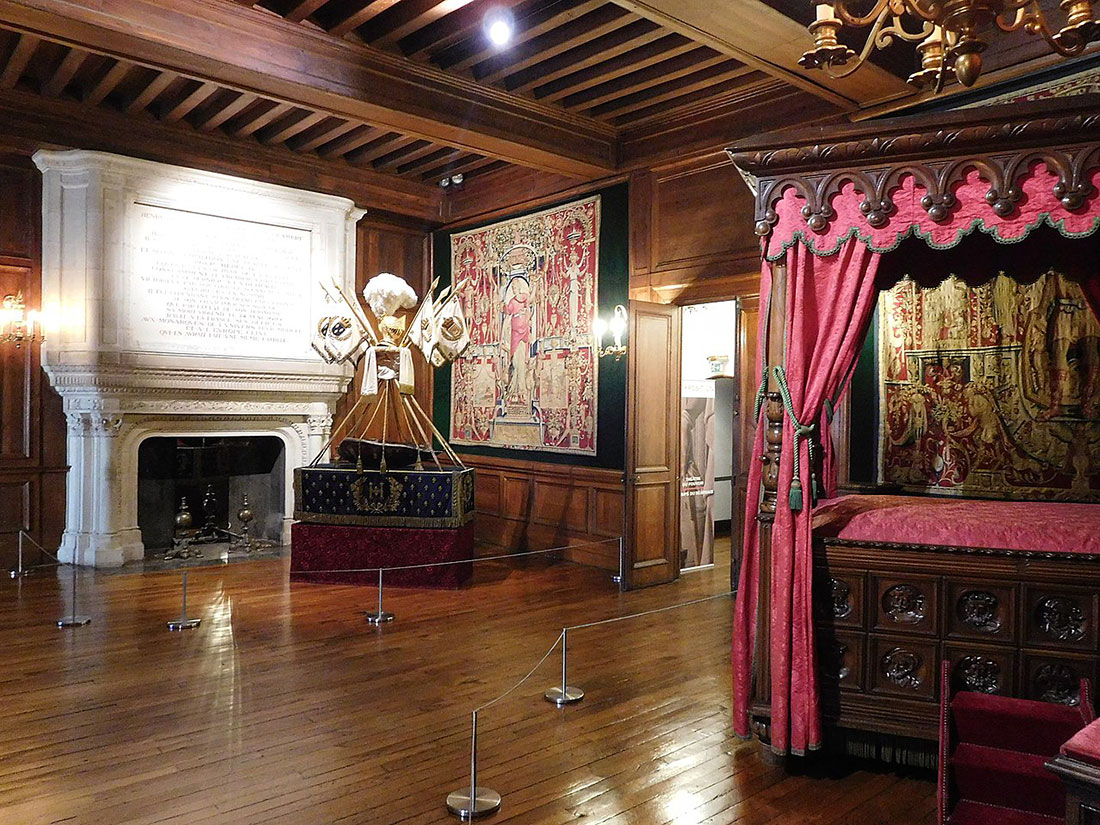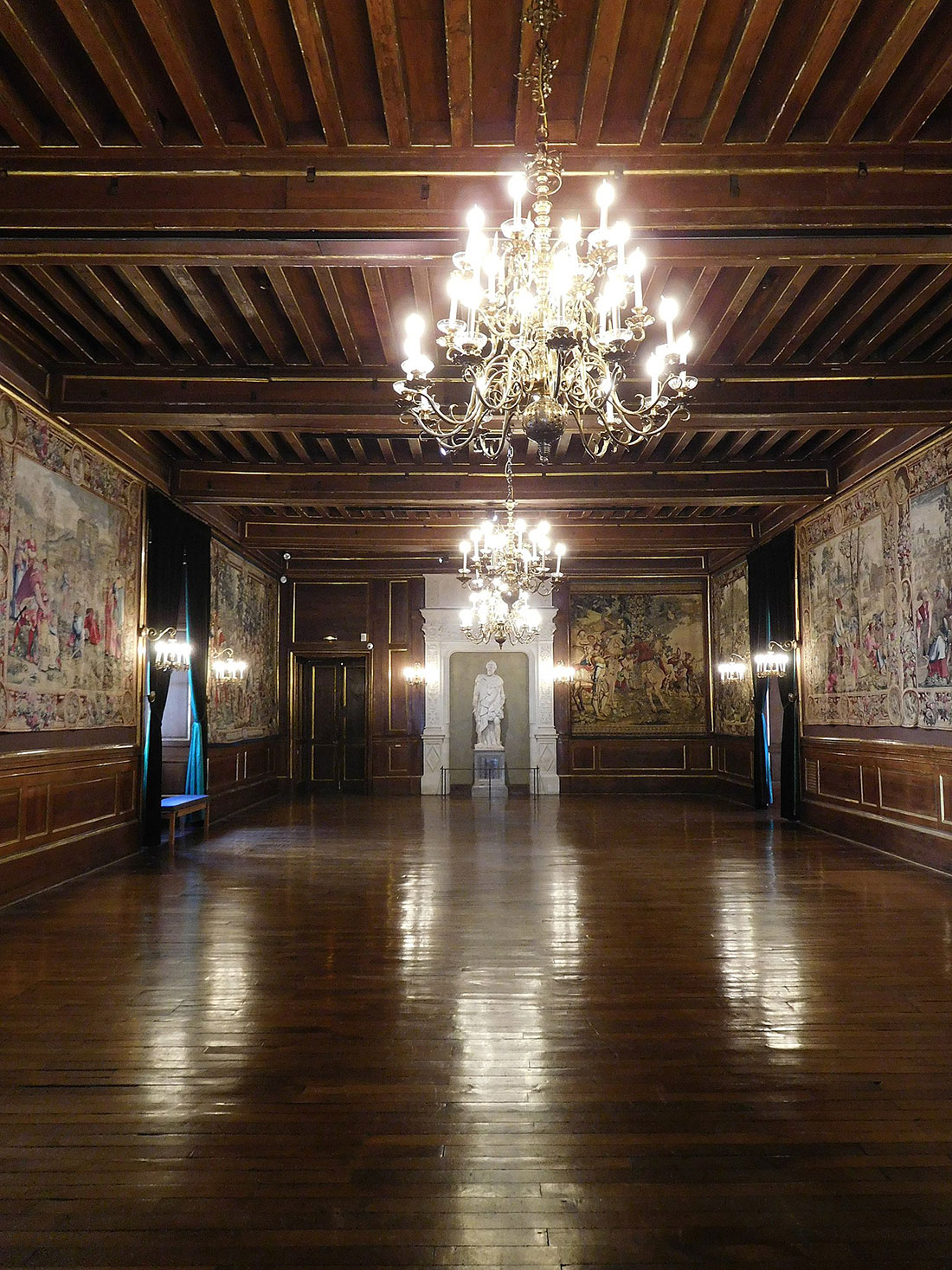 Pau Castle continued to play an important role in the 17th, 18th and 19th centuries. Royal guests stayed here during their travels around the area. Artists and writers also often visited this place. Due to the fact that someone constantly lived in the castle, it was never abandoned or destroyed, unlike most castles in France.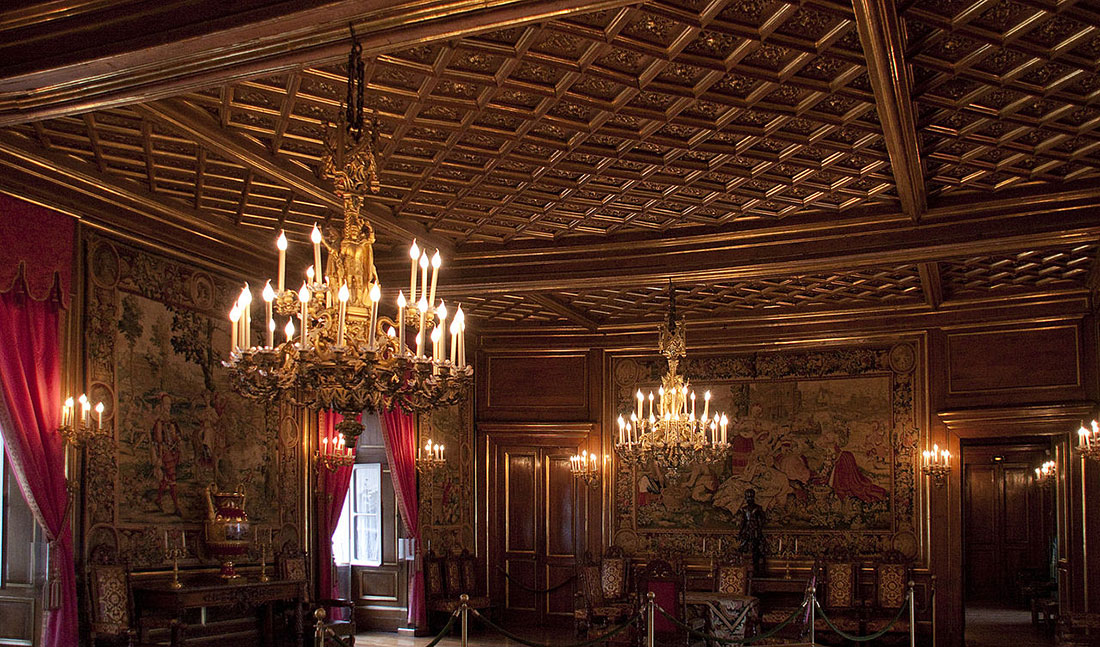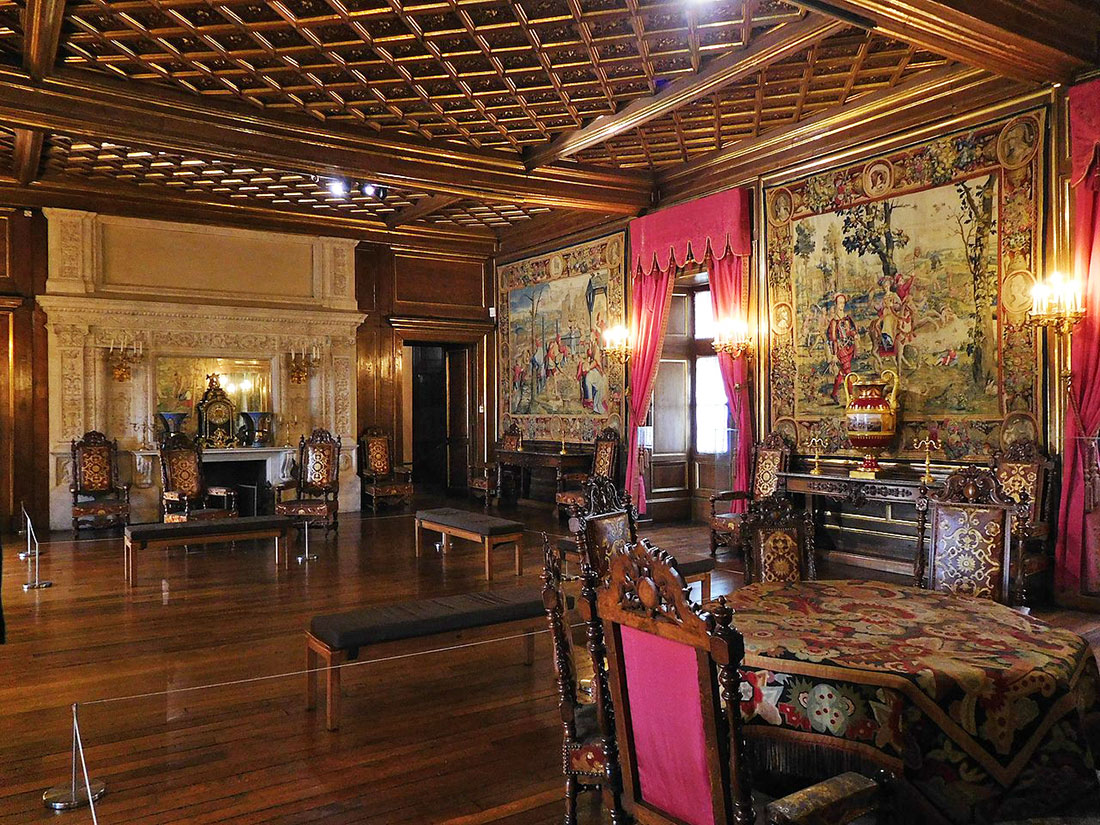 The royal apartments, renovated and furnished in the middle of 19th century, are a wonderful example of arts and crafts from the times of the July Monarchy and the Second Empire. Among other things, you can see luxurious royal tapestries made from the 16th to the 19th century, as well as extensive collections that have been collected since 1945 and reflect the history and legends of the most popular king of France.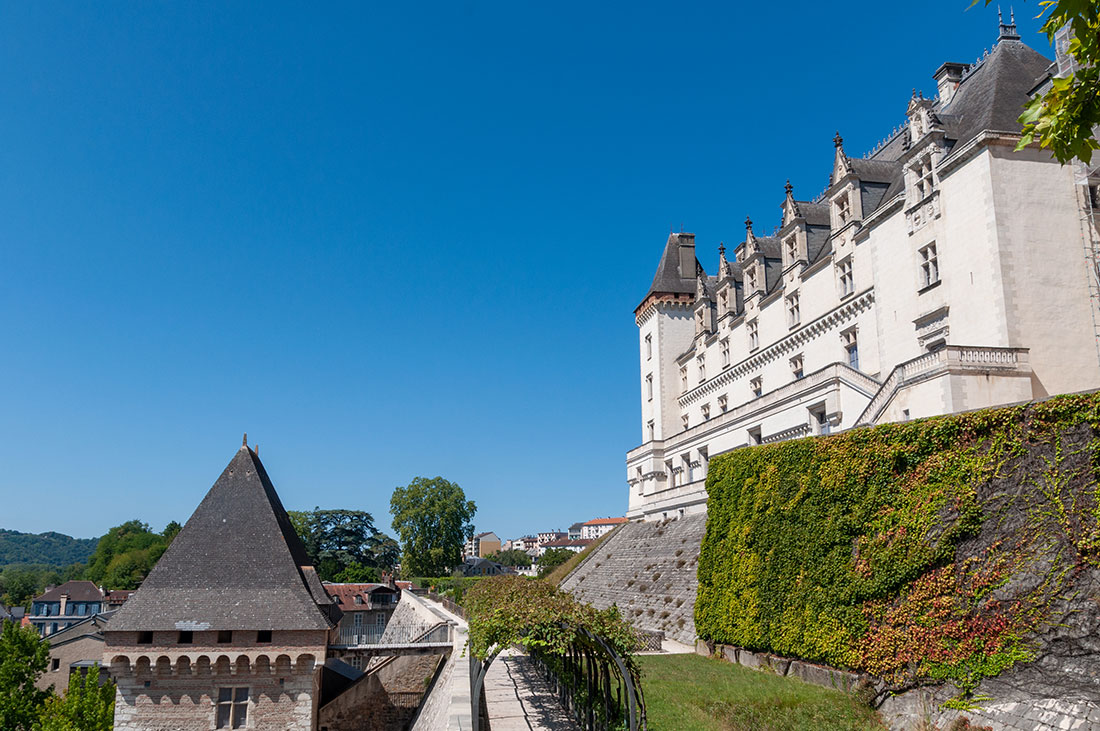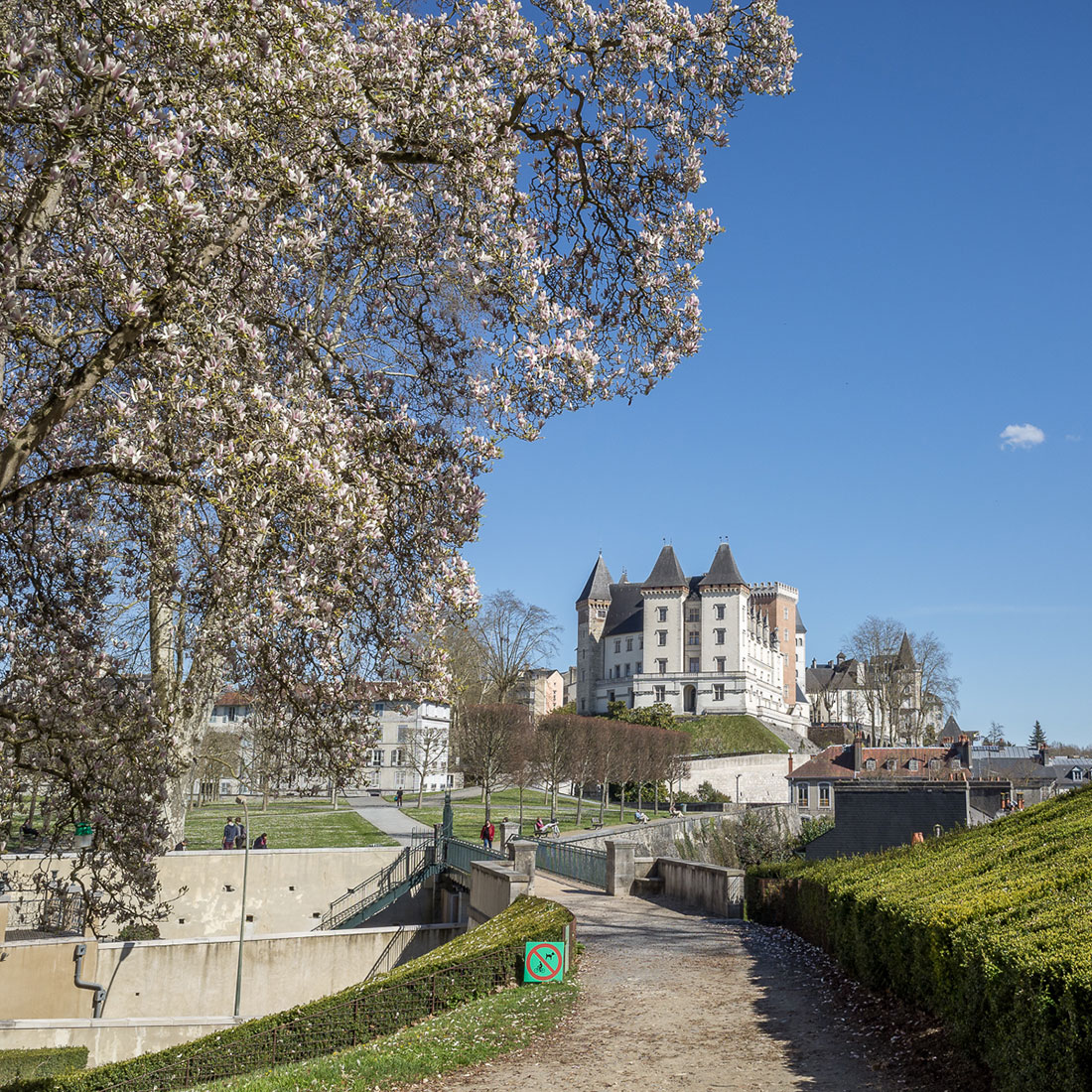 In 1929, Pau Castle became a national museum. It contains unique art and historical collections, which are exhibited in luxurious royal interiors.
How would you rate this place?
Pau Castle on map: