There are over six hundred castles in Wales, and since its territory is not very large, this means that there are more castles per square kilometer in this country than anywhere else in the world. Not all of them belong to the medieval period: some were built as evidence of wealth and privilege. One such place is Penrhyn Castle, which is located near the city of Bangor in Wales and is one of the largest houses in Britain.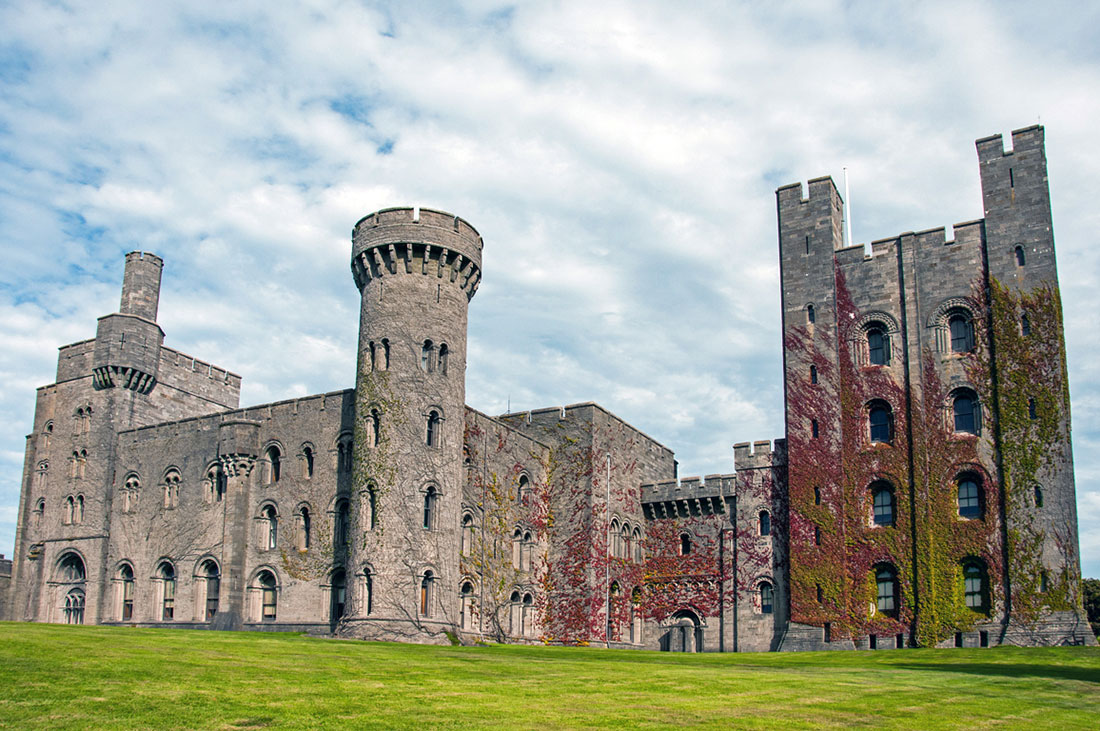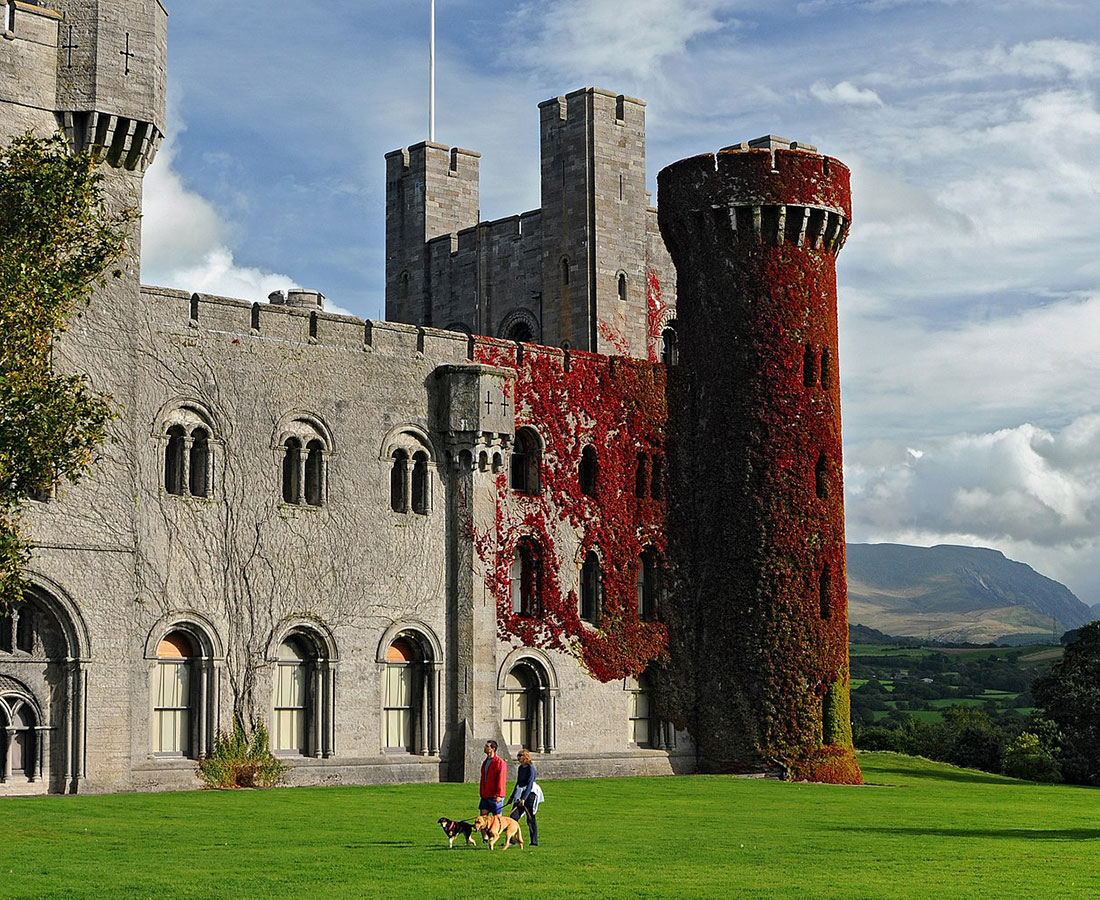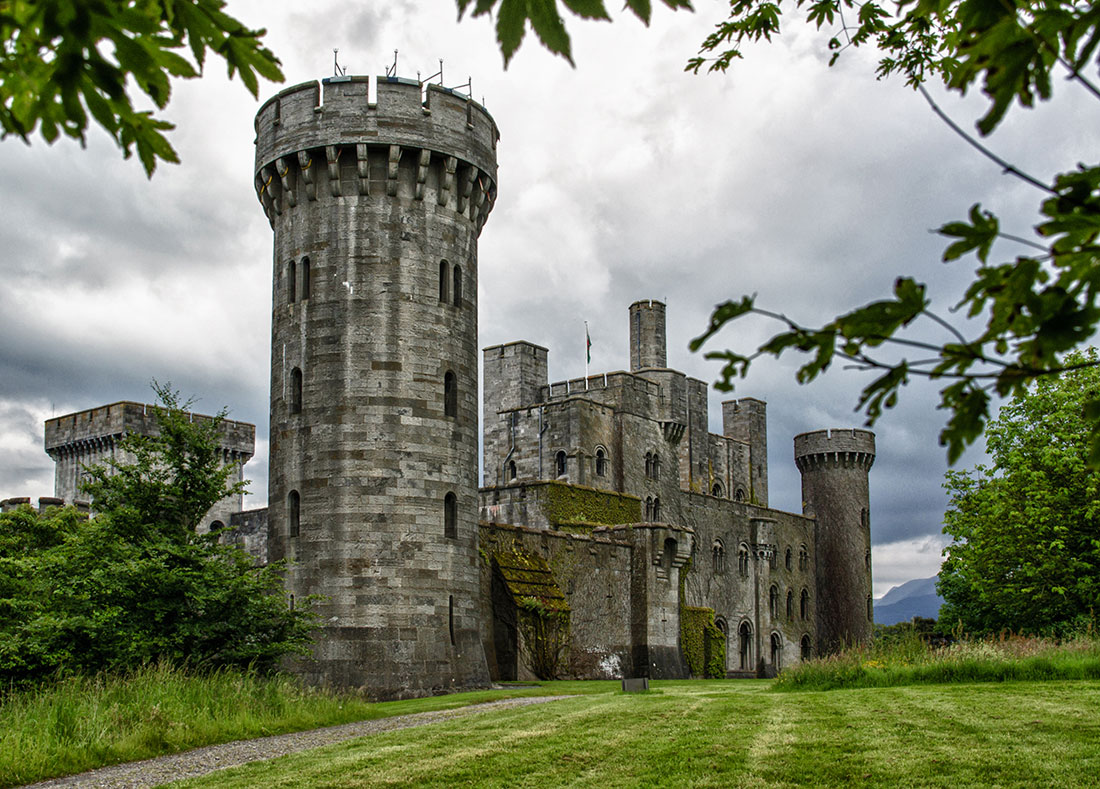 A mansion on this site was first mentioned in the fourteenth century, and permission to build battlements was obtained between 1410 and 1431. That house was partially demolished around 1782, and a new building in the Gothic style was erected on its place.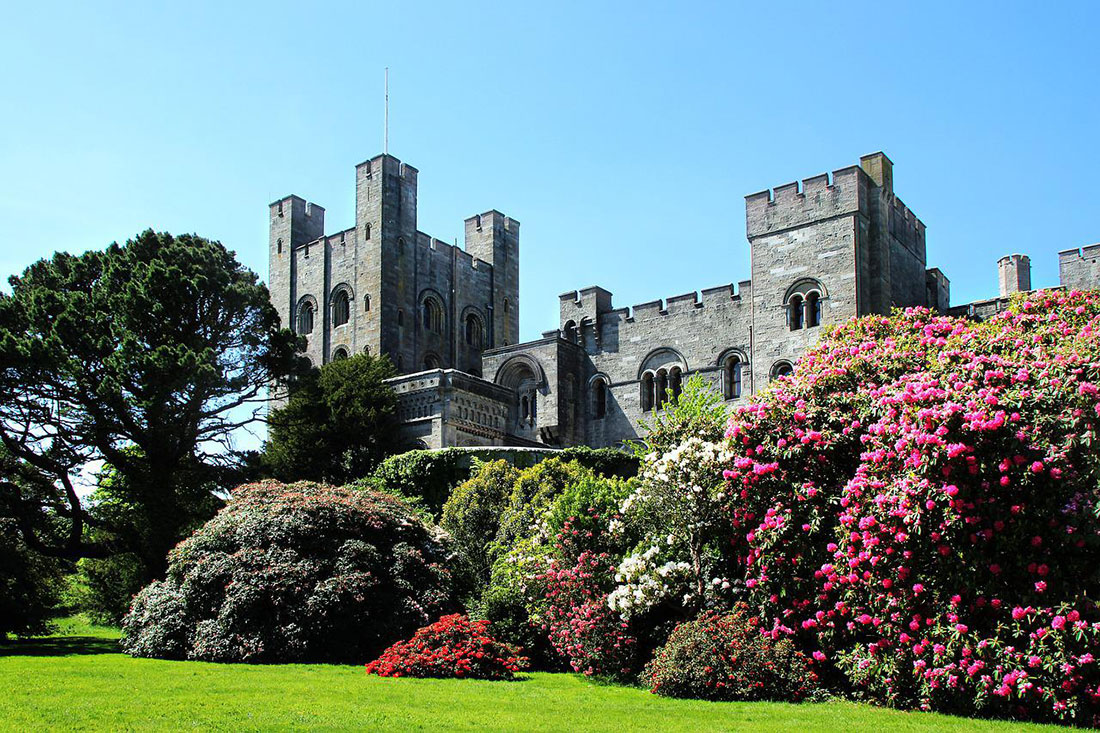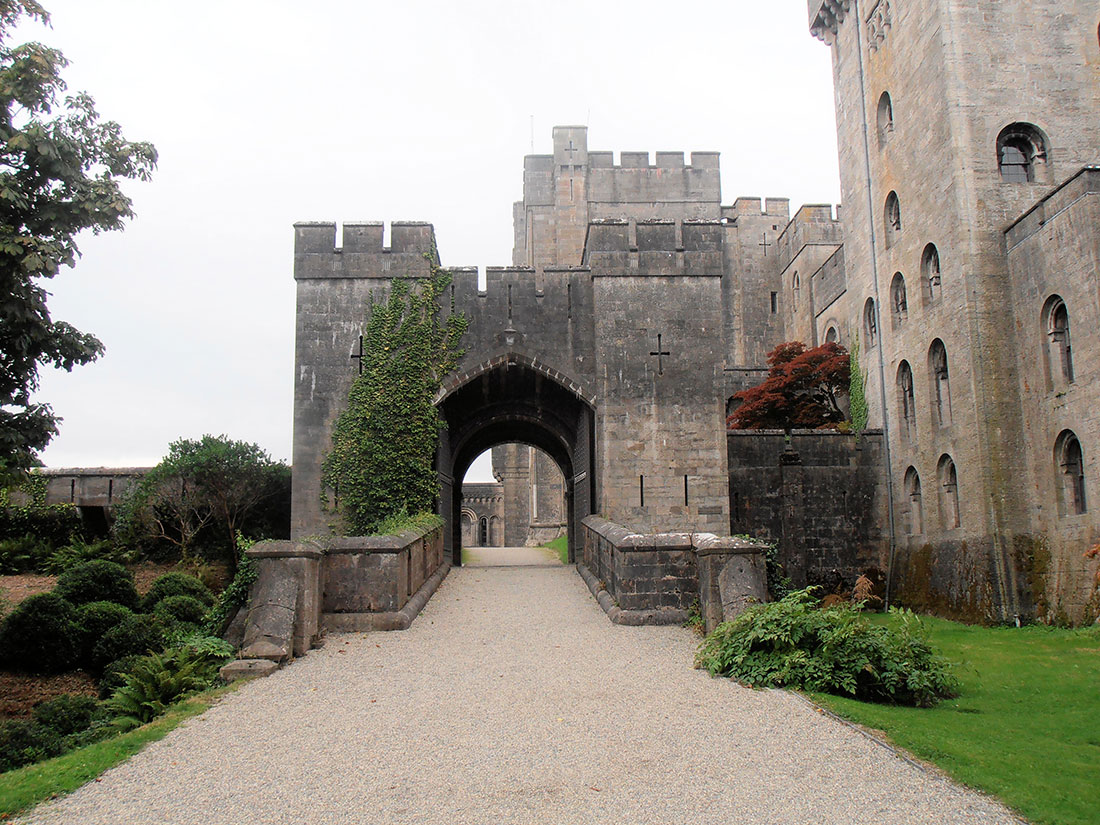 The drawing room of Penrhyn Castle is one of the surviving halls of the old mansion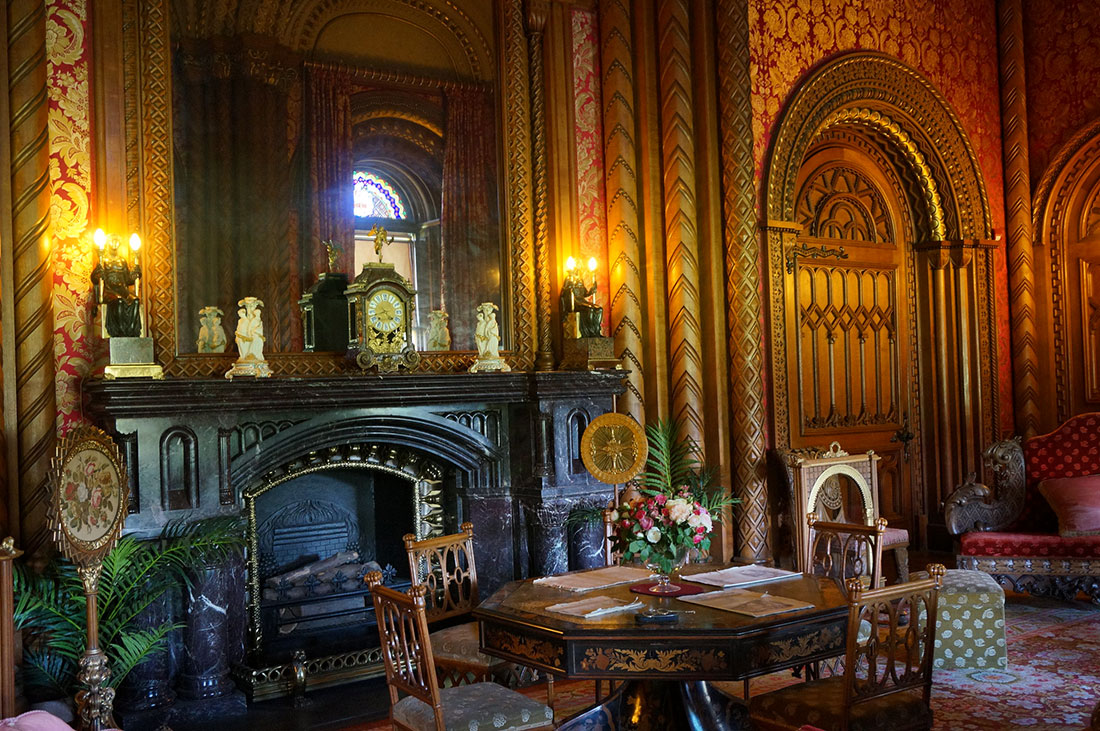 This huge, awe-inspiring neo-Norman castle was built between 1819 and 1835 by Thomas Hopper for George Pennant, whose great-uncle, the 1st Baron Penryn, made his fortune in the slate mines in northwest Wales. The complex includes two earlier buildings: a medieval house and an 18th century Gothic mansion. Its exterior is a picturesque combination of neo-Norman towers and battlements. The citadel houses family apartments, the interiors of which are exquisitely decorated with abstract and figurative motifs borrowed from medieval and Celtic sources. Here you can see unique ceilings, probably by Francesco Bernasconi, stained glass windows by Thomas Willement and Chinese wallpapers from the early 19th century. Pennant's son-in-law, Edward Gordon Douglas, who was made a baron in 1866, hosted Queen Victoria (1859) and William Gladstone (1861) at the castle.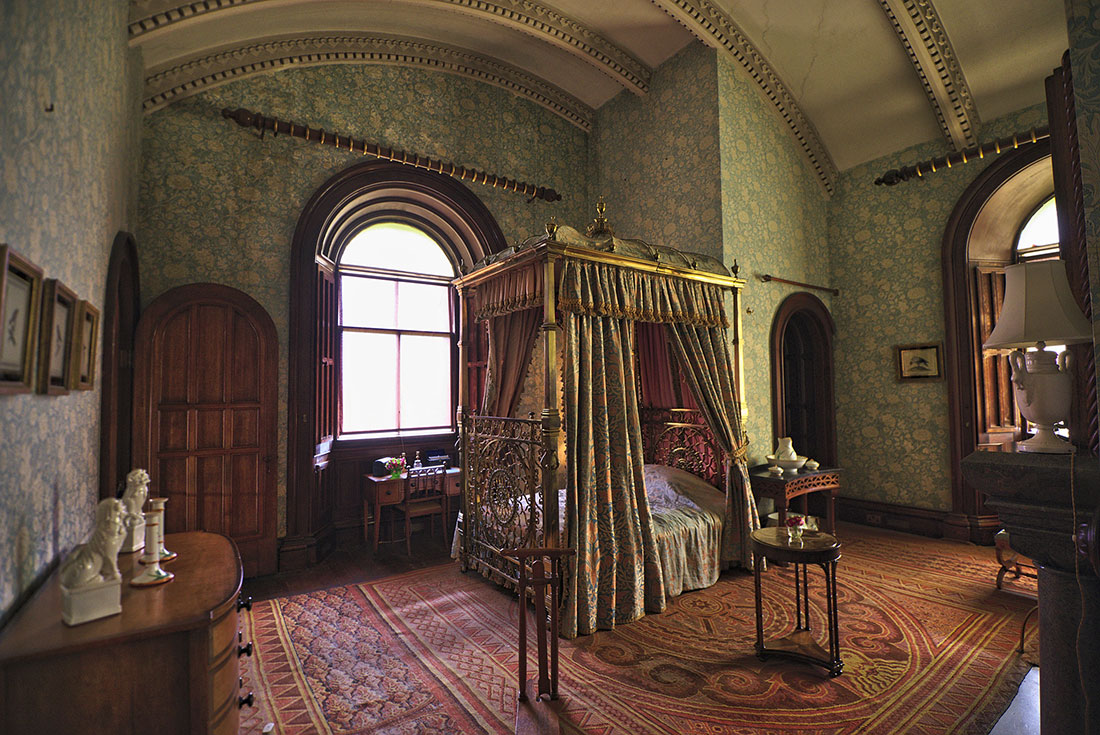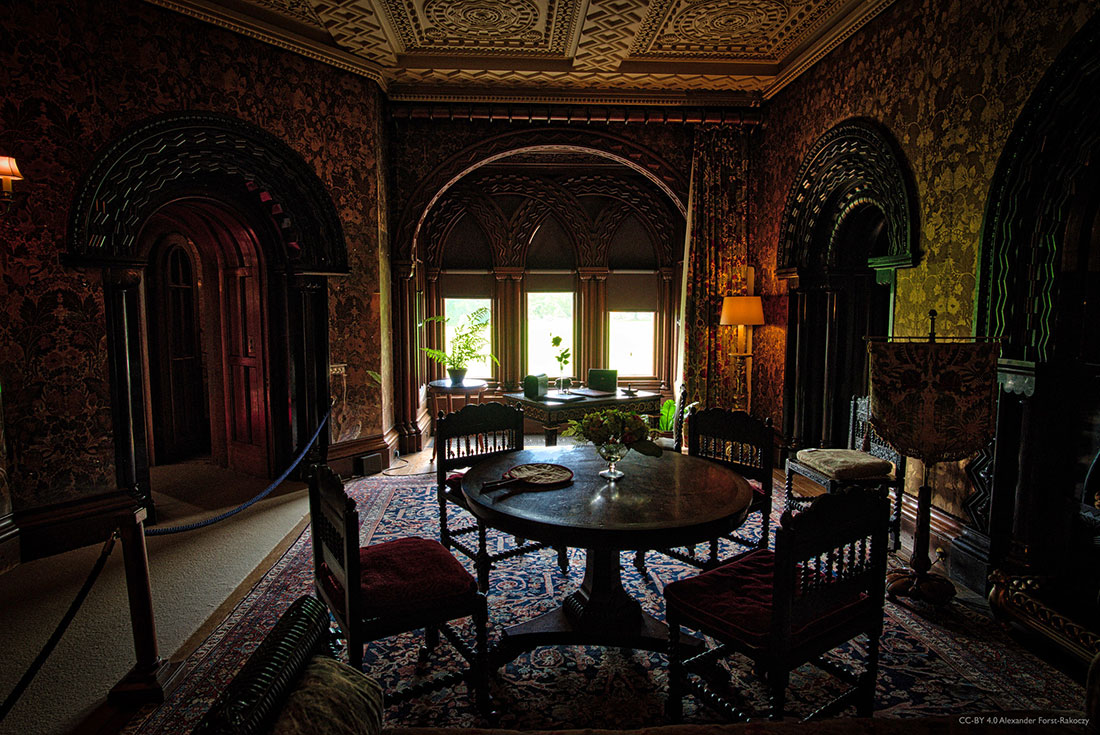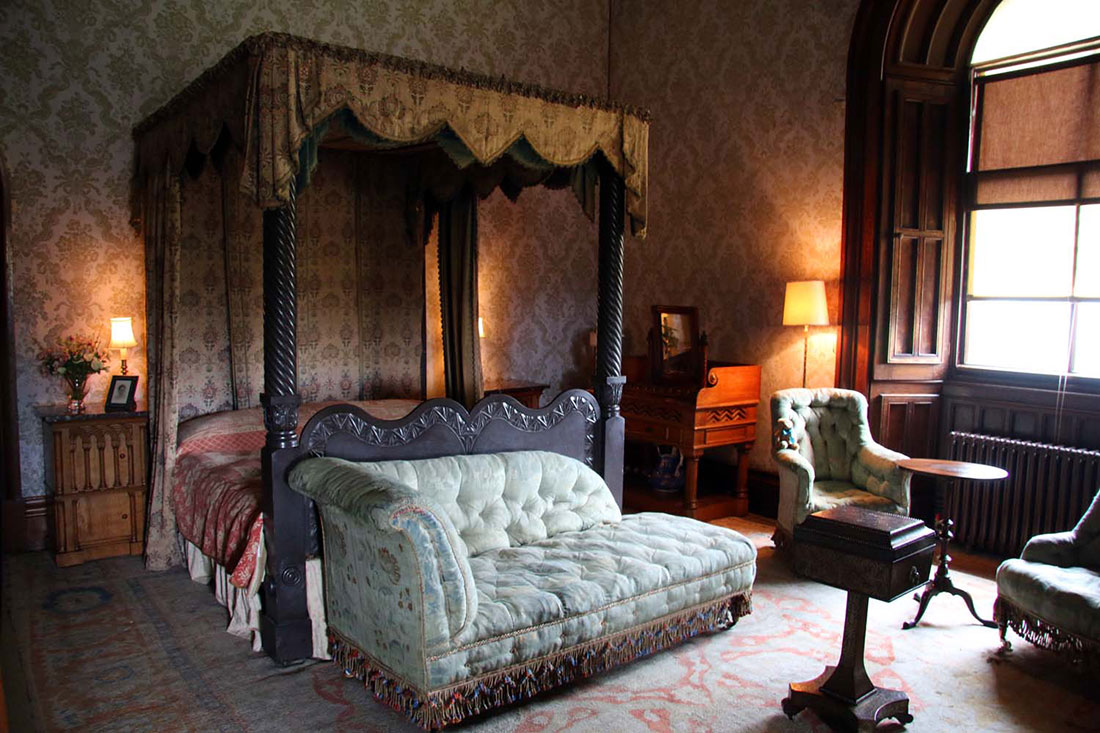 The library amassed by the Pennant family consists mainly of books published between 1760 and 1840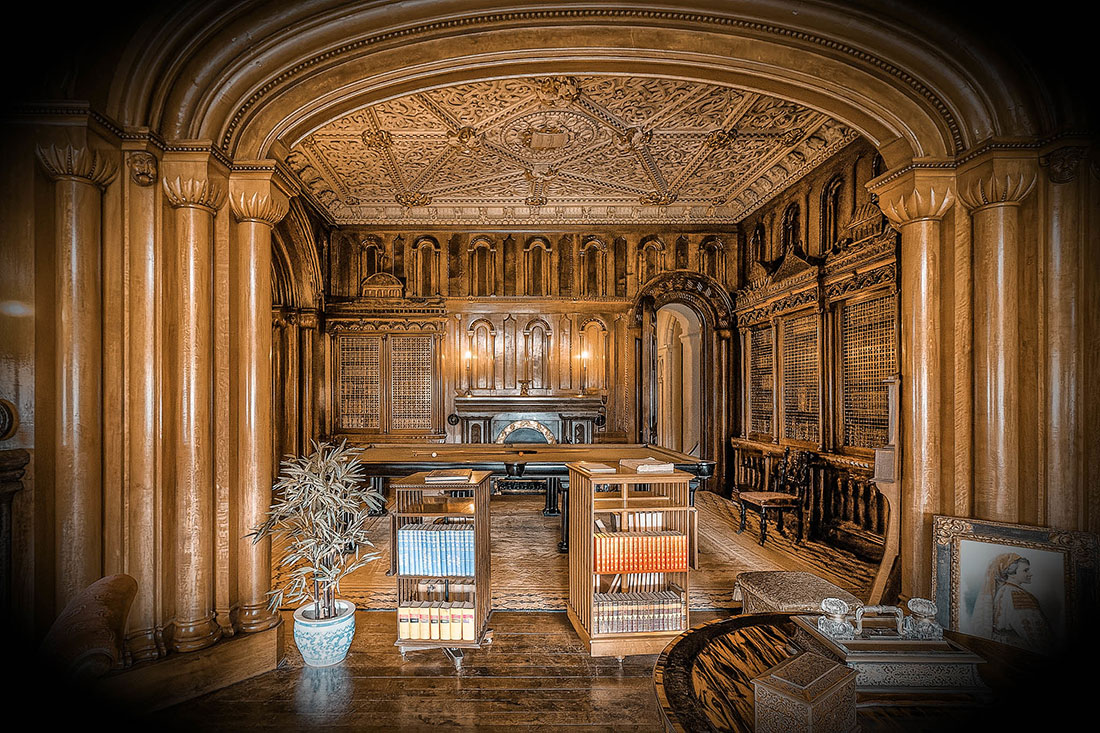 Queen Victoria refused to sleep on the large, custom-made slate bed that the Pennant family had commissioned especially for the occasion, as it reminded her of a grave. At the same time, the complex regularly opened its gates to groups of tourists, who were guided through the stately halls and huge luxurious gardens by the housekeeper.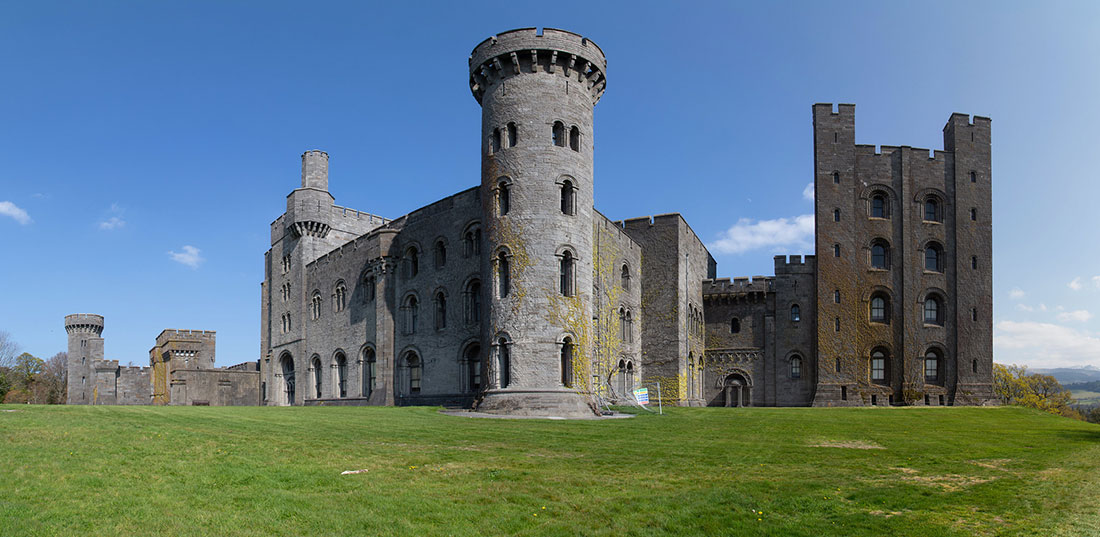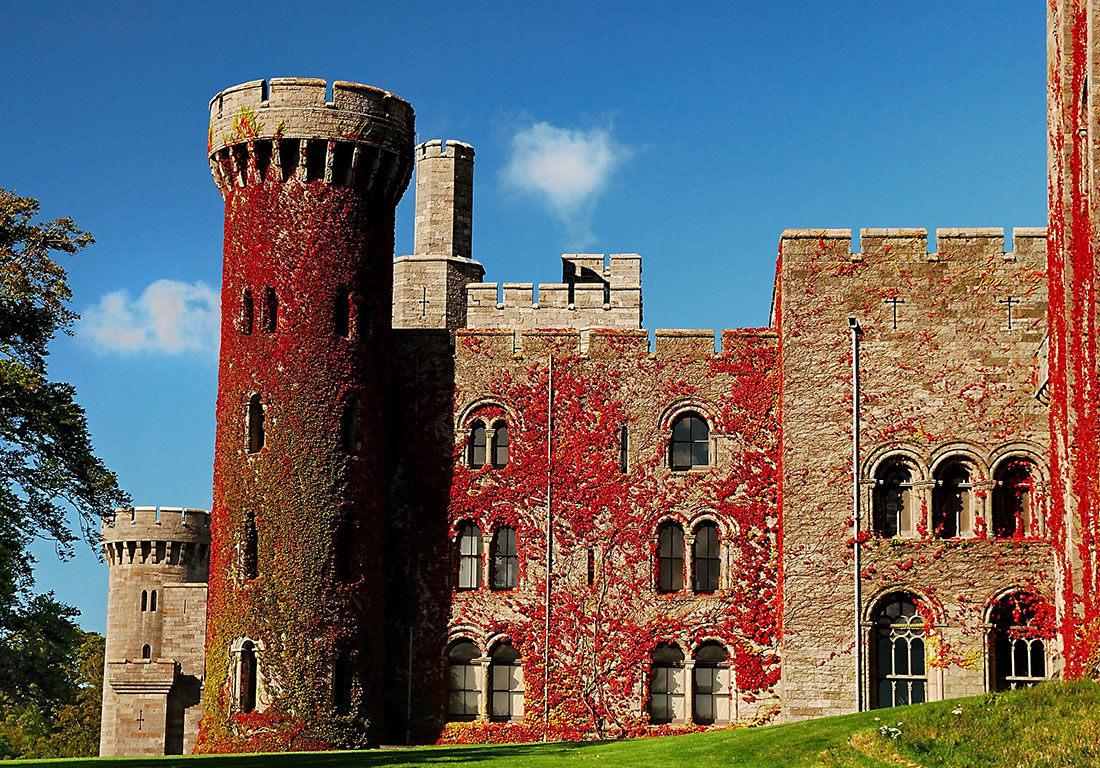 The imposing architecture, ornate interiors, and Victorian grandeur of Penrhyn Castle silently enshrined its dark history of exploitative labour, Jamaican sugar plantation fortunes, and the transatlantic slave trade.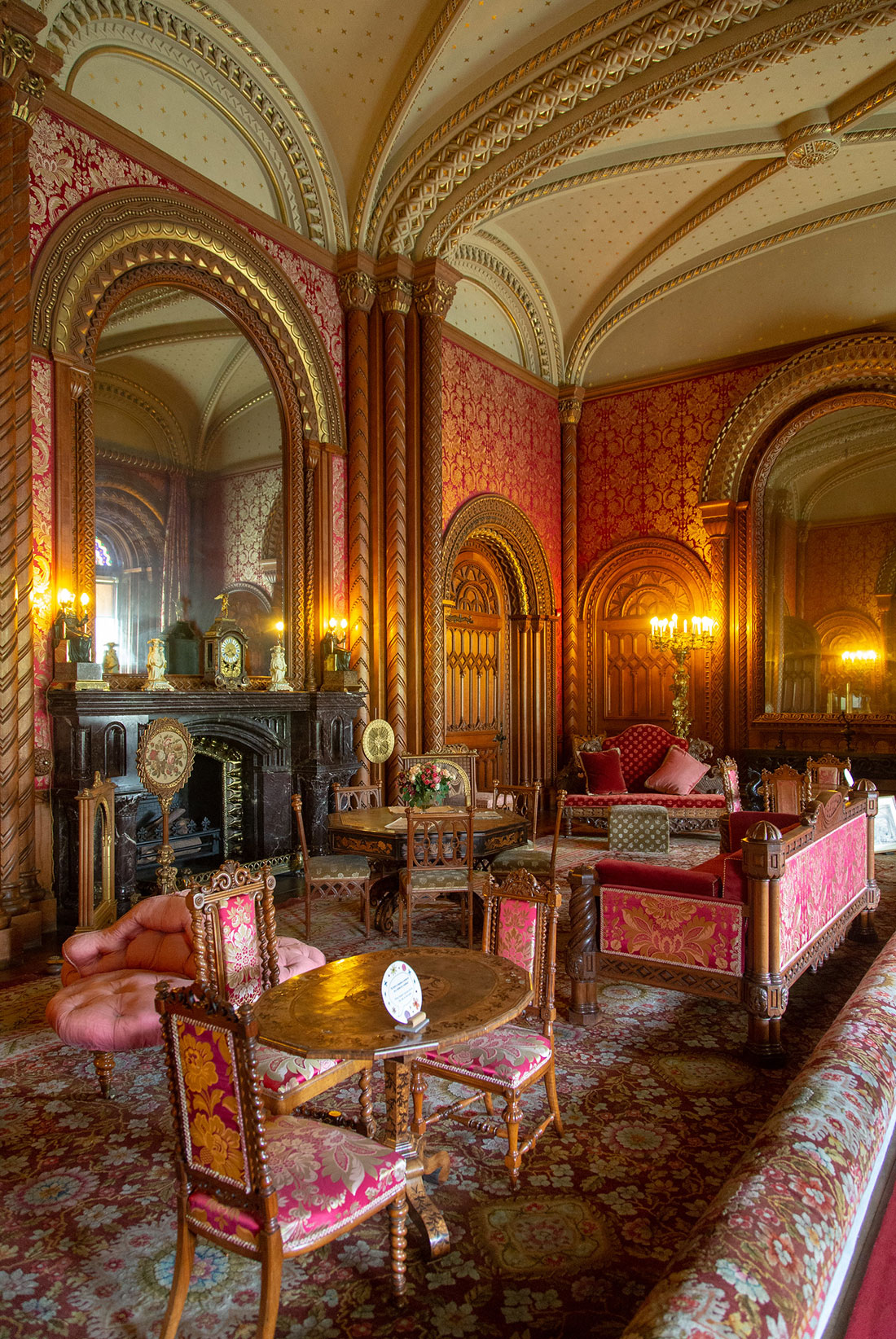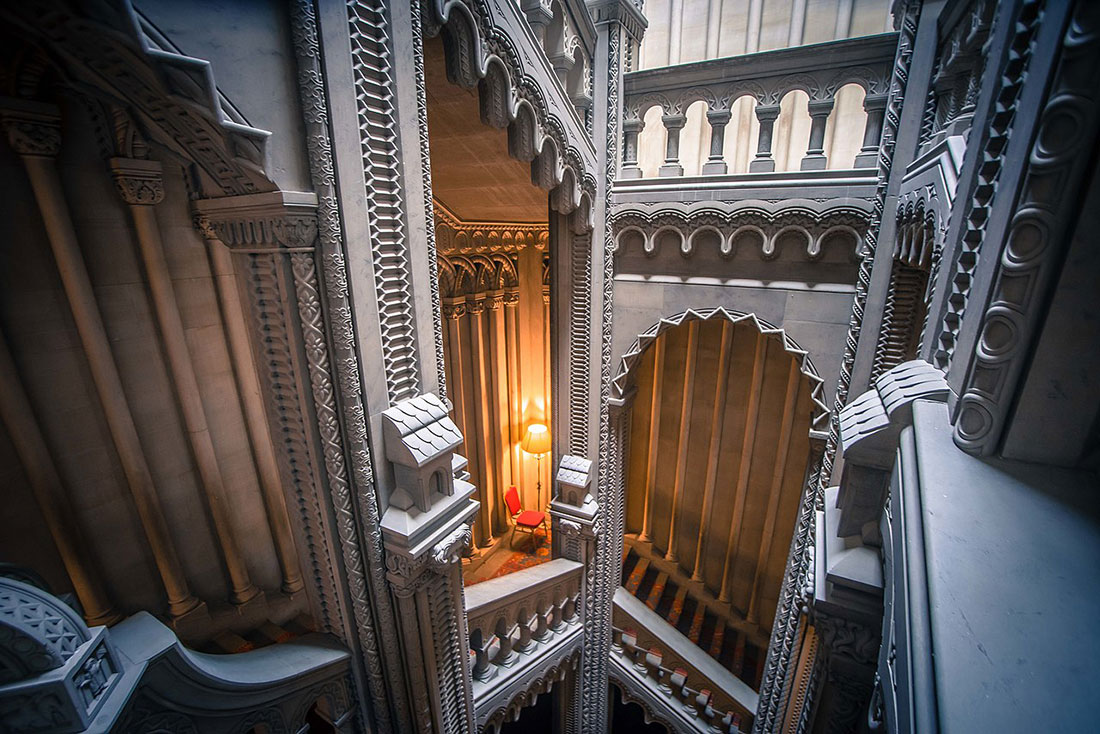 The castle has a large collection of art: 17th-century Dutch landscapes, genre paintings and portraits, 16th-century Venetian furniture, 17th-century Spanish portraits, original neo-Norman furniture, Romanesque carpets, and an all-slate bed and a billiard table.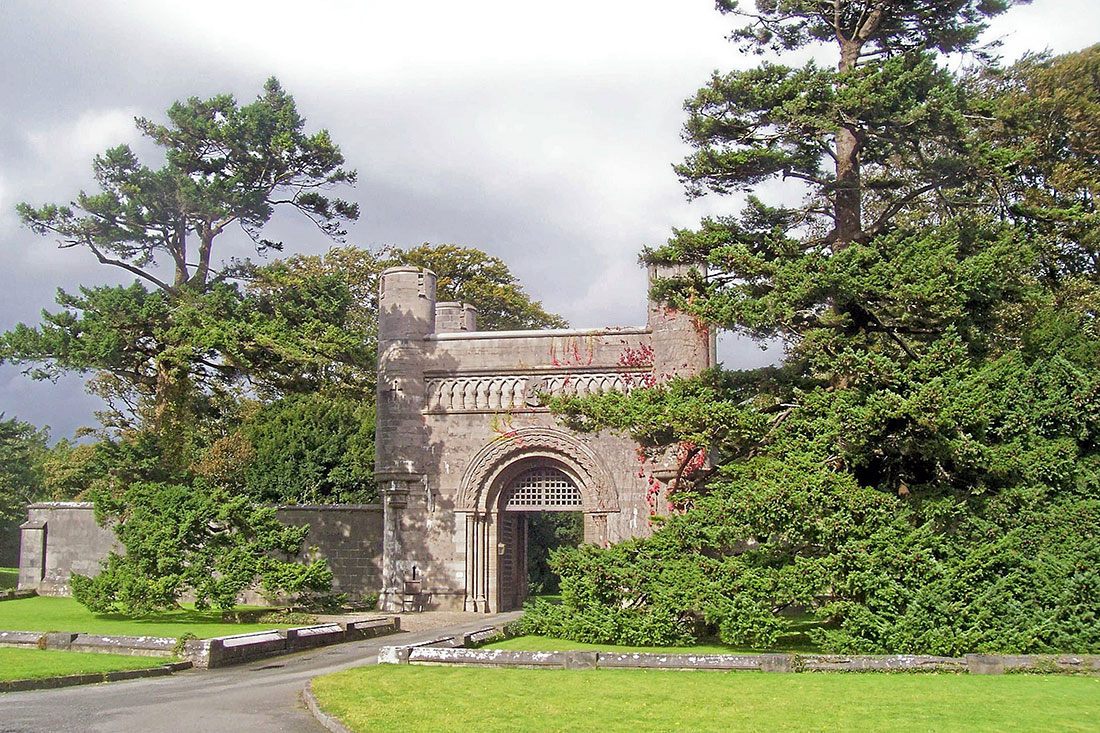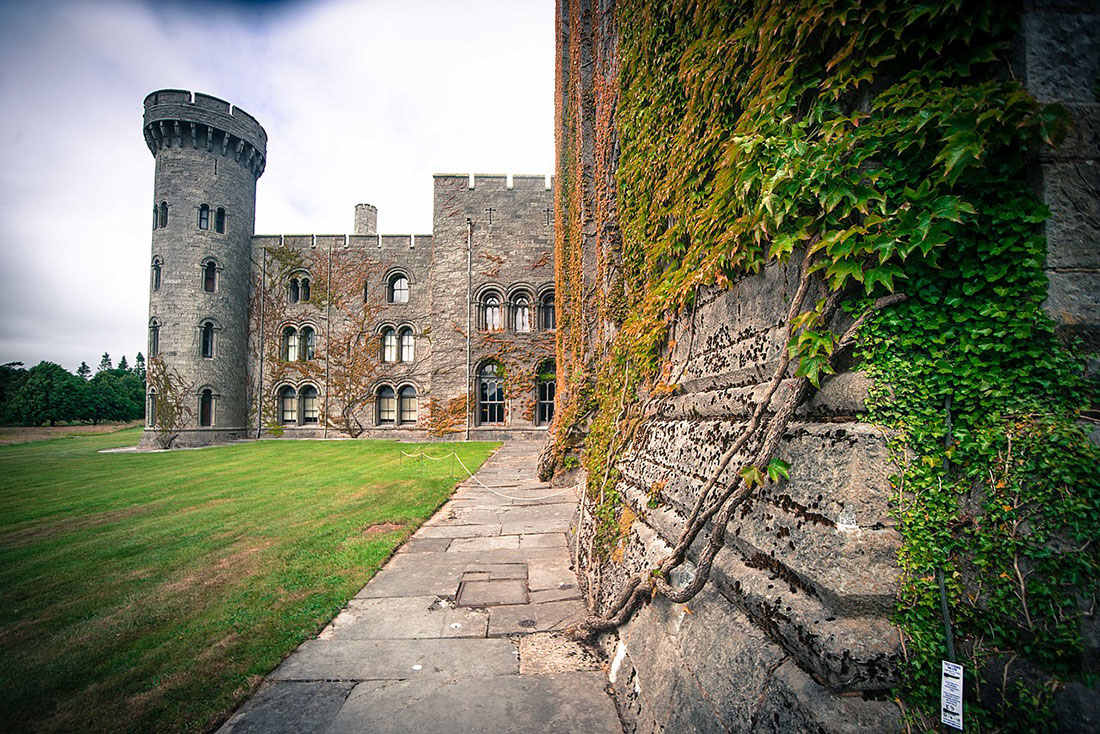 How would you rate this place?
Penrhyn Castle on map: