A visit to the beautiful principality of Monaco is an experience that will last a lifetime. One of the smallest countries in the world is widely known for its luxurious way of life, the casino in Monte Carlo and the stage of Formula 1 championship held here. Best places to visit in Monaco amaze with their beauty, sophistication and style. The tiny principality is governed by Albert II Grimaldi, whose dynasty ascended the throne in 1297. The same year is considered the beginning of the existence of the state. Monaco's rich history makes it one of the oldest cities in the world.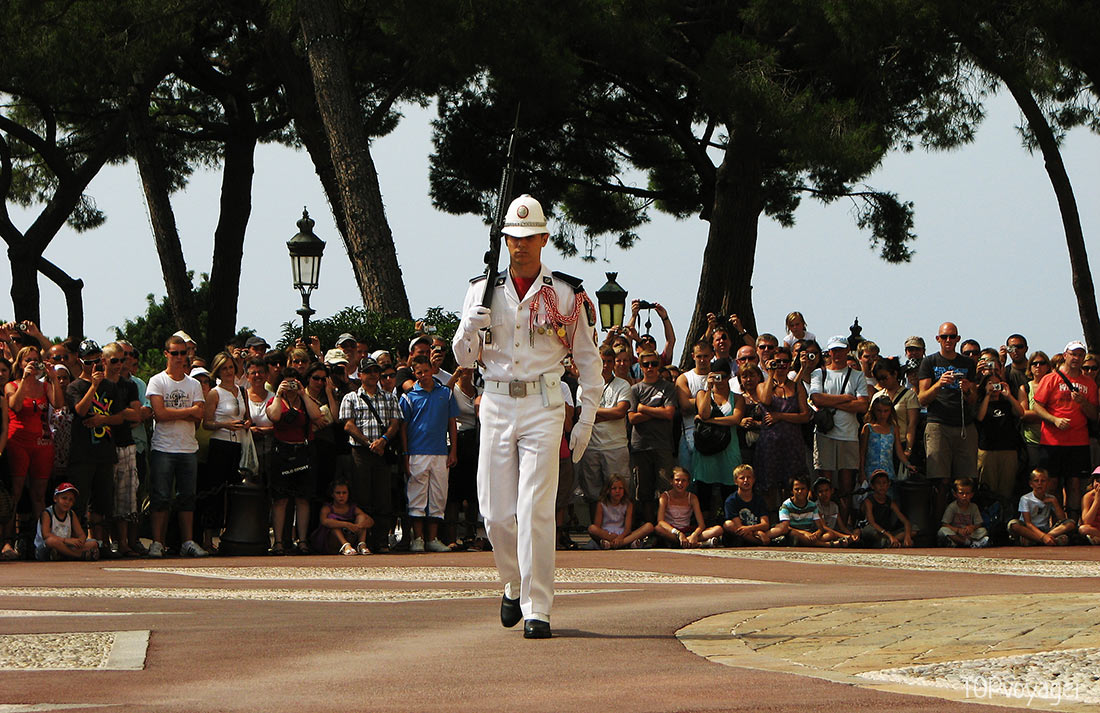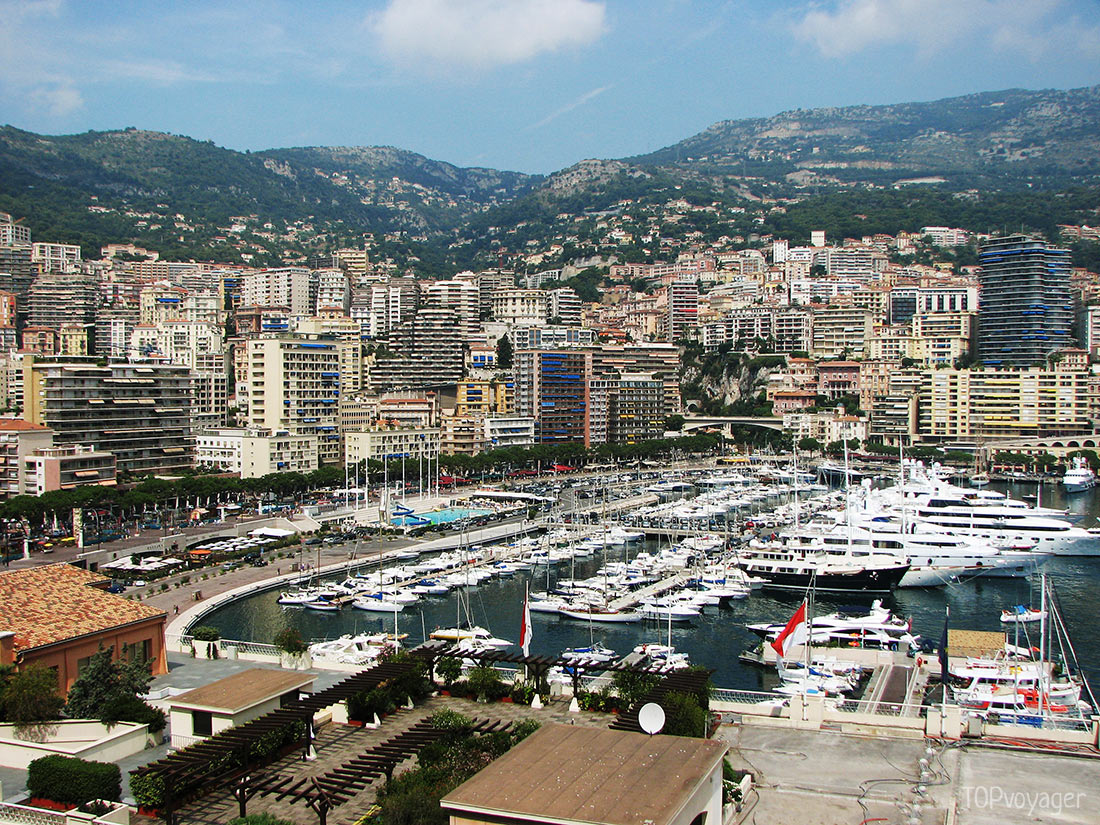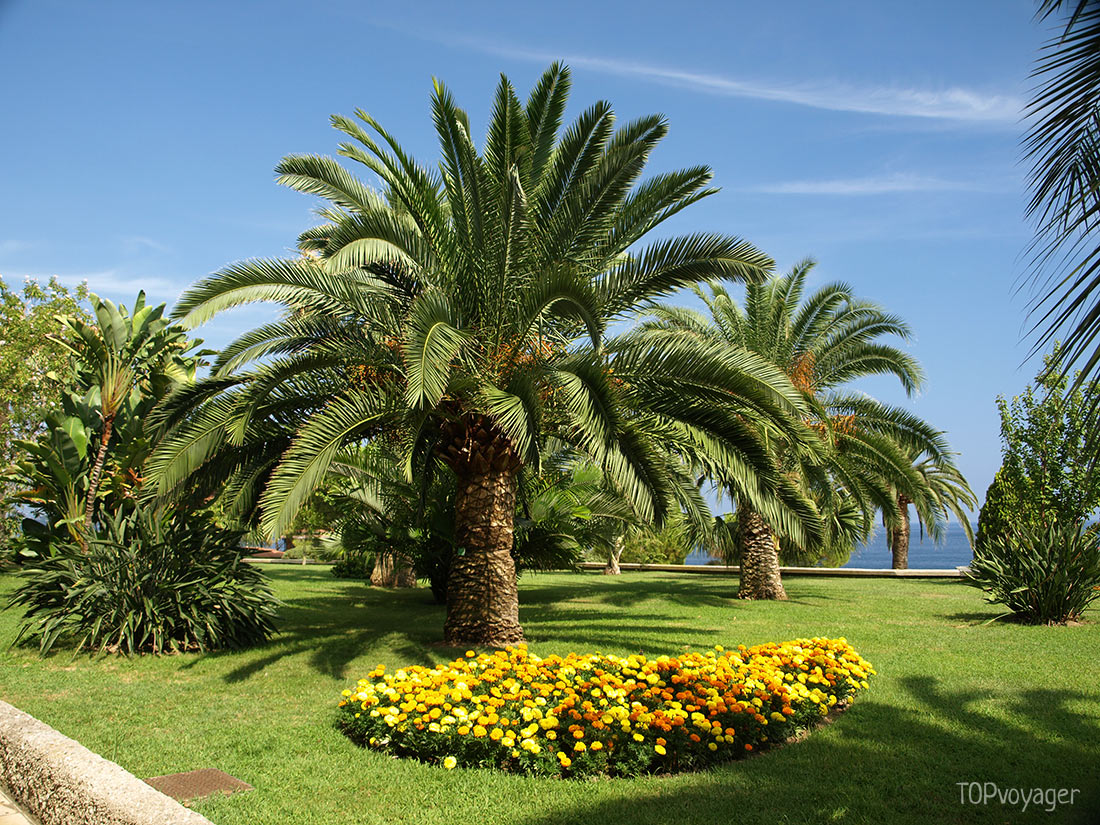 Places to visit in Monaco: list
Grimaldi Forum (Grimaldi Forum)
Opened in 2000, the Grimaldi Forum congress center is a state-of-the-art building made of glass, concrete and steel. It is named after the ruling family of the Grimaldi. Various festivals, concerts, theater performances, exhibitions and international fairs are regularly held here. In addition to attending any interesting event, tourists can enjoy the unusual design of the building, walk along its corridors or buy something for memory in a souvenir shop. The address of the Grimaldi Forum is 10 Princess Grace Avenue.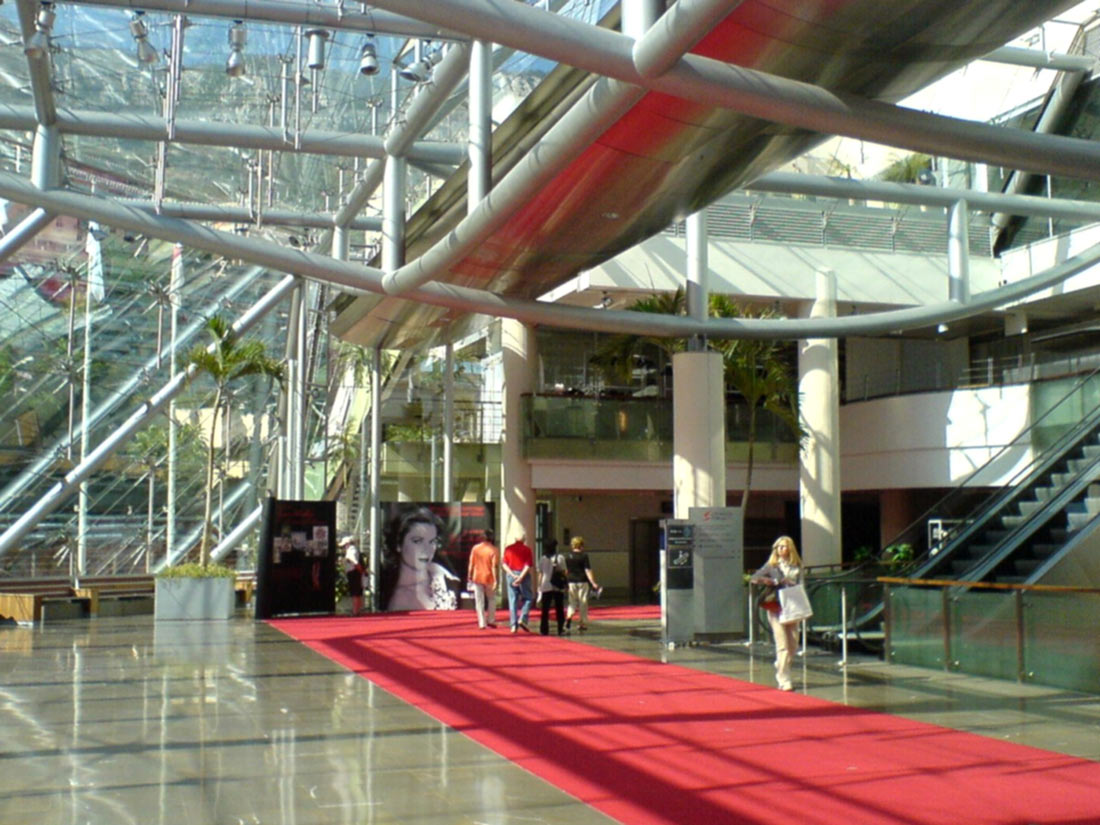 Photo: GraceKelly, via Wikimedia Commons (CC BY-SA 3.0)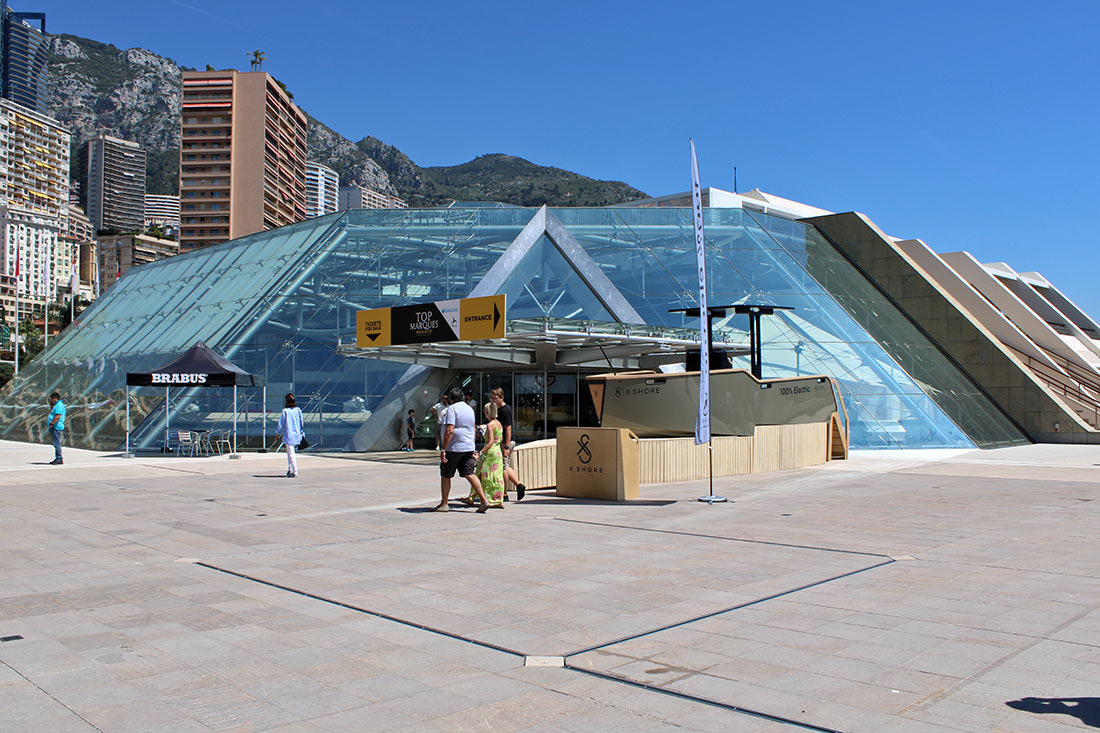 Photo: Alexander Migl, via Wikimedia Commons (CC BY-SA 4.0)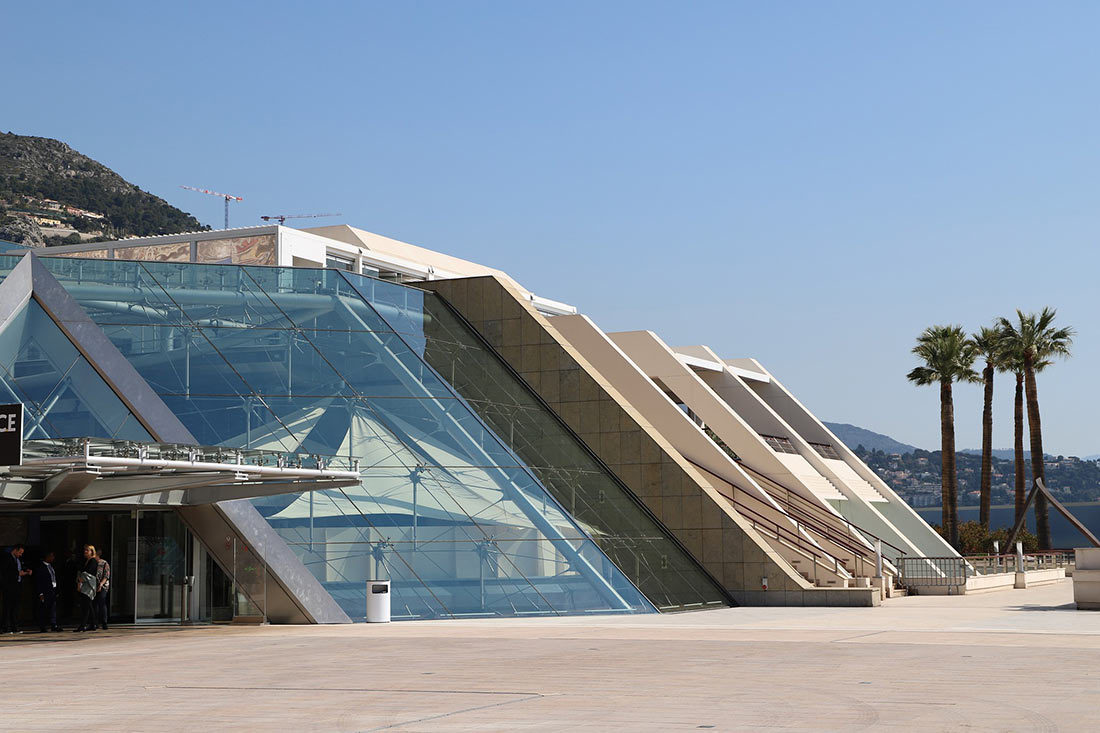 Photo: MrJayW / pixabay (Pixabay License)
Places to visit in Monaco: Oceanographic Museum (Musée océanographique de Monaco)
The Oceanographic Museum of Monaco, proudly rising on a cliff overlooking the Mediterranean Sea, was founded in 1889 by Prince Albert I. It is simply a dazzling and unforgettable immersion in the underwater world: 90 aquariums, 4000 species of fish, a sensory exhibition dedicated to sharks, a lagoon of 400 thousand liters, educational events and seminars … And that's not all! Children can have fun on Turtle Island while their parents enjoy the magnificent panoramic views of the sea and Monte Carlo.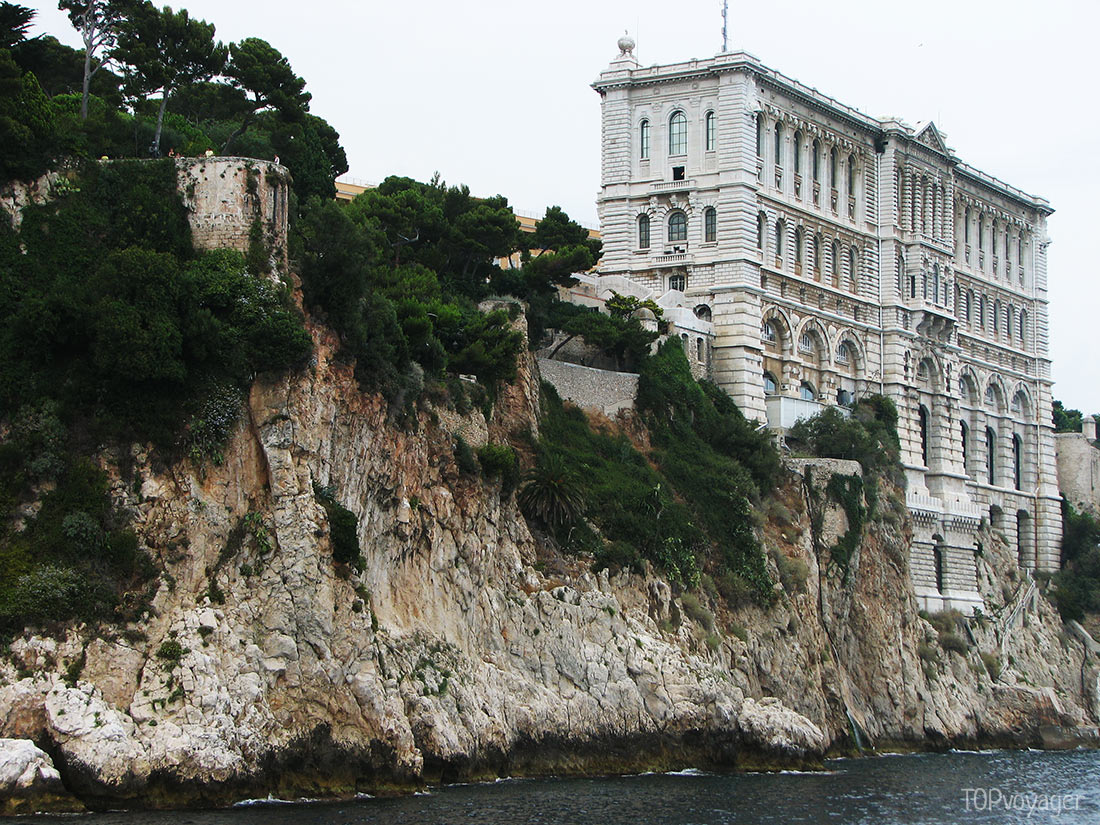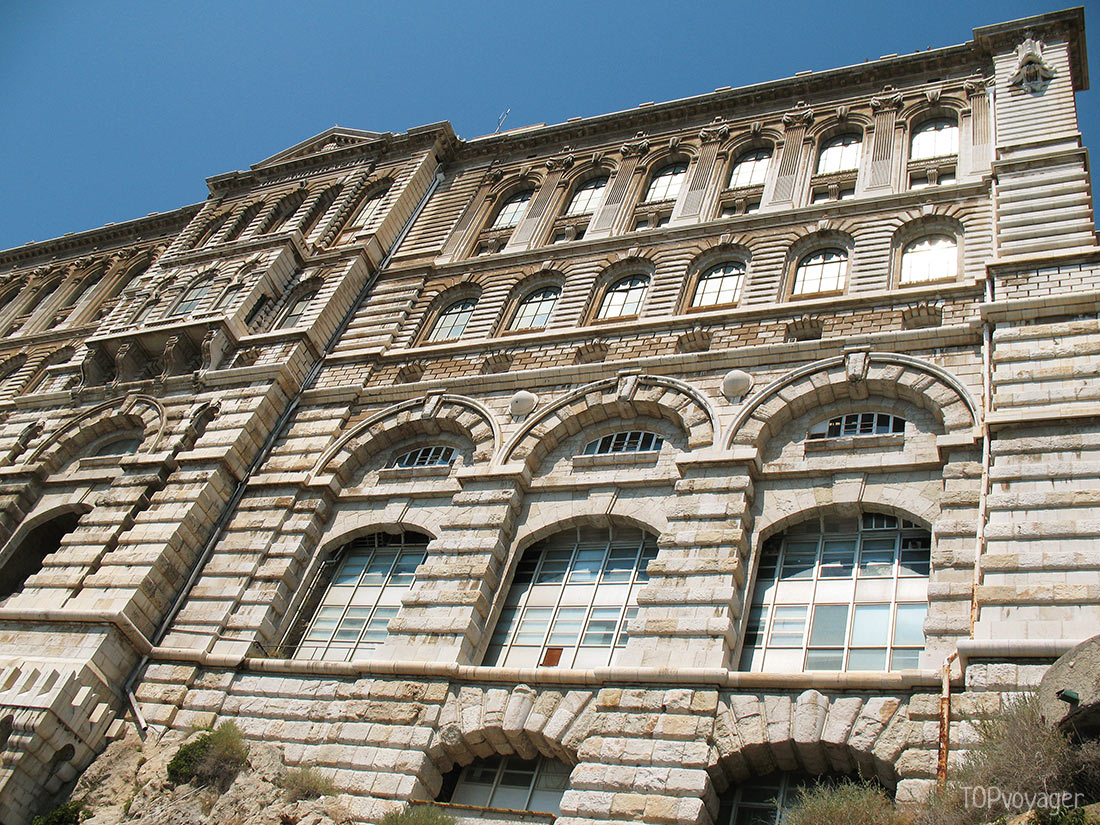 Opera Monte-Carlo (Opéra de Monte-Carlo)
Opera Monte Carlo, also known as the Salle Garnier, is an opera house that is part of the Monte Carlo Casino, located in the Principality of Monaco. It was opened in 1879 by Prince Charles III, who decided to increase the tourist attraction of the principality in this way. It was originally the prince's private theater, the main entrance of which was reserved for the royal family.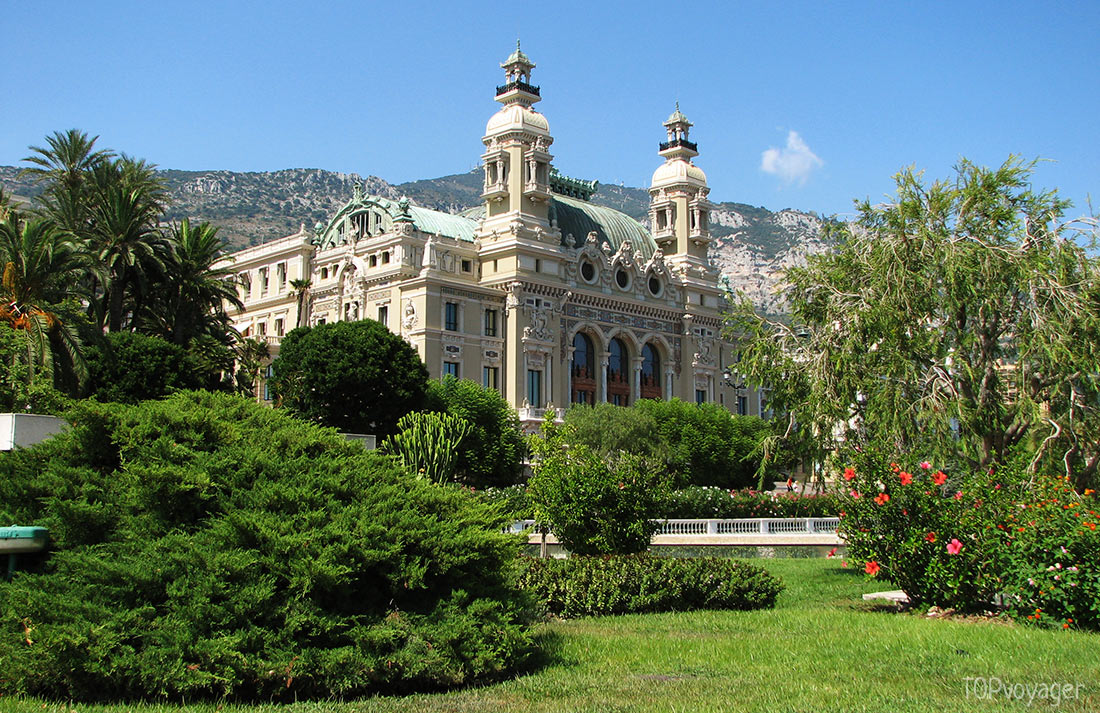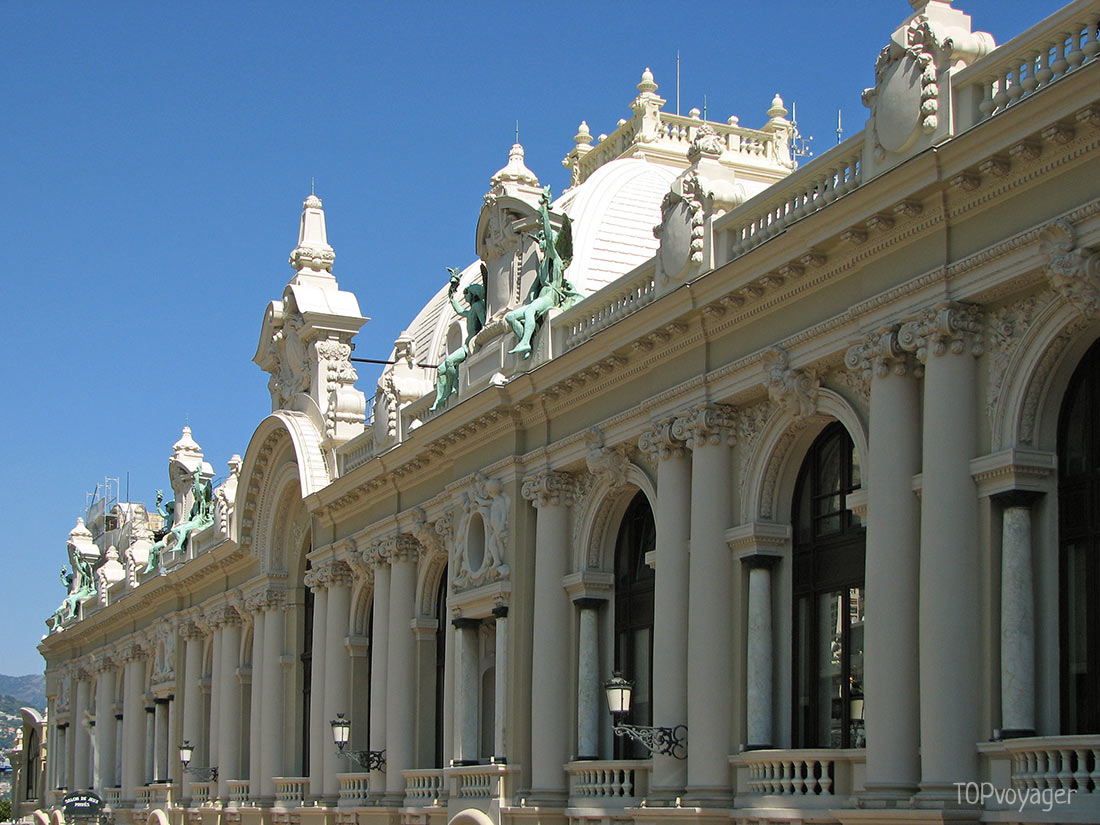 Places to visit in Monaco: Rock of Monaco (Rocher de Monaco)
The oldest part of the city is located on this tall monolith on the Mediterranean coast. The view from the cliff is absolutel6 breathtaking and worth a visit.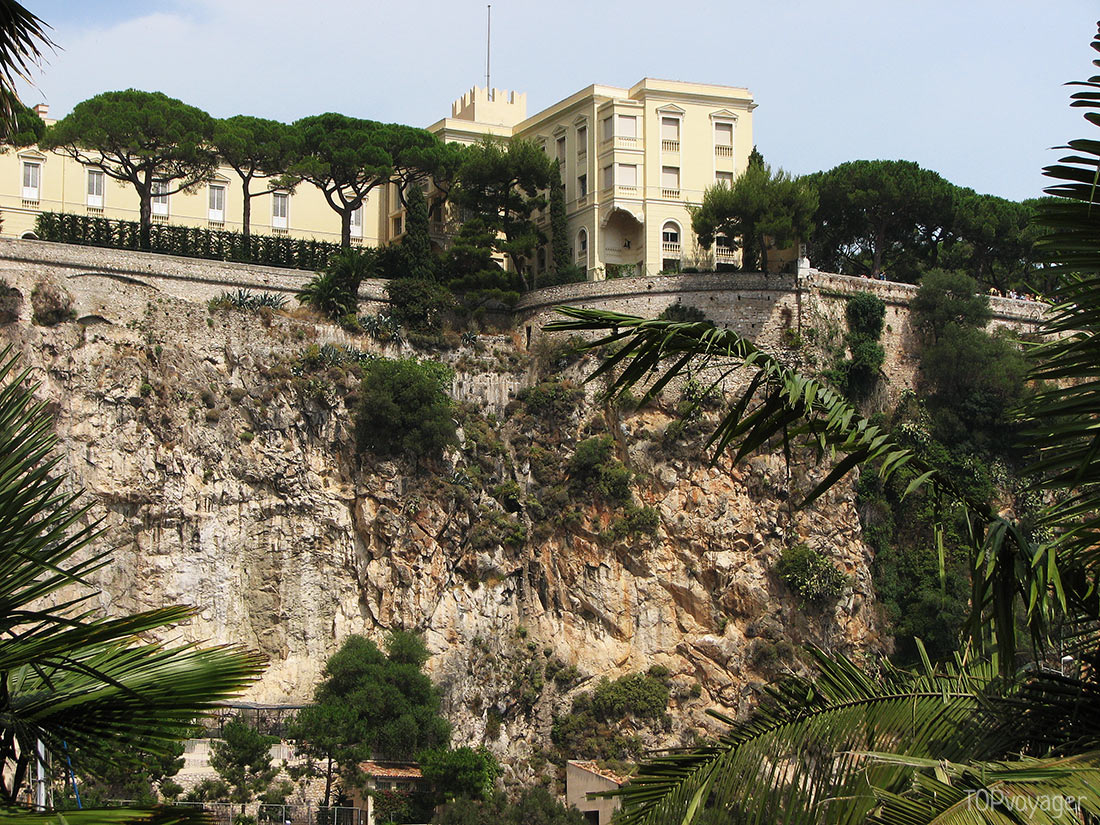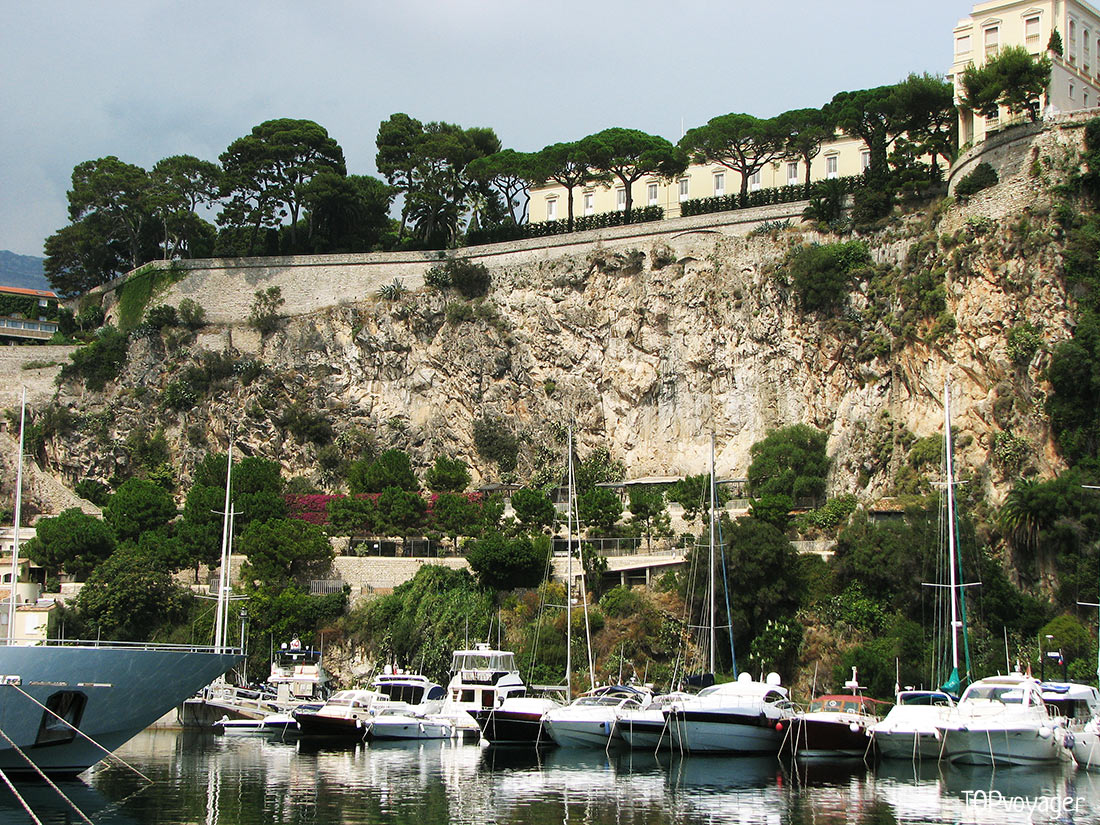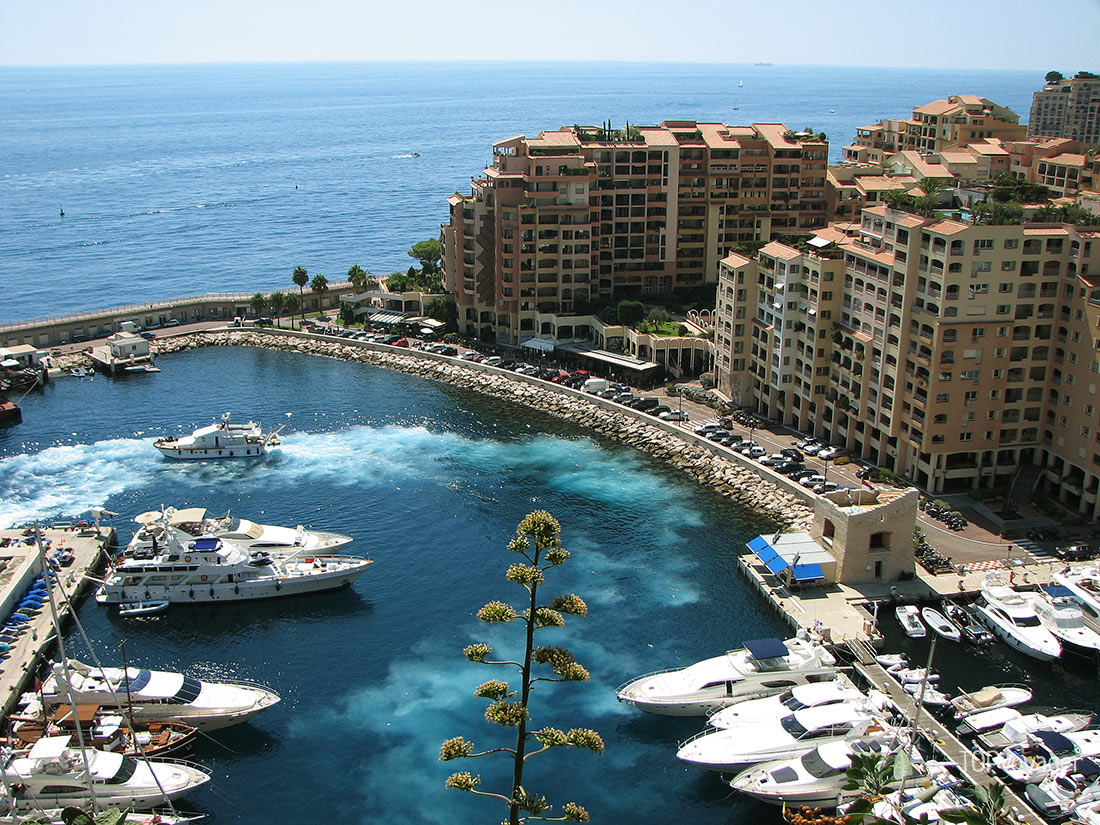 Monaco City (Monaco-Ville)
Originally called Monoikos, it became Monaco in the Middle Ages. Today you will find here absolutely everything for a luxurious and unforgettable holiday: bright nightlife, restaurants, boat trips and different activities.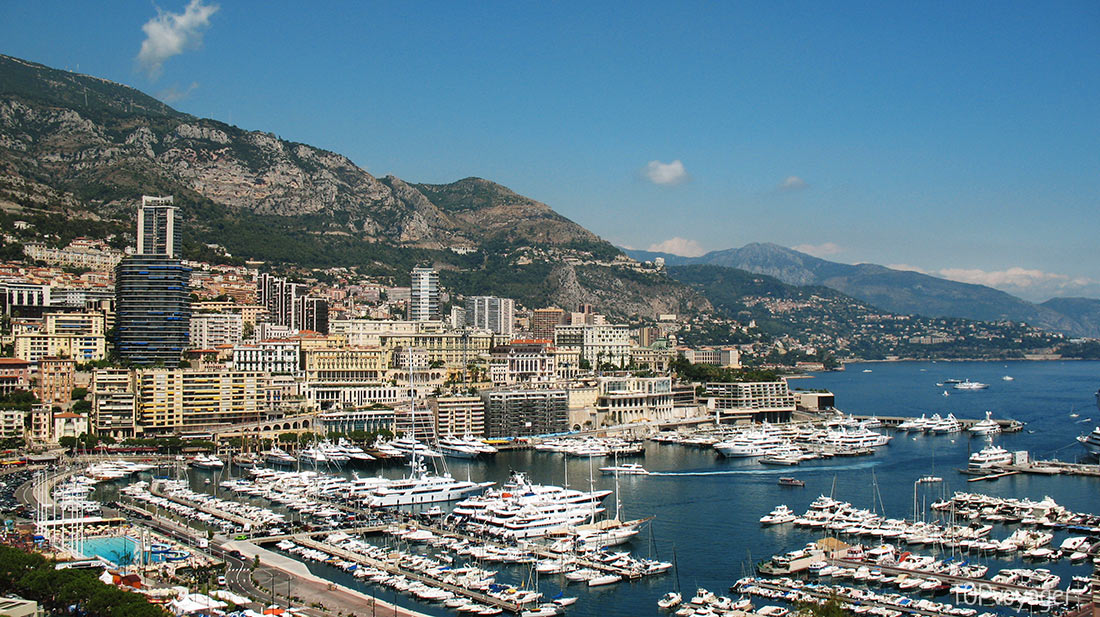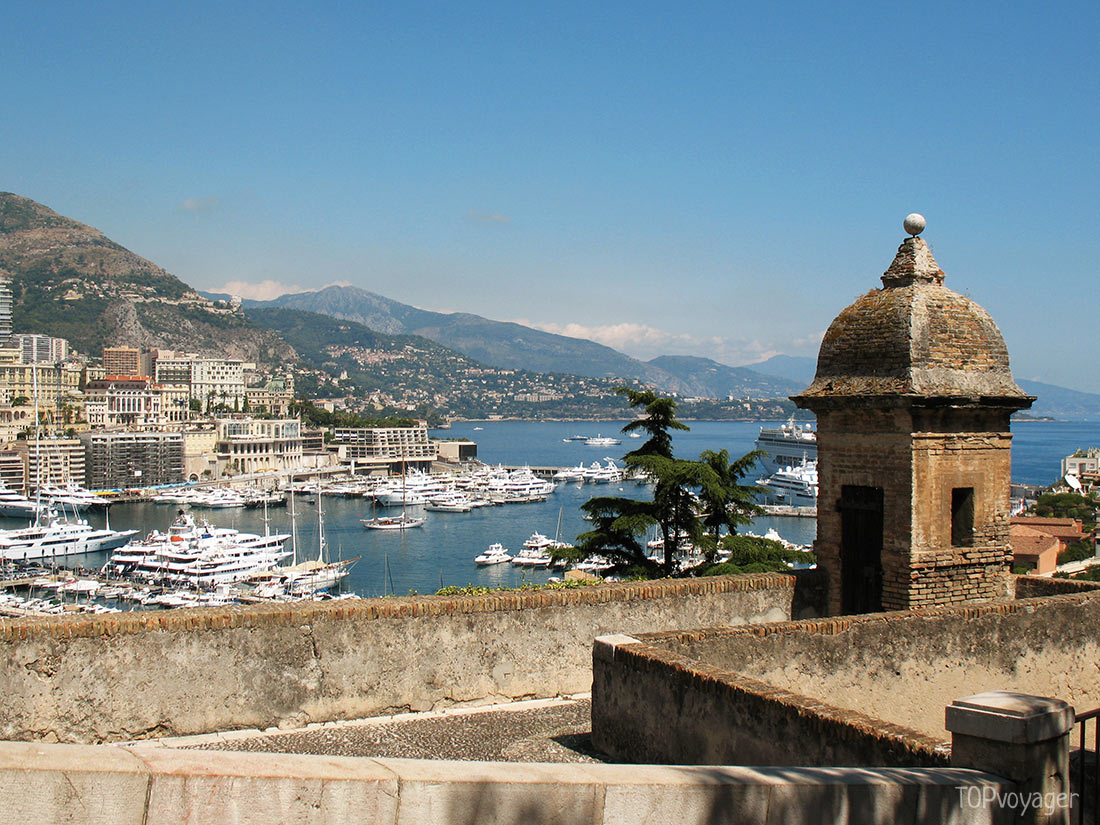 Places to visit in Monaco: Monaco Top Cars Collection (Collection des voitures anciennes (du prince de Monaco))
It is a private collection of Prince Rainier III, which he has been collecting for over 30 years. Here you can see more than a hundred unique cars representing different eras. Absolutely impressive!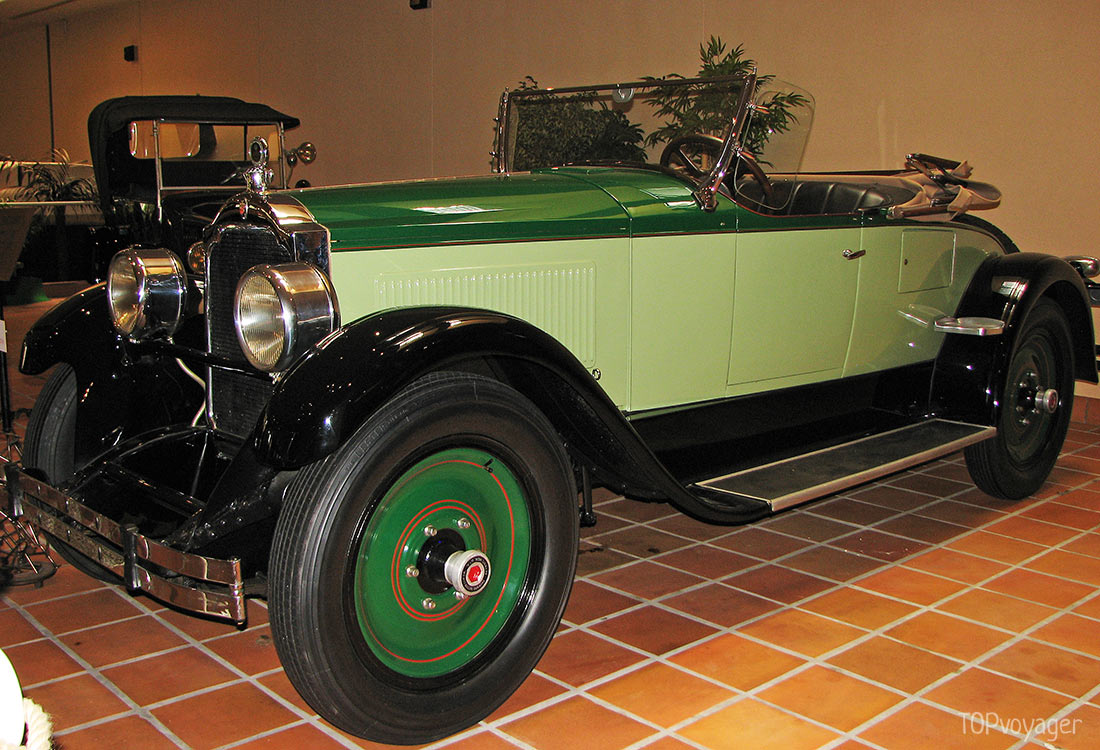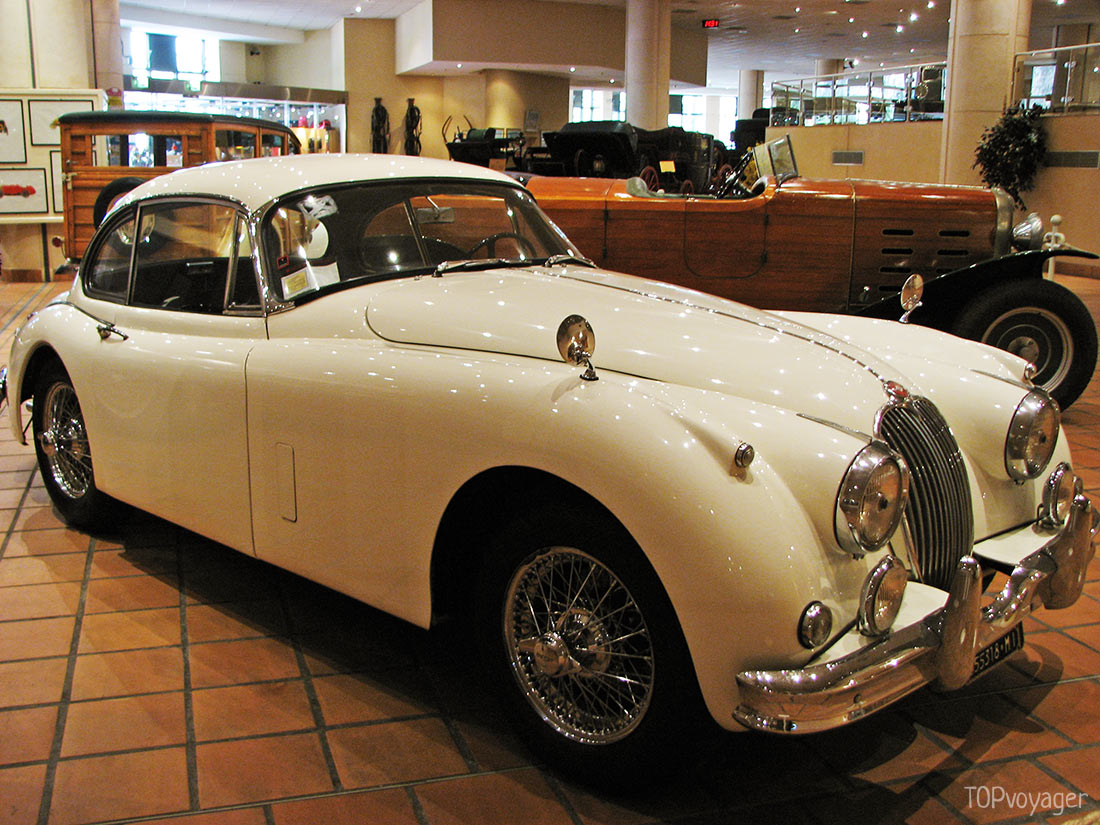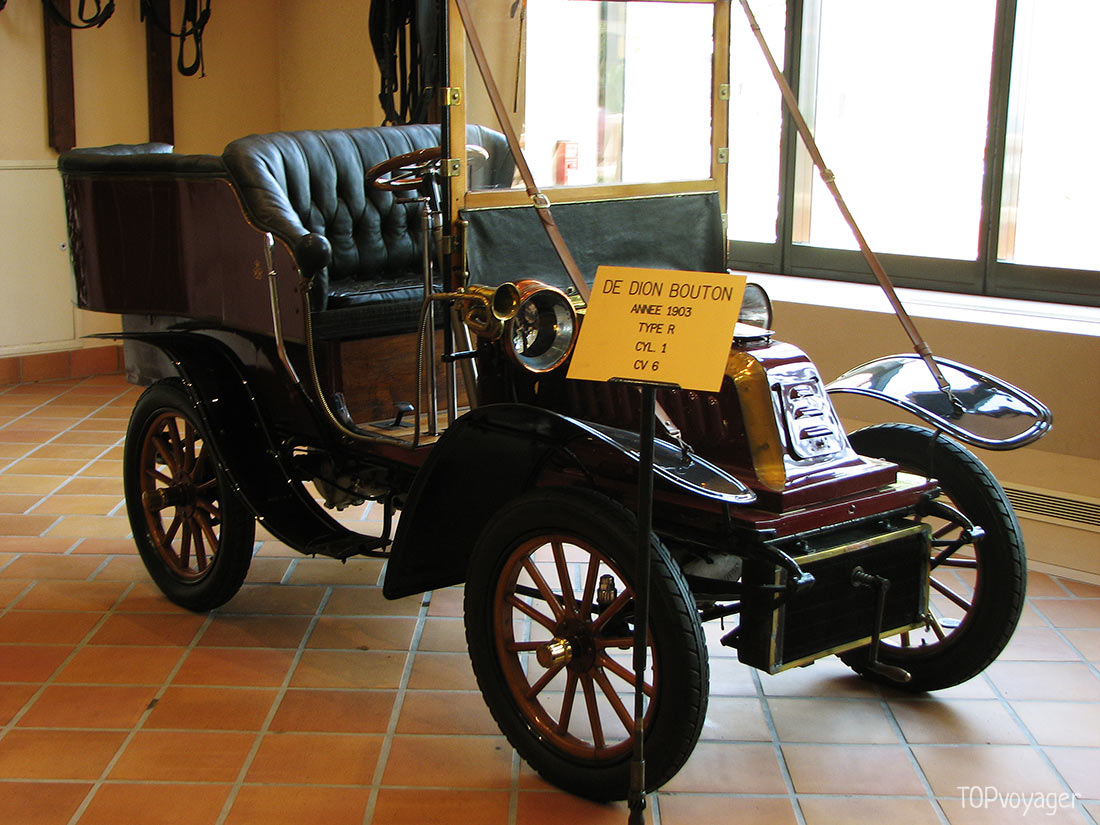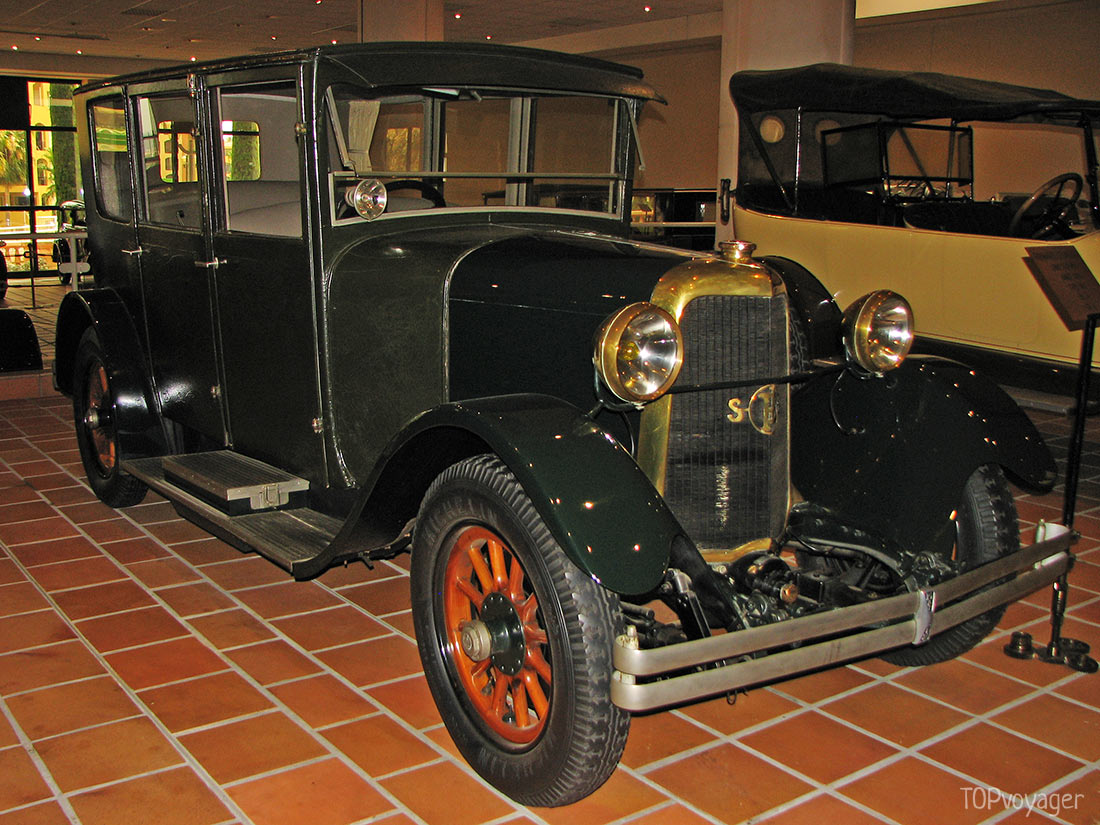 Larvotto beach (Plage du Larvotto)
A popular destination for those who enjoy sunbathing. There is a city behind the beach and water in front. It's so hard to resist the temptation, so you will obviously spend a little time here.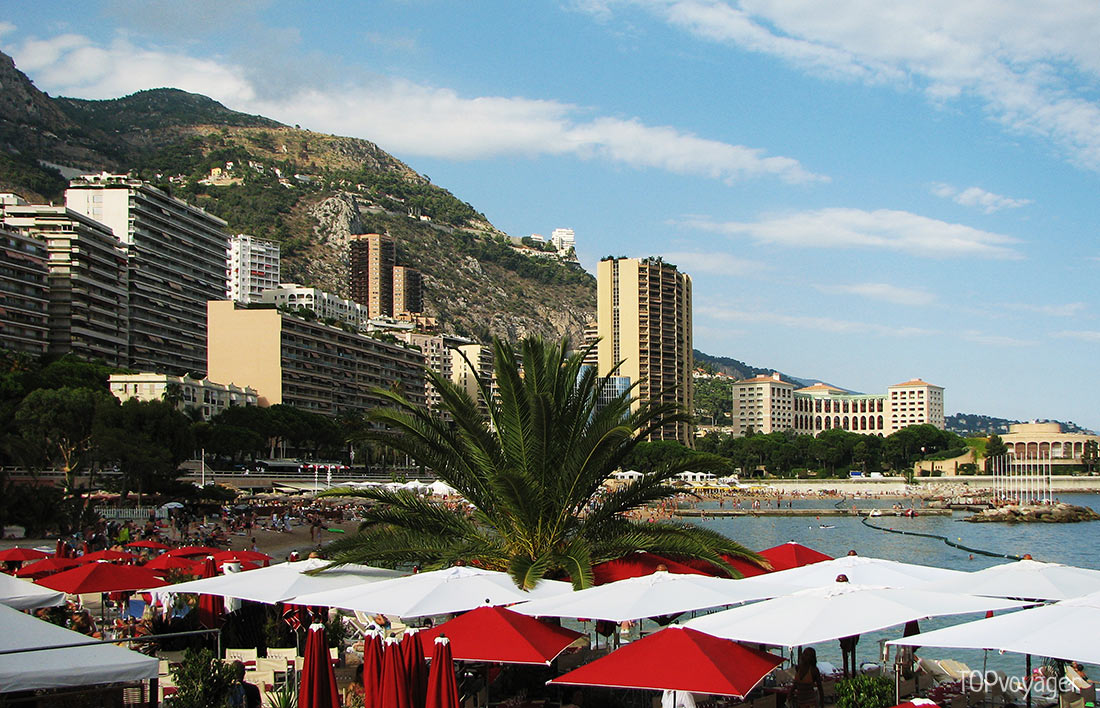 Places to visit in Monaco: Prince's Palace of Monaco (Le palais de Monaco)
It is unforgivable to be in Monaco and not to pry into the life of local monarchs!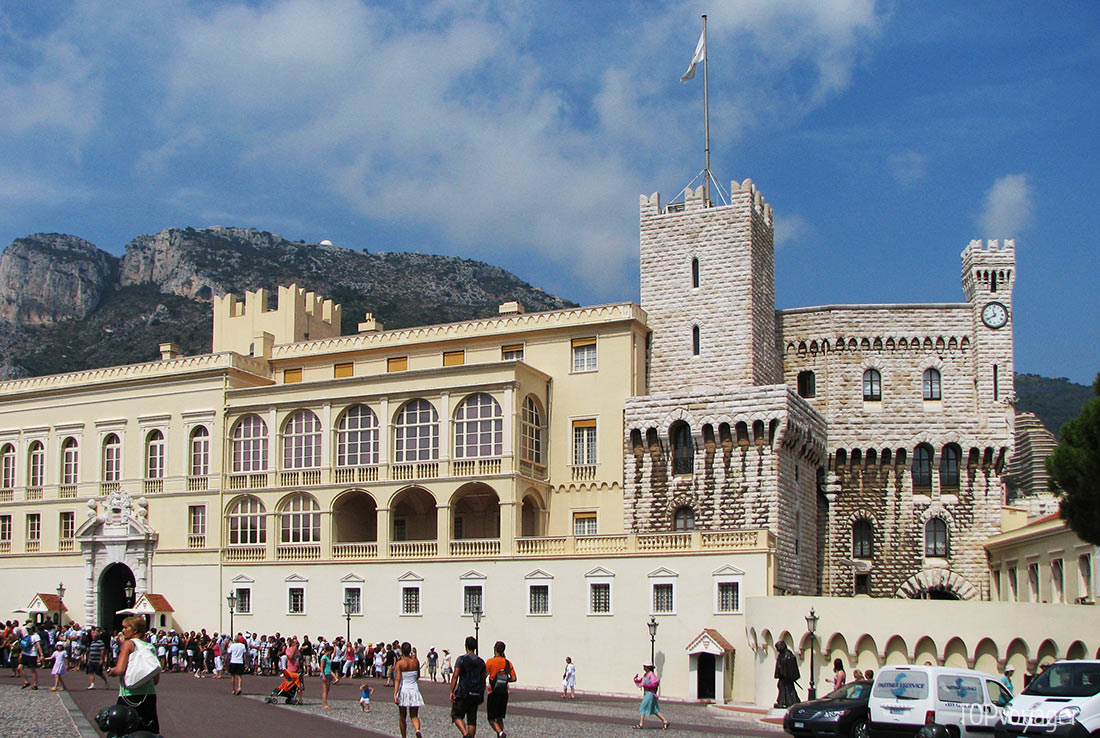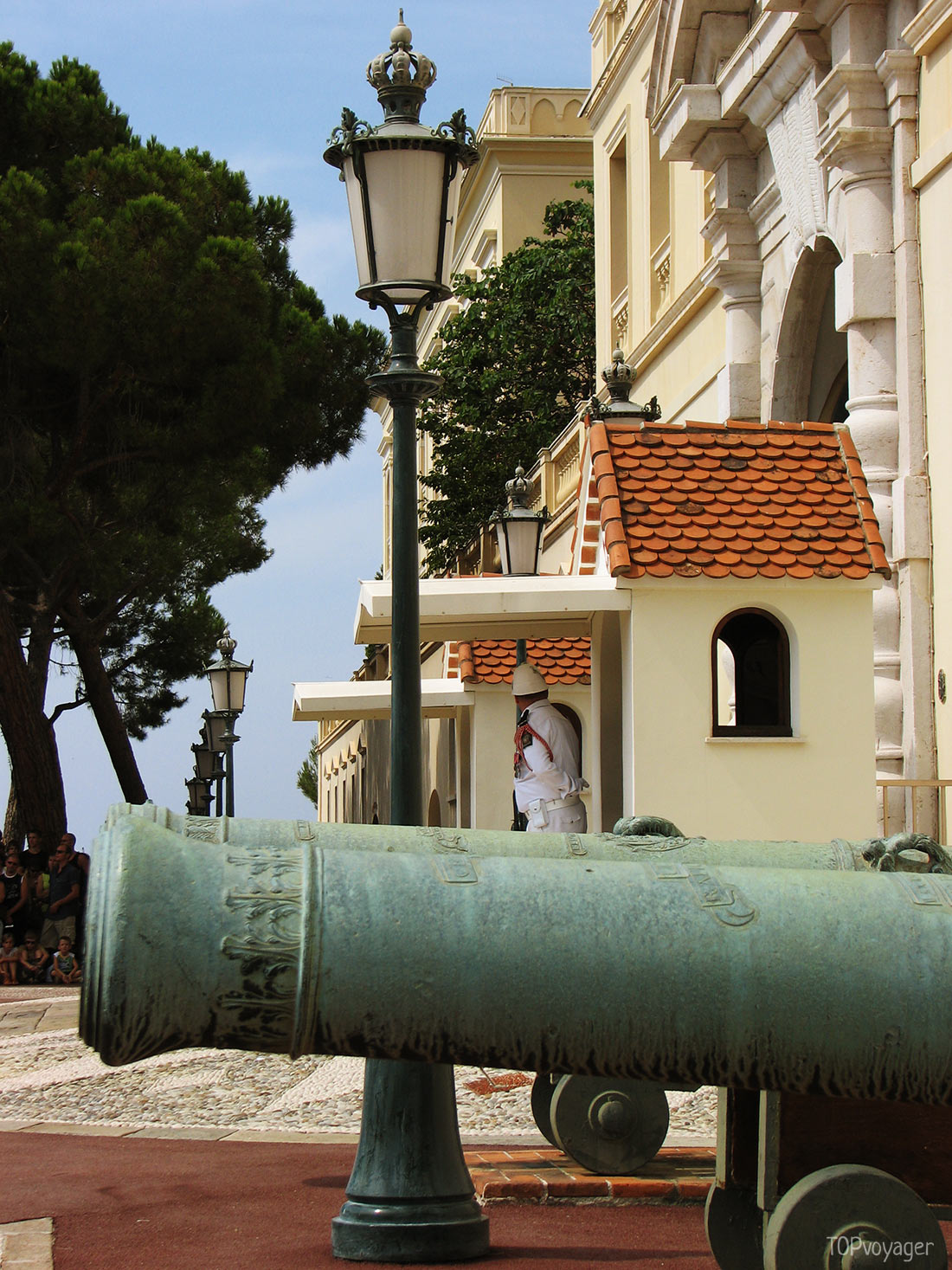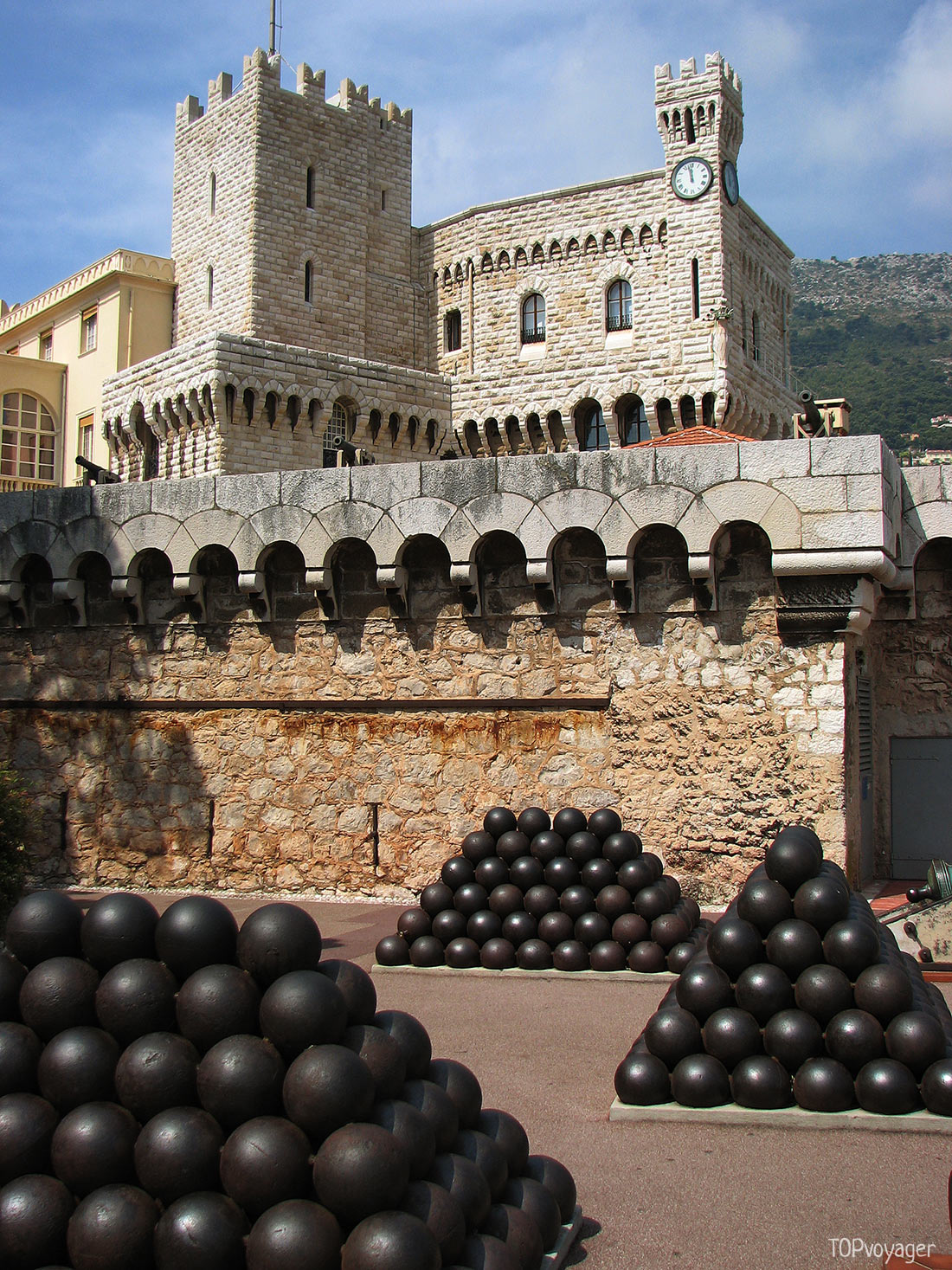 Monaco Grand Prix (Grand Prix de Monaco)
It is famous for one of the most interesting tracks in racing. It is a sight to behold that will give you an adrenaline rush, even though you don't drive one of these fast cars.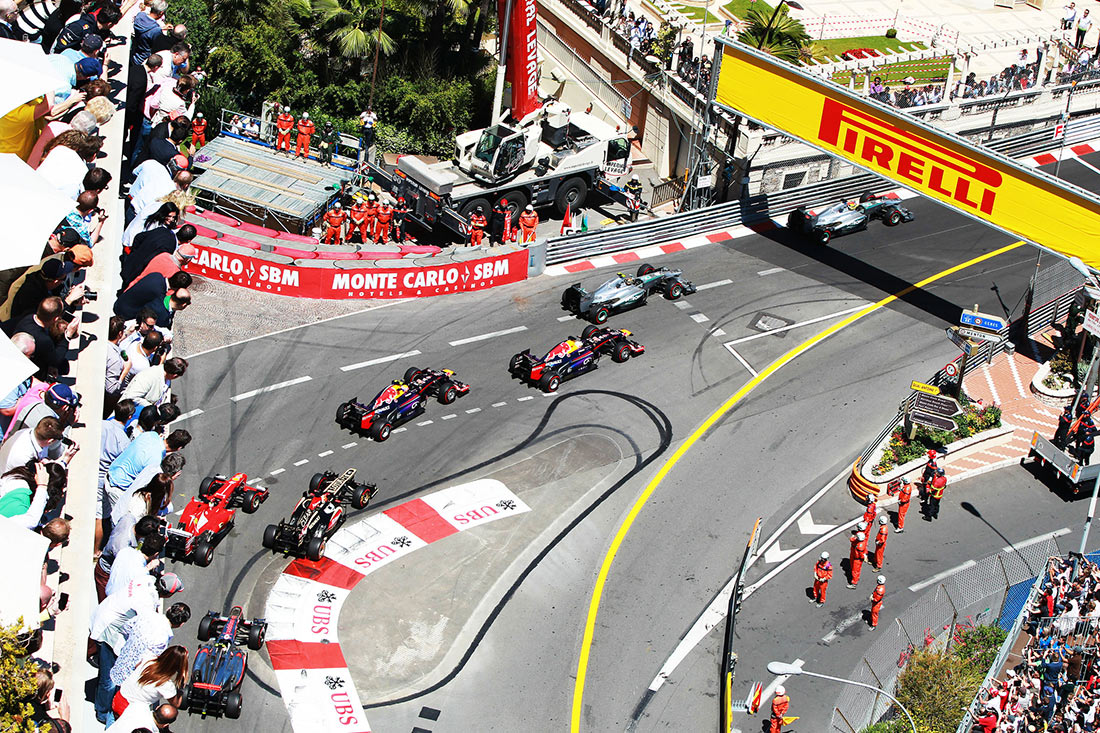 Photo: United Autosports/flickr (https://creativecommons.org/licenses/by-sa/2.0/)
Photo: By Charles Coates/LAT Photographic [CC BY-SA 2.0 (https://creativecommons.org/licenses/by-sa/2.0)], via Wikimedia Commons
Monaco on map: