Abruzzo region in Italy will not leave indifferent any tourist. Here you will find mountains, and the sea, and ancient castles, and quiet small cities with cozy narrow streets. Besides, local cuisine is a real dream of any gourmet! Amid all this magnificence, the small town of Pretoro, located right on a mountain hill, deserves special attention.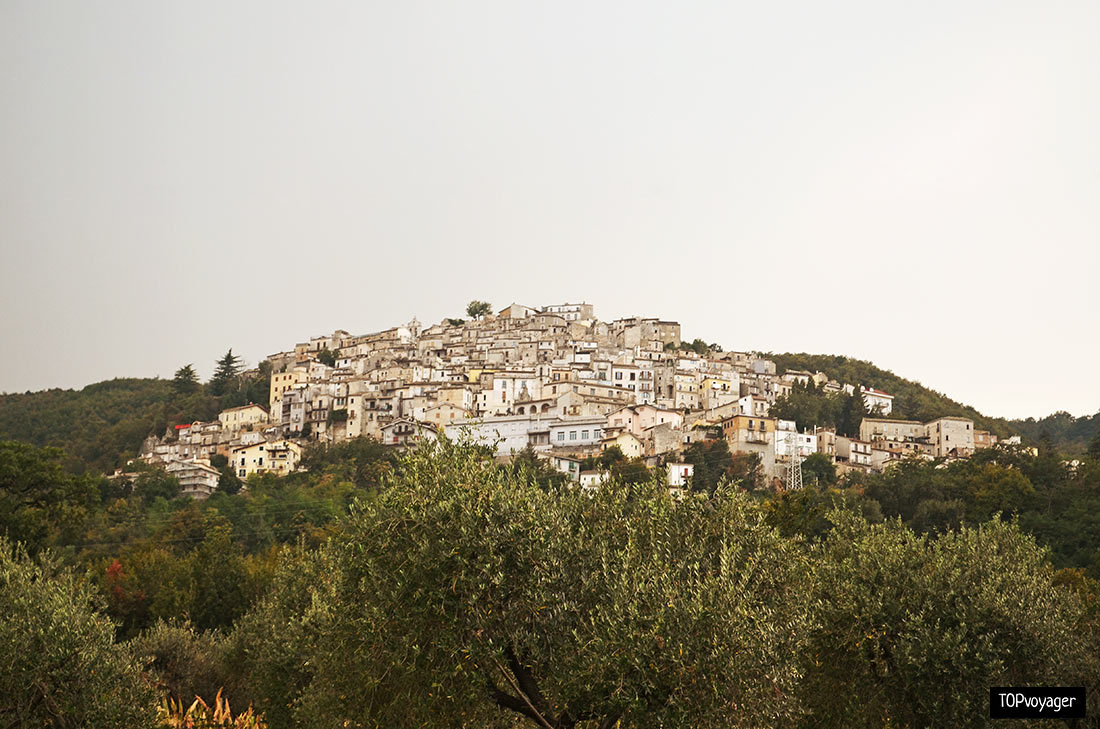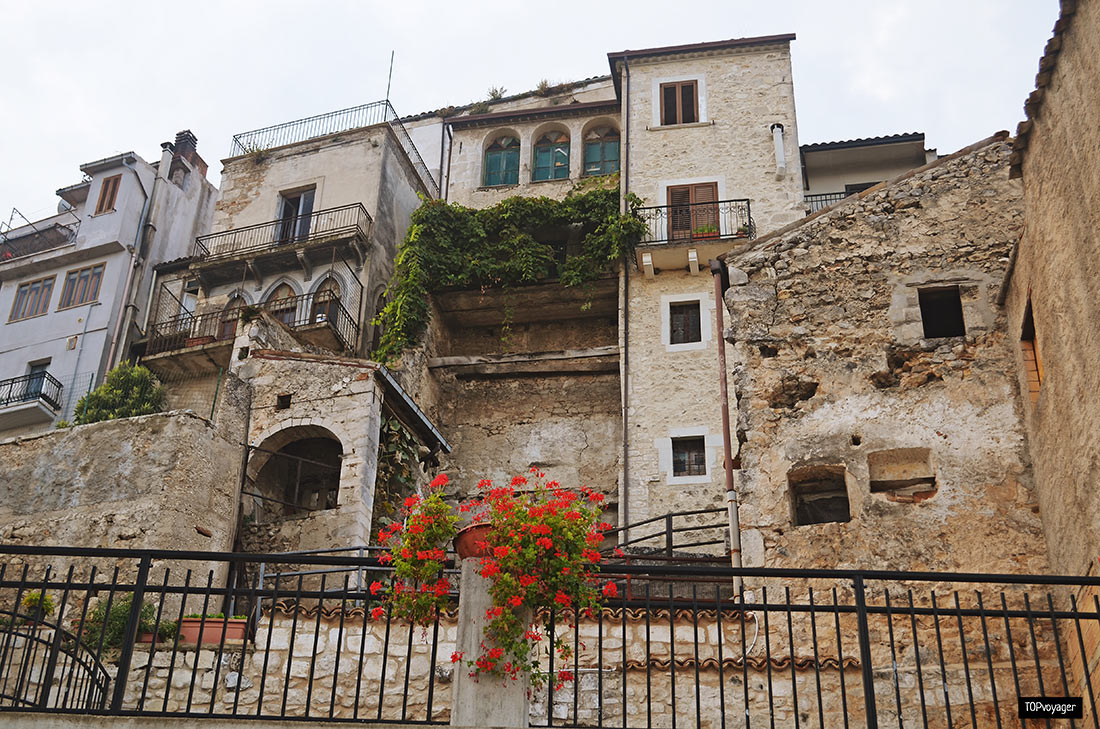 People lived in surroundings from immemorial time. Studies have helped to detect the remains of a large villa, built in the 1st century BC. Further excavations, carried out here in 1966, led to the discovery of the public thermal bath building. This finding may indicate that the villa was not detached, and there might have been a whole complex of residential buildings around it. The first documentary mention of the town belongs to the XII century.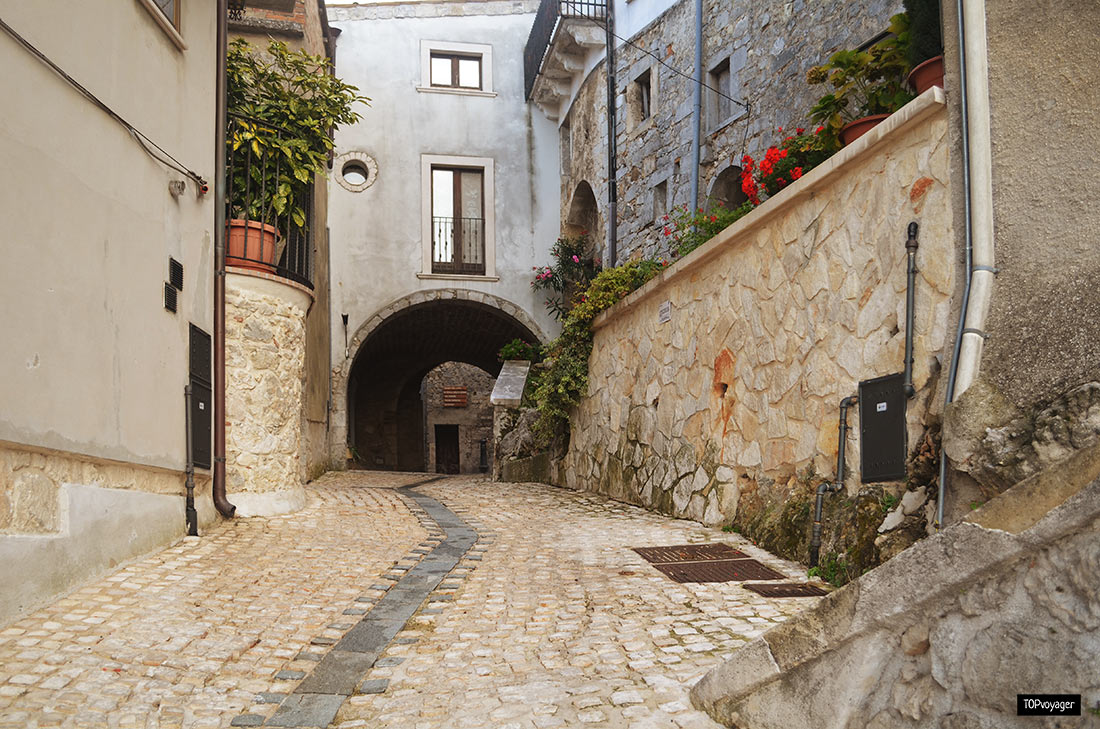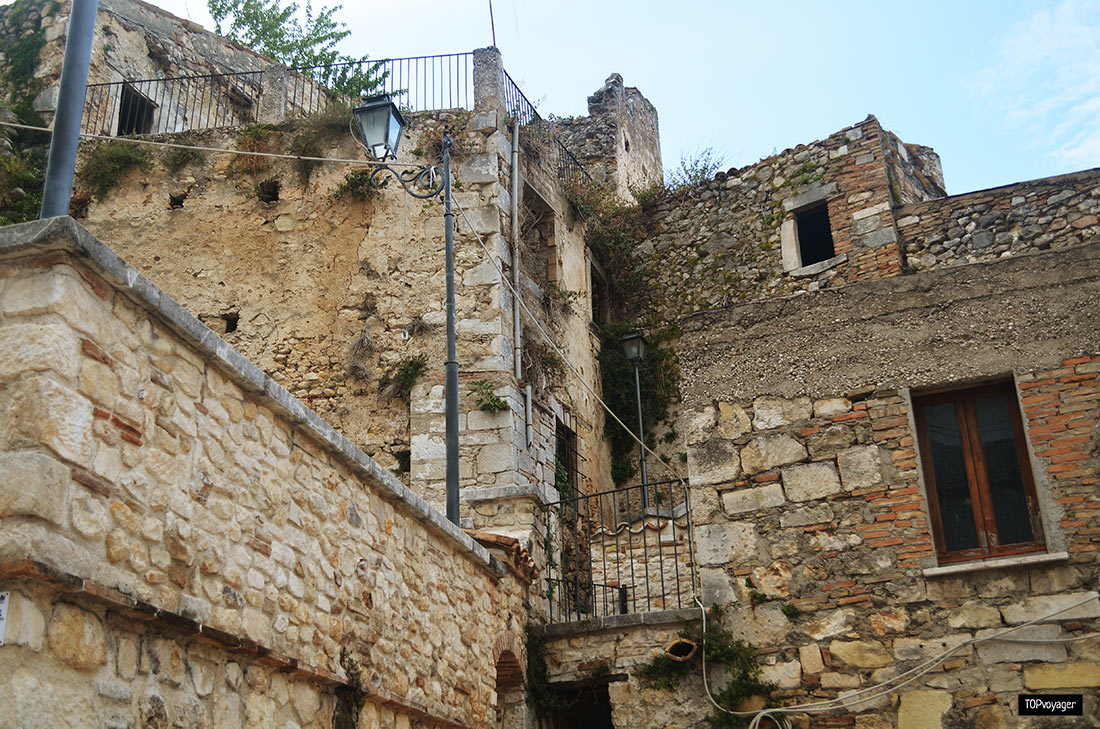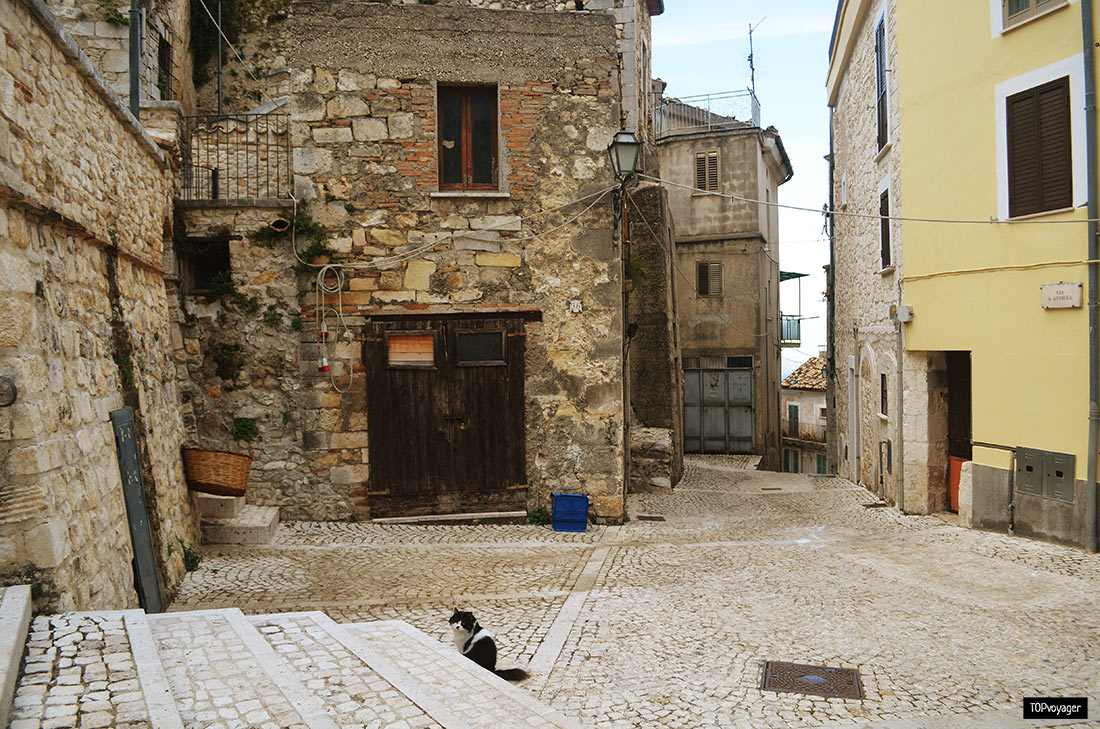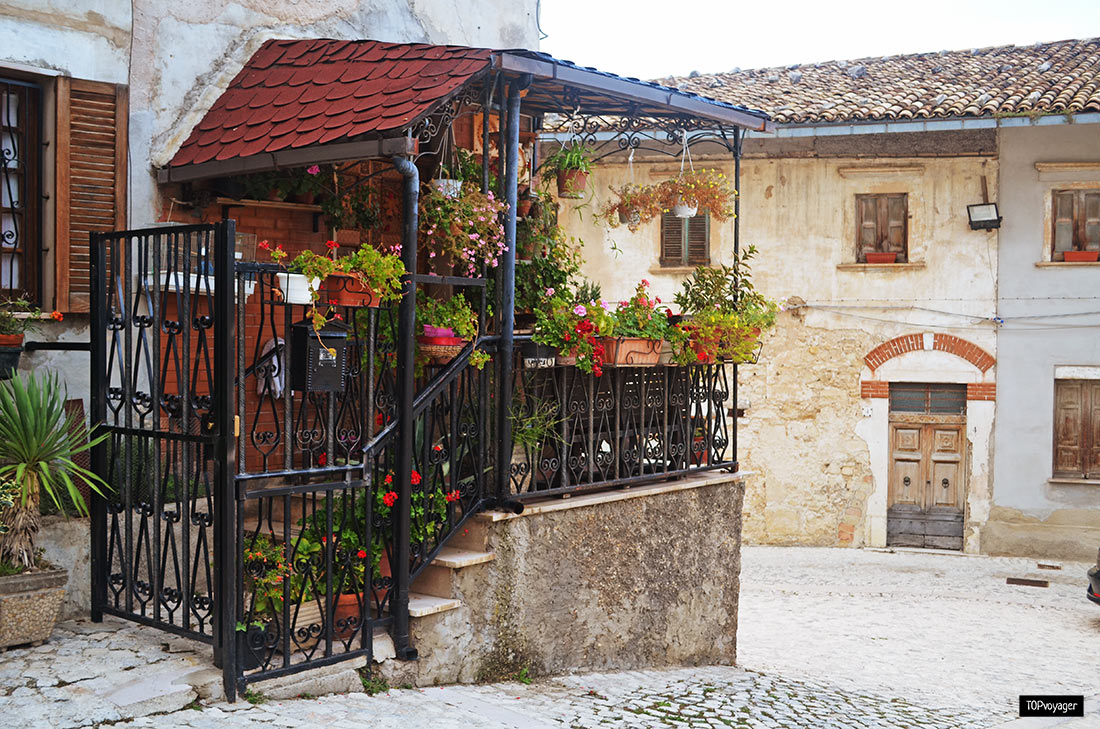 Narrow winding streets with real medieval houses on both sides will inevitably lead to the very top of the town where the castle once stood. Now its remains can be found with difficulty, but once it was a powerful fortification that could withstand the attack of uninvited guests.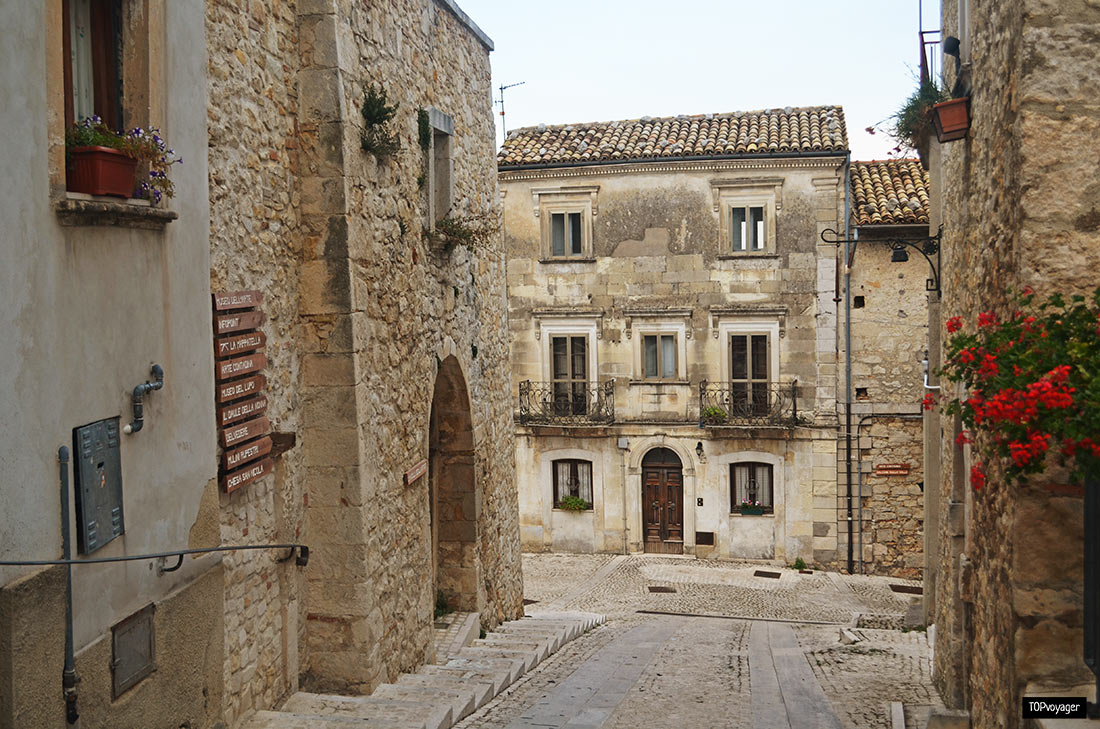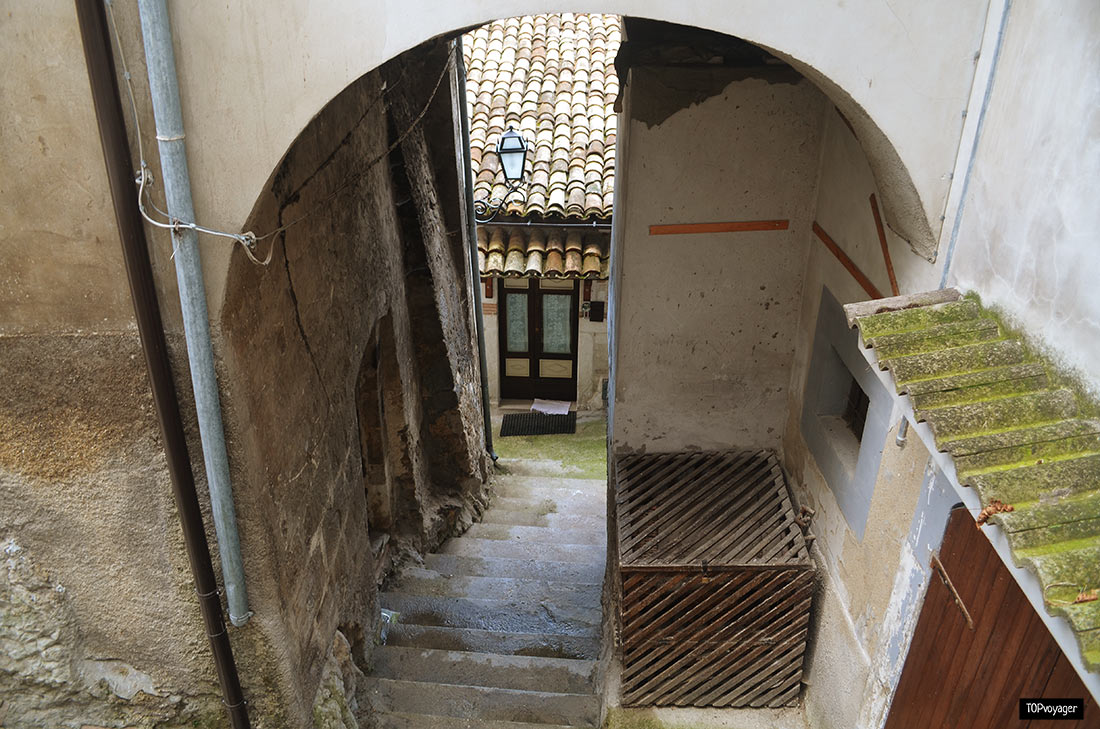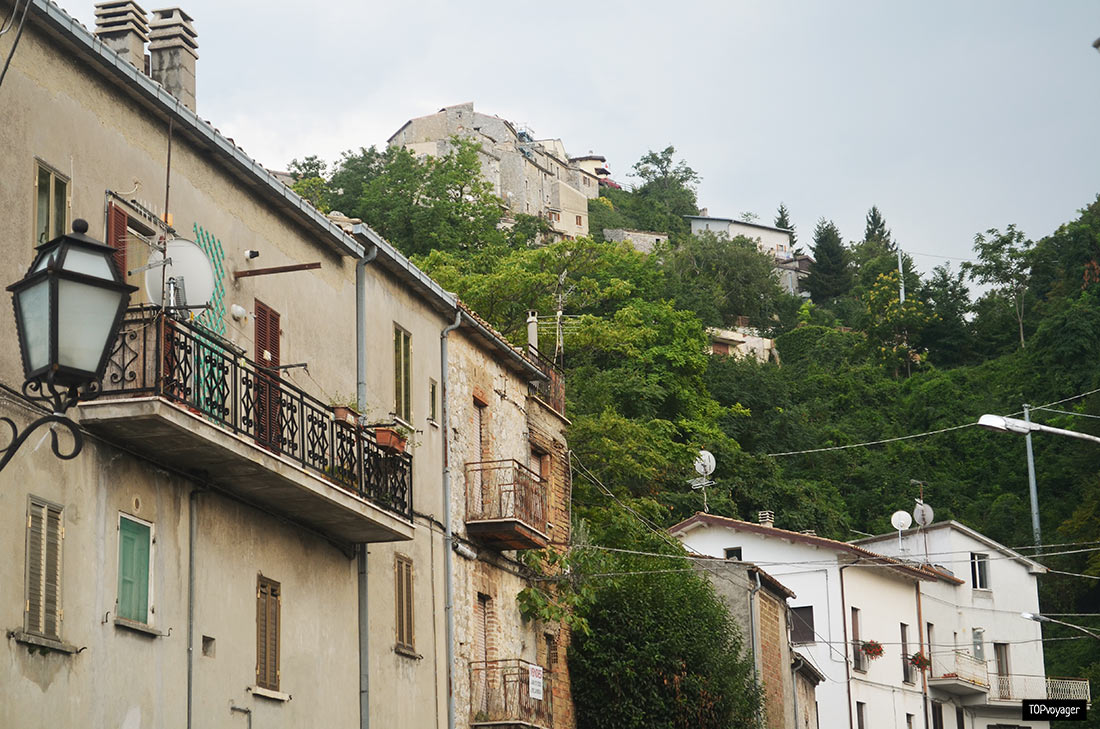 One of the main attractions of Pretoro is the church of St. Nicholas. Its construction was started on the site of an old building in the 16th century, and ended up in the 17th century. Previously, it was located outside the town walls, but as the size of the town increased, it gradually found itself in the historical center.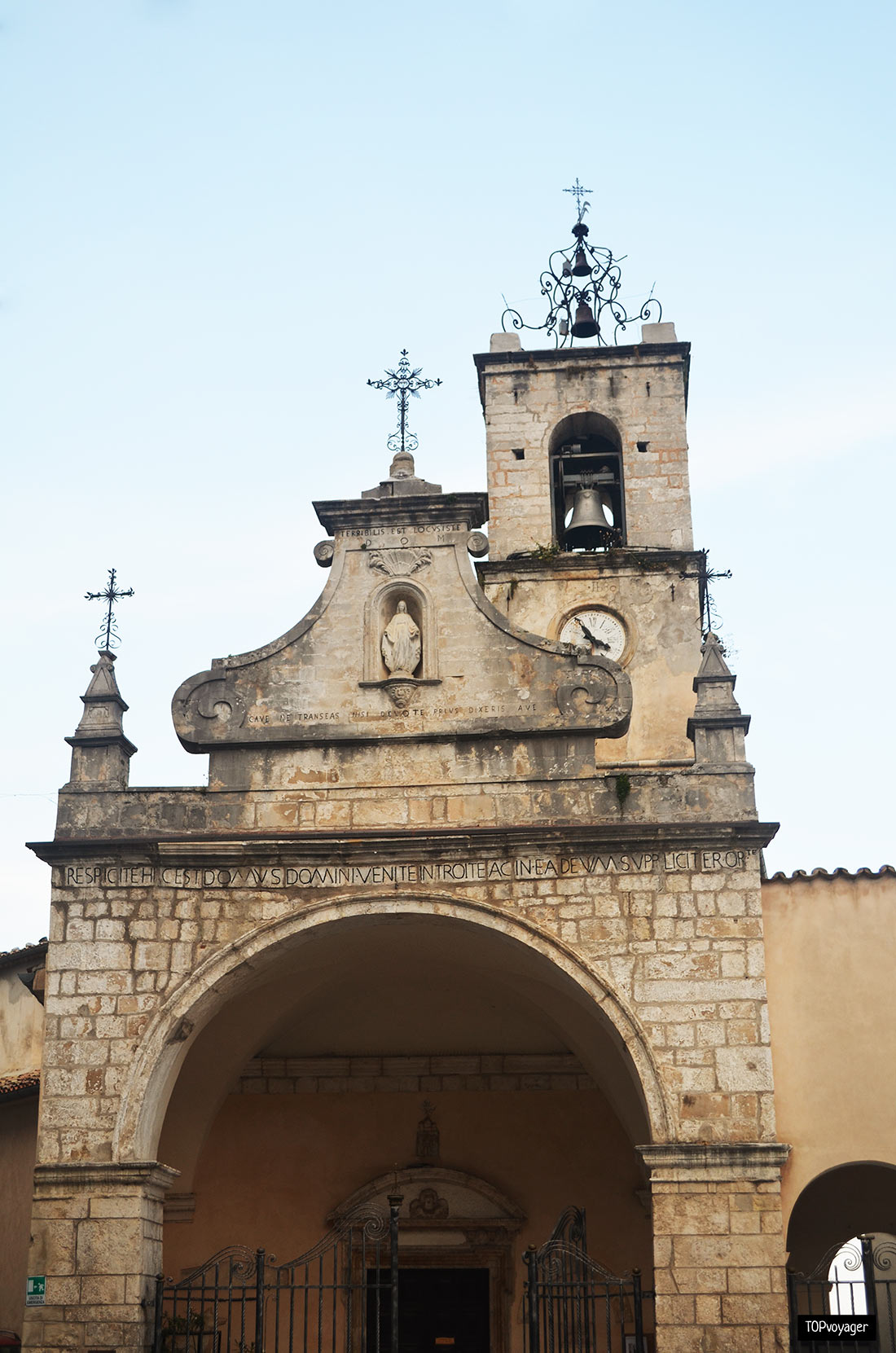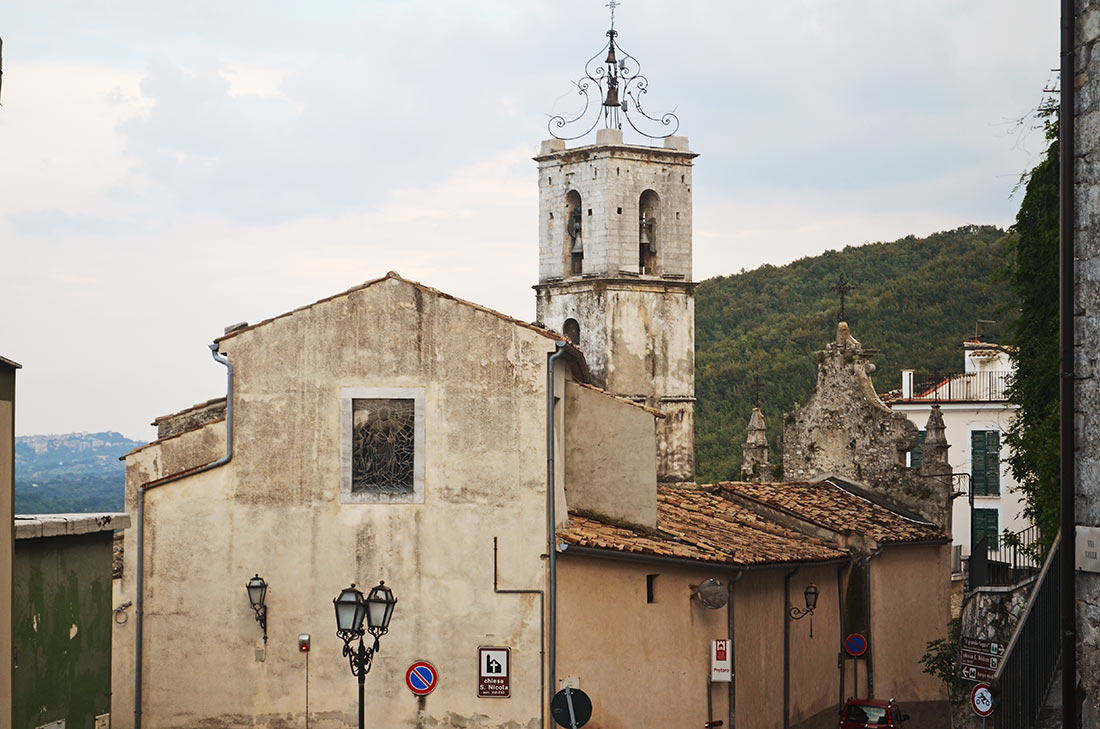 In one of the oldest parts of Pretoro you will find the church of St. Andrew. On its facade an inscription dating back to 1606 is preserved. Its modern appearance is the result of the changes that were made in the 17th century. The interior of the church is divided into two naves. On the right there's is the chapel, where you can see the old organ.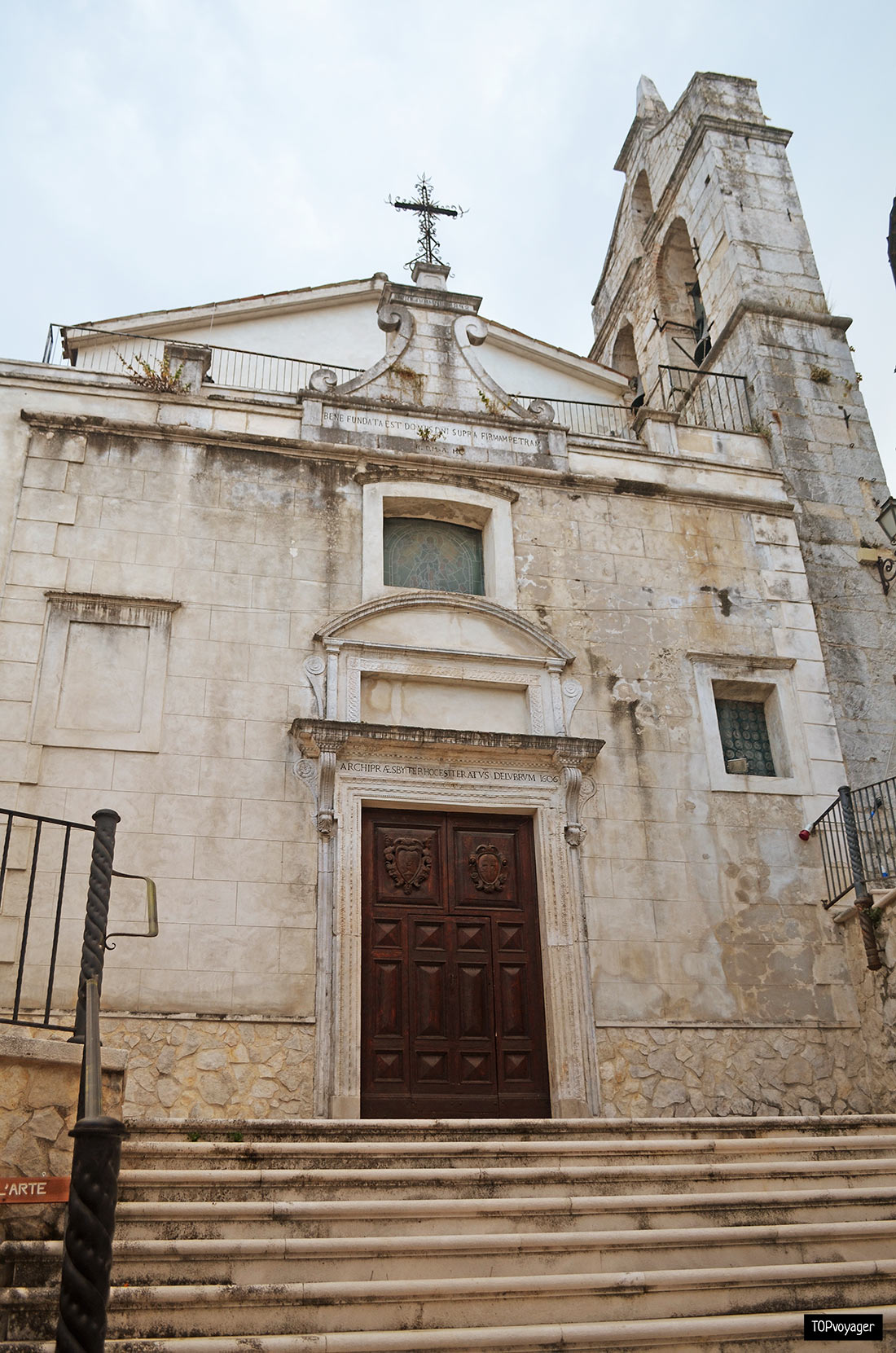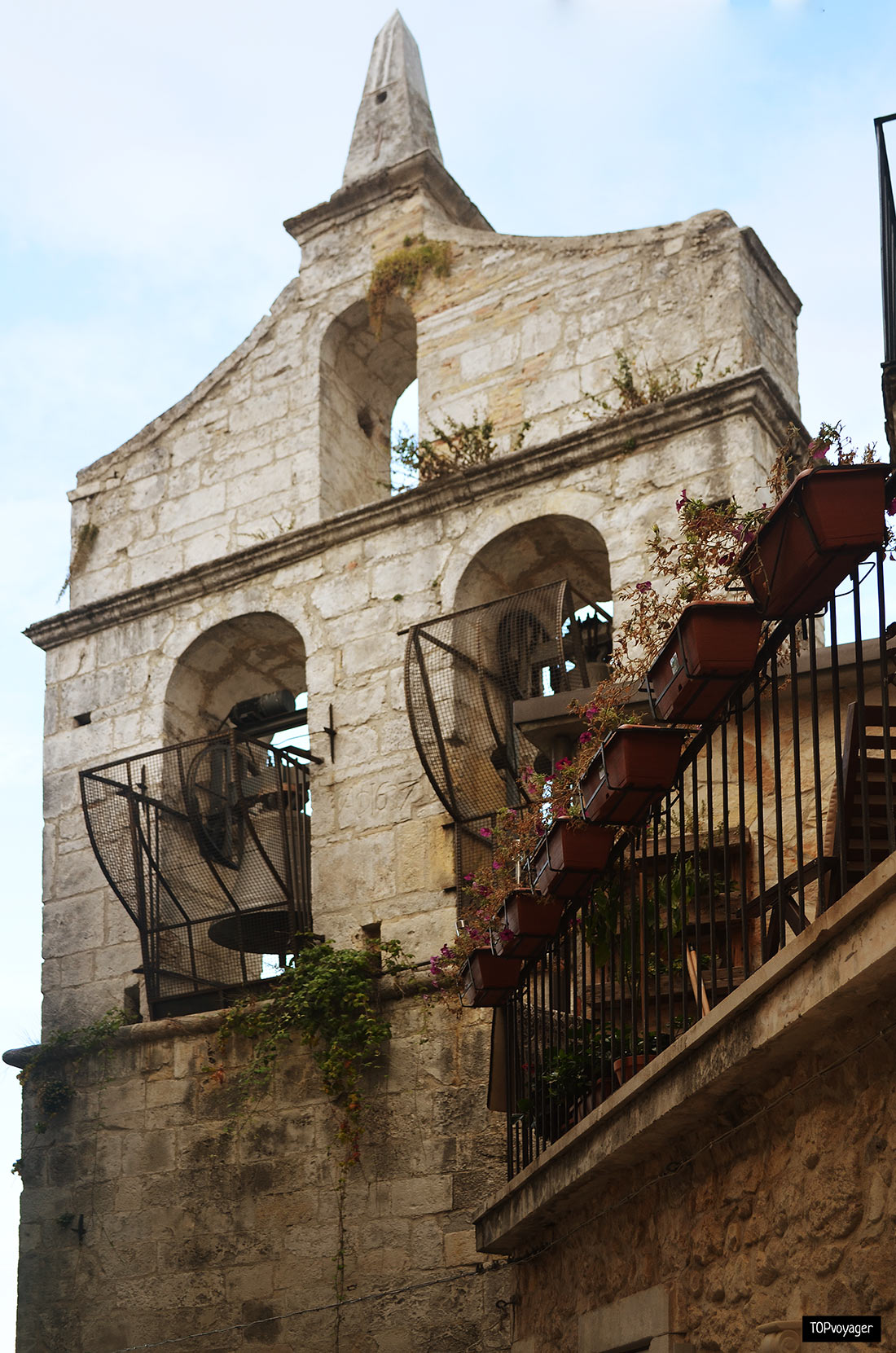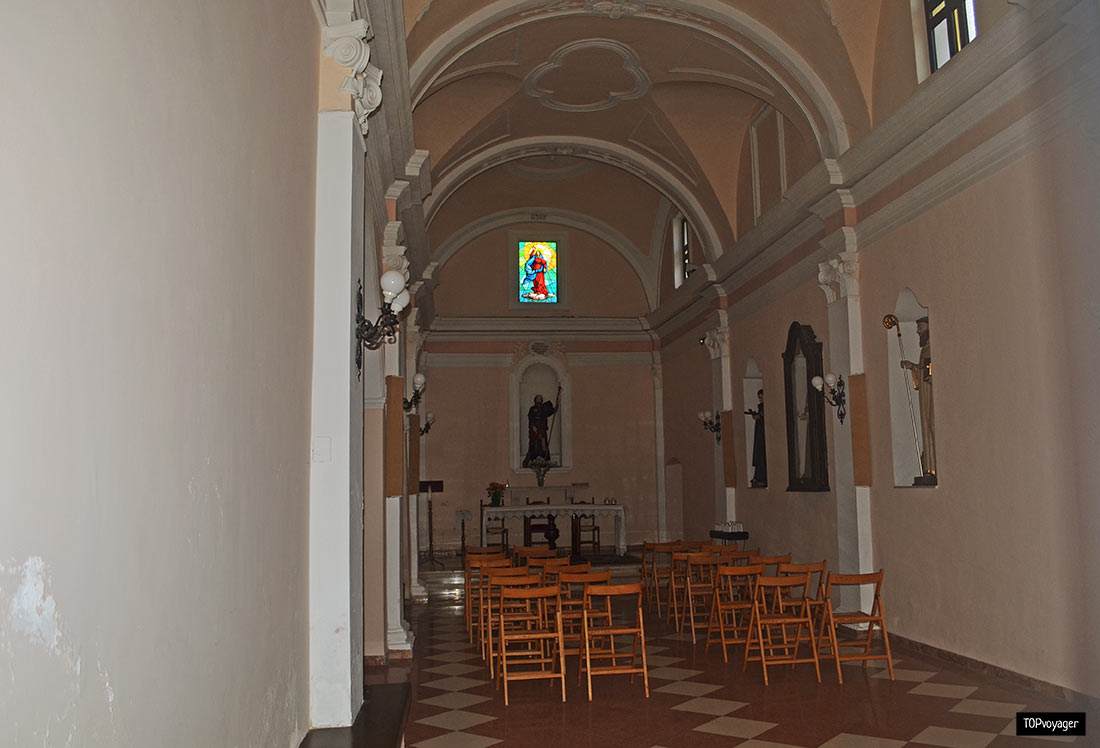 The basis of Pretoro's economy was woodwork made by local craftsmen. Wooden mortars, knives, forks and other objects are cut out using special tools. A special place among the craftsmen's products holds the "guitar" — a device used in Abruzzo for making pasta.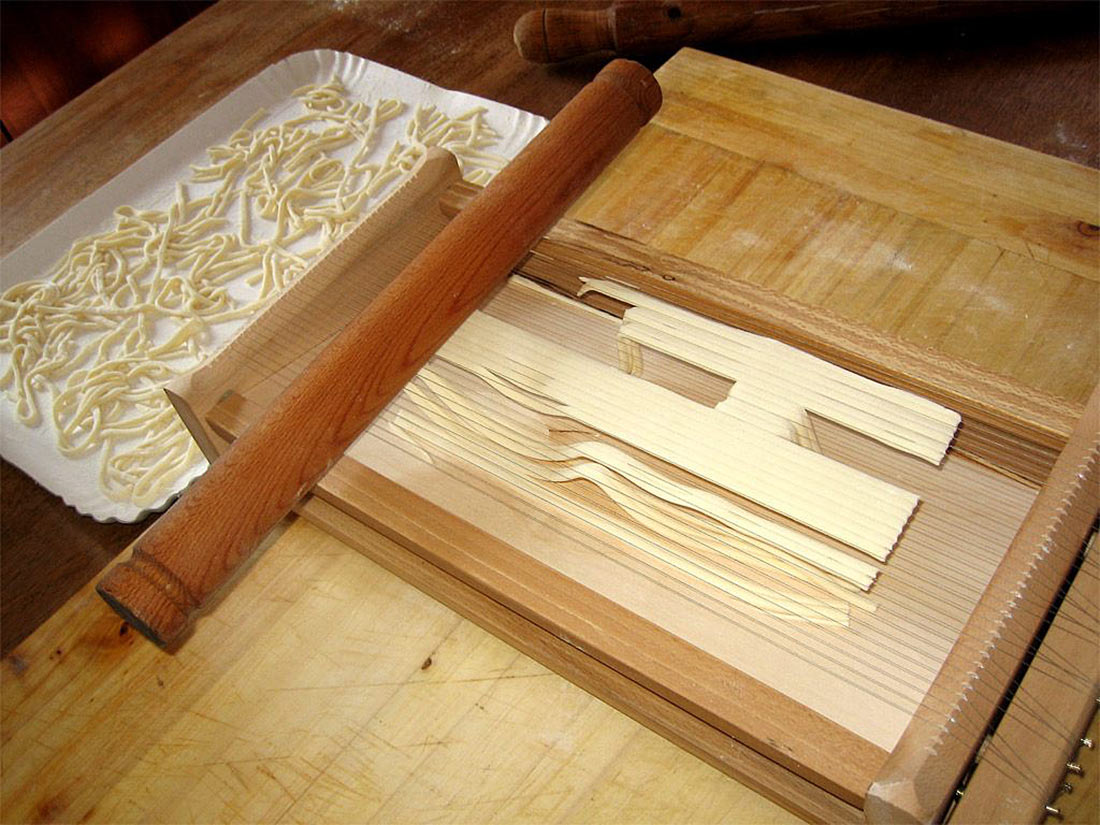 Photo: By fugzu's (Flickr), via Wikimedia Commons (CC BY 2.0)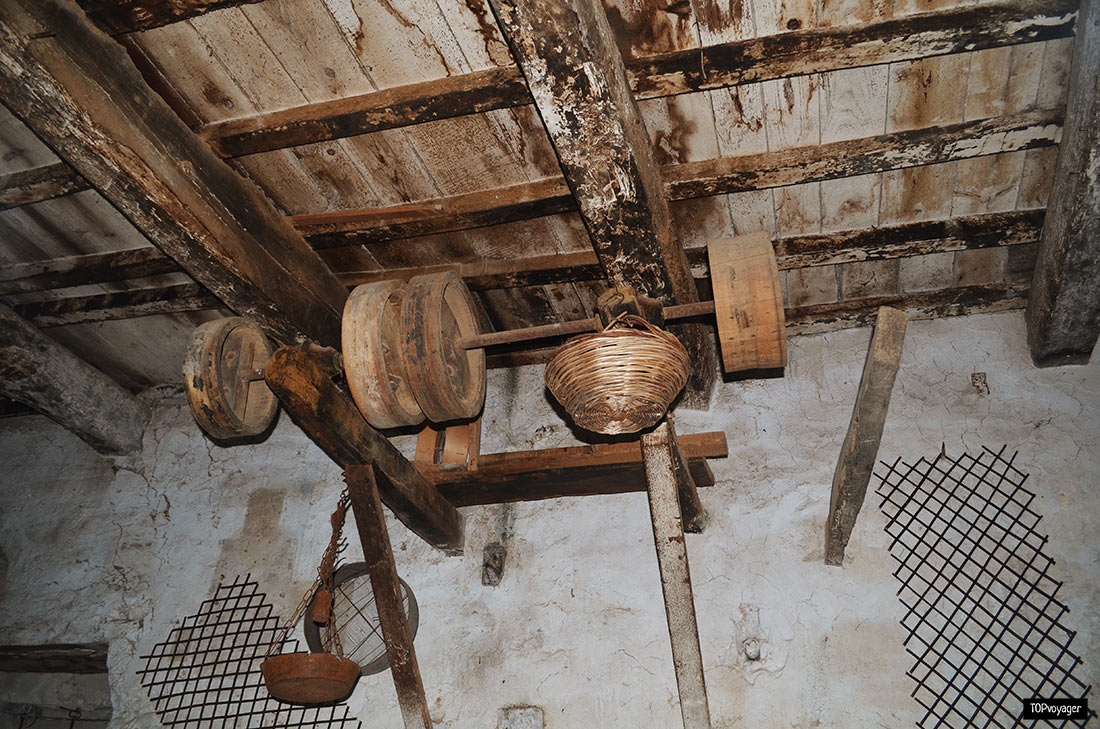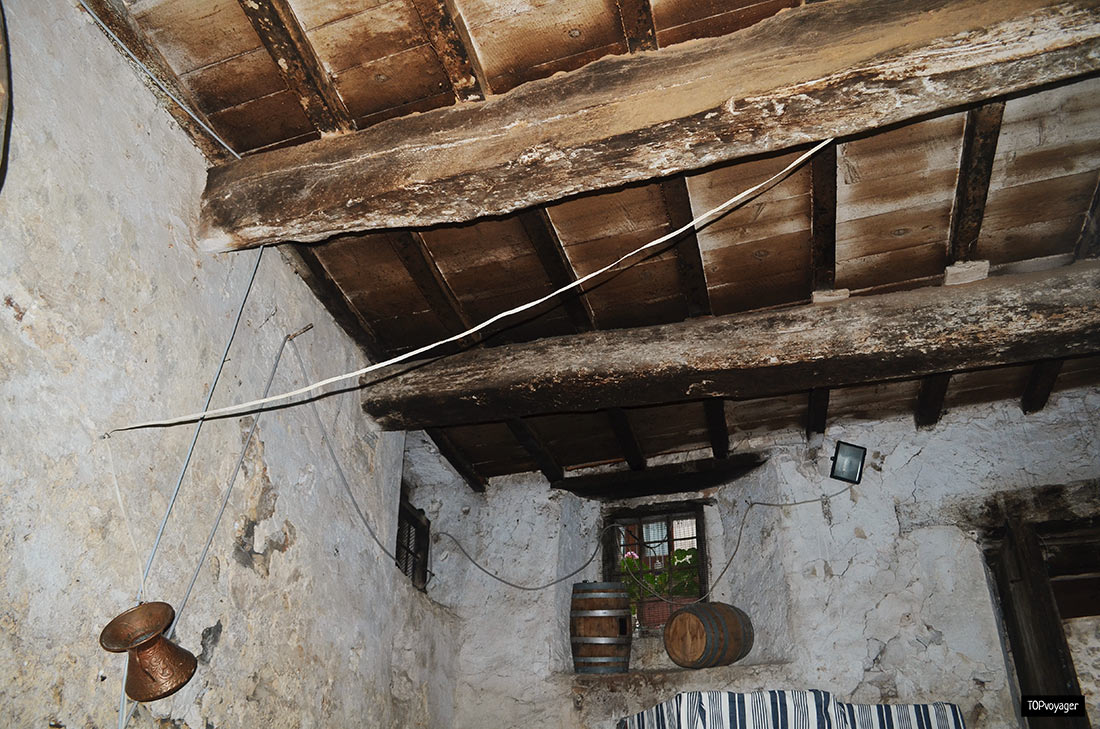 In the summer, it's hard to meet tourists in the historic center of Pretoro. There are almost no cars, and it brings the place a special charm. In winter, thanks to the nearby ski slopes, lovers of active rest come here.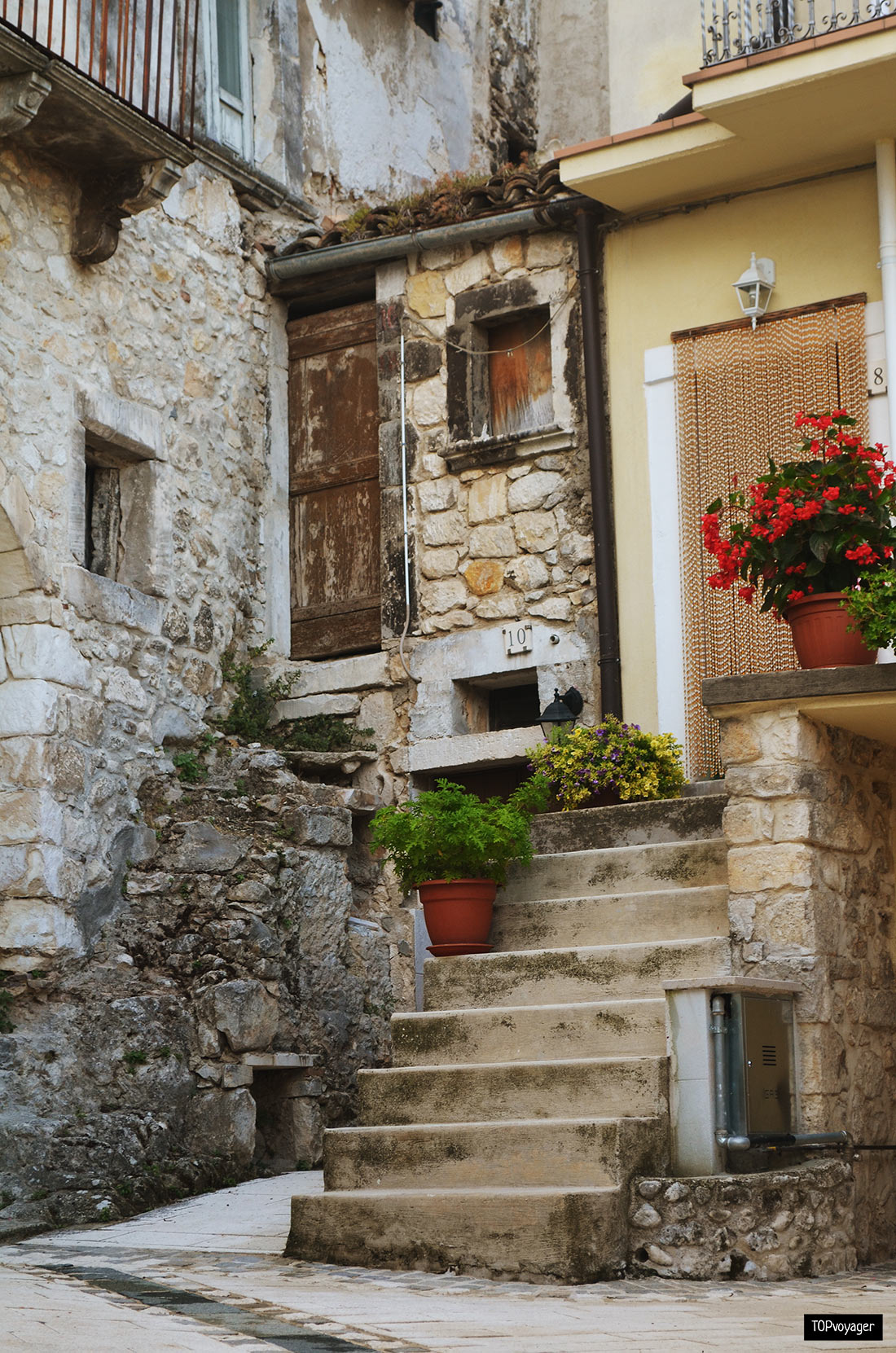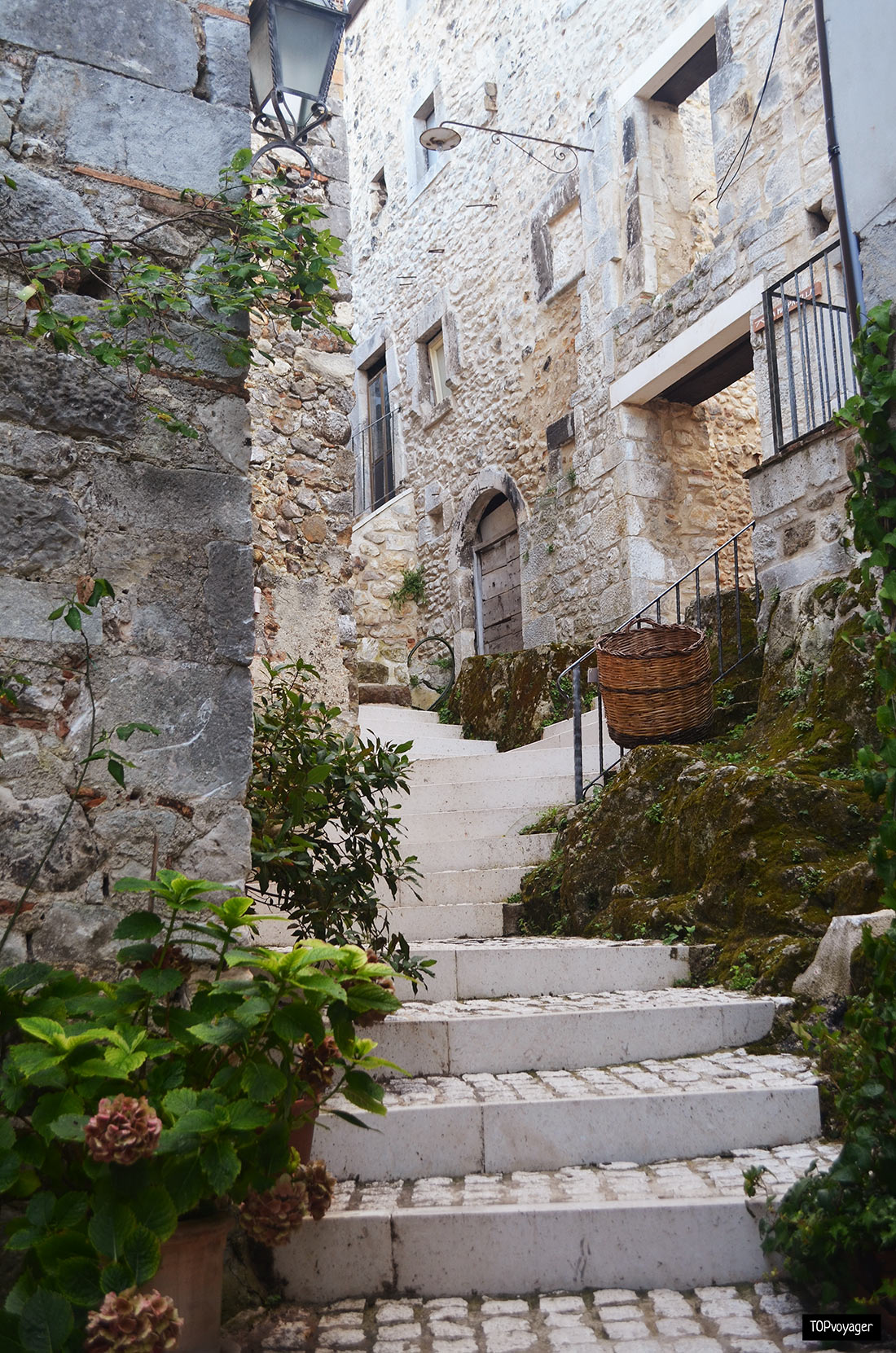 The town is located on the territory of the Majella National Park. From here you can easily reach the hiking trails in the mountains. From the peaks of the mountains you will see the amazing views (when the weather is good, even the sea can be seen!), which will make your walk unforgettable.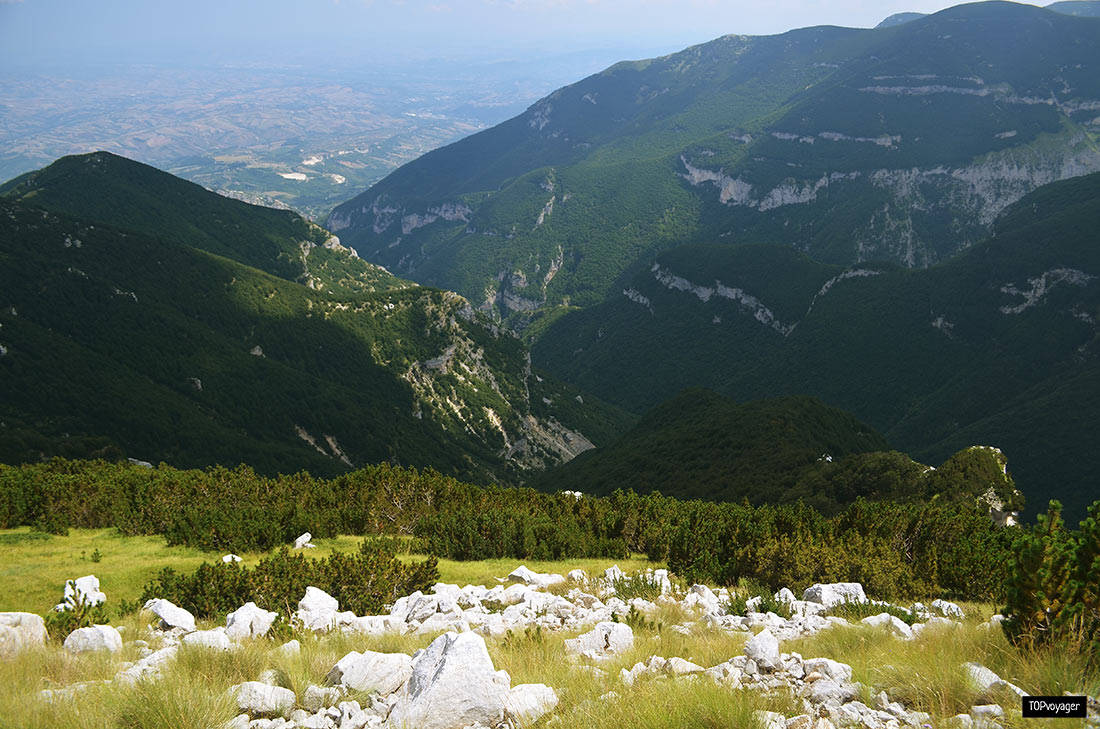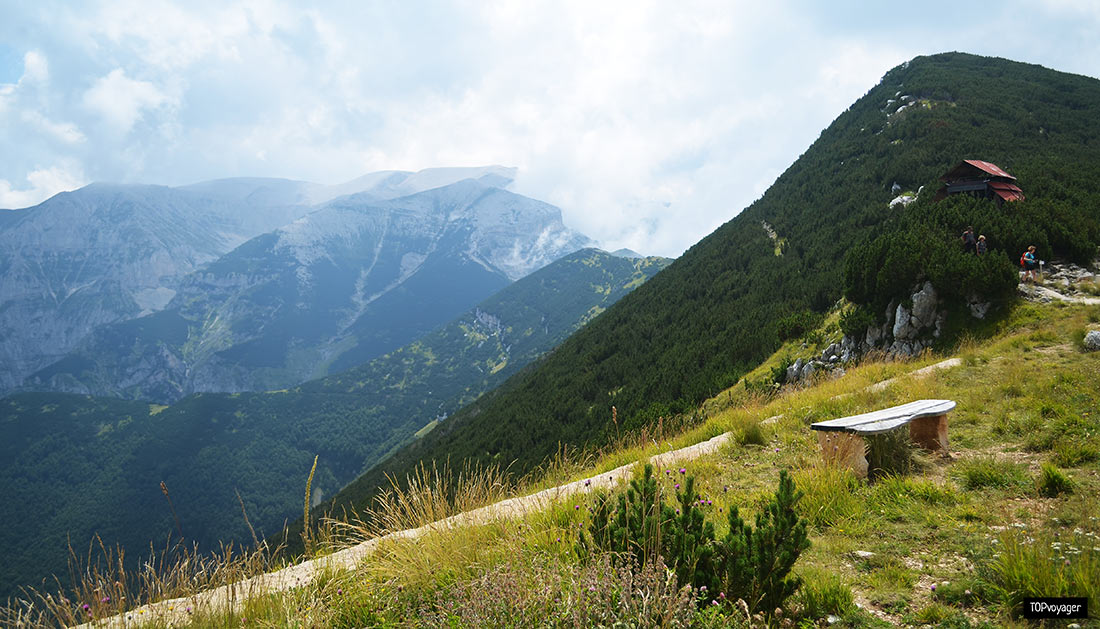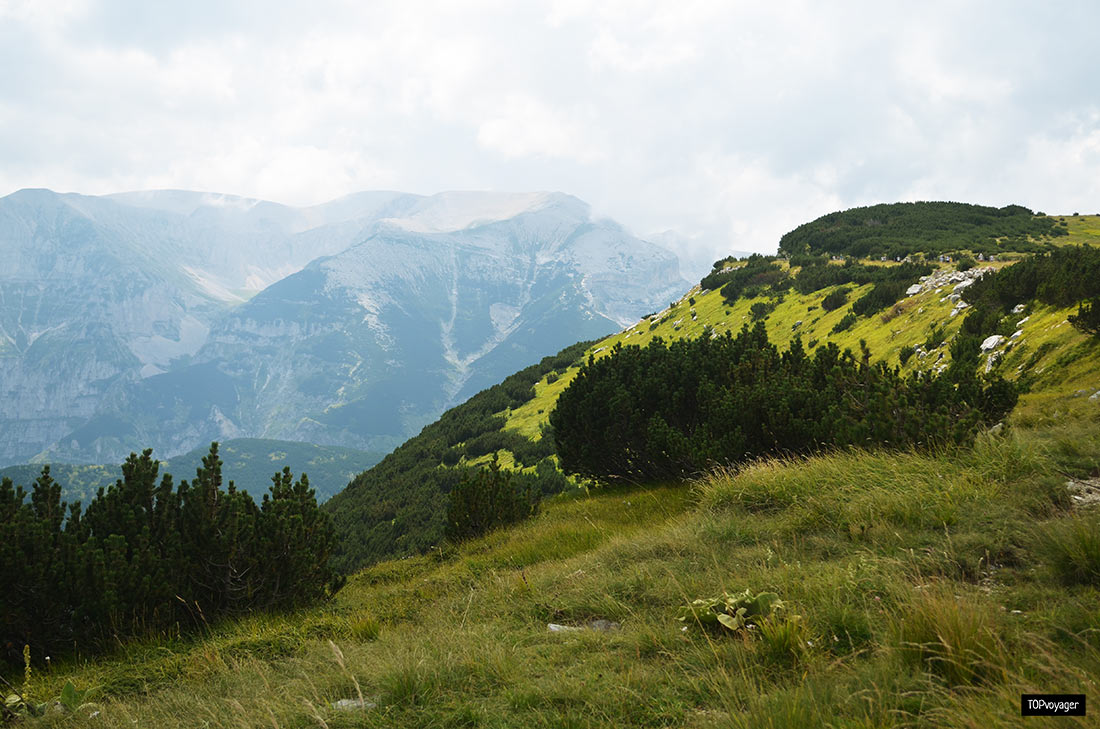 Pretoro on map: