Perched on a beautiful sandstone bluff in a bend in the River Avon, Warwick Castle is one of Britain's finest and best-preserved medieval castles. A picturesque building with a vast and impressive centuries-spanning heritage, it remains a popular destination for curious tourists and history buffs. Various shows and events are always held here, which makes the complex a perfect place to relax.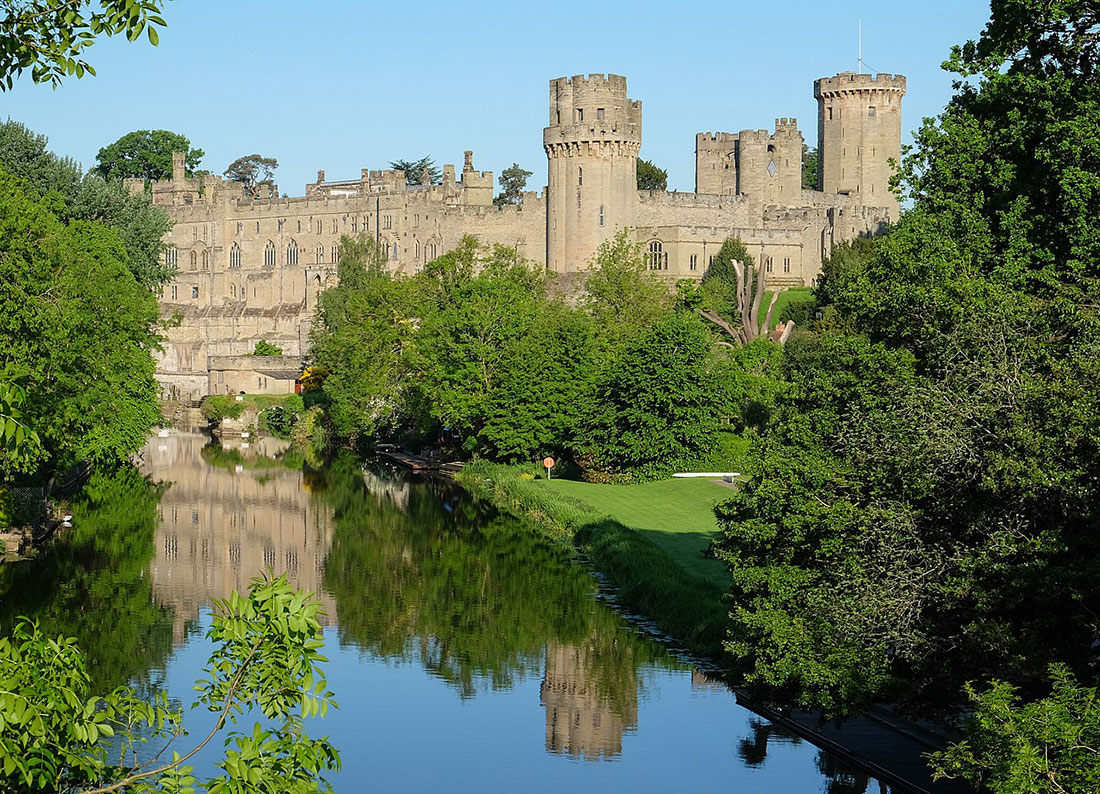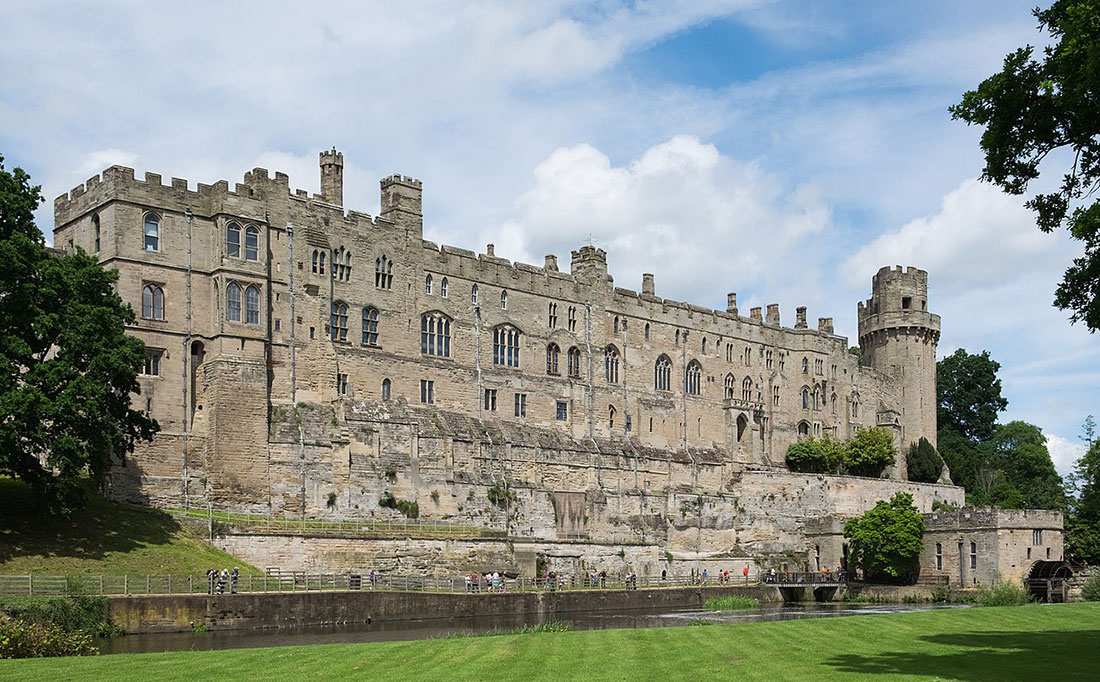 The history of the castle began in 914, when an early Anglo-Saxon city was founded on this site. It was in fact an old fortified settlement, which became one of the links in the chain of fortifications built by the daughter of Alfred the Great, the almighty king of Wessex, to protect against the Danish invasion. This early settlement was strategically positioned to dominate the Fossa Road, which was an important trade route.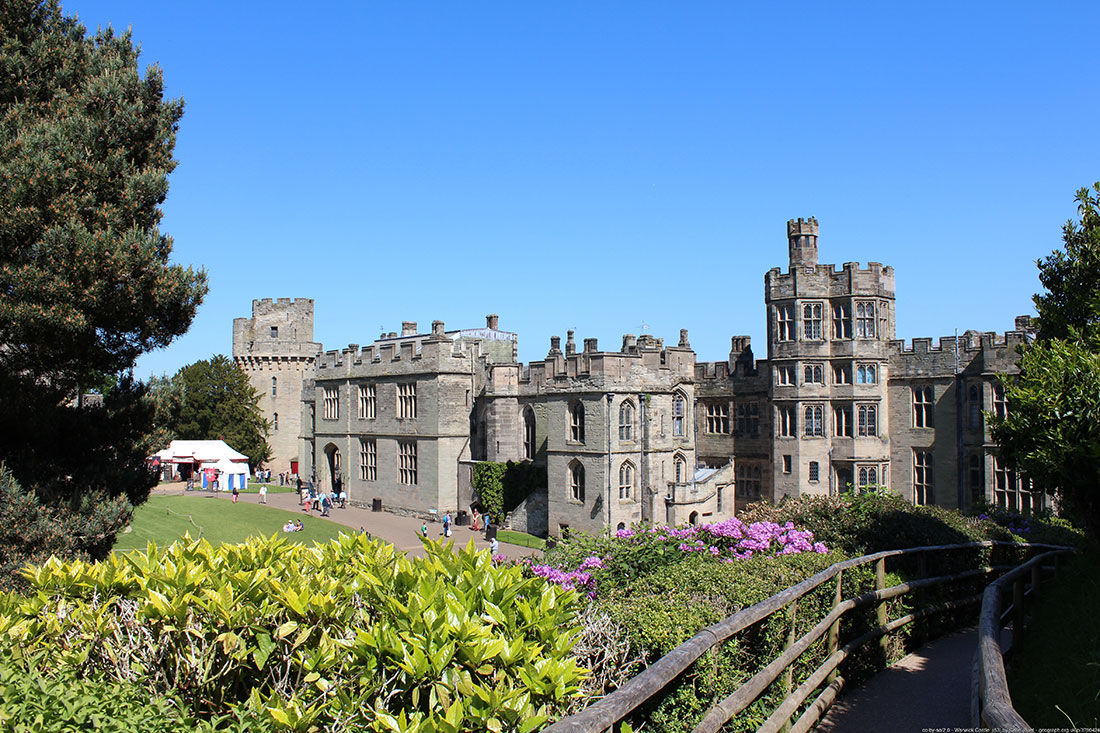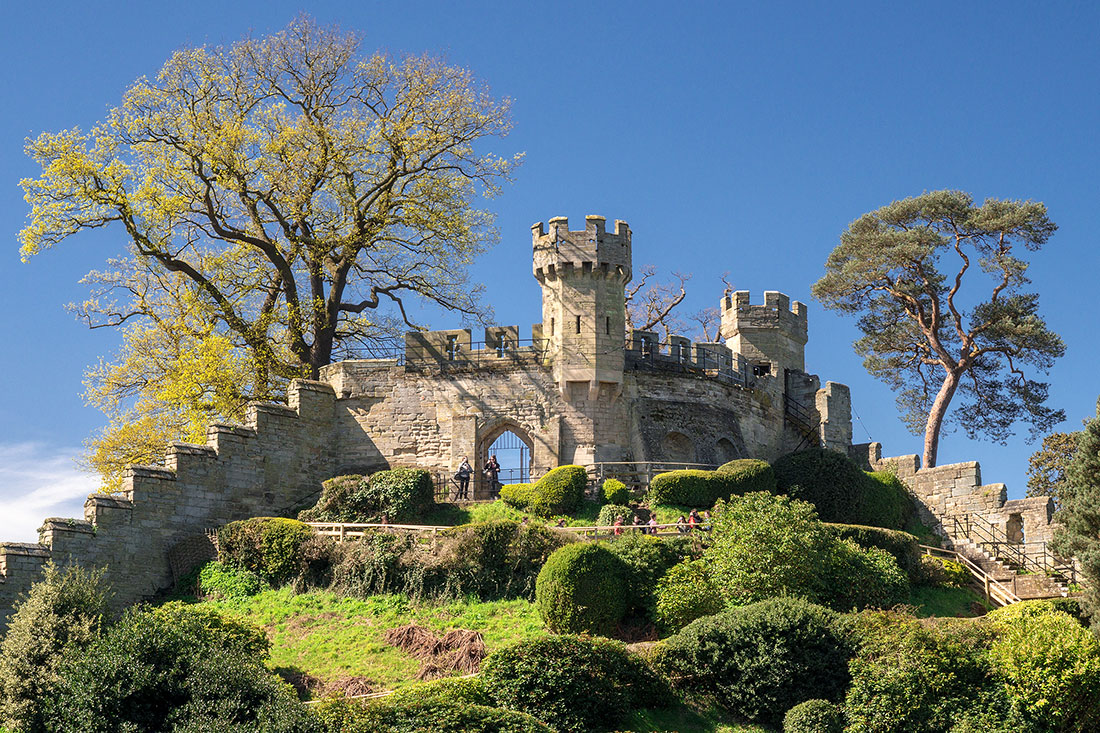 Warwick Castle played an important role in British history: the residence built by the king became a vital stronghold during the War of the Scarlet and White Roses and the English Civil War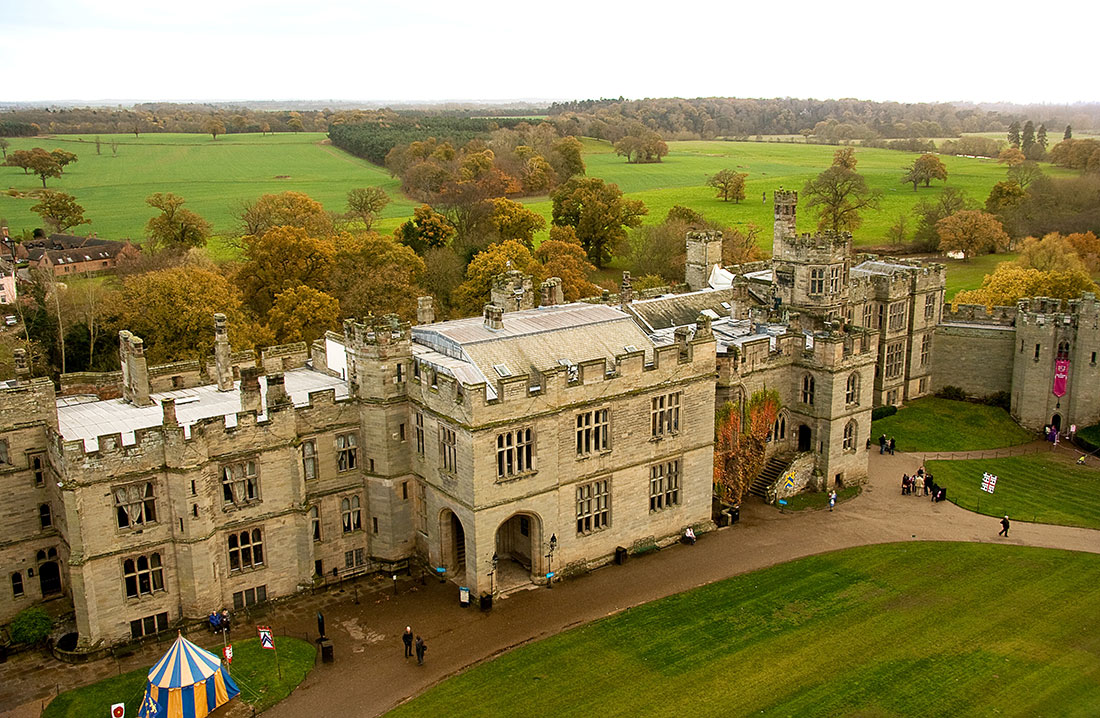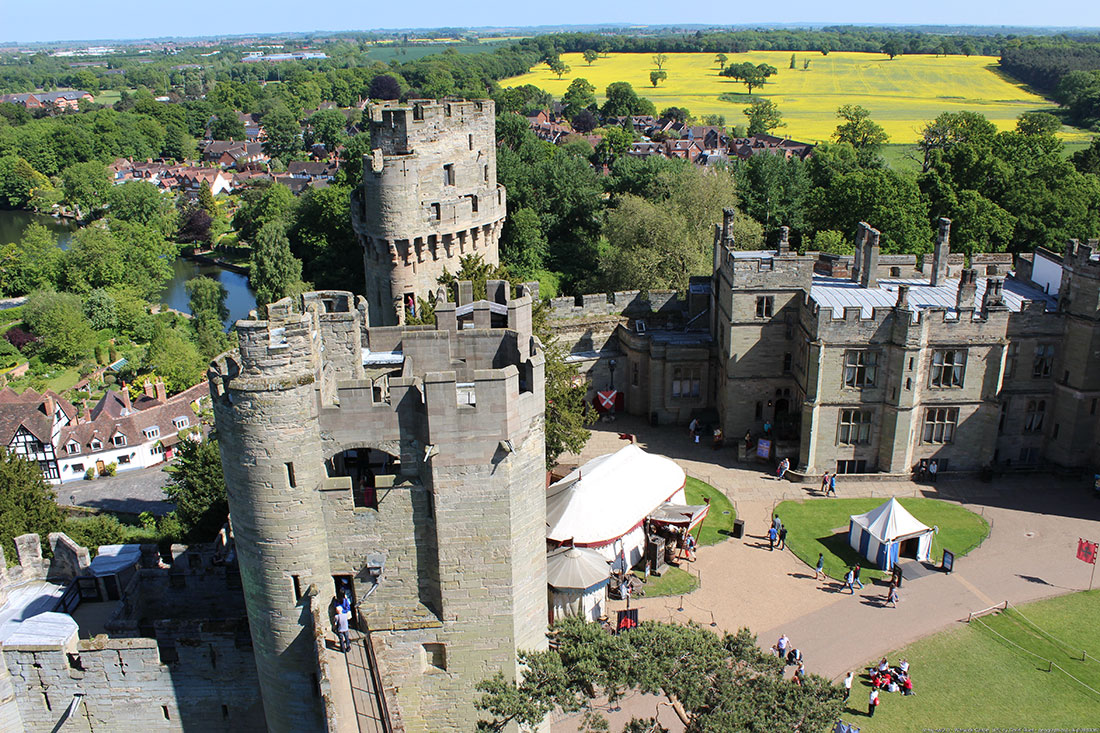 The original appearance of Warwick Castle began to take shape in 1068, when William the Conqueror ordered its construction. At that time, it was a wooden motte and bailey structure, the main purpose of which was to control the Midlands region.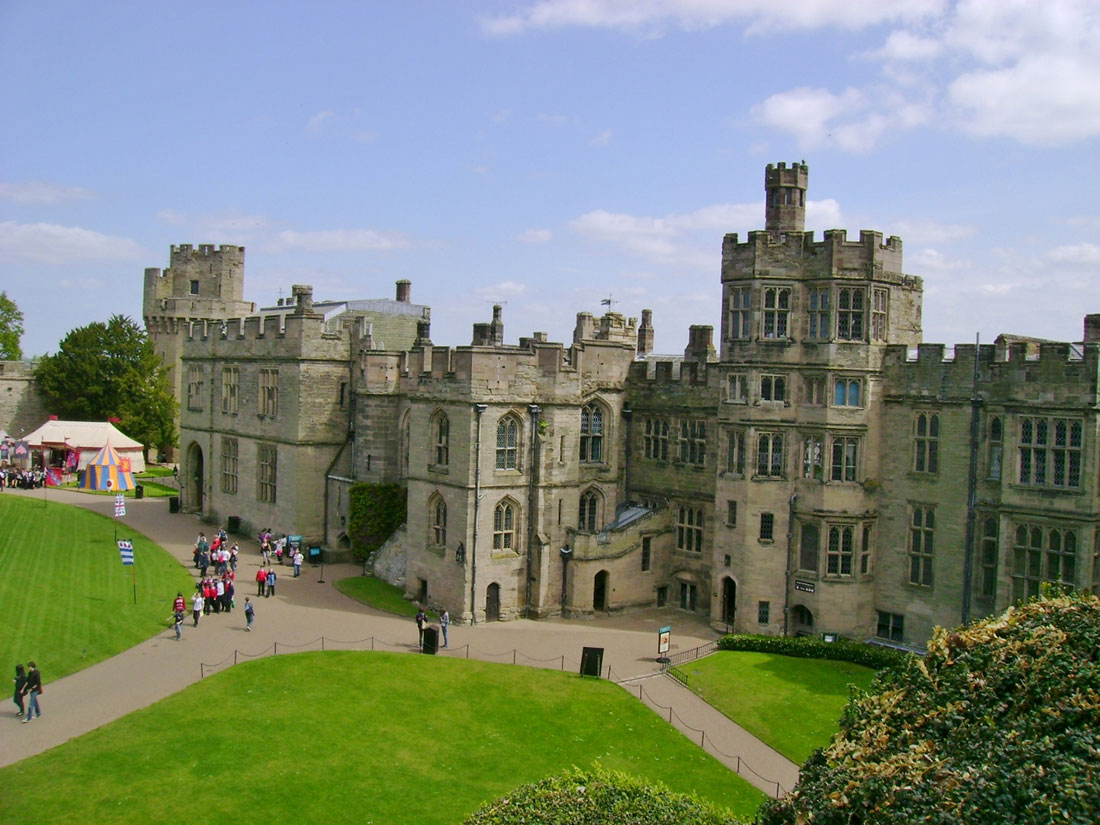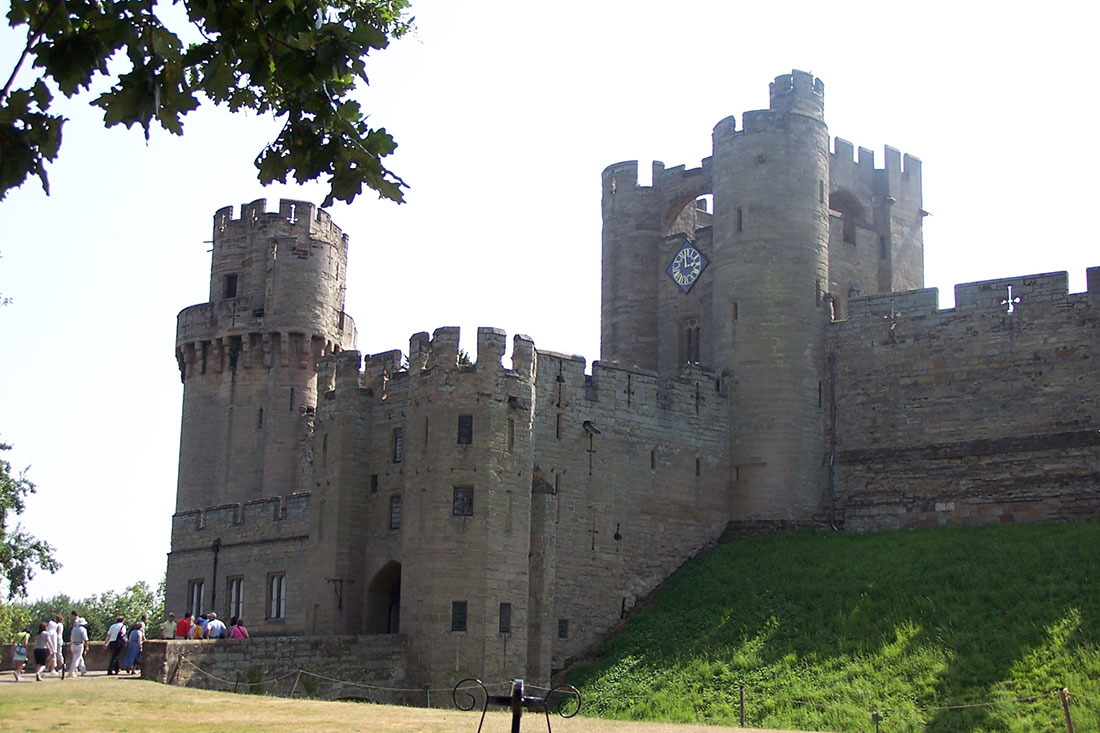 Later, during the reign of King Henry II, the wooden structure was replaced by a more modern stone castle, which was mainly used to store provisions during the barons' revolt of 1173-1174. During the 12th century, the castle changed owners many times, and also found itself at the center of many important and historical battles, conflicts and events.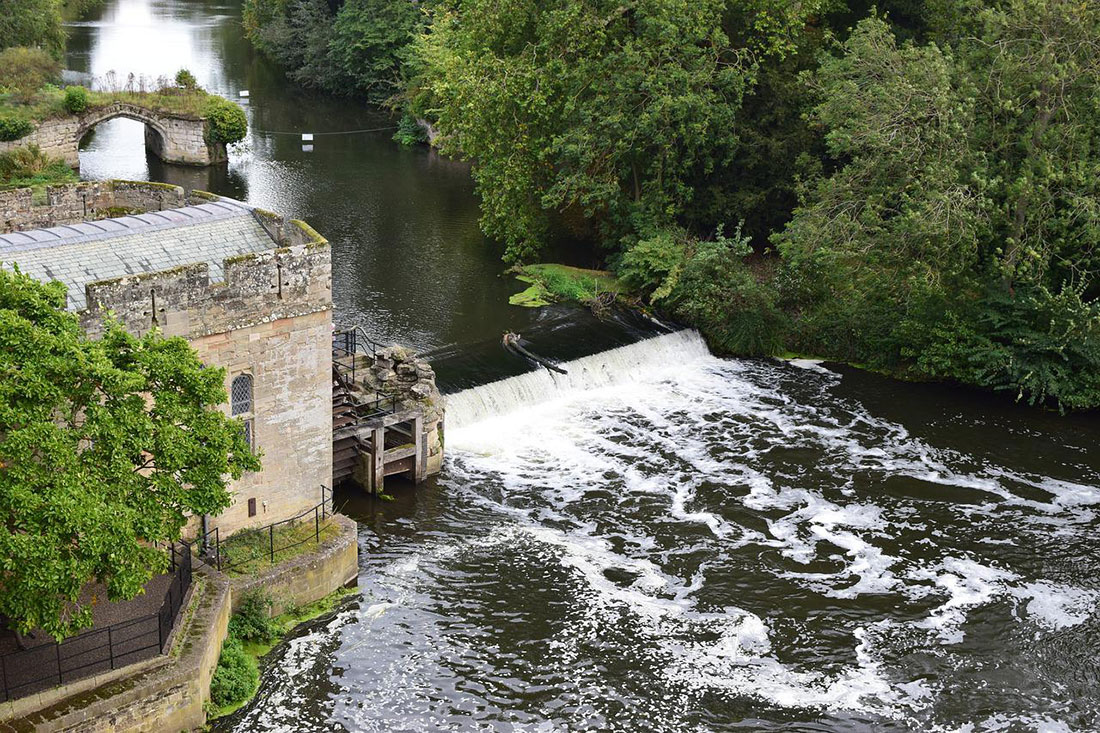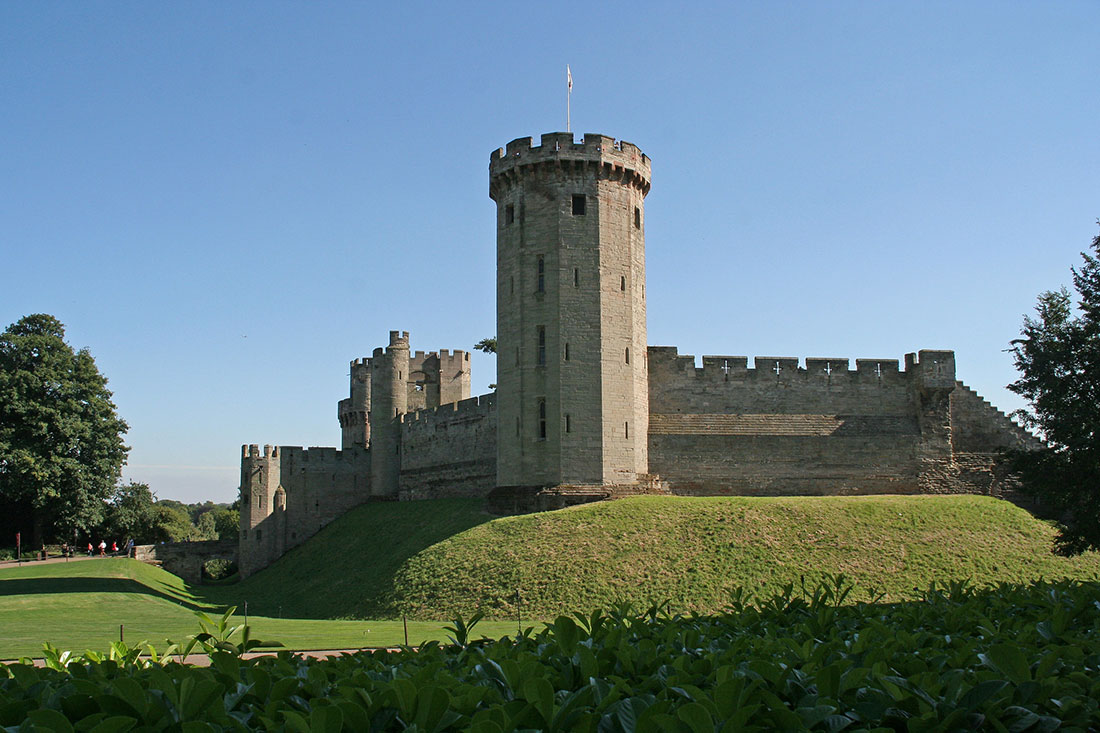 Caesar's Tower, built between 1330 and 1360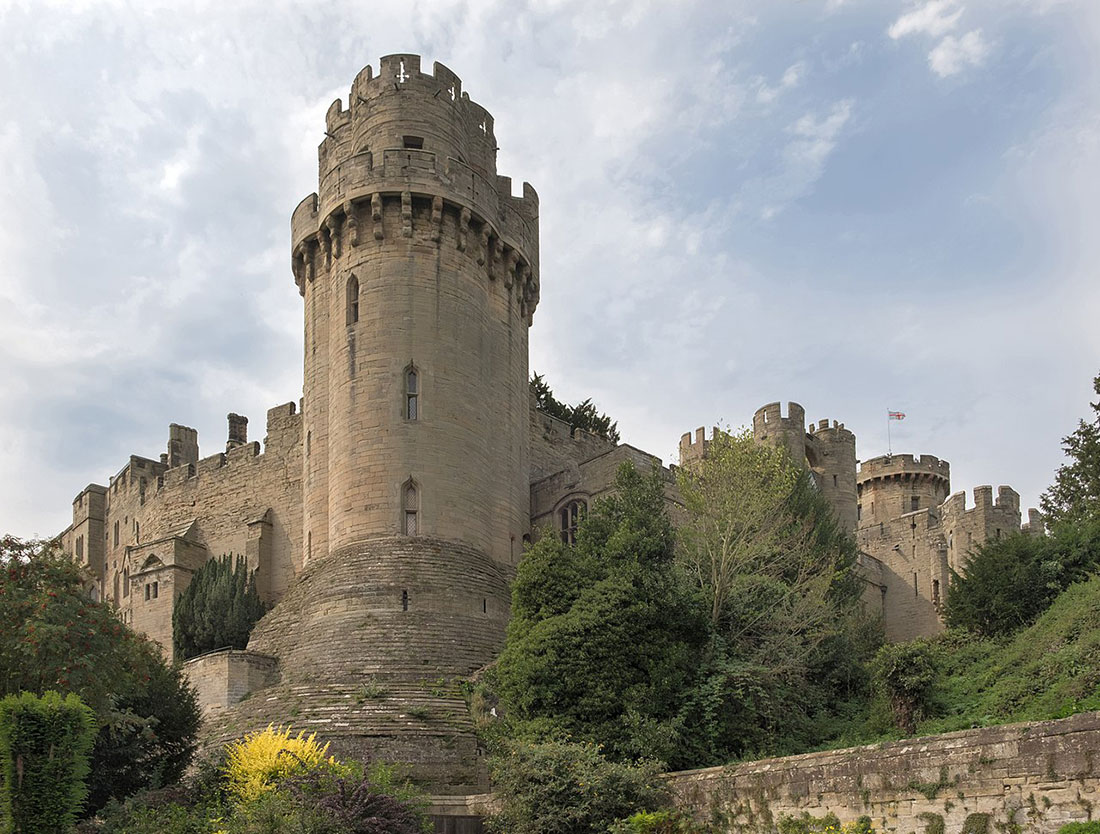 In fact, Warwick Castle has been rebuilt many times over its long history. Some changes were made just to change the style, while others were out of necessity – for example, after a fire in 1871. Thus, the two huge eastern towers date from reconstructions carried out in the 14th and 15th centuries, the Great Hall was updated to the 14th century, and most of the interior, including the Grand Dining Room, was remade or created in the 18th century.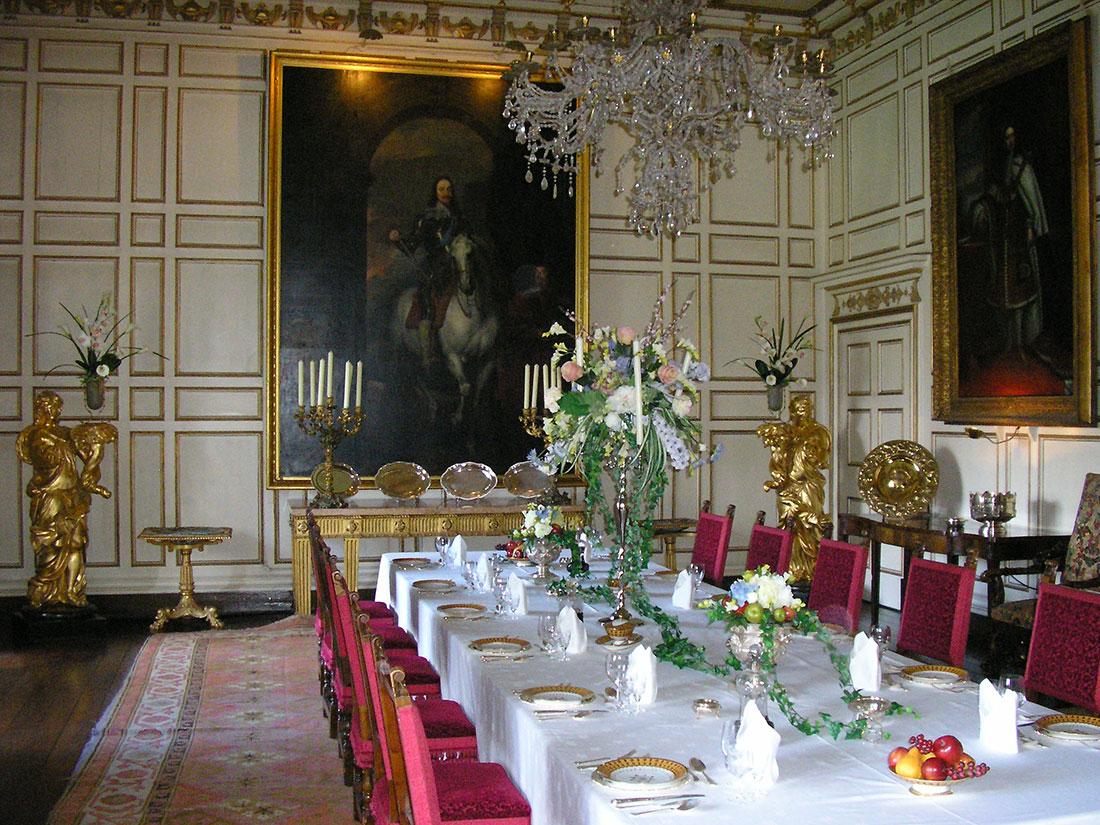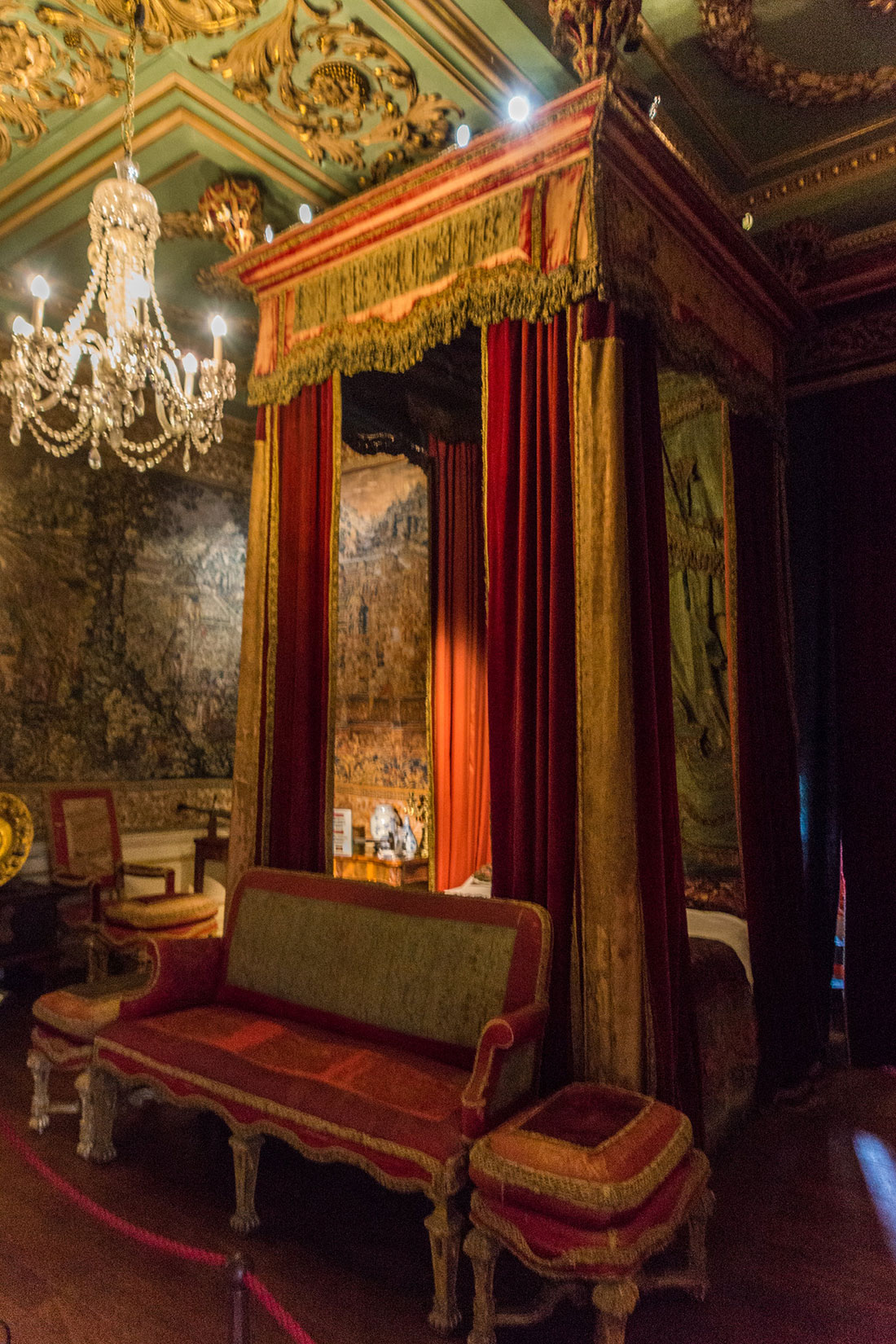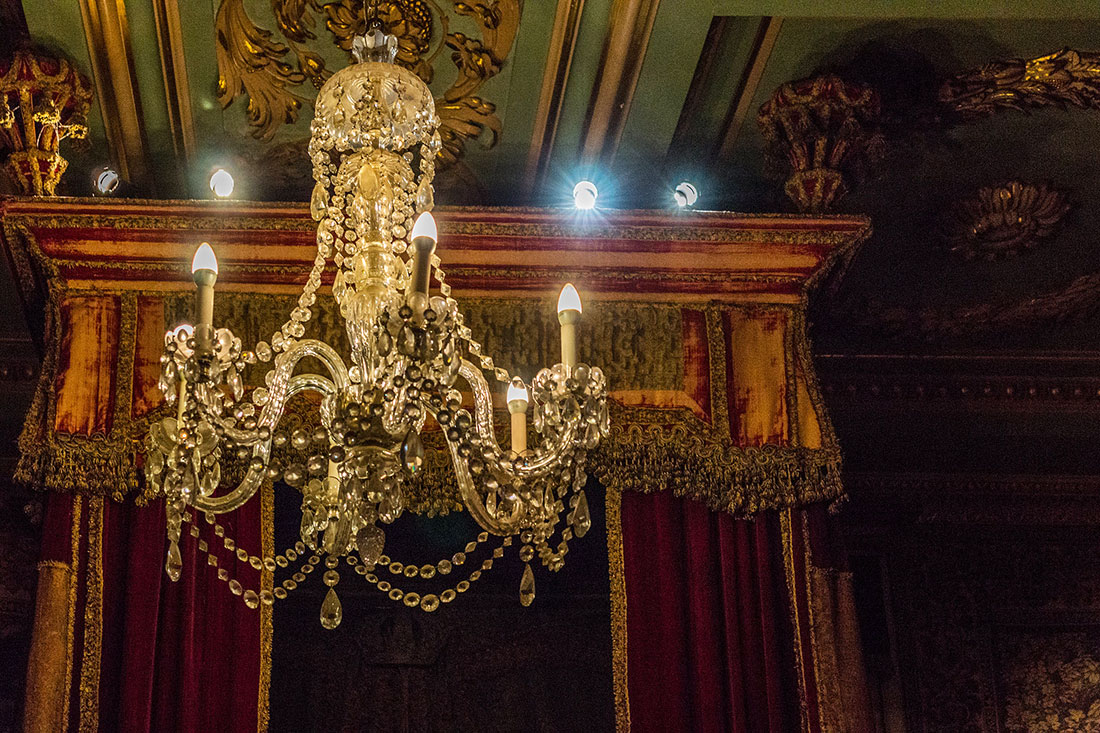 Home to the Earls of Warwick until 1978, Warwick Castle is now open to visitors. Here you can tour the territory of the complex, learn about its history and enjoy the architecture. There are also many children's activities, shows and attractions.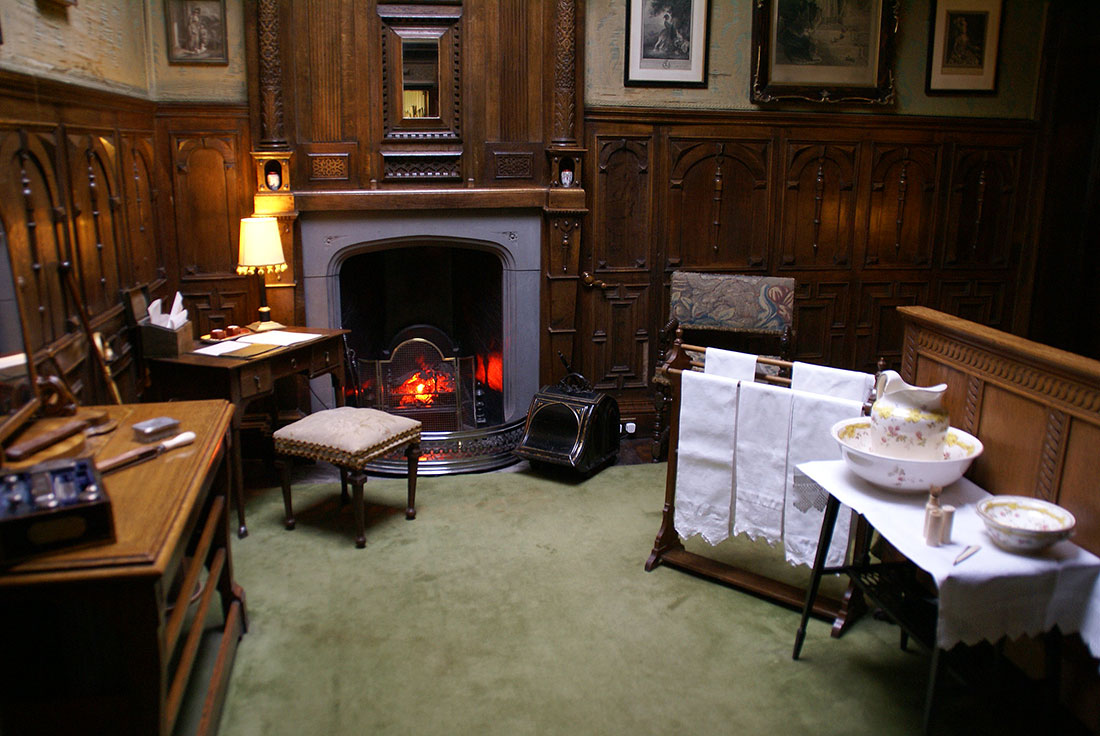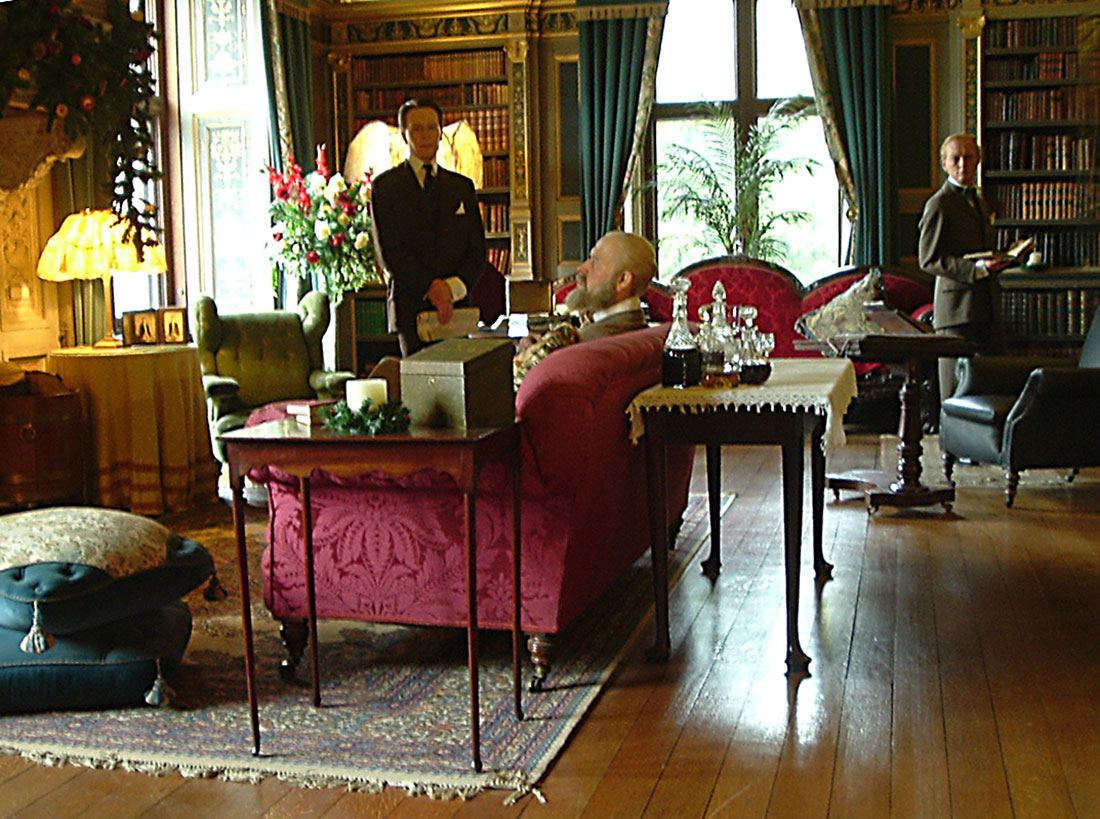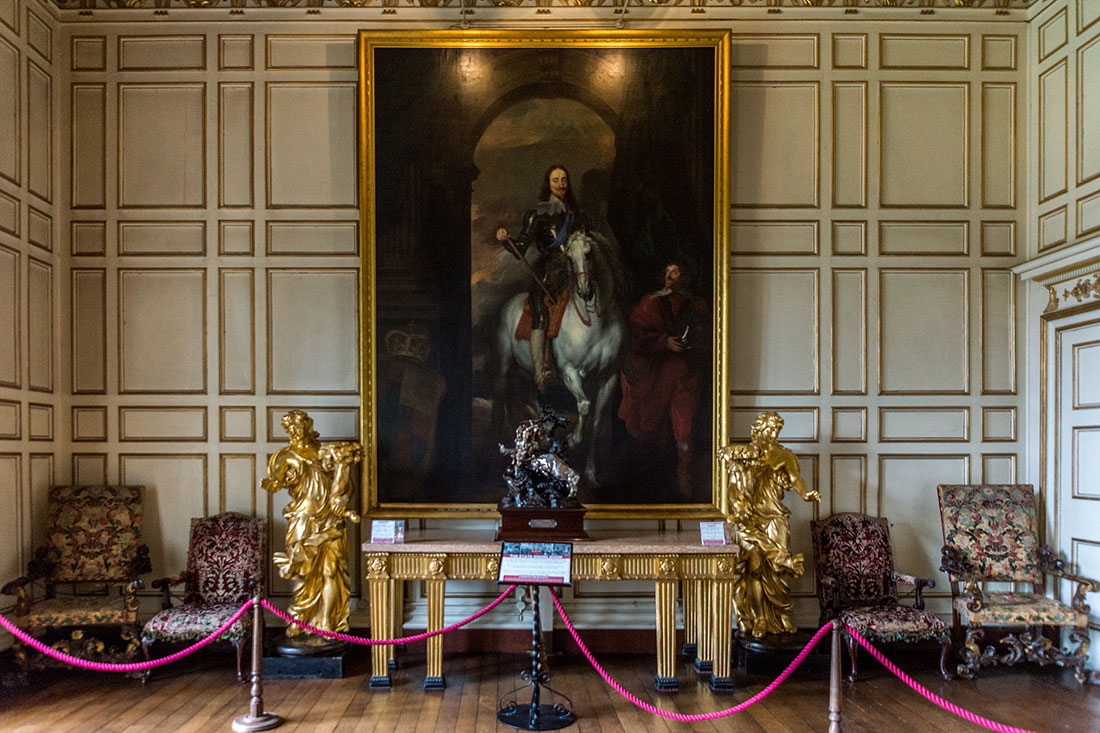 How would you rate this place?
Warwick Castle on map: