In the foothills of French Alps, not far from Geneva, there is Annecy, one of the most beautiful lakes in France.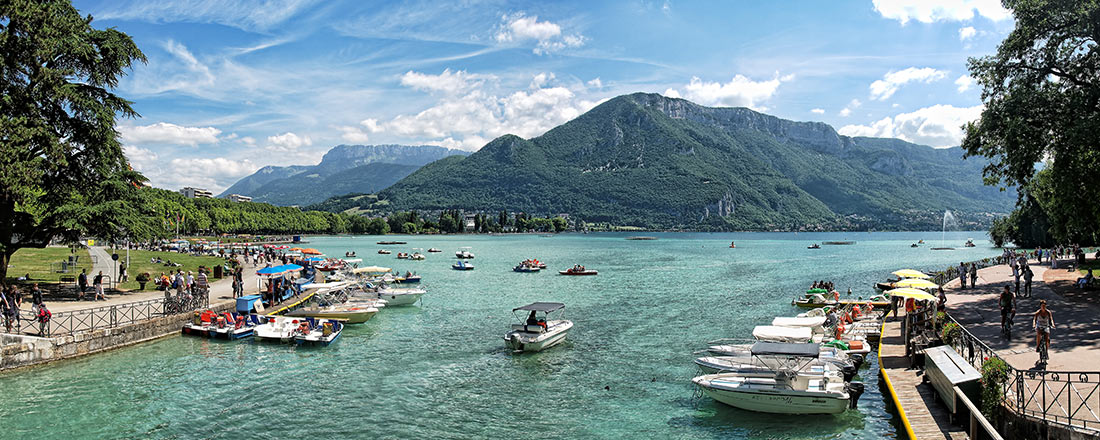 On the northern shore of the lake, the ancient town of Annecy is comfortably located.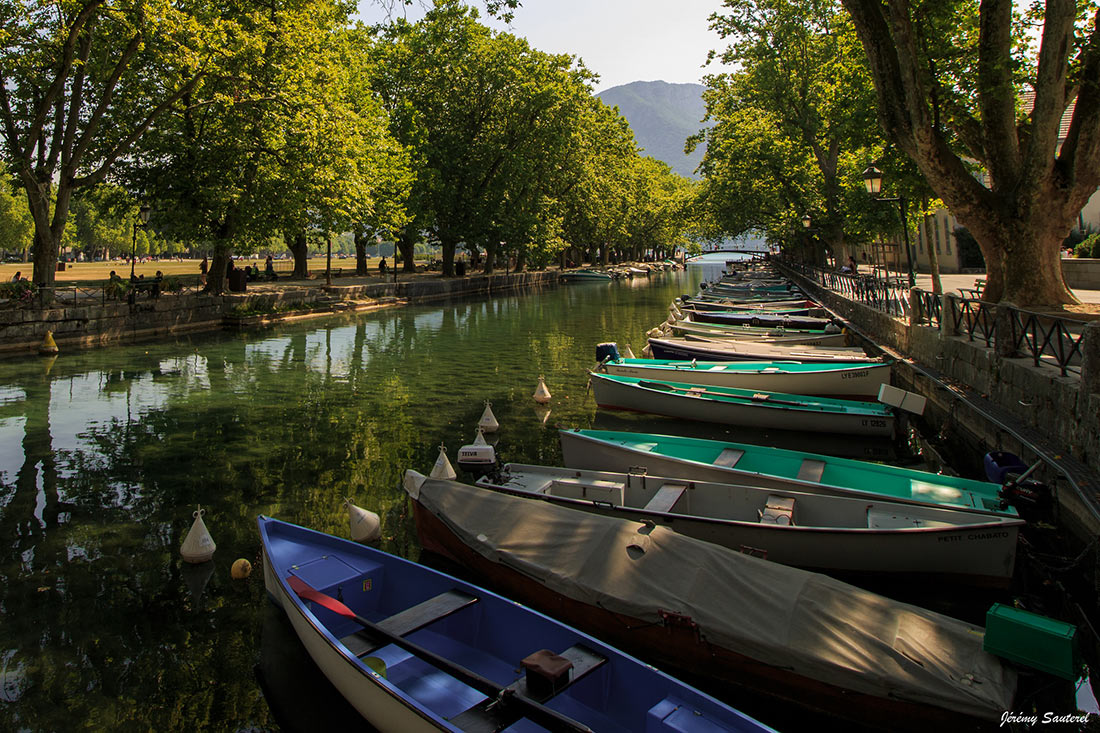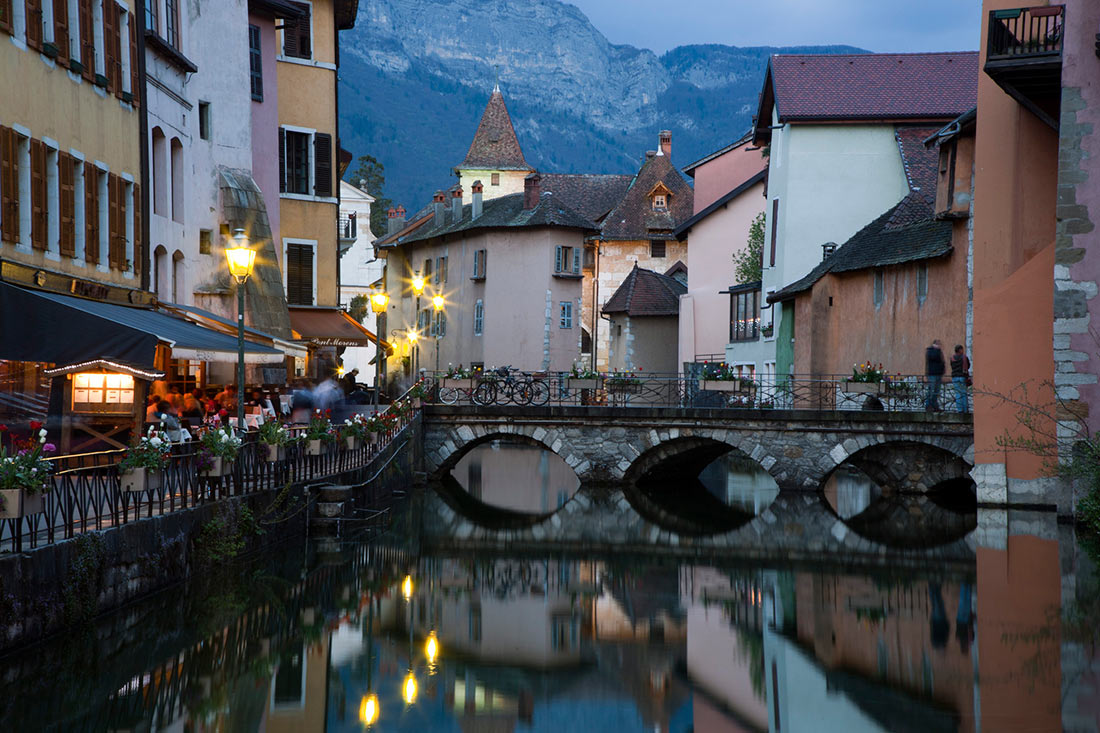 The town is known for its sightseeings. Here you can wander through the narrow medieval streets, admire the ancient buildings and cathedrals.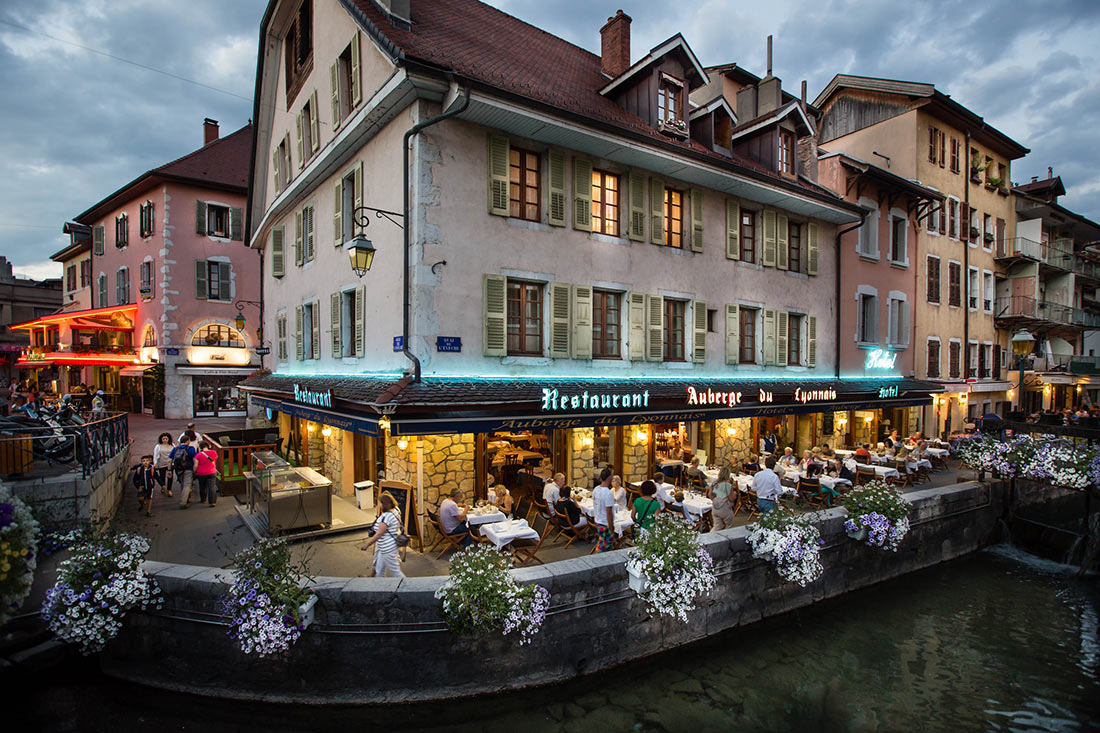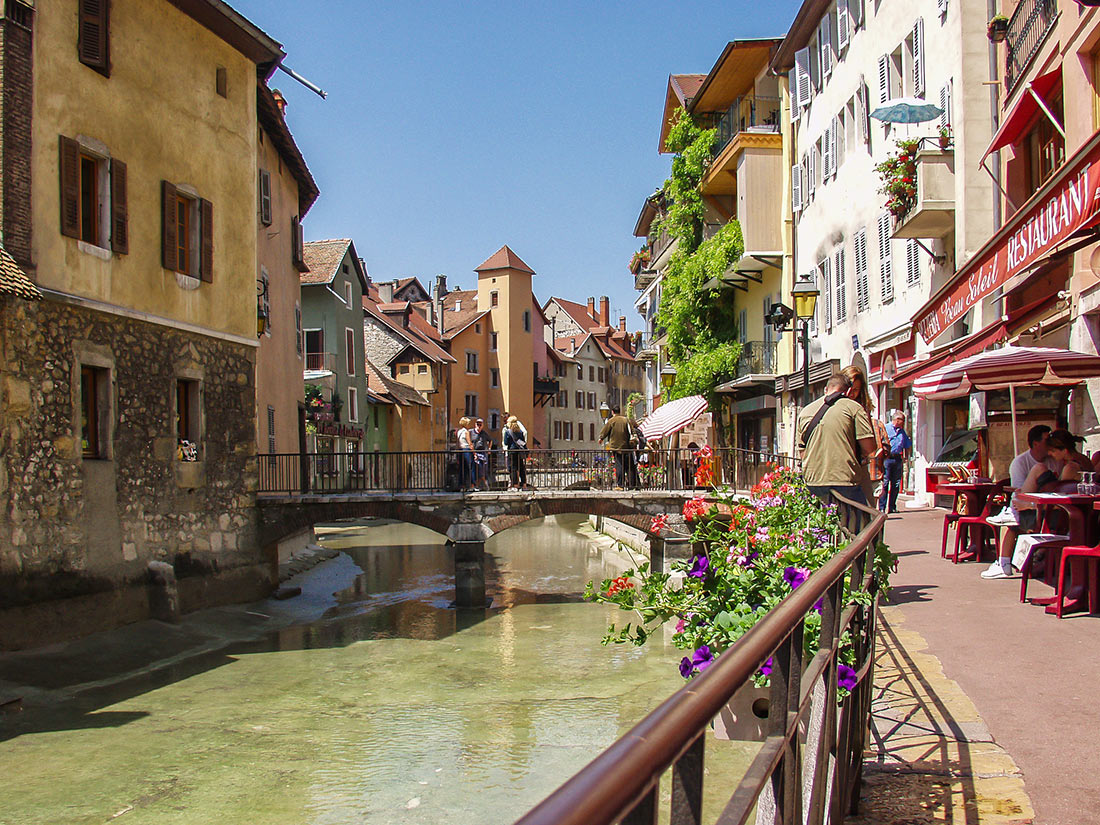 In the center of the city there is a castle on a hill, built in the 12th century on the site of an old fortress of the 8th century. The entrance to the castle was fortified with a trench in the 16th century. The gate was protected by a palisade and a drawbridge. Today, the castle houses a museum and the Regional Observatory of the Alpine Lakes.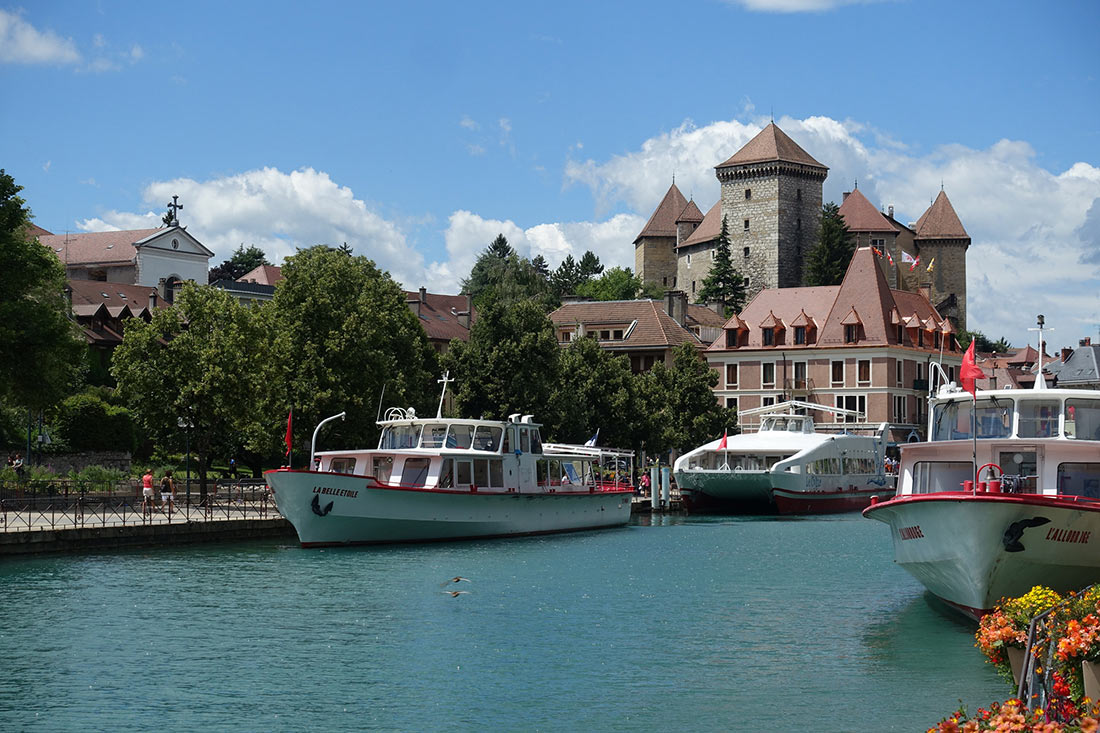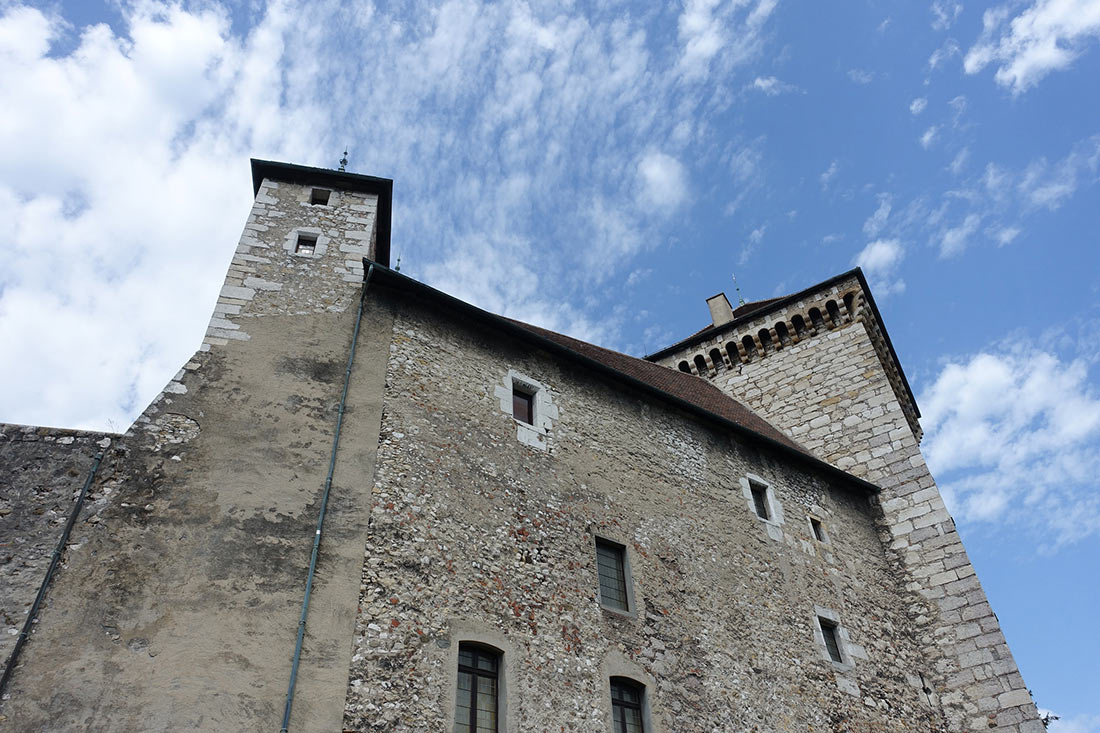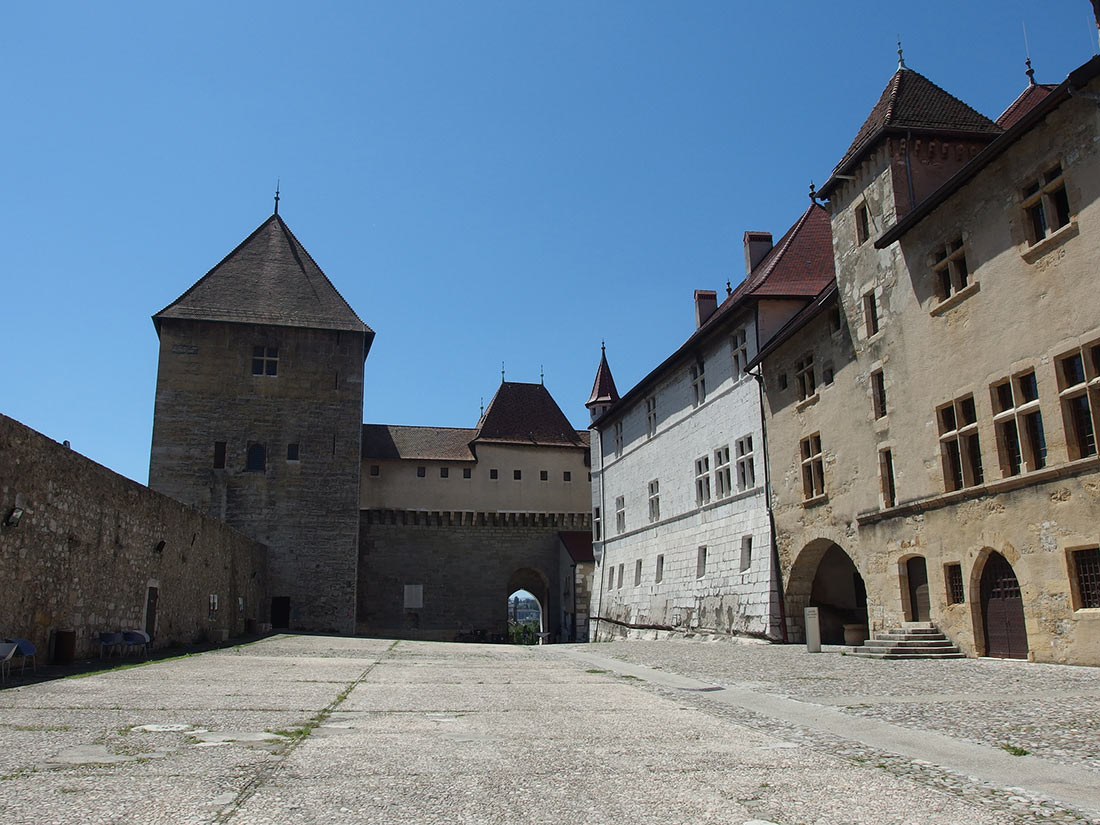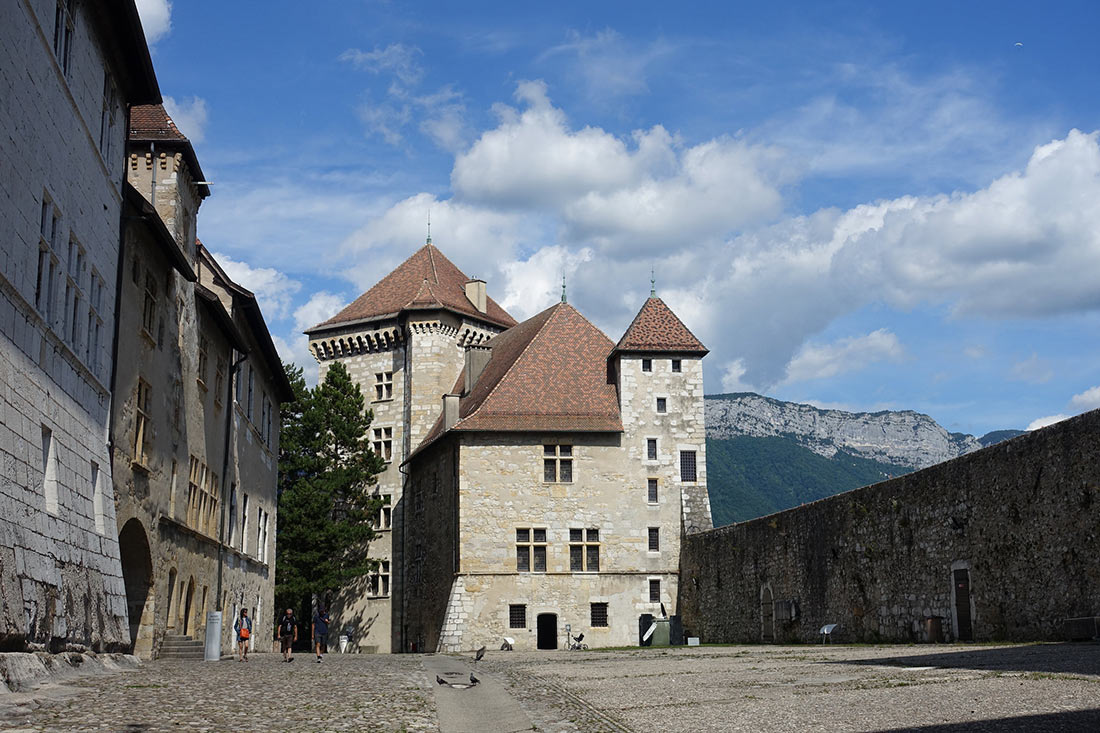 In the center of the Thiou Canal, which flows through the town, is the main attraction of Annecy – the Island Palace (Palais de l'Isle). It was erected at the beginning of the XII century and for hundreds of years of its existence performed various functions. It used to be the residence of the ruler of Annecy, and the city court, and even the city prison. Now it houses the museum of the city.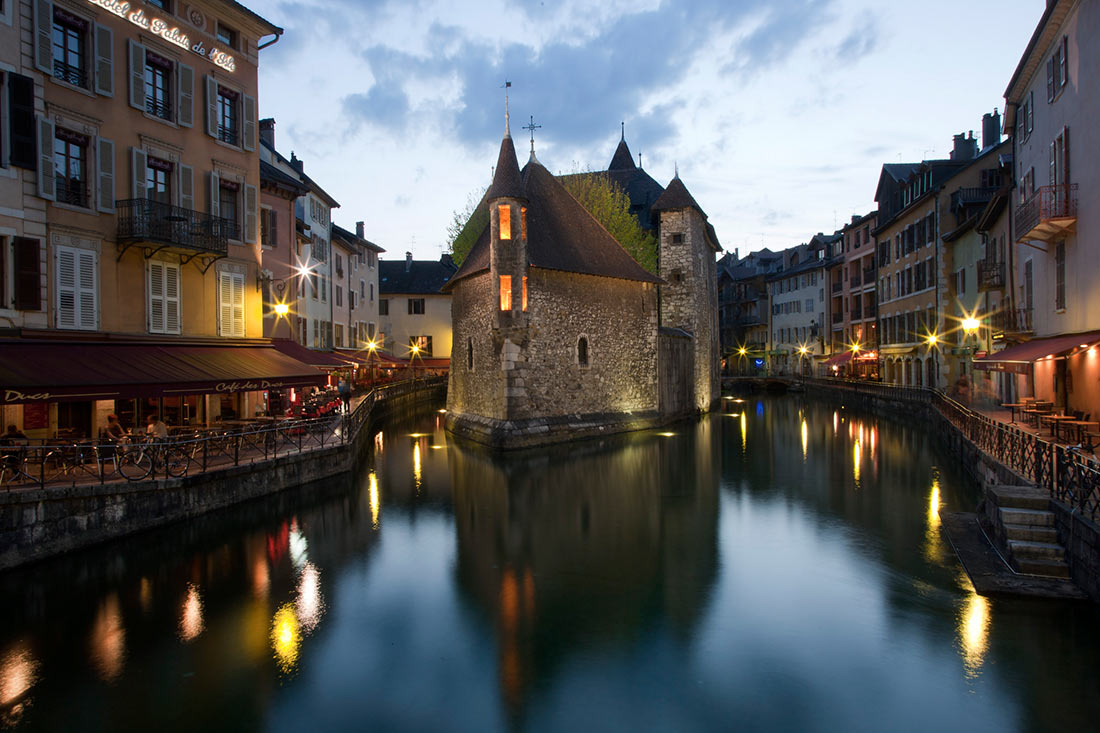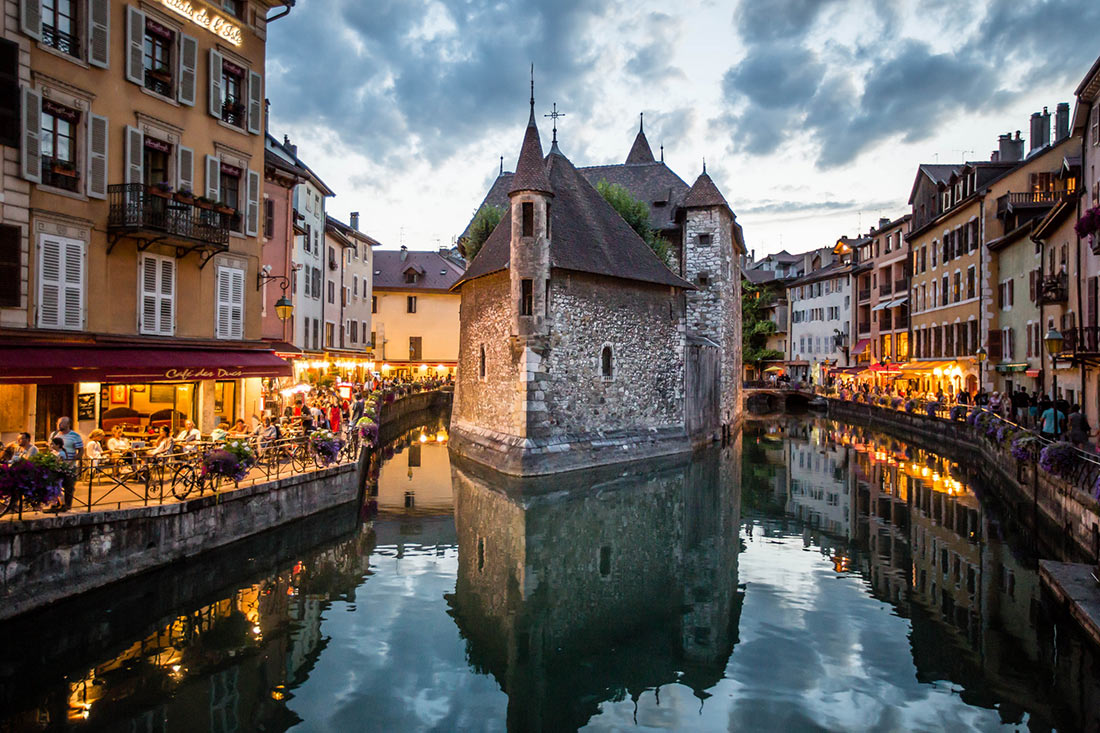 In 1535, Annecy Cathedral was erected. It was built as a chapel for a Franciscan priory. Inside there is an 18th-century throne depicting Francis de Sales who was Bishop of Annecy from 1601 to 1622. Now the cathedral is the center of the bishopric of Annecy, formed in 1822.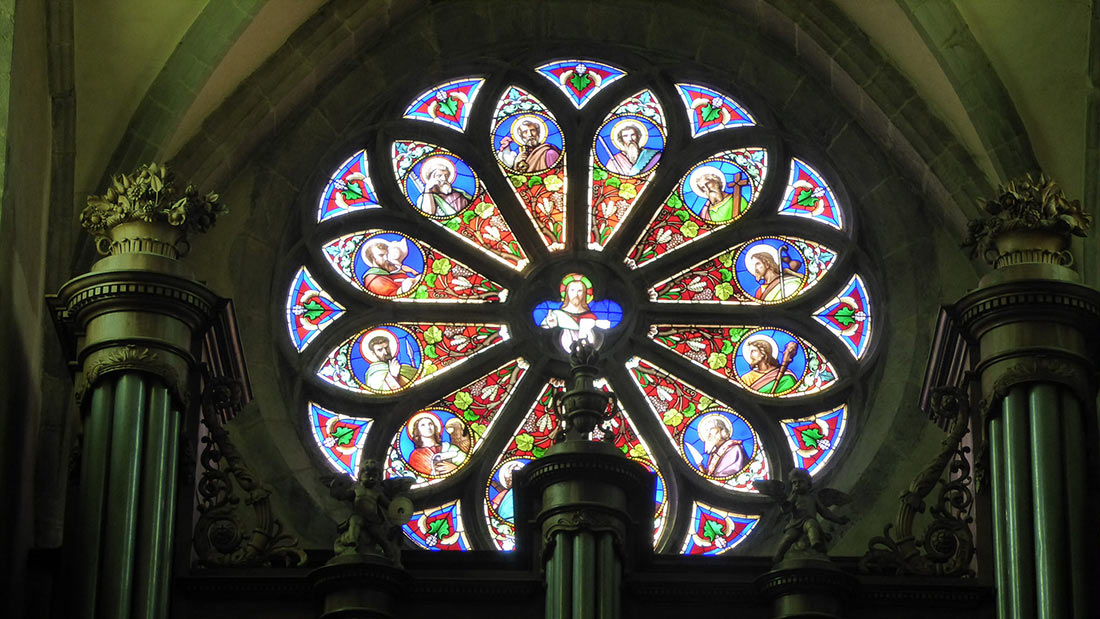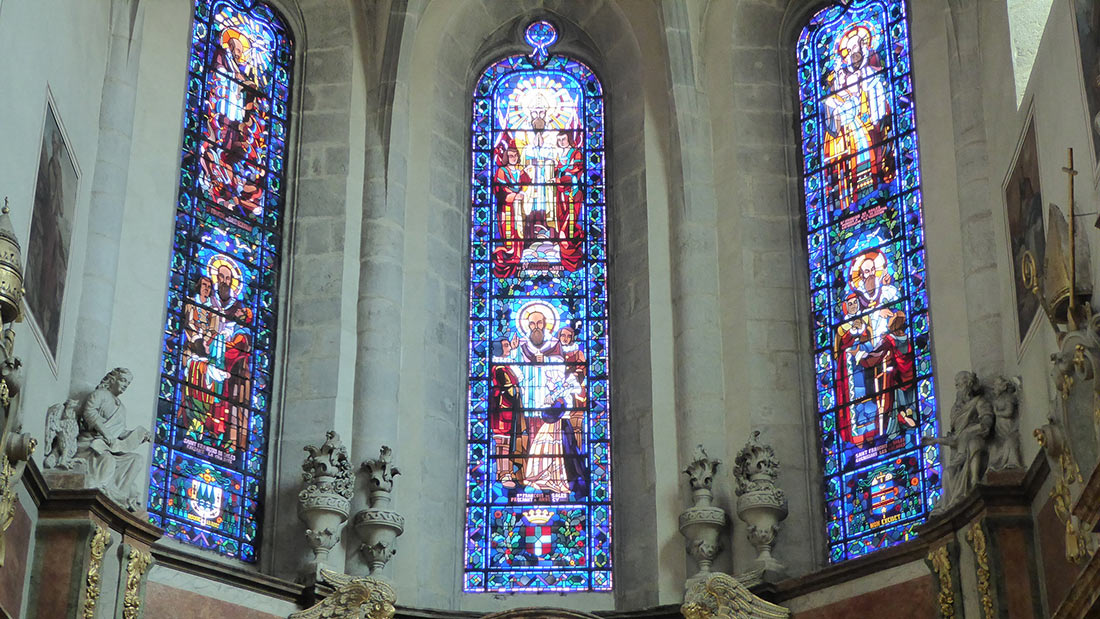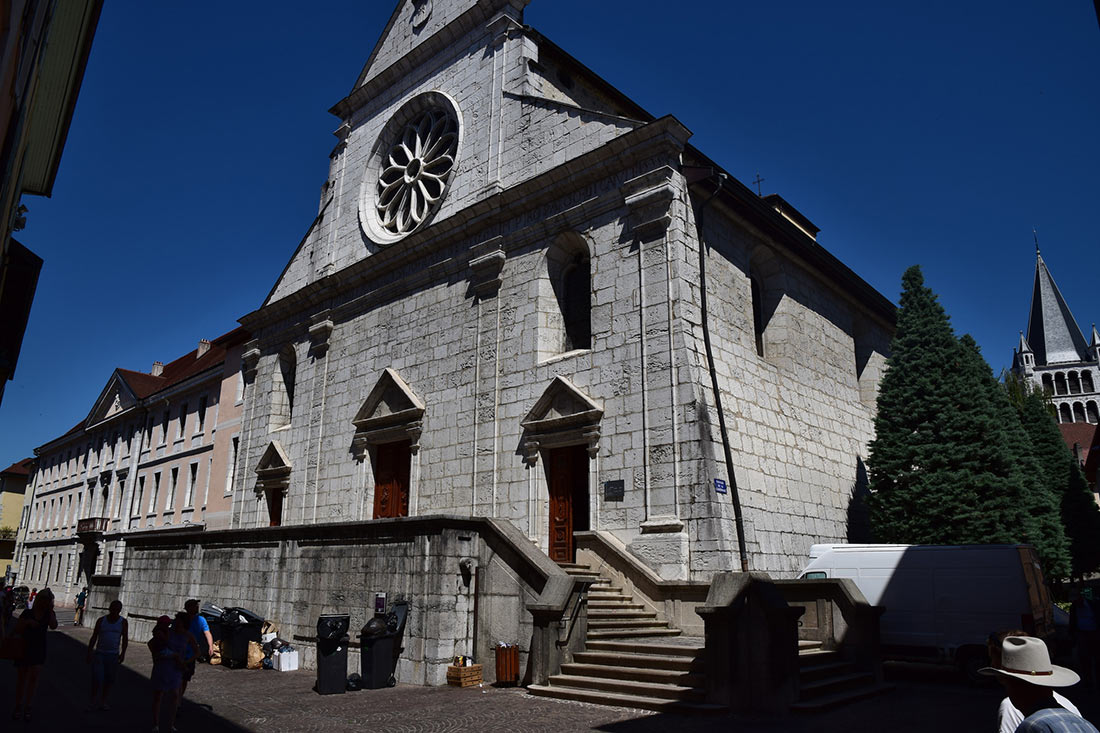 The 15th century Dominican church of St. Maurice (Église Saint-Maurice), the patron saint of the city, is also interesting. It houses a magnificent collection of objects of religious art of the XV-XVI centuries. The church is located on the St. Dominic Canal.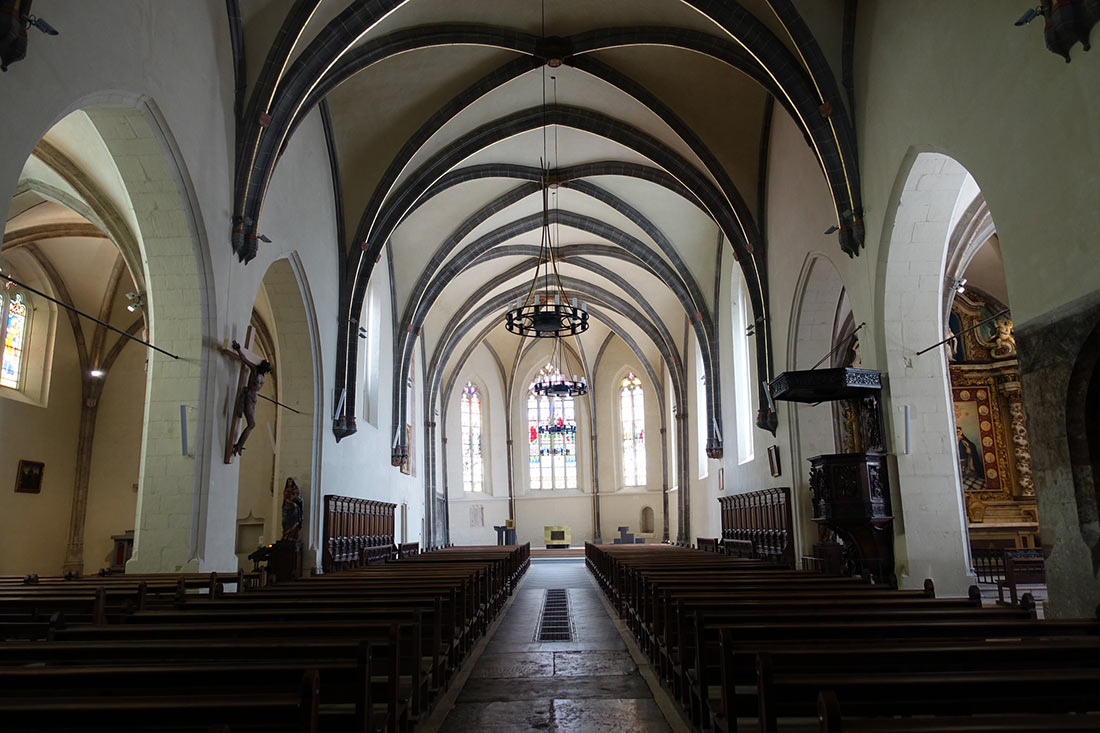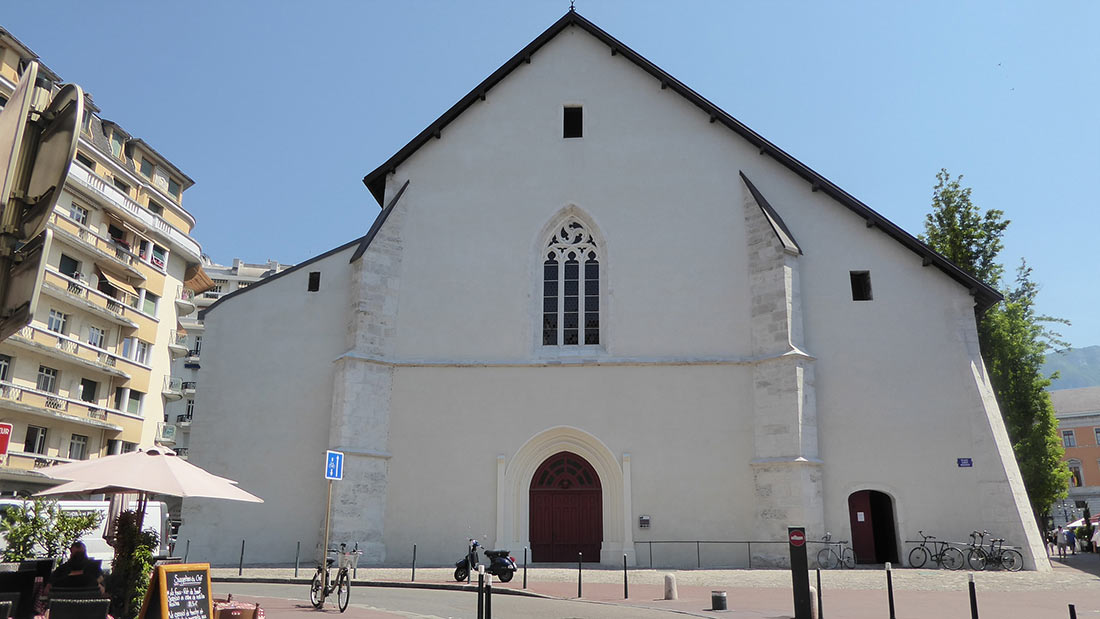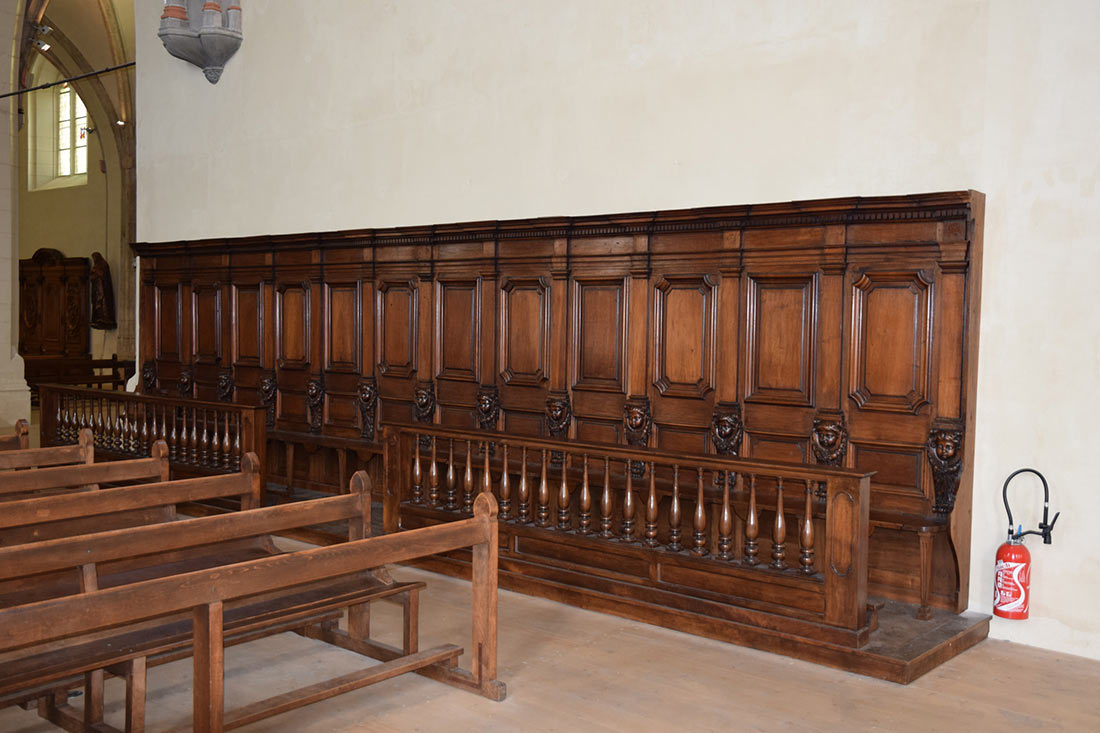 The shores of Lake Annecy are full of attractions. On its eastern shore, 12 km south of Annecy, is the Château de Menthon, the birthplace of Saint Bernard, the patron saint of climbers. And on the western coast there are villas and castles of different times. Some of them have been restored, some are in ruins. There is a museum in the medieval castle of Montrottier. There are many museums and interesting places along the coast.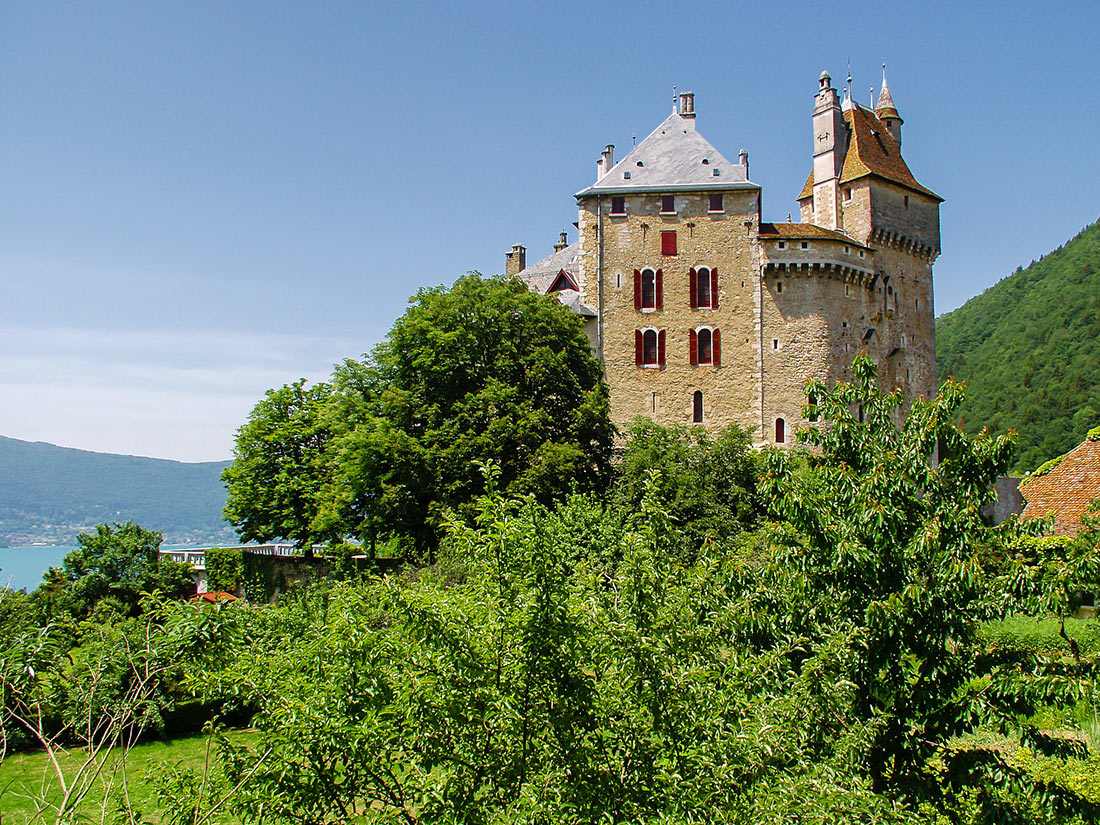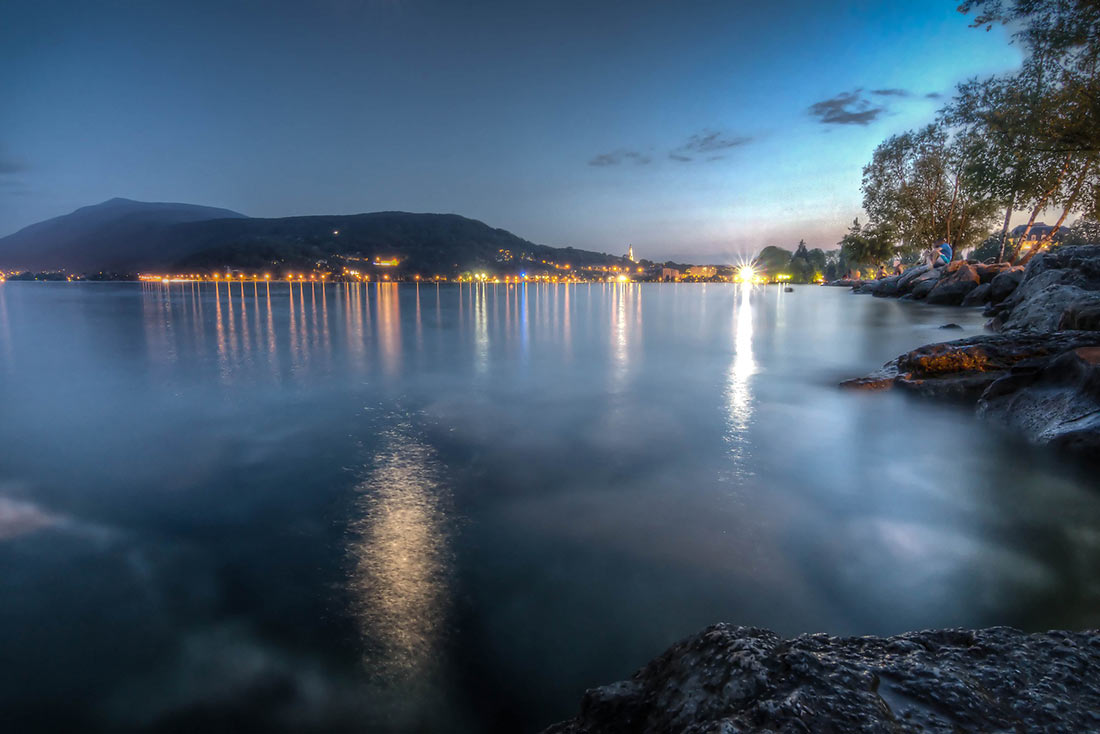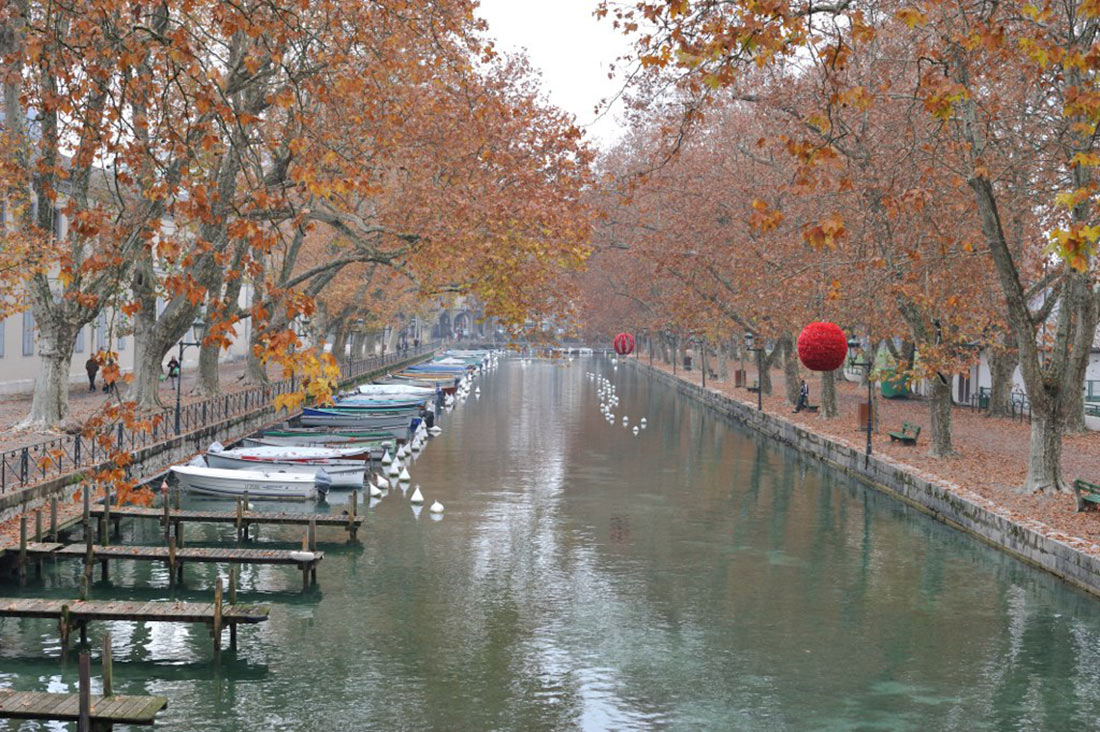 Preview: Dingy, via Wikimedia Commons (CC BY-SA 3.0)
How would you rate this place?
Annecy on map: