In romantic Provence, Tarascon Castle rises spectacularly on the banks of the Rhone. This powerful fortress was built by the Dukes of Anjou in the early 15th century. Perfectly preserved, it is one of the most beautiful medieval castles not only in France, but throughout Europe. During a tour of the castle, you will discover more than 30 rooms, the pharmacy of the Saint Nicholas hospital and a breathtaking panoramic view of the Rhone and Provence from the huge terrace at the top of the fortification.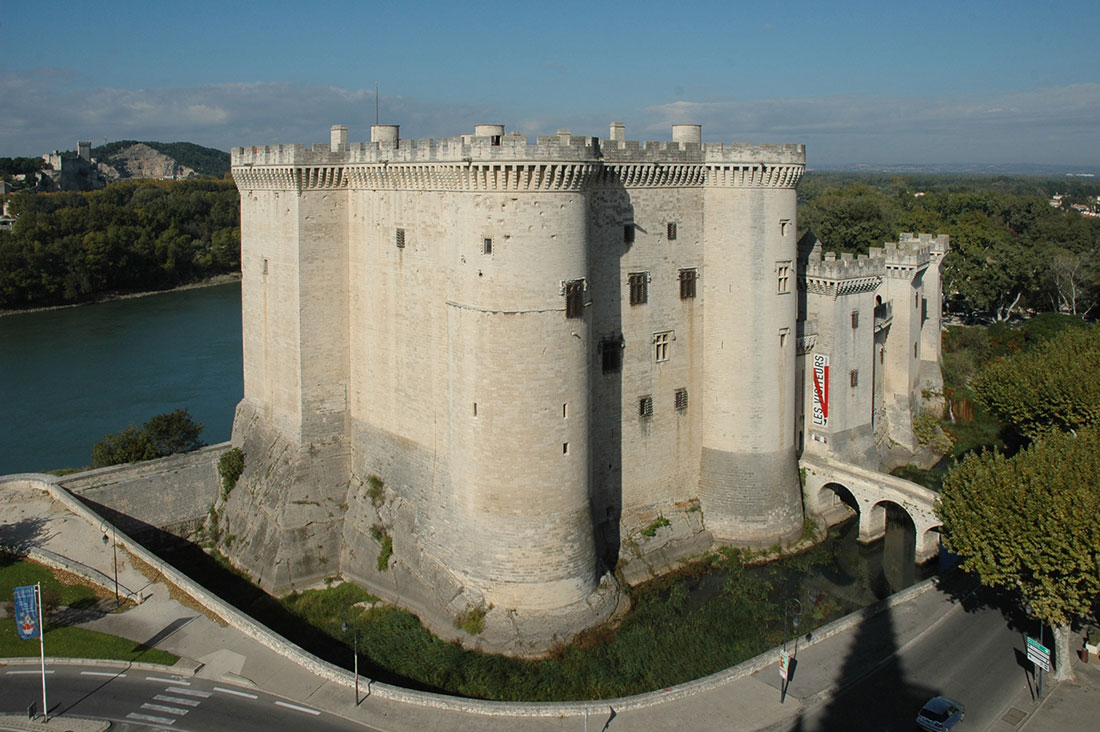 The first fortress on the site of the current Château de Tarascon stood already in the 13th century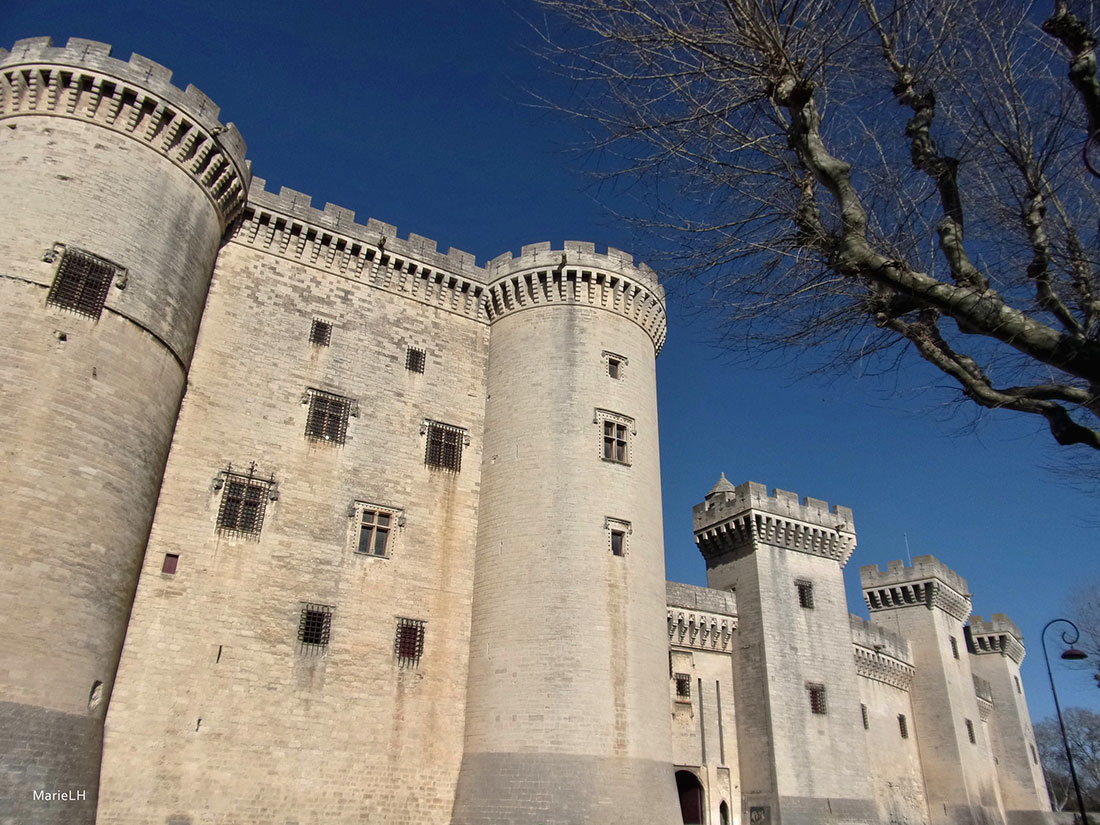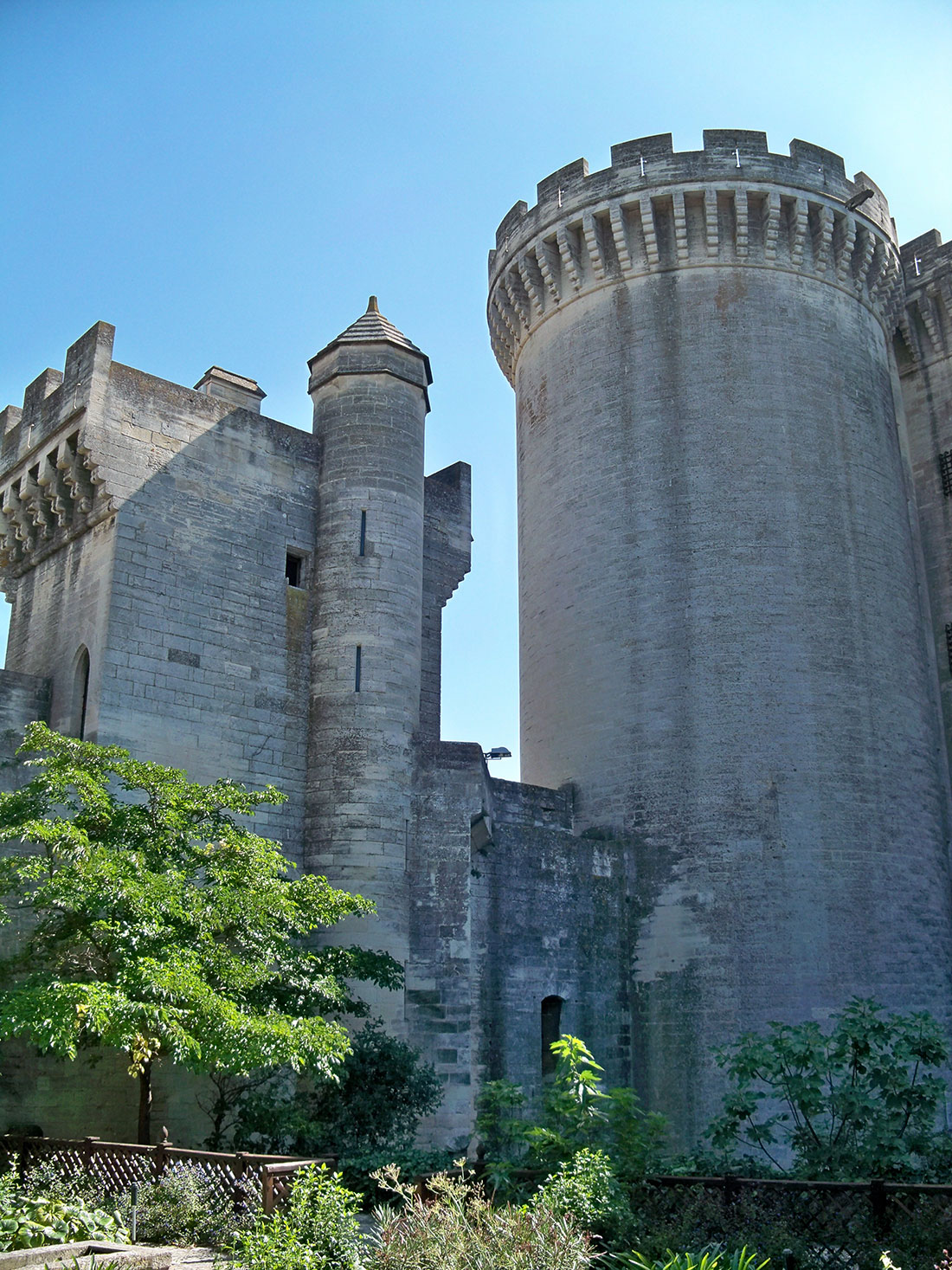 Between 1400 and 1435, with the help of the architect Jean Robert, the fortress was rebuilt by the two Dukes of Anjou. The materials used to build the residence were taken from the quarries in Beaucaire. King René I, heir to the county of Provence, rebuilt the fortification between 1447 and 1449, making it more habitable. A special niche was built in the main courtyard to display the busts of Queen Jeanne de Laval and the King. During his numerous visits, the latter organized prestigious parties and turned the castle into a privileged meeting place. After his death, the complex was used only occasionally.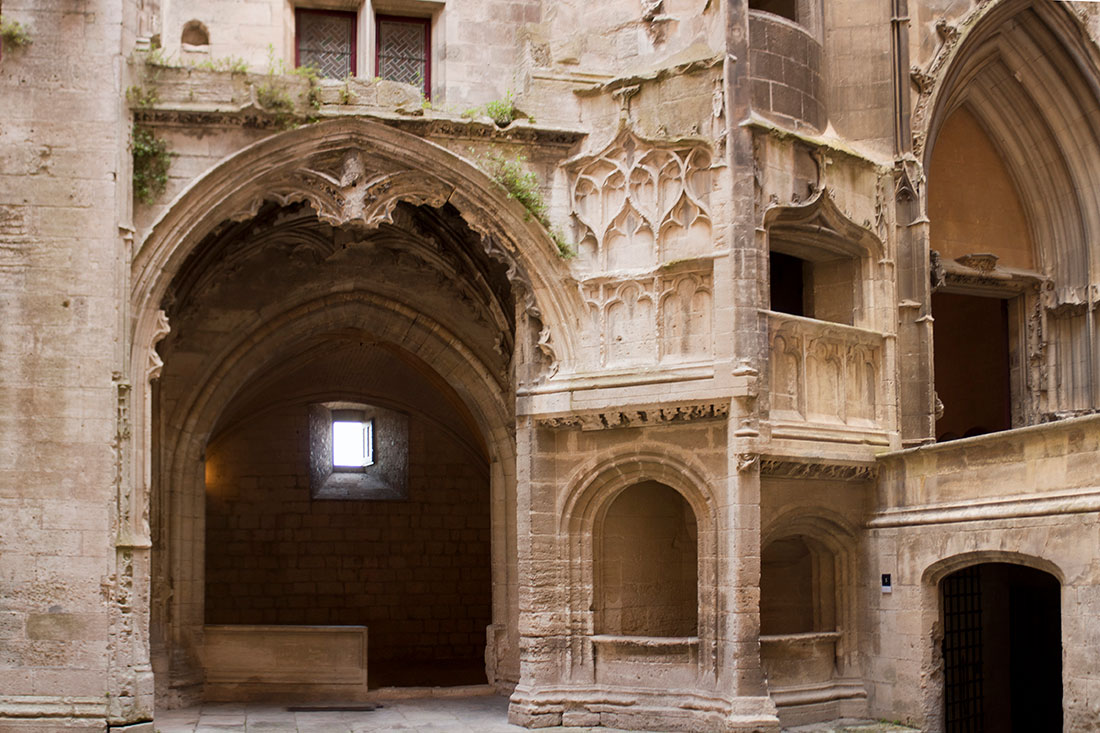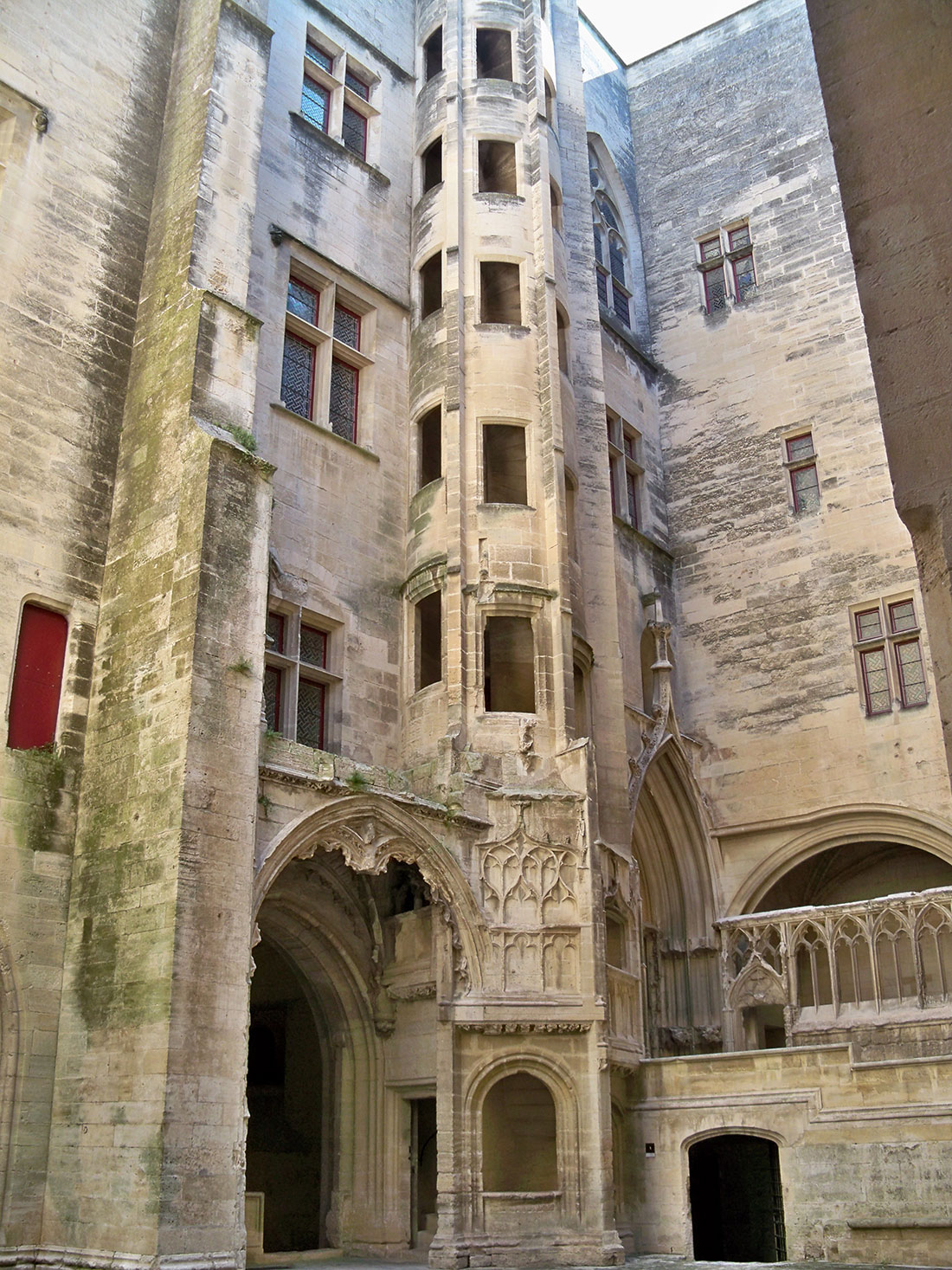 After the 15th century, the region became part of France and Tarascon Castle lost its strategic importance. However, fortification continued to perform its defensive functions during the Wars of Religion, playing an important role in opposing the Protestants of the Languedoc region.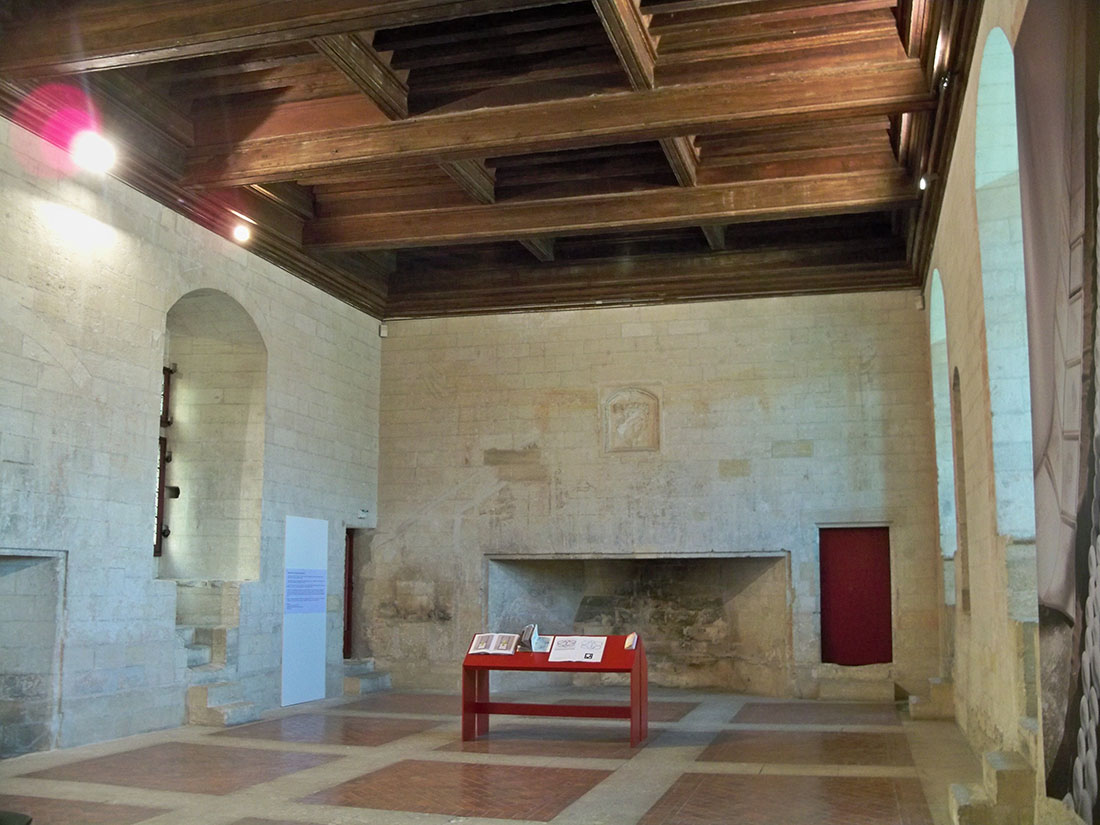 By the middle of the 17th century, Tarascon Castle was turned into a prison, and remained it until 1926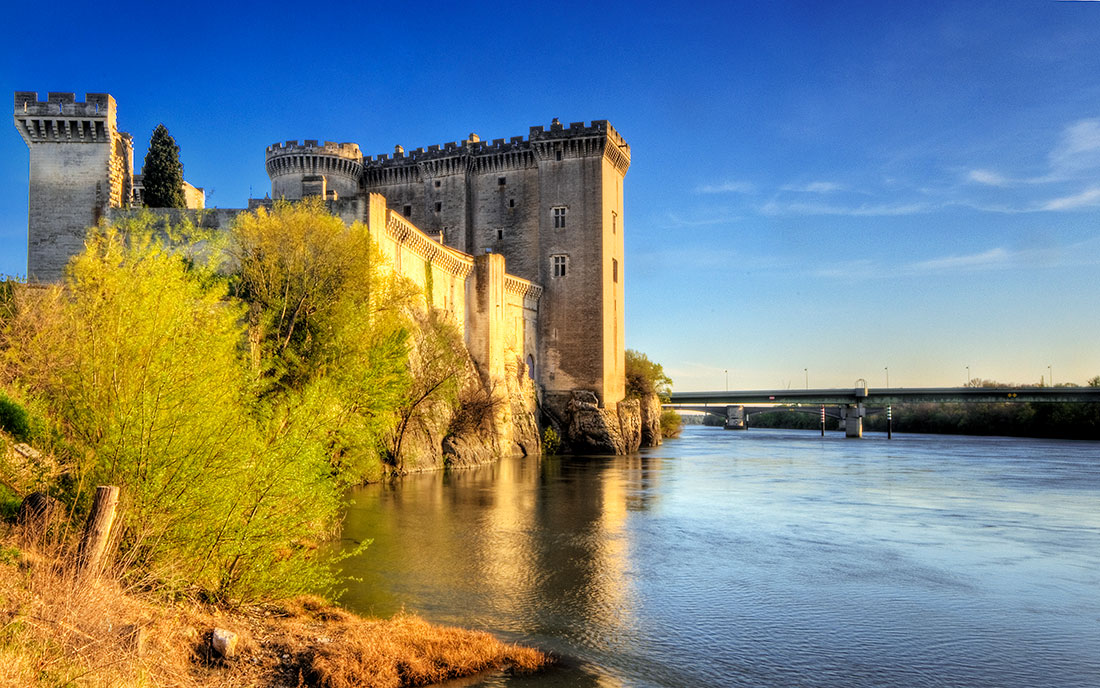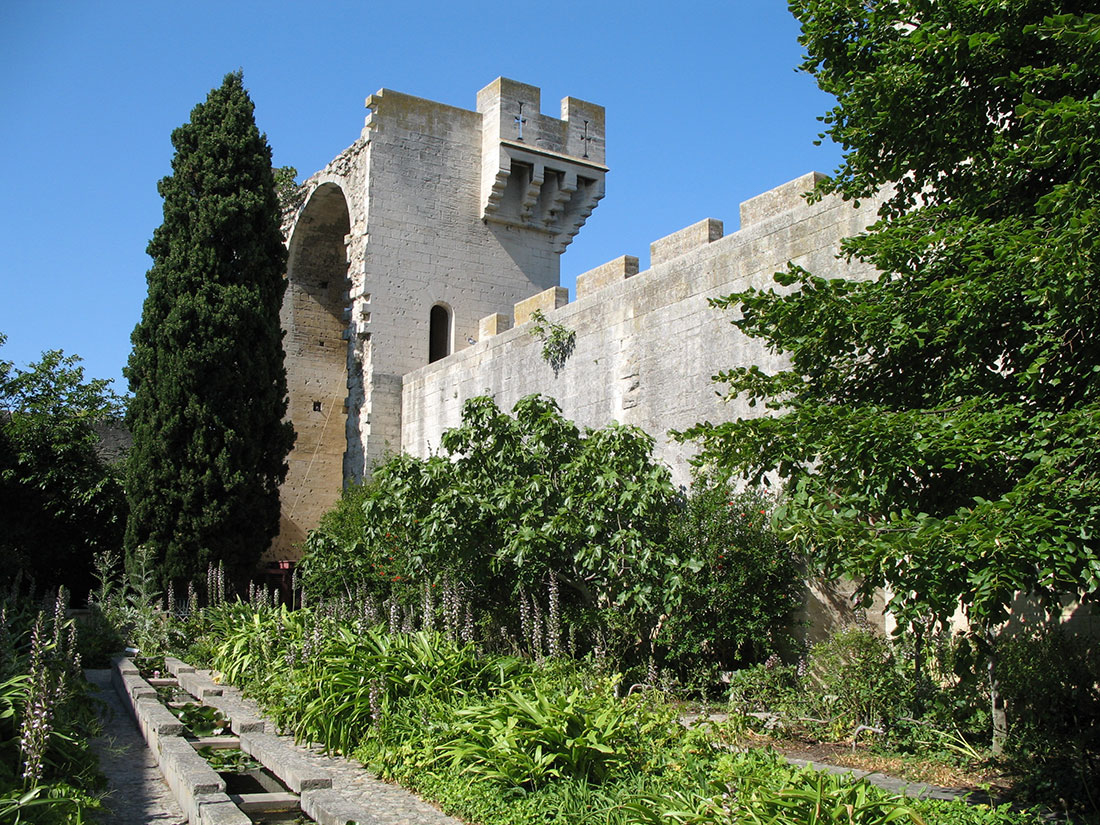 The castle is divided into two parts: the lower courtyard in the north, which today is a garden, and the noble residence behind a thick wall pierced by gates and protected by thick windows. The rooms do not have original furniture and furnishings, but one can imagine in the castle the rich court of René I – King of Sicily, Count of Anjou and Provence, writer, philanthropist and art lover who anticipated the princes of the Italian Renaissance. In the part of the castle that overlooks the river, there are large reception rooms.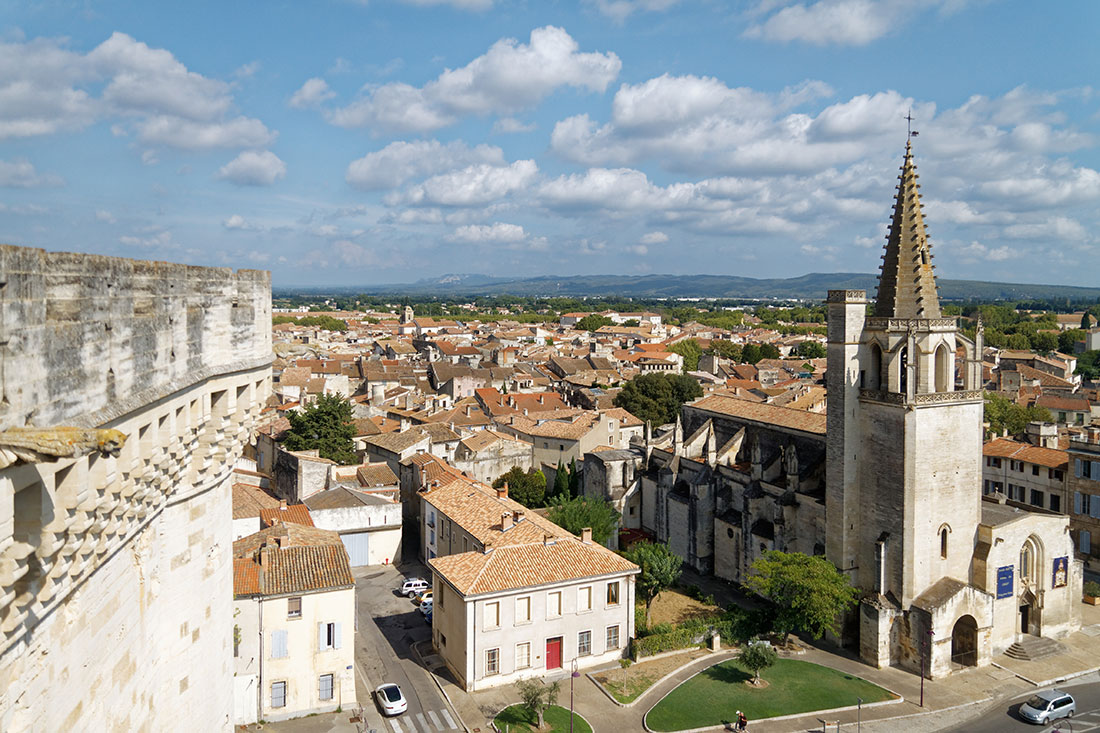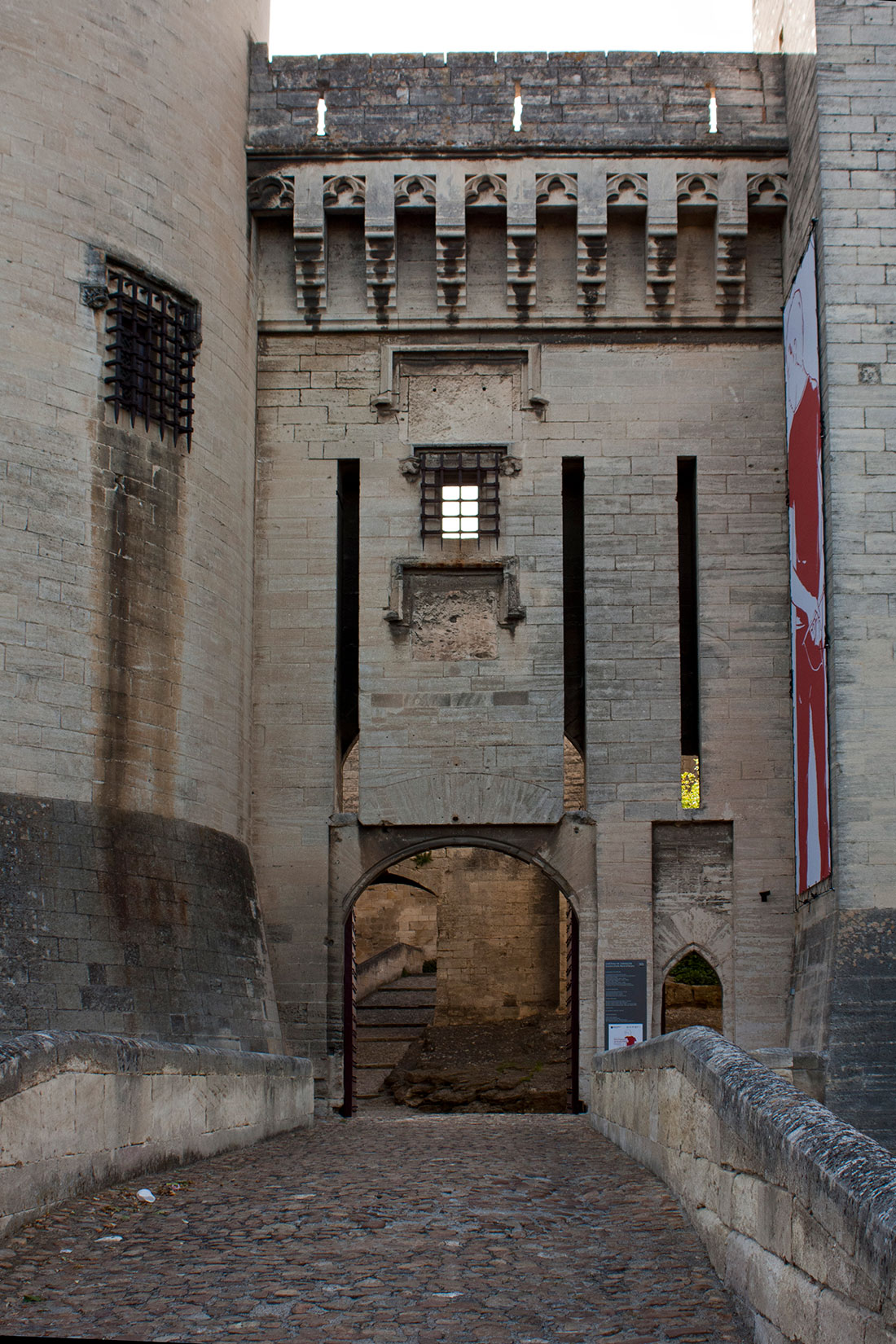 Listed as a historical monument in 1840, the castle was bought by the state, which continued its restoration. Today it is the property of the city of Tarascon. From the upper terrace of the ancient building, a beautiful view of the Rhone Valley, the picturesque town of Beaucaire and the Alps opens up.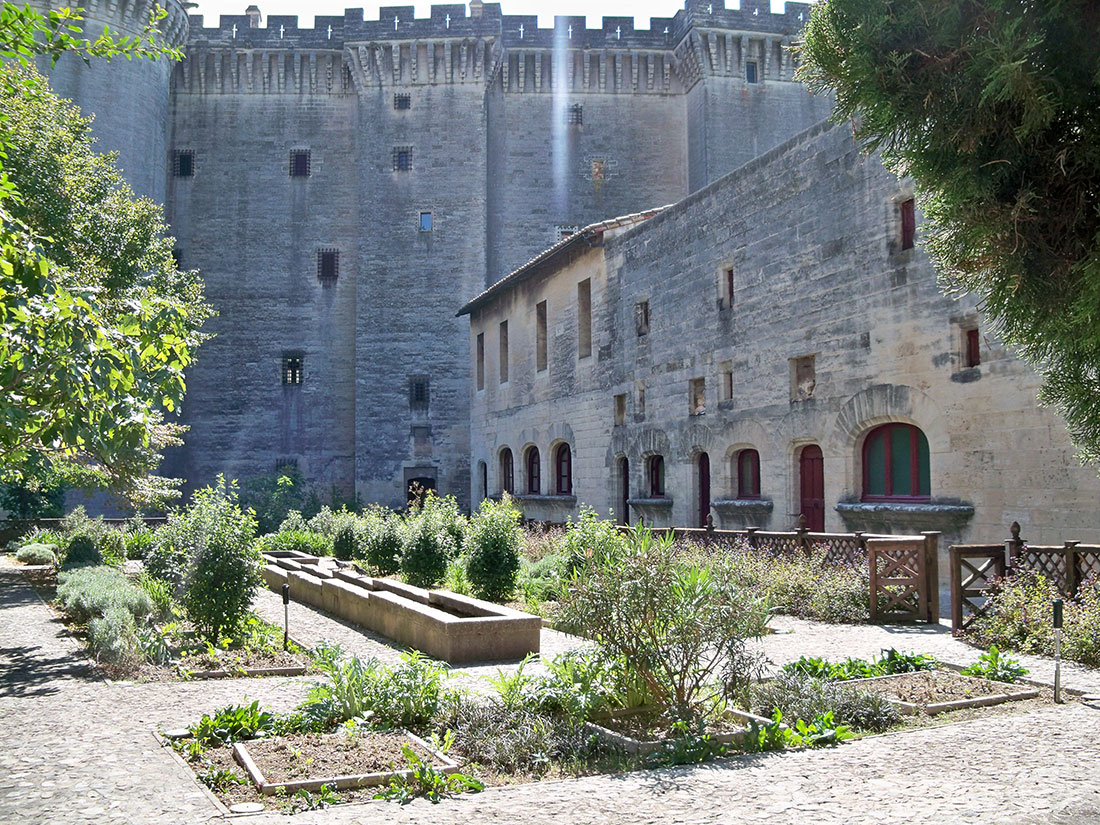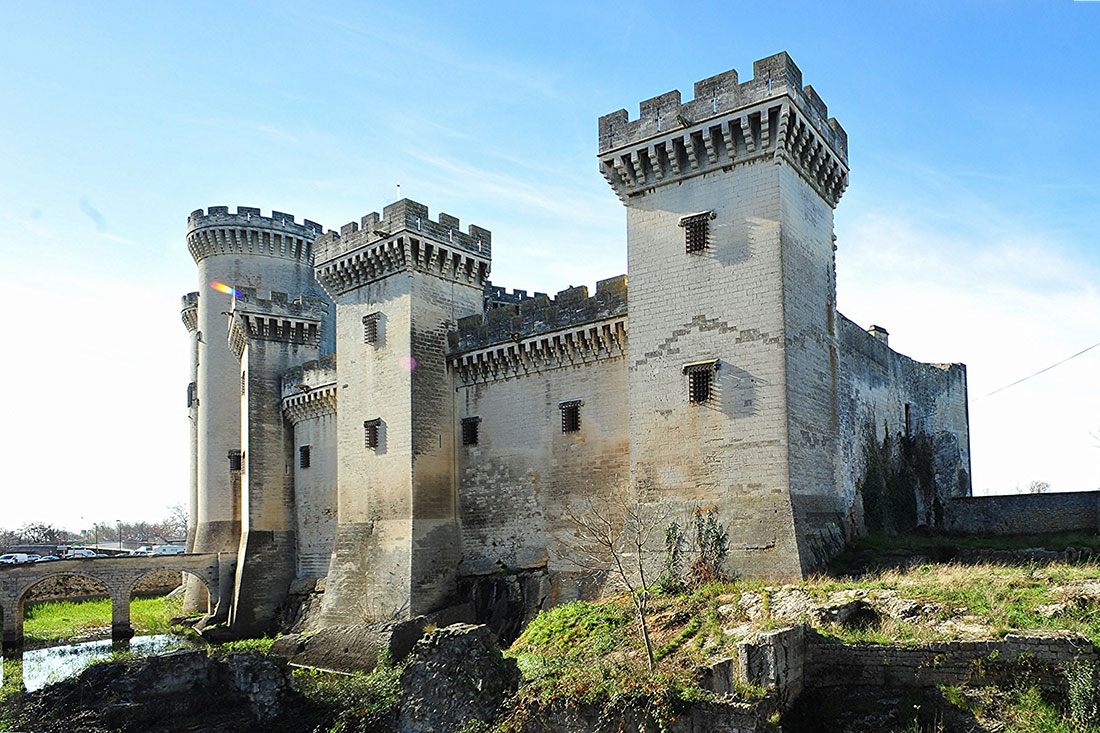 How would you rate this place?
Tarascon Castle on map: