The charming and luxurious Palace of Queluz is located halfway between Lisbon and Sintra. This contributes to the fact that tourists often lose sight of it. If you still decide to include the residence in your itinerary, you will be pleasantly surprised by the sophistication of its interiors and its fascinating history. The complex is one of the most remarkable examples of the harmonious relationship between landscape design and palatial architecture in Portugal.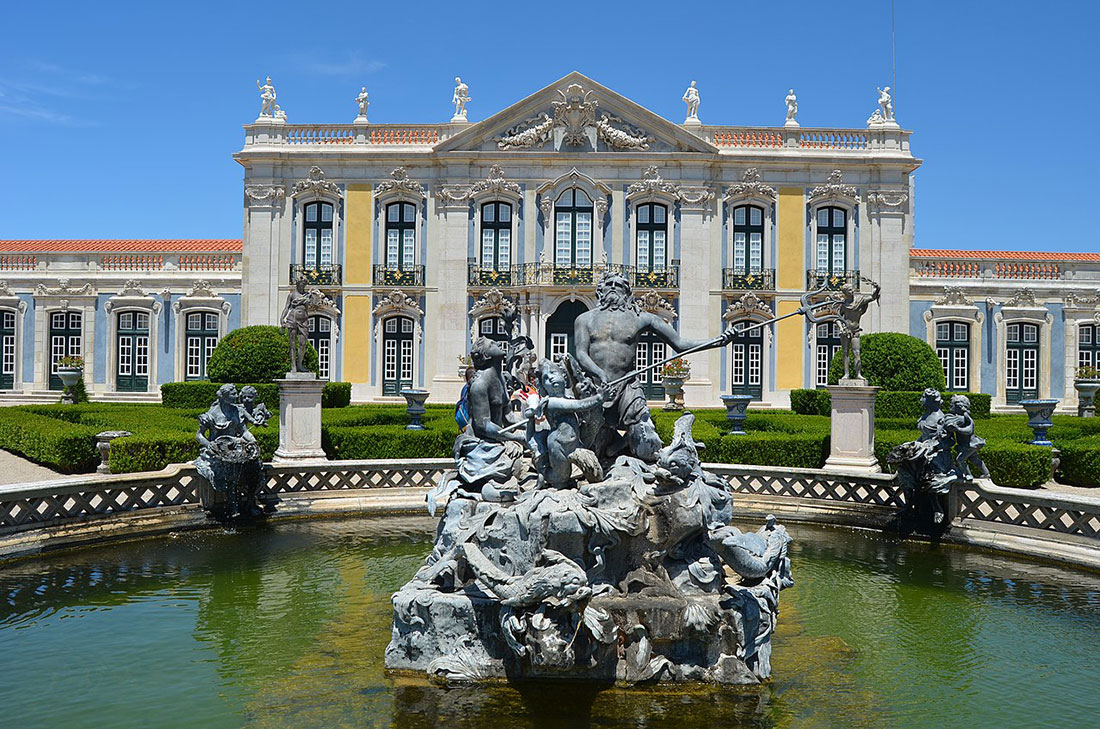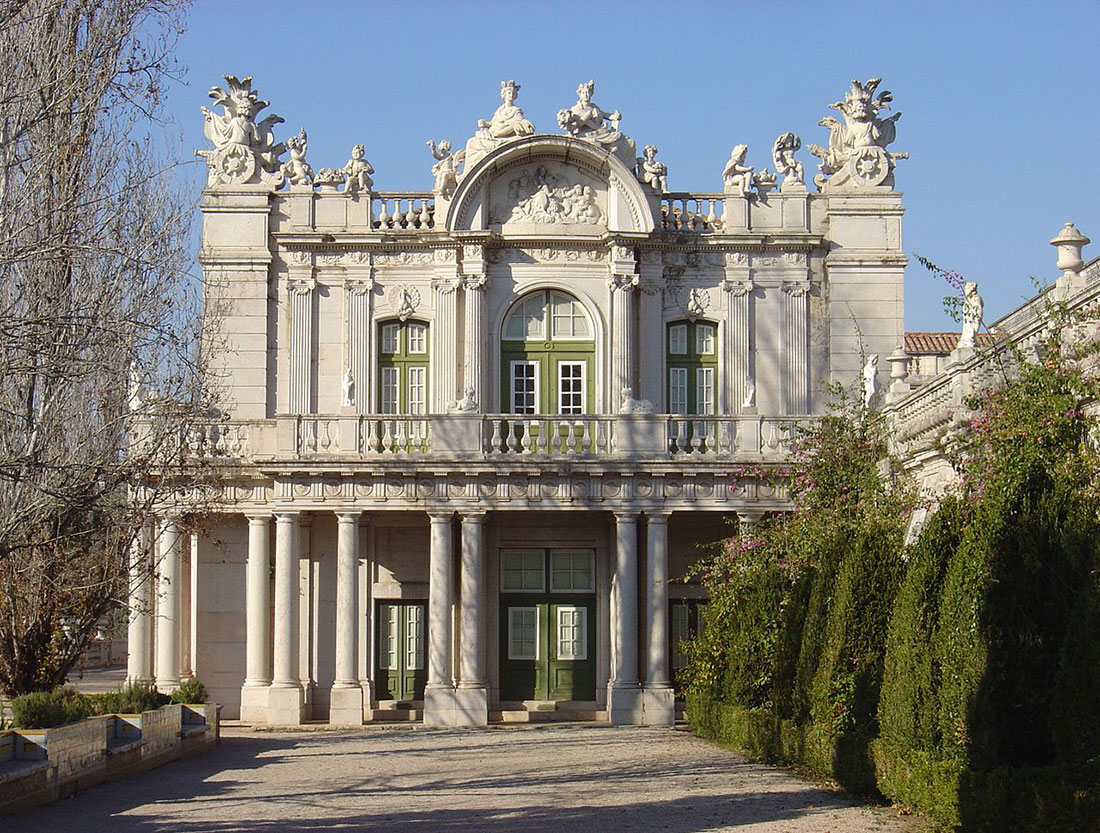 The palace illustrates the surrounding atmosphere and lifestyle of the royal family and the Portuguese court in the second half of the 18th century and the beginning of the 19th century. Besides, it is possible to trace the development of fashion trends during this period, marked by baroque, rococo and neoclassicism, paying special attention to the great historical significance in the transition from the Old Regime to liberalism.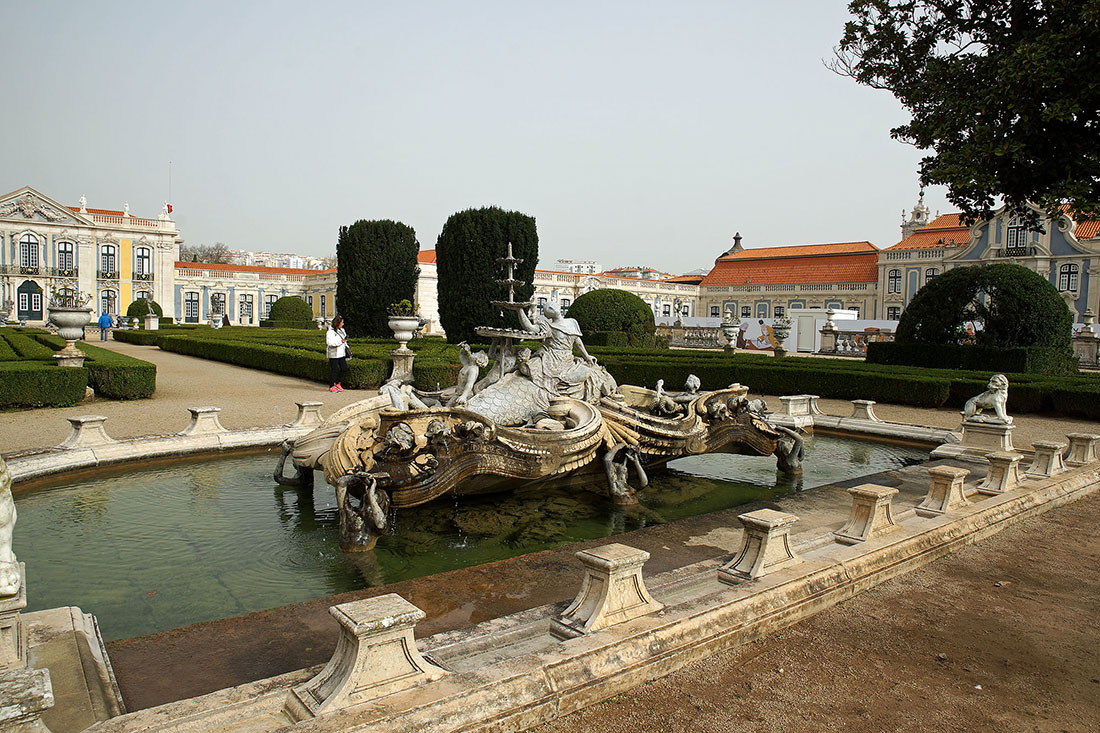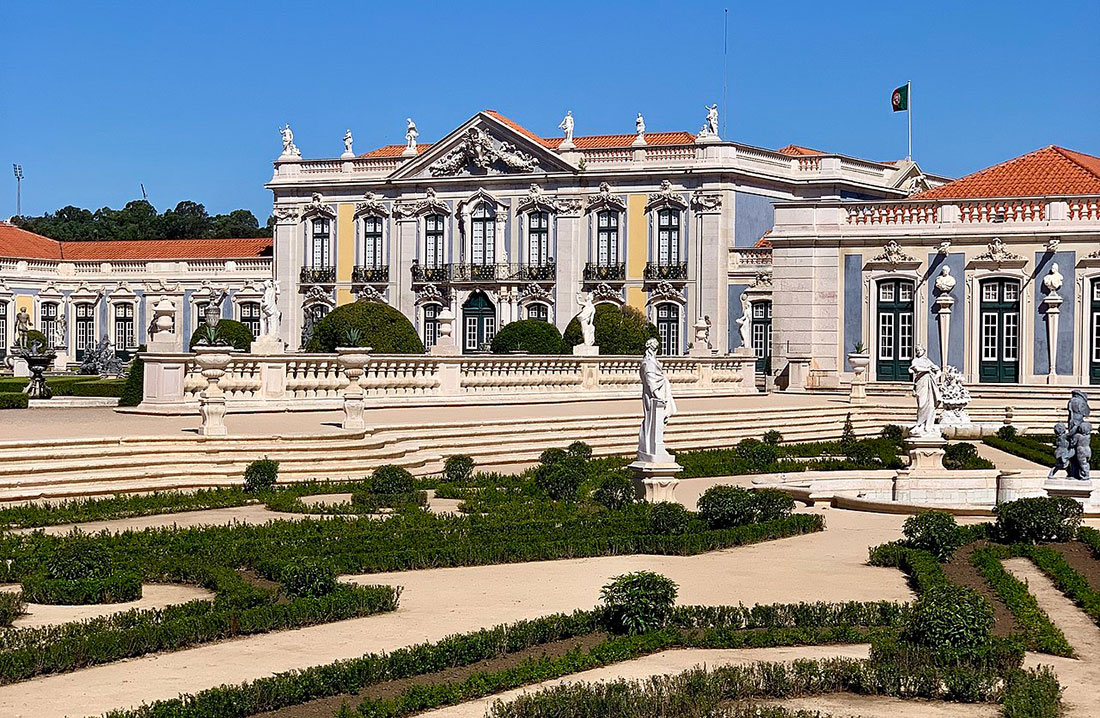 The Royal Palace of Queluz dates back to the 18th century. It was built as the summer residence of Dom Pedro of Braganza, the future King Pedro III, and was one of the last large Rococo buildings erected in Europe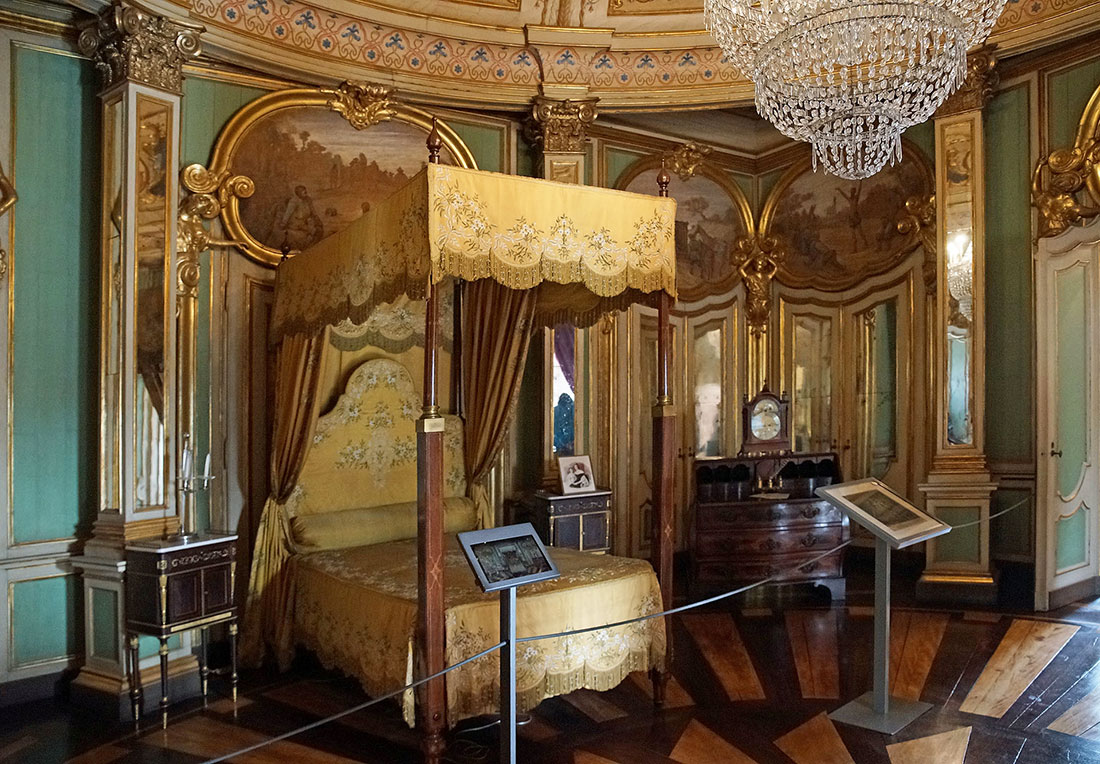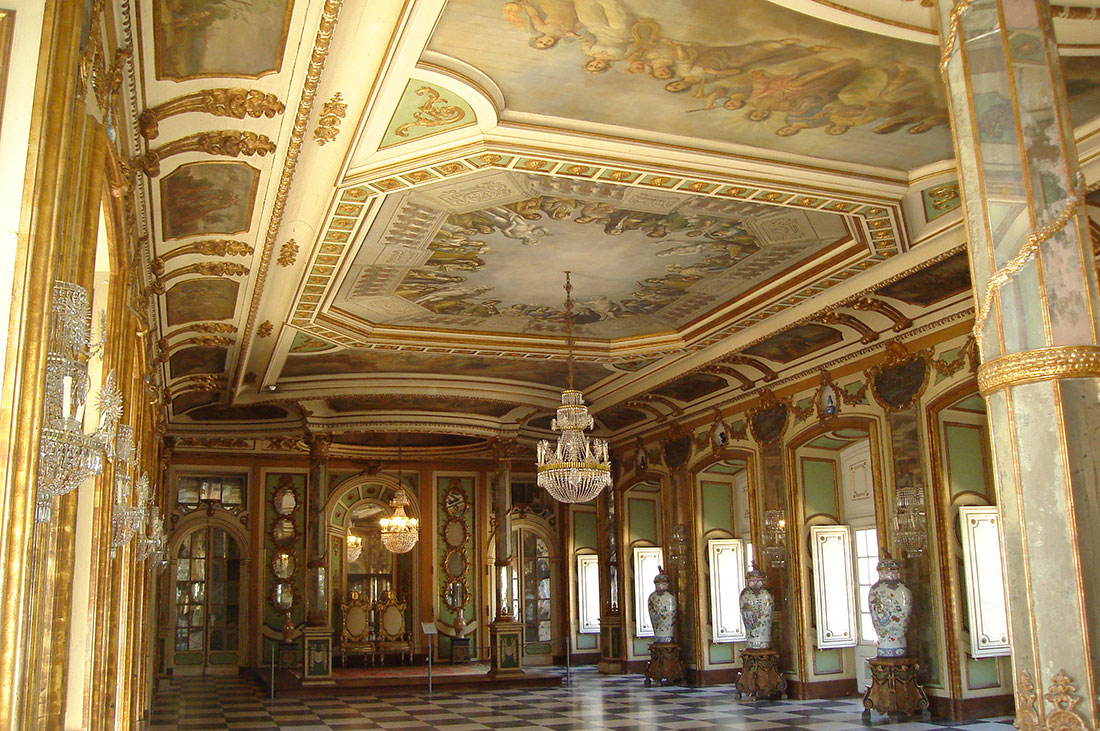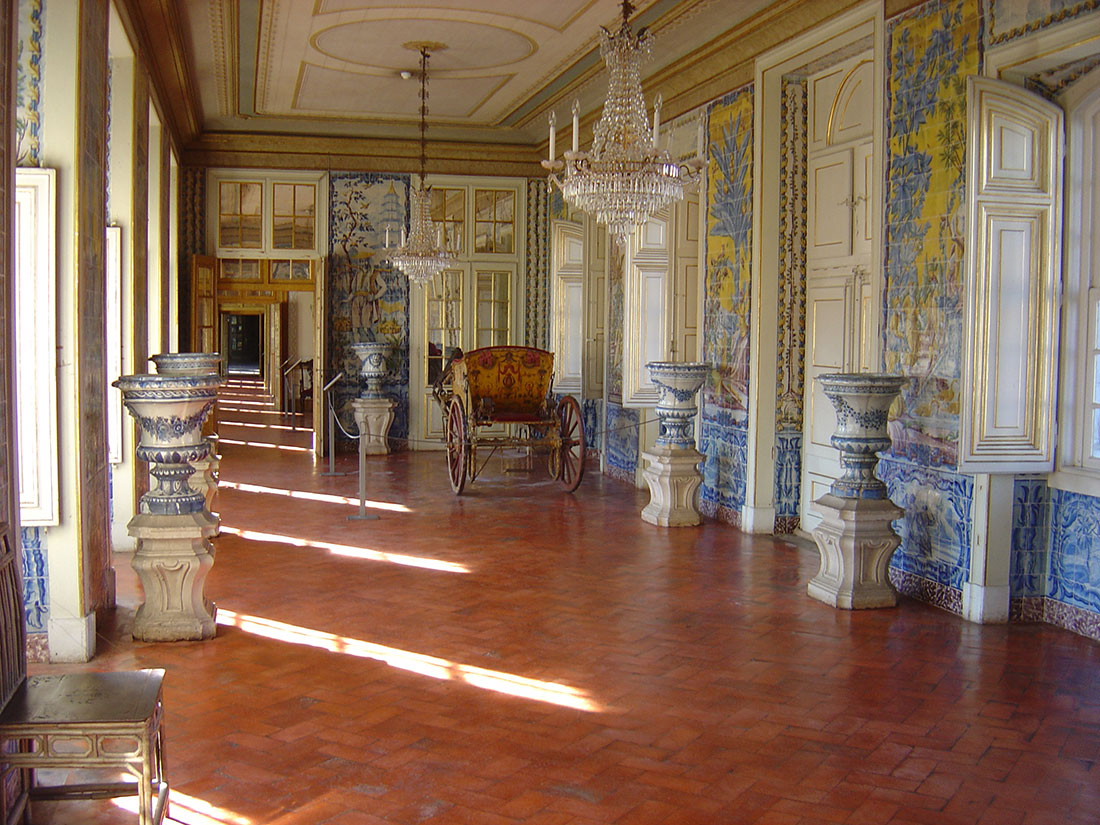 Construction of the palace began in 1747 according to the design of the architect Matheus Vicente de Oliveira. Despite being much smaller, it is often referred to as the "Portuguese Versailles".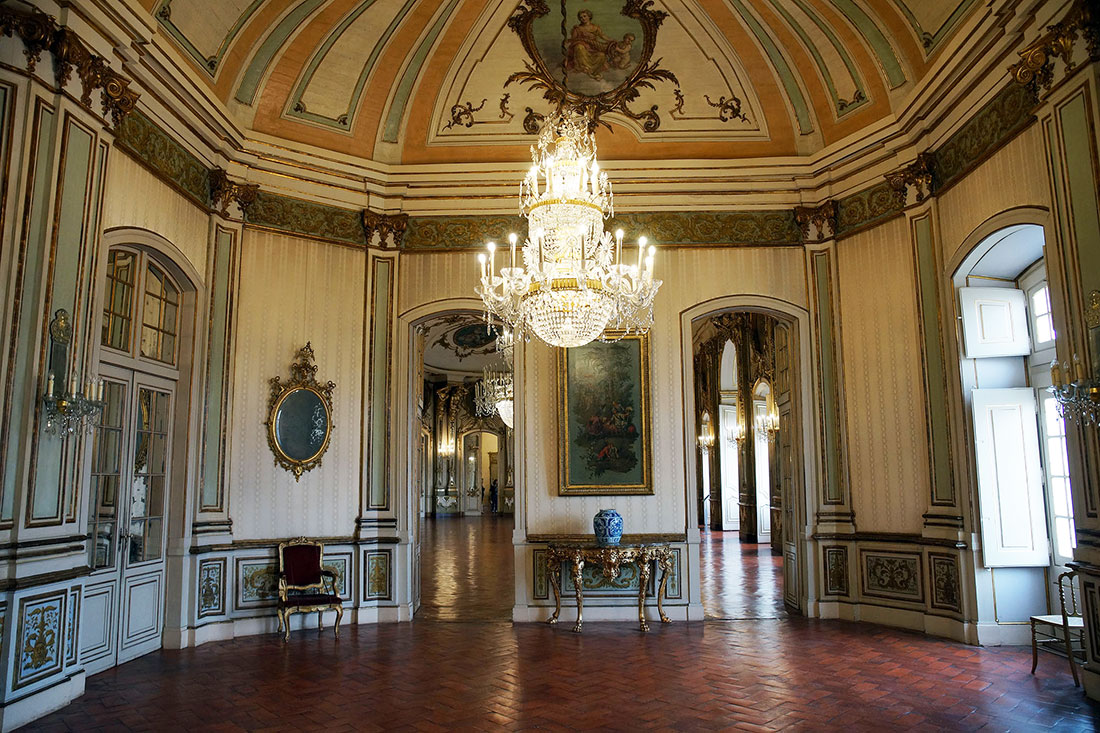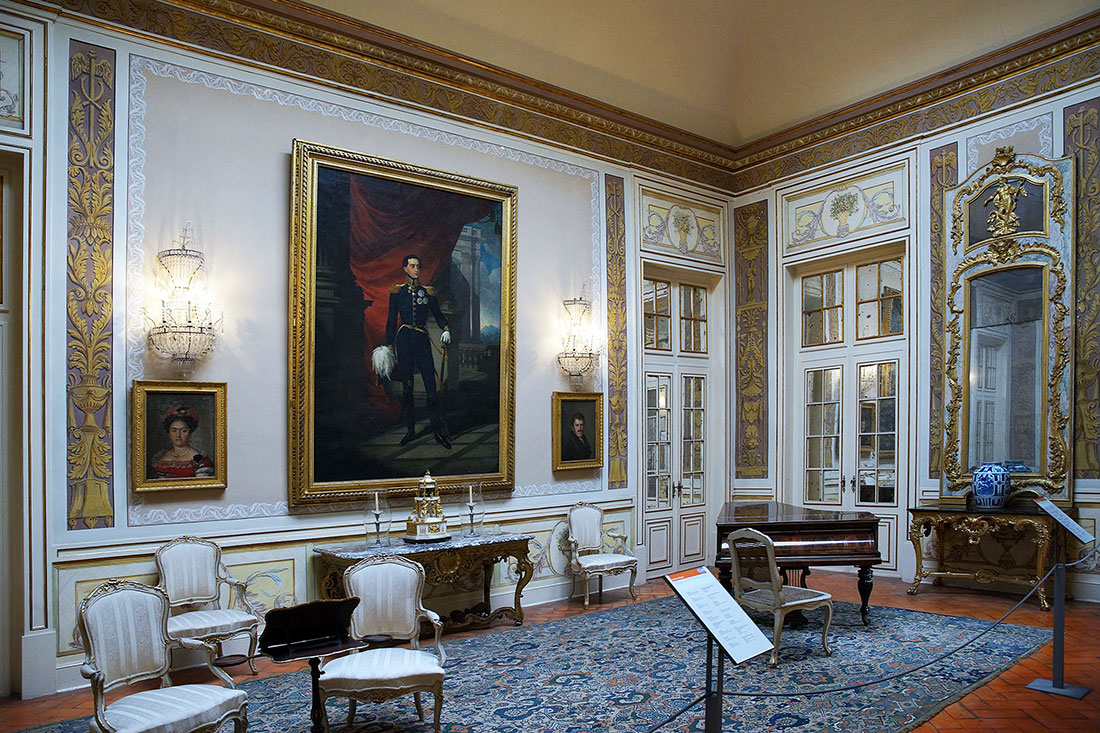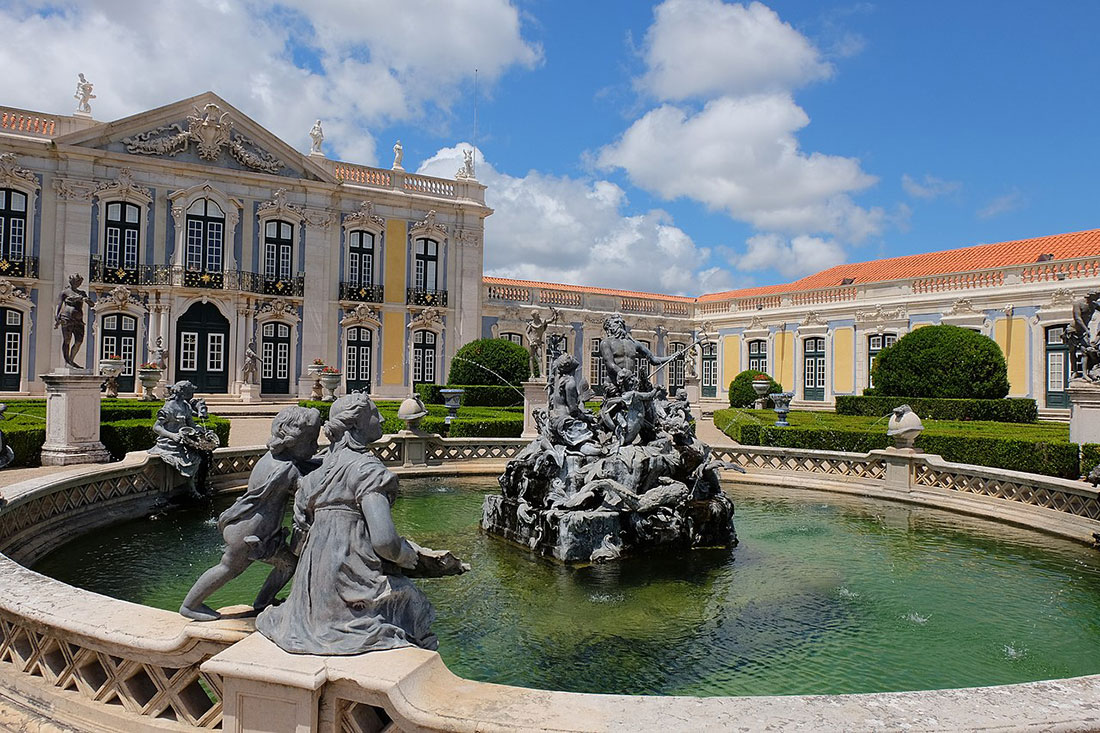 The throne room is the most majestic room in the Palace of Queluz. Its construction began after the marriage of King Pedro III to his niece, the future Queen Mary I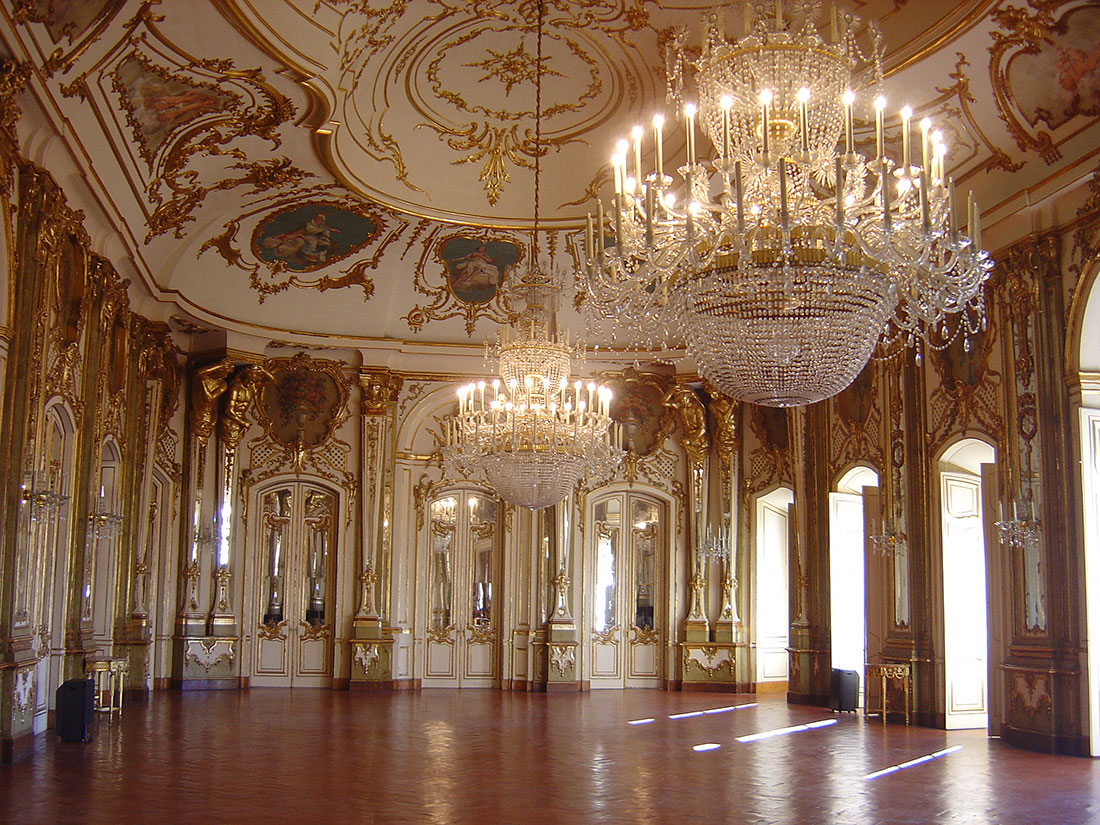 After the death of King Pedro in 1786, the residence became the place of detention for Queen Mary I, who went mad. After the Ajuda Palace fire in 1794, the Palace of Queluz became the official residence of the monarchs. The Prince Regent, the future King John VI, lived here until the royal family fled to Brazil in 1807 due to French invasions.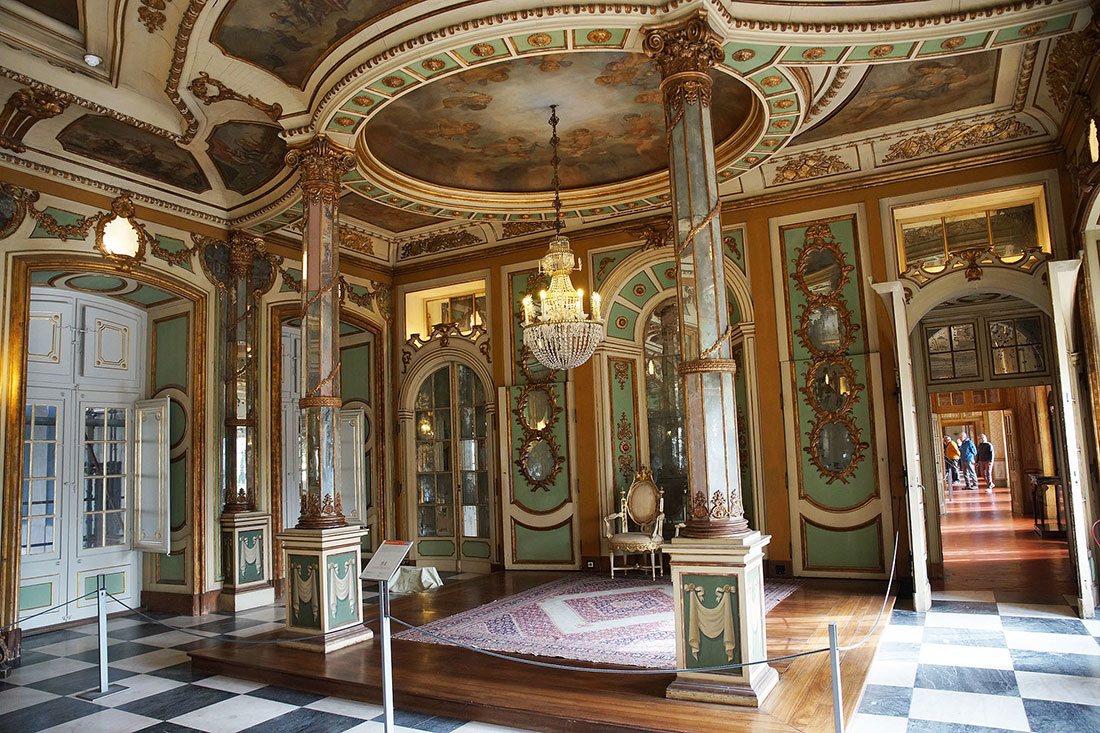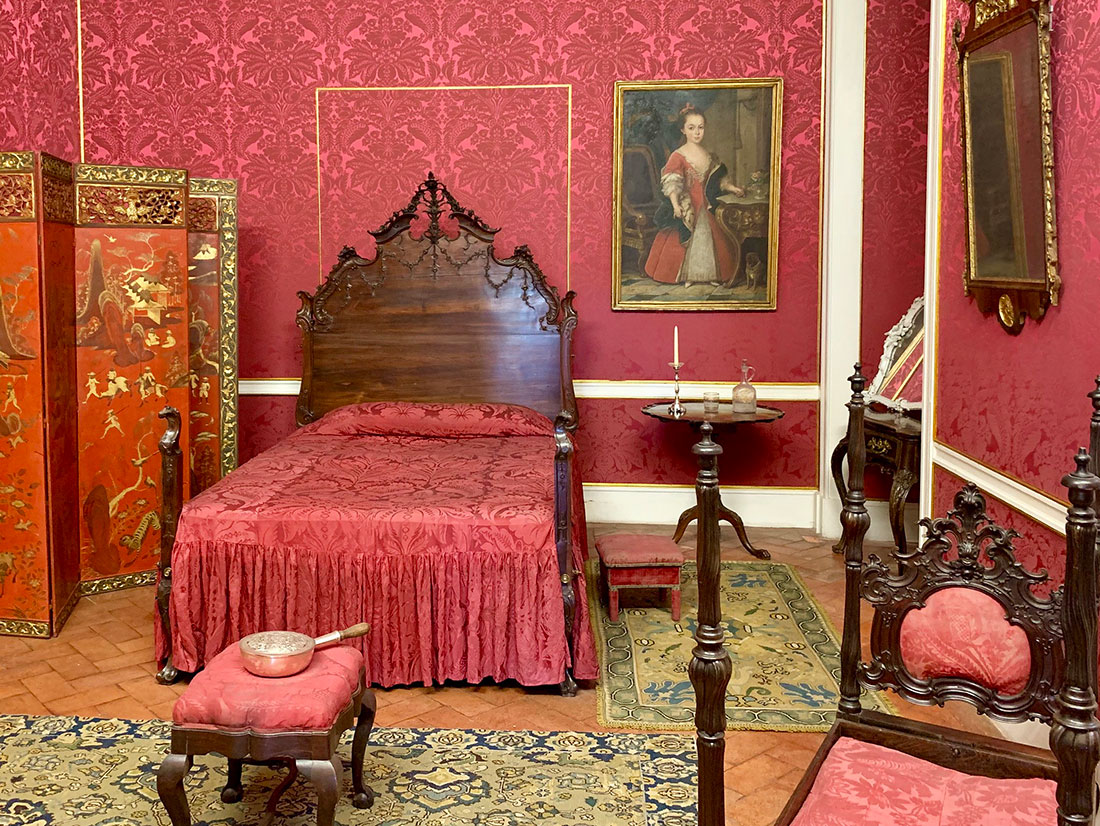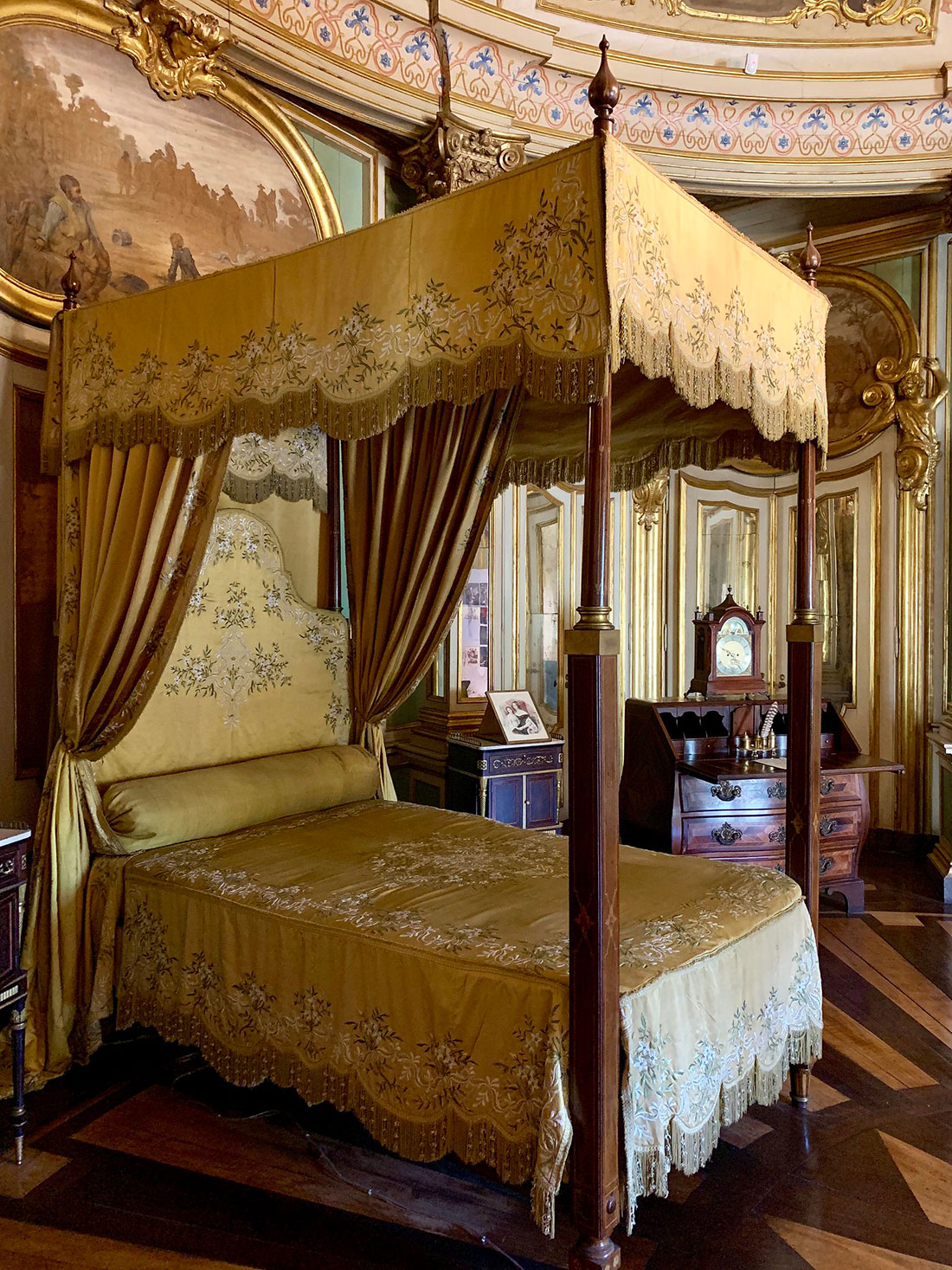 The restraint of the palace's exterior façades contrasts with the elaborate inward-facing façades, which continue into graceful boxwood parterres framed by sixteen hectares of gardens. The gardens are stretched along major axes, animated by fountains and adorned with statues inspired by classical mythology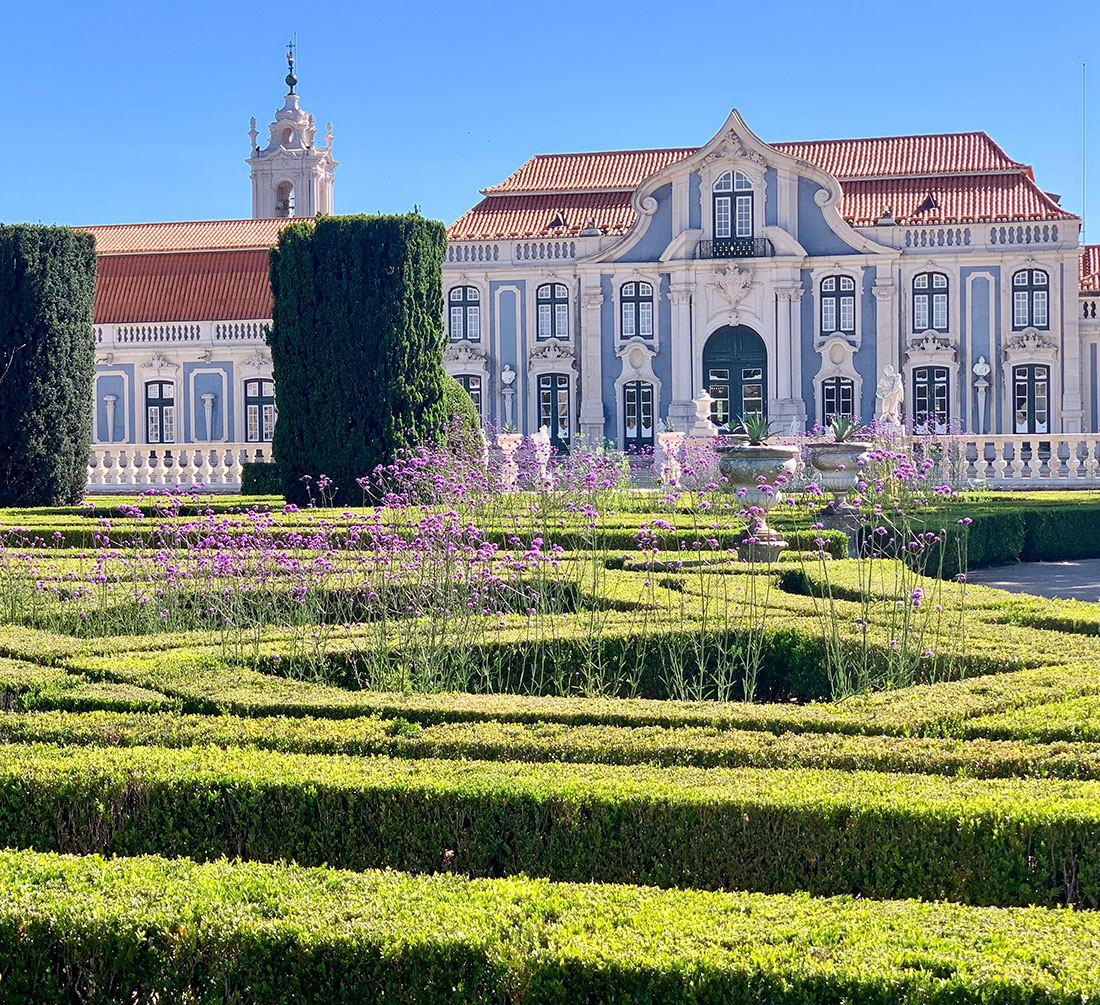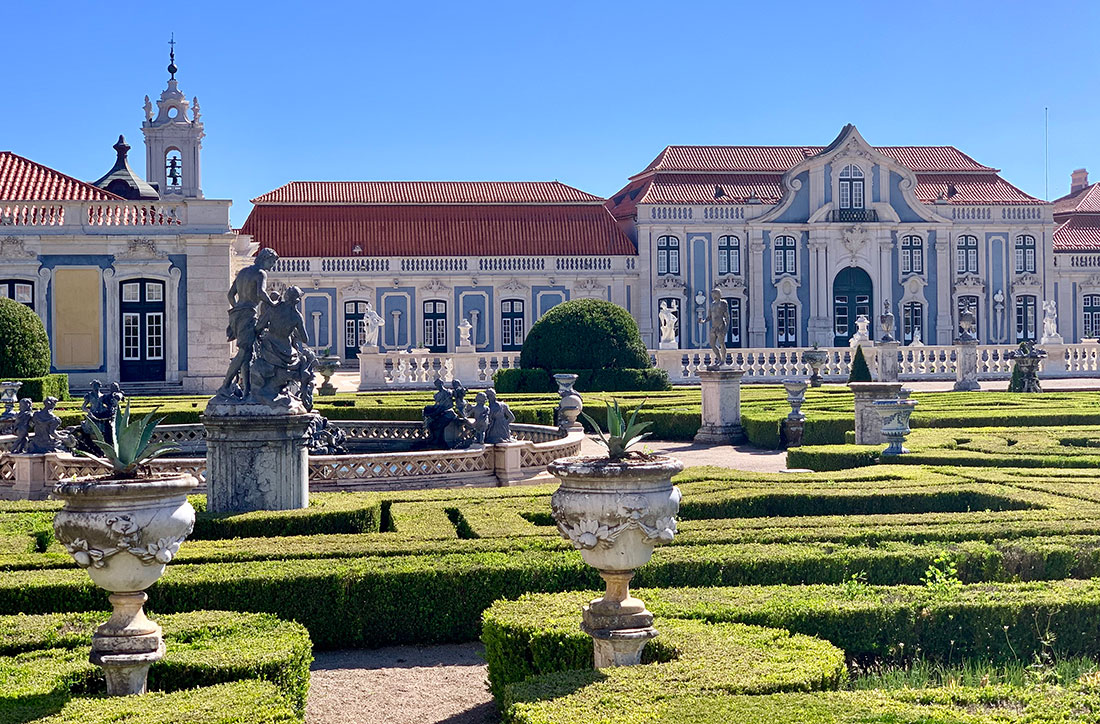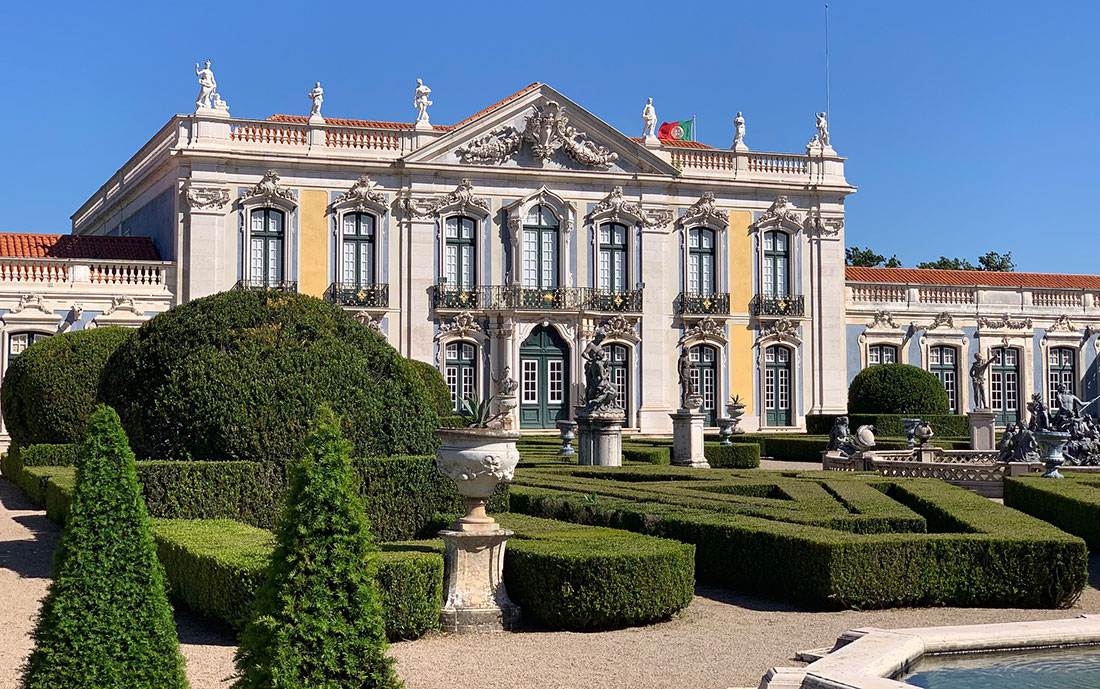 From 1826, the palace gradually lost popularity with the Portuguese rulers. After a serious fire in 1934 that destroyed the interior of the palace, the monument was carefully restored and is now open to the public.
How would you rate this place?
Palace of Queluz on map: