Surrounded by a moat, the impressive Bodelschwingh Castle in Dortmund is considered the largest aristocratic residence in the city. It was built as the home for the Bodelschwingh family, but over time the complex was inherited by several families, and over the years the building has been renovated many times.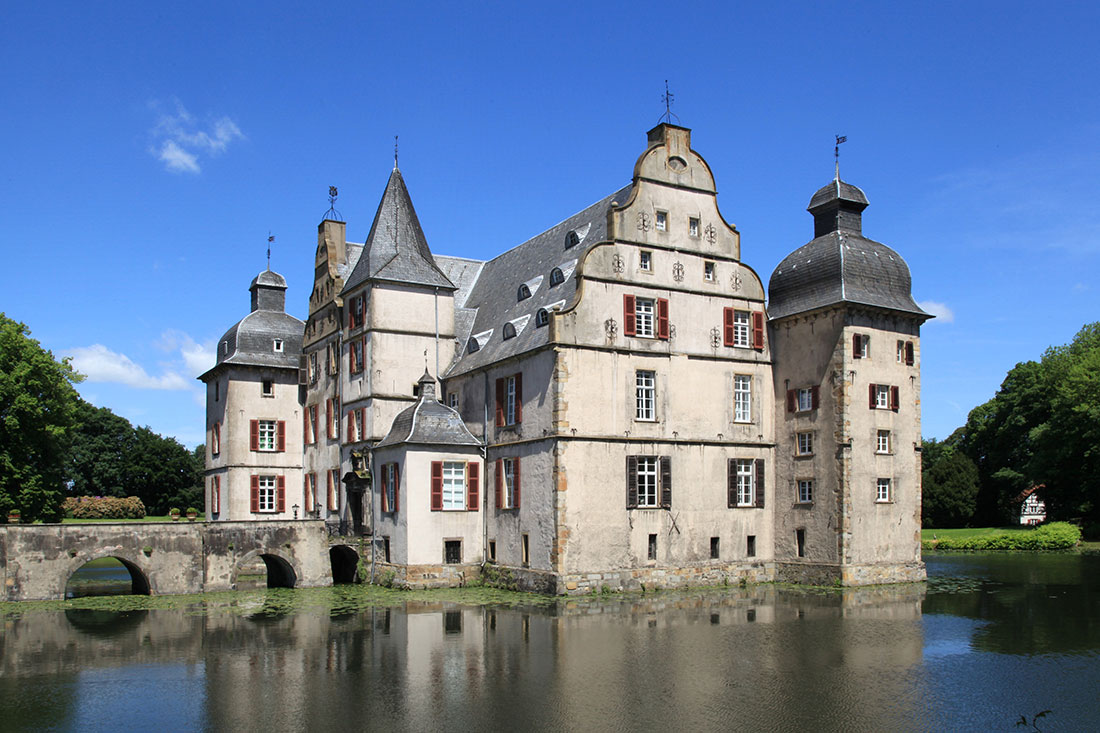 Bodelschwing is definitely one of the most beautiful water castles in Germany. Curved pediments and turrets are reflected in the water, creating a spectacular scene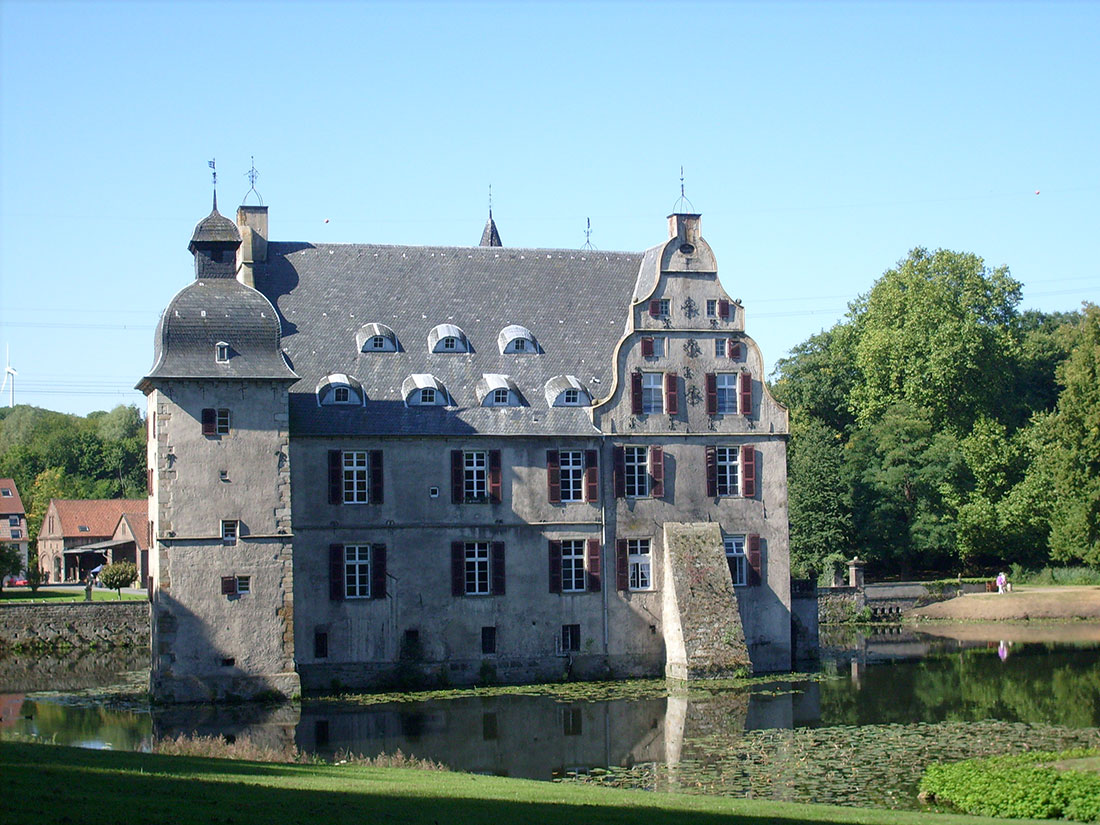 The central element of the complex is a magnificent building, which is located in the center of the water surface covered with water lilies and is connected to the old outer courtyard only by a stone arched bridge. The building, which consists of several parts, is topped with spiers and still stands on historic oak piles. The oldest elements, dating back to 1300, are on the north side.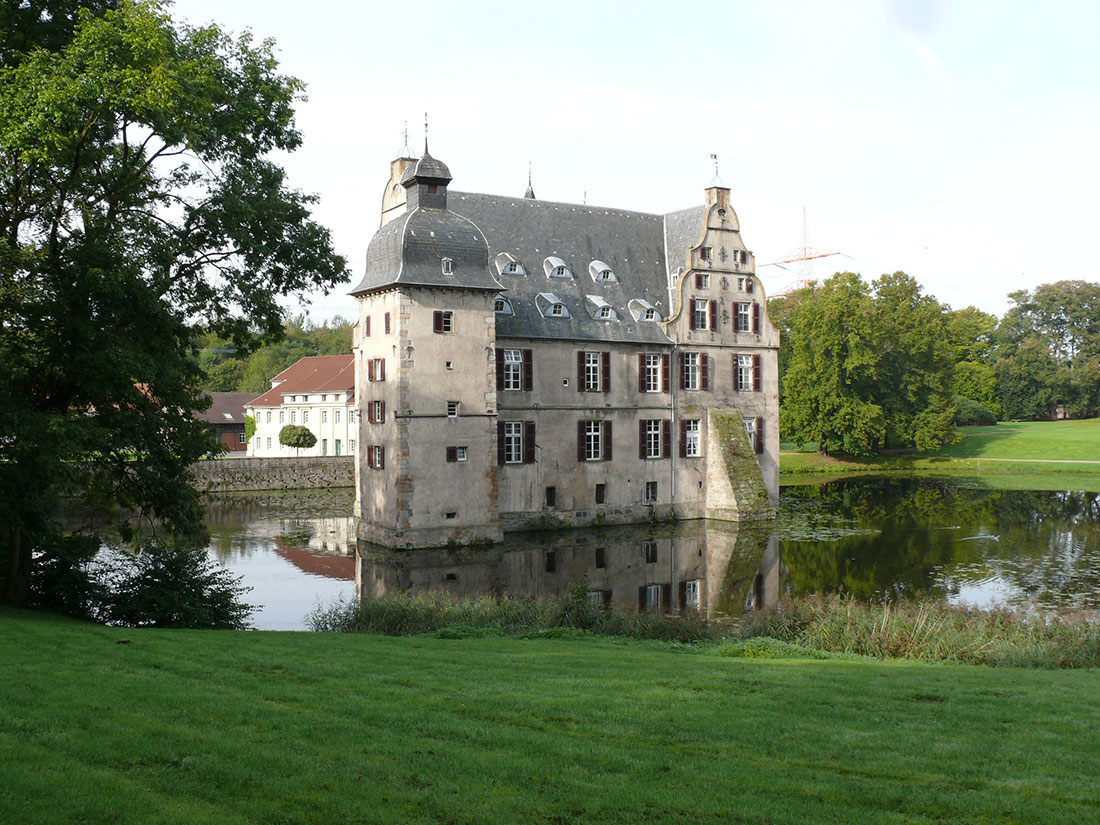 The current Renaissance building with characteristic turrets was built in the middle of the 16th century. It survived World War II and the blasting at the nearby Westhausen coal mine without damage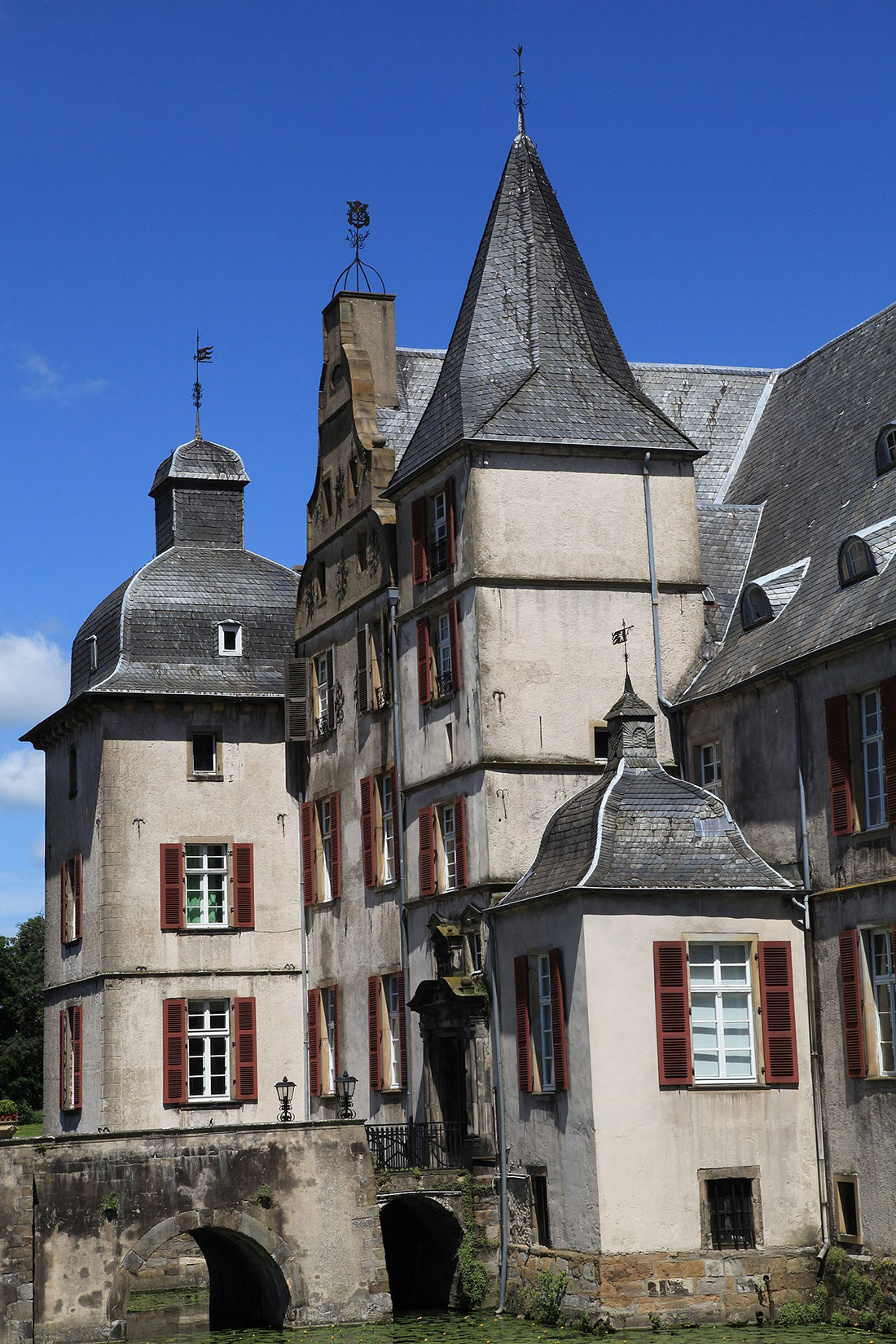 The castle garden was founded in the 18th century and has been perfectly preserved to this day. Here you can see real old relics, including a tomb built in the early 19th century in the Mon Repos architectural style. Many plants in the garden are considered natural monuments.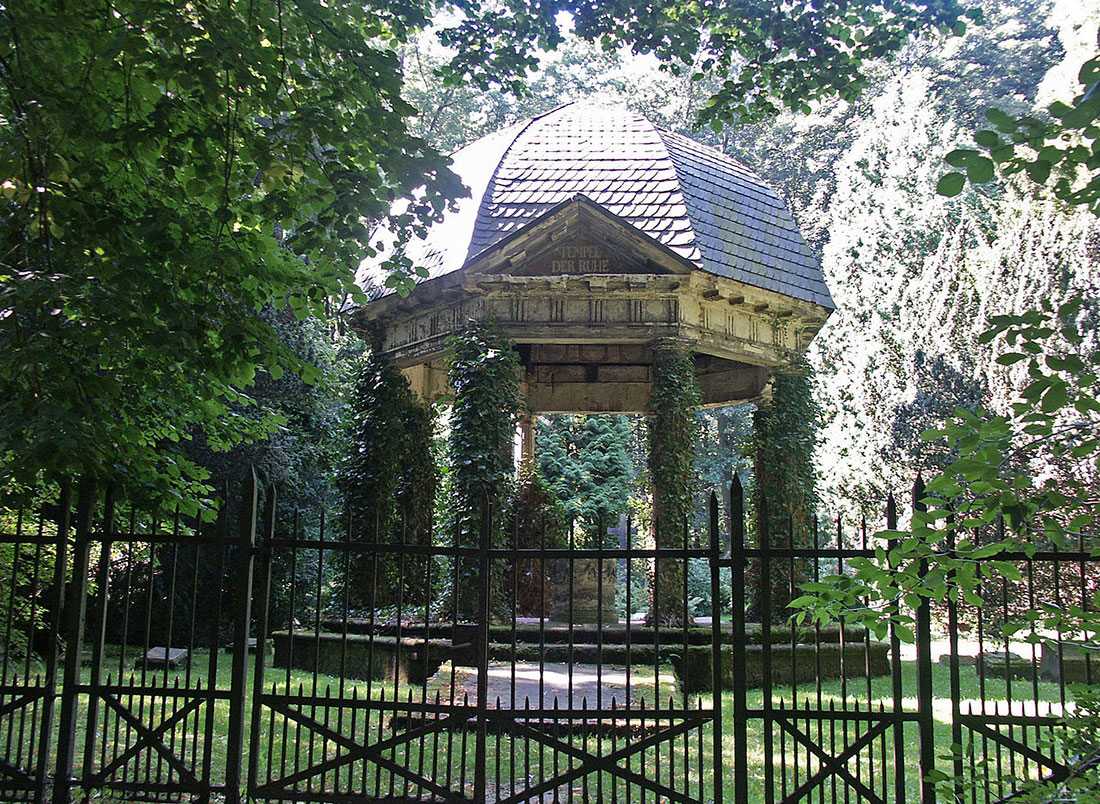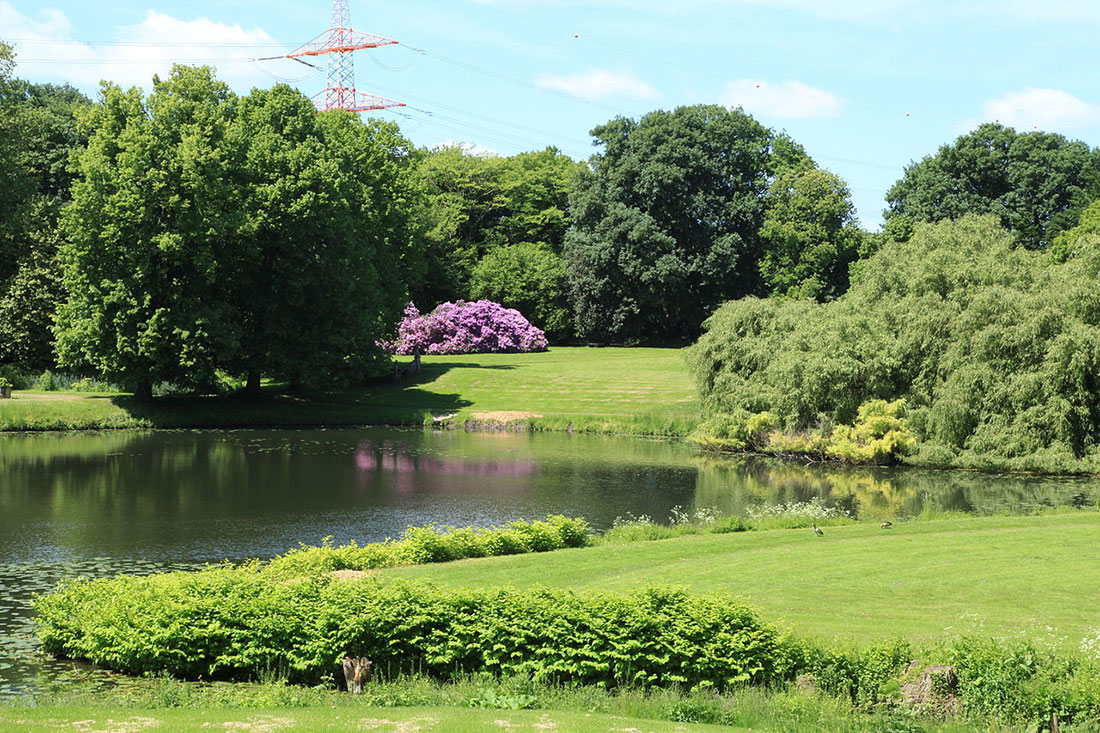 Today Bodelschwingh Castle is the private property of the Baron and Baroness Knyphausen and is usually closed to the public. Several times a year the castle opens its gates to visitors. So, at the end of summer, a fair is held here, where local artisans present their products against the backdrop of a calm lake and gardens. Visitors can sit by the lake and enjoy a glass of wine or a snack. In December, the Baron and the Baroness organize a small Christmas market. Another opportunity to see Bodelschwing Castle is the Open Monument Day.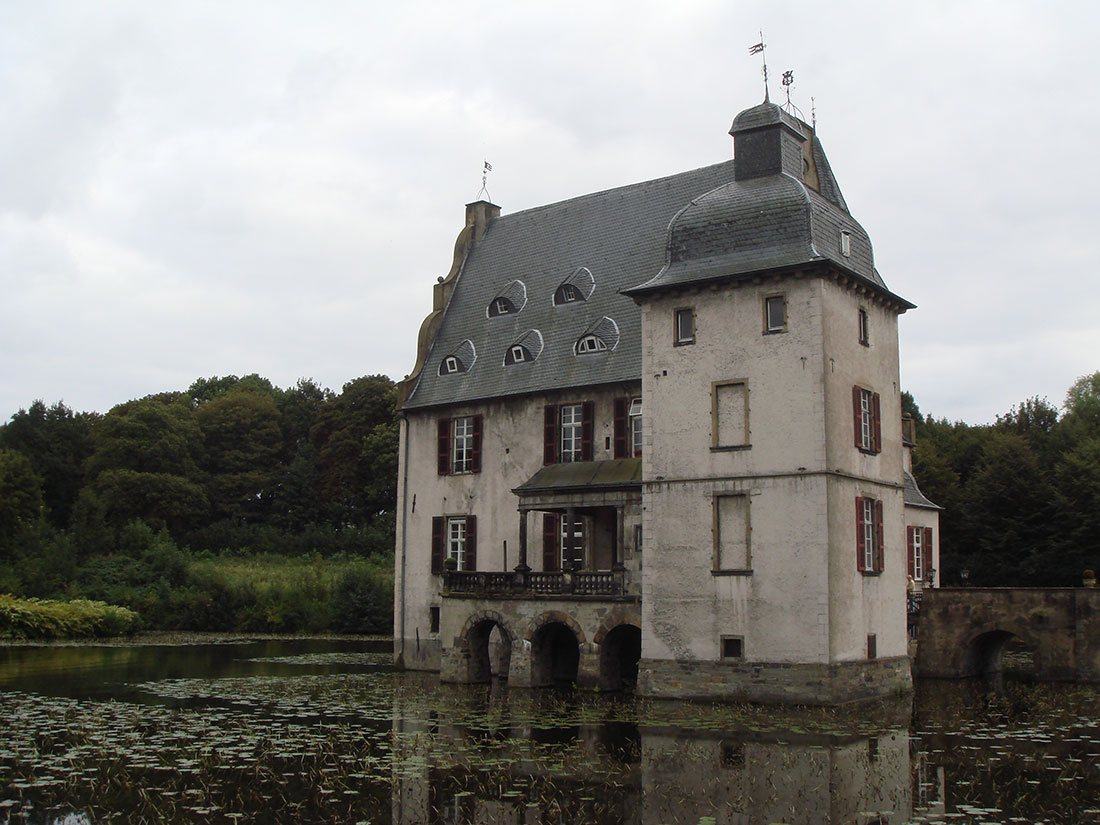 How would you rate this place?
Bodelschwingh Castle on map: